Sustainable design is not always about high-tech gadgets and cutting-edge technology, and it is often intuitive and eco-friendly architecture that works wonders in creating green homes. Nestled on a sloping site in Avalon Beach, New South Wales, Australia, Avalon is a home that brings together modular ease, modern comfort, crisp design and a plethora of planet-friendly features. This smart, sustainable module was crafted by ArchiBlox using locally sourced wood milled from sustainable forests and metallic panels that protect the home from the harsh ocean wind. But it is the gorgeous green roof of the house that truly steals the show and gives it an inimitable and exciting look.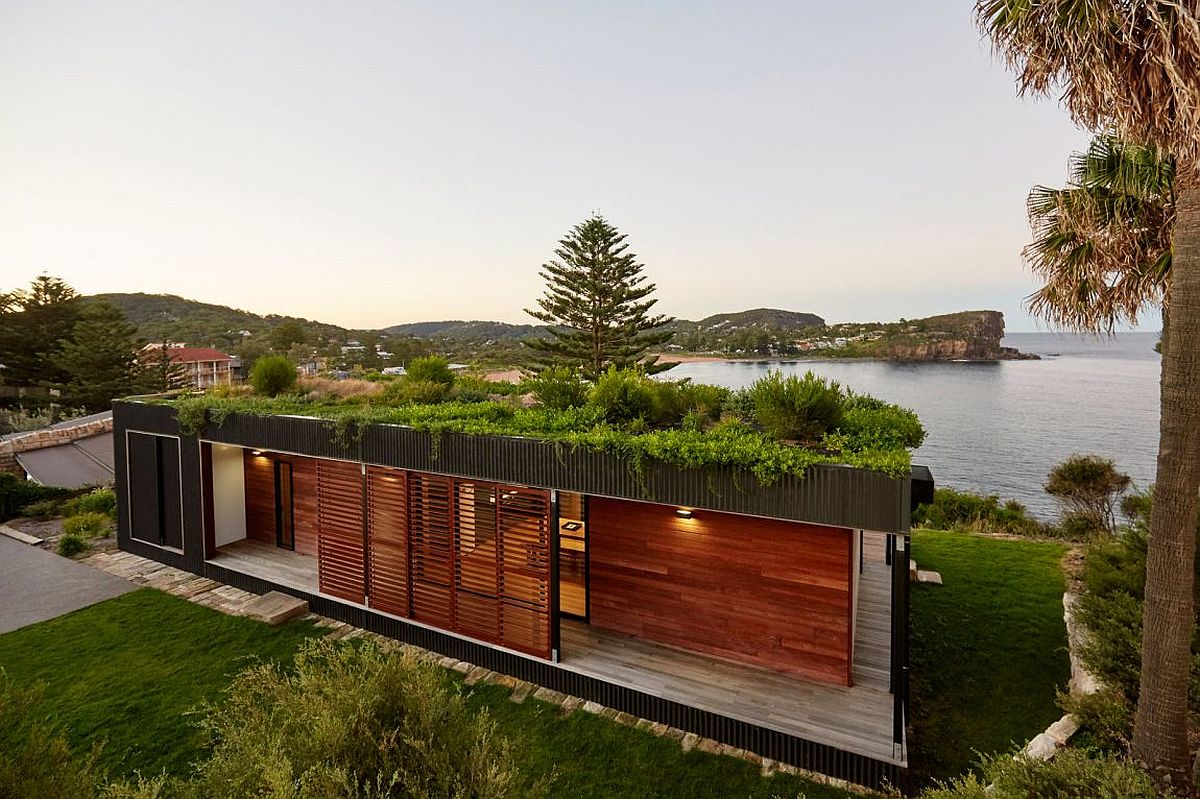 The green roof goes much beyond being a mere aesthetic addition, as it controls the temperature inside the house, reduces rainwater runoff and allows the home to blend in with the green landscape around it. The 106-square-meter house has all one could ask for in a practical modern home, with an open living area that also holds the dining space and a bright, colorful kitchen in orange and blue. The two bedrooms are simple and minimal, even as the stunning bathroom with a sunken bathtub promises panoramic views of the ocean and beyond. For a modular, green home, Avalon does not disappoint, even from a conventional standard!
RELATED: An Island Retreat: Cabin with Green Roof Offers a Cozy, Magical Escape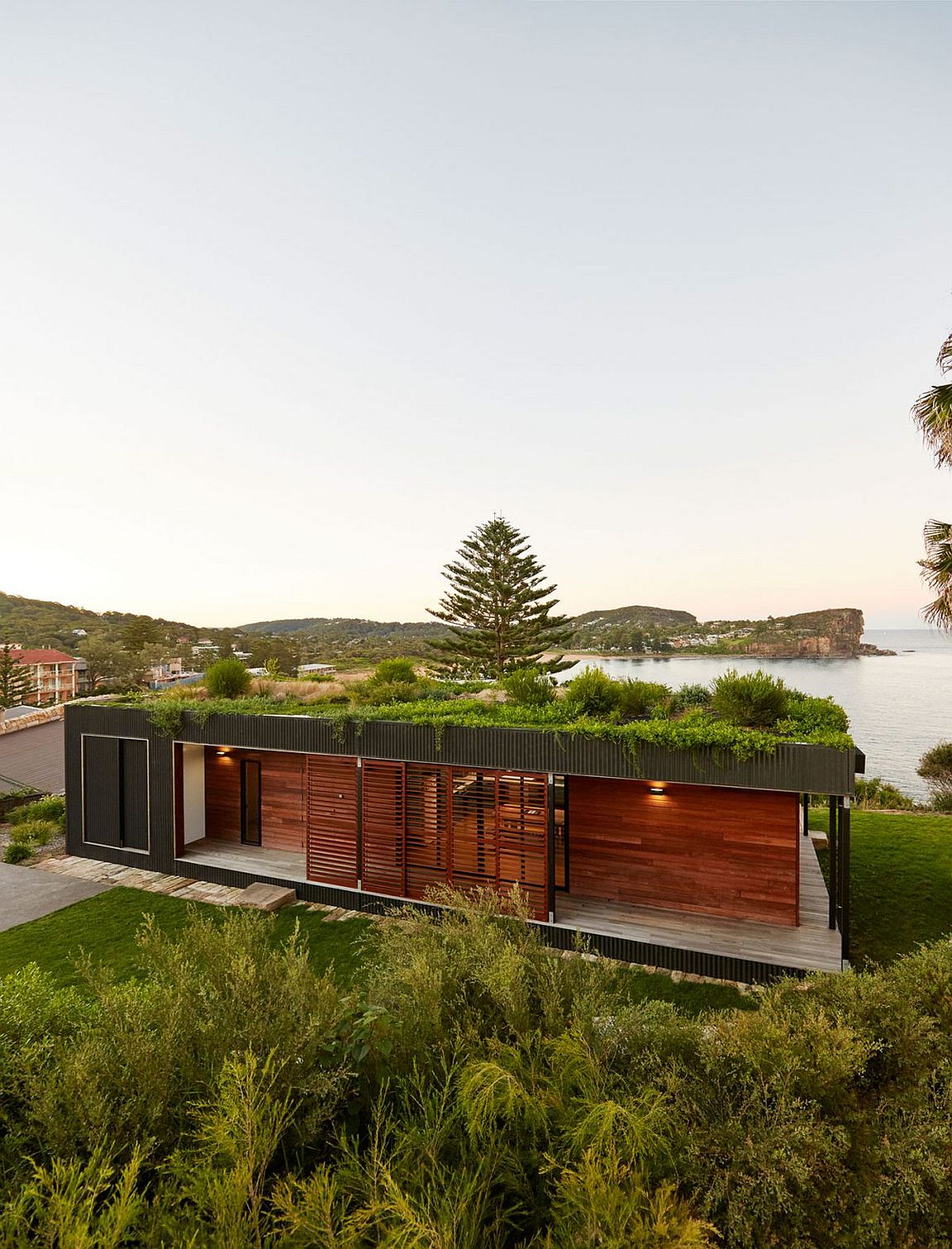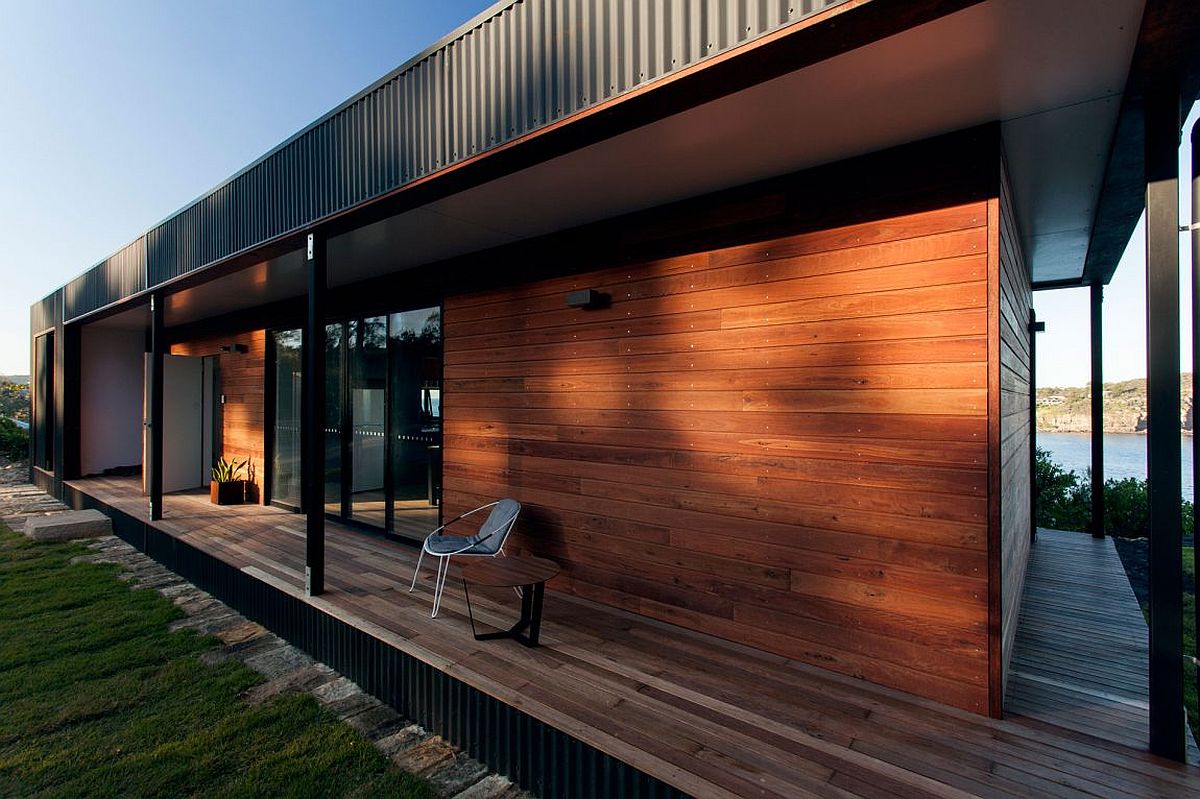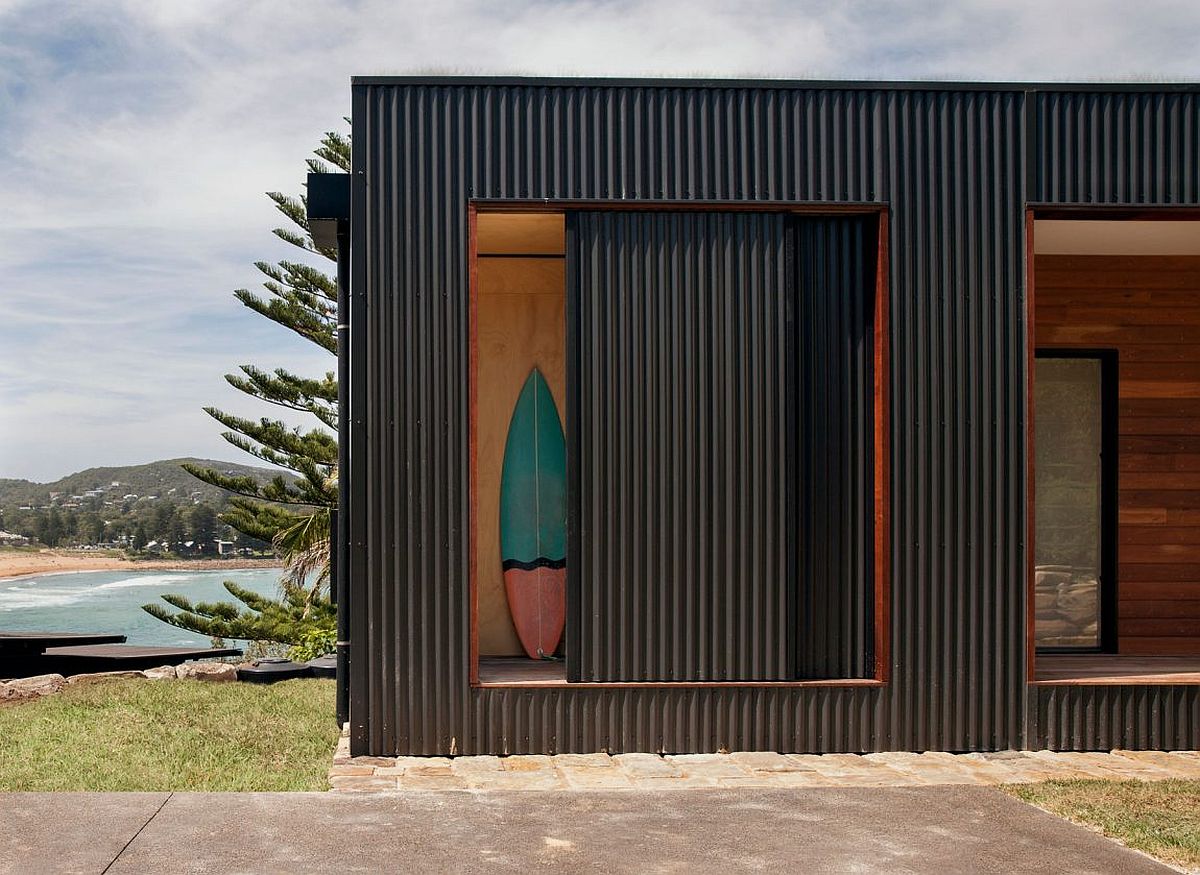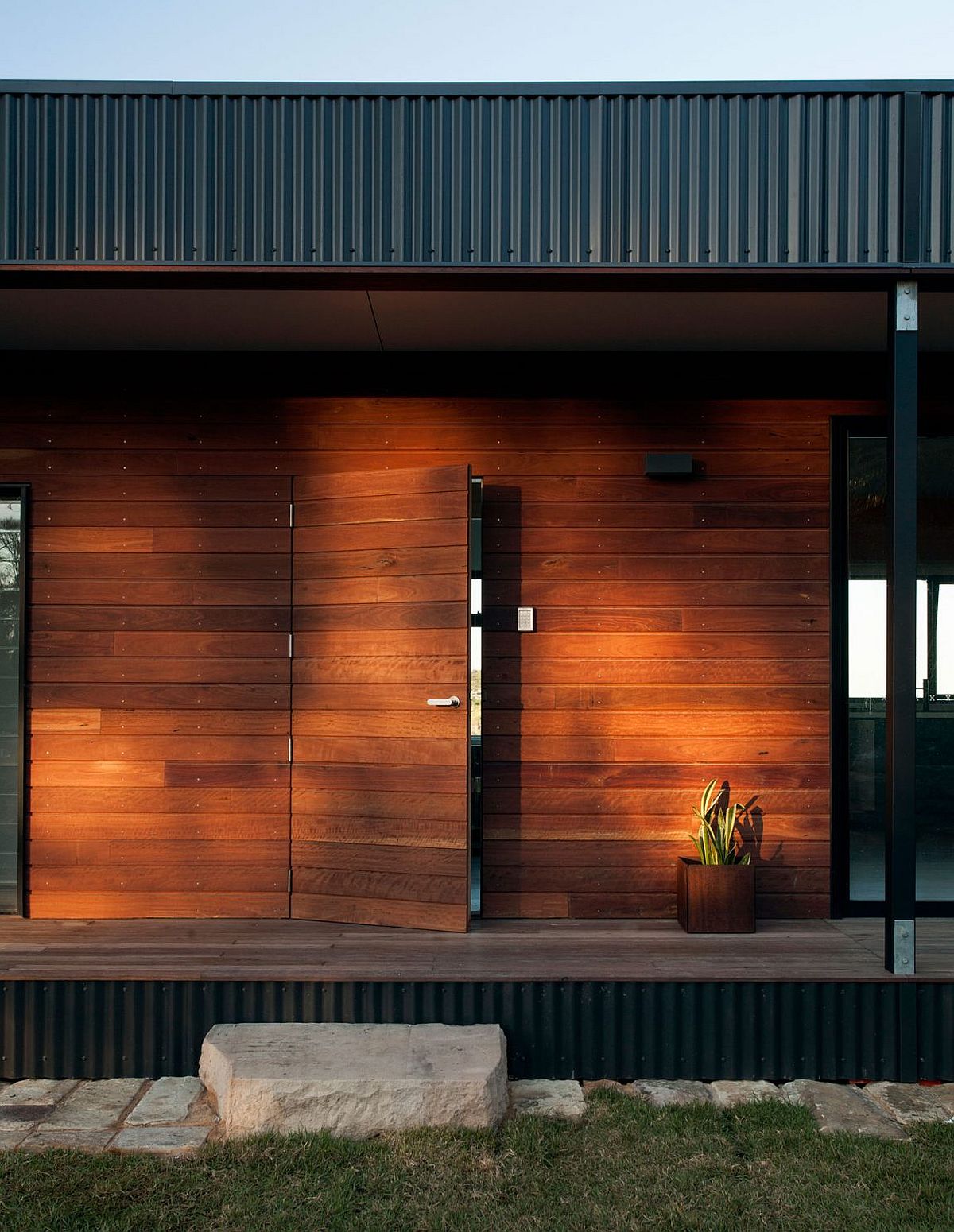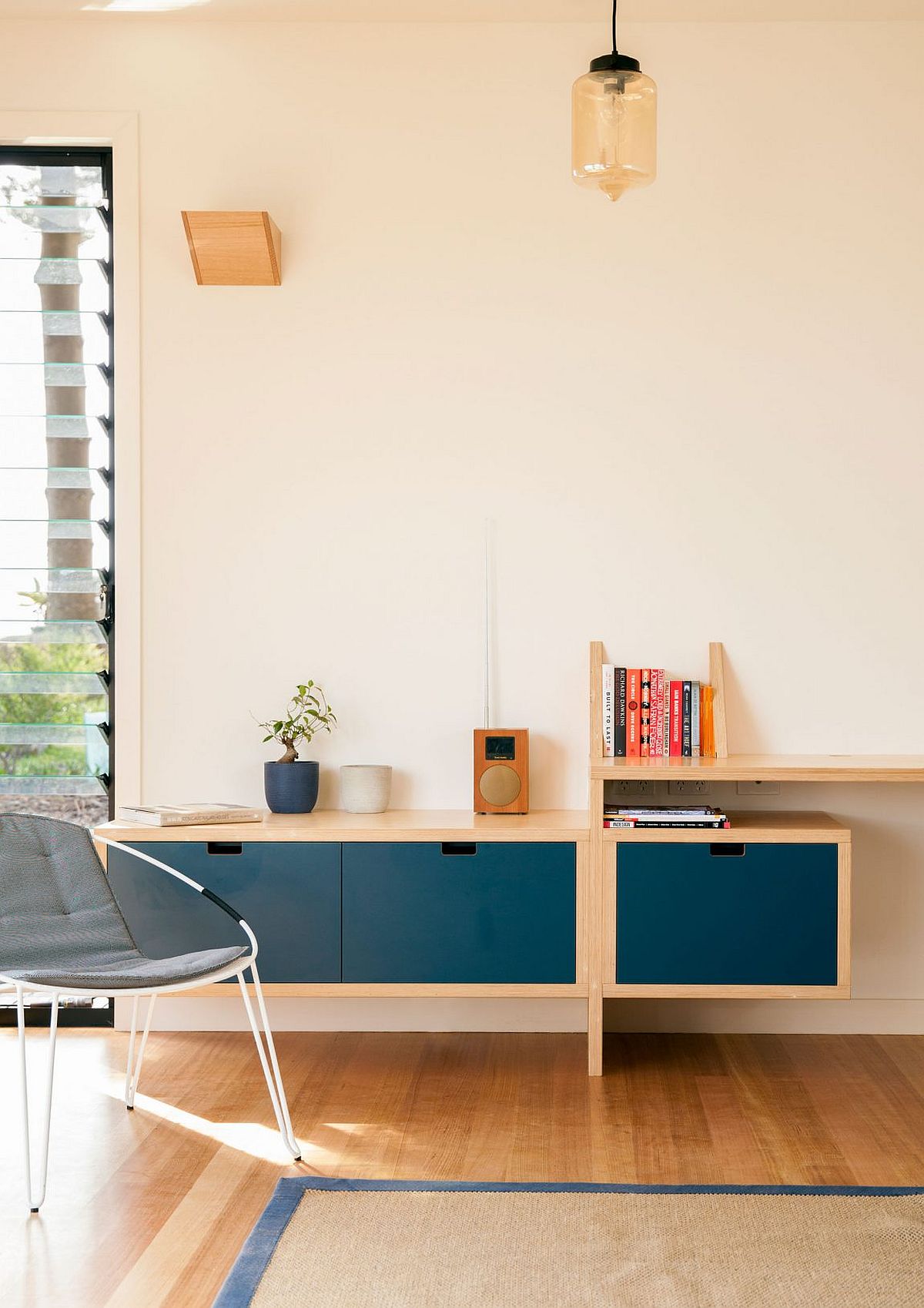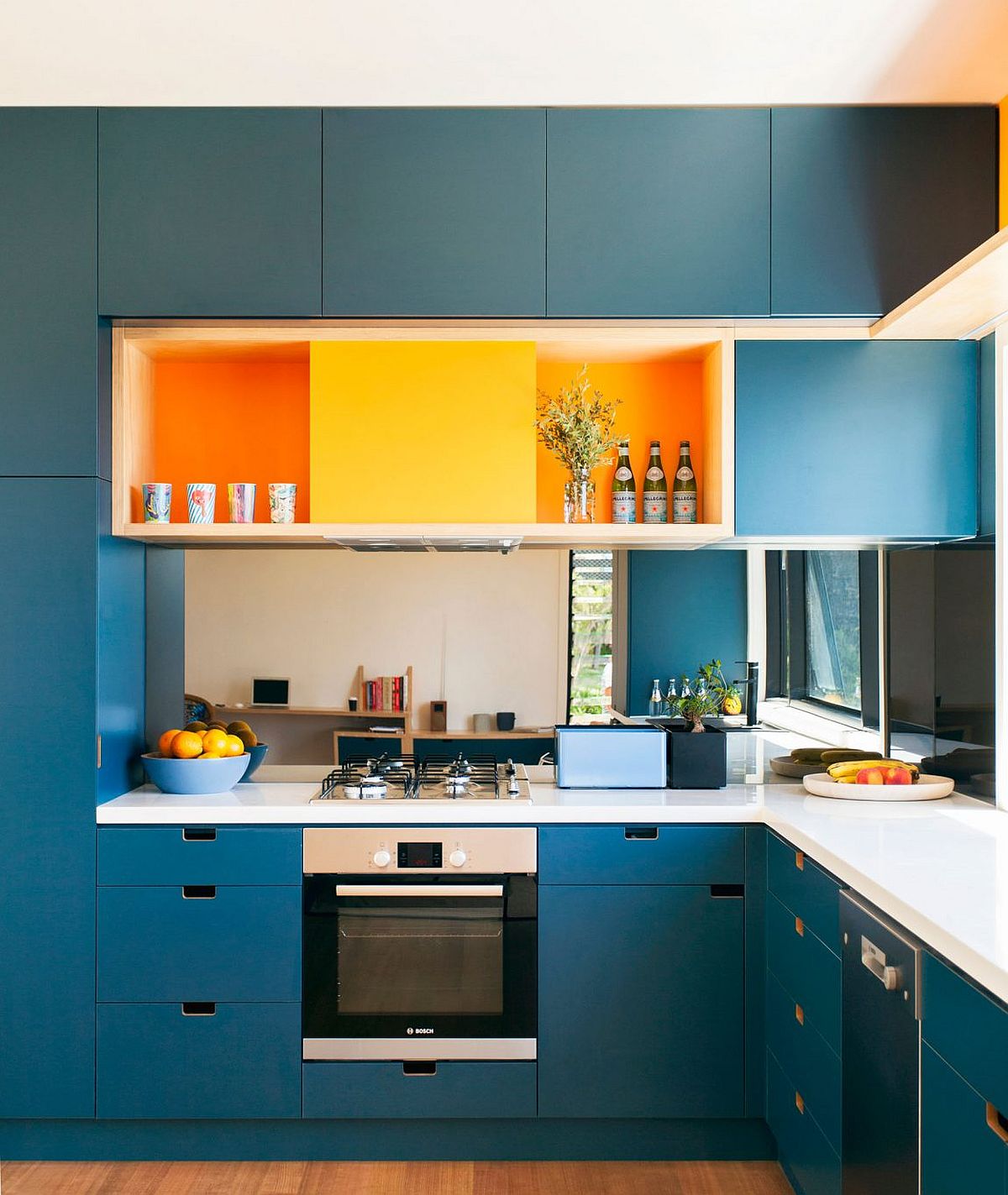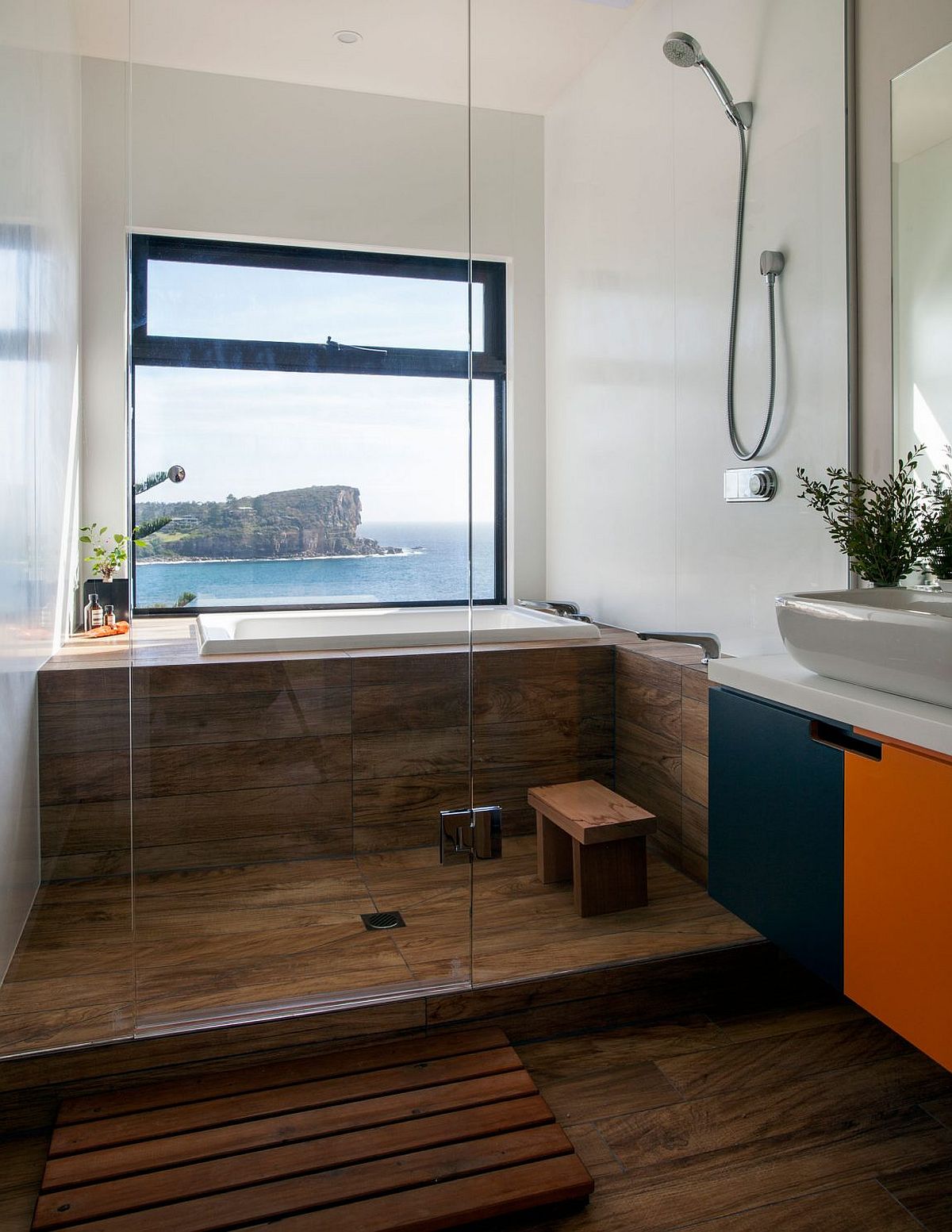 A large walk-in closet and an additional storeroom complete the home on the inside, even as the fabulous wooden deck outside offers a tranquil retreat overlooking the ocean and the serene neighborhood. An idyllic blend of modern living and eco-conscious design at its uncomplicated best! [Photography: Michael Wickham & Tom Ross]
RELATED: Sustainable Green UK Home Combines Smart Technology And Contemporary Design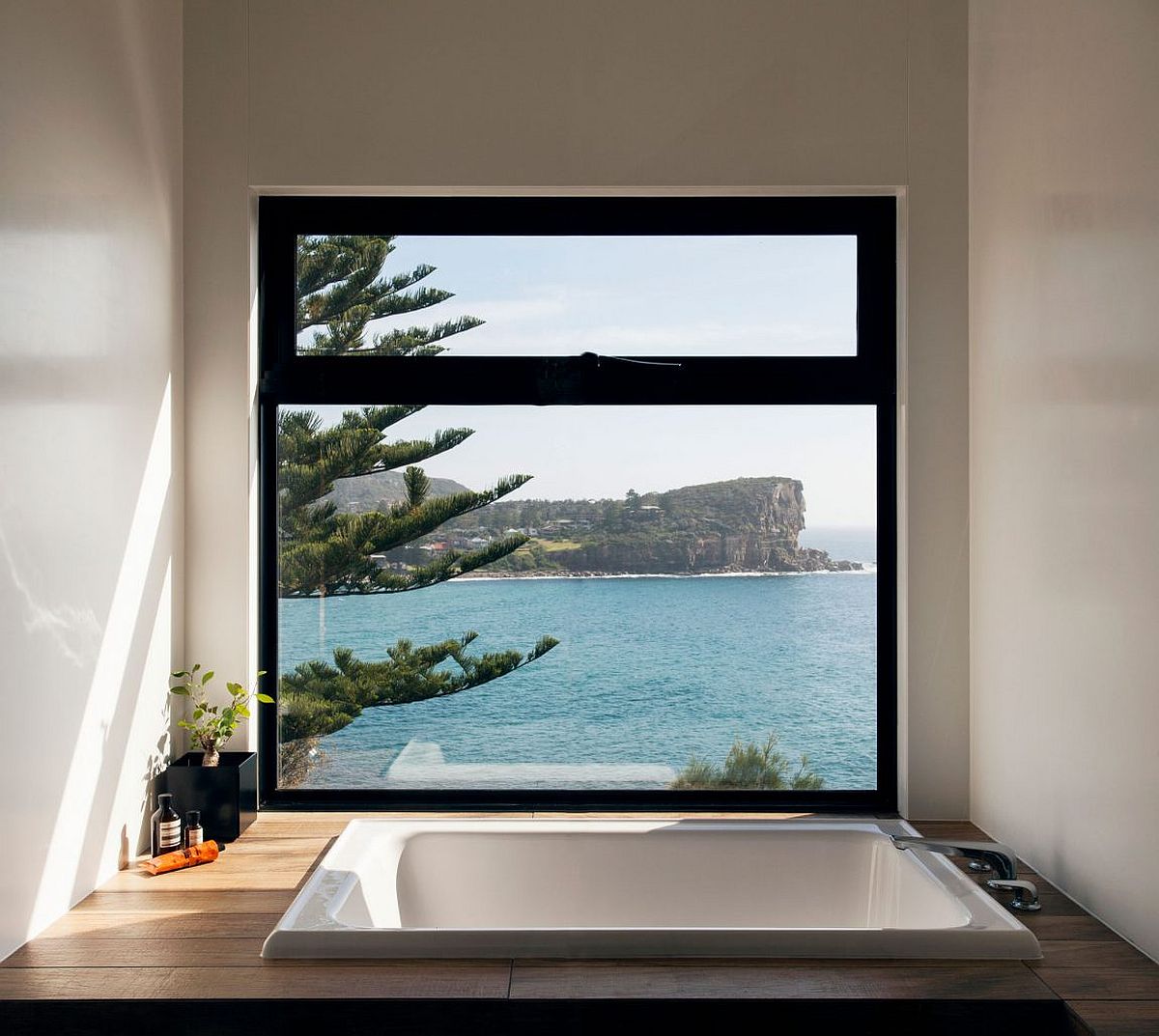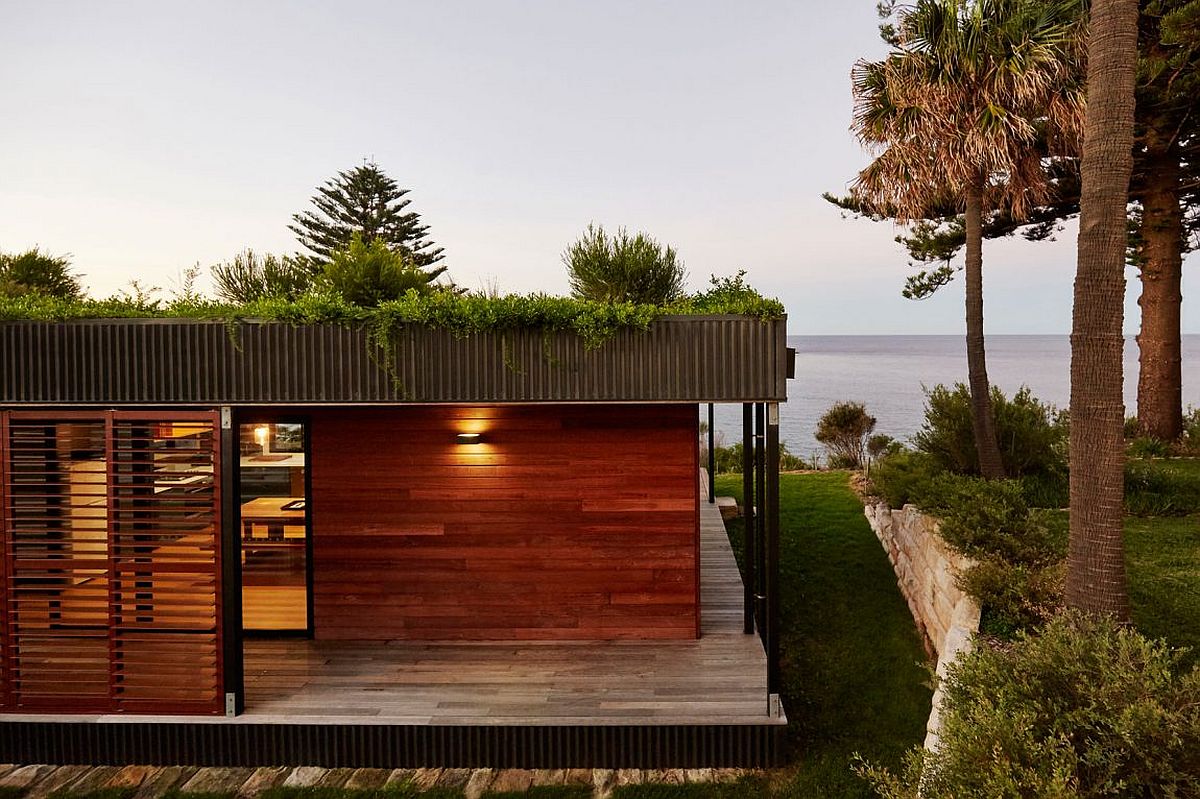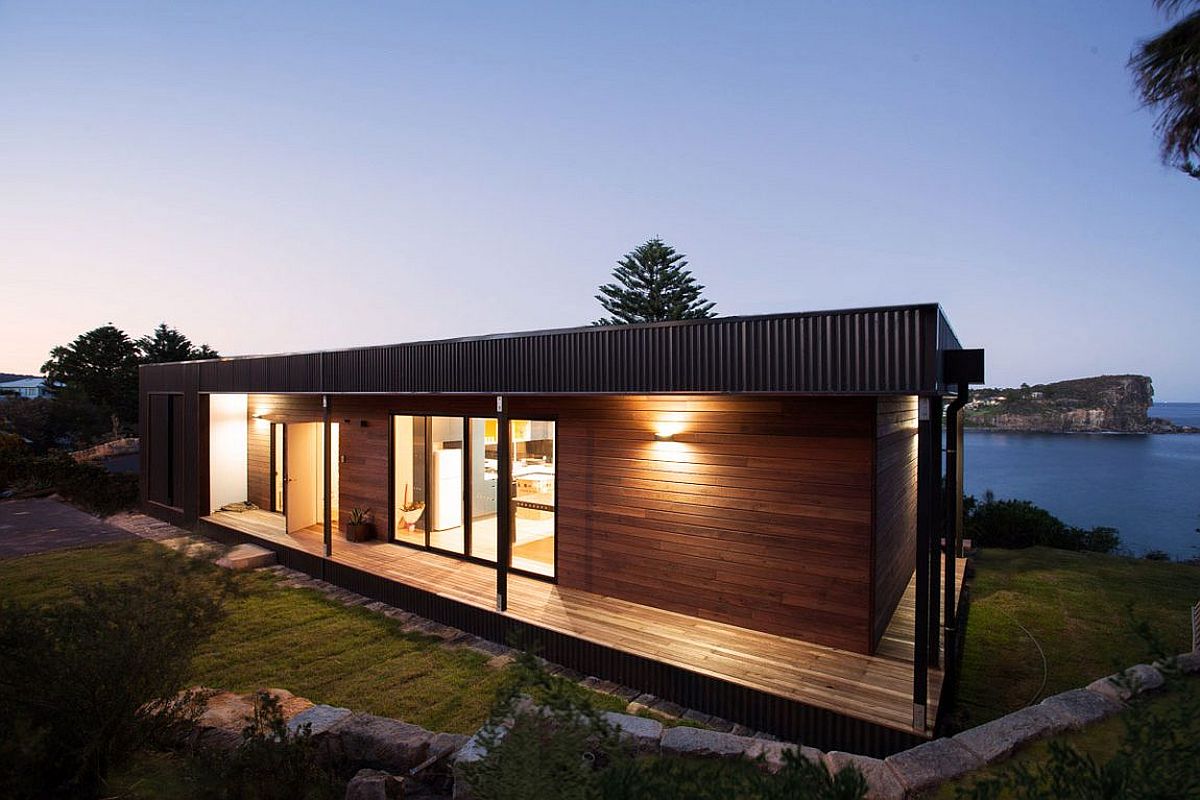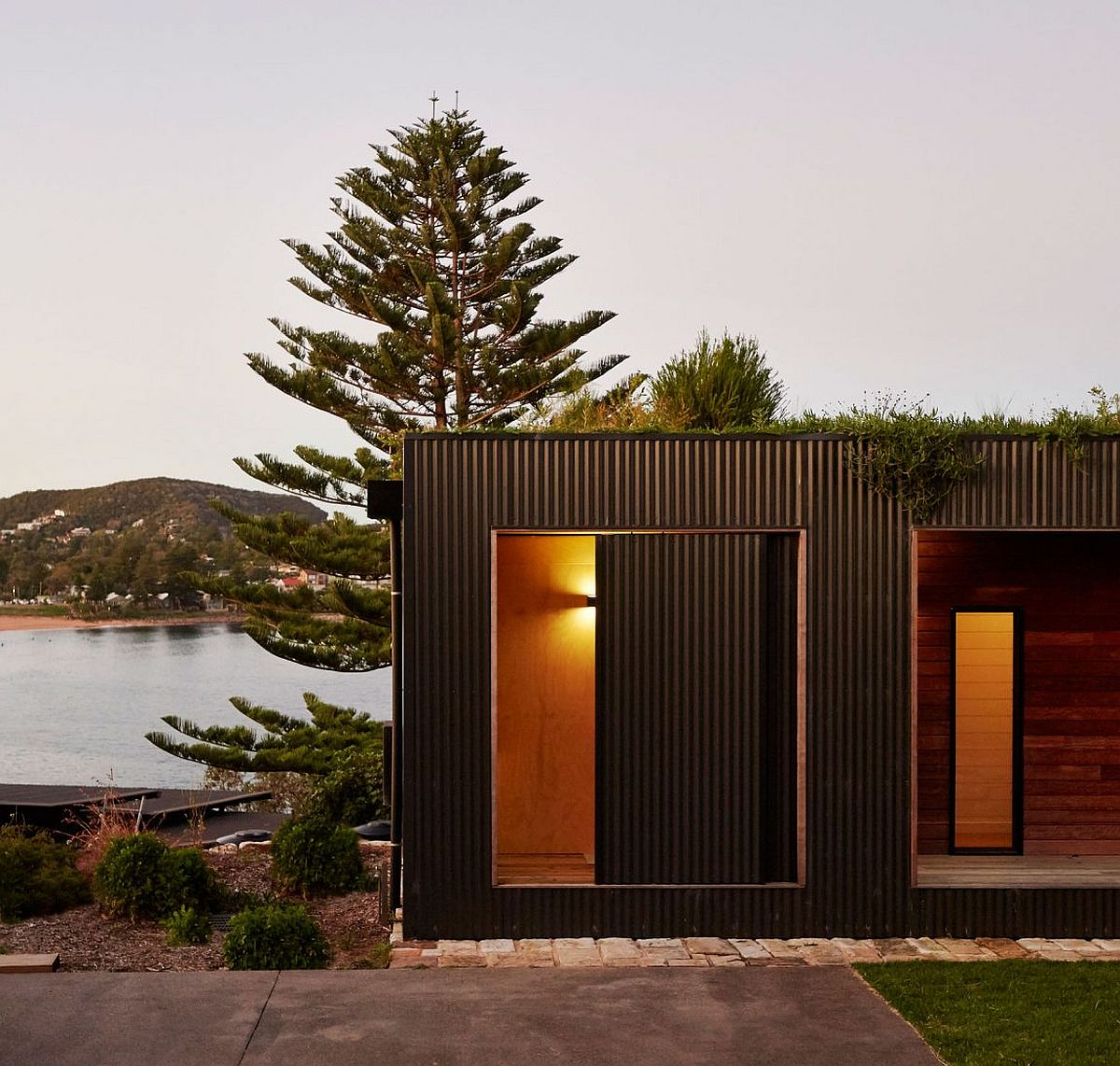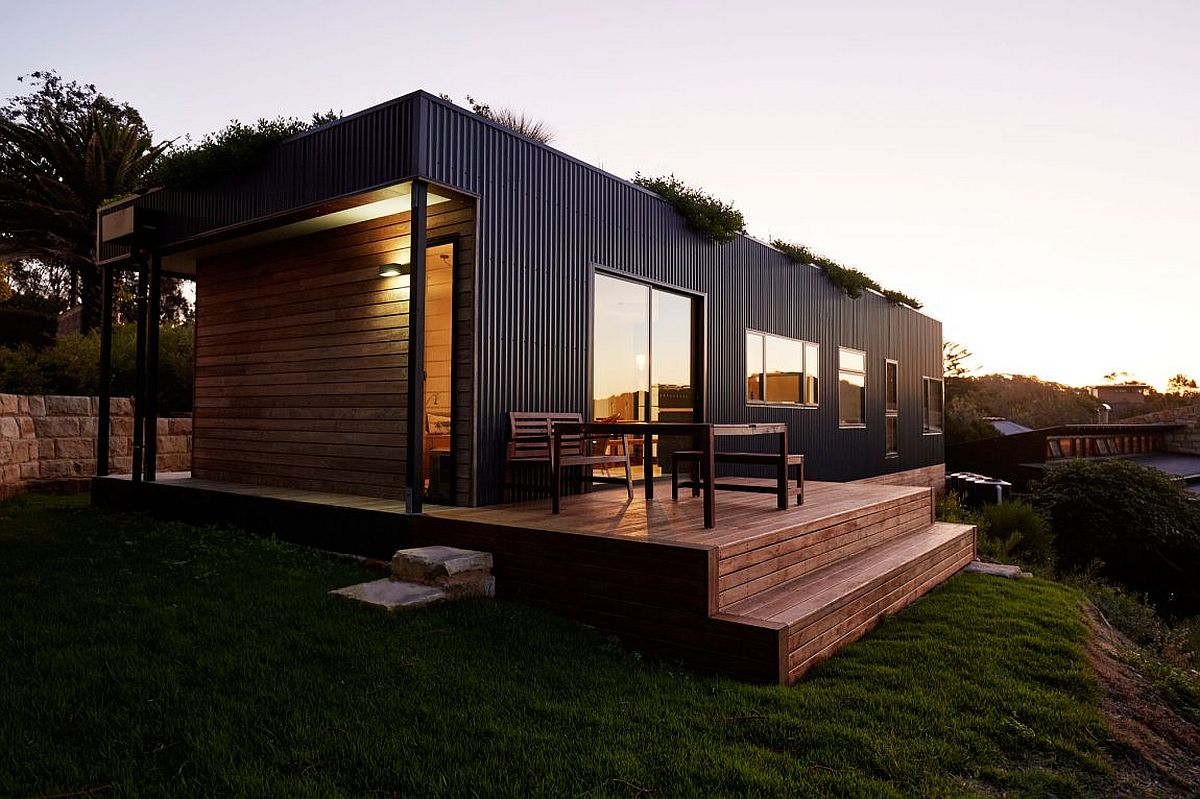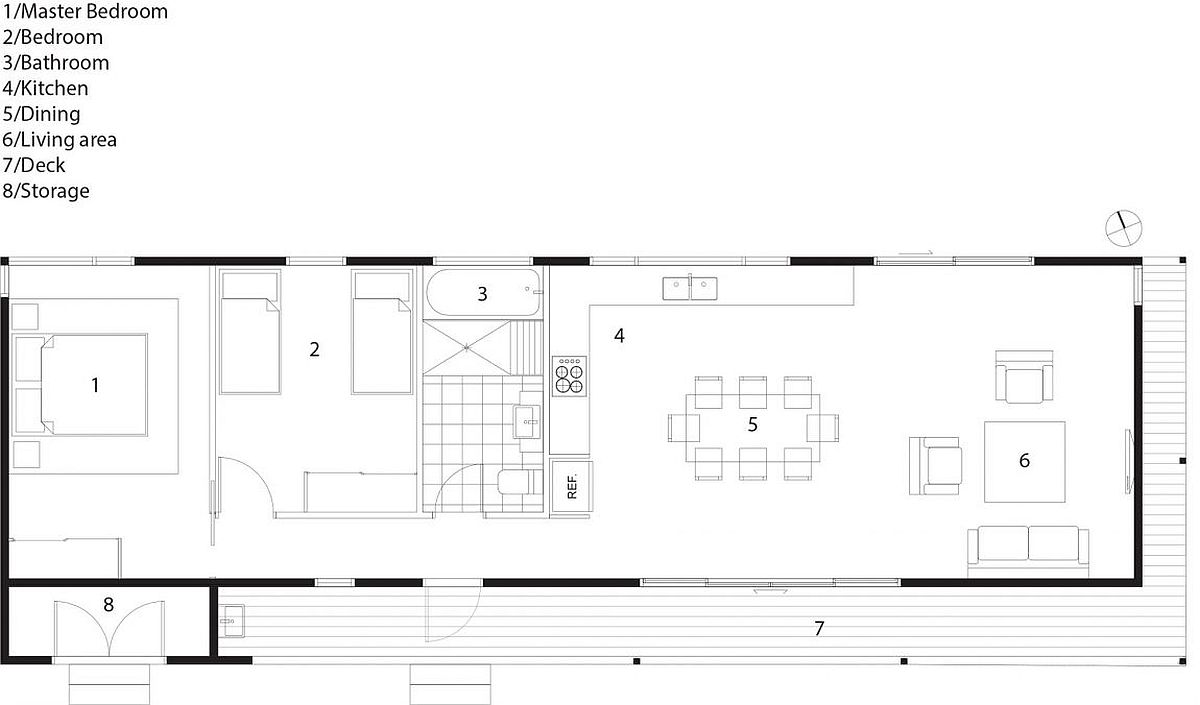 Liked the story? Share it with friends.