Today we're shining the spotlight on three unforgettable collections of modern party supplies! Gone are the days when the large party supply stores were your main option for making your celebration a memorable one. Instead, a new range of artists and designers are creating inspired (and inspiring) products that will transform your party table into a work of art. From modern geo paper goods to holographic finds, the featured items below just might surprise you..
*Photos and styling by Kate Simmons for Decoist
Goddess by Harlow & Grey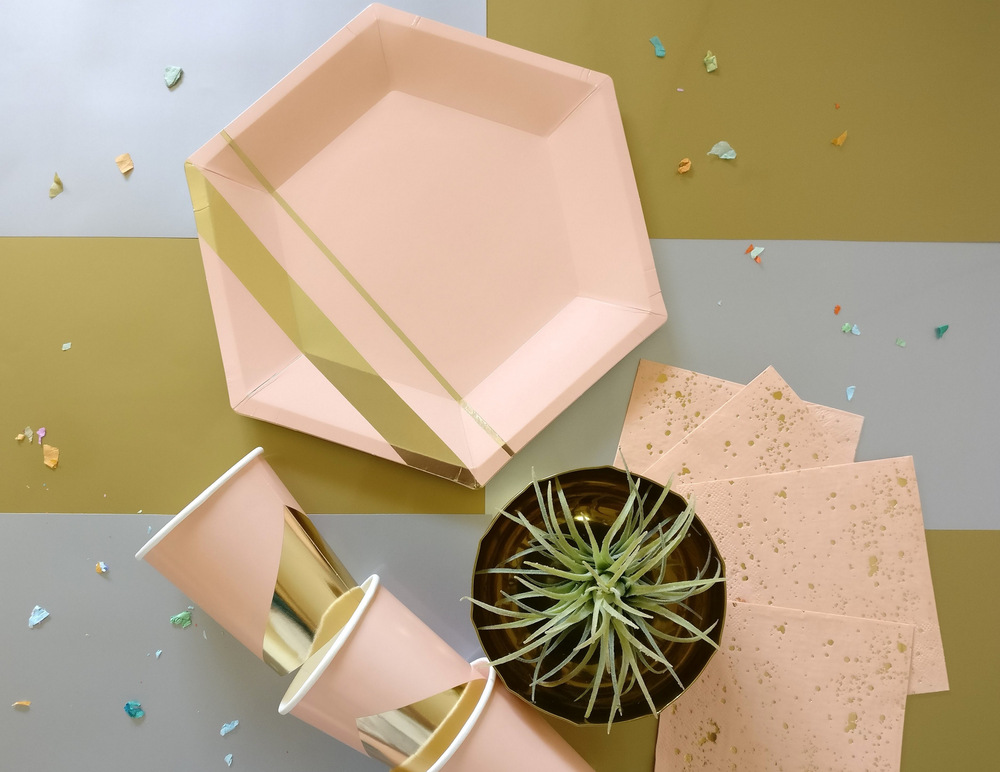 THE COLLECTION: Goddess
FEATURING: large and small party plates, party cups, cocktail napkins, place cards, table numbers, a table cover, and more
THE LOOK: geo and modern, a bold combination of peach and gold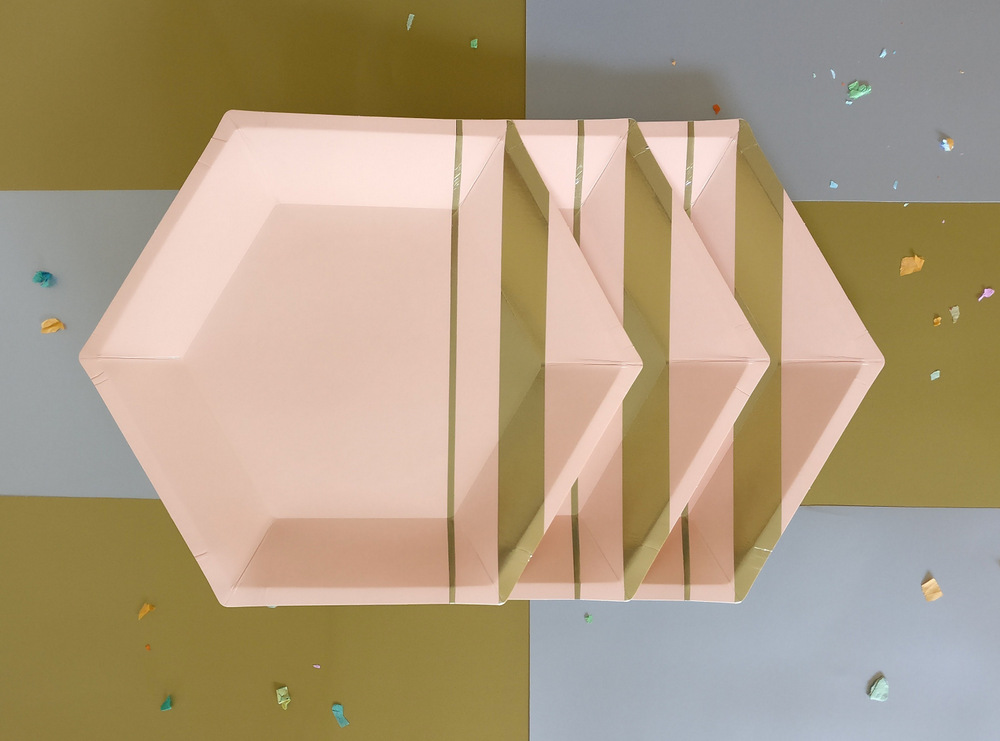 Fashion, pop culture and graphic design all influence the creations of Harlow and Grey, the line of party goods designed by cousins Jeanne Chan and Gloria Wong Tritasavit. "Inspired by today's modern woman, the Goddess Collection is designed with strong lines, soft hues, and polished details. We created this line with coordinating tableware and decor to help you make entertaining impeccable and effortless."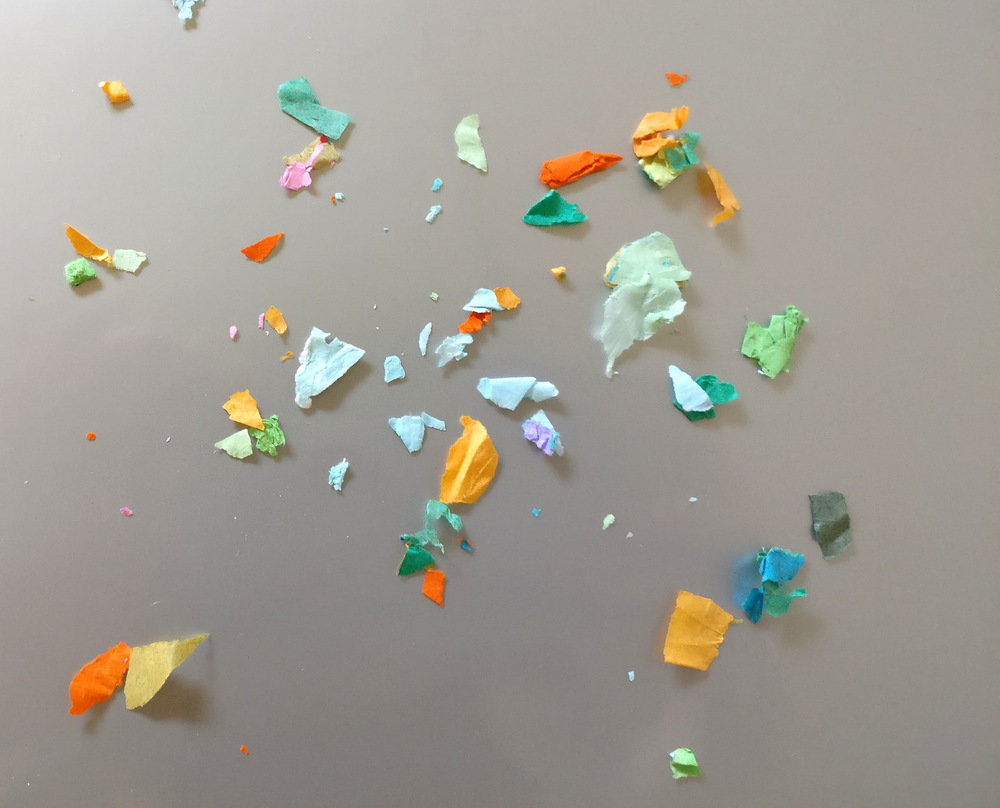 The Goddess palette lends itself to a range of possibilities, from metallics and peachy oranges to an array of greens. No wonder fresh flowers and plants make a lovely addition to the party table! Not to mention, confetti has the potential to mirror the splatter paint-like forms on the cocktail napkins.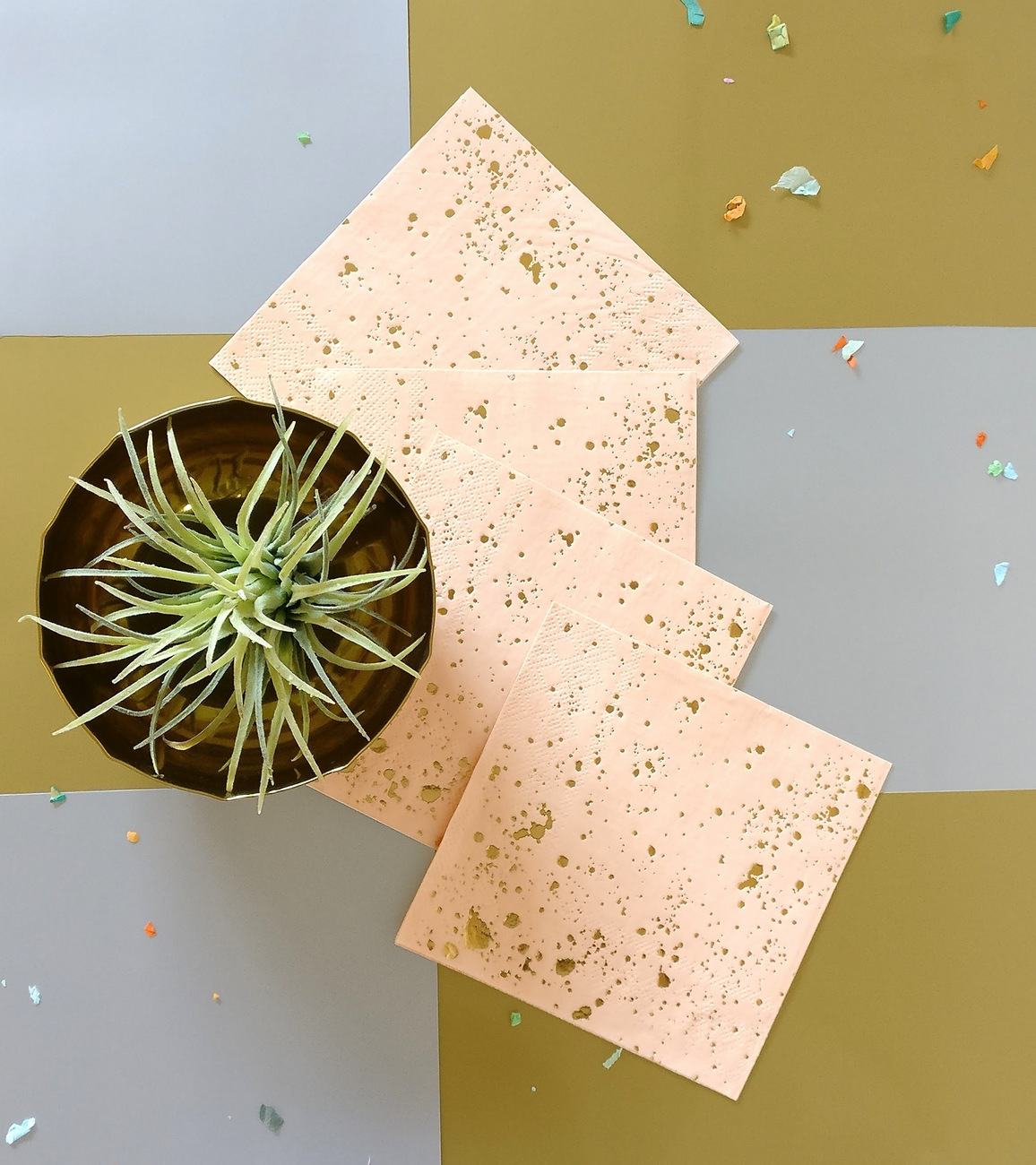 Color-blocked cups featuring clean lines will make you forget you're using disposable tableware. Not pictured: the fabulous marbleized design of the small hexagon plates, place cards and table numbers. Shop the entire collection here.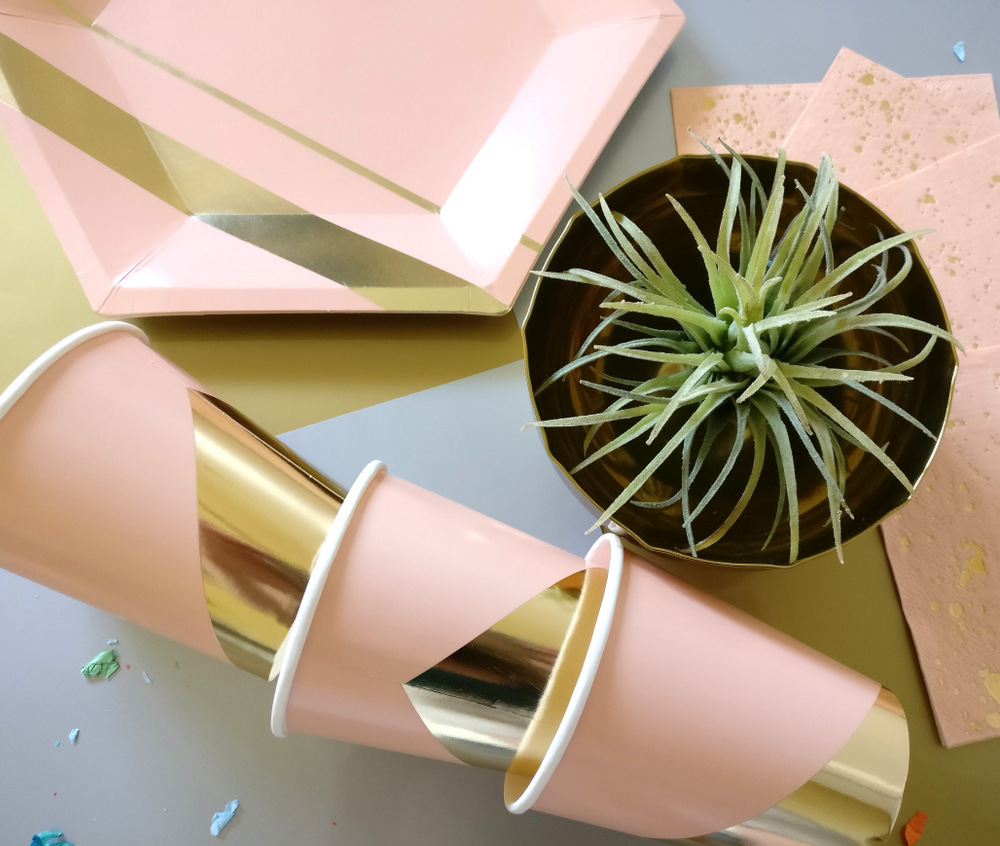 Disco Diamond by BASH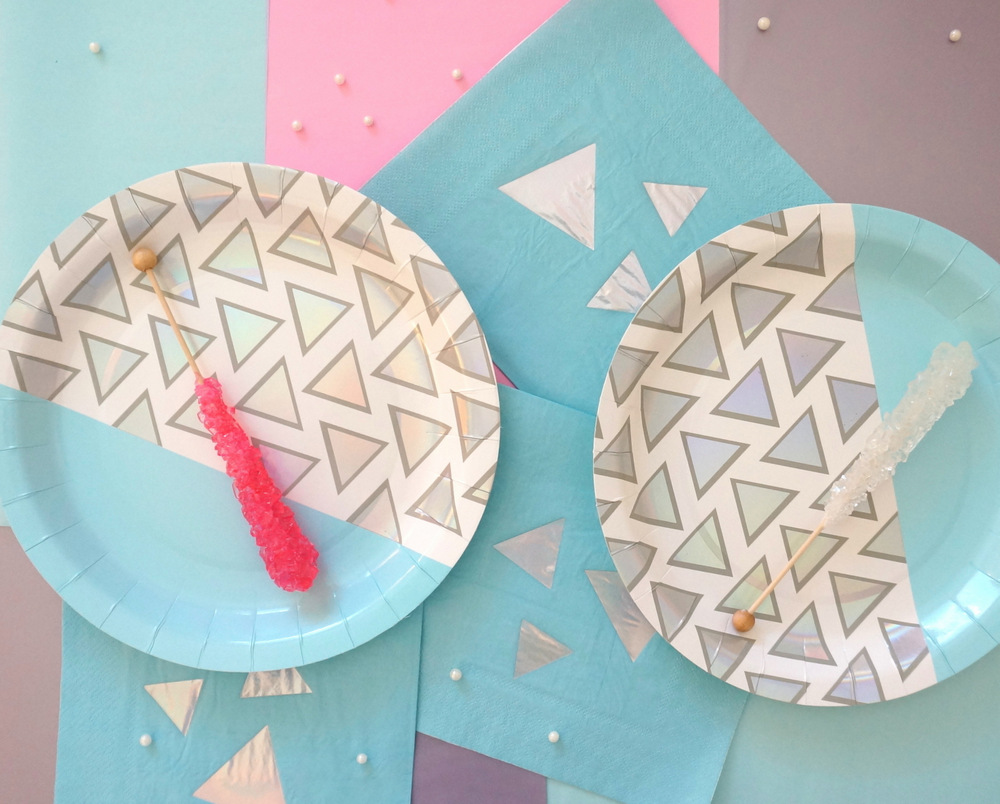 THE COLLECTION: Disco Diamond
FEATURING: large plates, small plates, foil napkins, glitter flatware, confetti, foil straws, party-in-a-box, and more
THE LOOK: retro-fabulous, with the perfect dose of holographic iridescence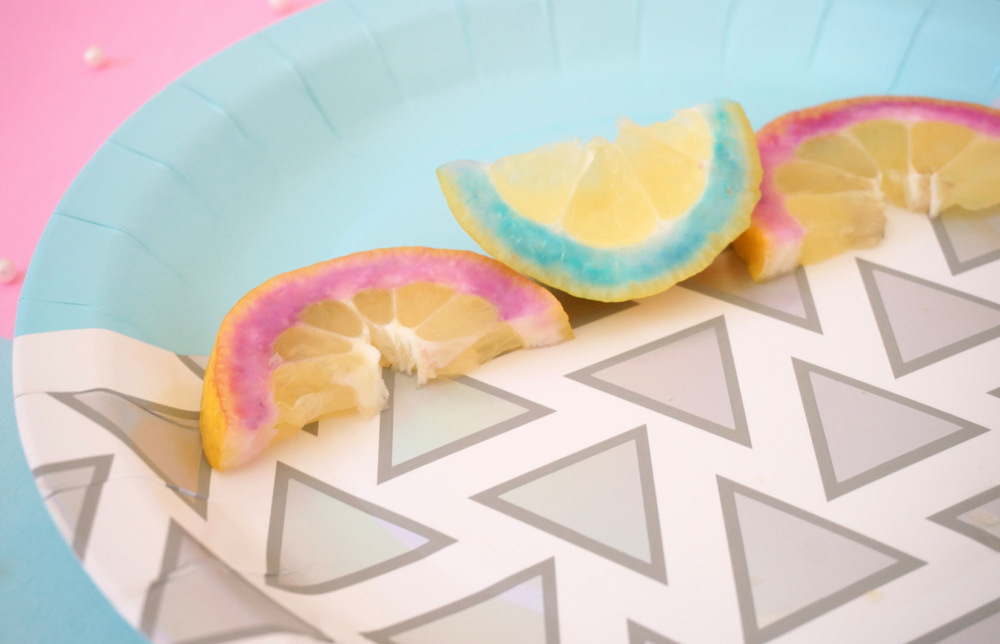 There's something about Disco Diamond that inspires the ultimate in fun! BASH has done it again with a cohesive collection that channels the best in '90s style. The eye-catching design will appeal to kids (and grown-ups) of all ages and nudge even the most traditional of hosts to take a style risk or two on the party table. Hint: sweet treats come to life on the geometric plates!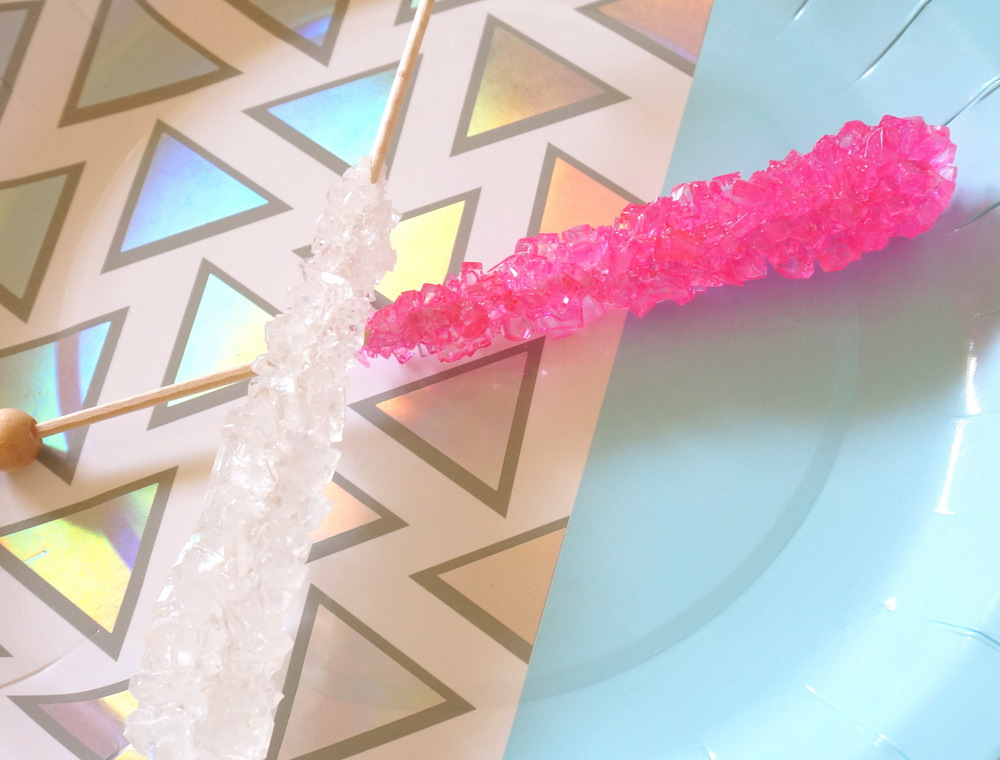 Special details abound, from the iridescent mylar dots in the party confetti to the iridescent foil triangles on the icy blue napkins. For your party palette, it's hard to go wrong with pastels, as well as metallics. So bring on the pinks, lavenders, powder blues, silvers and pearly whites! Learn more about the collection here.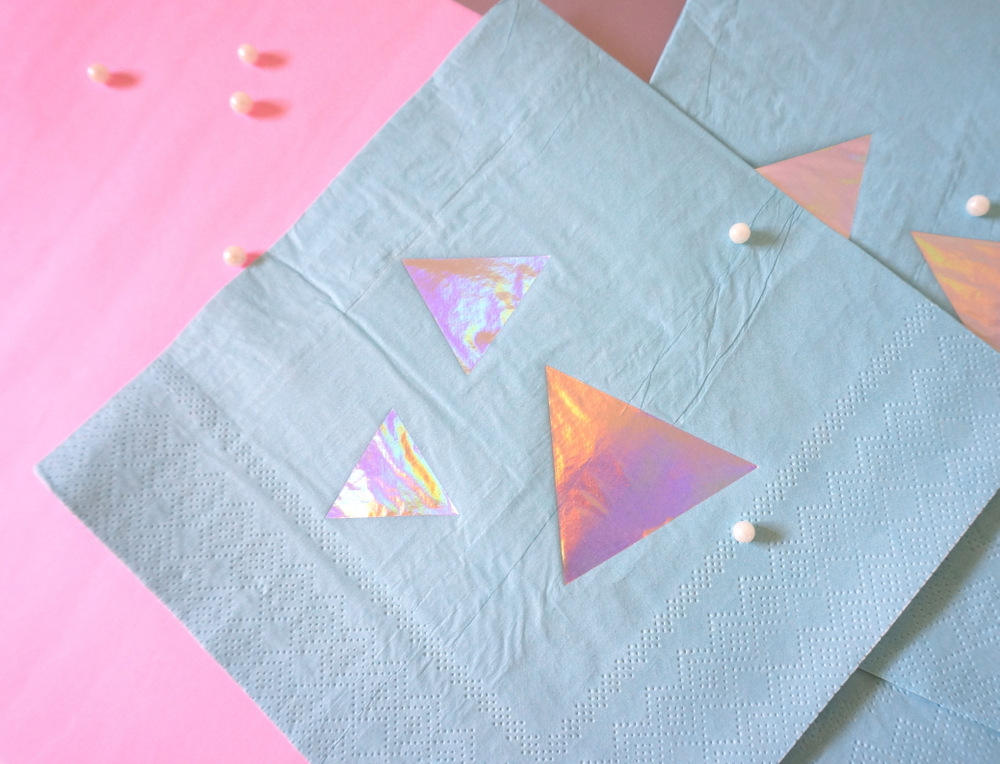 AVSIKTLIG by 10-gruppen and IKEA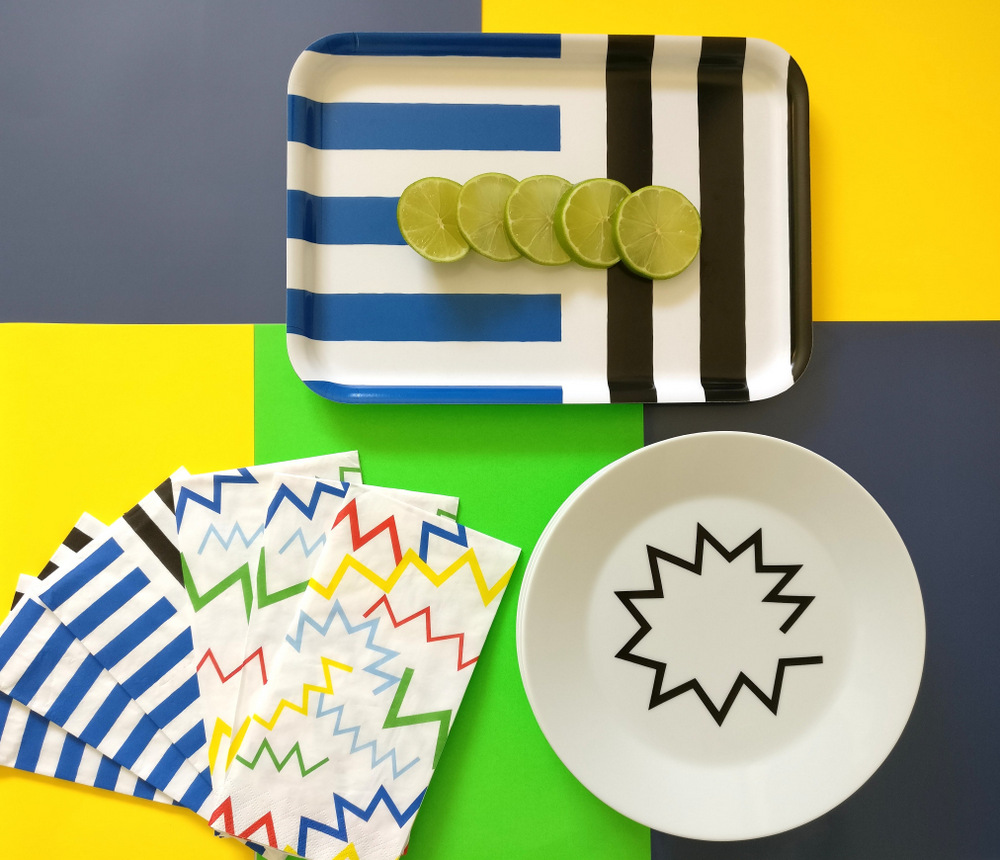 THE COLLECTION: AVSIKTLIG
FEATURING: napkins, trays, porcelain tableware, place mats, fabric, and much more
THE LOOK: bold, vibrant and whimsical, with a hint of '80s style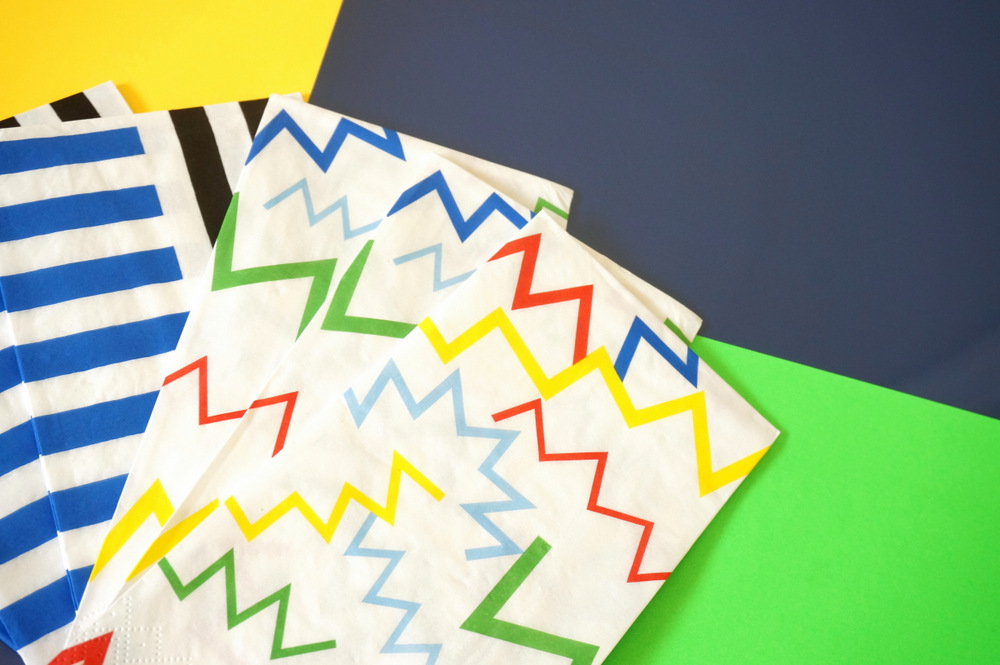 Swedish design collective 10-gruppen formed in 1970, bringing together artists and designers who created amazing patterns such as Jazz (the '80s zigzag design featured above and below). Still going strong, 10-gruppen has once again partnered with IKEA. The result: the oh-so-vibrant AVSIKTLIG collection!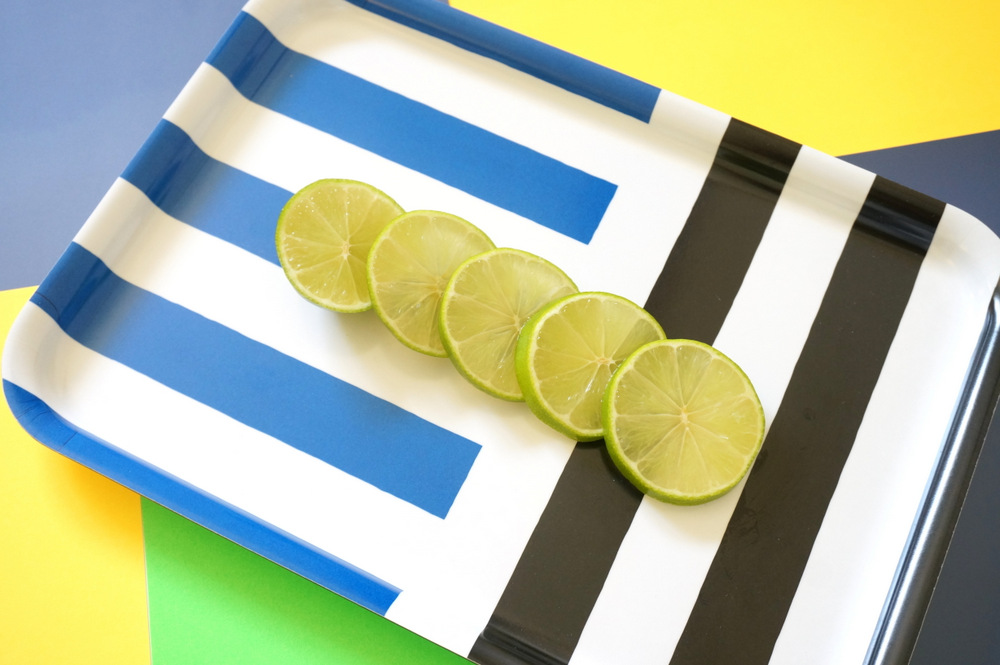 While technically much more than a collection of party supplies, AVSIKTLIG offers plenty to enjoy if you're entertaining. The palette is filled with primary colors, bold hues such as green, and classic additions like black and white stripes. Summer-perfect, crisp and refreshing! Learn more about the origins of the collection here.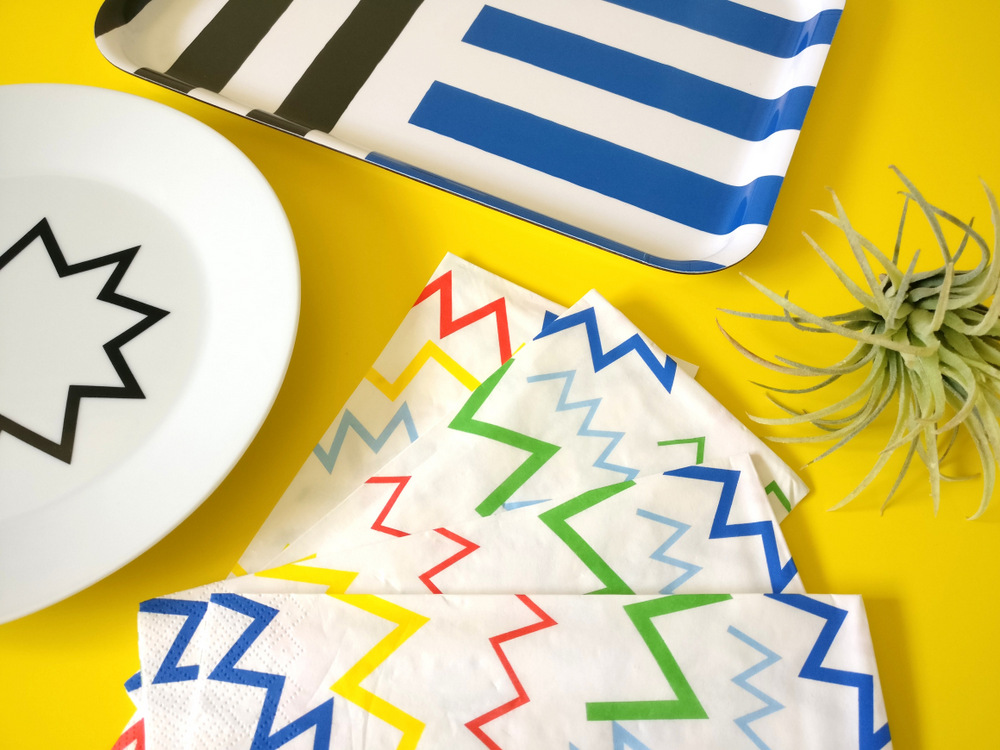 Whether you're in the mood for a chic modern table, you're in love with pastels and iridescence, or you're looking to add some dynamic color and form to your next fete, the collections featured above offer an artistic take on entertaining. Wouldn't you agree?