Gone are the days when offices were impersonal spaces full of endless cubicles colored in beige. Modern office spaces bring along with them a hint of personality even while combining a sense of inviting warmth and relaxation with an environment that encourages interaction and productivity. The Office Space in Poznan is one such setting designed by Metaforma Group that relies on wood, gray and white to fashion a distinct and dashing work environment. It is wood that gives this spacious and exquisite office its uniqueness with herringbone and chevron patterns bringing visual contrast.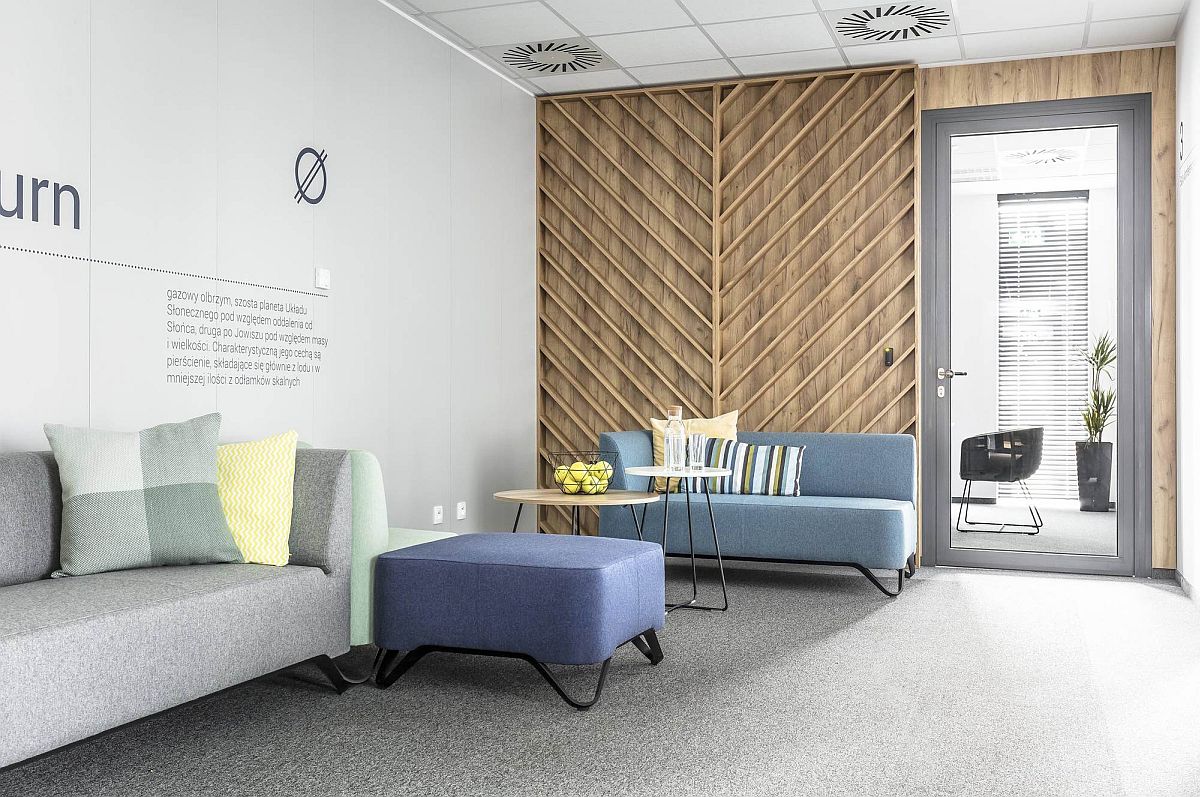 Acoustics play a major part inside this office with custom veneered partitions that were filled with sound-absorbing fabric along with indoor plants that bring freshness to the office. Each partition has been carefully placed to cut back unnecessary noise even while keeping individual work areas visually connected. The open nature of the work zone allows employees to share ideas easily while creating a more robust work environment where no one feels isolated. Smart meeting rooms with sliding glass doors, large conference rooms, conversation nooks, relaxation zones and a striking entrance complete the contemporary office. [Photography: Krzysztof Strażyński]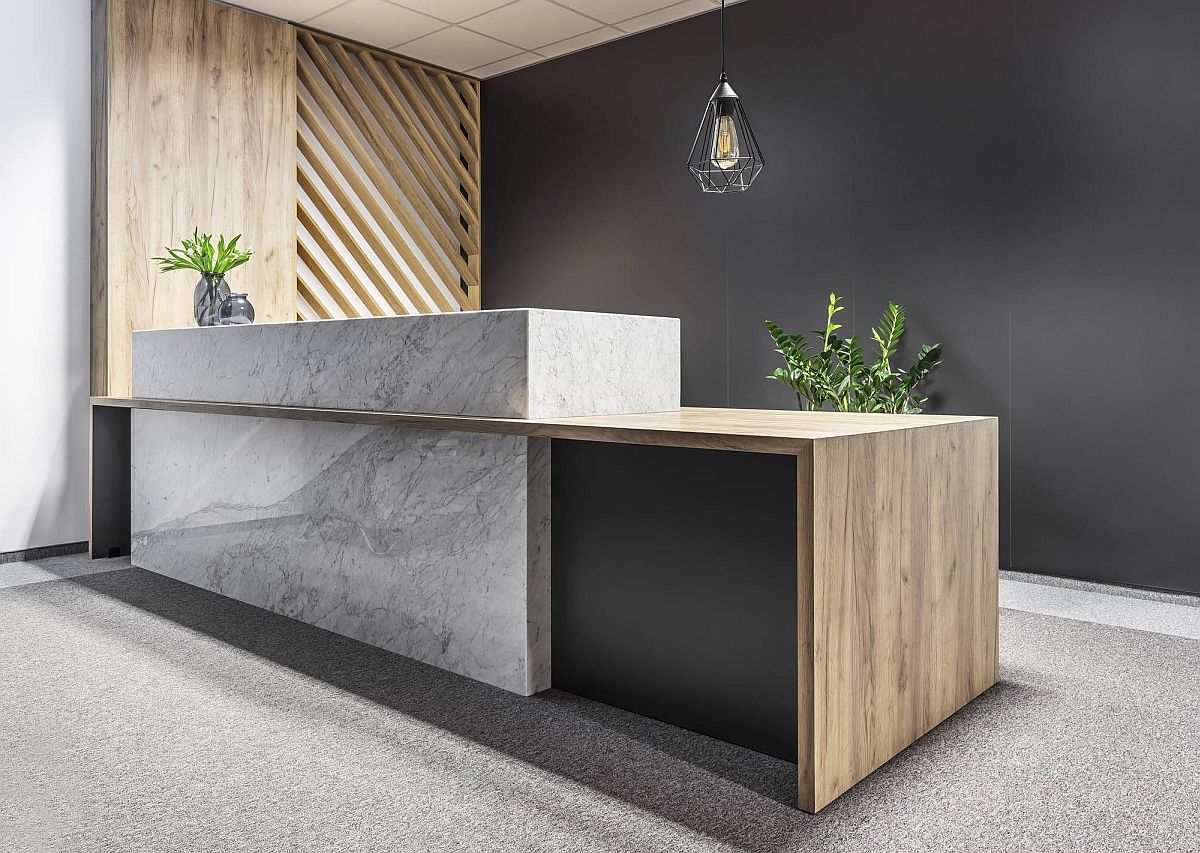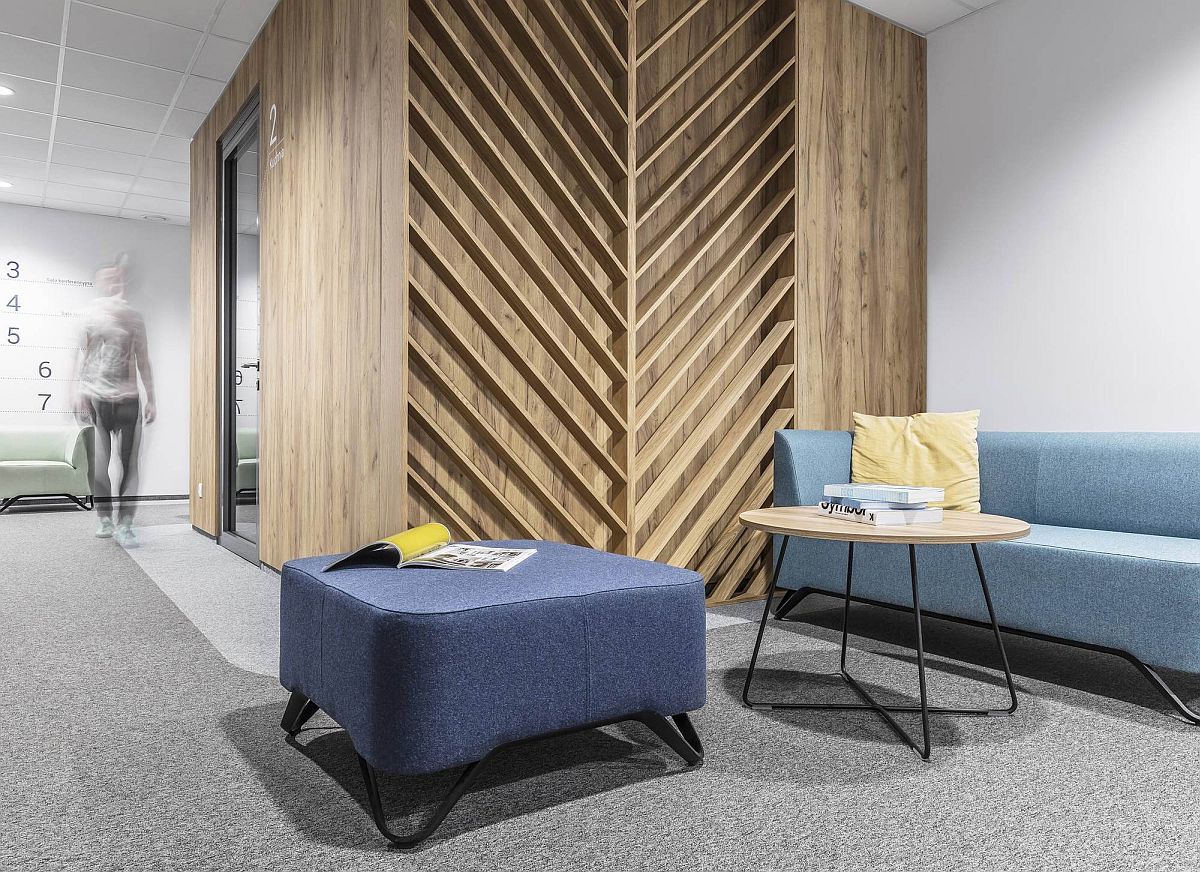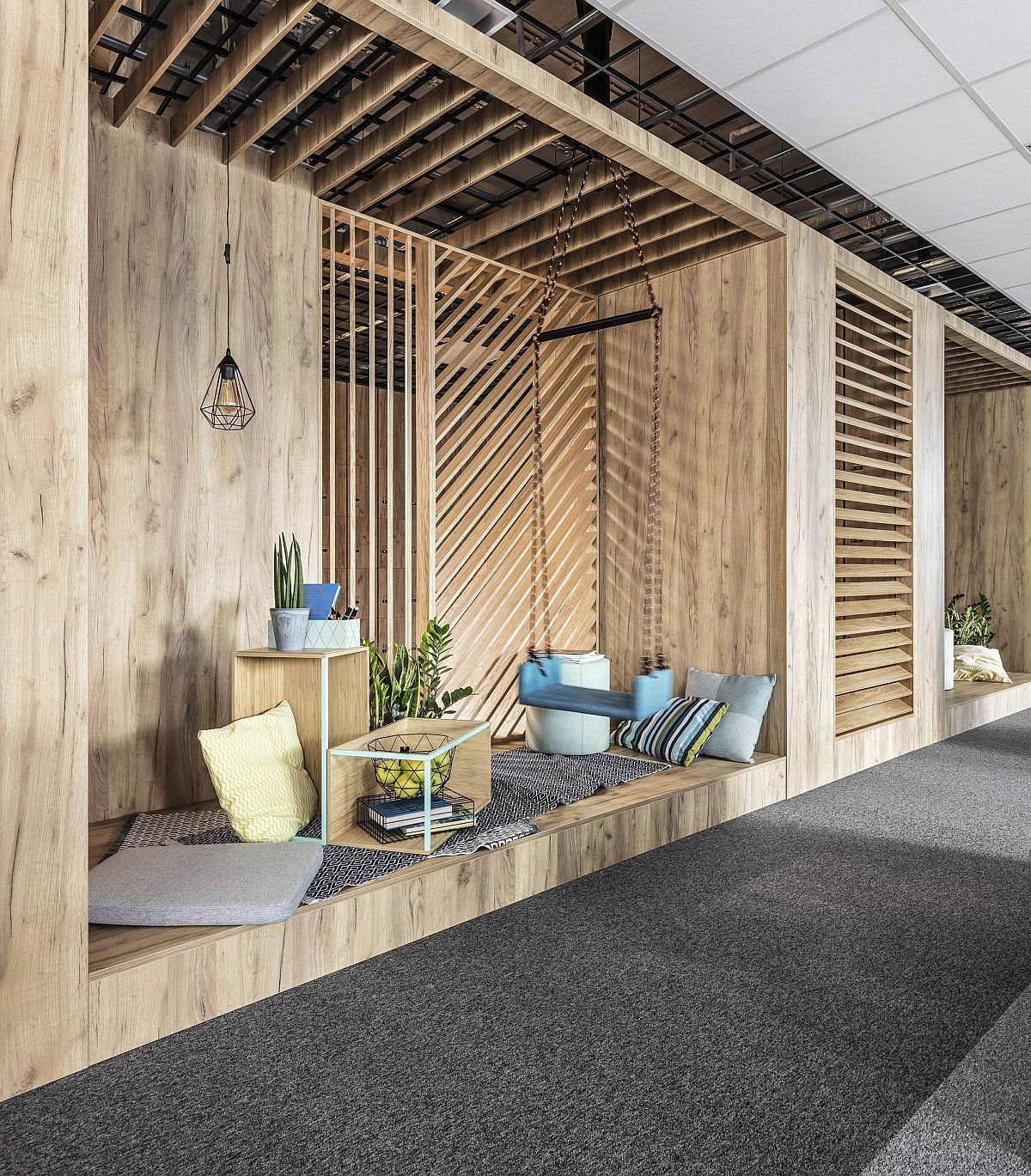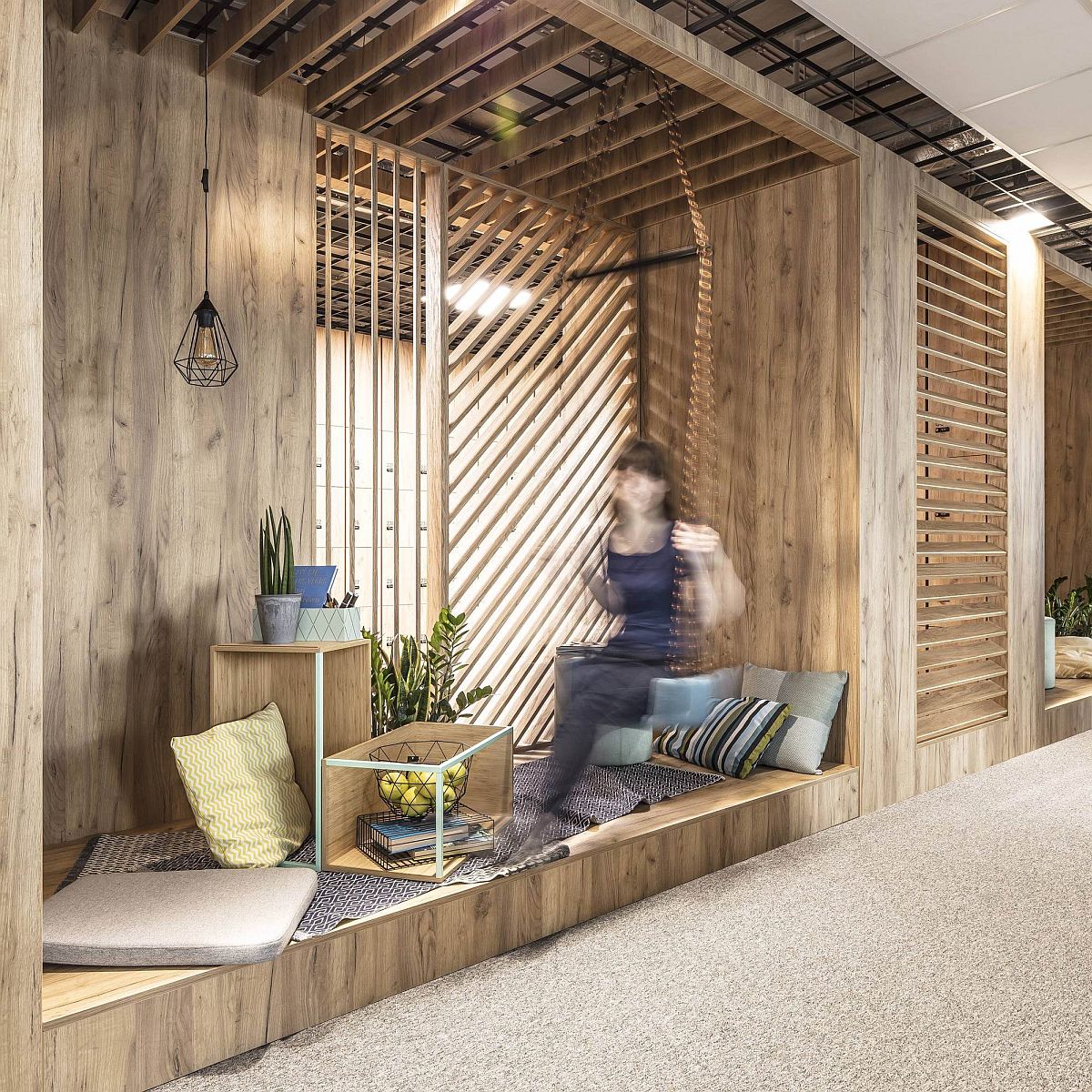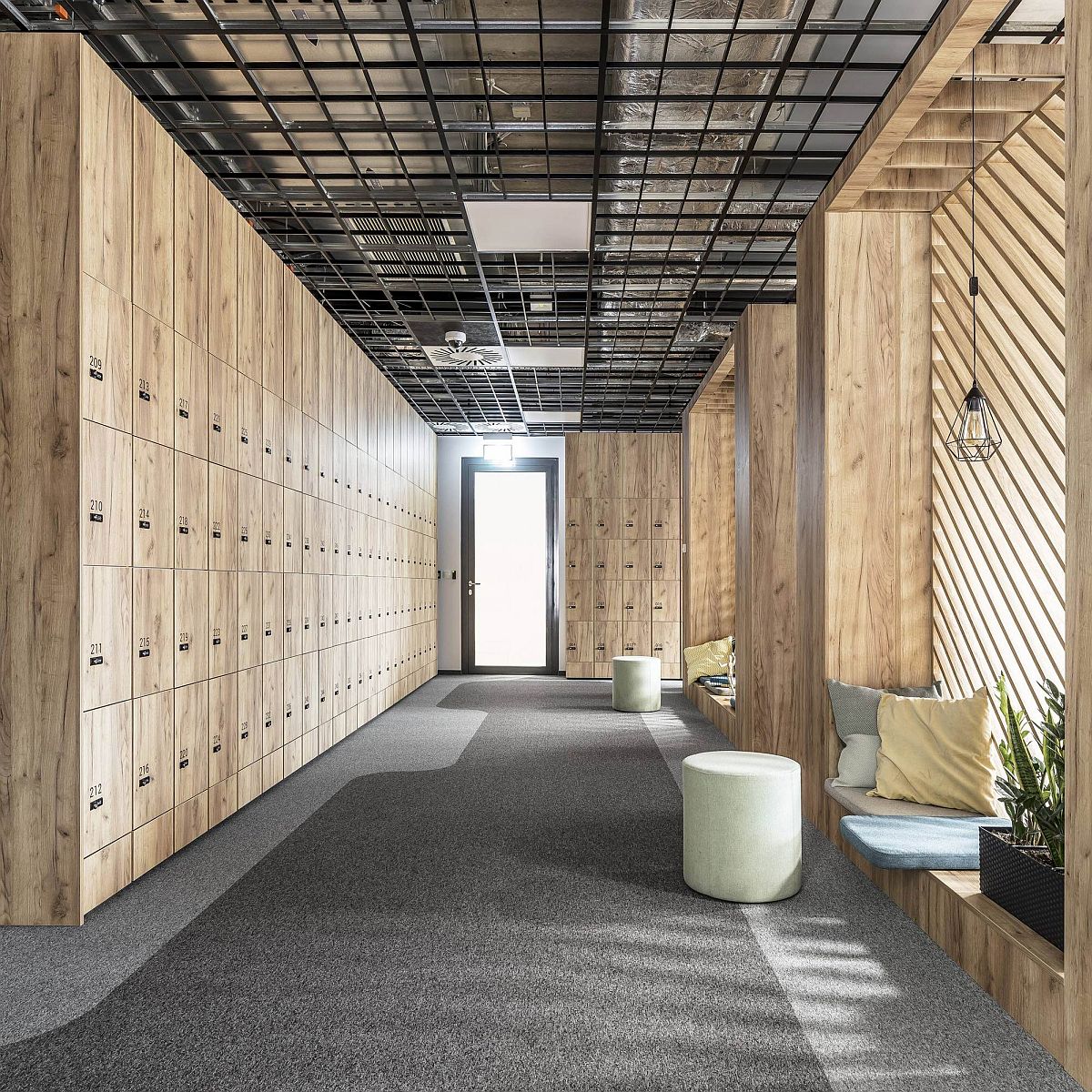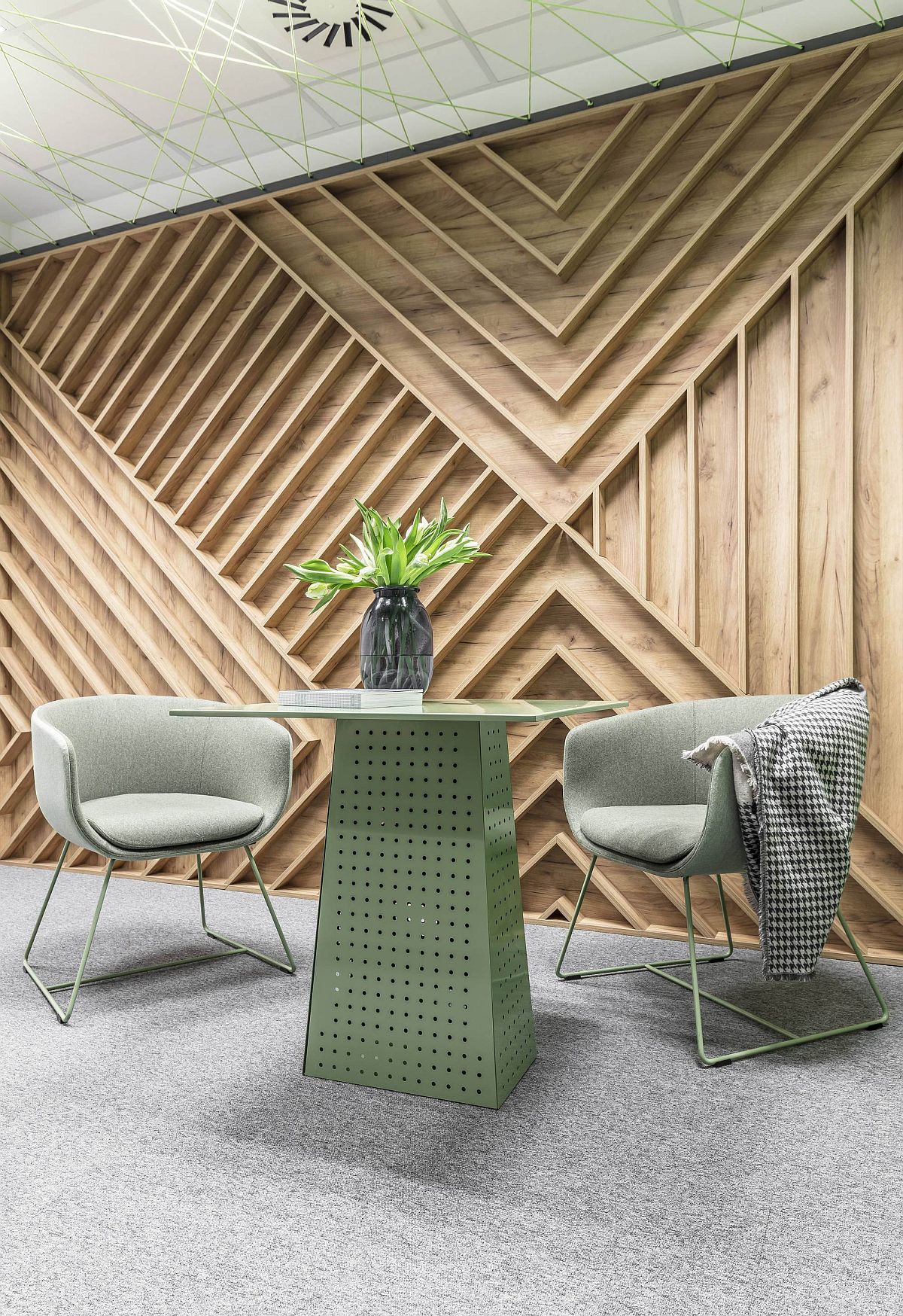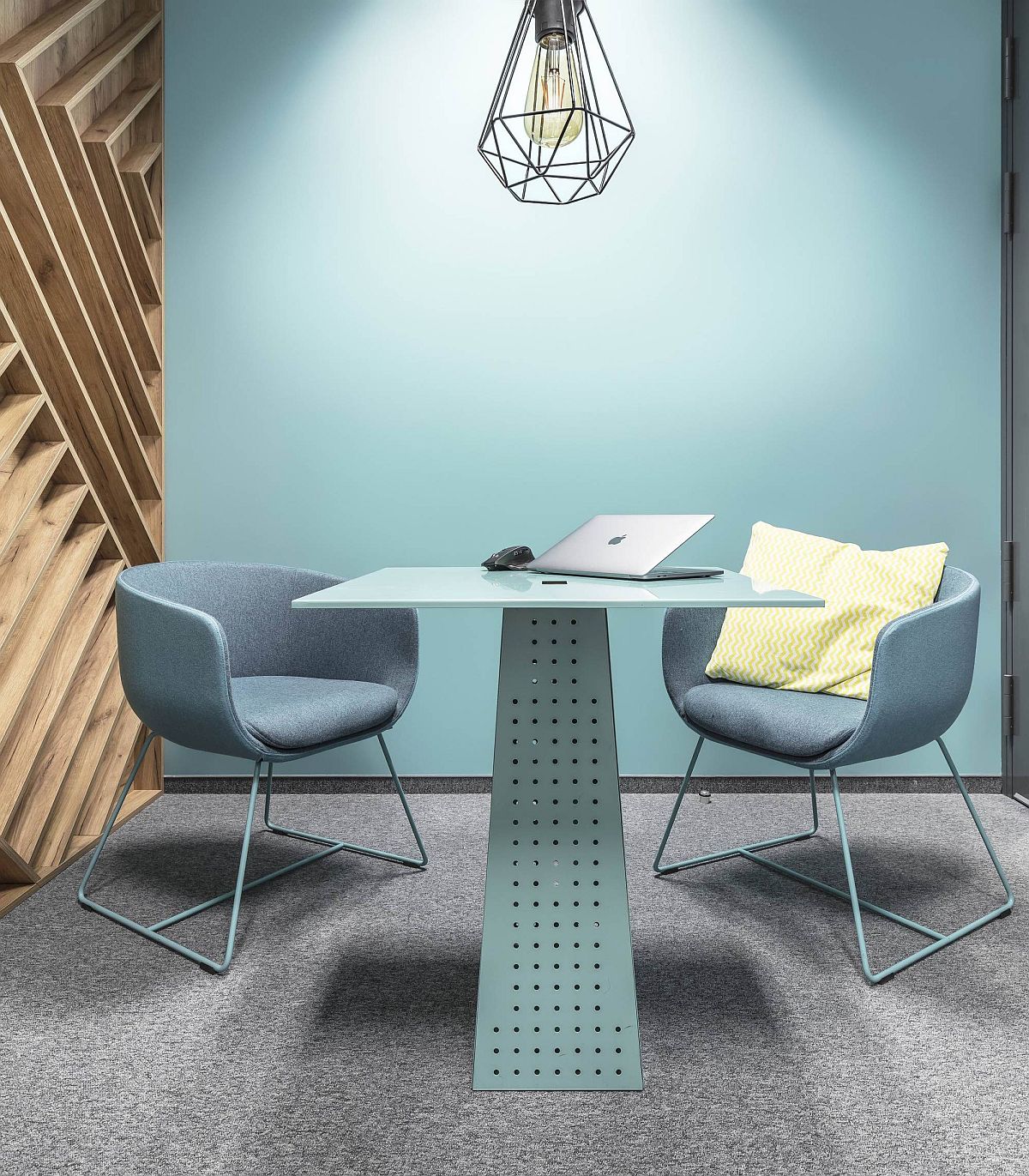 The designed space is the answer to the needs of the contemporary employee. Entrance zones, due to the specific nature of the work in the company, are equipped with lockers for employees` private things. Clearly defined boundaries give the feeling of separating private life from the professional one.