It doesn't take much effort to make your modern home feel cozier and more comfortable. Even simple things such as decorating the mantel and adding plants can help to set the ambiance. But there are other ways to make your home seem more inviting. In this post, we share the ultimate decor tricks anyone can use to give their sleek modern home a warm and cozy feel.
Use warm whites
Light colors will make the space appear bright and airy, so many people choose white as the perfect paint color. But it's important to note that there is a clear difference in white shades. When shopping for paint colors, you'll come across warm and cool whites. Keep in mind that cool tones can look sterile and cold. Opt for creamy whites with warm undertones to create a cozy mood in your home.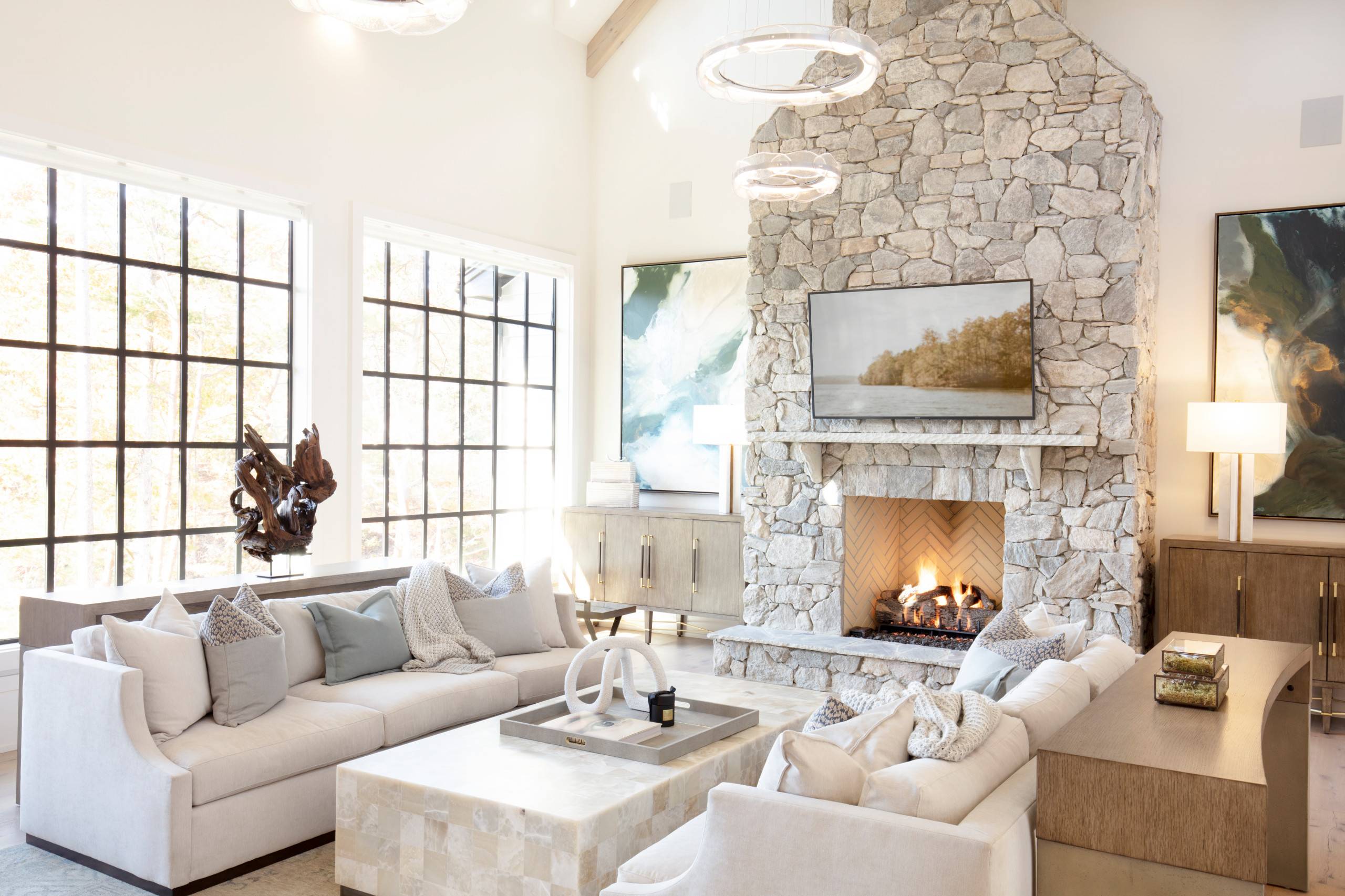 Layer cozy throws
Adding cozy throw blankets to your couch and bed will make those rooms more relaxing. A chunky woven blanket adds a decorative touch to the space while making it more comfortable to snuggle up on the sofa. For storage, you can use a wicker basket or a blanket ladder.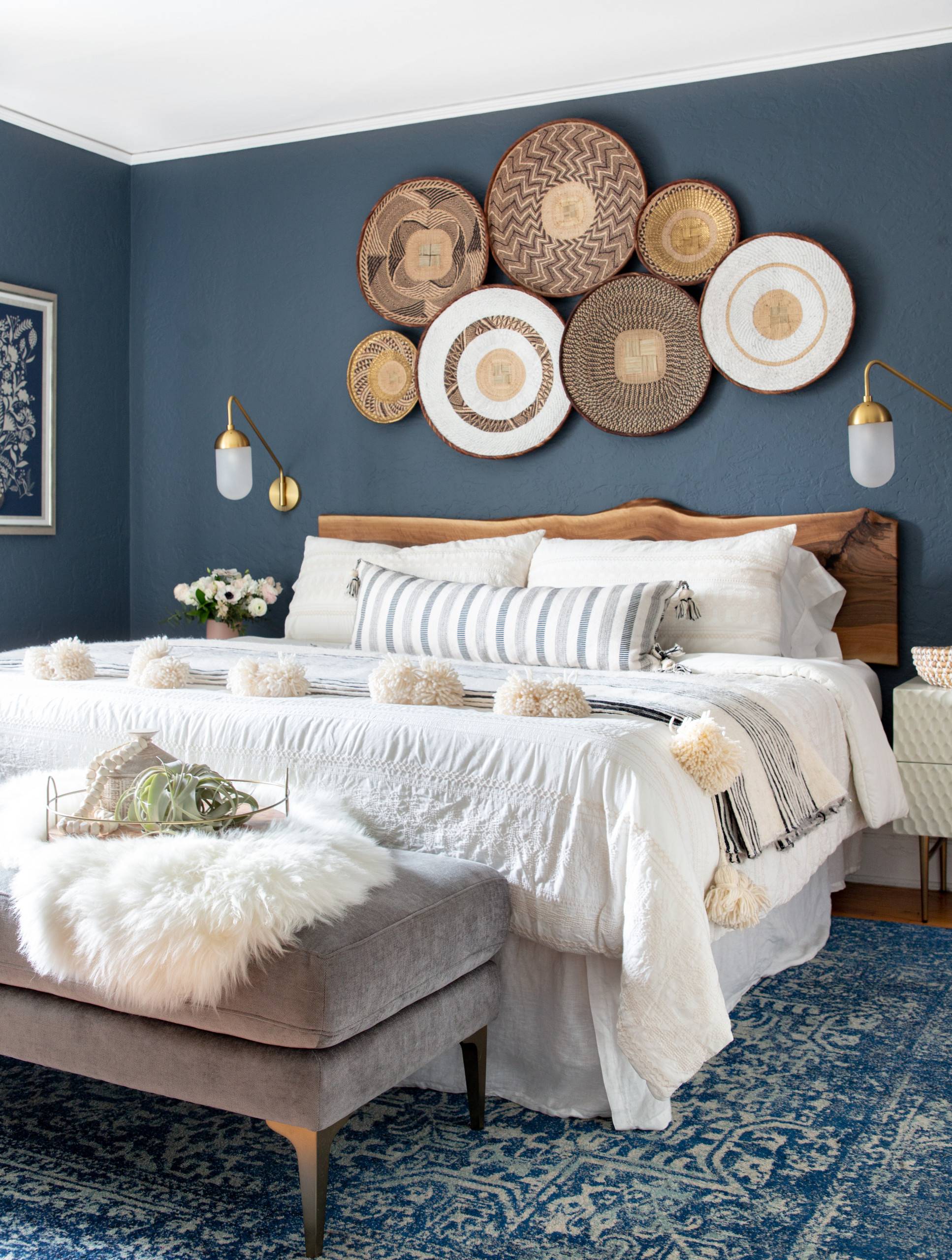 Comfortable furniture
While decorative touches work miracles, nothing will make your home cozier than comfortable furniture. When shopping for a sofa, you should seek the perfect balance between comfort and looks. Don't buy a trendy sofa just because it will look good. After all, the living room is where you relax, so you don't want to feel uncomfortable.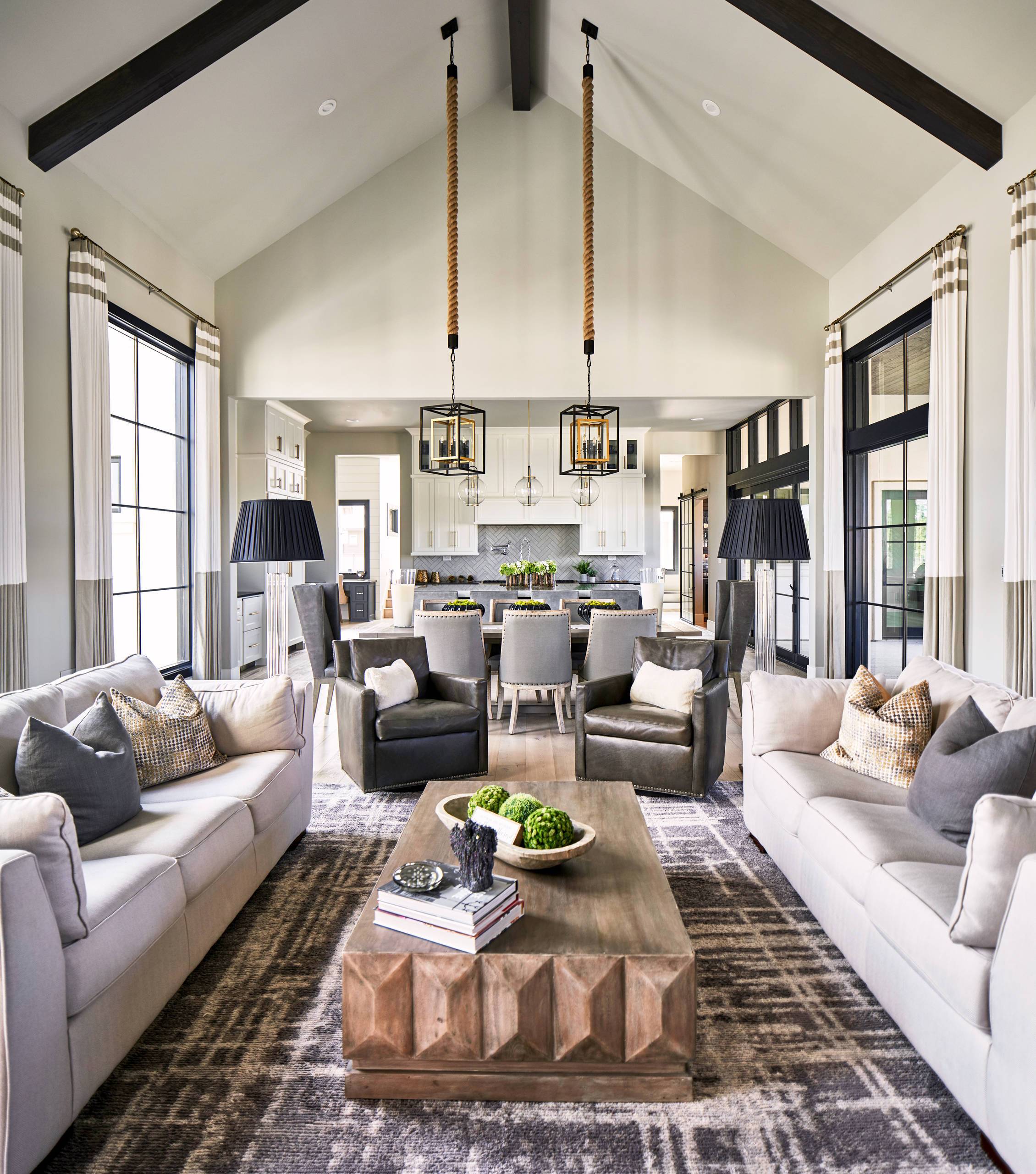 Add plants
When you want to add homey vibes, plants will always work. Whether you prefer a fresh flower bouquet or potted plants, there are always many choices to fit any style.
Tip: Opt for succulents when you don't have enough time to care for your houseplants. They are ideal for beginners or those with busy schedules.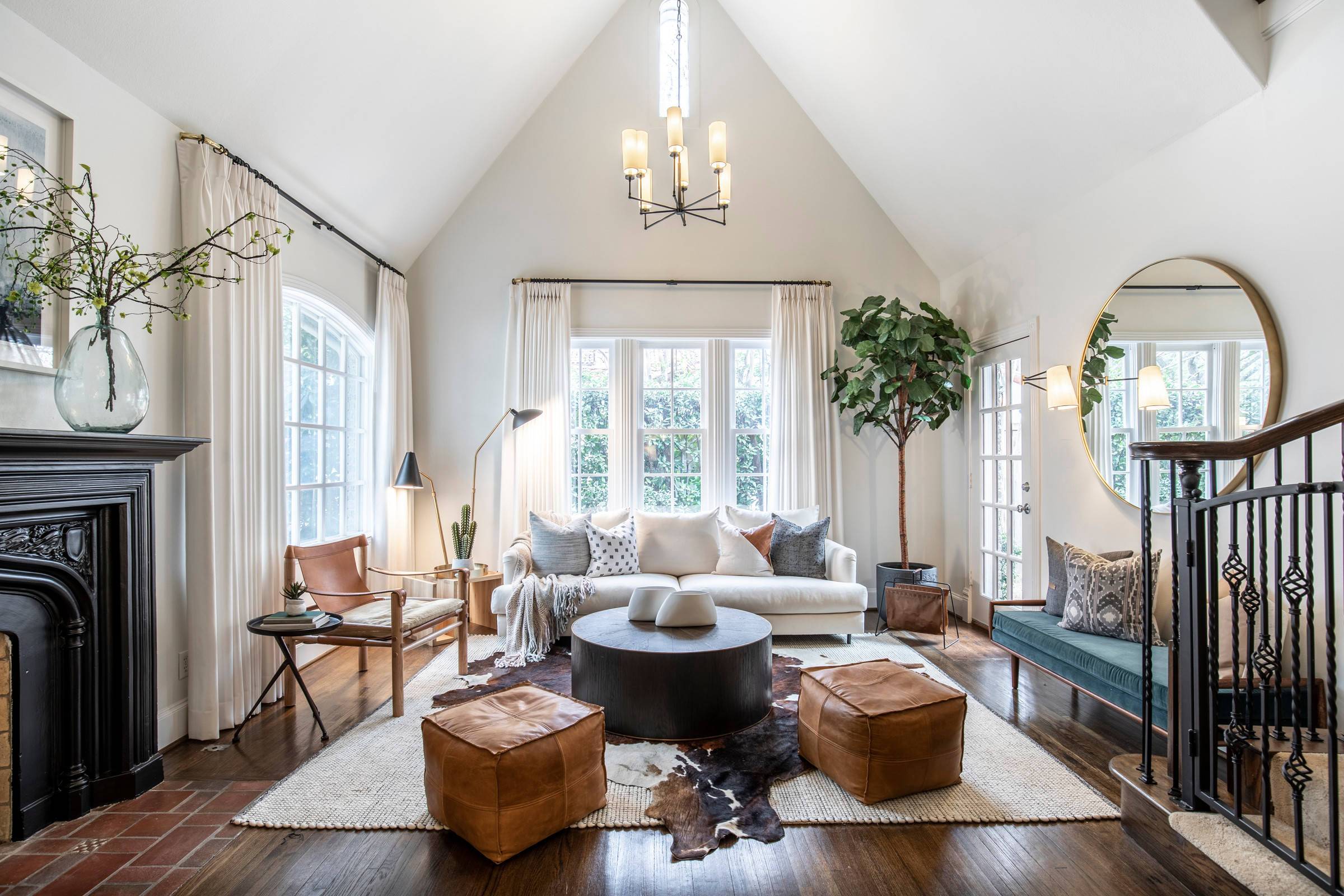 A curated mantel adds warmth
The fireplace is the natural focal point in your living room, so make it as appealing as possible. Tasteful decor that matches your style will always look good here. Make a bold statement with artwork or a framed mirror and build around it to create a refined vignette. Changing your mantel decor to match the season is optional, but many people find they enjoy mixing things up throughout the year.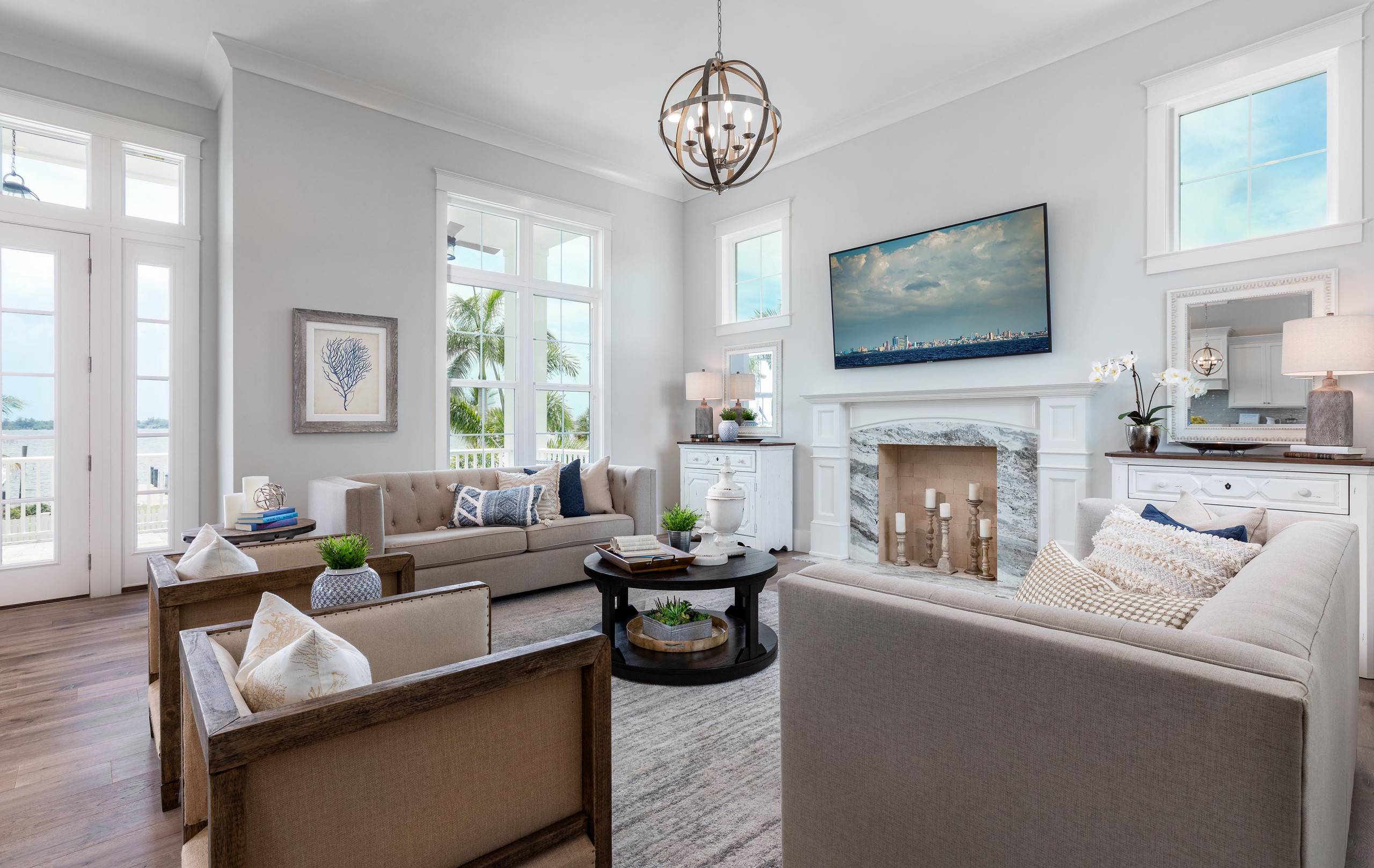 Lighting is important for mood
Interior designers rely on lighting to set the desired mood in a space. Try introducing various lighting sources to make your home feel cozier. Recessed lighting will highlight specific features in your home, while dimmed lighting creates a relaxed ambiance that's ideal for casual gatherings.