There are times when you have to try hard to bring contrast to a home by introducing new materials and finishes. Then there are occasions when the house itself paints a picture of curated contrast that draws you in visually. Nestled on a lush green lot, Villa Zeist 2 in Netherlands falls into the latter category, with a façade that embraces brick, wood and glass in a gleeful manner. Add to this the presence of concrete lines that create the upper levels of each room in the house and you have a dashing residence that feels timeless and modern at the same time! A HofmanDujardin creation, the house is split into individual personal spaces that interact seamlessly.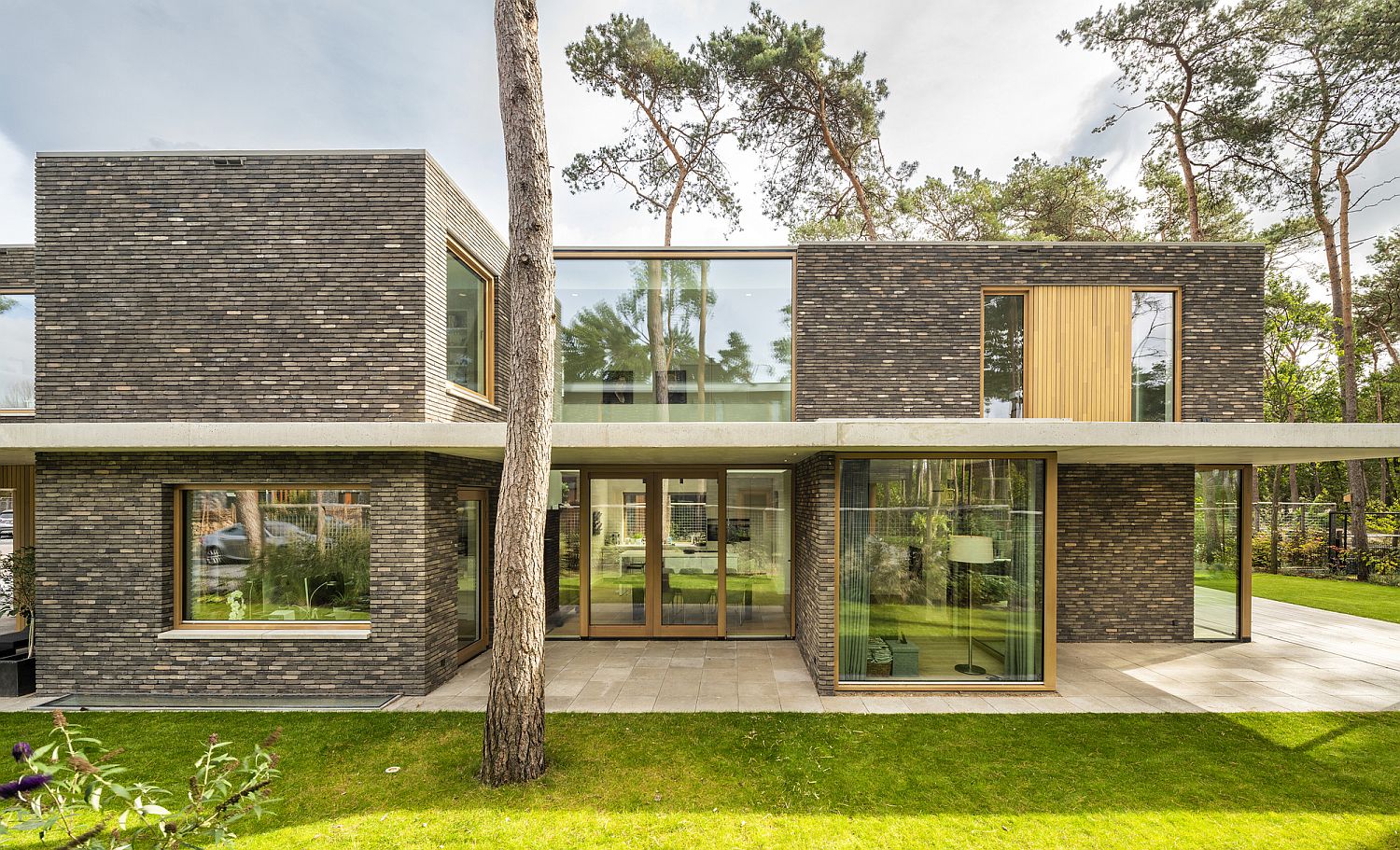 It is the open kitchen and dining area that is the heart and soul of the new house and acts as the connecting hub between the private and public spaces. A double-height setting in here brings ample natural light with a skylight in the second floor adding even more ventilation. The use of floor-to-ceiling glass windows and sliding glass doors across the room ensure that every room is connected with the vibrant outdoors at all times.
RELATED: Exposed Concrete Meets The Warmth Of Natural Wood At Toro Canyon Residence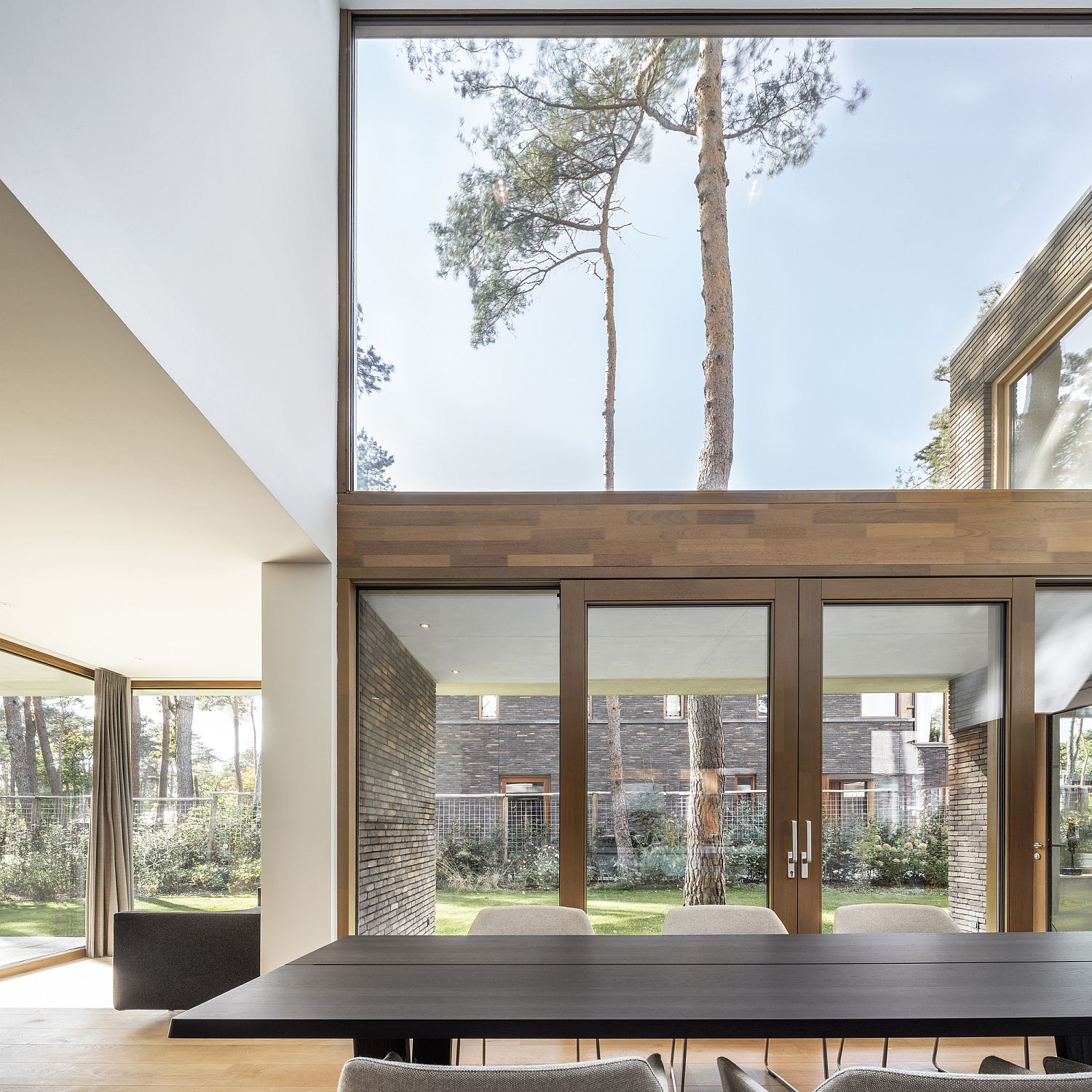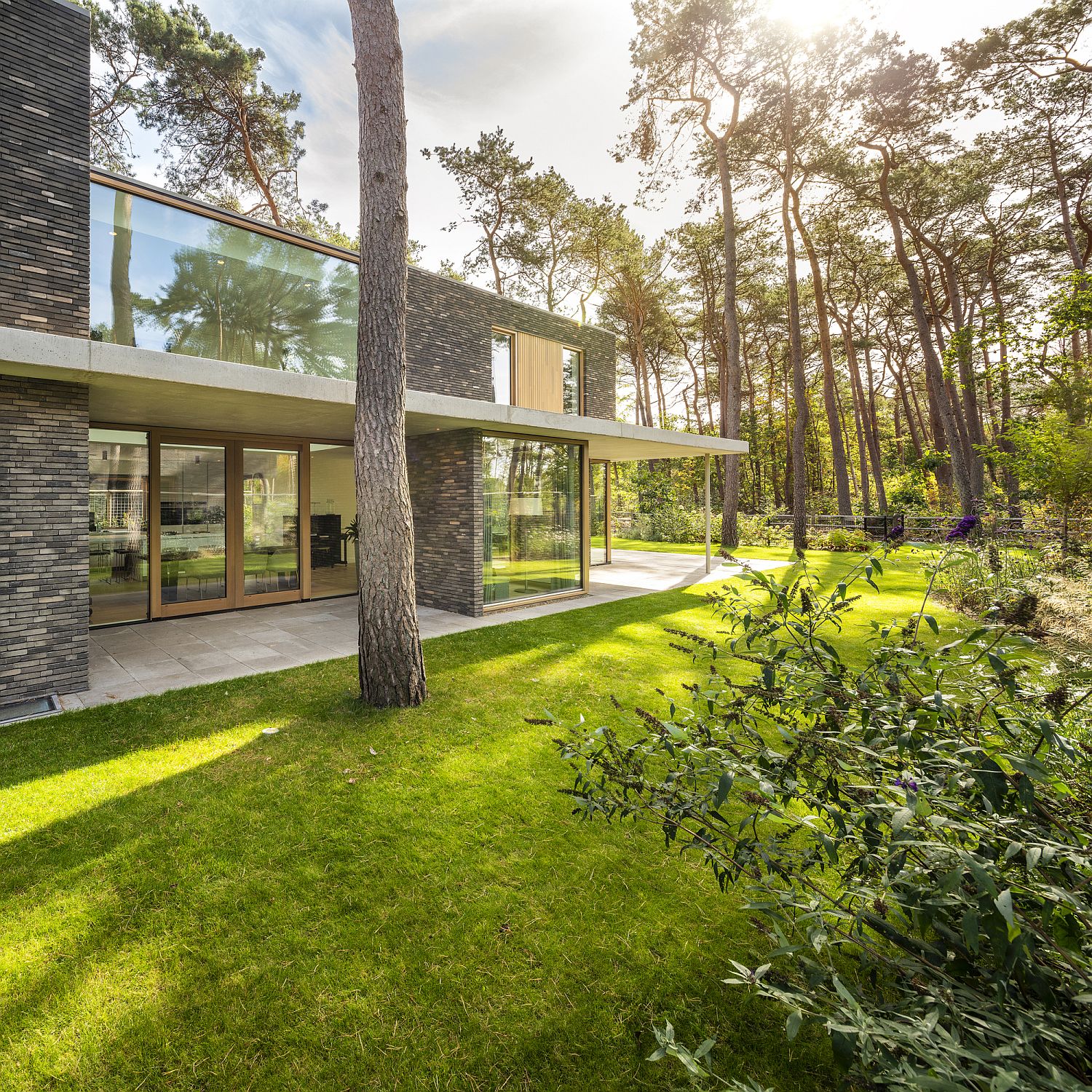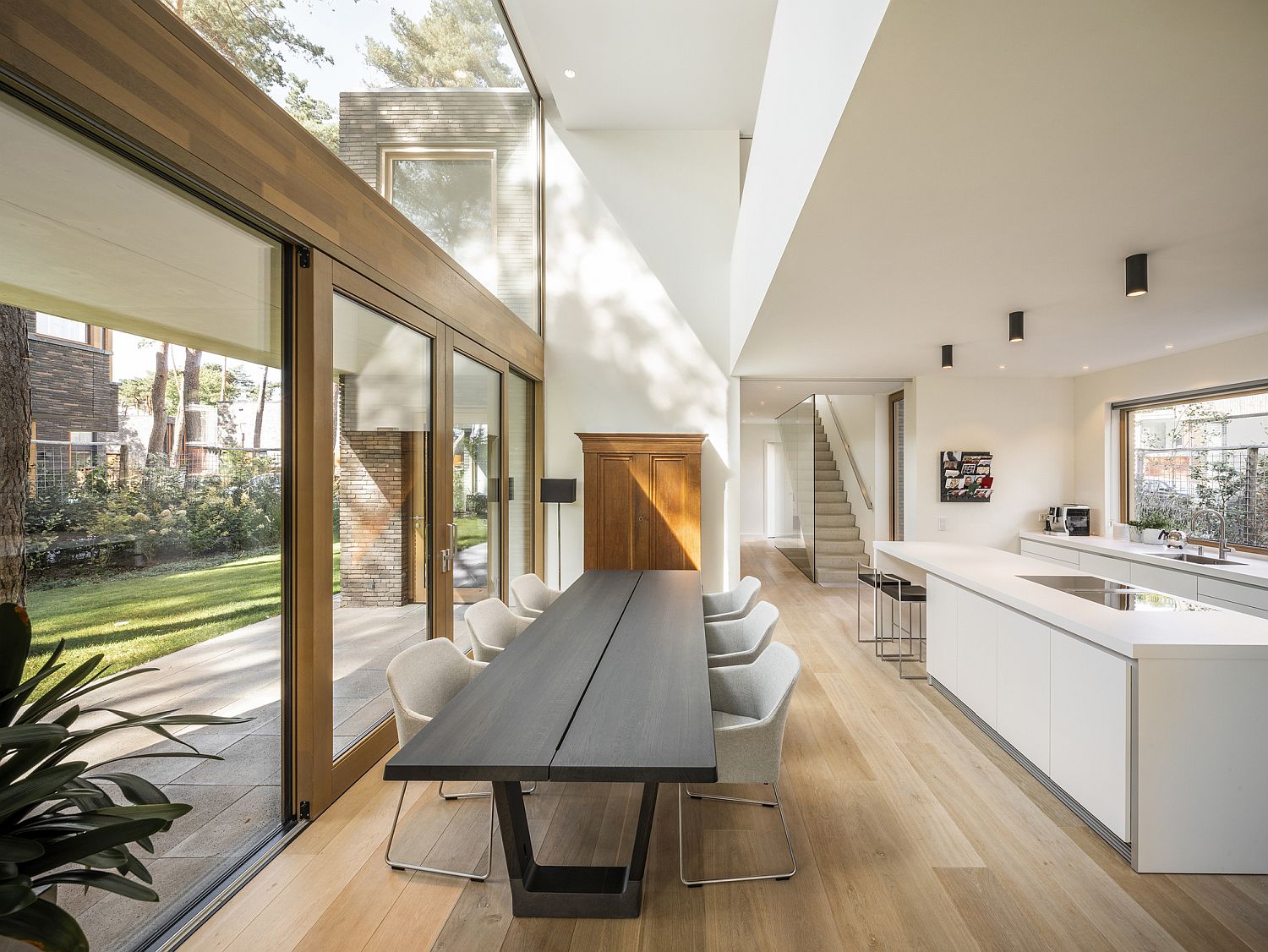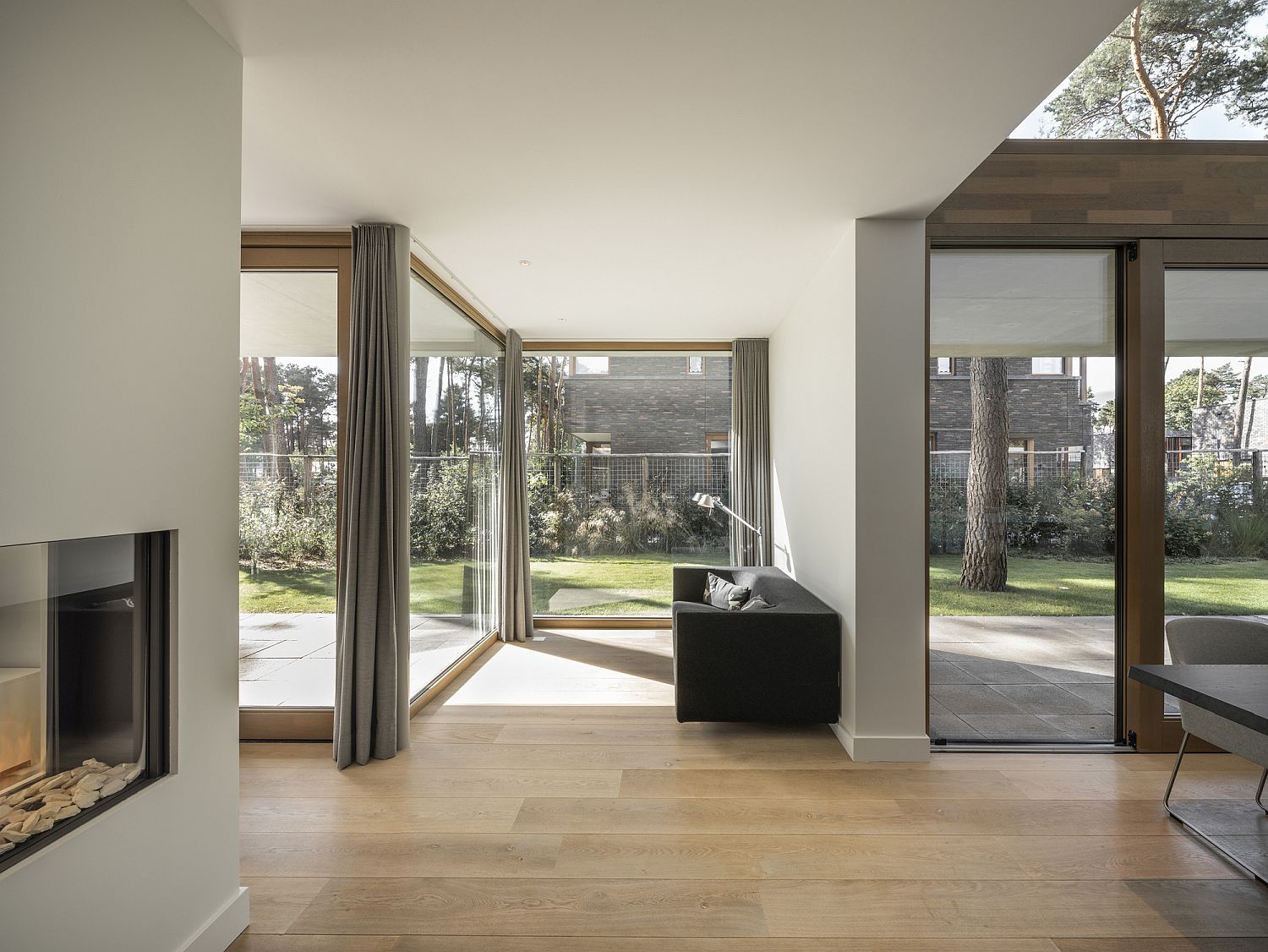 Each room inside the house seems like a space in itself and the placement of the 'boxes' ensures that there is ample privacy for everyone. With the Dutch sky painting a beautiful backdrop across all seasons, you have a home that feels relaxing and rejuvenating [Photography: Matthijs van Roon]
RELATED: Dark and Minimal: Contemporary Norwegian Cabins with Wooden Warmth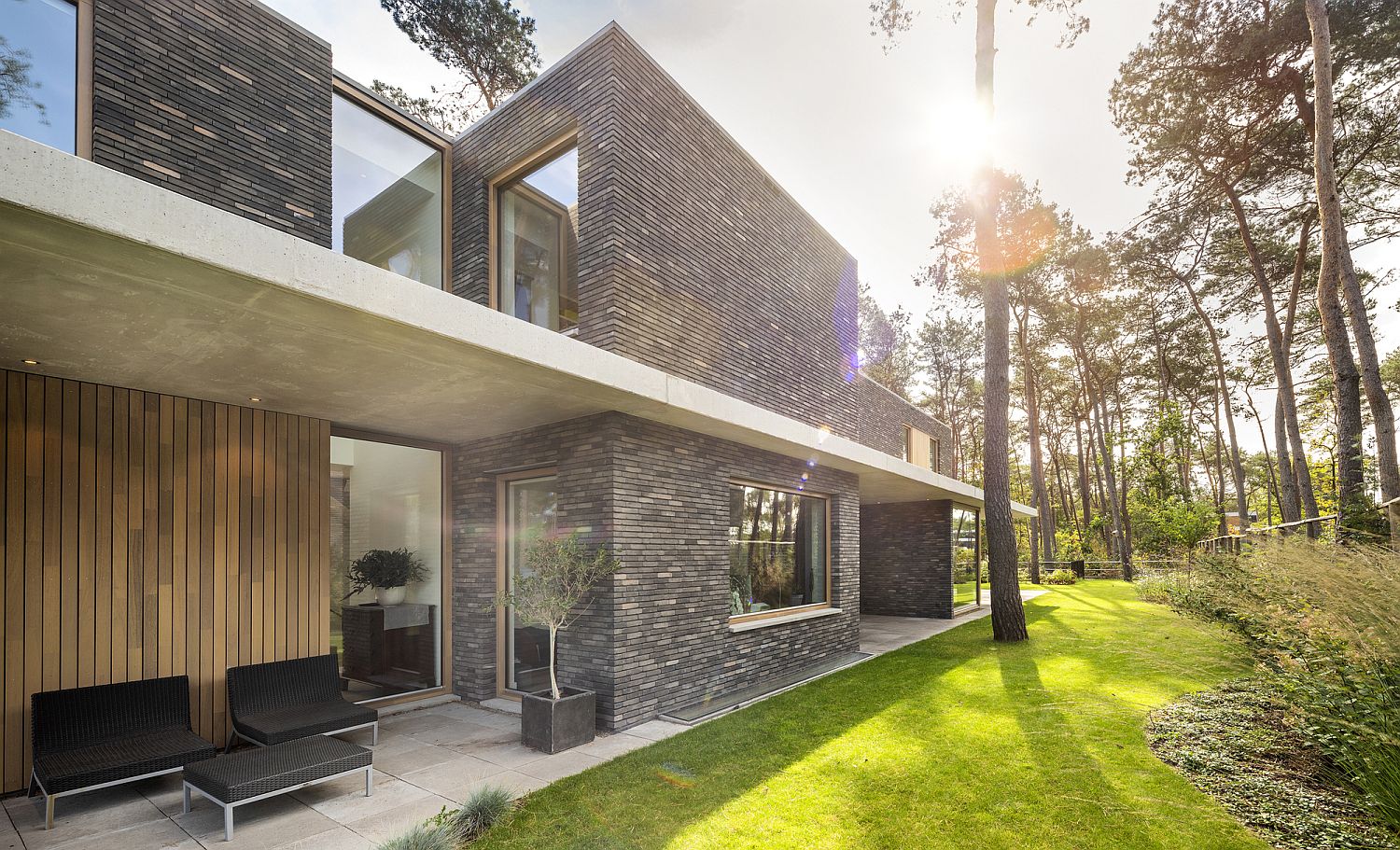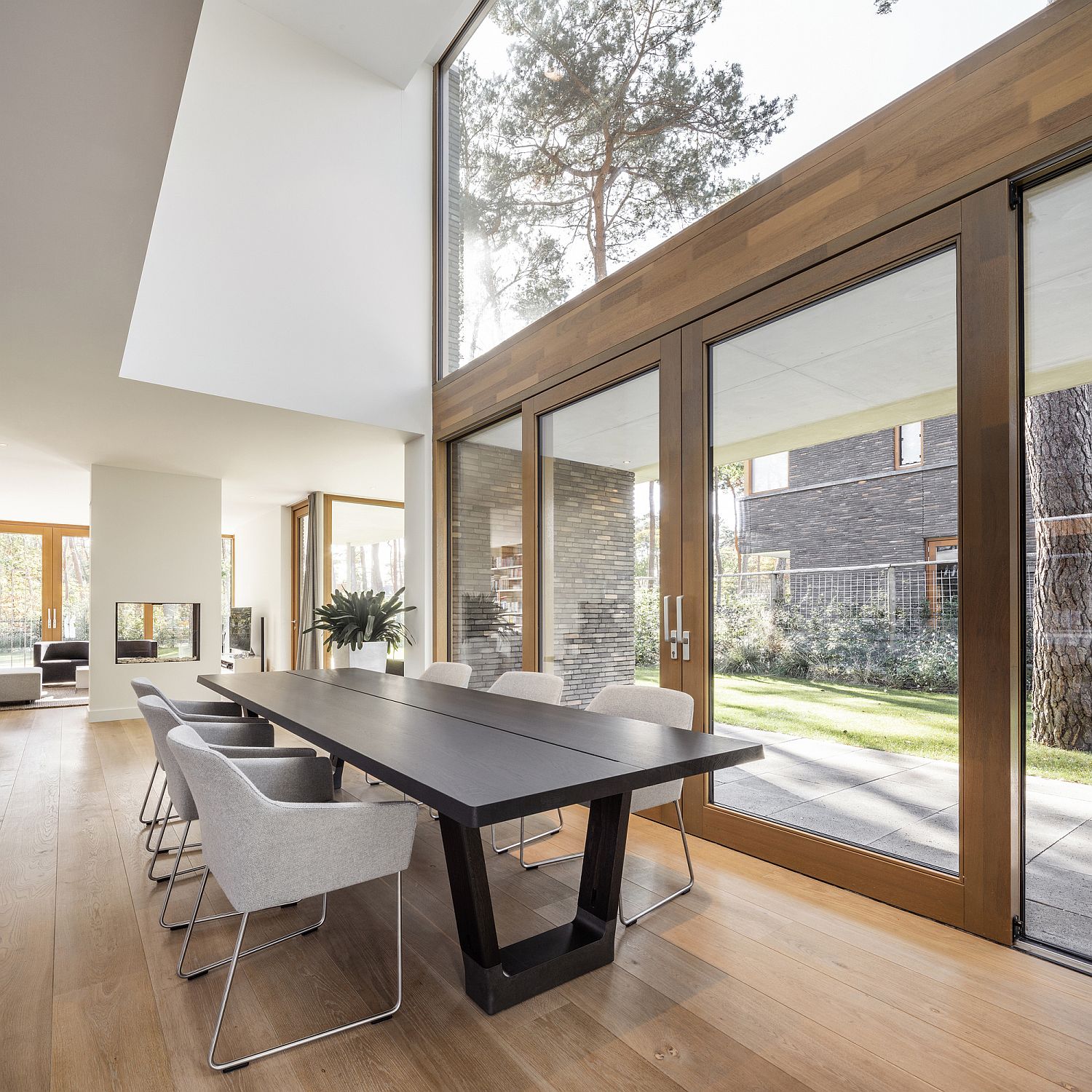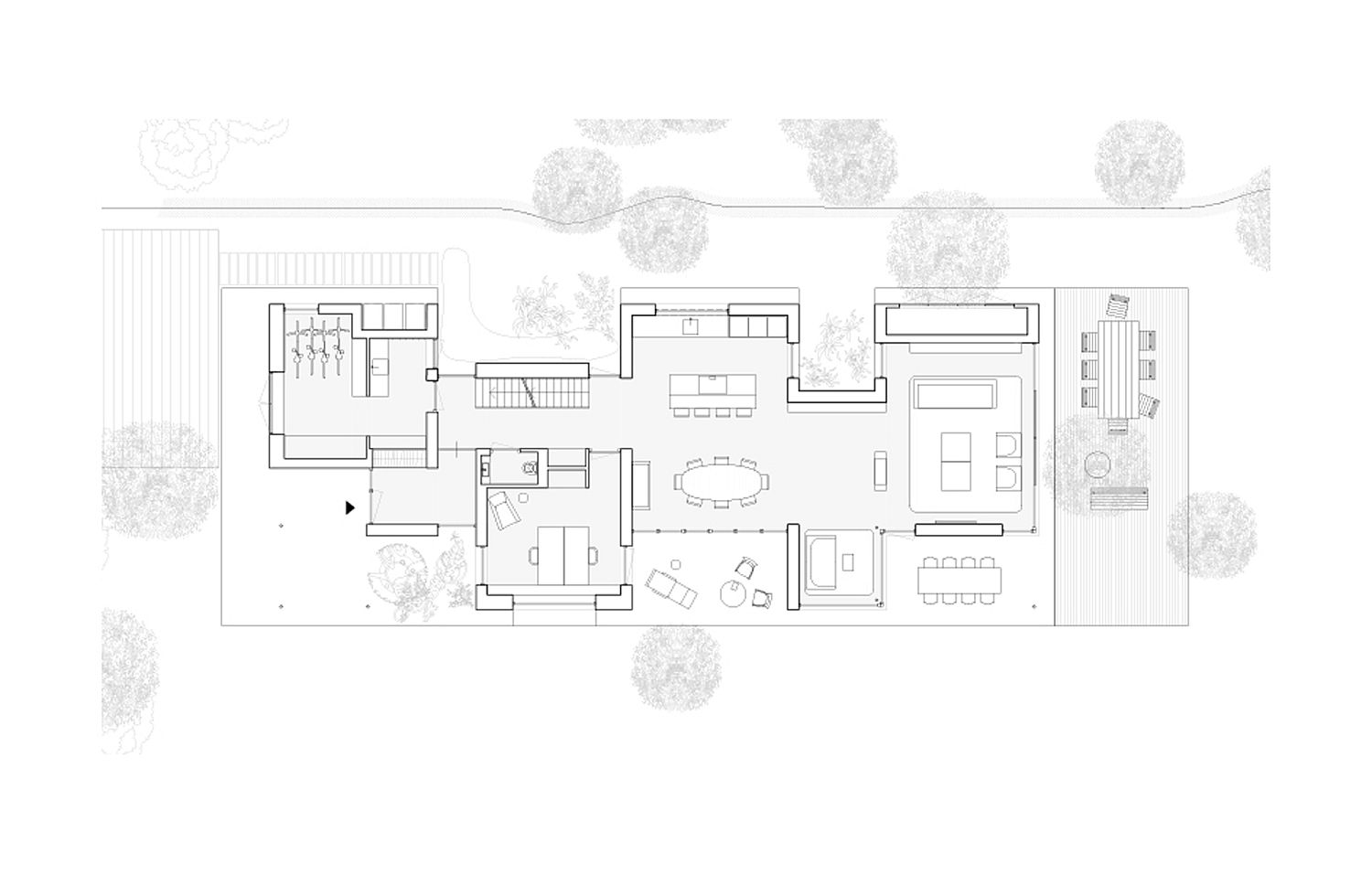 Liked the story? Share it with friends.