A smart kitchen and dining area is undoubtedly the heart and soul of the open modern home and it is the space that drives all the activities inside the house while bringing together the entire family. This of course means that homes with a much older layout and growing needs of modern families are ill-equipped to handle all the load. Revamped in some style by Klopf Architecture, this family house in Lafayette, California is one such gorgeous example of a residence that was carefully and cleverly upgraded to give its kitchen, living room, dining area and bathrooms a whole new lease of life.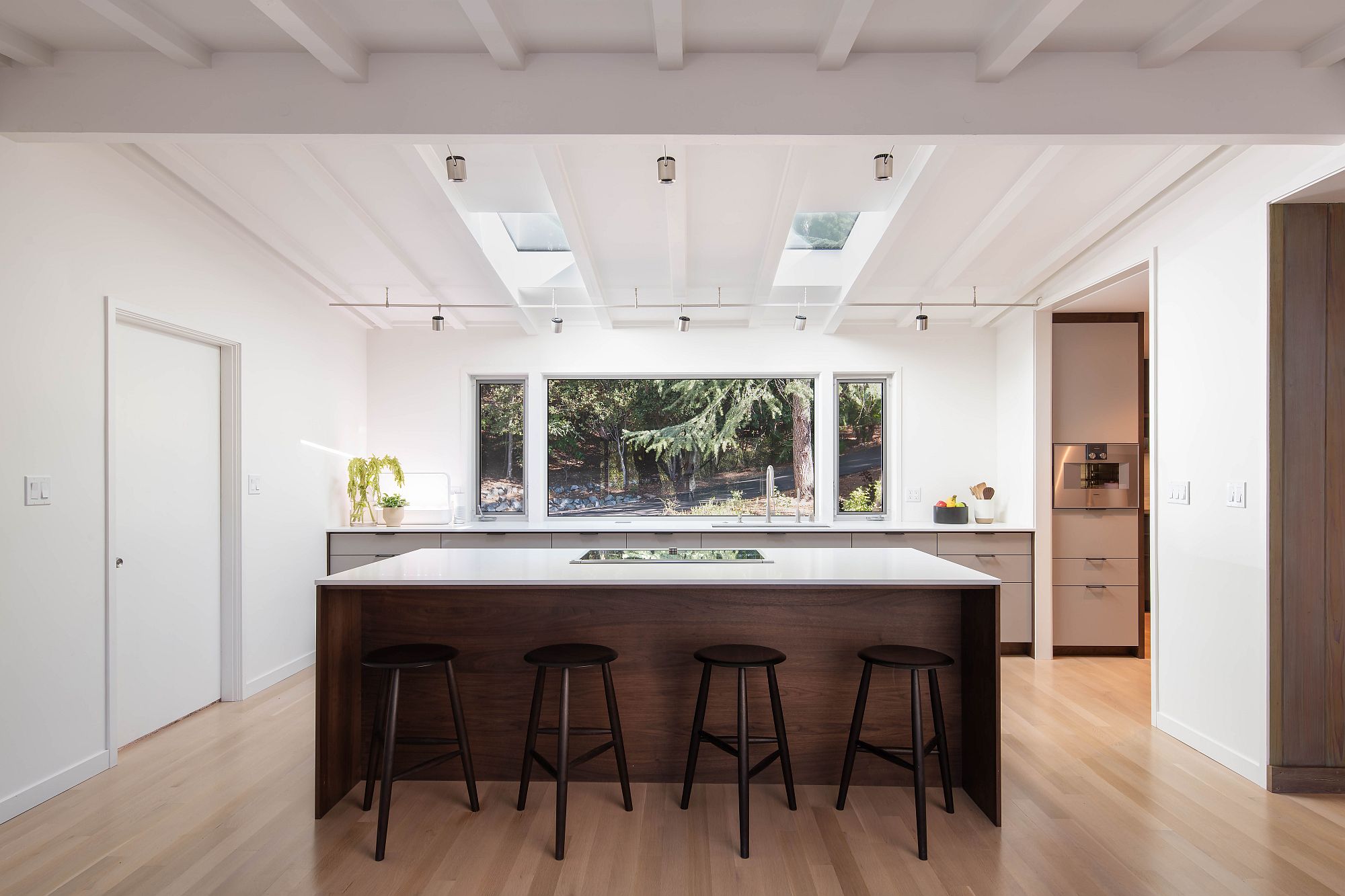 Though it was only the kitchen and the bathrooms that were extensively redone, their impact can be found in the rest of the house of as well. The kitchen now flows into living room and the dining space next to it with oak floors giving these spaces a warm, cozy appeal. It is custom cabinetry from Henrybuilt that makes a big impact in the seemingly sleek and contemporary kitchen with a heavy dose of midcentury modern flavor. This theme continues in the living area and the bathrooms as well with a flood of natural light being brought in by smartly placed windows and skylights. [Photography: Scott Maddern]
RELATED: Curated Revamp: Redesigned London Home Oozes Radiant Minimalism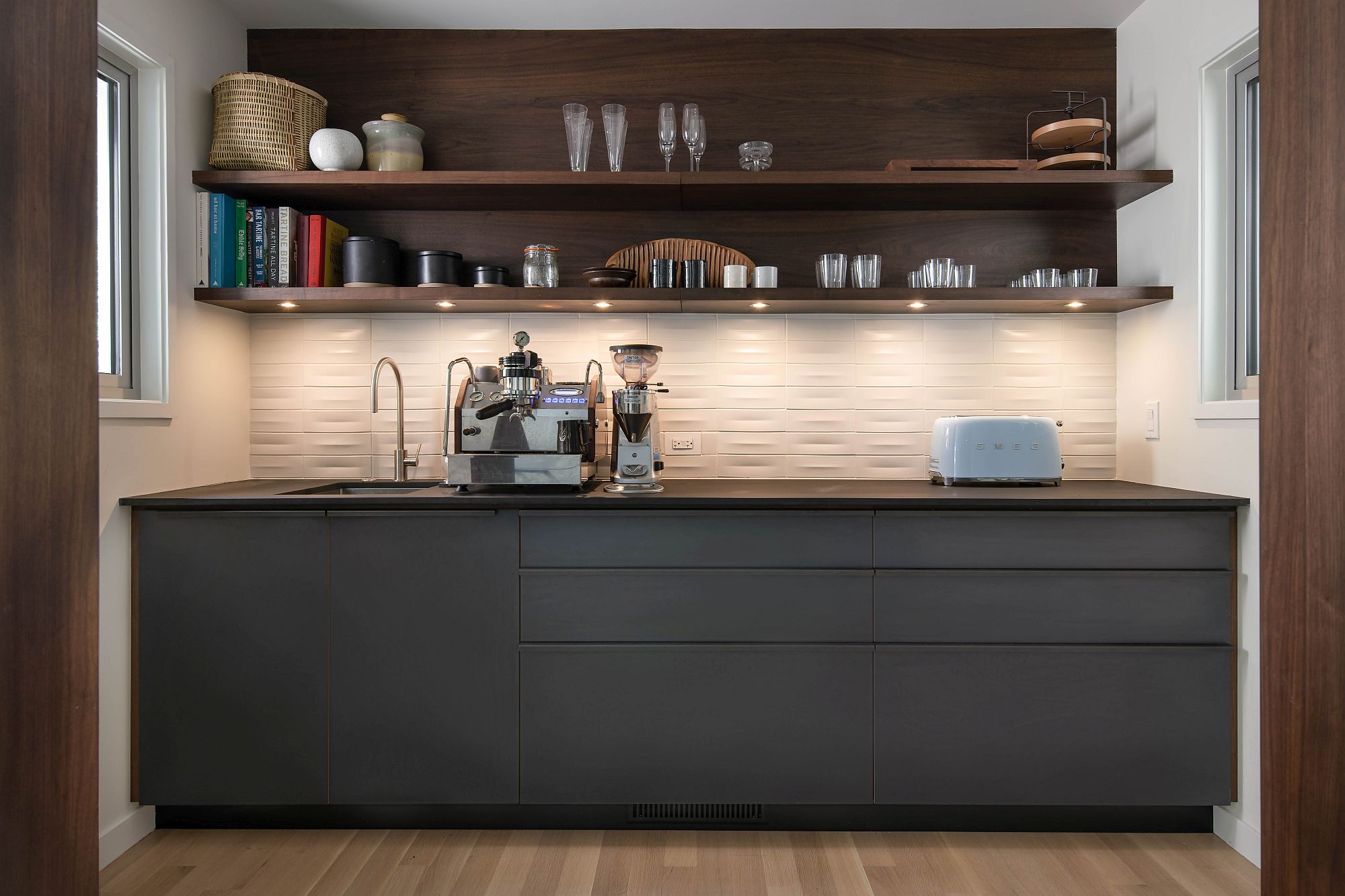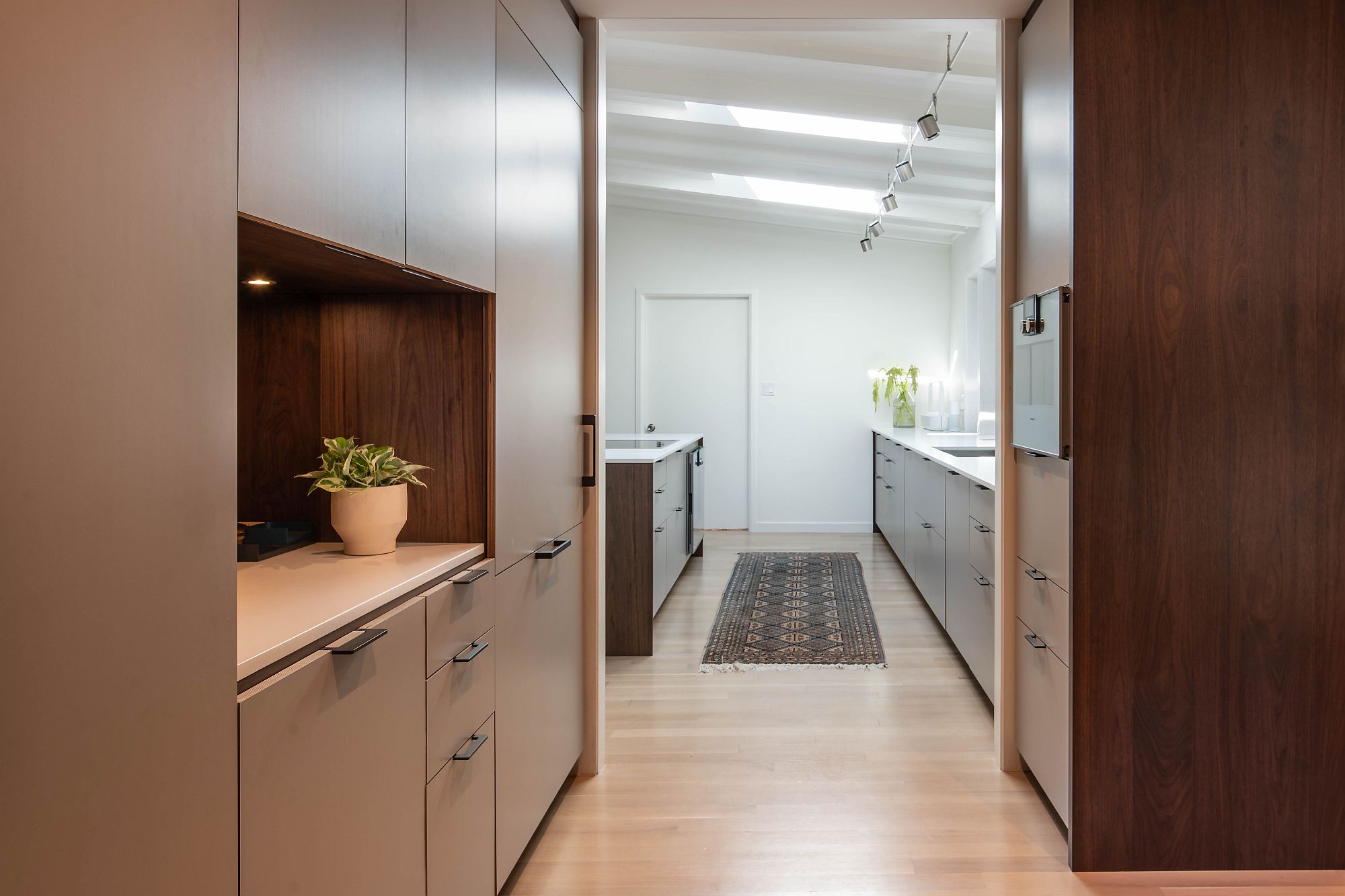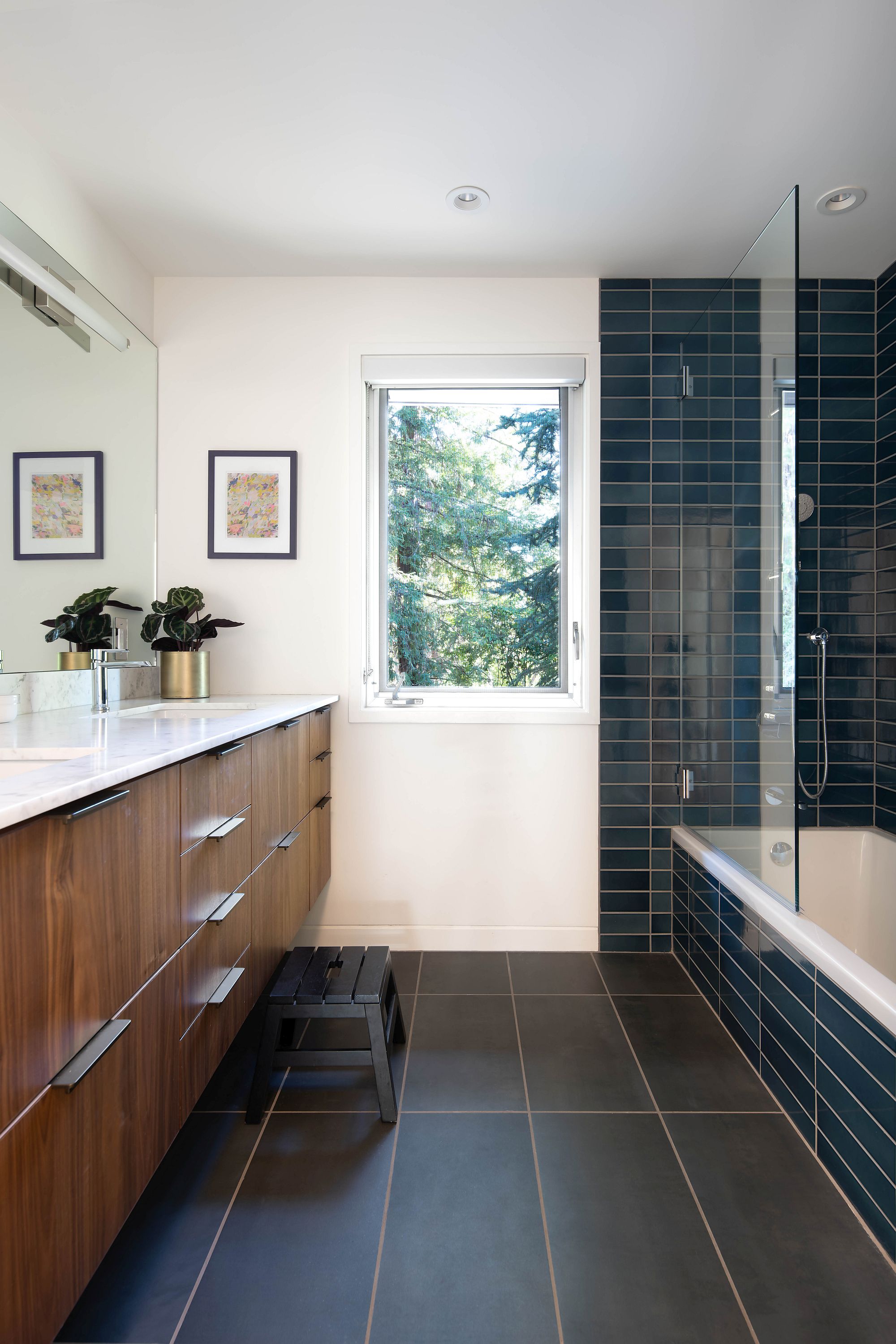 Klopf Architecture's client, a family of four with young children, wanted to update their recently purchased home to meet their growing needs across generations. It was essential to maintain the mid-century modern style throughout the project but most importantly, they wanted more natural light brought into the dark kitchen and cramped bathrooms while creating a smoother connection between the kitchen, dining and family room.
RELATED: Timber Screens and an Open Plan Living Revamp this Suburban Melbourne Home