A pristine island renowned for its spellbinding views, unspoiled landscape that plays host to thousands of tourists each year, and a gateway to the unique goodness of the Great Barrier Reef; Hamilton Island is a favorite among those who choose to spend their holidays in Queensland! It is on this amazing island that the Azuris sits – a contemporary masterpiece that has been crafted by Renato D'Ettorre Architects to ensure that it is sun, sand and waves the make the biggest impression here. Perched on the edge of the ocean, it becomes one with the scenery around it as an indoor-outdoor living concept turns this exclusive retreat into a dreamy delight.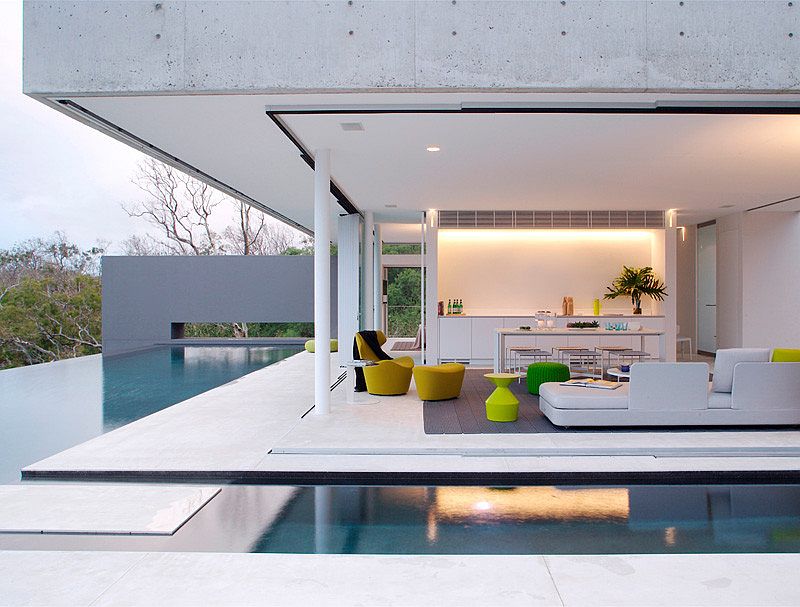 Its proximity to the ocean ensures that the Azuris seems almost like an extension of the vast sea of blue, and being surrounded by the riches of the reef turn this into an even more select escape! A series of infinity-edge pools, walkways and water features act as a transition zone between the cool, open and cheerful indoor spaces and the mesmerizing setting outside. White is the color of choice here, with a modern minimal take on the classic beach style and hues holding sway in each and every room of this tranquil home.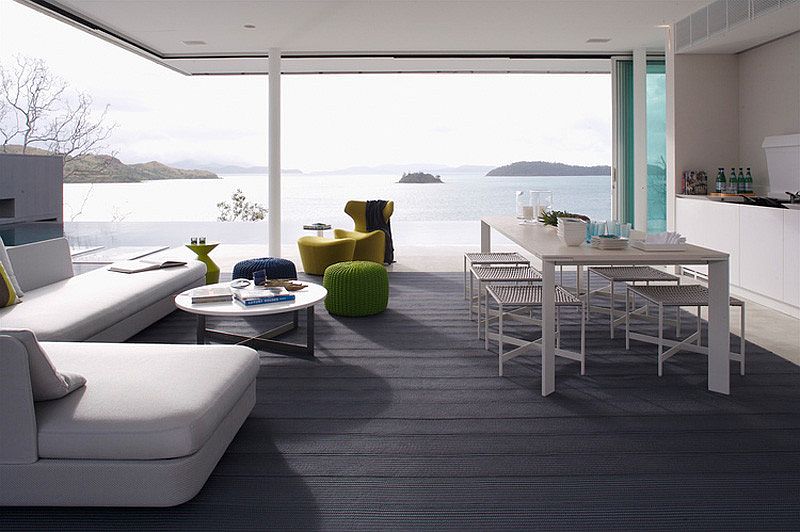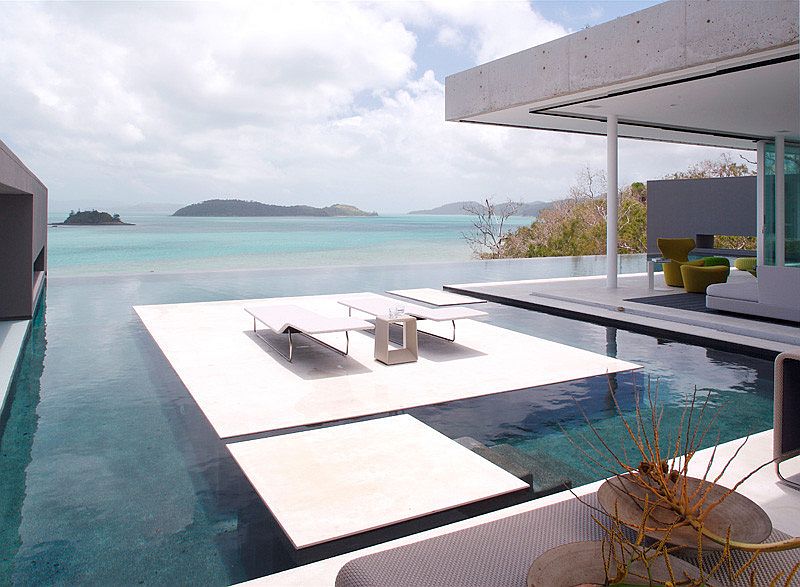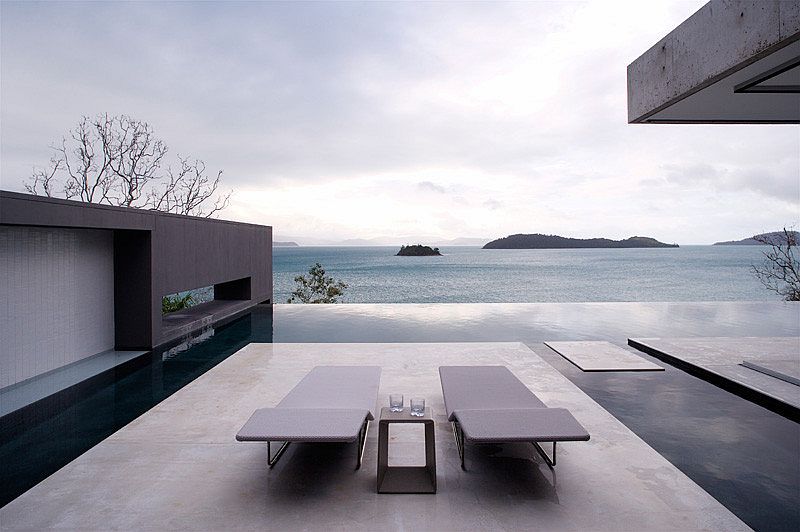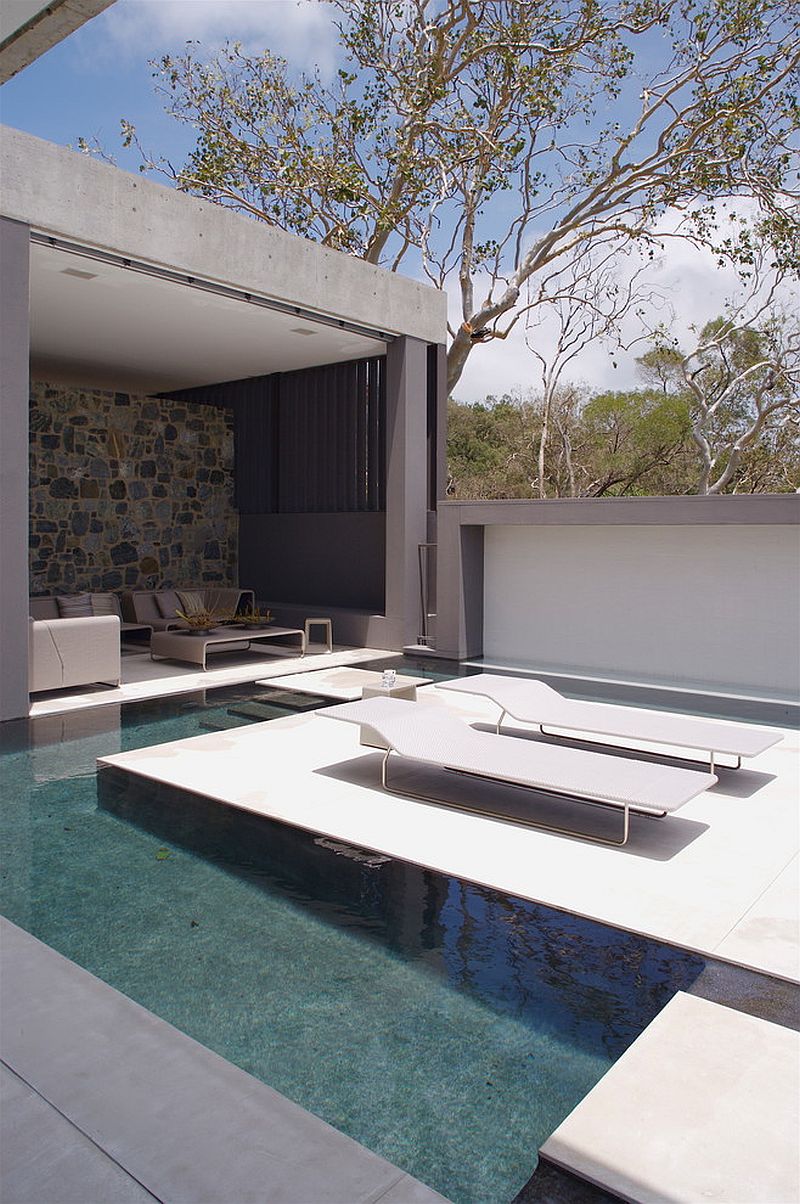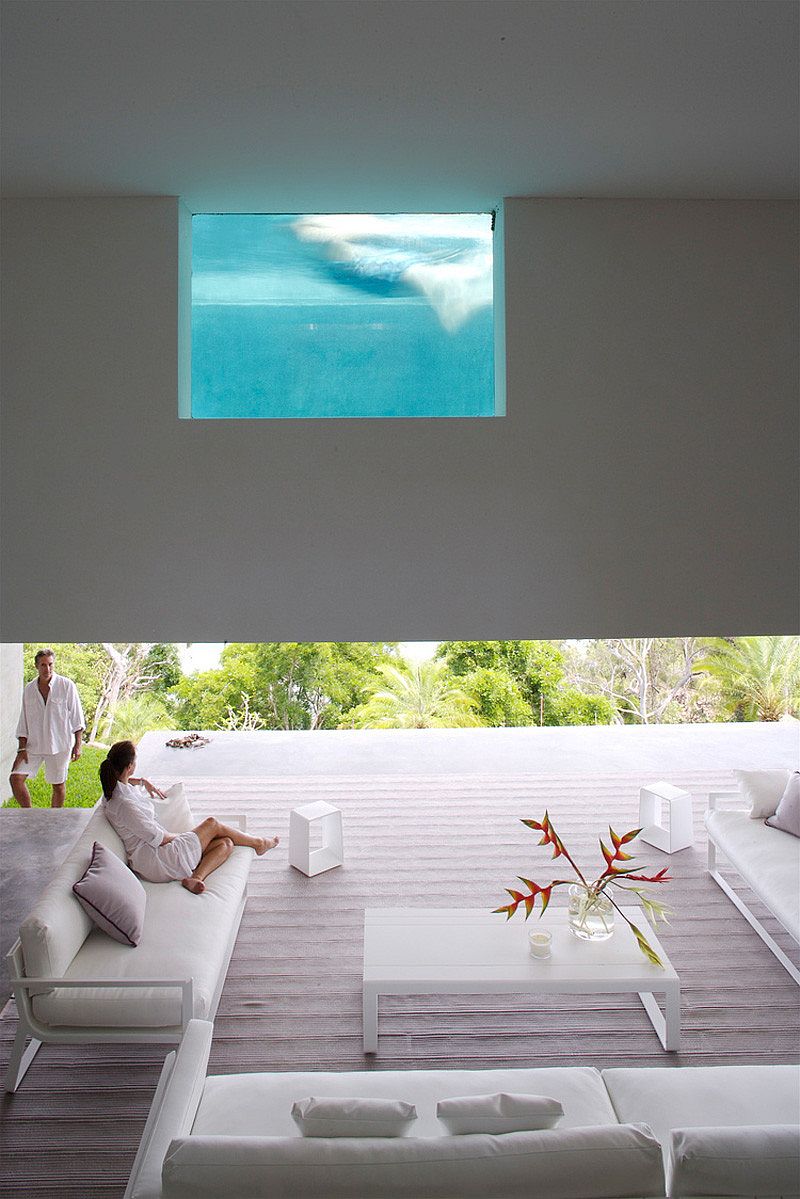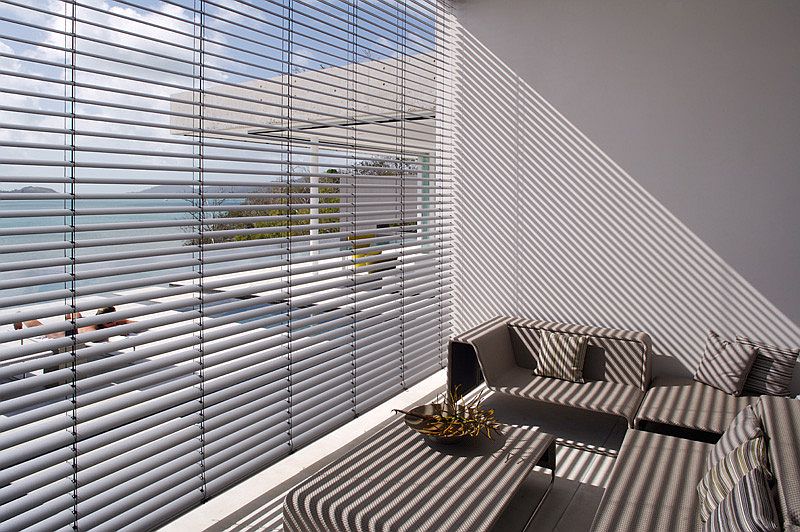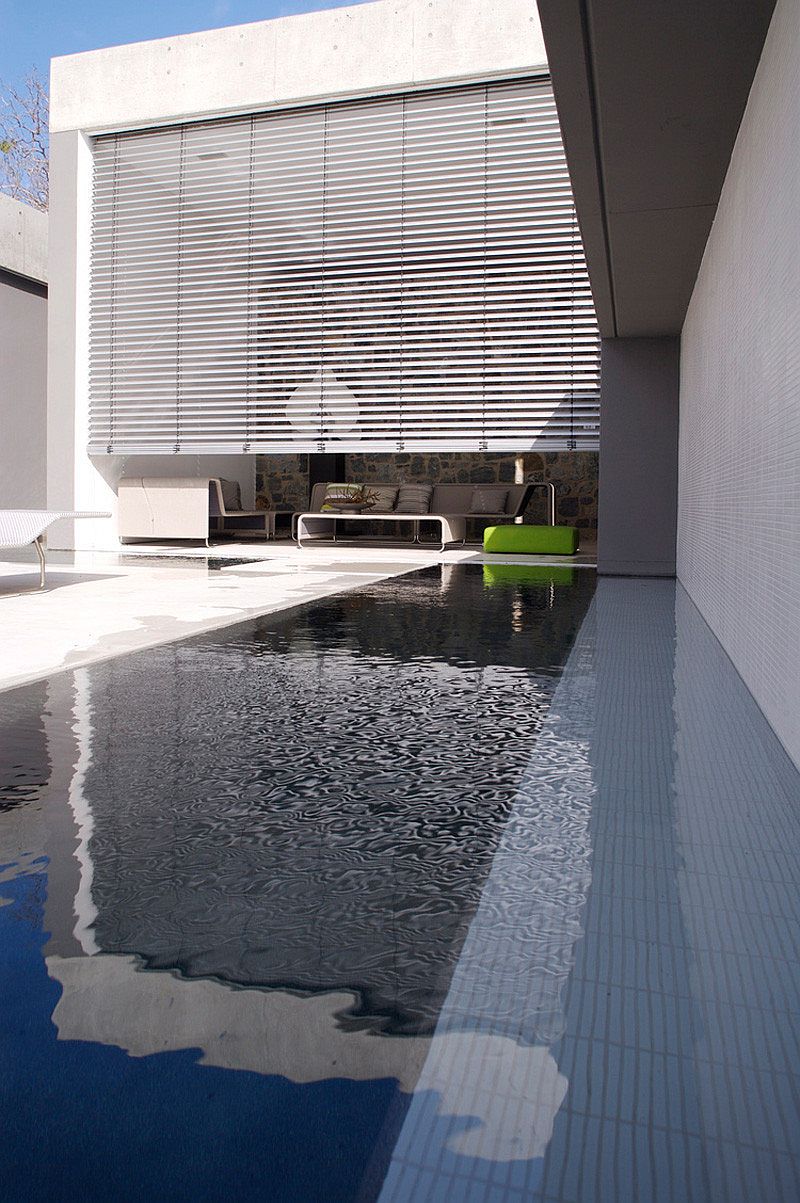 Clean lines and the use of robust materials that require little regular maintenance and cleaning aim to make life at this island home as comfortable and easy as possible. An open living and dining area, all-white kitchen and even bedrooms and bathrooms that take in the view on offer guarantee a lifestyle that seems like one endless, pleasing and peaceful holiday draped in opulence! [Photography: Francesca Giovanelli]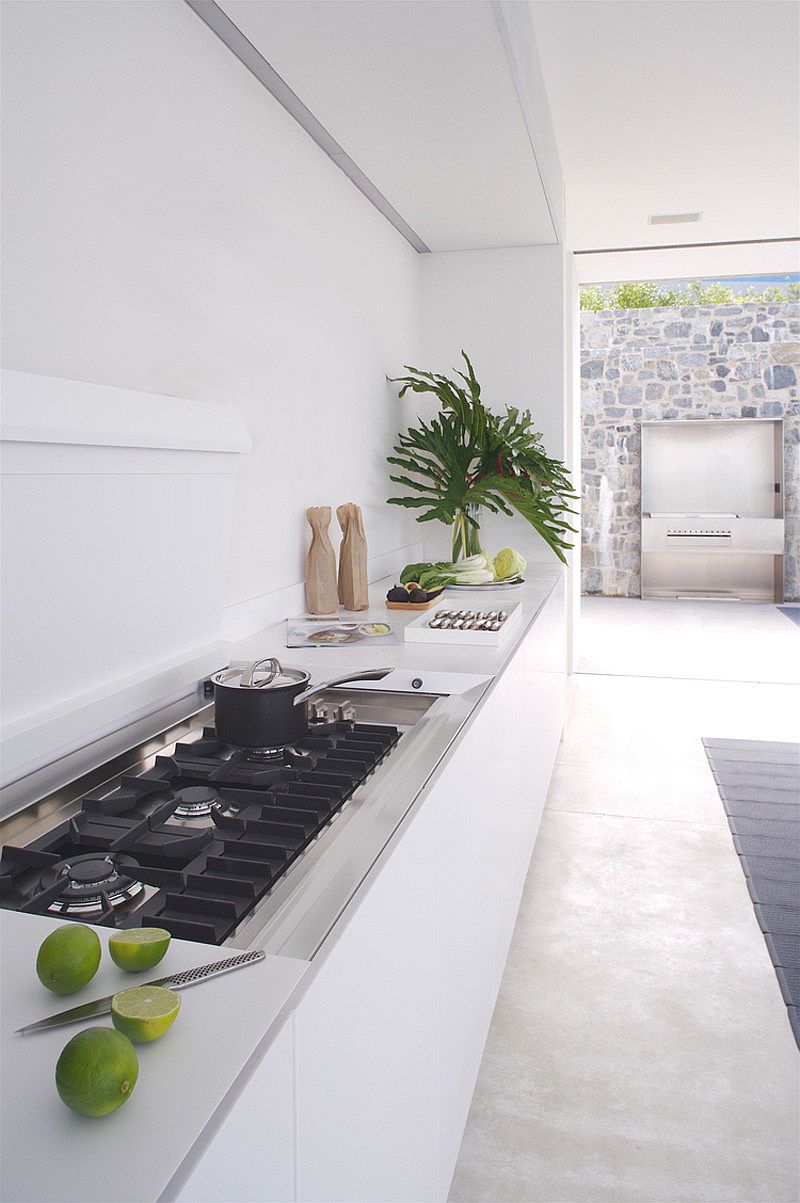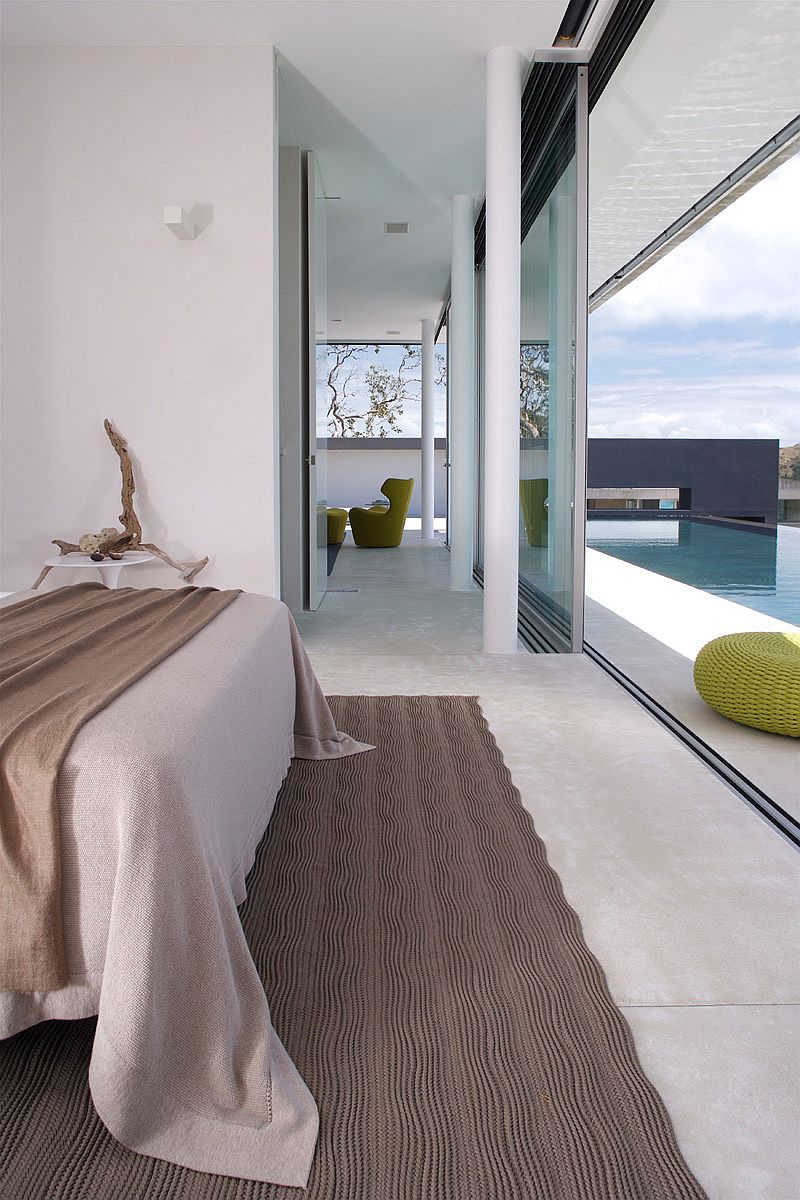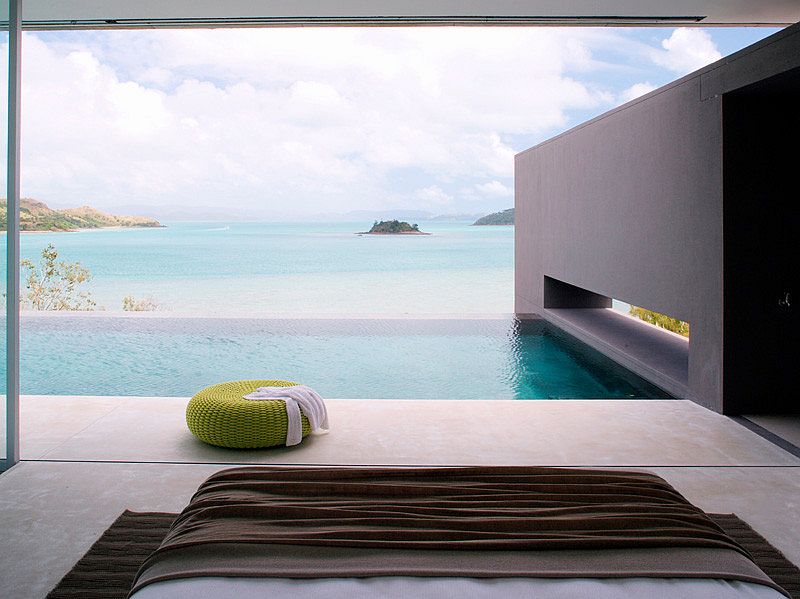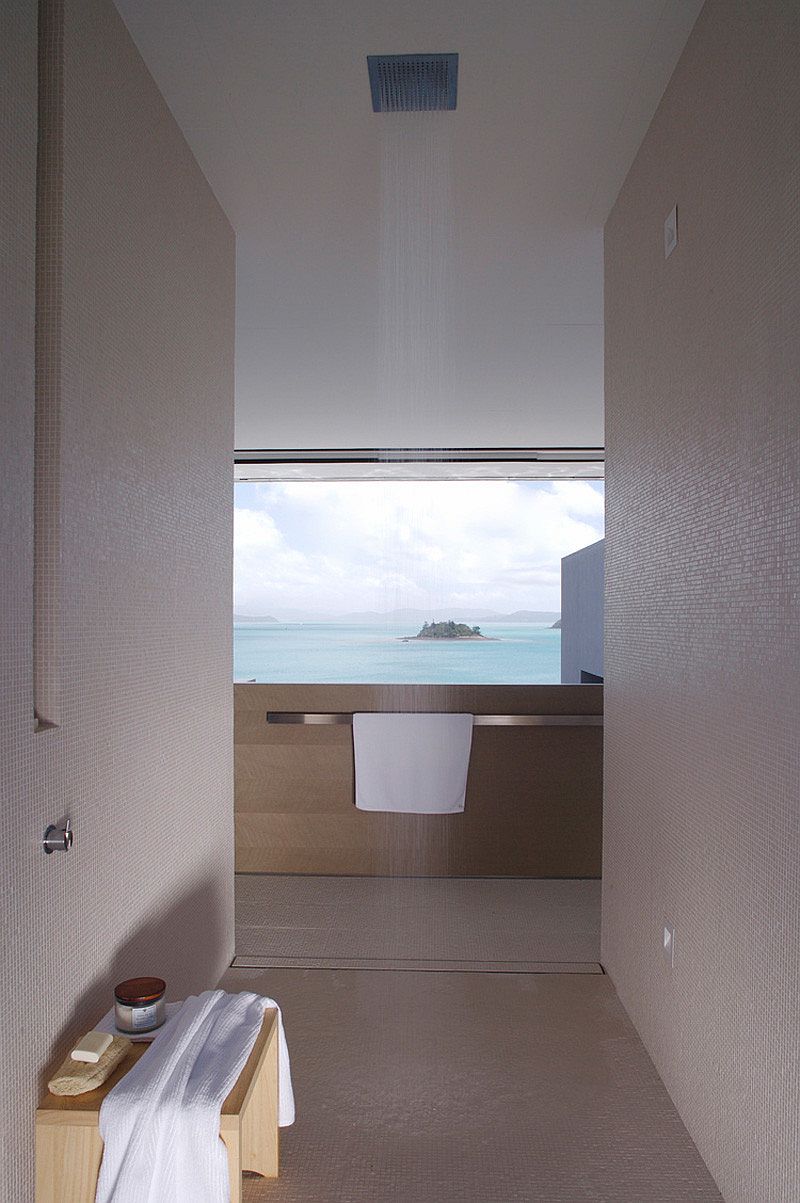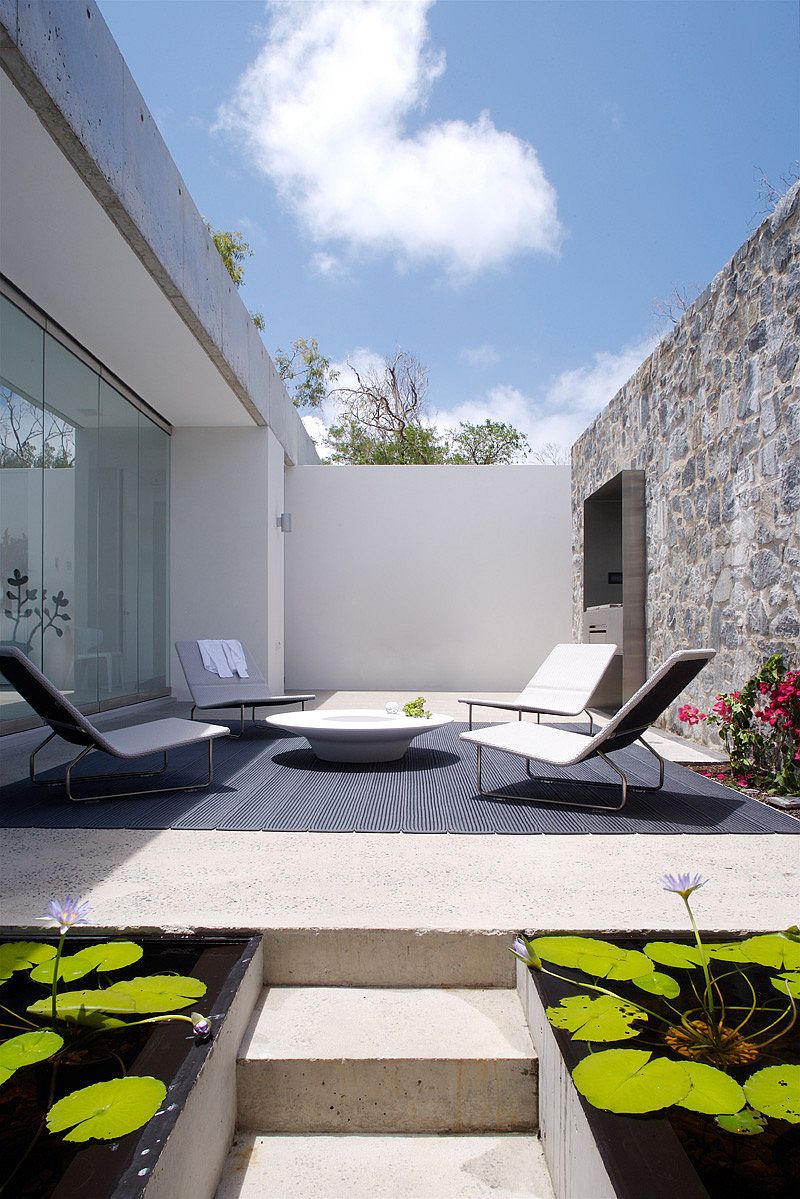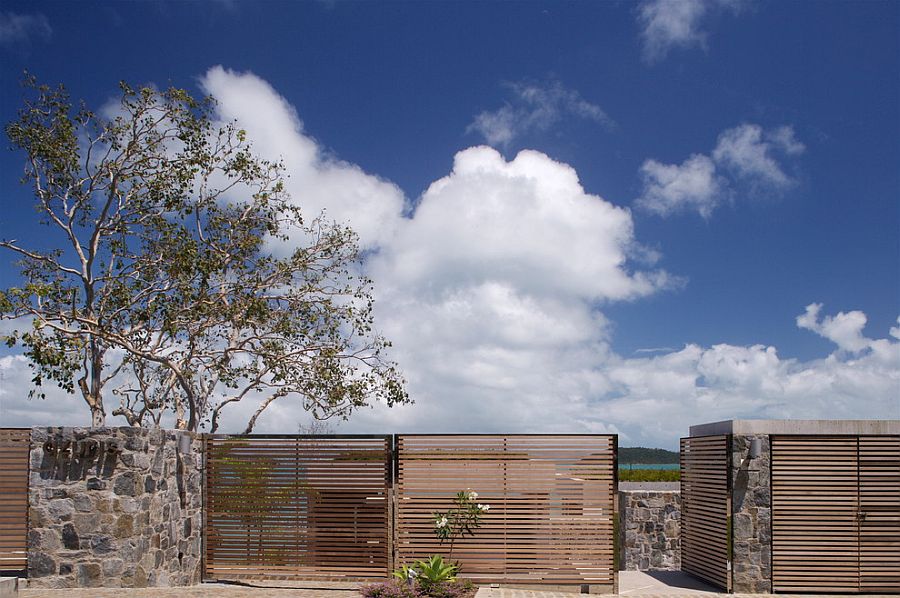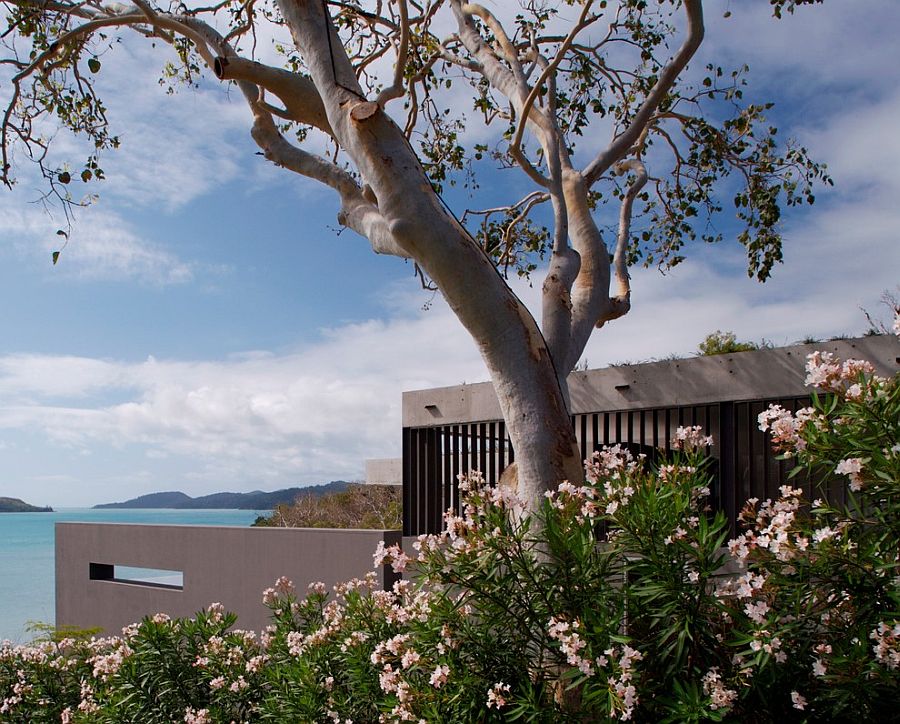 Liked the story? Share it with friends.