Unlike the kids' room, the nursery is a place that offers you a whole lot more in terms of design freedom and the budget that you wish to work on. The tiny tots are not going to place any impositions when it comes to decorating choices and the theme that you choose. That is why we are always happy to share nursery decorating ideas with parents who are looking to make it all the more special. Today, we take a trip down a more exotic route with Mediterranean themed nurseries that bring together timeless charm and a touch of modernity as well. This is a balance between the best of both worlds and you will definitely enjoy the unique set of ideas on display.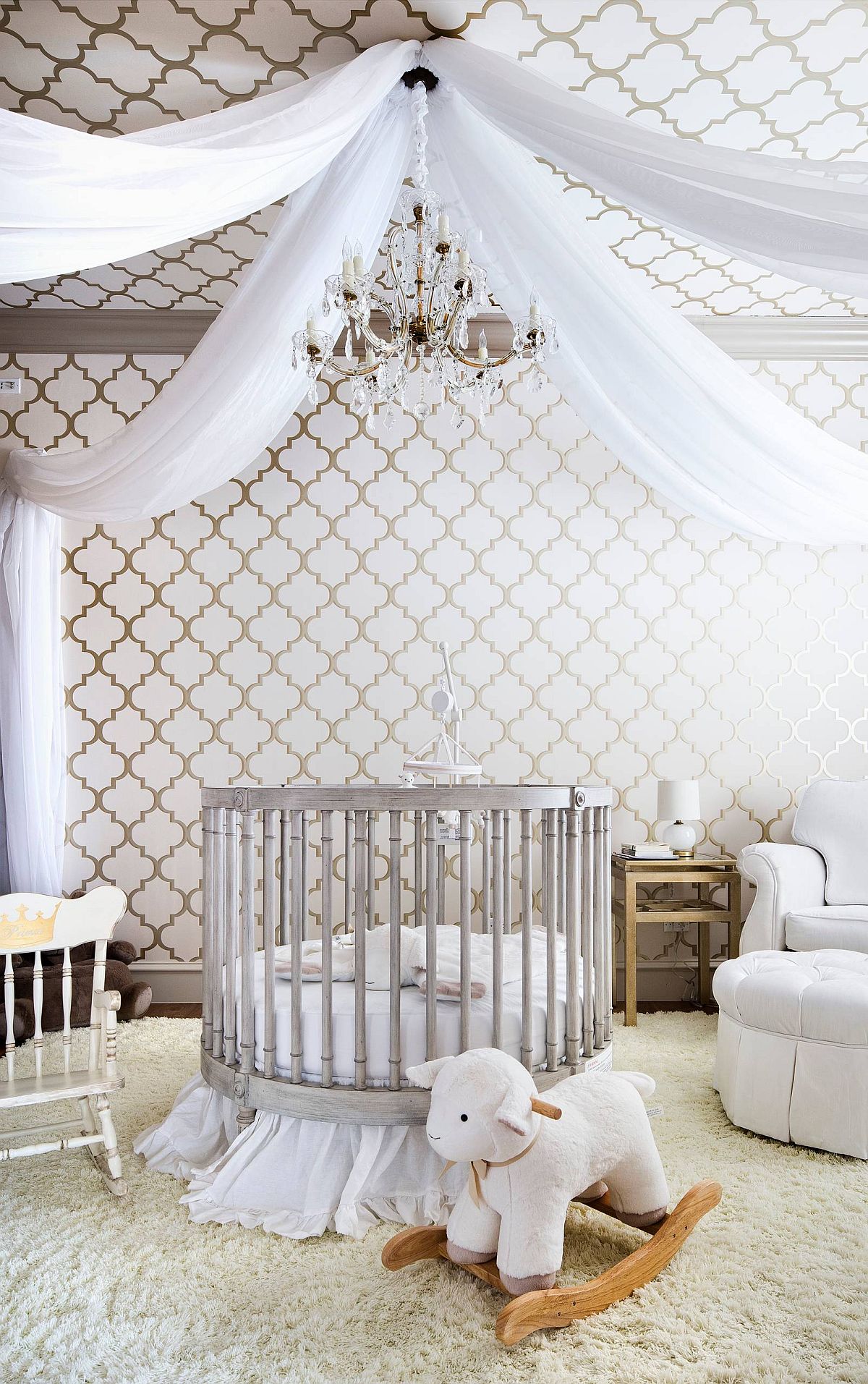 Mediterranean is a style that is not strictly uniform and you have a variety of cultures and civilizations influencing its many design traits. From the flowing colors and curves of the Moroccan theme to Spanish overtones and Greek opulence, this is a style that has it all. Whether it is an overload of color or an infusion of pattern, this is a look at the best Mediterranean themed nurseries around –
An Influx of Color
Adding color to the neutral room to turn it into a beautiful Mediterranean themed nursery is all too easy and will not take up too much of your time or effort. A good start is to bring in a few accent pillows with Moroccan-inspired patterns, a few lanterns that borrow from the classic middle-eastern look and wall decals that usher in a whole lot of brightness. This is a method that not only cuts back on costs but allows you to switch to a different theme and style whenever you feel the room needs a makeover.
RELATED: Colorful Drapes that Showcase Best Trends of 2019: 30 Ideas and Inspirations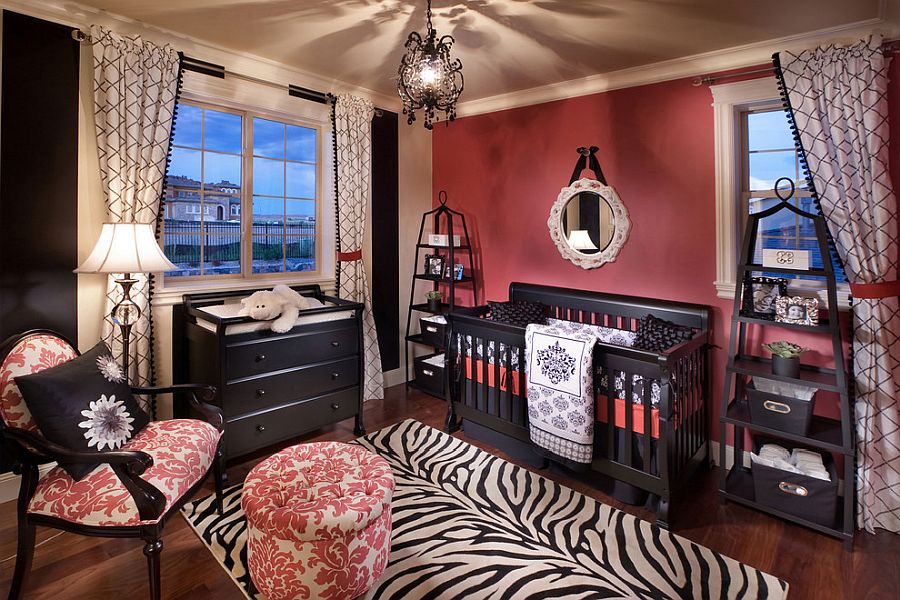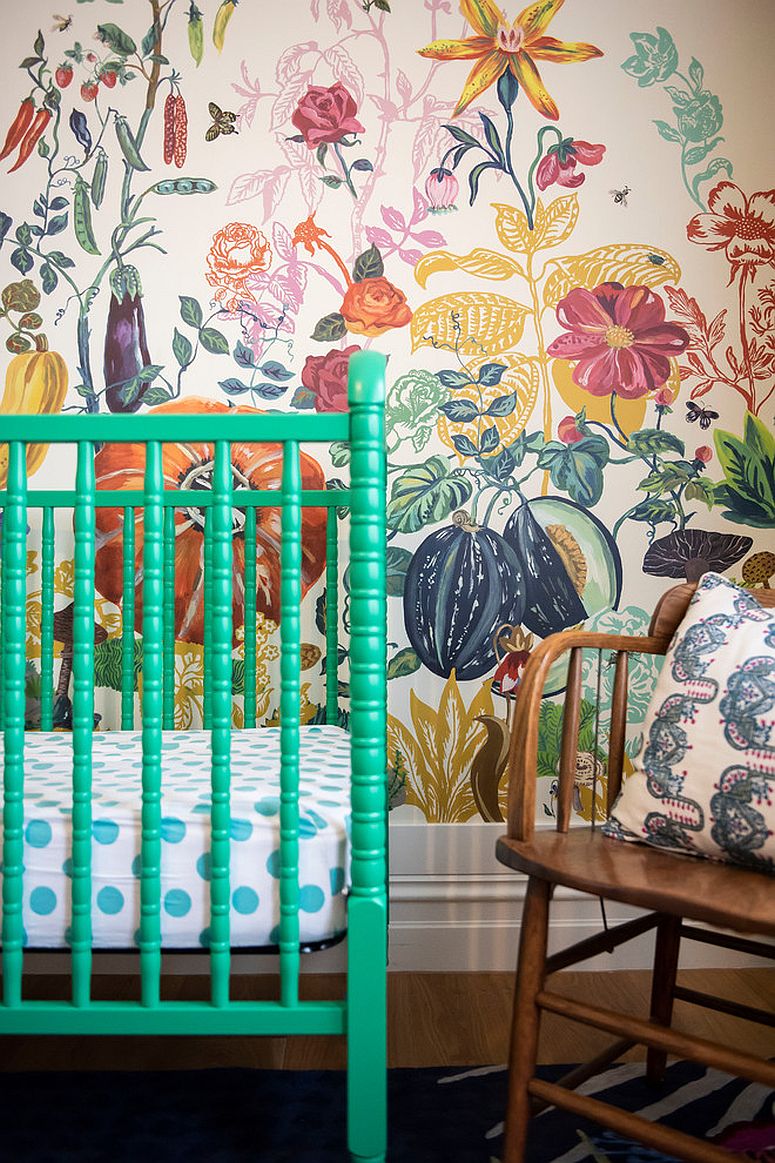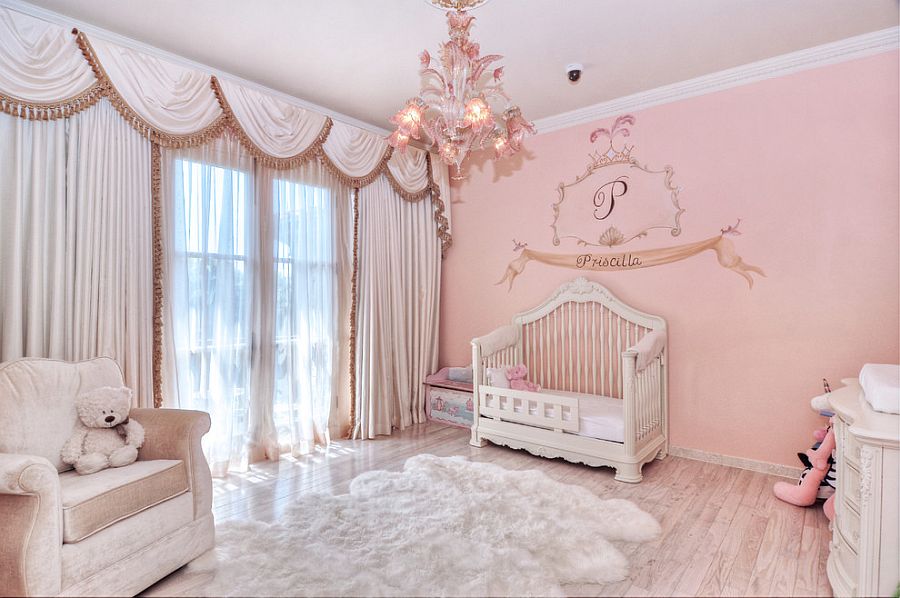 Finding Modern Expression
As is the case with most Mediterranean style interiors these days, you can blend in a healthy dose of modernity to create a smart fusion of styles. Go down the tried and tested path and fill the girls' bedroom with pink and white while the boys' bedrooms can embrace blue in an unabashed fashion. This is nothing revolutionary in itself, but it keeps things simple and uncomplicated. For those willing to go down a much more exciting path, a bit of orange and a few black and white striped décor pieces can make a big difference. Try out different looks before you settle on a final theme!
RELATED: Trending Dining Room Styles for Summer and Beyond: 20 Ideas, Inspirations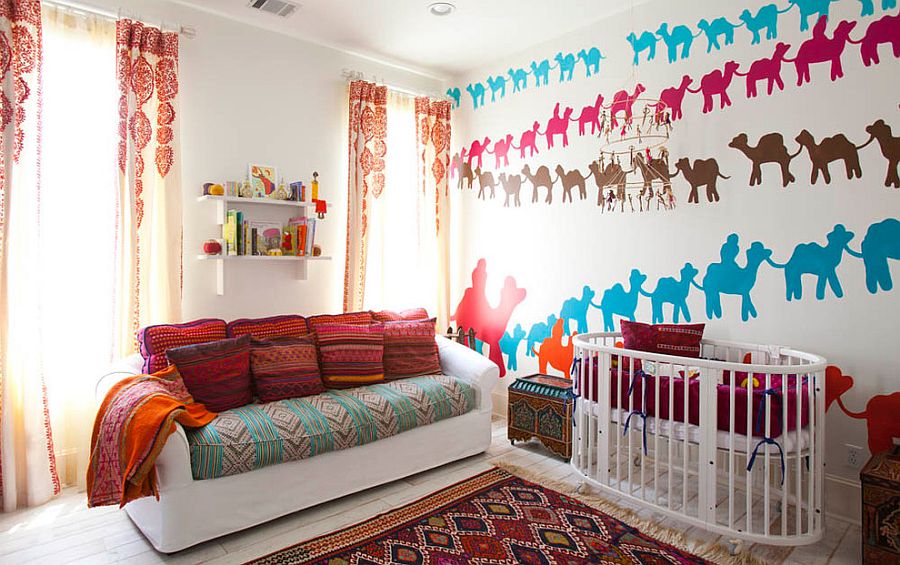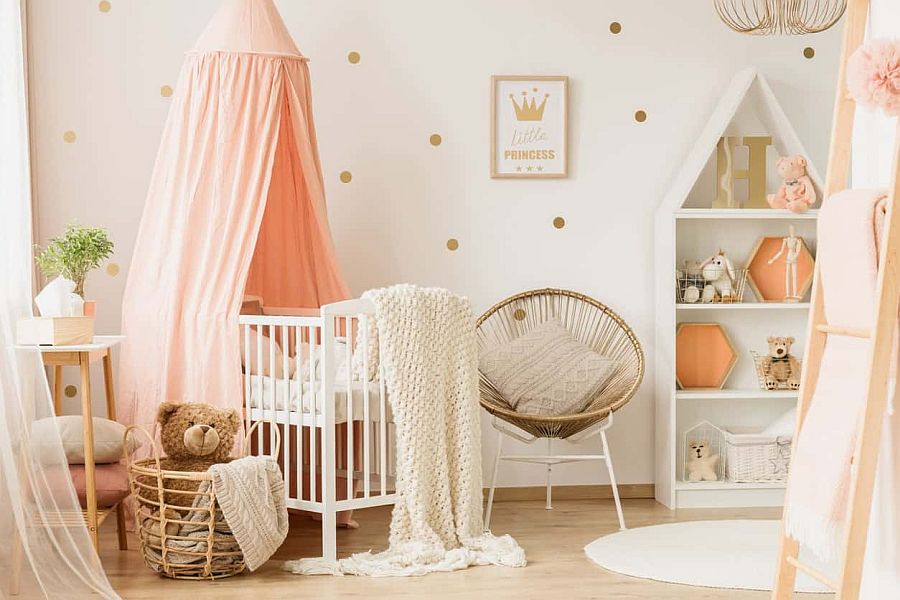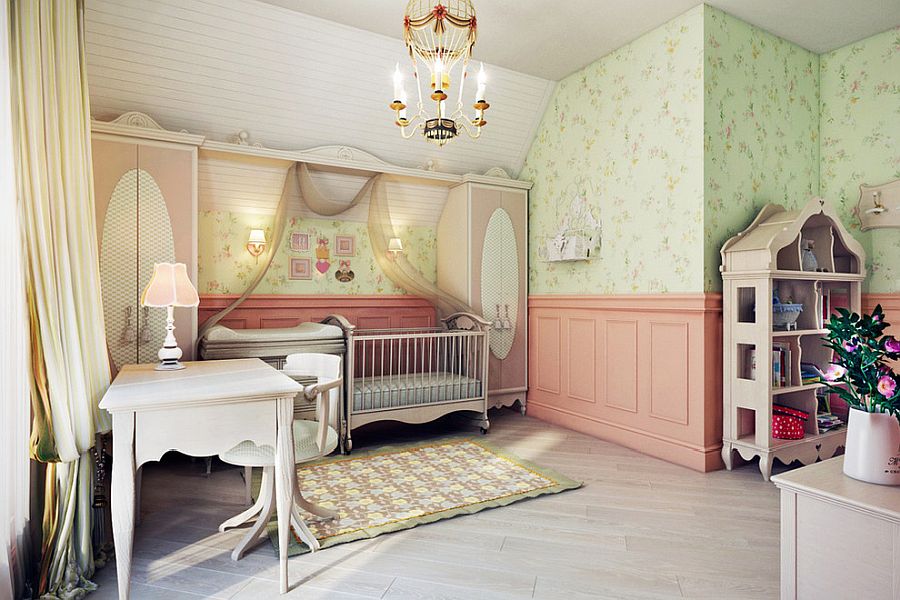 When Form Follows Function
Even in a themed setting, you can choose to put form ahead of function and doing so not only saves space but also gives birth to some unique style statements. A corner window that is rounded and has a comfortable sitting space and also ample storage area combines modernity with Mediterranean flair. Fluffy curtains, warm lighting and wall decals along with a neutral backdrop and lovely motifs all play into the overall schematic. Pick the right style of cabinets, crib and textiles and you are good to go!
RELATED: Organization and Storage Ideas for Eclectic Kitchen: 25 Smart Inspirations