It is that time of the year when you start thinking about the holiday that you were so looking forward to since months now and about ways in which you can make this year's festive celebrations even more memorable. Nestled in the renowned ski resort town of Val d'Isère and surrounded by spectacular French Alps and some of the best ski slopes on the planet, Chalet Montana is one such majestic and comforting escape that promises a world of unending luxury. This breathtakingly beautiful, old-world chalet is filled with the best of modern comforts and you are pampered with great service at every turn. From an access to some of the best ski slopes on the planet to delectable, customized cuisine and rejuvenating spa experiences, this magnificent chalet offers it all!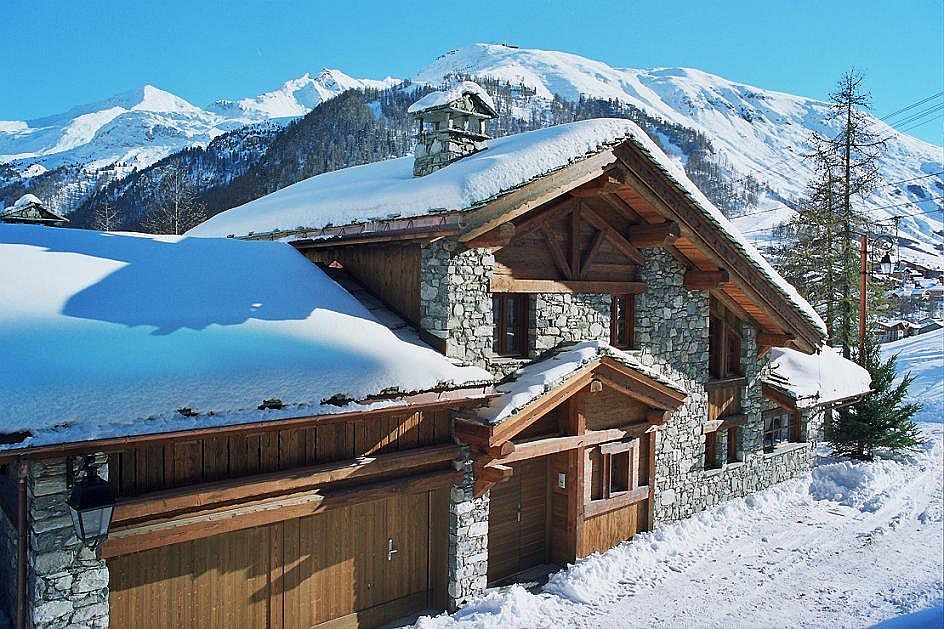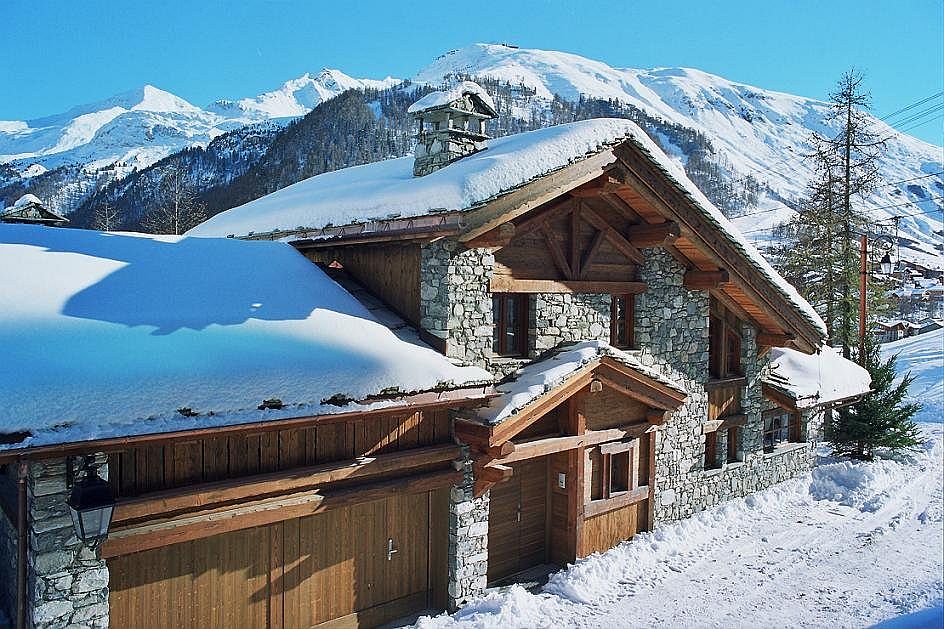 The chalet can easily accommodate 15 guests with 10 adults and 5 kids and there is a separate bunk bedroom crafted entirely out of wood for kids. For the adults, there are five bedrooms along with a master bedroom that has private access. The living room feels spacious and yet cozy with the entire chalet being crafted using just stone and wood. Classic and modern influences find space next to one another here and with a heated, indoor pool, private spa and gym, there is plenty here for those who wish to just stay indoors as well.
RELATED: Alpine Extravagance: A Look Inside One of France's Best Luxury Ski Chalet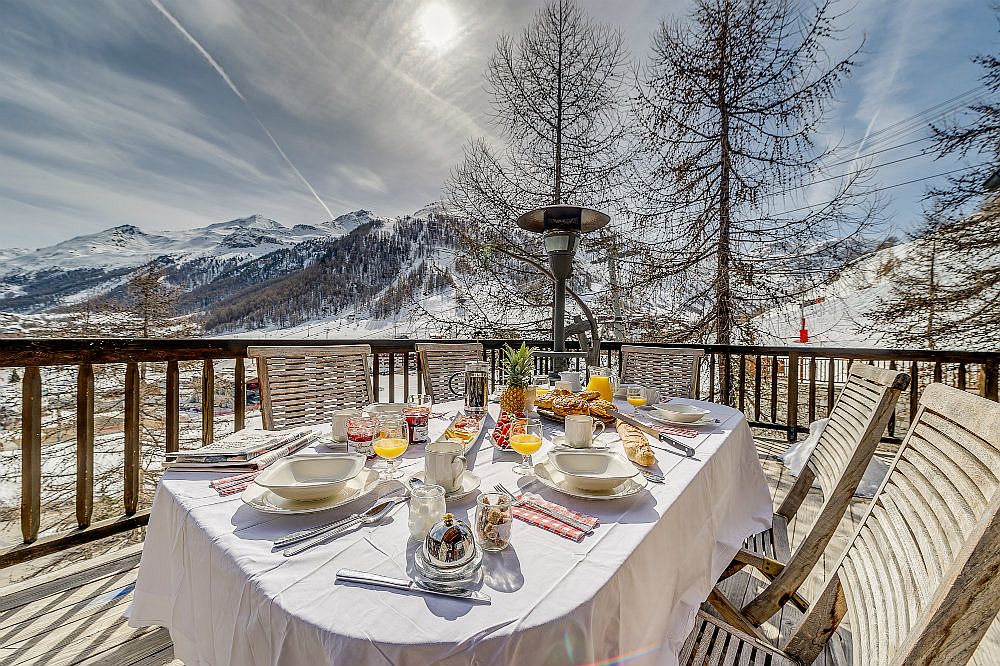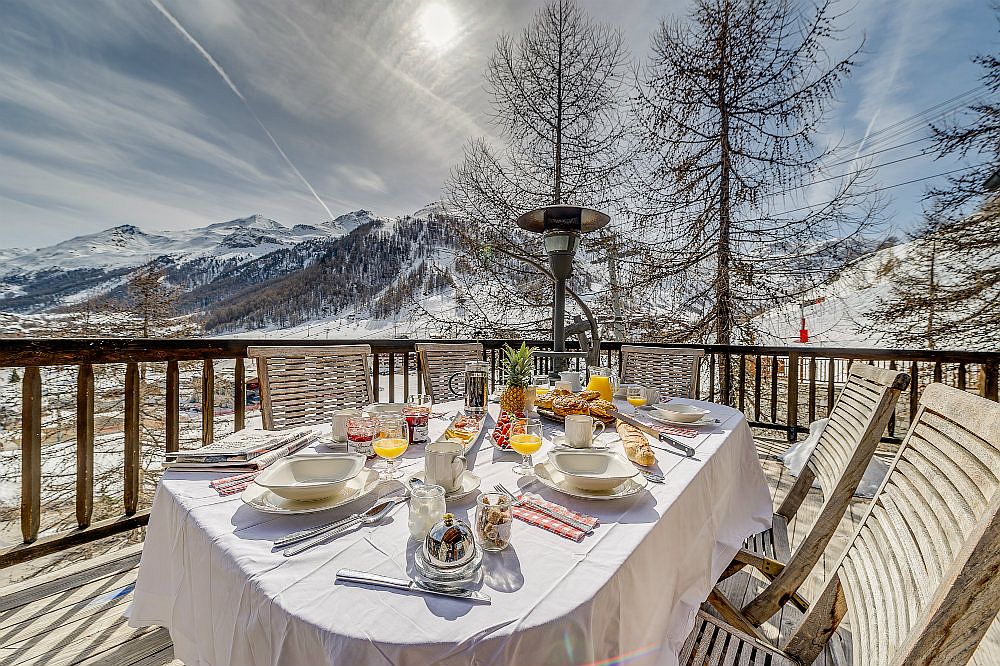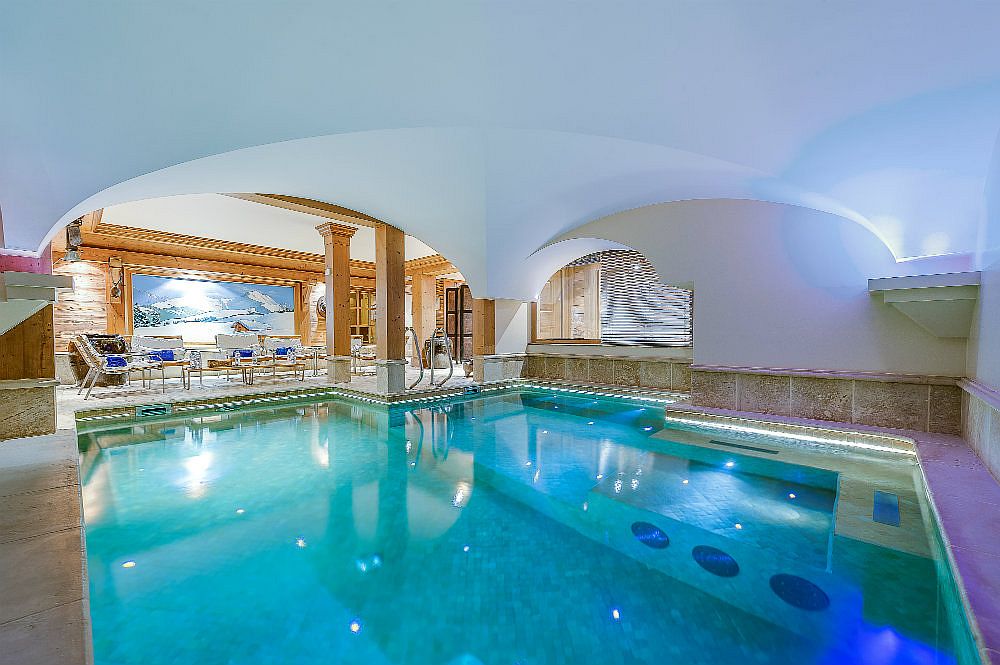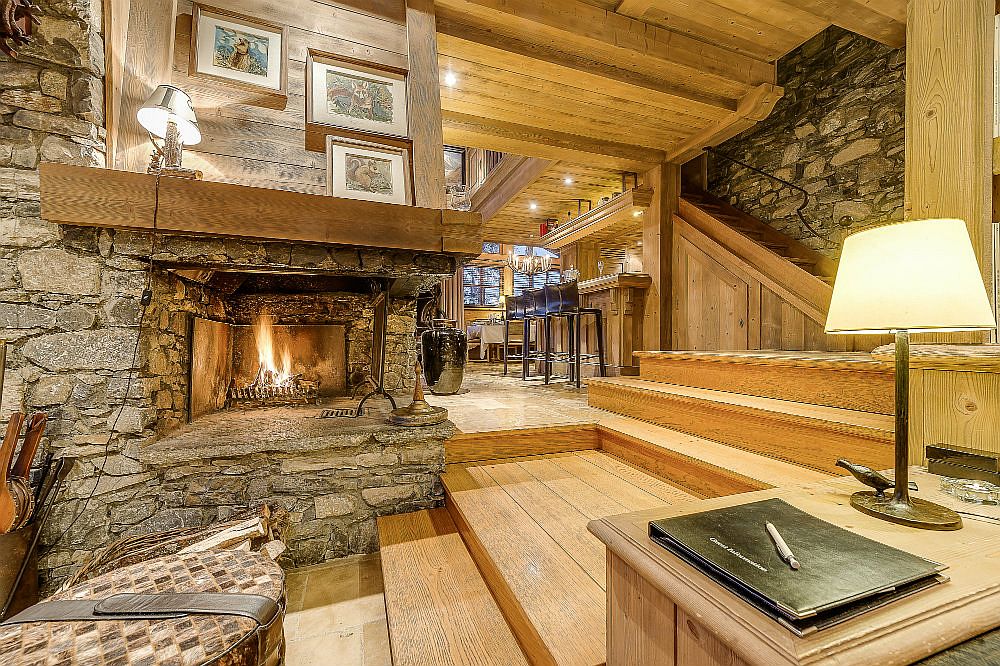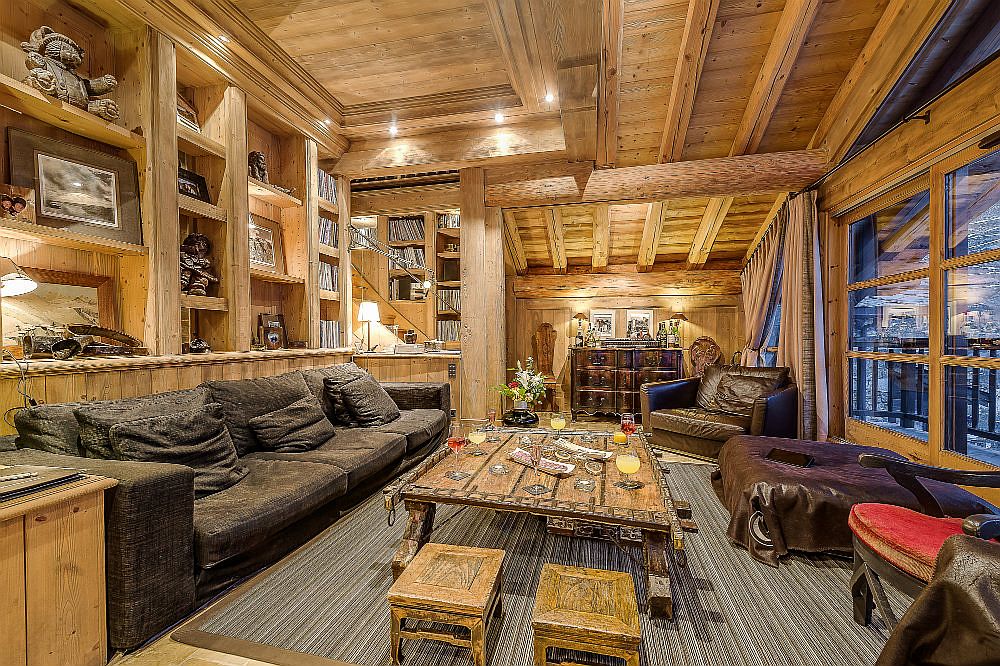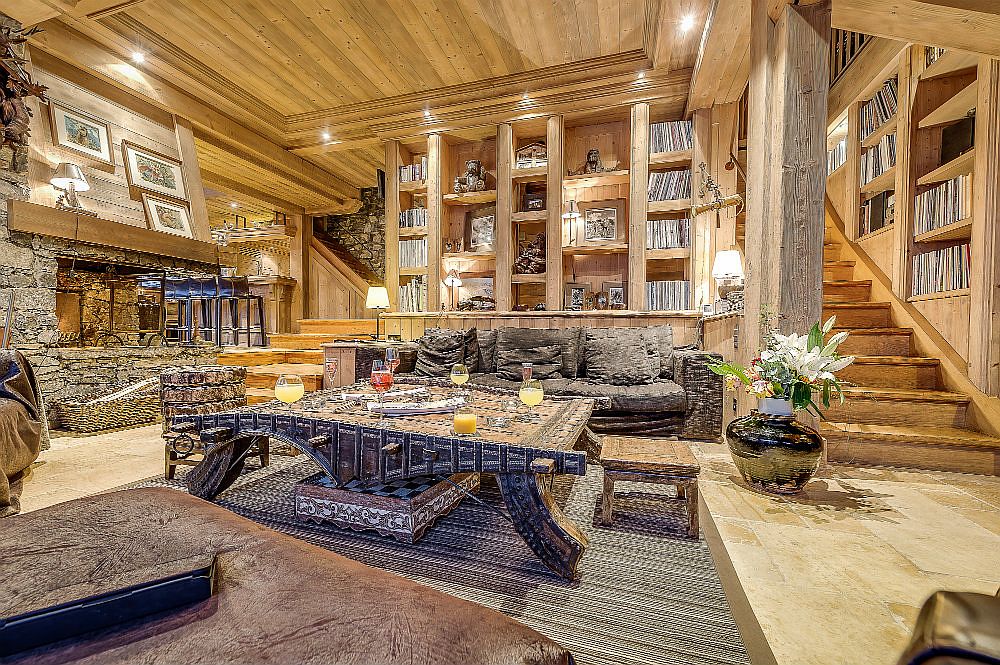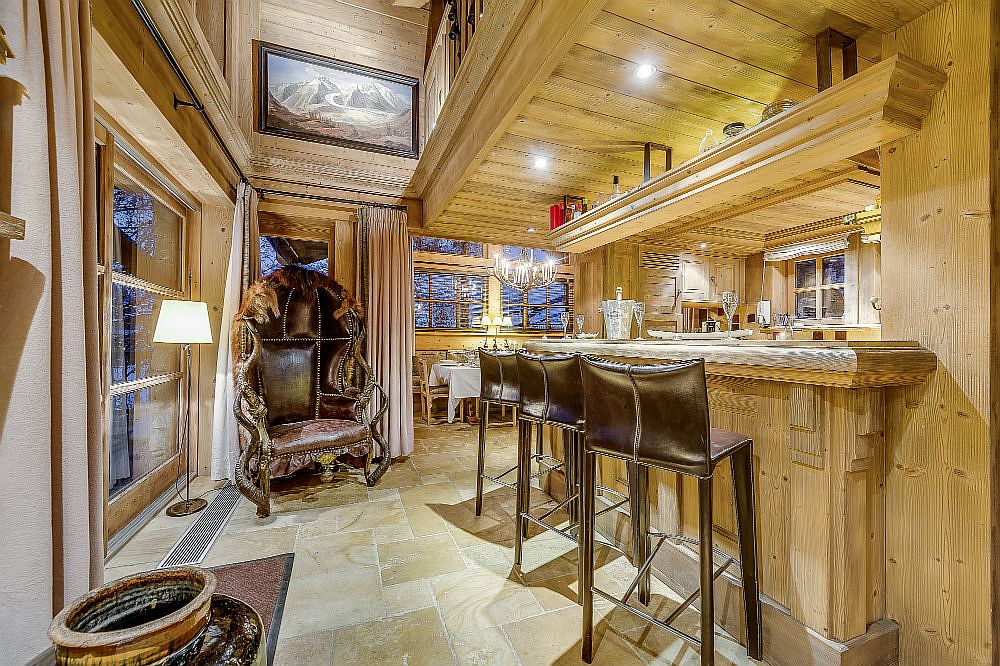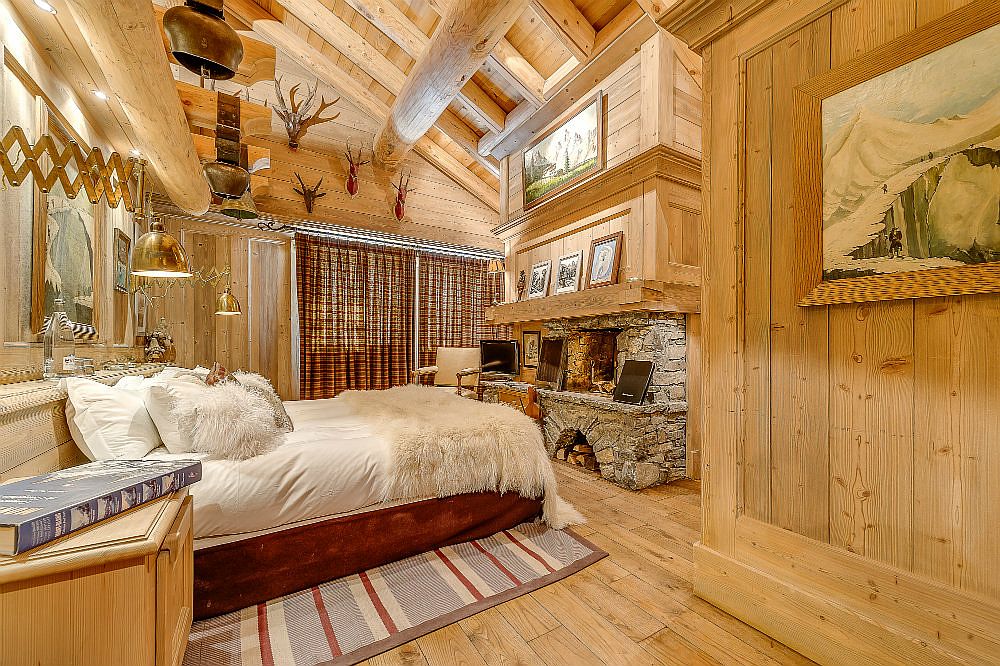 The chalet has arguably the prime spot in the exclusive enclave of Les Carats, located on the piste giving ski in and out access with incredible views over the resort. However, it is only a few minutes' drive from the resort centre in your private chauffeured 4×4.
RELATED: Majestic Alpine Views and Lavish Luxury Await At Stunning Chalet Tsuga