IKEA kitchen hacks mean big business for a number of brands. And rather than buying and installing an entirely new kitchen, consumers are able to replace/update fronts, countertops, handles and legs: it's an affordable solution that provides a bright, clean and up-to-date kitchen.
Reform
Danish company Reform specialises in hacking and redesigning IKEA kitchens. Offering a number of smart designs, Reform collaborates with Danish and internationally acclaimed architects and designers, to 'reform' the fronts and countertops of IKEA's various kitchen models. Architect and design studios include BIG (Bjarke Ingels Group), Norm, Chris Liljenberg Halstrøm and Henning Larsen. Reform's focus on minimalism, aesthetic presentation, functionality and longevity, works to ensure its IKEA kitchen hacks will endure.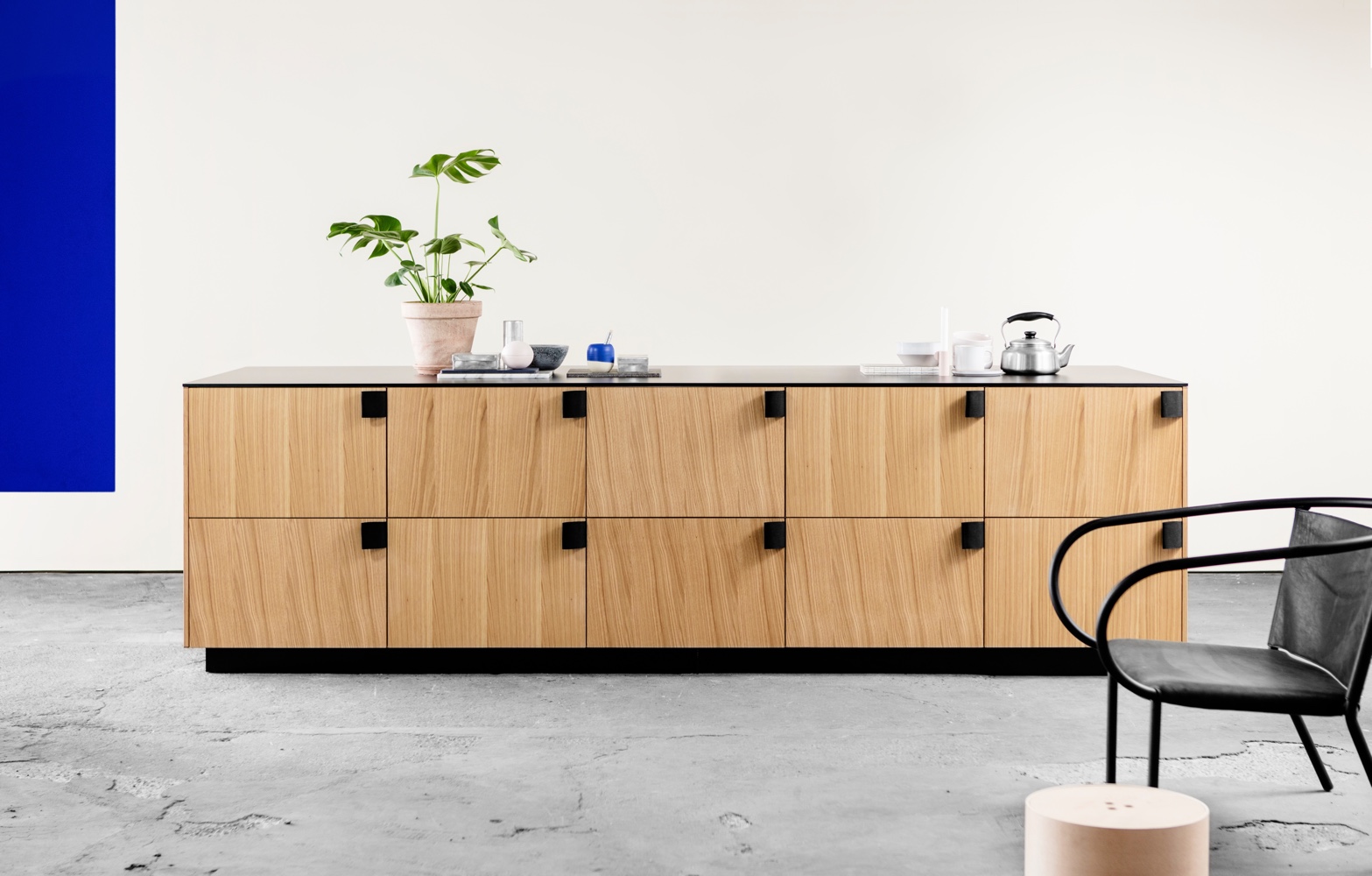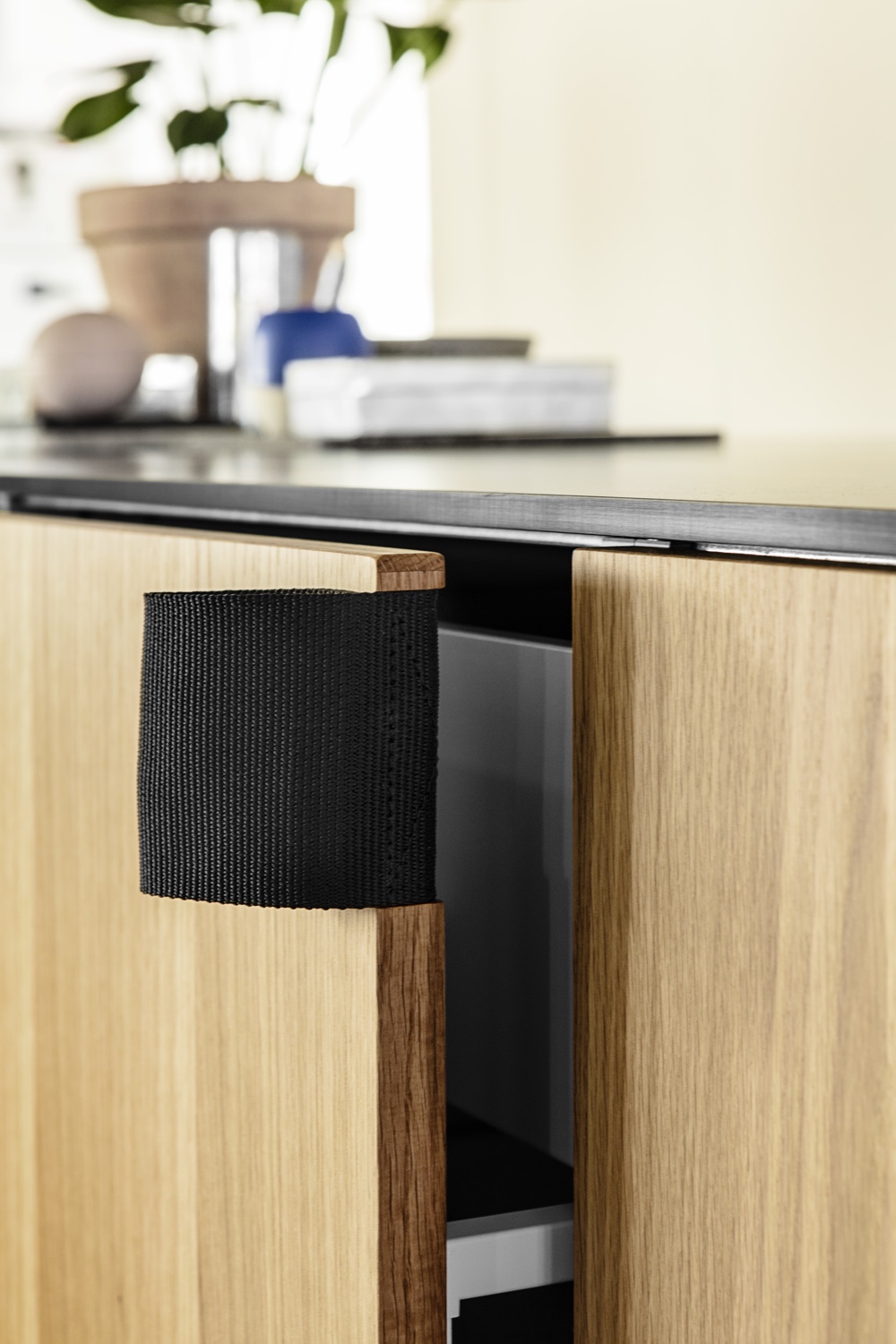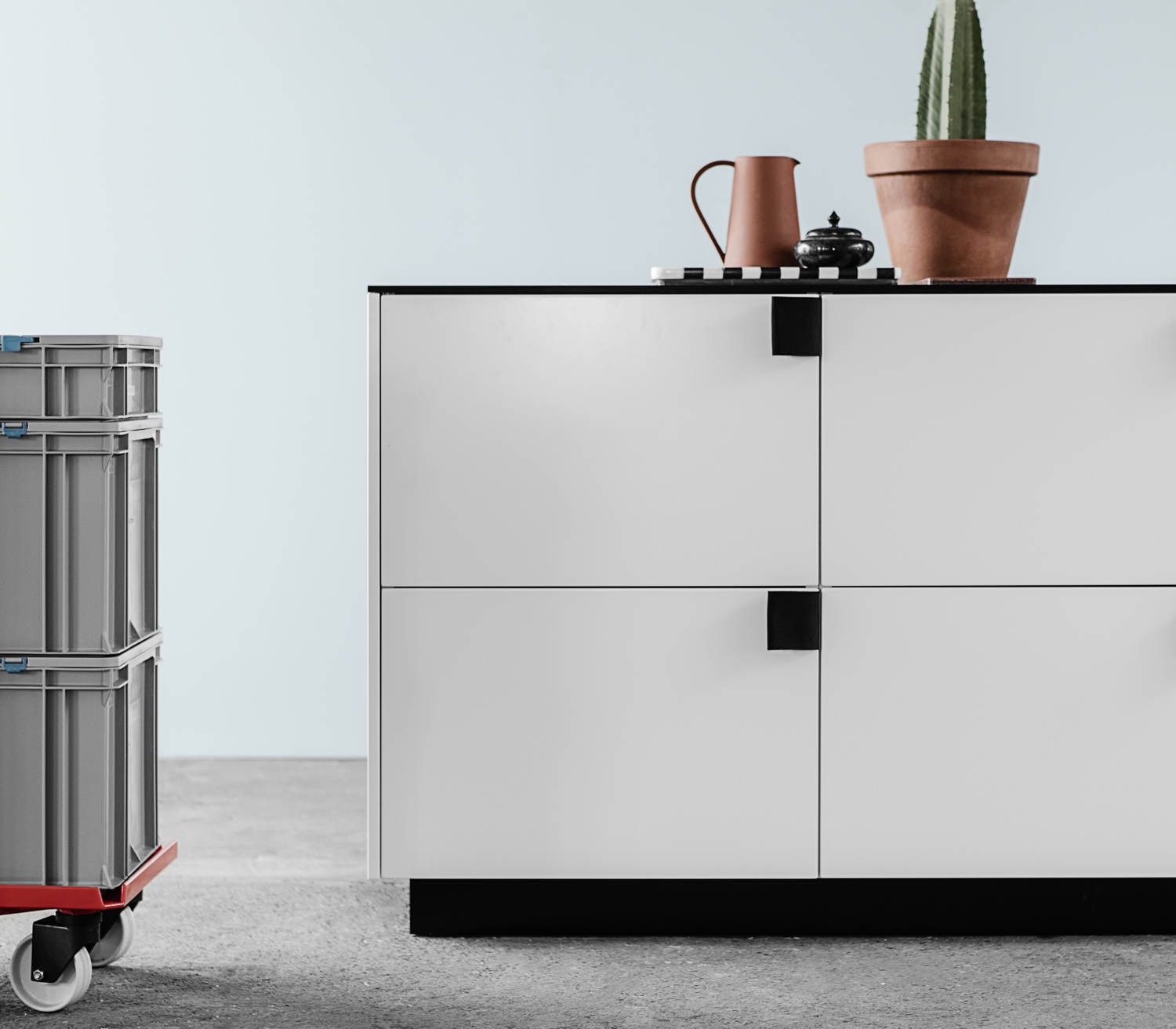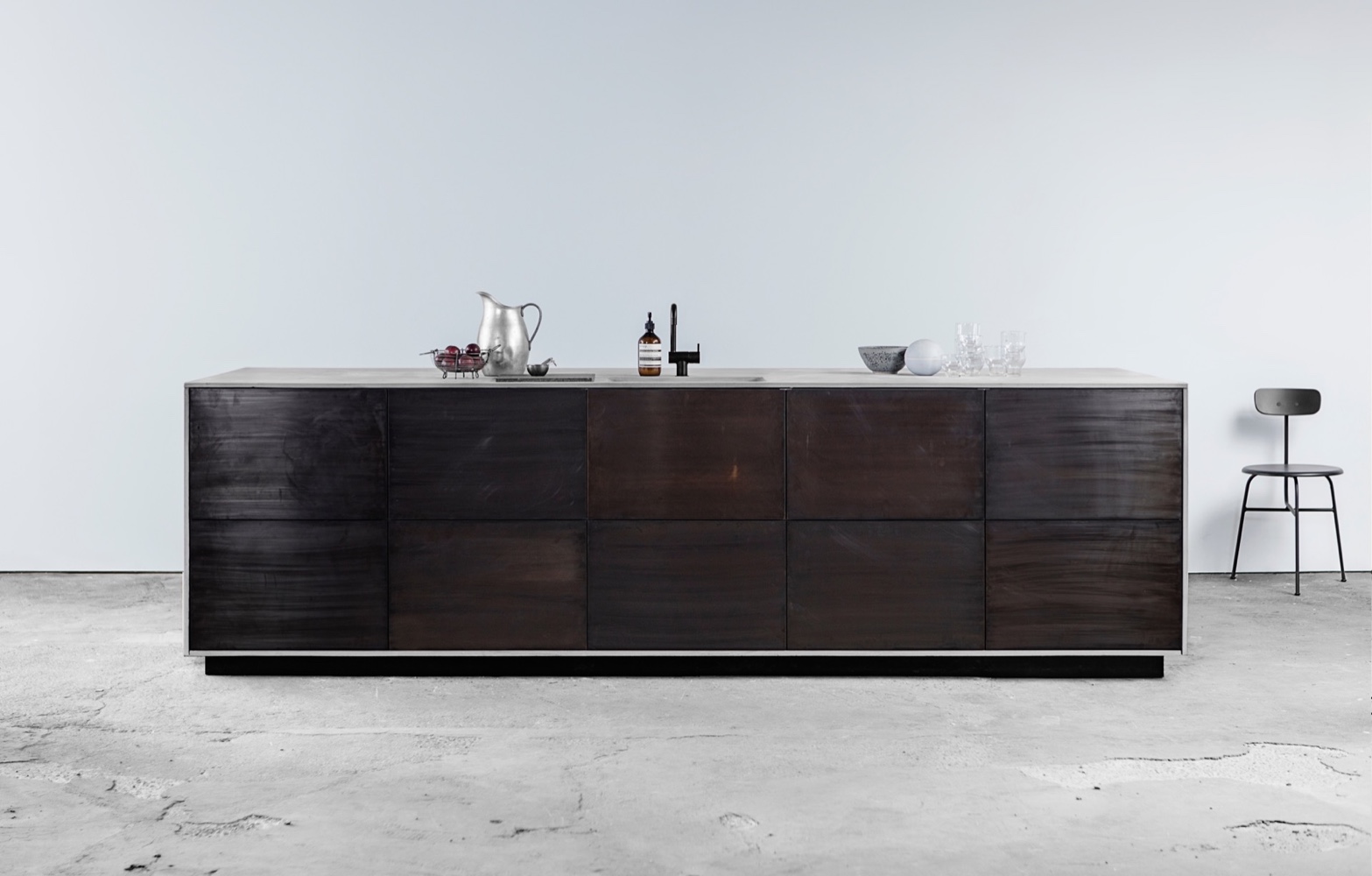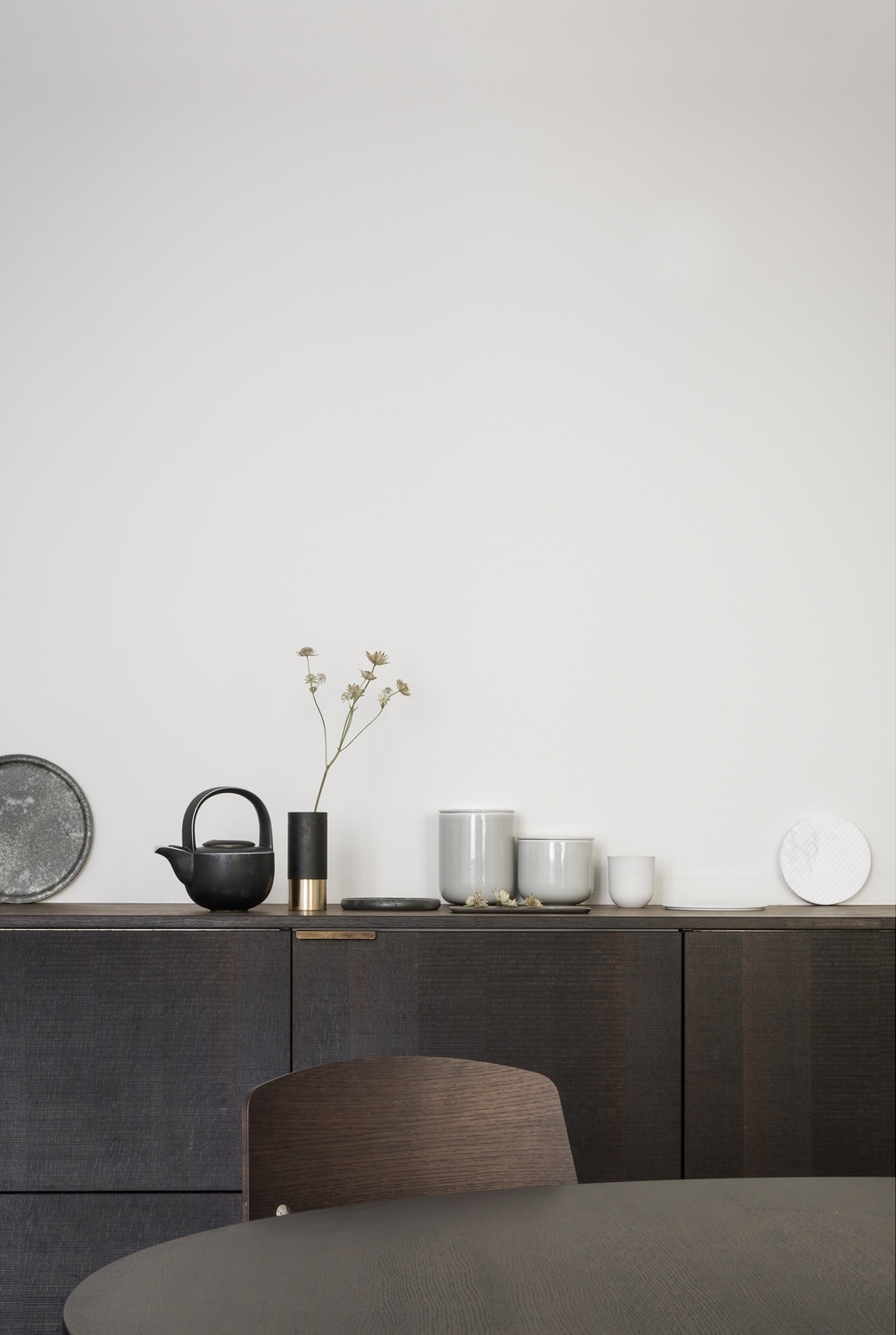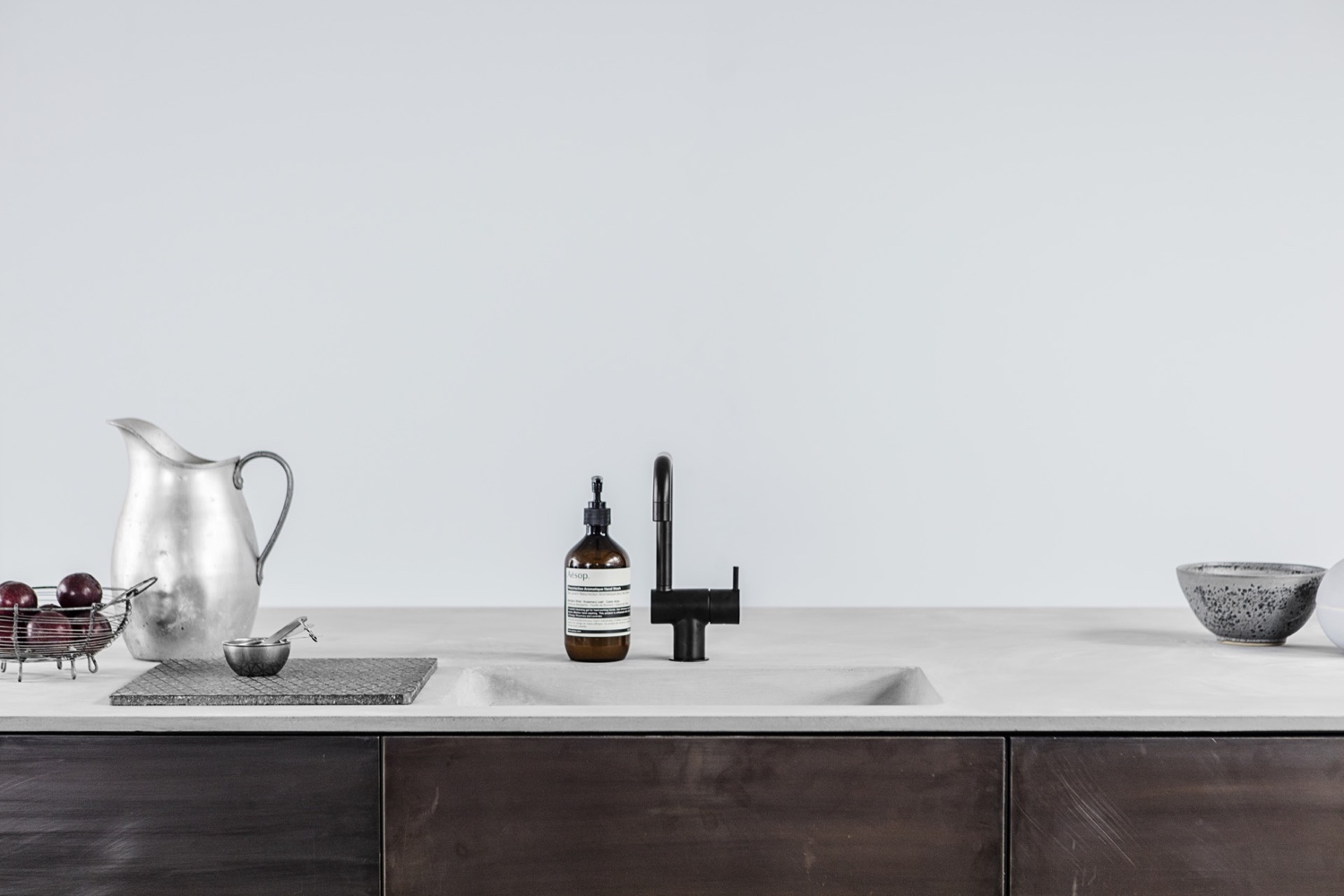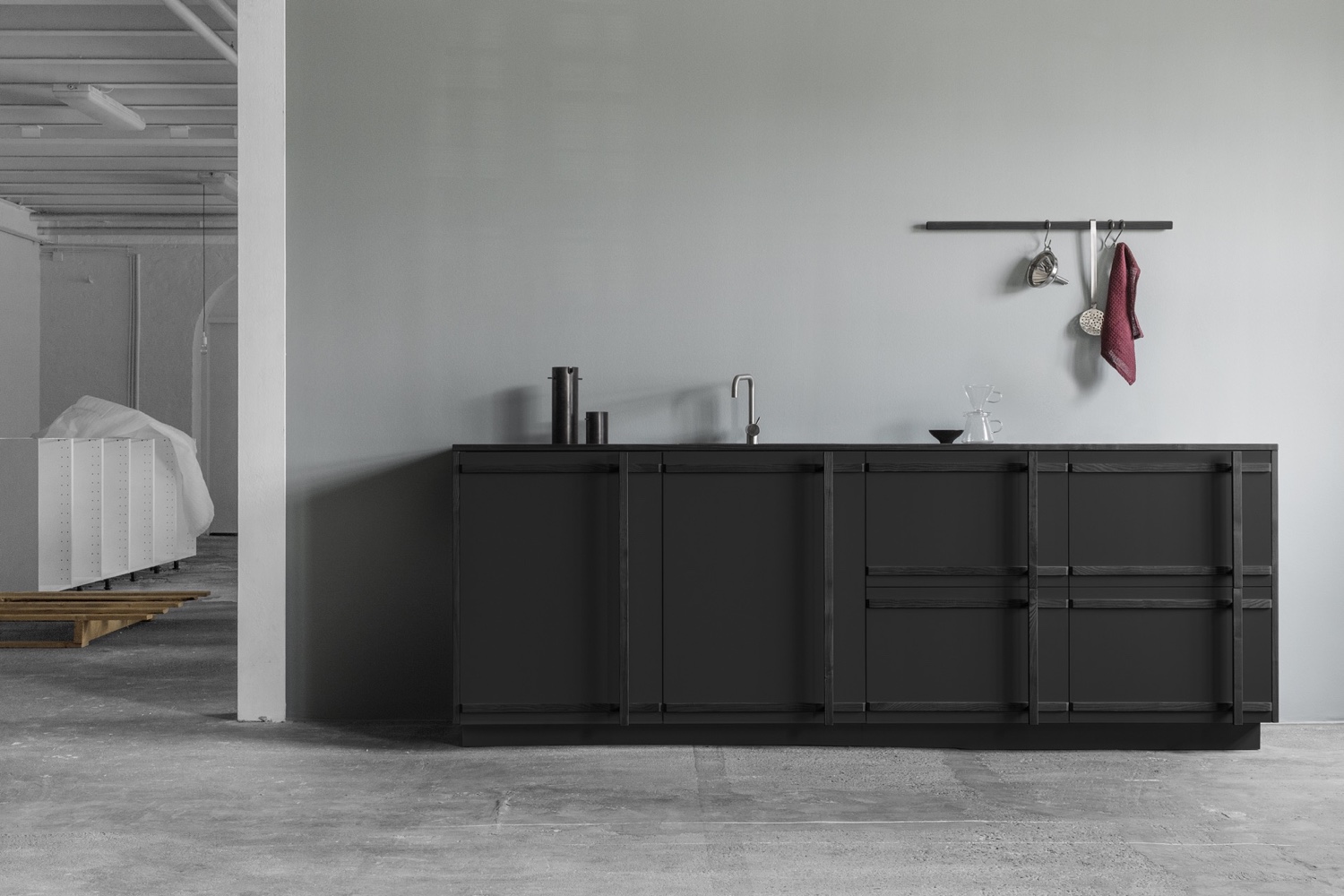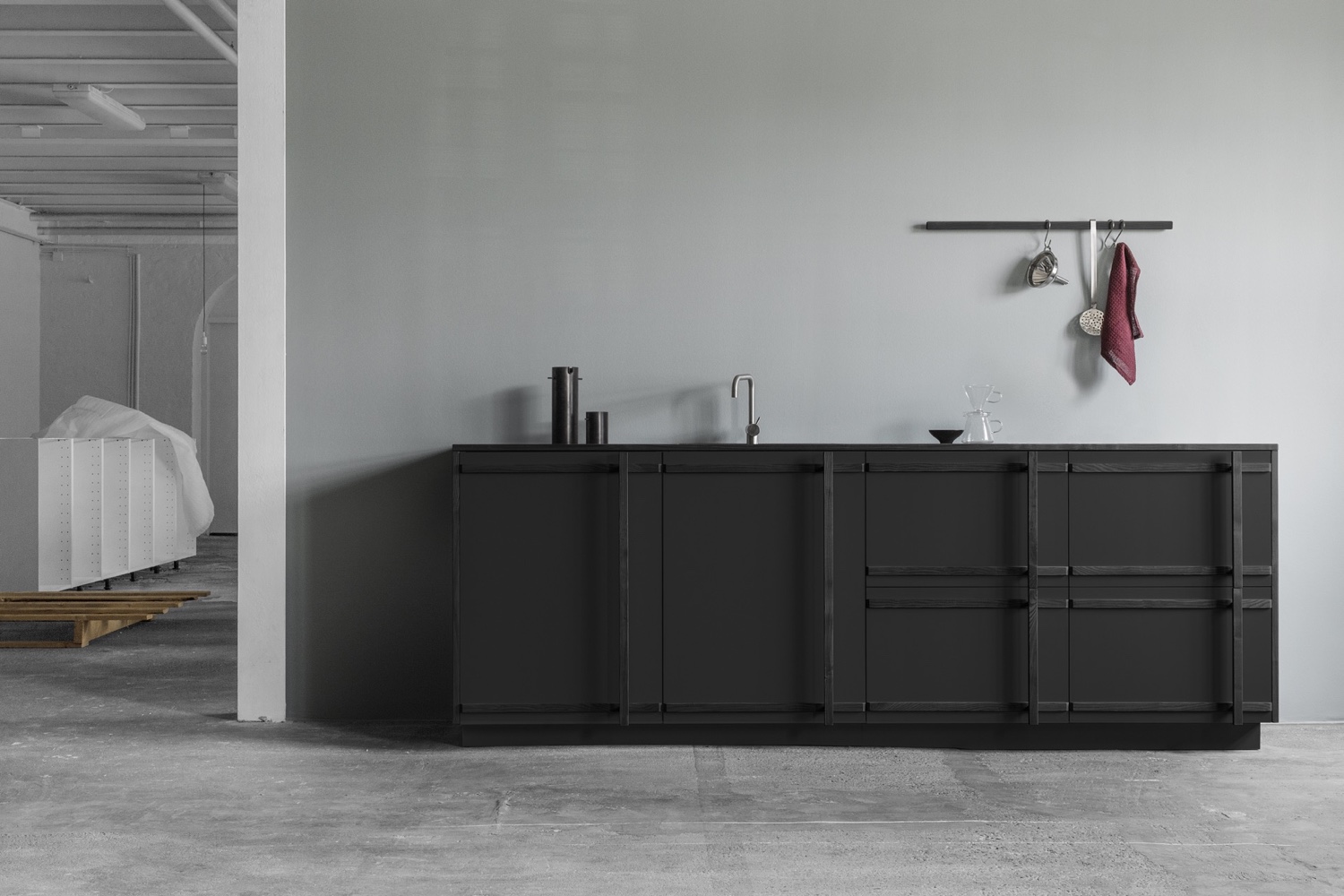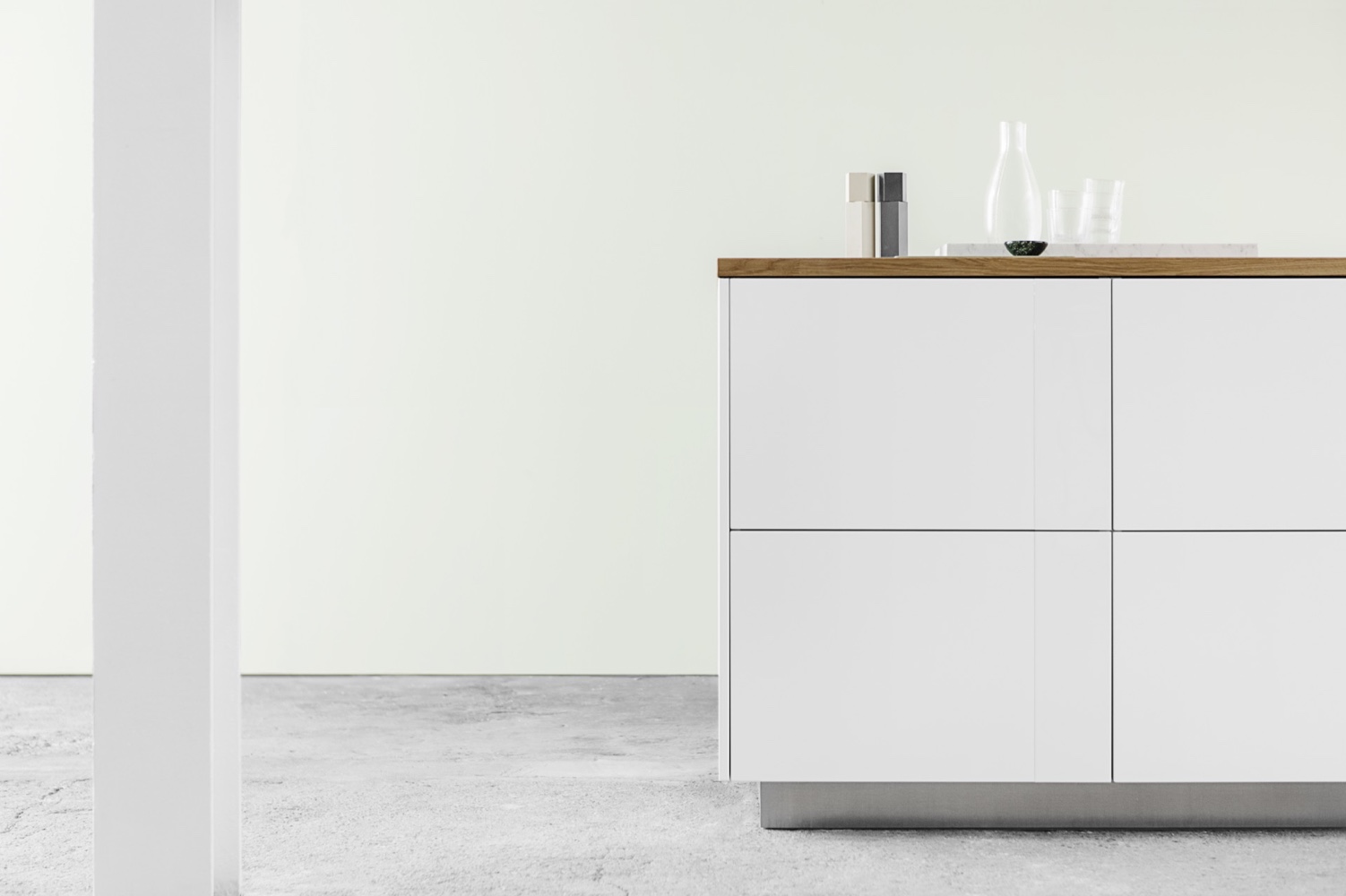 Photos © Reform.
Plykea
New company Plykea launched a series of birch ply doors and worktops that can be attached to IKEA's 'Metod' kitchen cupboards. Digital product designer Tim Diacon wanted a speedy way in which to create a handsome kitchen on a finite budget. Already possessing an IKEA kitchen, Tim searched for a company that could make a set of birch ply fronts. Unsuccessful in his quest, Tim turned to his friend Adam Vergette for help—Adam is a furniture designer and a one-time production worker with Vitsœ. The two men hatched a plan to create an online service that would provide reasonably priced bespoke plywood doors, drawer fronts, worktops and cover panels for IKEA kitchen cabinets: and so Plykea was born.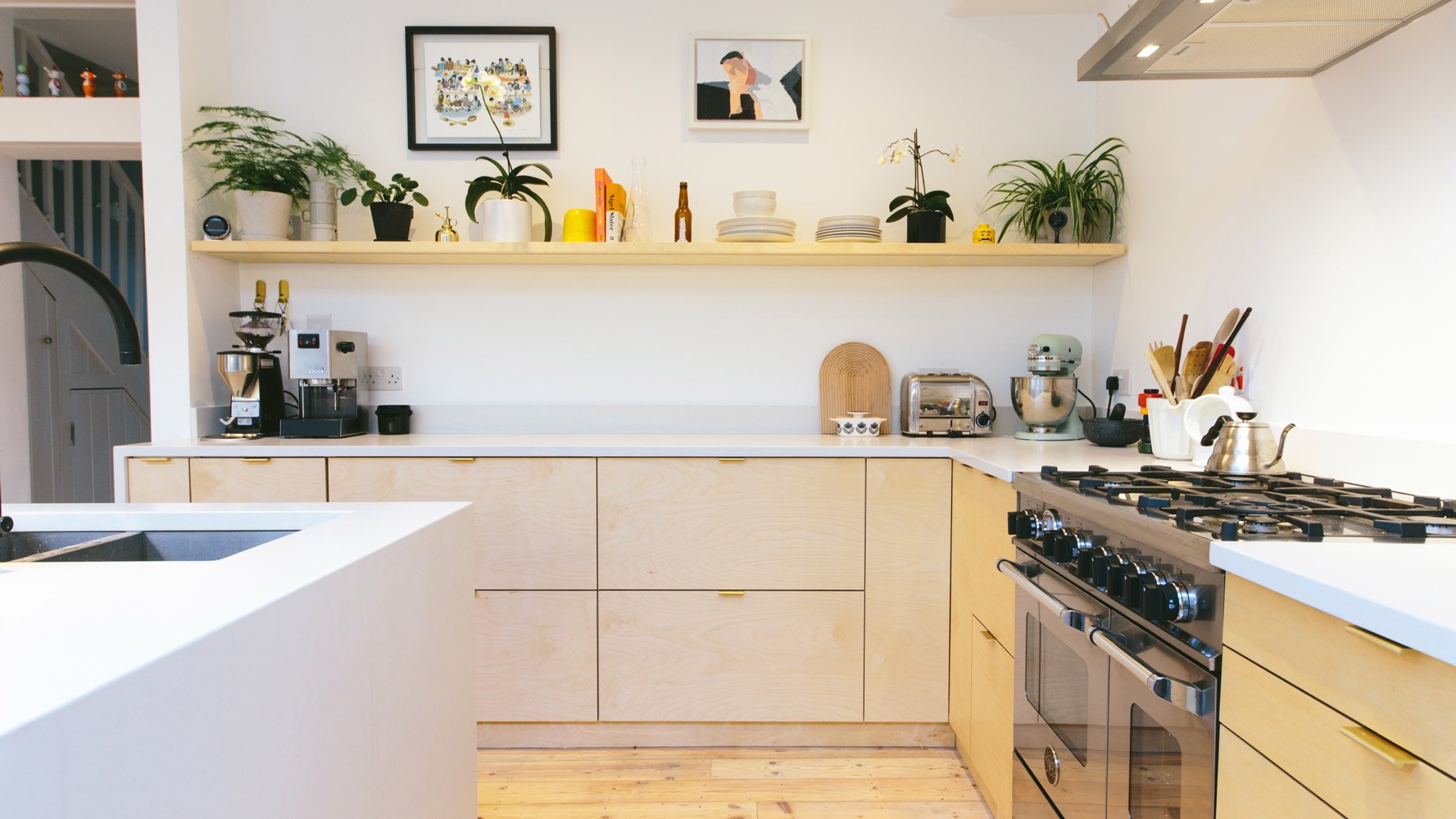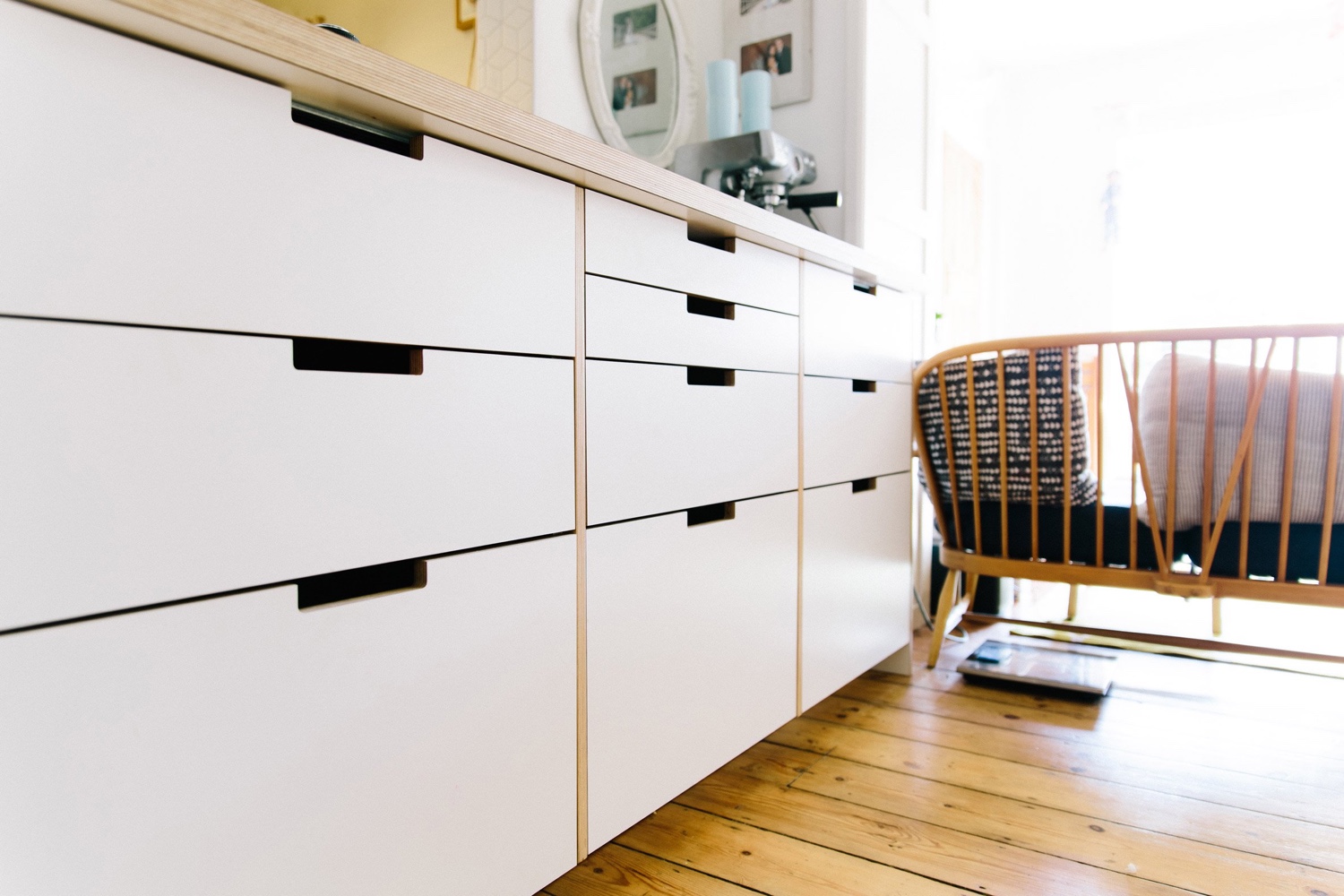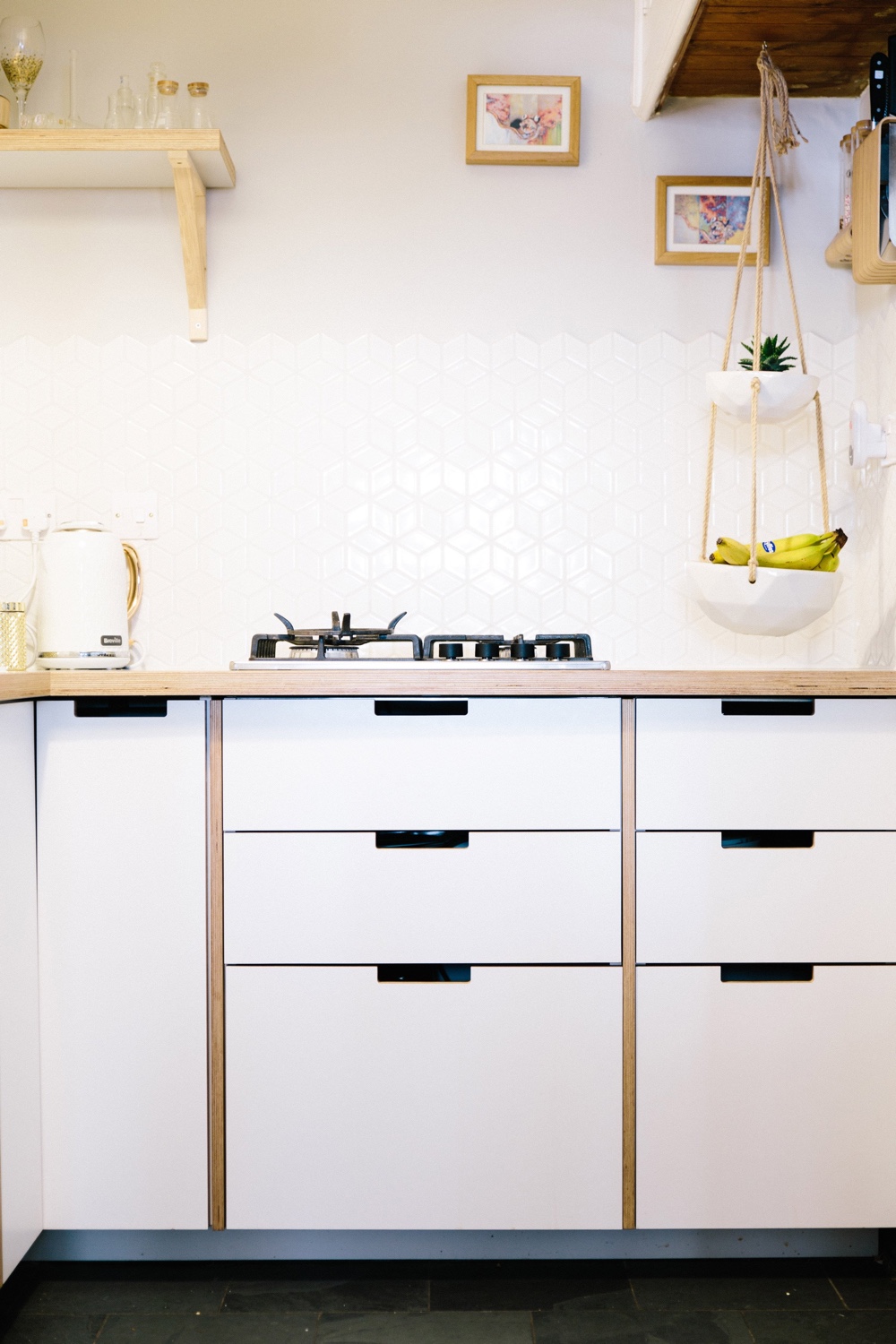 Photos via Dezeen.
A.S.Helsingö
Finnish company A.S.Helsingö transforms the look and appearance of IKEA's Metod and older Faktum kitchen systems. A.S.Helsingö's doors and handles are created by Scandinavian designers and Finnish carpenters. They're made to order in a small Finnish countryside community, using quality materials and traditional craft methods.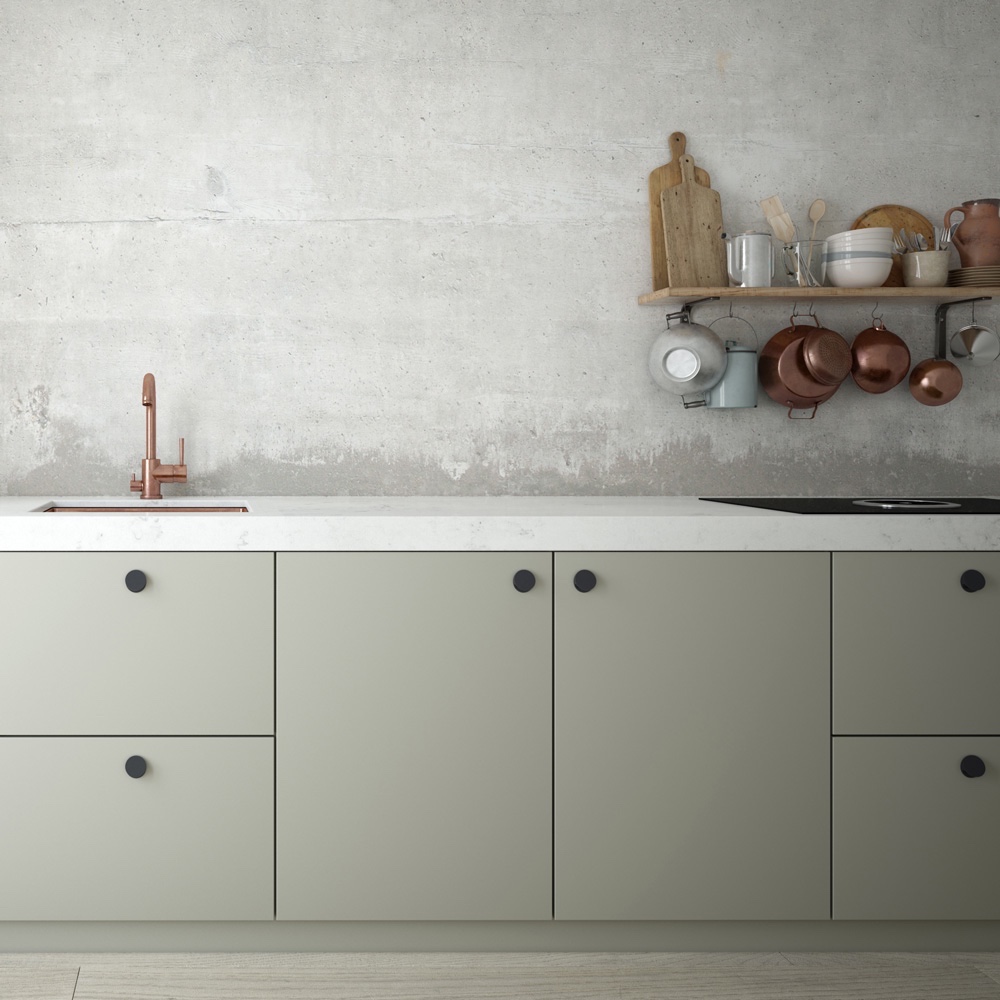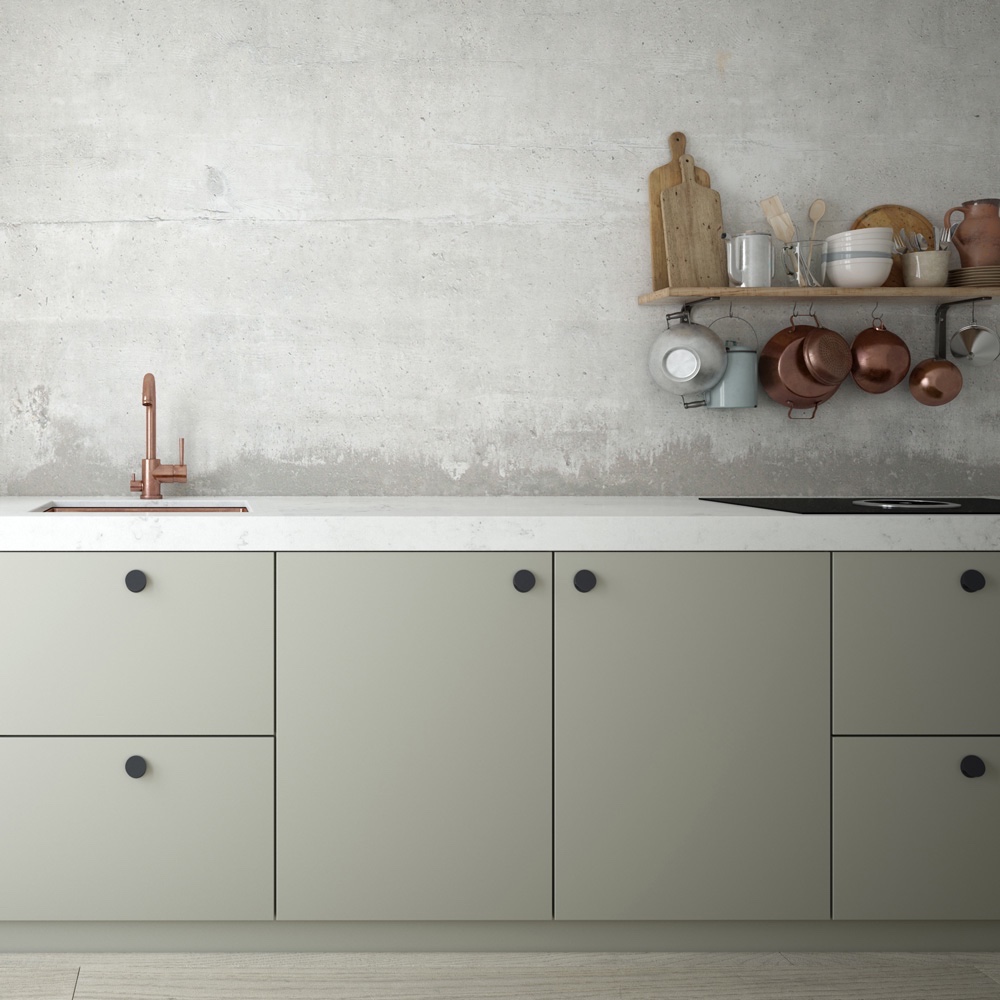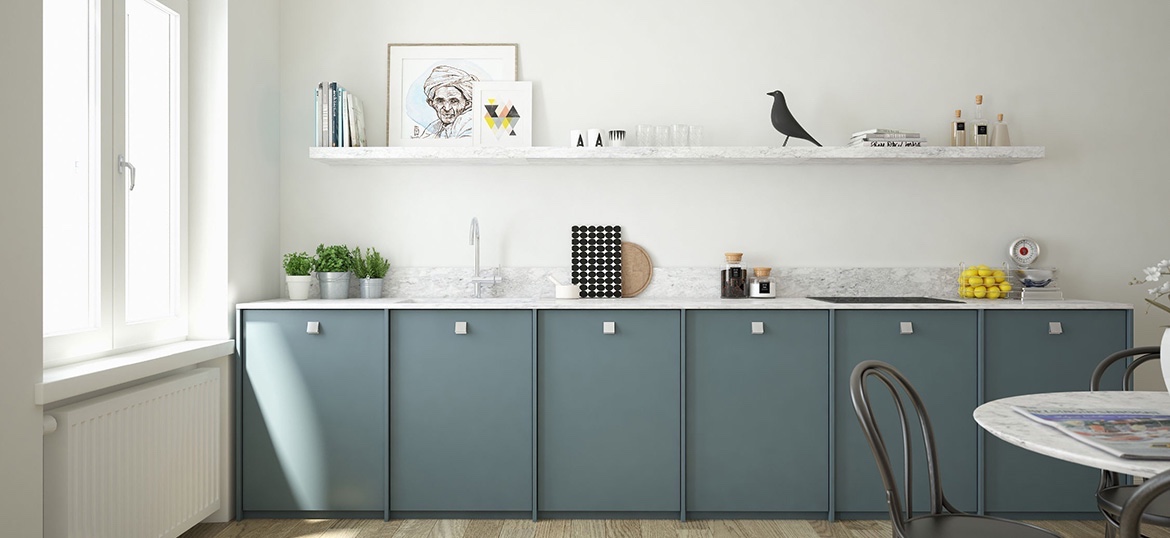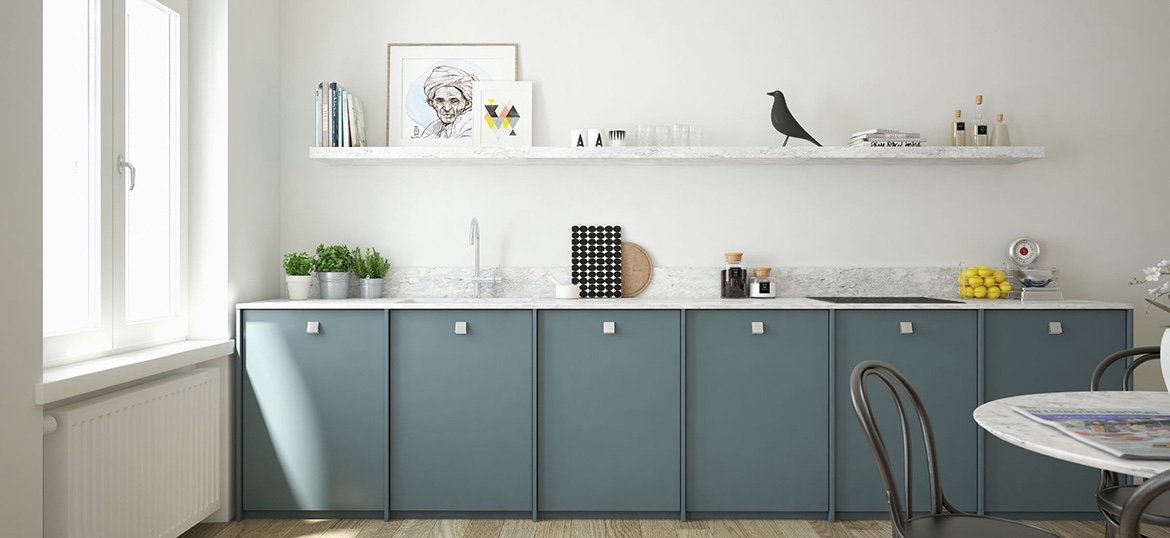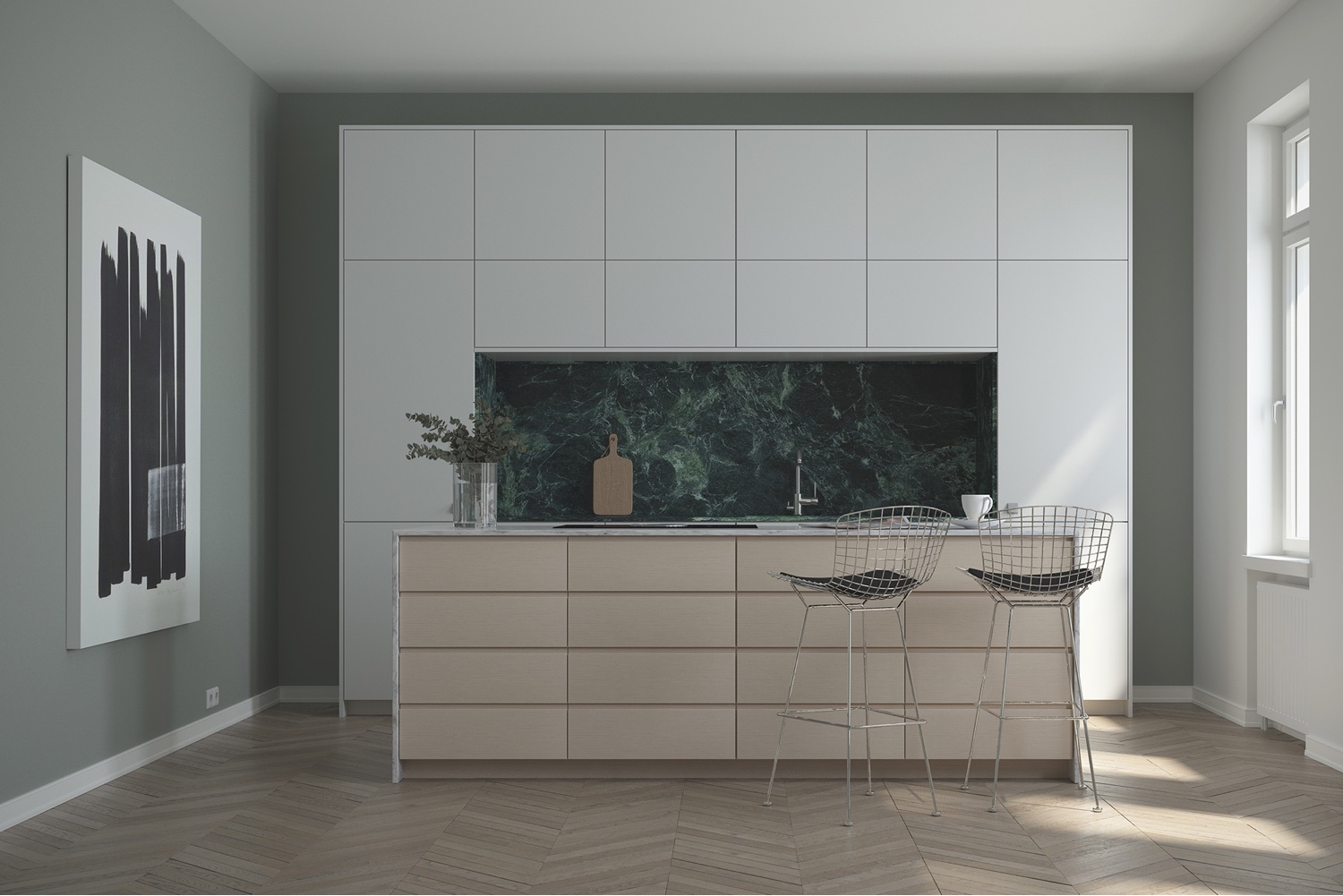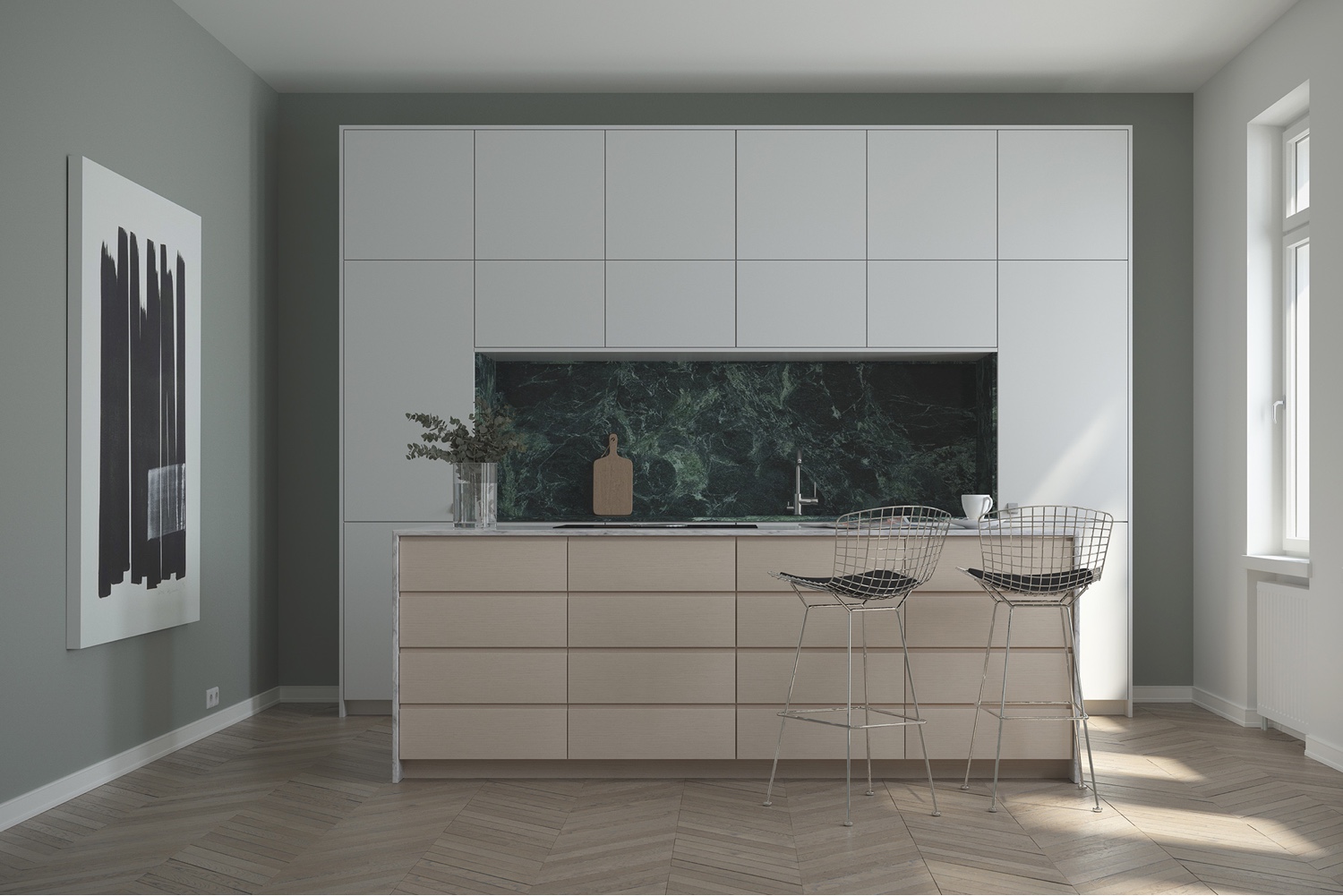 Photos © Furnishing Solutions by A.S.HELSINGÖ.
Superfront
With Swedish brand Superfront, one can hack IKEA's Metod kitchen with a colourful, patterned range of fronts, sides, handles and legs.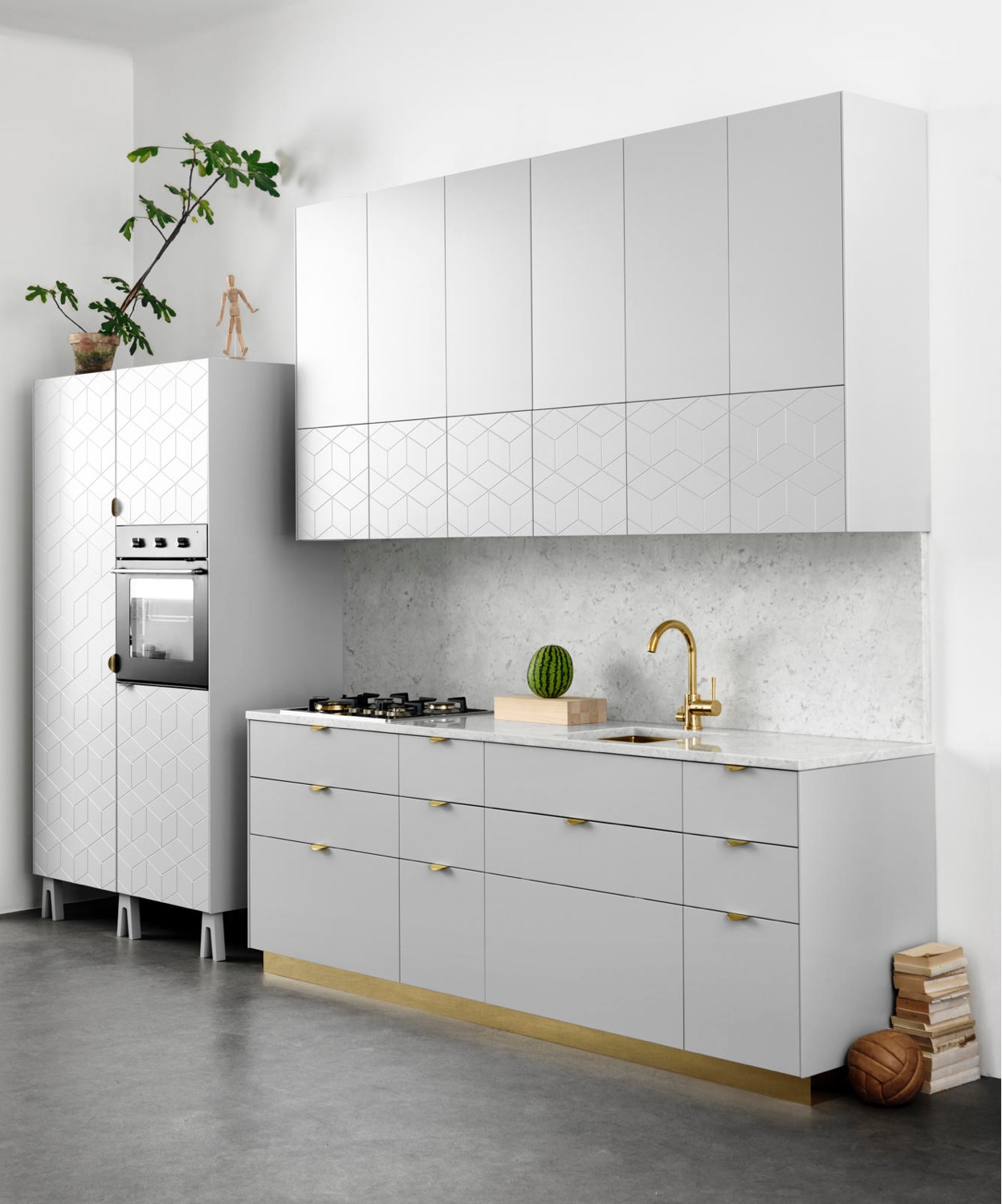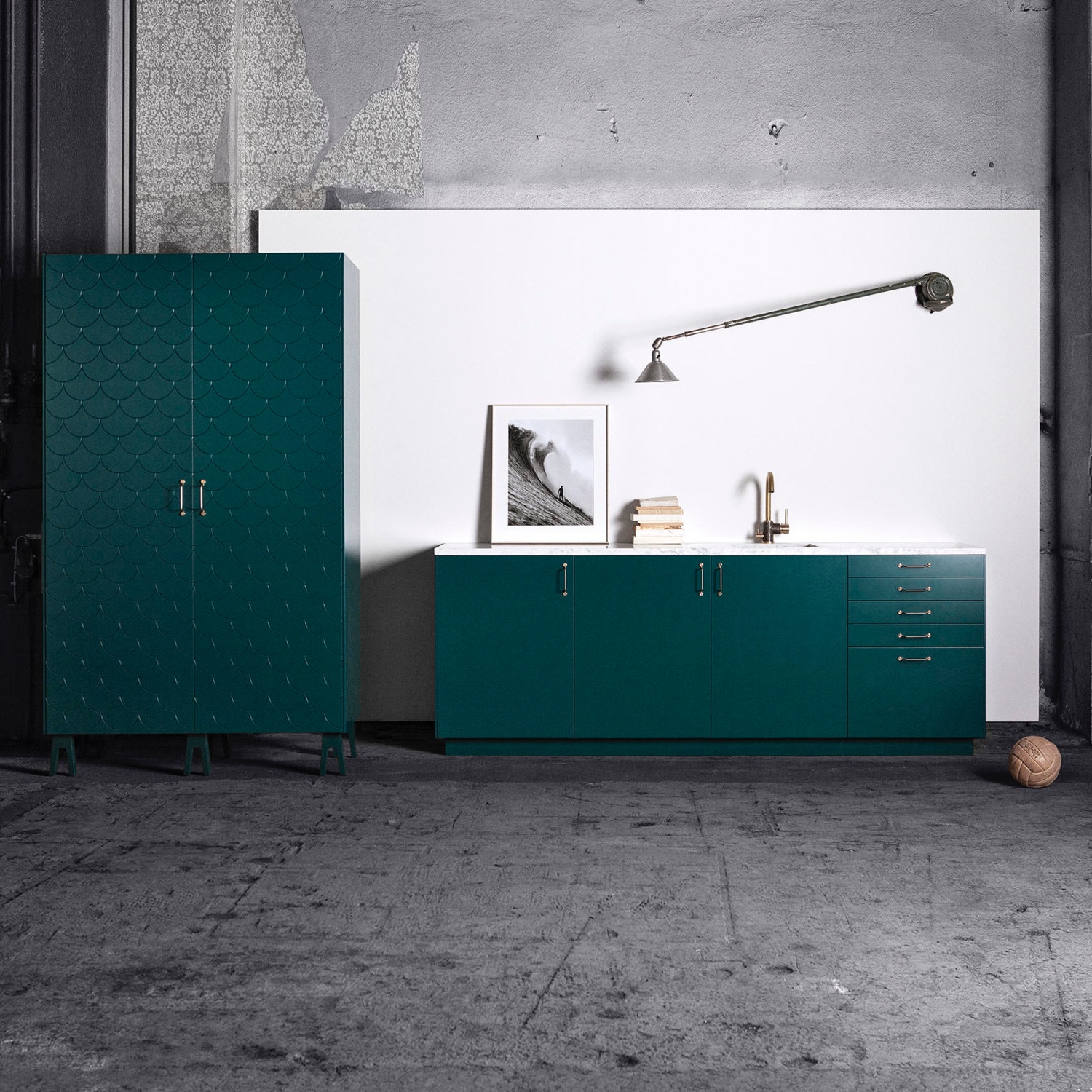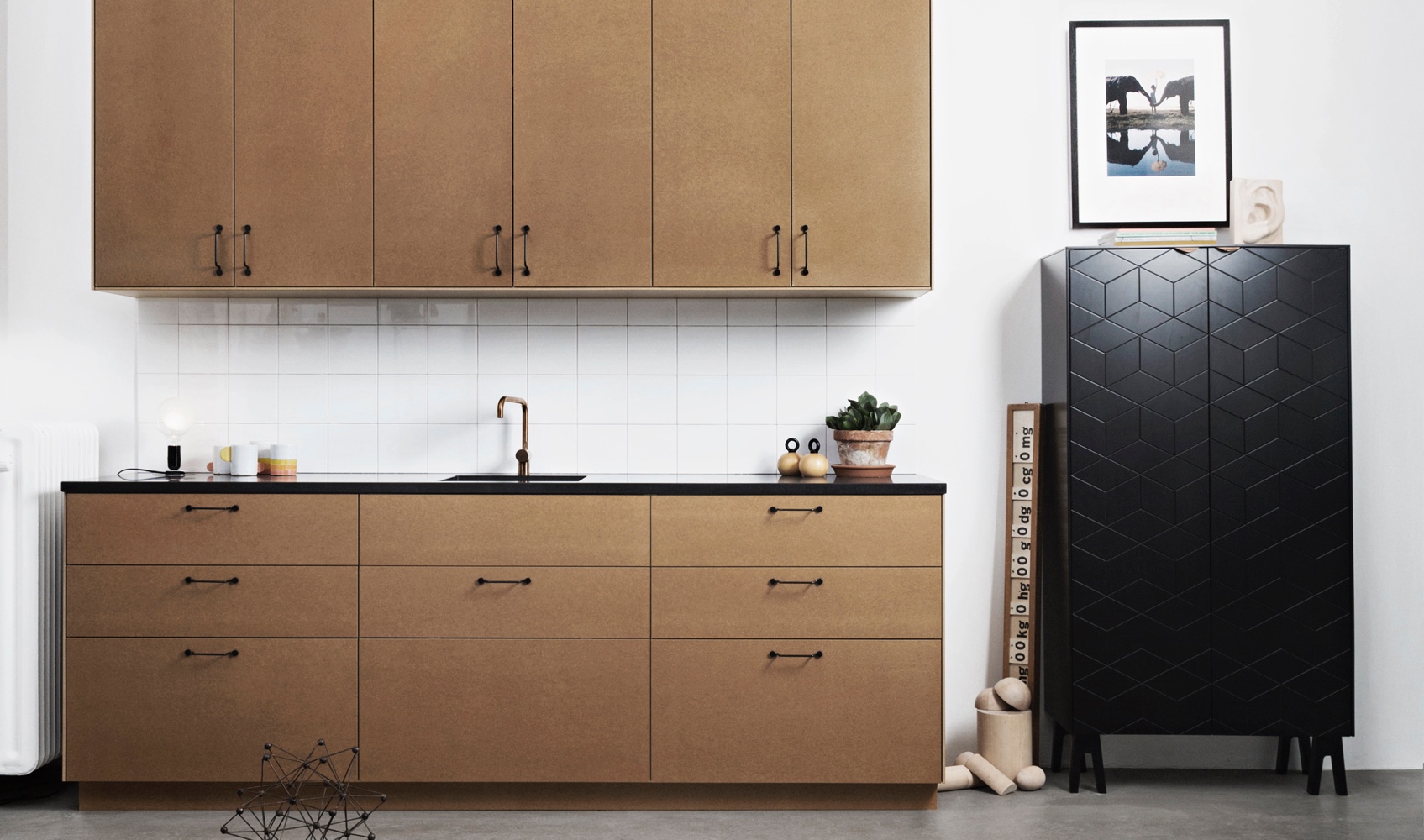 Photos © Superfront.
SaveSave