A living room rug is a central piece in your home, so it needs to look good and feel comfortable.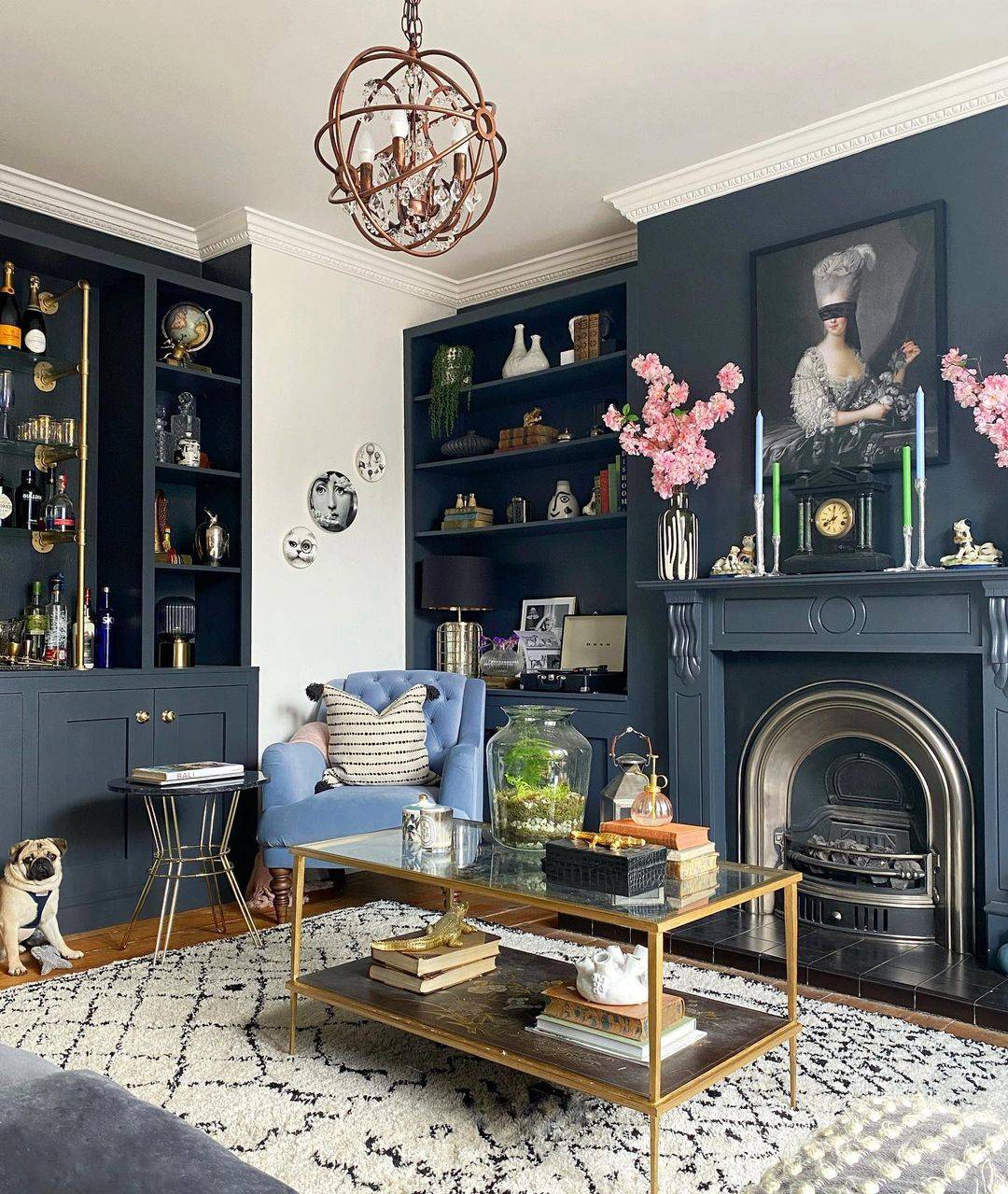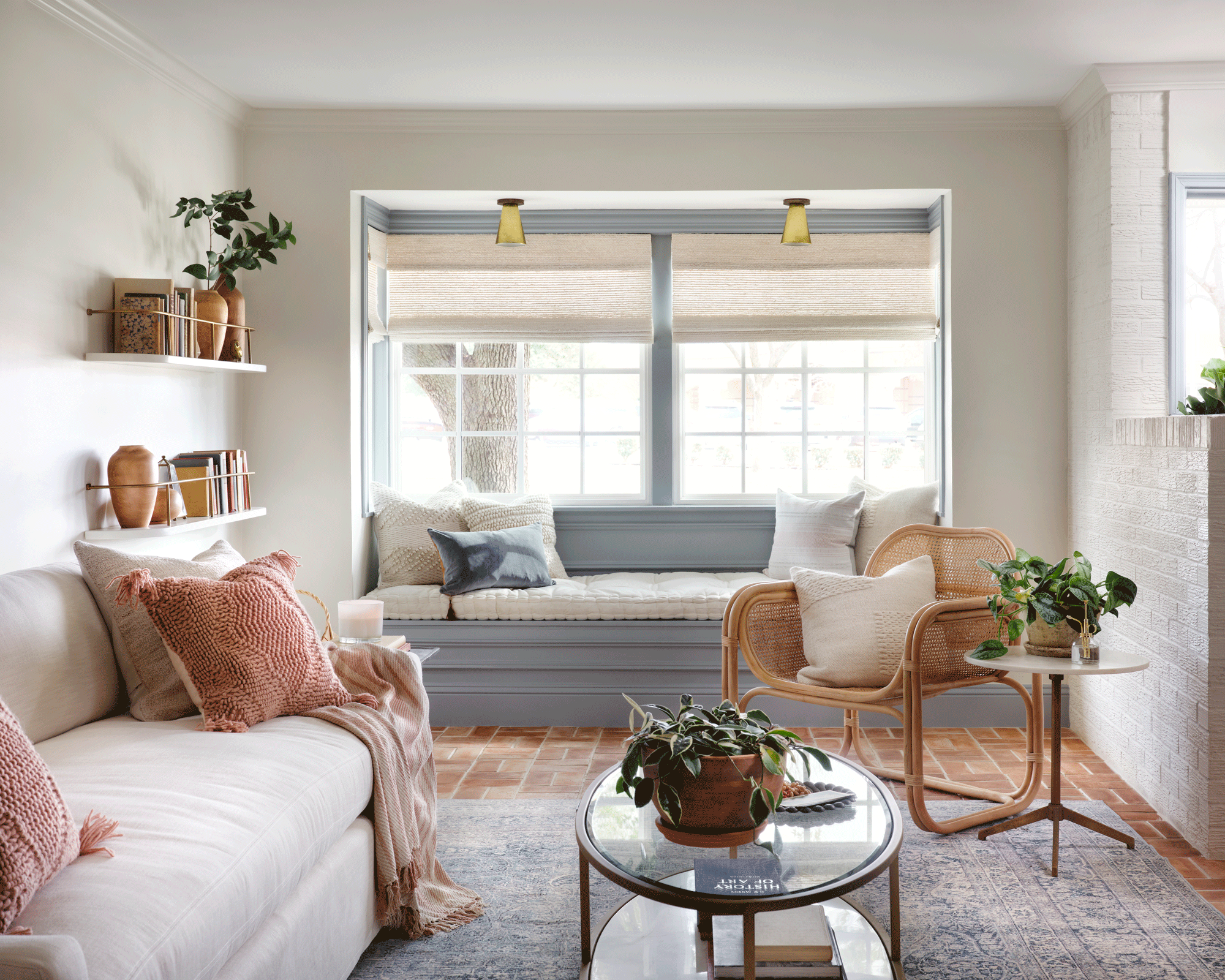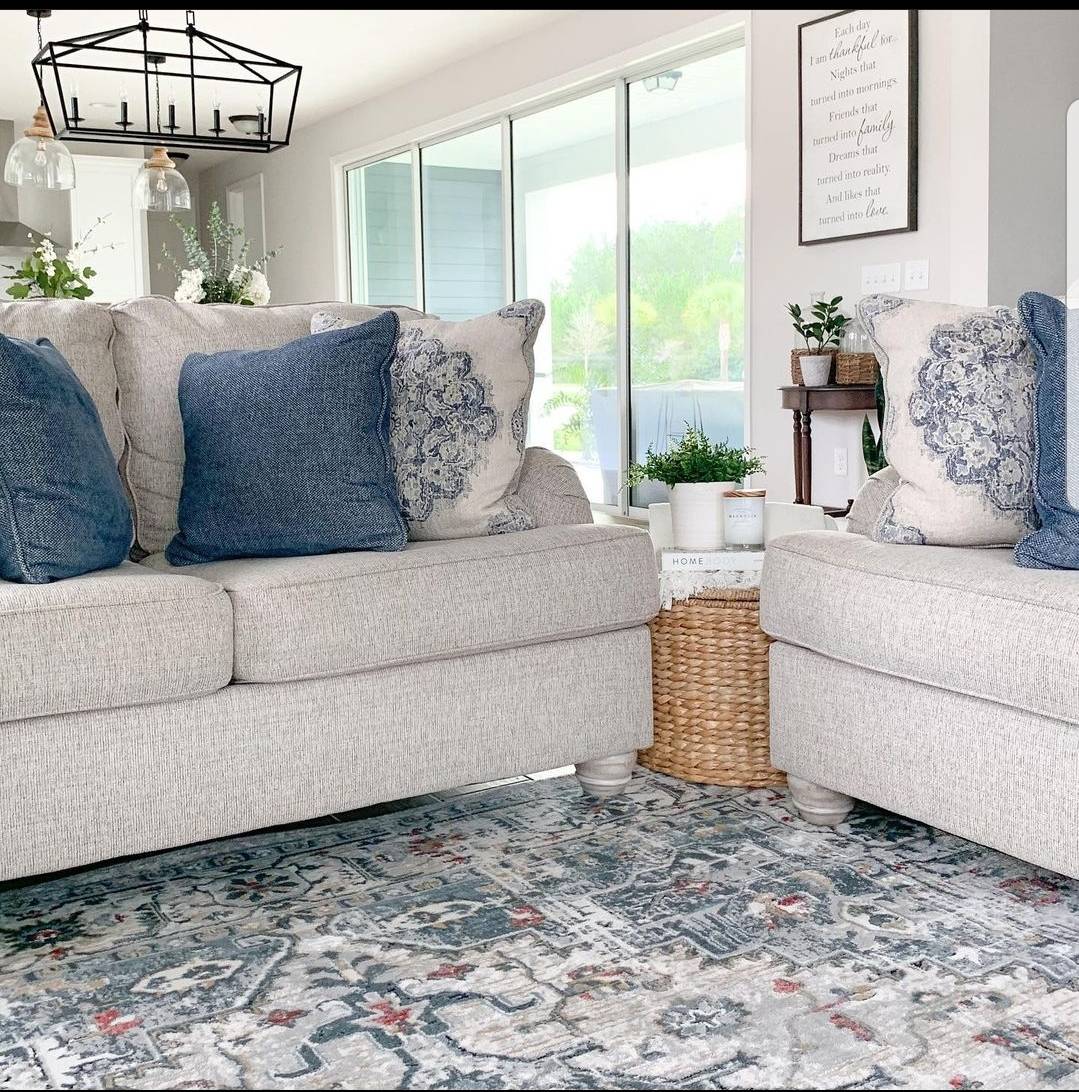 When making your decision on a rug, base your choice on your living room furniture, not just the size of the room.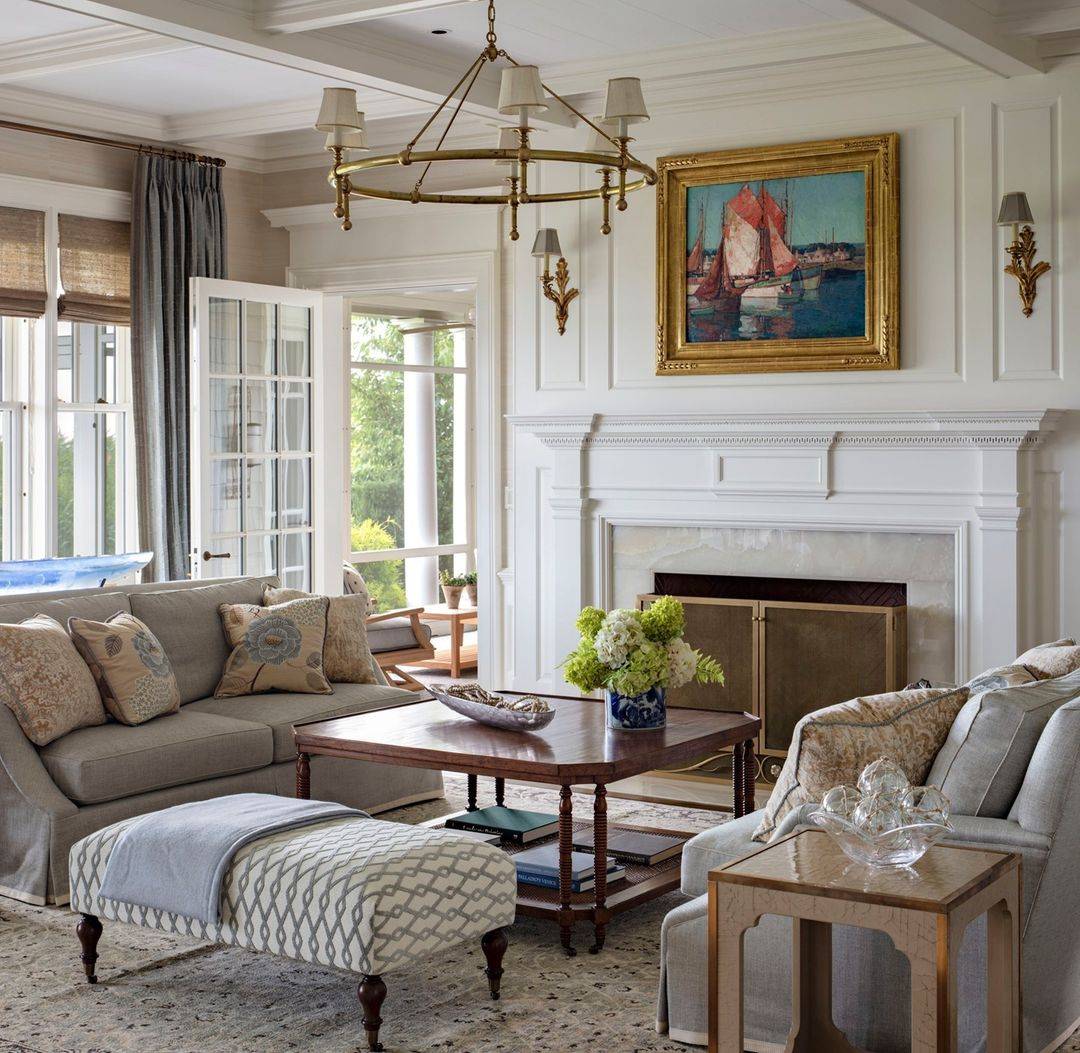 Choosing the right size rug for your living room brings balance and warmth to your space. It also provides comfort underfoot and helps protect your floors.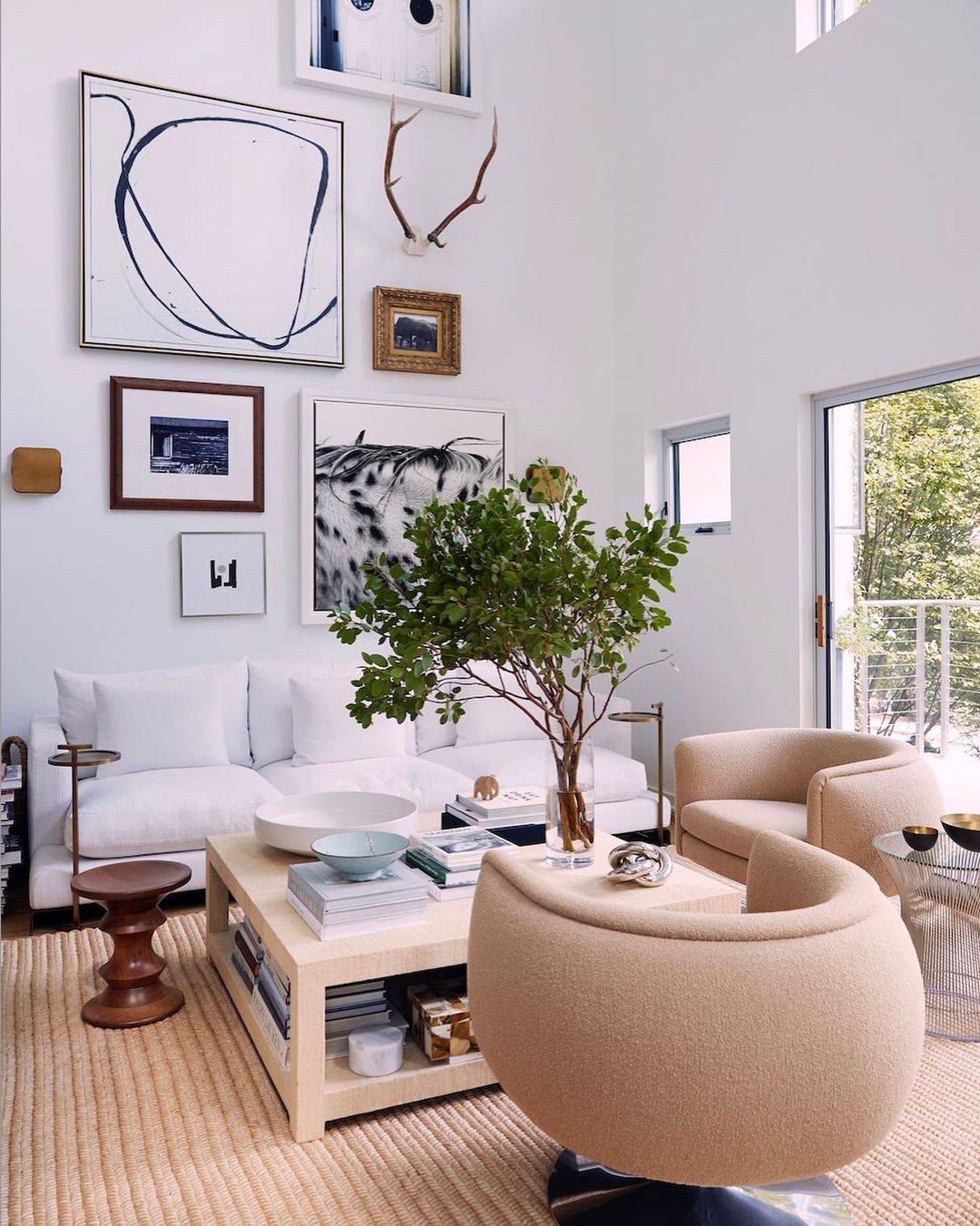 Make sure your living room rug is correctly proportioned relative to your space. That means using a larger rug for a larger area and a smaller one for a smaller room.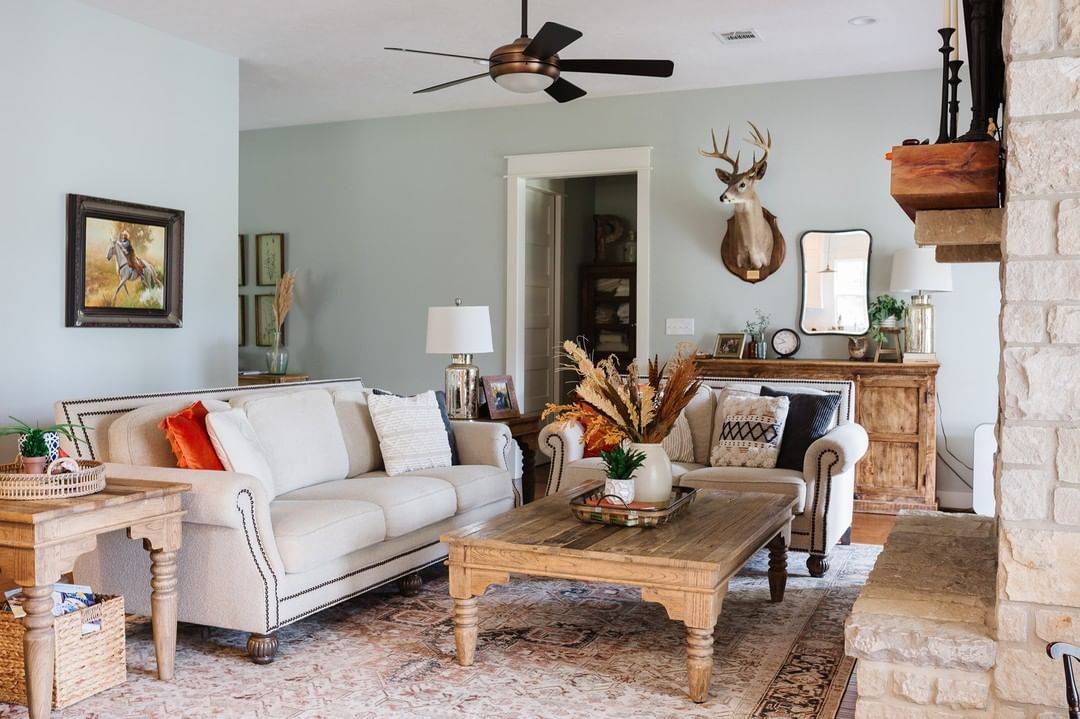 We have outlined some living room rug guidelines you should try.
All furniture on the rug
This can work beautifully if you have a large enough area rug that all the furniture can sit entirely on the carpet.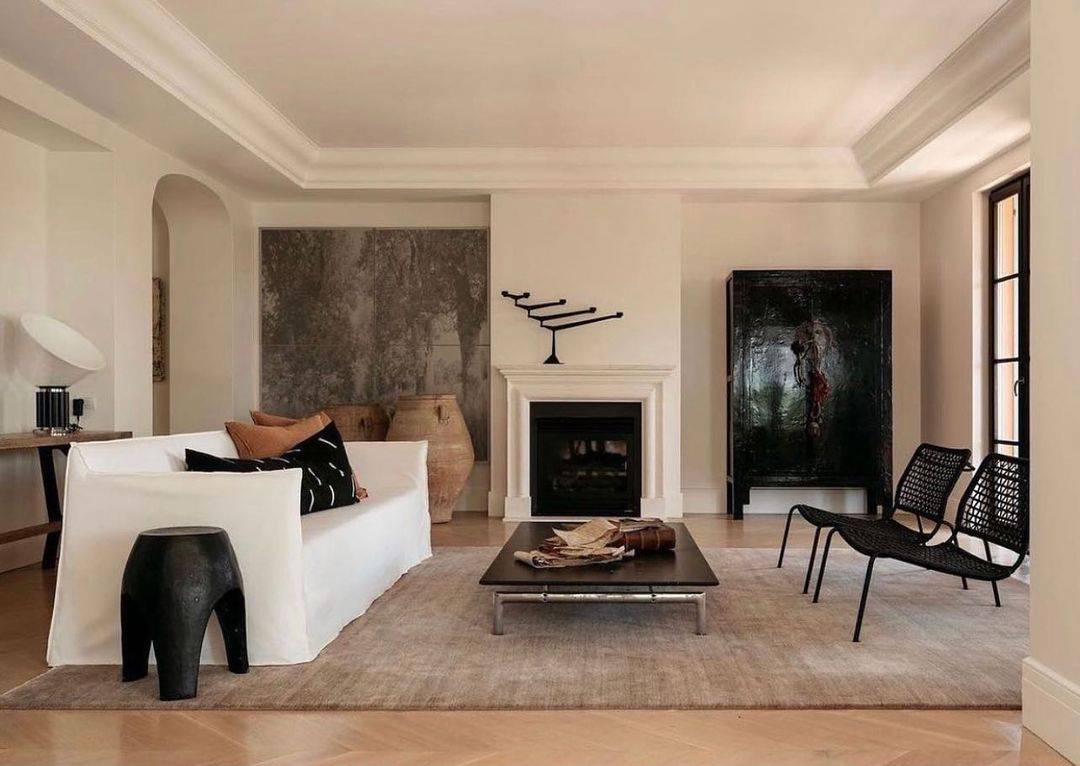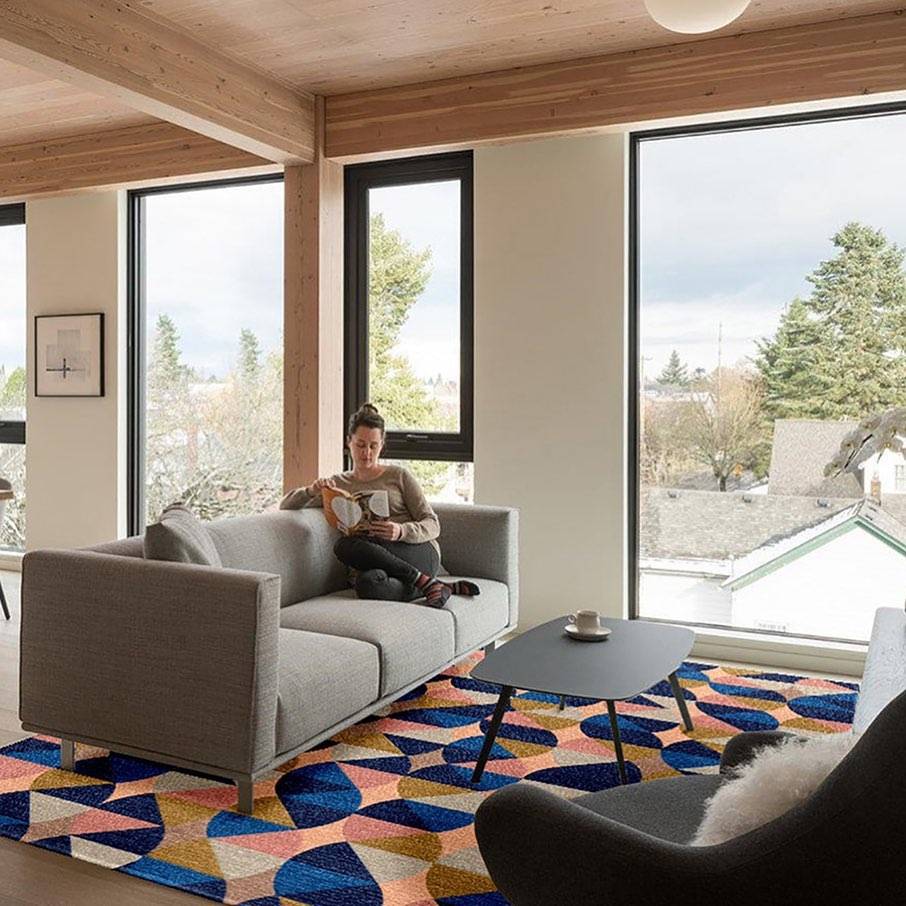 An area rug for this size is usually 8′ by 10′ or larger, making sure that it is larger than your furniture on all sides.
All furniture legs on
You can opt to have only the front legs of the furniture sitting on the rug while the back legs rest on the bare floor.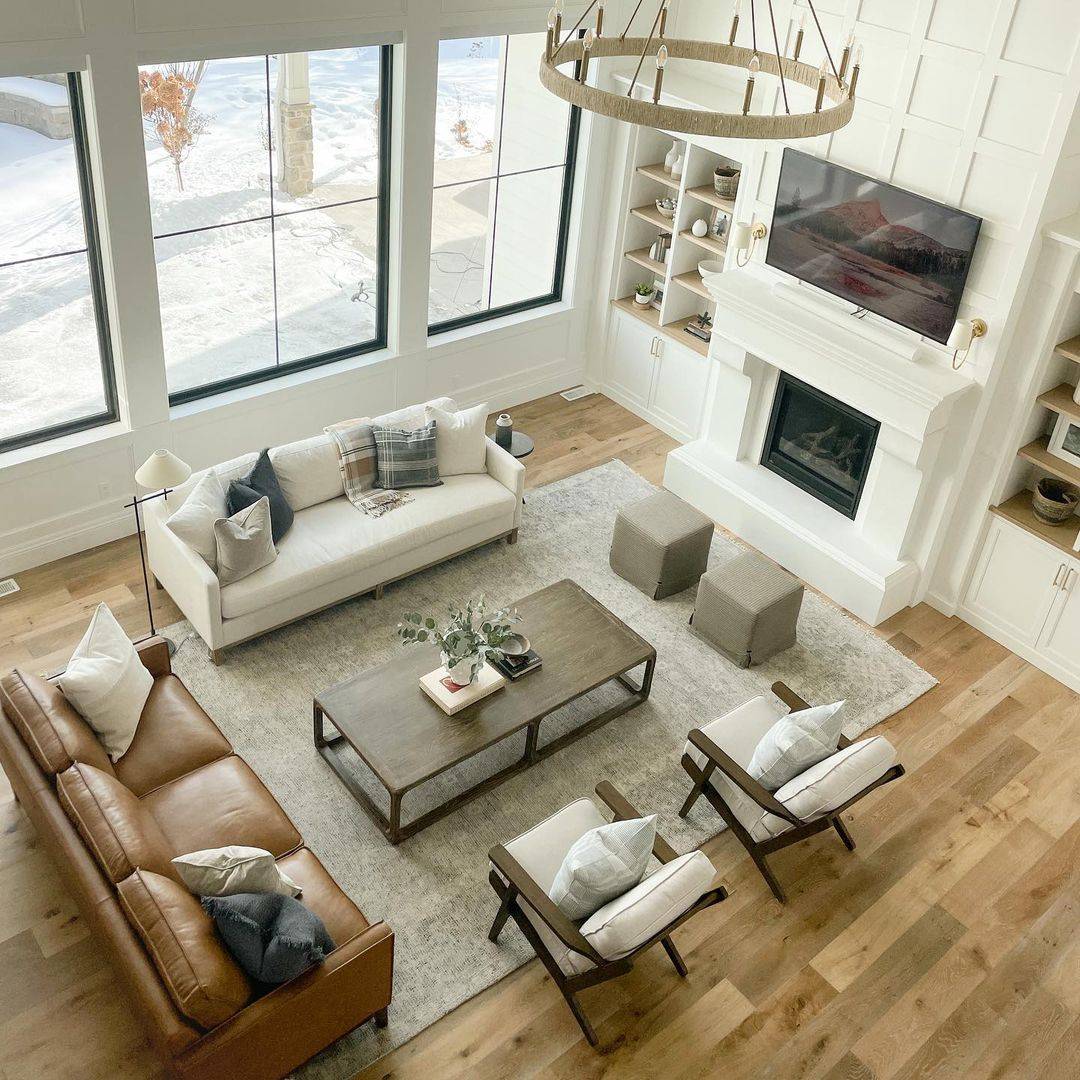 This style can make a small-sized room appear larger and it is also budget-friendly.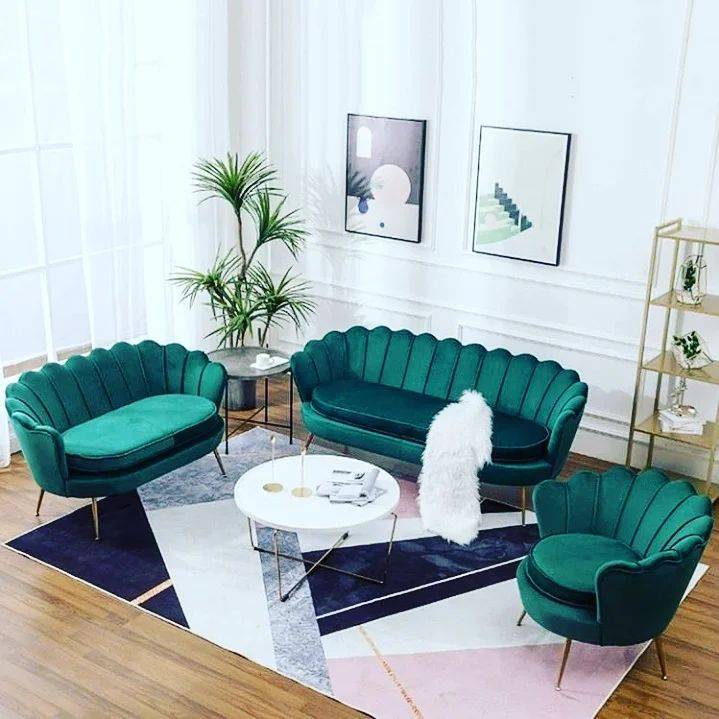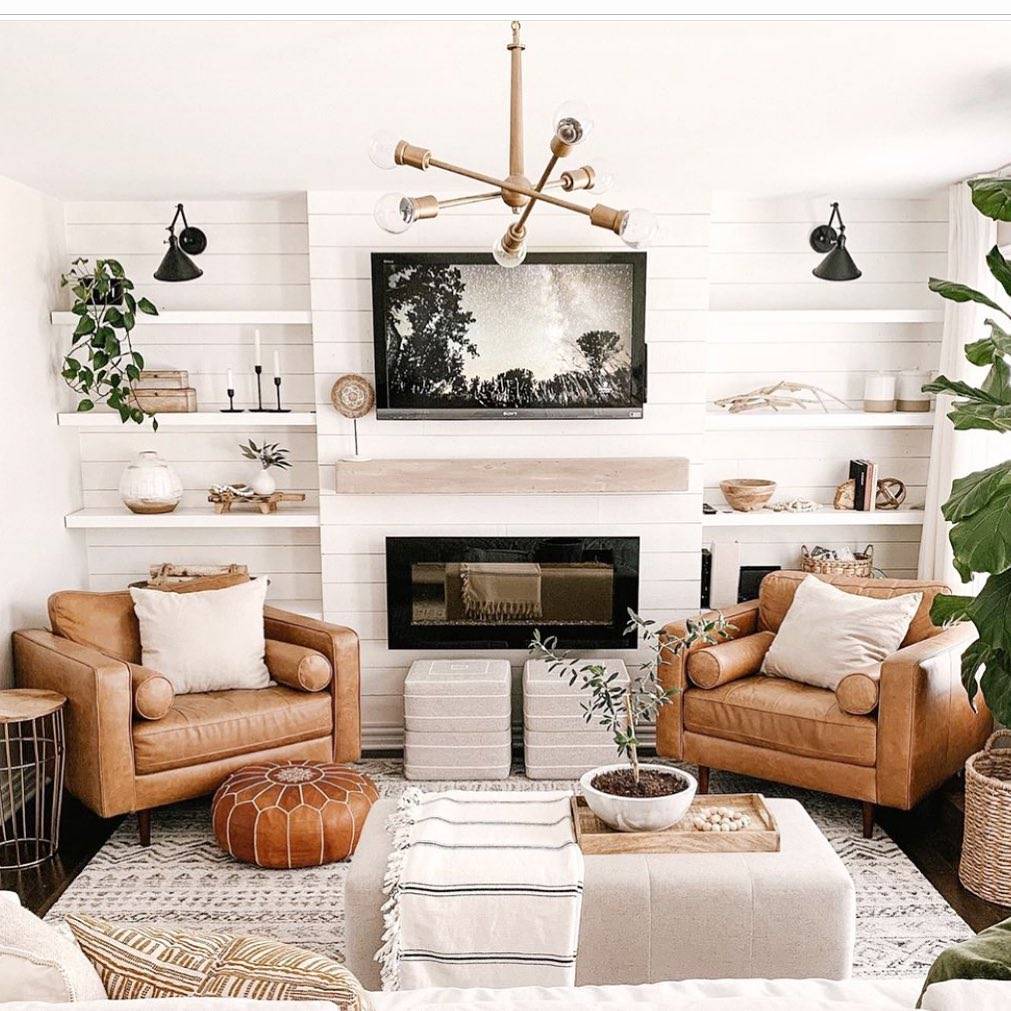 A 5′ by 7′ area rug can work for this set-up, but you'll need to measure it correctly.
The floating layout
You can also choose to place your coffee table on the rug but not your seating.
The perfect size for this layout is generally a 5′ by 7′ rug.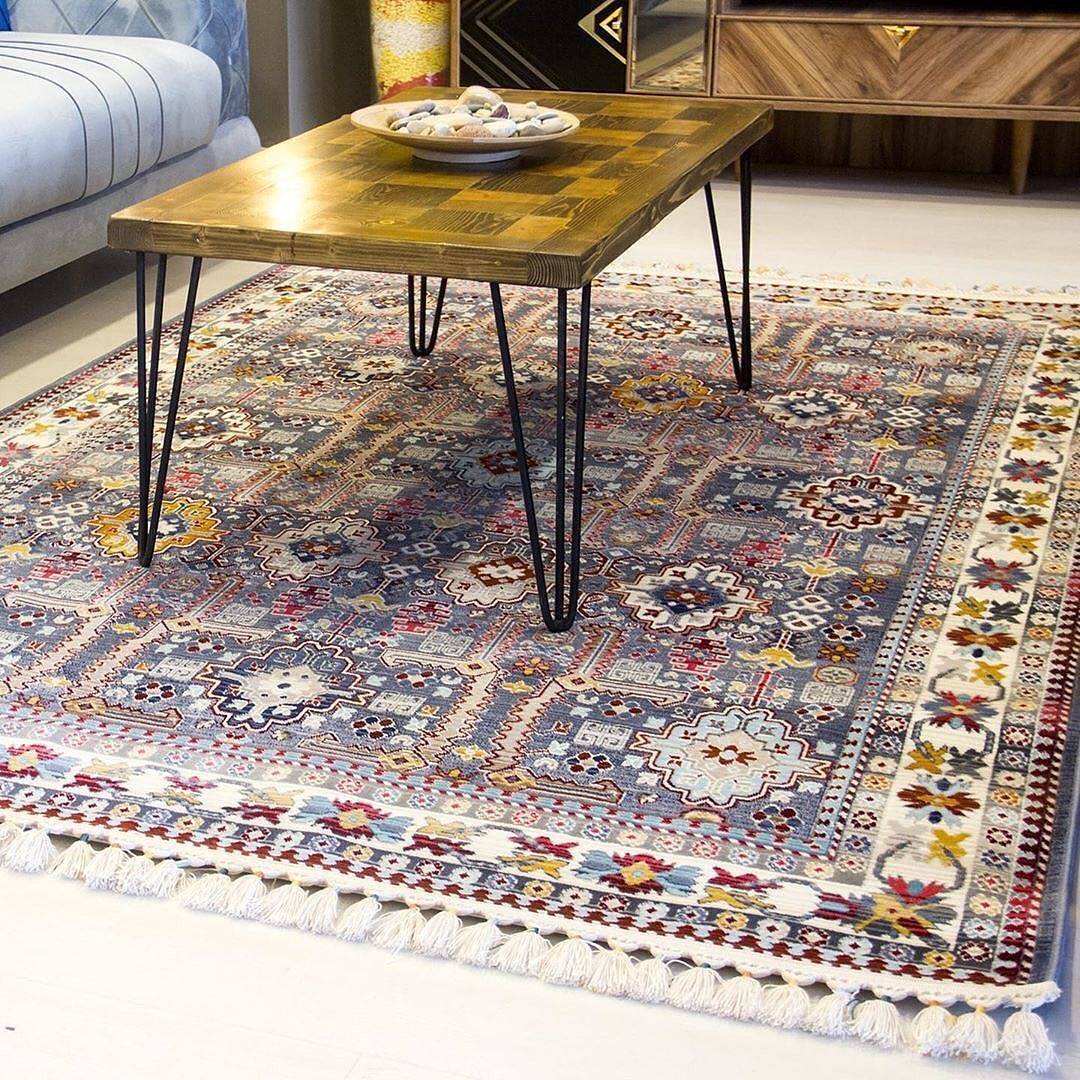 When done right, it fills the negative space that your furniture grouping creates.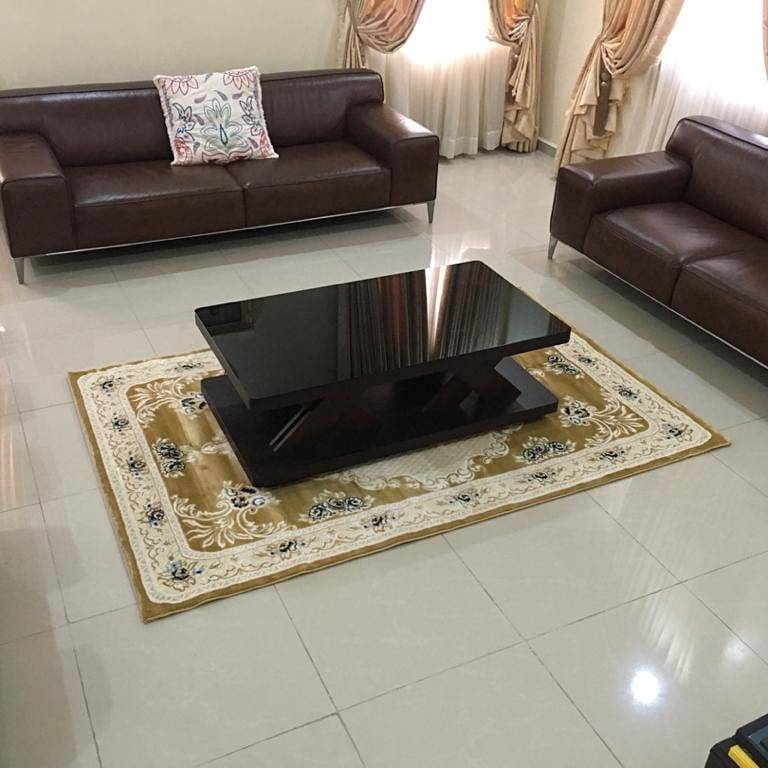 Layering two rugs atop each other
You can layer a small rug on top of a larger one; if you can find the right pairing, this layout can look fantastic.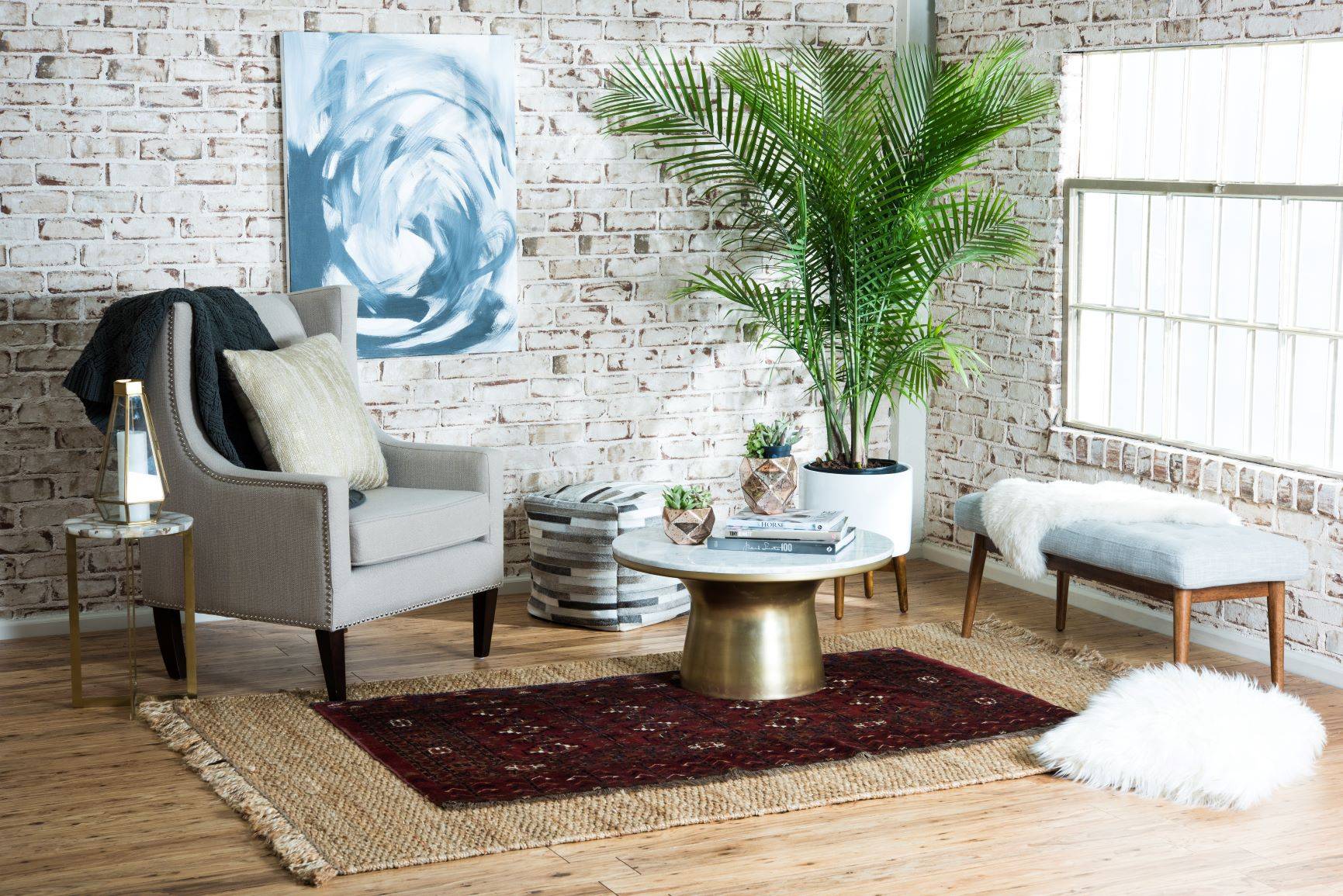 Round rug
An 8′ by 8′ round rug is the best size for many living rooms.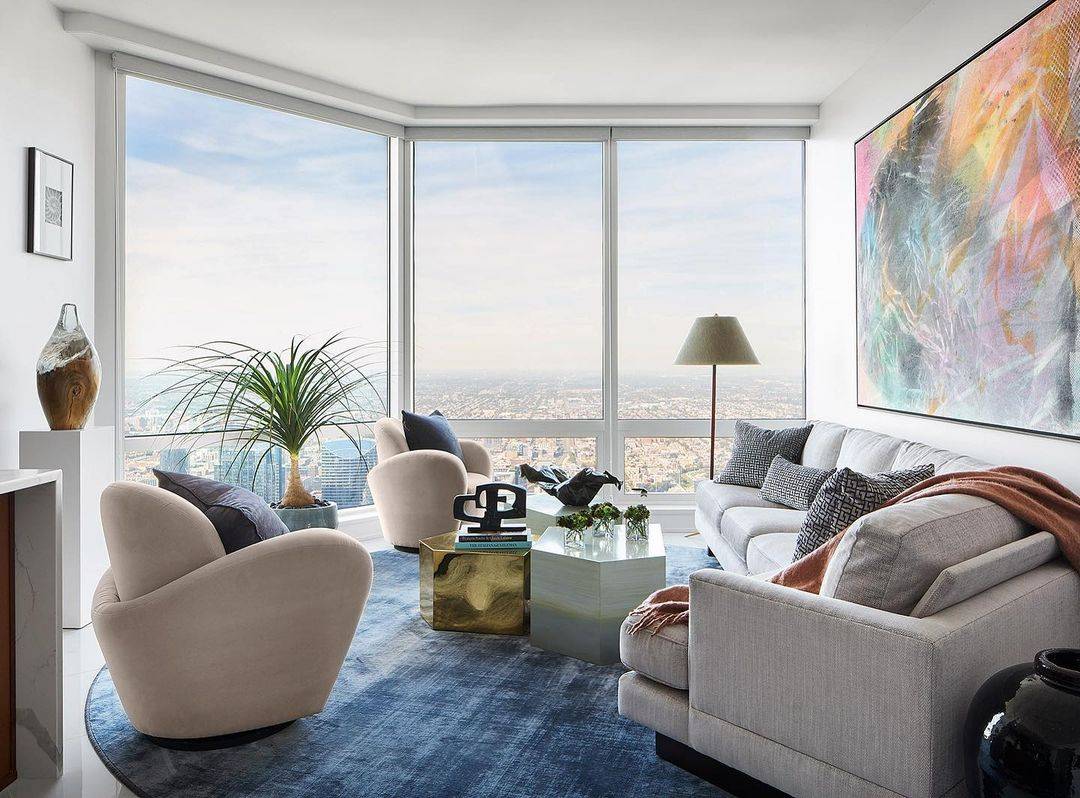 Make sure some part of the furniture touches the rug as shown here. This will give the area a cohesive appearance and help define it as separate from the rest of the room.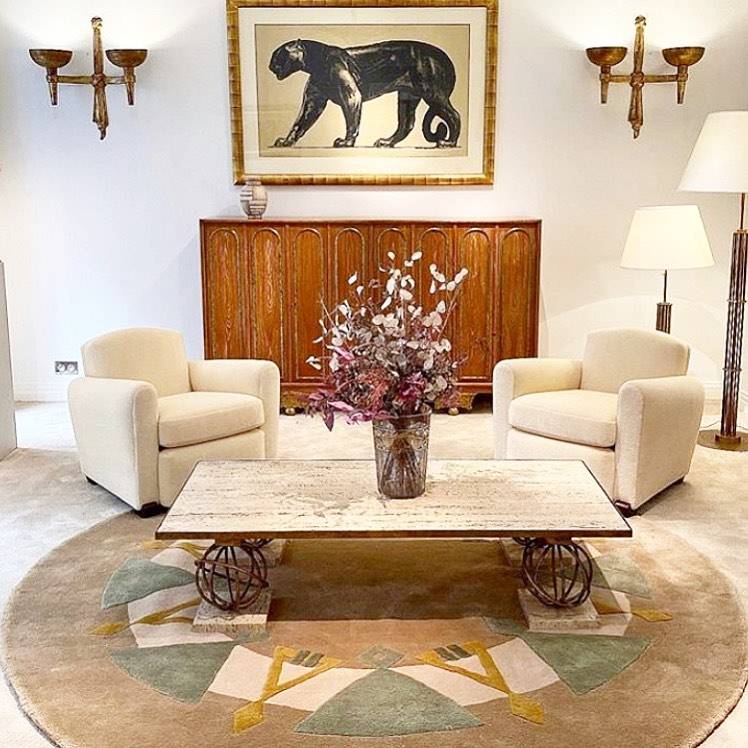 It can also pair wonderfully with a round table, as shown below, to accommodate all your furniture with inches to spare.