On first look you might not really believe that the Adamant Hospital sitting on a river in Paris is a hospital at all. It feels like a relaxing hotel that has been anchored to the edge of a water body and promises beautiful views of the city from its circular confines. And that is precisely the image that Seine Design wanted to showcase with the design of this psychiatric facility in the French capital that is anchored to the river bed firmly. The woodsy hospital feels charming and those visiting it are bound to enjoy its cheerful and welcoming visual appeal; an essential part in ensuring that those who do need help keep returning to the hospital!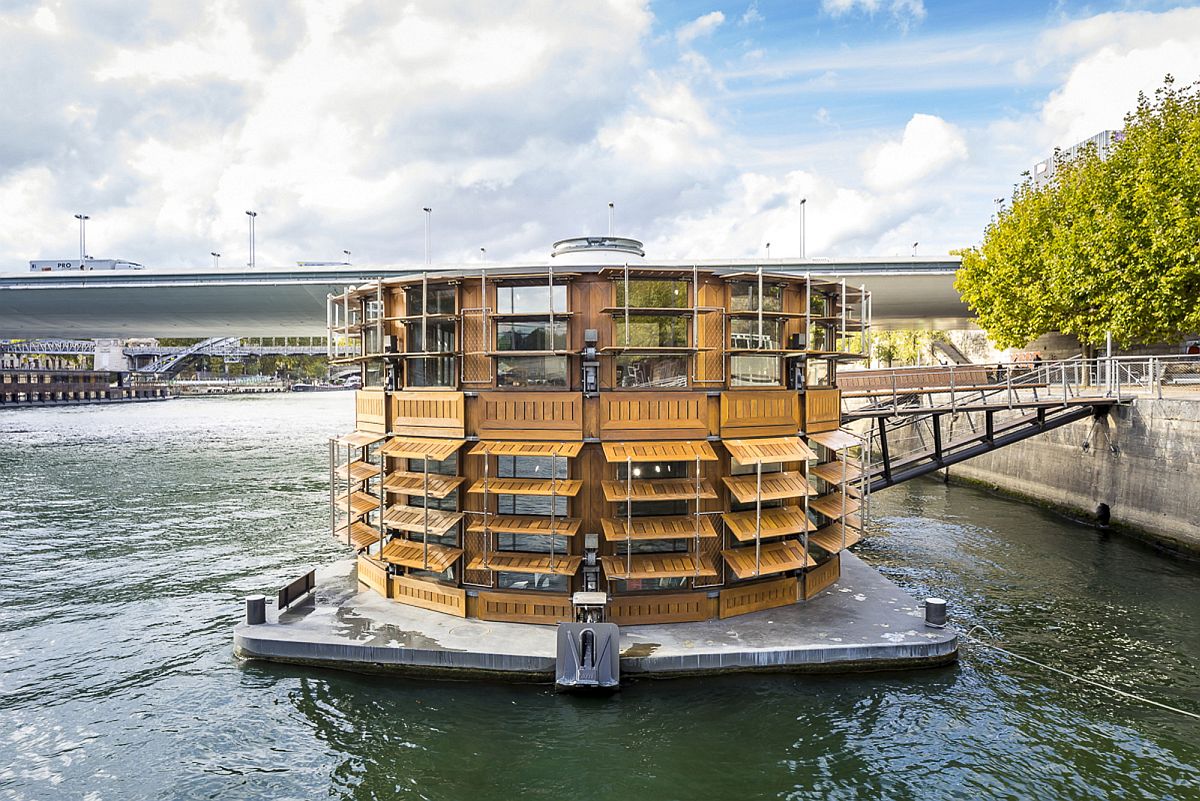 Despite sitting on the river, you feel absolutely secure within the confines of this hospital and its many wooden shutters can be opened and closed at will to let in natural light wherever needed. This creates a beautiful interplay between light and shadows on the wooden floor of the building even as its design indoors is aimed at shaping a smart, functional and serene ambiance. The open halls and large rooms are perfect for the many 'therapy workshops' that will be help inside while the input of both doctors and patients has been extensively used in creating its final form.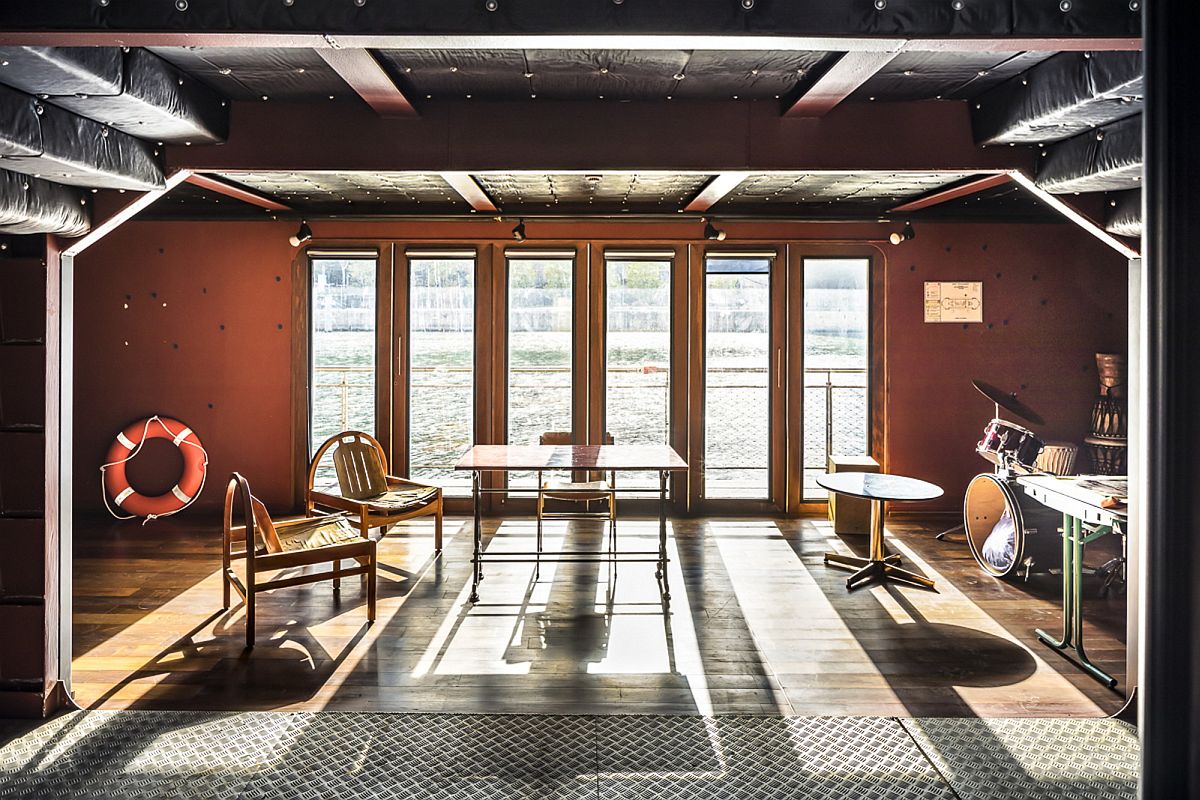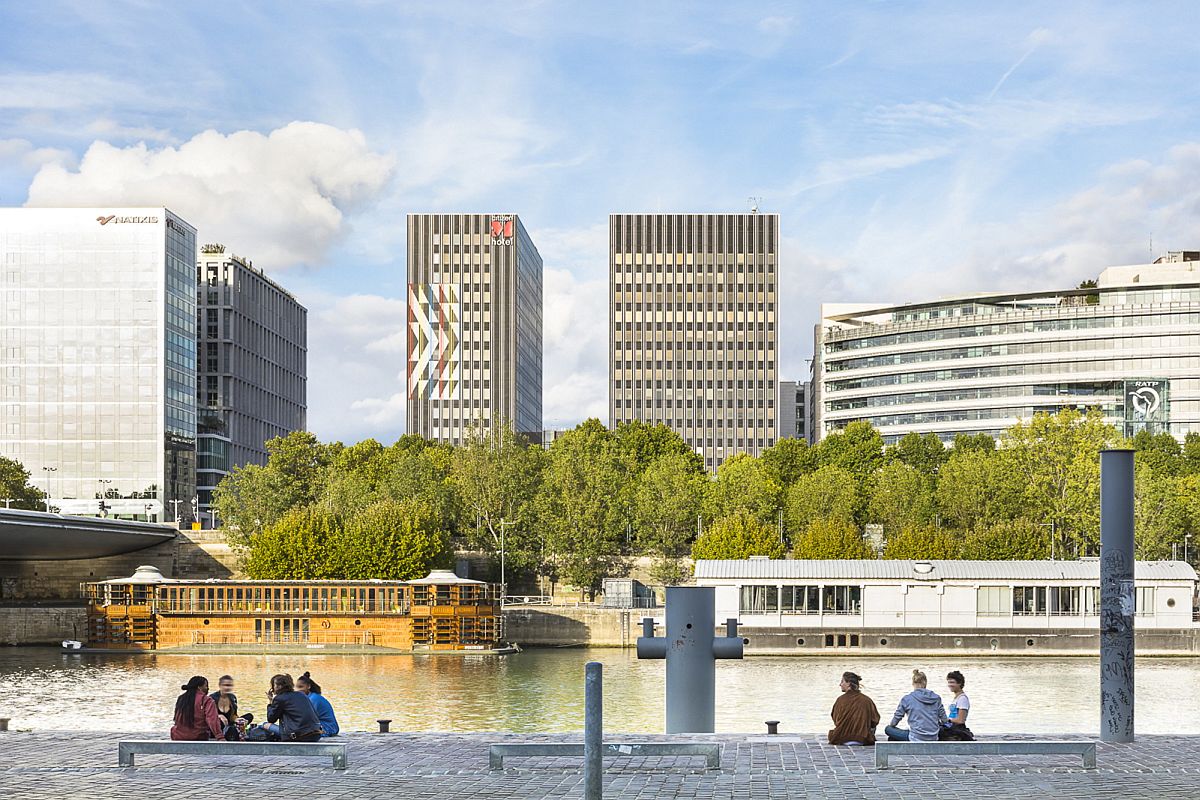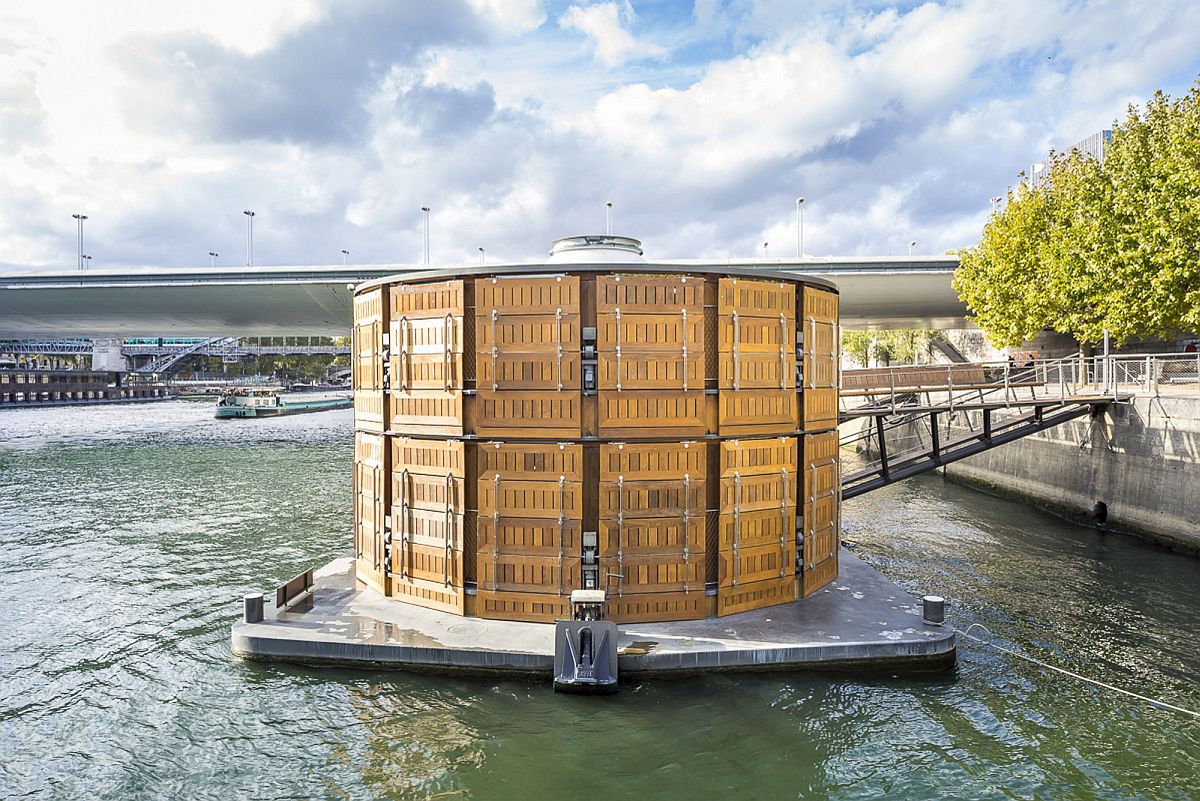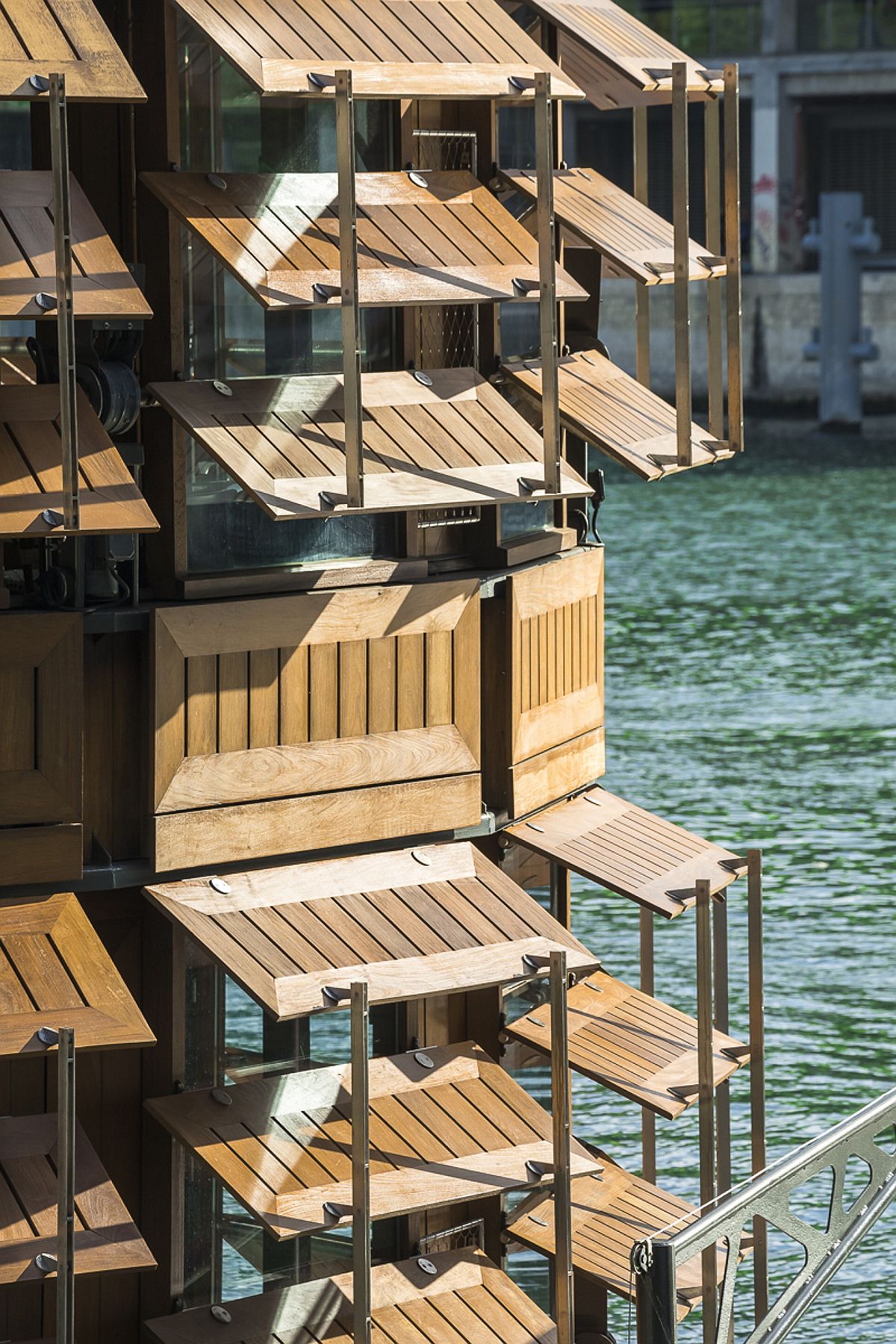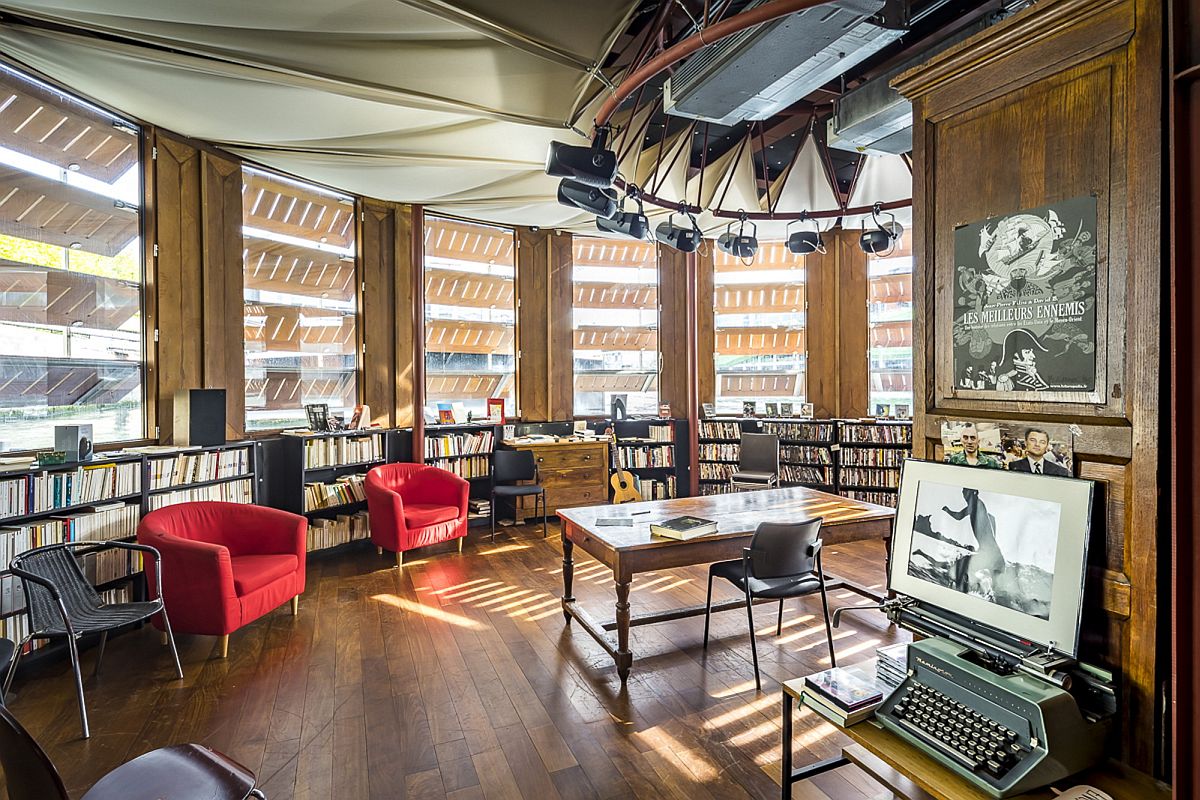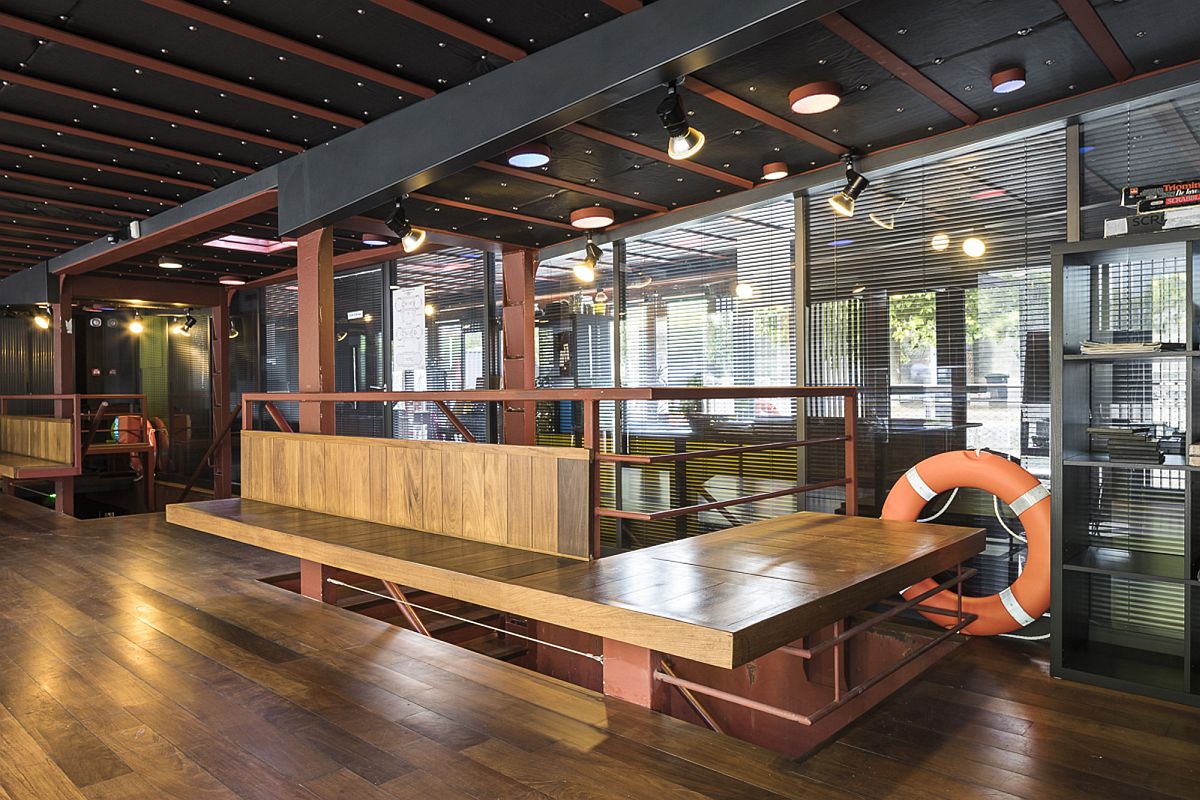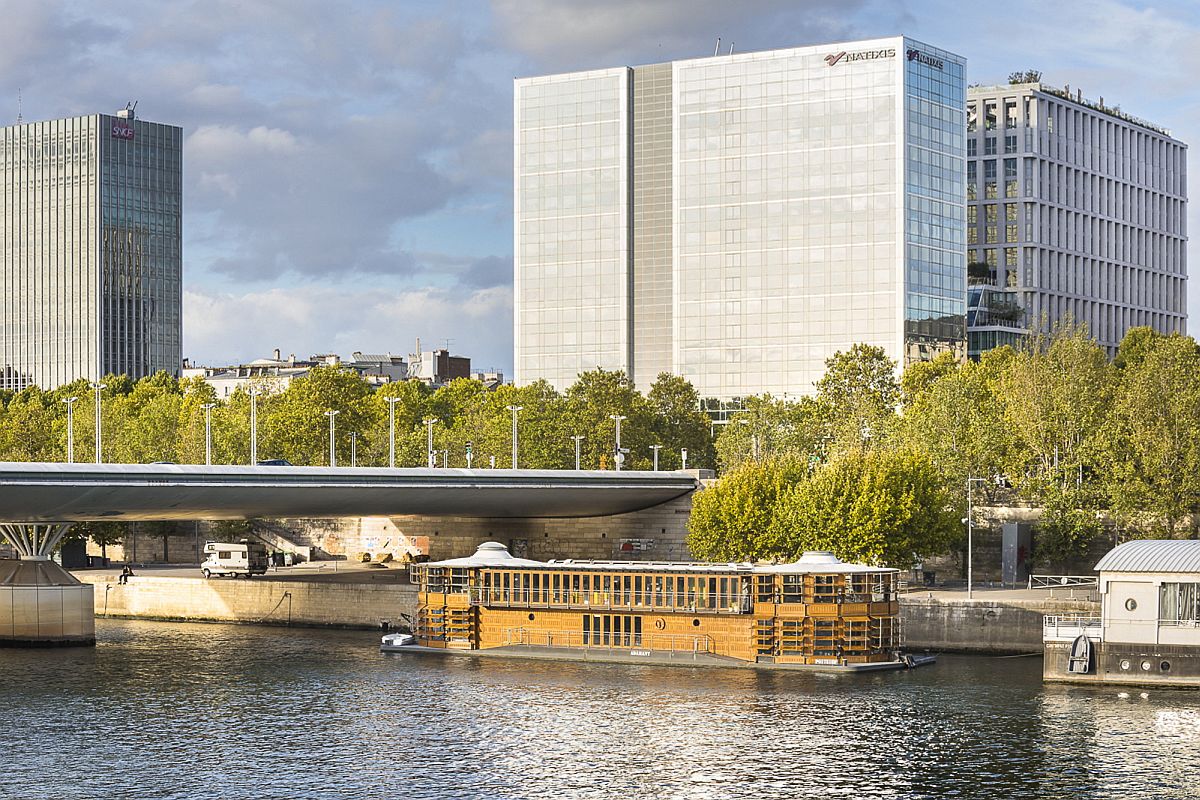 A steel frames has been coupled with natural materials and wood to create this lovely hospital that definitely moves away from the usual. With ample space, eye-catching views and one-of-a-kind locations, the facility aims to provide patients with the best possible opportunity to recover and rediscover the magic of life! [Photography: Sergio Grazia]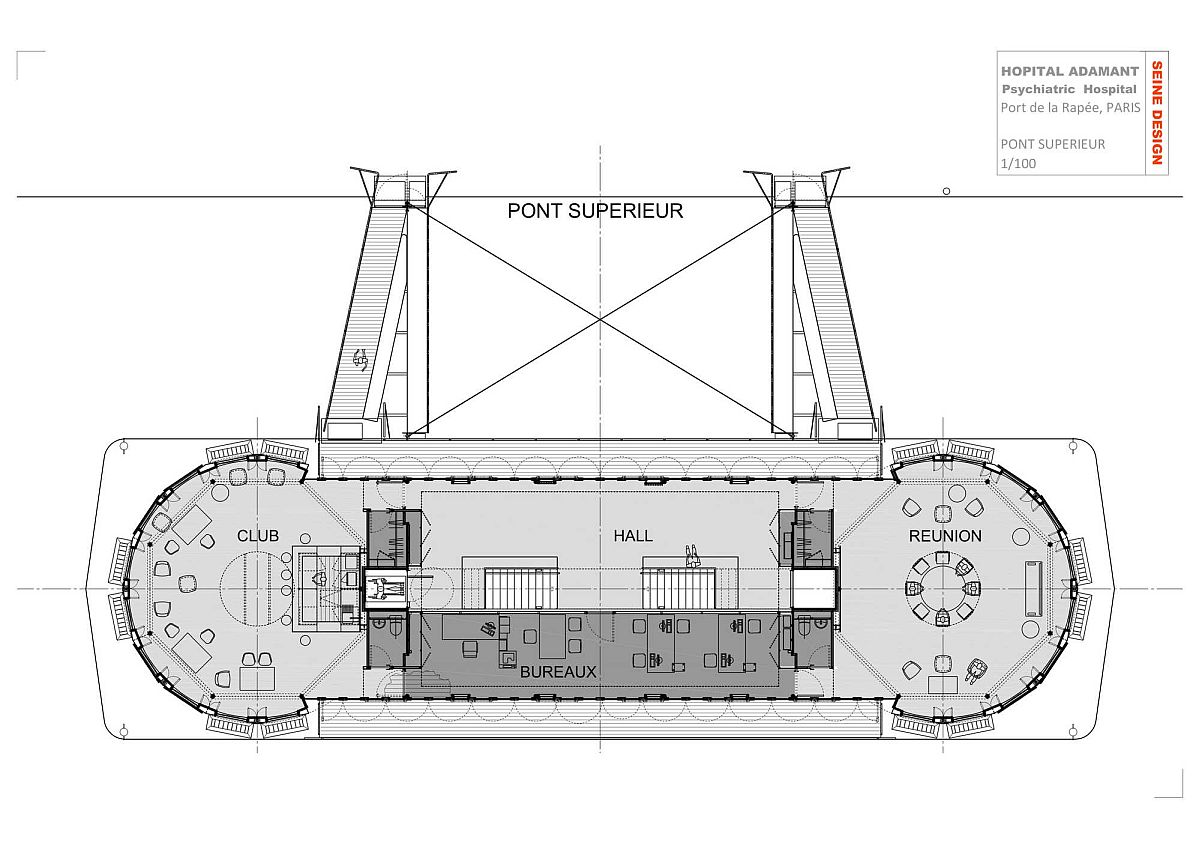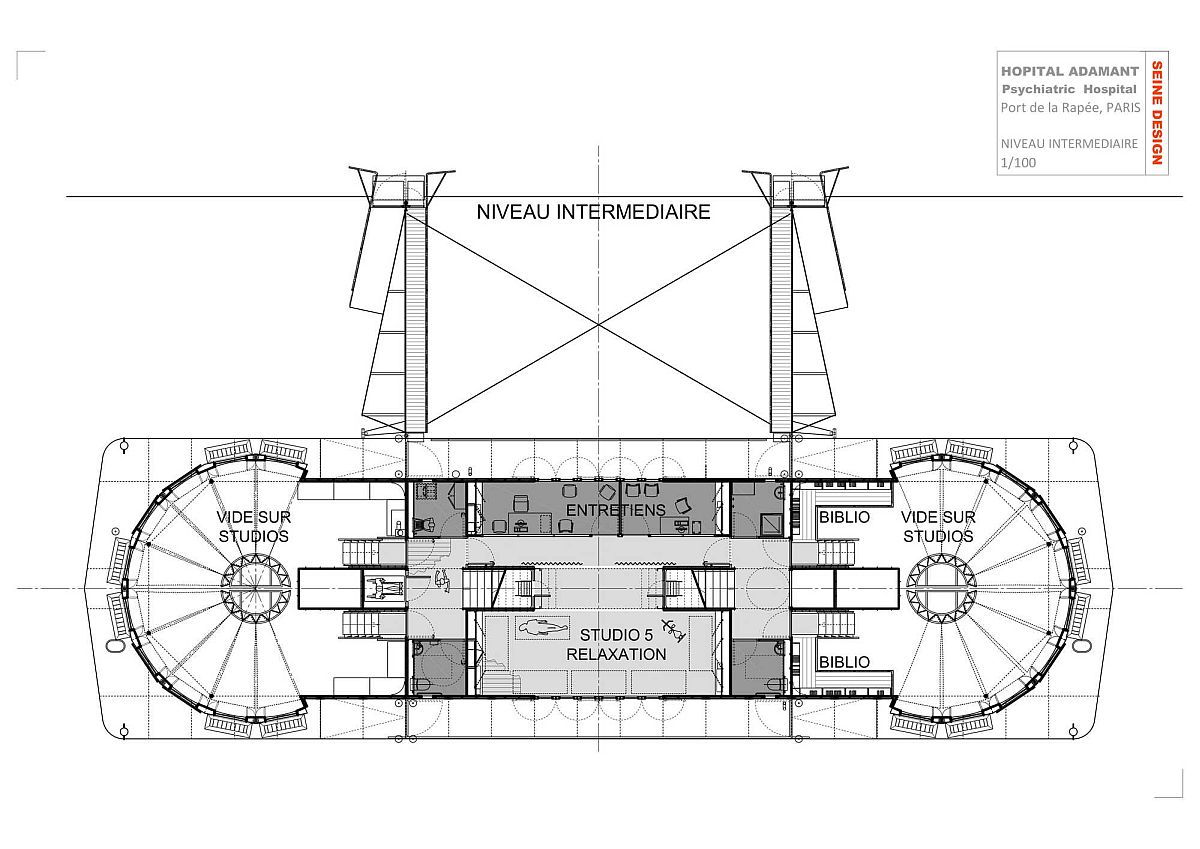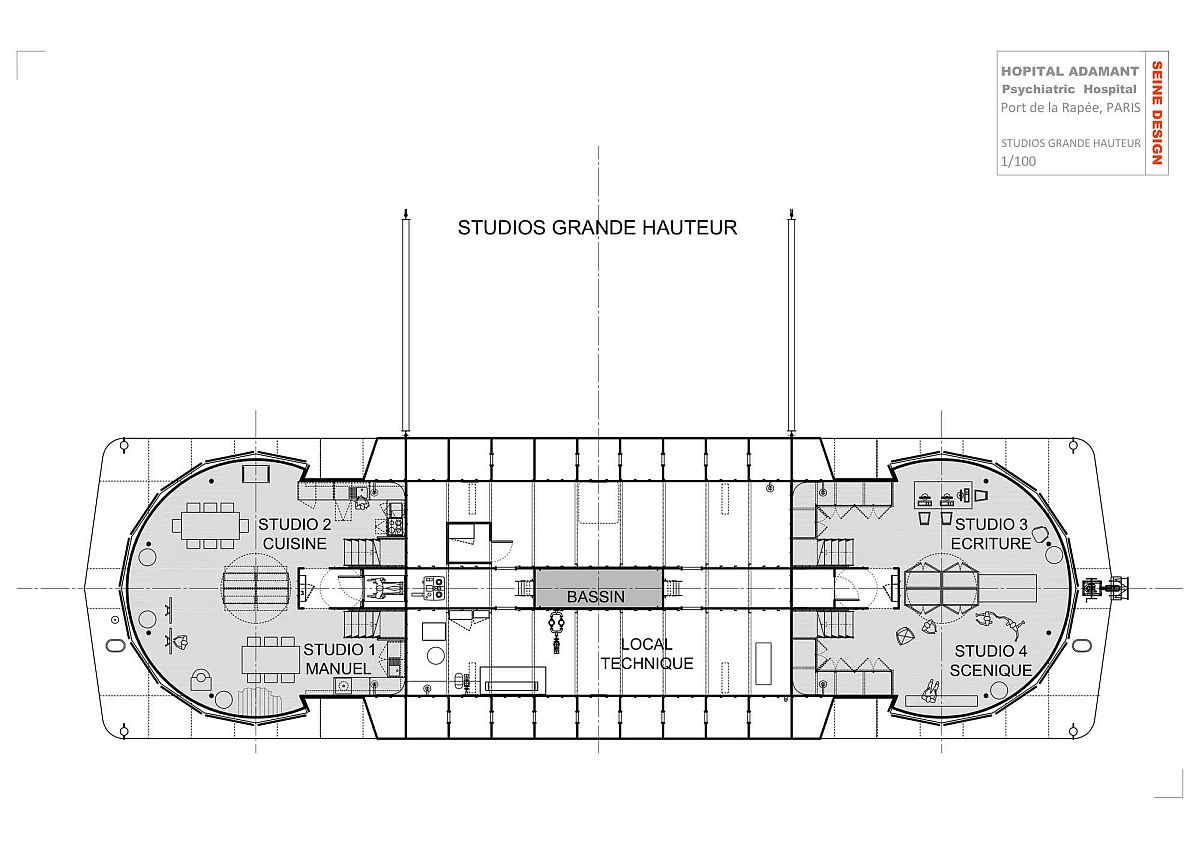 Liked the story? Share it with friends.