High-end decor pieces add an upscale finishing touch to any room. Yet, quality craftsmanship and beautiful design come with a hefty price tag. That's why so many home decor lovers are obsessed with finding decor dupes. To save you time, we feature five trending high-end decor looks and their dupes. If you want to add a designer touch to your home without spending much, check them all out!
Round nesting coffee table
This round nesting coffee table by Pottery Barn is a sleek addition to any living room. The smart design is highly suitable for small spaces that crave big personality. By getting the dupe, you save hundreds of dollars while achieving the same aesthetic. The signature round design from wood and metal brings a contemporary touch to your home without the hefty price tag.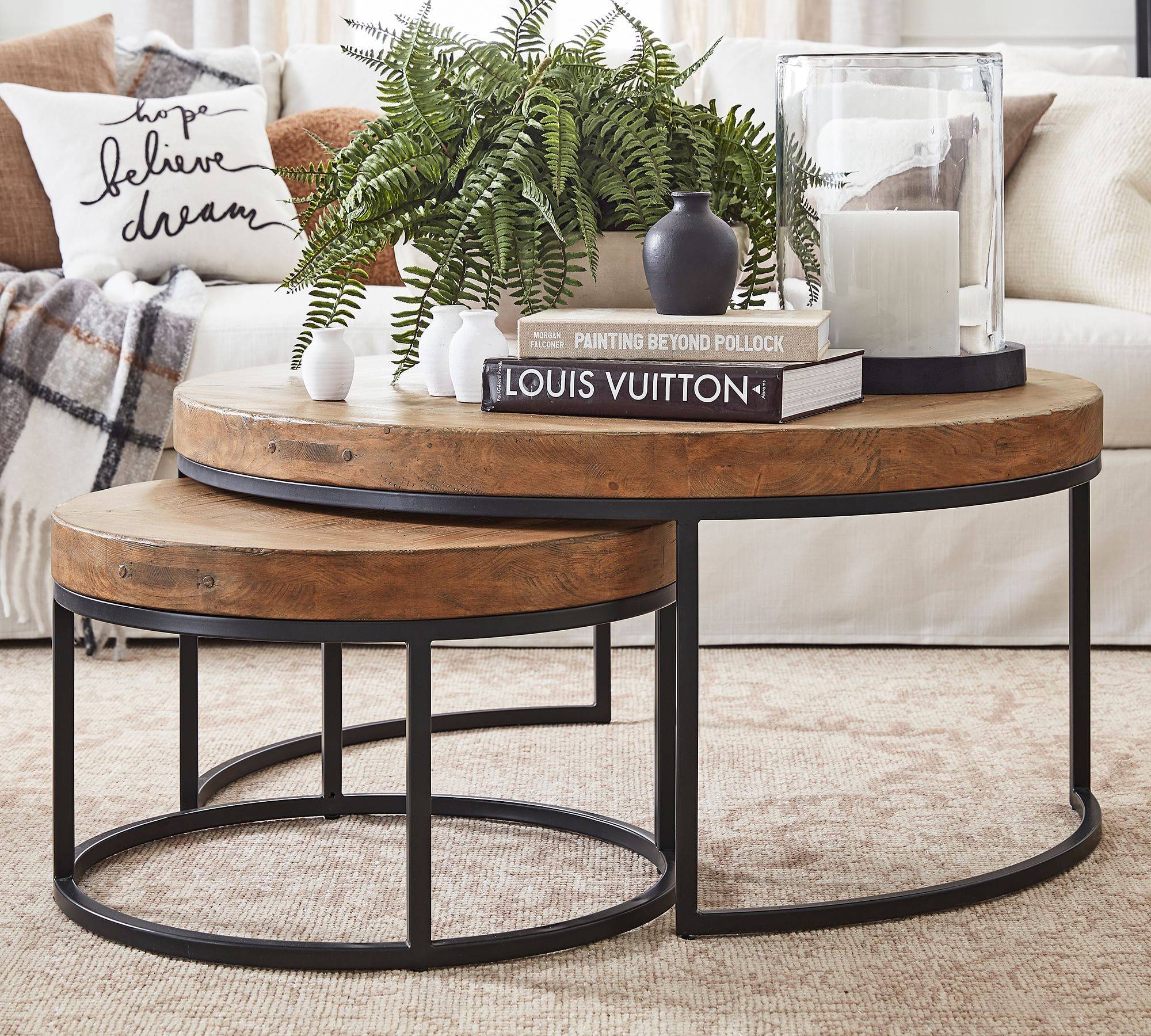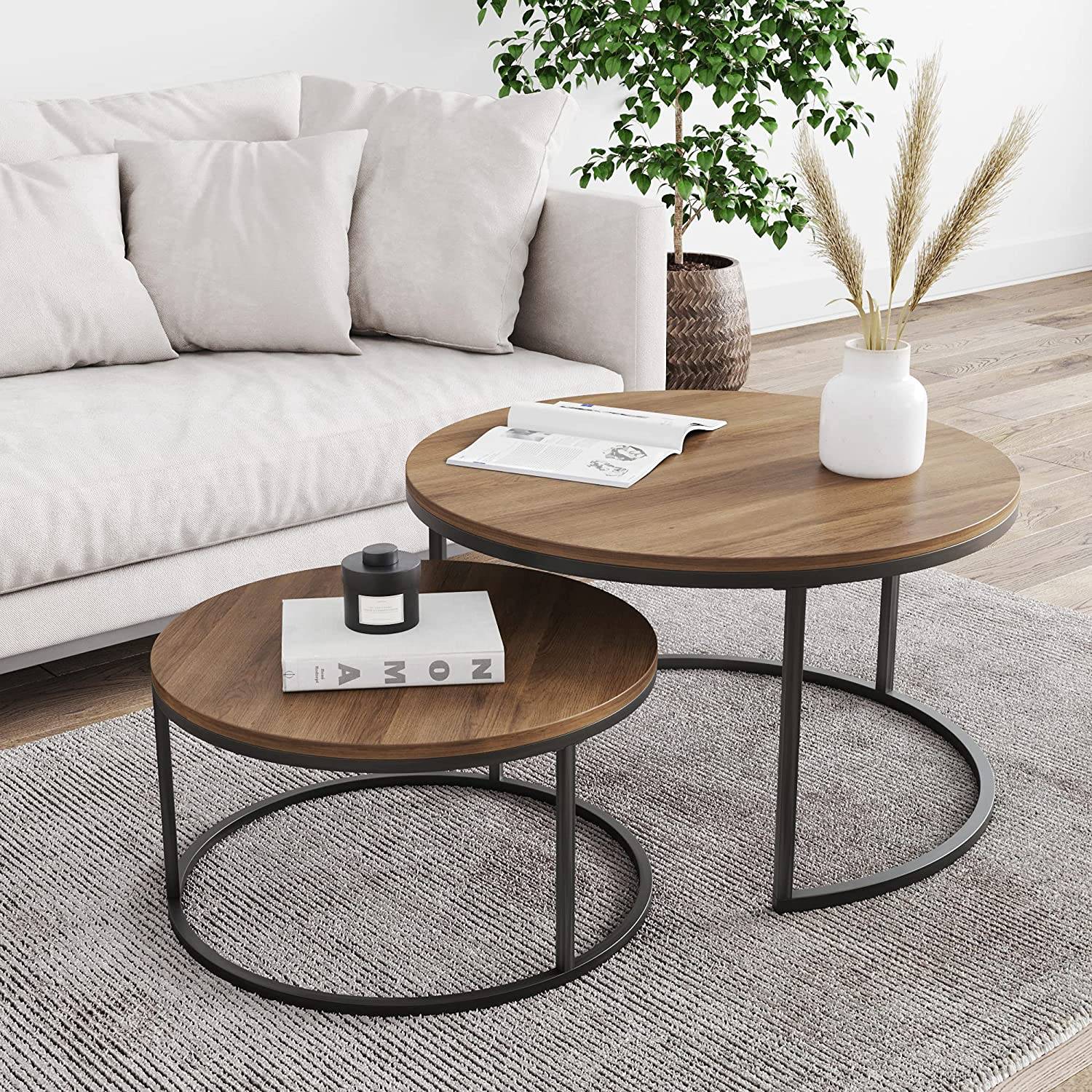 Wooden hand model
This wooden hand model is an unconventional decor item originally used in art to practice sketches. It's perfect if you wish to add your signature touch to any decorative vignette. If you're looking for a cheaper alternative to a high-end version, check out Ikea's hand model. It costs a fraction of the price for an identical look.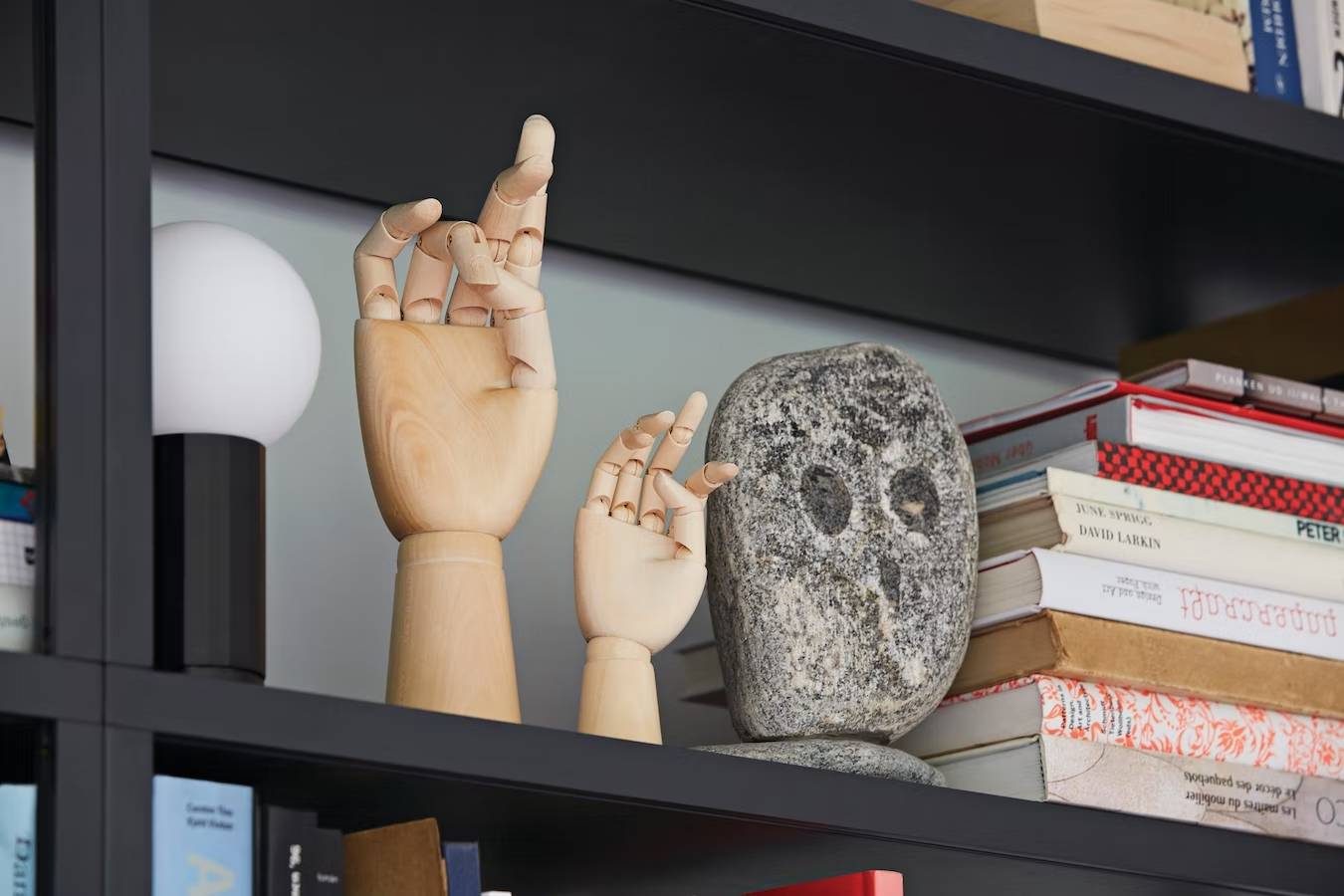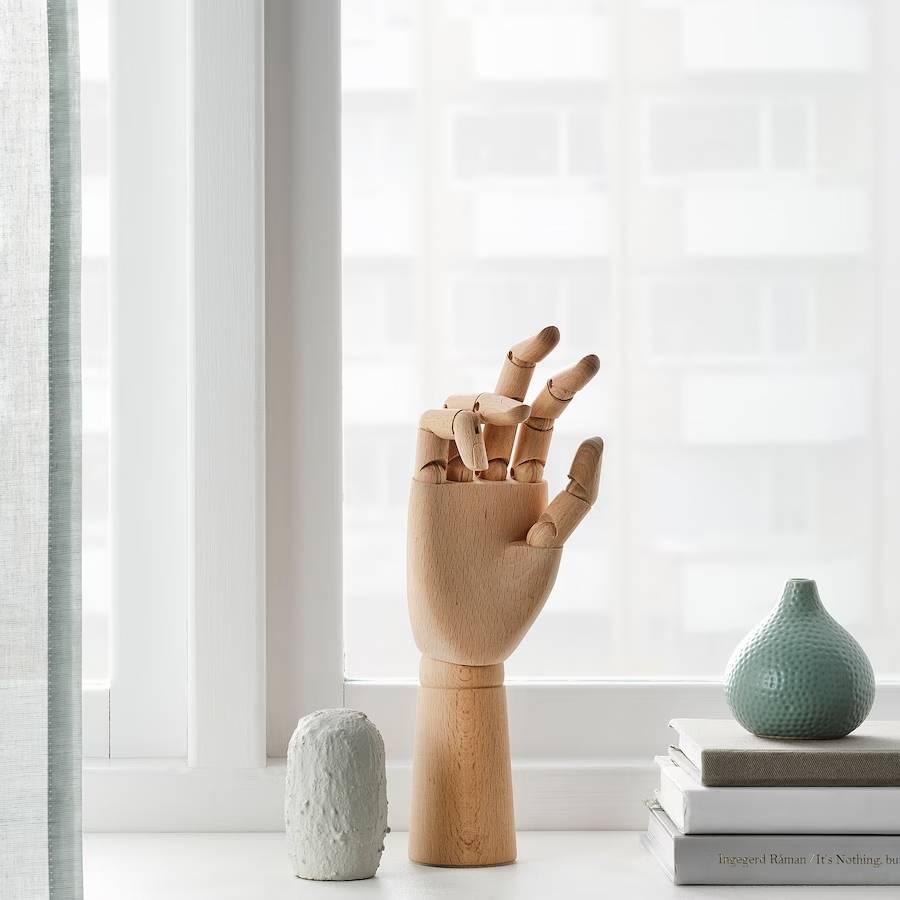 Rattan light fixture
Ratan light fixtures are a huge trend in interior design. We love how they add an organic texture to a space and help create a relaxed ambiance. If the gorgeous pendant you saw at Serena & Lily seems over your budget, don't give up the idea yet. The amazing dupe by Amazon achieves the same look but doesn't dent your wallet. Let it become the main statement in your living room or define the kitchen island area.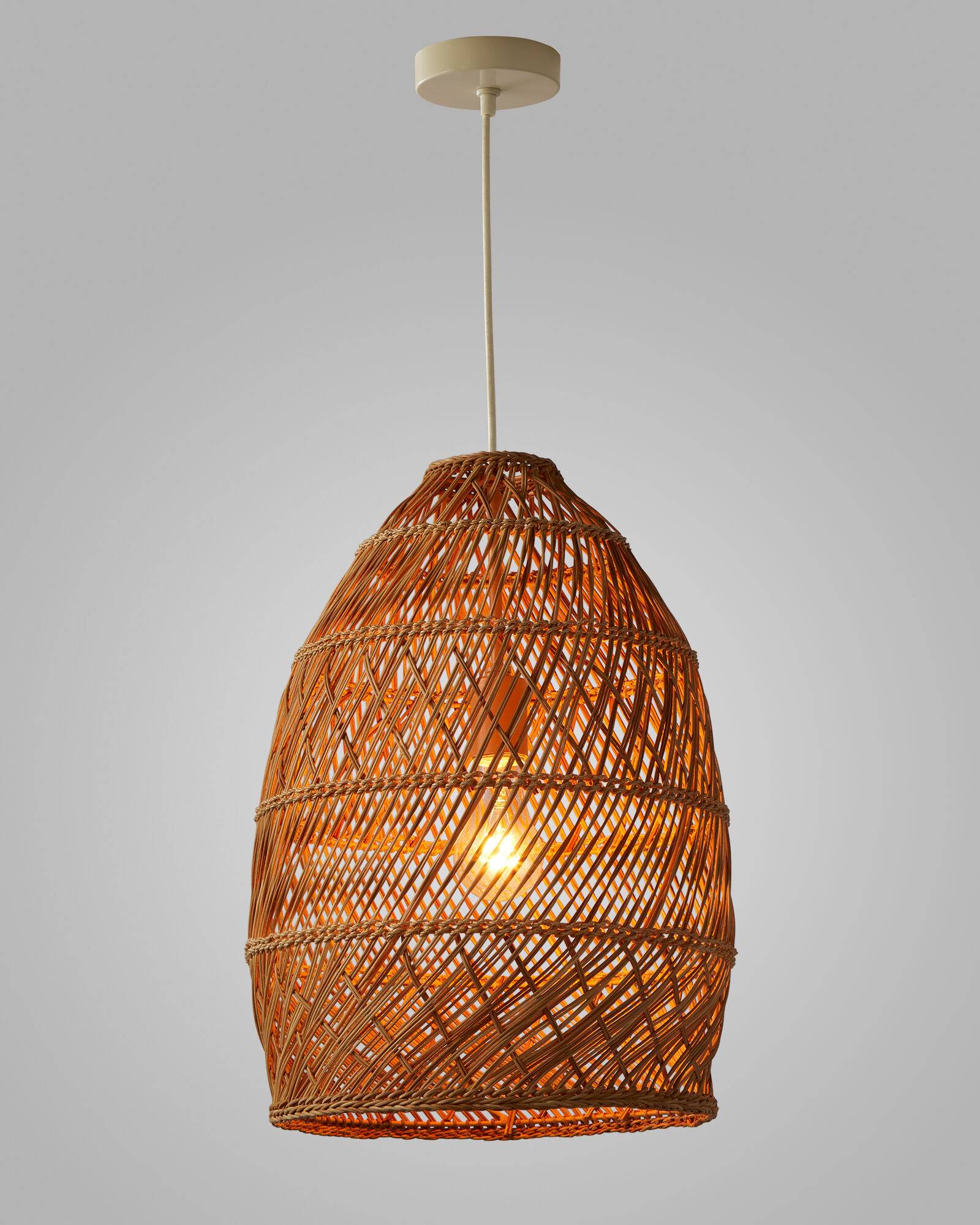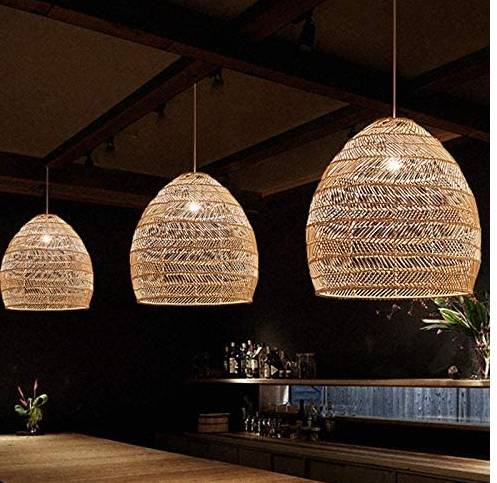 Cube pouf
This cube pouf perfectly complements many different decor styles with its clean lines and neutral color. When the high-end piece at Serena & Lily is too much for your budget, don't forget to check for a Target dupe. Studio McGee worked closely with Target to create this refined piece that conveys a high-end vibe without the steep price. Get two or more poufs to complement your main seating area, or create a separate nook to enhance an empty corner.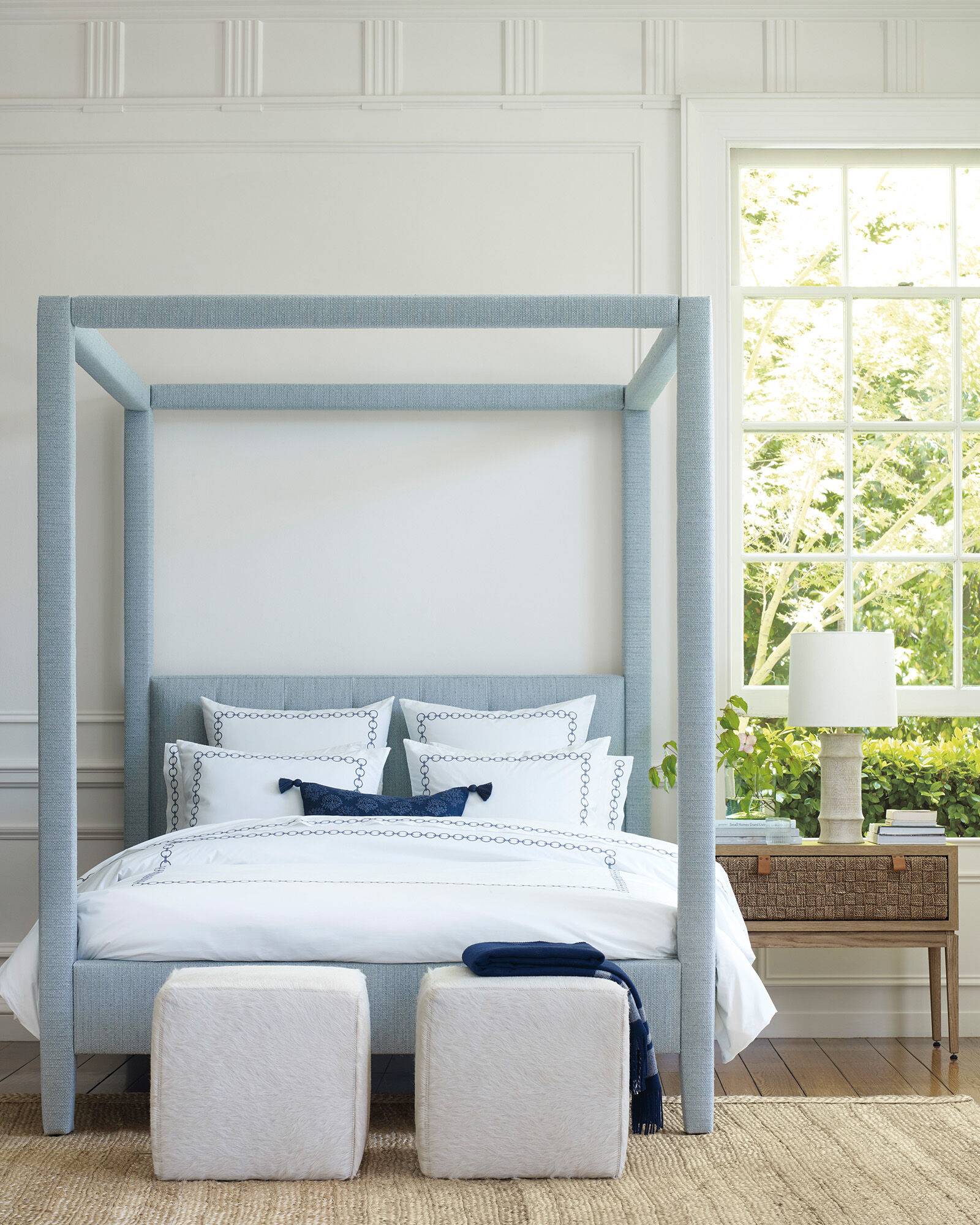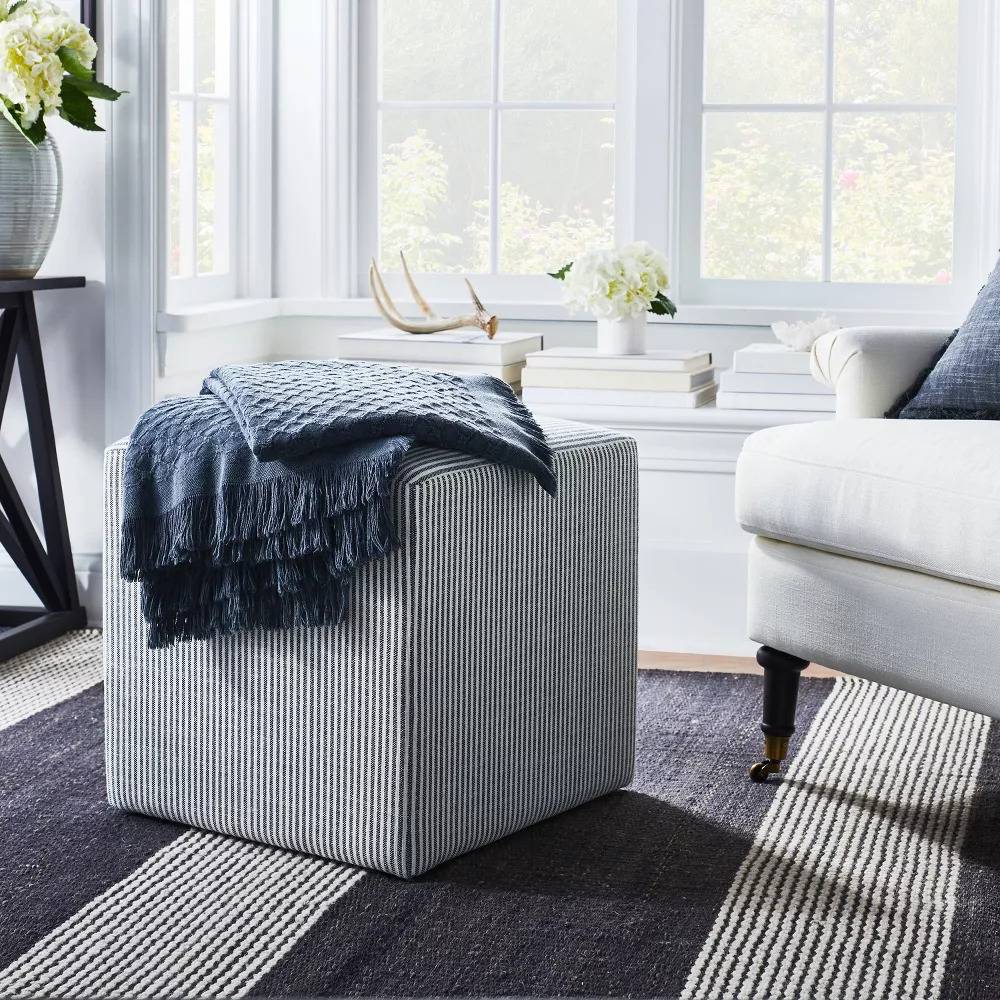 Large mirrors
Anthropologie is a trending brand for unique decor pieces that strengthen many styles. This mirror's curvy shape and detailed frame make it ideal for enhancing a mantel or creating a coffee table vignette. While the Anthropologie arched mirror is a favorite for many, it might be over your budget. But if you're still looking for an impressive mirror to become the main focal point, go for the affordable dupe by Amazon.