We all need a little bit of green in our homes. Nature brings much more than just visual contrast to the urban jungle. It also adds freshness to the interior and makes it a much more relaxing and healthier space. Of course, different folk turn to different means in order give their homes a green tinge. Some prefer to create a more open plan living space where the interior is connected with the garden outside at all times. Others, who do not have this privilege might turn to indoor plants in order to give their home a fresh, new look. But have you ever thought about the idea of adding green to your home while lighting it up gorgeously?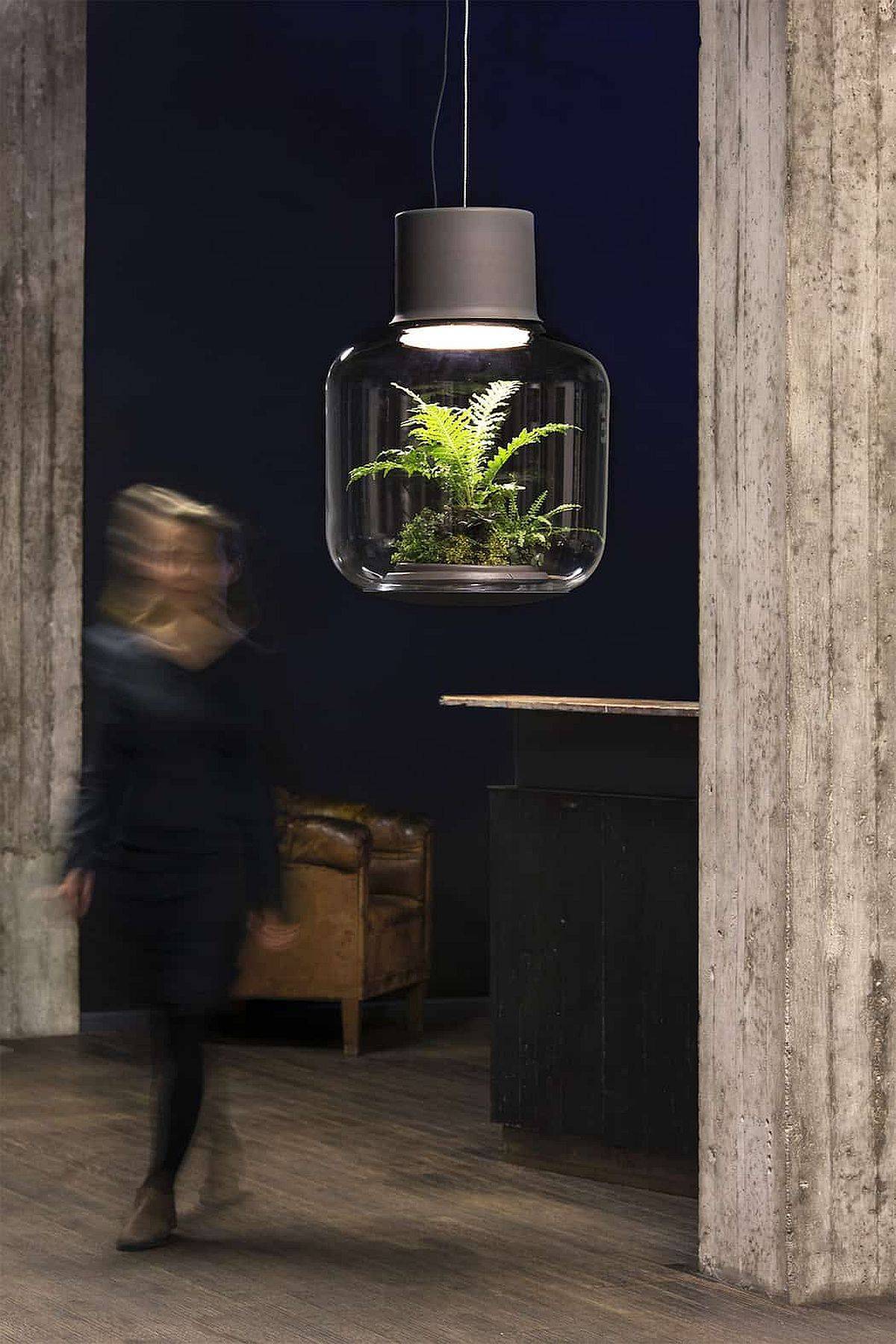 'Green lighting' might sound more like a term that encourages you to switch your outdated lights to energy-saving LED fixtures while giving your home a reduced carbon footprint. But today we are talking about green lighting of an entirely different kind – lights that actually have plants living inside them! Captivating, creative and finding an ingenious new place for a bit of greenery in your home, these green lights make an instant impact no matter where you put them. Step in and discover these eco-delights –
Mygdal Plant Light from Nui
We know what you are thinking; an indoor plant on its own requires quite a bit of care and so one that is combined with your pendant or floor light would need even more work. But that is definitely not the case with Mygdal created by Nui Design Studio. With a self-contained eco-system of sorts, the plant does not need to be watered regularly and the custom LED light of the fixture is enough to sustain it. With custom, hand-blown glass domes and an easy-to-maintain design, each of these exquisite pendants and floor lamps brings something truly special into your home.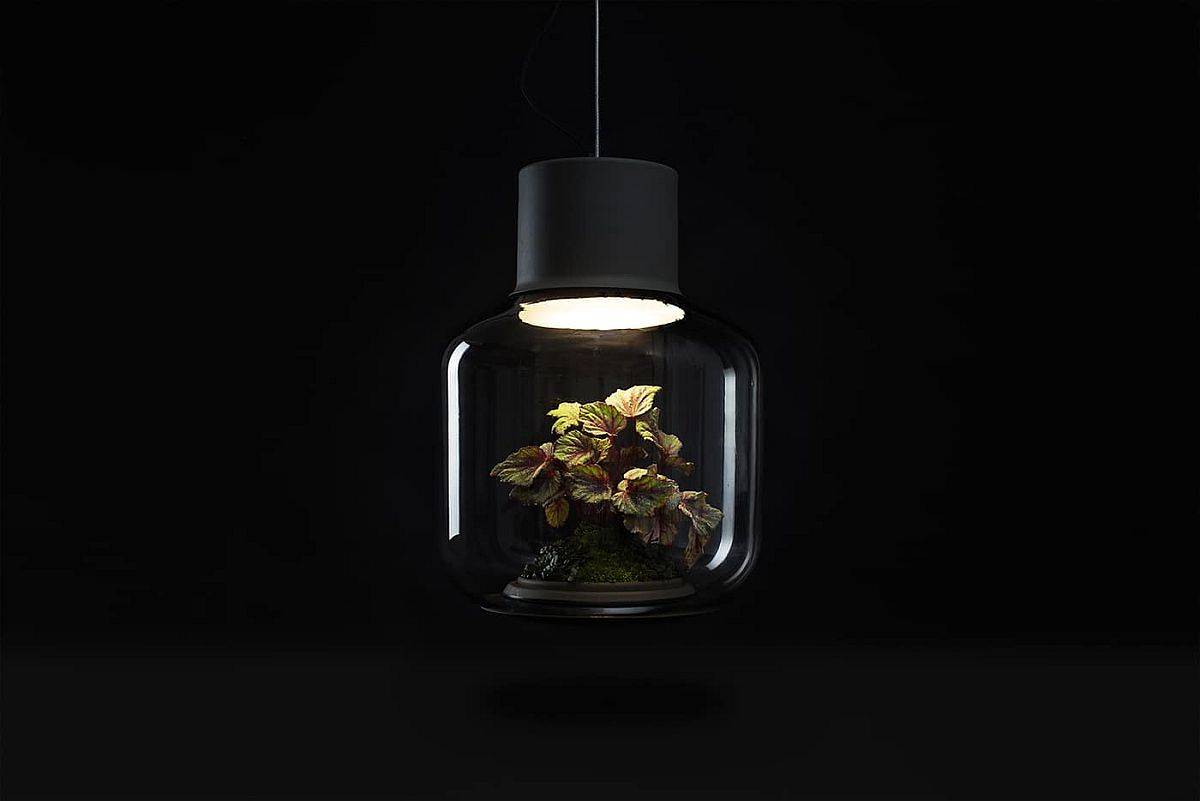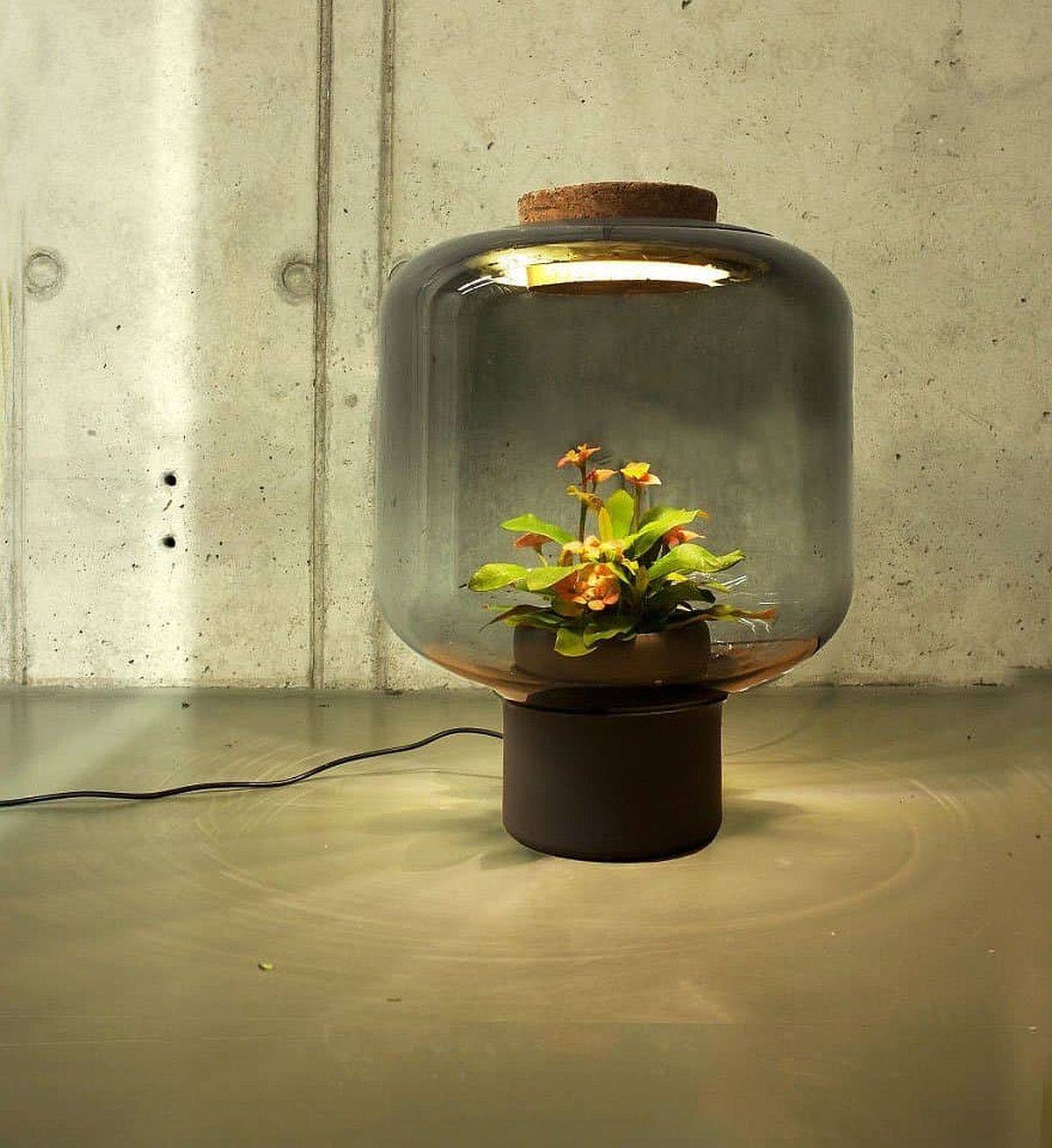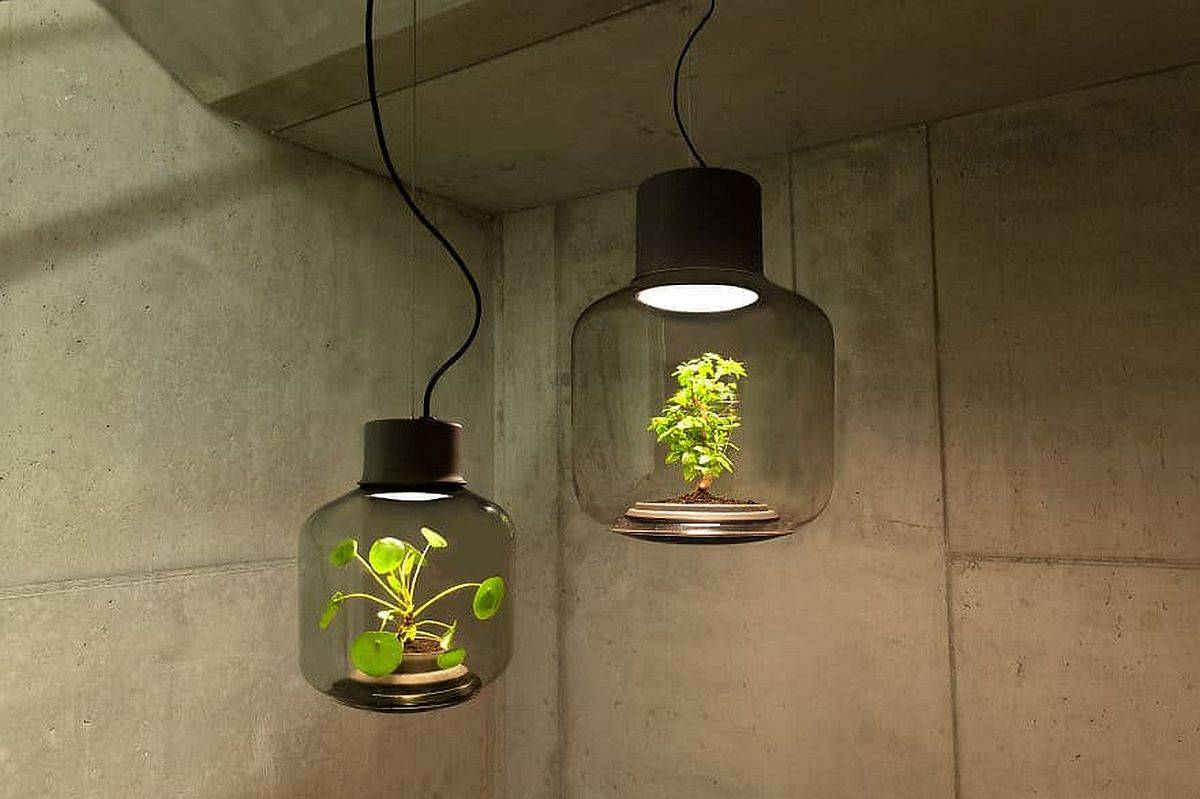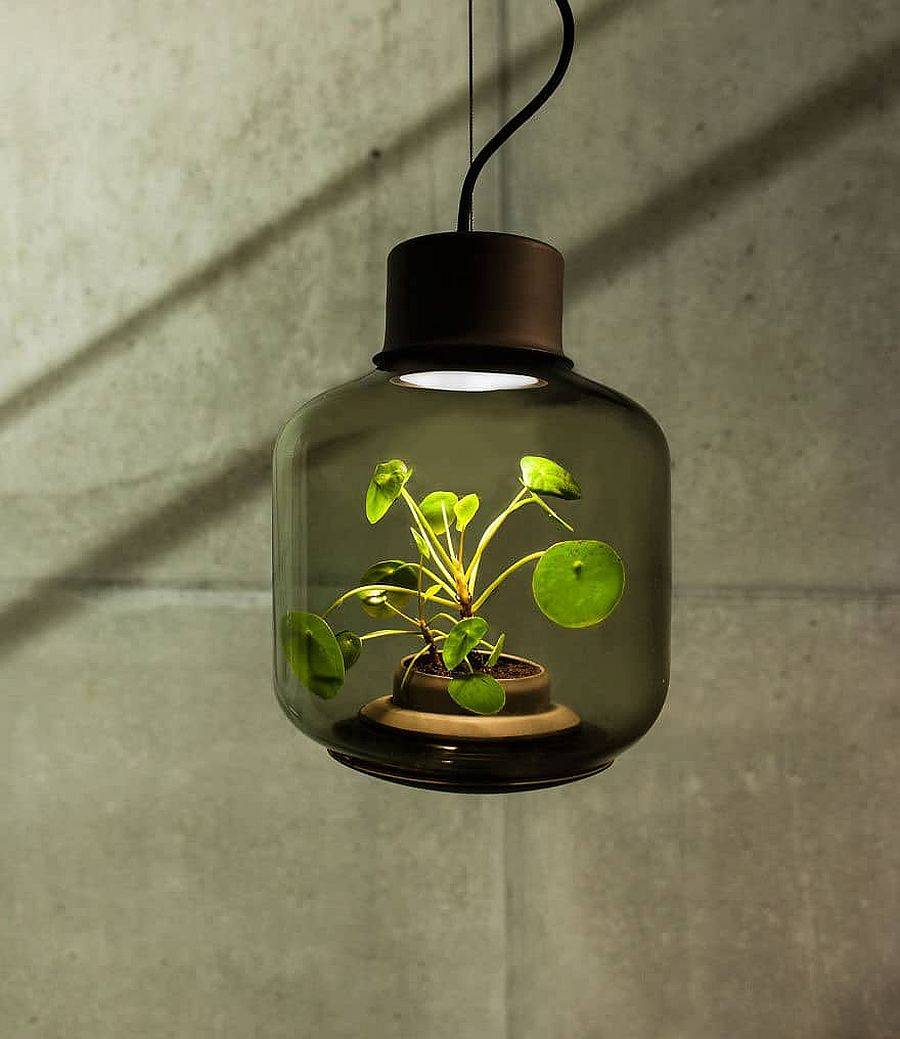 Mygdal Plant lights are the world´s easiest and most fascinating way of indoor greenery. They do not only light up the dark, they also bring nature indoors – even into spaces without any daylight. Thanks to our SmartGrow technology, for which a patent is pending, the plants do not require any care. Use the flair of Mygdal Plantlights to create a unique spatial experience.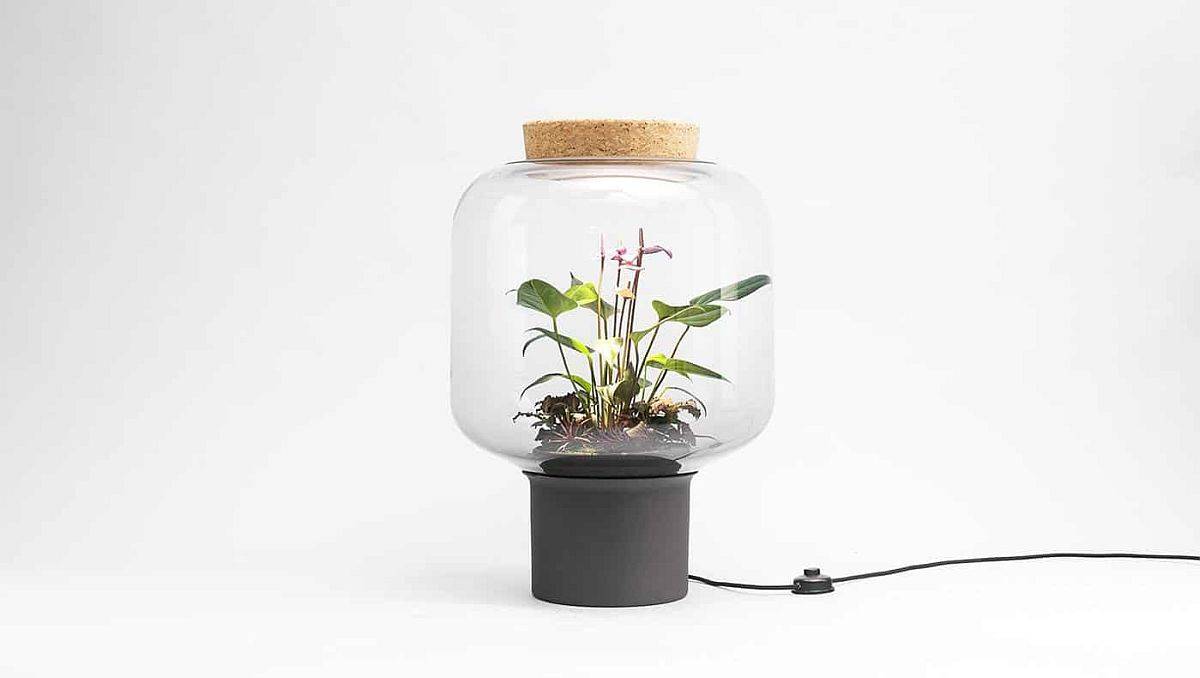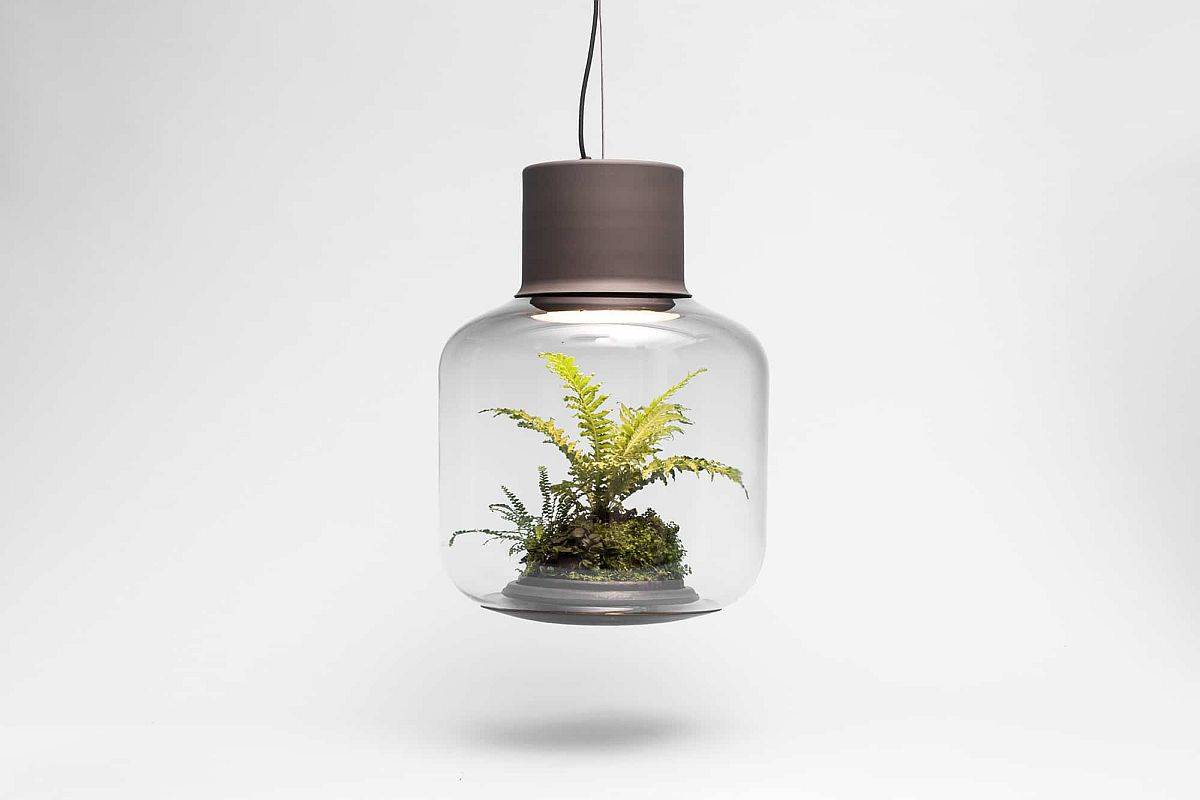 Babylon and Hemisphere Plant Light
Next on the list are Hemisphere and Babylon pendant lights – a duo of sophisticated contemporary lighting fixtures that also double as smart planters. Designed by Object / Interface, each of these pendants adds an air of modernity to the interior, a hint of metallic dazzle and an eye-catching dash of green. The planter above the pendant light can accommodate a wide range on small indoor plants and while using these lights in the kitchen, you can even start growing a herb or two!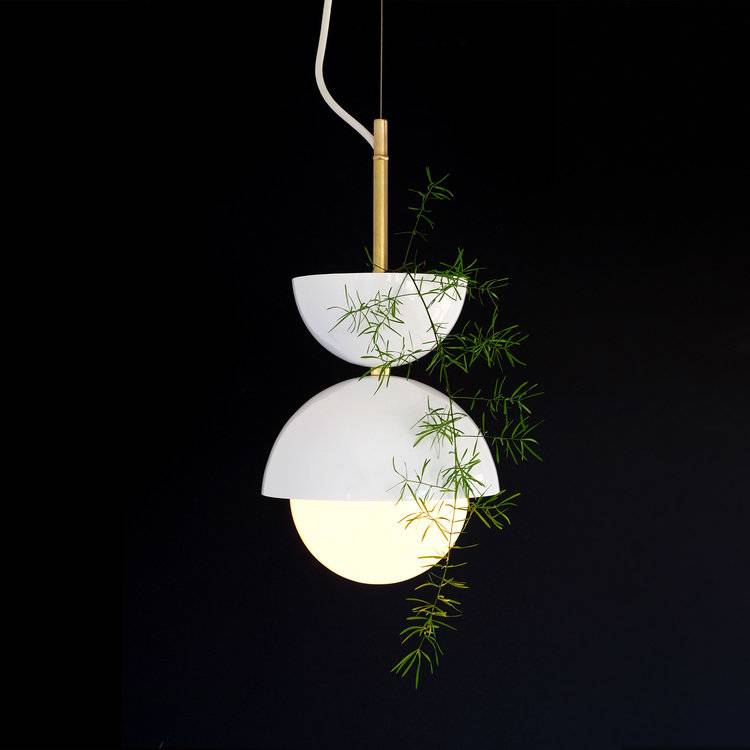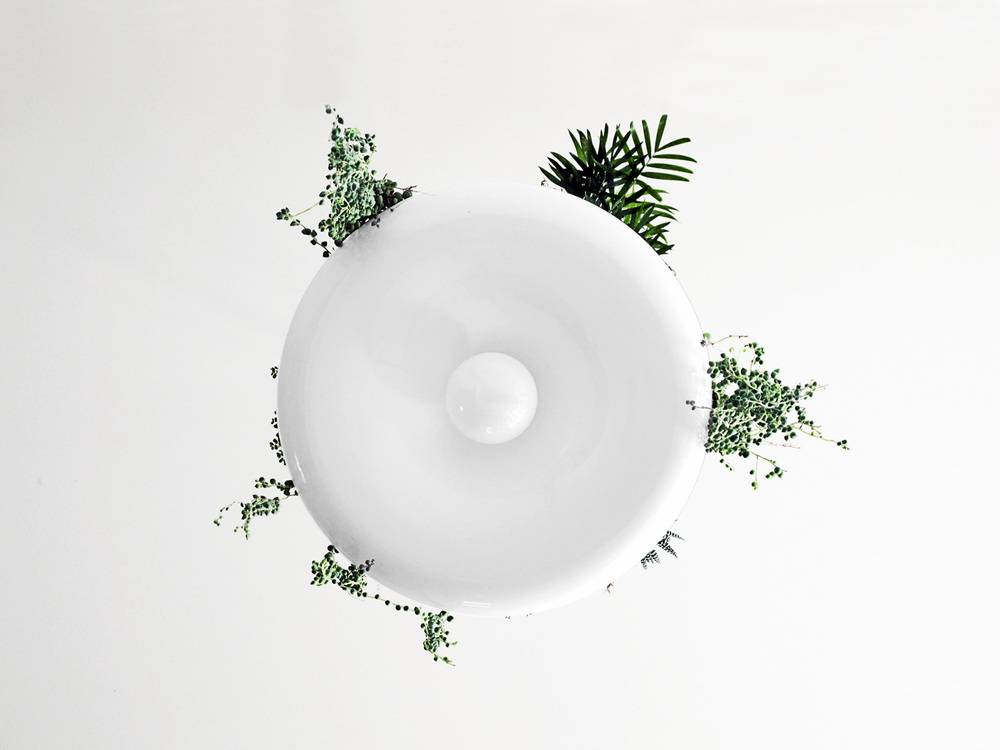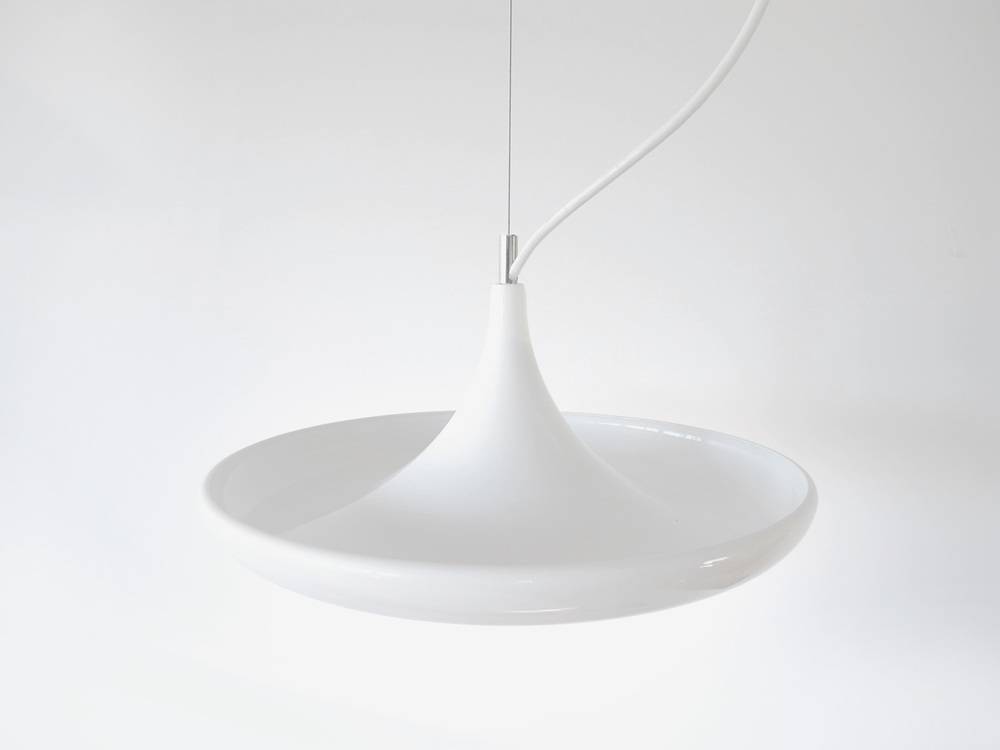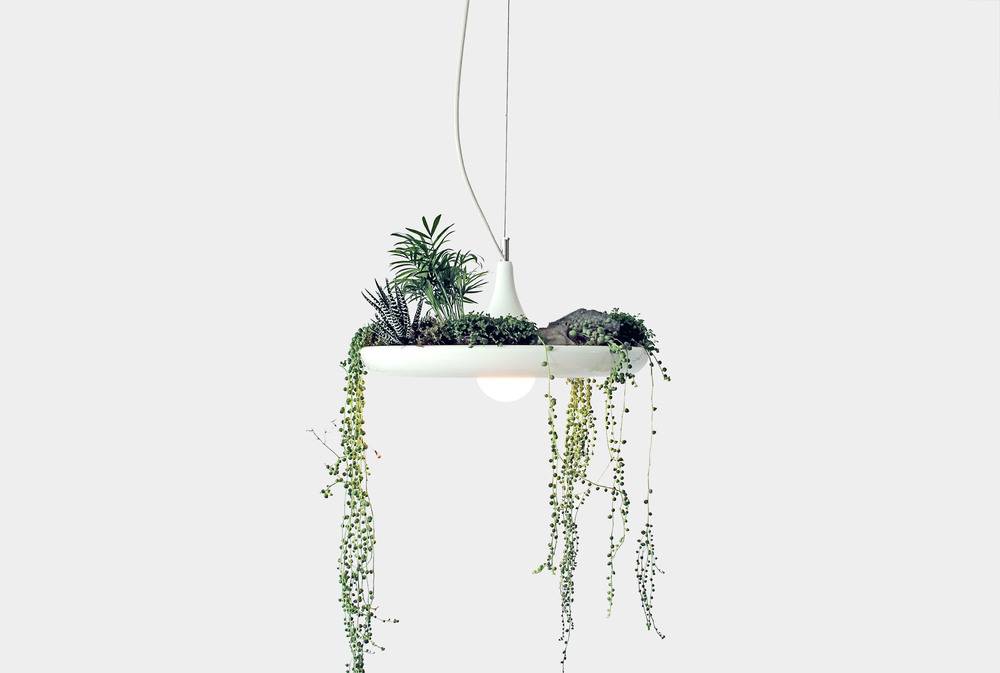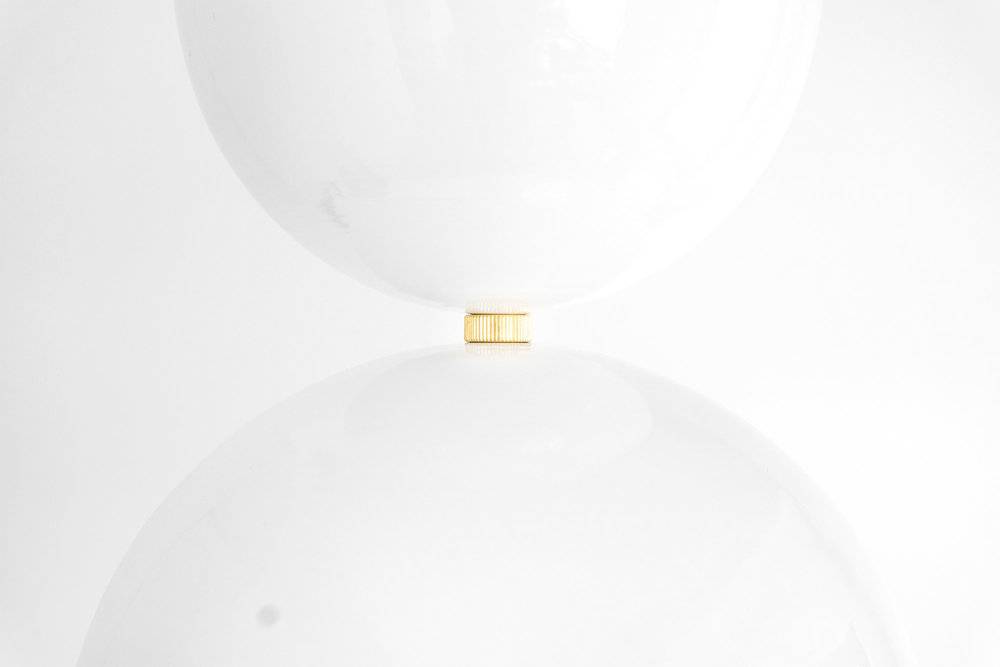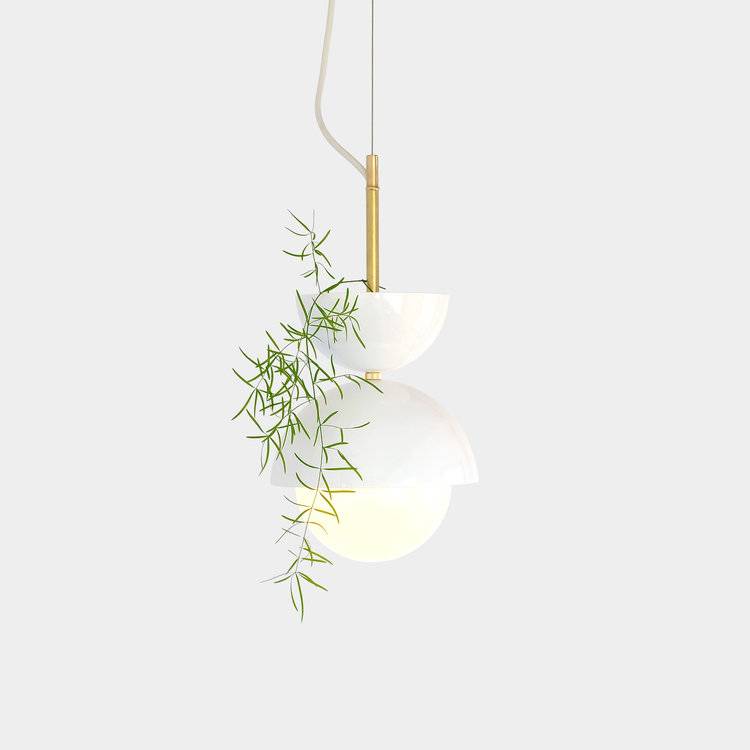 Stylish and Slim Growlight
Another radiant green pendant, Growlight from Siemon & Salazar allows you to add greenery to any room of the house with a smart, space-savvy and adaptable pendant that is not constrained by the style of the room. With a hand-blown glass body, this small pendant can fit into modern and contemporary homes as easily as it does in eclectic and tropical spaces. Once again, the lights themselves create an environment that is sufficient for the sustenance of the small plants and sunlight is not a must.