It would seem that green is 2017's in vogue hue, an observation further heightened by Pantone's choice of 'Greenery' as its 'Color of the Year'. By choosing Greenery, the Pantone Color Institute was in many ways acknowledging the times in which people are living. Overwhelmed with the rigours of modern-day life, individuals perhaps crave a reconnection with nature: this shift is reflected in the growth of green (as a colour choice and environmental concern), found across architecture, design and lifestyle.
Many designers are reflecting the green trend in their various product collections.
Seating
Green can be seen in recent collections by Scandinavian brand's A2 and Hay.
A2 is a home-grown Swedish furniture and interior brand. Established in 2008 by designer and engineer Sara Larsson—in collaboration with her sister, architect Anna Larsson—A2 designs and makes everything in Småland, Sweden. Designed with contemporary living in mind, the brand's collection comprises a range of well-crafted, functional objects. Across the collection, pops of bright colours accent various appealing pieces.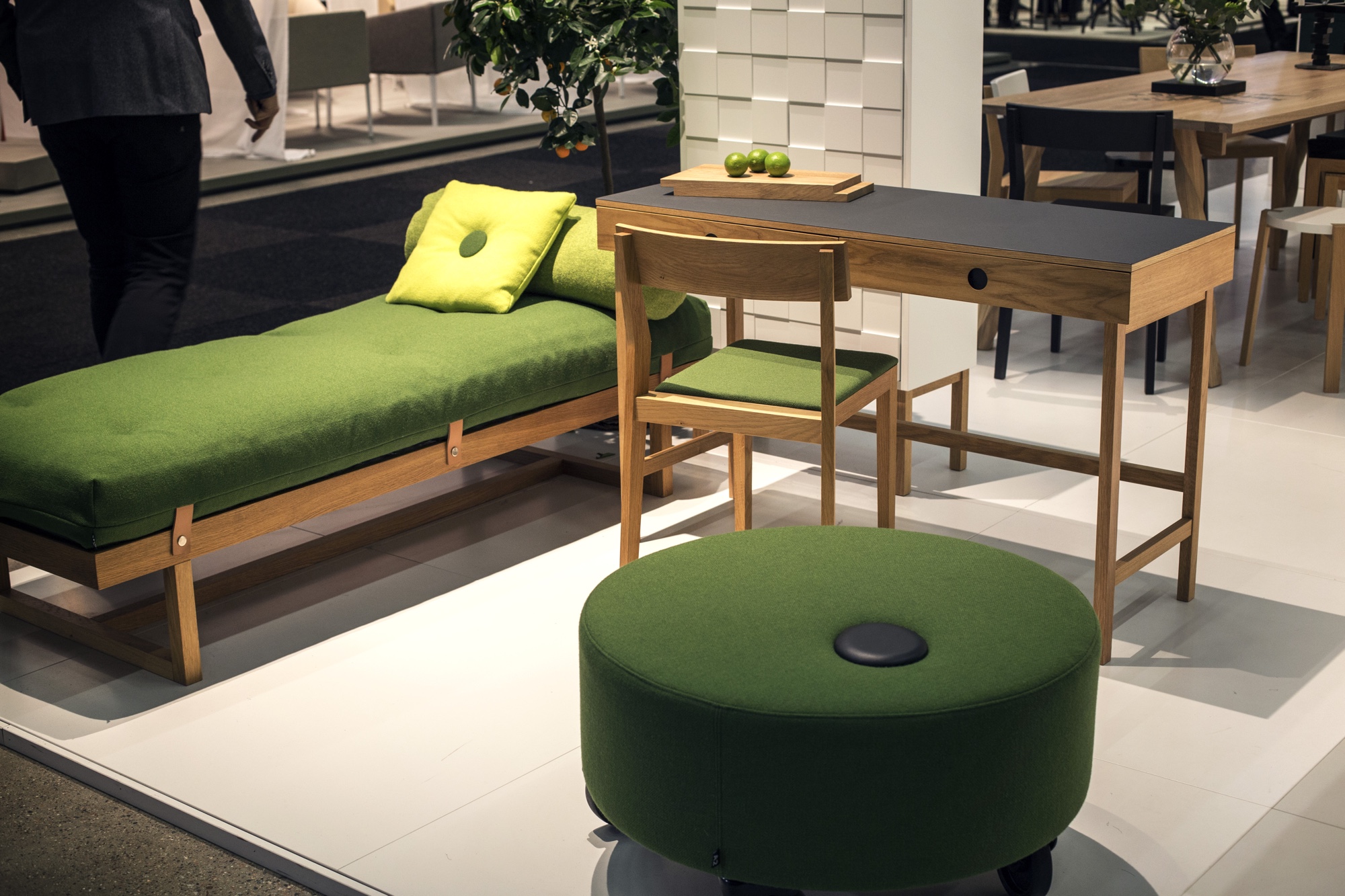 Palissade is a striking and elegant outdoor furniture collection designed by Ronan and Erwan Bouroullec for Hay.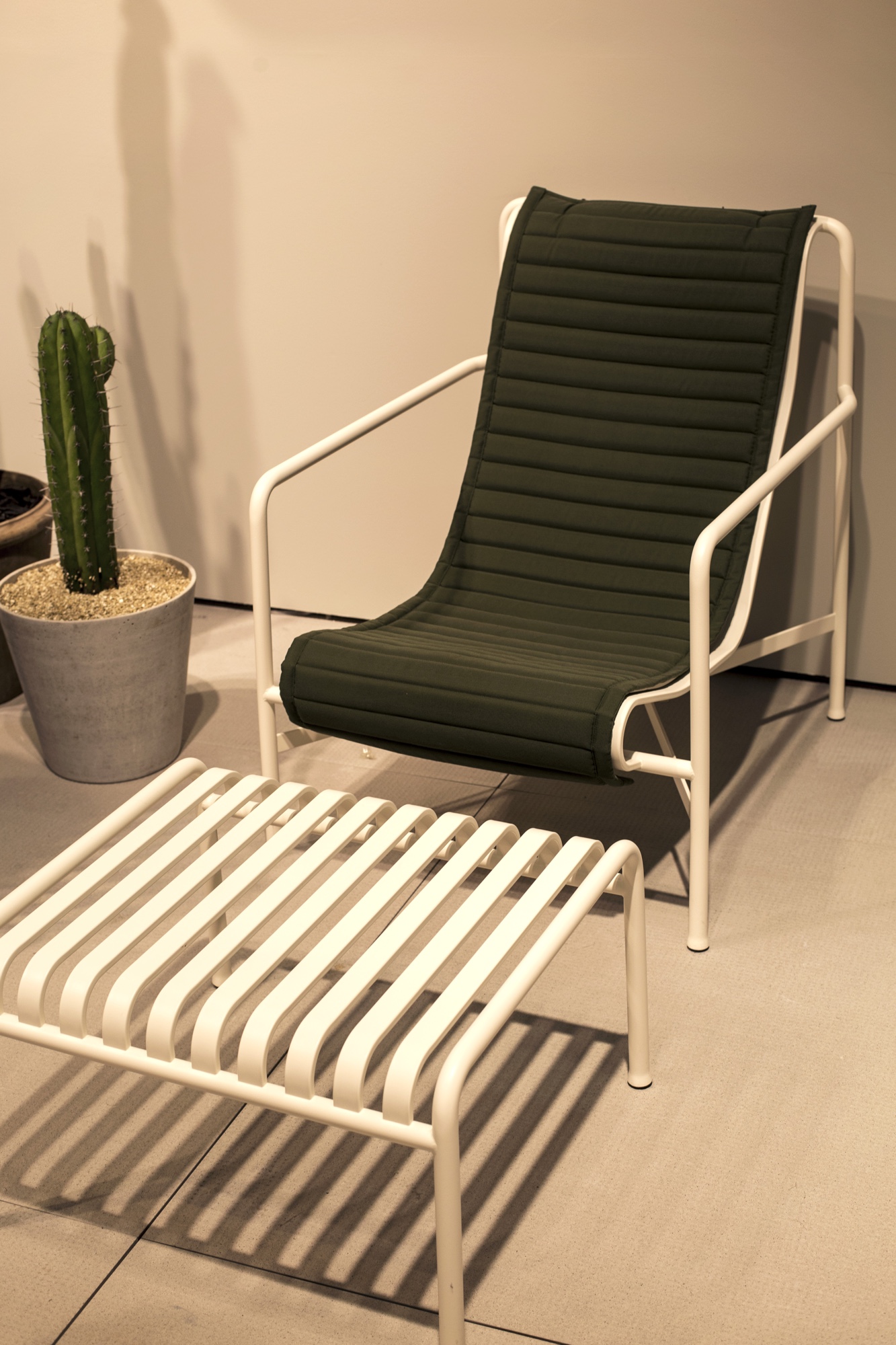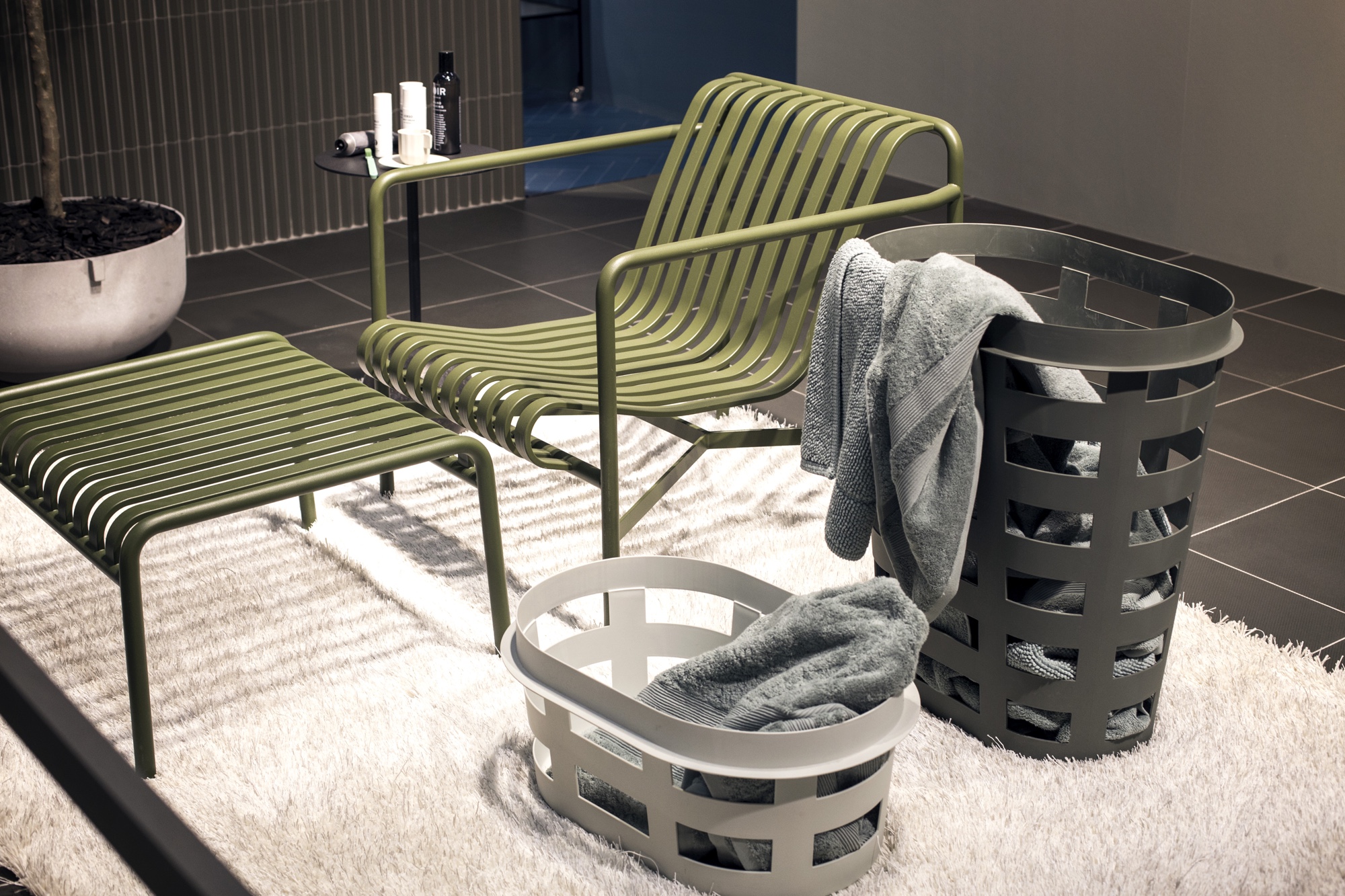 Accessories
Accessories are an excellent way in which to introduce a green theme across the home.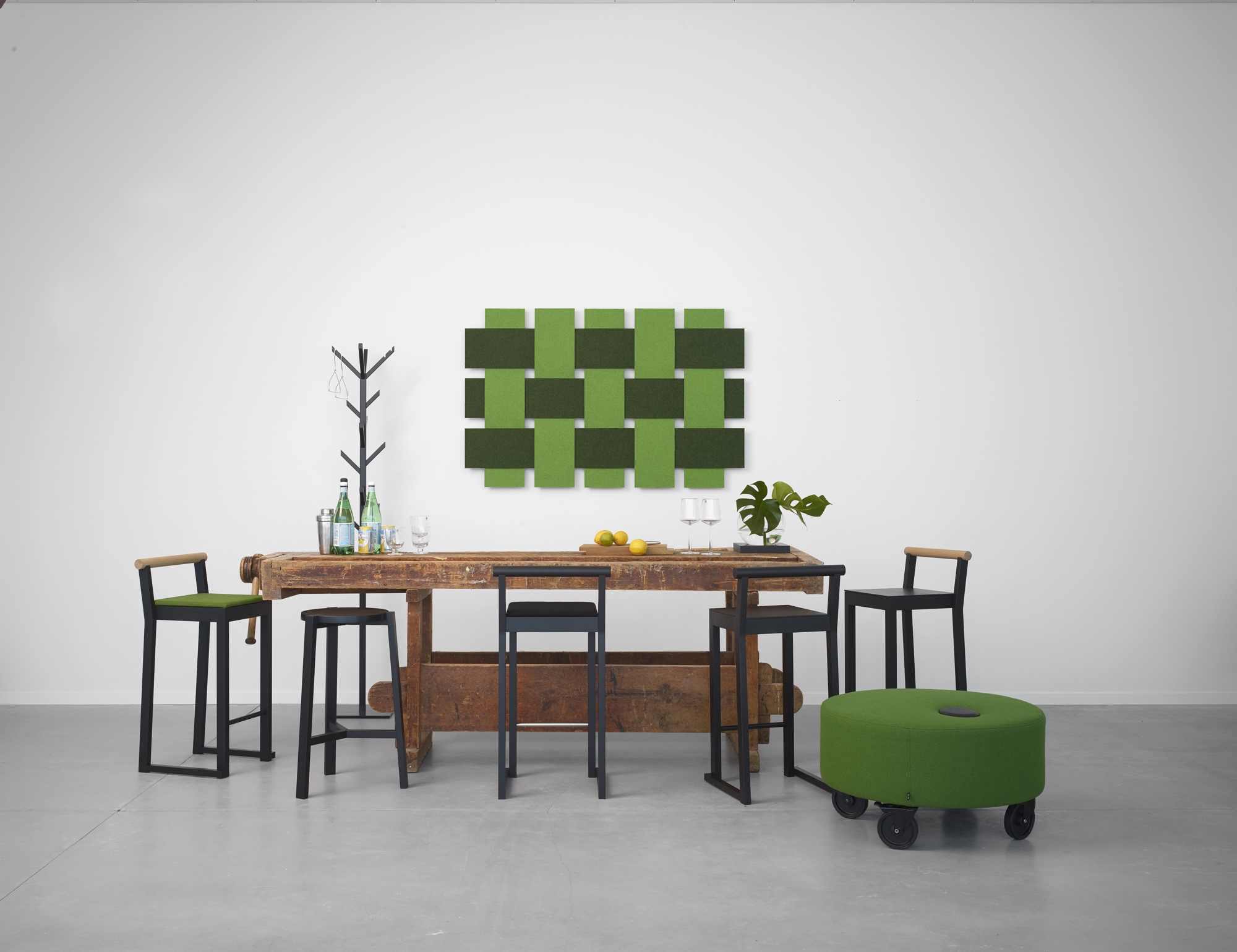 Plust Collection is a sub-brand of Euro3plast (a company making modern plastic pots since 1974). At Plust Collection, one will find a range of rather quirky indoor and outdoor furnishings, accessories and lights, including Draghetto.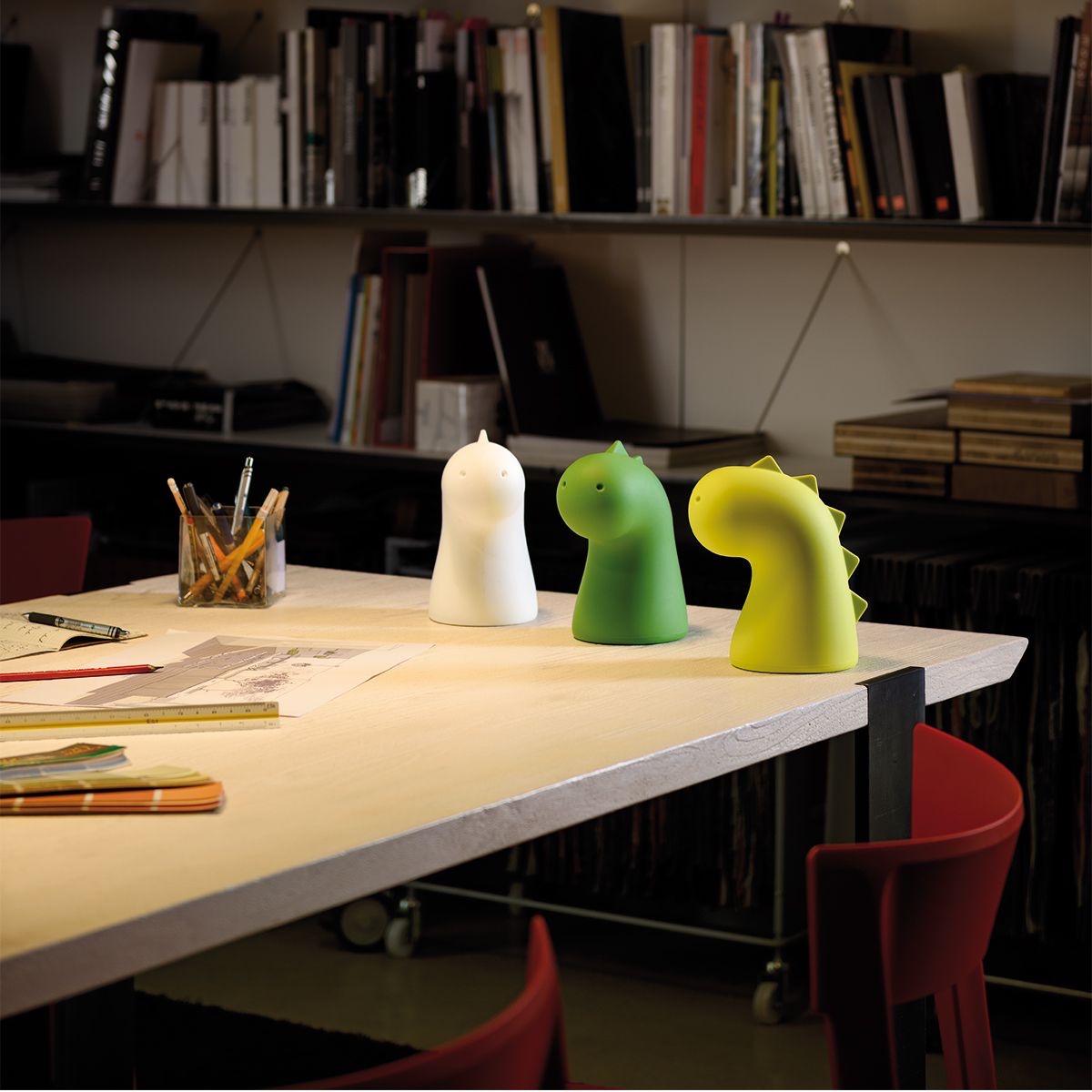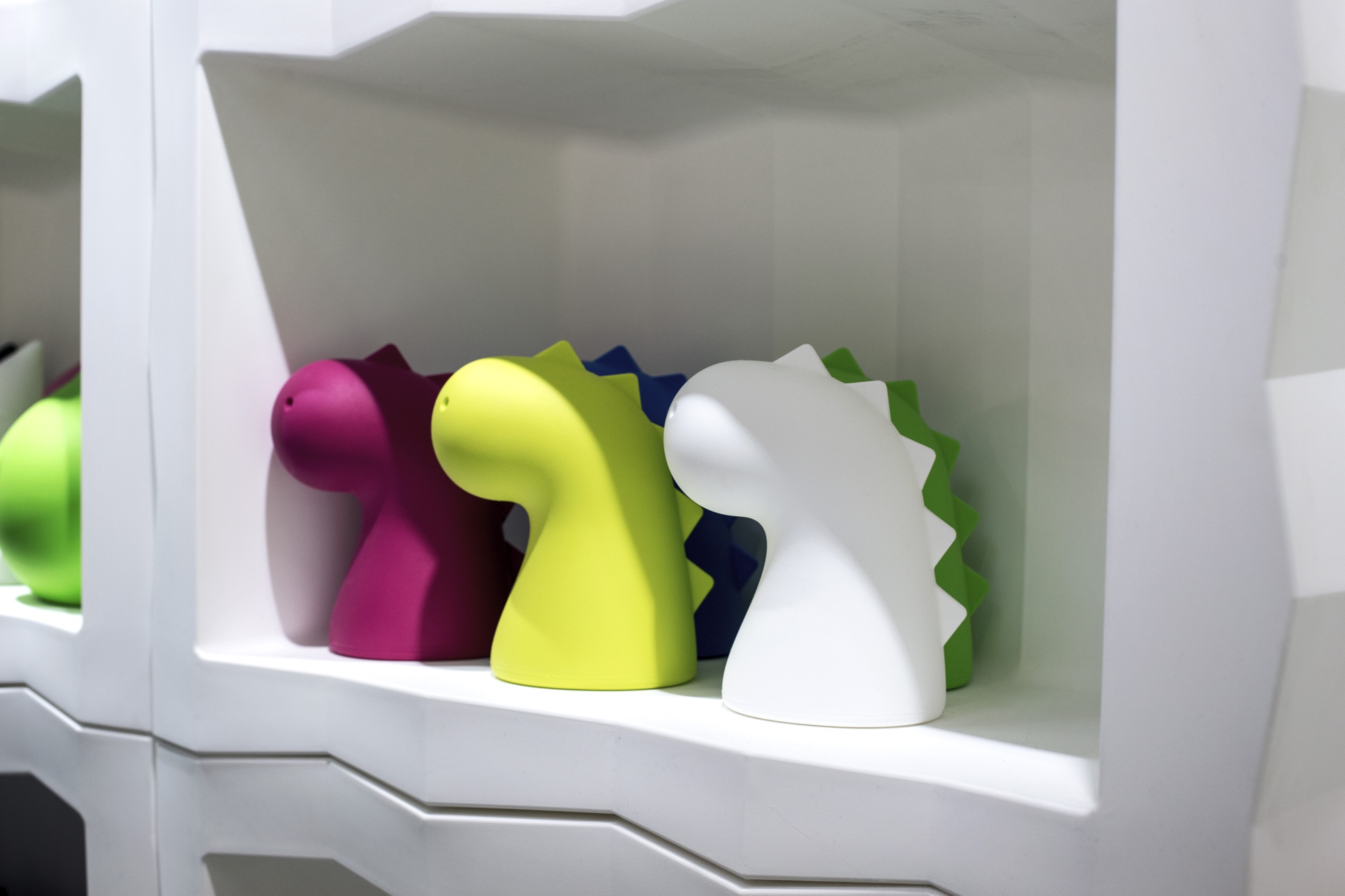 Add green ceramics to the bathroom and a green toothbrush.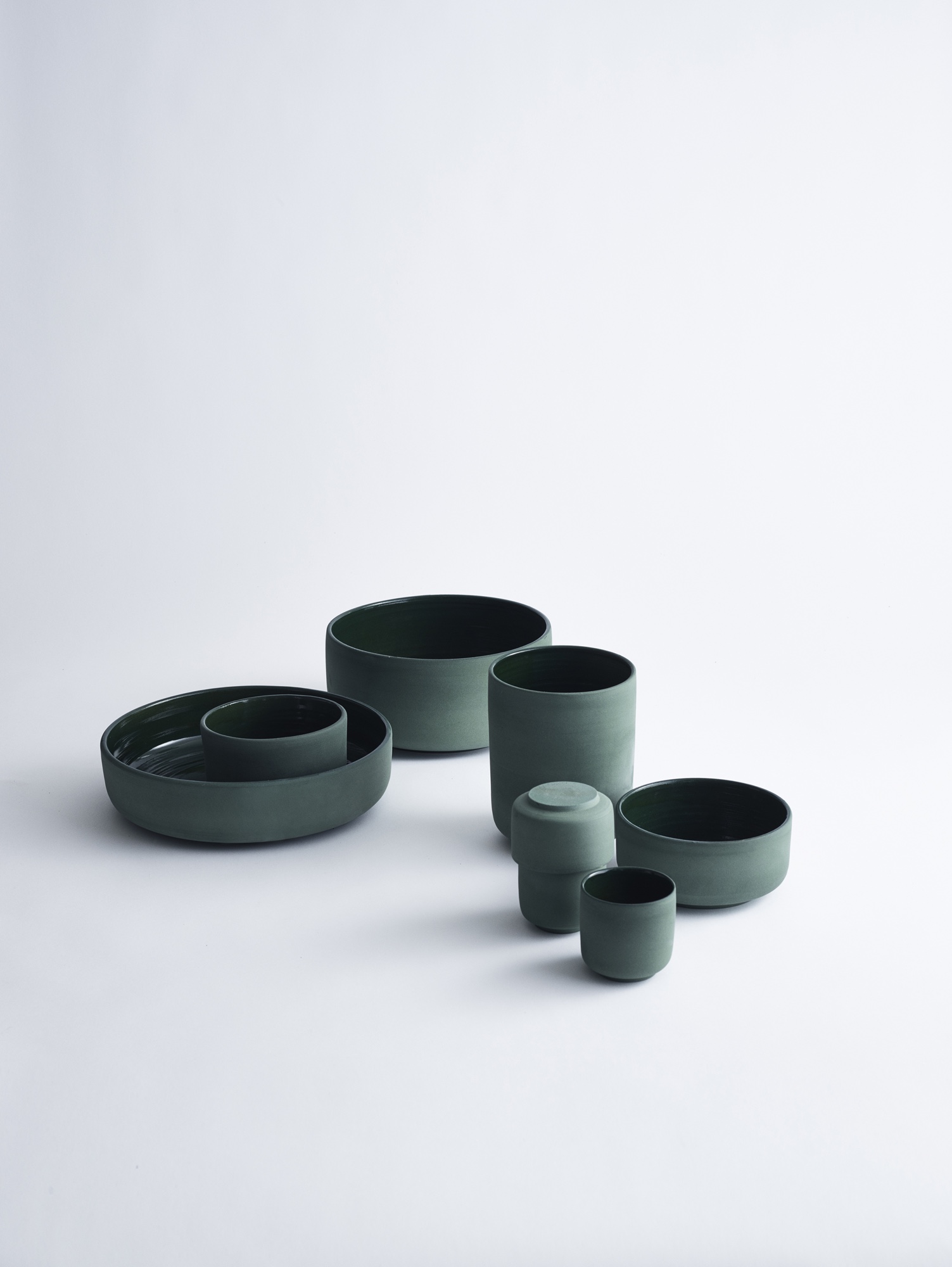 Opt for green glassware as an alternative to the usual clear sort.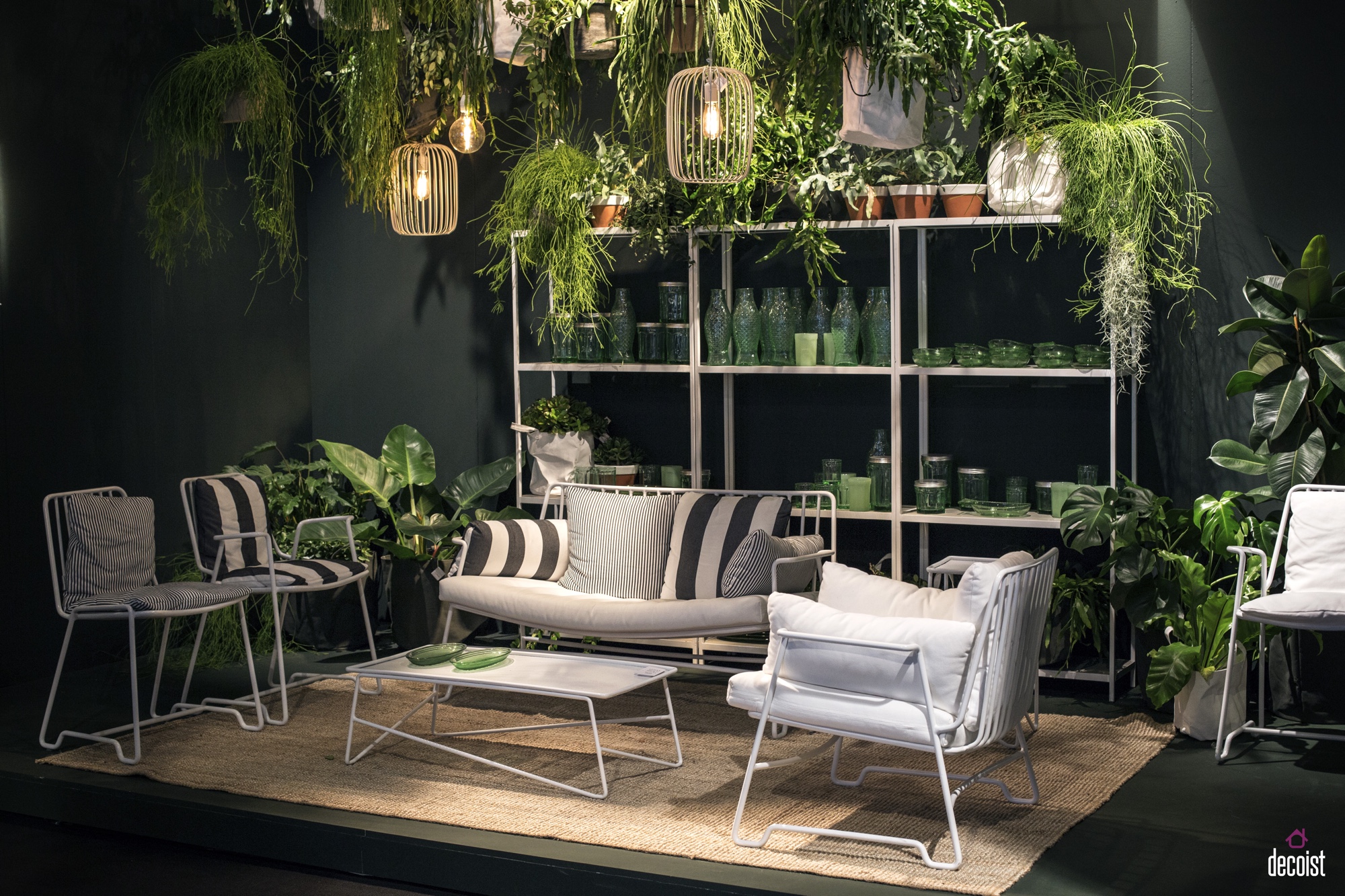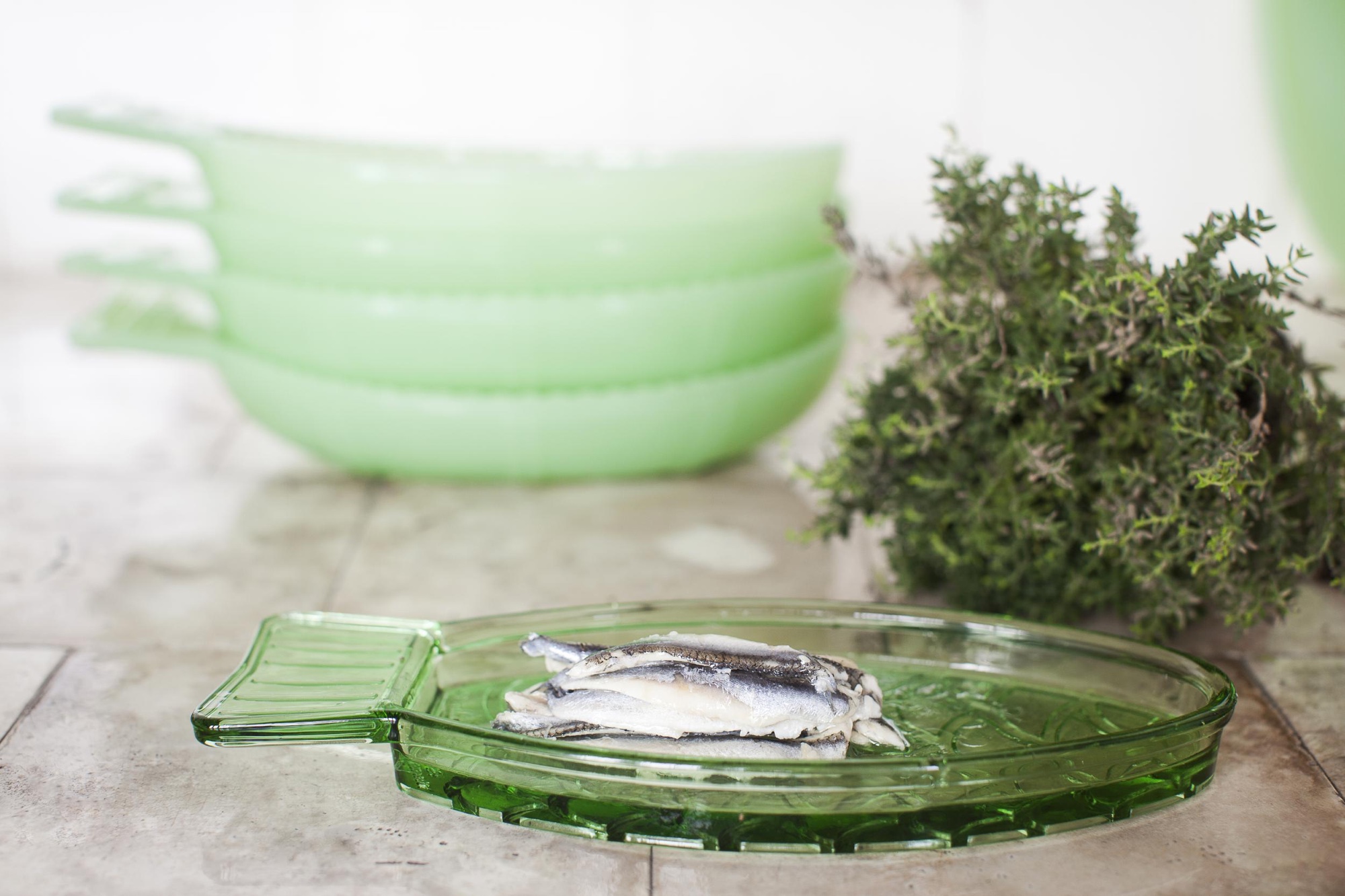 Storage
Brighten storage solutions (from containers to fridge freezers) by plumping for designs dressed in green.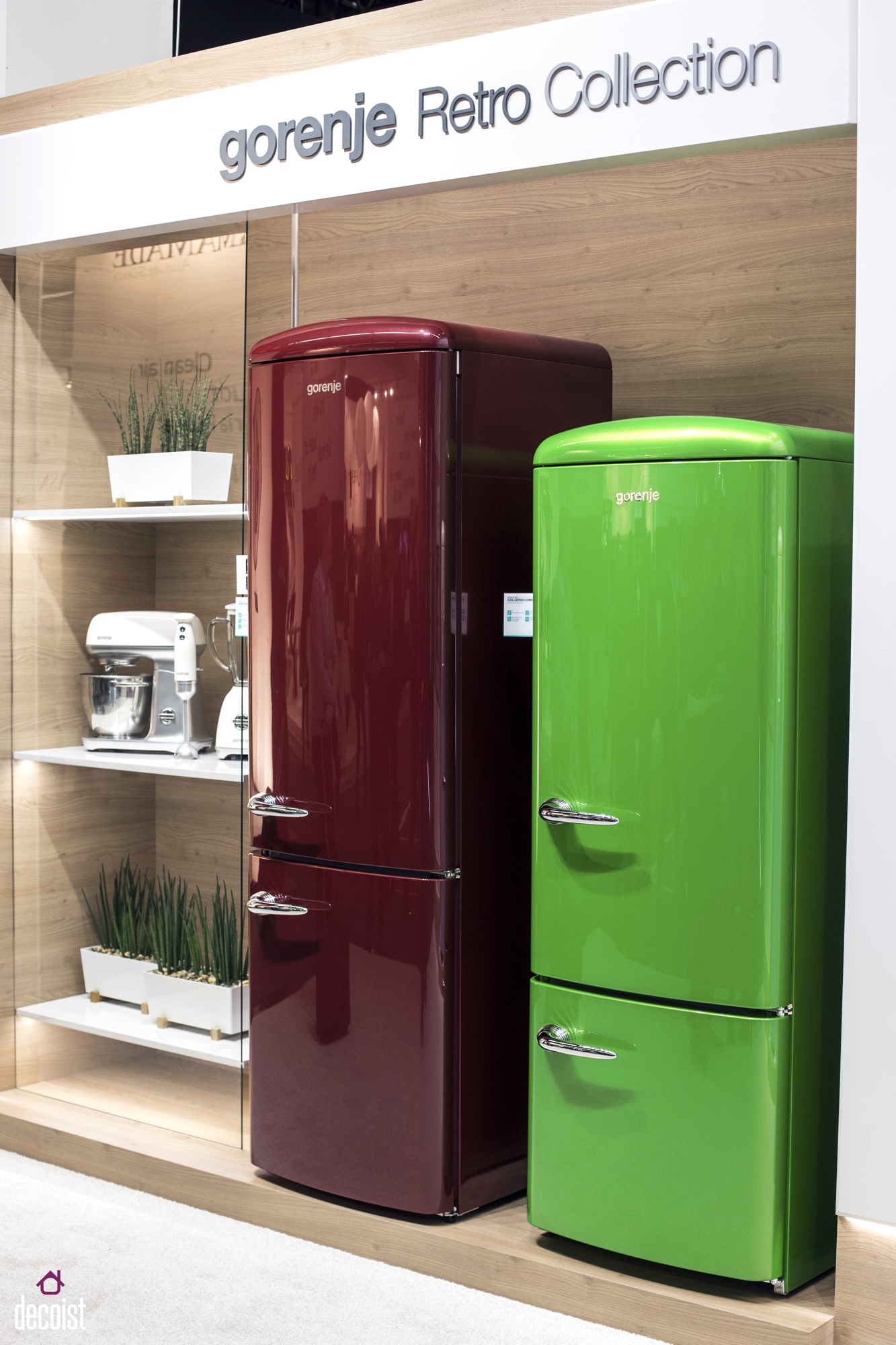 Since 2006, the Cologne-based Bordbar has transformed the notion of the airplane trolley for use in home environments.