Are you considering remodeling your kitchen to include granite countertops? Don't second guess yourself; it's a fantastic idea.
Granite countertops are becoming a kitchen favorite for the season—and not just because they're beautiful. Granite countertops are easy to maintain, they're durable (a well-maintained granite countertop can have a 100 year lifespan), they're able to withstand extreme temperatures and are unique to any region. Granite is a natural stone excavated from unusual rocks within the surface of the earth. It's so unique that in every region, granite produces its different patterns and colors naturally.
This is why we are here to show you the most popular granite colors to use in your kitchen in 2021!
Neutral-toned Granite
This impartial tone blends in with the overall kitchen decor. It doesn't shout out its presence but gives your kitchen a solid background feel. You don't have to worry much about matching color schemes, since it's neutral anyway. If you are confused about the best granite color choice to suit your kitchen needs, a neutral-toned granite countertop may be your best bet. There are pastel blues, dove greys, neutral whites, beige tans, peaches, creams, and any light mid-tone color that blends into any decor perfectly. Its unobtrusiveness has made it a favorite over the years, and even in 2021, it remains relevant.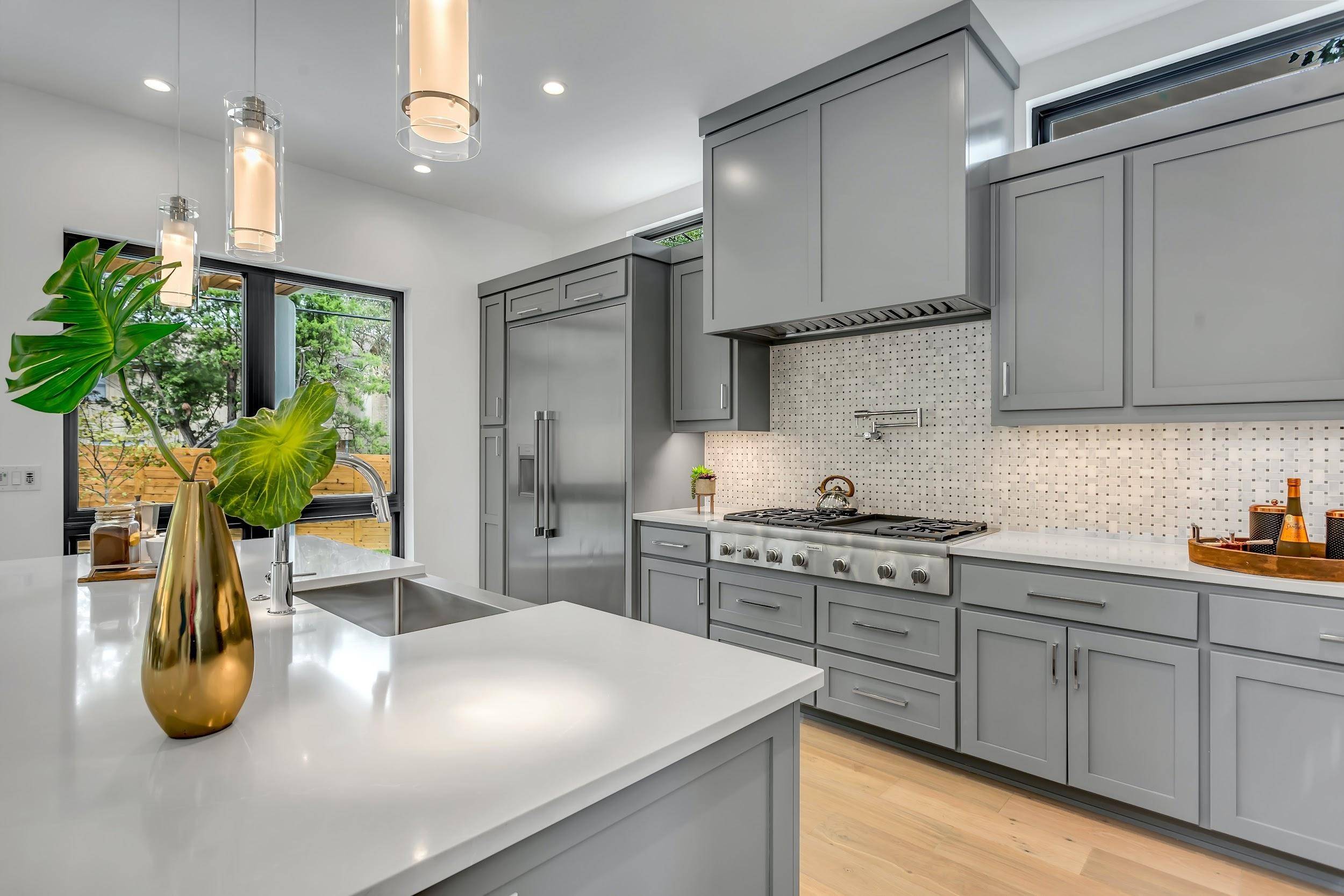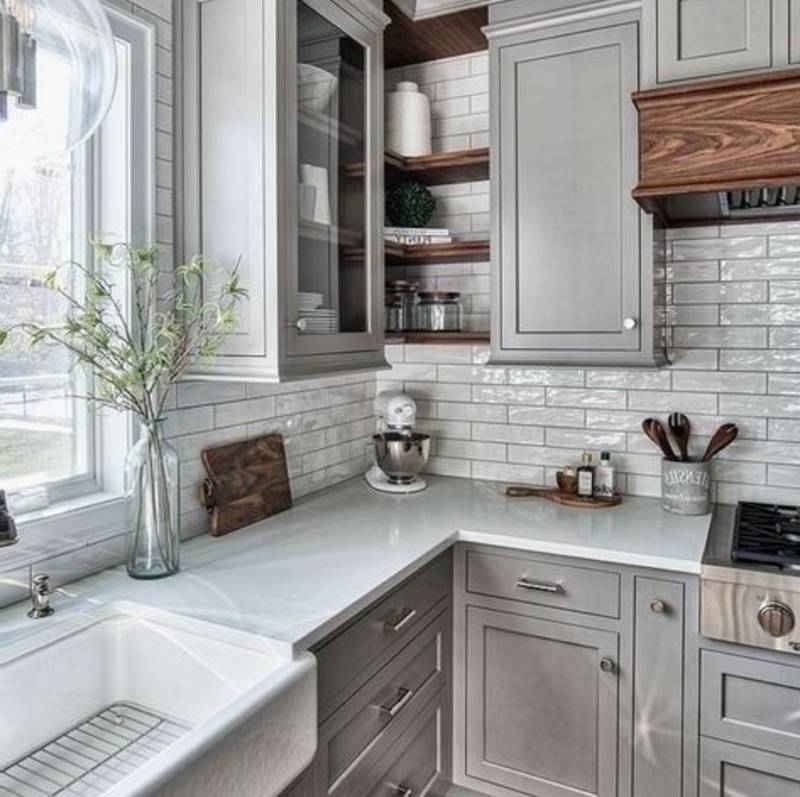 Dark Granite
Wherever the granite was quarried bears a significant effect on the patterns and hues it will have. Dark granite colors are bold, beautiful, and popular. Several different designs and patterns come with dark granite countertops, so you have to choose what works best for your decor.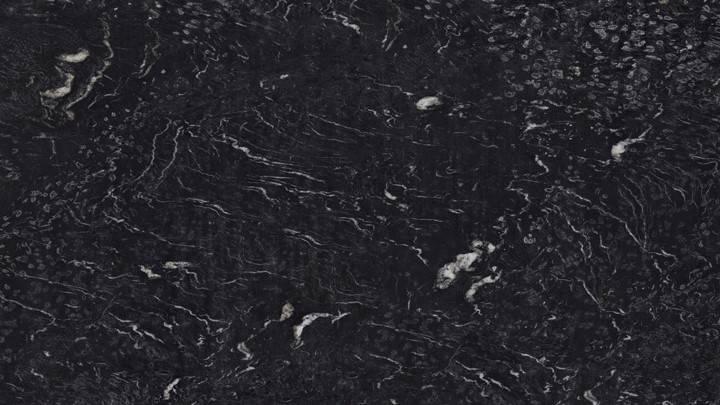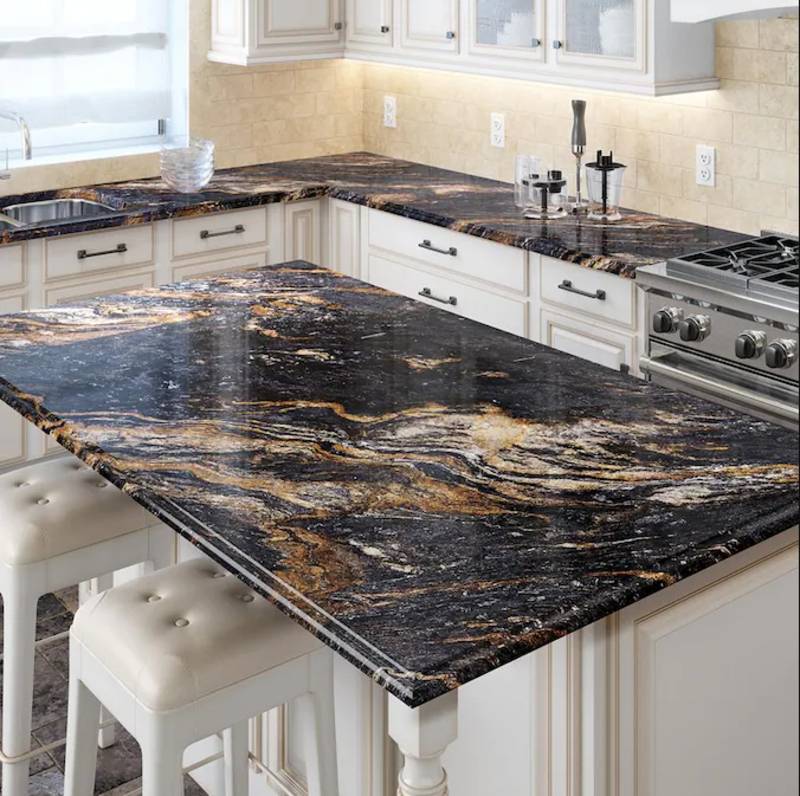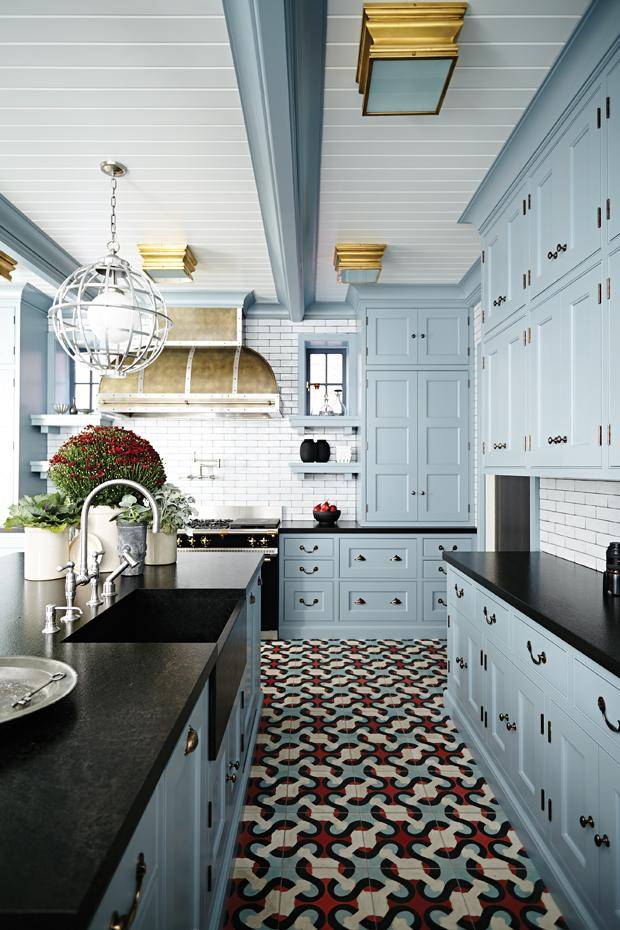 White Granite
Like dark granite, white granite has several patterns and hues depending on where they were quarried. The Alaska White Granite, for example, is excellent when paired with striking dark kitchen decor. It goes well with any cool tones, black cabinets, and stainless steel fixtures. Another popular white granite color is Colonial White. It is white granite that has grey and black details.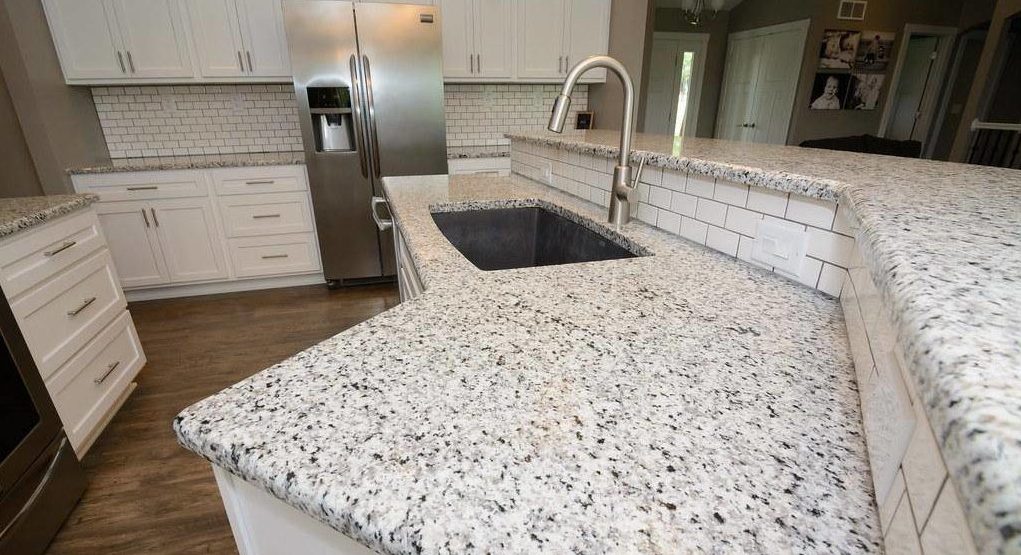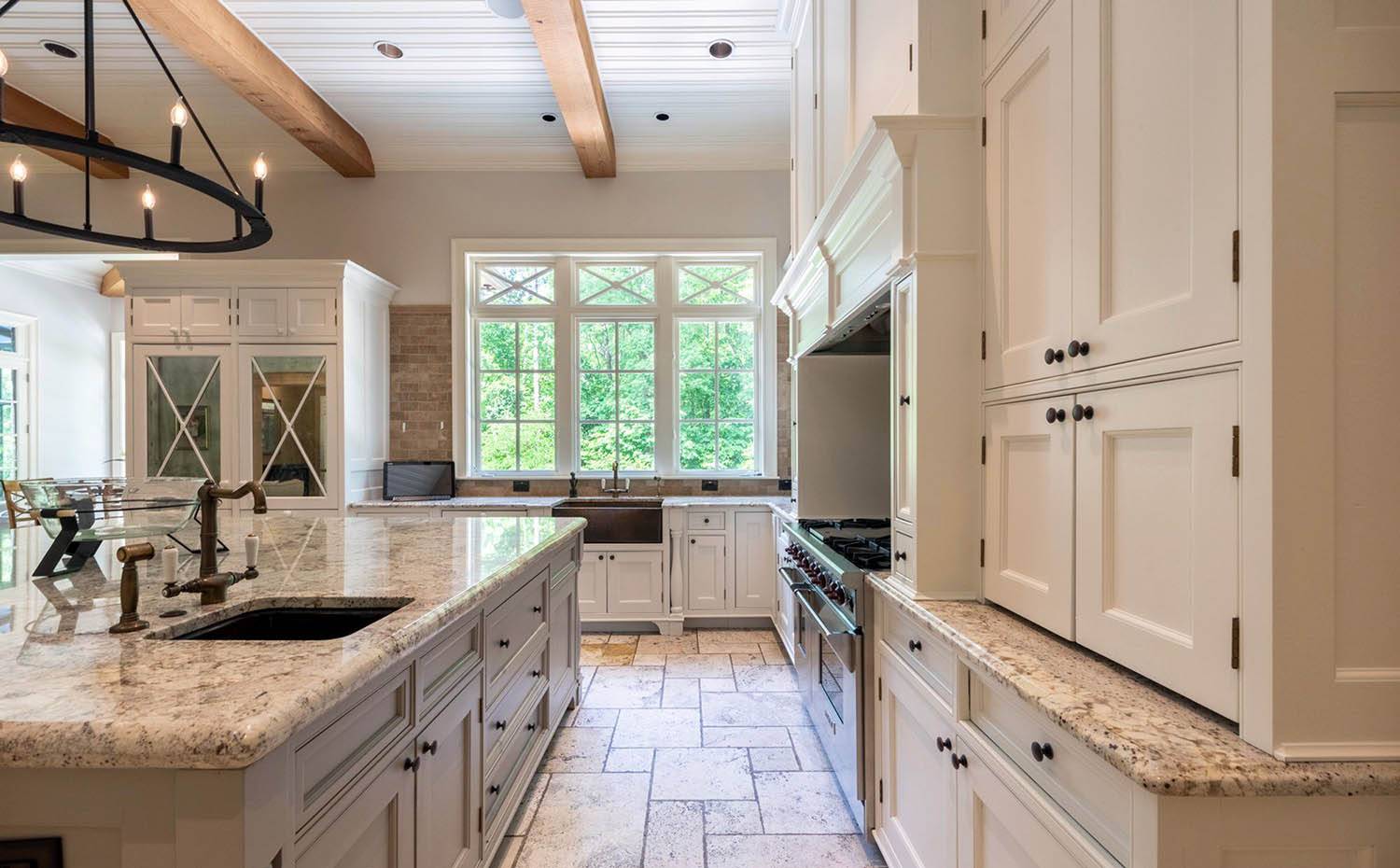 Leathered Finish
If you are not scared of making bold statements with your decor, the leathered finish granite countertop is your winner. This unique granite color has a rough, textured feel. It doesn't have the light-reflecting sheen that other granite countertops have. It is perfect for large kitchens and chaotic spaces as it easily hides stains, scratches, and evidence of daily wear and tear.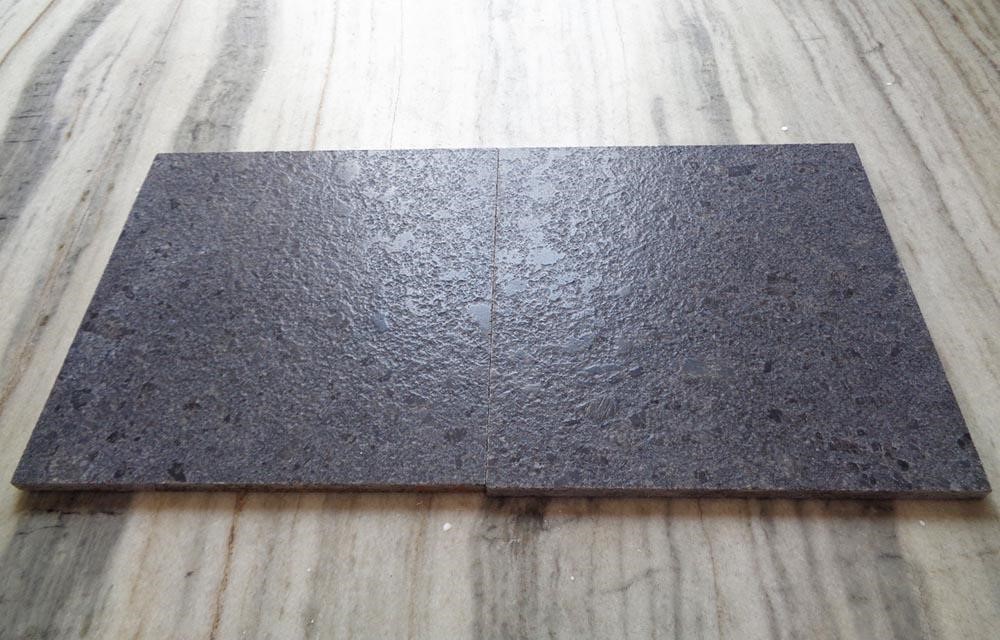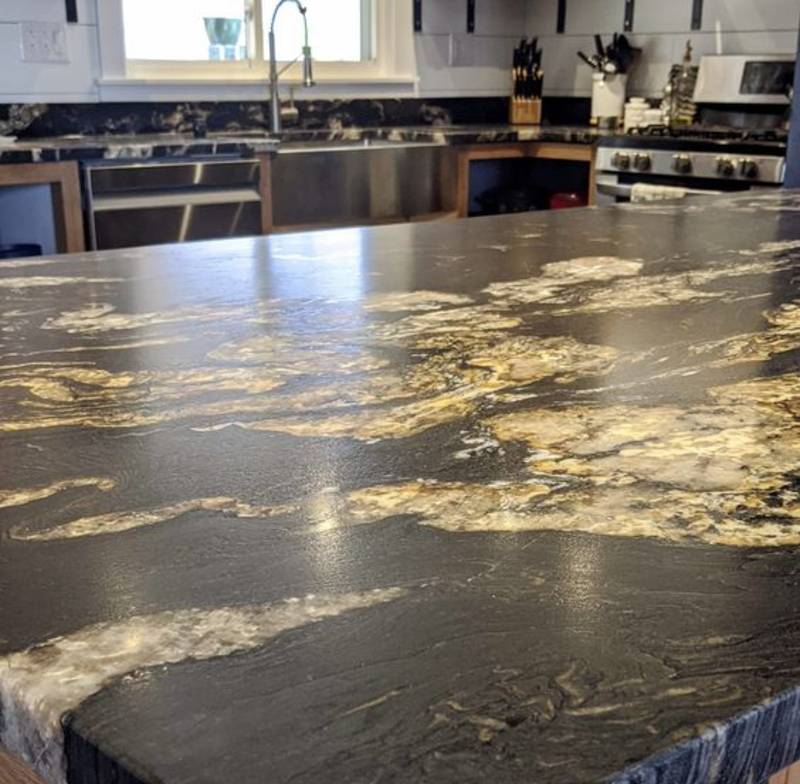 Multi-Colored Granite
Recently, many homeowners are falling in love with multi-colored granite tops with varied patterns—and some are out for more complex and colorful designs than ever before. If you want a granite countertop that would grab the attention of your guests, this is the best fit. To make it pop and look more professional, ensure that the kitchen decor is toned down, so it doesn't look tacky.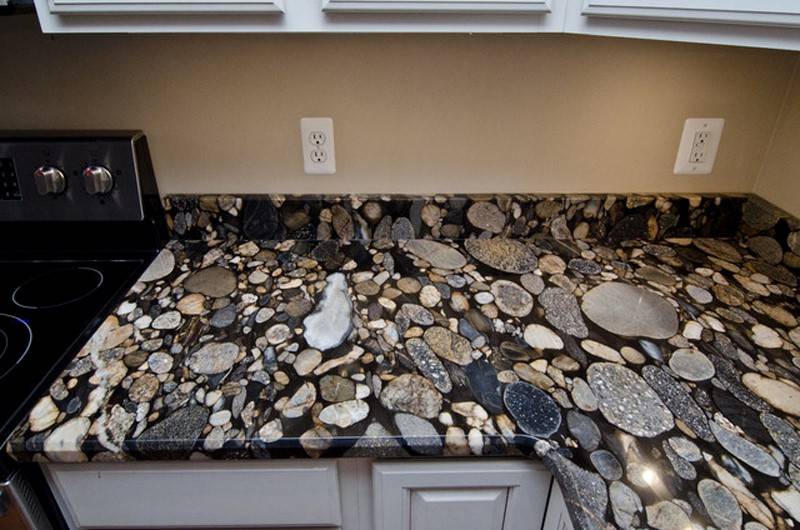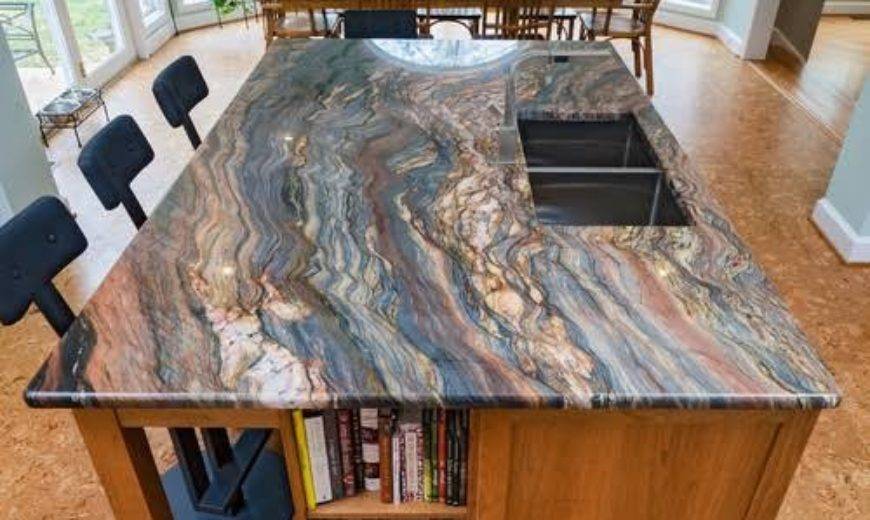 Getting the right granite countertop for your kitchen is an investment, as it will also increase the sale value of your home. When your kitchen decor matches contemporary trends, buyers will be more interested in your home. In the meantime, you can enjoy a durable, beautiful, functional granite countertop in your kitchen.