The holidays are a time to reflect, look within, and spend time with the people you care about. With the weather outside turning cold and the days getting shorter, quality time outdoors is harder to come by. Why not bring nature indoors?! If you're shopping for the nature lover in your life, a range of interesting items awaits you. From low-maintenance indoor plant possibilities to decor that makes the most of natural materials, keep reading for 20 fabulous gift ideas that celebrate nature's bounty…
Something Potted
Yes, winter is a time to bring potted plants indoors and out of the cold. But it's also a time to buy new indoor plants! Because nothing is cheerier on a gloomy day than a big burst of greenery. The nature lover in your life will enjoy a botanical gift, like a collection of potted succulents in an interesting planter. [image below from Proper]
RELATED: 10 DIY Holiday Gift Wrapping Ideas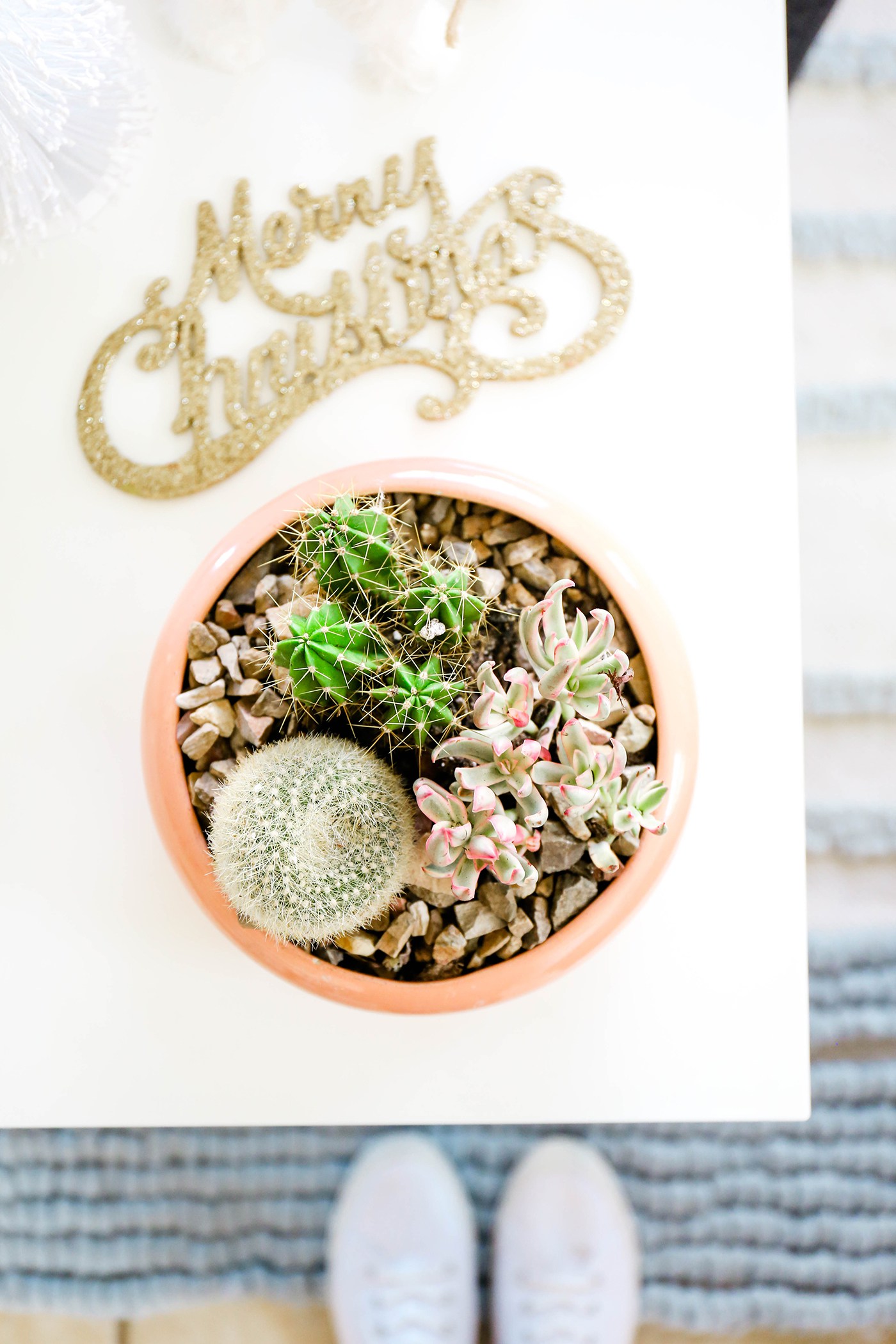 You can even give your plant an extra holiday touch by adding tinsel, as shown below. Check out even more tips (from Lexy of Proper) for making your plants extra-festive by heading on over to Curbly.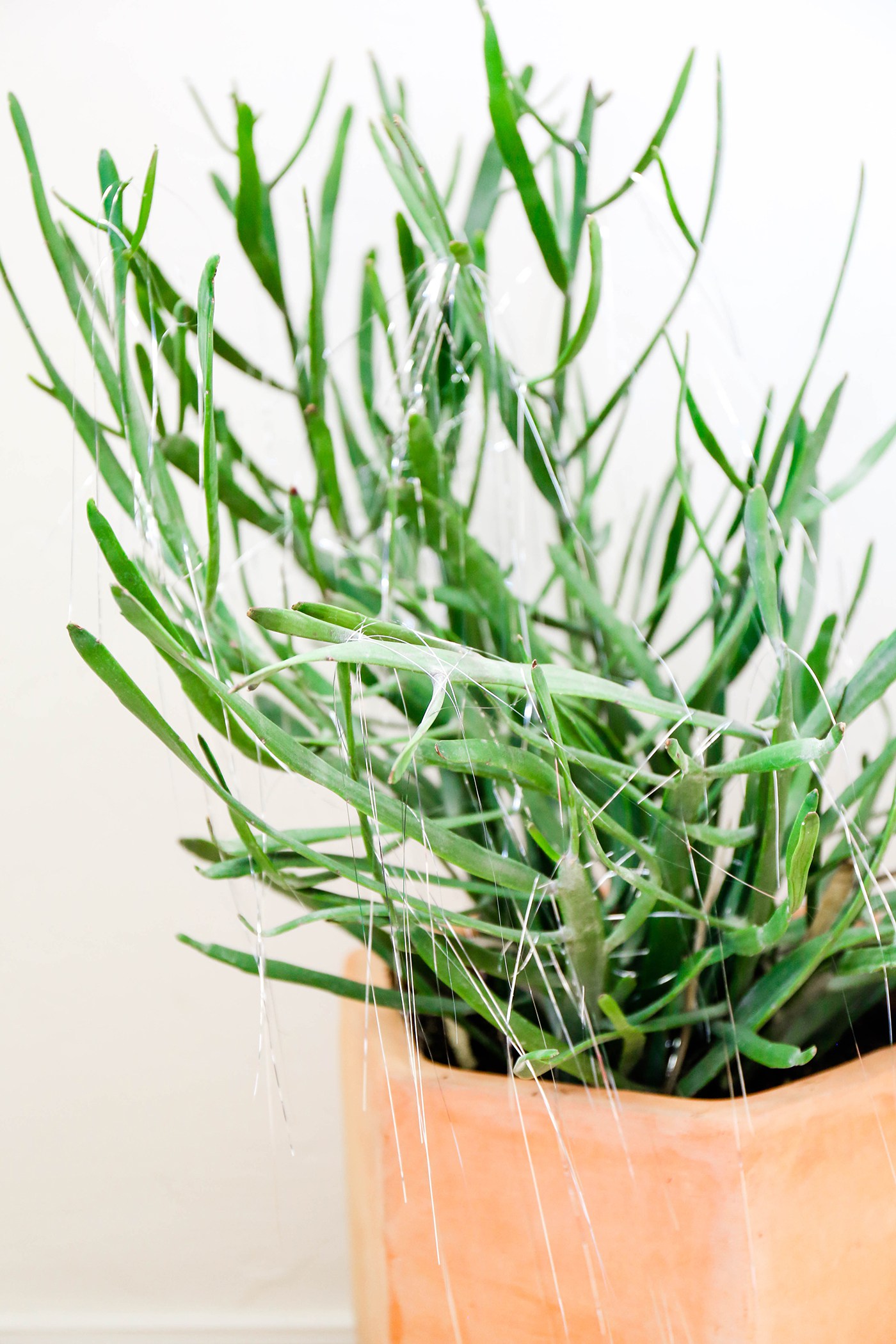 Don't forget that a beautiful pot can make all the difference. Terrain's Earth Fired Clay Herb Pots have a worn-in look that gives them true charm. Plus, they're affordable, leaving money left over to fill them with an interesting plant: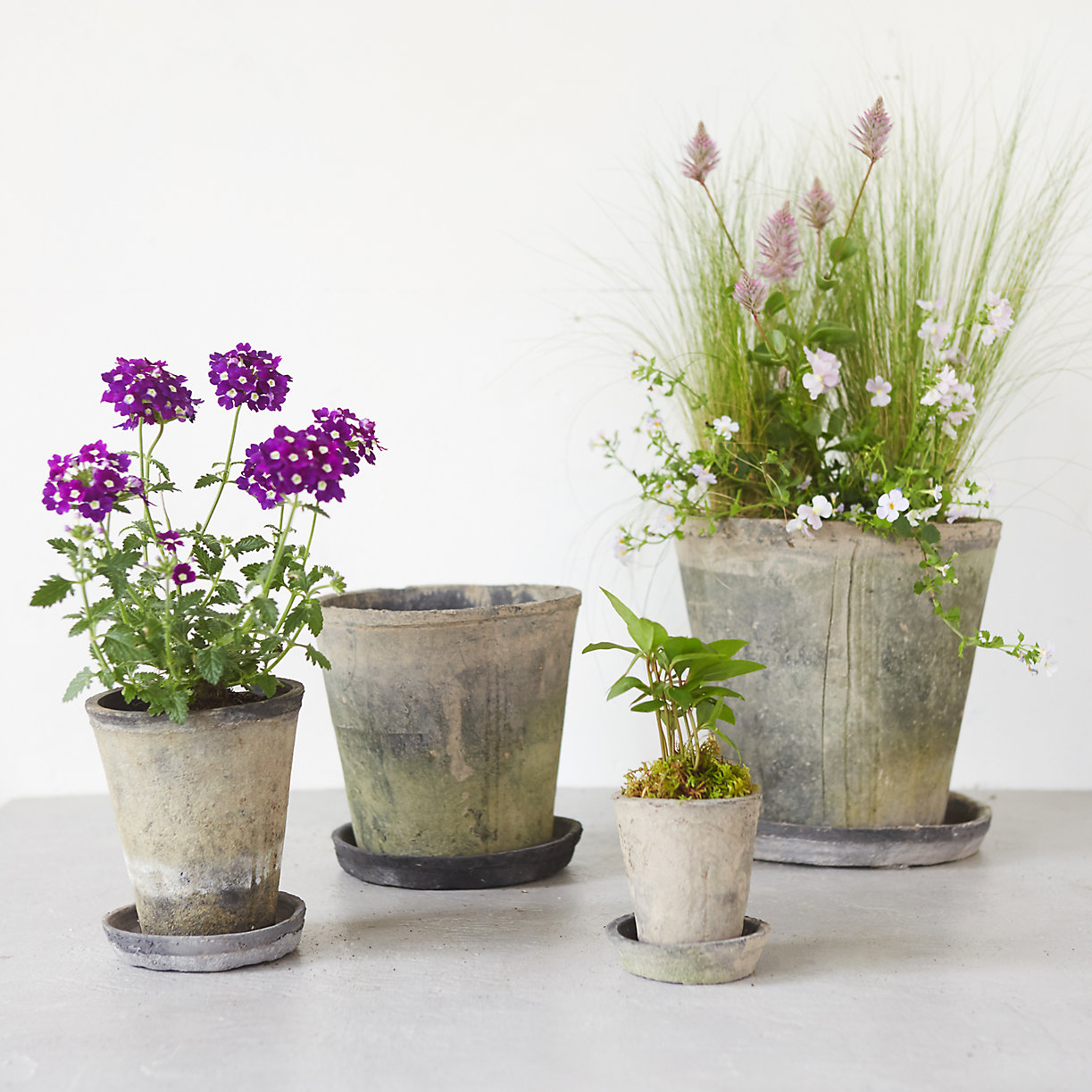 Not every nature lover has a green thumb. Not sure if he or she is up to the task of maintaining an indoor plant? Go faux. There are plenty of interesting options to enjoy, and many of today's faux plants look real (especially if they're mimicking a real plant that happens to look fake). For example, Terrain offers faux air plants in sizes large and small, and there are also realistic options to choose from through Etsy shops such as Dirtcouture. More on air plants in the next section…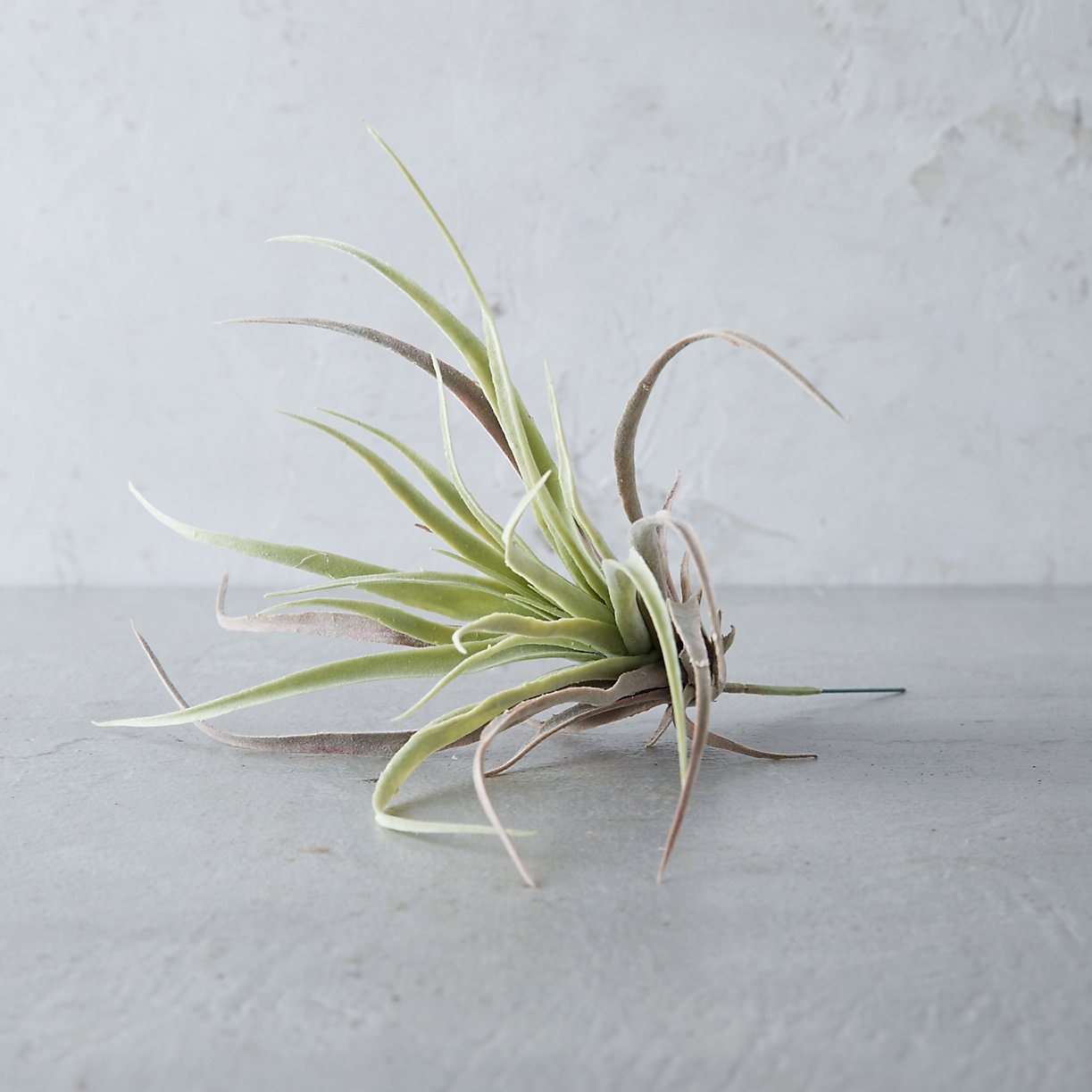 Terrarium Style
To incorporate plants, pebbles, and other natural elements into your holiday gift, consider a terrarium. Urban Green Makers offers a range of terrarium kits that include a glass terrarium case, a variety of materials to fill the case (including a free air plant), a spray bottle, twine, and tweezers. Plus, for every terrarium purchased, Urban Green Makers will donate one tree to an area in need. Learn more about the company's founder and mission here.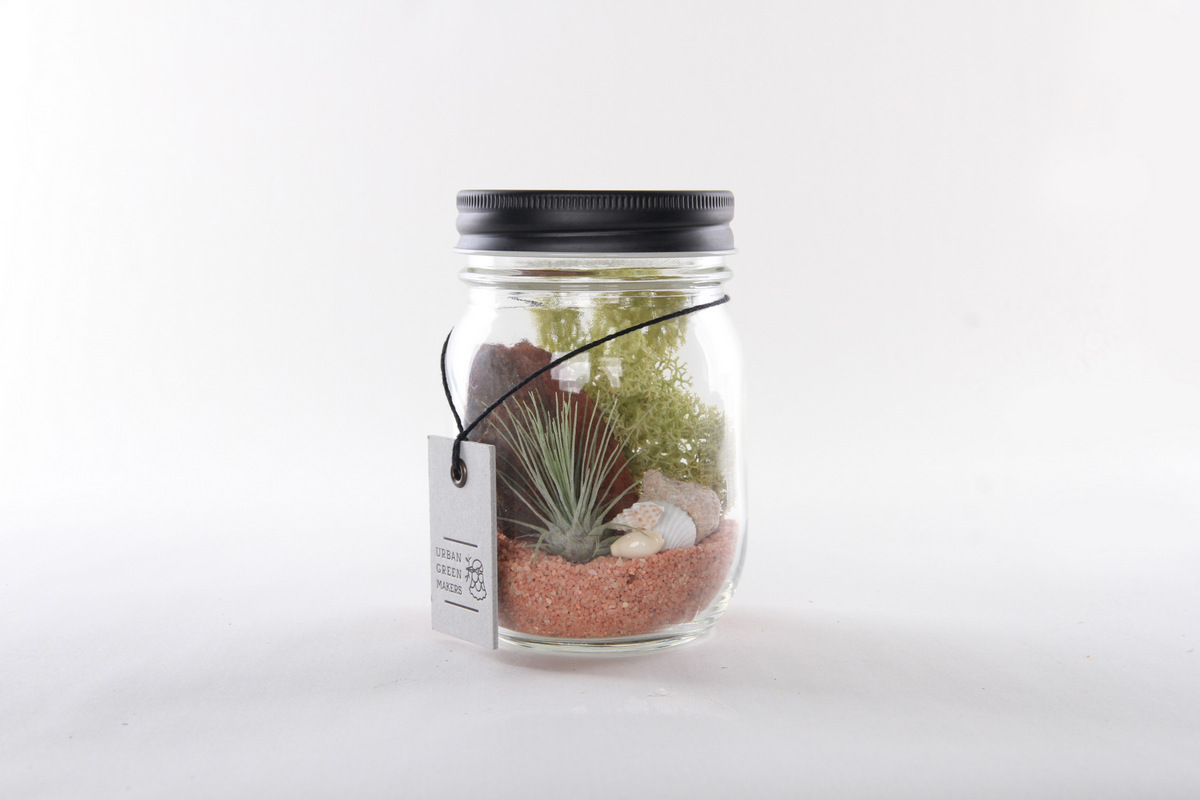 With special ingredients such as coral sand, reindeer moss, an orange, and a cinnamon stick, this Vintage Glass Jar Terrarium is holiday-perfect. And like all of Urban Green Makers' kits, you can customize it in the arrangement of your choice: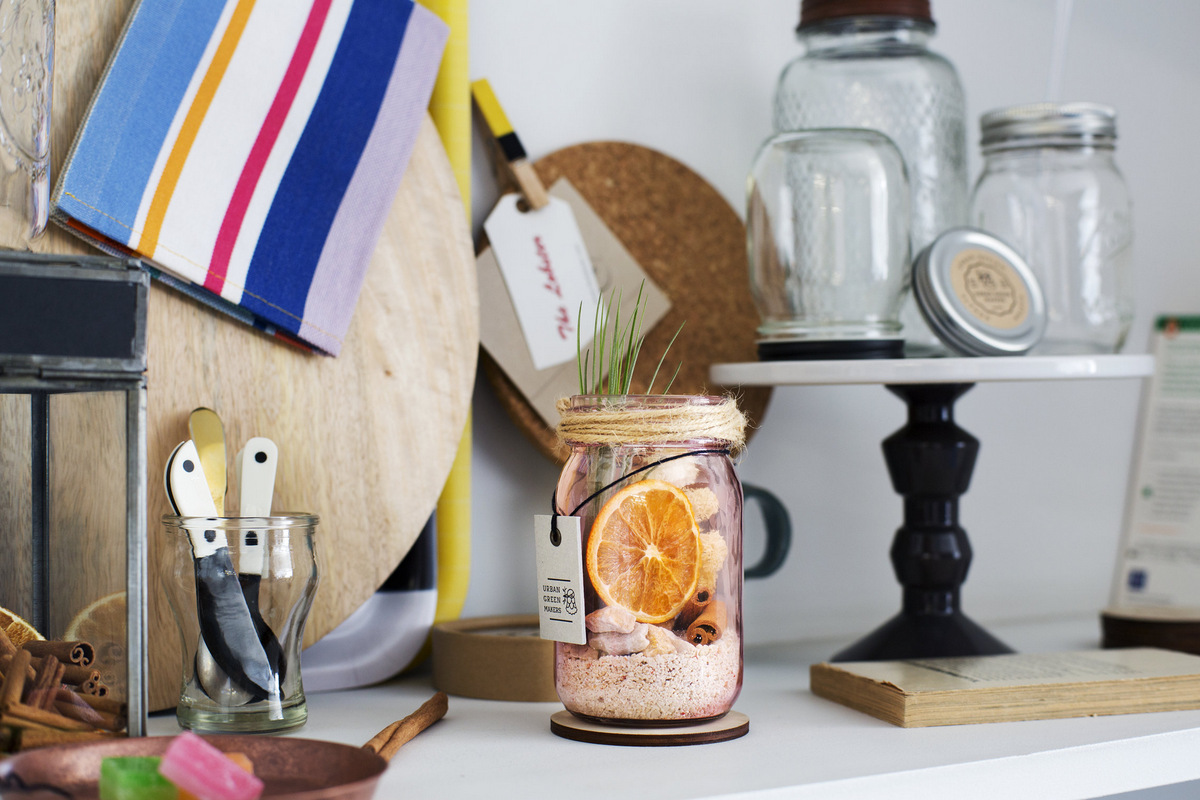 From vintage glass jars to bulbs, the terrarium containers are as eye-catching as the contents. This Bulb/Tube Terrarium includes special touches such as driftwood and white rocks: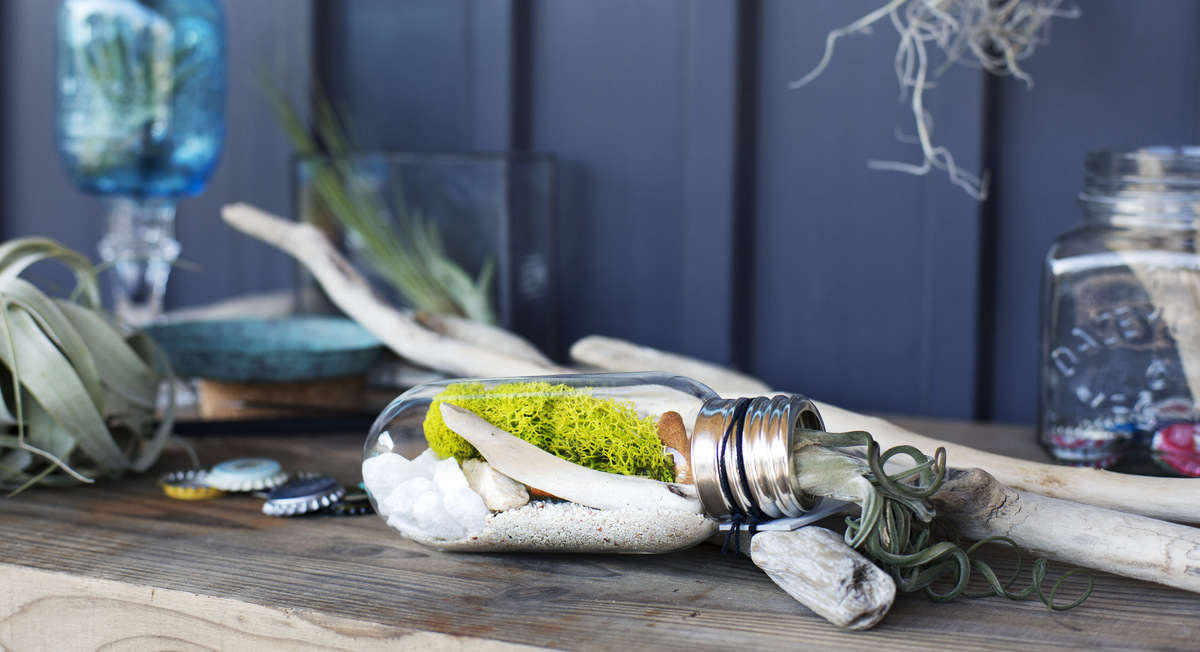 Shop all of Urban Green Makers' offerings here.
A Ring of Greenery
When it comes to holiday greenery gifts, a wreath is classic. If your giftee already has a wreath for the front door, there are plenty of other doors in the home (not to mention, walls) that can benefit from an embellishment! Terrain offers a range of beautiful wreaths, such as the Fresh Bay & Olive Wreath shown below: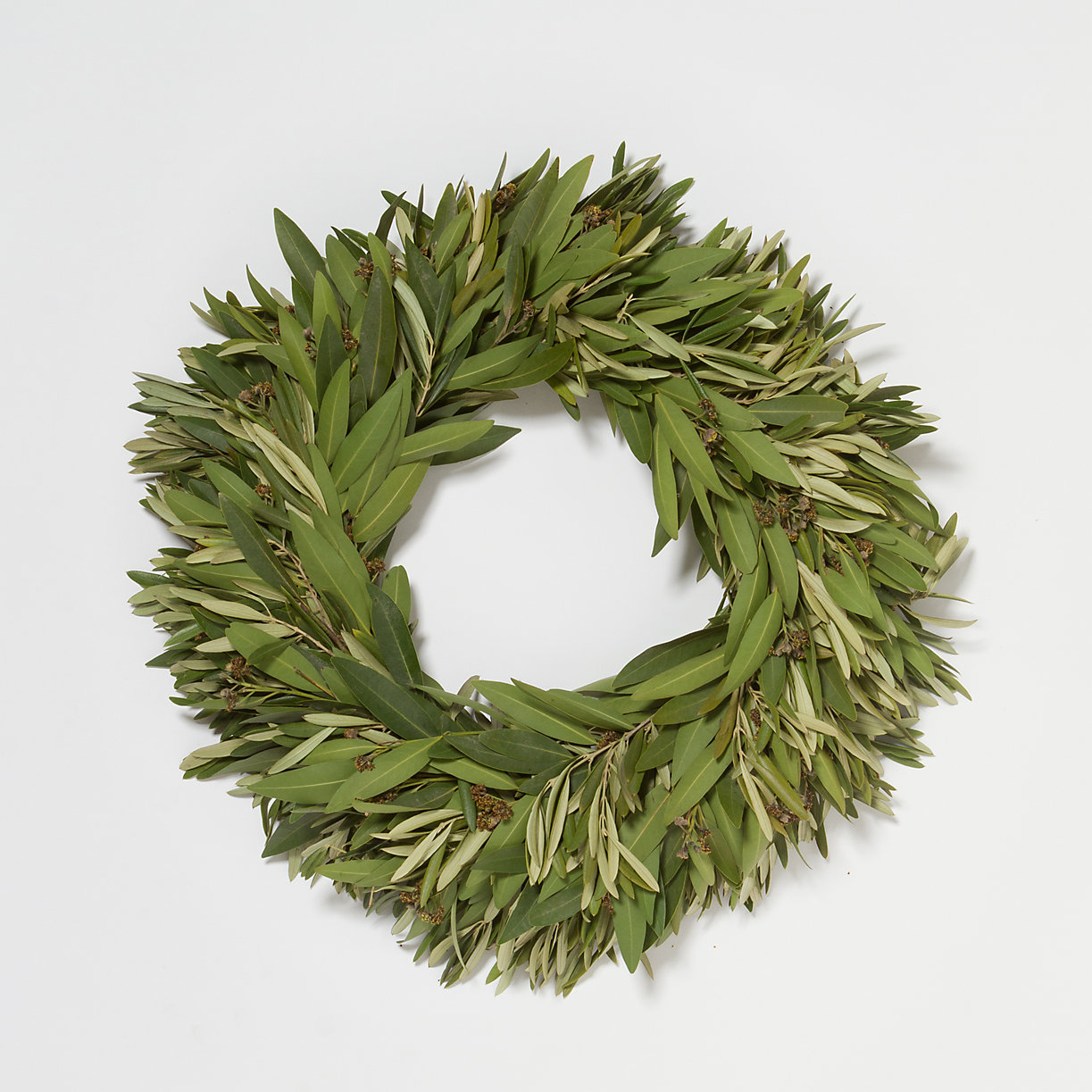 RELATED: 15 Nature-Inspired Home Office Ideas for a Stress-Free Work Space
This Fresh Cedar Circlet is very affordable at only $24, and red cotton ribbon puts a classic holiday spin on the presentation: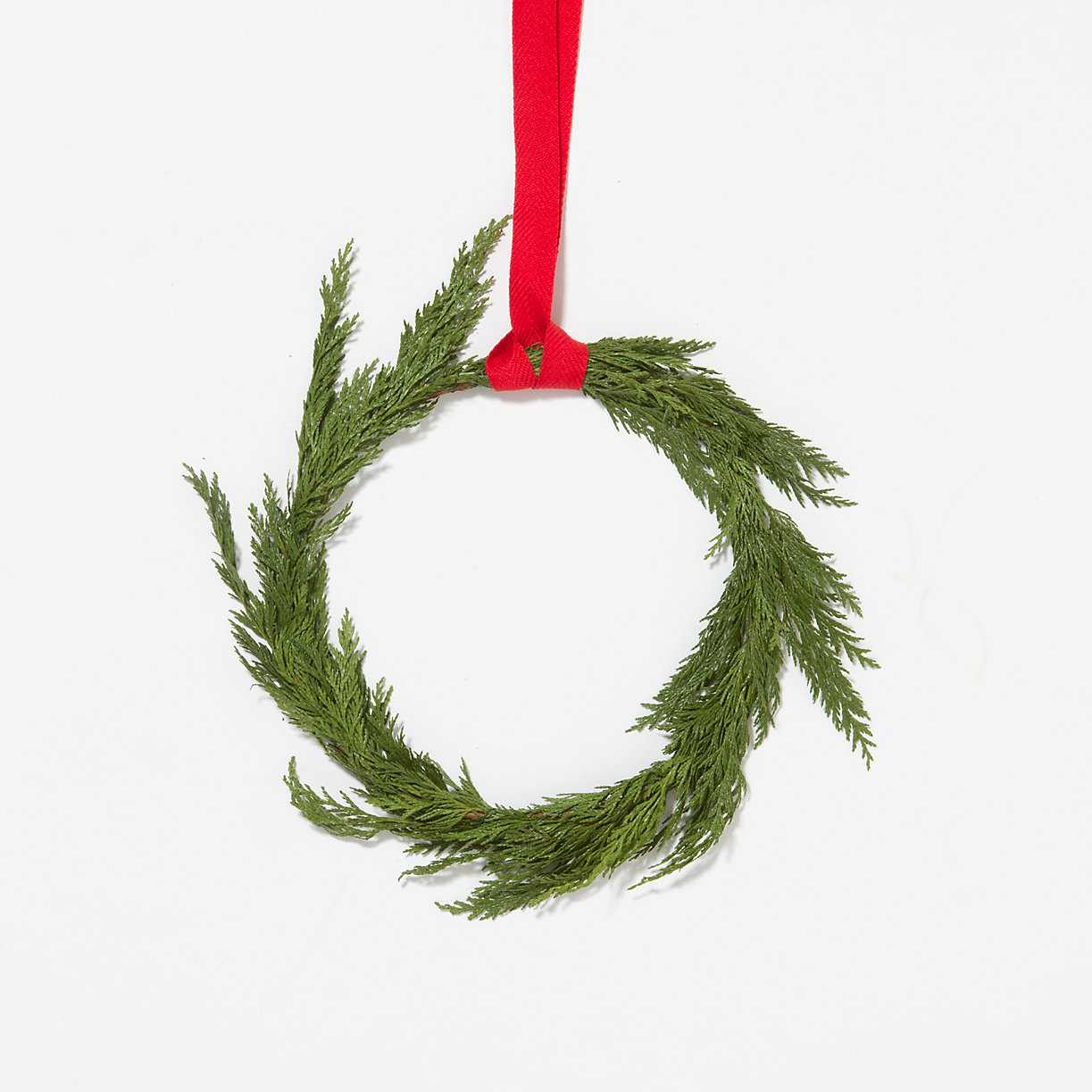 Yet Terrain also offers wreaths that will last for more than one season. Give the nature lover in your life the gift that keeps on giving with this Golden Lilies Wreath, created from gilded lily of the valley blossoms. Plus, this wreath is classic enough to keep on display all year long: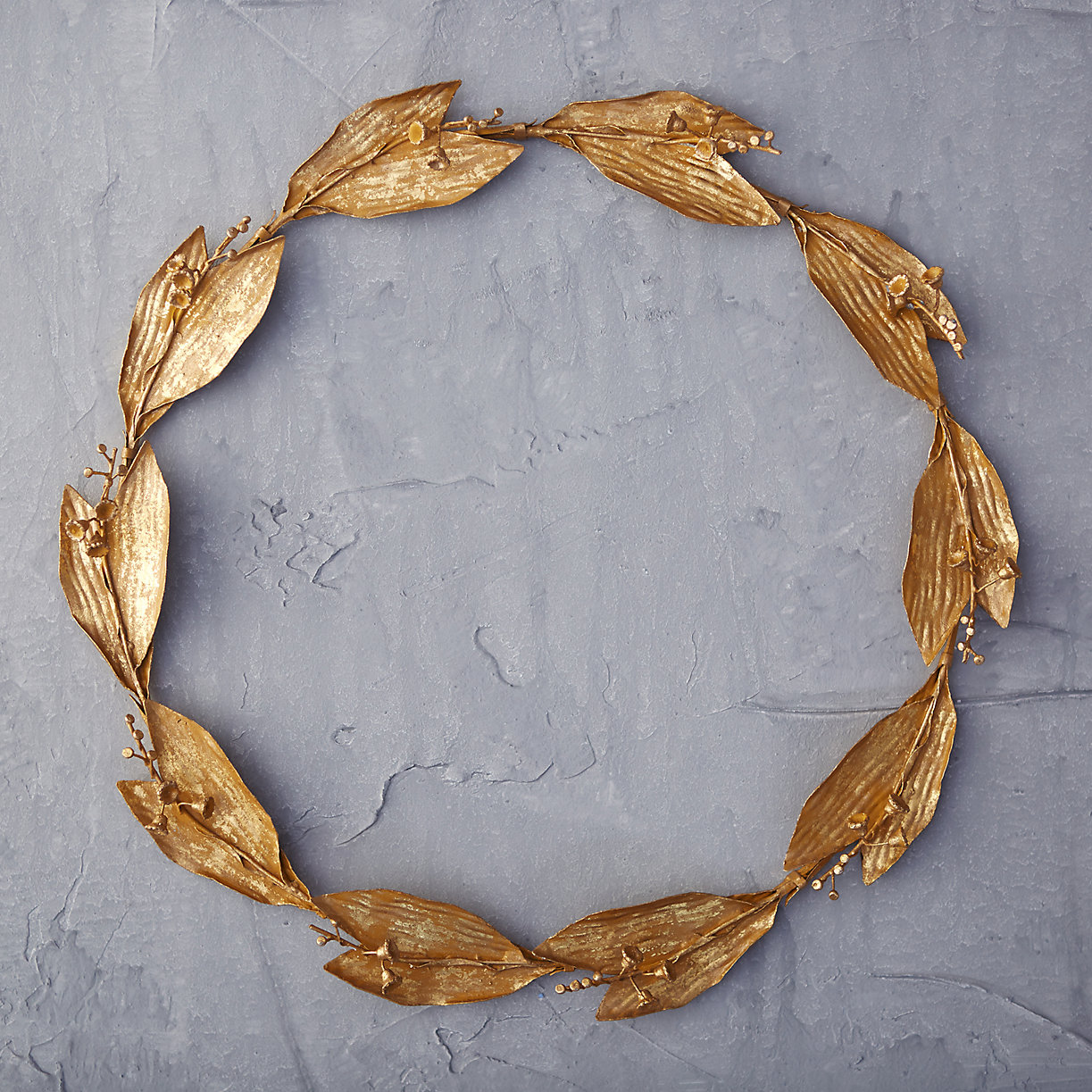 Animal lovers will appreciate this Edible Seed & Pecan Wreath, which will nourish local birds on the coldest of days. This eye-catching wreath is crafted from Pecans, sunflower seeds and hearts, safflower, peanuts, and cranberries: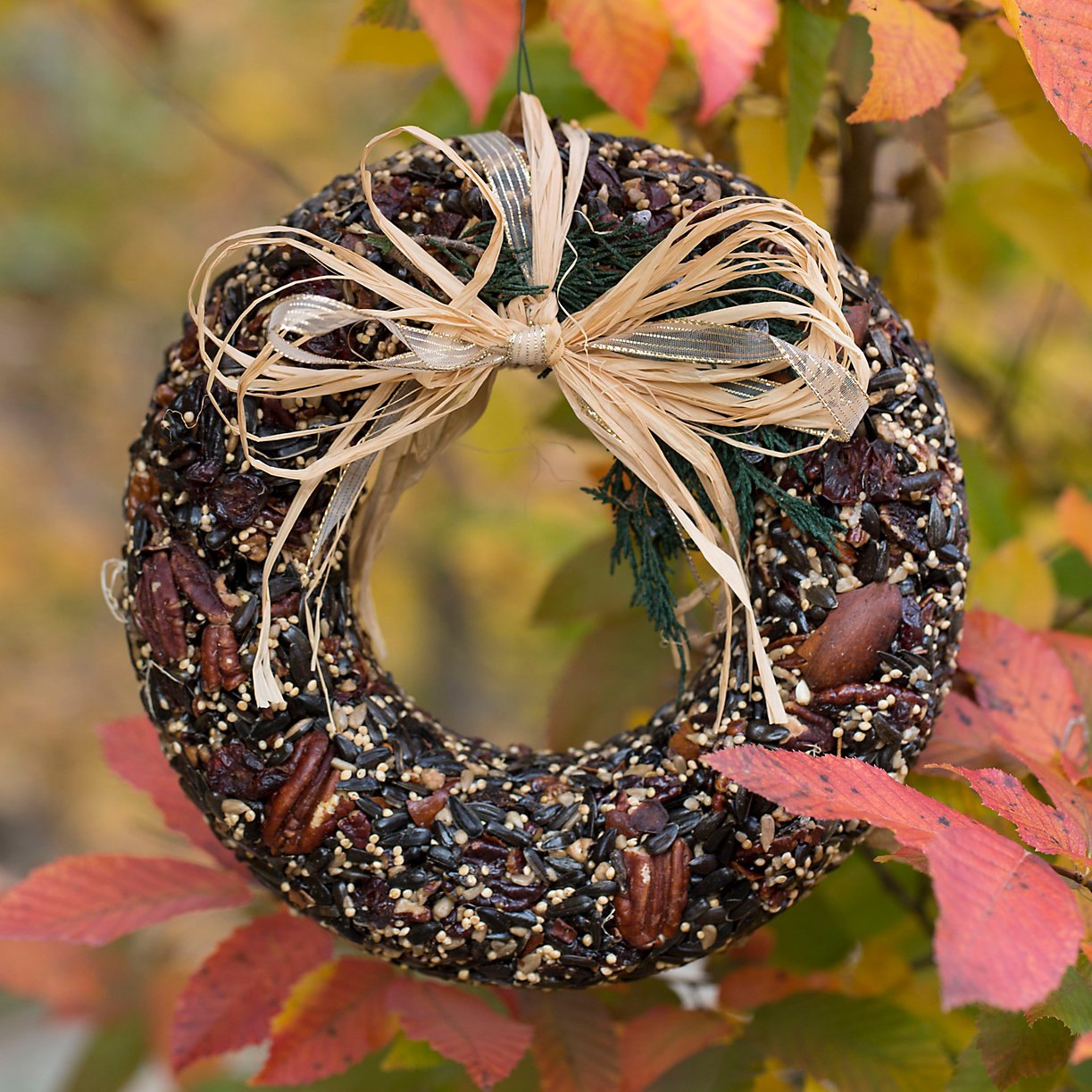 Don't be afraid to get creative! Whether you make your wreath gift or you buy it, there are some amazing designs to peruse, and don't worry about keeping things symmetrical. Sometimes the most innovative options are bold and unexpected. Below we see DIY wreath creations featured at Design Love Fest: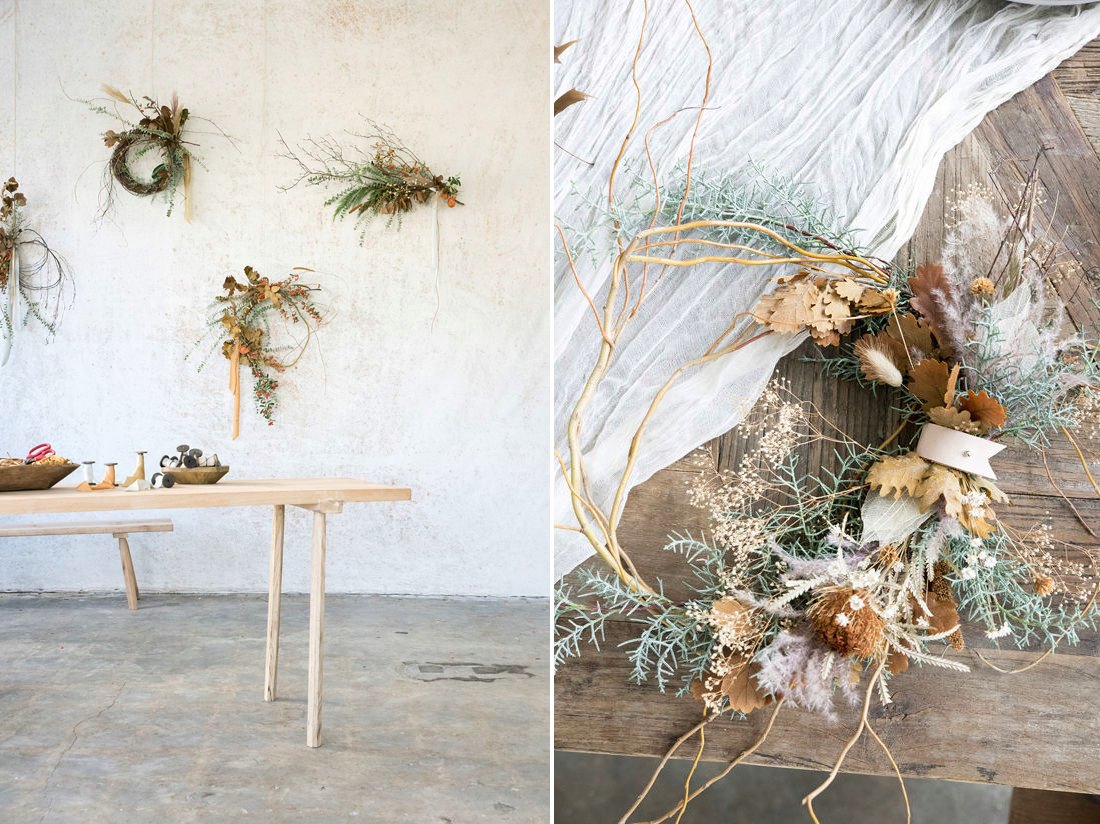 For the Gardener
If the nature lover in your life is also a gardener, you're in luck! You can gift him or her with top-notch versions of standard useful items. Goodbye plastic watering can! With this Haws Solid Copper Watering Can from Terrain, your giftee will enjoy a practical container that's pretty enough to keep on display all year long: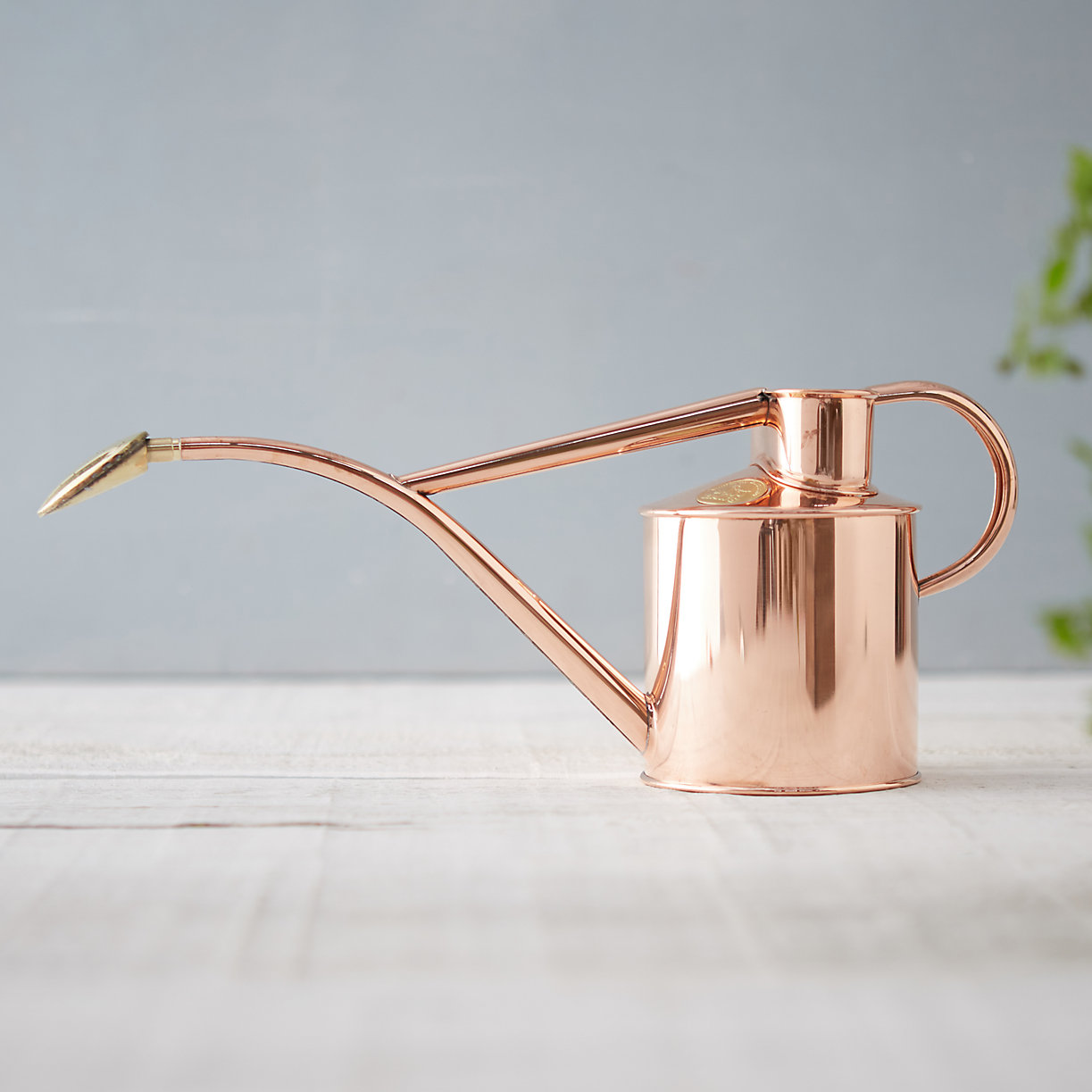 Quality meets utility in this Sneeboer Trowel & Fork Gift Set, also from Terrain. Hand forged in Holland from stainless steel with an ash hardwood handle, these pieces are as sturdy as they are beautifully designed.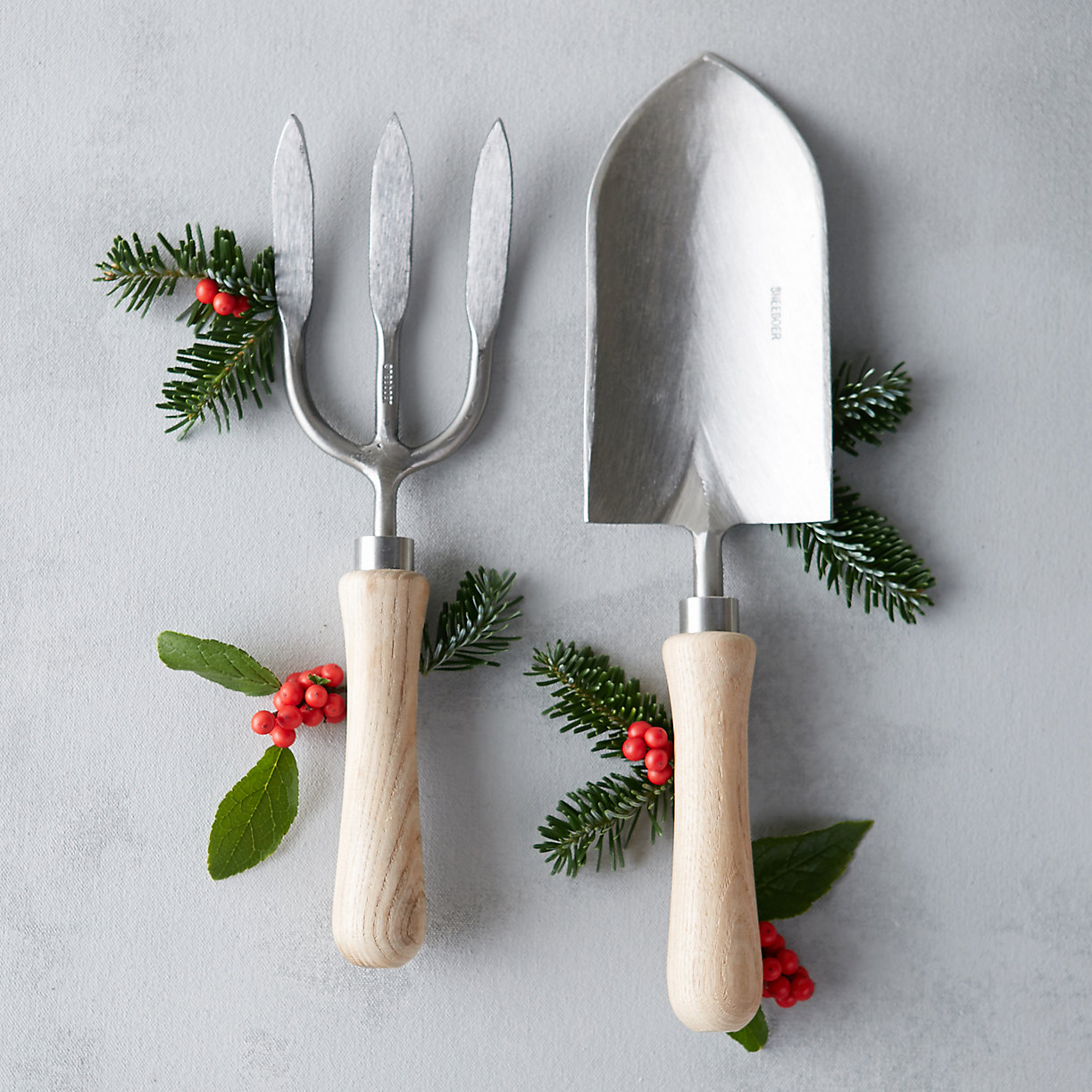 Earthy and Modern
"Earthy" is in, thanks to an emphasis on mixed materials, such as wood. This Crescent Moon Catch-All Dish from Urban Outfitters is made from wood, yet it channels the heavens with its crescent shape. As a bonus, include a few interesting minerals with your gift!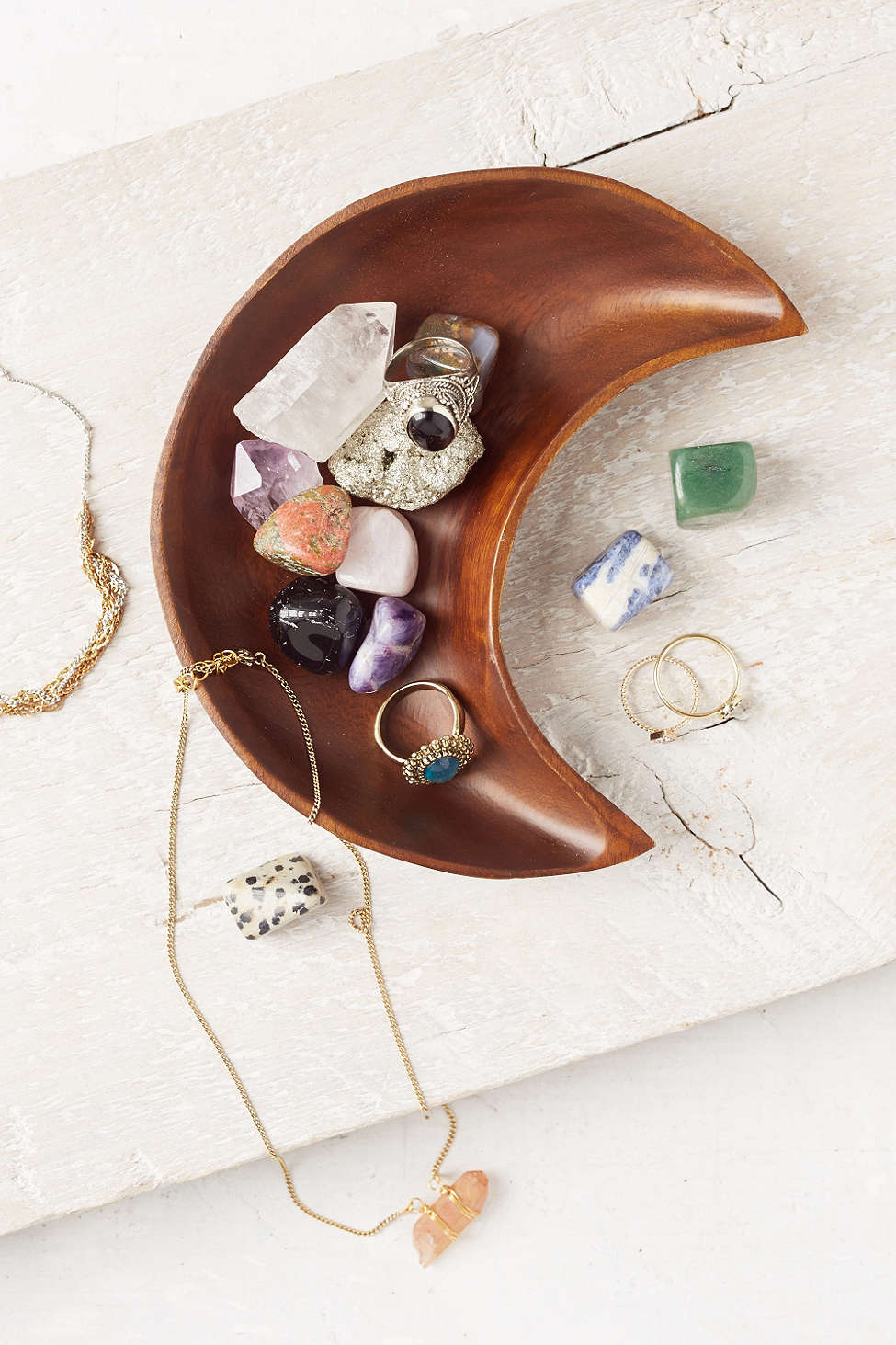 A dash of earthy wood for the kitchen creates the perfect natural statement. Below we see the Olivewood Mortar & Pestle from Crate & Barrel, which showcases the bold grain of the wood: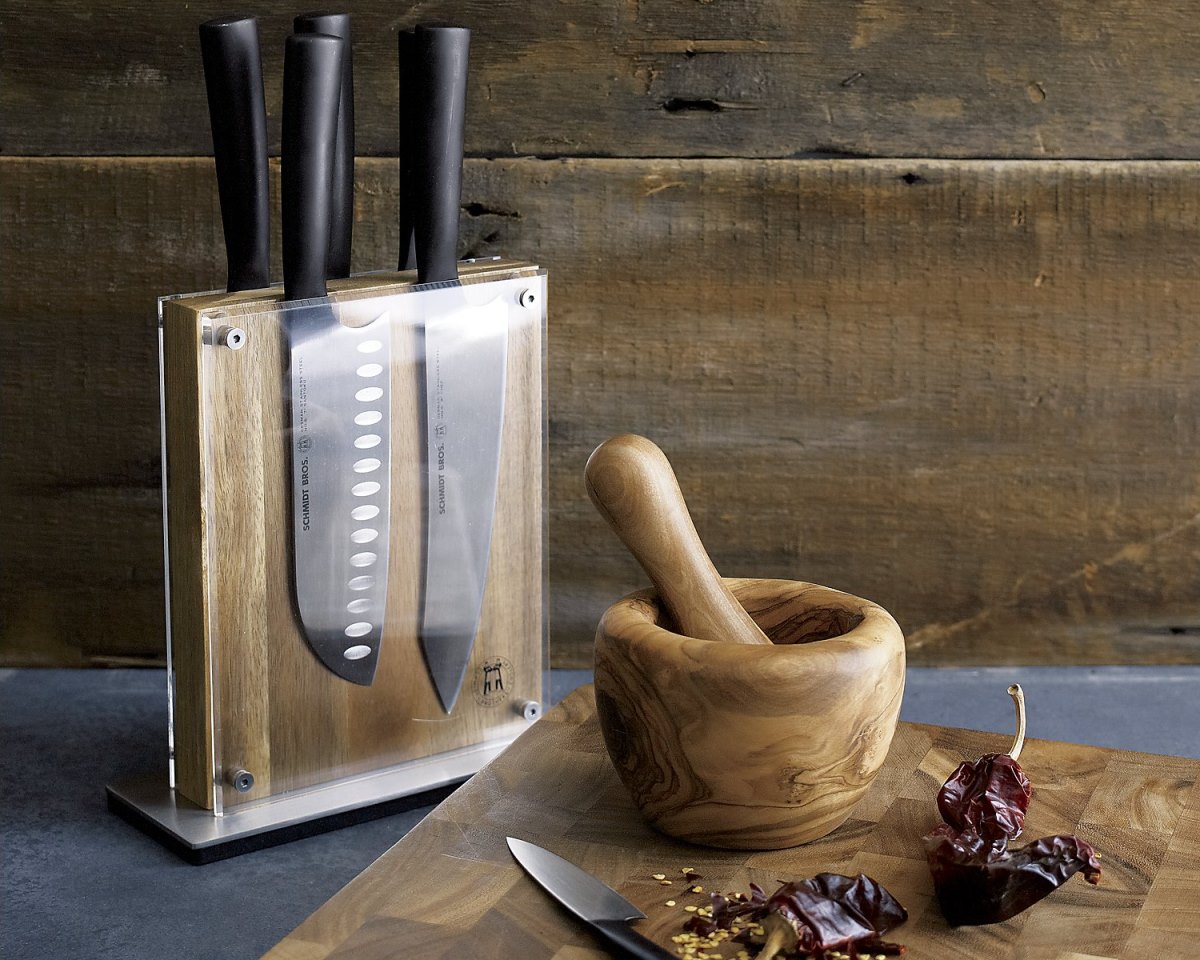 Crate & Barrel also offers a variety of woven baskets that are perfect for holding everything from magazines to plants…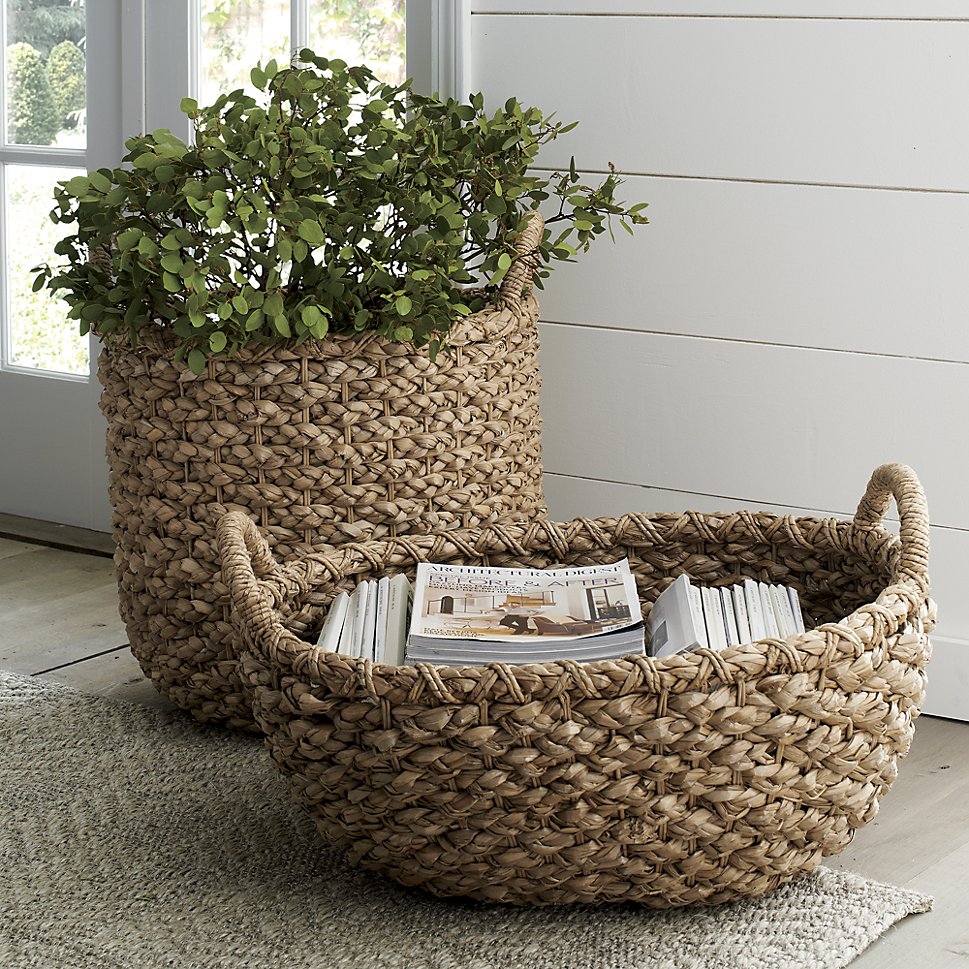 Nature for the Senses
For those who savor natural fragrances, consider an aromatic gift. These Aroma Wax Chunks from Urban Green Makers are perfect for placing in a terrarium to keep it smelling fresh. Plus, they add a colorful, geometric element to the nature-scape. Available in a variety of scents: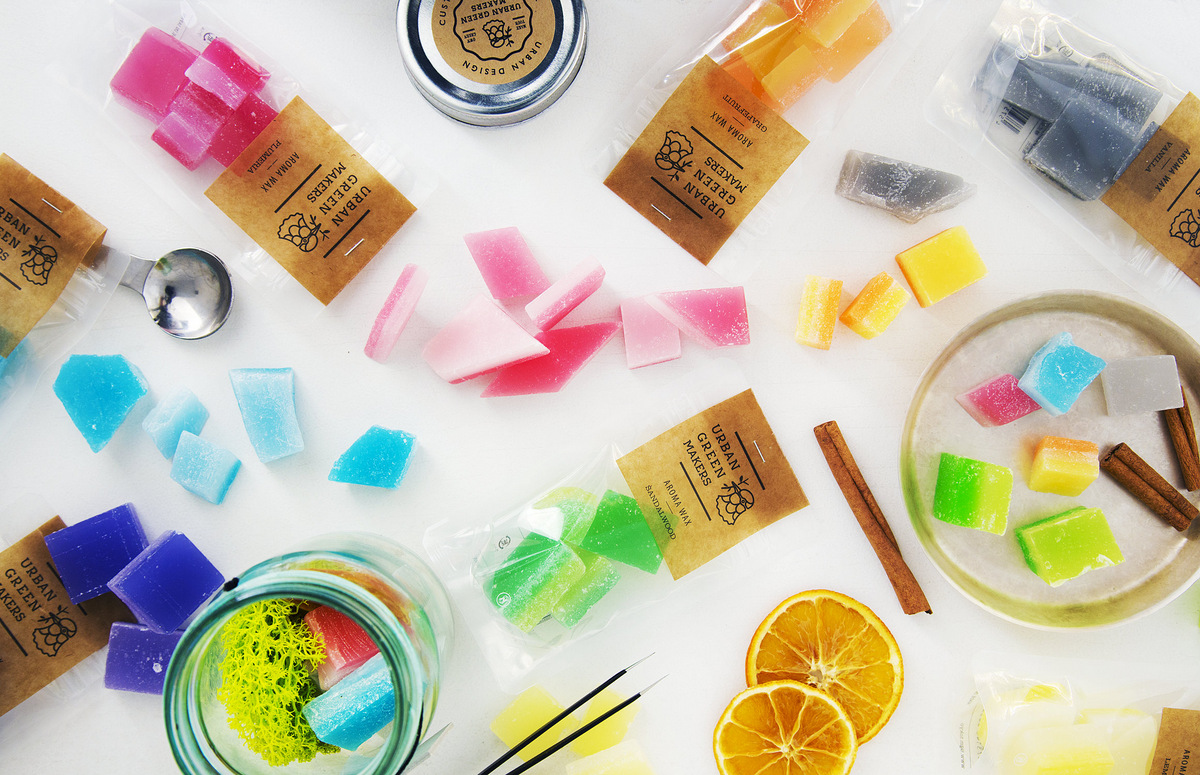 While some may be quick to complain about the messiness (and sometimes the toxicity) of candles, Sugar & Cloth has shared a fabulous gift idea using ingredients such as soy wax, essential oils and lead-free wicks: DIY Rosemary and Grapefruit Candles. Make a special gift that will bring the fresh scent of rosemary and grapefruit to the home of your giftee. Check out the full tutorial here.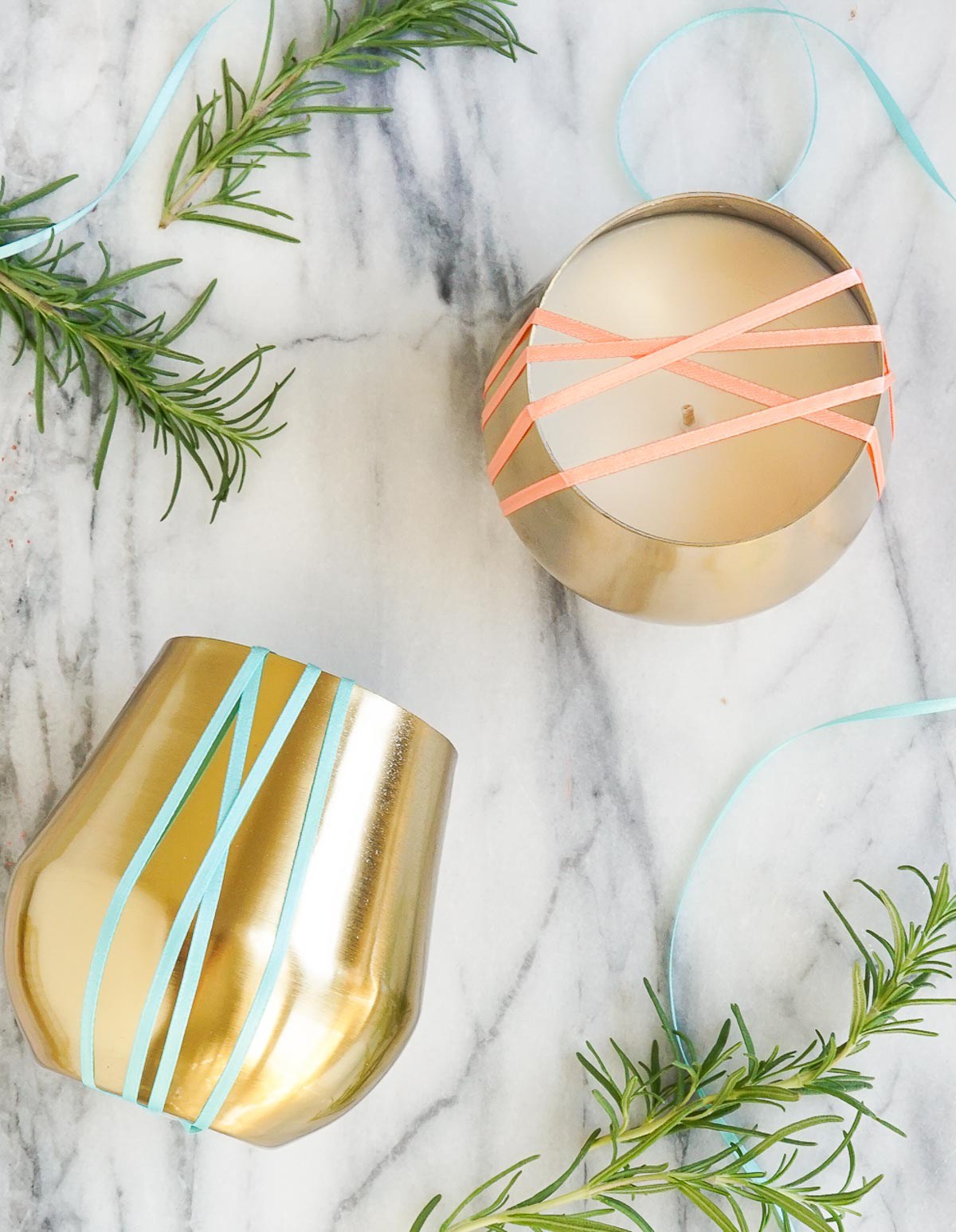 Don't forget to add a little bit of nature to your gift wrap! A sprig of rosemary or some greenery clippings will add the perfect fragrant and tactile flourish to the package! Below we see Printable Christmas Wrapping Paper from Homey Oh My, beautifully embellished with greenery: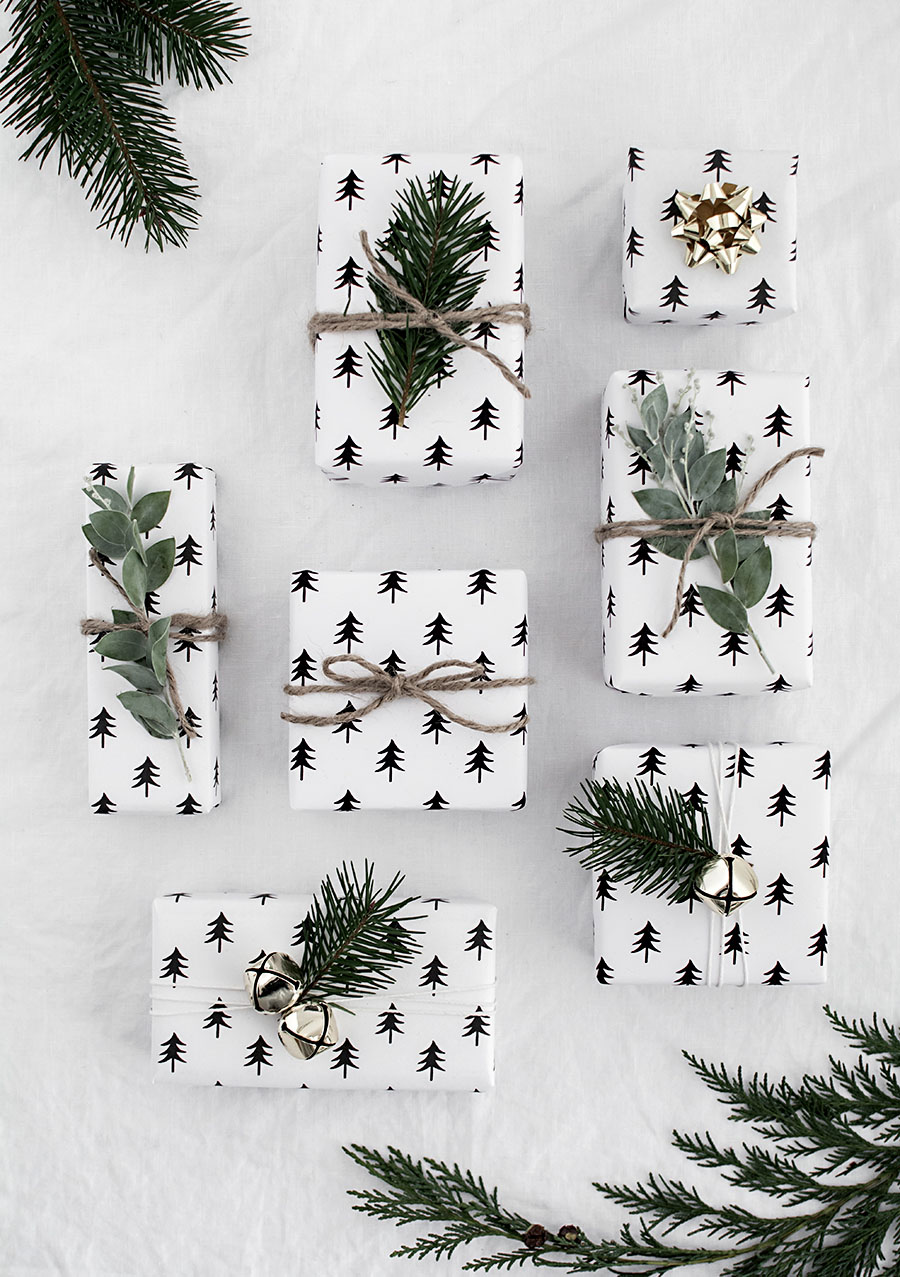 Happy gifting this holiday!