Geometric pattern, crisp design and unabated artistic expression coupled with handcrafted brilliance – the brand new collection of cushions from Nina Kullberg is nothing short of fabulous! The idea of adding geometric pattern to the interior with the help of décor, accessories, wallpaper, accent pillows and bedding is a trend that is here to stay, and these gorgeous cushions epitomize this style statement to absolute perfection. And yet, one finds something inherently unique and unassumingly beautiful about these latest hues and patterns that turns heads and steals the spotlight. We prefer to call it 'understated class', a trademark of all Nina Kullberg creations.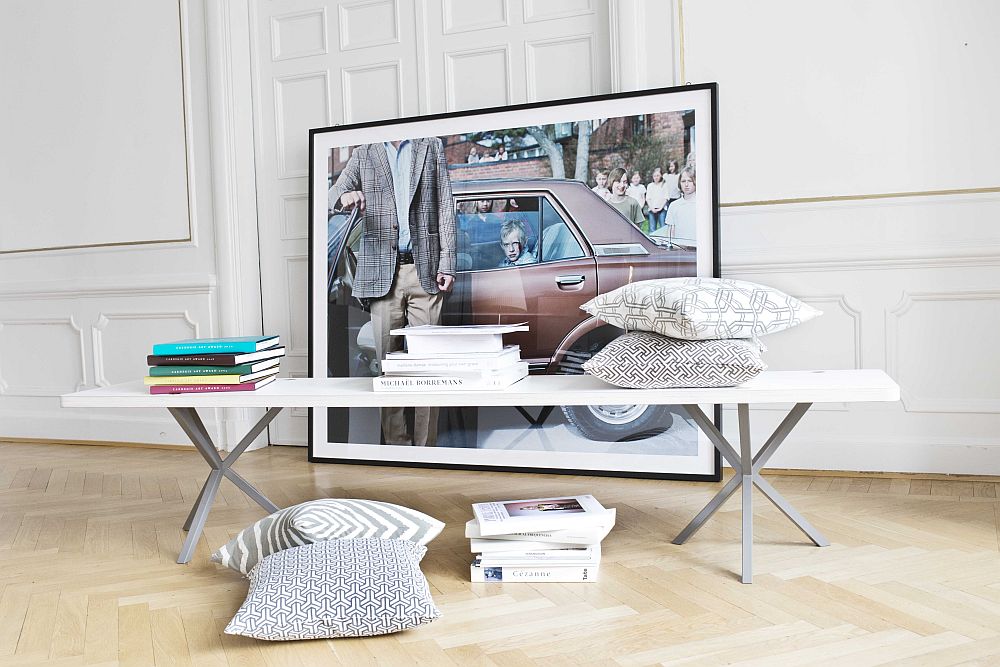 Each of the patterns in gentle pastel hues seems ever so contemporary, and the use of repetitive geometric shapes draws your attention instantly. The latest installment of these chic cushions contains some of the familiar patterns such as London, Athens and Paris in delicate new hues such as Moonlight, Pink Tint, London Fog and Alfalfa. For those who love animal prints, the Leopard in Silver Grey and Zebra in London Fog are absolute must-haves!
Our personal favorite though is the breezy and stylish Palm Springs pattern in Alfalfa, which really does seem to bring in some of that relaxed swagger and hip glam of the iconic city. Another pattern that most would swoon over is Cape Town in refreshing 'morning mist', which carries with it an air of a soothing beachside retreat. Handmade in Istanbul and printed with organic pigment dye, these comfy cushions give us plenty of reasons to fall in love!