What better time than Christmas to perpetuate the notion of gender stereotypes, with the sharp demarcation of gifts for boys and gifts for girls, gifts for him and gifts for her. Entirely matter-of-fact, it is masculine pitted against feminine, on steroids. Instead, with the growing wisdom that gender is in reality a fluid concept, it is perfectly reasonable to think about Christmas gifts as 'gender neutral' and suitable for all.
Eames Elephant
Designed in 1945 by Charles & Ray Eames, the Eames Elephant was originally made of moulded plywood, yet it would be more than sixty years before the elephant was produced. To celebrate Charles Eames' 100th birthday in 2007, Vitra made the Eames Elephant in a limited plywood edition of 2000 pieces. An expensive acquisition, and one hardly suited to everyday playtime use, Vitra then manufactured the Eames Elephant in dyed-through polypropylene. Available in a selection of hues, the Eames Elephant is a design icon that every kid (and adult) will love.
RELATED: The Eclectic World of Charles and Ray Eames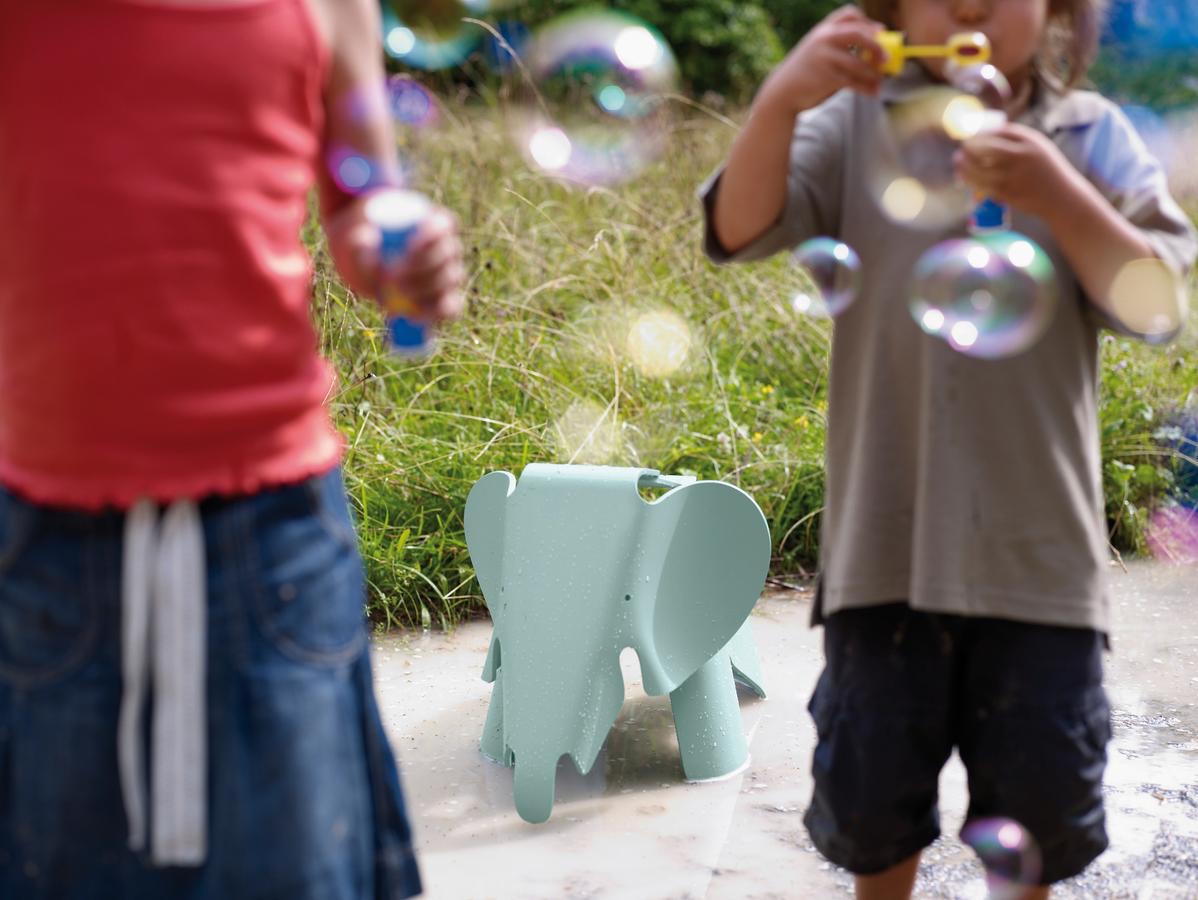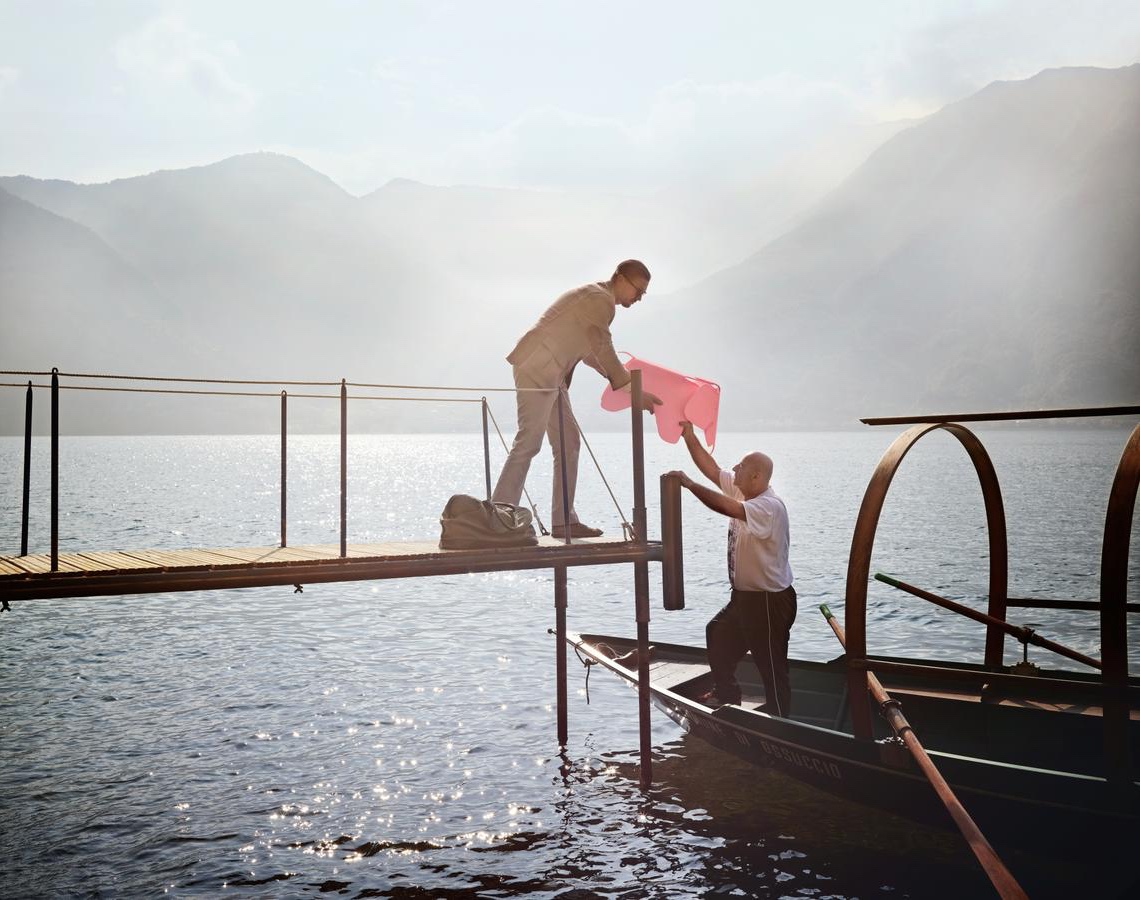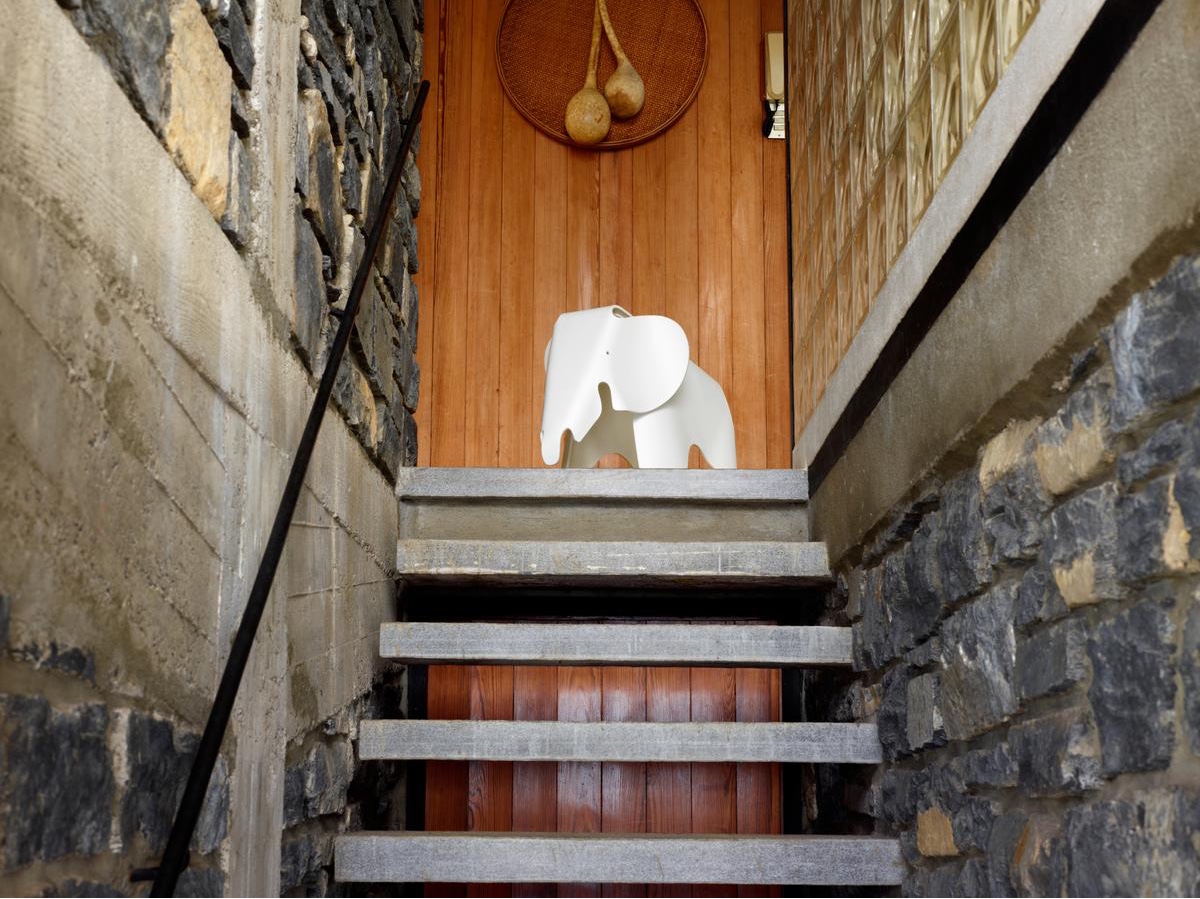 Eames Elephant images via smow.com.
Glo Tea Light Holder
Norwegian studio Anderssen & Voll designed the delightfully dinky Glo tea light holder for interiors brand Nedre Foss. A follow-up to the winsome Ildhane candleholder, the cheerful cast iron Glo is a perfect companion to the homey Ildhane.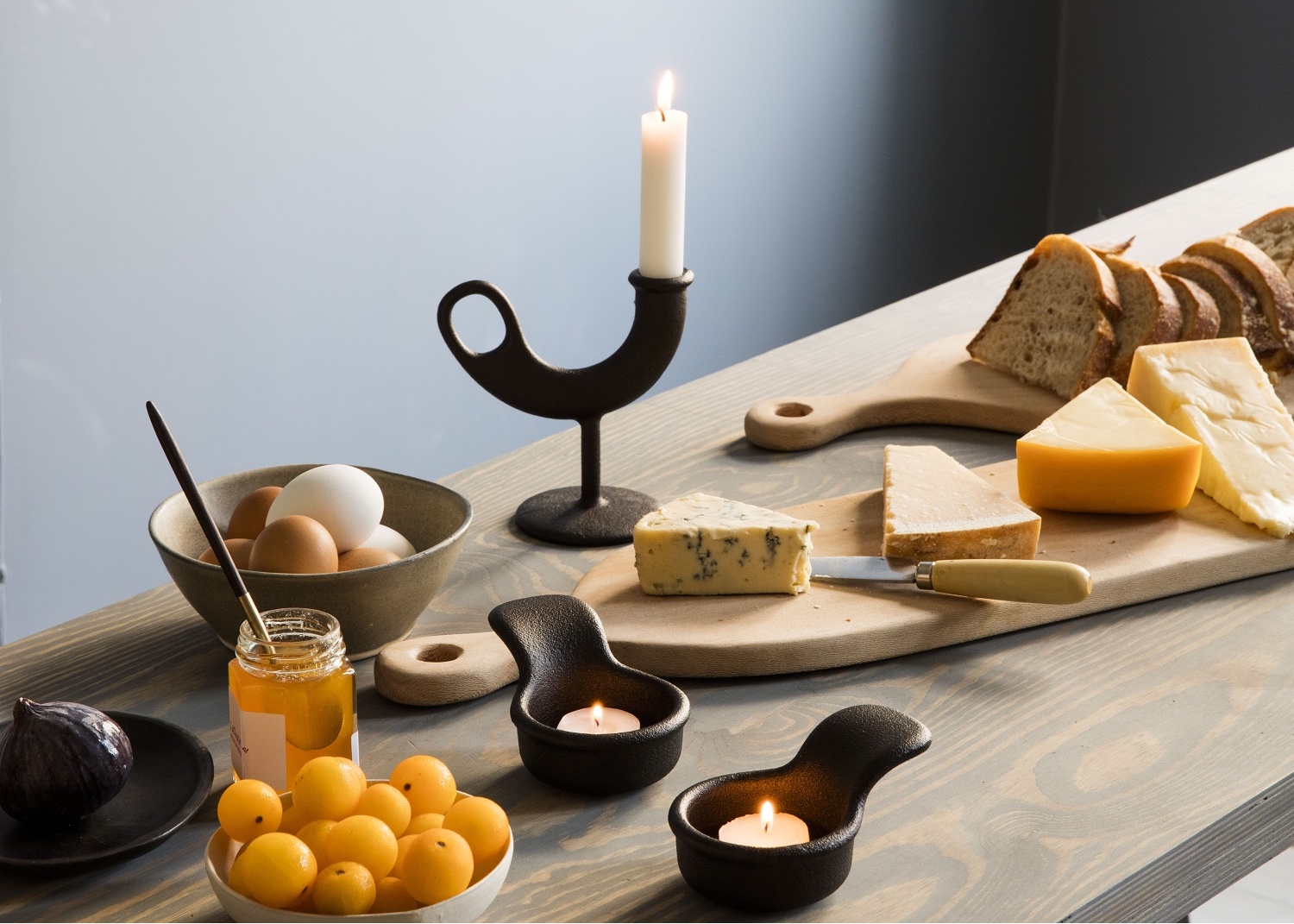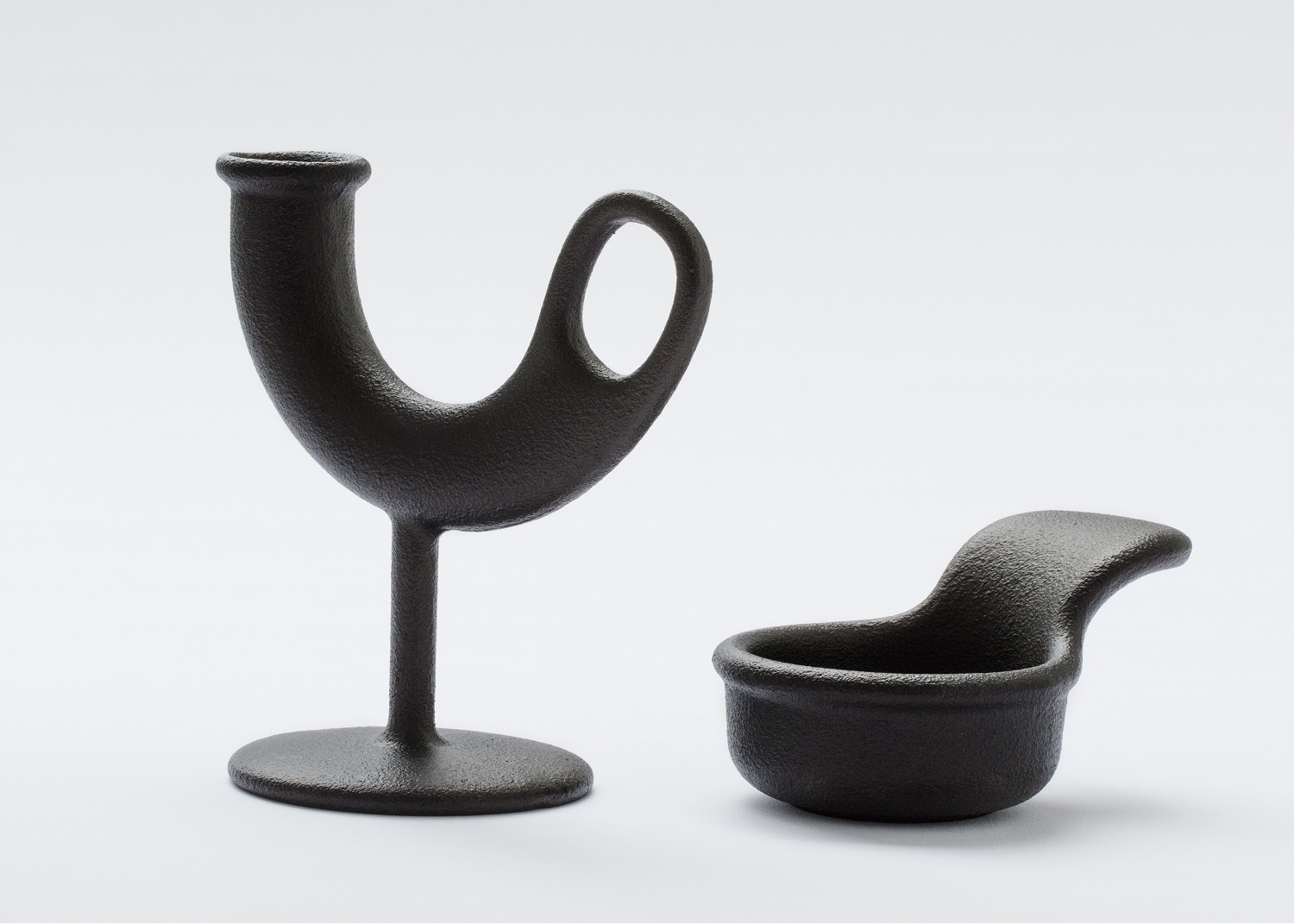 Images via Nedre Foss.
Kubus Bowl
The modern Kubus Bowl from by Lassen features elements that evoke memories of the Bauhaus and that school's functionalist approach to design. Derived from original sketches by Mogens Lassen, the Kubus Bowl is a natural extension of the classic Kubus 4 candleholder.
RELATED: Gender Neutral Nurseries Deliver A Bundle of Joy!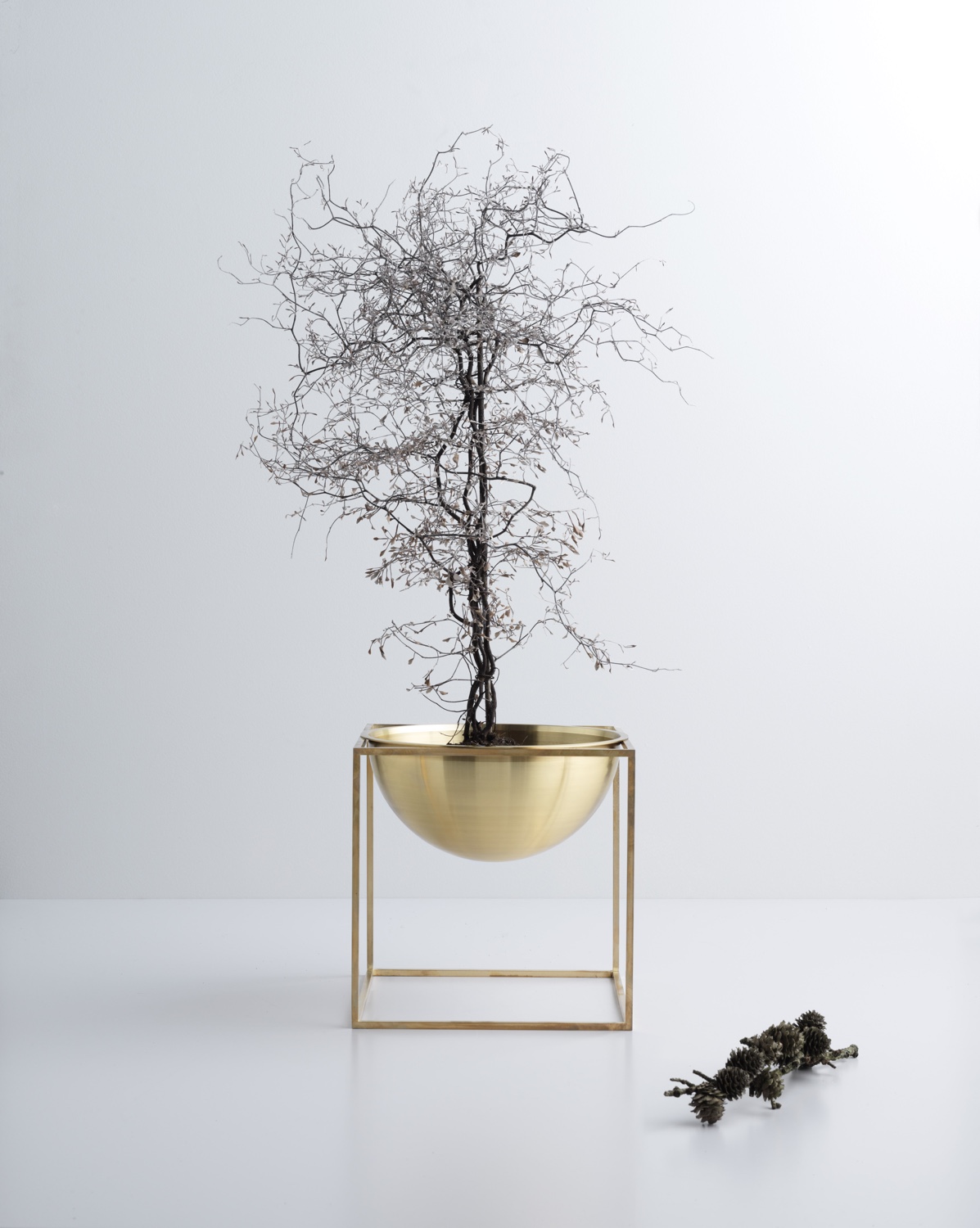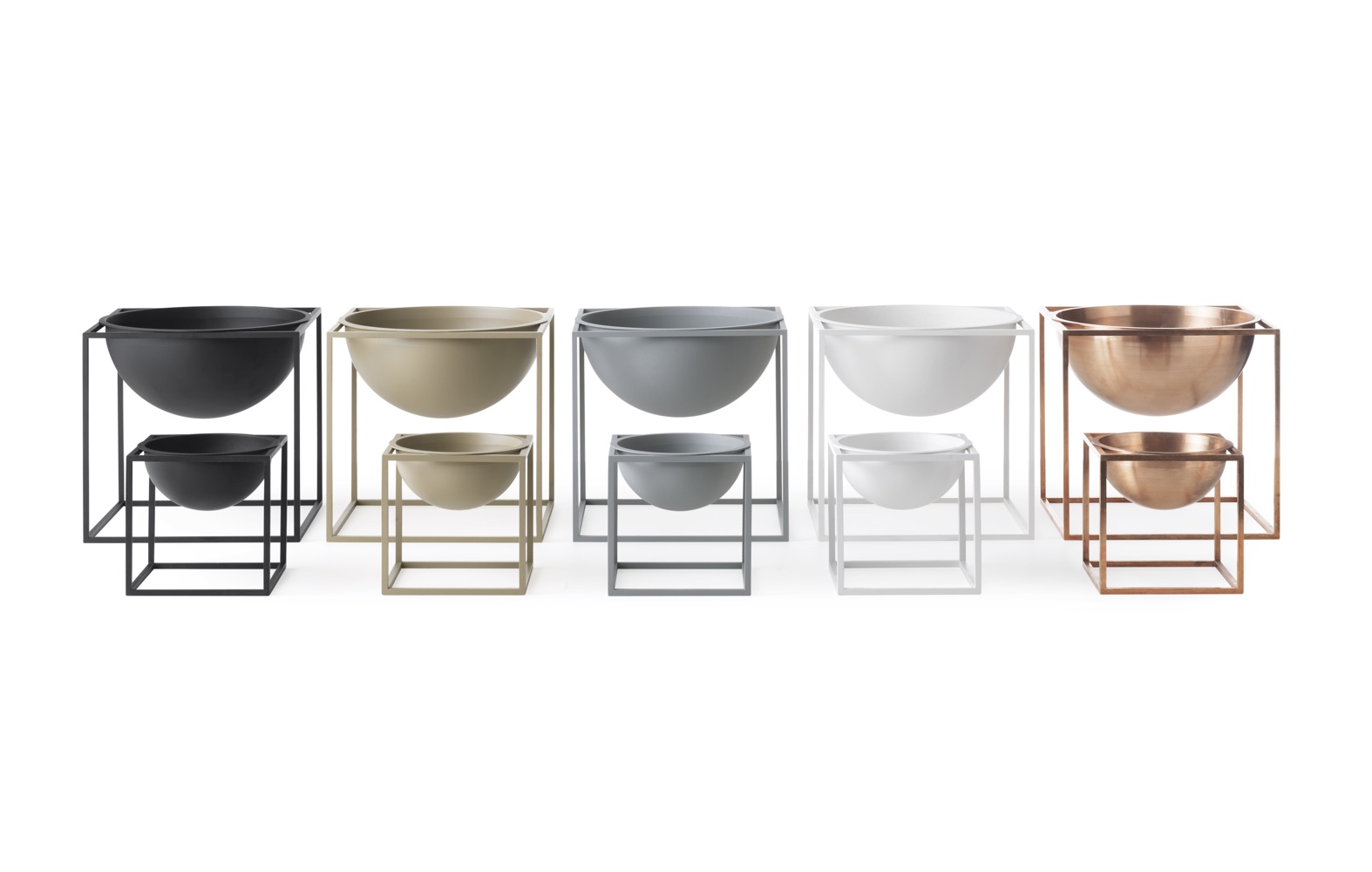 Images via of by Lassen.
Candle Tray
The Oak Men are Danish cabinetmakers creating and crafting objects with meticulous care and attention to detail. The playful Candle Tray is made using an oak frame and steel base and includes four moveable magnetic candle holders.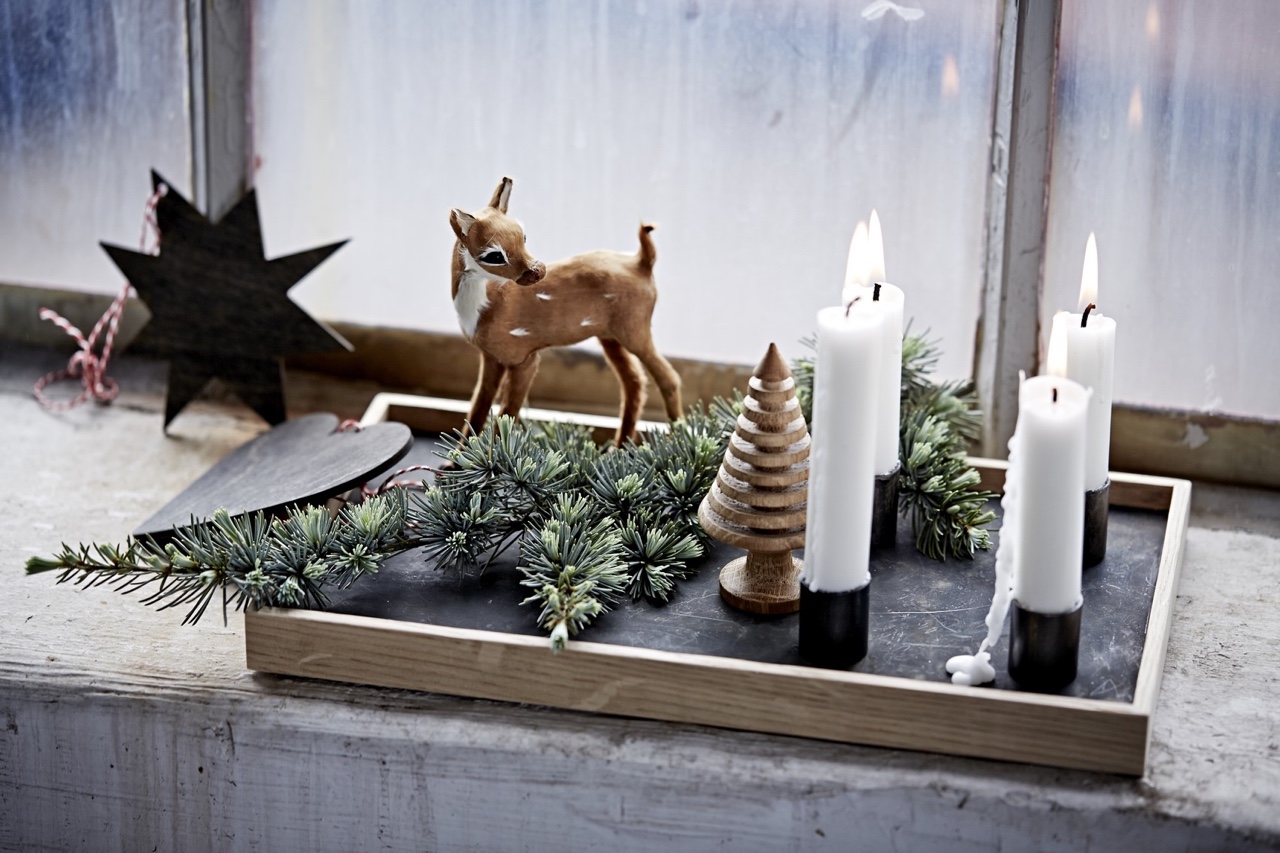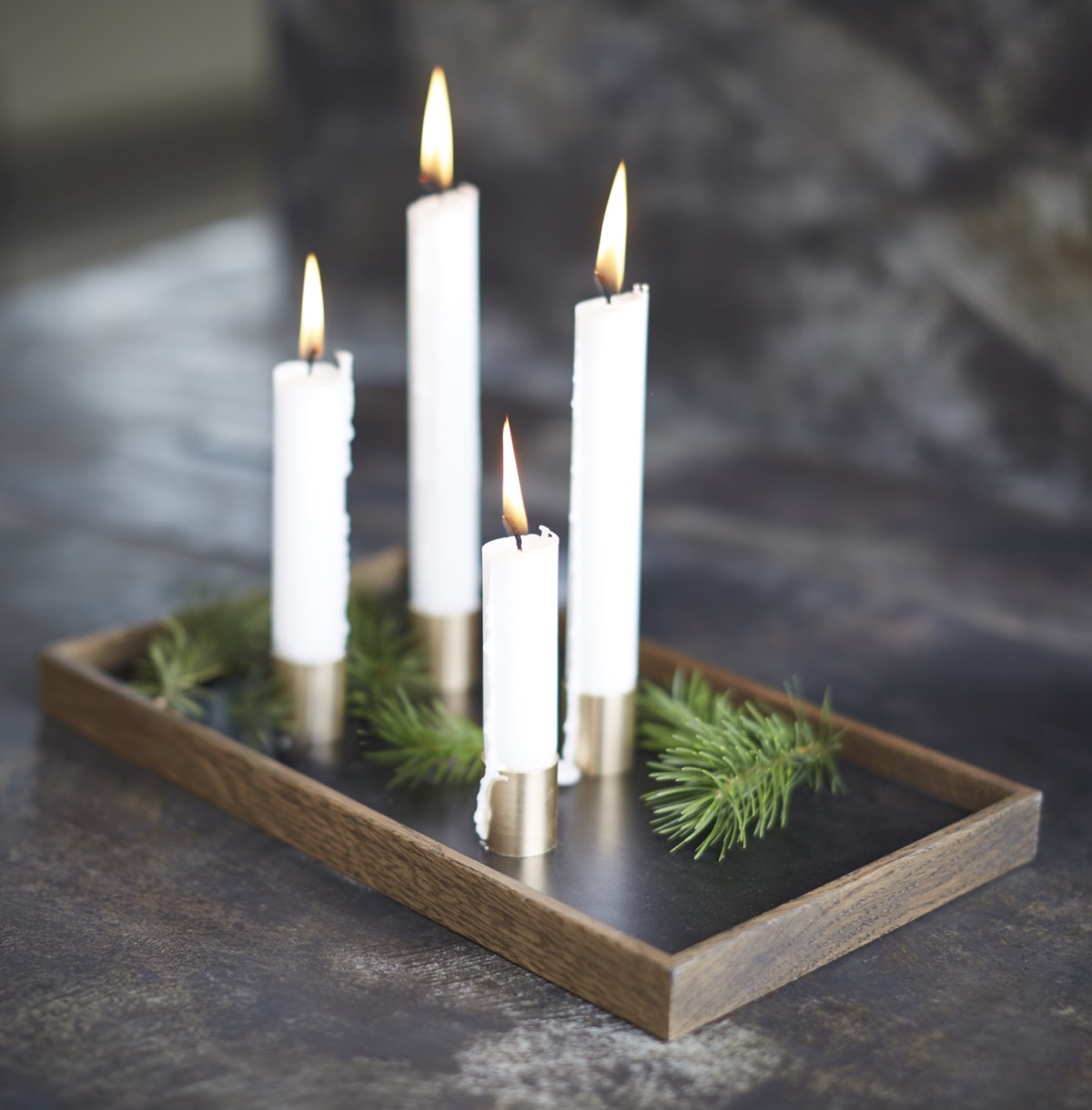 Images © The Oak Men.
Panthella Mini Table
The recently launched Panthella Mini Table is a small-scale version of Verner Panton's iconic 1971 Panthella lamp. Made by esteemed Danish lighting manufacturer Louis Poulsen, the Panthella Mini's painted metal shade is available in a veritable rainbow of colours. With each colour chosen from Verner Panton's very own colour spectrum, this covetable luminaire casts a warm and cosy glow.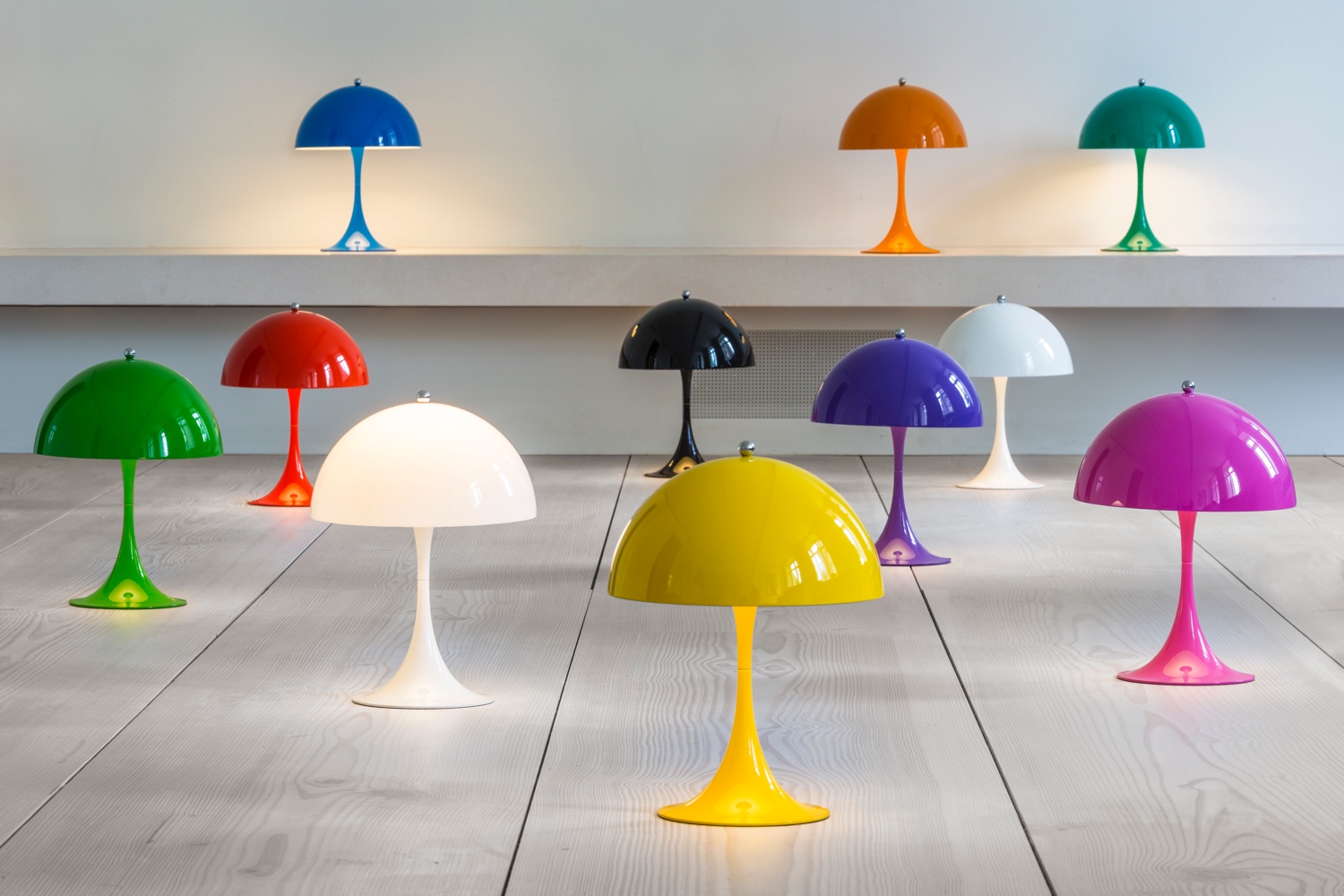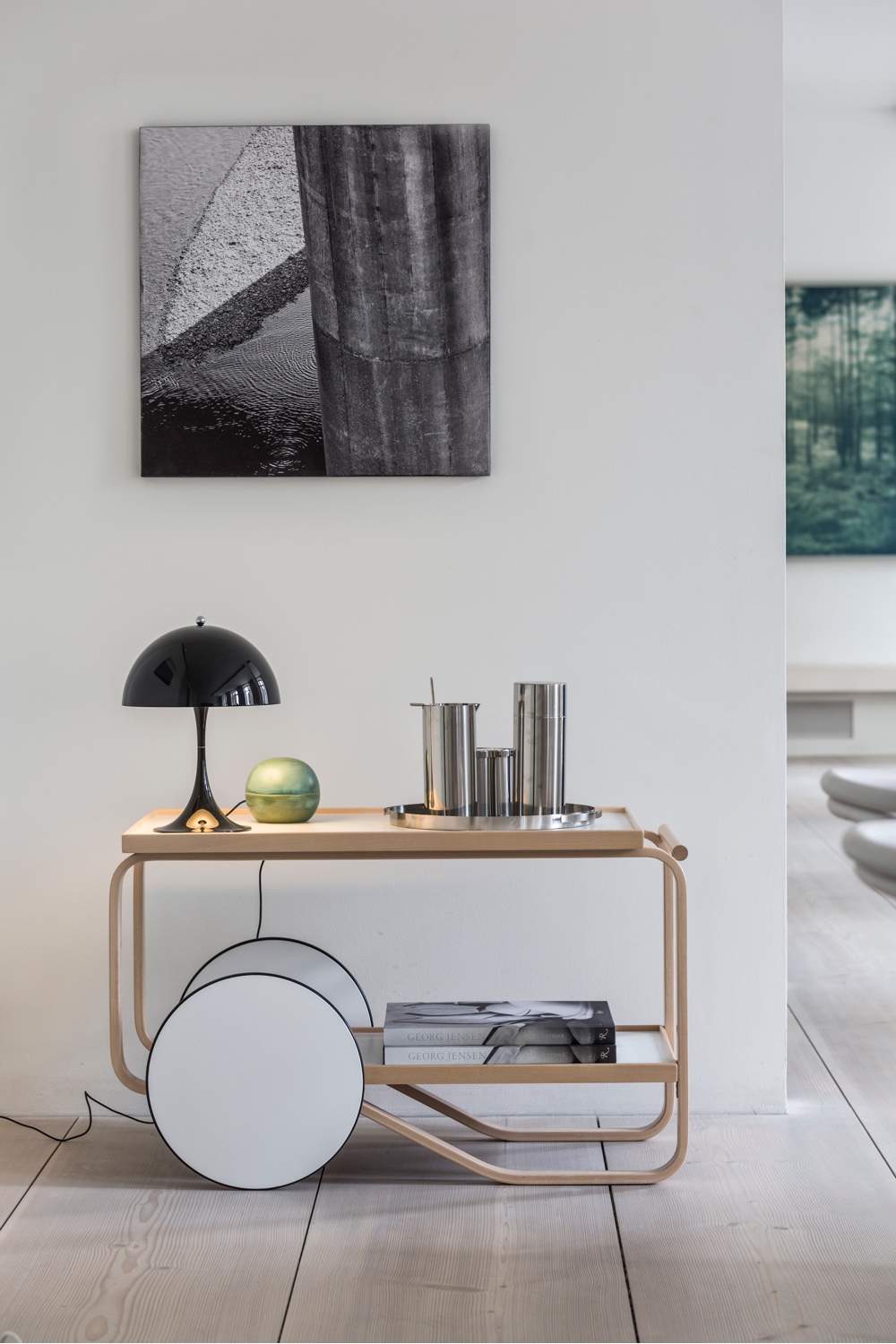 Images via Louis Poulsen.
Blocchi
Dowell Jones is an exciting young design studio based in Melbourne, Australia. Designers Dale Hardiman and Adam Lynch reduce objects to their basic essentials without compromising on beauty and functionality. As an example, Blocchi is a simple pen/pencil holder and a useful desk companion.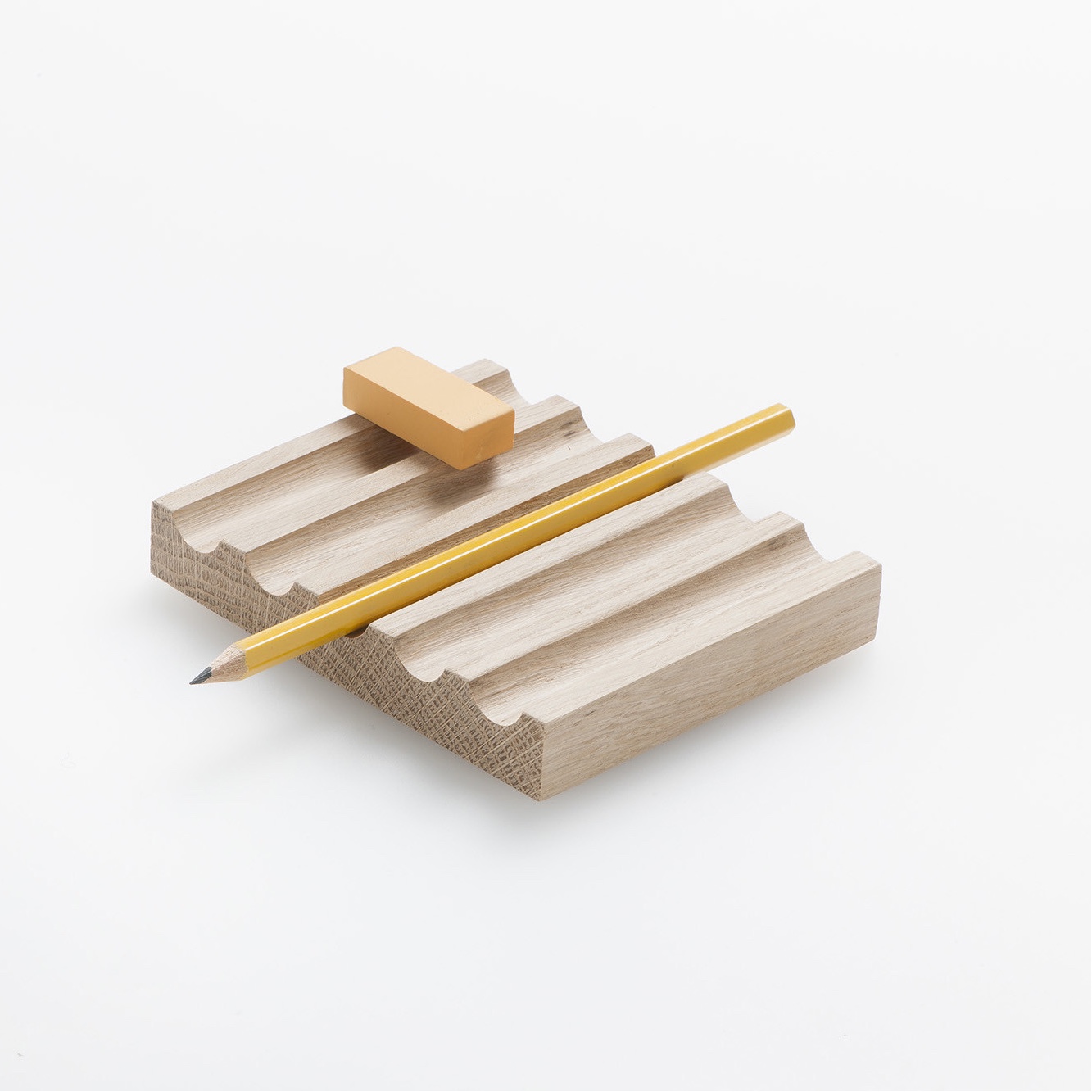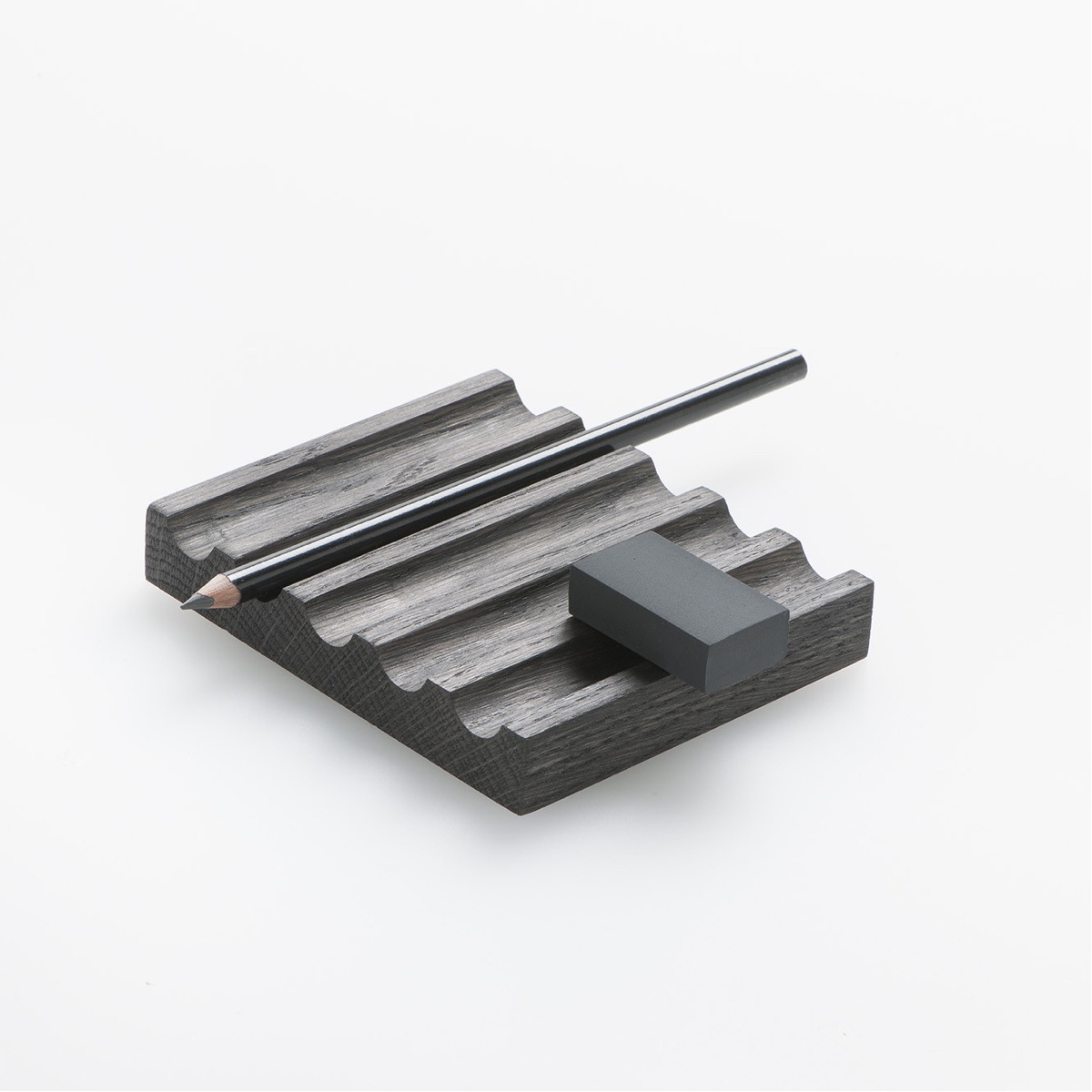 Images © Dowel Jones Pty Ltd.
Type 75™ Desk Lamp, Paul Smith, Edition Three
In 2014 Anglepoise®️, that venerable British lighting institution, collaborated with British fashion designer Paul Smith to produce a new edition of the Type 75™ desk lamp in the fashionista's distinctive colour handprint. A second edition was then made in 2015 and this year, Anglepoise®️ has once again worked with Paul Smith to create a third edition. This latest edition uses bold primary colours that bring to mind the works of Dutch painter Piet Mondrian and the De Stijl art movement. The Type 75™ Edition Three will coincide with the De Stijl movement's 2017 centenary.
RELATED: 12 Festive Gifts Family and Friends Will Want to Keep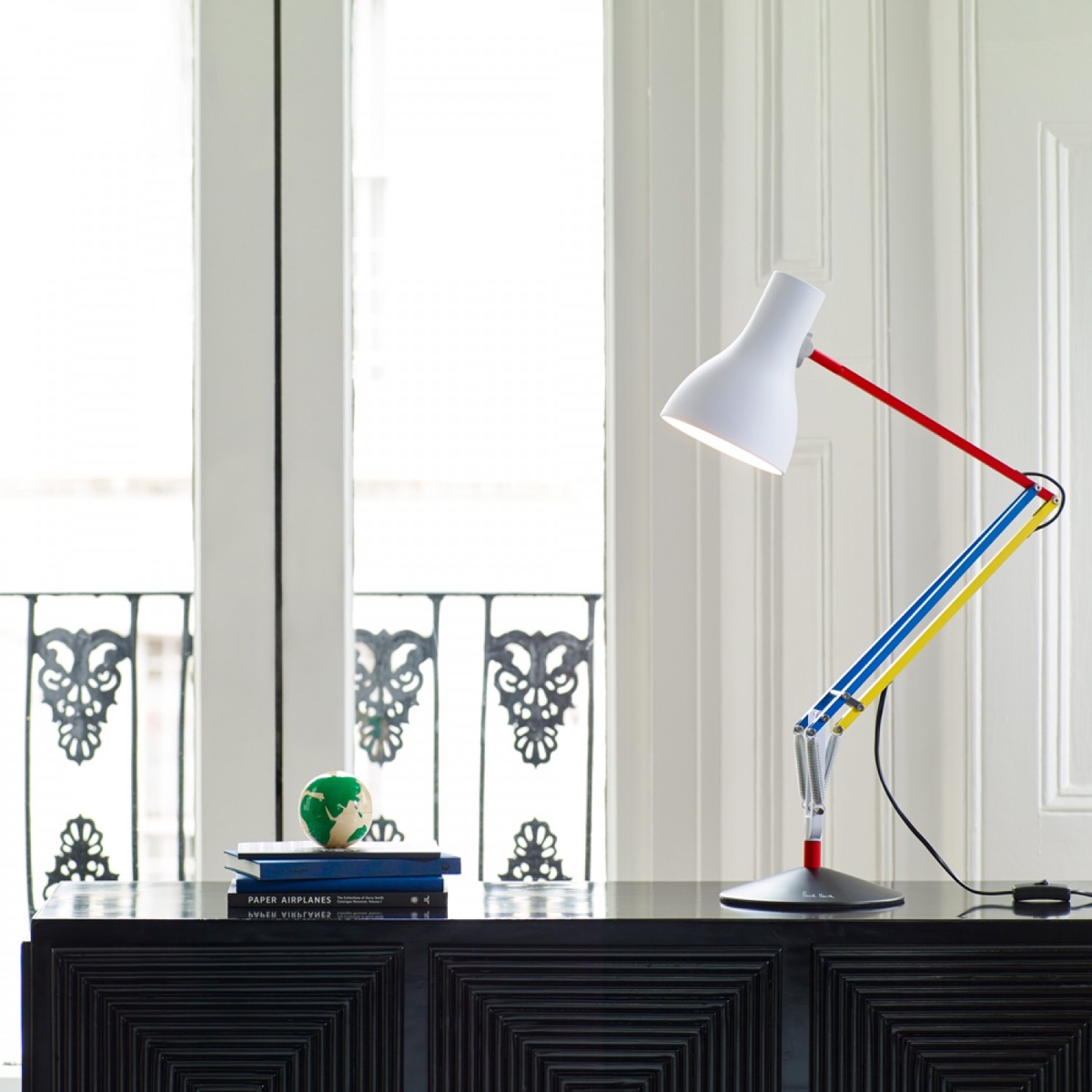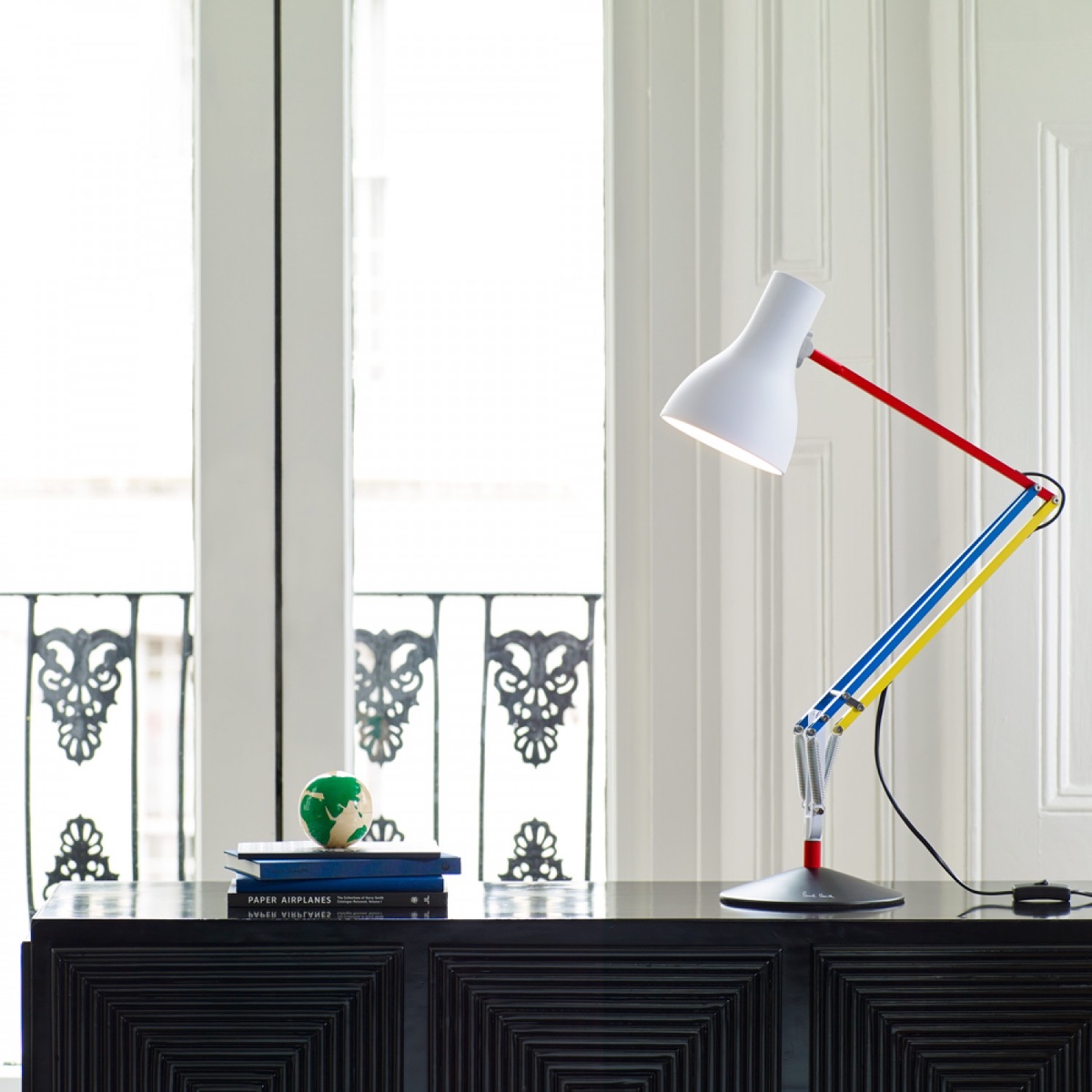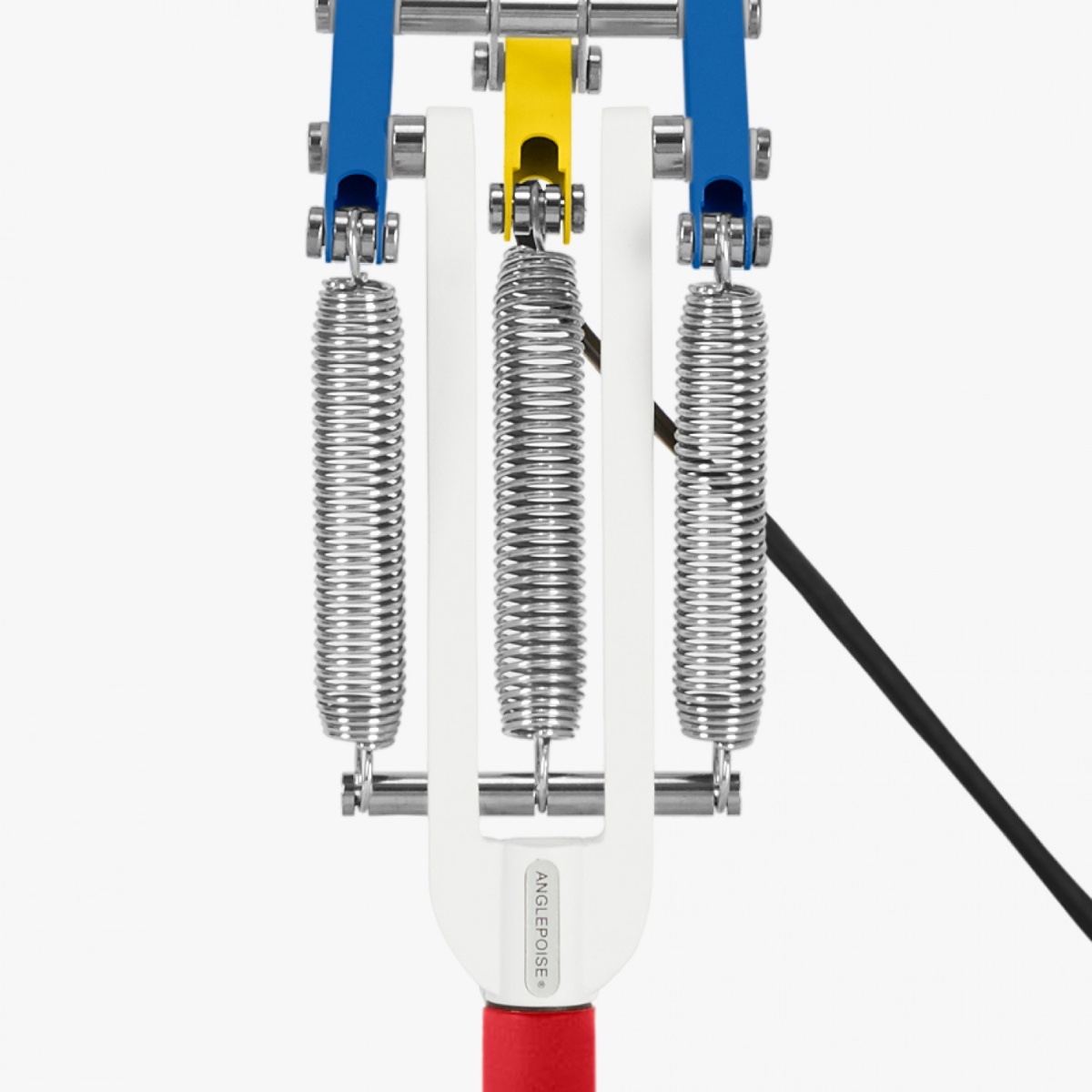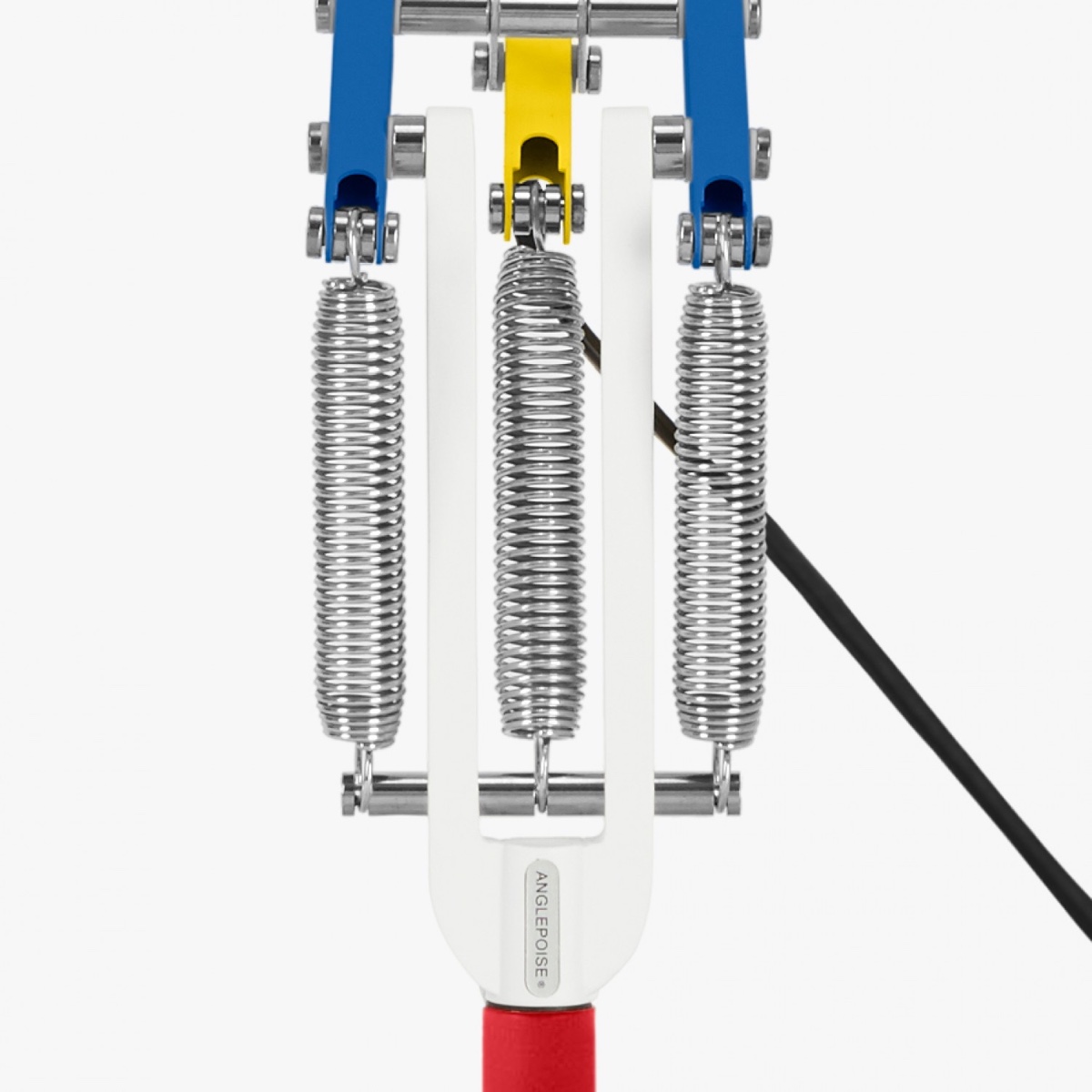 Images © 2016 Anglepoise.
CORKY Carafe
The CORKY carafe is a winning piece designed by Andreas Engesvik for Muuto. The carafe's oversized detail plays with the conventional bottle shape, and CORKY adds a charming touch to any tabletop.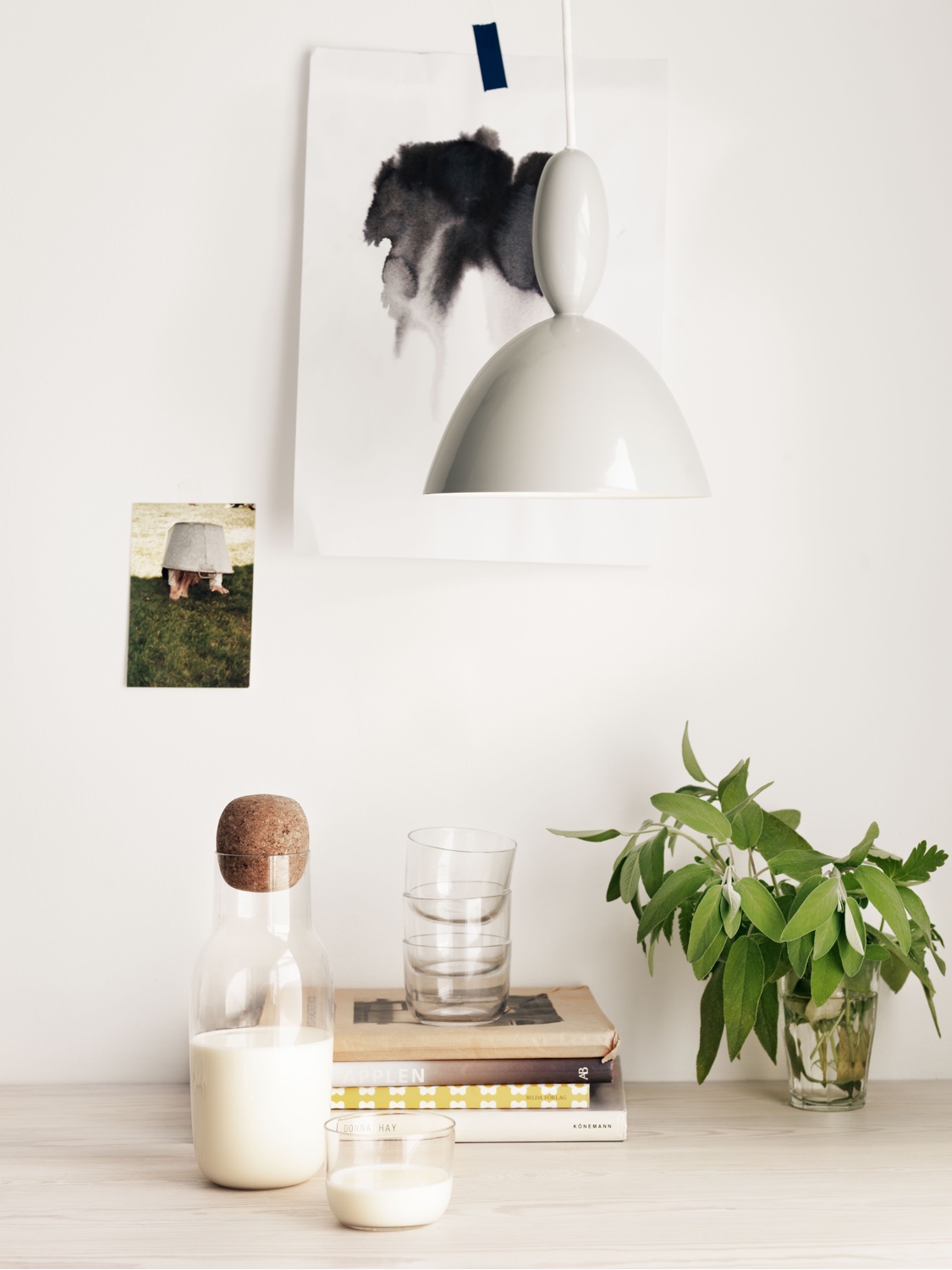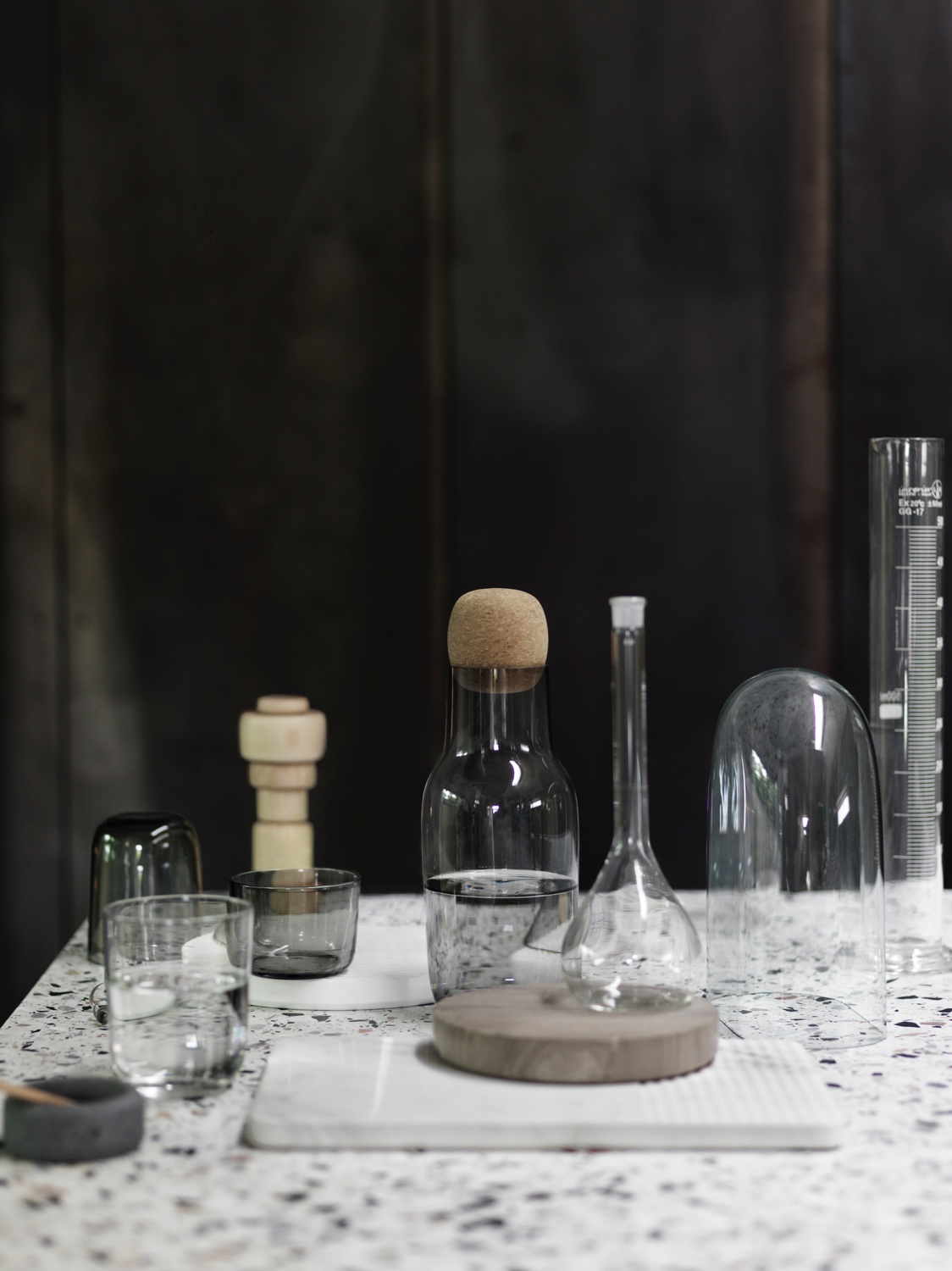 Images via Muuto.
Eames House Bird
Early photographs of the home of Charles and Ray Eames show a small wooden black bird standing on the living room floor. Appearing in commercial photos taken by Charles Eames, this bird would become an iconic piece. The Eameses did not design their illustrious house bird, but likely acquired it on their travels in the 1940s. Vitra has been producing the Eames House Bird since 2007.