We are always on the search for new ideas that help change the old into the new and bring new possibilities to existing spaces. Generally, it is the attic and the basements that are often transformed into fabulous living paces, second bedrooms and additional areas that come in mighty handy. But there are occasions when even your garage holds immense potential and in case of some homeowners, you can see how a large garage can be turned into a functional, independent living unit as well! In the age of ADUs that are bringing families together and saving resources, your modest garage can be one as well. Some are born out of necessity while others offer an escape from mundane life – either way, garage conversions never disappoint.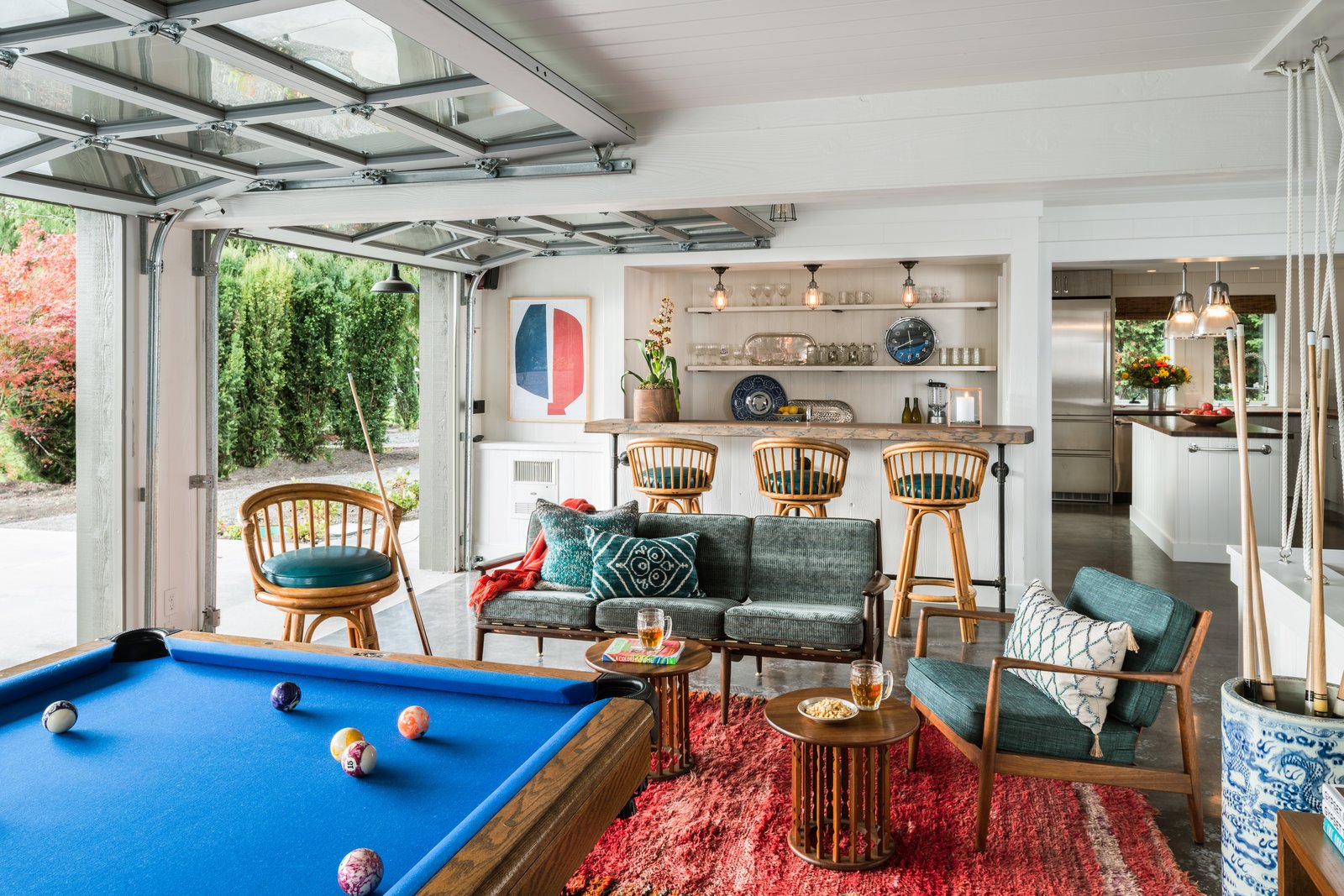 We are going to share with you today three of the very best garage conversions that you will ever see; each one offering something entirely different. One provides a smart and cost-effective living unit in a big city while saving space. The second functions as the perfect ADU that allows a multi-generational family to live together in peace while the last feels like a vacation home where there is ample space for fun and recreation. It is time to get inspired!
Garage Turned into One-Bedroom Apartment
If you are looking for ideas that turn a small garage into a modest home where functionality and cost-effectiveness are the key elements, then this garage conversion in Bordeaux, France is the one for you. The tiny garage is transformed into residence that is no more than just 41-square meters in size and its interiors are both cheerful and pace-conscious. Sliding wooden doors and a façade in wood lead the way to a small front porch that brings light into the living area and dining space. Bespoke wooden décor and sliding glass doors play a huge role in this nifty makeover.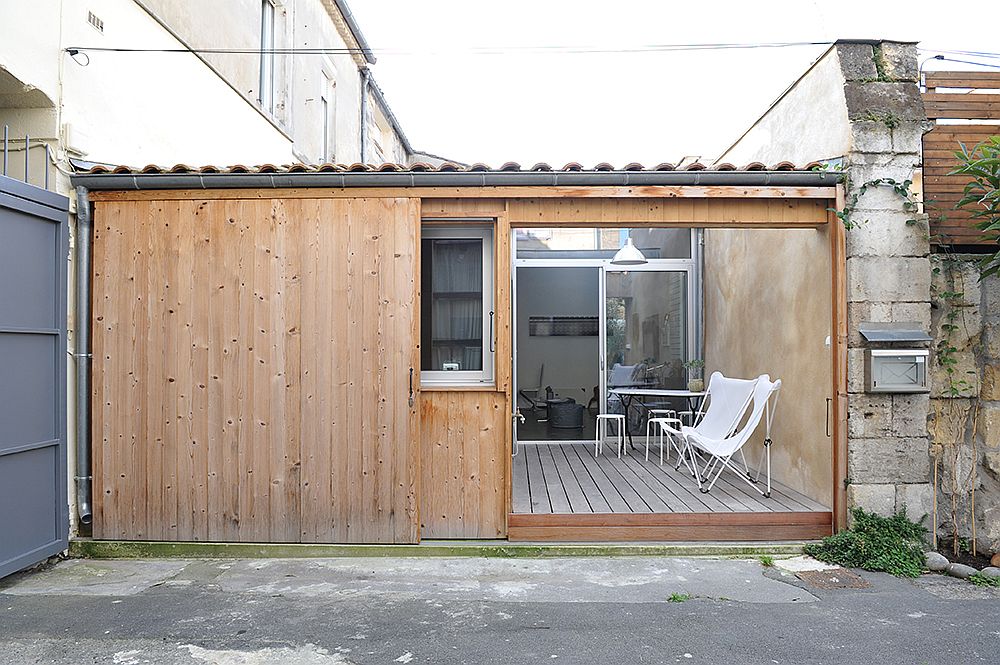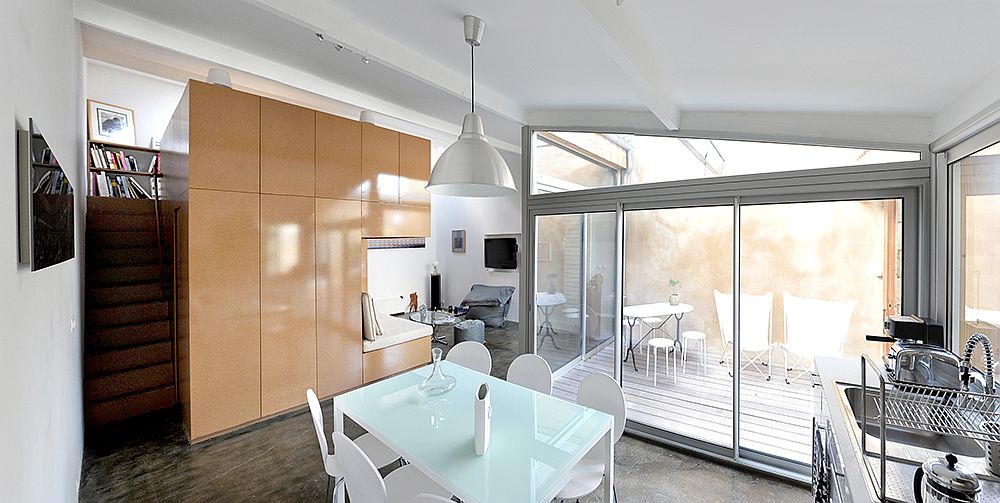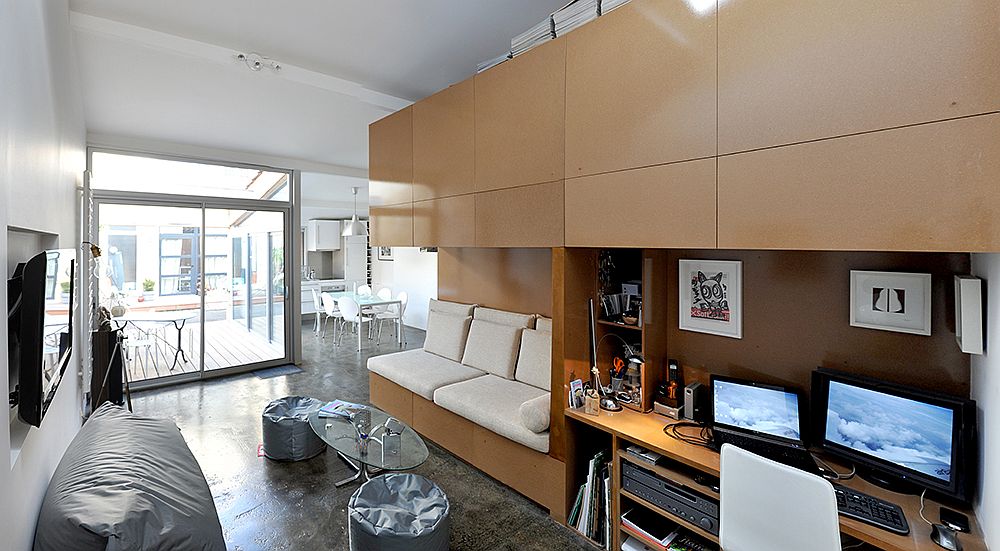 The new facade is in wood, in reference to what already exists in the passage: old stables with wooden gates, sheds facing them entirely in wood and facades of the premises on the ground floor of the building which gives rue de La Benauge also in wood. The boards are thin and contiguous, laid vertically.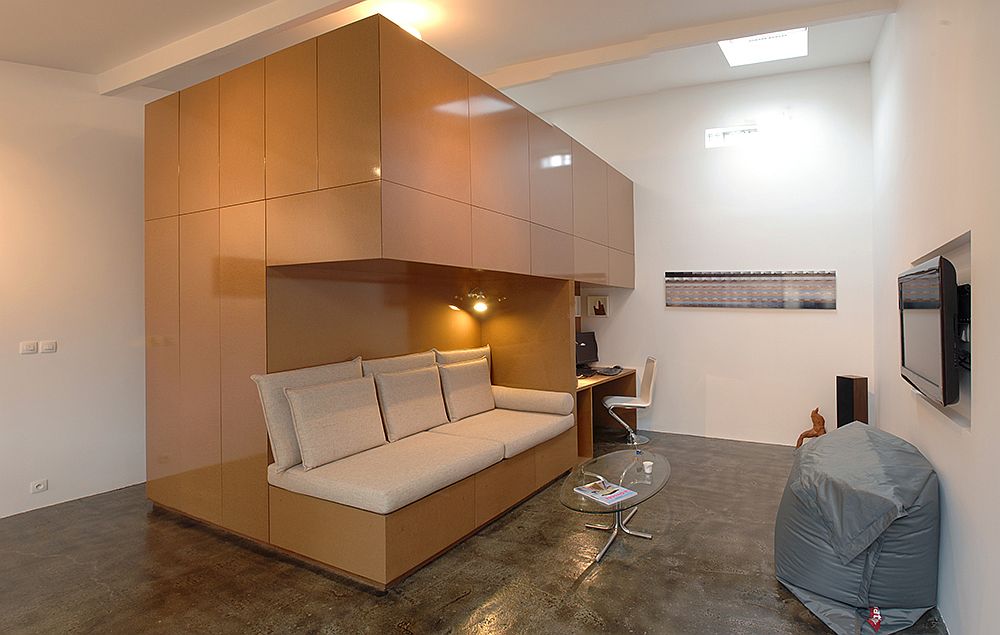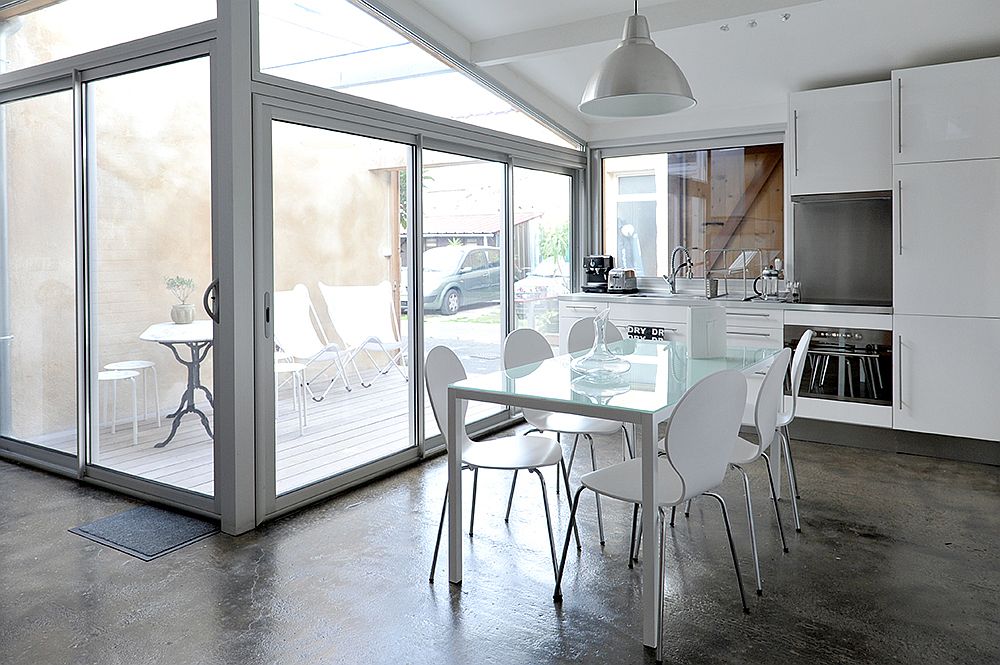 Turn it into an ADU
This garage is part of a San Diego home where the homeowners wanted to turn the space into an Additional Dwelling Unit (ADU) for relatives and elderly parent. This was done by Losada Garcia Architects / Prismatica / ModernGrannyFlat by adding another custom box-style wooden addition inside the large, open garage. The wooden 'room-within-a-room' design allows the architects to add a bathroom with three skylights to the garage unit while the space around it is turned into a living area, kitchen and the bedroom. With the walls of the box containing slide-out shelves and cabinets that can store everything from footwear and clothes to kitchenware and a whole lot more.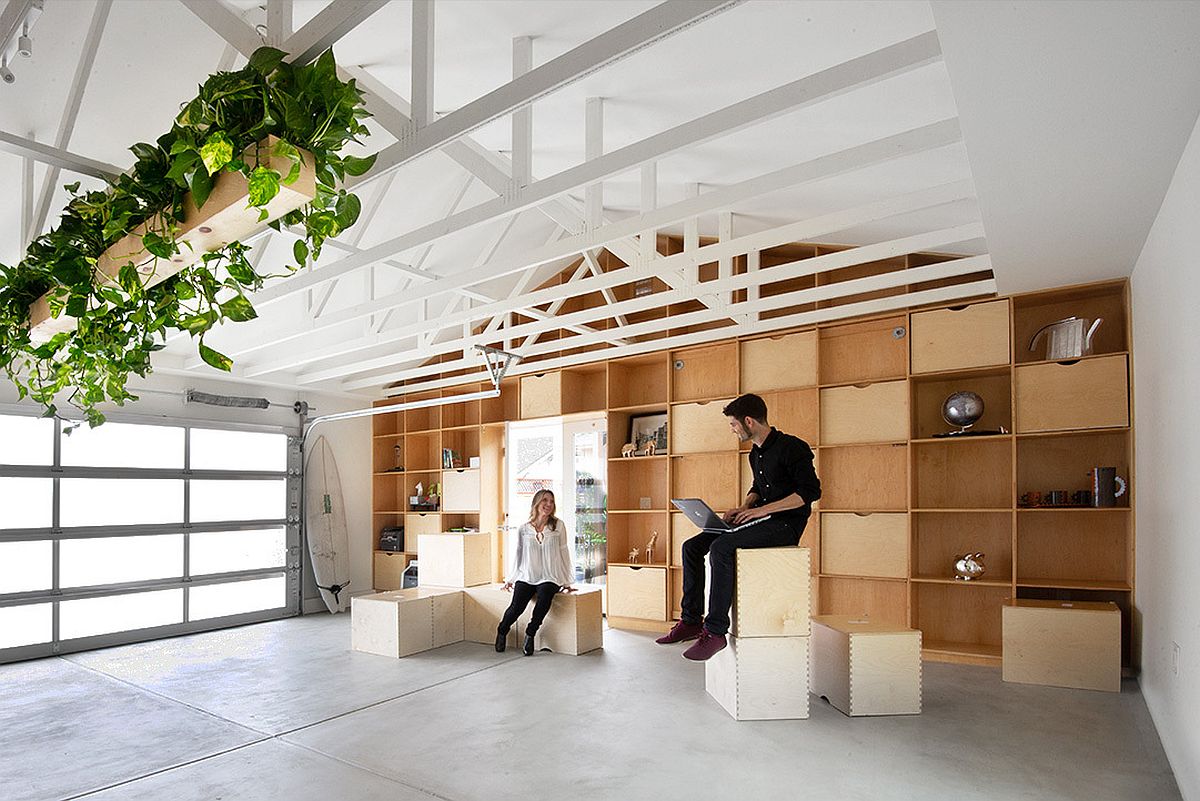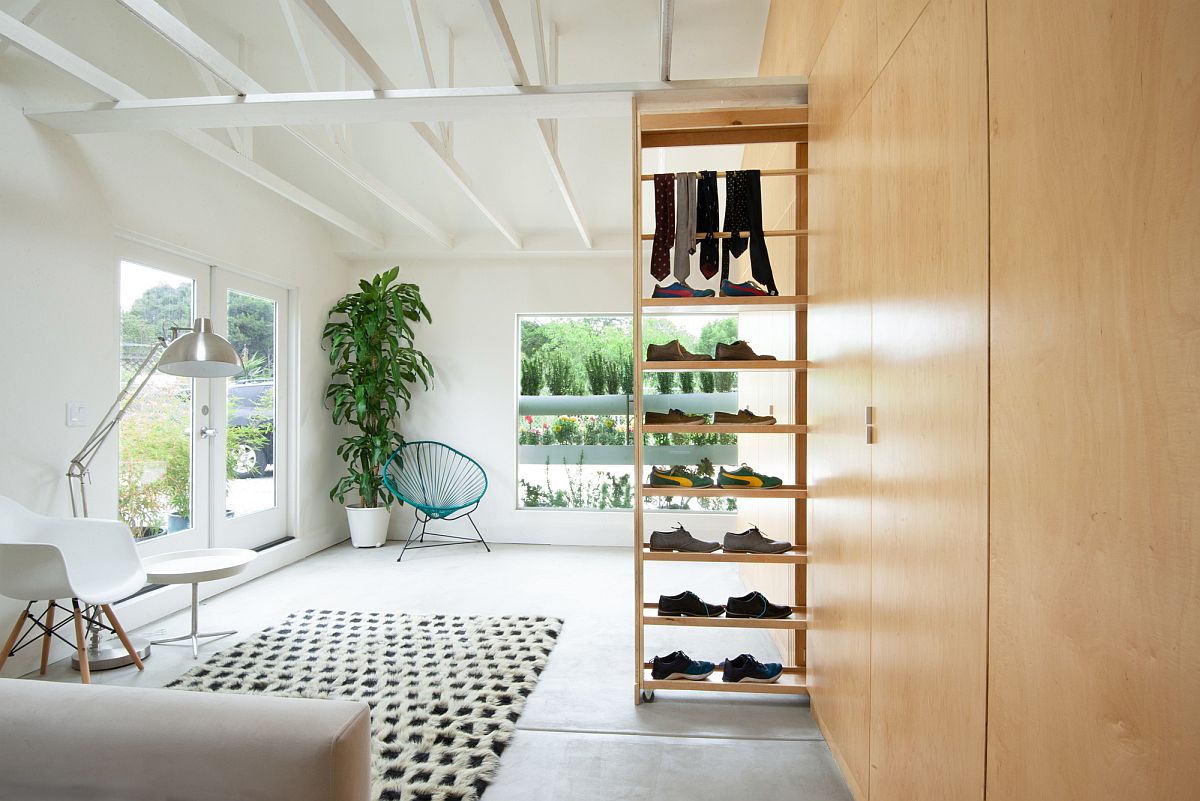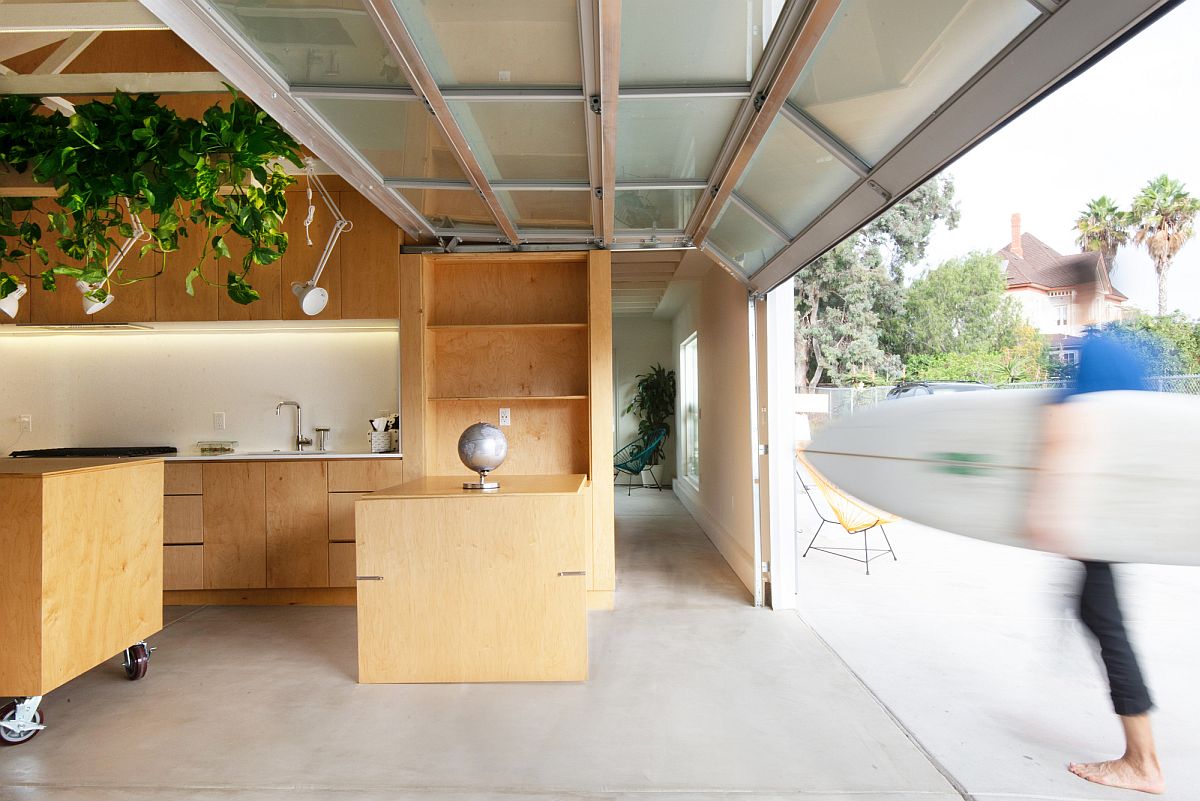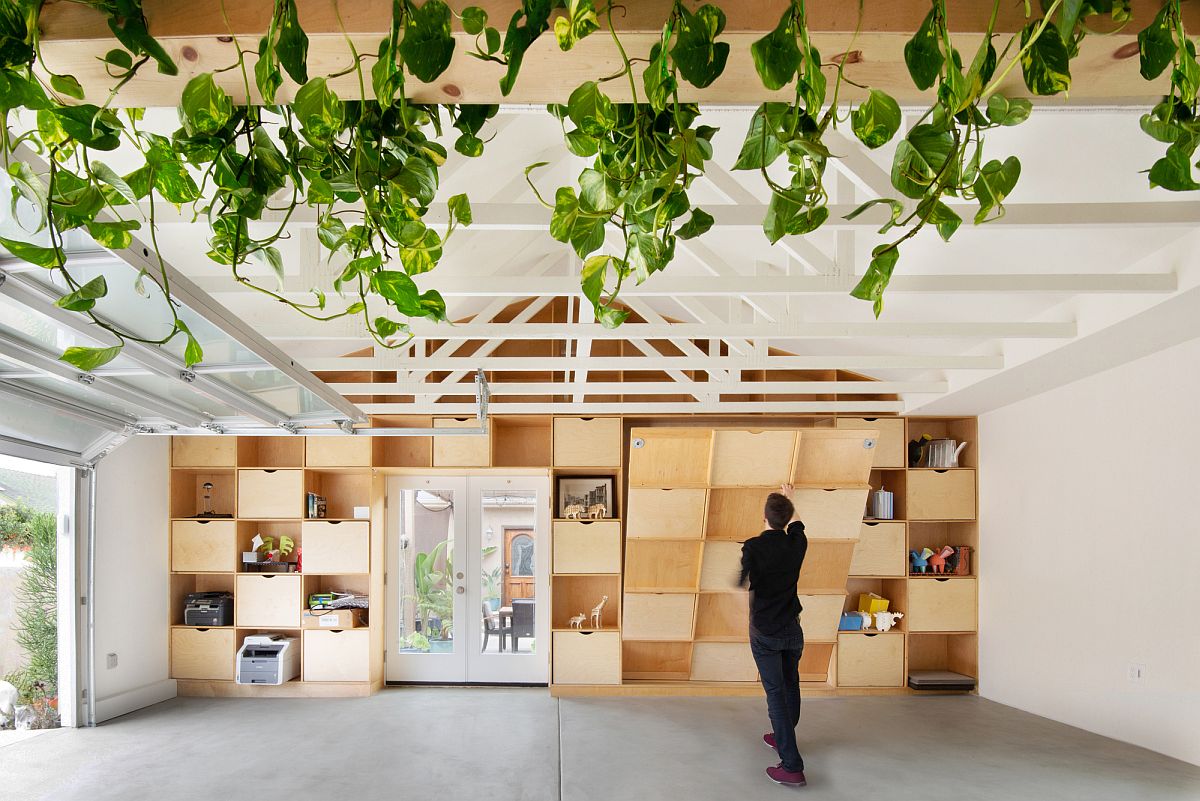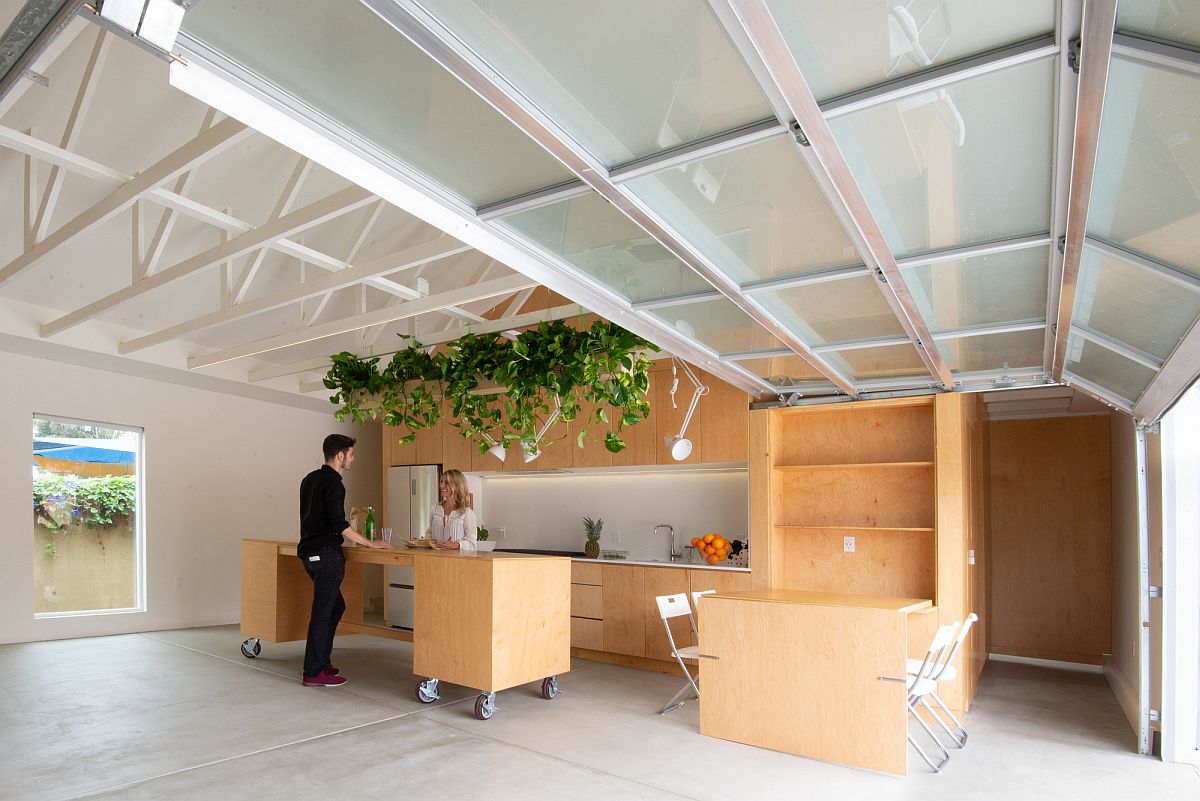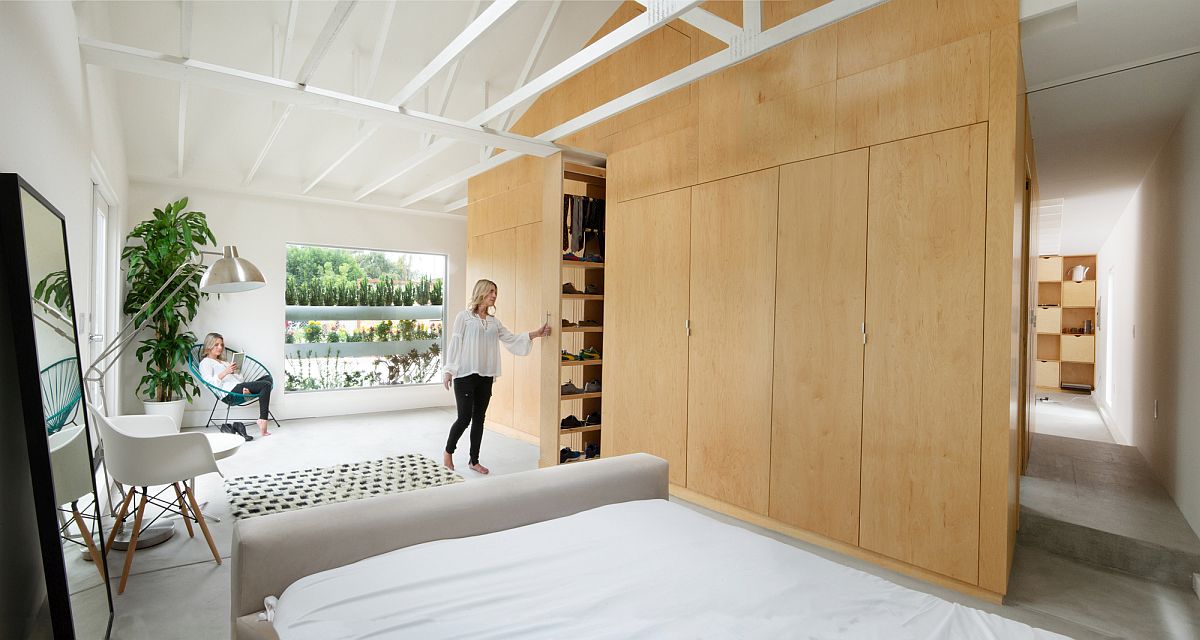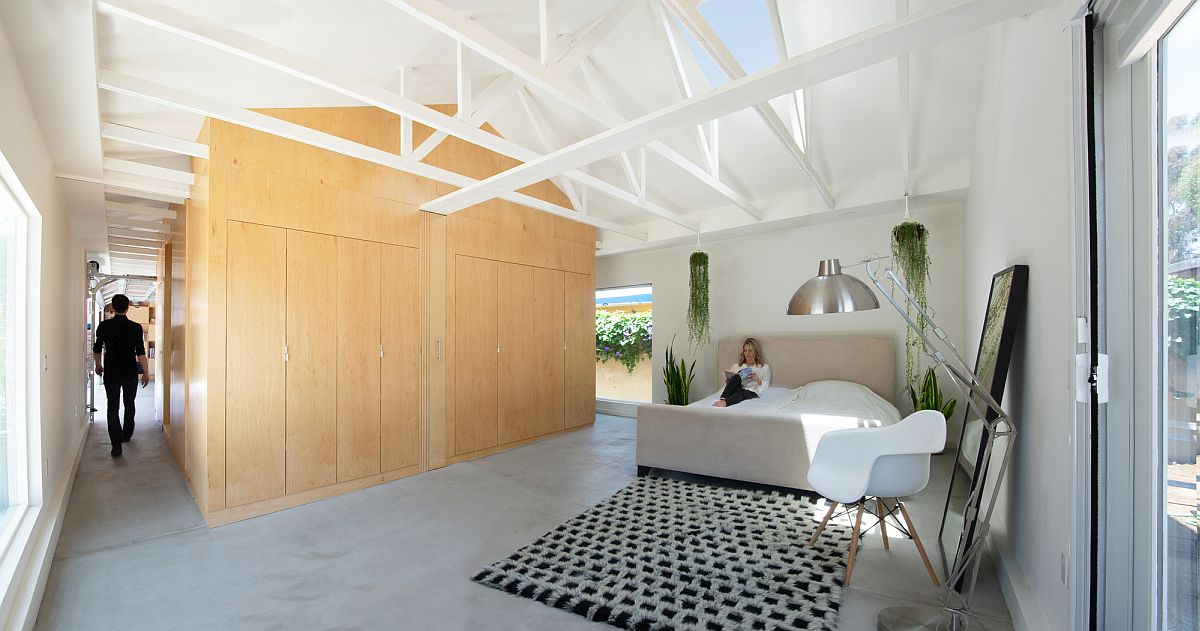 Home with Playrooms and Sport Courts
It is not every day that you come across a 12-car garage from the 80's that is large enough to be the perfect, fun-filled escape for a large family along with friends and guest. This amazing Whidbey Island Garage conversion by Hoedemaker Pfeiffer sees the old, yet giant garage being turned into a stunning home with relaxing beach-style living area, wood and white kitchen, multiple bedrooms, kids' rooms with bunk beds, playrooms and even an indoor sports court! It is hard to believe that this exceptional home was once a garage!