It is not very often that one comes across residential units that are as gorgeous, distinctive, modern and yet seemingly timeless as the Mary Potter Apartments in Christchurch. With a series of gable roofs that appear to create one continuous, flowing form when viewed from the street, these 12 elegant homes were added to an existing suburban development that was first started way back in 1993. Subsequent additions of 13 more residential units in 2006 saw the expansion of the community and the latest dozen give the neighborhood a reinvigorated appeal.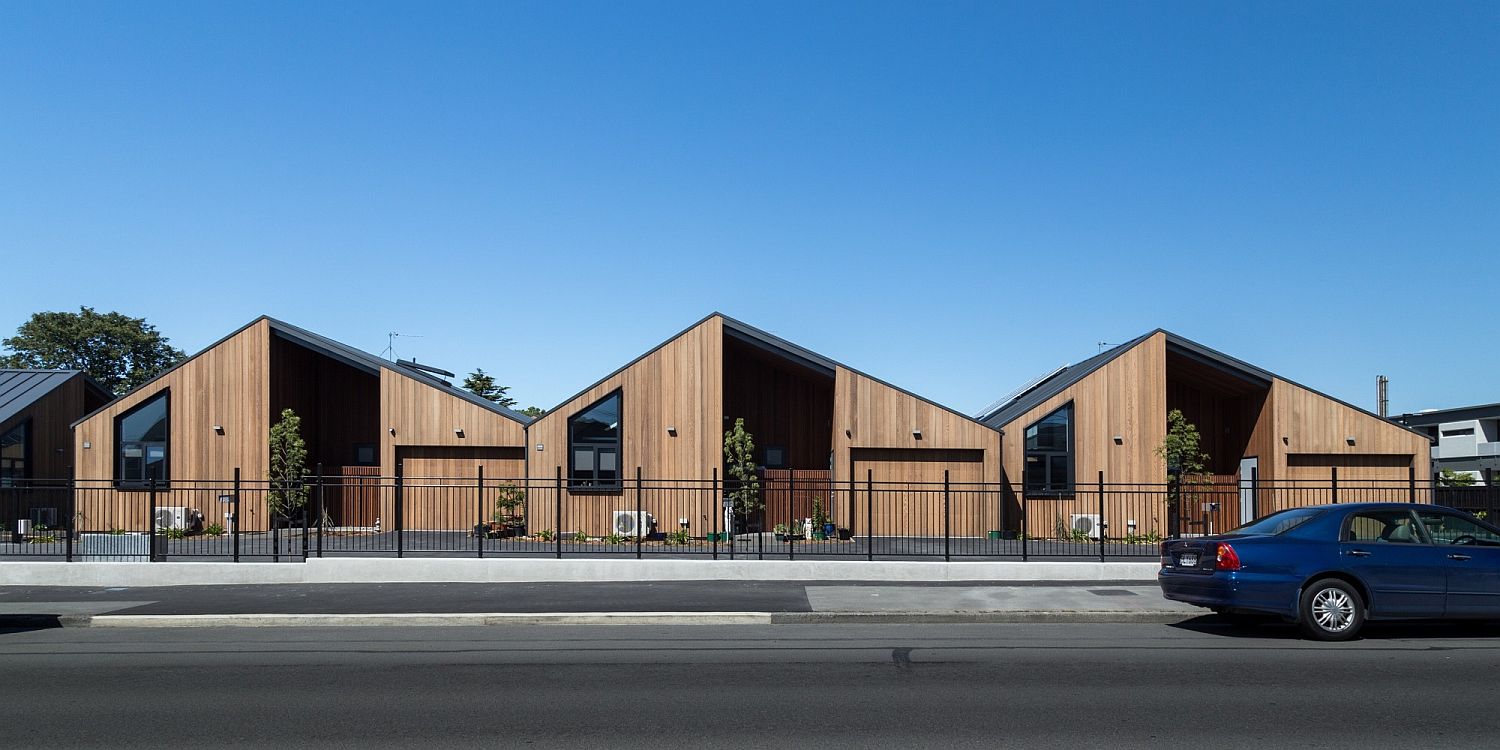 RELATED: Holiday apartments in Borne: Barcelona's Rich Heritage Repackaged in Style
Designed by Warren and Mahoney, it is the landscape around the homes that becomes the defining aspect of the new development along with the striking form of the gable roof. A series of curated courtyards, gardens and small, private decks are intertwined cleverly to create a harmonious, tranquil environment where people can enjoy each other's company while still clearly understanding the boundaries of personal space. On the inside it is a sweeping living area filled with natural light, an ergonomic kitchen, additional hall and two cozy bedrooms that complete these dashing residences. [Photography: Peter Cui]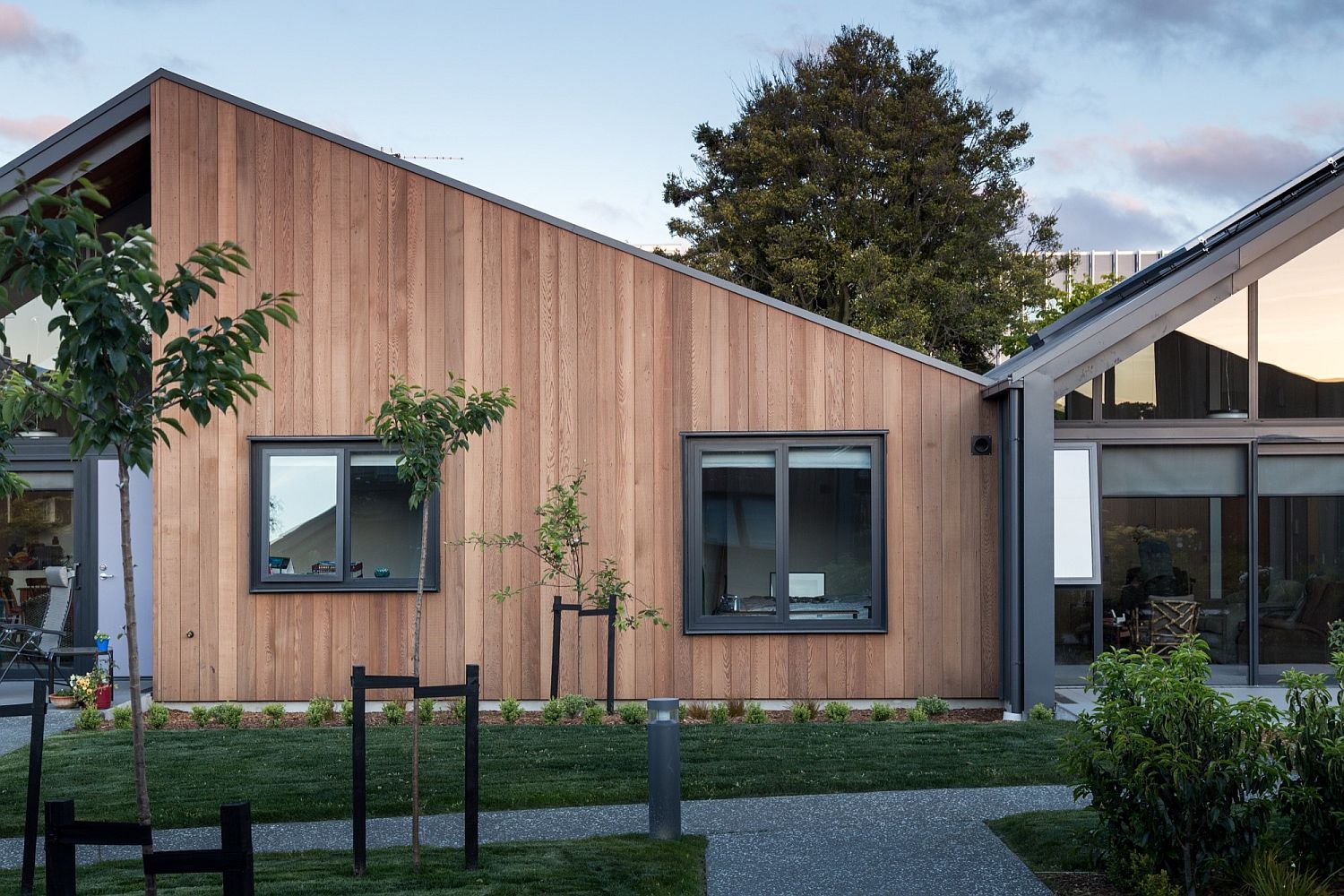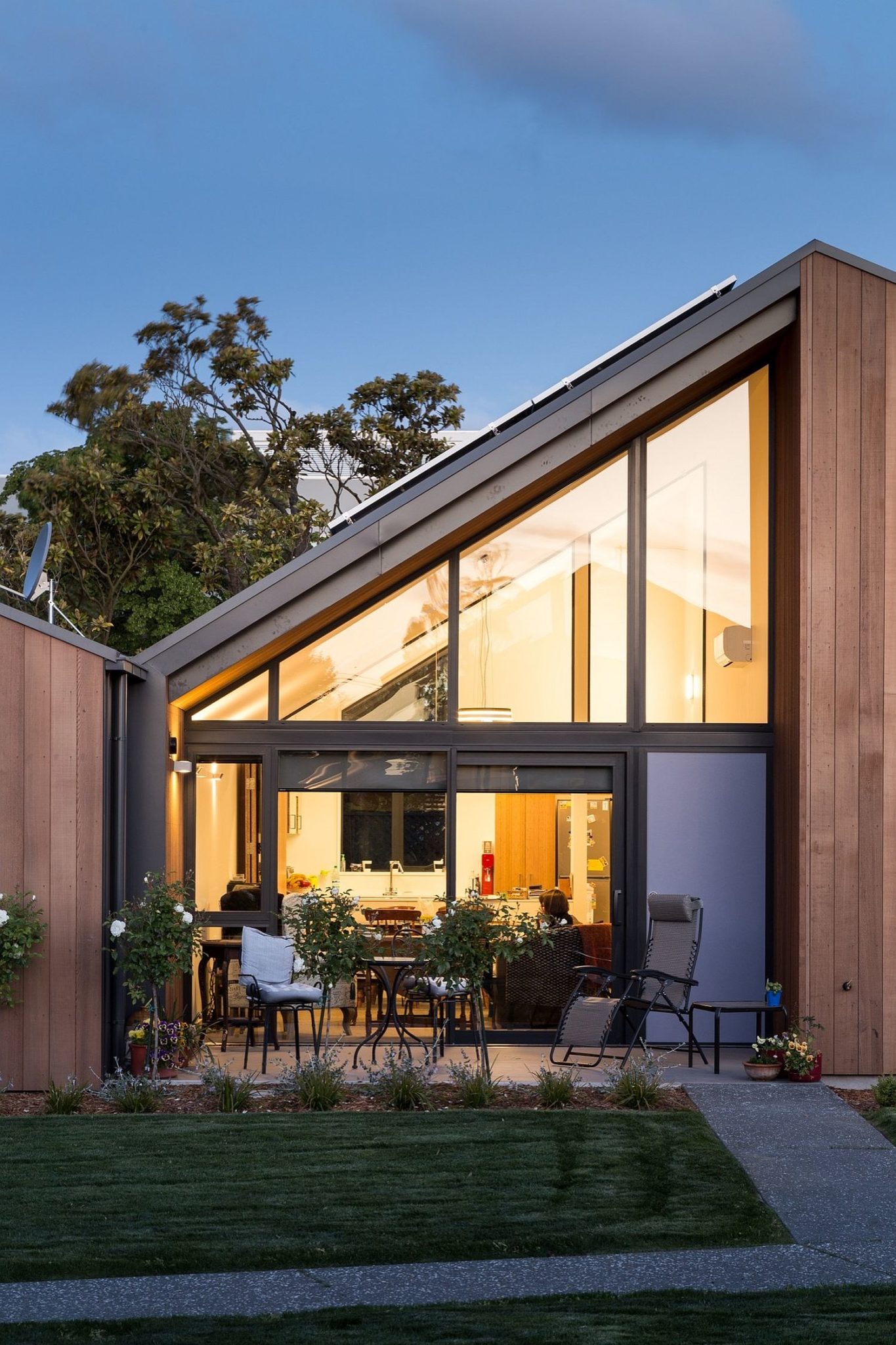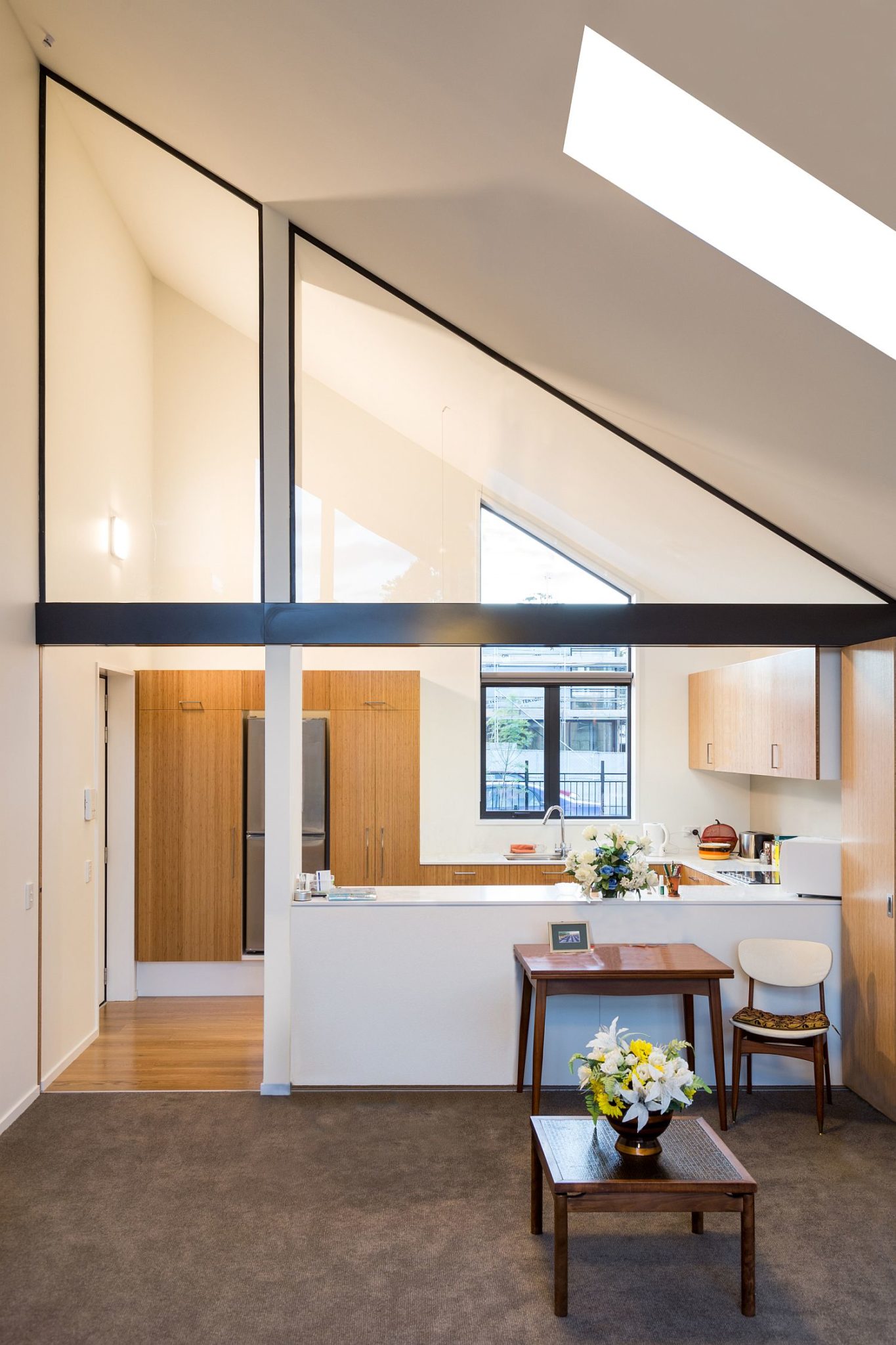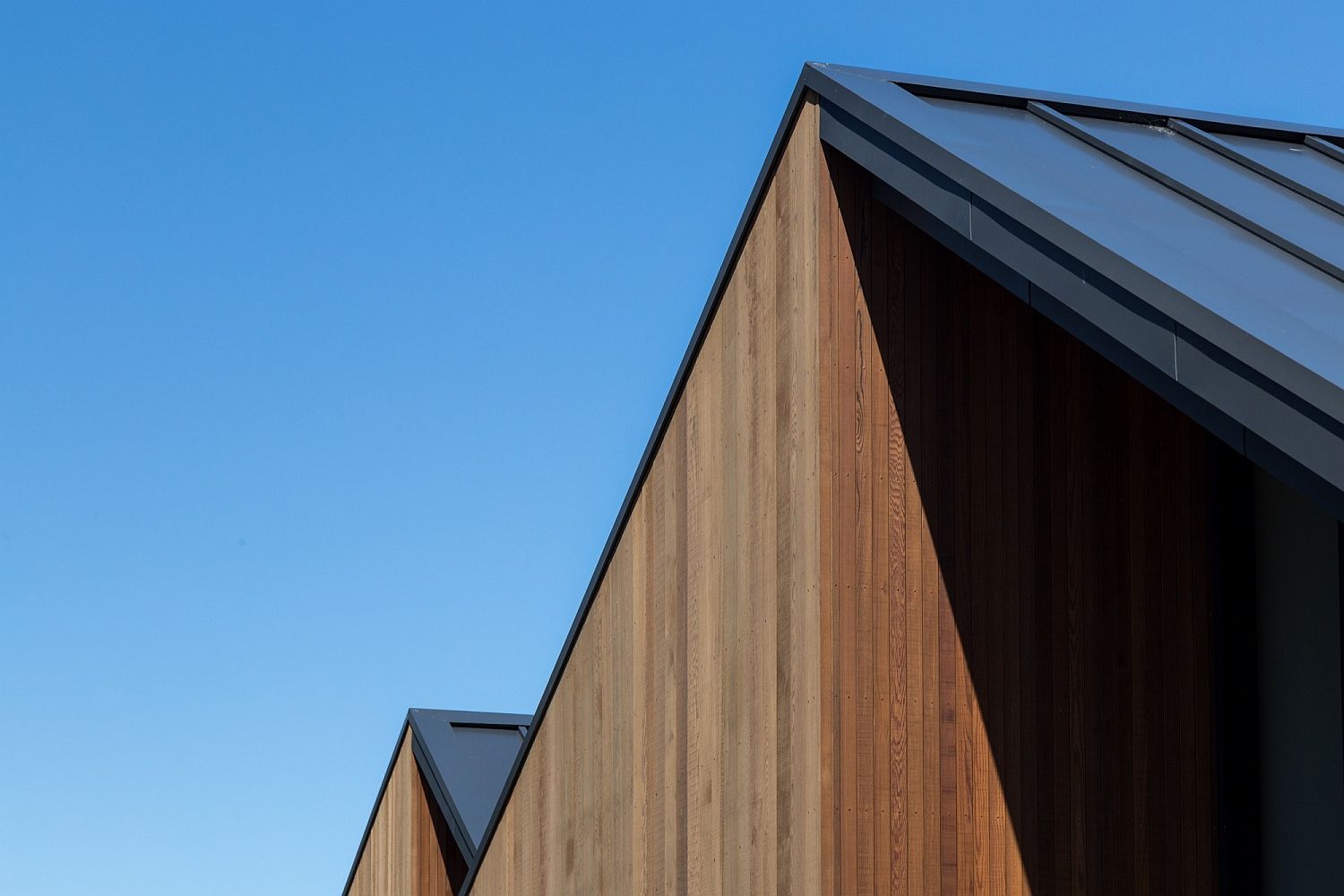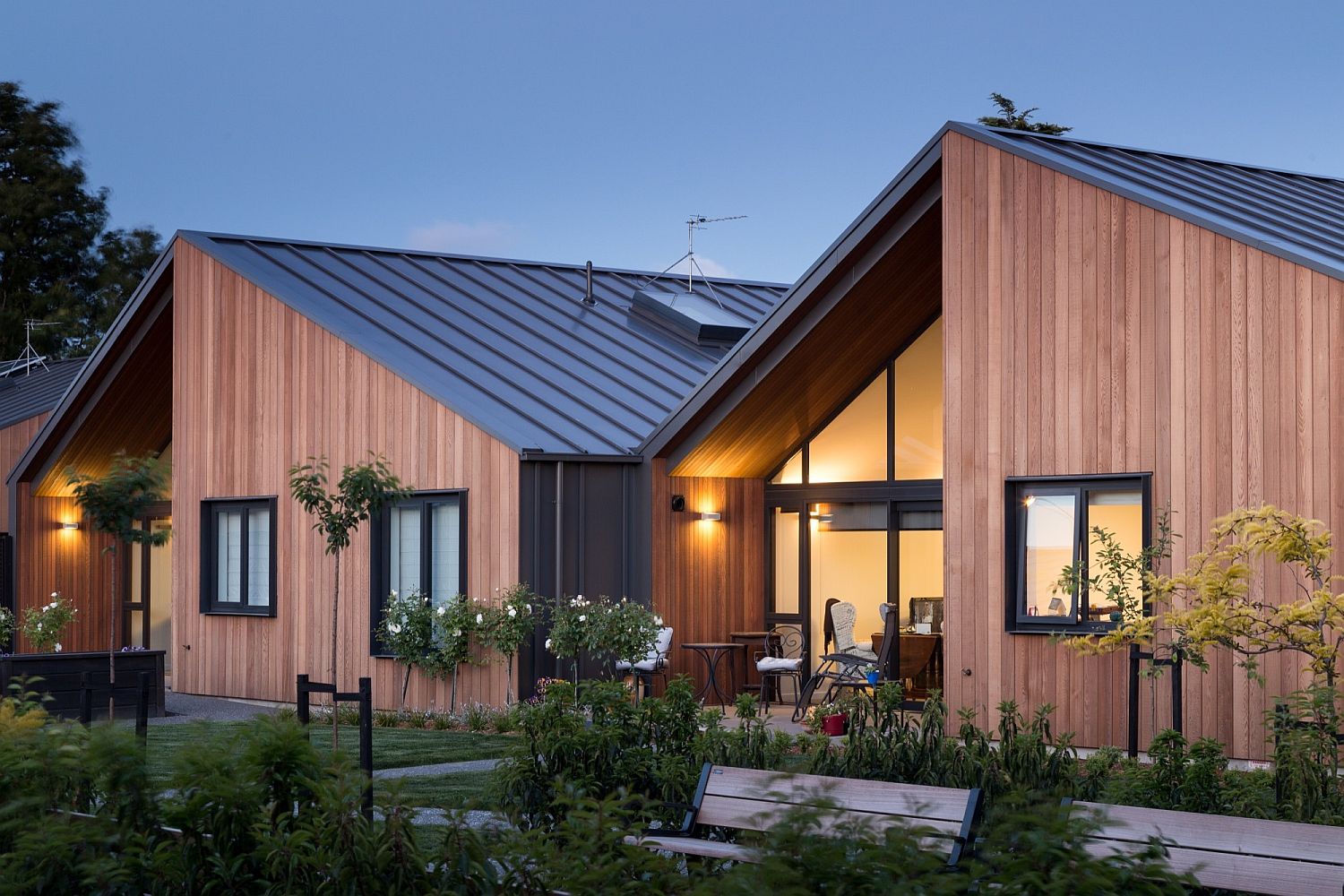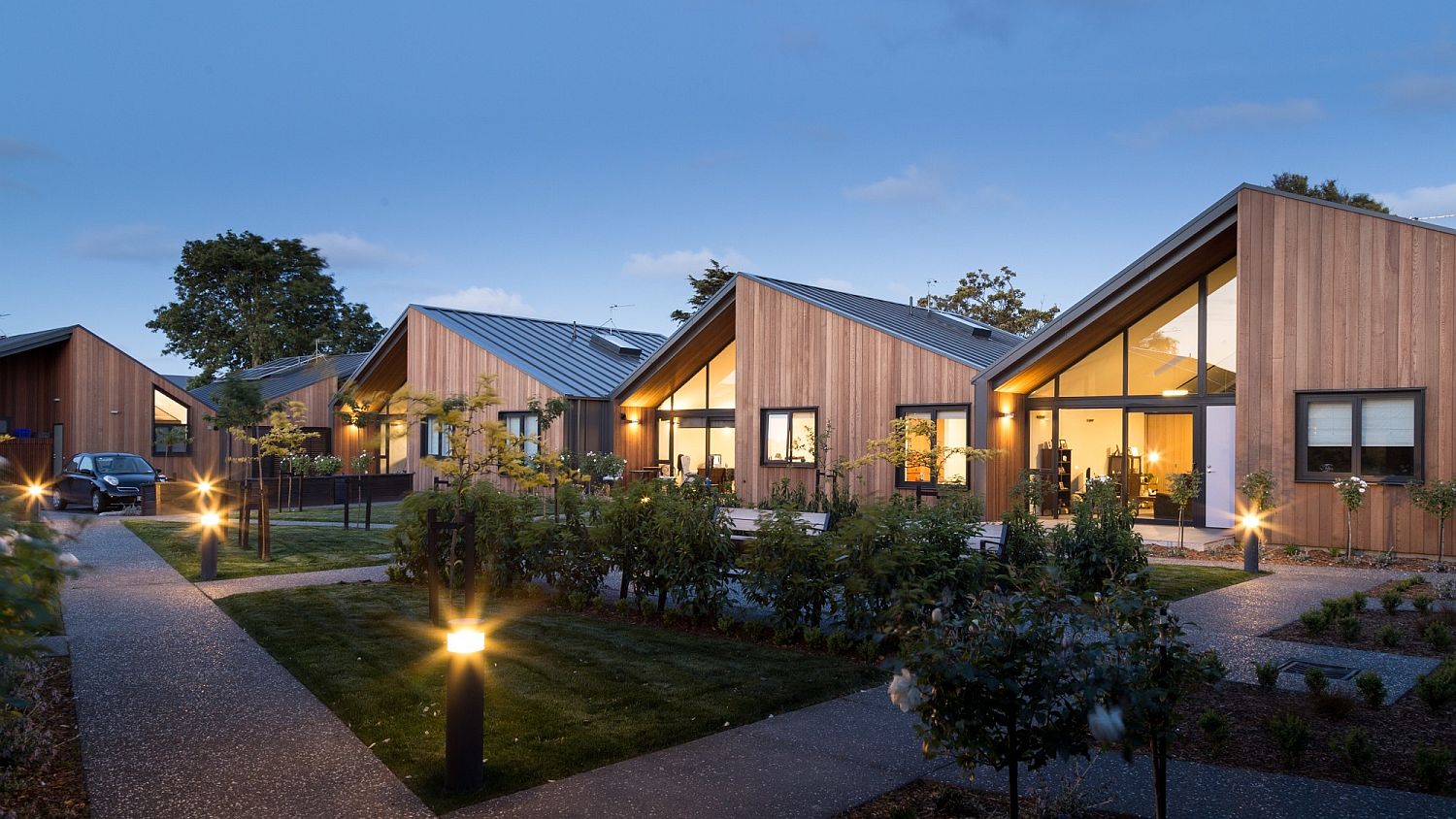 The complex, which was originally designed for the Sisters of the Little Company of Mary and is in its third stage of development. The original 17 units and Convent were designed by Warren and Mahoney in 1993. In 2006, 13 more units were added on an adjacent site and a later a Community Centre, designed by Maurice Mahoney.