The hacienda home design is originally a Spanish creation. The word "hacienda" is derived from the Spanish word "hacer," which means "to make." The owner of a hacienda is often called "hacendado" in Latin America.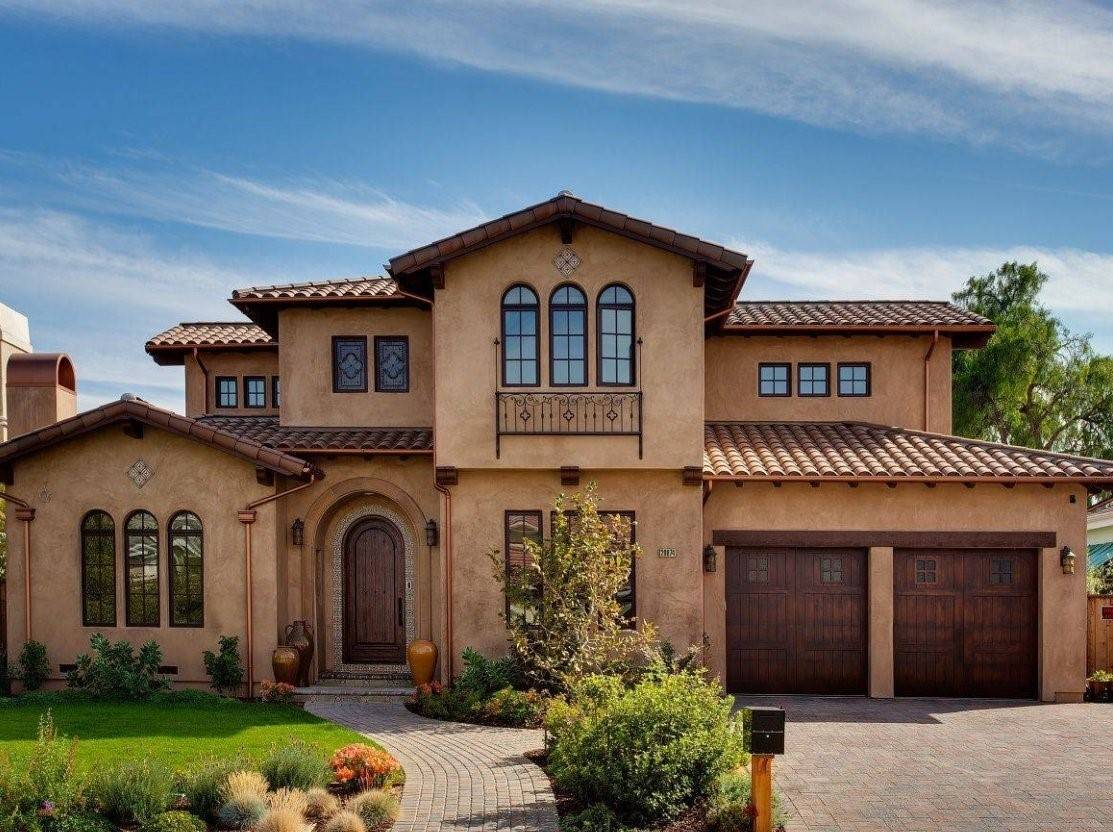 This home design was introduced here during the Spanish colonization of America and was originally used in plantations that farmed and produced goods.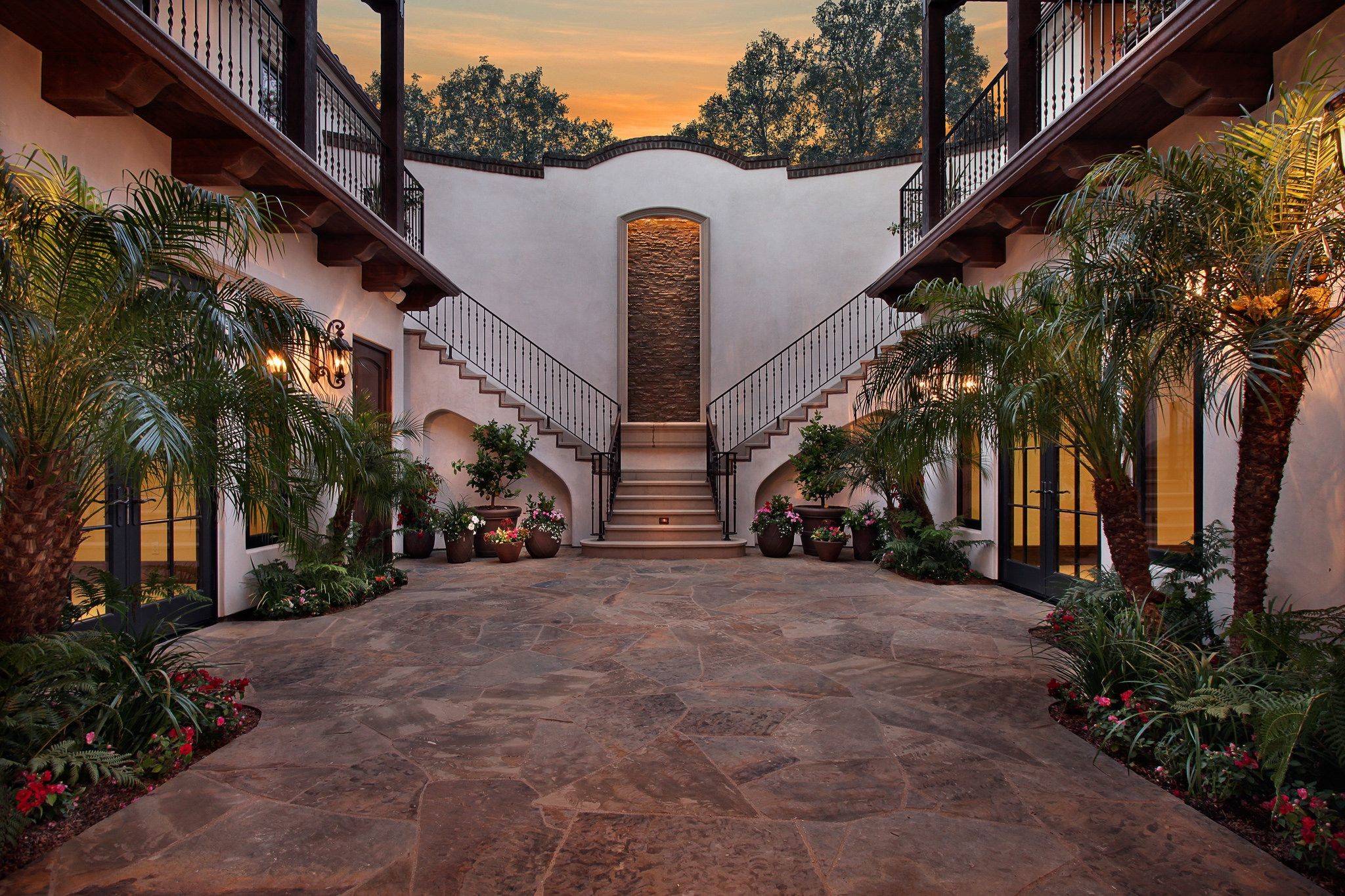 Today, the hacienda-style home is increasingly becoming popular, particularly when it is designed with modern effects. The modern hacienda home design is not boring neither is it merely a cookie-cutter plan. It gives off a strong personality but still maintains a relaxed vibe that encourages relaxation.
Places Where Hacienda-Style Homes Are Popular
This home design is especially popular in California and Florida. It is known for its curves, arches, white stucco exterior, painted tile walkways, and terracotta roofing. These houses line the coast of California and have been in existence for over 100 years now.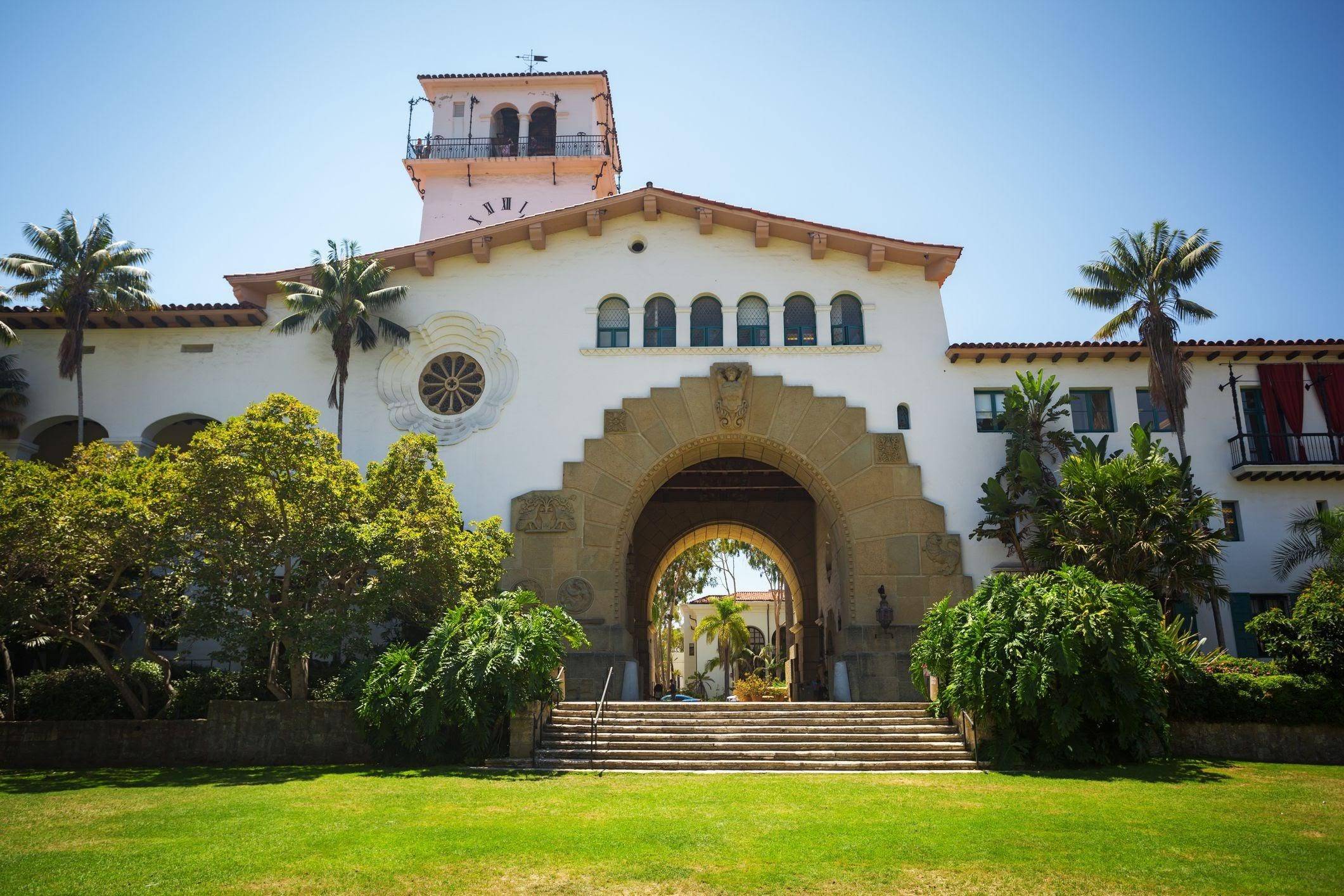 Hacienda-style homes express a rugged, romantic beauty with their unique characteristics which are mentioned above.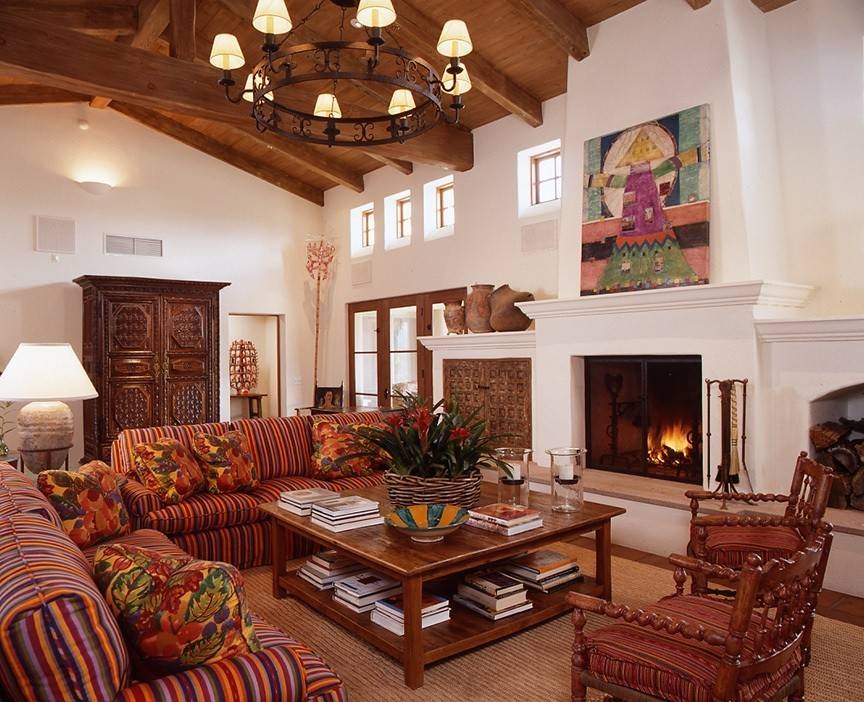 Choosing such vibrant, decorated tiles for your walkway can seem a bit outlandish at first, especially if you are not fond of bright colors. However, once you stucco the outside of the house, everything comes together.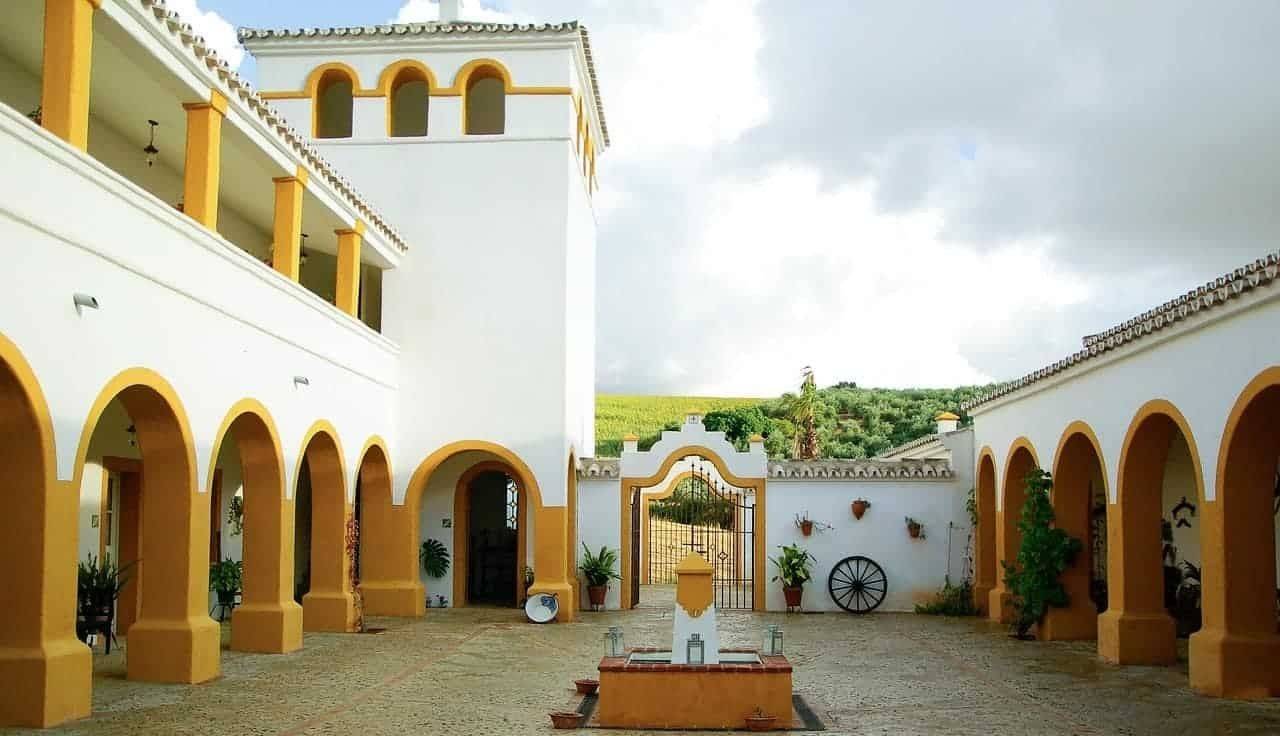 Features Of A Hacienda-Style Home
It is not always easy to identify a hacienda home, but you can look out for these key features.
Clay Roof Tiles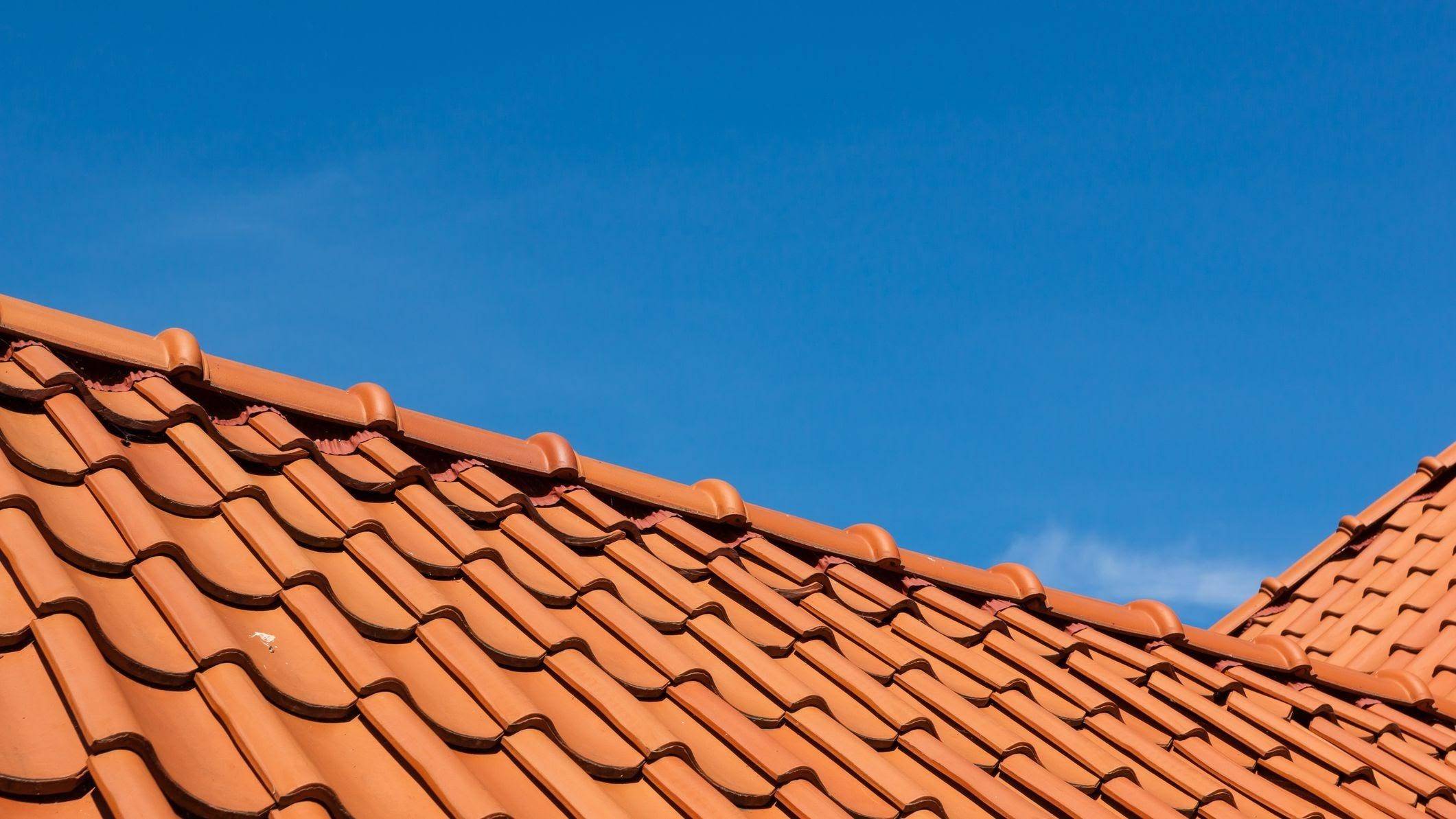 Red clay roof tiles are a given for the hacienda style. These tiles protect the home from elements.
Stucco Walls
Stucco is used in both new and old hacienda homes. Generally, it is to keep the integrity of the house. It is one of the most durable and long-lasting exterior options available.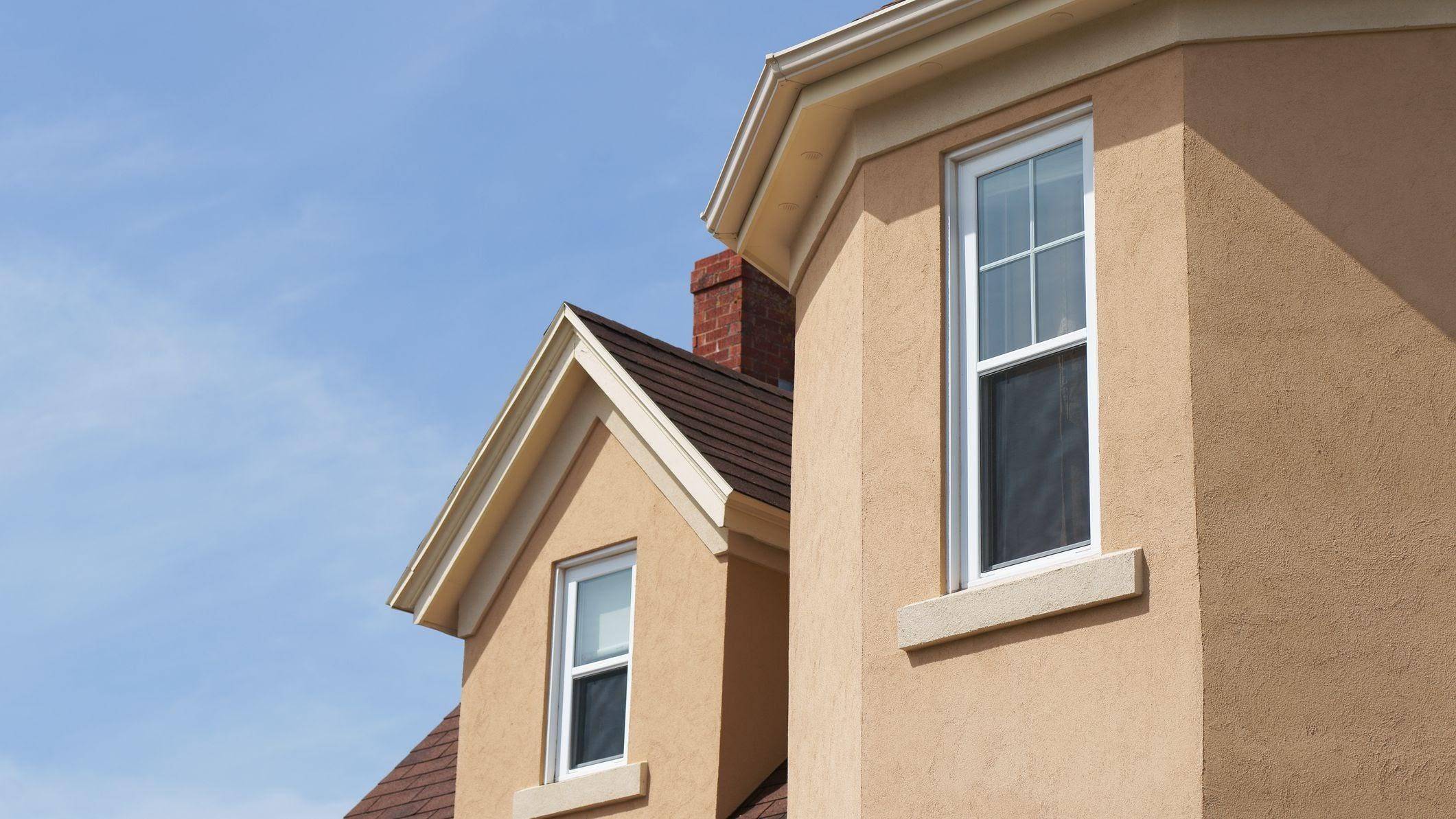 Courtyards
Courtyards are common in most estates, and hacienda styles are no exception. Usually, there is some sort of center fountain in the courtyard.
An outdoor area can also be considered a courtyard if it has a wall.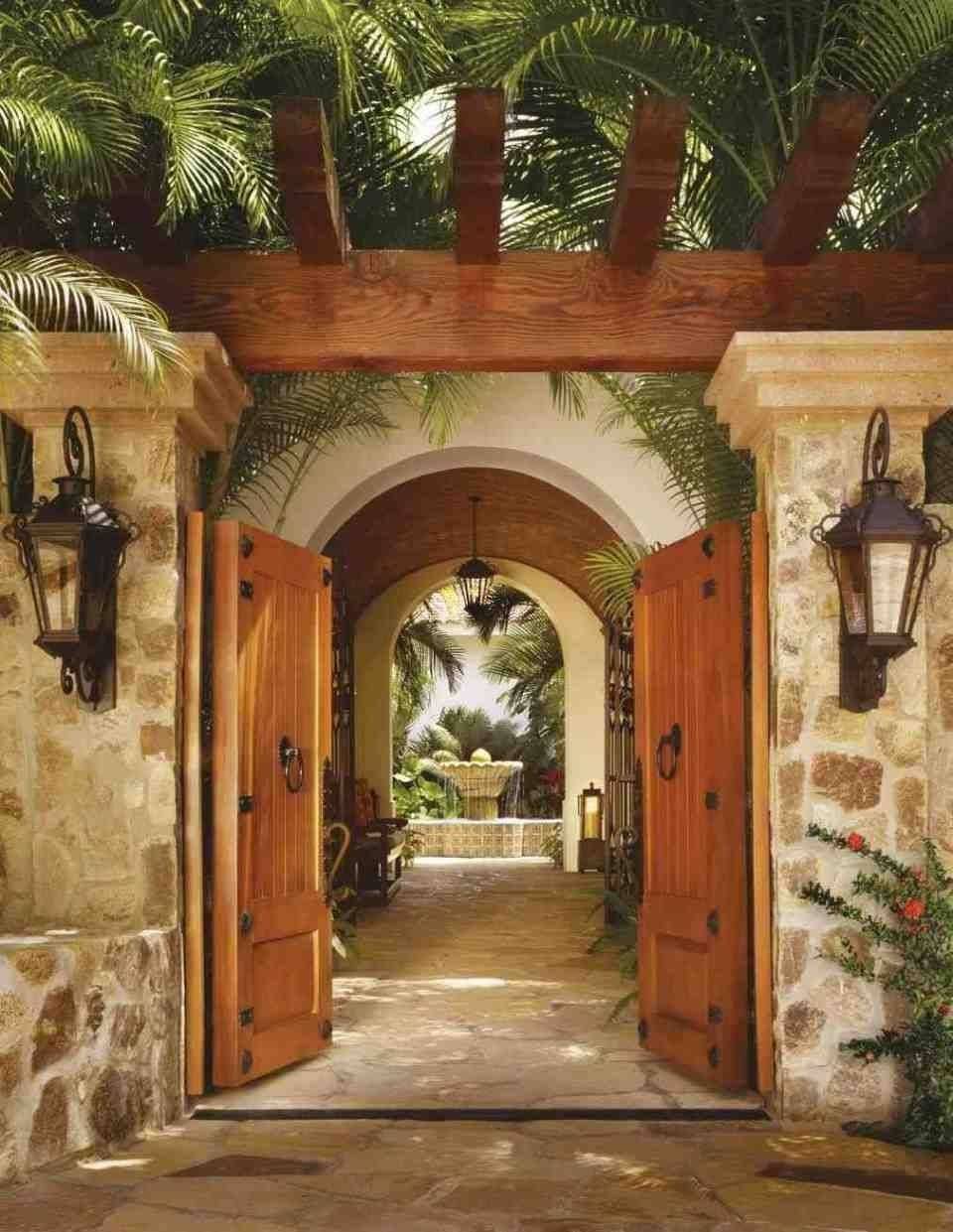 Small Windows
In the past, the windows in stucco homes helped ventilate the interior of the home. Today, they serve a more aesthetic function since there are other efficient ways to cool a room. It's merely kept on as a feature of a hacienda home design.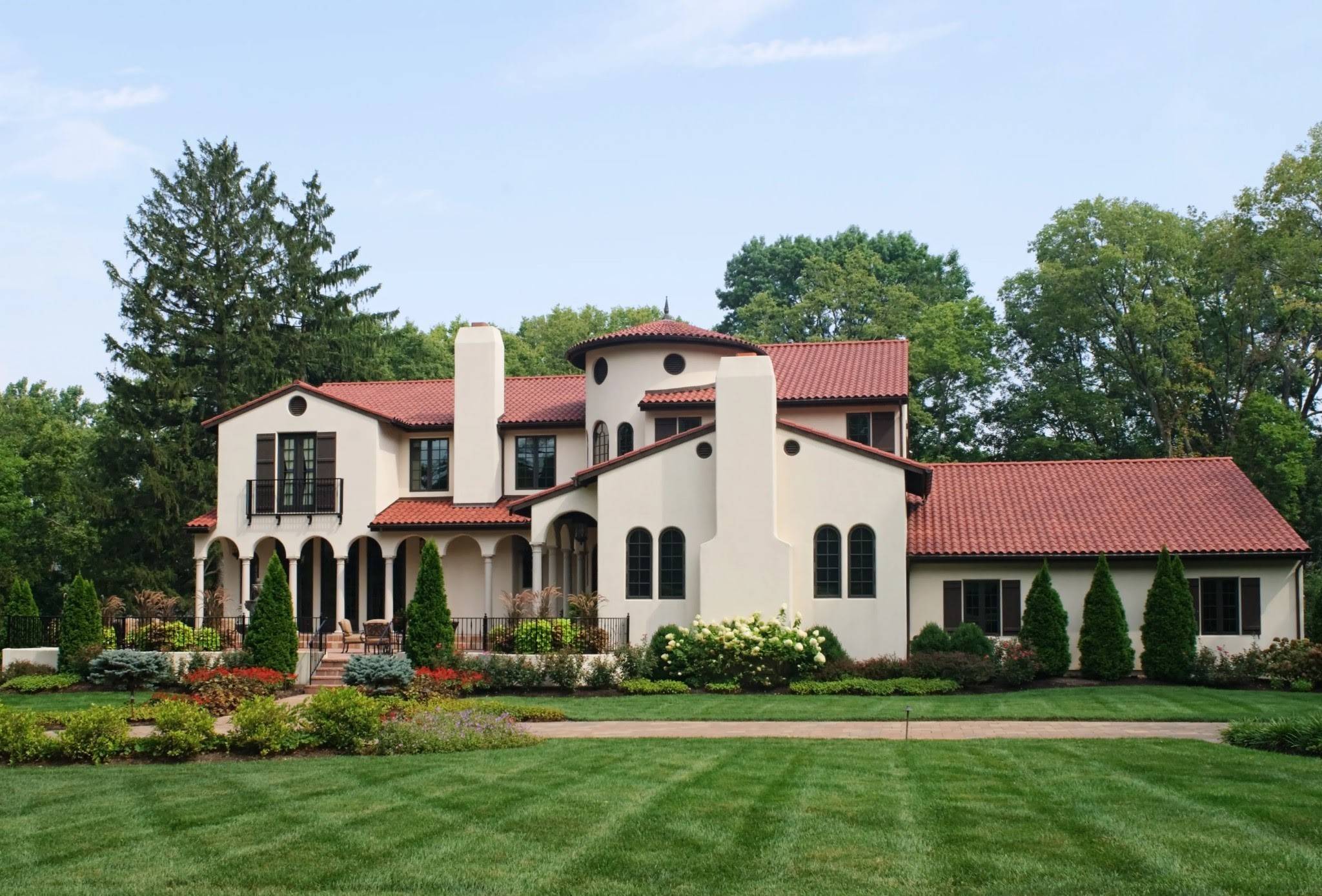 Perhaps the most identifiable feature of a hacienda home is the multitude of arches.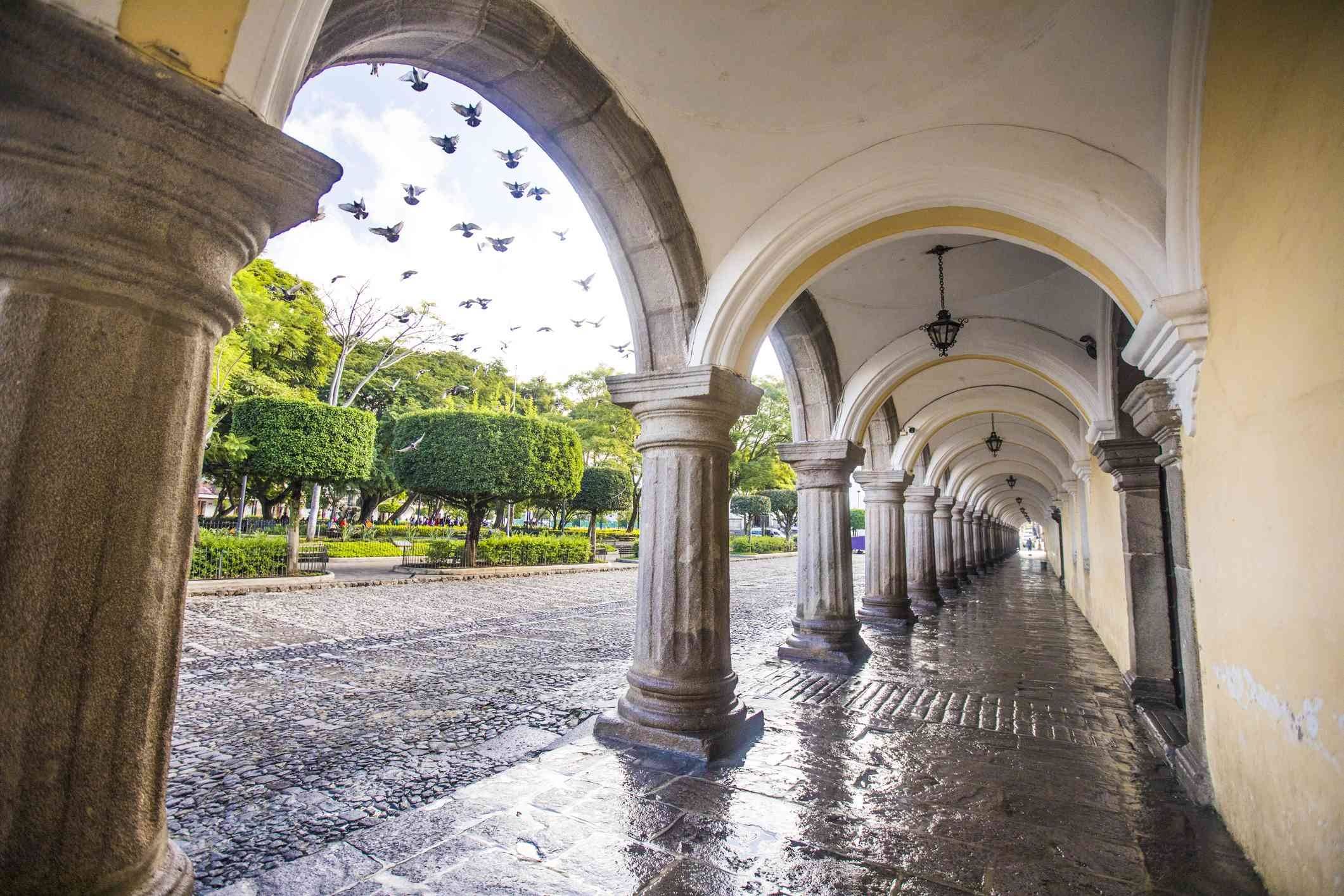 Without this defining feature, the home wouldn't be considered a hacienda style.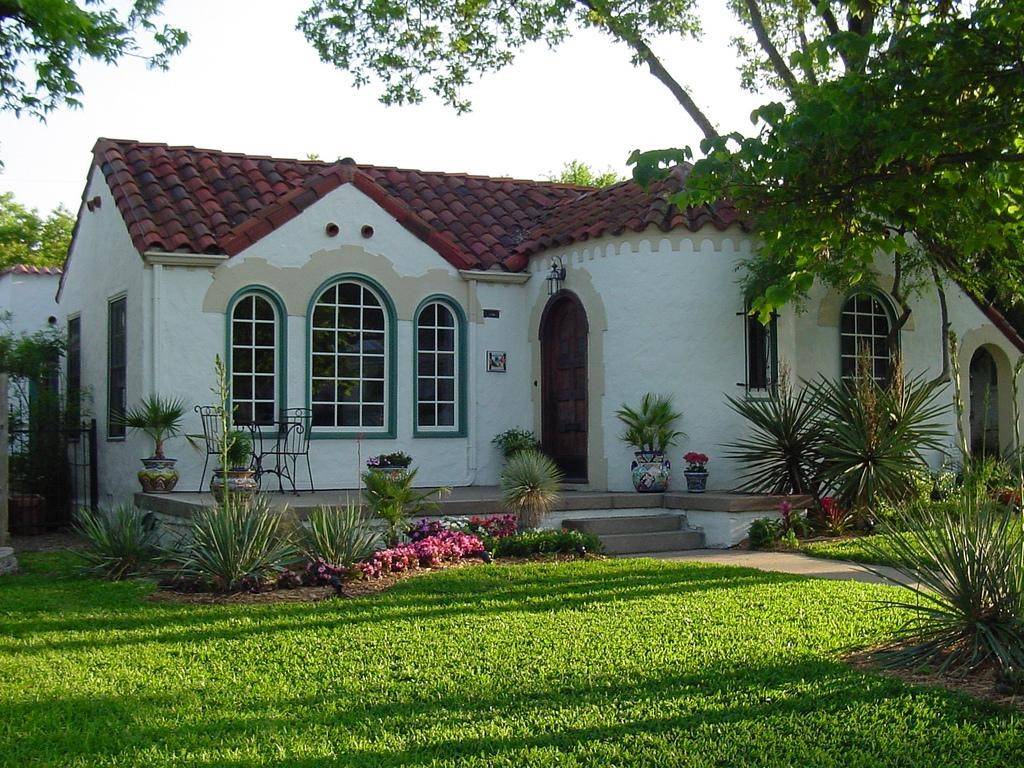 Just like every home design, there are pros and cons to having style-specific housing. Hacienda homes have a large market for resale because they are aesthetically pleasing and functional, so this is a style to keep in mind.