Today's design studio is likely to embrace a number of creative disciplines, many of which emerge as the studio grows in confidence and prestige. Working across platforms and with a range of clients, the modern-day design studio is a powerhouse of innovation and creativity. Three such studios in the mix are New Works, Nichetto Studio and Workstead.
New Works
A scroll through the collection pages of New Works, a Copenhagen-based design studio, presents the viewer with an array of handsome objects, lighting, textiles and furniture. It is clear the studio emphasises the value of materials, form, tactility and utility in its works; moreover, every piece has a pleasingly aesthetic disposition. Marble, wood, glass, concrete and metal are the studio's core materials alongside a selection of textile fabrics.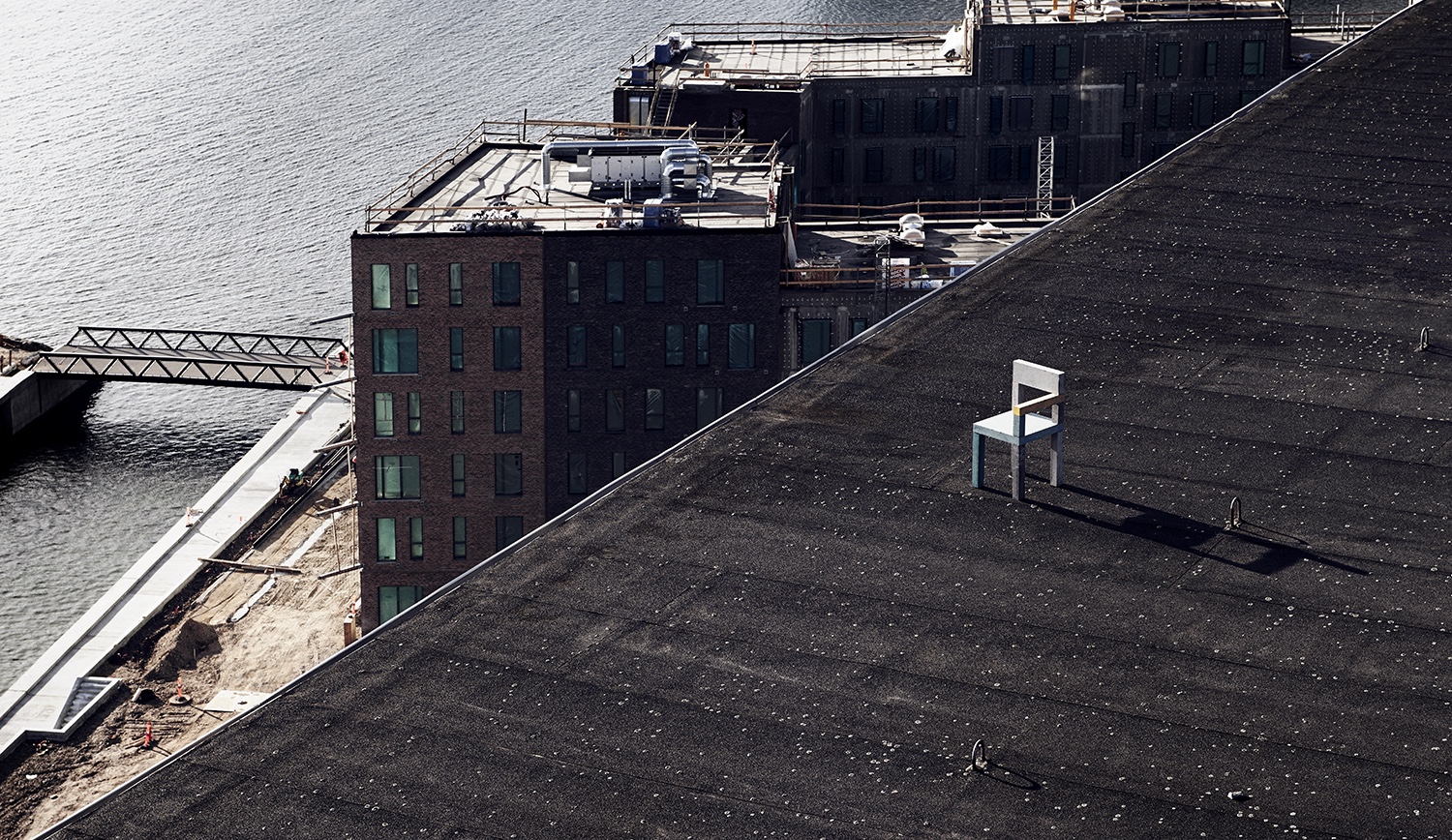 At New Works there is an obvious crossover between art and design, evidenced by the level of fine craftsmanship and sculpture. When creating objects, designers expressly honour the natural state of materials, ensuring this is translated to each and every design. New Works collaborates with an international roster of designers and artists: typically obsessed with detail and willing to experiment, they push the boundaries of materials and form.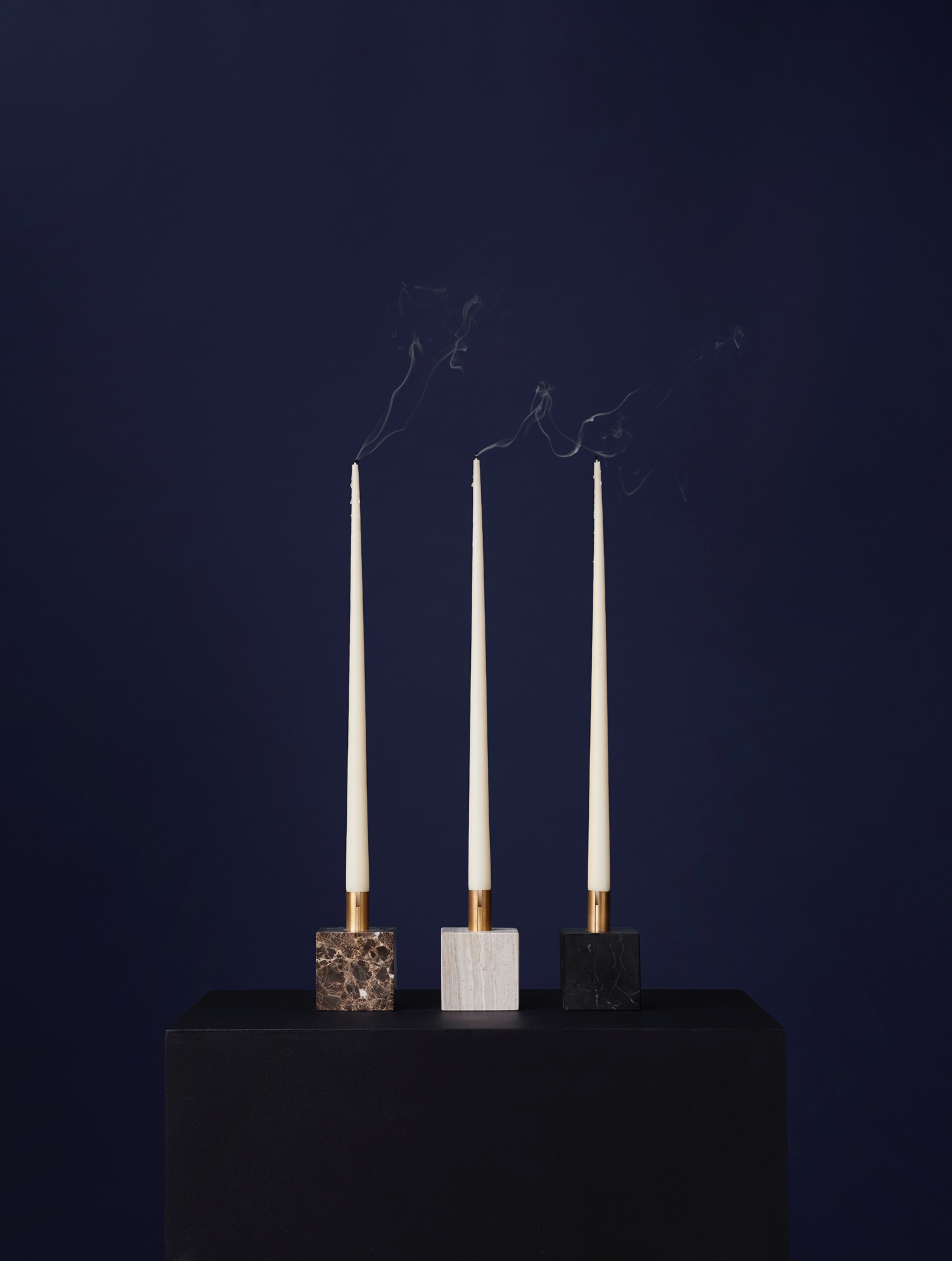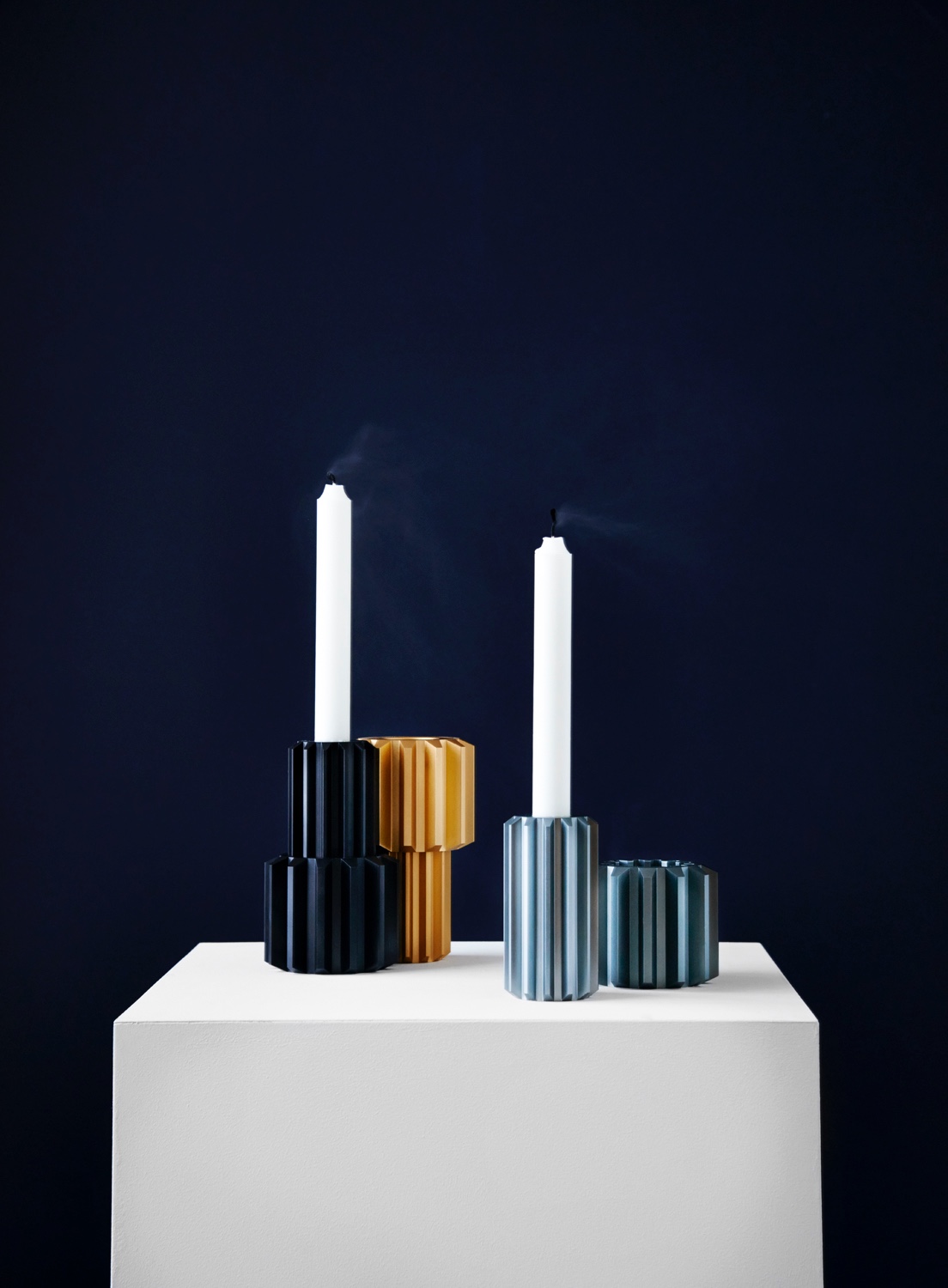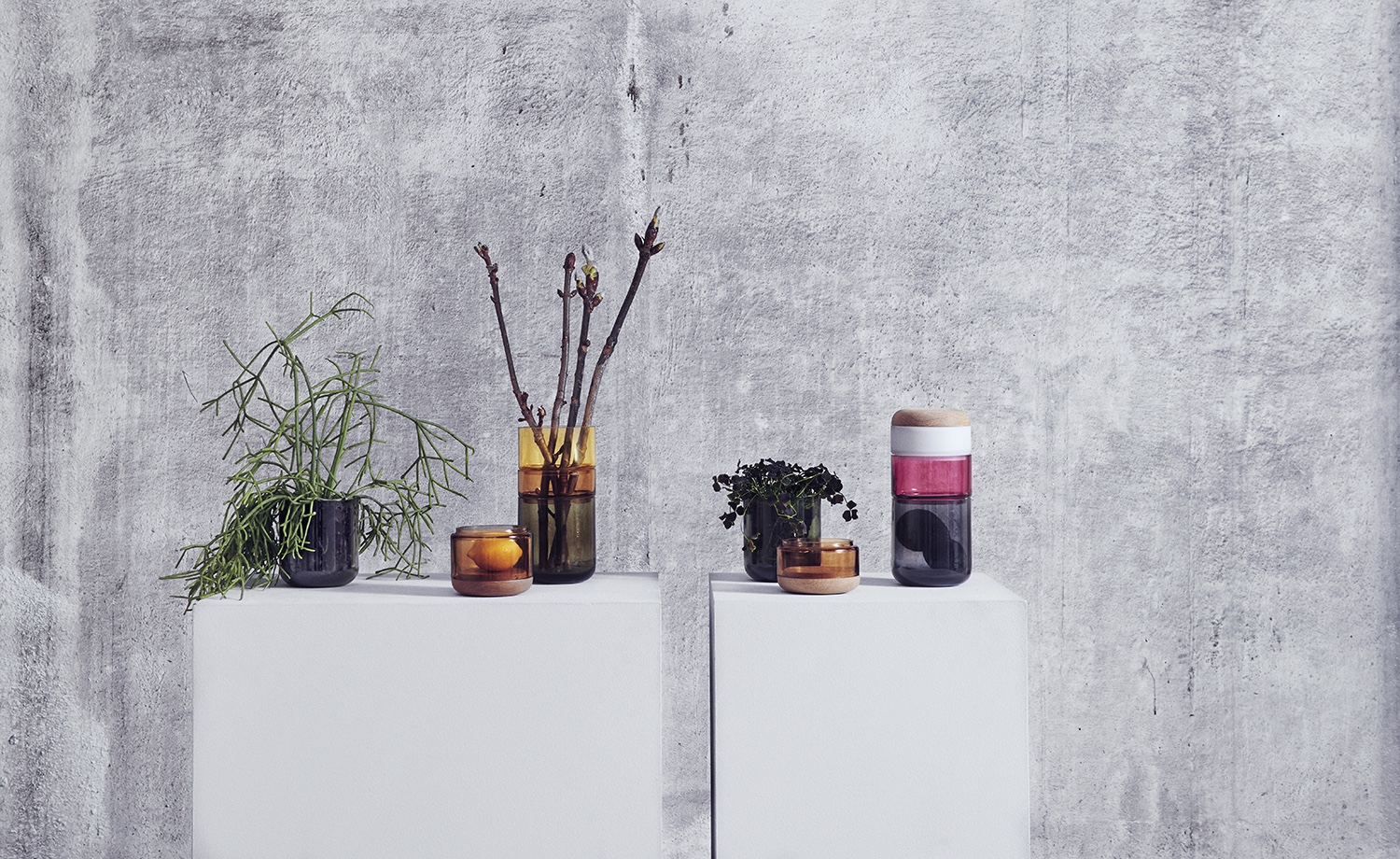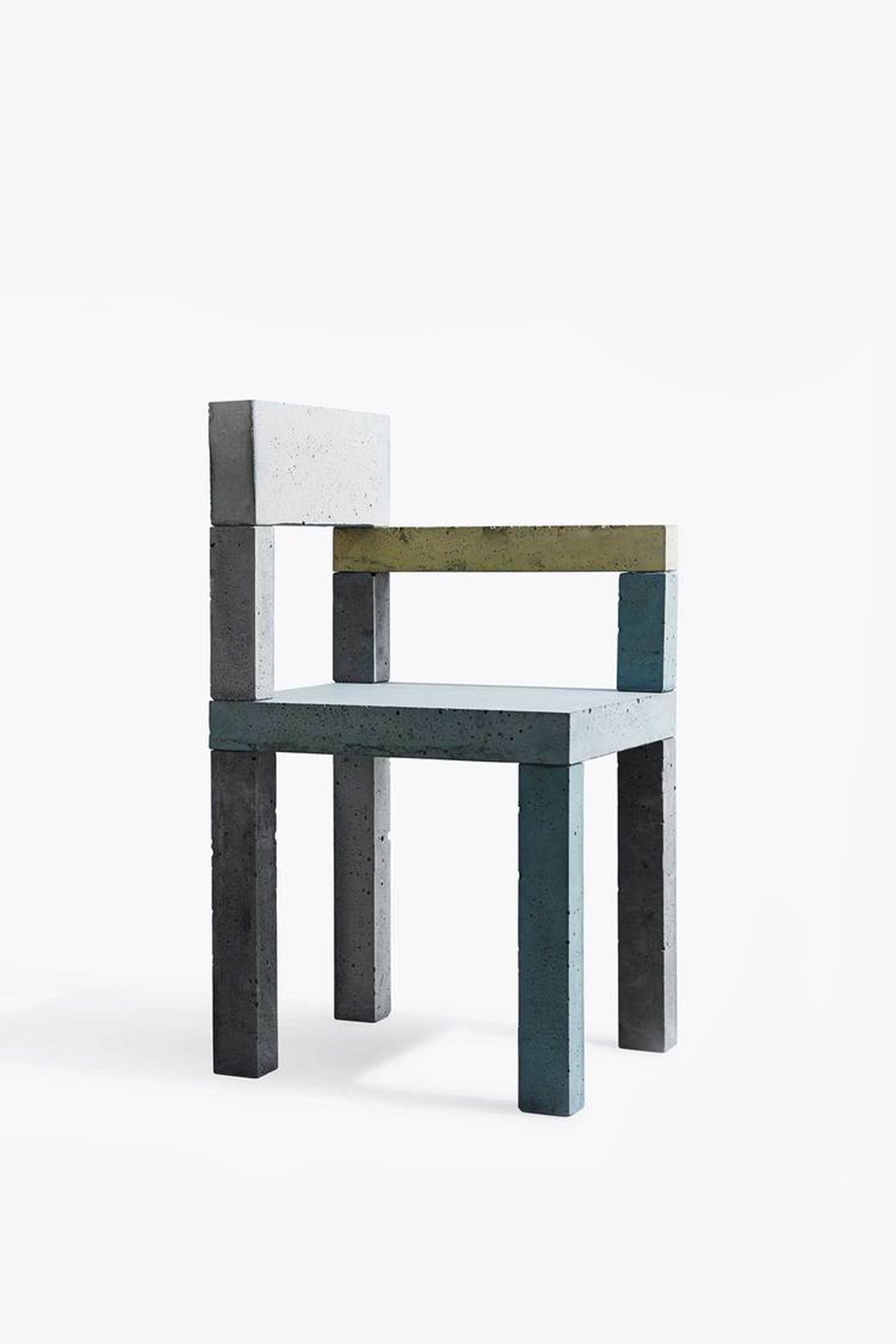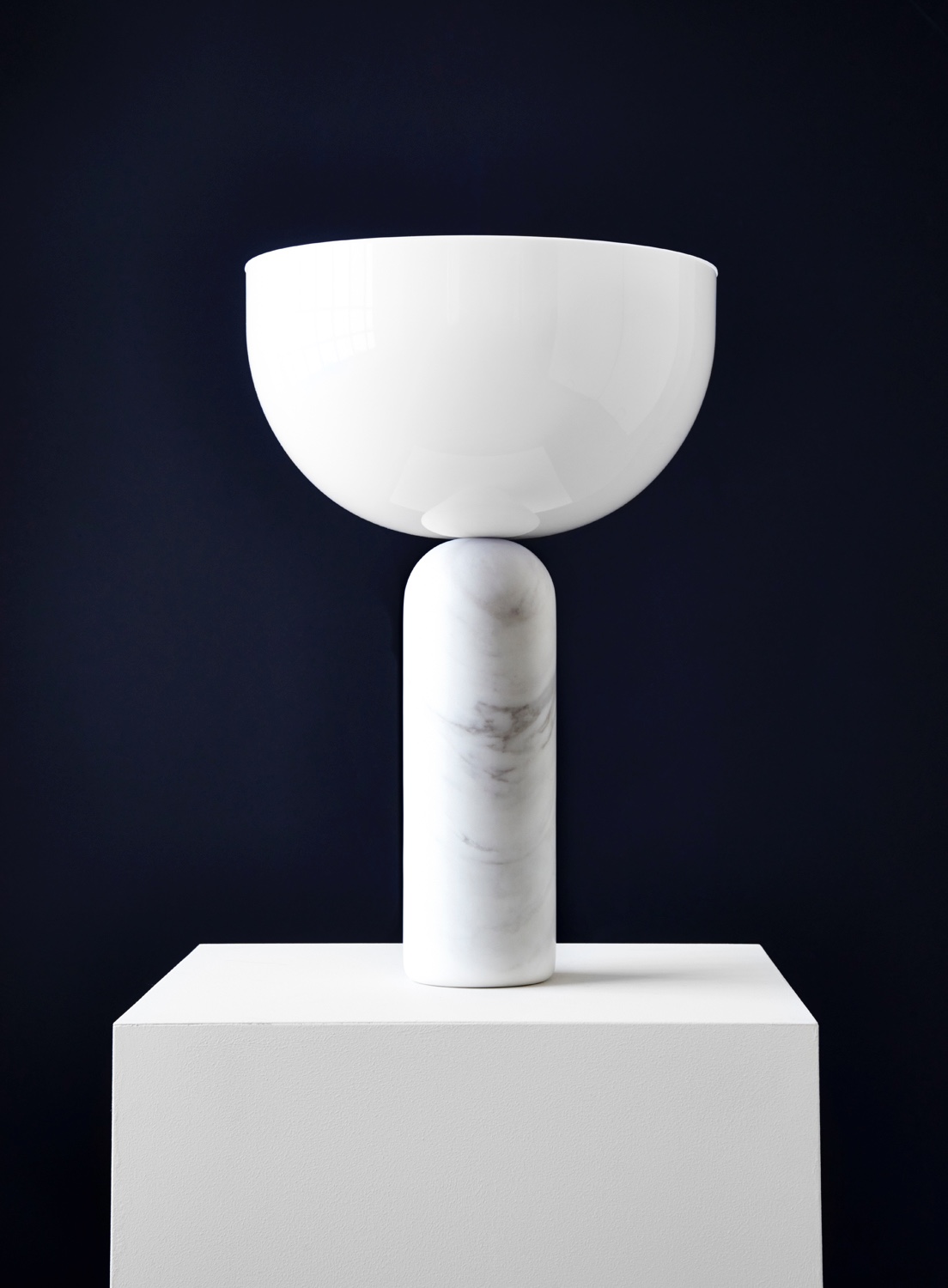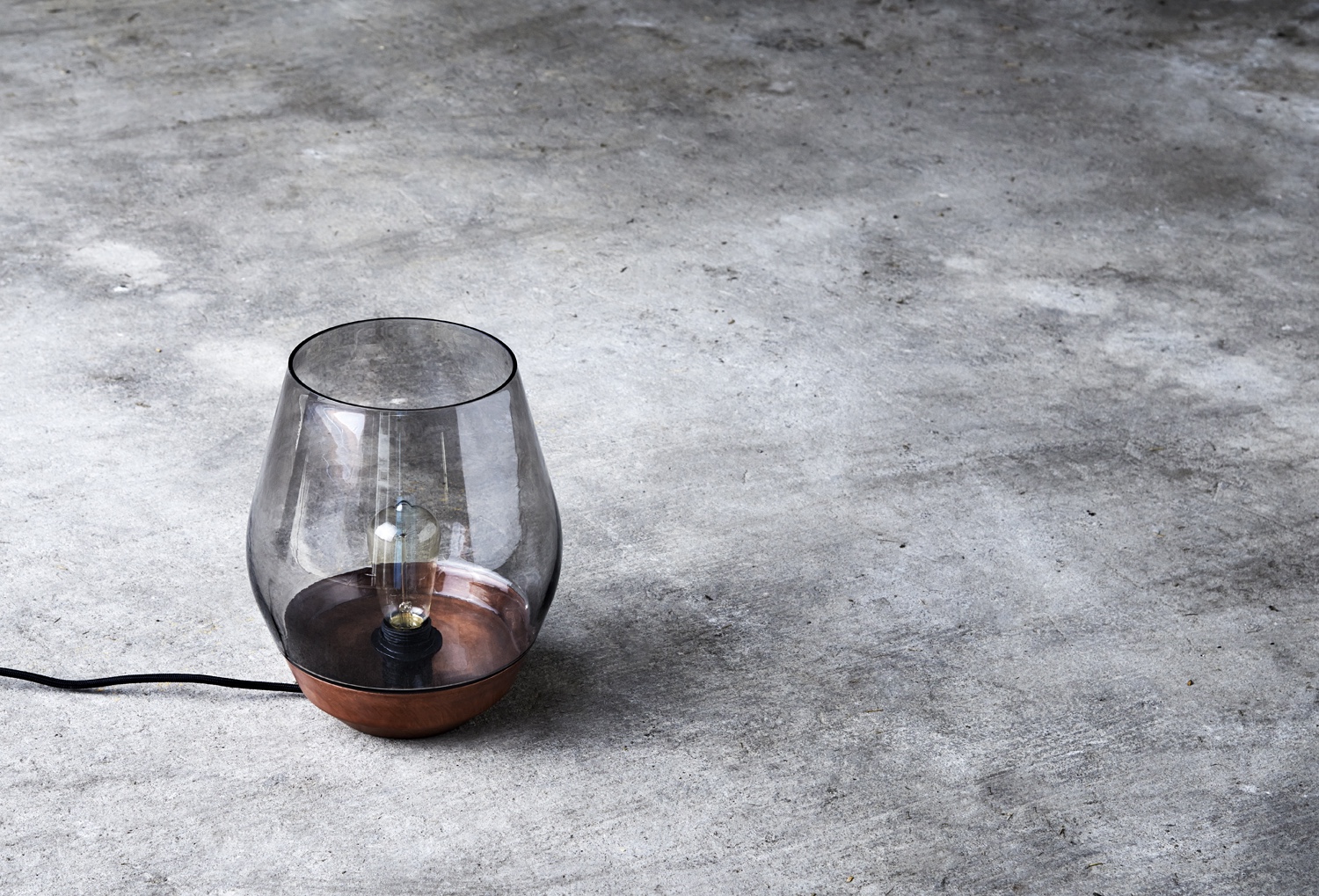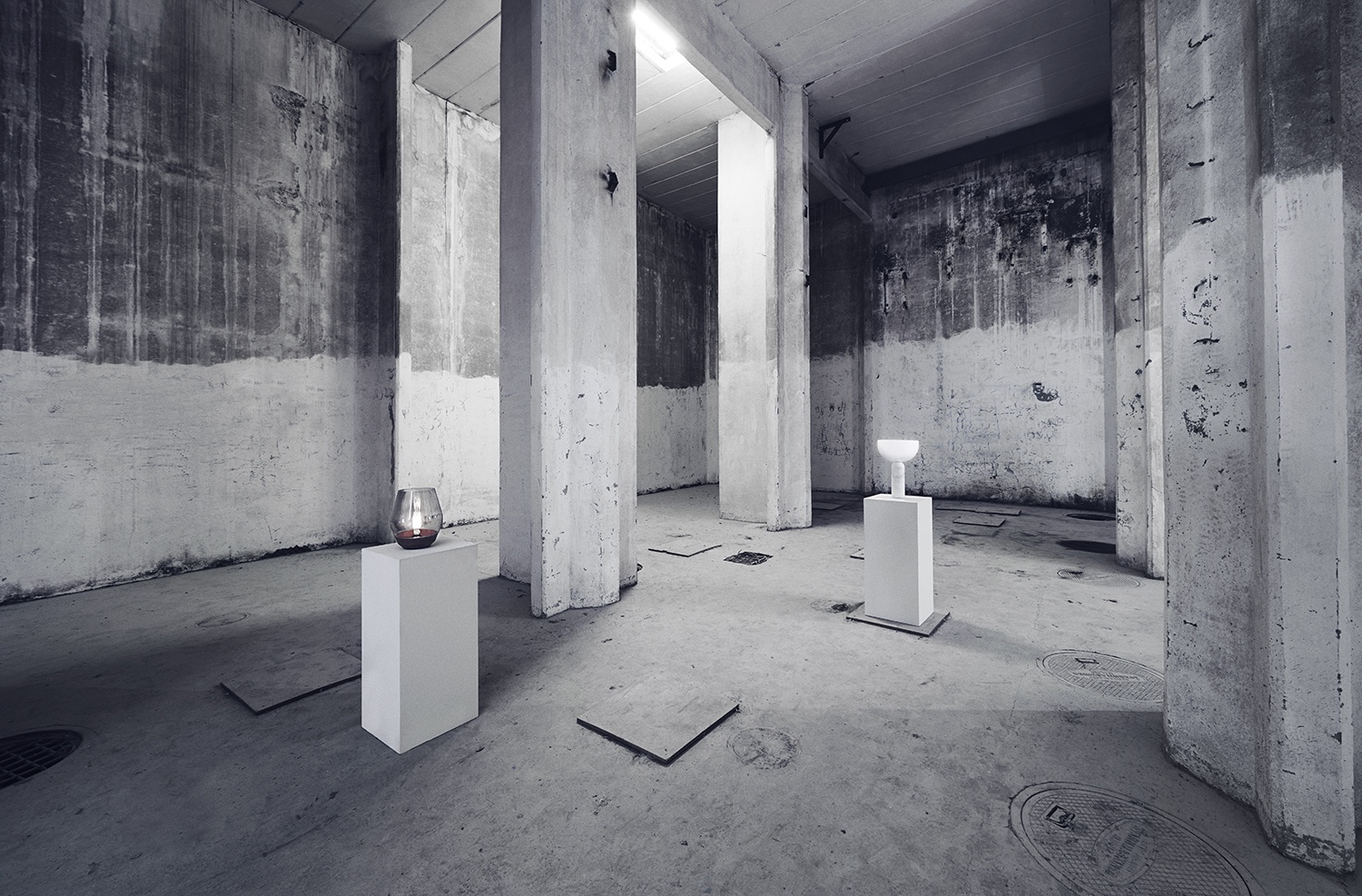 Images courtesy of New Works.
Nichetto Studio
Nichetto Studio, founded in 2006 by Luca Nichetto, is the epitome of multidisciplinary design. The studio specialises in product design, industrial design, interior design, architecture and design consultancy. Nichetto's passion for industrial manufacturing processes and craft techniques is manifest throughout its various works. Located in both Venice and Stockholm, Nichetto Studio is positively influenced by the abundant design heritage of these two eminent cities and indeed Italian design and Scandinavian design broadly.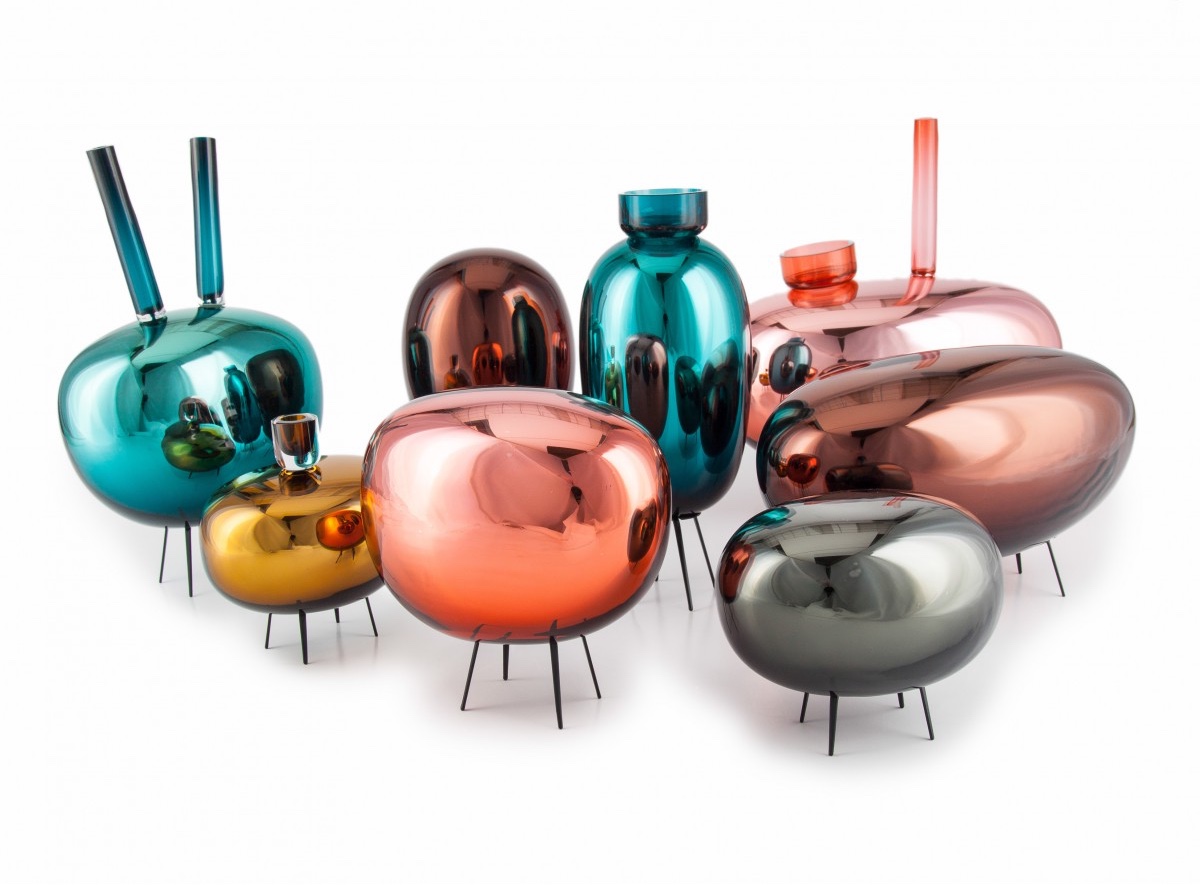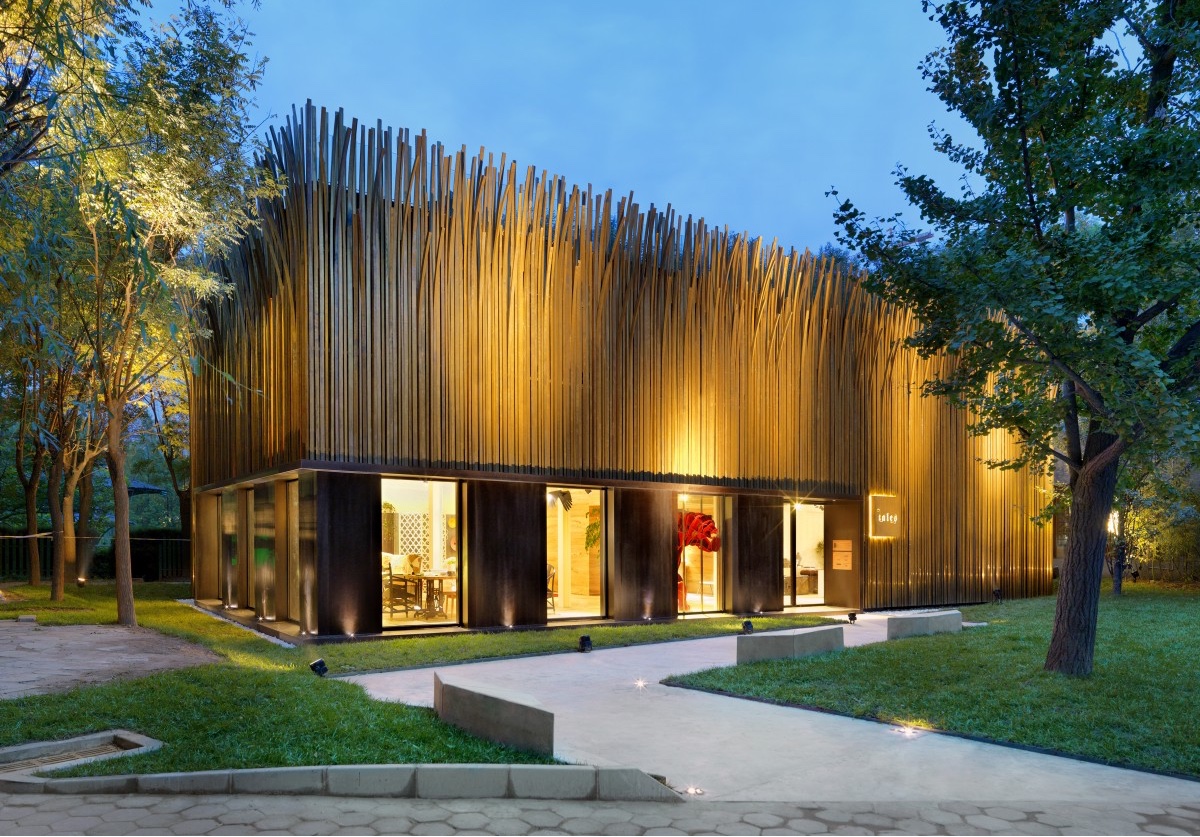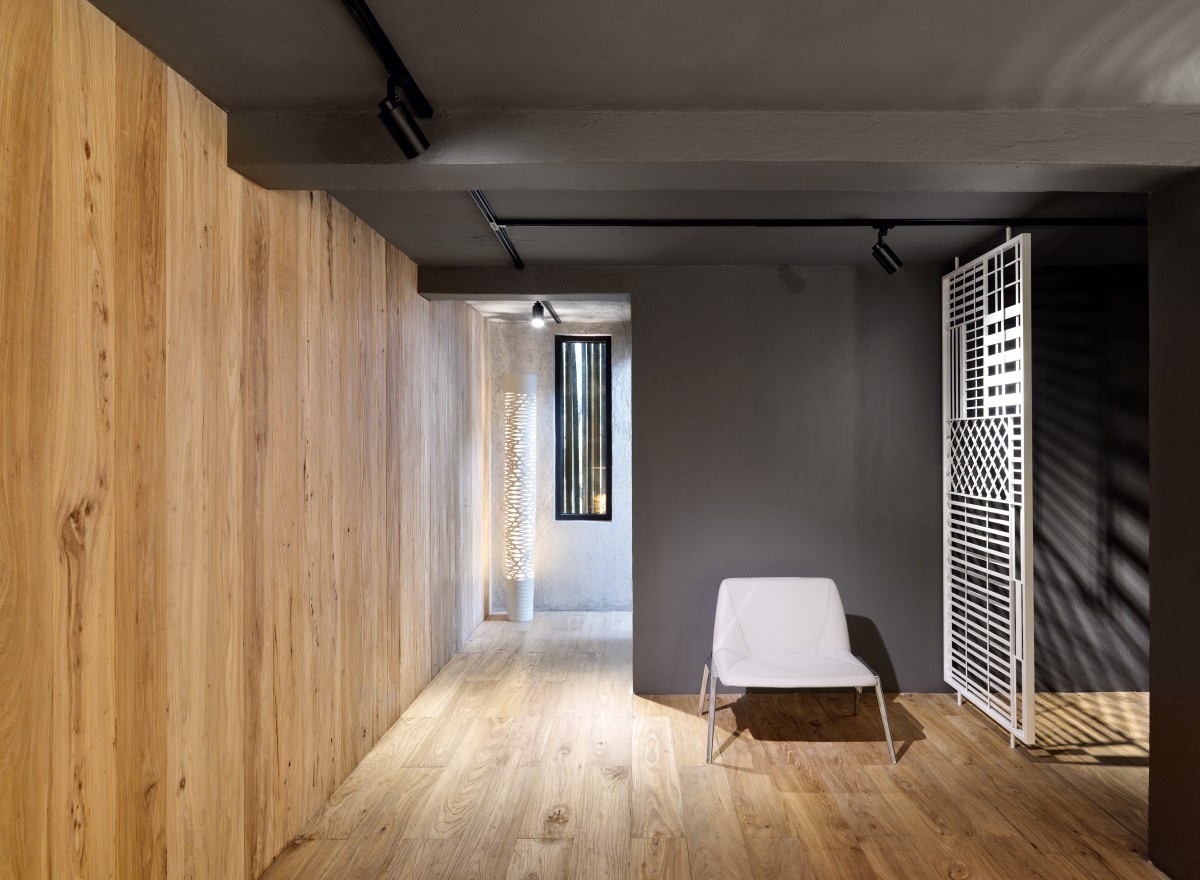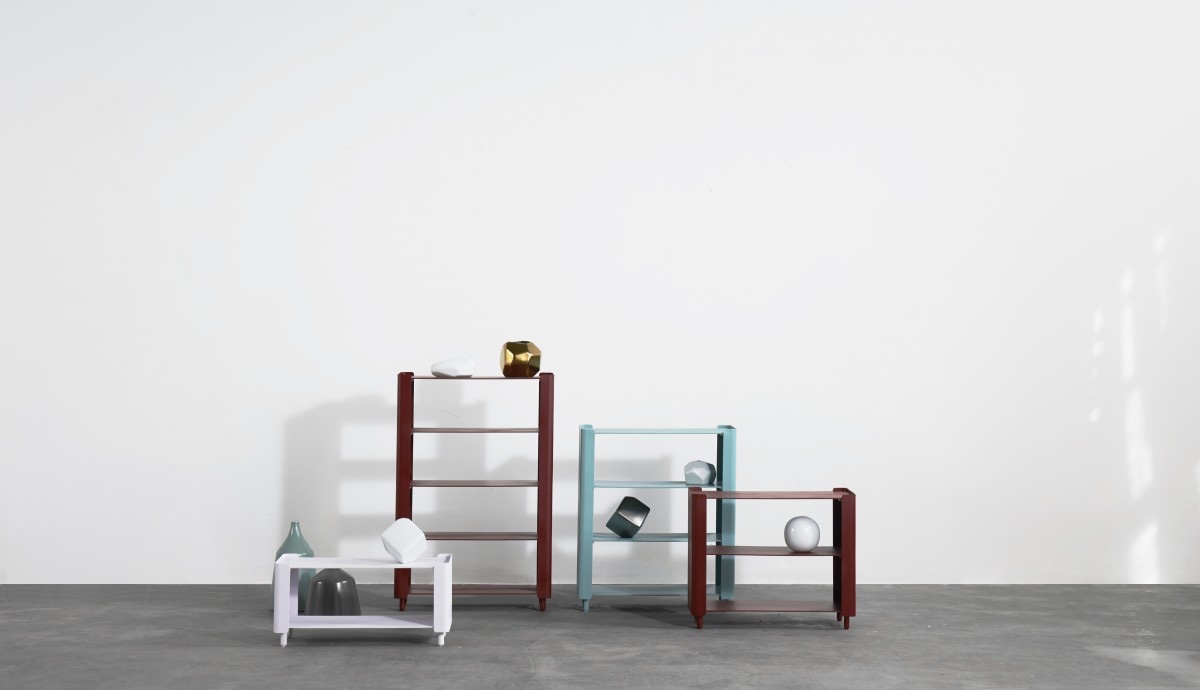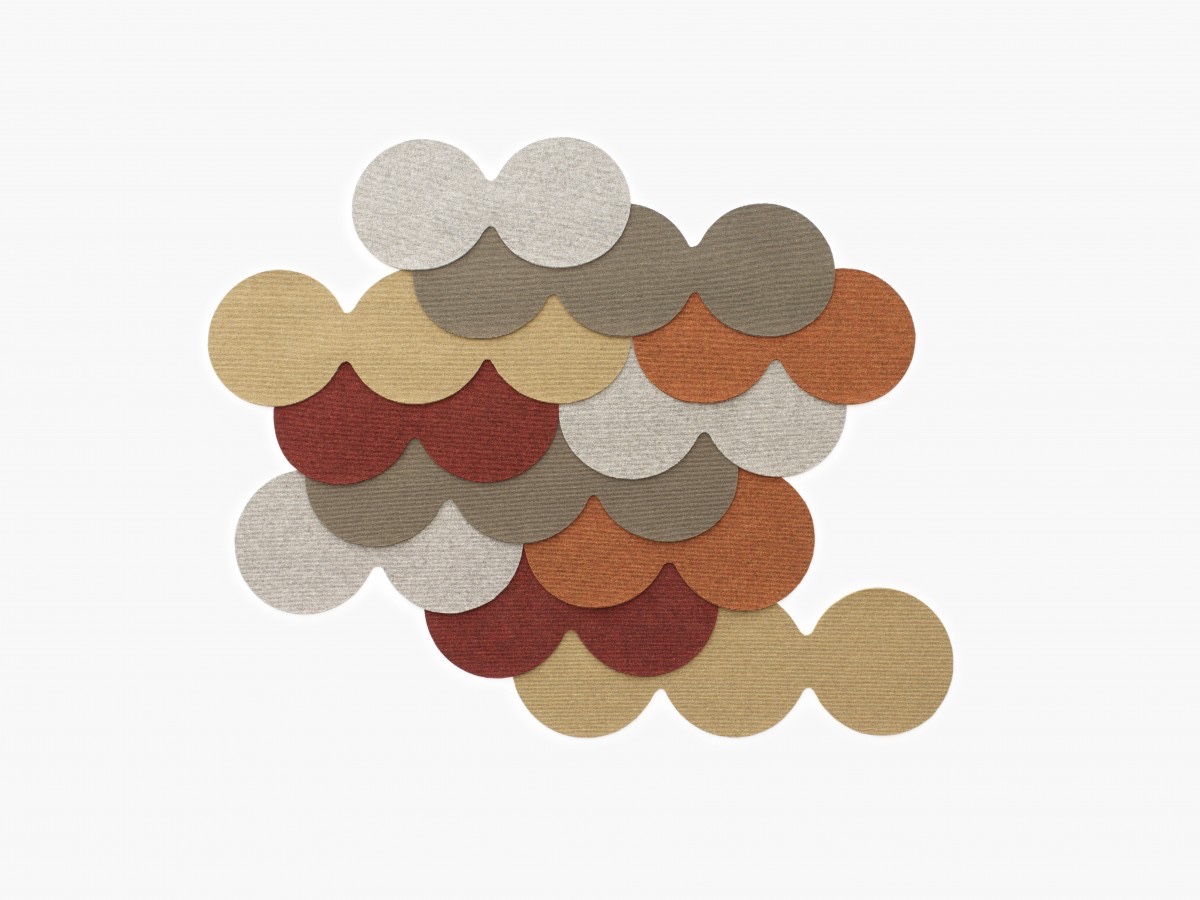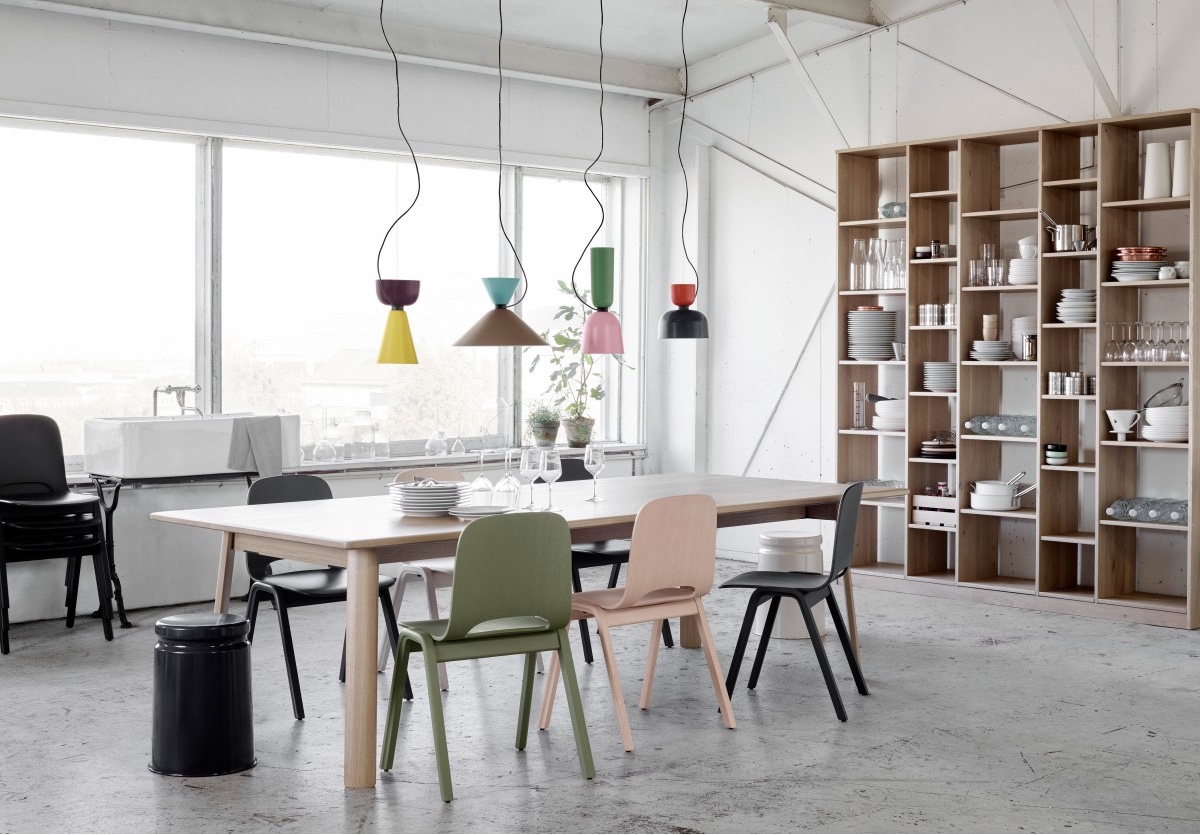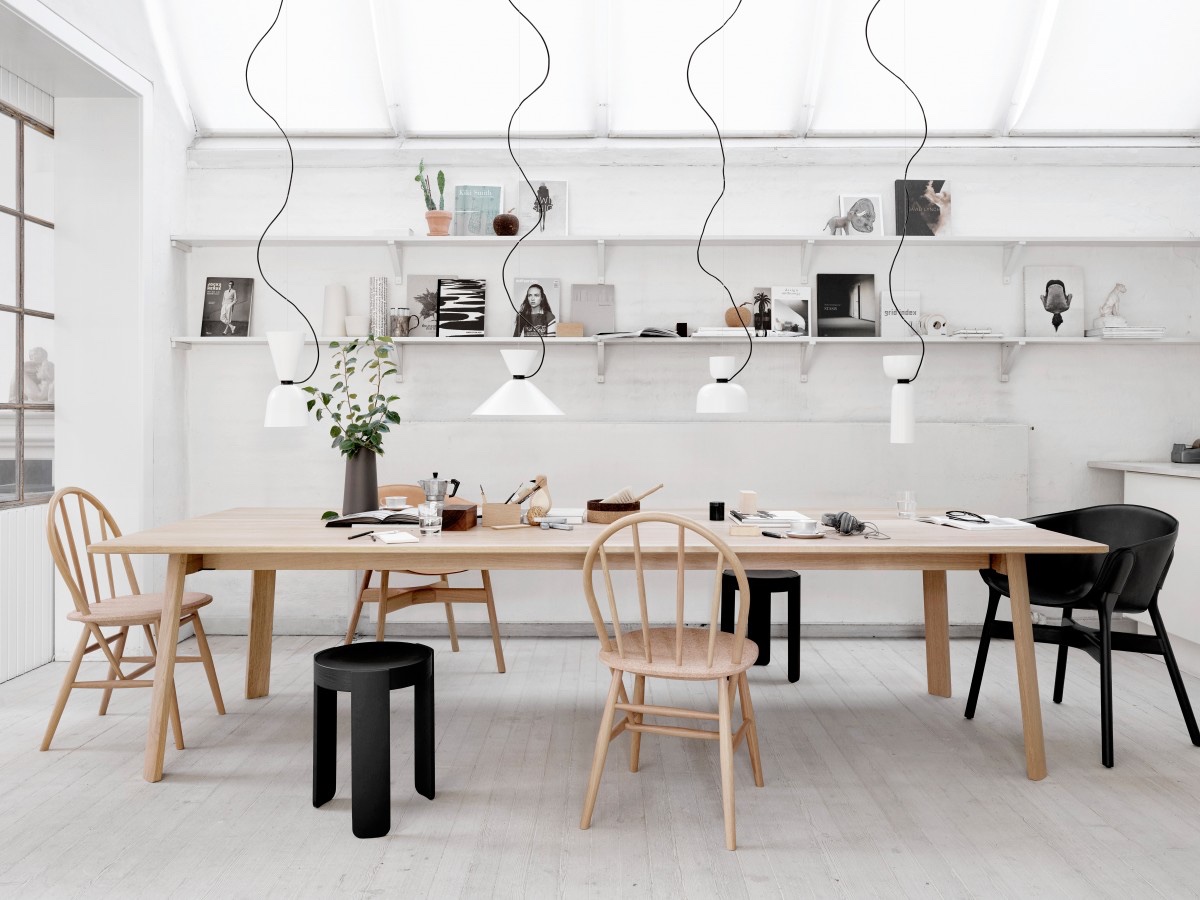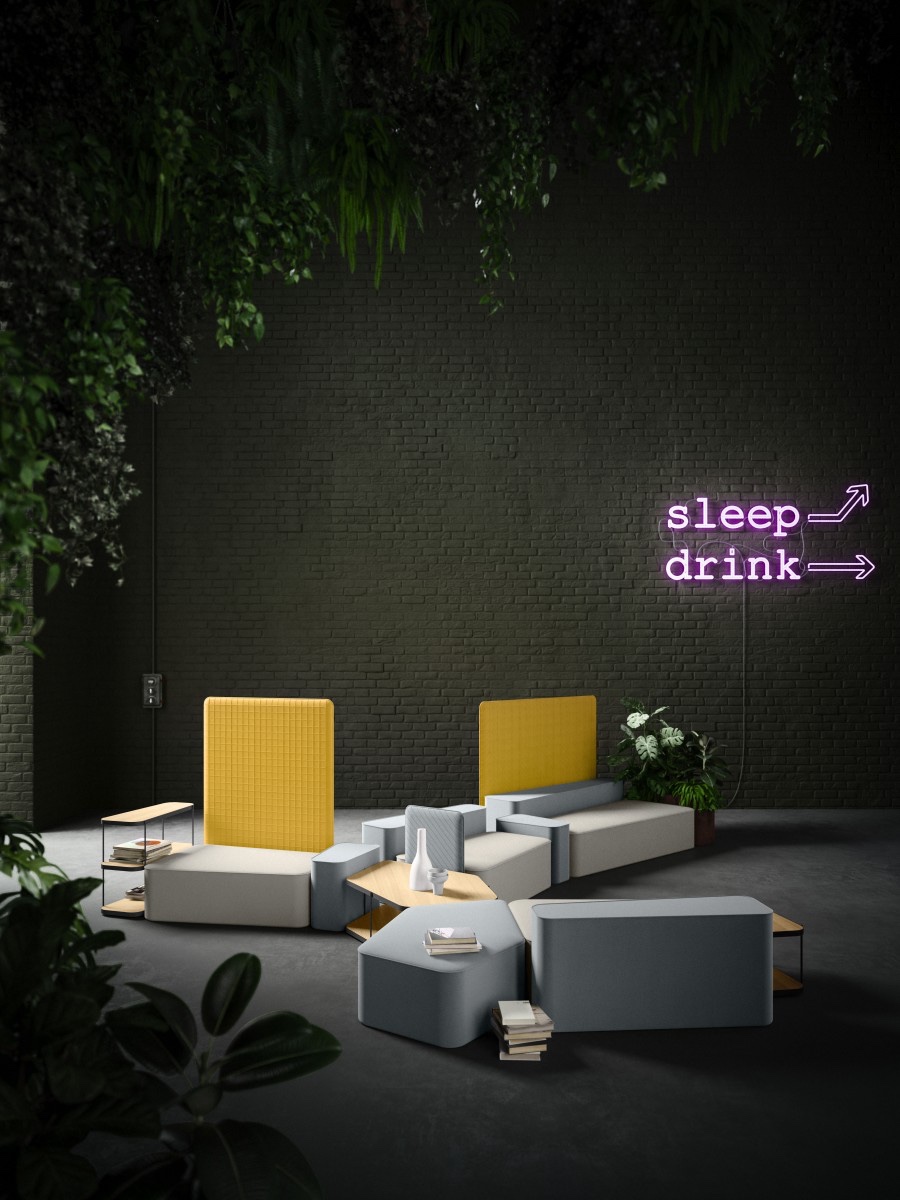 Images © Nichetto Studio.
Workstead
Set up in 2009 by Stefanie Brechbuehler and Robert Highsmith, Workstead, with studios in Brooklyn and Charleston in South Carolina, has earned a reputation for design excellence. The company's varied design endeavours include architecture, interiors, lighting and furniture. Projects are executed with aplomb, and many are distinctly urban and industrial in their presentation.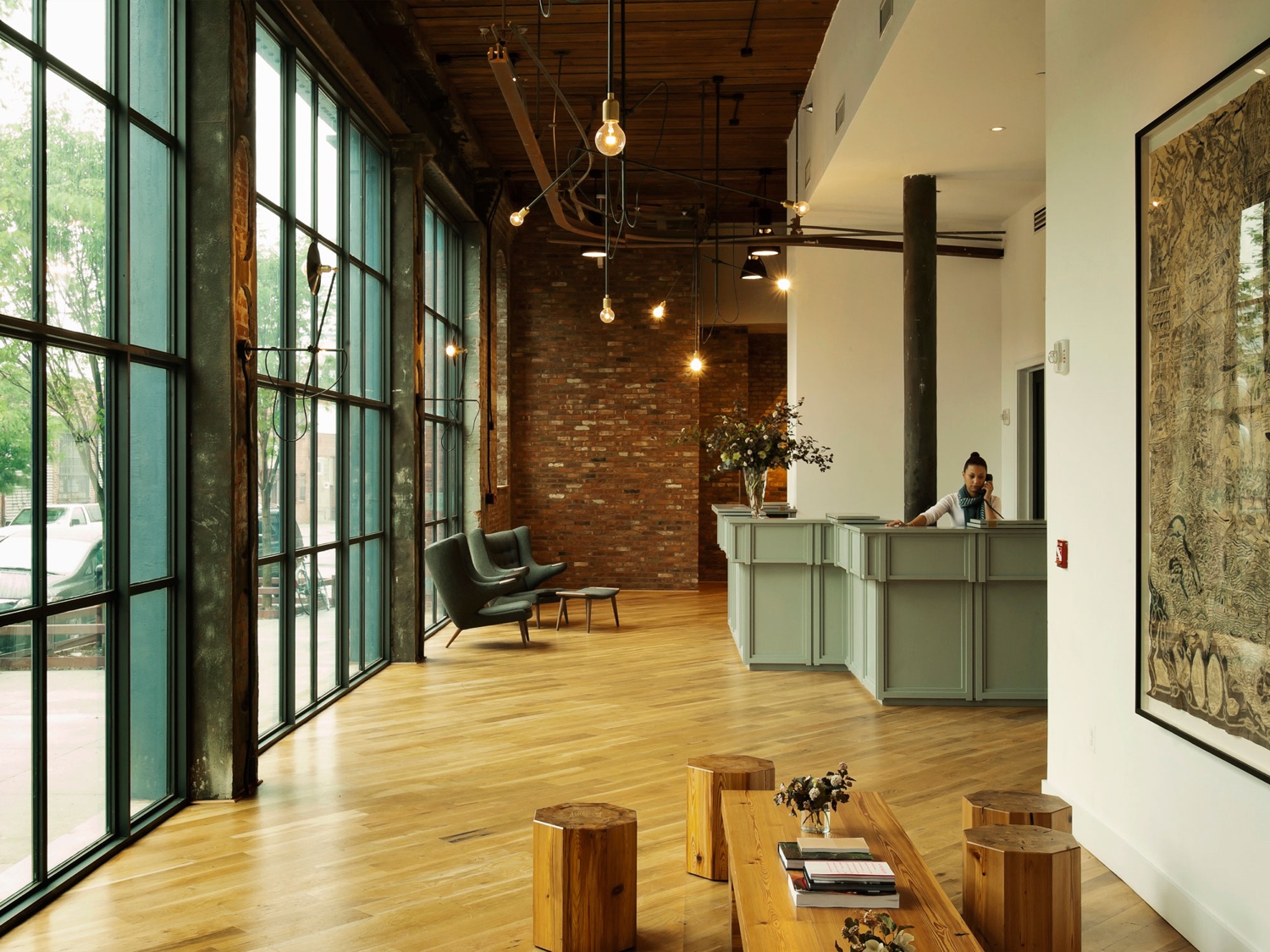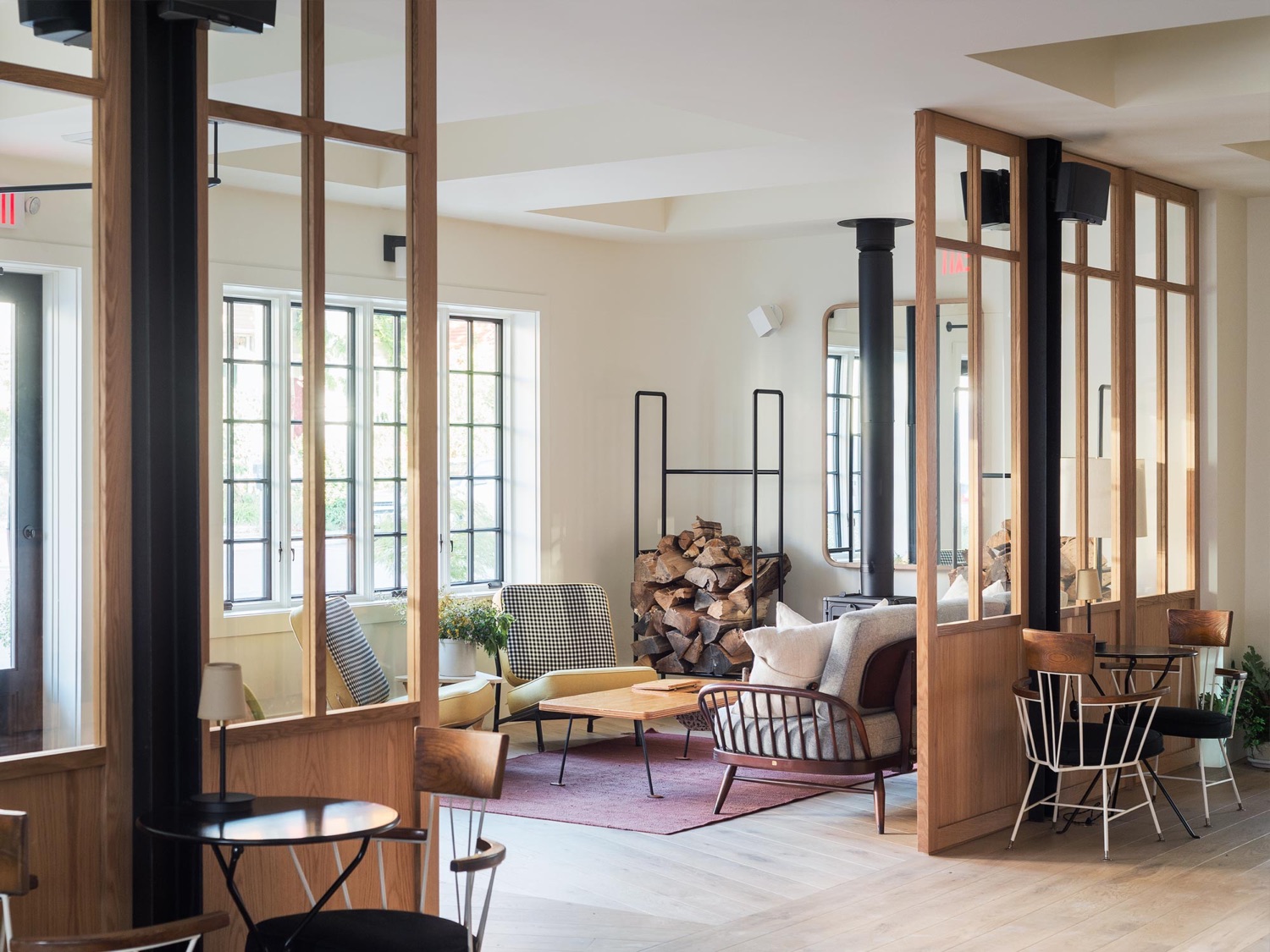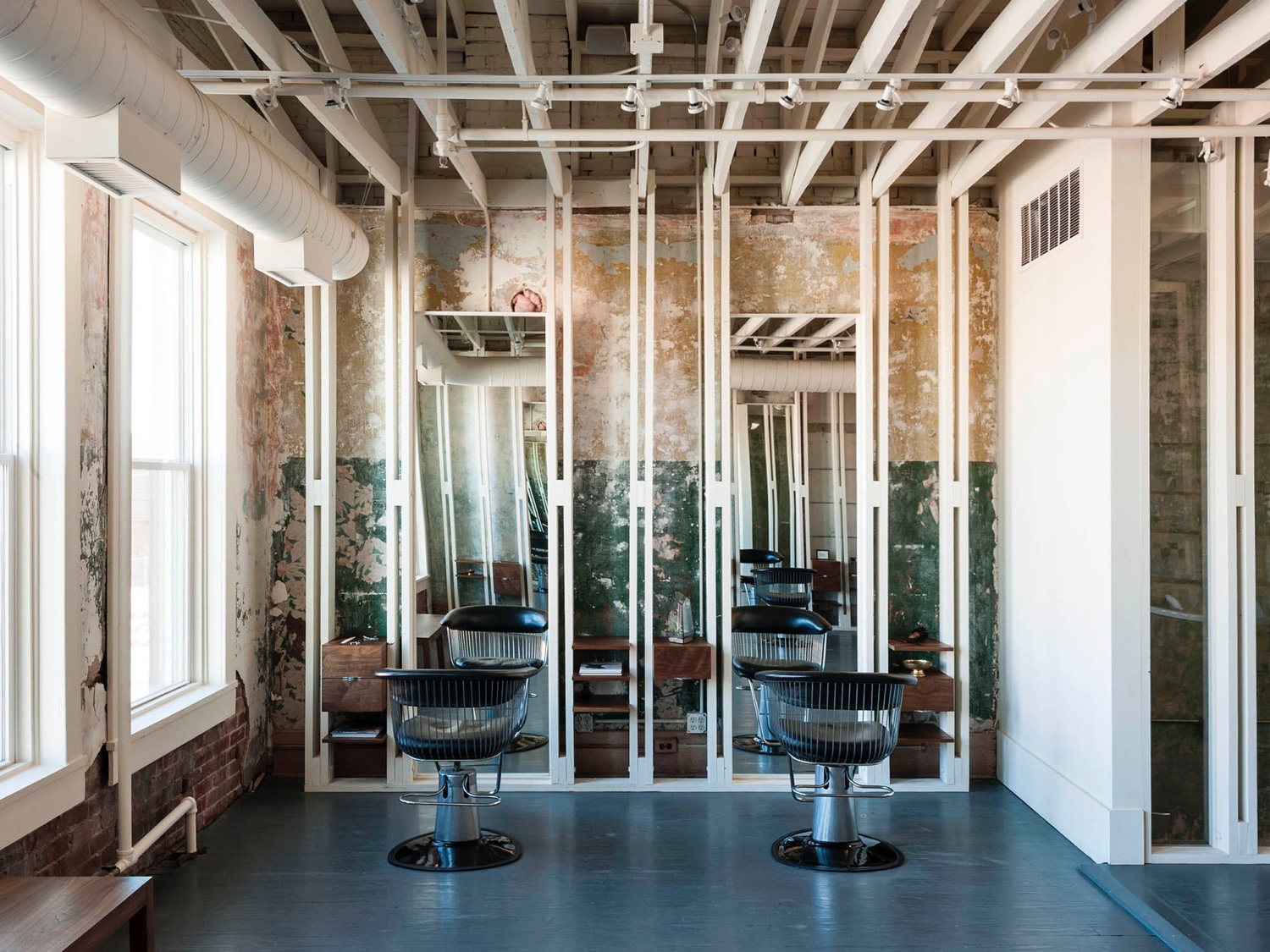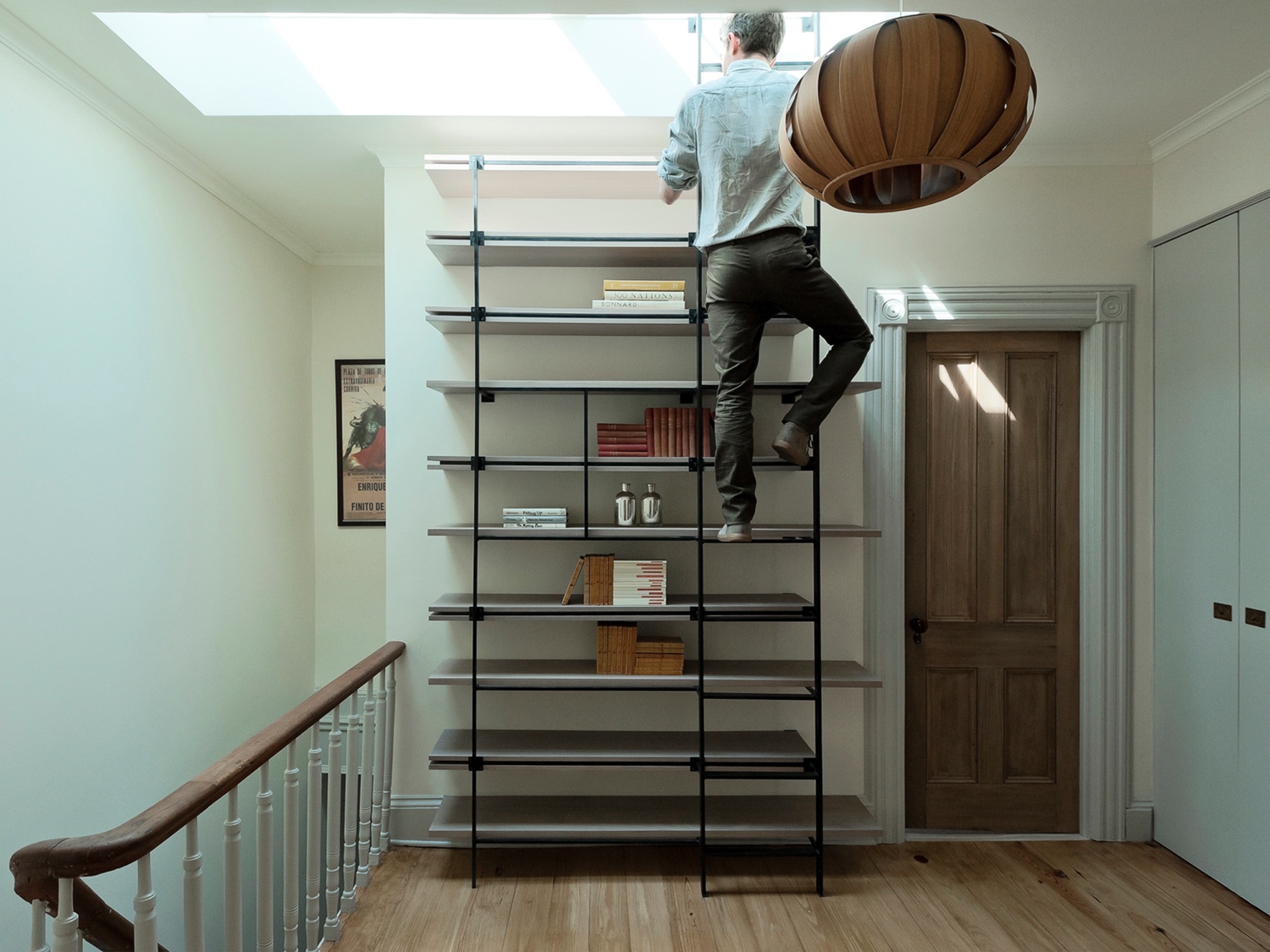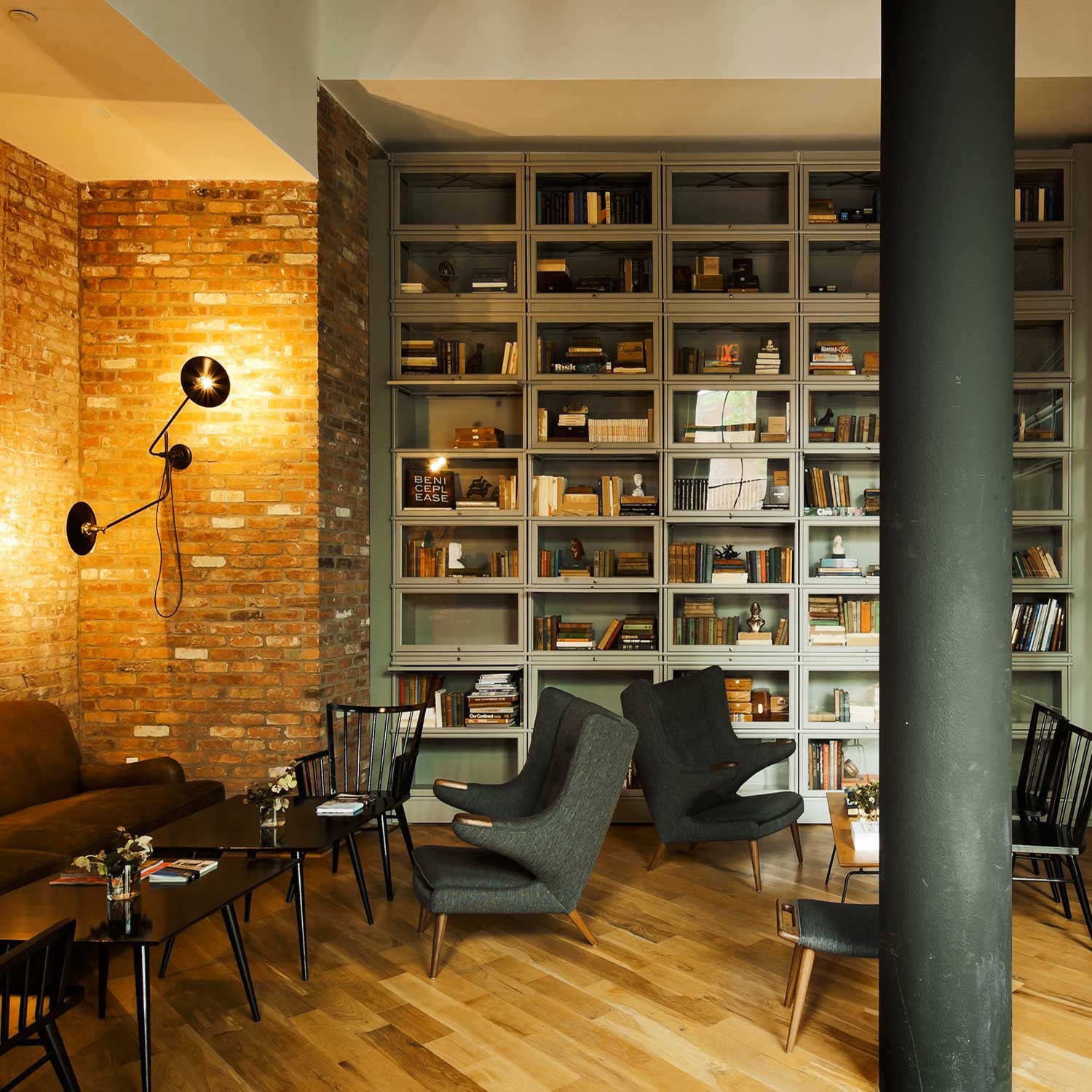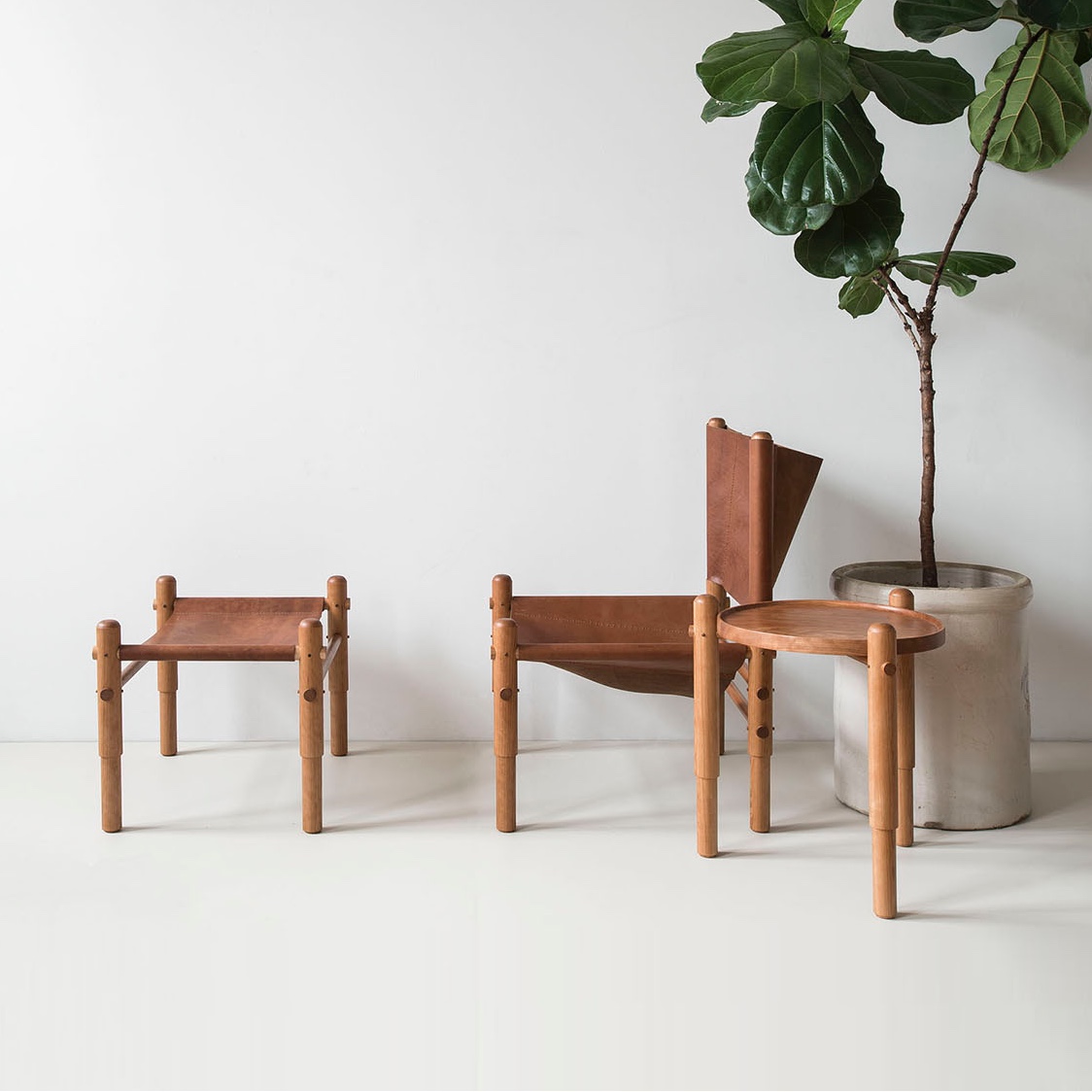 Images courtesy of Workstead.
Liked the story? Share it with friends.