2017 marks the centenary of De Stijl, the avant-garde Dutch artistic movement.
Founded in 1917, famous proponents of De Stijl (Dutch for 'The Style') included Dutch painter Piet Mondrian (1872–1944) and Dutch Architect Gerrit Thomas Rietveld (1888–1964). In practice, advocates of De Stijl would keep their works within the bounds of horizontal and vertical lines, using only primary colours—red, blue and yellow—with black and white. De Stijl based ideas on art, architecture, design, sculpture and typography on the reduction of form and colour. Utopian ideals, geometric order, congruity and minimalism underpinned the movement's philosophy. Lasting for around fourteen years, De Stijl's sway was far-reaching—100 years later, its principles remain influential and prevalent.
Three of De Stijl's most prototypical designs were realised by Gerrit Thomas Rietveld.
Red and Blue chair
Gerrit Thomas Rietveld's primary-coloured Red and Blue chair (1918) is an icon of the De Stijl movement. The chair's components are arranged in a vertical/horizontal composition, linked together without any joints. It is made by Cassina.
RELATED: 10 Iconic Chair Designs from the 1920s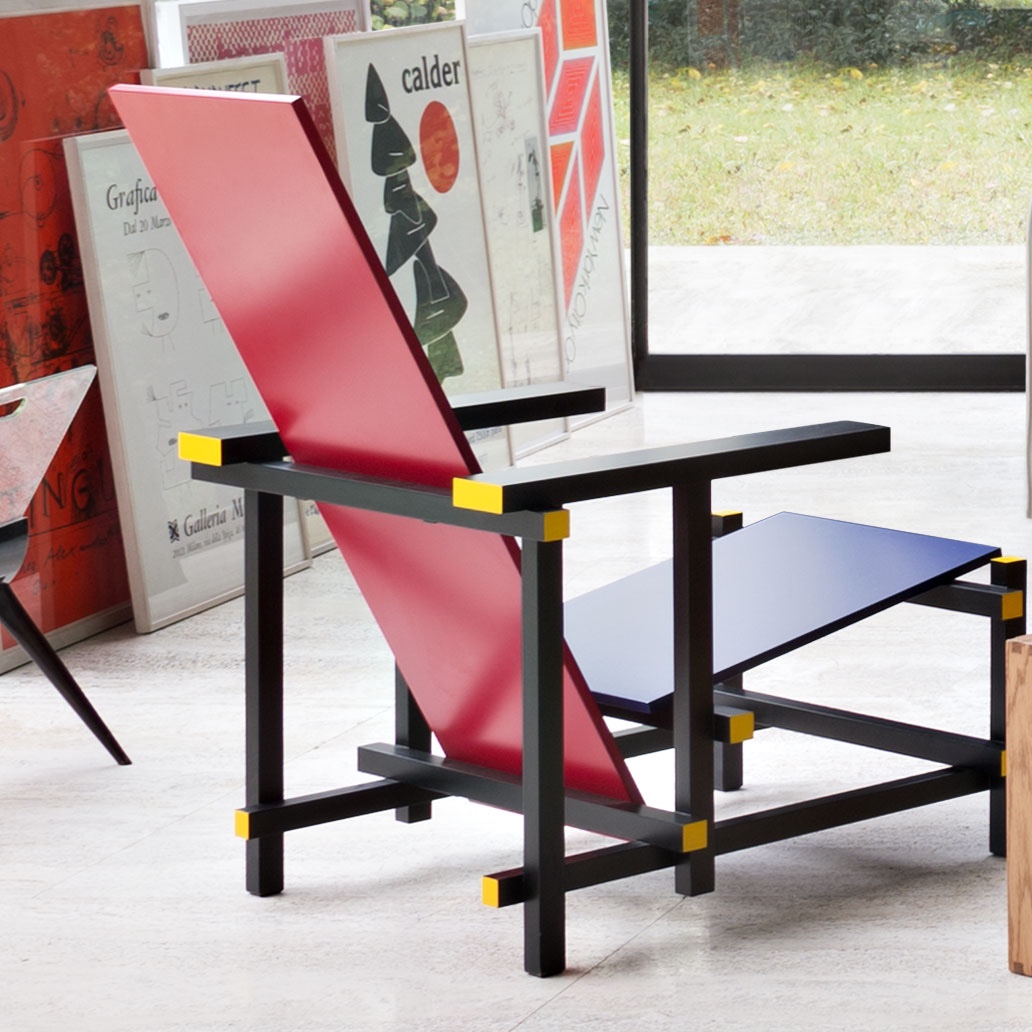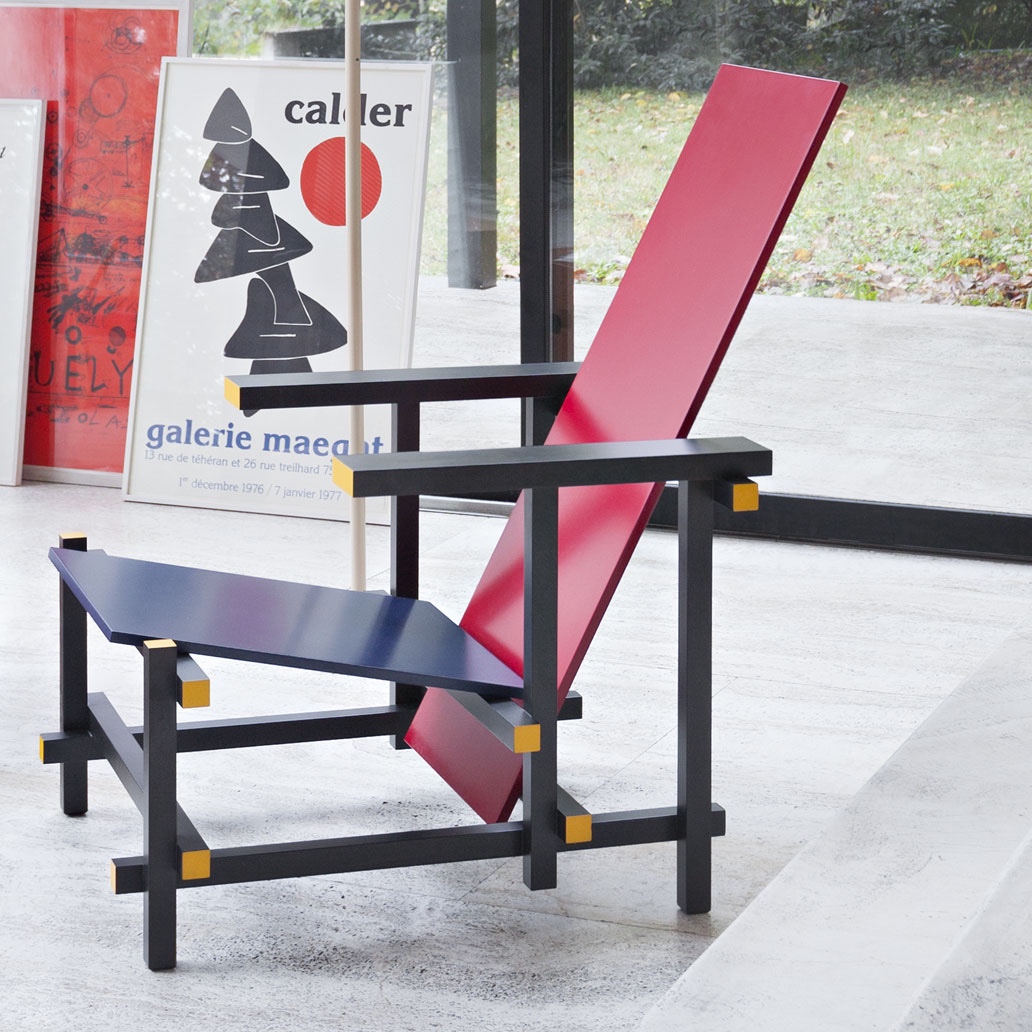 Zig Zag chair
The cantilevered Zig Zag chair was designed by Gerrit Thomas Rietveld in 1934. This experimental seat gives shape to the De Stijl movement's way of thinking, its composition one of geometrically horizontal and vertical lines. Zig Zag is one of the first examples of a cantilevered seat and is made by Cassina.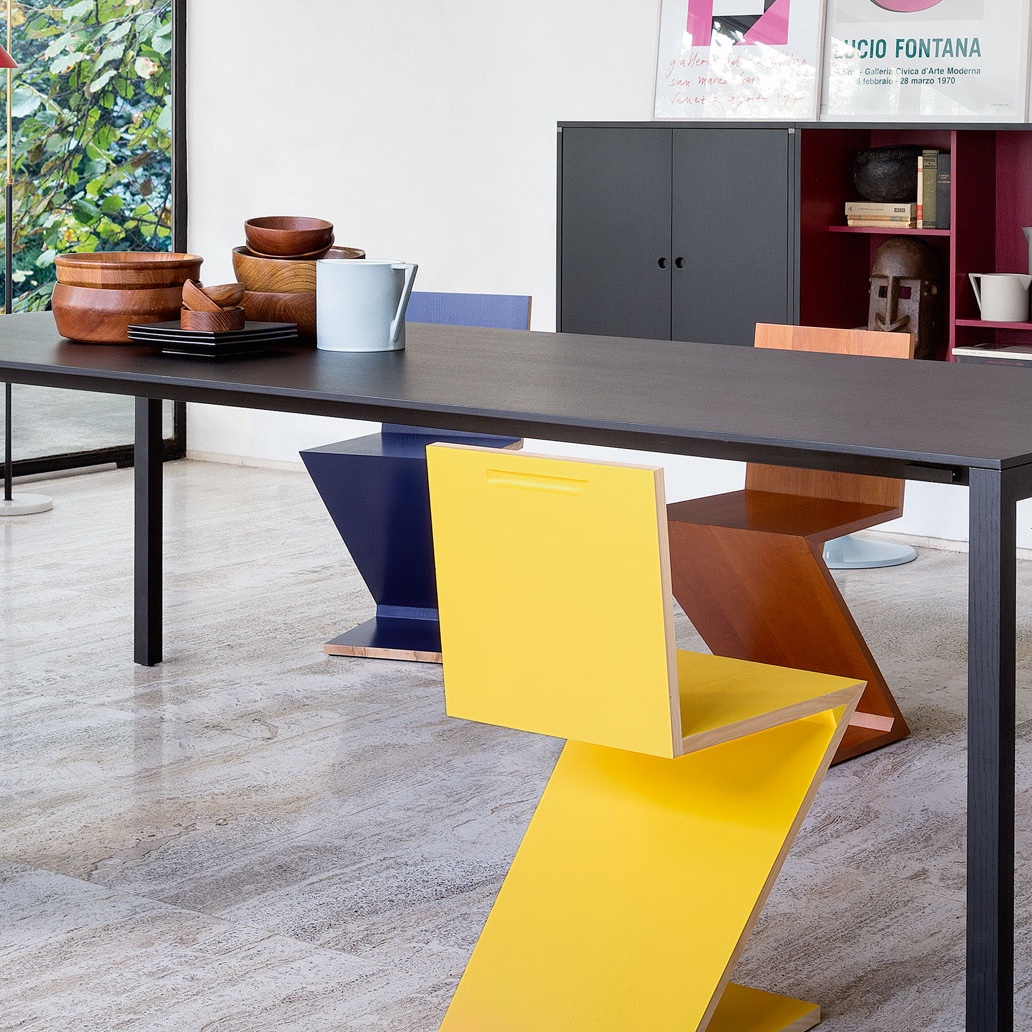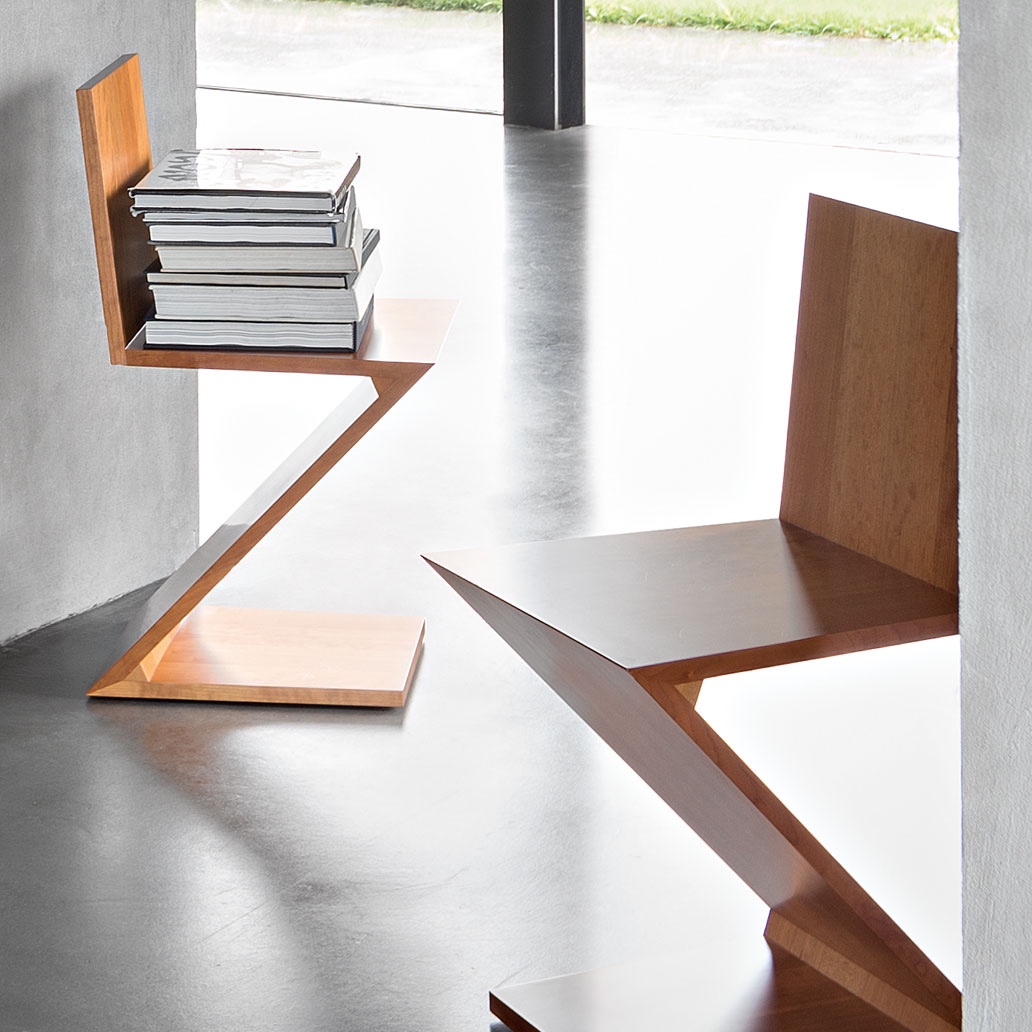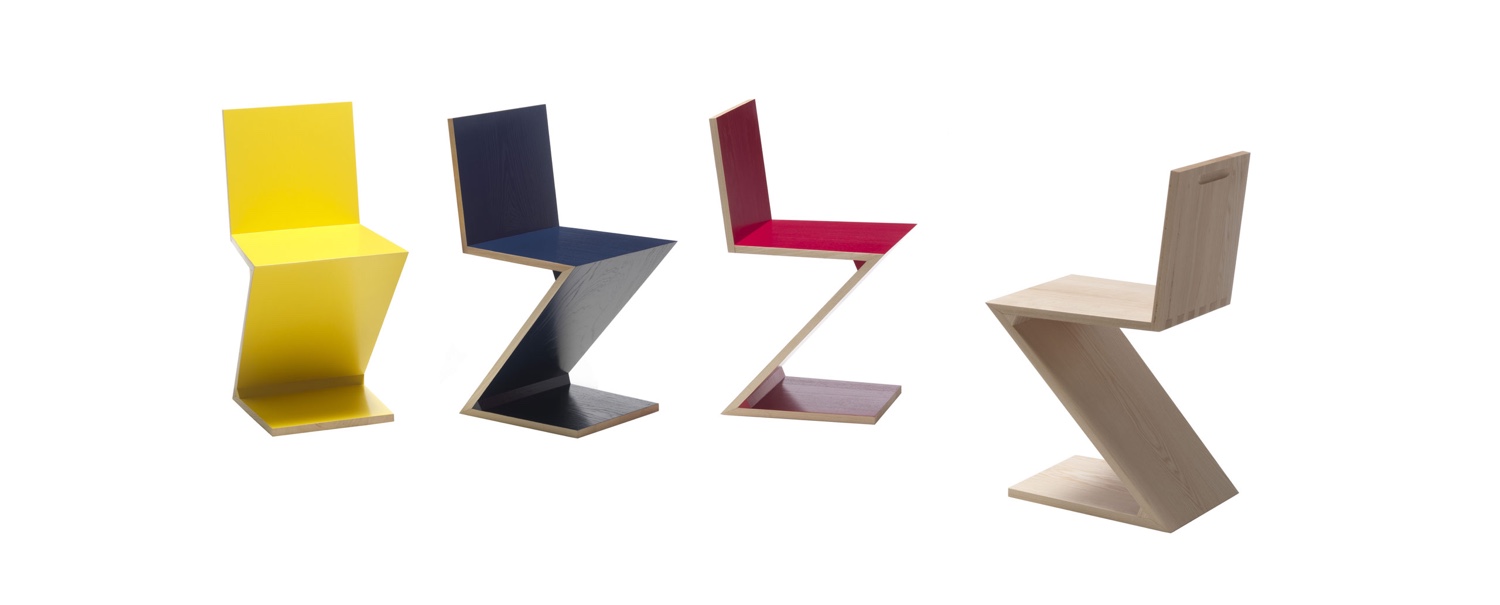 Rietveld Schröder House
Designed in 1924 by Gerrit Thomas Rietveld, the Schröder House, in Utrecht, continues to inspire today's architects and interior designers, with its novel solutions to many pertinent design questions of the time. The house is the only structure that was designed in absolute accordance with the De Stijl style, evidenced in Rietveld's use of seamless transitions (from inside to outside), primary colours, harmony and order. The house was commissioned by Truus Schröder, a widow and mother of three children. Truus was involved in the design and creation of the house, having a clear vision of how she wanted to live: 'Soberness, for example, was fundamental, as she wanted to live in the active sense and not be lived.' (Source: Central Museum)
RELATED: 9 Iconic Chair Designs from the 1980s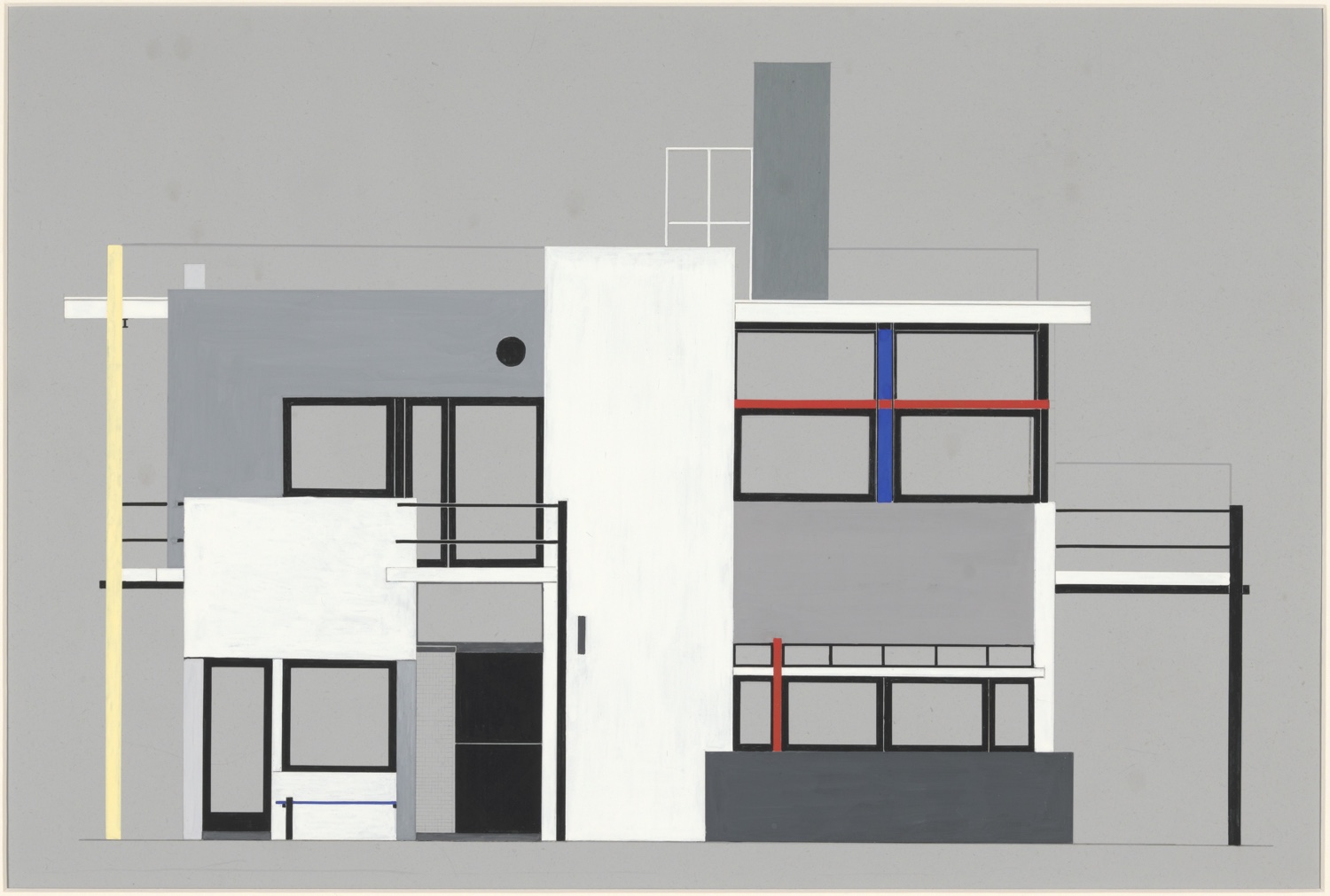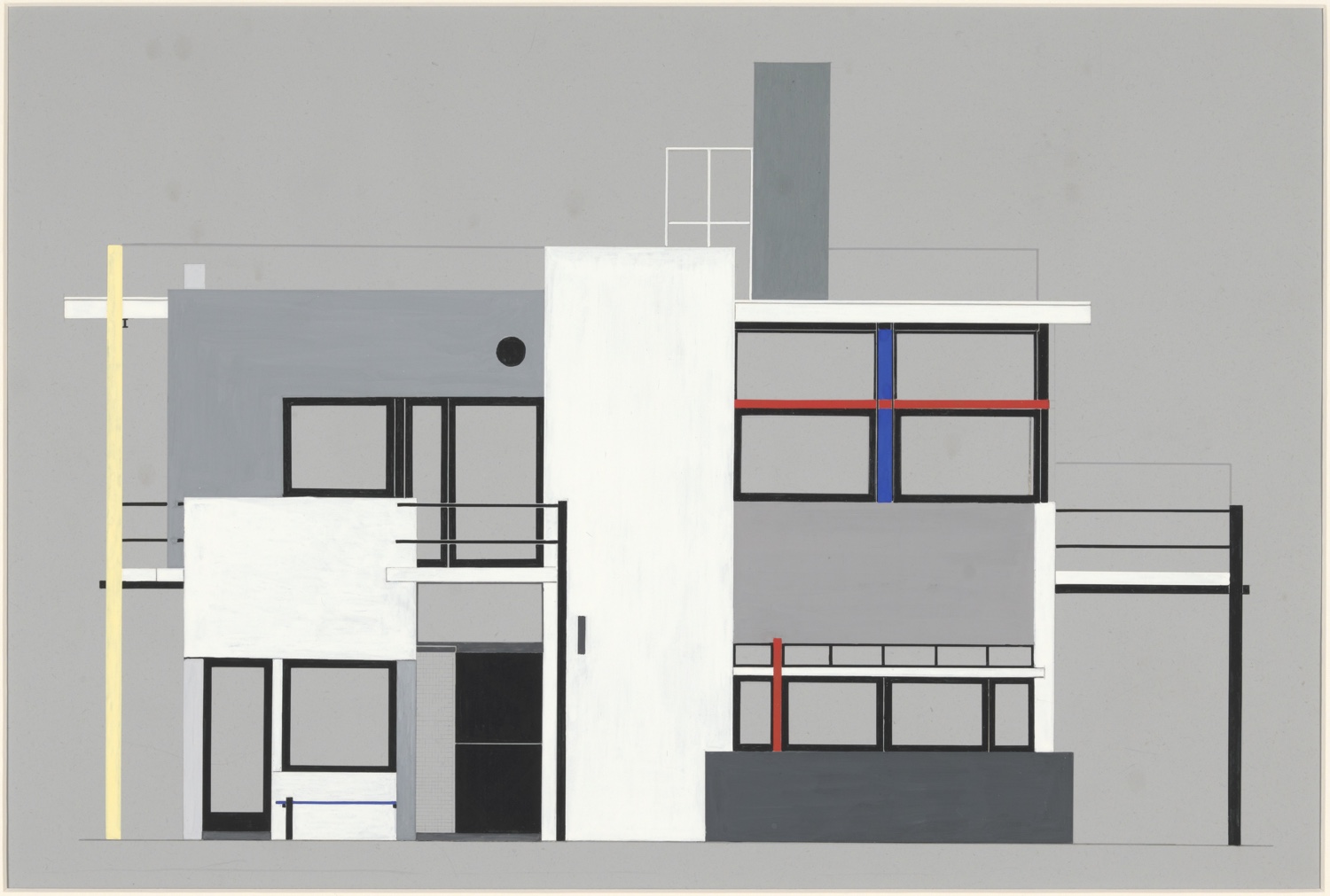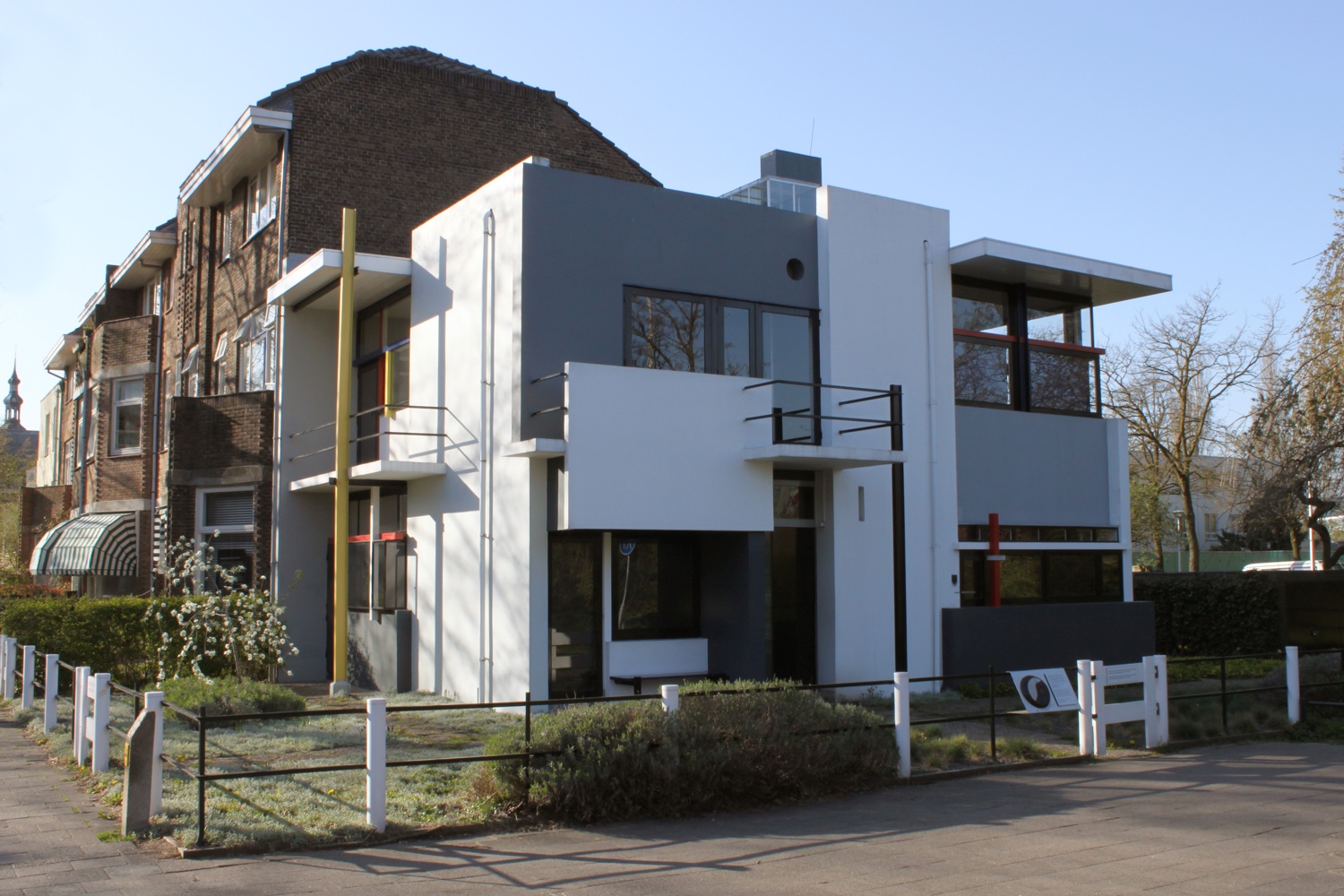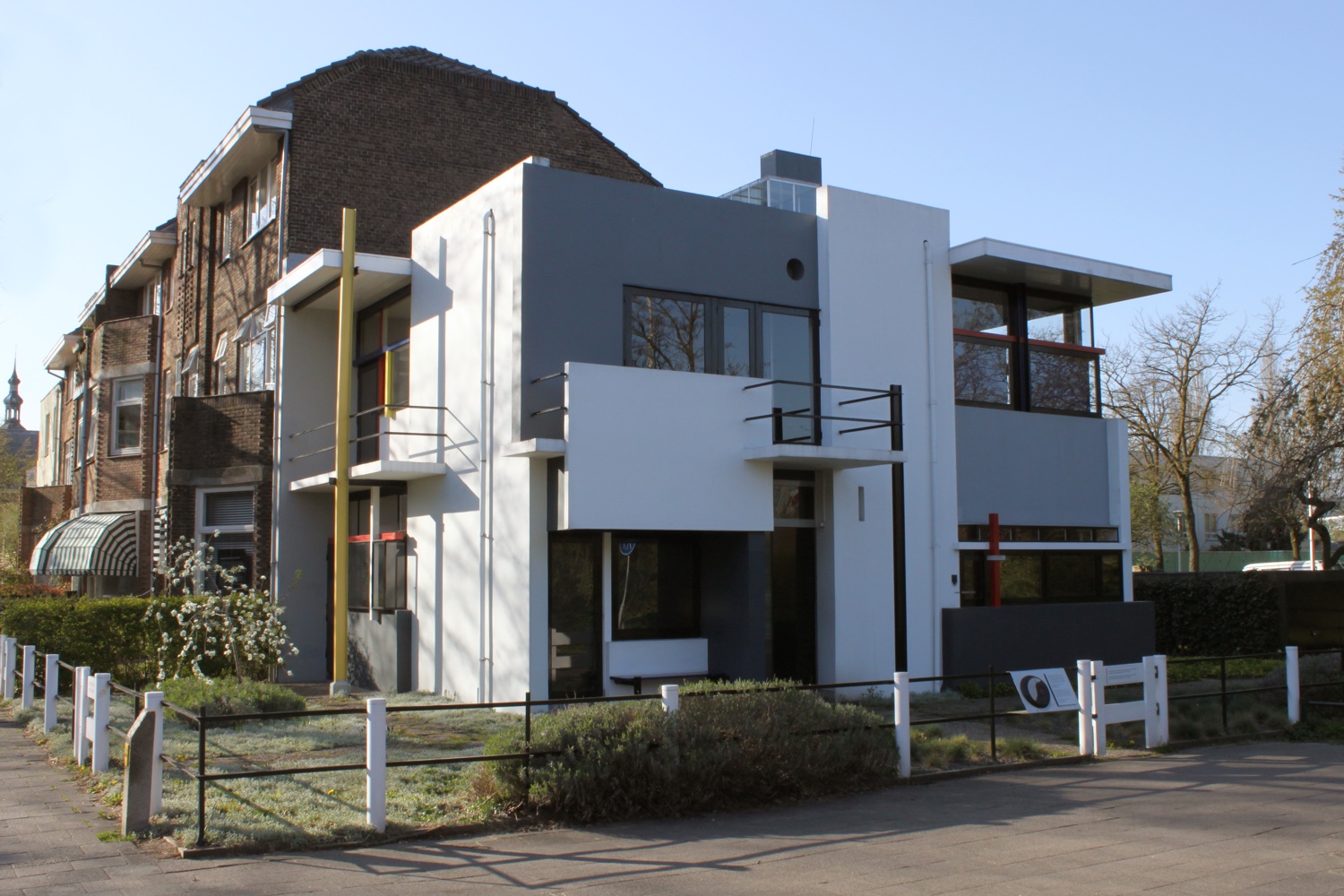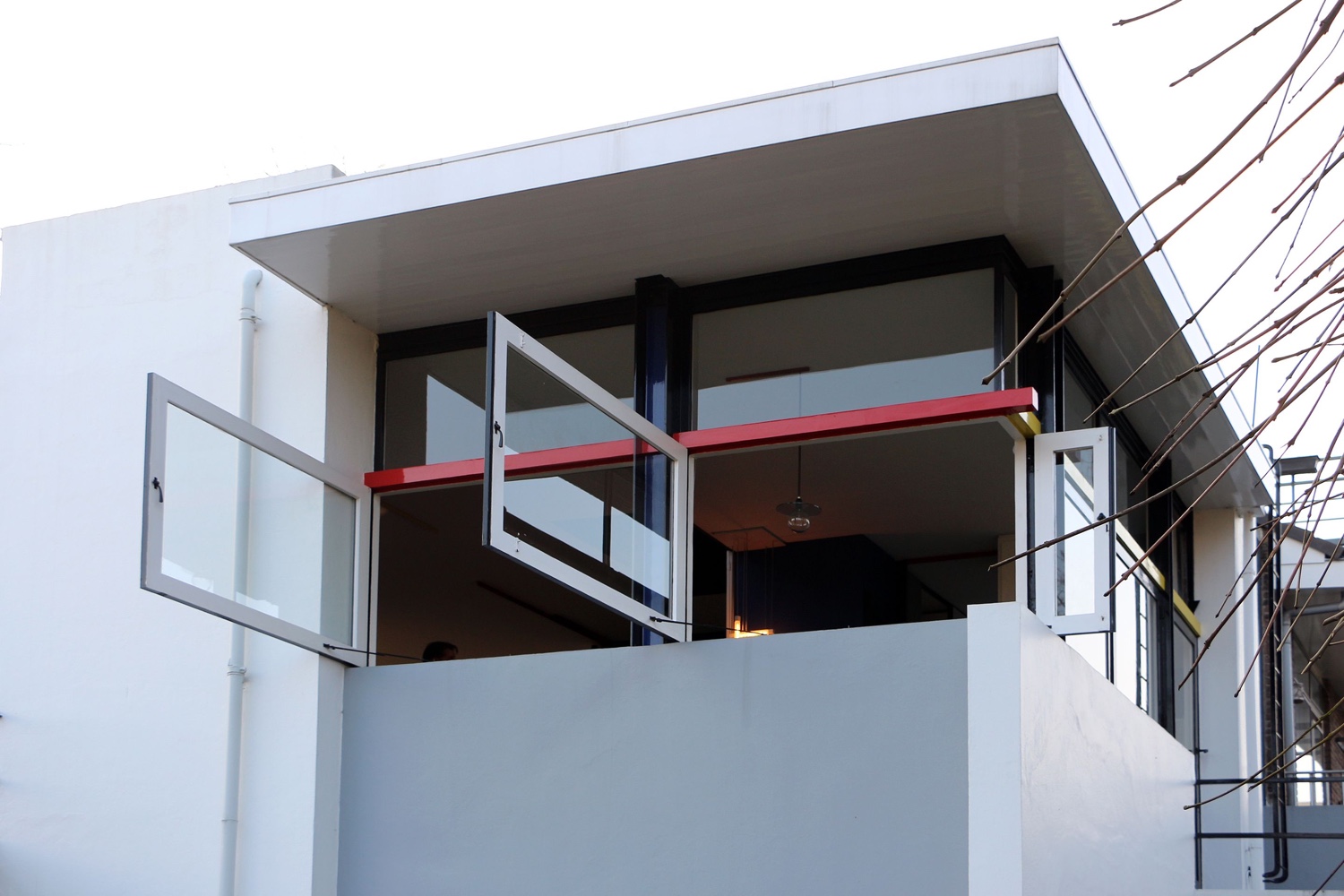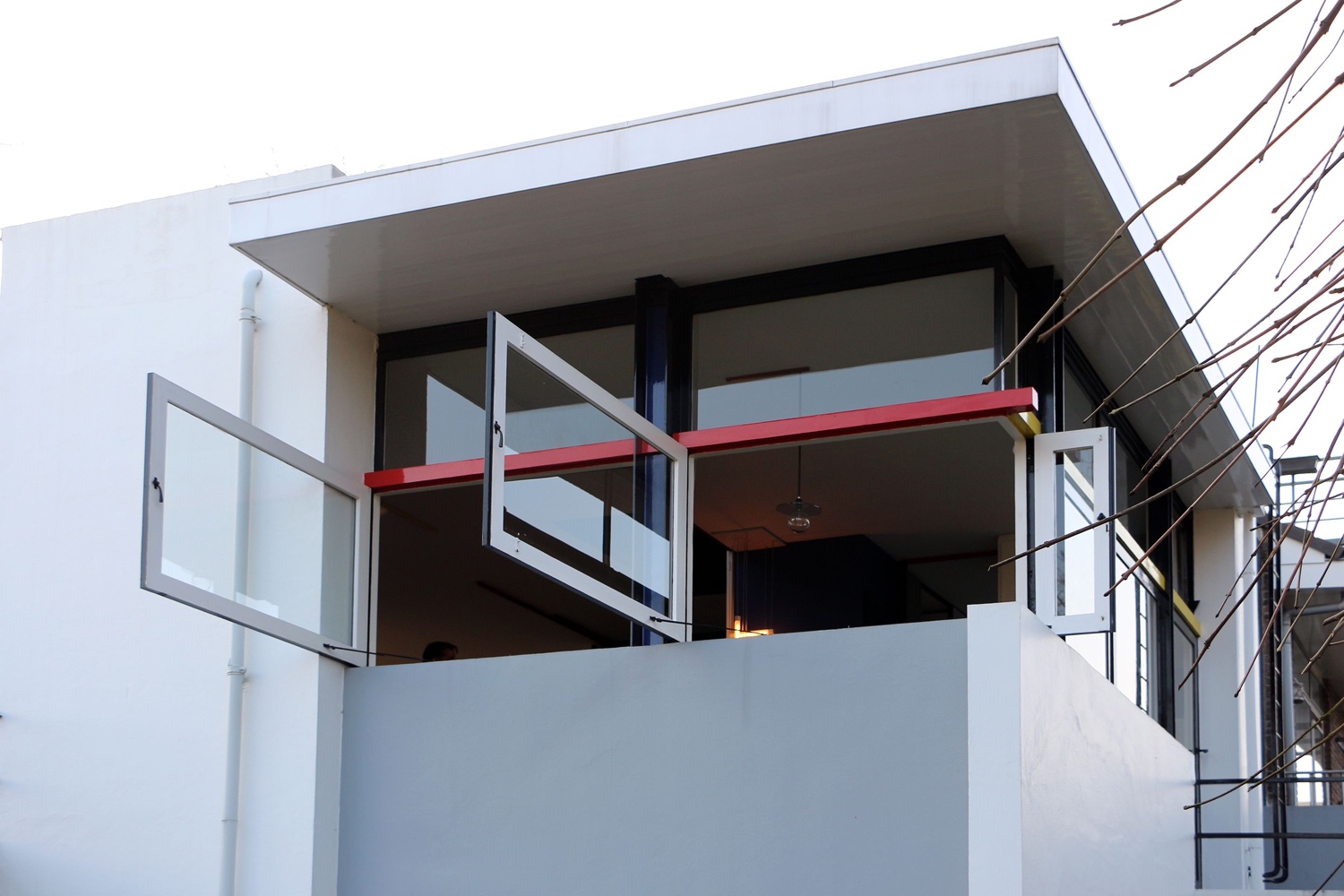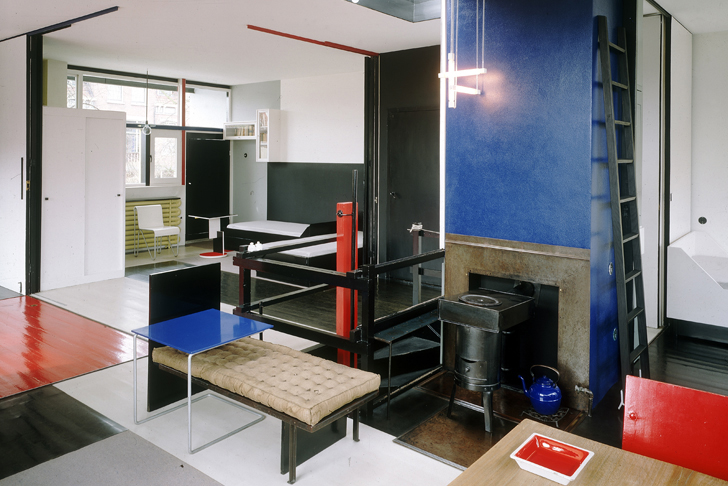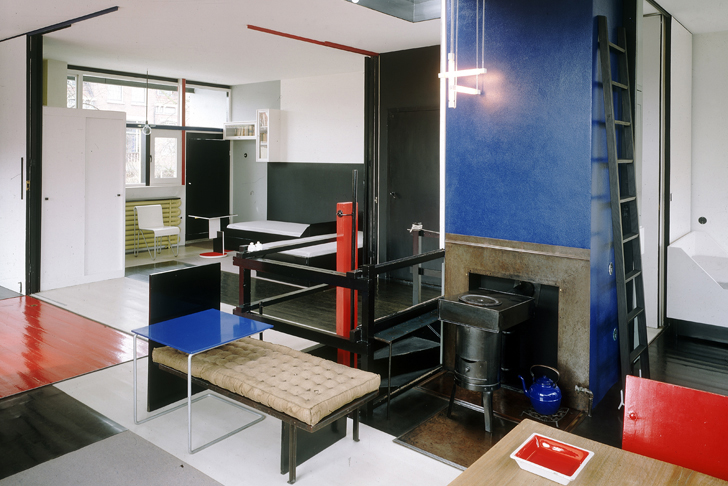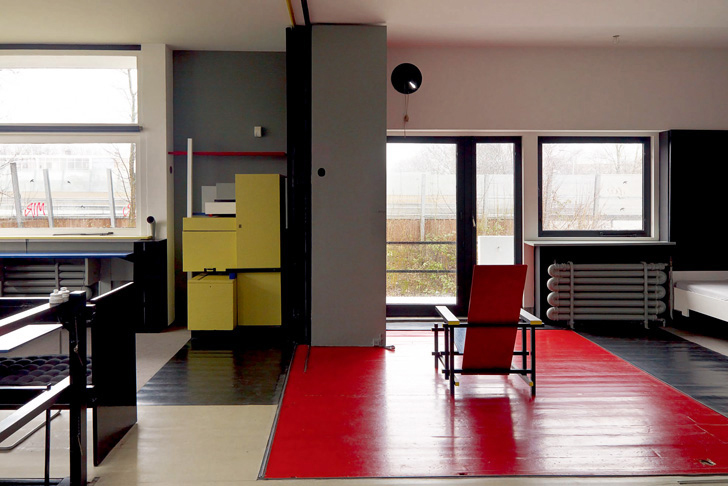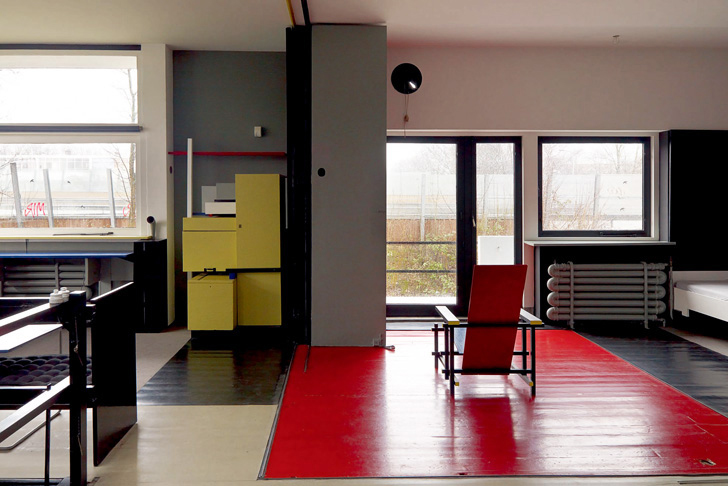 Liked the story? Share it with friends.