Don't know what to do with all those extra Mason jars you have? Whether for cute decor or convenient storage options, you can always find a way to use them. Creating attractive storage and unique decor is simple and doesn't require extra crafty skills. This post shares lots of creative Mason jar ideas, so look through them all and find your favorite!
Spice jars
If you want a neatly organized cupboard, you've probably considered getting matching spice jars. But when you head to the nearest home store, you'll likely find that they're pretty pricey. This doesn't have to mean you should give up your idea of an organized and Instagram-worthy kitchen yet. Upcycle your Mason jars to create a matching set for cheap. Spray the lids in a matching color for a cohesive look, and label them with a marker.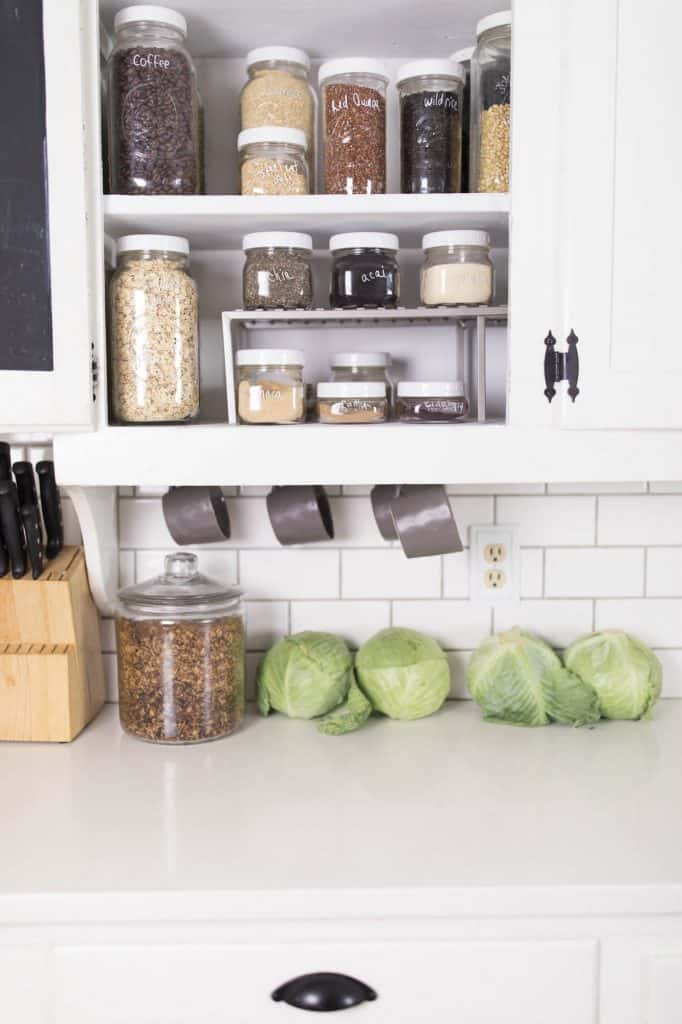 Pencil organizers
With just a few touch-ups, Mason jars look nothing less than store-bought organizers. If you have decent painting skills, this project is for you. These adorable hand-painted jars allow you to sort the pencils by color and display them neatly.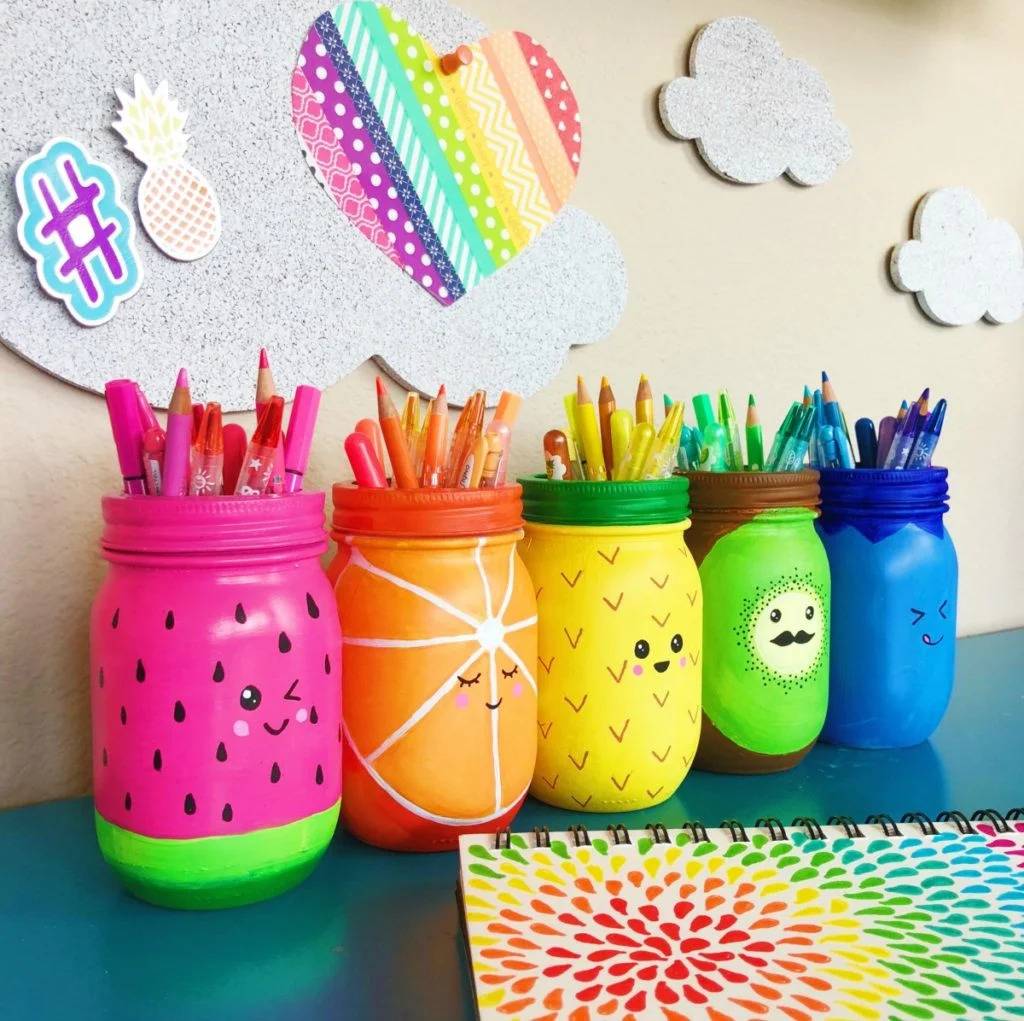 Succulent planter
With a little bit of paint and glitter, a Mason jar becomes a cute succulent planter. Whether you want to decorate your desk or make an adorable gift for someone, this idea is perfect. Use matte paint for a shabby chic vibe and sandpaper for a distressed look.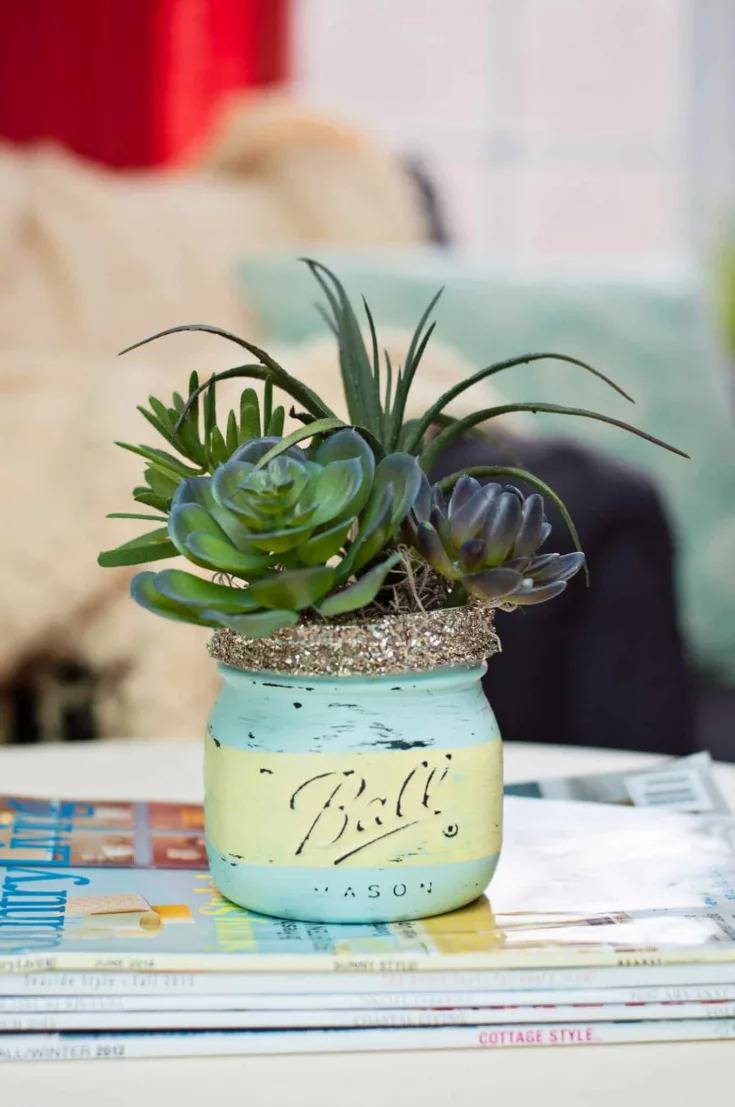 Oil lamp
Oil lamps are the perfect DIY option if you're more into natural decor. All you need is vegetable oil, a jar, and floating wicks. You can infuse the oil with herbs and essential oils to make an aromatic oil lamp that diffuses wonderful scents through your home.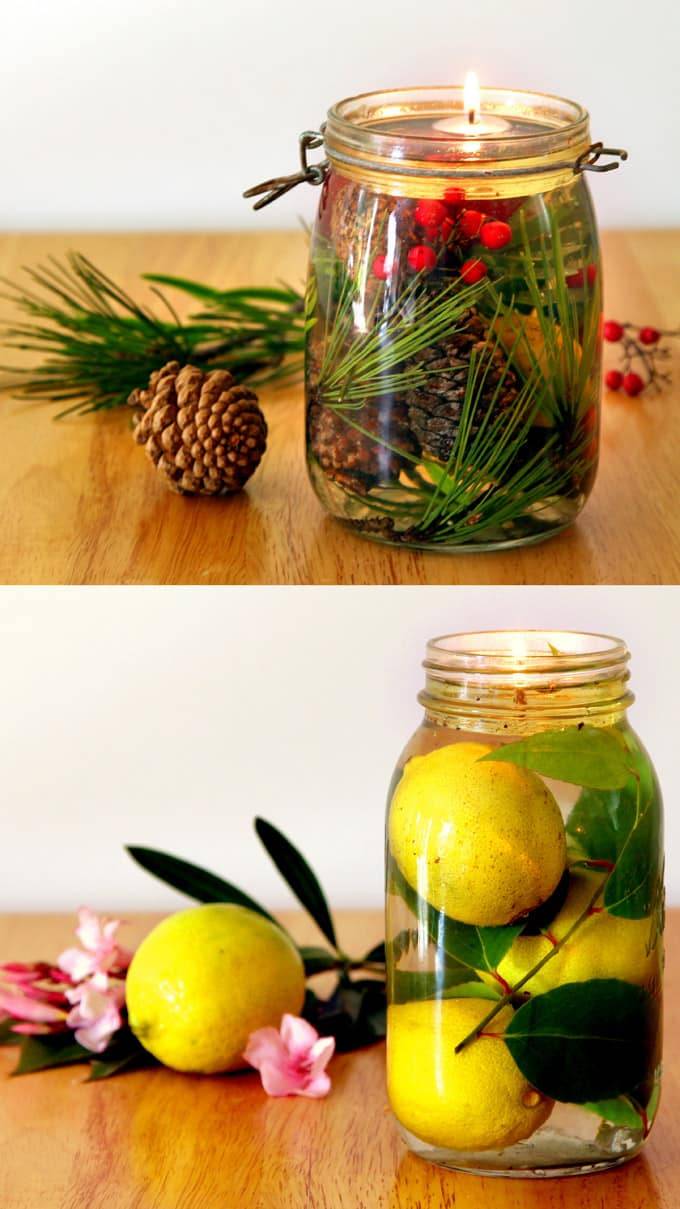 Photo display
A Mason jar is a great option for showing off your precious memories. It's an excellent way to personalize your home or it can be a creative centerpiece for a wedding.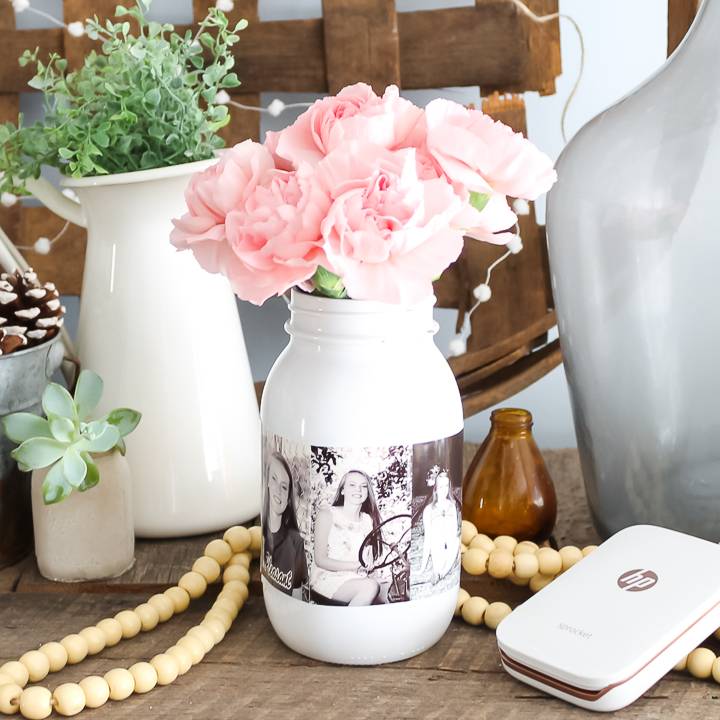 Toothbrush holder
Use those spare Mason jars in your cupboard when a matching bathroom set is too much for your limited budget. We love how they used a wire net to organize the toothbrushes, a small and useful detail that gives off farmhouse vibes.
Wall decor
This Mason jar wall decor is a statement piece for any awkwardly empty spot in your home. It's a great way to display your seashells and bring a coastal feel to your house. Feel free to customize this DIY project to your style and preferences.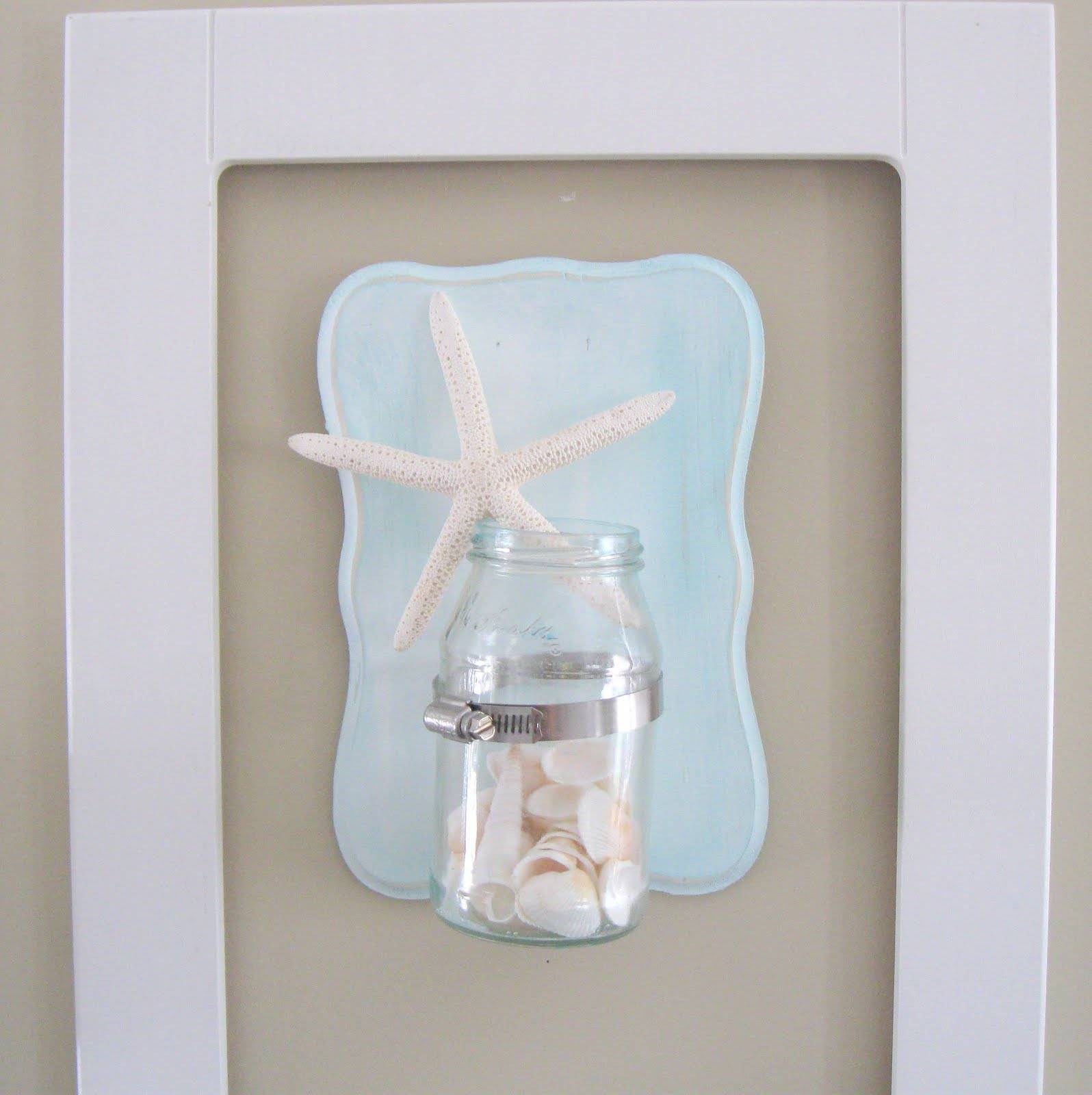 Elegant centerpiece
This elegant centerpiece is ideal for a wedding or other formal gatherings. Add an inexpensive white candle and decorate with twine rope and rosemary sprig. This is perfect if you're going for an understated elegance that matches any style and occasion.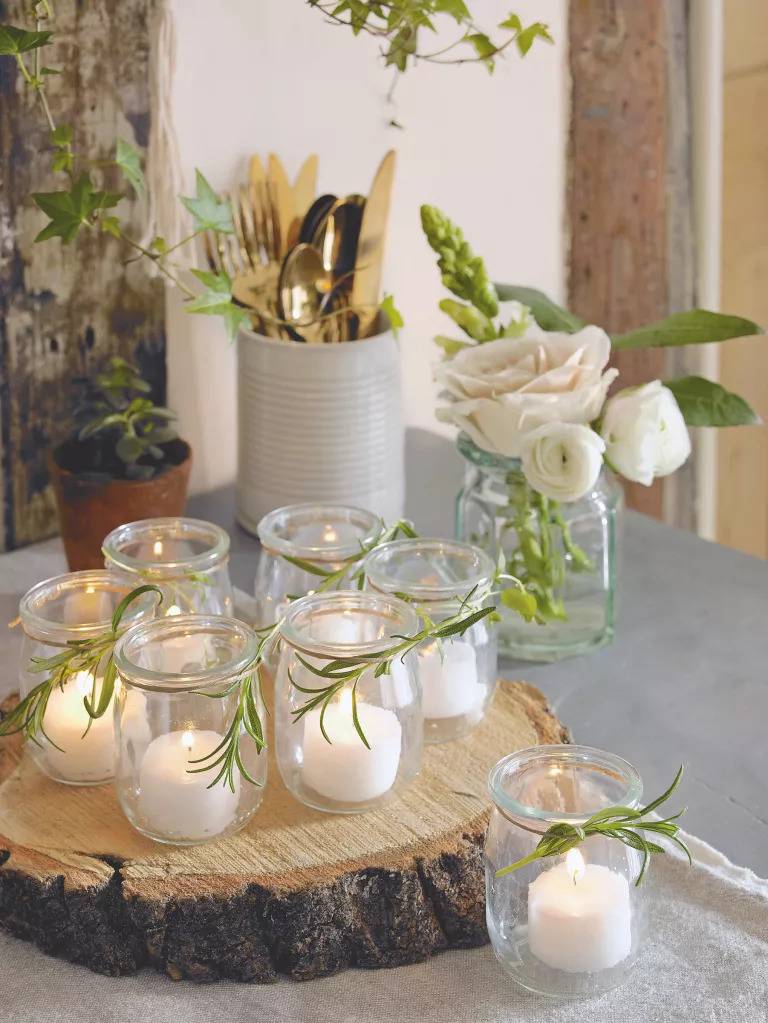 Soap dispenser
When you can't find a soap dispenser that matches your style and color scheme, you can always DIY it. Matte white spray paint and a funny quote help you turn your old Mason jar into a stylish and functional piece.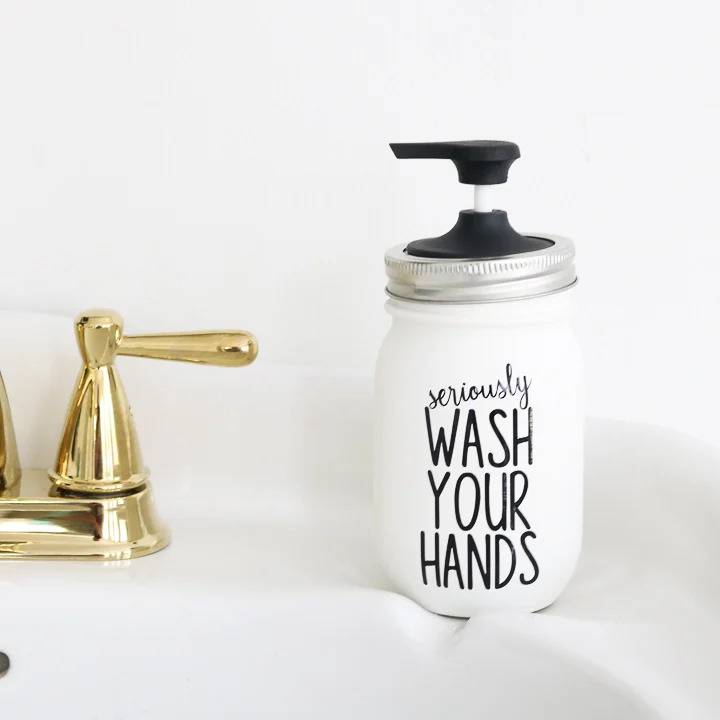 Mason jar banks
These Mason jar banks are an excellent gift for travel enthusiasts since they're each wrapped with a map. To make application easier, cut the map into strips and apply them with Mod Podge onto the jar.