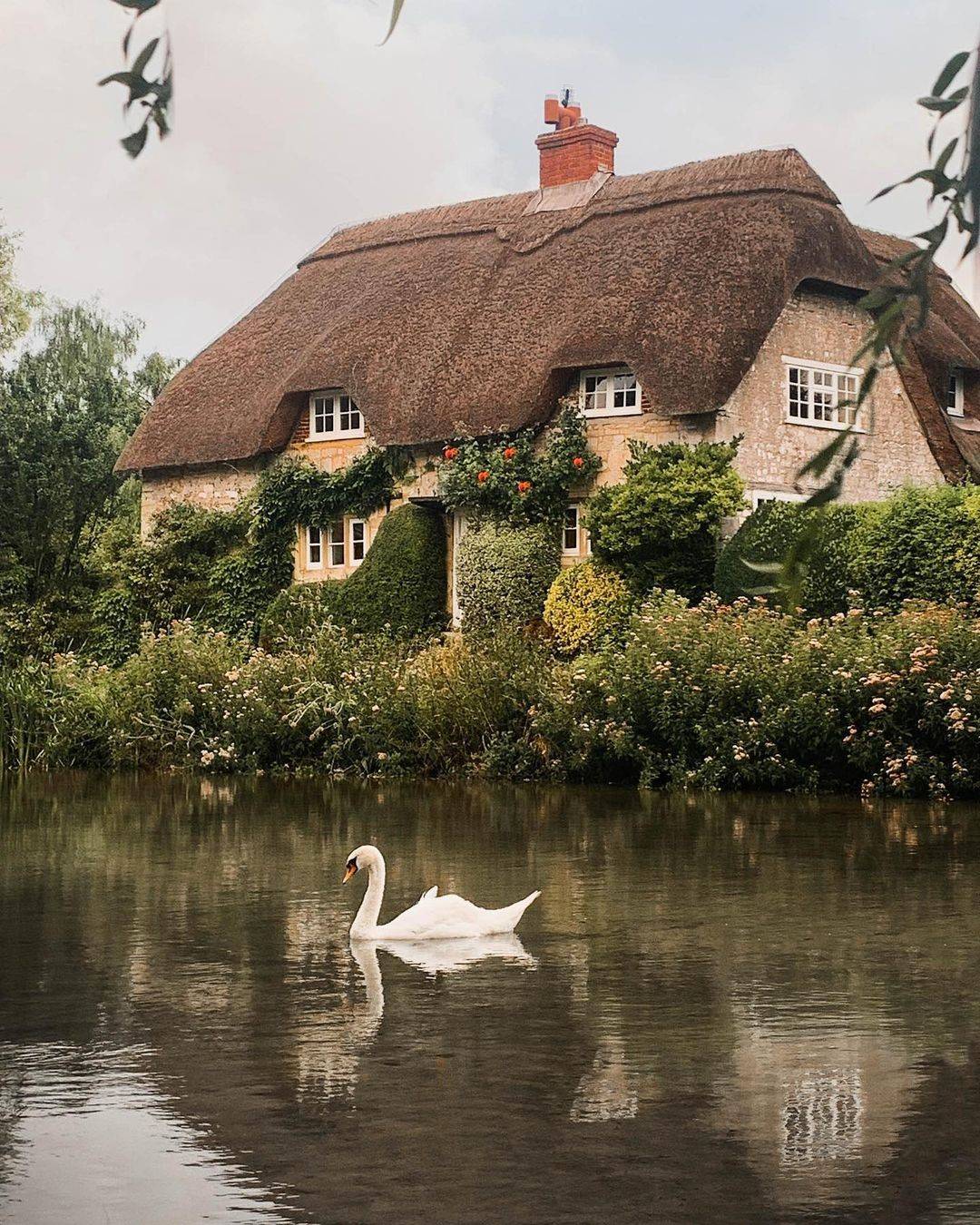 Cottagecore, also known as farmcore or countrycore, first became famous in 2018 as a hashtag on Tumblr, TikTok, and Instagram. And has since become a strong movement in decor circles.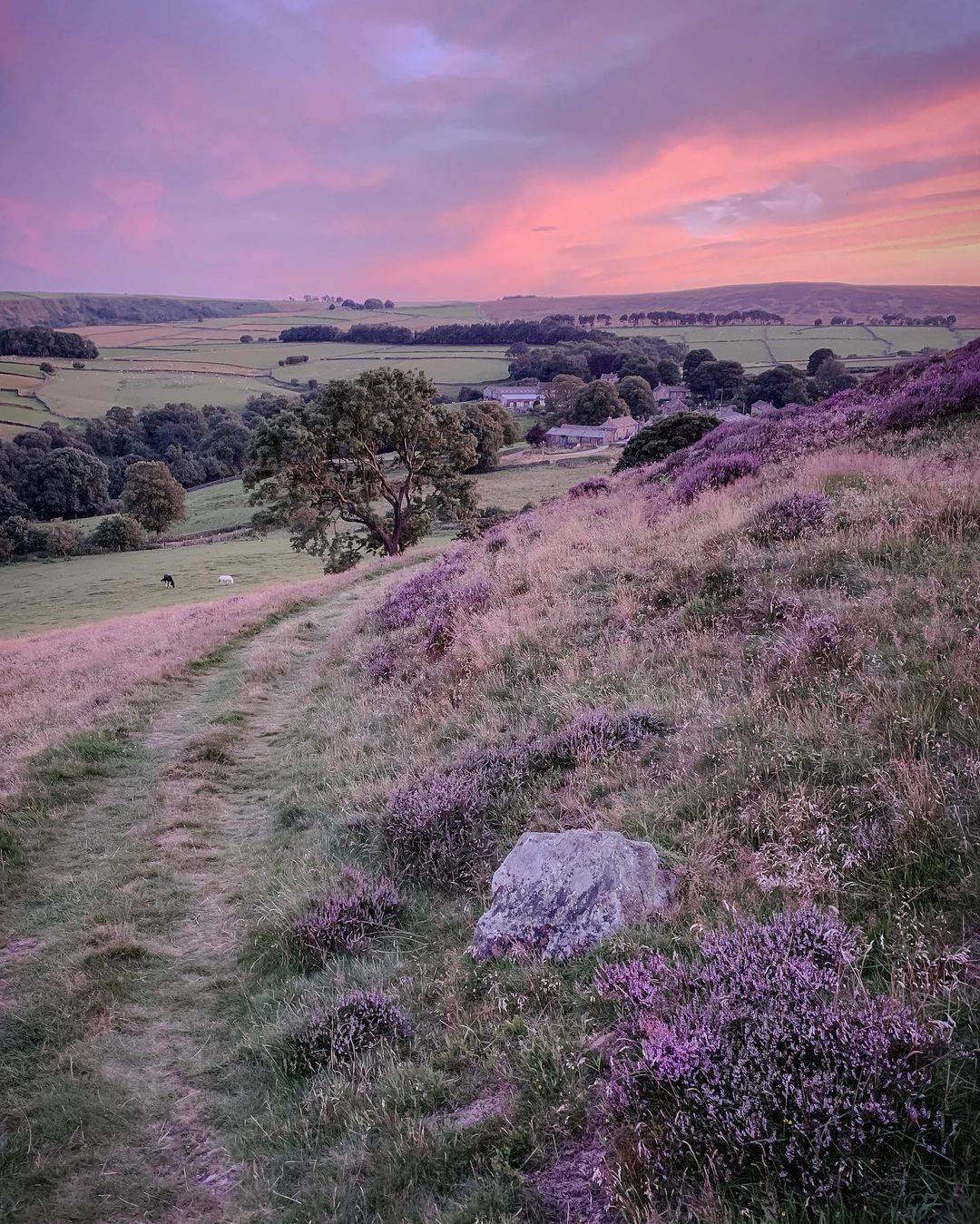 If you haven't heard of this decor style or just don't know much about it yet, you are in for a treat.
What is Cottagecore?
Cottagecore is an aesthetic that celebrates the charm and simplicity of the English countryside. It inspires comfort amid our digital-crazed era where everything is so fast-paced.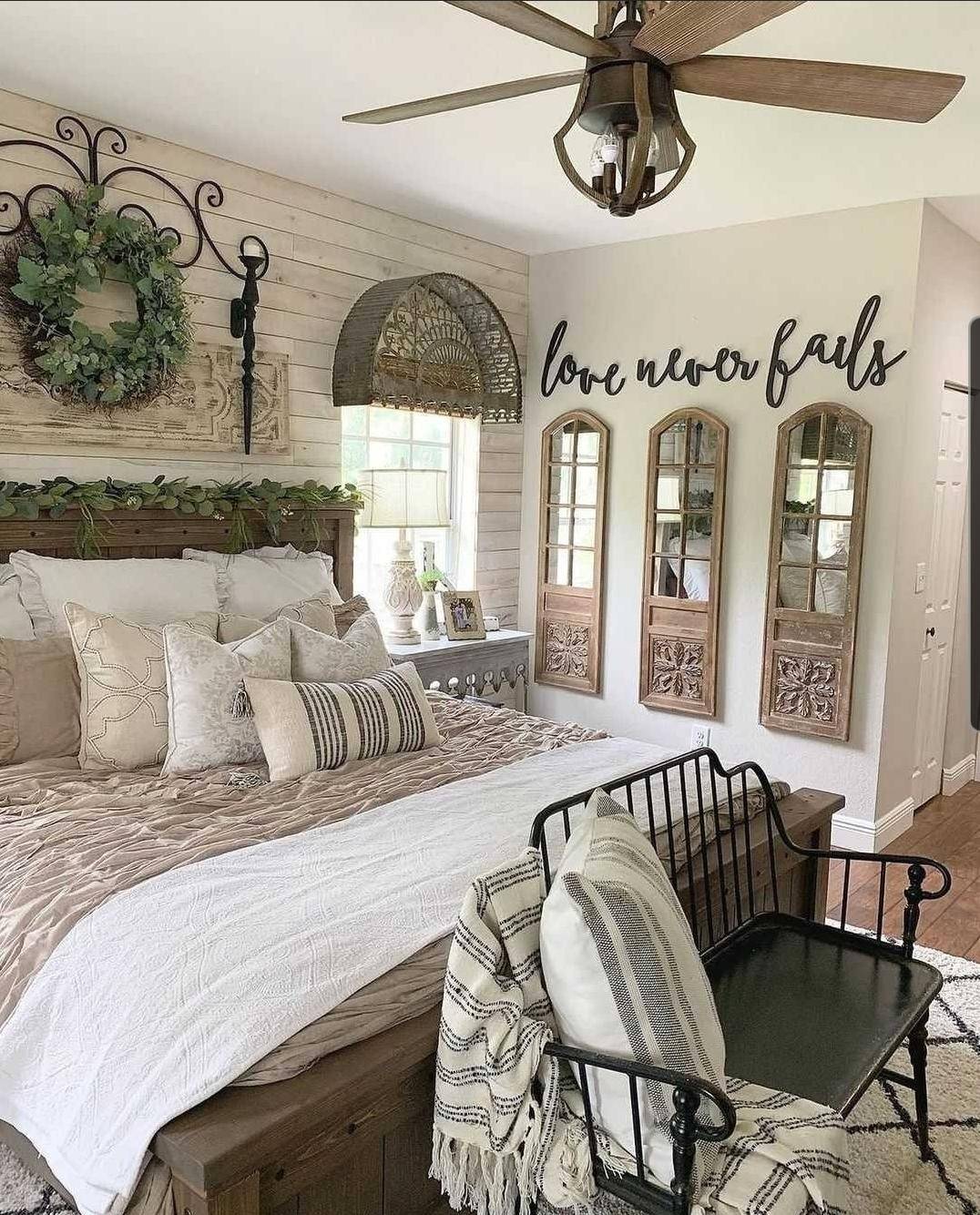 It is a decision to slow down and live more harmoniously with nature.
In a cottagecore setting, everything is classic and ageless.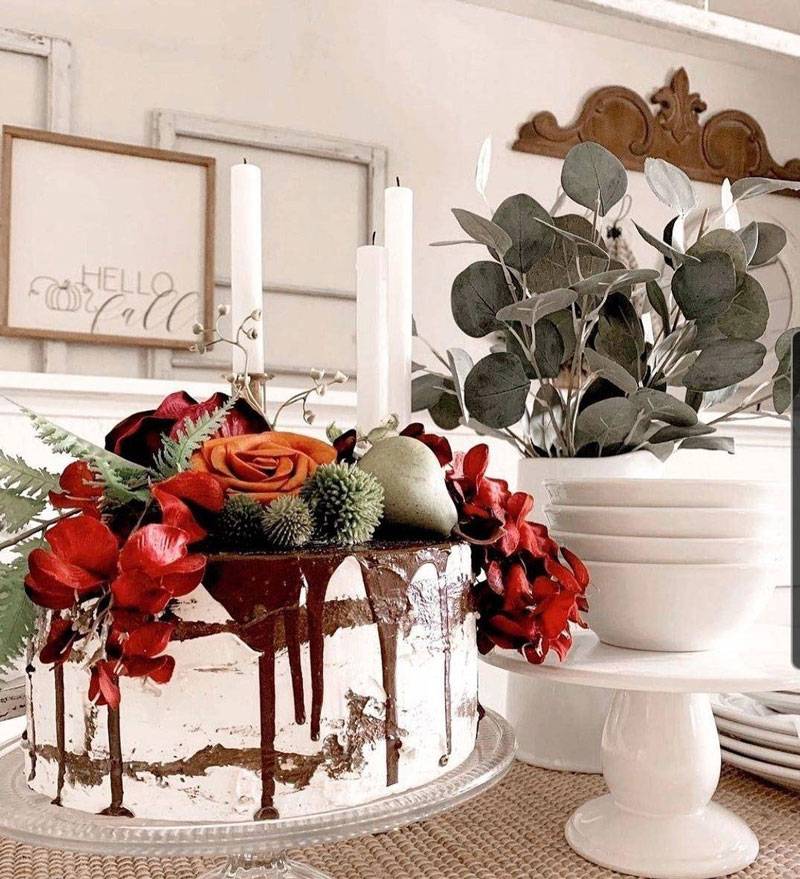 From dainty china and delicious homemade cookies to pretty handmade quilts, cottagecore speaks of the comfort and fairytale magic of the countryside.
The fashion was popularized by young adults and teenagers who admire the simple rural life and hoped to reproduce it in an urban setting.
Key Traits of a Cottagecore Enthusiast
Handcraft
Blend in with the cottagecore community by learning a skill or handcraft; this is a foundation of country living. It could be painting, crochet, embroidery, candle making, baking, gardening, etc.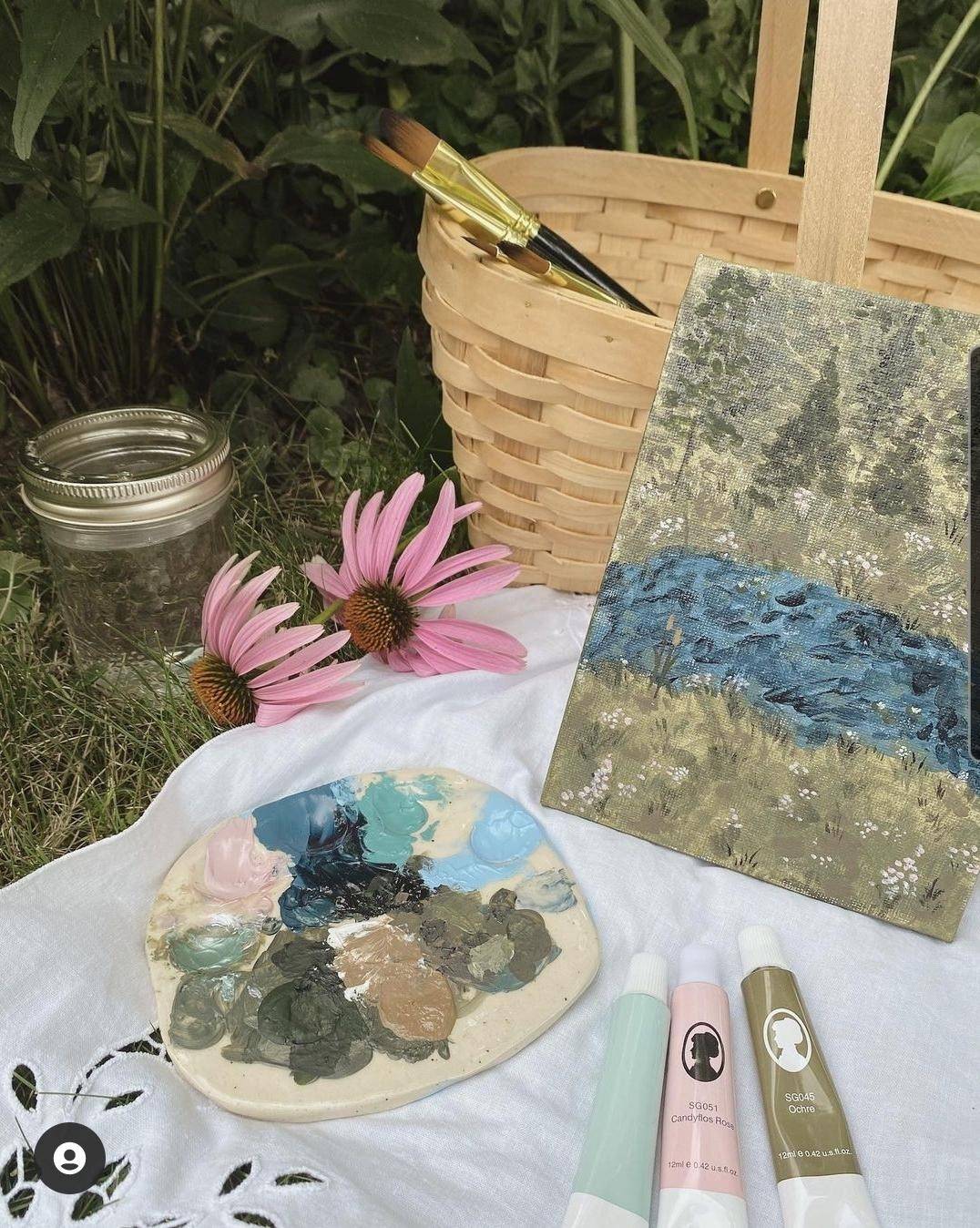 Just create something with your hands.
Self-sufficiency
Rather than making a quick stop at the store to buy groceries, grow your own food. Cultivate a little garden or keep a chicken coop. It doesn't have to be anything too over-the-top, but in your little way, provide food from your backyard.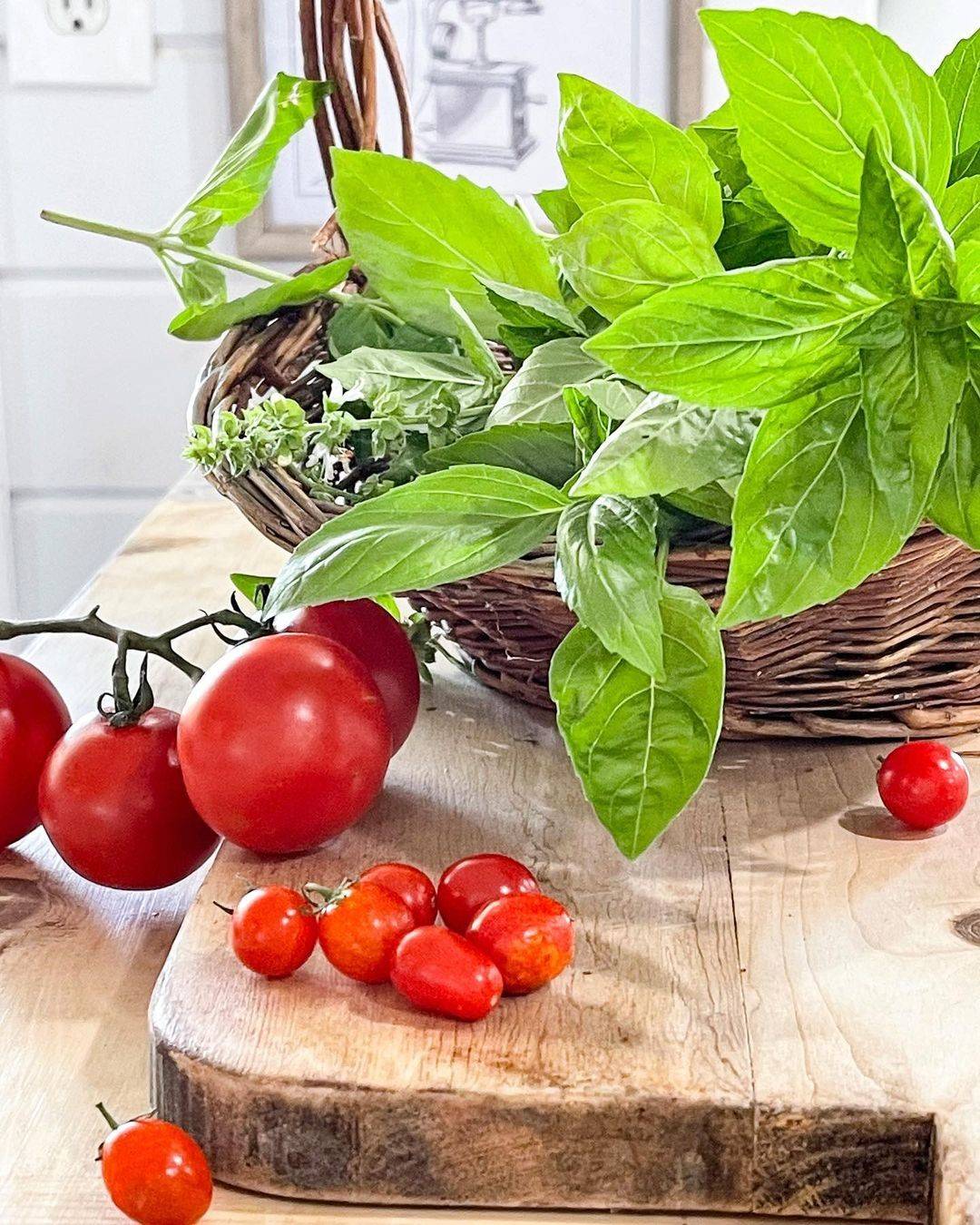 Warm domesticity
Decorate your home to represent the cozy nature of country life.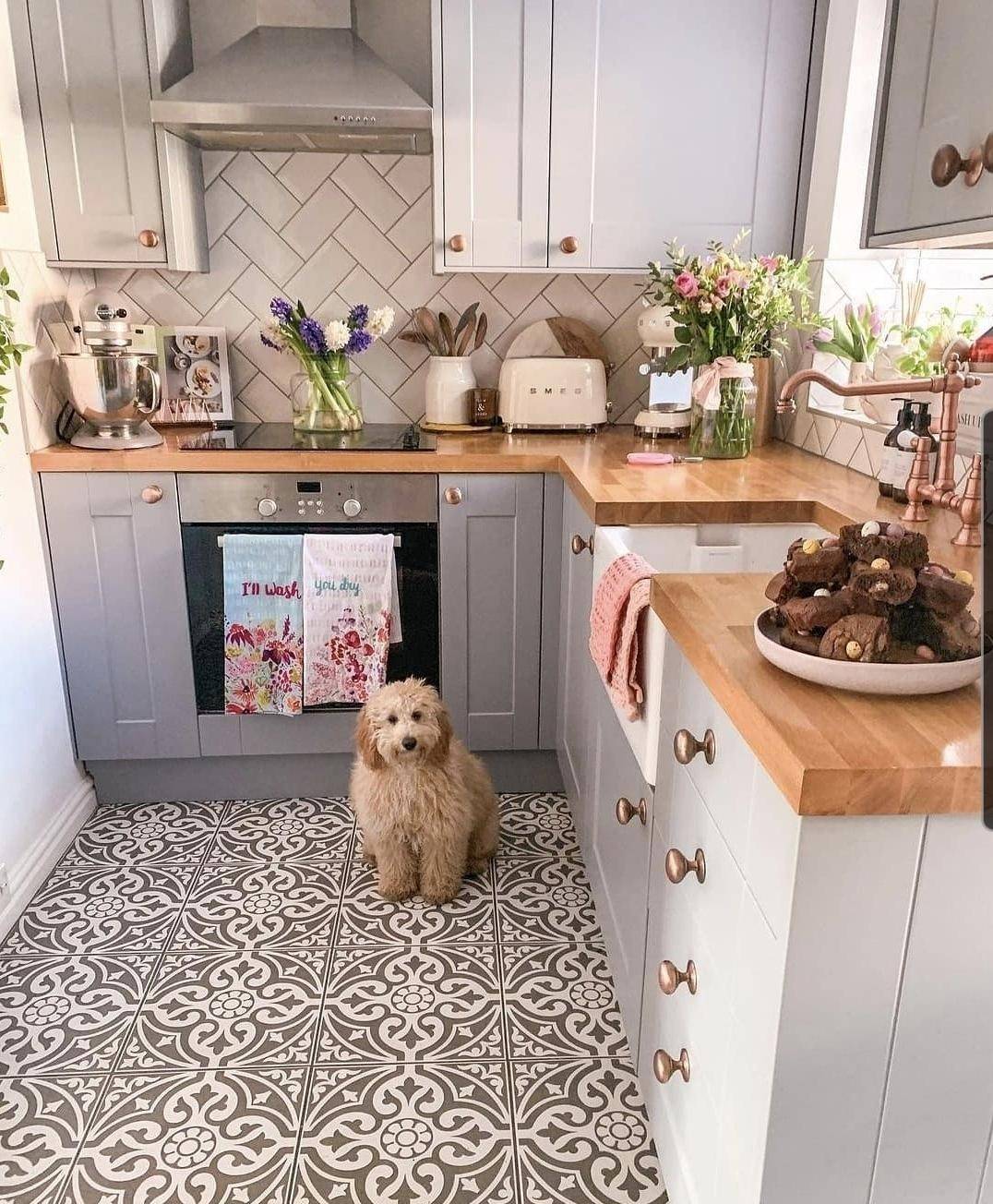 Fill your home with handmade items such as quilts, rattan chairs, flower baskets, and more.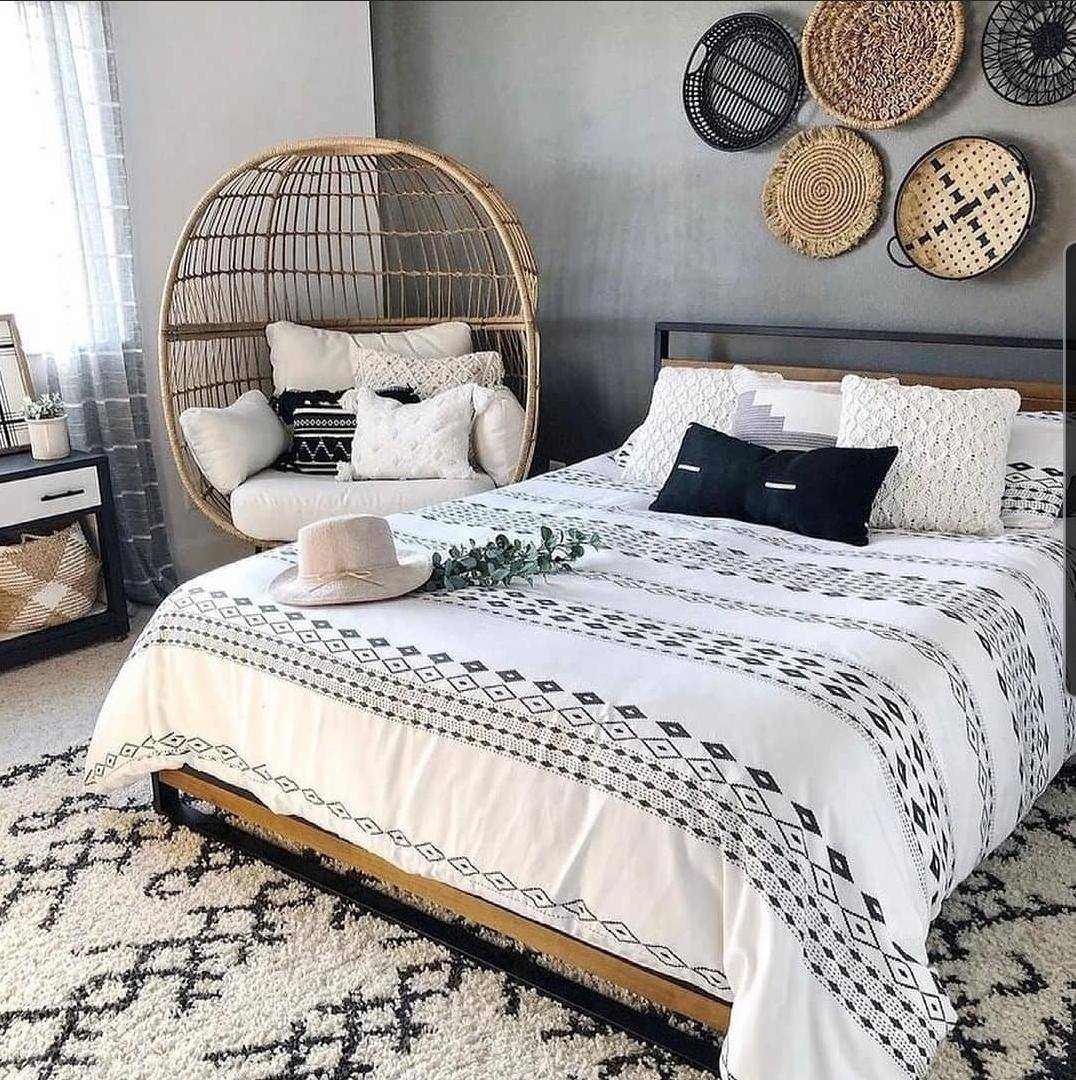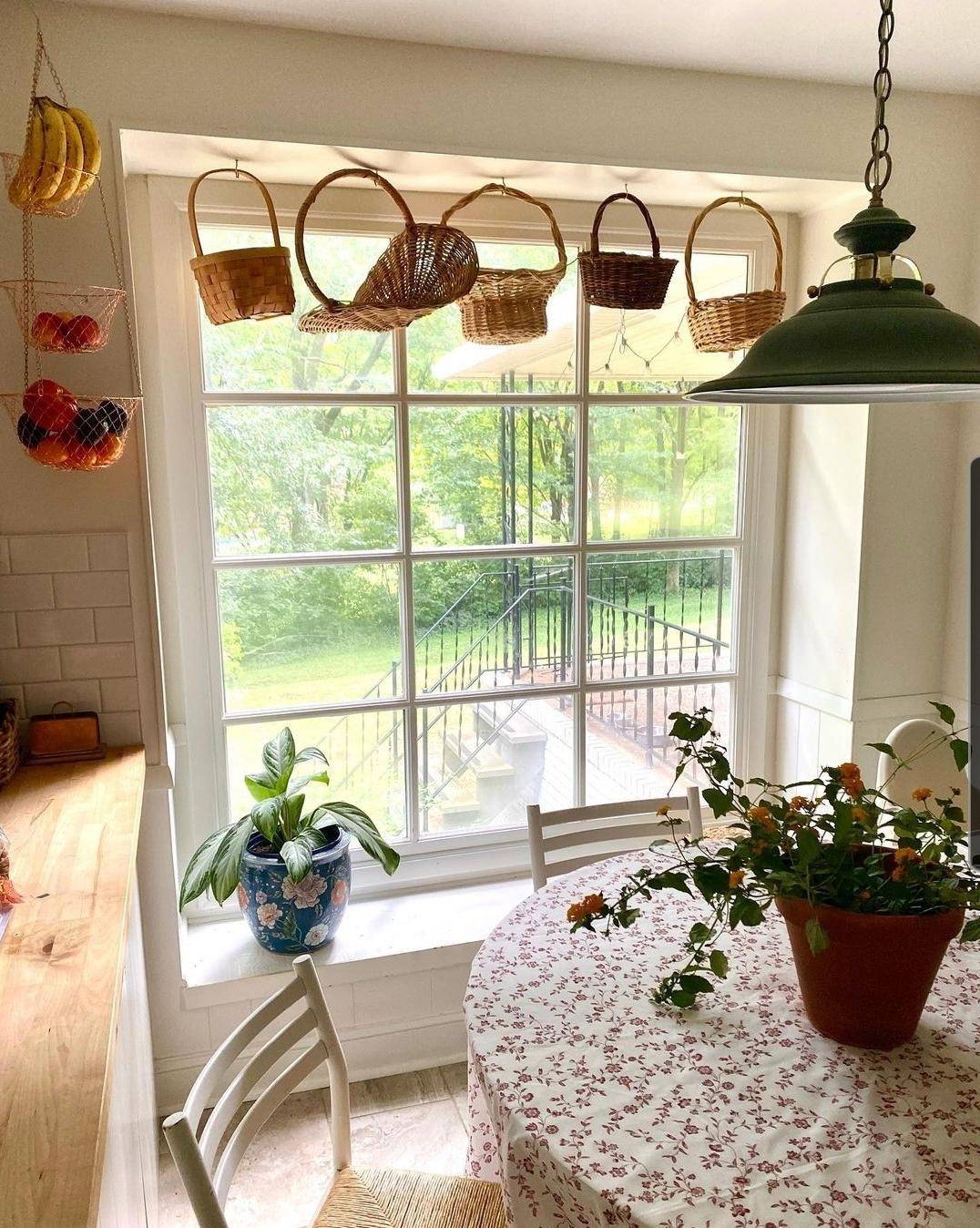 Slow pace
Cottagecore is a haven from the constant rush of the 21st century. Keep pinging phones away, take quiet walks, or read a romantic novel. Bottom line, take a break.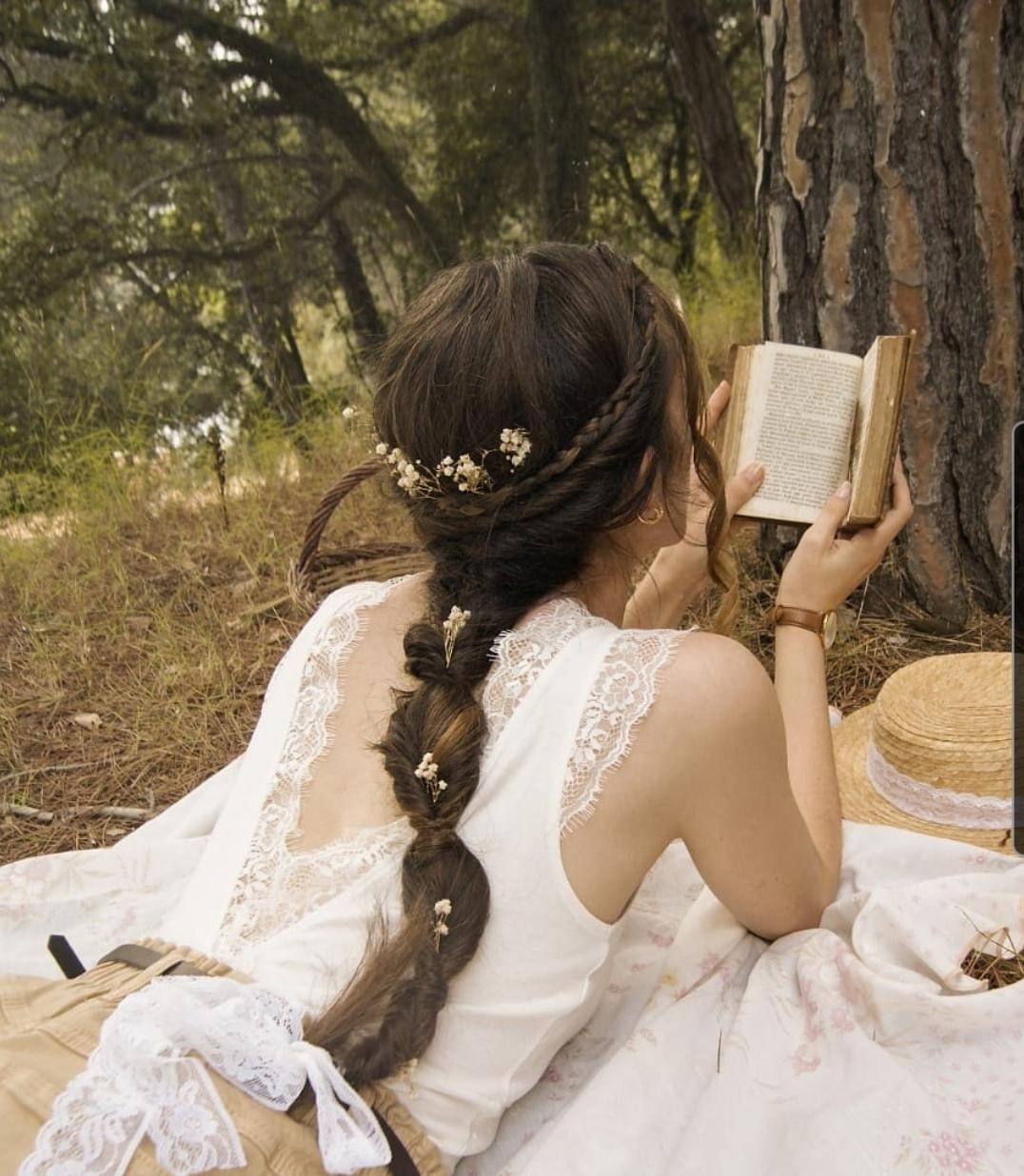 Vintage and ageless
Swap plastic items for vintage cups and plates, keepsakes, and other ageless items that seem to tell a story.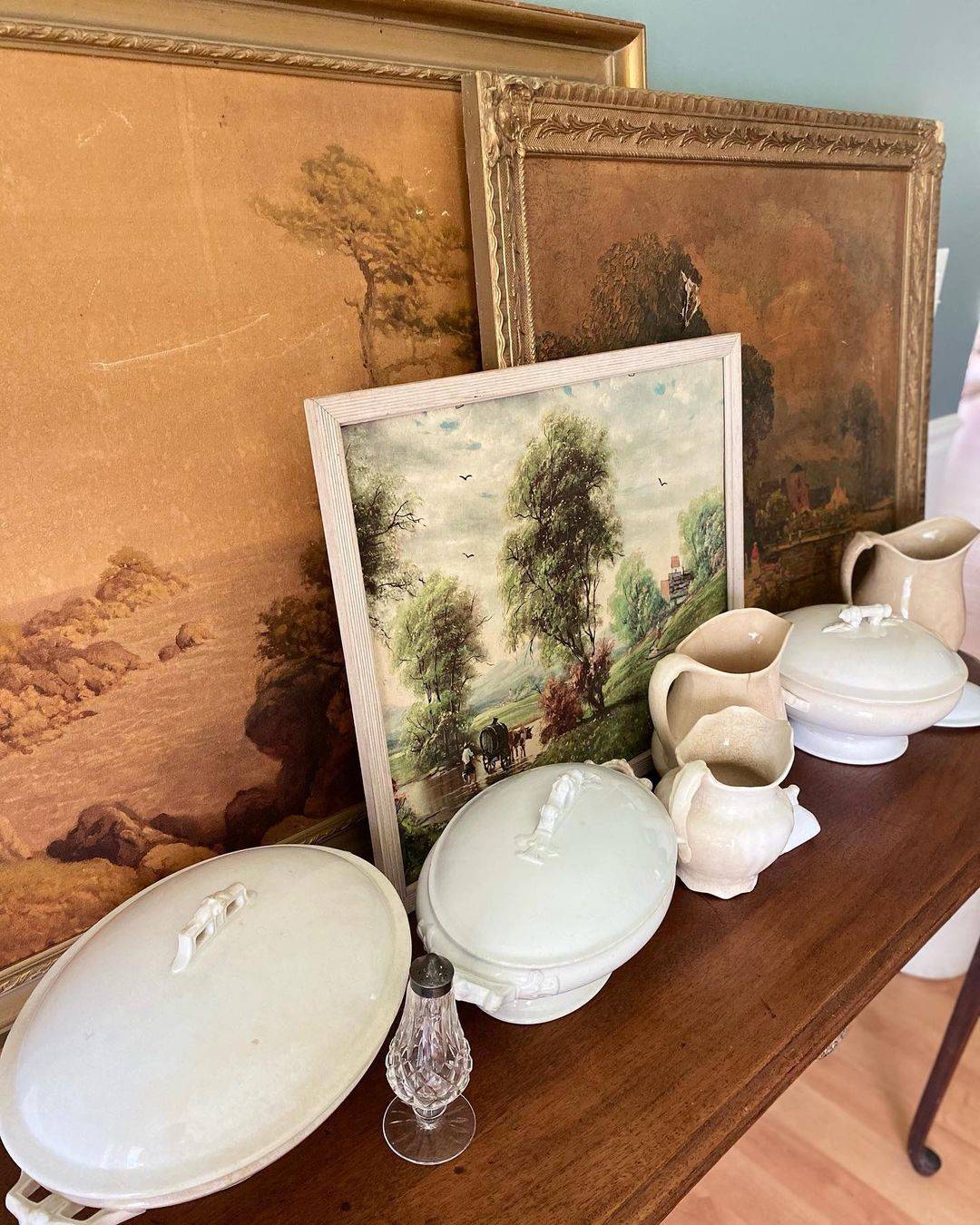 How to Create a Cottagecore Home Decor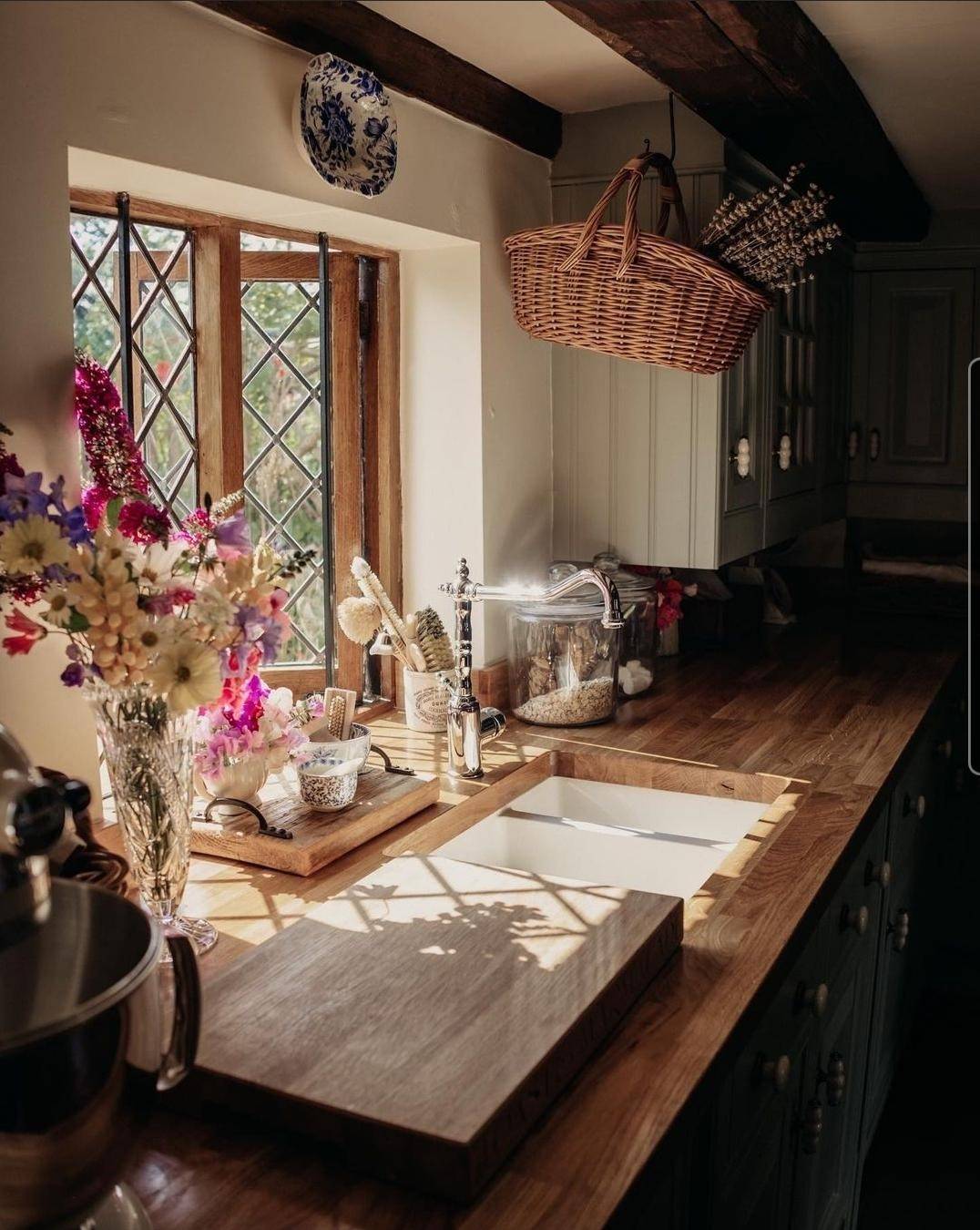 Now that you know what cottagecore is and the concept that drives it, let's look at how you can include it in your home.
Prioritize Vintage Decor Pieces
In present times, everything is centered around perfectionism, but cottagecore celebrates natural imperfections.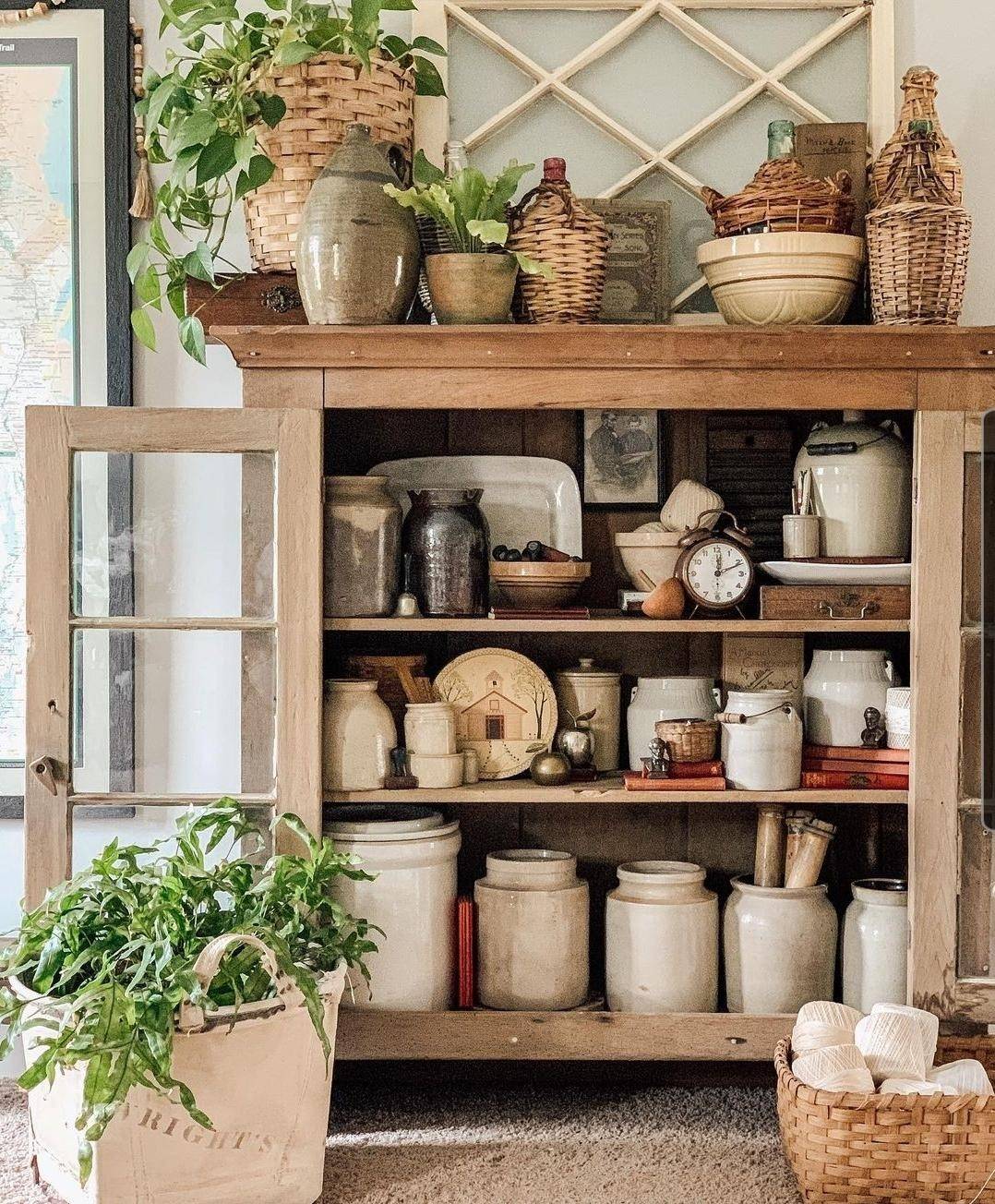 With this style, you don't have to break the bank for the perfect furniture or newest decor pieces. Visit the thrift store and buy worn items that show character and have a history.
Add A Touch Of Nature
Cottagecore is in harmony with nature, so it makes sense to bring in the outdoors. You could arrange varying sizes of potted plants, hang some trailing vines, or display some fresh wildflowers.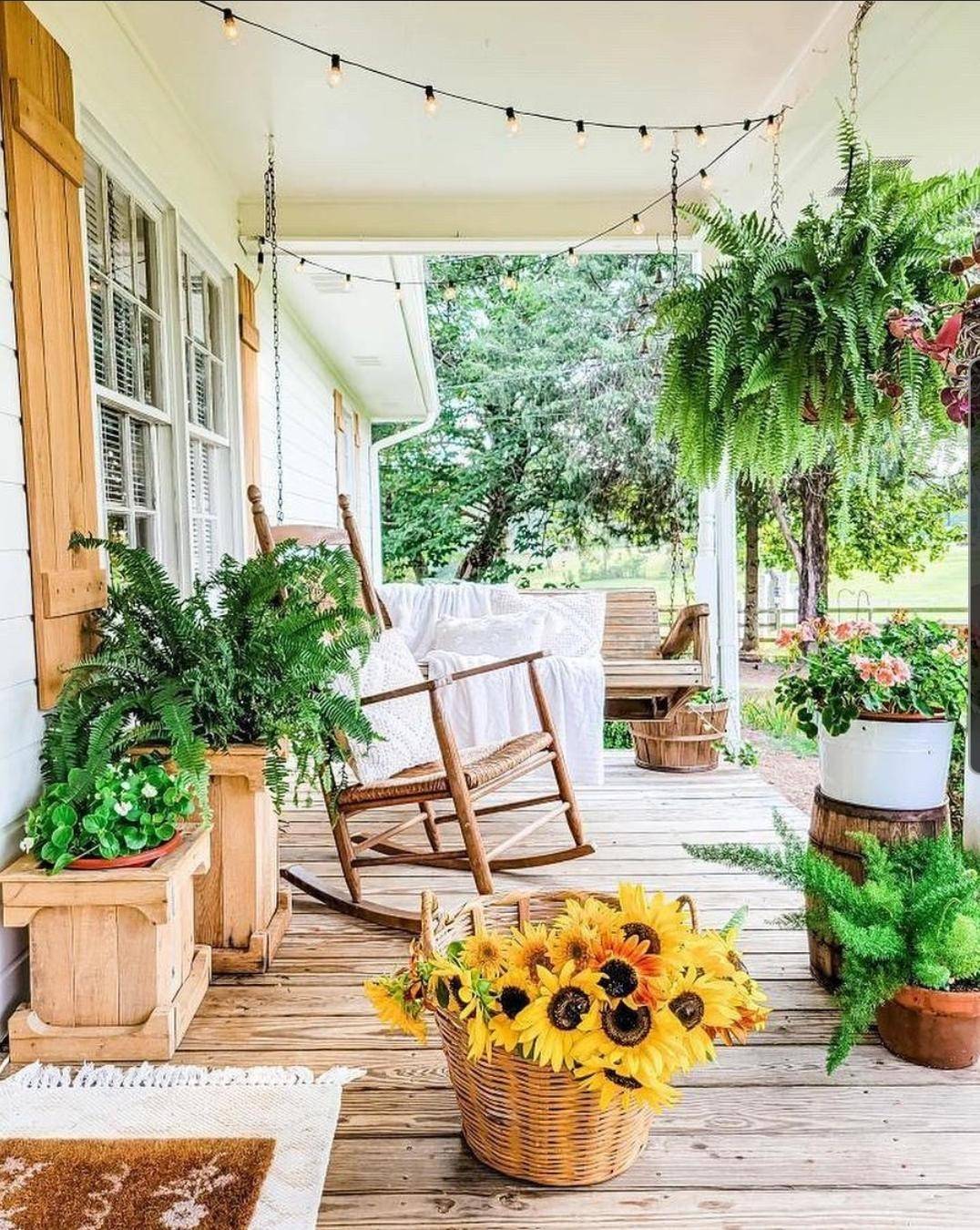 If you have nowhere to access natural greenery, or you don't have a green thumb, you can go for faux alternatives that look just like the real deal.
Create A Cozy Nook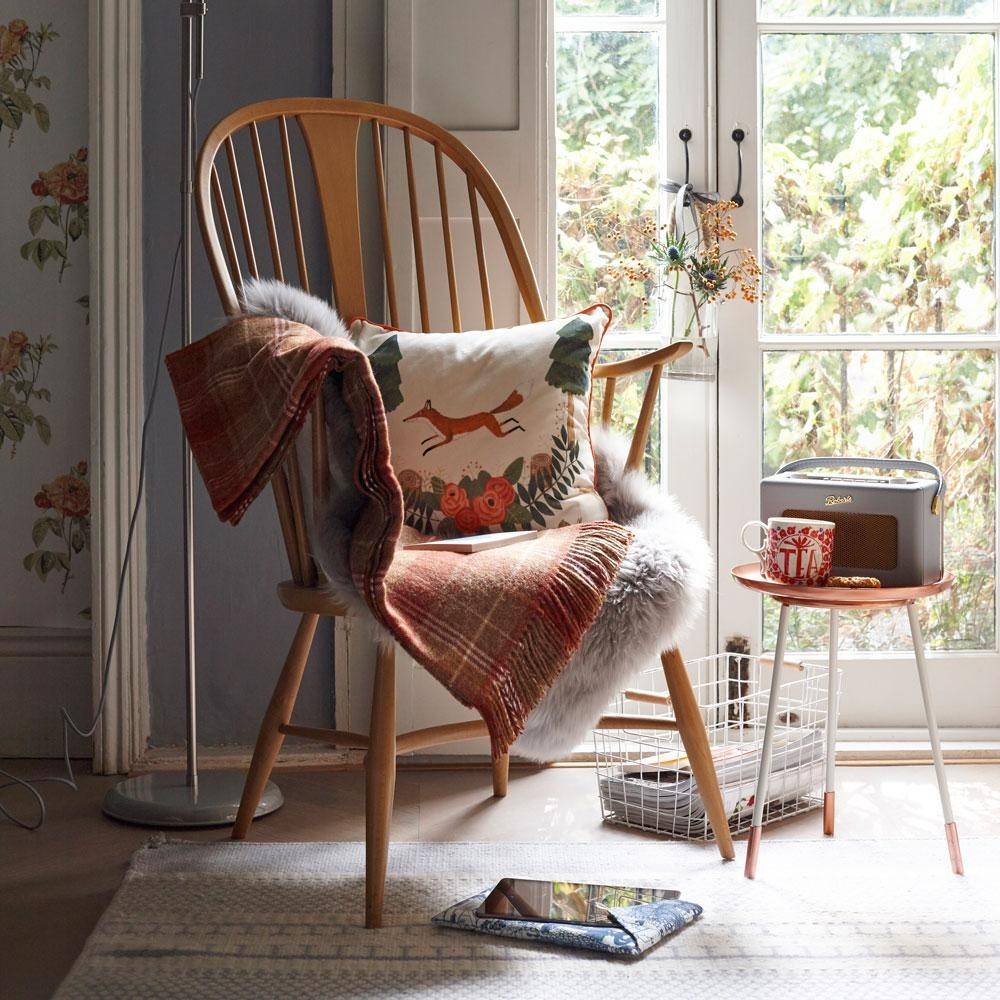 Nothing screams cottagecore like a cozy reading nook. This corner is a haven where you can read about romantic heroes and villains. You could gaze out at your beautiful garden or occupy your hands with a knitting project. Go ahead and enjoy this beautiful serenity by creating a cozy nook.
Keep It Simple
For furniture, avoid modern materials and embrace natural pieces like wood.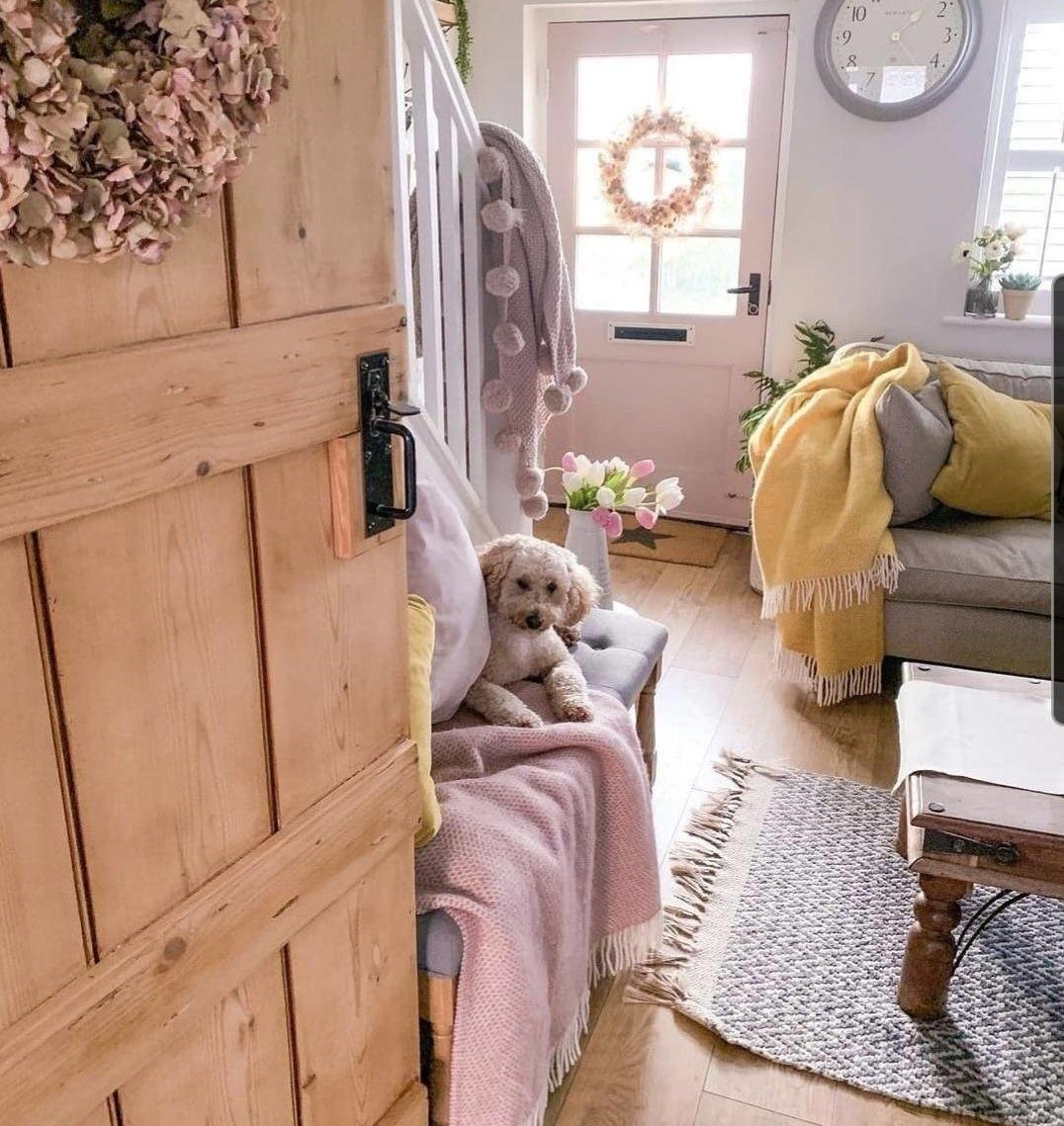 Wooden furniture has been around for centuries, and it's not going away. So, get some wood for your cabinets, rocking chair, kitchen work surface, dining sets, etc.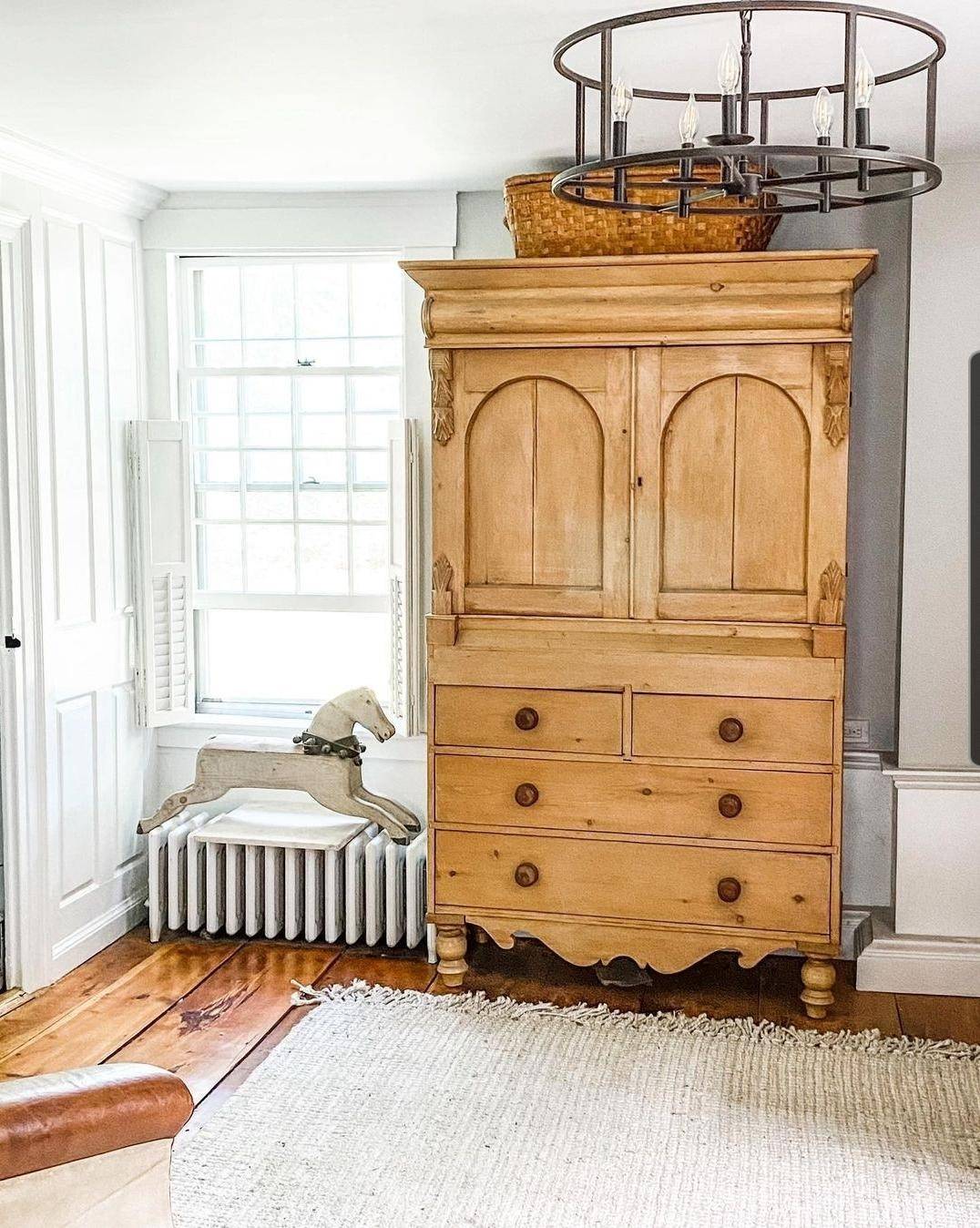 Reclaimed wood pieces are the best for cottagecore decor.
Display Handmade Items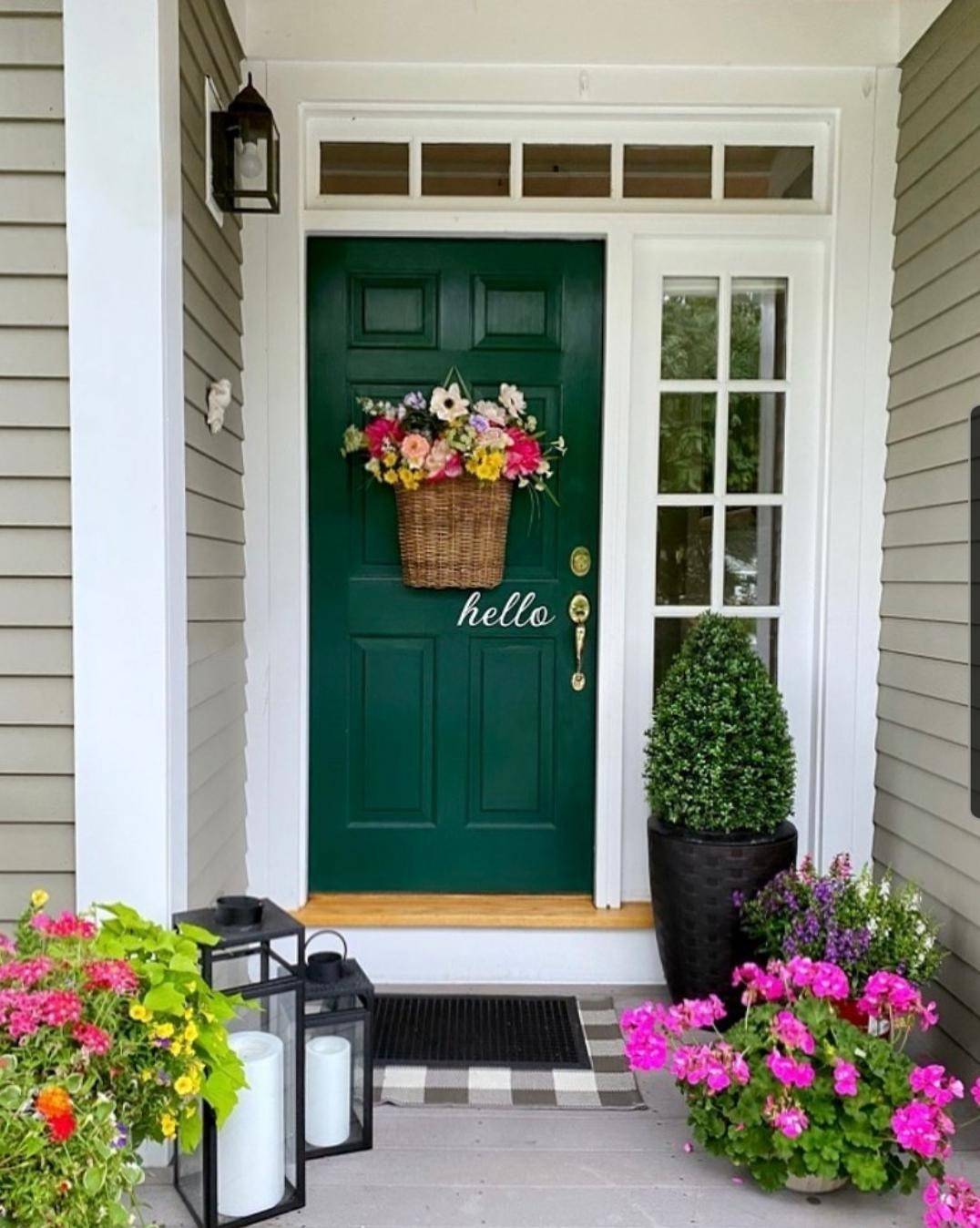 Cottagecore thrives on organized clutter. So hang a piece (or ten) of paintings and sketches. Throw a lovingly crafted quilt over a chair. Leave vintage candlesticks around your home.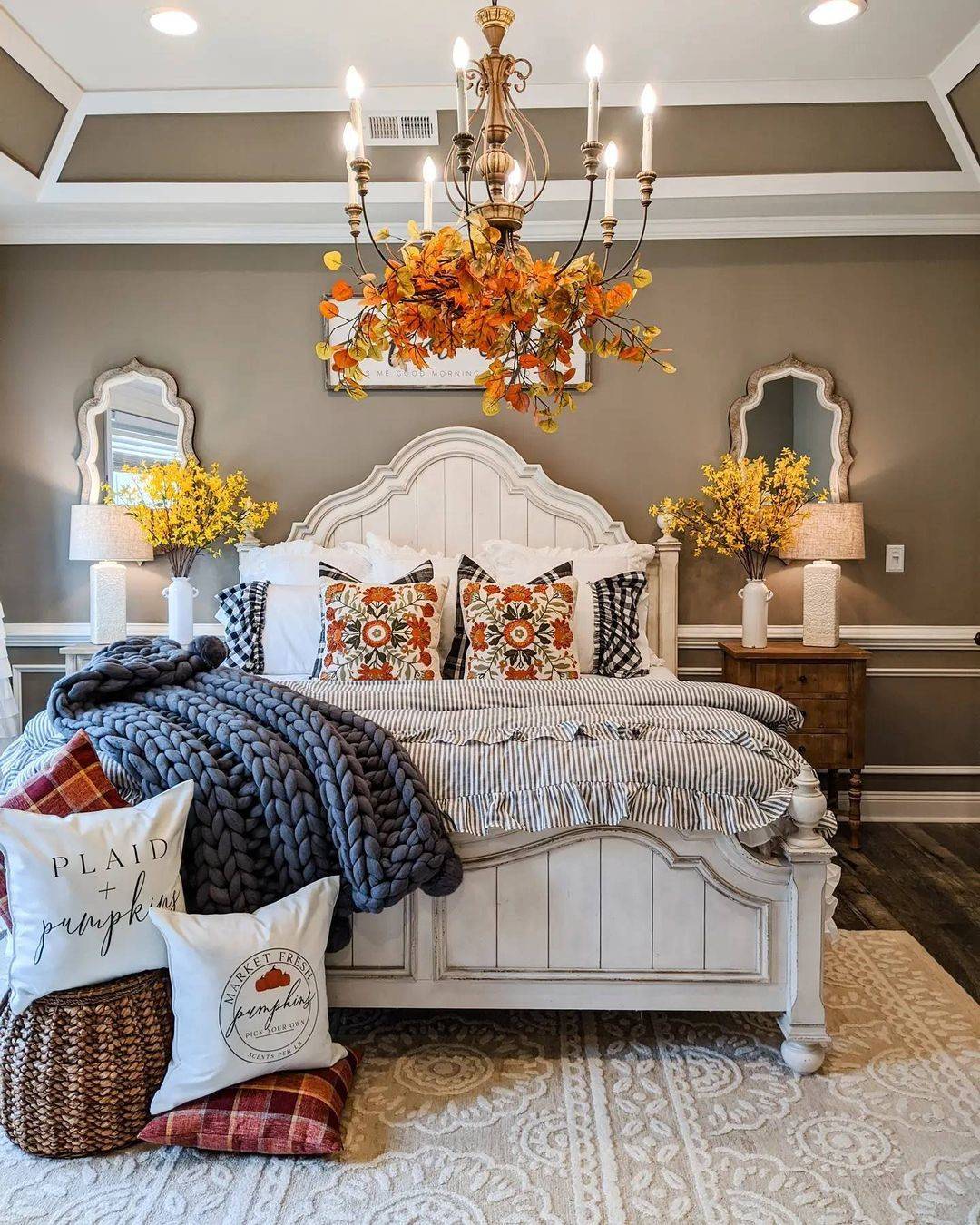 Display quaint knickknacks, put up wreaths on your doorpost, and show off your dainty china. Go ahead and embrace cottagecore!