2017 marks the 50th anniversary of Corian®, the solid and non-porous high-tech surface material from science and engineering company DuPont™. A versatile, synthetic material, Corian® has gained international recognition and acclaim. Its application is found in numerous residential, public and commercial contexts and environments, including: kitchens, bathrooms, furniture, building facades, lighting, technology and healthcare.
A truly innovative material, Corian® has many notable qualities: it is hygienic and non-toxic, repairable and environmentally-friendly. From a design perspective, Corian® excels with its varied colours and textures, inconspicuous joints, translucency and pliability.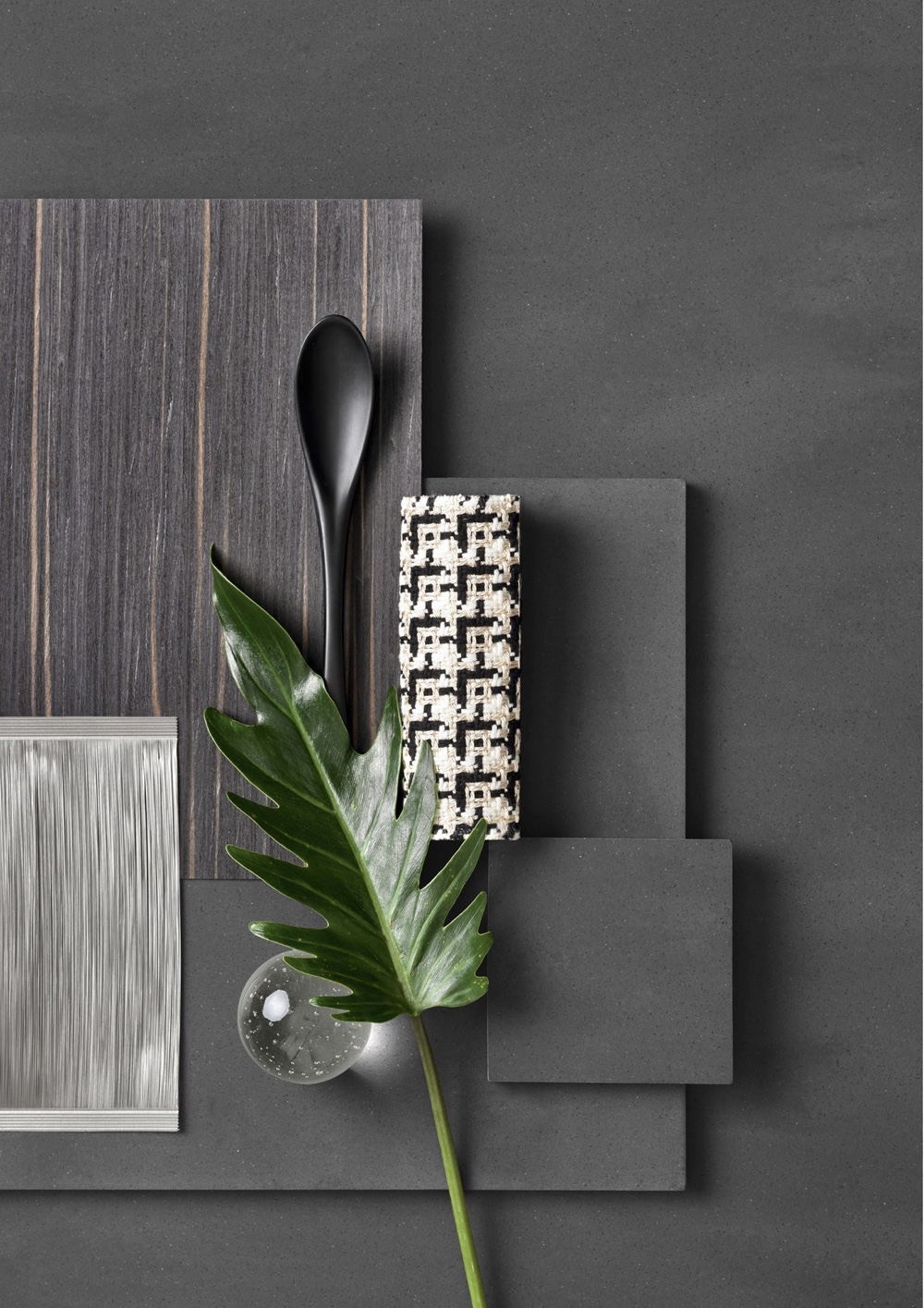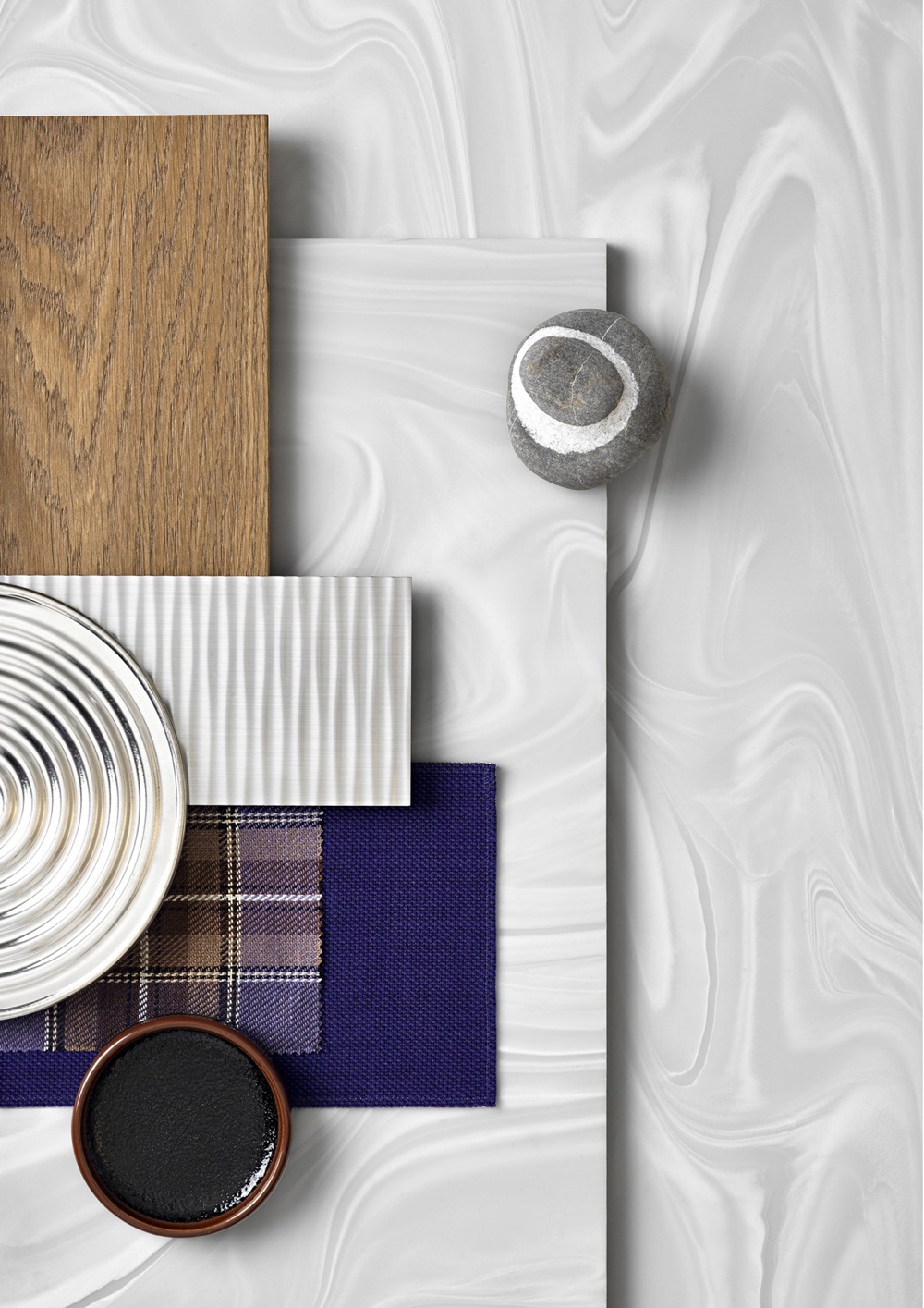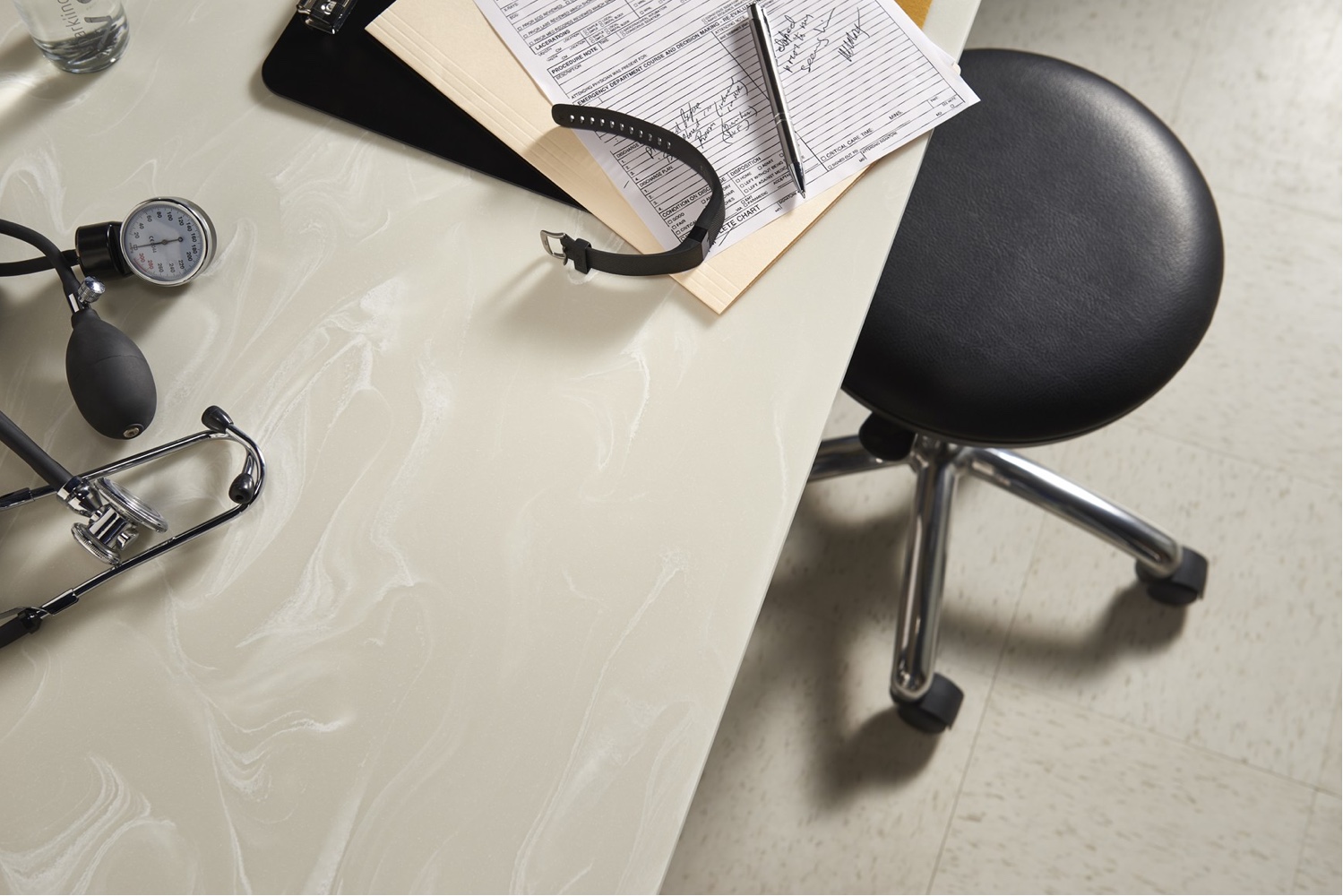 Celebrating its 50th anniversary in the world of architecture and design, Corian® has introduced three smart and distinctive surfaces: Concrete, Onyx and Prima. While they each have their own personality, the collective, aesthetic qualities of Concrete, Onyx and Prima embrace a number of characteristics, such as strength, warmth and texture. Developed to bring about a fresh dynamic, one that is modern and imbued with emotion, Concrete, Onyx and Prima offer a novel perspective on Corian®.
Concrete
Available in four colours—Carbon, Ash, Weathered and Neutral—Corian® Concrete is inspired by the modern, urban landscape. With its understated pattern of fine particles, Concrete is both strong and noble in its appearance.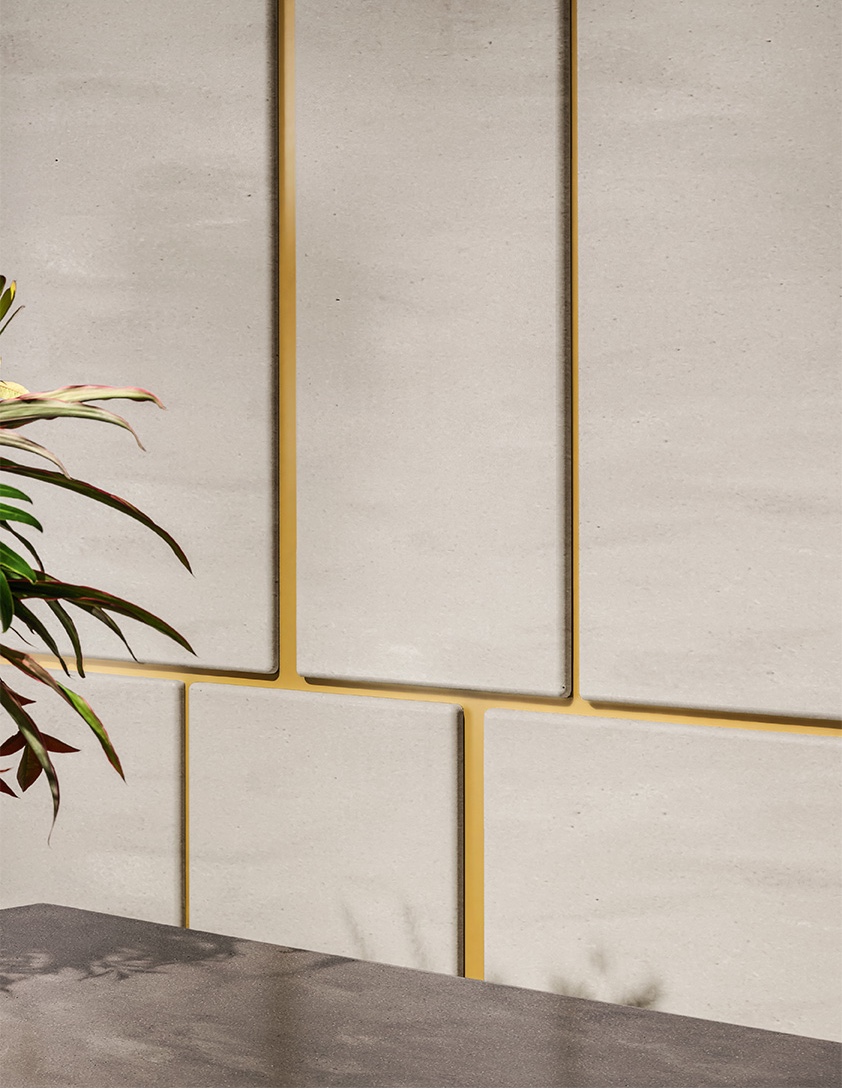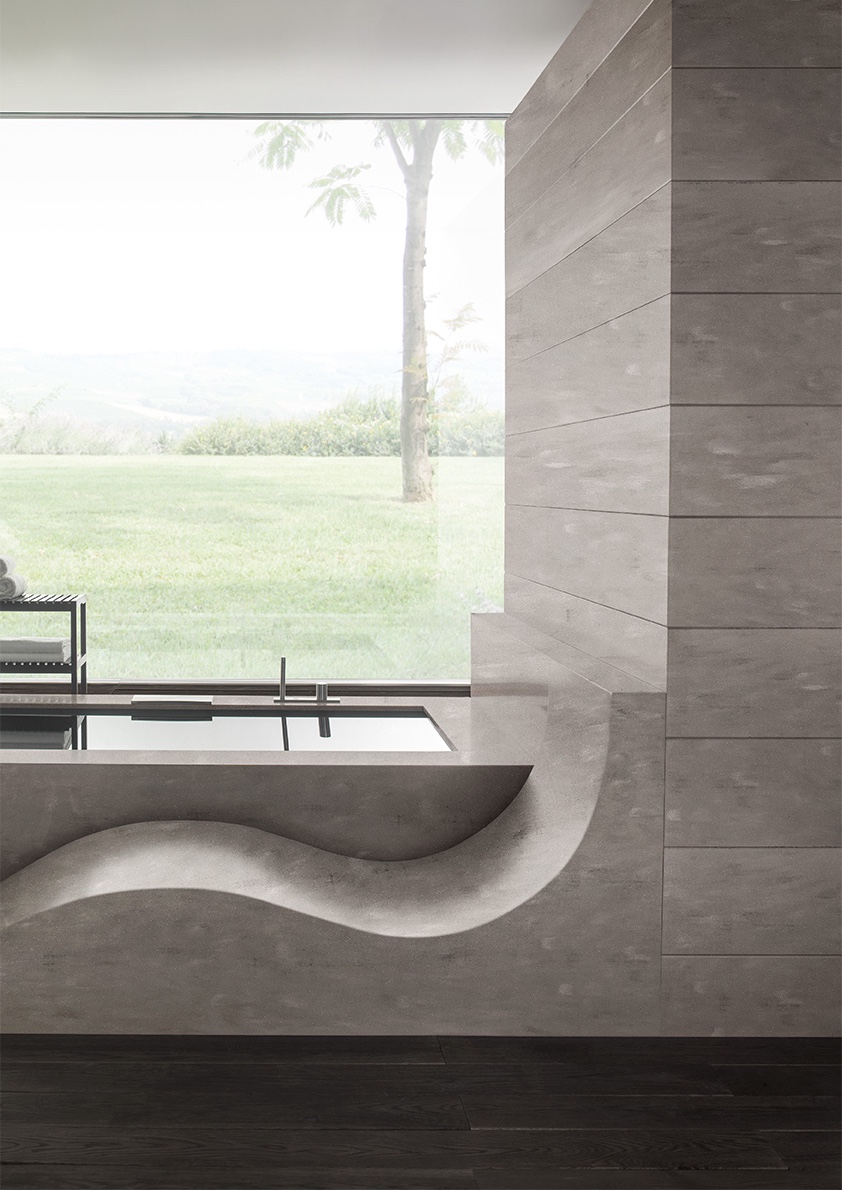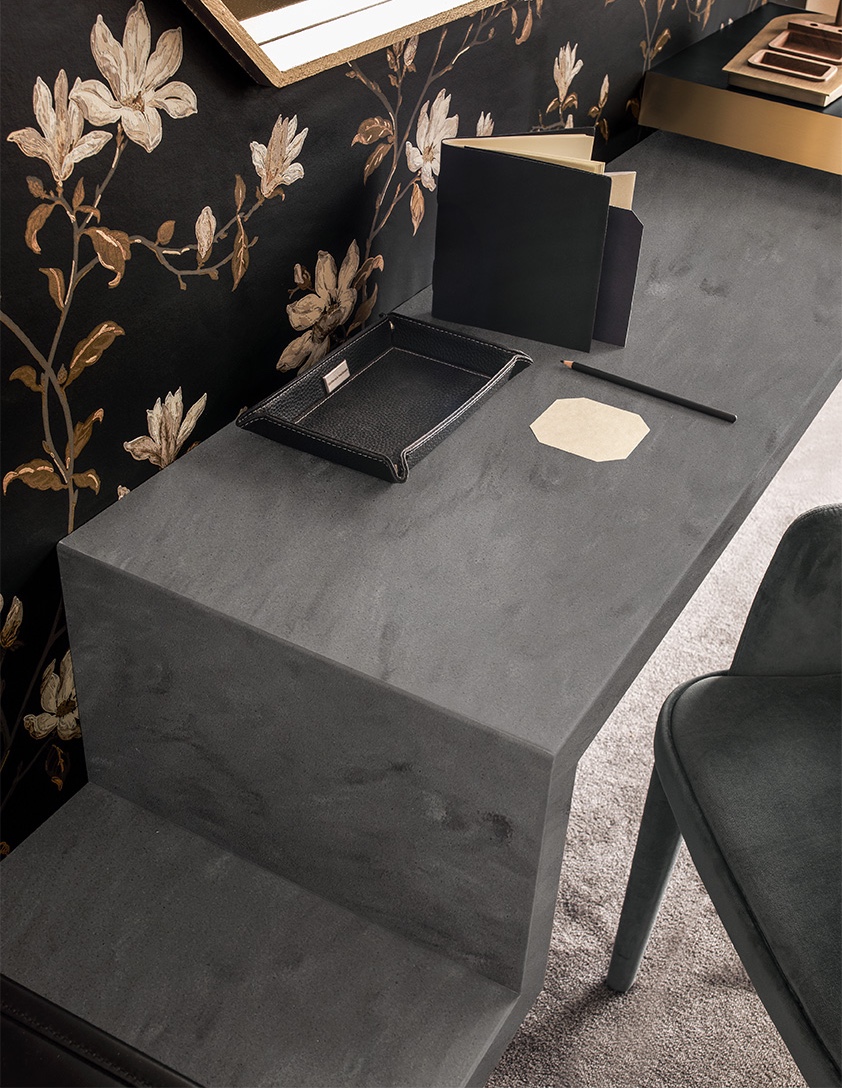 Onyx
Available in two colours—Gray and White—Corian® Onyx is inspired by the classic, semi-precious variety of ornamental stone. With its rich, veiny texture, Onyx has a certain visual modernity and fluid aspect.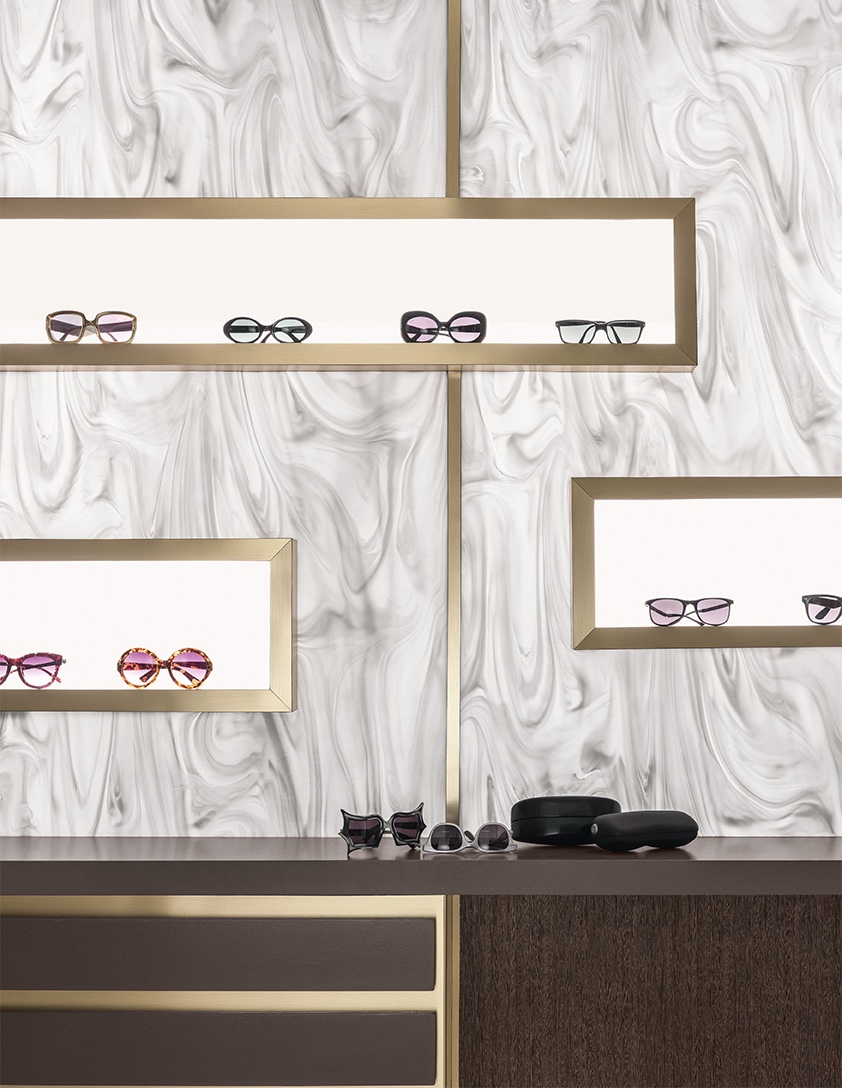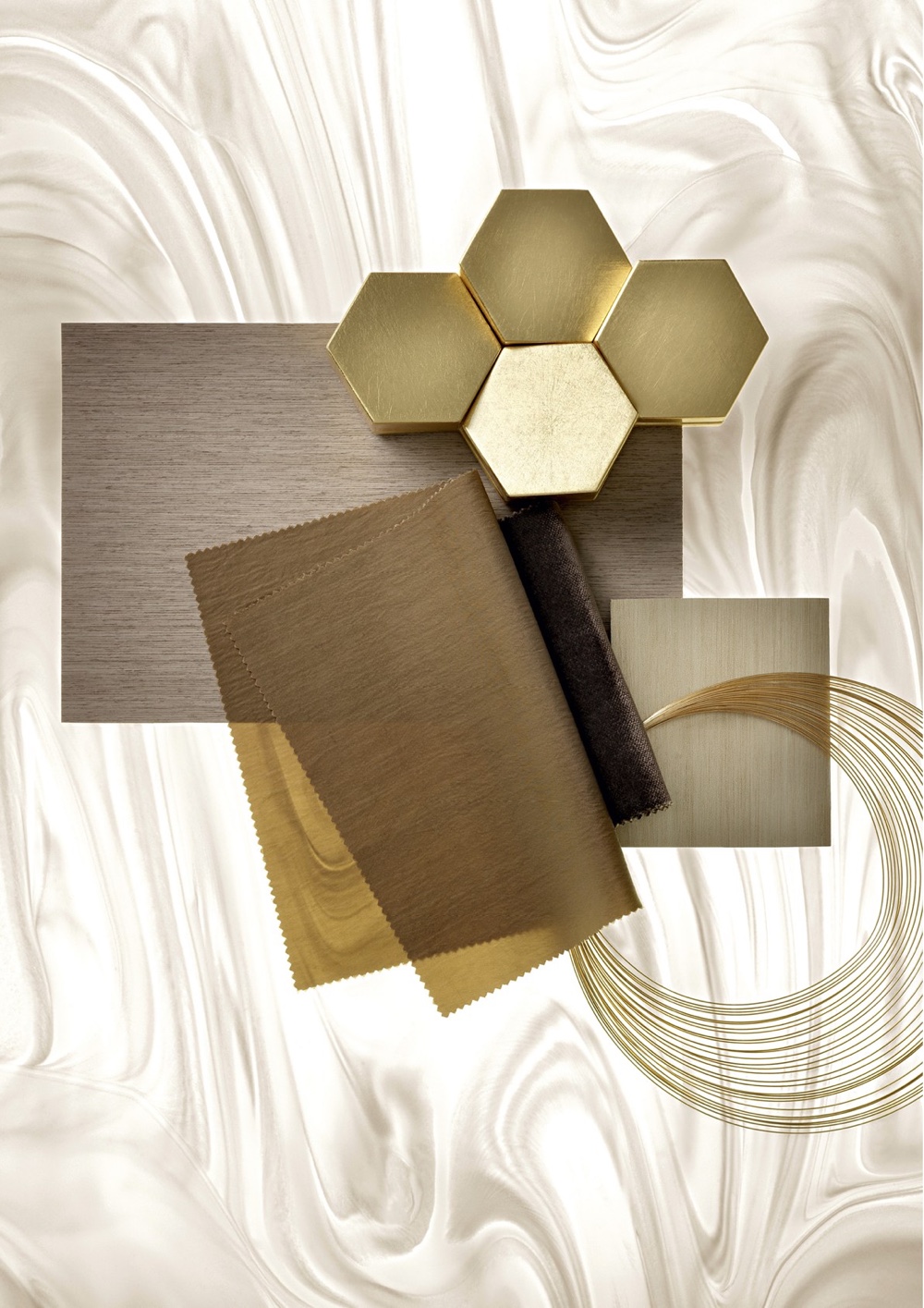 Prima
Available in eight colours—Limestone, Dune, Smoke Drift, Cosmos, Evening, Cocoa, Nimbus and Windswept—Corian® Prima was created to celebrate 'on-trend' design. With hues inspired by nature, Prima embodies and captures a range of poetic moods.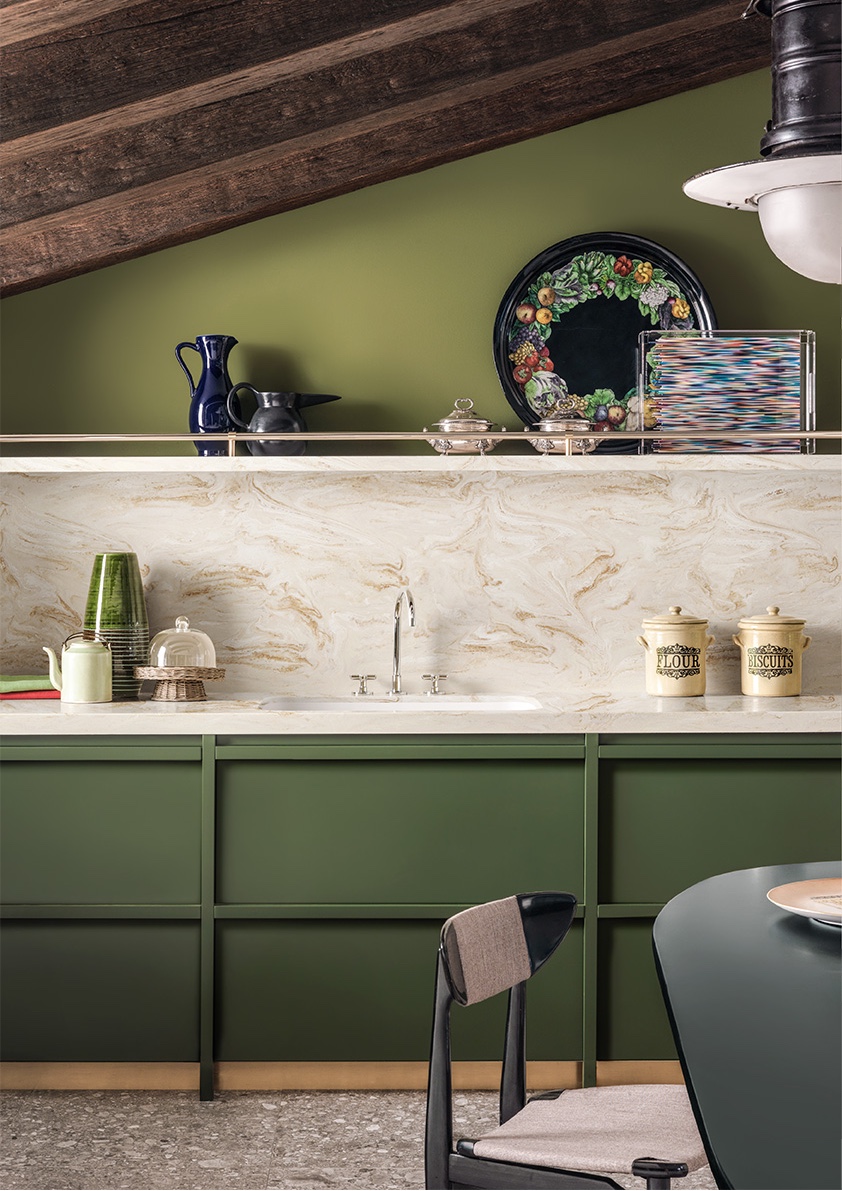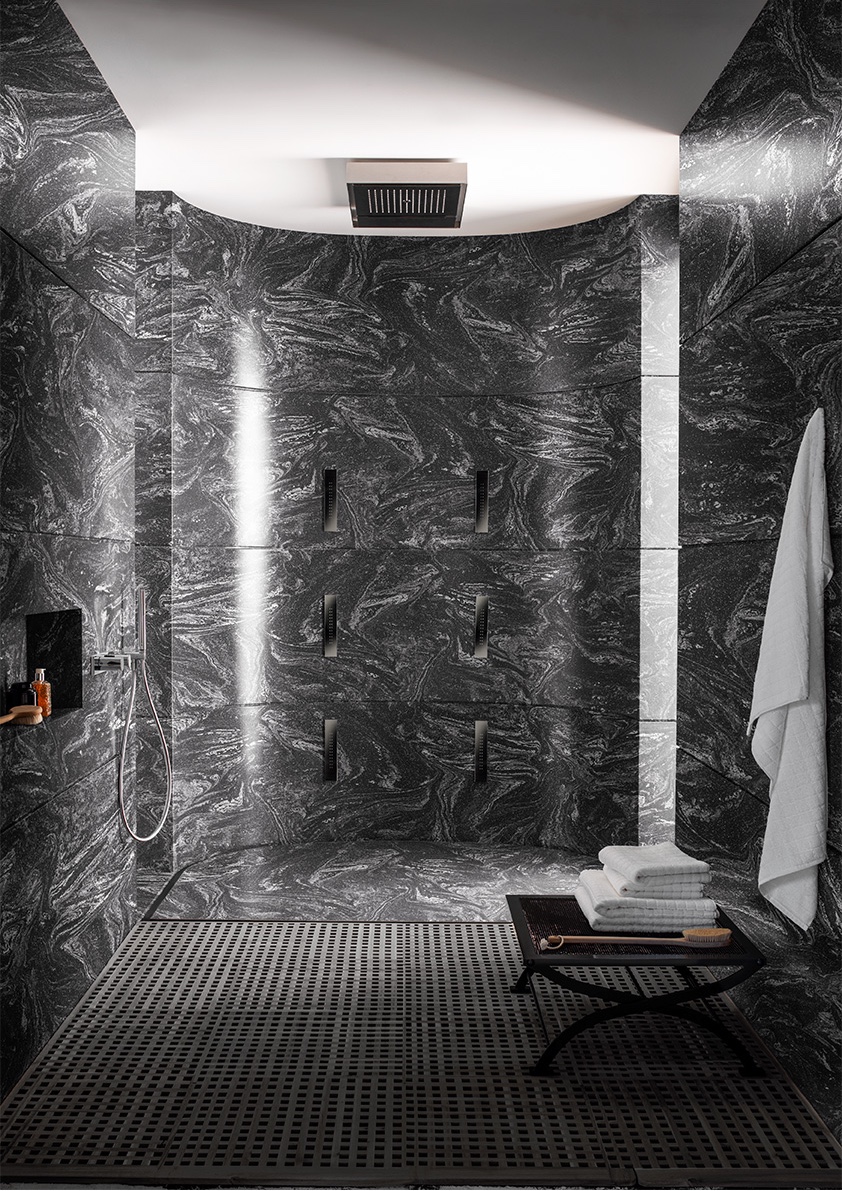 All photos © DuPont (except where otherwise stated).
SaveSave