Simplicity often produces best results in the world of interior design and this holds true while planning for a smart rear extension as well. Nestled in a lovely neighborhood of Melbourne, the St. David Street House has been given a modern facelift by Drawing Room Architecture even while keeping the street façade of the house completely untouched. The small Victorian house was in need of a contemporary upgrade and this came in the form of a breezy rear addition that now contains the new kitchen, dining area, storage space and bathroom. Relying on a neutral color scheme that is anchored in white and ample natural light, the stylish extension flows into the small garden outside.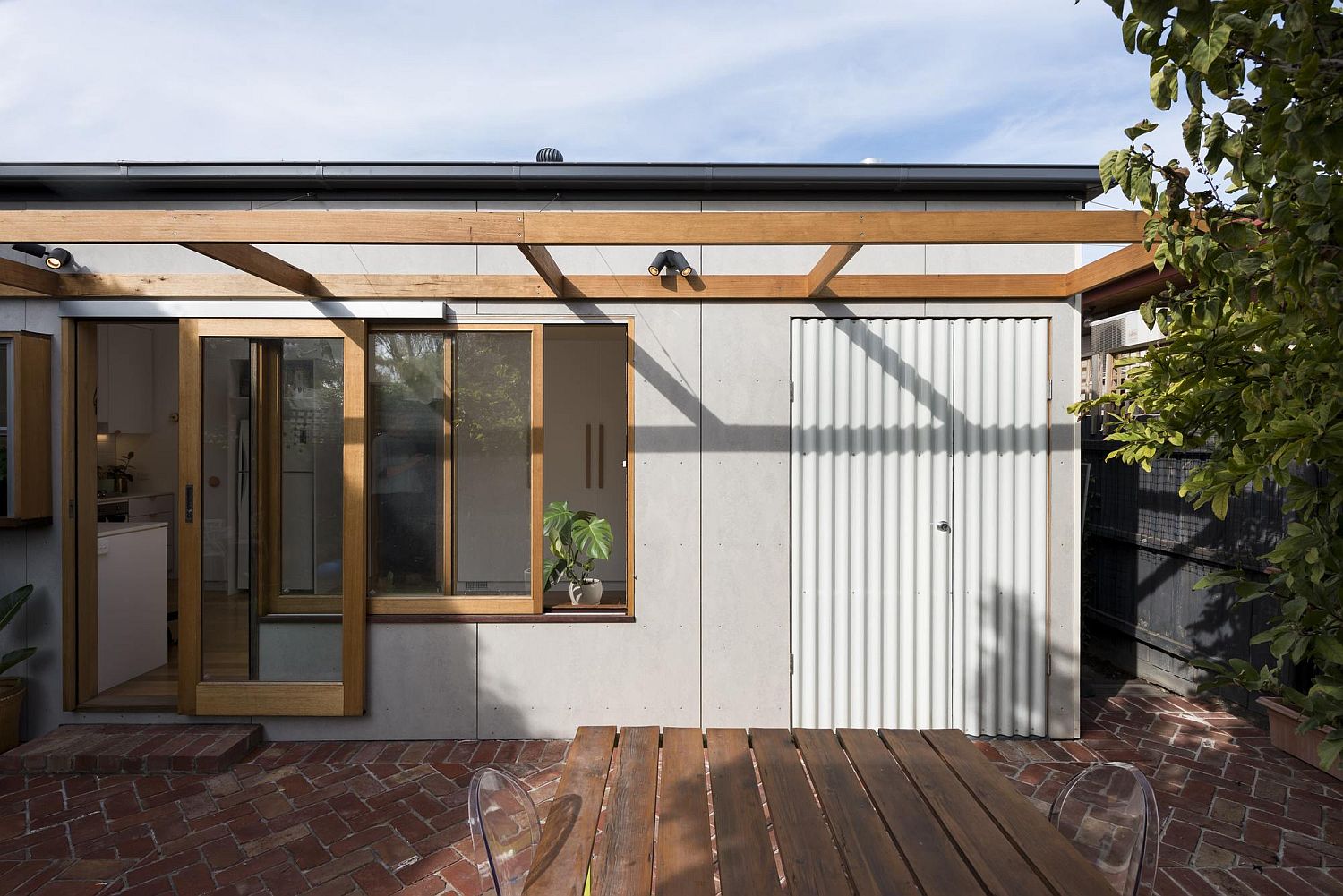 A series of large sliding doors and windows bring in plenty of sunlight while sparkling copper accents and curated timber surfaces provide contrast to a space painted in white. The seemingly monochromatic look of the interior cuts down on visual fragmentation, gives the modest kitchen and dining area a more spacious appeal and also brings light into the bedrooms and living area at the front. Tiles in the bathroom bring a hint of green to the polished space with a chic mirror and floating vanity stealing the spotlight.
RELATED: How a Custom Timber Screen Transformed This Melbourne Home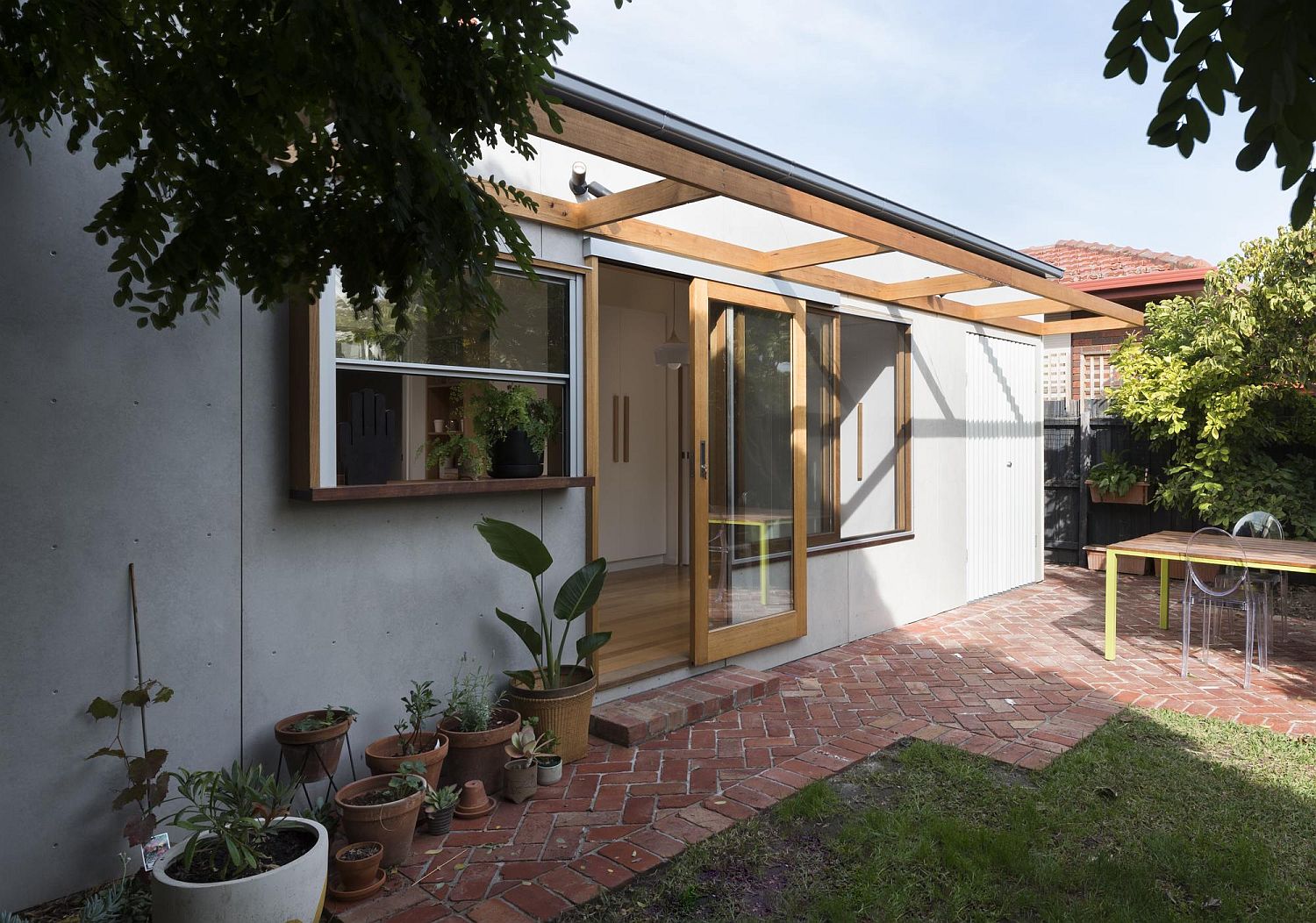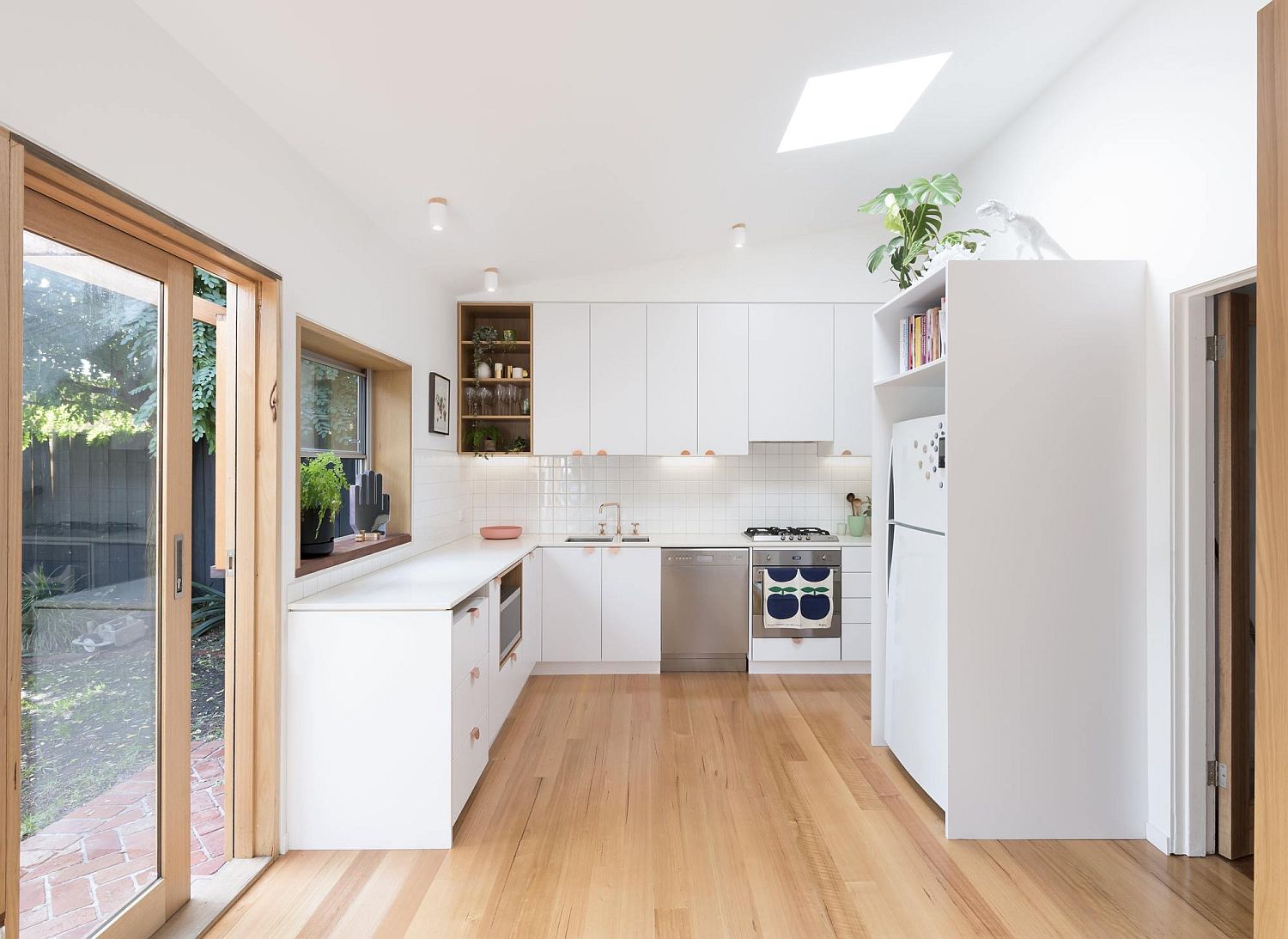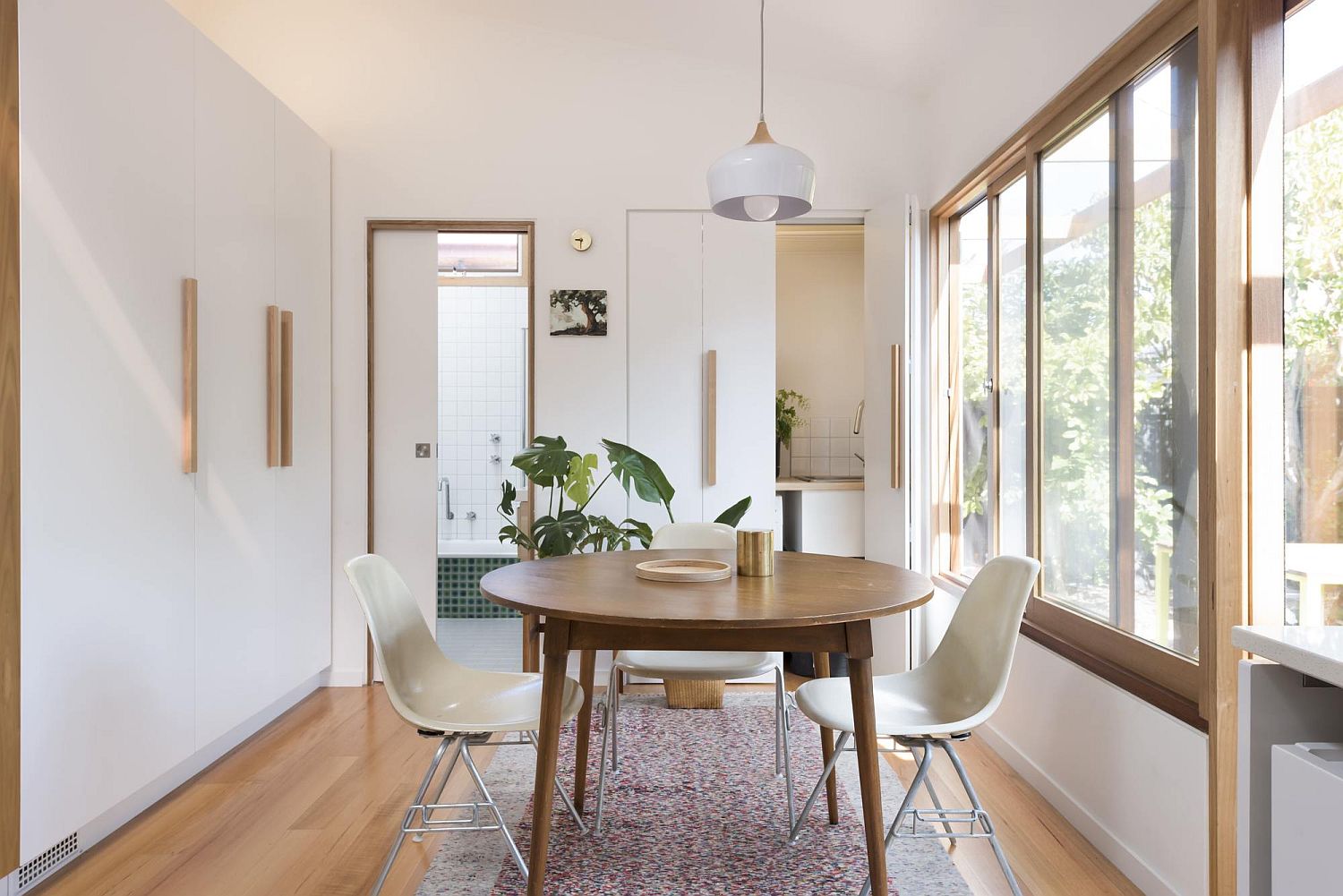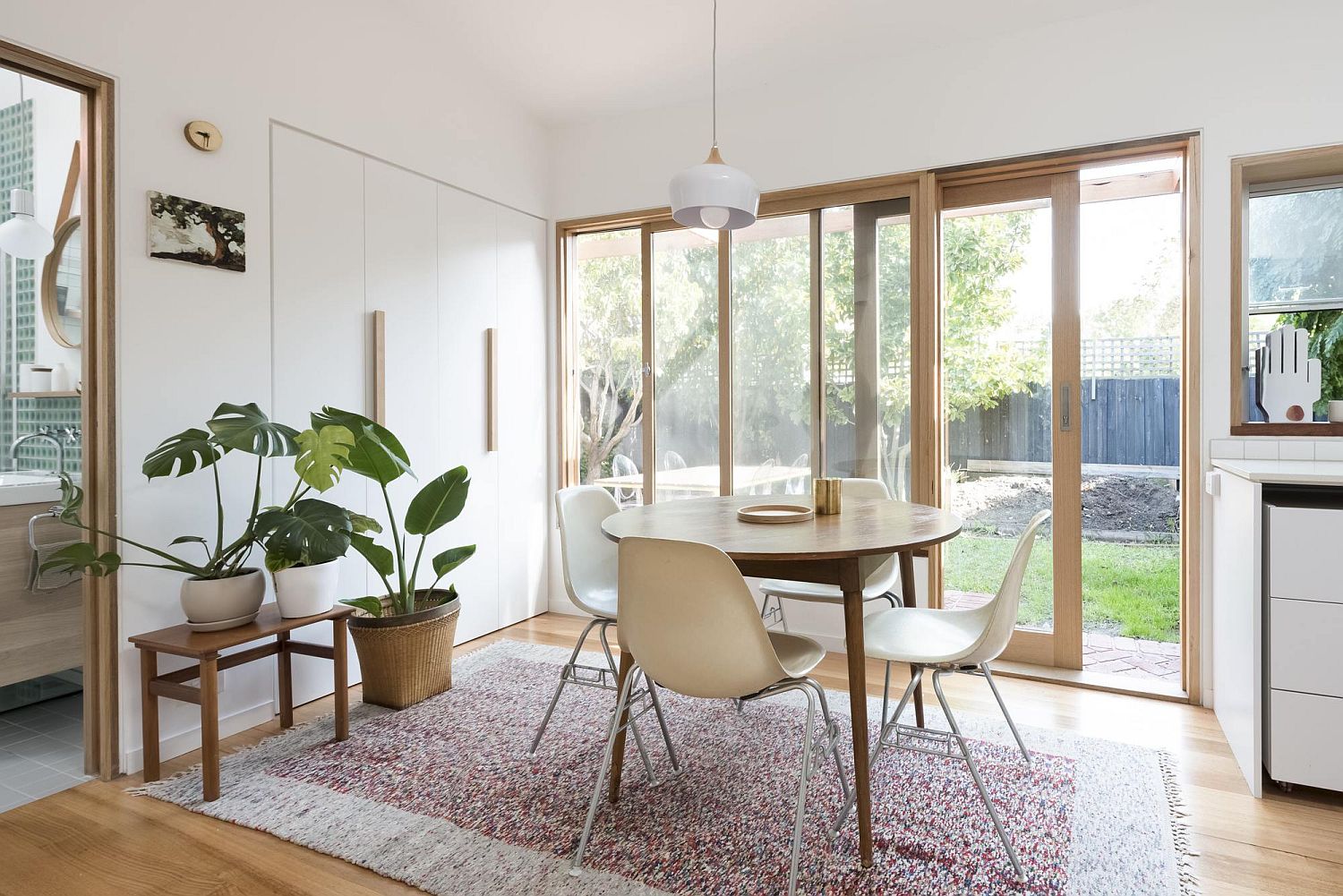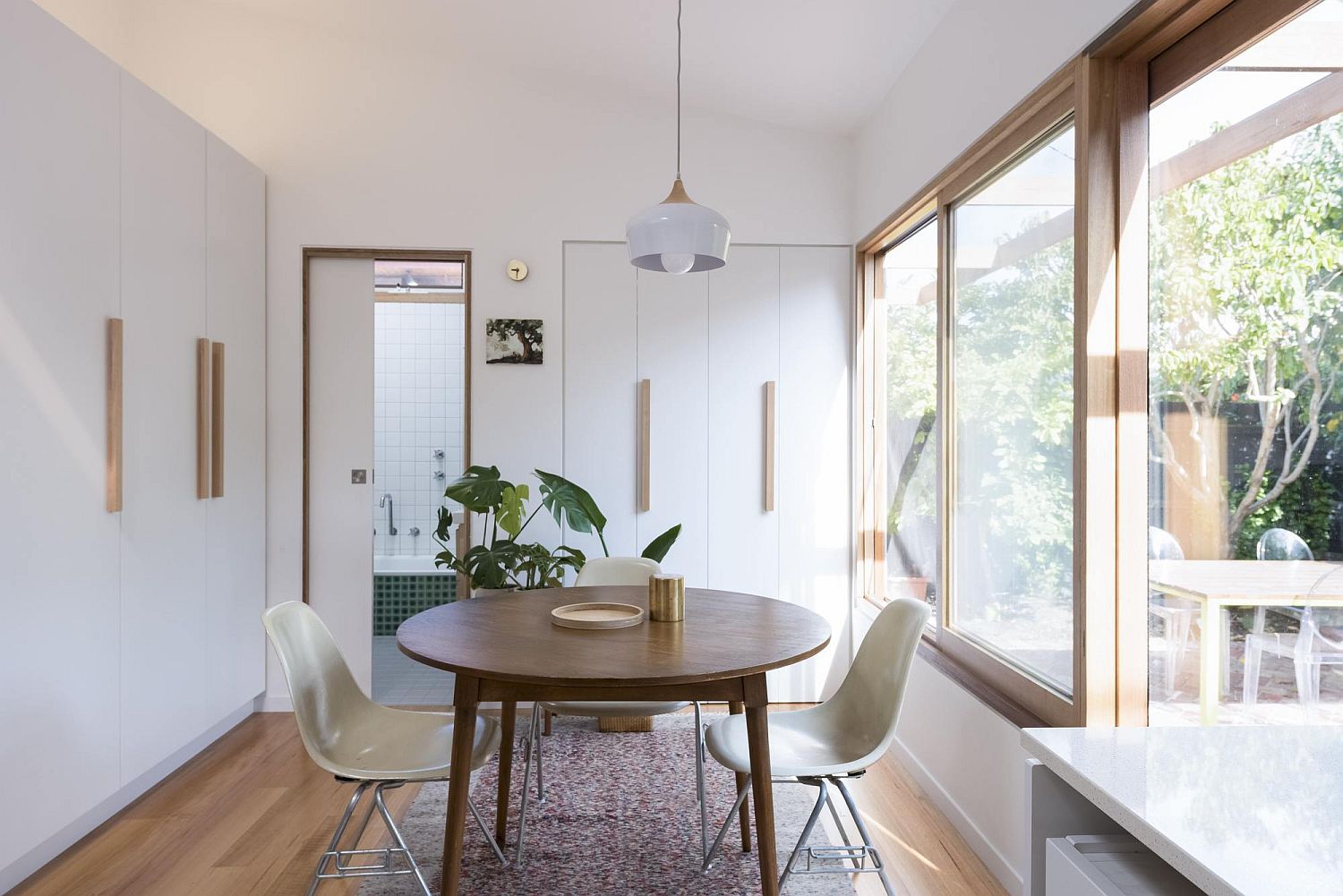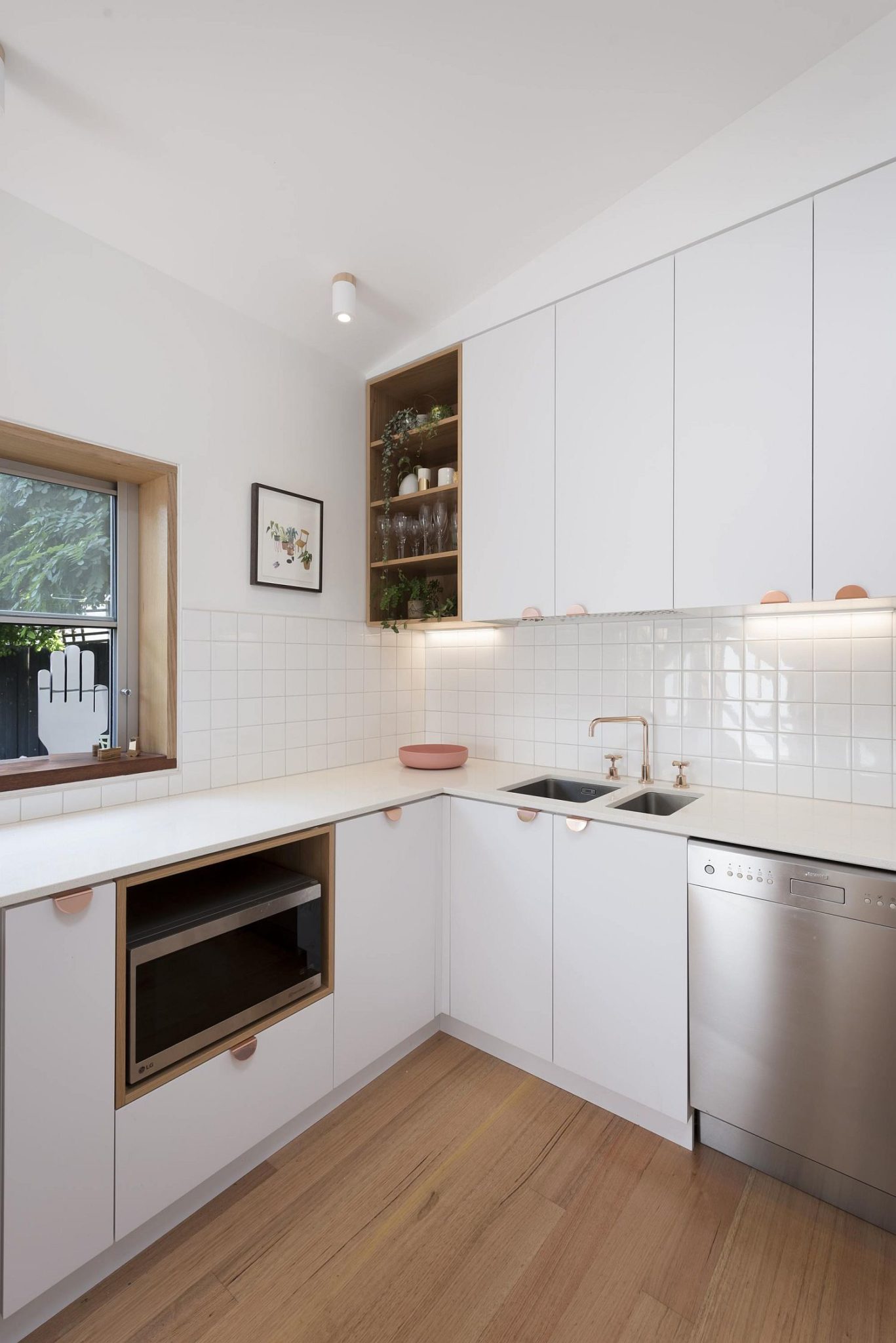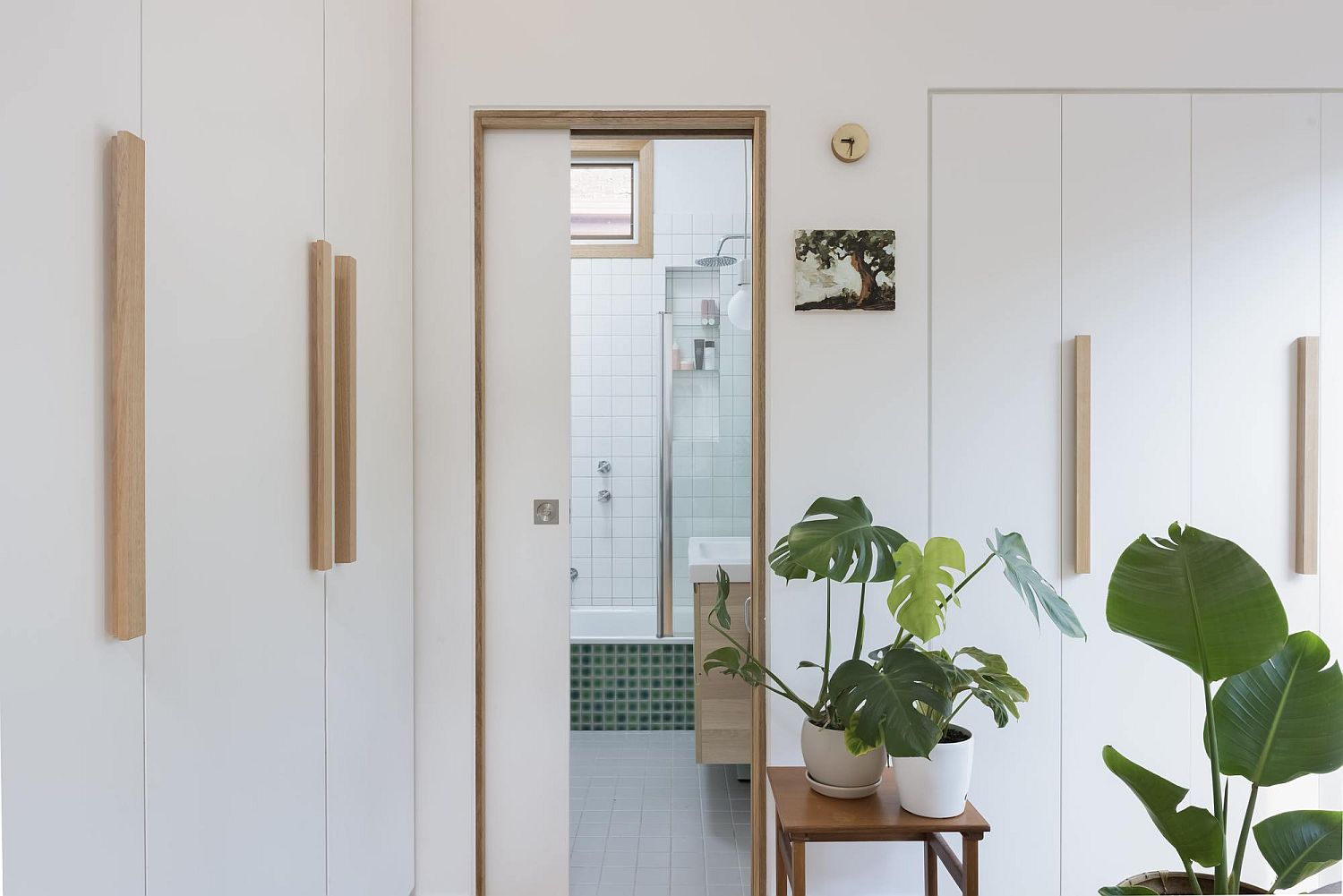 Open shelves in the corner along with closed cabinets in white enhance the minimal appeal of the addition even as smart pendant lighting blends into the contemporary backdrop. Refined, refreshing and exquisite this space-savvy addition makes a big difference to the St. David Street House! [Photography: Daniel Fuge]
RELATED: Classy Melbourne Residence Showcases A Sparkling New Contemporary Addition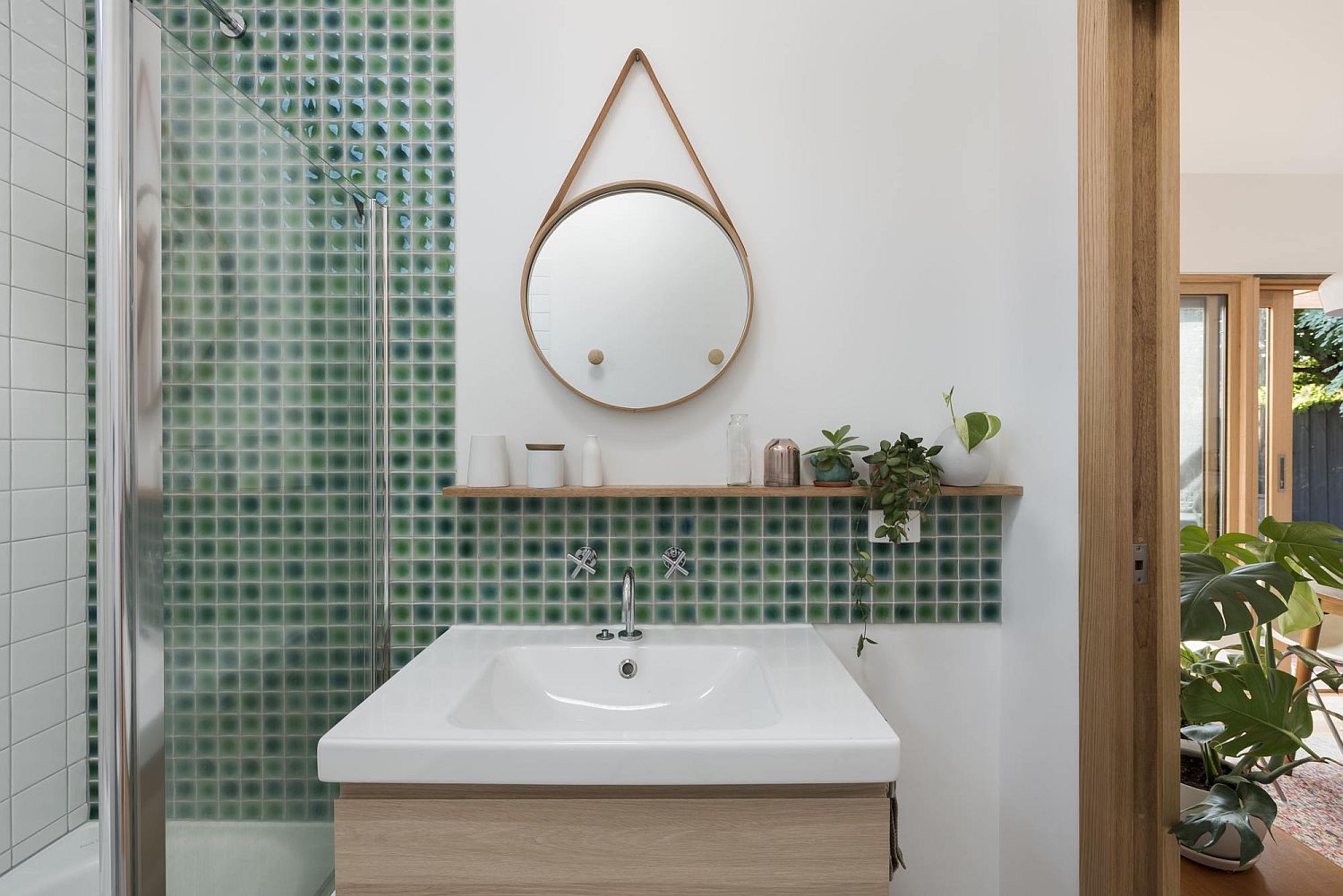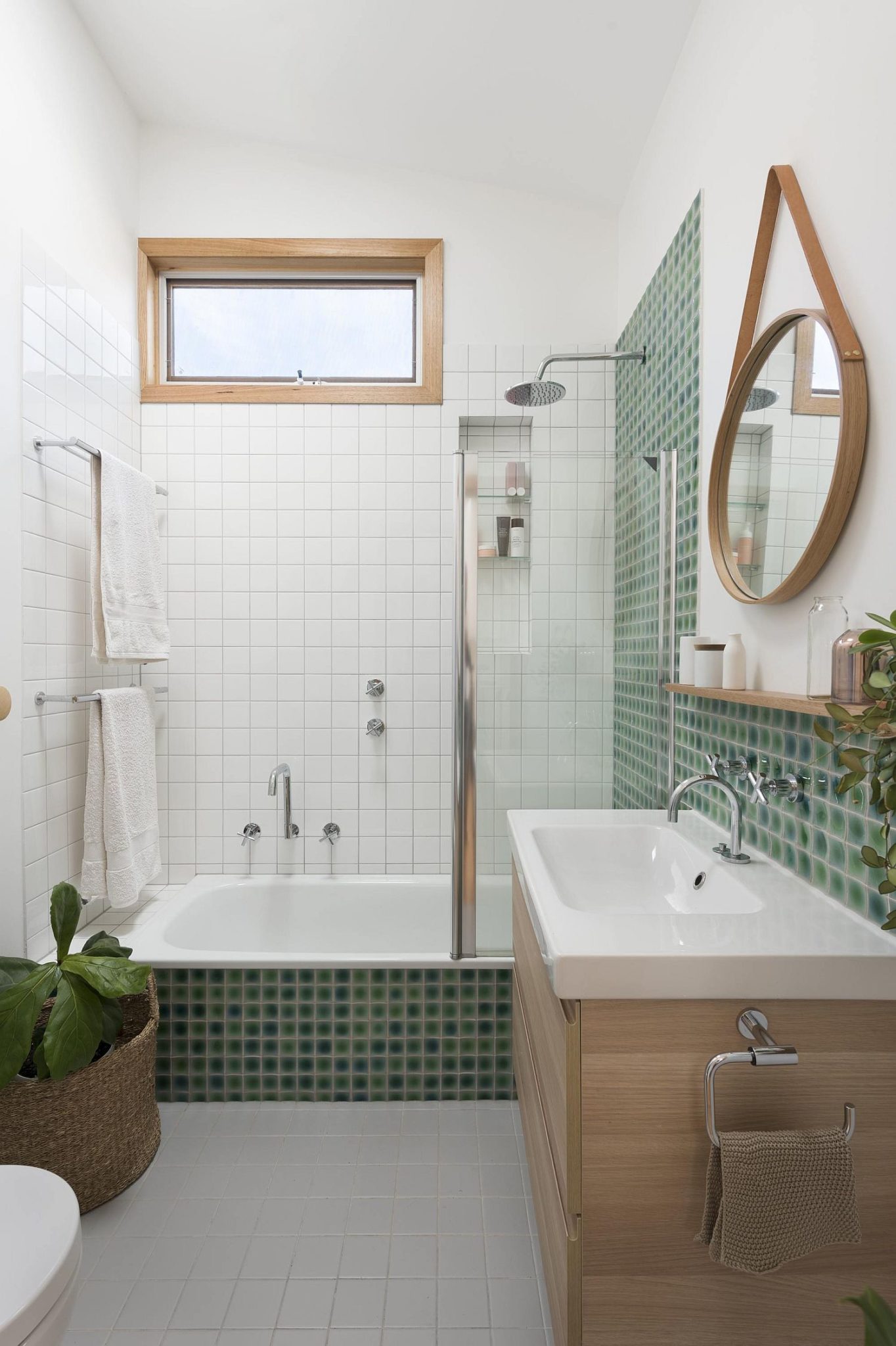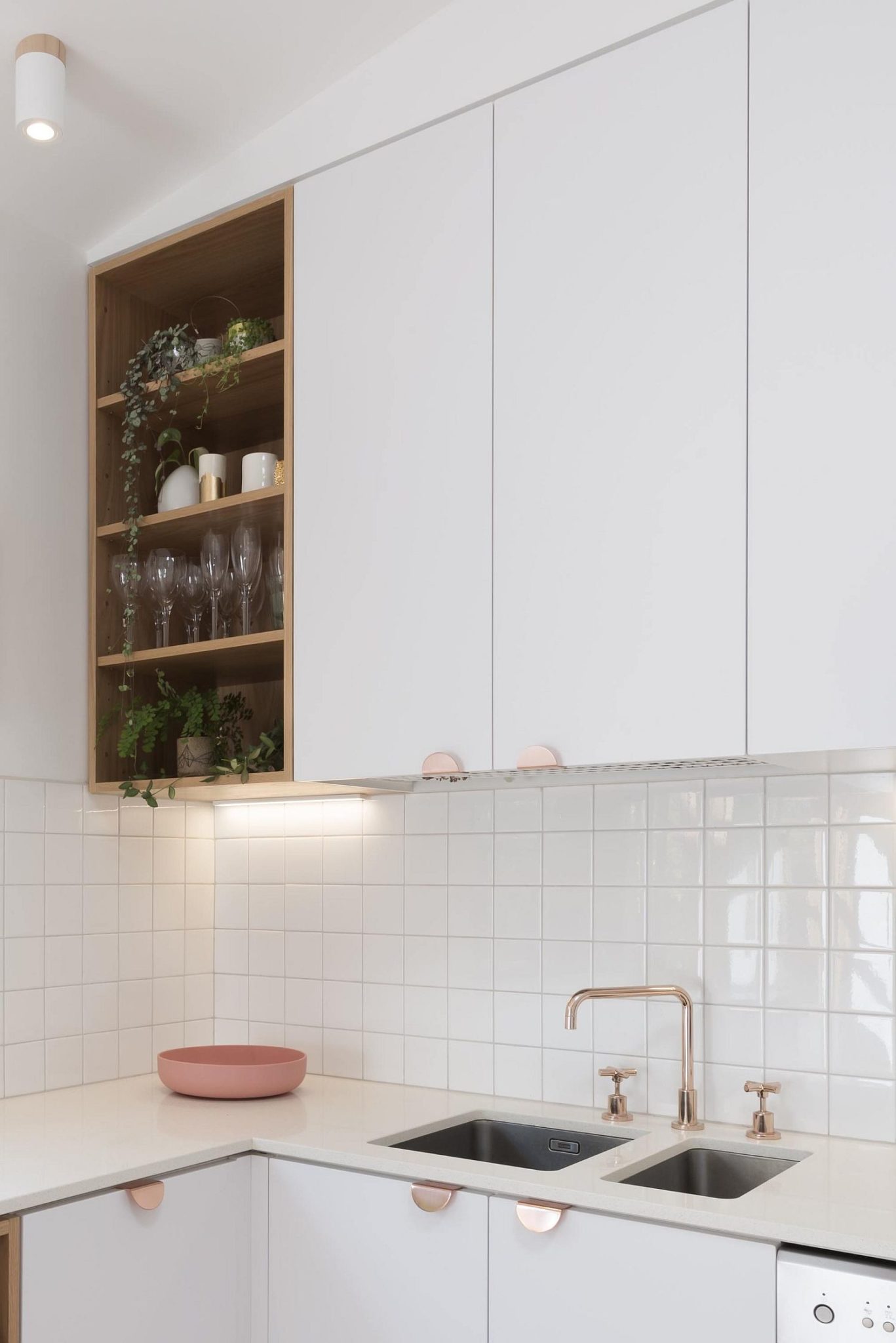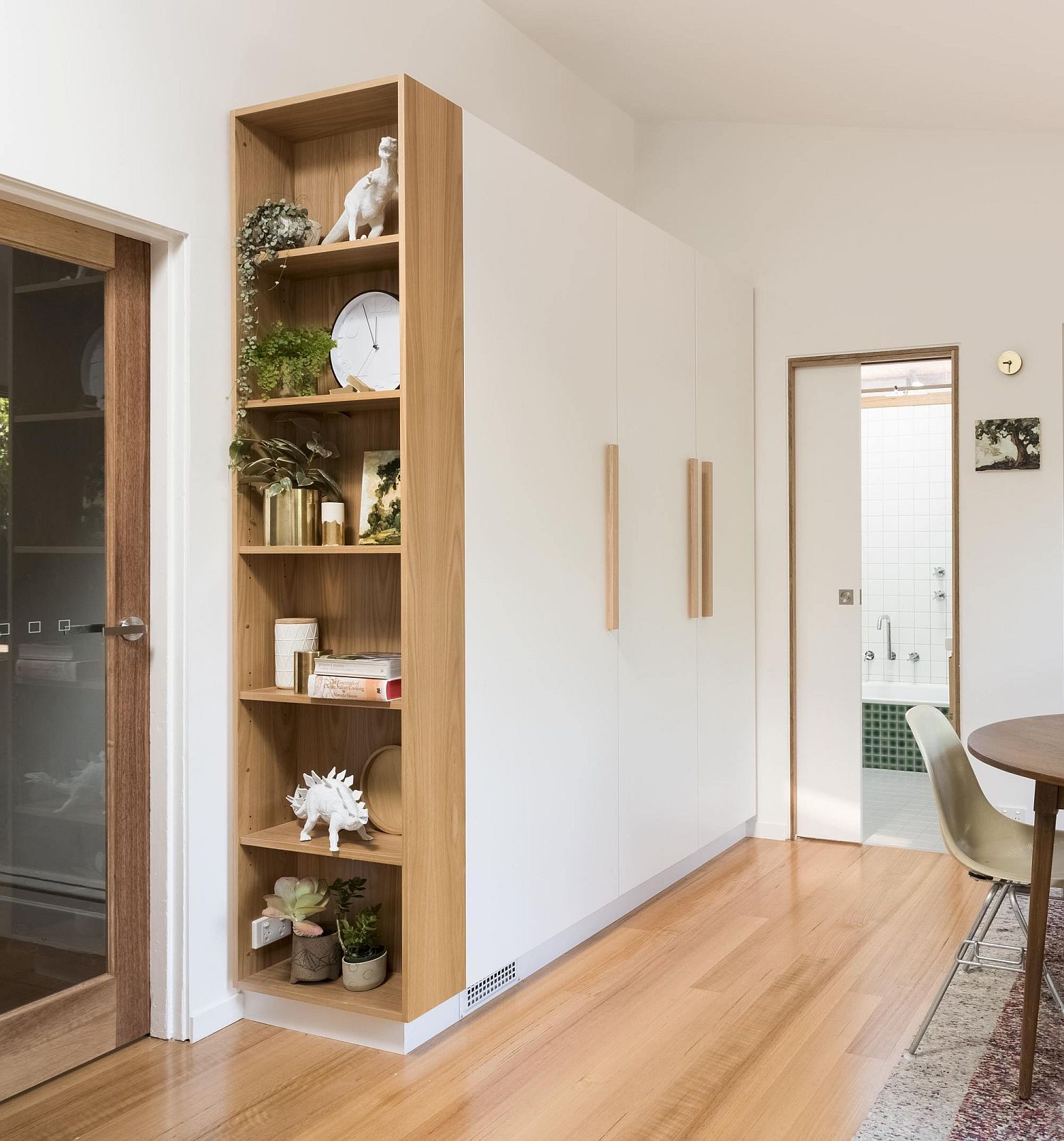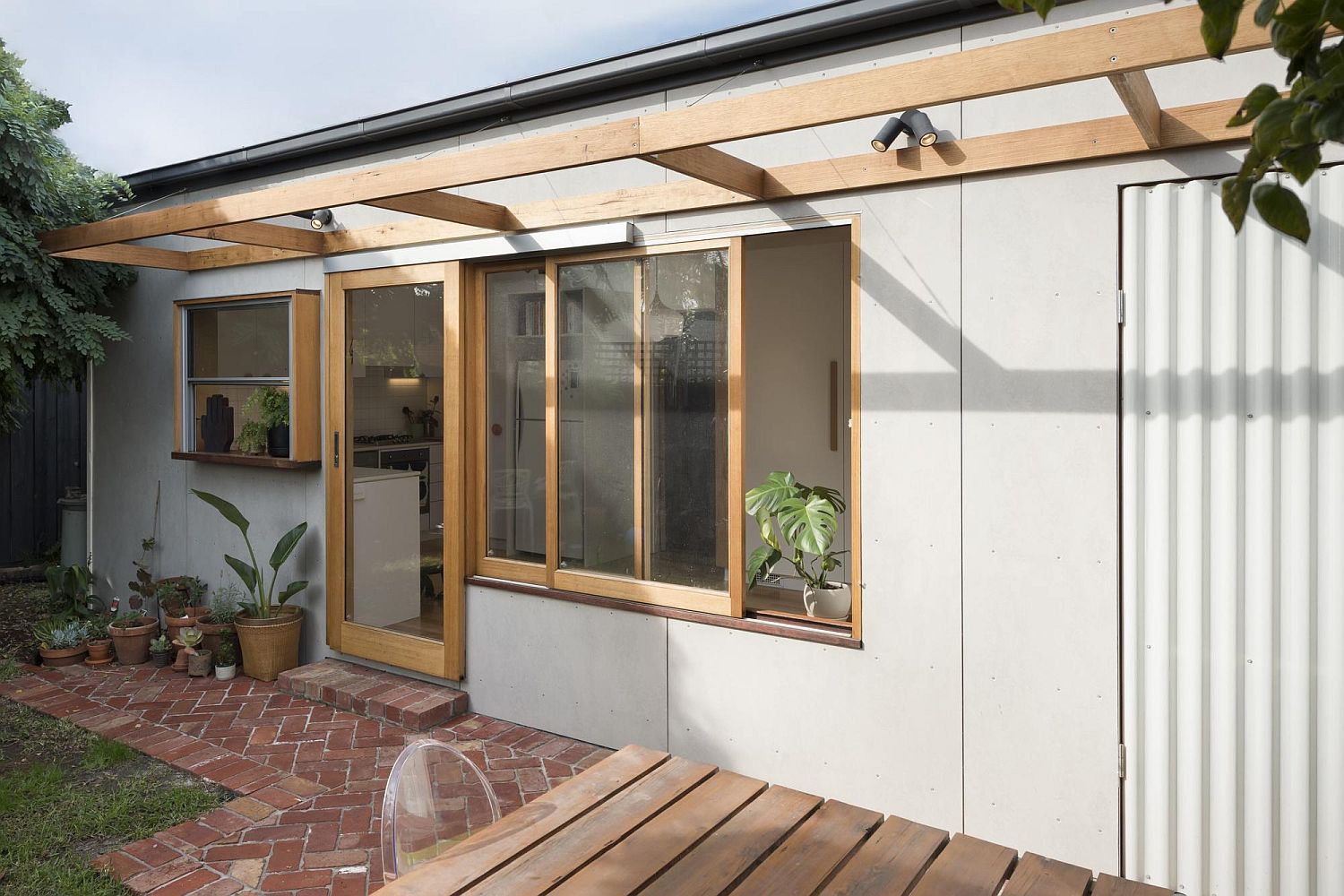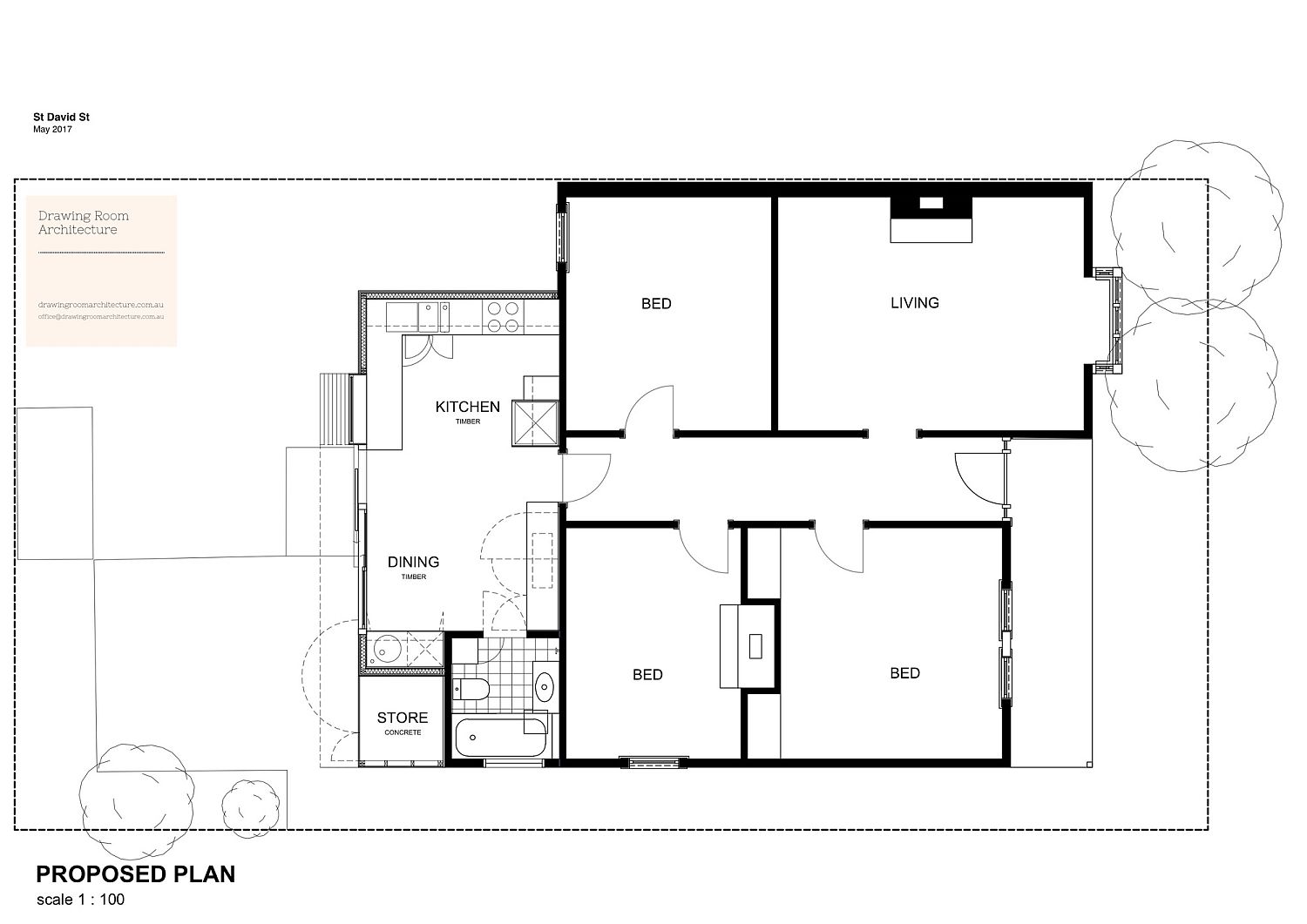 Liked the story? Share it with friends.