The modern living room is often a blend of personal style, the latest trends and a few inimitable and unique décor pieces that you simply cannot let go. But at the heart of it all is the comfy couch that sets the style for your living space and also defines its ambiance. With open floor plans becoming the norm, that cozy sofa has become even more vital, as it now helps demarcate the living space in a larger, more open setting. With that in mind, today we take a look at three contemporary sofas from Porada that bring understated elegance and the exquisite charm of Italian design. Enjoy!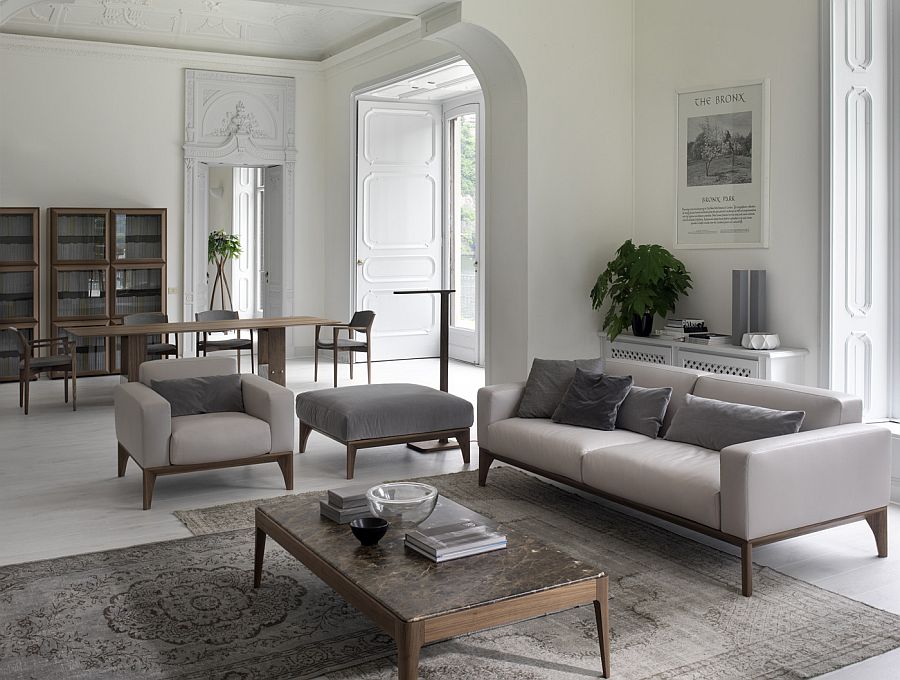 Simplicity and Comfort
We start off with the unassumingly brilliant Fellow sofa designed by Maurizio Marconato and Terry Zappa. This seemingly modest sofa brings with it loads of comfort and is perfect for contemporary and modern living rooms where simple, straight lines dominate the visual. Its sleek canaletta walnut frame conforms to the idea of modern minimalism, even as it brings along with it the inimitable warmth of wood. A perfect fit for an urbane living room makeover!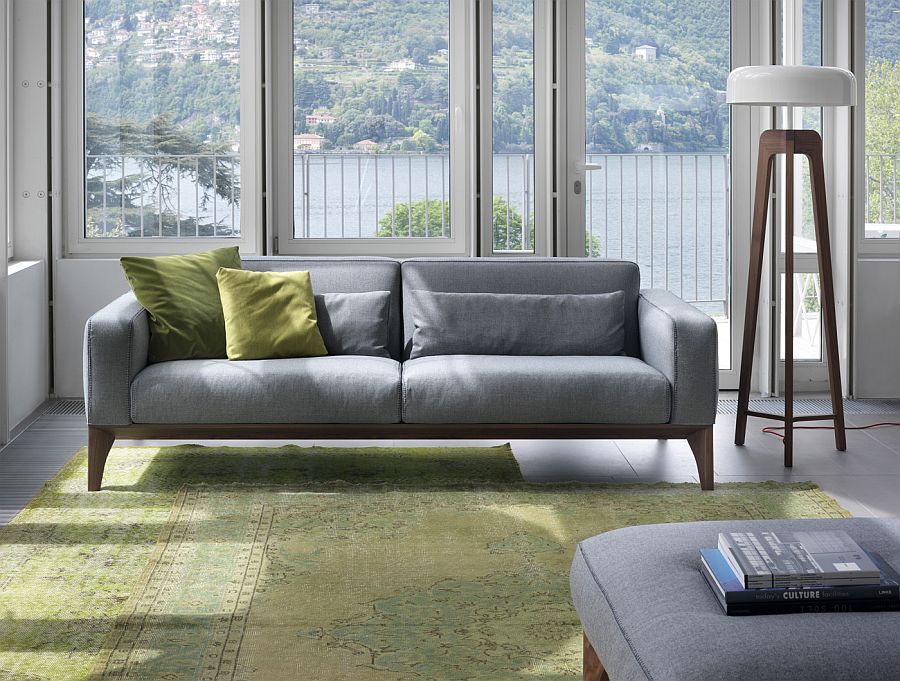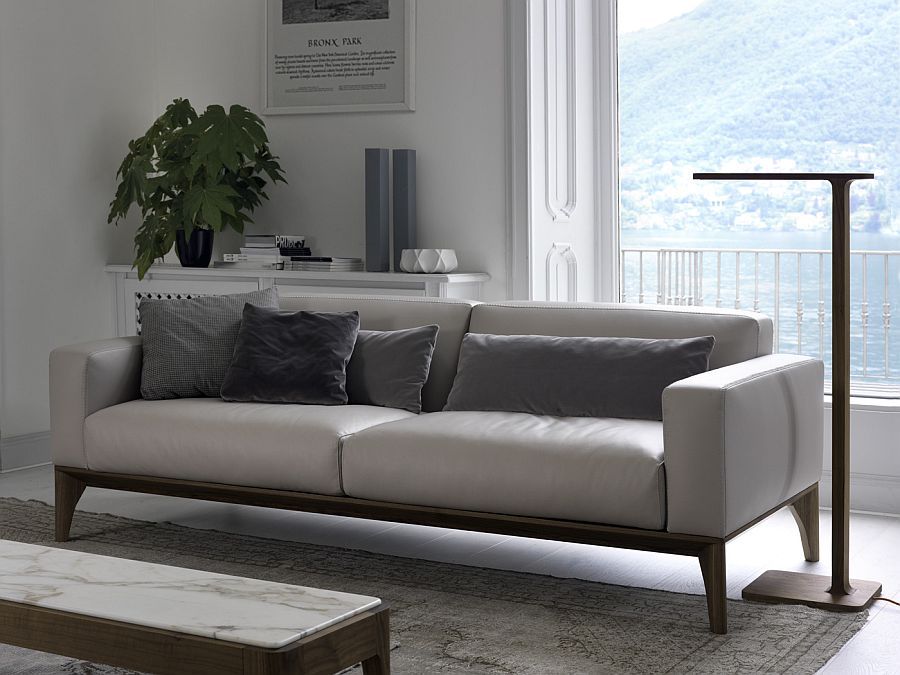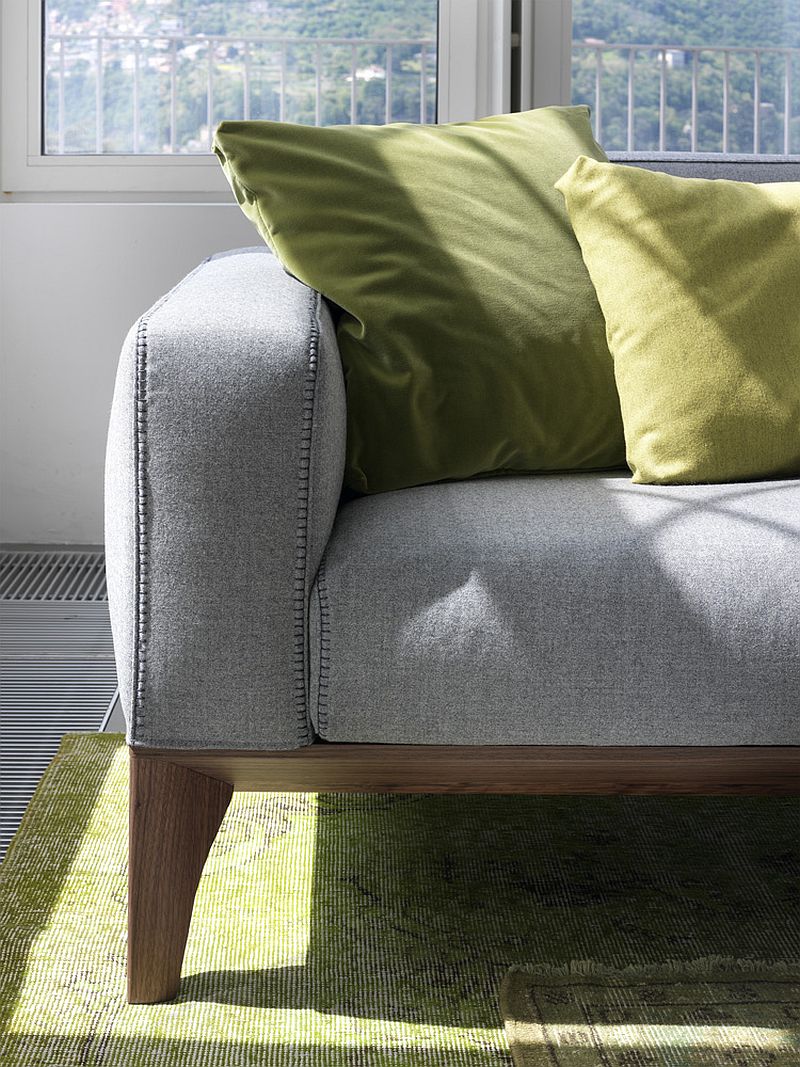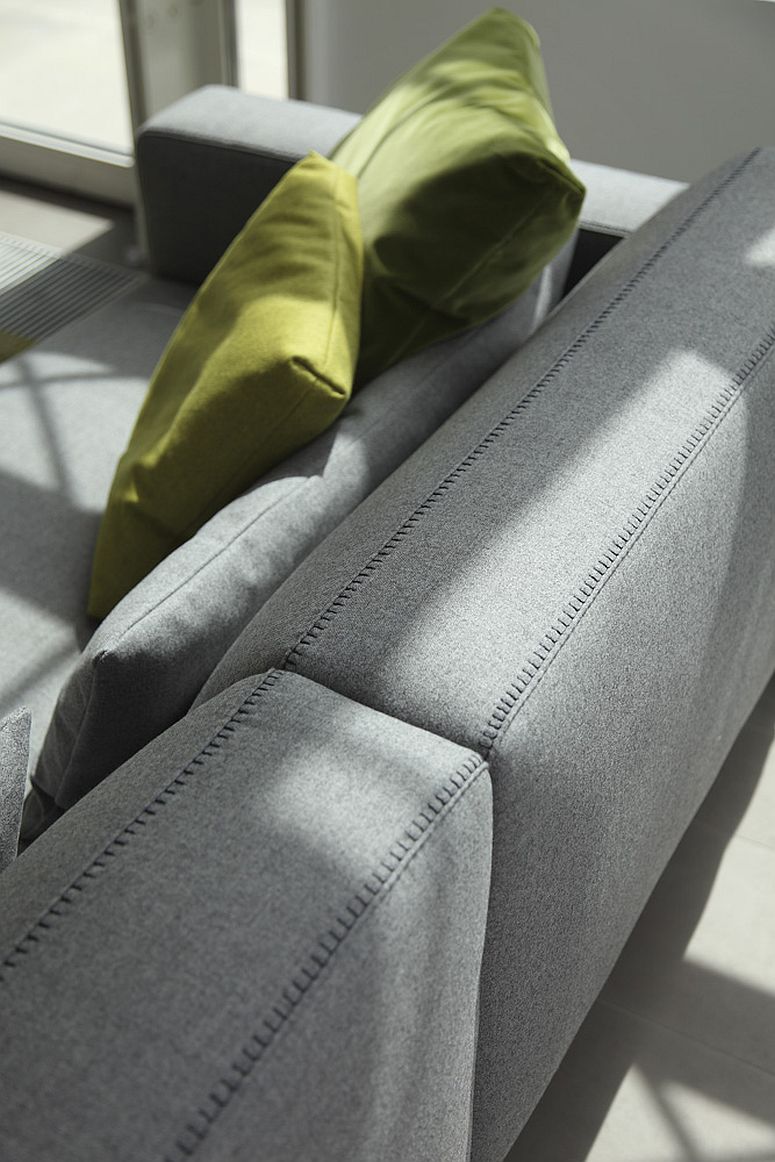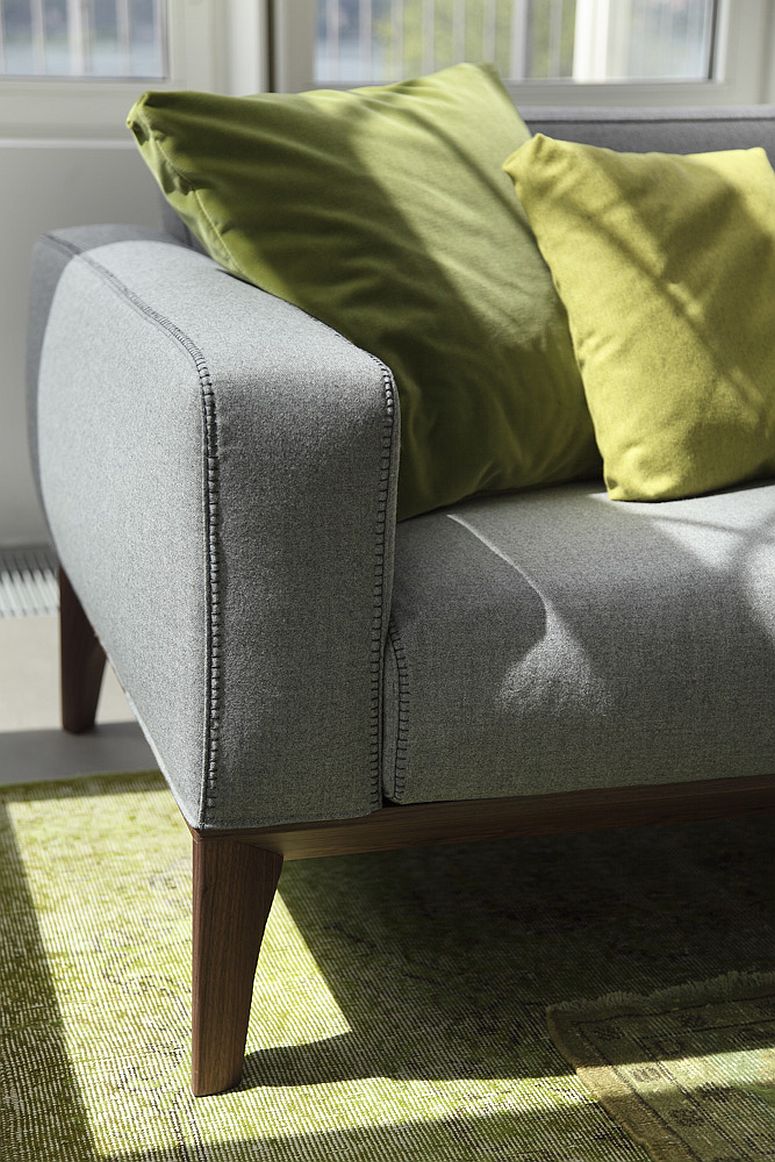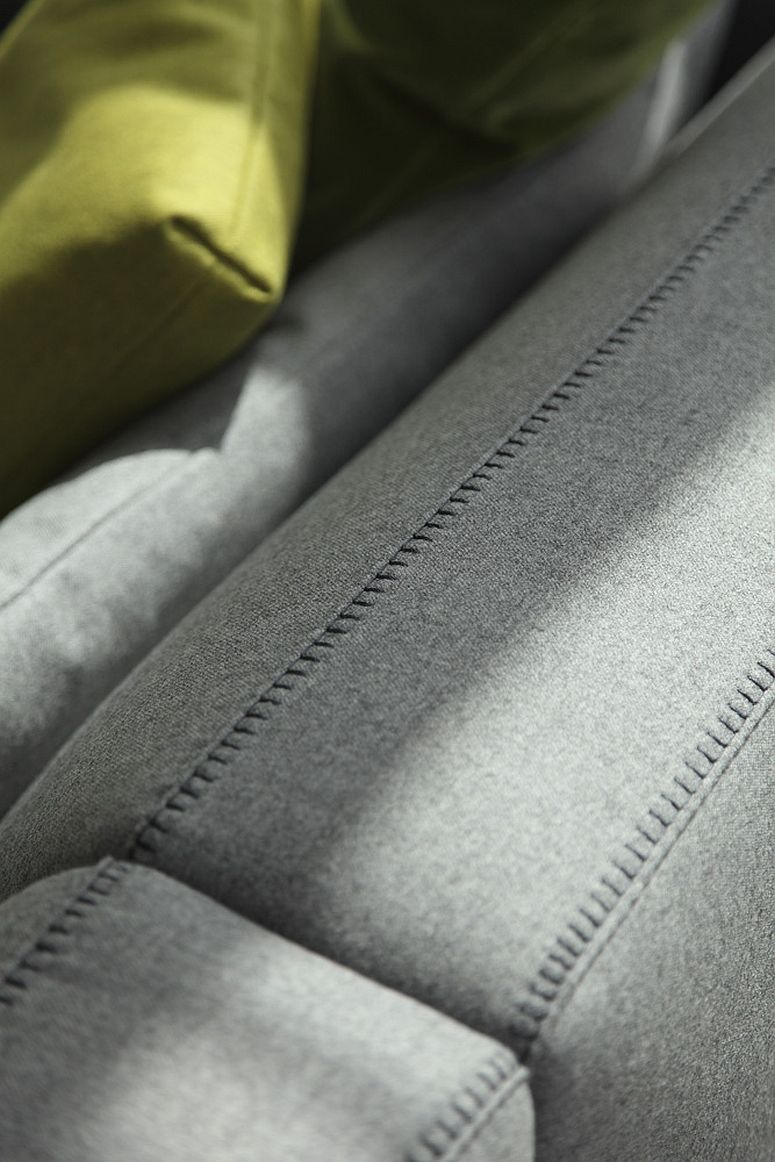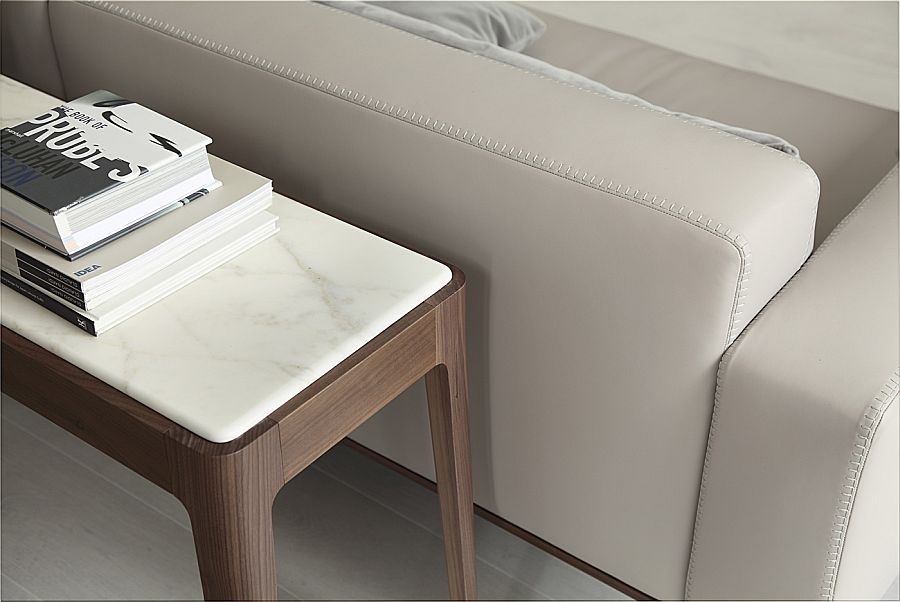 Reinventing a Classic
Reinterpreting an iconic couch like the Chester sofa is a hard task indeed, but the fabulous Philippe does it with a dash of refined, contemporary flair! This might not exactly be a classic, but the rounded form of its frame does give it a softer and more transitional look. Draped in non-deformable, variable-density polyurethane foam and finished with custom technical fabric, this is definitely not your usual couch.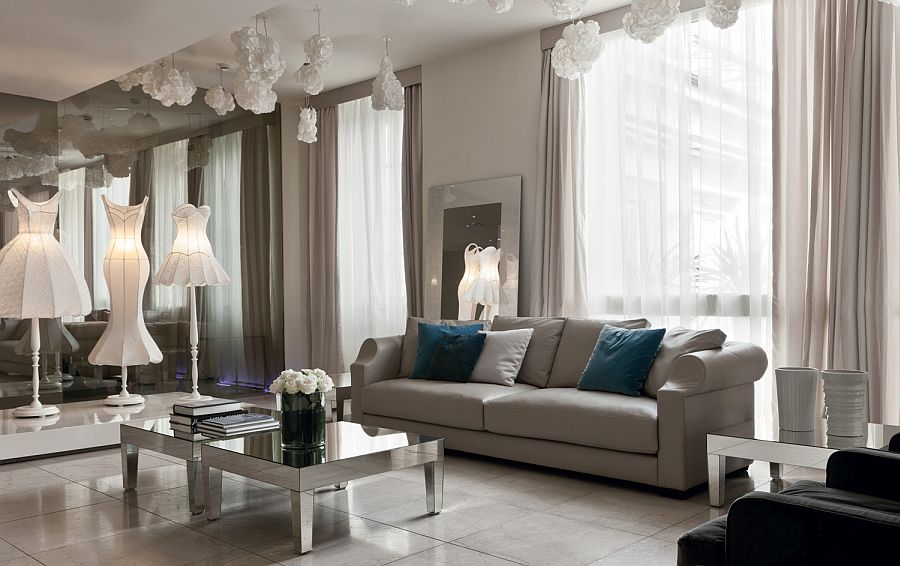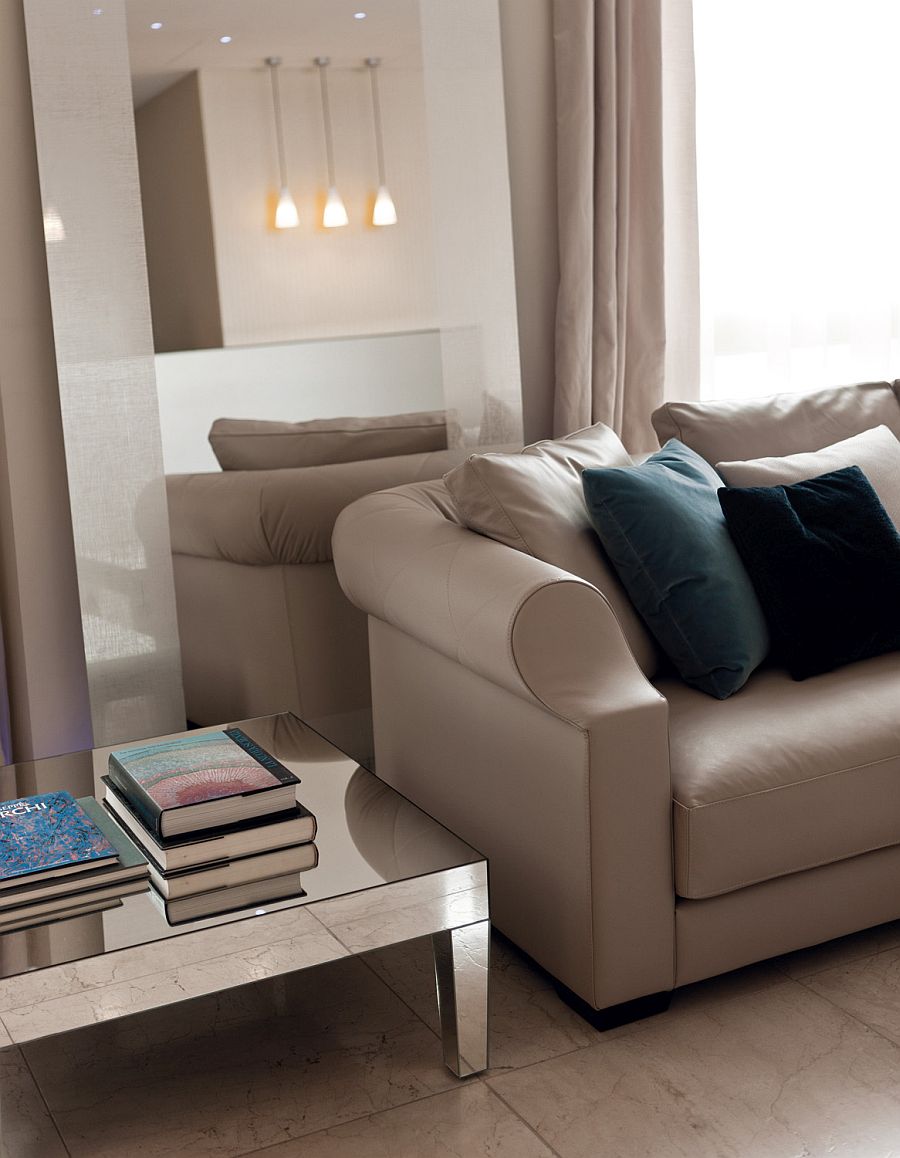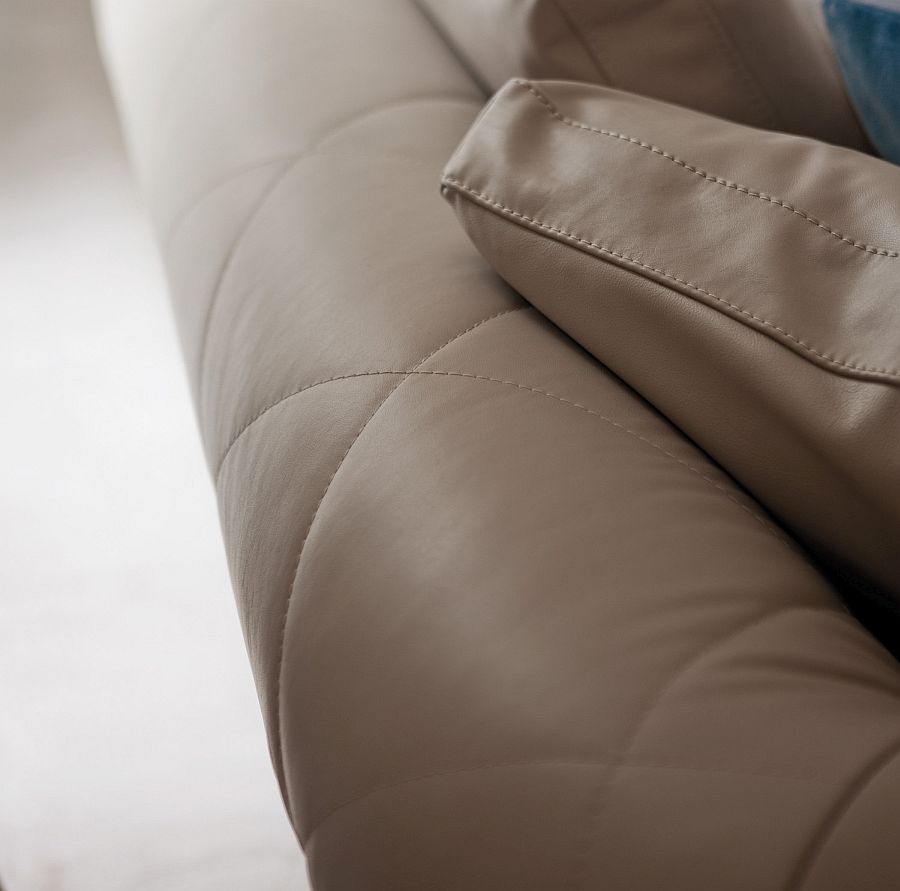 Upholstered All the Way!
If you want a chic and comfy sofa that also features an upholstered base, then you will not come across many that are better than Arena. You can combine different fabrics and patterns and choose custom finishes to bring home this exquisite sofa that promises to fit in with a wide array of decorating styles.