The sideboard is a versatile piece of furniture that helps you out in multiple ways. Put it in the entry and you can use it as a lovely console table and create a fabulous display. In the living room or dining room, it serves the same purpose even while providing ample storage space. Then there is the bedroom where the right sideboard can also replace your traditional bedside table. And much like in the world of lighting, there are plenty of choices on offer here with each sideboard bringing something unique both aesthetically and functionally. Today, we flip through five fabulous sideboards that are exceptional, striking and usher in plenty of textural contrast.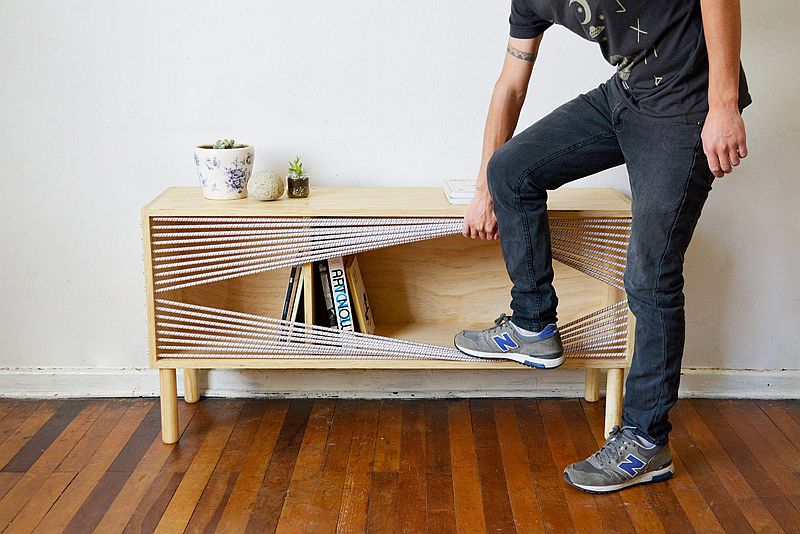 Finding the sideboard that works in your home involves making the right spatial and style choices. While some might prefer the 'more of the same' approach, the awesome collection that we have lined up for you today should interest those searching for 'something different'. From the glitzy to the classy and quirky to contemporary, these sideboards have it all!
Inspired by the Boxing Ring
Cuerda is one of those sideboards that is well and truly one-of-a-kind. Designed by Emmanuel Gonzalez Guzman, this strikingly simple sideboard draws its inspiration from the boxing ring as it features ropes in the place of traditional cabinet doors. The design feels refreshingly simple and yet is bound to draw the attention of your friends and family with ease. With a body made from plywood, the high-strength elastic cords that give the sideboard its characteristic look are much sturdier than they seem.
RELATED: 10 Teak Sideboards Used in Different Rooms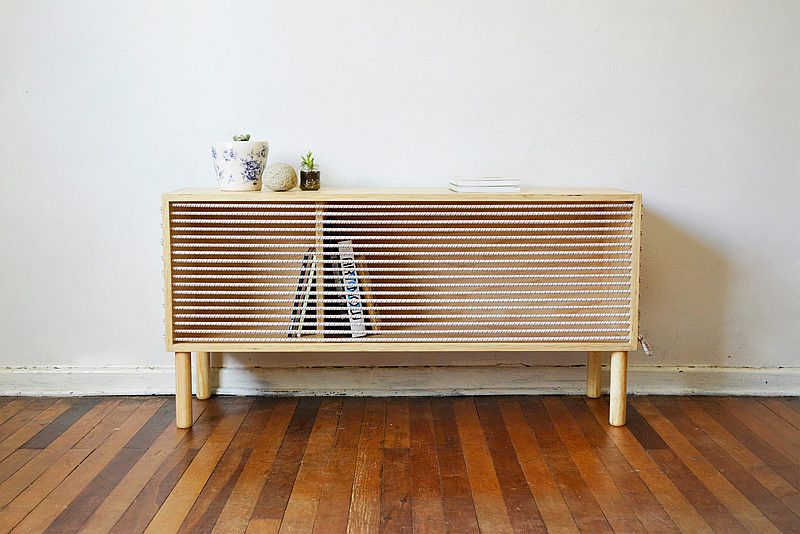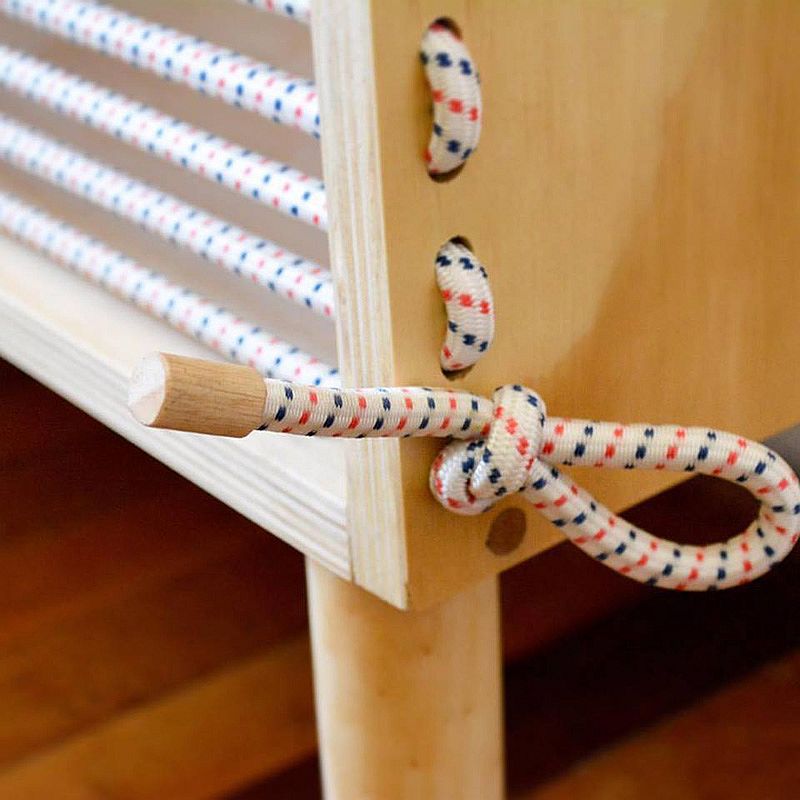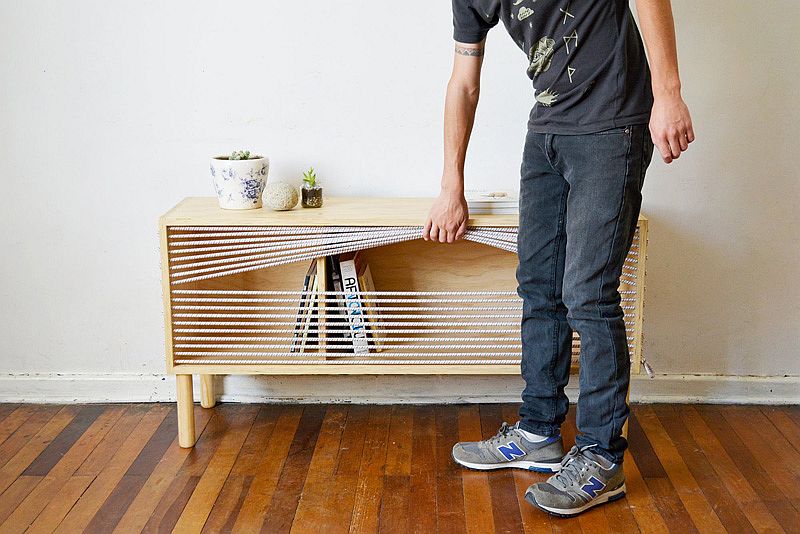 Glitz of Paramount
If you are looking for a sideboard that is absolutely stunning and steals the show with its oomph, then it is hard to find one better than Paramount. With its mesmerizing doors in smoked gray or bronze convex mirrored glass with embossed titanium, this sideboard brings back some of the charm that one found in classic Hollywood Regency pieces. Yet it feels all so minimal, contemporary and even futuristic when put in the right context.
RELATED: 20 Modern Sideboards that Bring Home Stylish Storage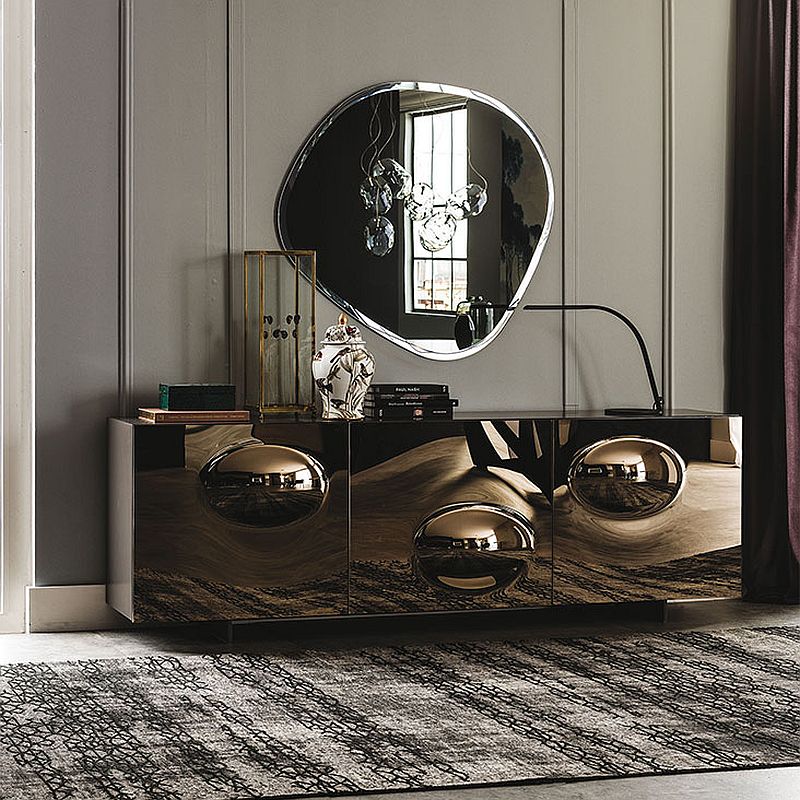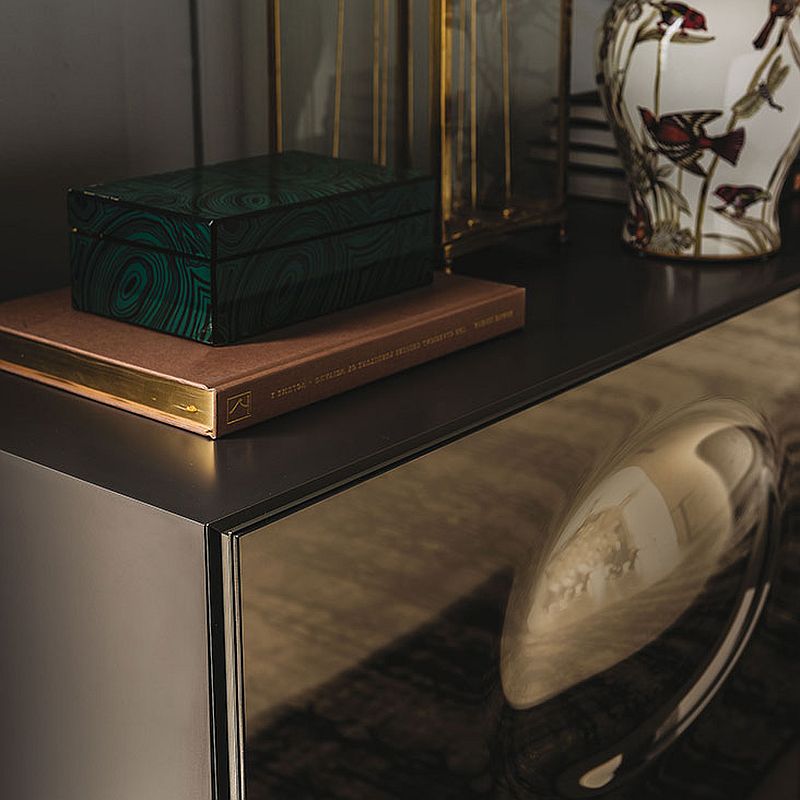 Blending Contrasts: Torino
On the face of it, Torino seems so much more 'grounded and common' when compared to Paramount. Yet, this Cattelan Italia creation is another perfect example of combining wood with modern finishes to get the best of both worlds. Its 'collage-styled doors' covered in different types of wood give it a distinct identity even as sparkling steel legs and a spacious interior complete the Italian masterpiece.
RELATED: Classy Contemporary Tables Offer Sculptural Style And Geometric Contrast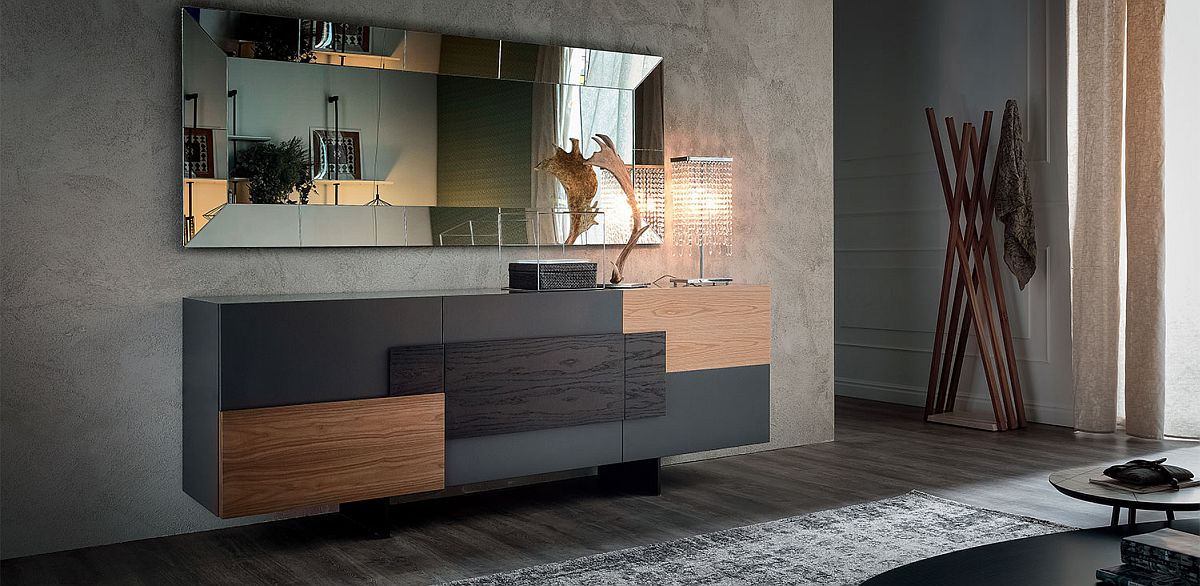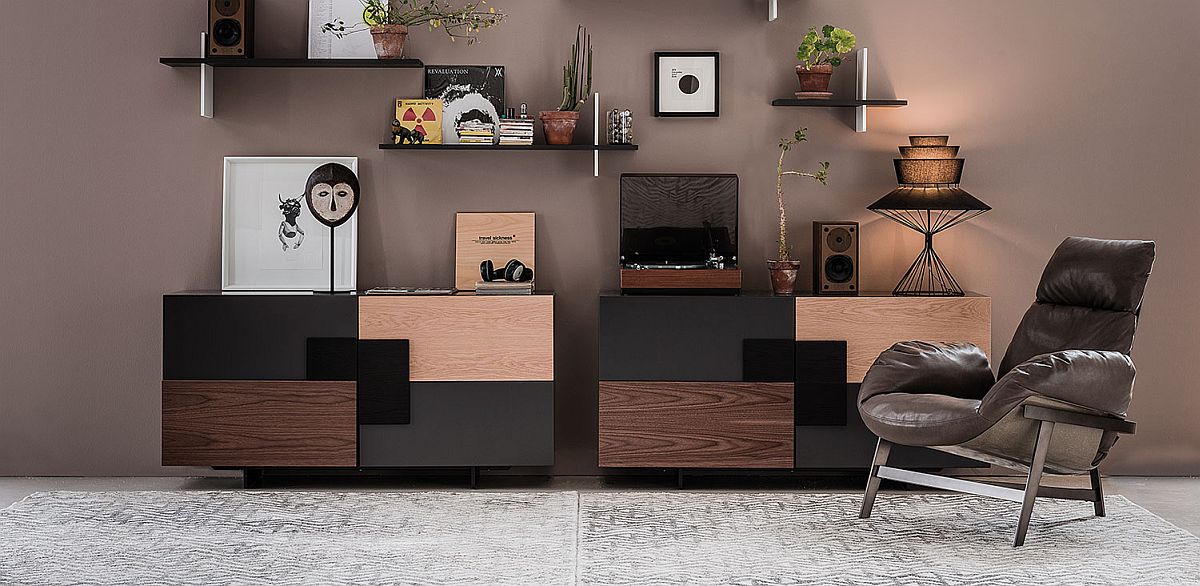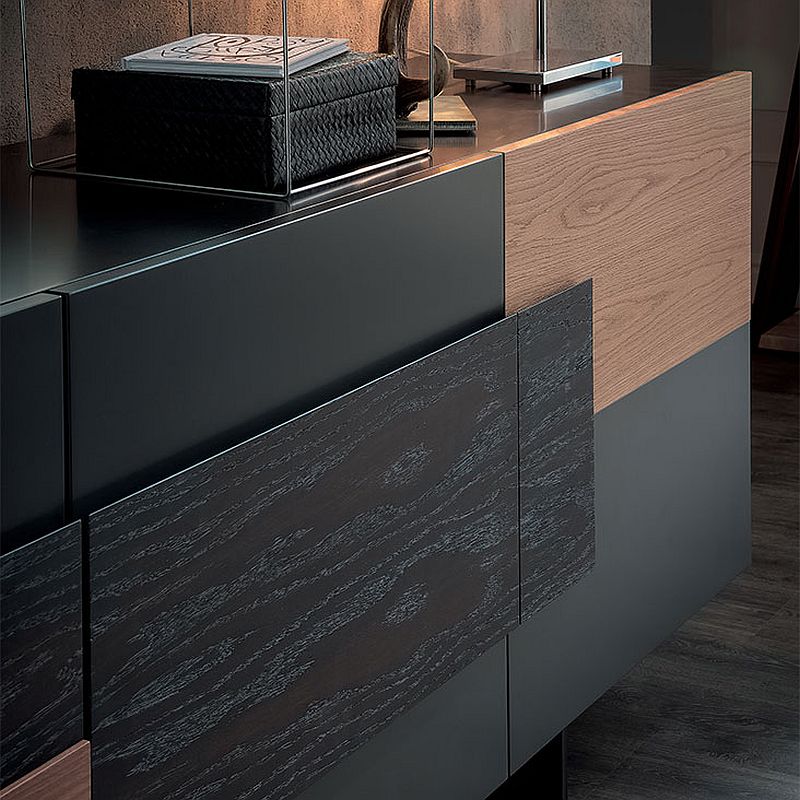 Minimalist Modern Kayak
More than its textural appeal, Kayak ushers in some geometric style to any space it adorns. Its multifaceted and 'chiseled' doors in lacquered, polished black feel contemporary and minimal. Yet as light hits these doors at unique angles, one can see the reason why Kayak stands out from the pack. We are not sure if this is the safest sideboard with kids in the house, but it sure does look and feel sensational.
RELATED: 10 Unique Decorative Accents That Make A Big Difference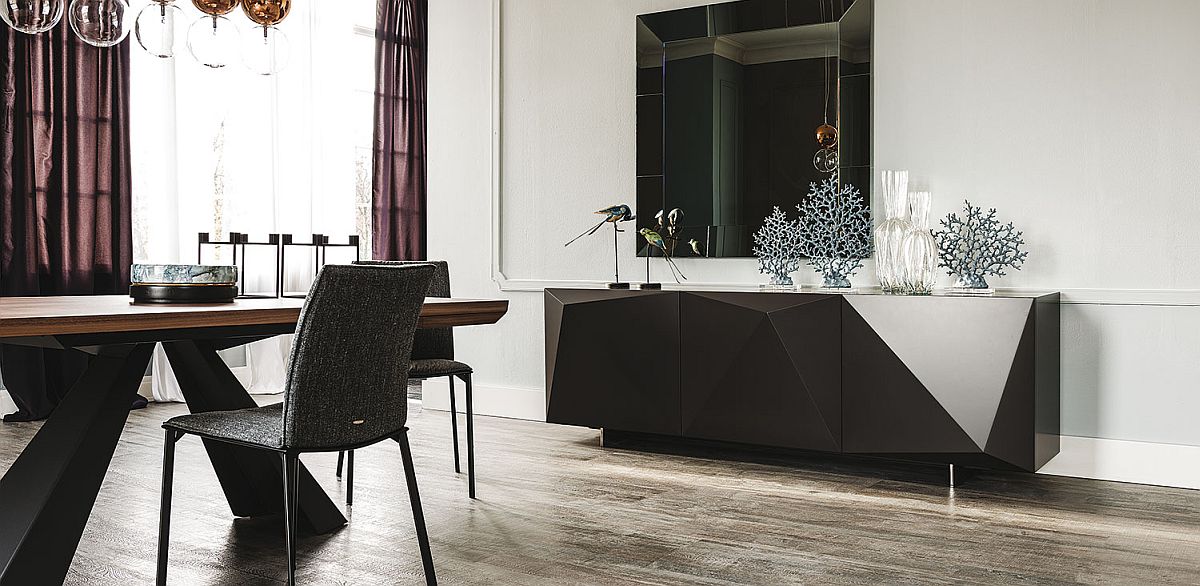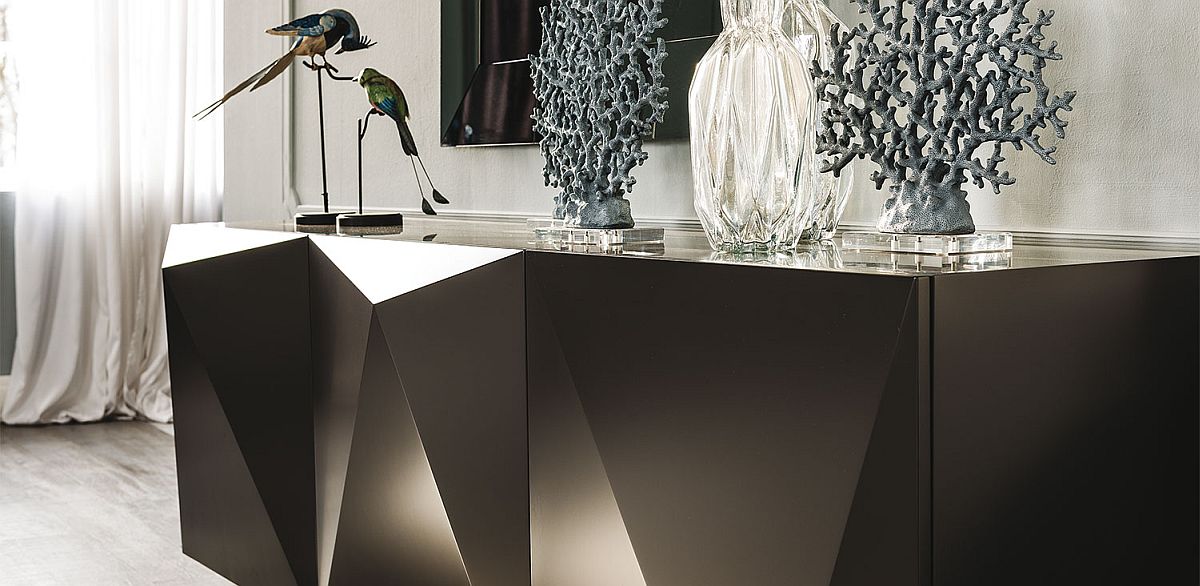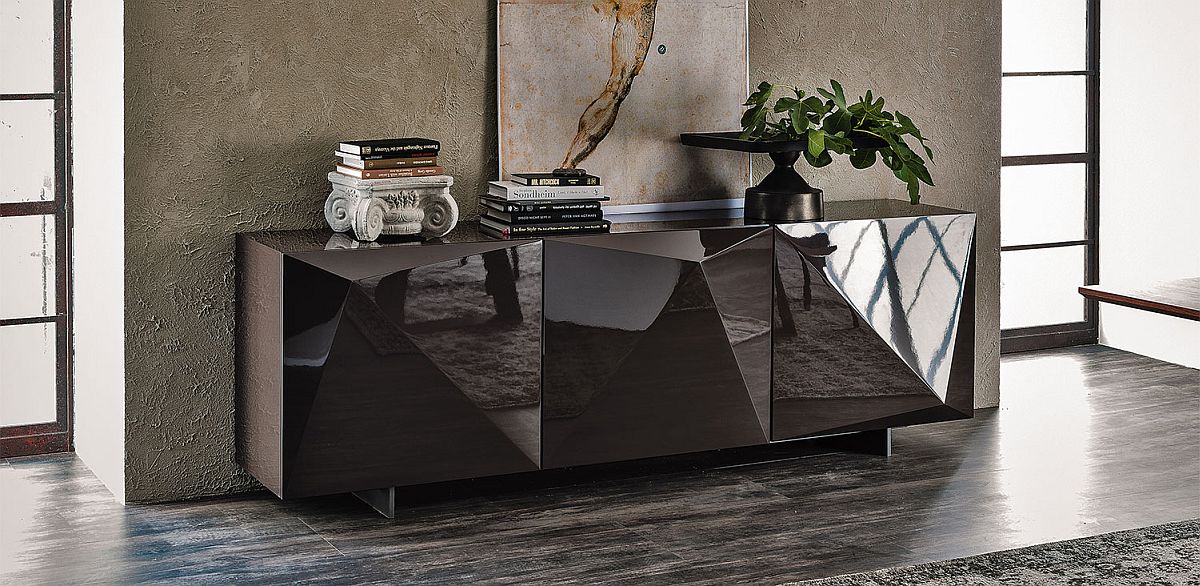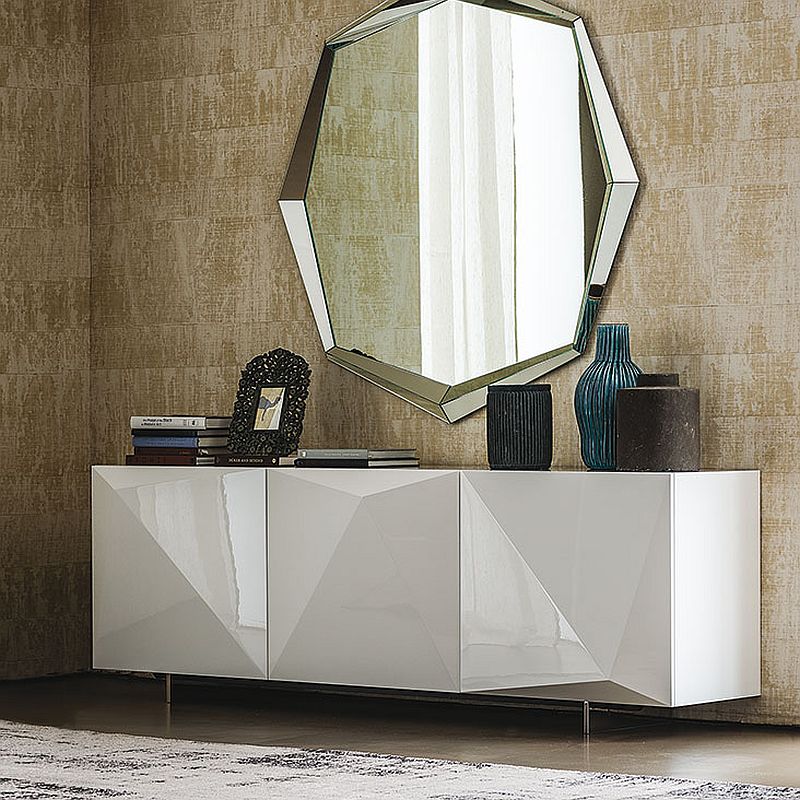 Discovering the Labyrinth
Labyrinth is true to its name as its carefully crafted face brings plenty of visual and textural contrast without ever disturbing the color scheme of your living room. With cleverly placed legs, the sideboard almost looks like it is gently floating above ground and with some smart LED lighting, you can turn it into the unrivaled focal point of your sophisticated, urban home.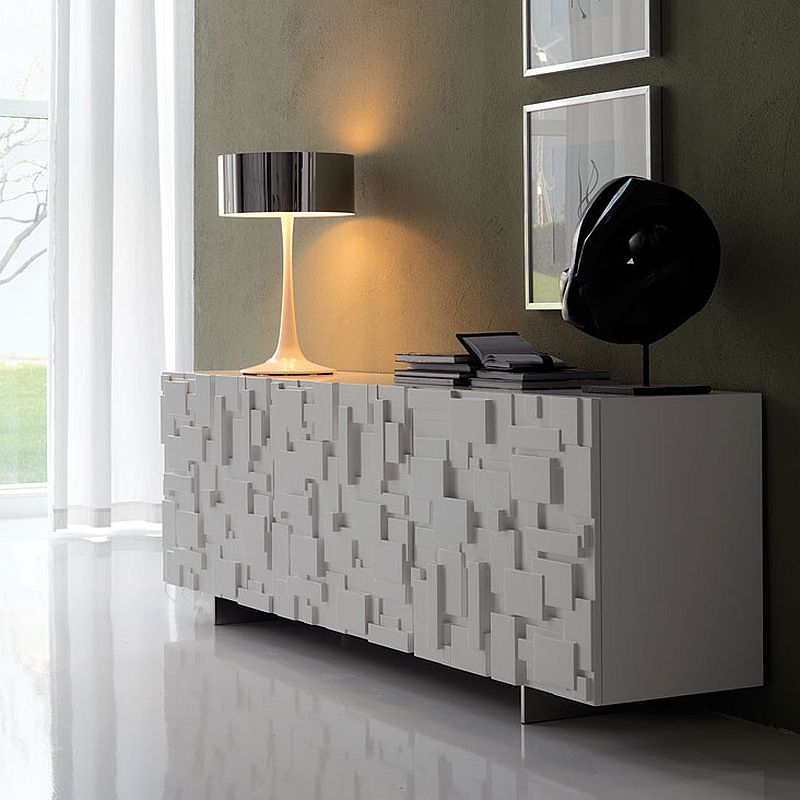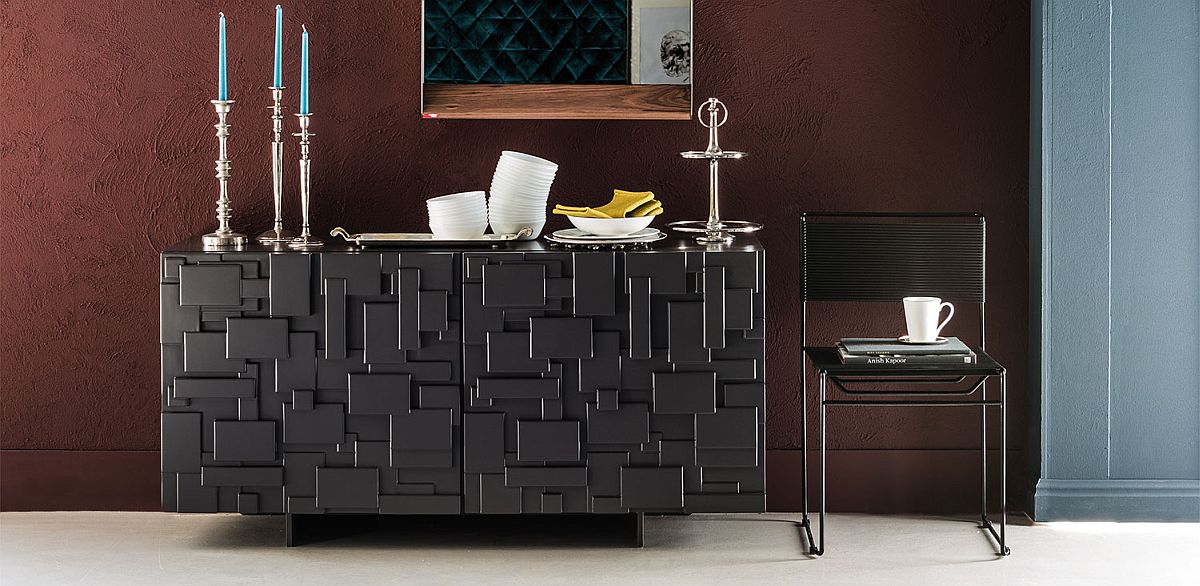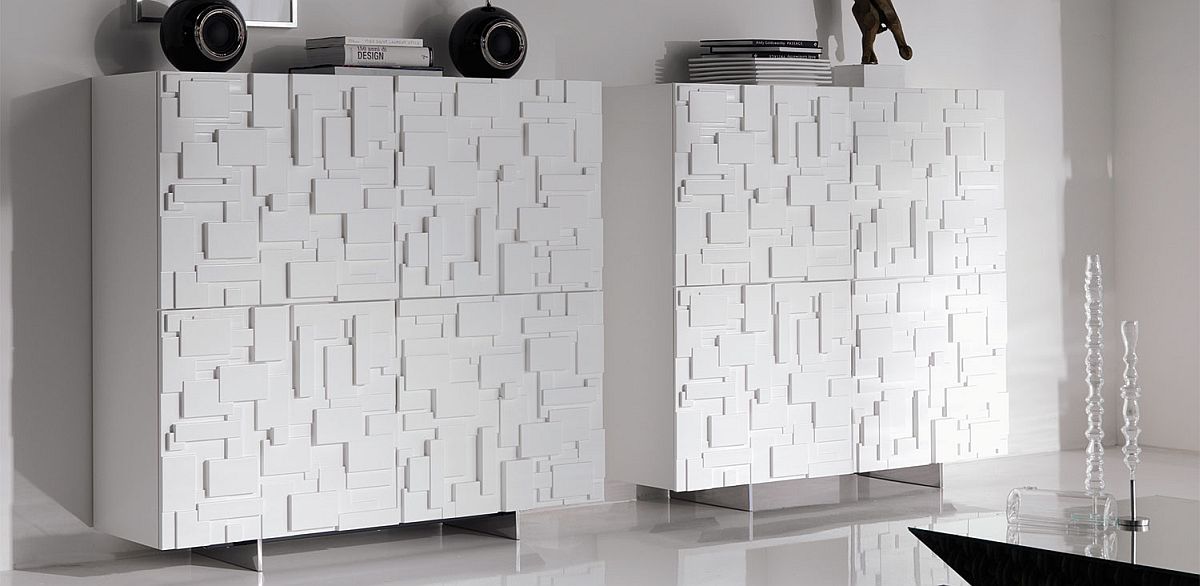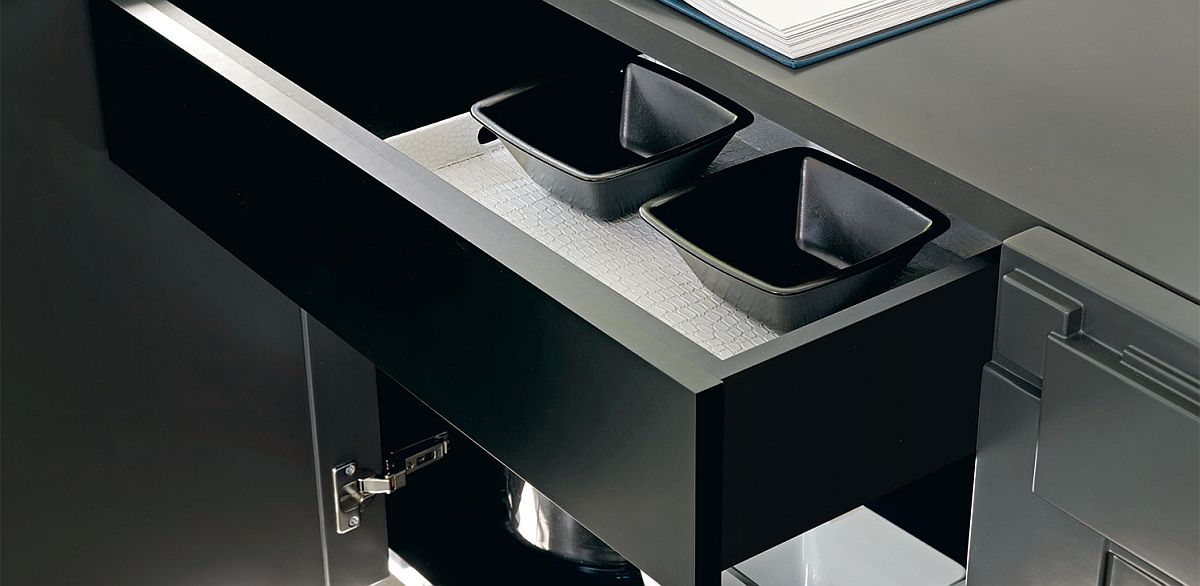 Which of these gets your vote?