Contemporary bathrooms have evolved to replicate the ambiance, style and opulence of luxury spas, and most homeowners are now on the lookout for ways that they can get in on this refined transformation. The name Snaidero is often associated with top-notch kitchens that are renowned for their fusion of Italian artistry and contemporary ergonomics. Libera, a part of Snaidero USA Living Collection, brings this sophisticated elegance to the bathroom, as its brilliant assortment of bathtubs, custom cabinets, mirrored medicine cabinets and vanities promise to renovate and reinvigorate any space they adorn.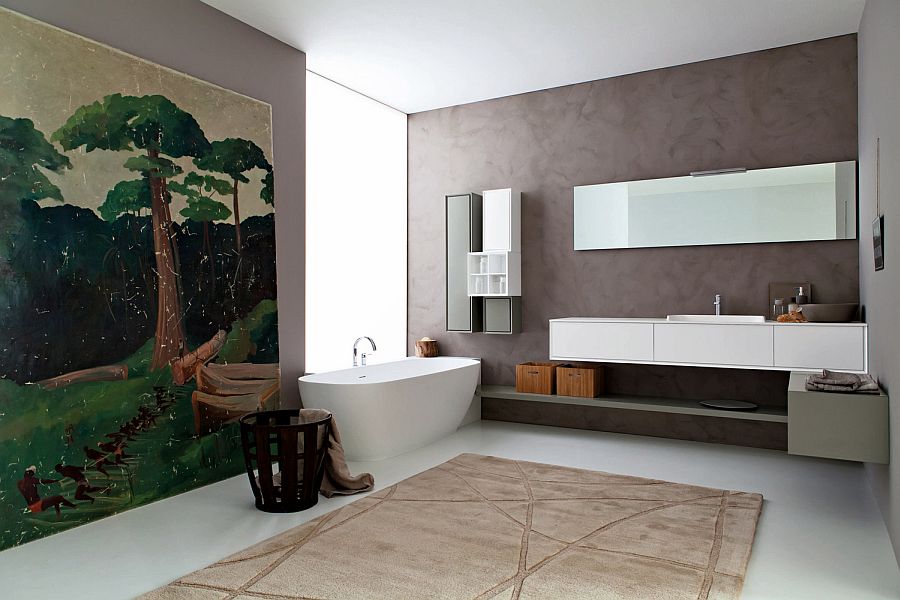 It is the wide range of versatile vanities that steals the spotlight here, as they come in a variety of finishes, forms and styles that allow you to dream up the perfect bathroom. Even if you have limited space to work with, these wall-mounted vanity designs ensure that every inch on offer is completely utilized while giving the bathroom a minimal and spacious appeal. Smart modular cabinets with finishes that complement the vanity provide you with additional storage space, which can be altered with your changing needs and lifestyle.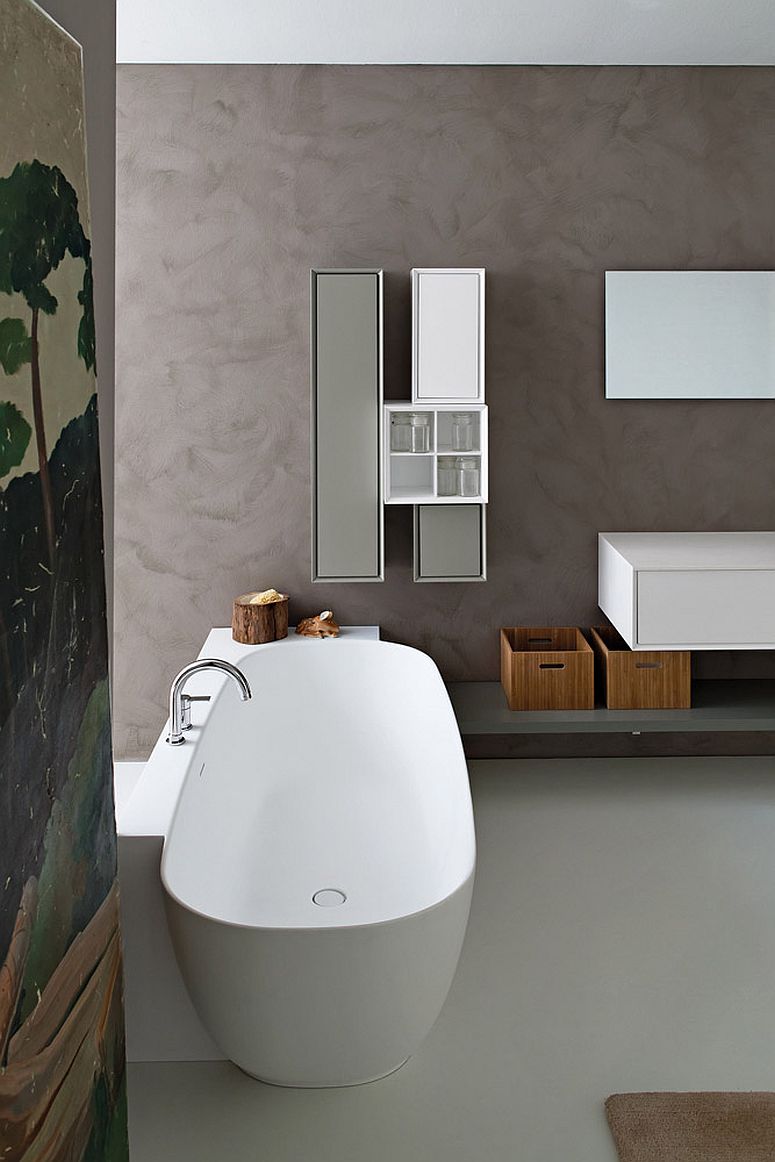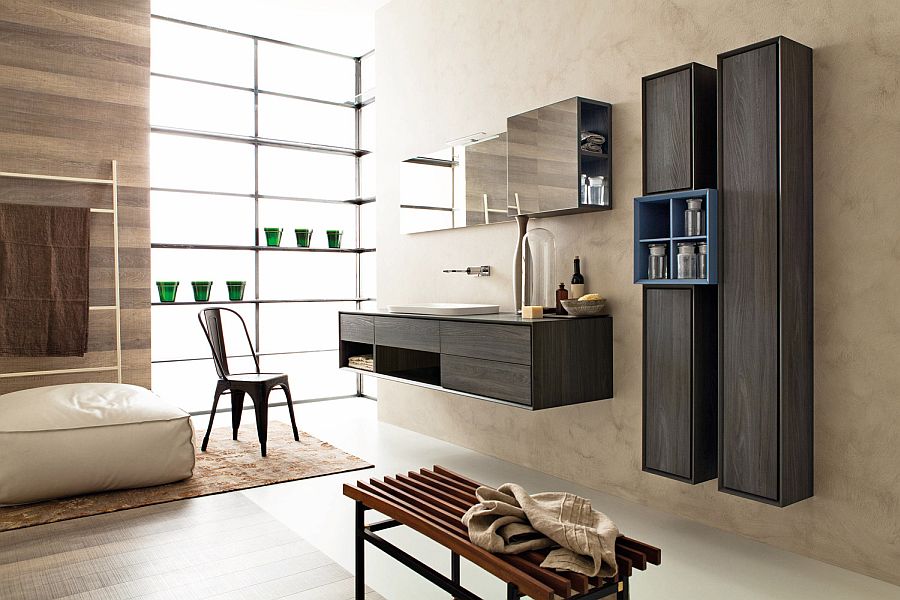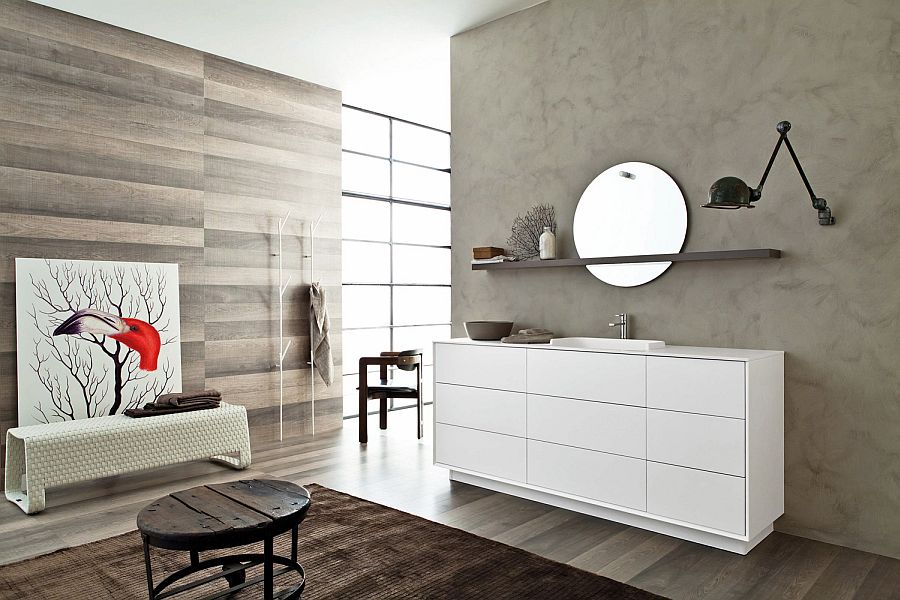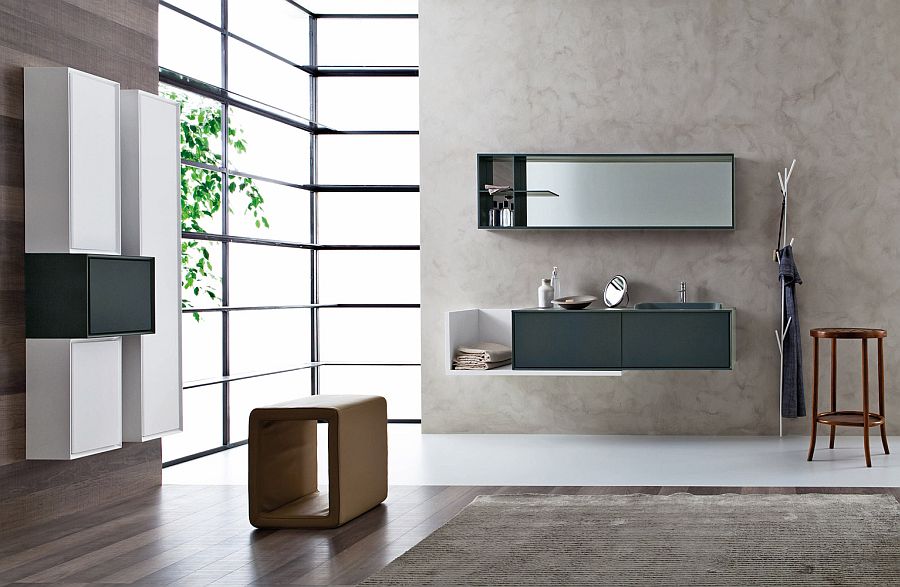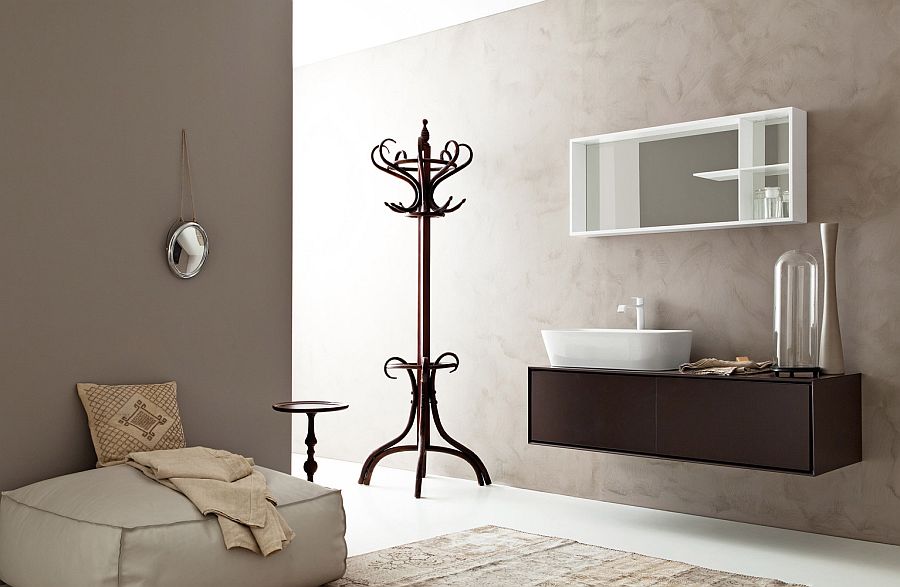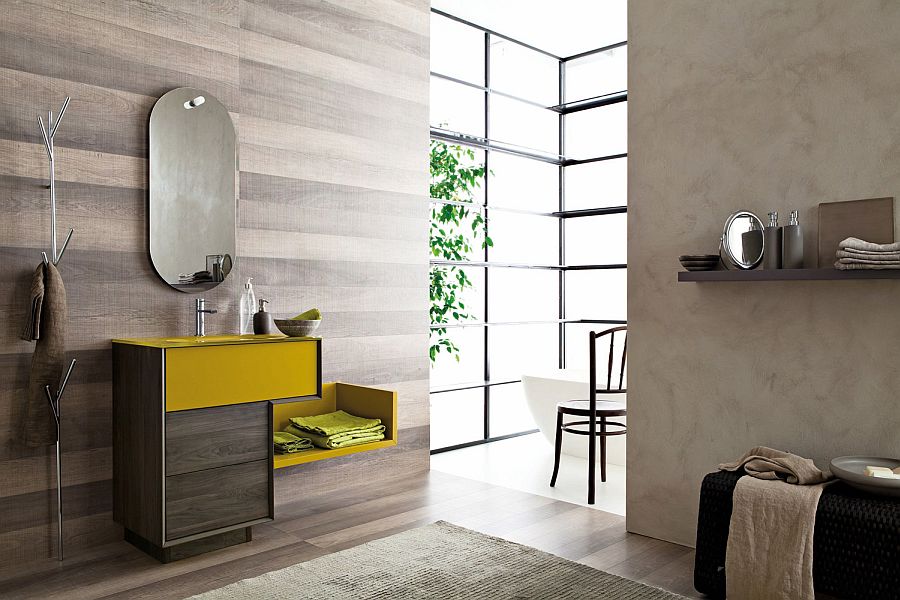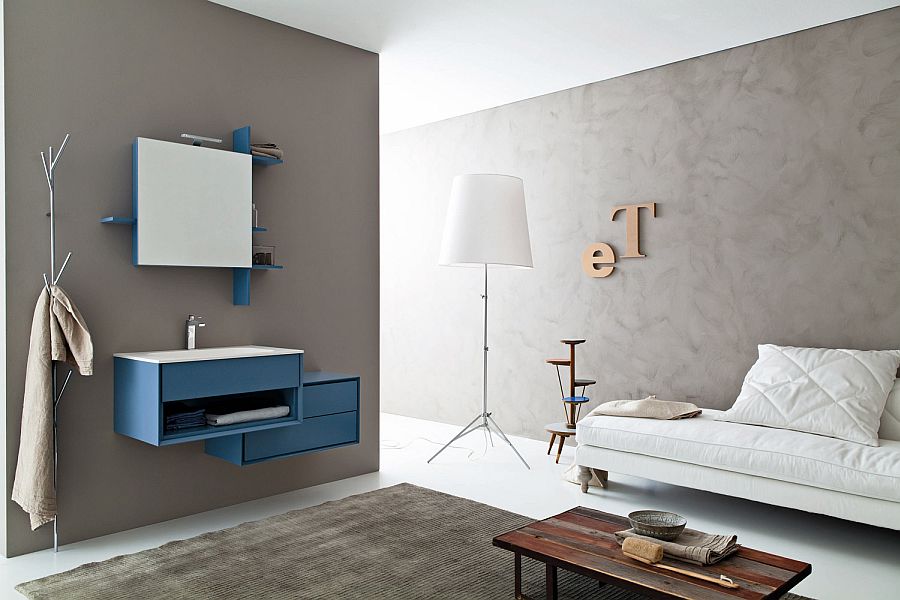 Base cabinets can be combined to create many compositions, whether you prefer symmetrical or asymmetrical shapes, and uniform colors or contrasting finishes. Available in brushed melamine and both glossy and matte lacquers, it can be mixed and matched in a wide variety of bright colors and understated finishes. This turns your bathroom into a soothing showstopper that blends form and function…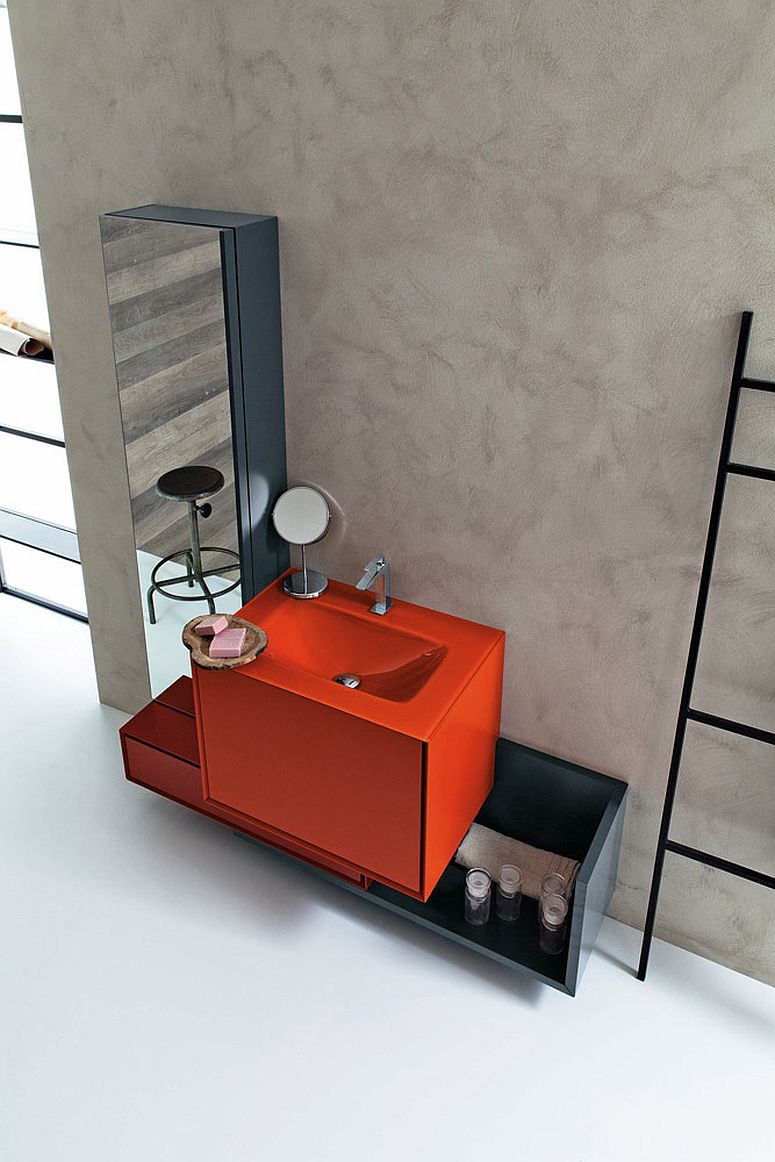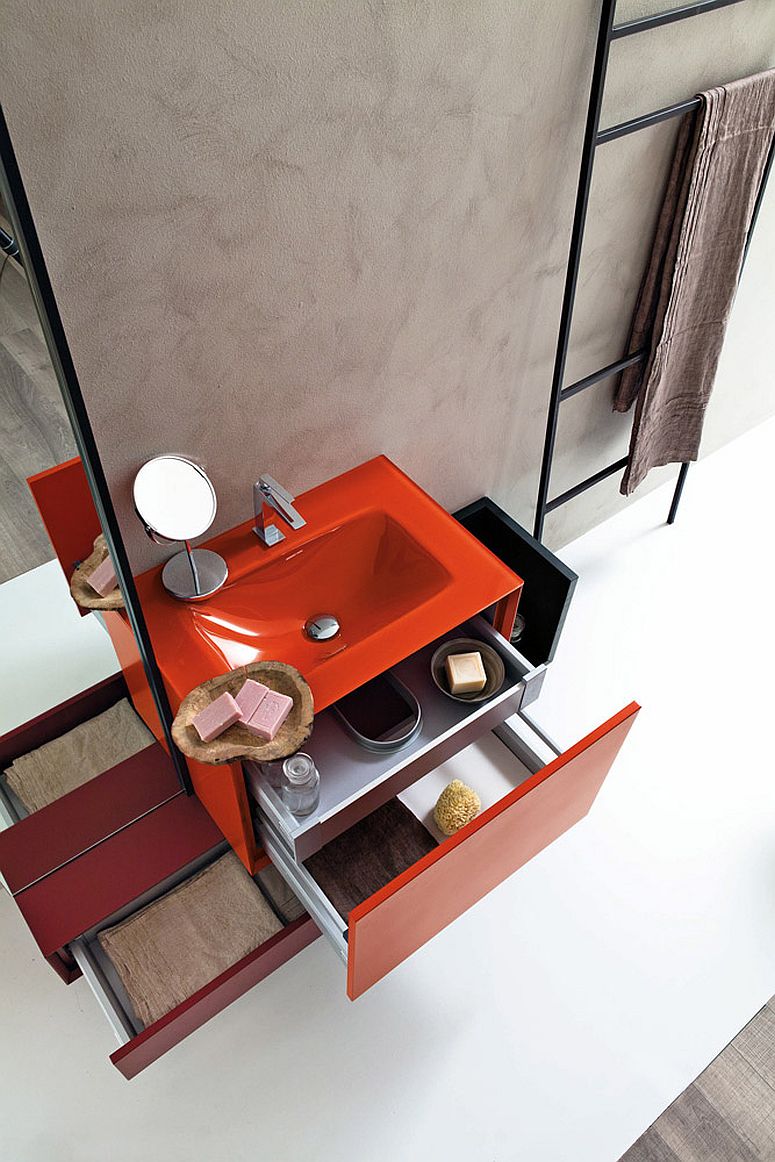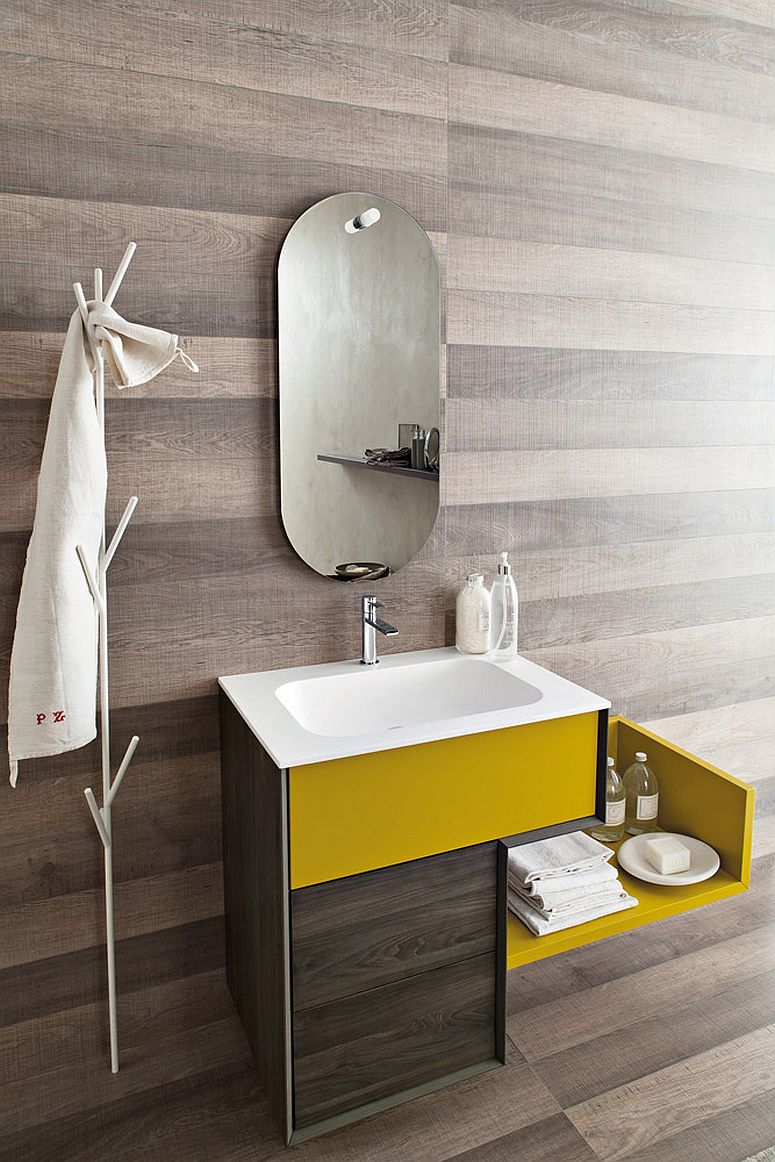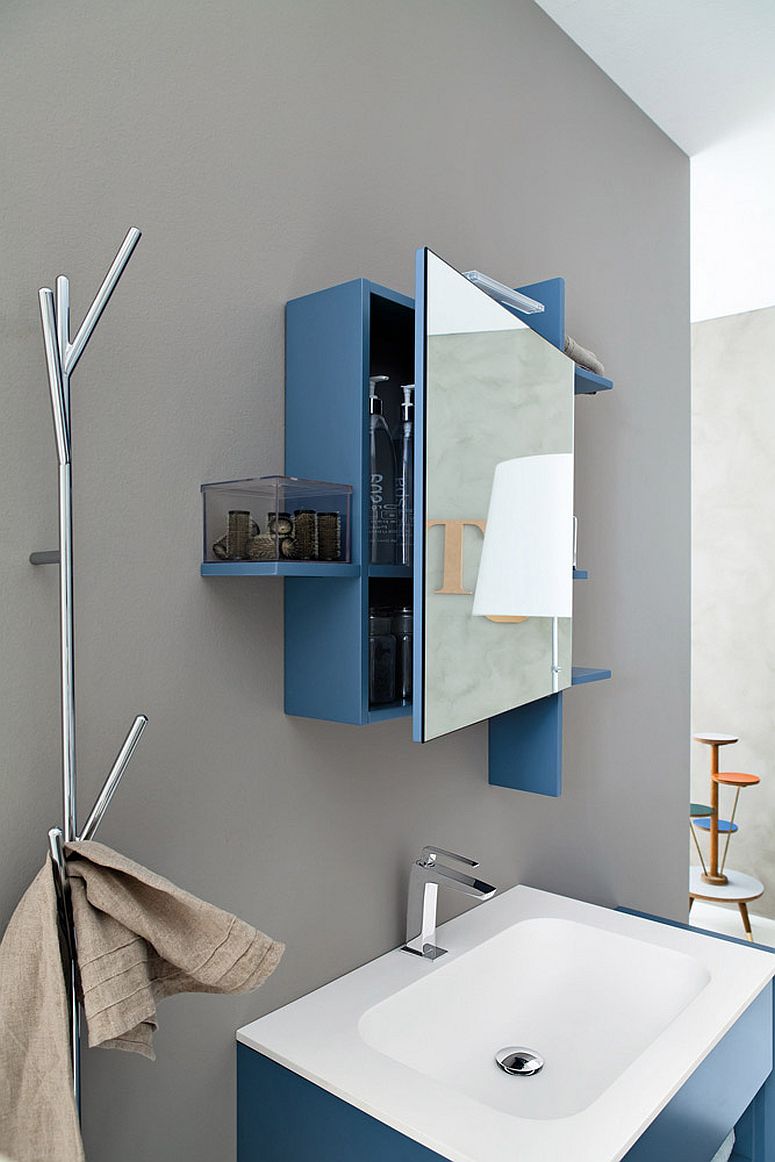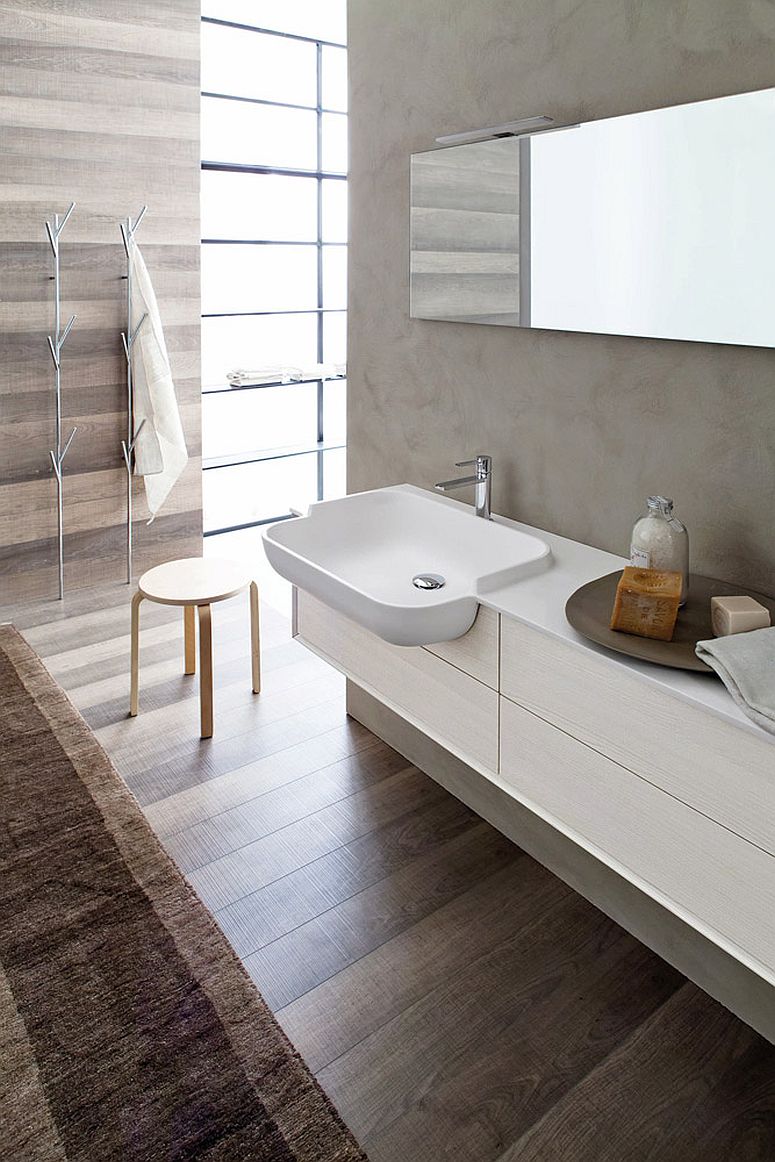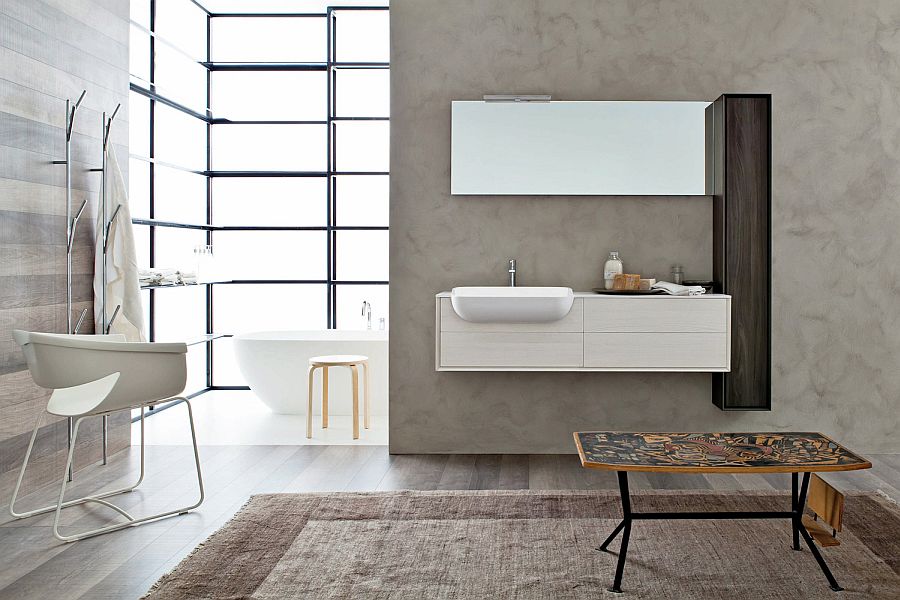 Liked the story? Share it with friends.