A contemporary home with a striking façade and panoramic landscape all around; Villa U is a visual treat for those who adore urban comfort wrapped in natural goodness. Designed by C.F. Møller, this is a two-story, single-family residence in Aarhus, Denmark that presents a unique and dramatic exterior draped in dark patinated Zinc, a hint of hardwood, and of course, plenty of glass! The spacious residence makes the most of the unique scenery that surrounds it by ensuring that every room in the house has a great view of the sights and sounds outside.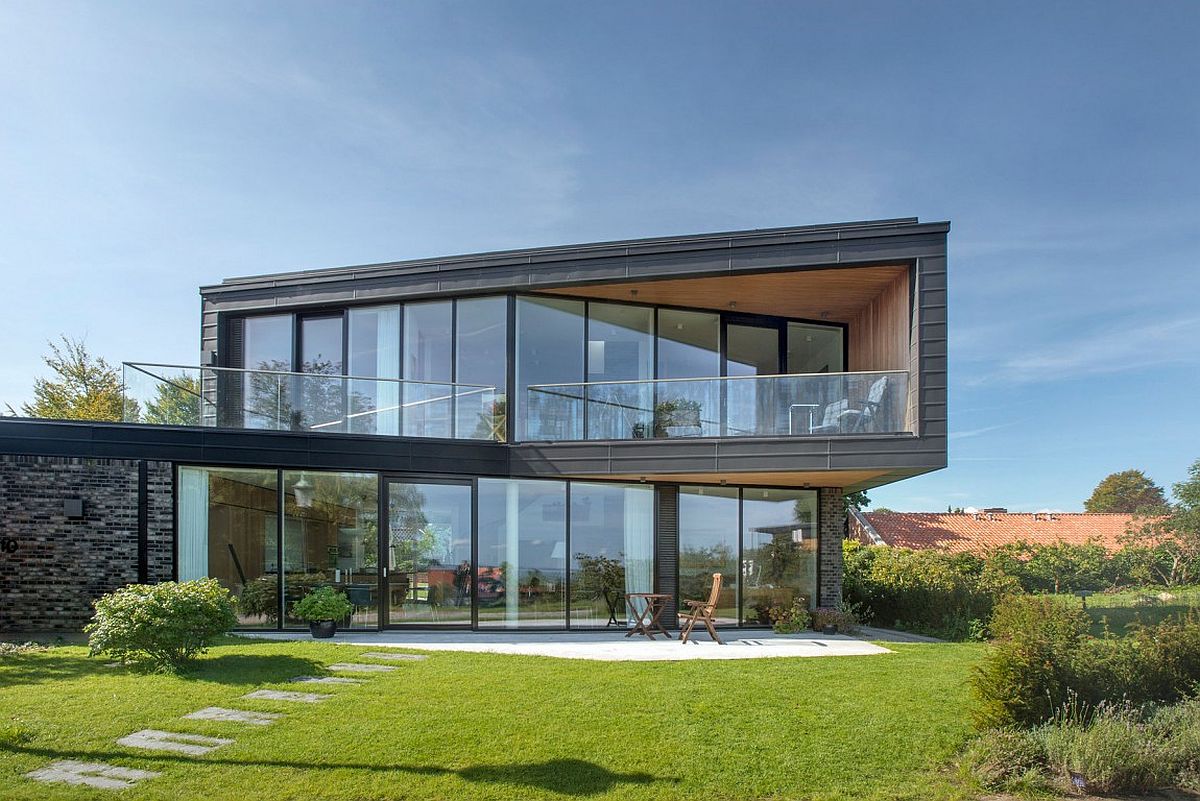 Step inside and one sees an open, cheerful and refined living area that becomes the heart and soul of the exquisite home. Décor and accessories are kept minimal, with curated wall art taking center stage in each room, while a brick wall fireplace and inviting kitchen flank the light-filled central zone. With a 'mirrored parallelogram' design for the two levels of the house, there is plenty of space for shaded terraces, niches and outdoor zones that are visually connected with the interior. The ground floor houses the kitchen, central living space, dining area and bedrooms, with the top floor holding an addition living space, bathrooms and a lovely terrace.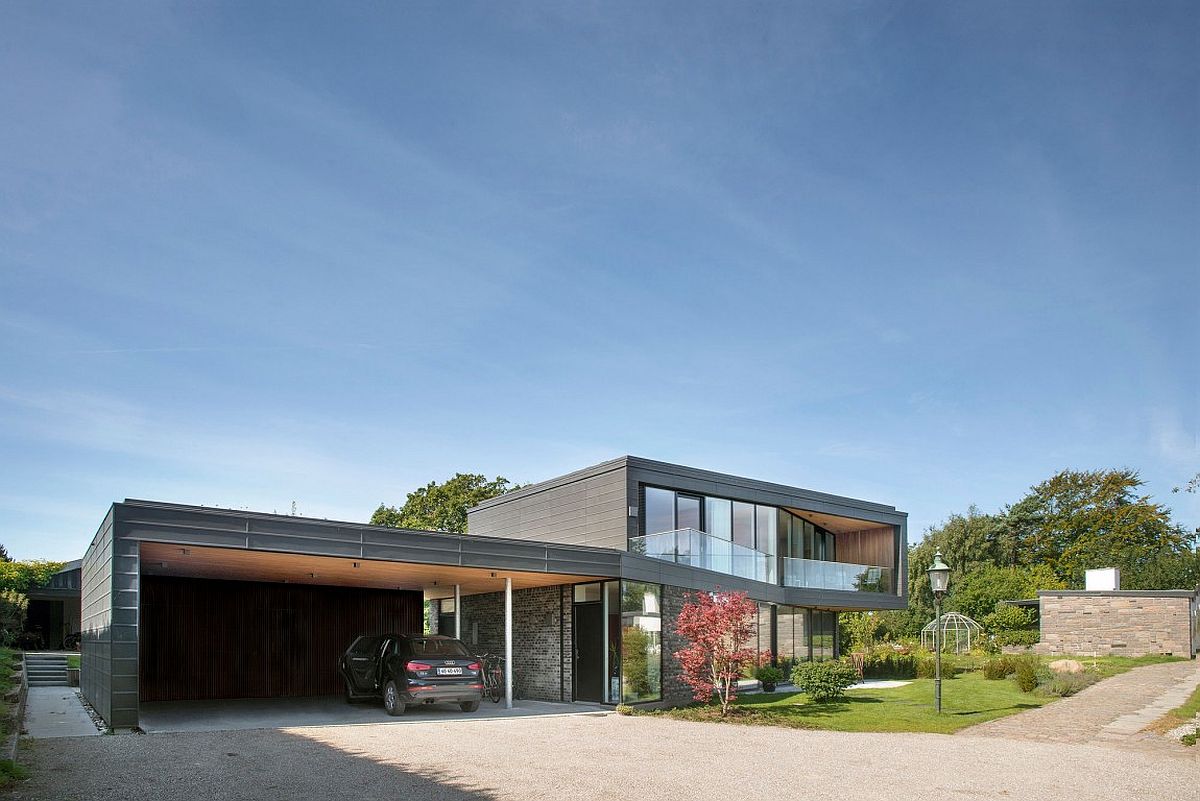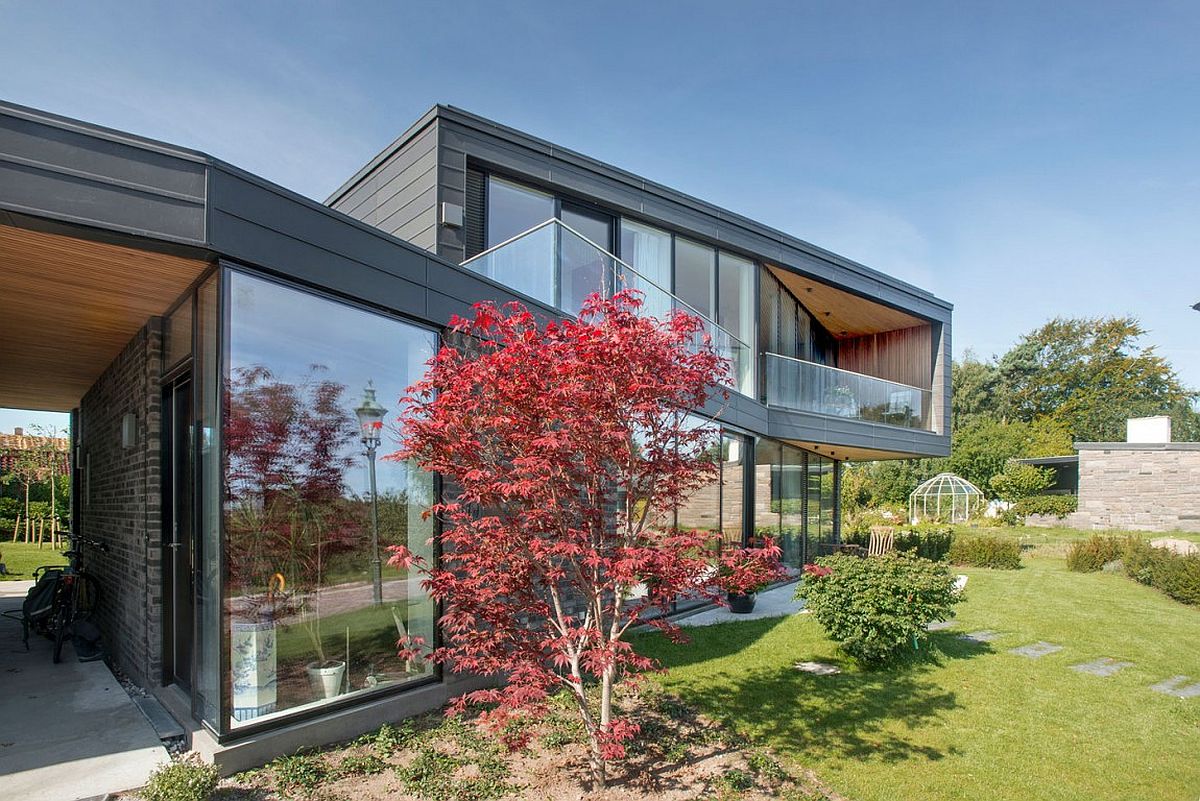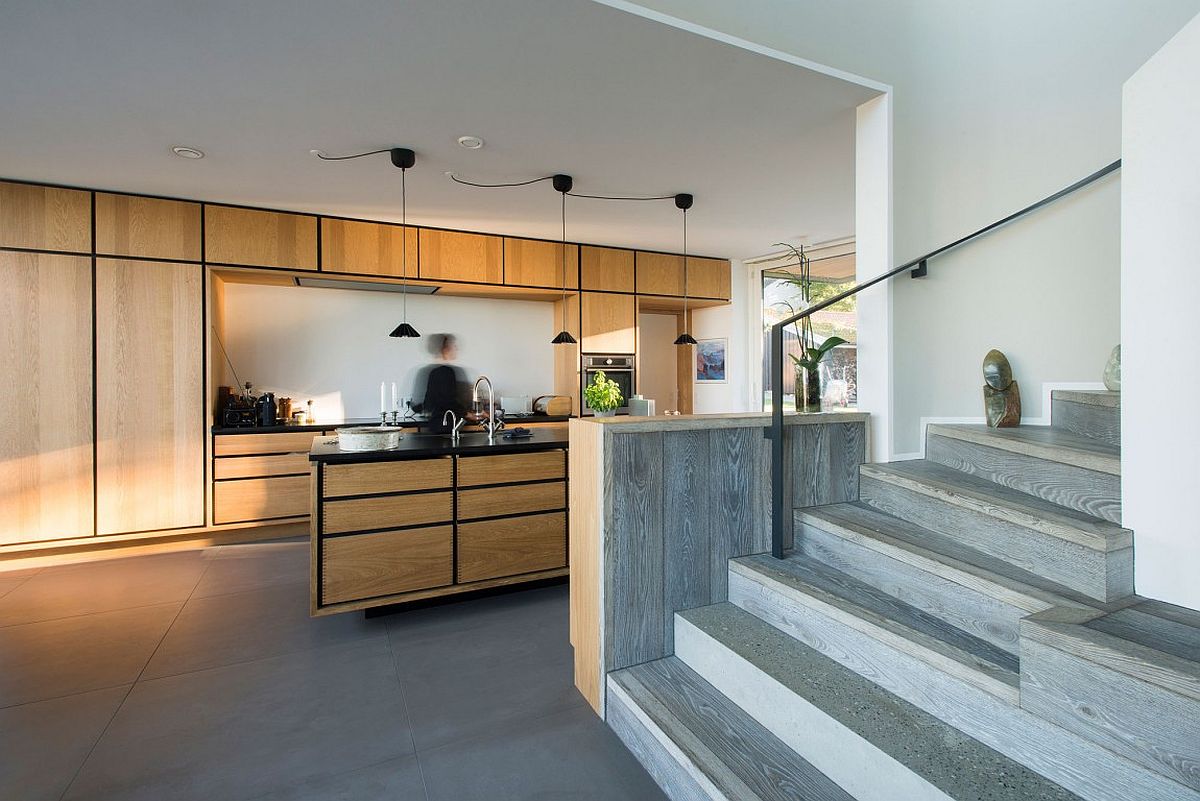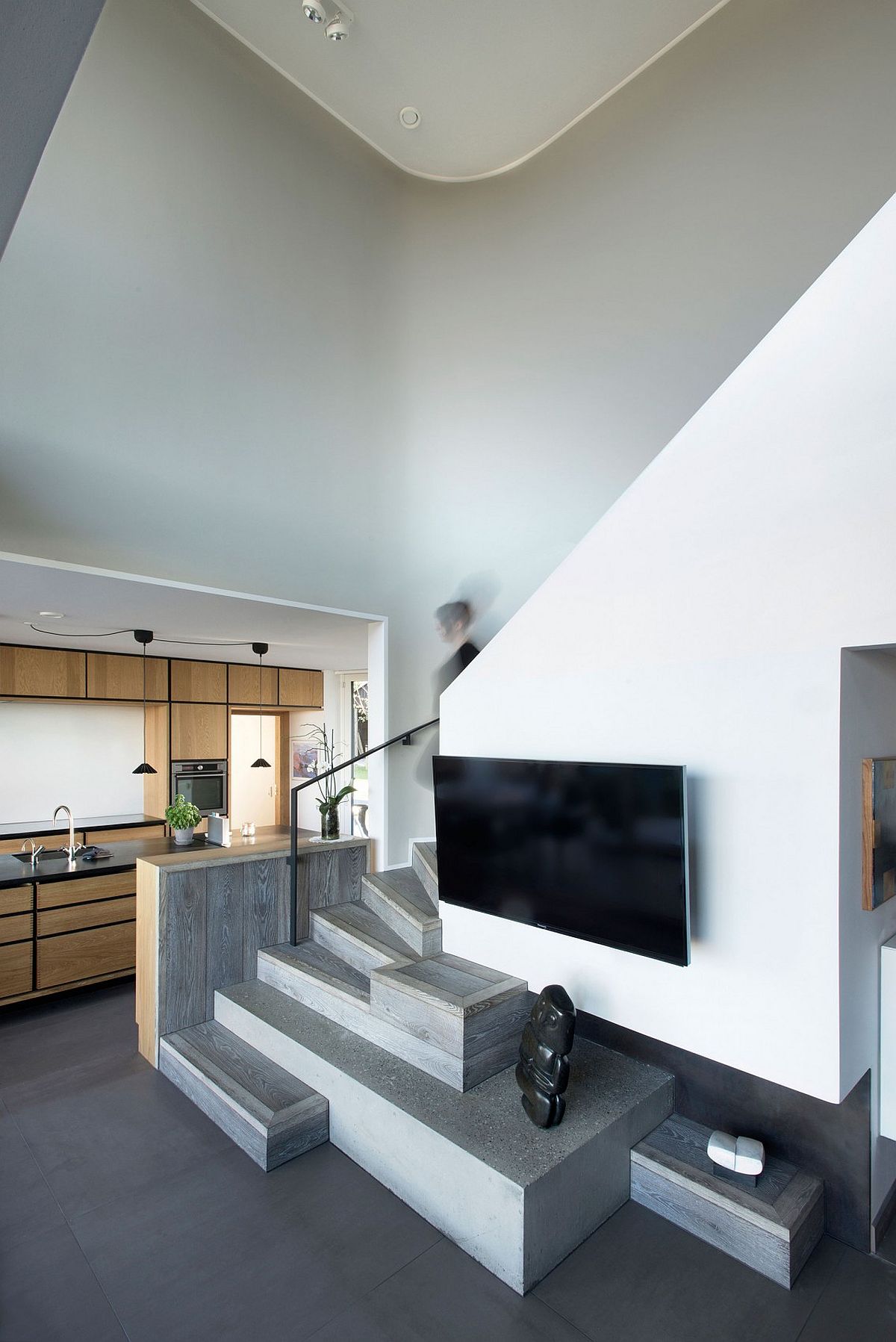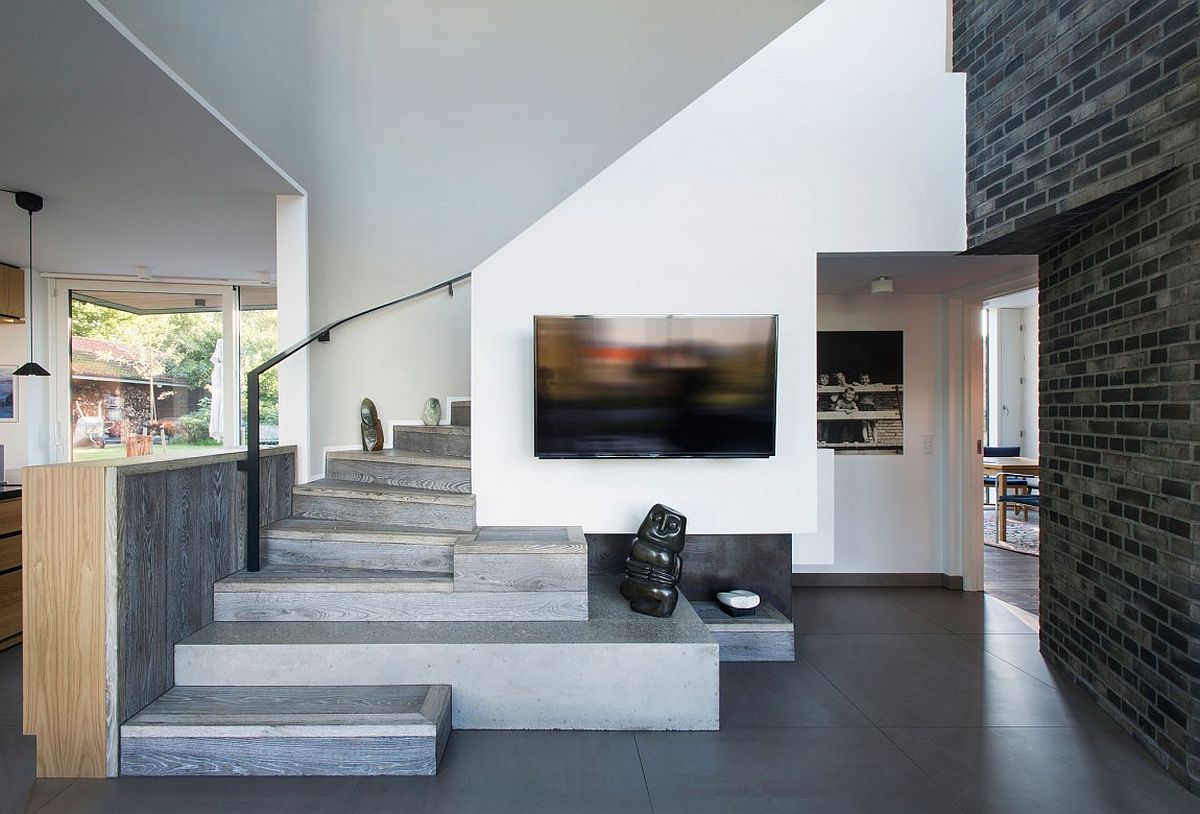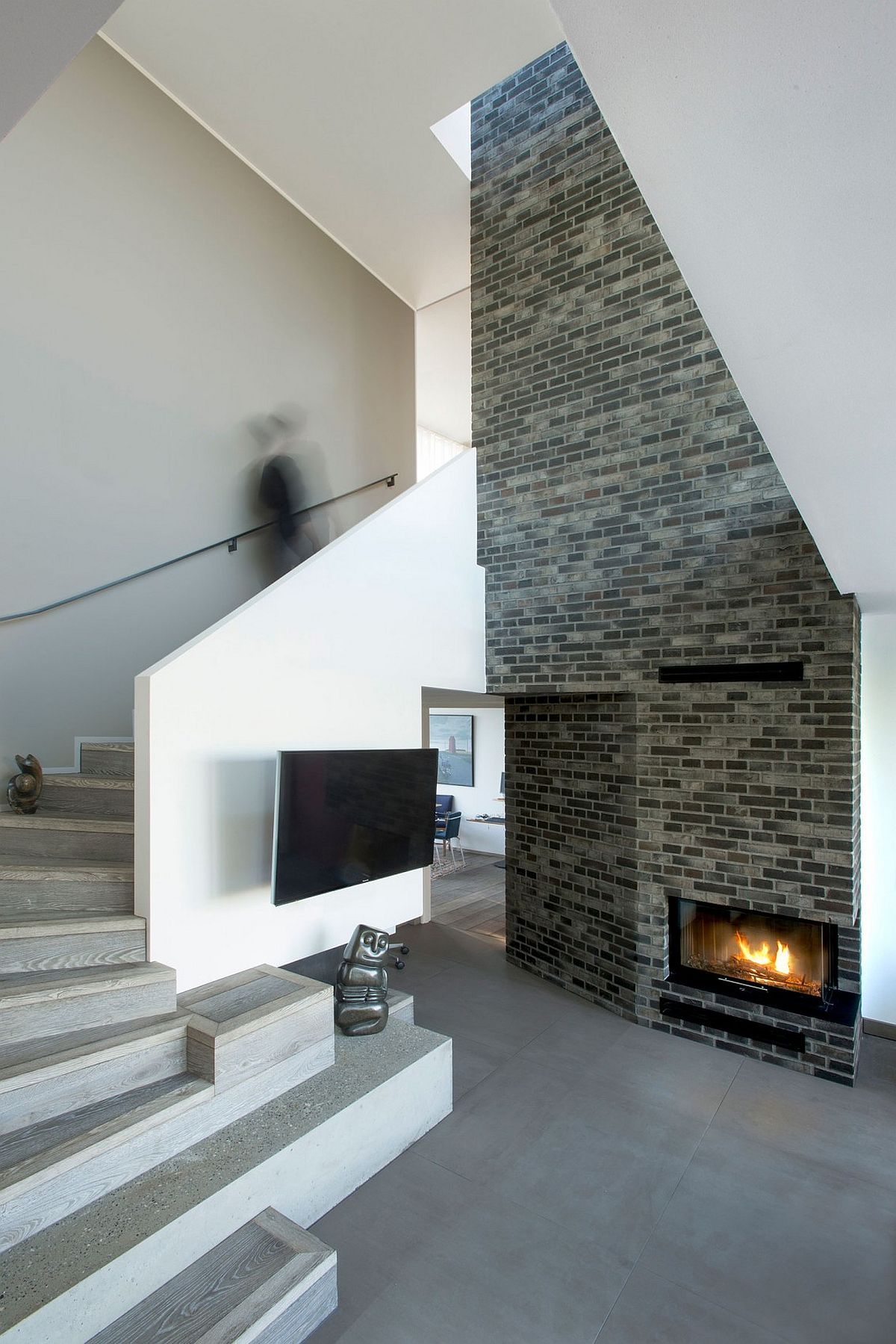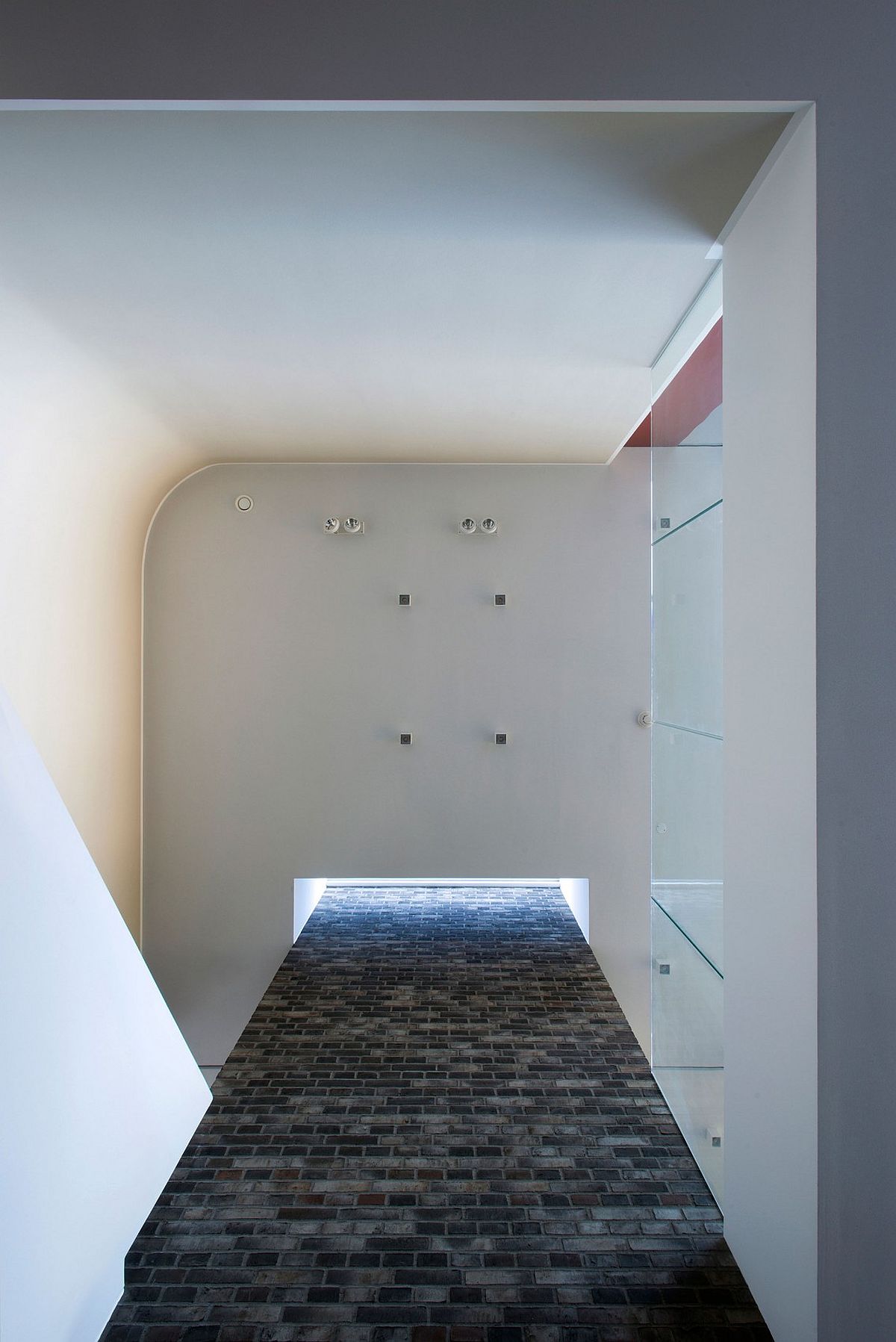 Designed to be wheelchair-friendly and equipped with an elevator, it is the generous use of skylights and floor-to-ceiling glass windows that give Villa U its refreshing ambiance. And as summer, spring and fall roll in each year, the homeowners of this ingenious Danish home could just be tempted to spend more time outside than indoors! [Photograhy: Julian Weyer]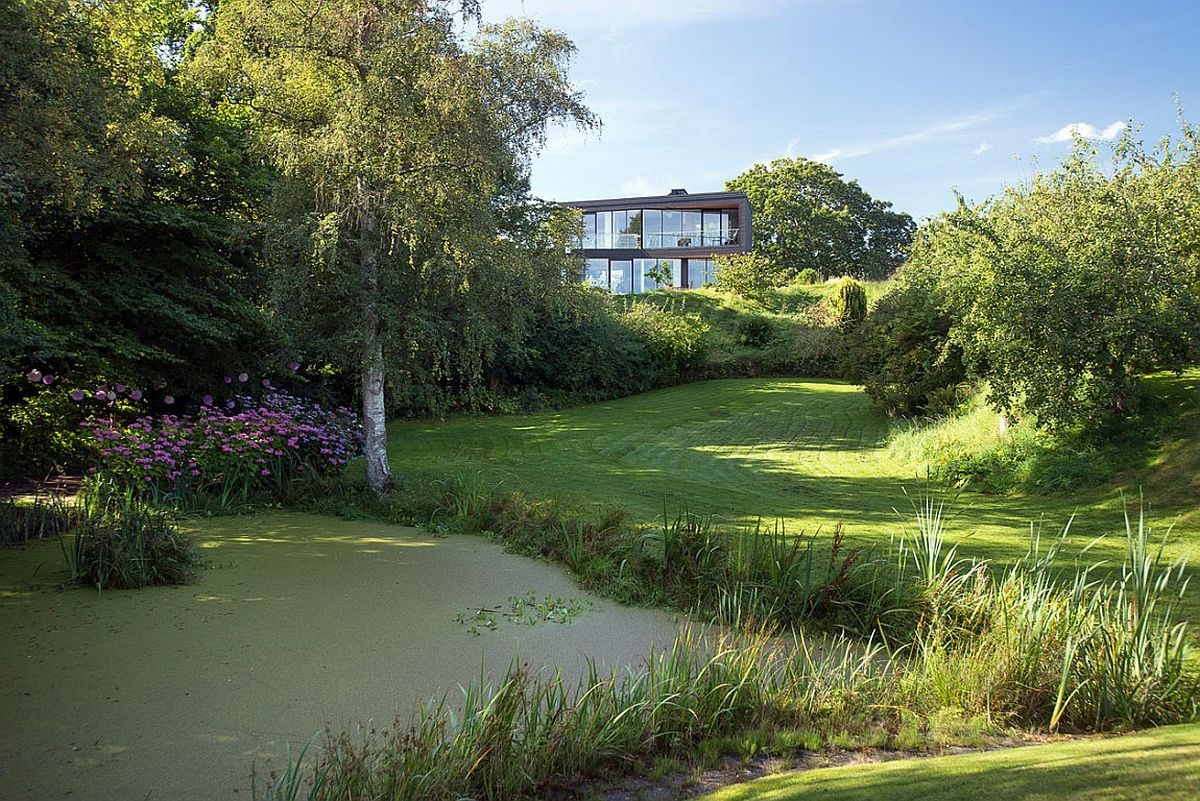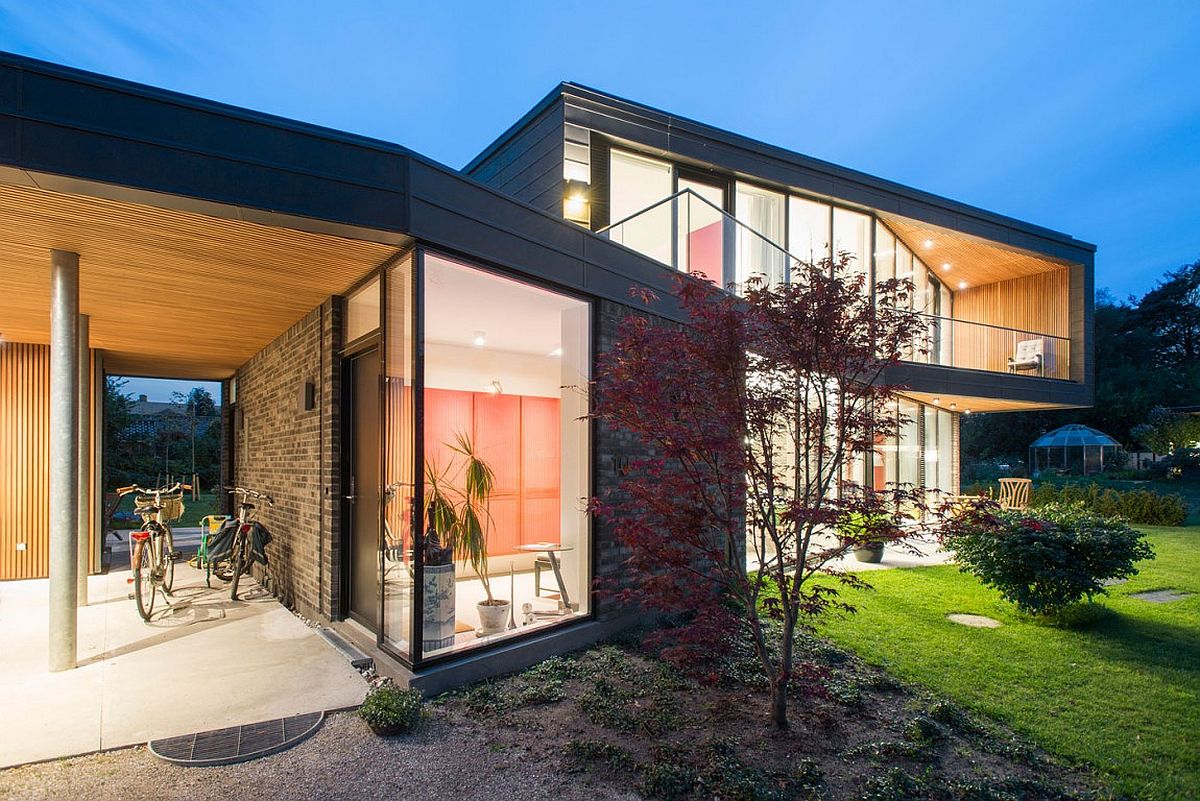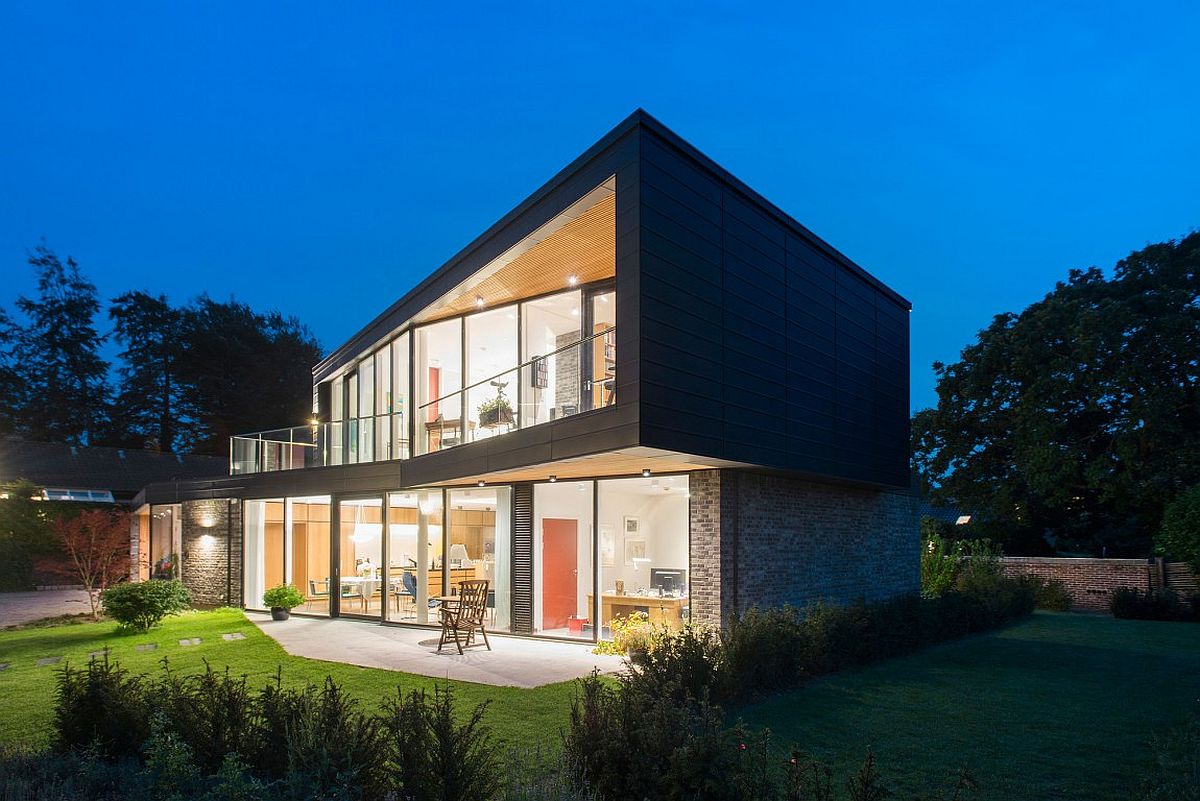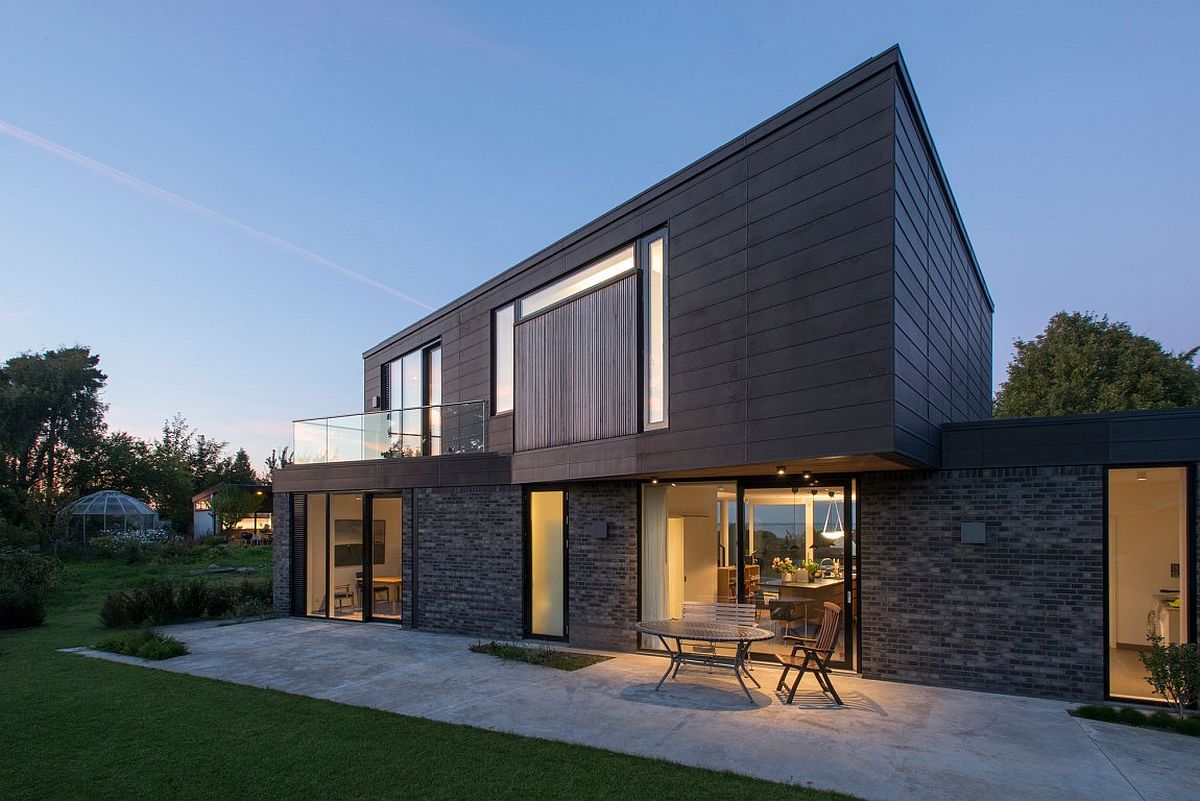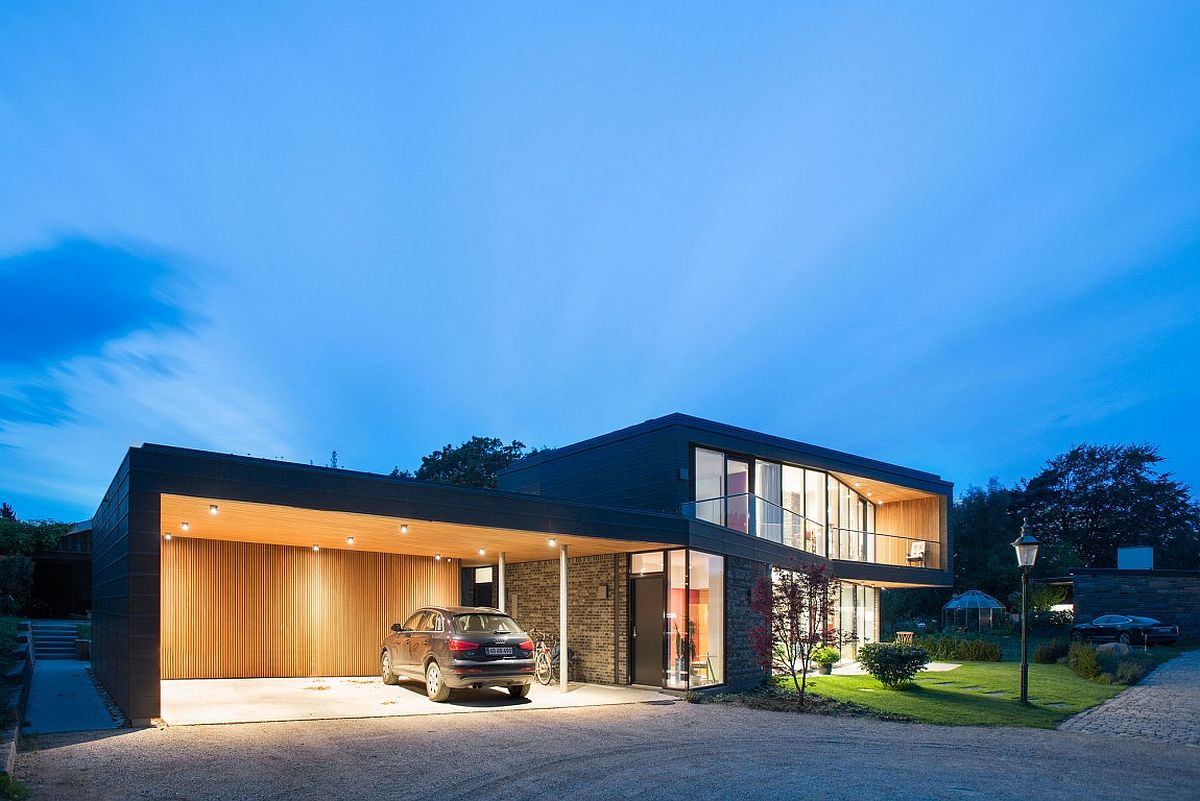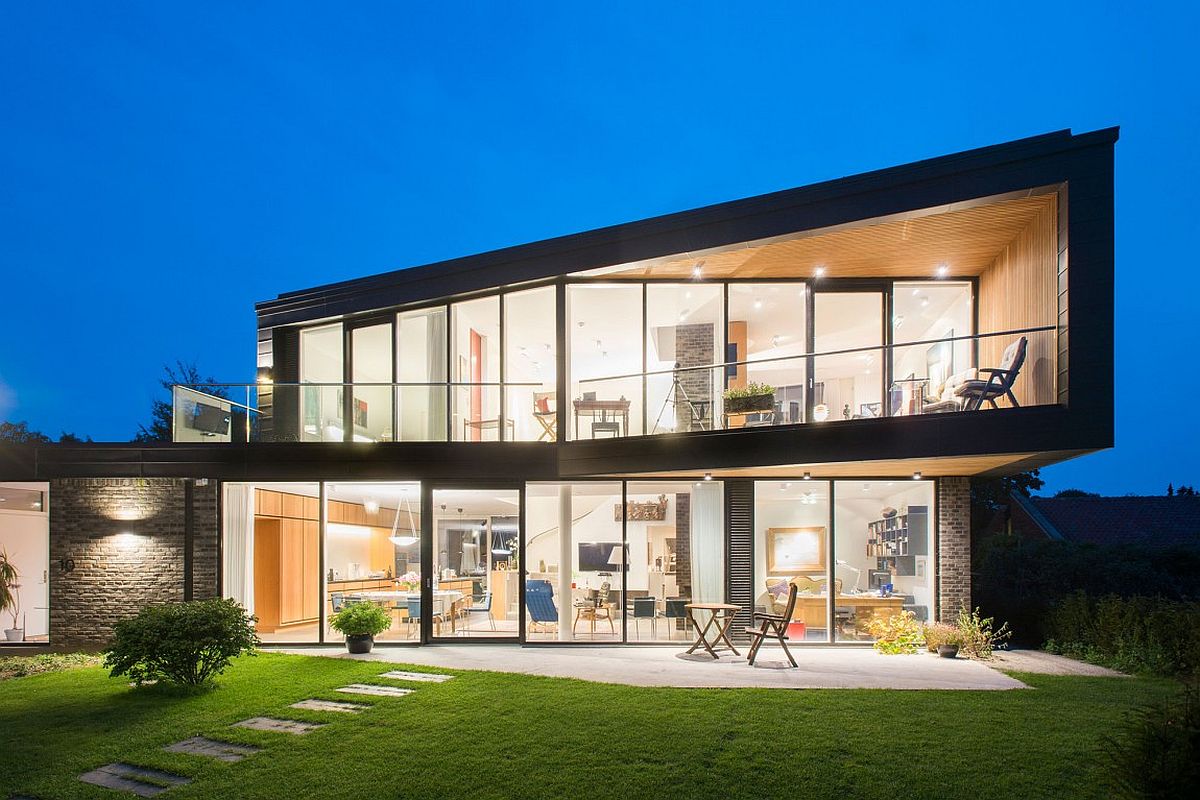 Liked the story? Share it with friends.