Maximizing space, privacy and a special connection with greenery, Townhouses Hipódromo provides a secluded oasis amidst the increasingly cluttered and noisy landscape of Mexico City. Designed by envase, the project sees four townhouses taking shape on two adjacent lots and each of the townhouse does its best to maximize space across its multiple levels. The basic structure of these townhouses was created using concrete and steel with glass being used extensively on the upper levels to bring in a flood of natural light. Moving away from this minimal and almost 'steely' visual appeal of the interior, it is a wooden volume on the second level of townhouse that holds private spaces.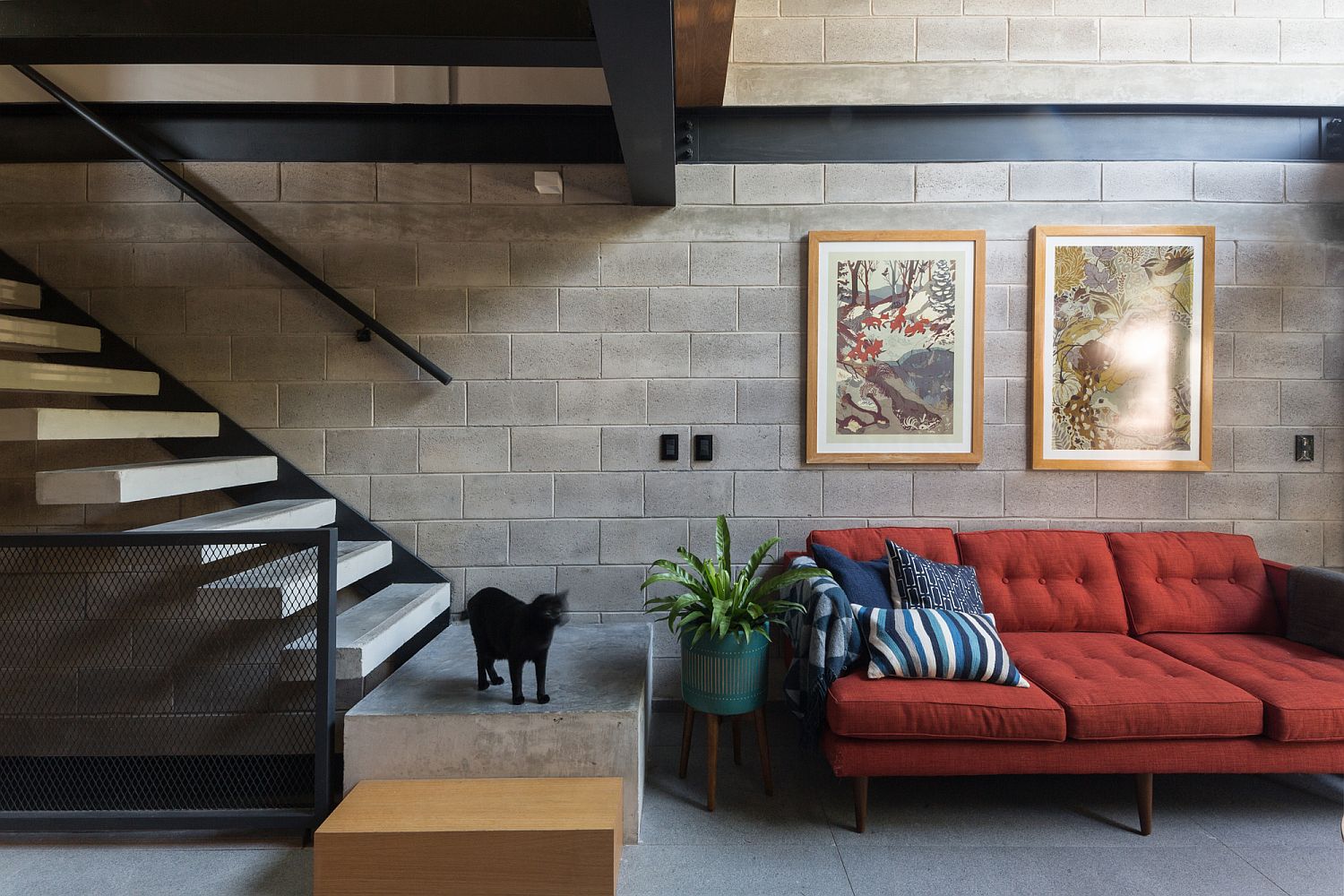 It is easy to fall in love with the contemporary and stoic interior of Townhouses Hipódromo. This is truer for those who love minimalism combined with a relaxing living environment, a hint of wooden warmth and a healthy dose of green goodness. A series of balconies and terraces filled with indoor plants and the surrounding trees become a major part of the narrative and elevate the quality of lifestyle at these dashing urban residences. Color is brought in using décor, wall art and accessories while minimal floating stairways and lovely glass walkways complete these exceptional homes. [Photography: Onnis Luque]
RELATED: Industrial Ingenuity: Contemporary Auckland Home in Concrete, Steel and Glass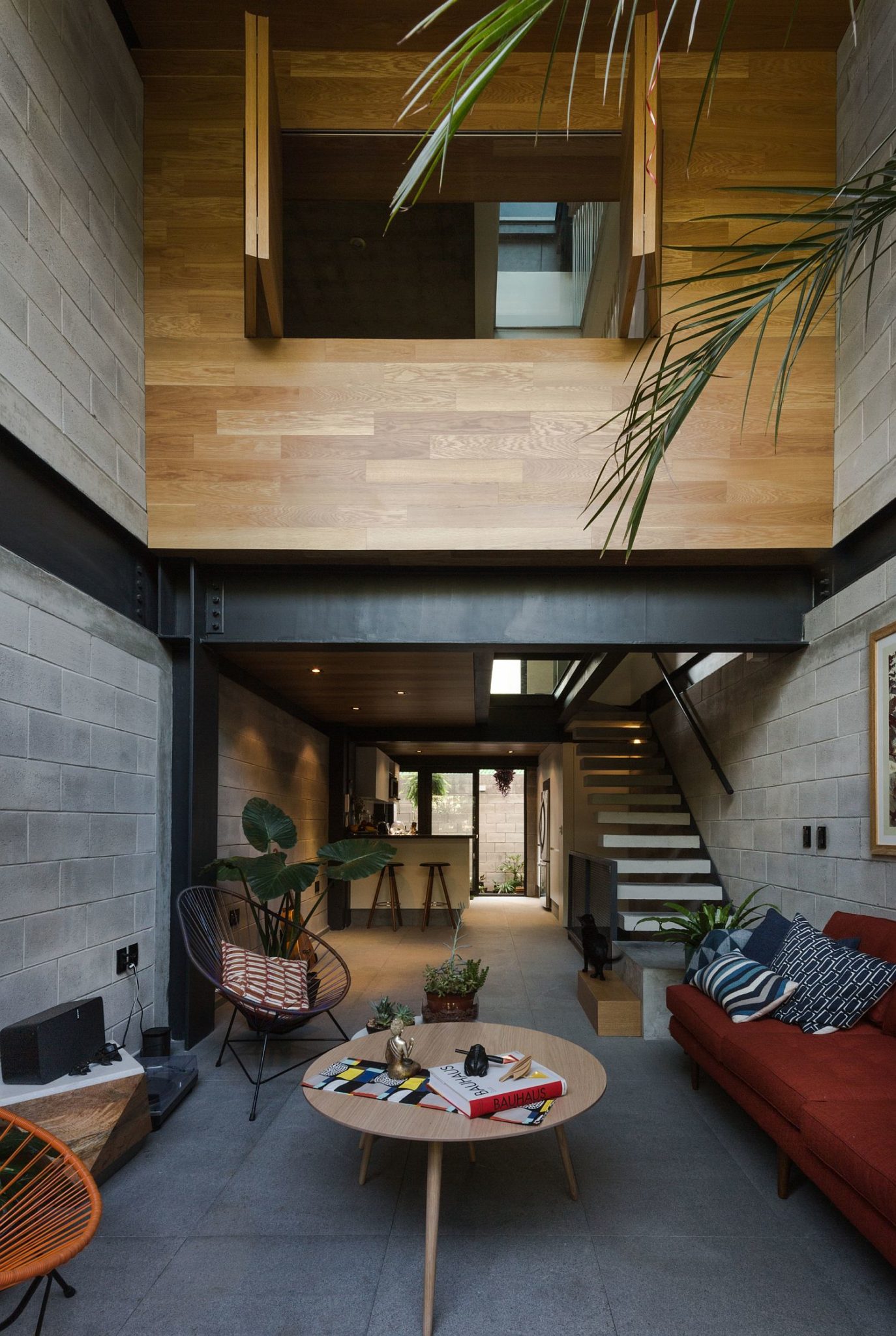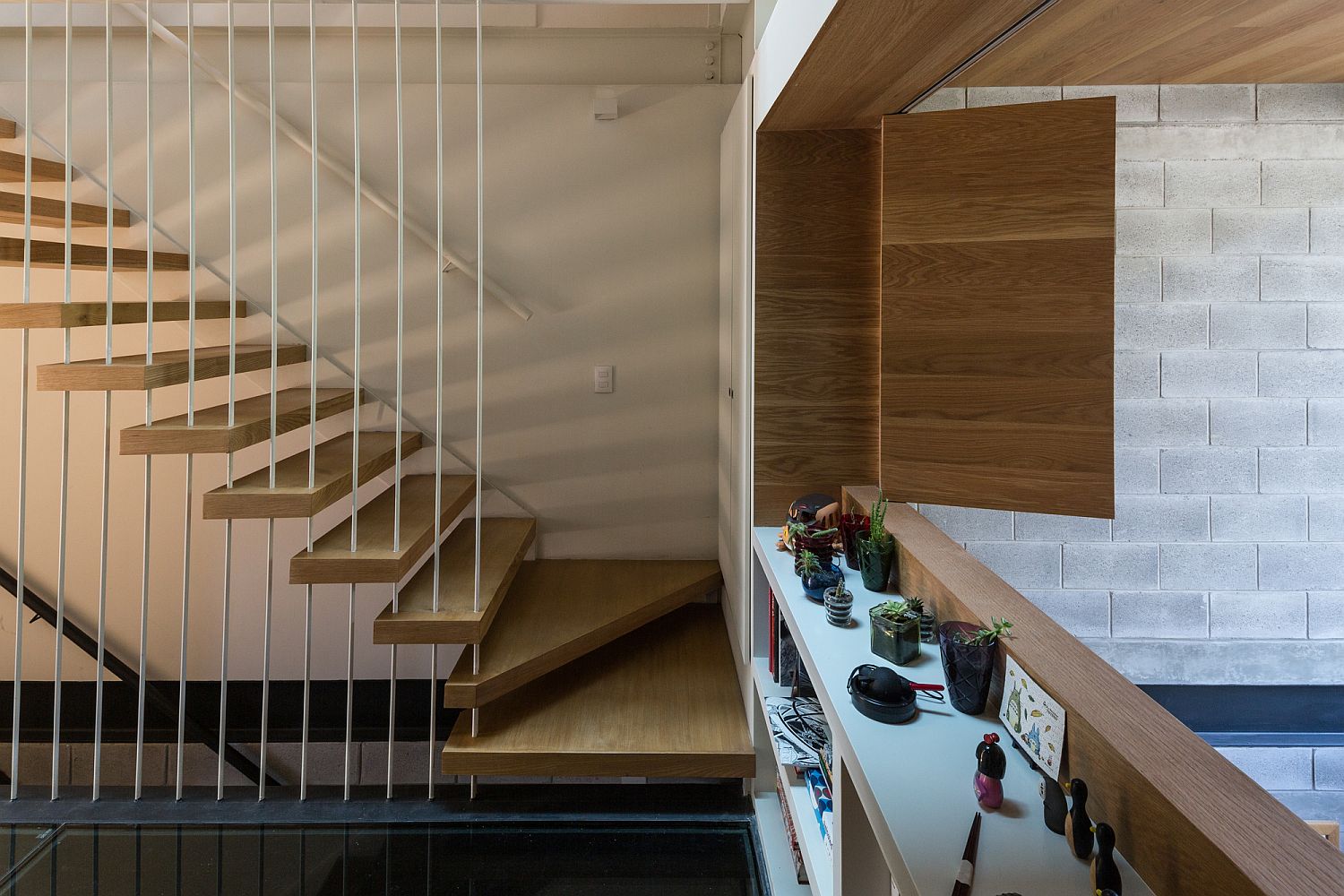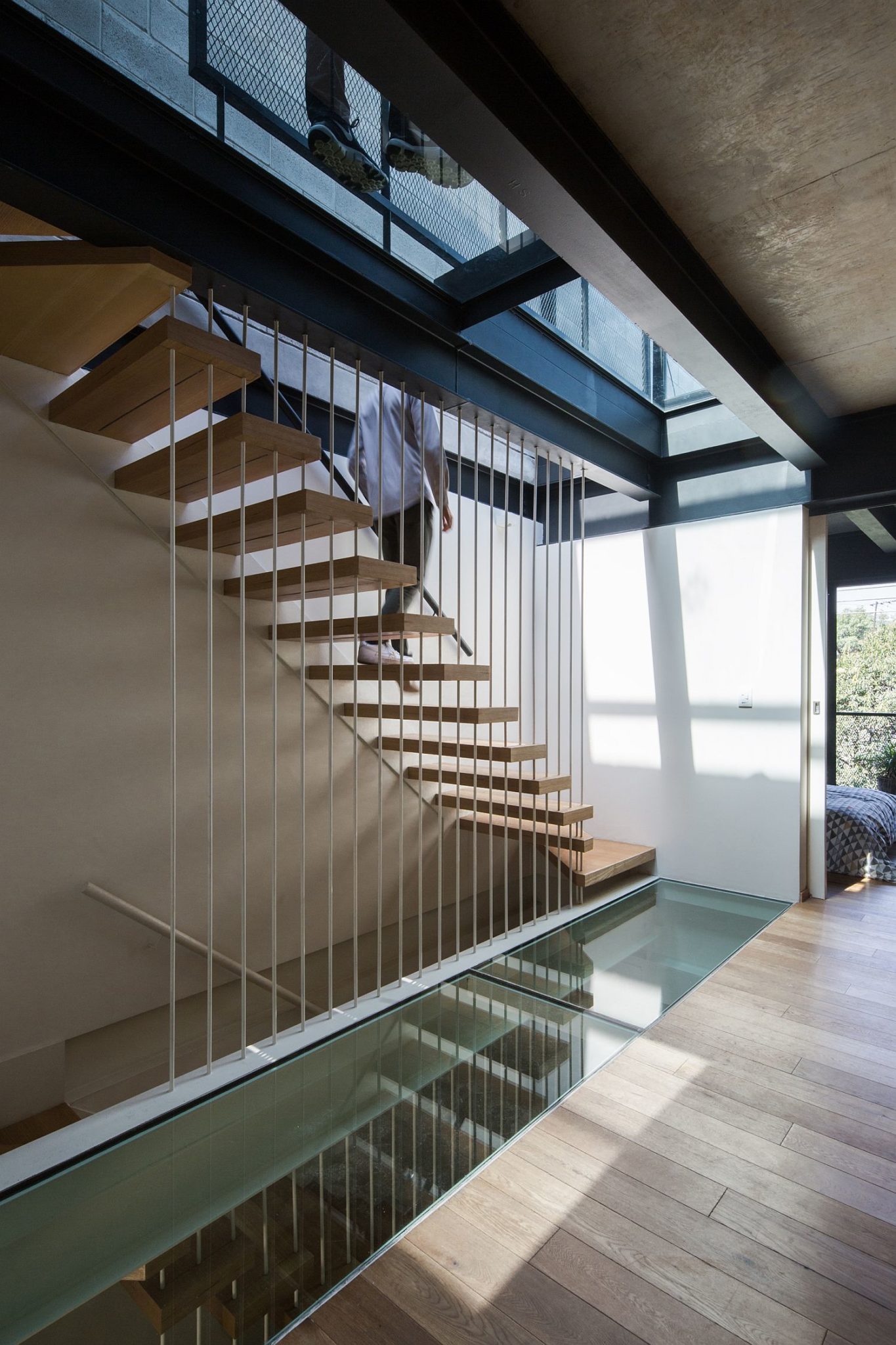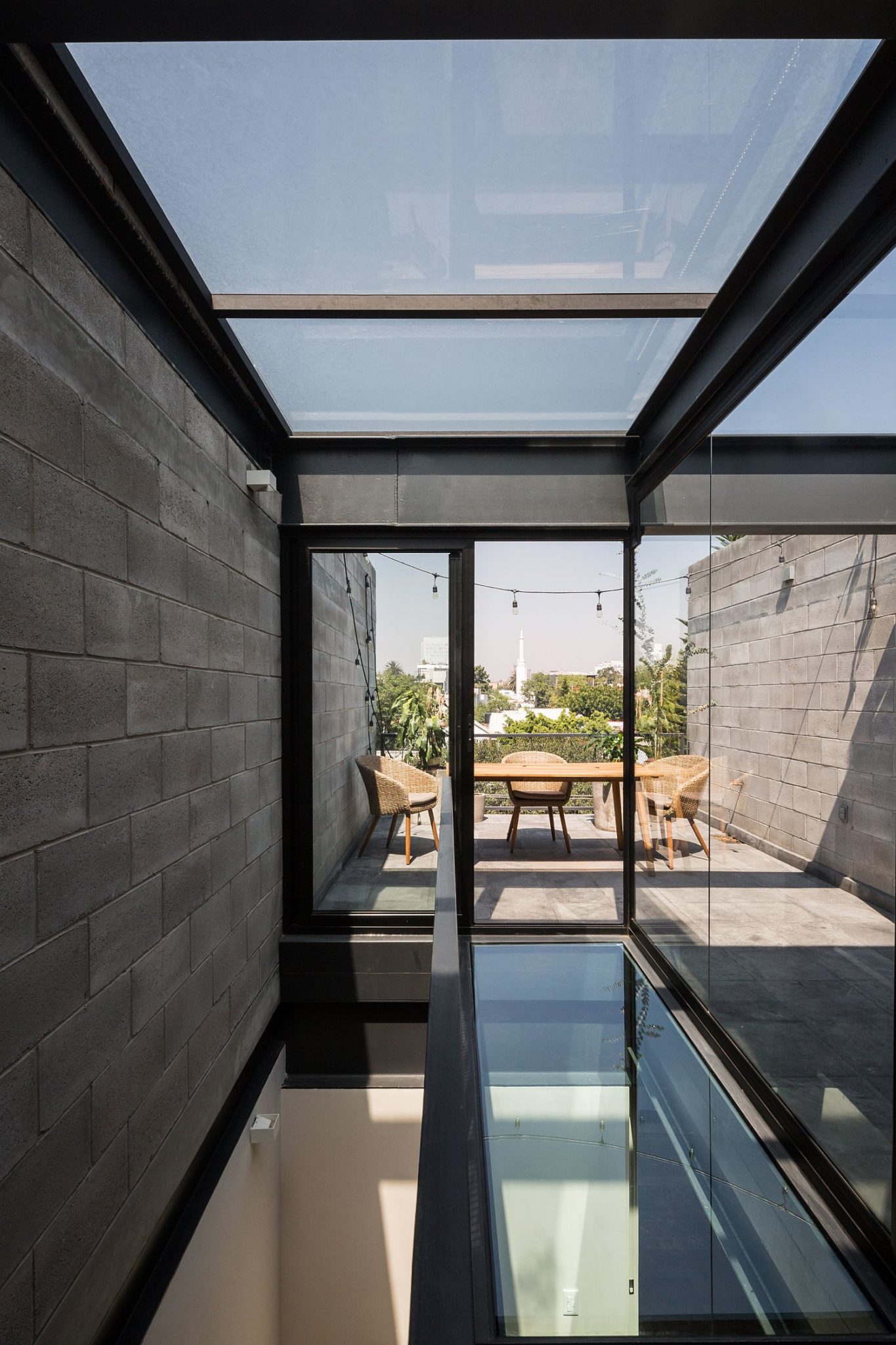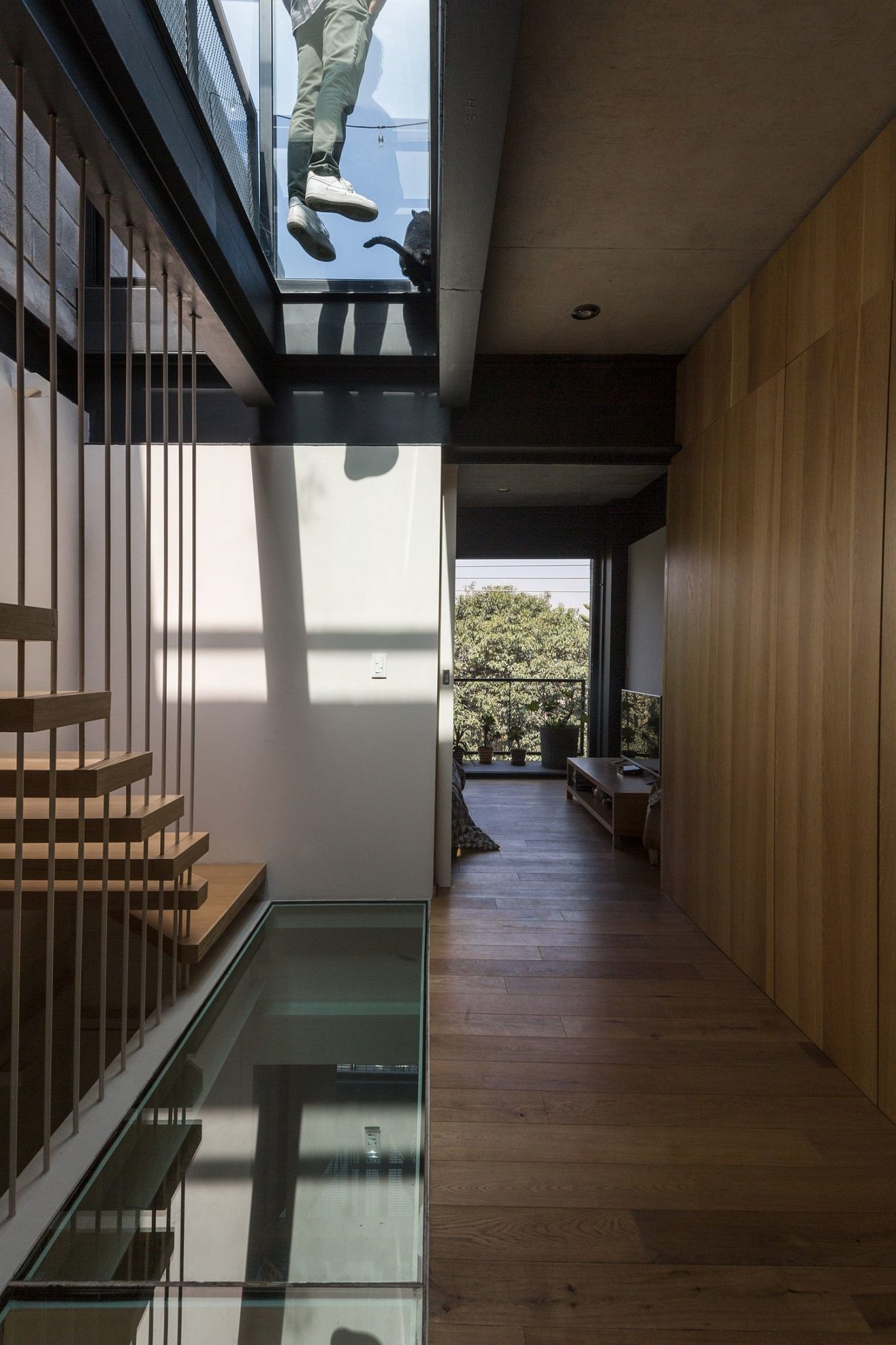 The vegetation plays a central role, contrasting the dominant material of steel and concrete at the outside of the houses, the balconies and terraces allow the trees and plants to embrace each unit. Constructive elements are exposed to present the project as a progressive housing infrastructure that can adapt to programmatic modifications in the future.
RELATED: Mid-Century Modern Aesthetics Shape Posh Texas Home In Wood, Glass And Steel