Talking down a stroll through the cobbled streets of Paris and a trip through the French countryside, one is undoubtedly drawn in by the charm and elegance of those street-side cafés and eateries. The bistro-style chairs and tables have long been a symbol of classic French charm at its beautiful best. Borrowing from this sense of timelessness and adding a touch of romantic elegance and some hand-forged scrolls and a few intricate patterns, the 1900 Collection of outdoor chairs and benches is truly exceptional. They really do take you back to the quiet, little Parisian café and give the backyard, patio or even balcony an instant style upgrade.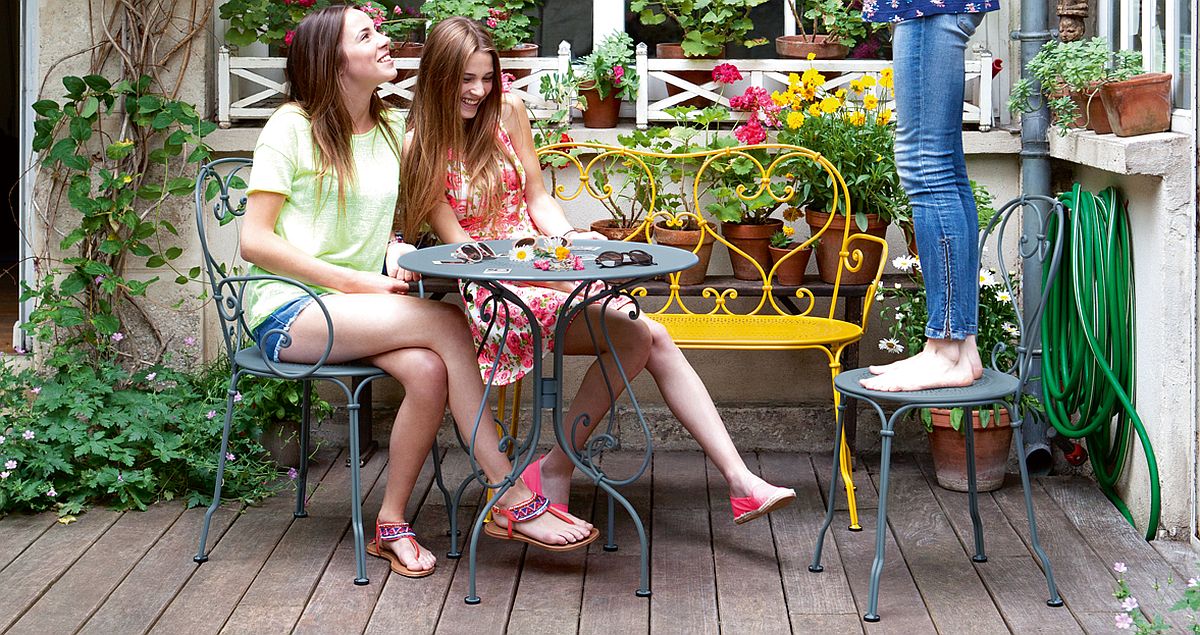 One of the most attractive seating options from the collection is the gorgeous 1900 iron cabriolet armchair that is both comfortable and classic. Available in two gorgeous colors and bringing the plush luxury of durable outdoor cushions, these exquisite chairs are bound to last the test of time while withstanding the wear and tear of the world outside. Another favorite of ours is the beautiful 1900 bench; a masterpiece that will transform any nook of your backyard into a relaxing private escape that feels removed from all the urban rush.
RELATED: How To Bring Home The Farmhouse Style With Panache!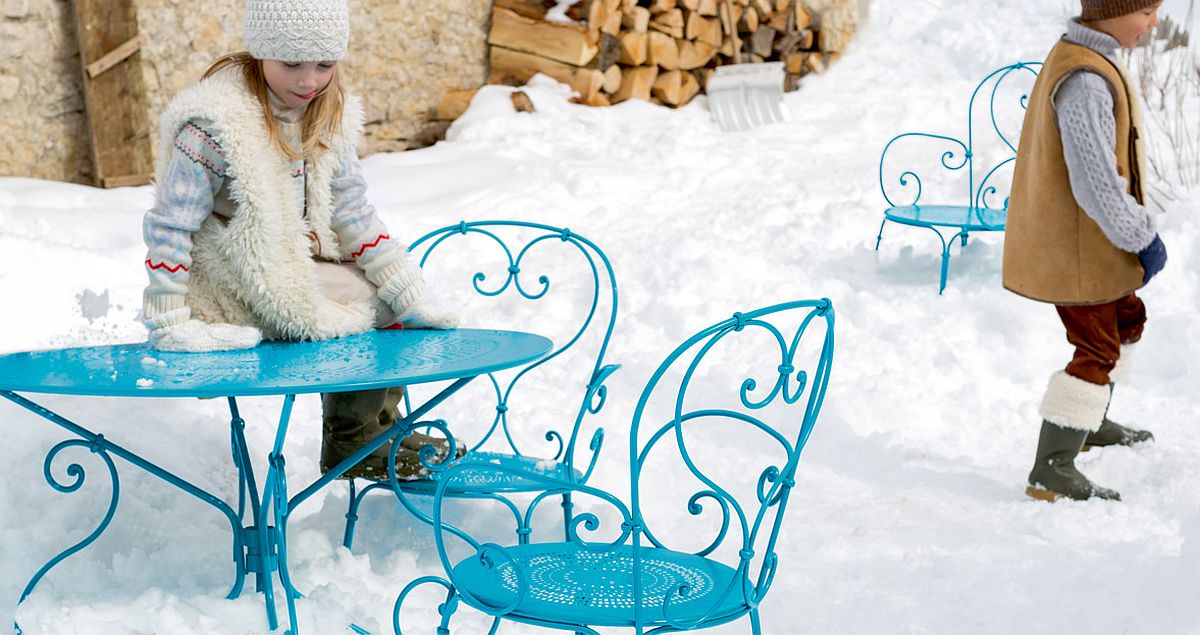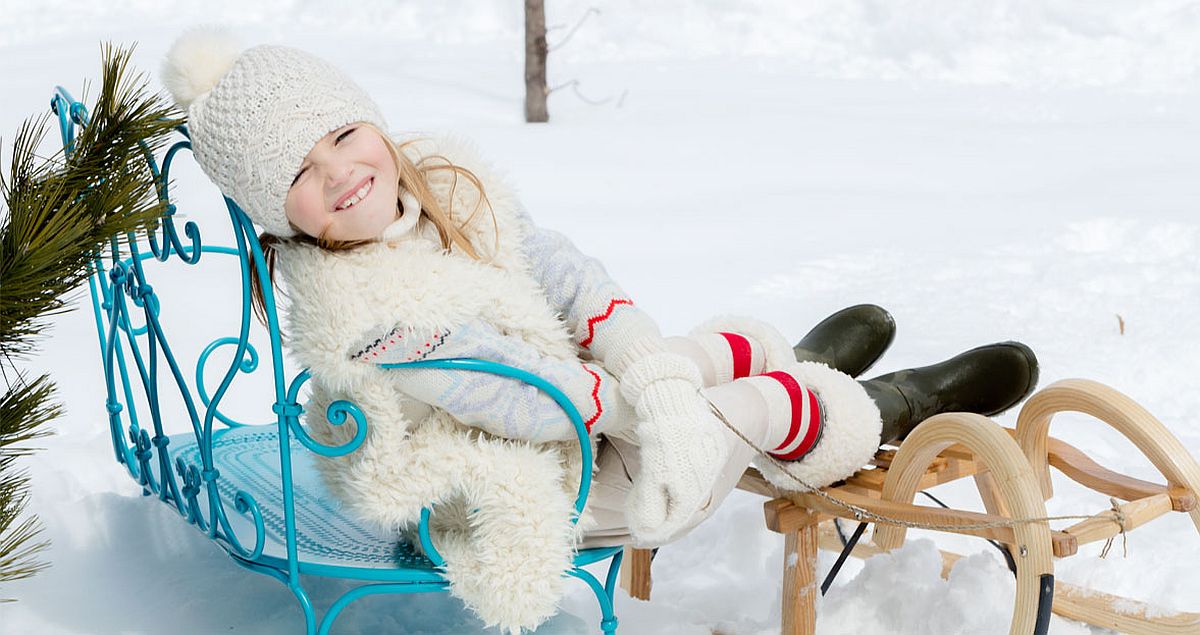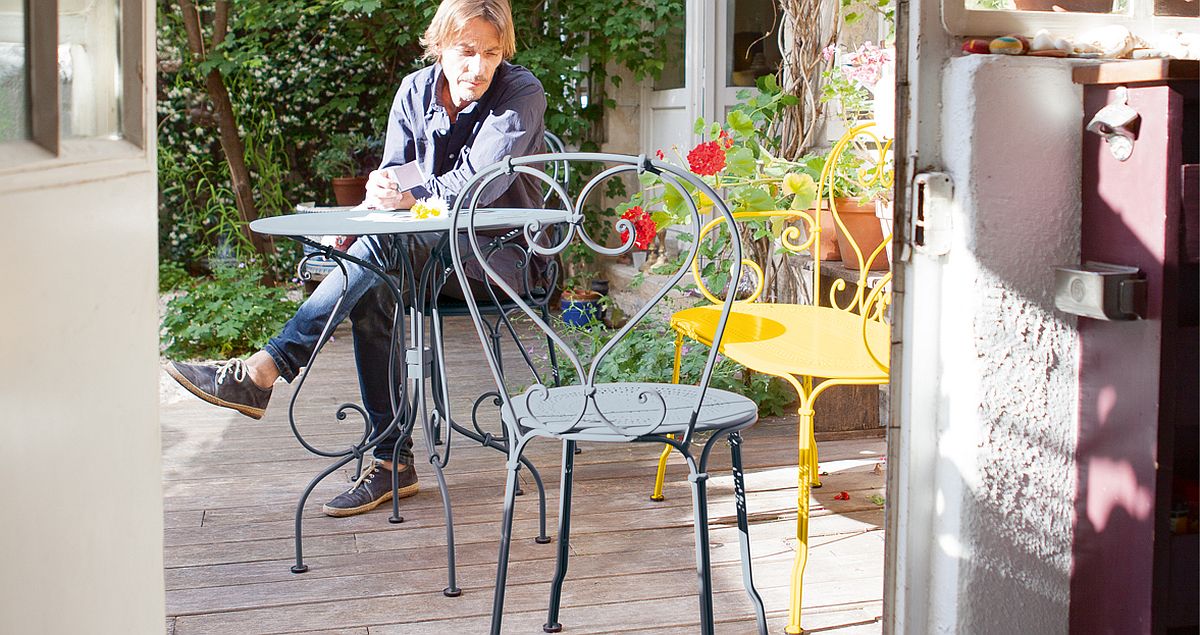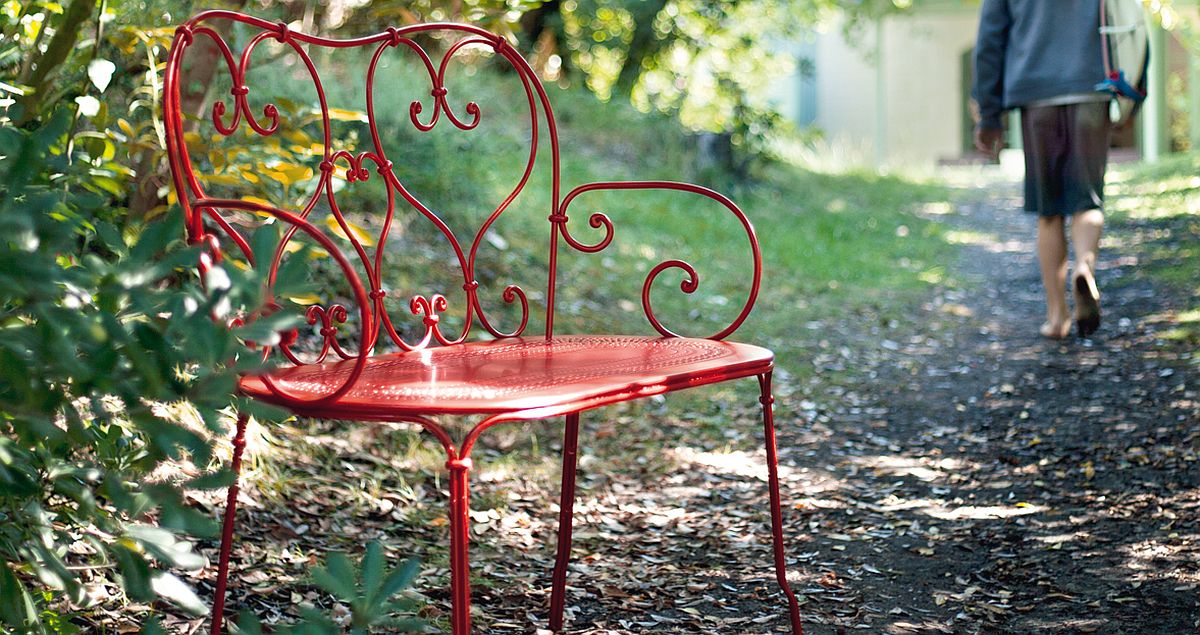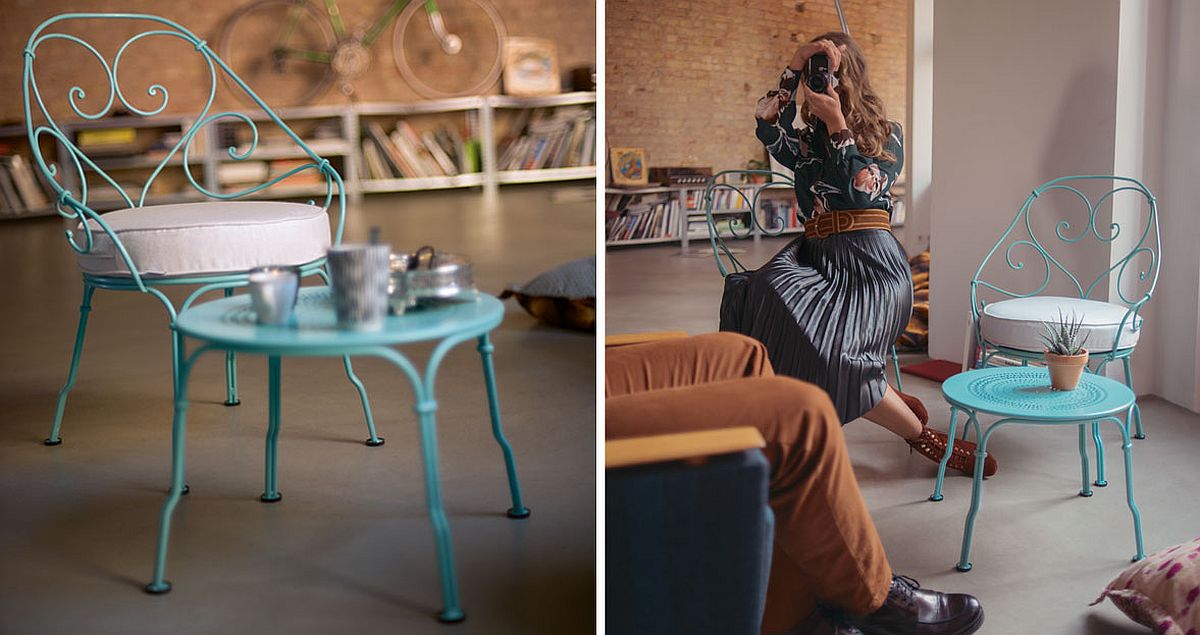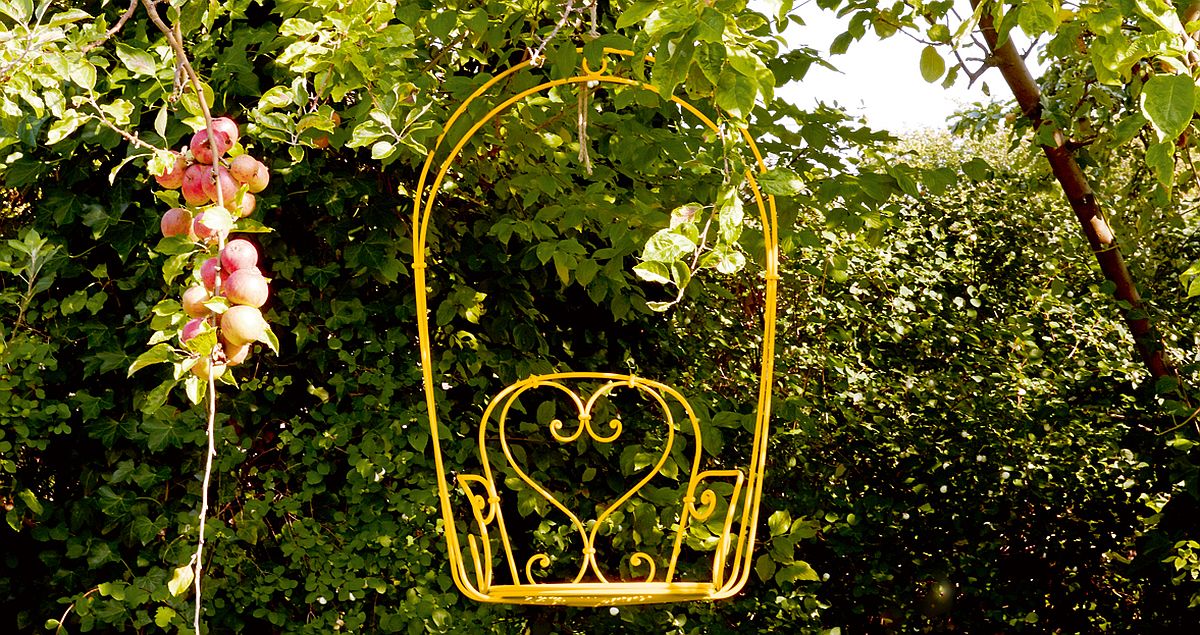 Whether it is the simple chair, the armchair or even the hanging chair which your kids will absolutely love, every piece of the 1900 Collection from Fermob is distinctive, durable and yet delicately stunning from an aesthetic viewpoint. A perfect outdoor décor piece for those looking to give their backyard a quick revamp ahead of the Holidays!
RELATED: Bring Home Some Luck with Trèfle Decorative Outdoor Cushions!