Calm describes a feeling, an ambiance and mood, a sense of freedom from distraction and strain. With a moment of calm there is a certain peace and simplicity, a quietude filled with serenity and stillness. Calmness is often disregarded, in life, in design. To attain a state of calm, there must necessarily be some sense of order and purpose.
Exercise
Swedish brand Tingest has produced a range of handsome workout equipment, ideal for an aesthetic and calming home-based exercise session. The range includes smart marble dumbbells and cast iron kettlebells.
RELATED: Calm Wallpapers That Create a Soothing Atmosphere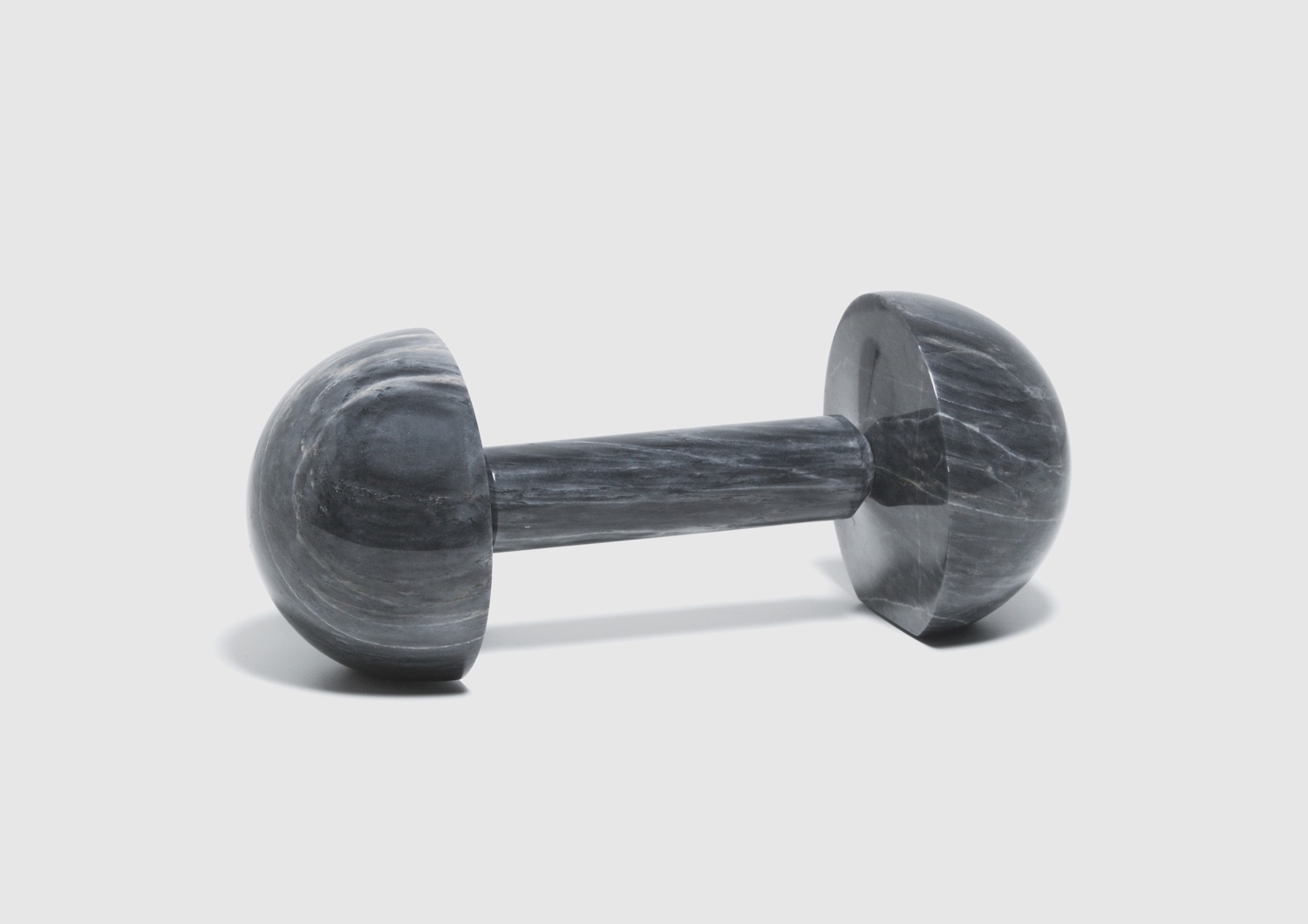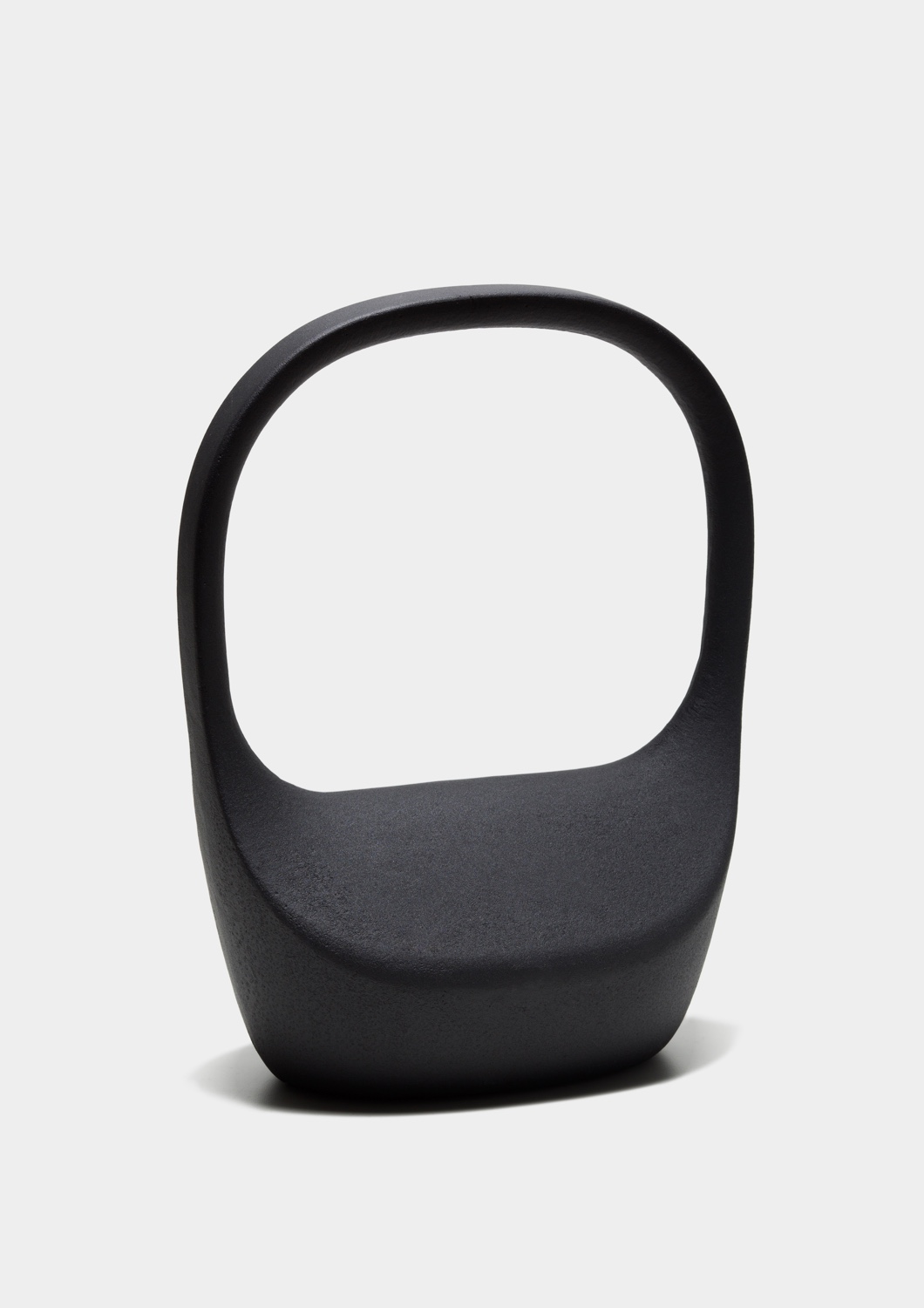 Play
Those interested in finding an aesthetic sense of calm through sport and play, might appreciate the 'Basketball Court House' in Japan by Koizumisekkei architecture studio.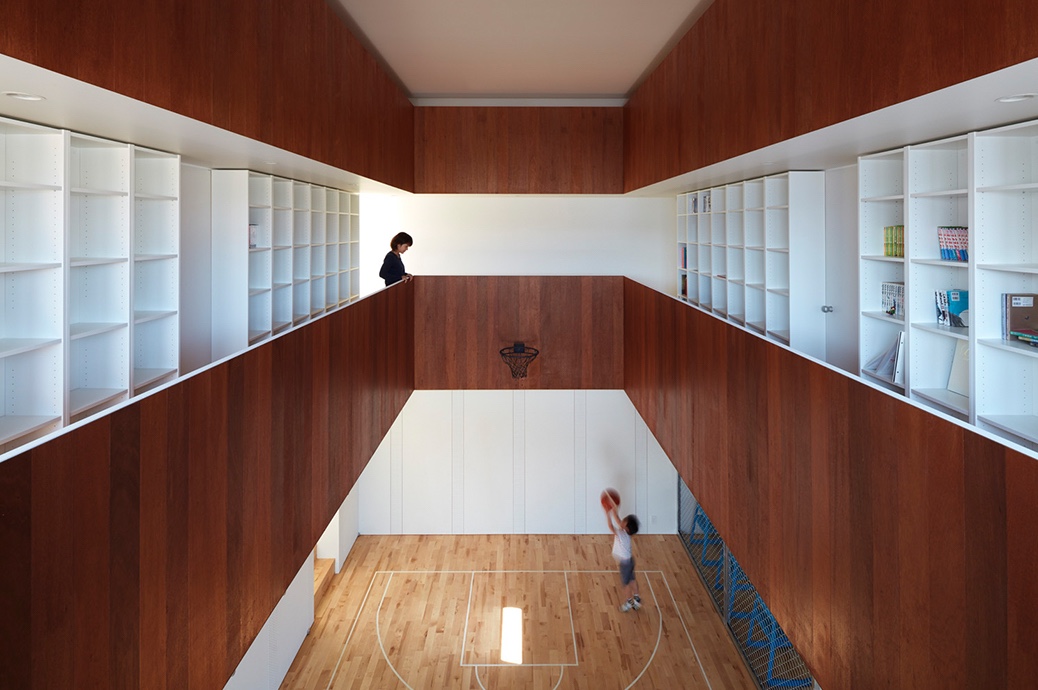 Clean
A clean and tidy home will work wonders in restoring a feeling of calm.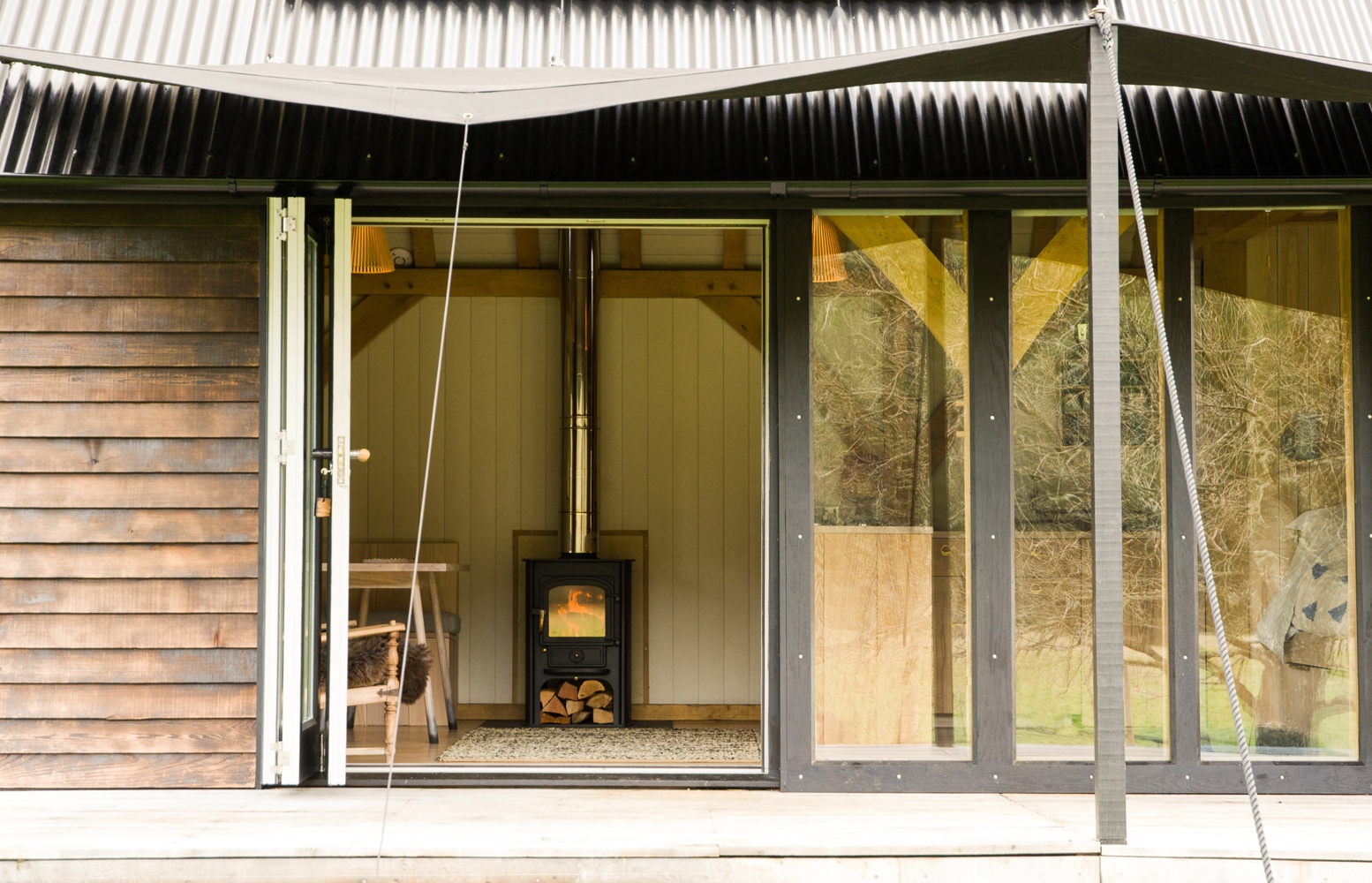 It is perhaps helpful to equate calmness with simplicity. Simplicity can be afforded through the application of well considered design. The need to curate our homes is ever more pressing in an age of urban noise, technological intrusion and rampant consumerism. At home, we should be much more deliberate in the choices we make, thinking about how they might affect the ways in which we live. Whatever our frame of mind, our home should be that one place where we can feel safe, calm and inspired. We might never achieve a true state in which simplicity is the norm, but with a certain amount of forethought we can decorate our homes in a manner that is appealing. In reality, everyday simple things can make a difference to our quality of life.
Breathe
A humidifier can work to alleviate sinus problems, reduce snoring, protect wooden furniture and keep houseplants healthy. The 'Bottle Humidifier', designed by Korean design studio 11+, is powered via a USB port and its soft LED light indicates the operating status.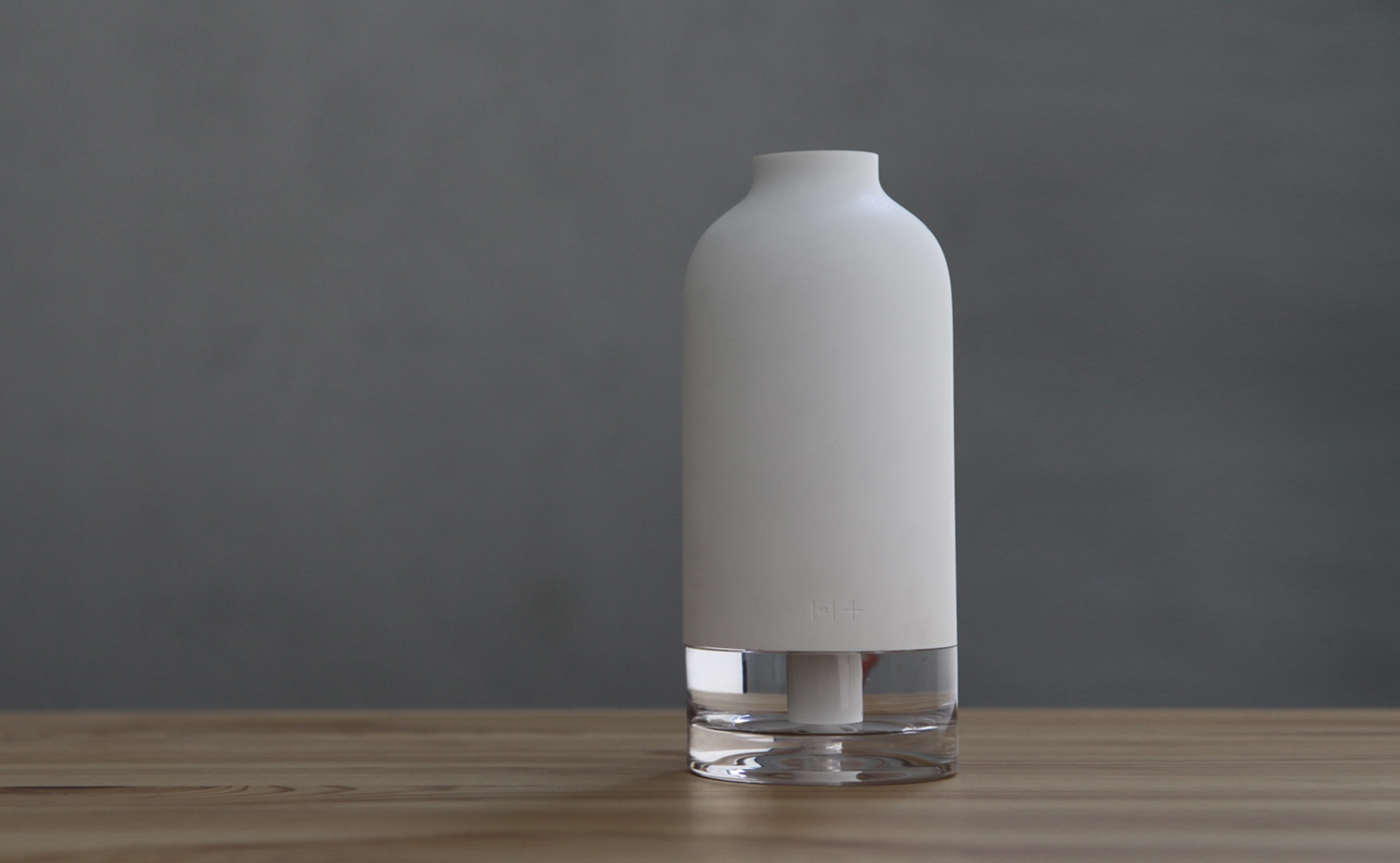 Sit
The Dimma stool, designed by Stockholm-based Alexander Lervik, was inspired by the typical bar stool found in many British pubs. Made from powder-coated steel, the Dimma stool's minimal design is light and unambiguous.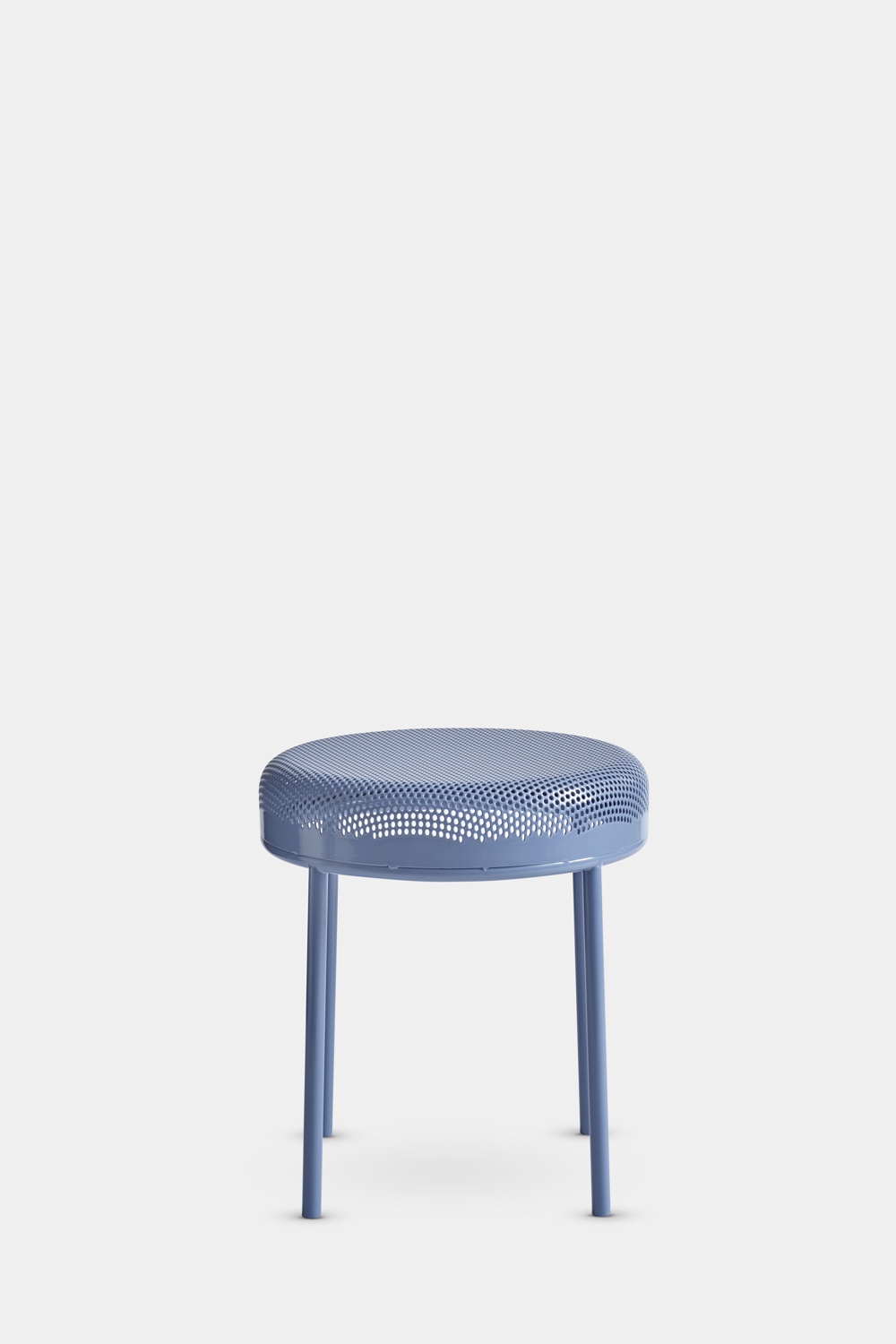 Organise
Stockholm-based designer Kyuhyung Cho designed the simple and practical Corner Shelf for Danish brand Menu.
RELATED: 10 Innovative Industrial Design Objects by Japanese Studio Miyake Design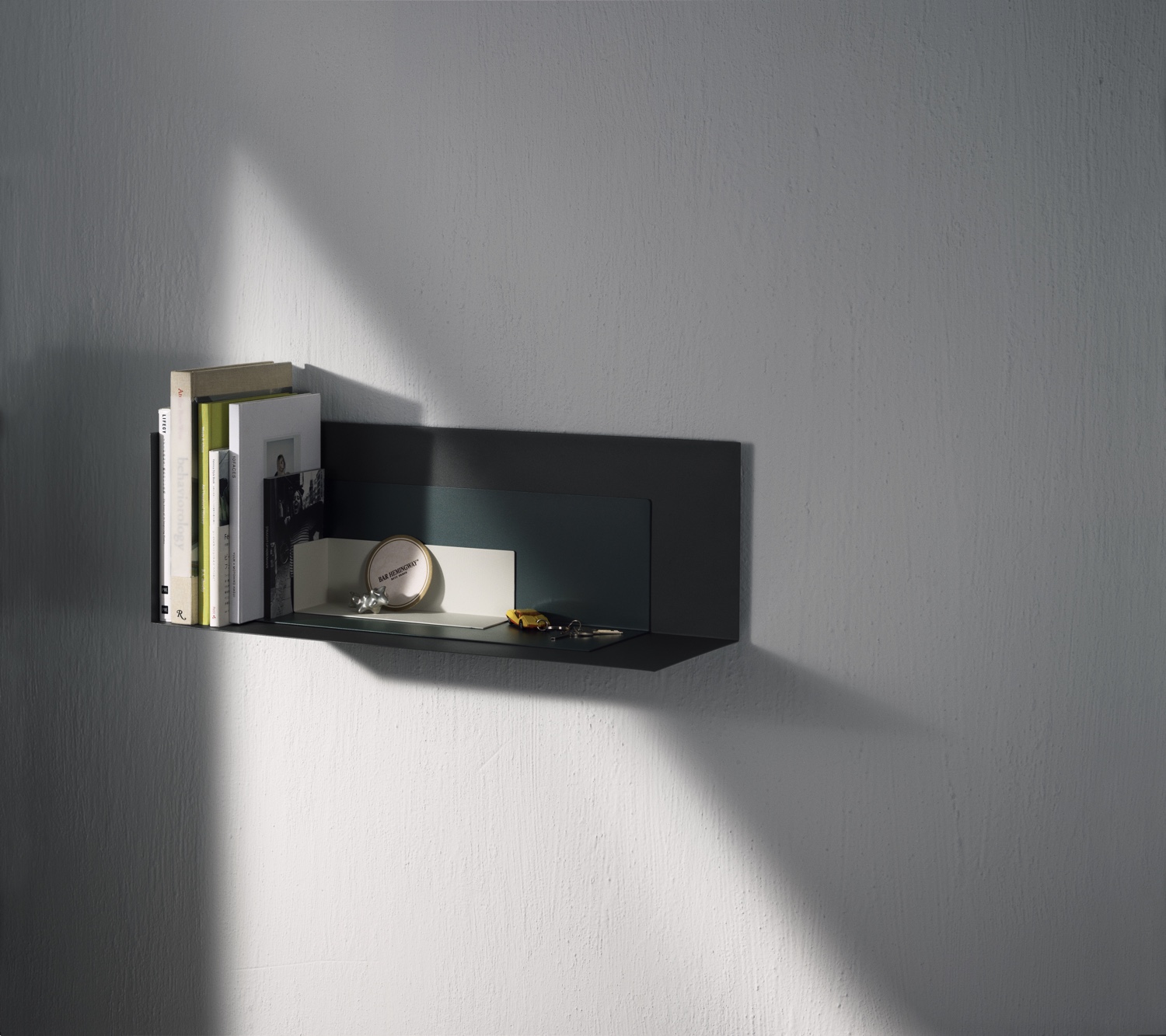 Emotion, experience and integrity will act as perfect guides when seeking to bring about an expression of calm. We find calm in that which is cosy and comfortable, secure and warm: in honest materials, playful details and aesthetic qualities. However we choose to define or express it, a moment of calm is is a wonderful pleasure.
Reflect
The Rise & Shine wall mirror is an elegant and poetic design by London-based design studio Hunting & Narud. Its adjustable rope ensures the perfect height, and allows the user to play with a room's light and space.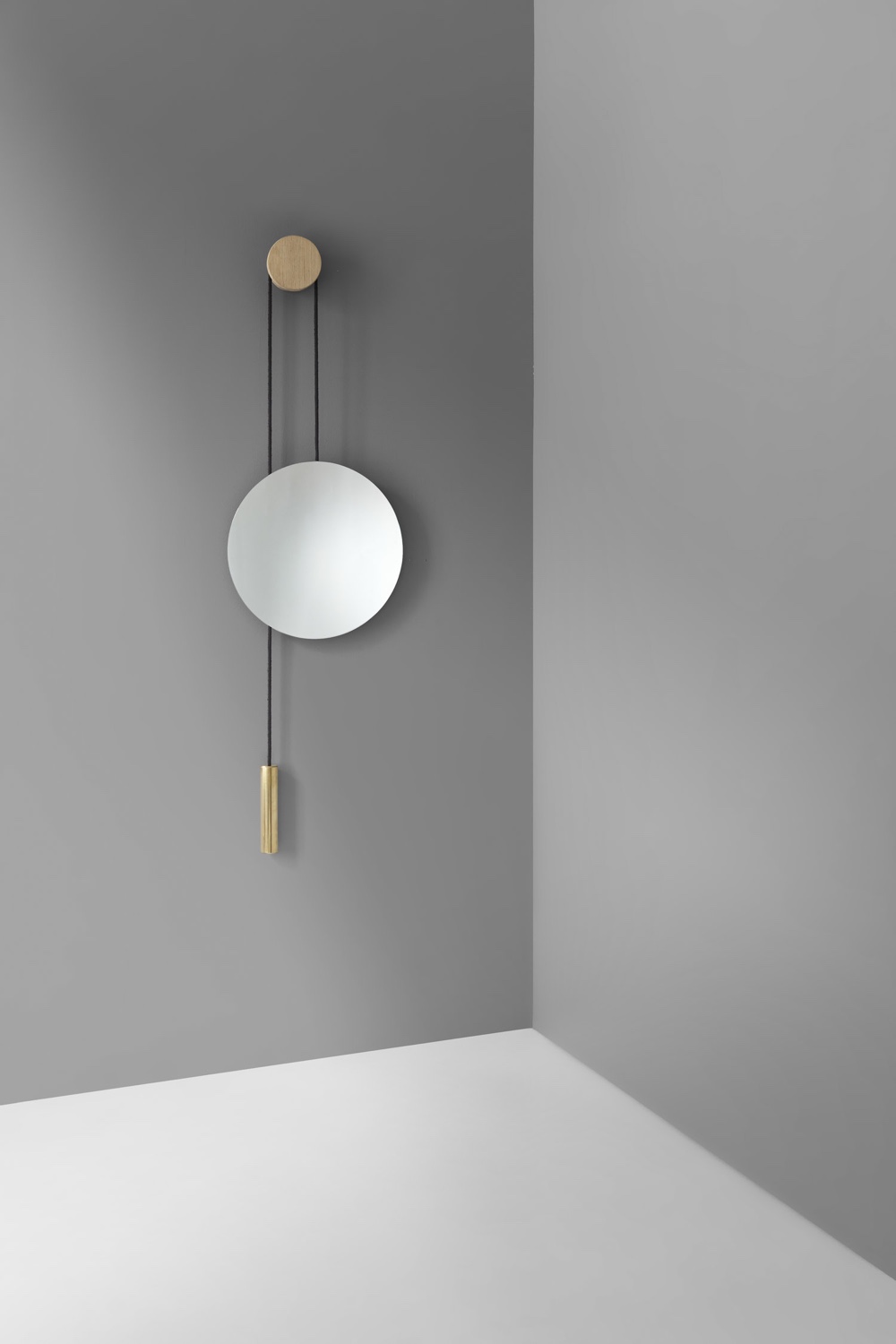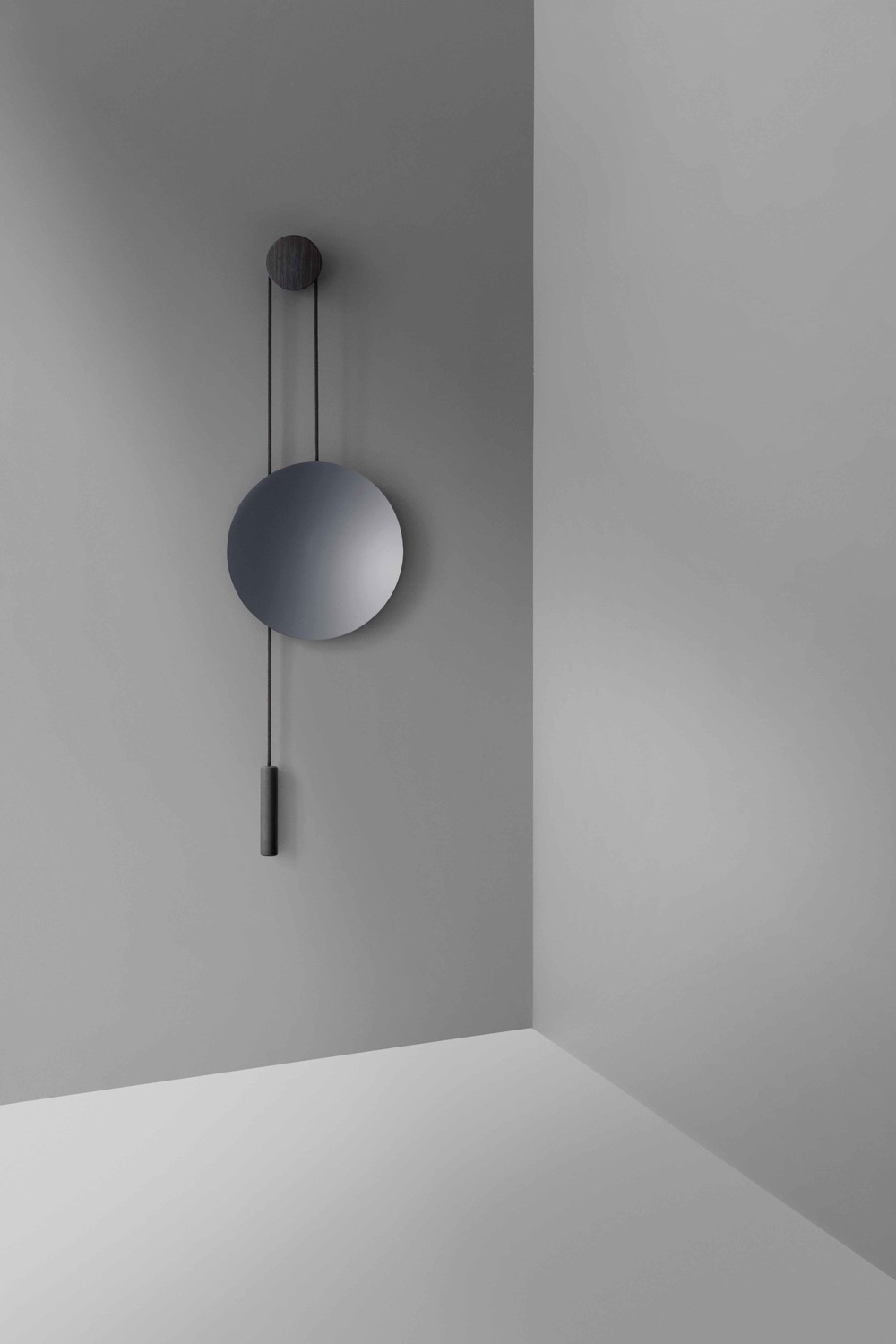 Escape
English company Out of the Valley has designed a series of cabins that offer relief from the stresses and strains of modern-day living. Its Oak Cabin combines a satisfyingly Scandinavian aesthetic with punctilious craftsmanship and a modest interior.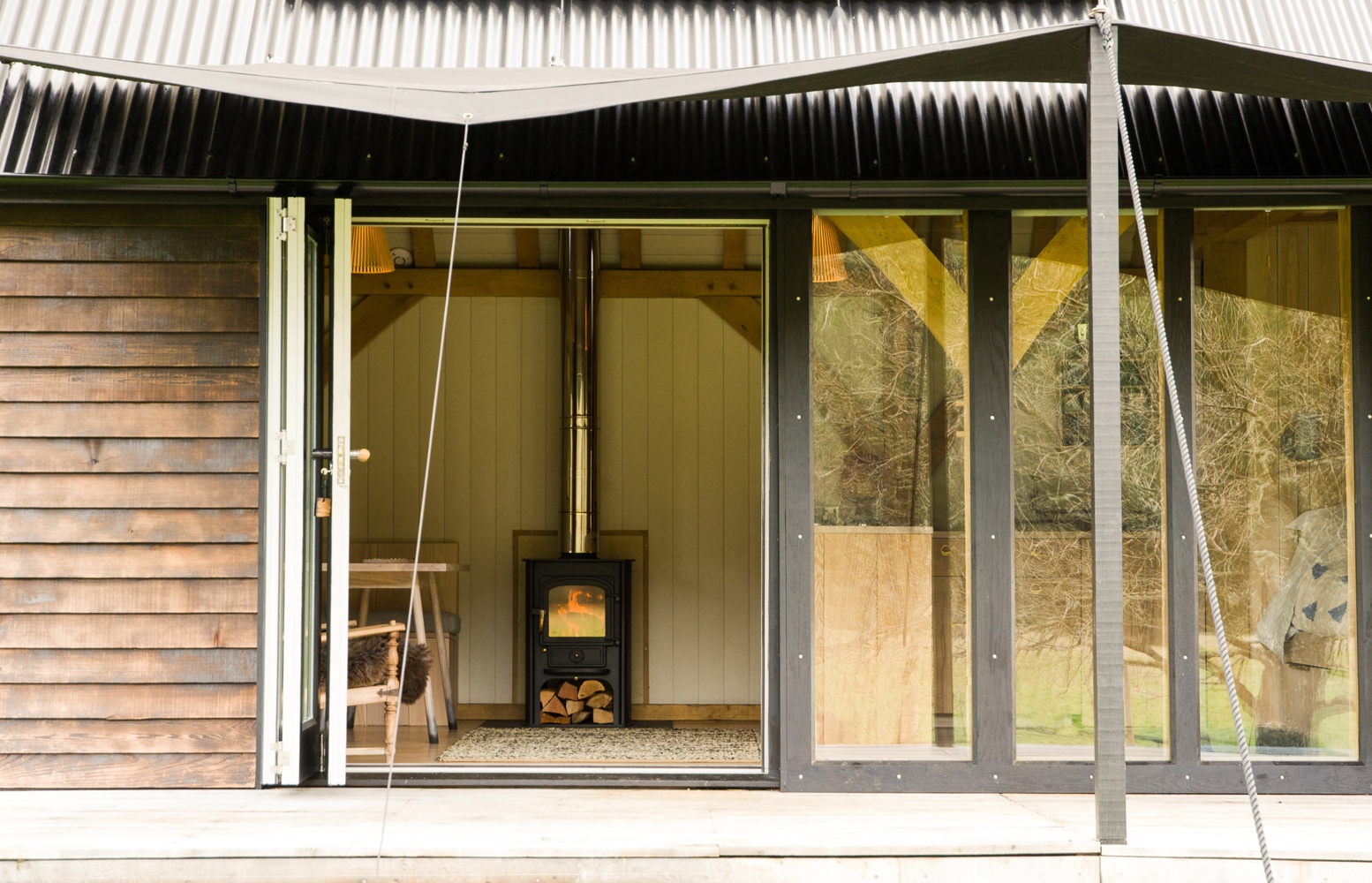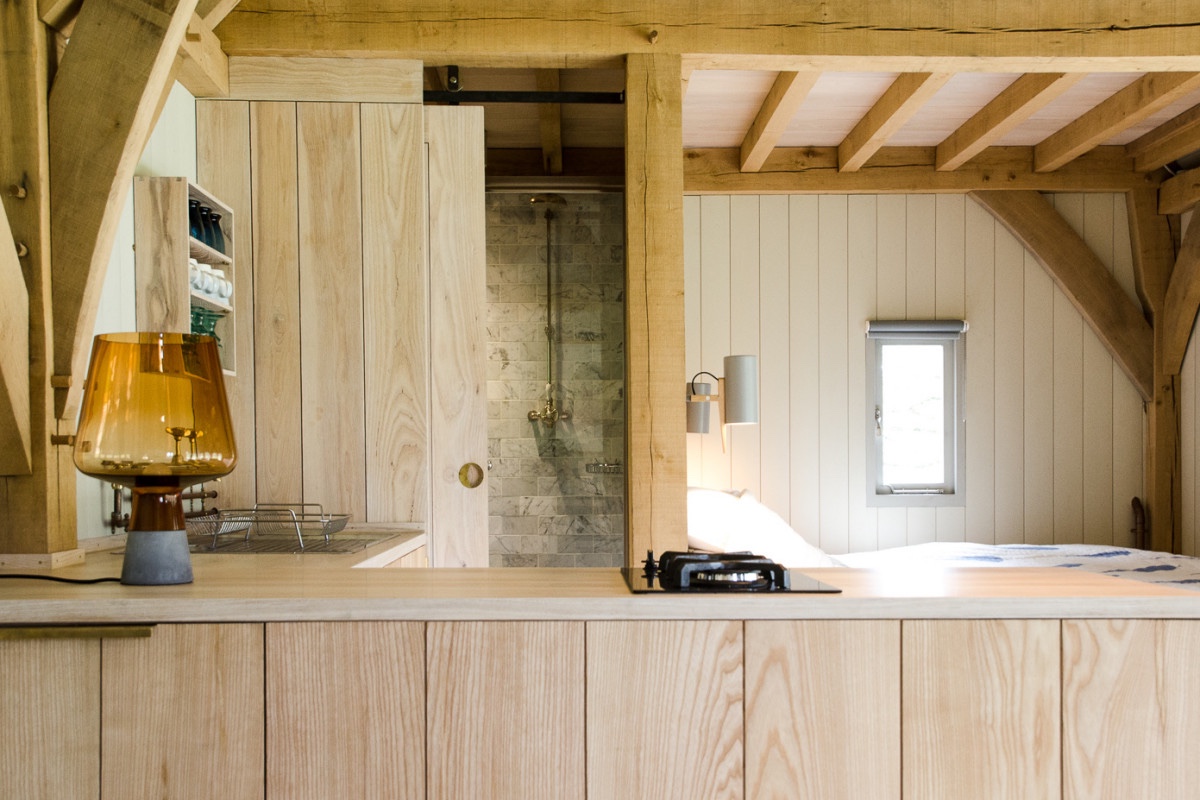 Smile
A feeling of calm should not negate pleasure or fun. Choose objects that make you smile, that you appreciate for their sense of place, craft and history. The Discus Bird was originally created in 1961 by the celebrated Danish architect and designer Hans Bølling. This colourful and winsome character is shaped like a discus and made with hand-painted pine. A quirky family of four, the Discus birds are manufactured by ARCHITECTMADE.