Back to school, back to reality. It's September. It's that time of year when kids up and down the land don fresh, clean uniforms and shiny, polished shoes. Backpacks and satchels are bursting with books and stationery, their weight adding to that dragging of feet.
Of course smart kids are those with a keen eye for design, secure in the knowledge that quality encourages commitment and improves overall performance and satisfaction. Why not teach kids that less is more and better, and that good design improves focus and quality of life.
NOTEBOOKS
Notebooks sort and store our ideas, thoughts, memories and feelings. Physical and tangible, a real notebook will always upstage any gimmicky smartphone app. A good notebook will be hardwearing and stylish—a thing of beauty that looks sharp on any table or desk.
Notebooks by Nuuna
Nuuna notebooks are made of Swedish premium paper, thread-stitched and bound in smooth bonded leather or jeans label material. Covetable and collectable, they are cool design items in their own right.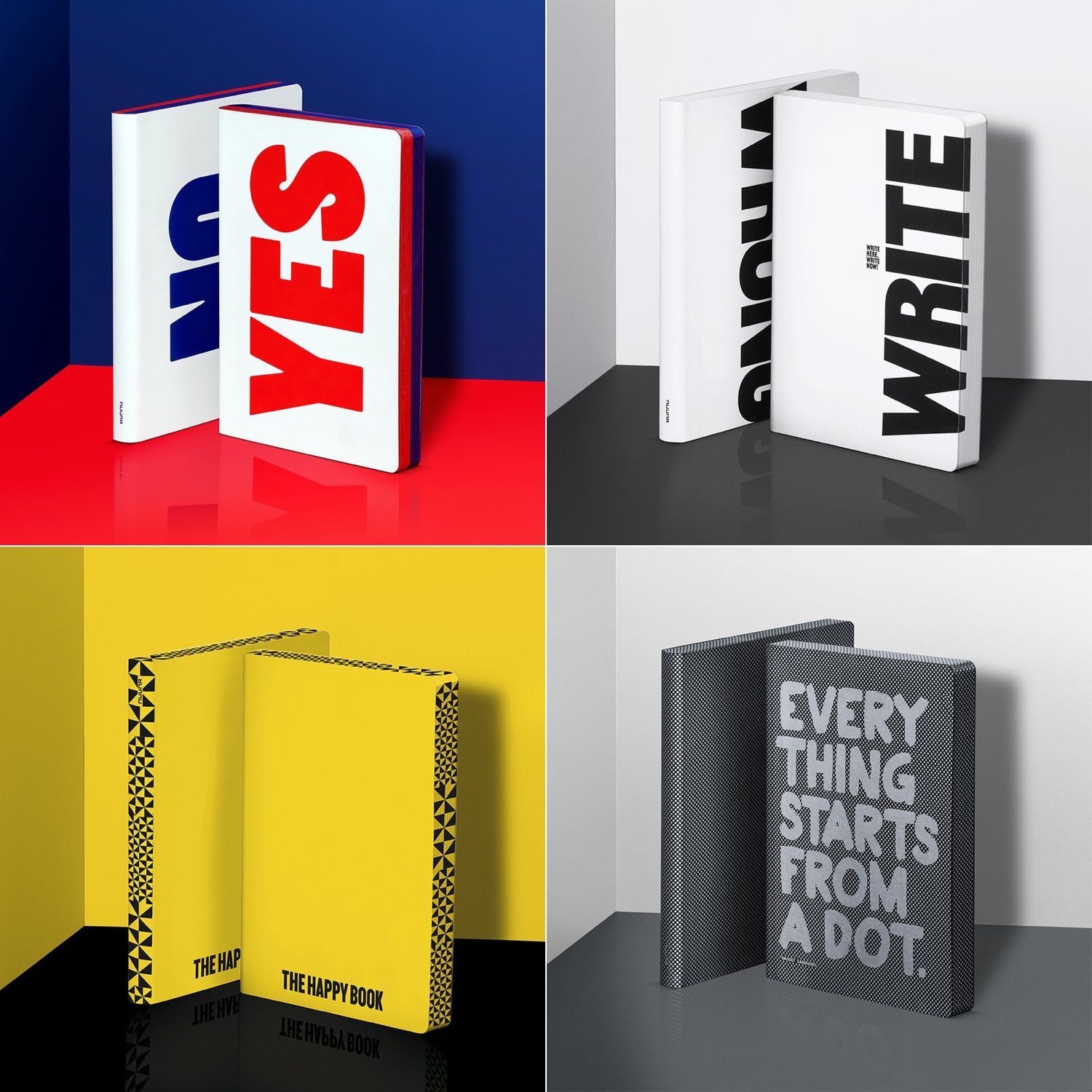 Above image, clockwise from top left: Minimal in style, the YES and NO notebook might help answer questions and act as a voting card. YES marks the front and NO marks the back | A rather purist notebook, WRITE or WRONG—you decide | Kandinsky, the Russian painter and theorist, suggested 'everything starts from a dot.' Putting pen or pencil to paper, EVERYTHING STARTS FROM A DOT and drives away the fear of a blank page | THE HAPPY BOOK was created by New York-based graphic designer Stefan Sagmeister for Nuuna. Bright yellow, this vivid notebook is bound to make you smile.
Notebooks by DESIGN LETTERS & Friends
Mette Thomsen, a one-time copywriter and journalist, founded Danish brand DESIGN LETTERS & Friends in 2009. Recognising a gap in the market, where lettering for kids was typically kitsch and multicoloured, Mette launched a series of monochrome letters. Today, the brand includes Arne Jacobsen's 'AJ Vintage ABC' typography from 1937.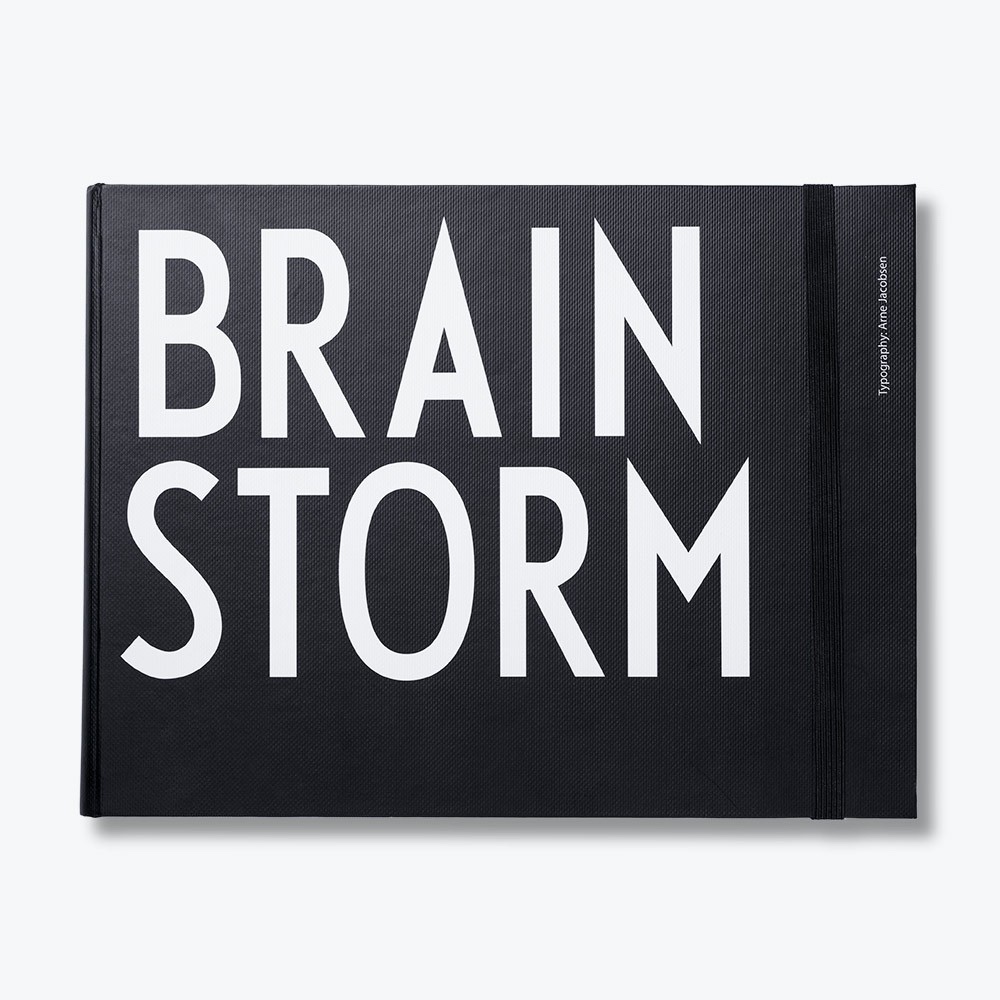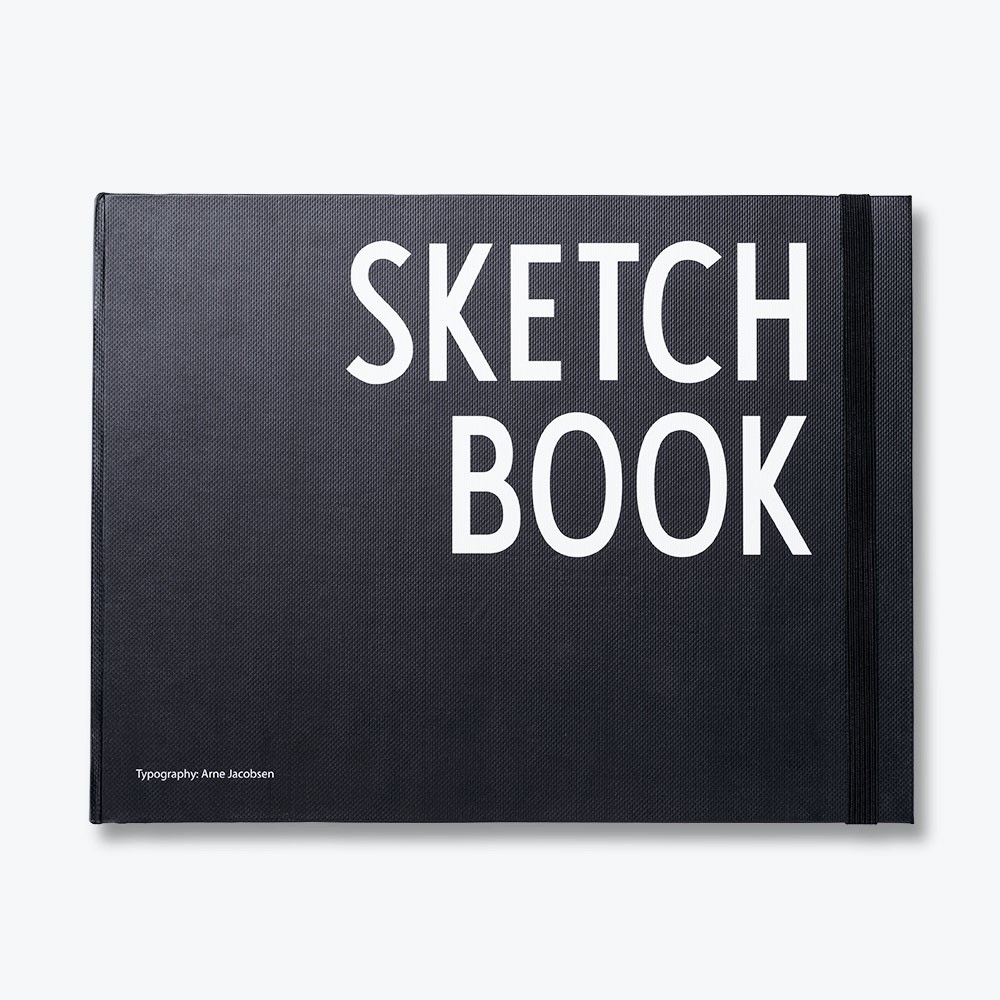 PENS AND PENCILS
Of course notebooks are of little use unless one has a pen or pencil at hand.
Pencils by Hay
Pencils at the ready. Danish brand Hay has an eclectic and colourful collection of writing instruments.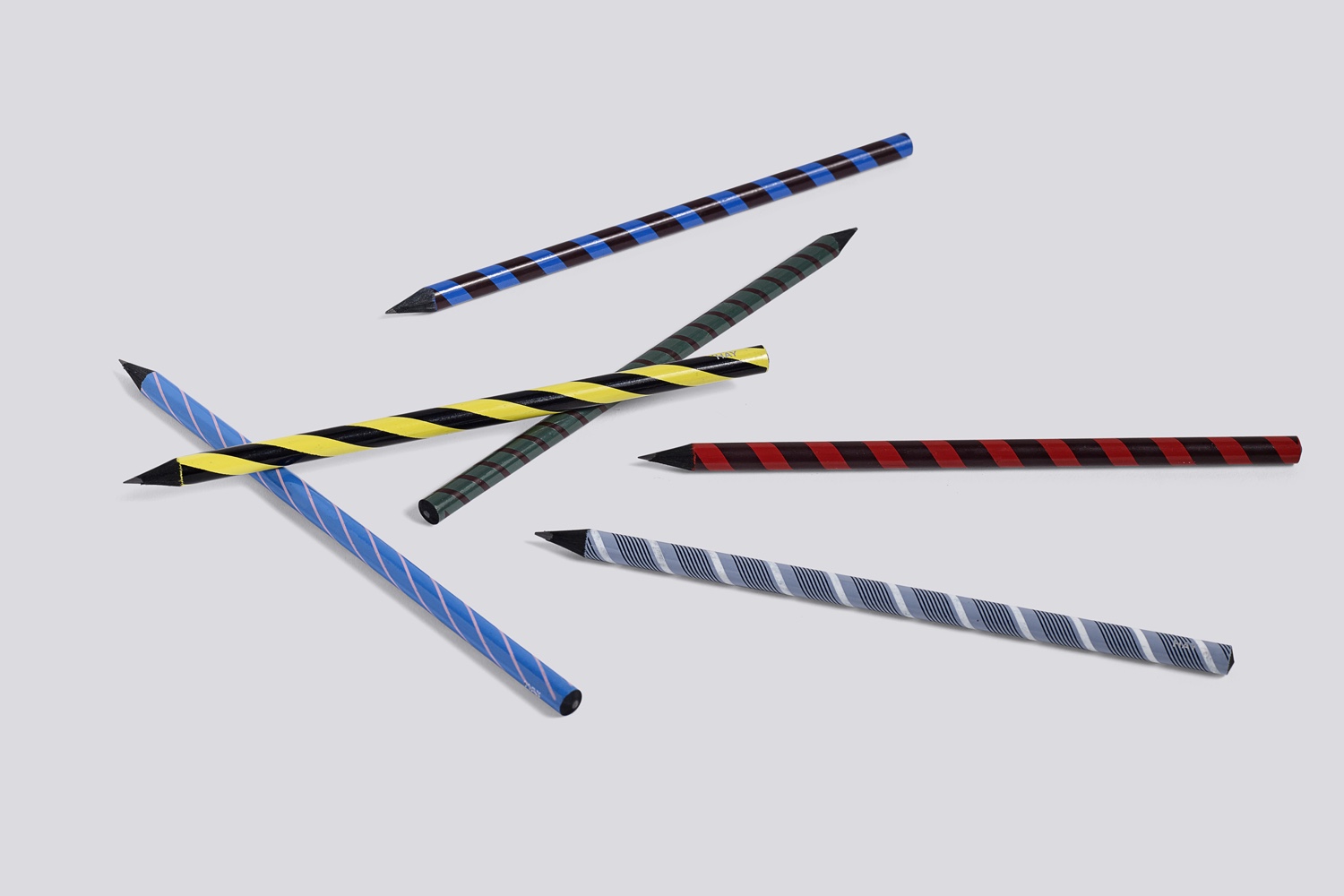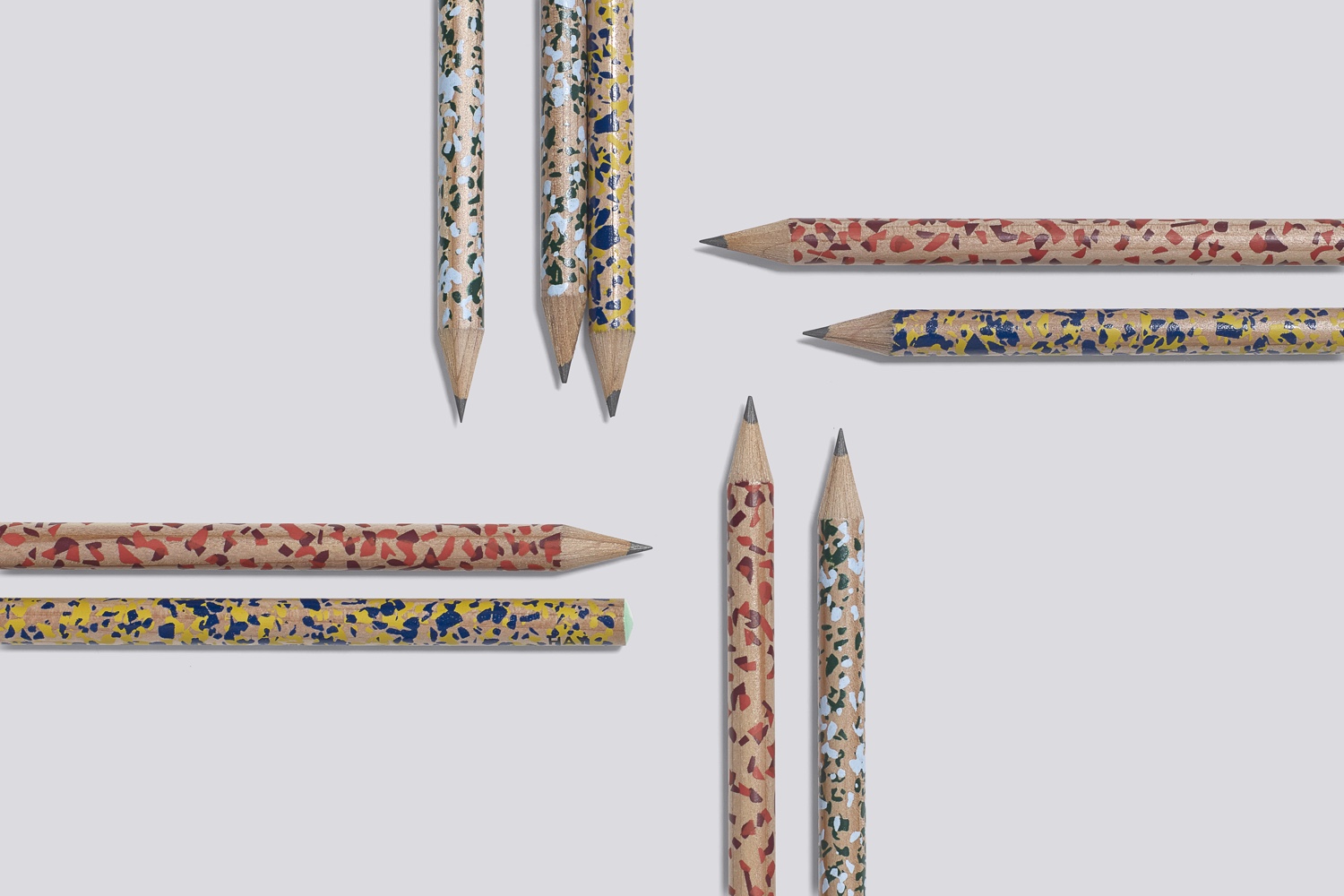 Photos courtesy of Hay.
Perkeo fountain pens from Kaweco
Kaweco is a Heidelberg-based manufacturer of writing instruments. Its Perkeo dip pen was first introduced around 1900. This is a classic pen with modern-day appeal. Colours include the wonderfully named Bad Taste, Indian Summer, Cotton Candy and Old Chambray.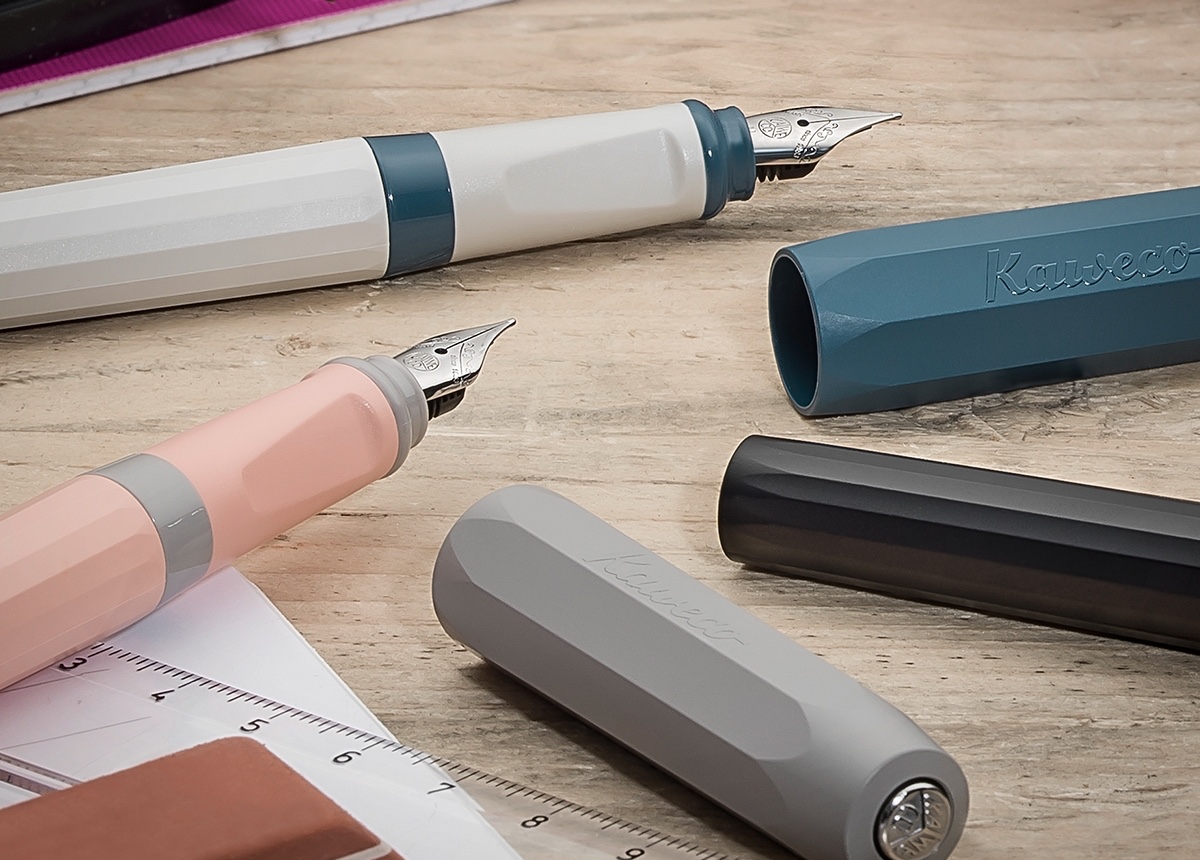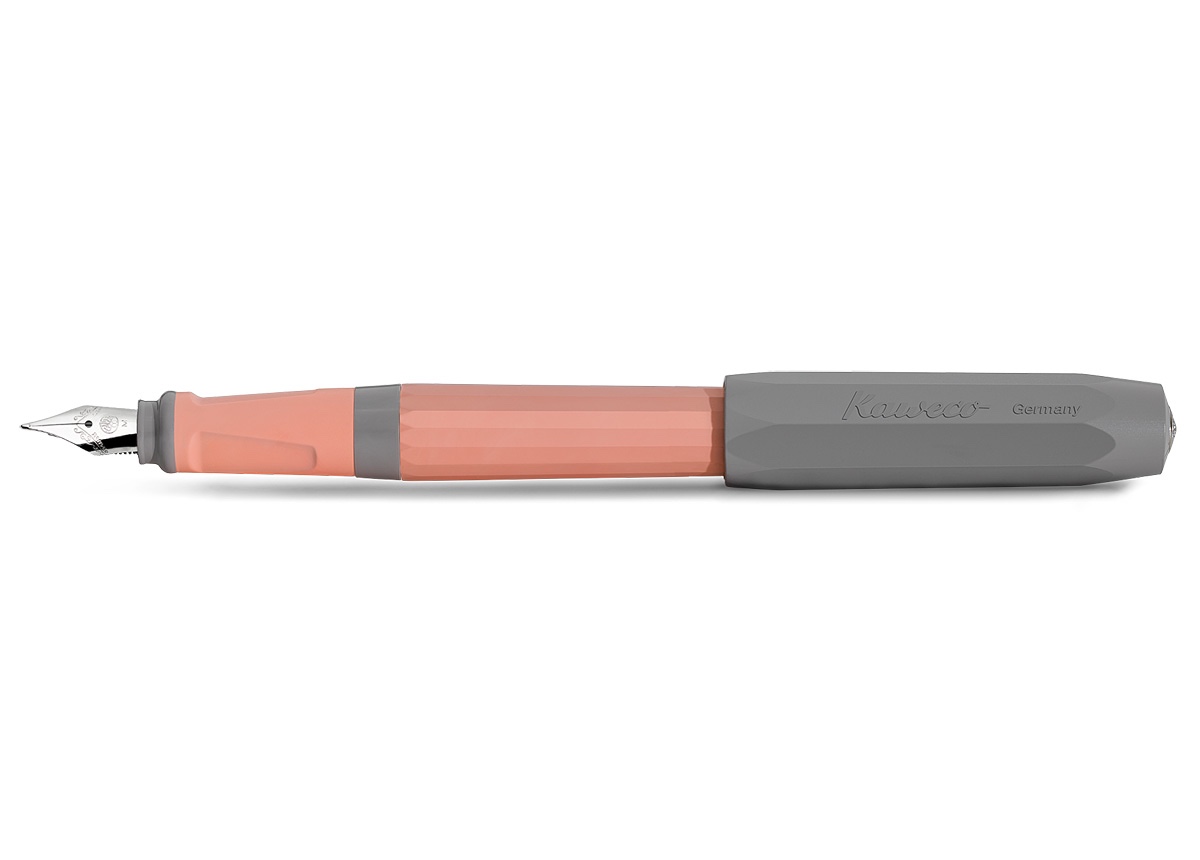 Photos © Kaweco.
ACCESSORIES
Cool kids crave style. These accessories are modish must-haves.
Newspaper rucksack by Thisispaper
This clean and minimal waxed grey newspaper rucksack was designed by Warsaw-based multidisciplinary design studio Thisispaper. A roomy backpack, it will hold books, a laptop, chargers and stationery. And it looks good to boot.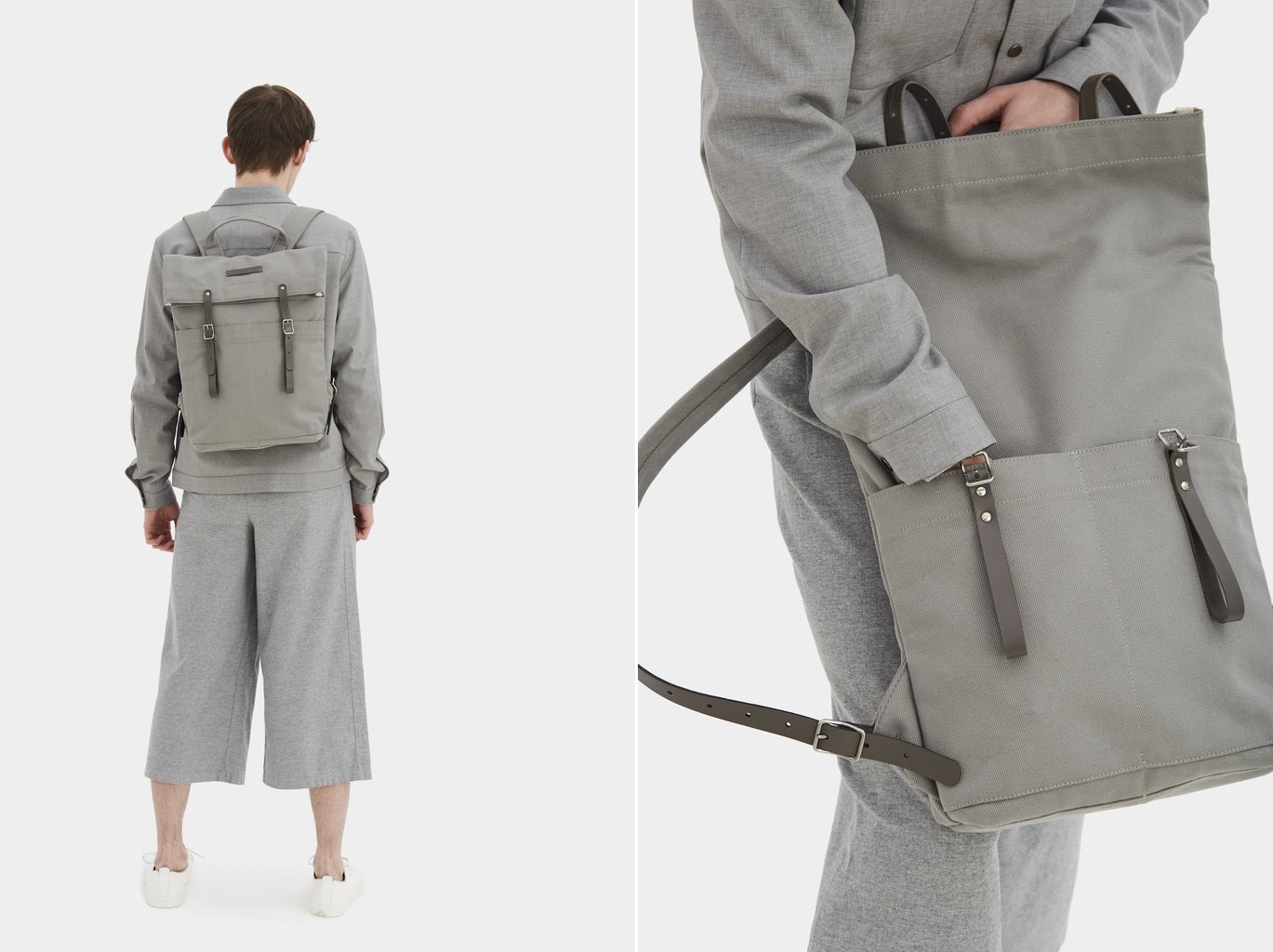 Lunch box by DESIGN LETTERS & Friends
The personal lunch box and snack box features 'AJ Vintage ABC' type by Arne Jacobsen. It's a clever way to store a healthy lunch (and cake treat).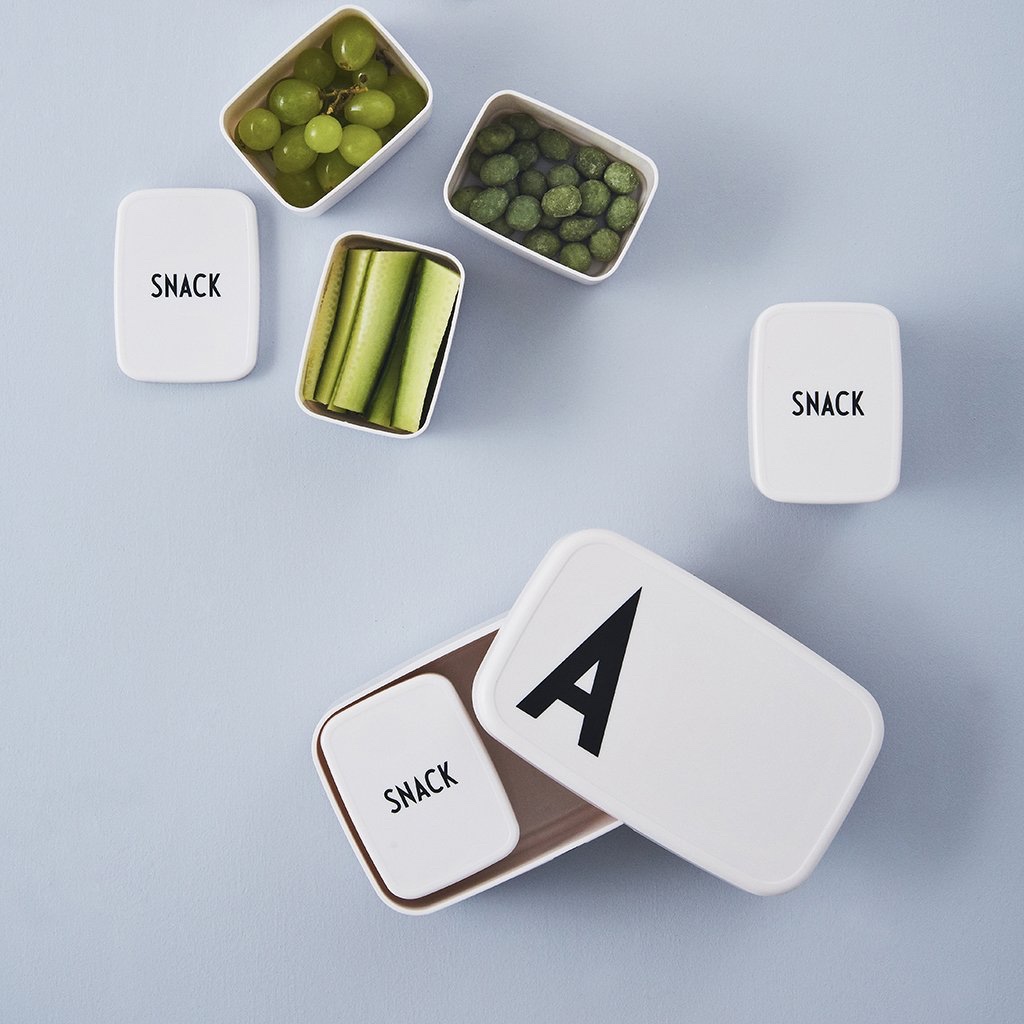 Bed linen by DESIGN LETTERS & Friends
For kids who enjoy letters and type, this ABC bed linen will have them dreaming words of wisdom.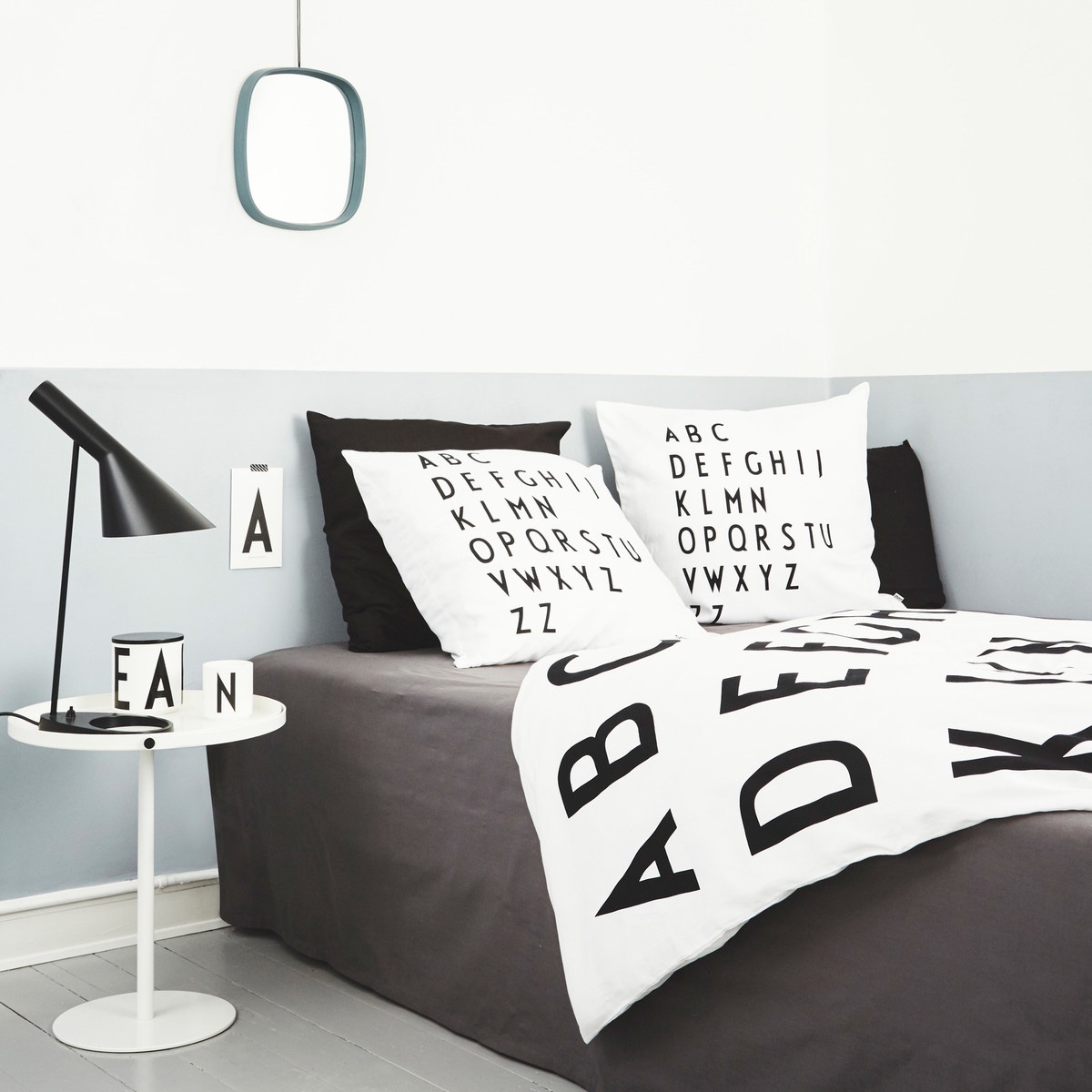 Lamella noticeboard by OYOY
Danish brand OYOY creates a range of winsome products that emphasise design, functionality, quality and fun. The quirky Lamella noticeboard is made using cork and a single brass-plated metal stick.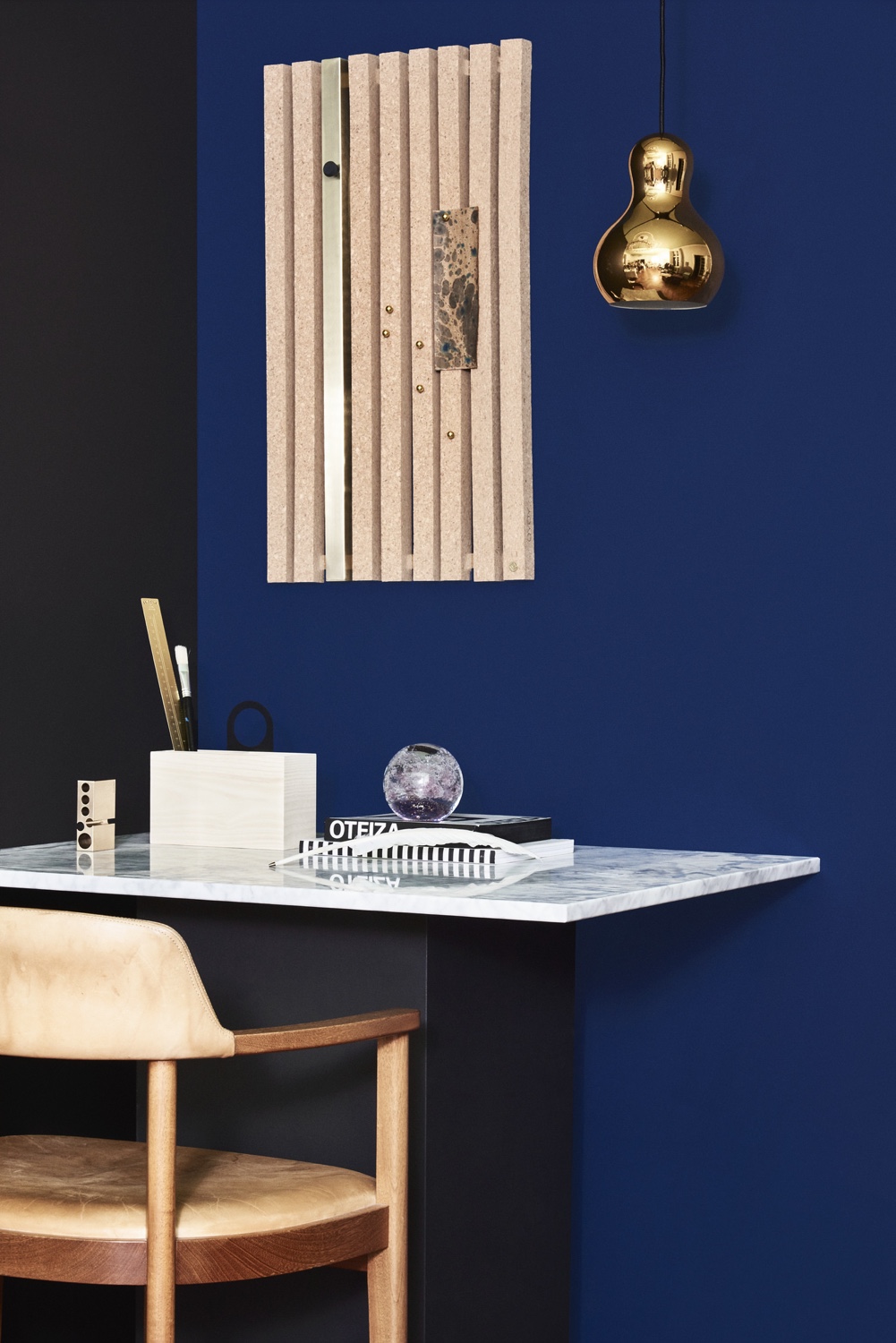 Cork noticeboard by OYOY
The traditional cork noticeboard by OYOY is a perfect desk or shelf pinboard.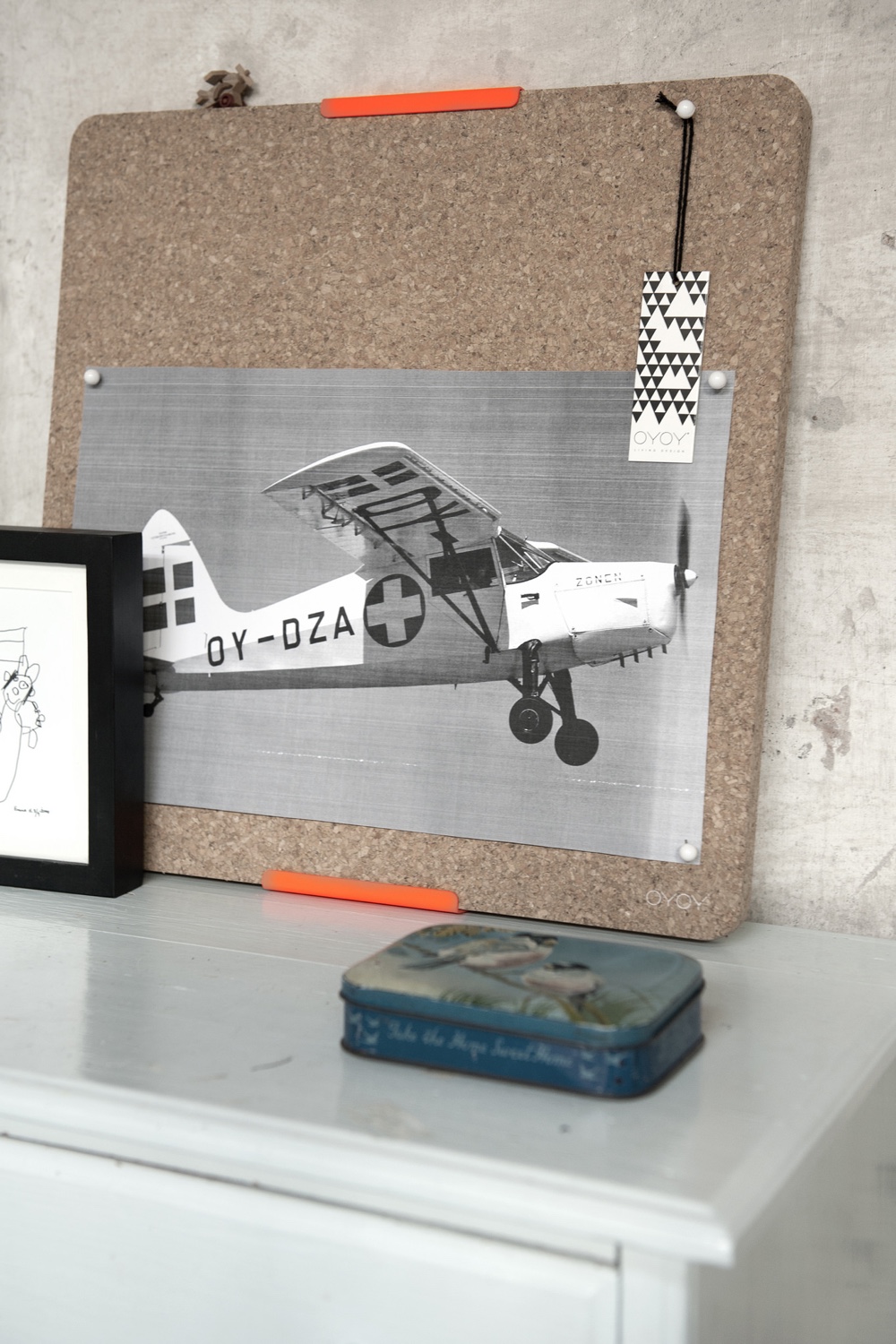 Starfish by Hay
Danish brand Hay's aluminium Starfish is made up of multiple 'fins'—ideal for storing cards, notes and pictures.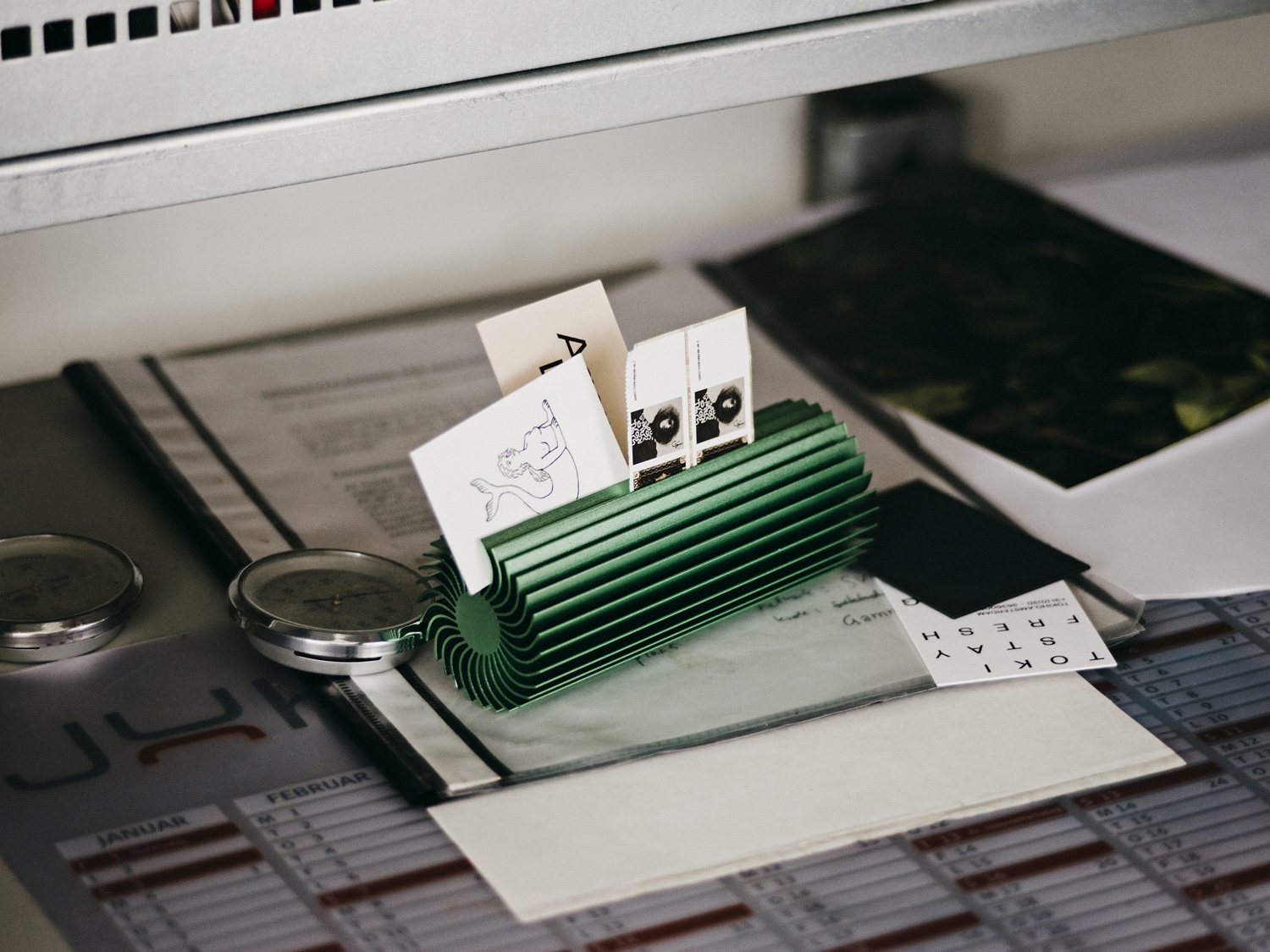 Braun ET66 Calculator
While more and more kids brandish smartphones with glee, in technology circles, certain old-school devices remain hip. Braun reissued the ET66 calculator, an iconic instrument designed by Dieter Rams and Dietrich Lubs in 1987. The ET66 by far outweighs any smartphone calculator.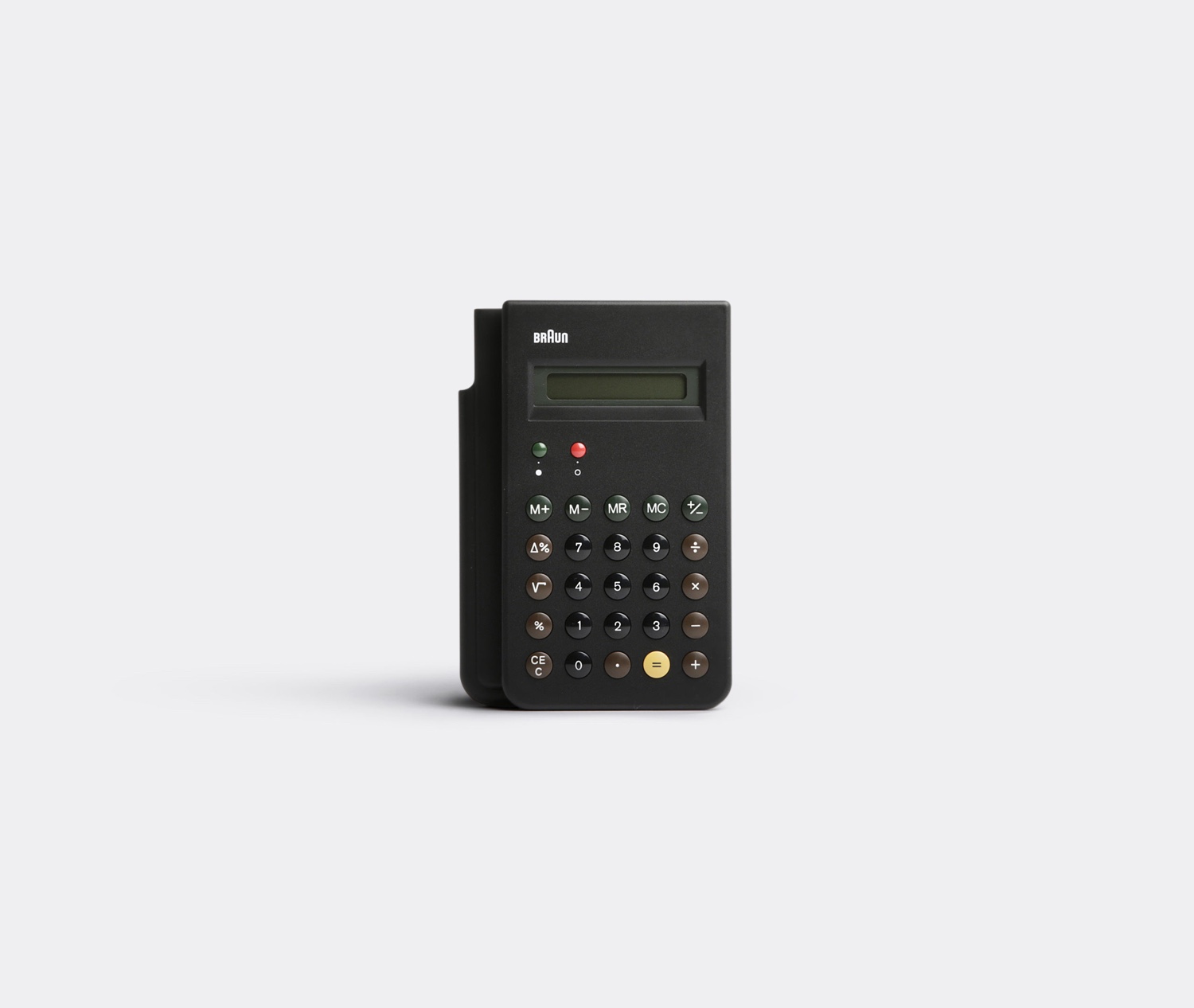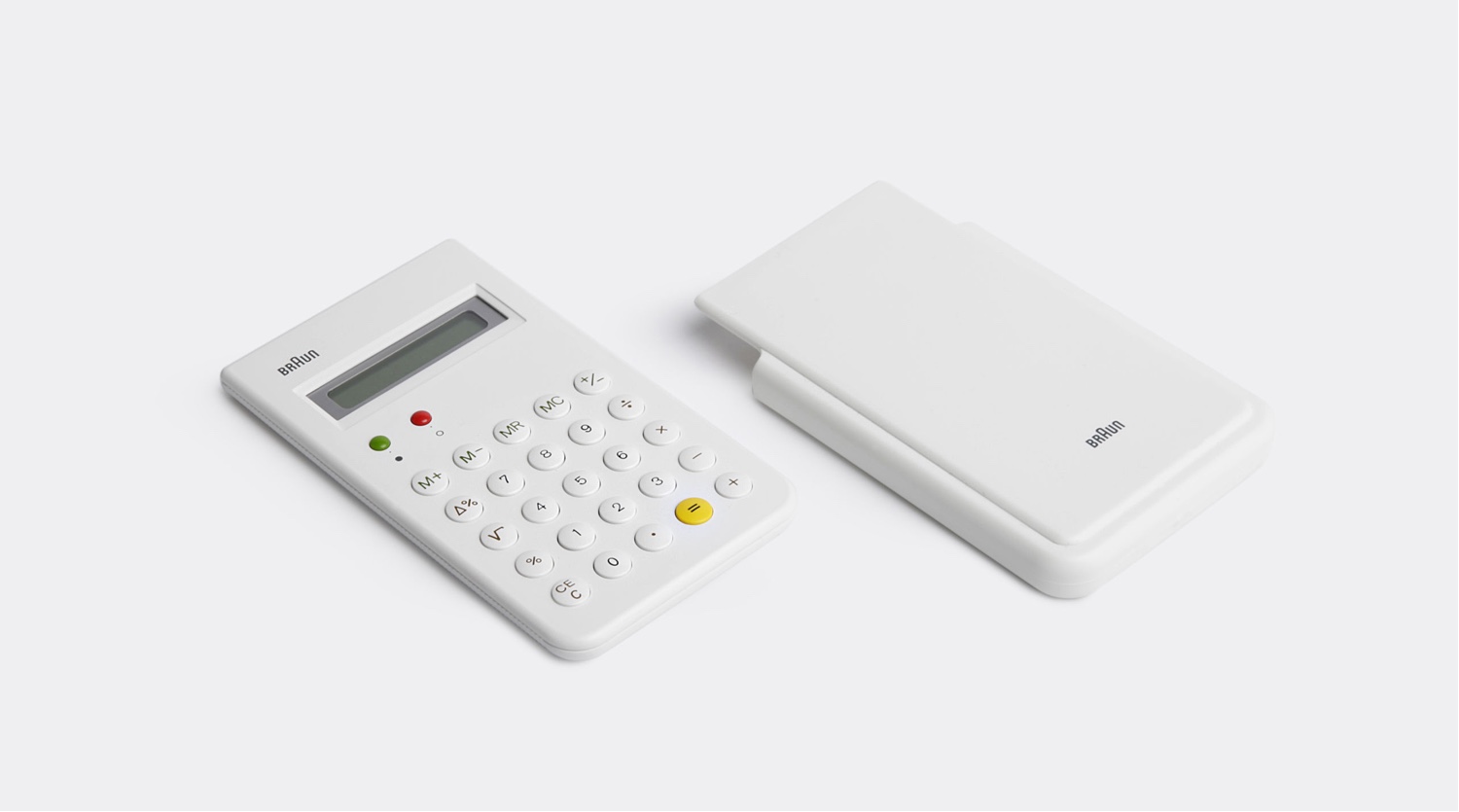 Photos © WallpaperSTORE*.
FURNITURE AND LIGHTING
A desk, a chair and a lamp—three essential items for completing homework. And as kids grow older, the perfect home office pieces when they find their own space.
CPH desk by the Bouroullec brothers
French brothers Ronan and Erwan Bouroullec designed the CPH Copenhague desk for Hay. With its schooldays' charm and feel, the desk is simple, sleek and uncluttered. The linoleum top is available in a range of colours.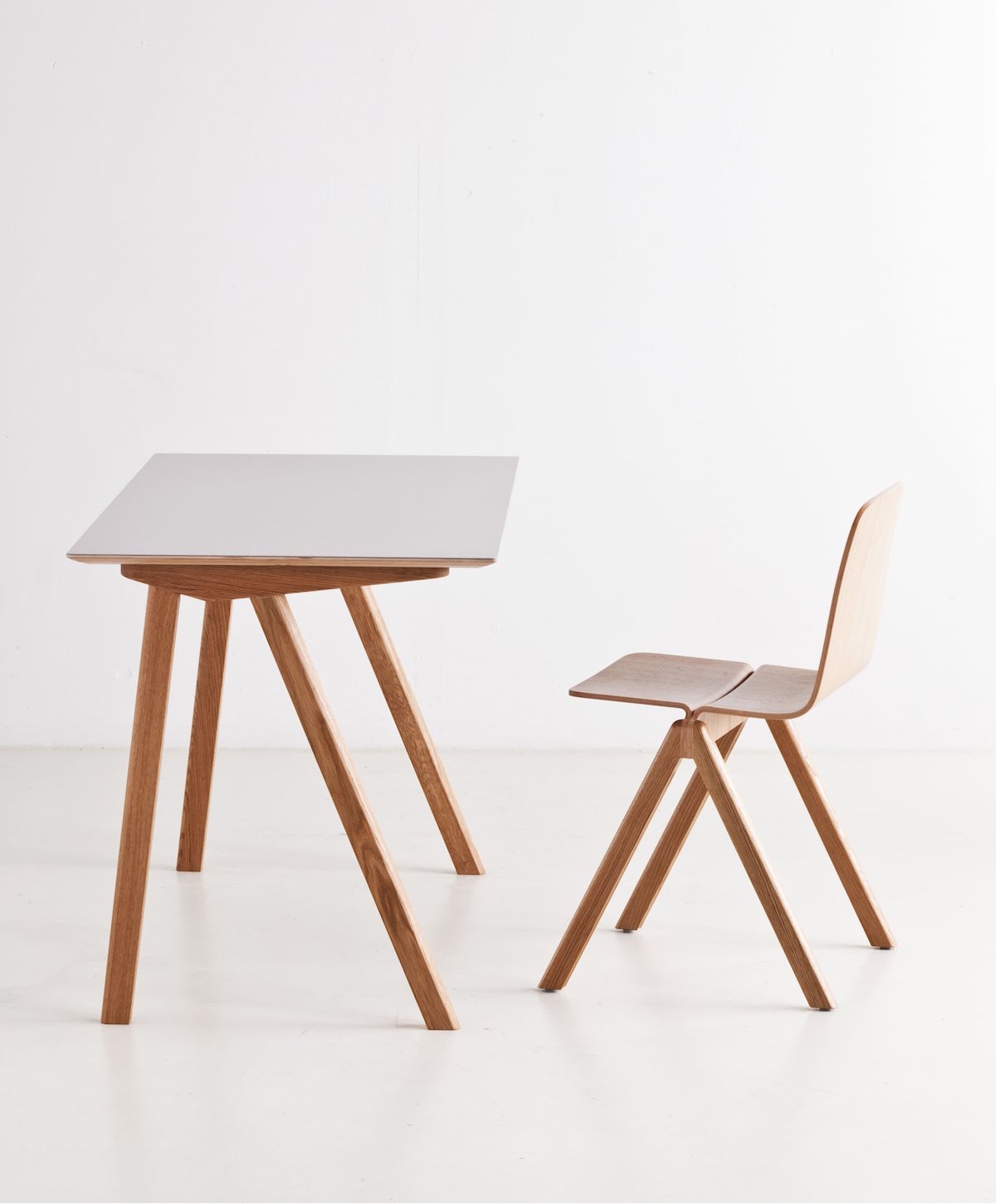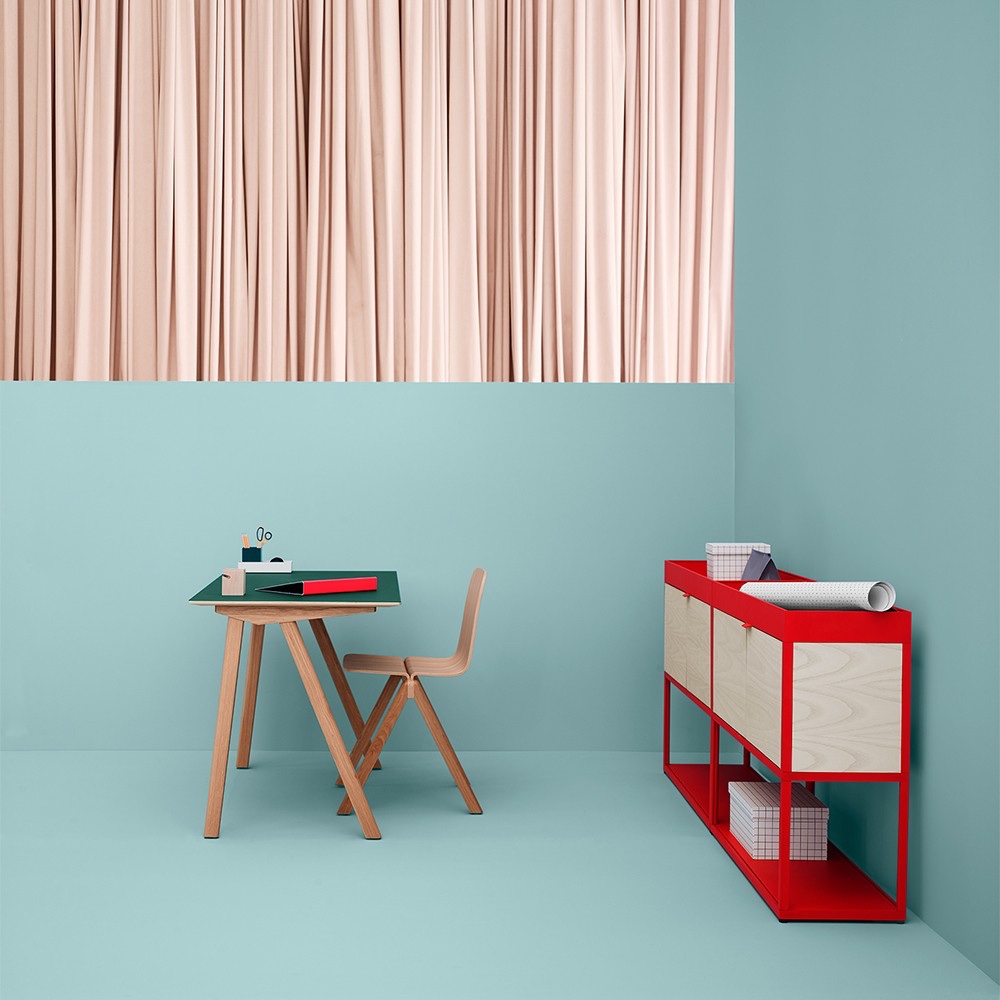 Toro chair by Michael Geldmacher
Munich-based Michael Geldmacher designed the distinctive 'Toro' chair for Italian manufacturer B-Line. The chair's backrest resembles a bull's horns, ensuring the seat's profile is graphic and distinctive.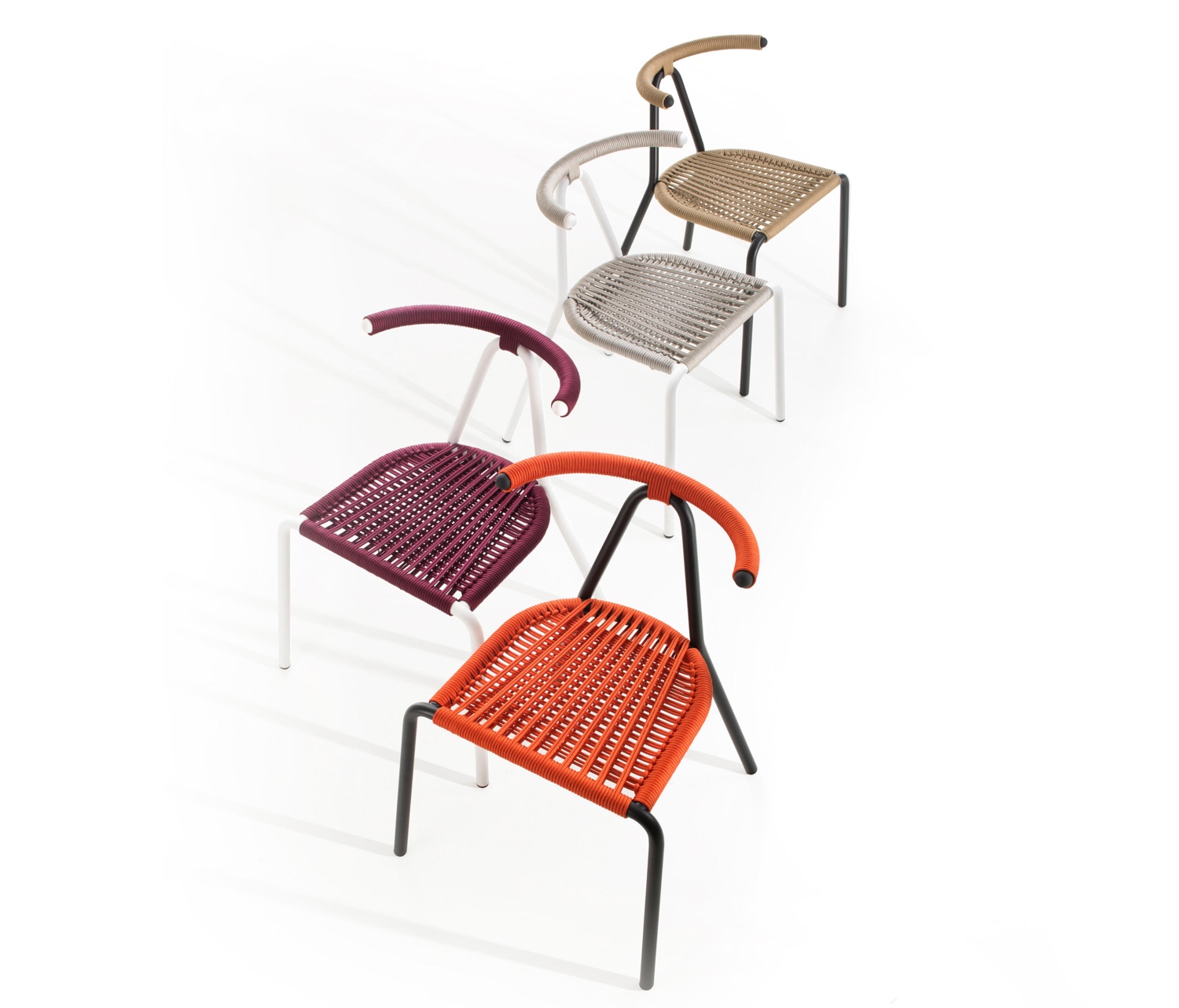 Caravaggio Read Table™
The charming Caravaggio Read Table™ lamp was designed by Danish industrial designer Cecilie Manz for Lightyears (a part of Republic of Fritz Hansen). With a classic shade on a flexible tube, it is the ideal homework light—perfect for studying and reading.