Biomimicry is the art of finding inspiration in nature and imitating is design to find use in you daily life. Art of biomimicry might seem simple, but it is hard to copy the best features of evolution; let alone replicate them perfectly. Yet, when it comes to design and décor world, we are talking of 'imitation' that is far less daunting, a lot more visual than functional and something that is as quirky as it is imaginative. That is why we bring to you the fun and unique world of table lamps that are shaped like animals. Sure, you can find many individual, artisan products out there that do the same. But the collection on display today takes this to a whole new level!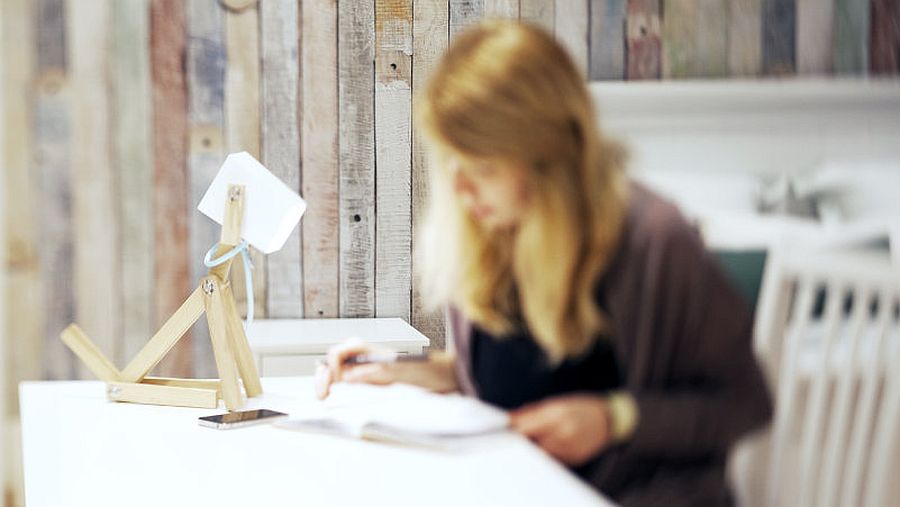 Animal-shaped lighting fixtures often come in the form of sconces or pendants and it is not every day that you find brilliant table lamps that are inspired by the animal kingdom. It is harder to get those that offer top-notch quality, fit in with a modern aesthetic and will serve you well for years to come. Yet, here we have five such beautiful and ingenious table lamps and we would happily bring home any one of these ourselves. Time for a little shopping spree!
Personalized Pet on your Table!
They say that a dog is man's best friend and in case of the unique and exceptional Luminose, you have a friend that also brings with it just the perfect light! LUMINOSE is a dog lamp that can be custom-created to meet your specific needs and you can do so by picking the finish of the lamp, its color and the leash that it comes with. The form is artistic and modern and with a smart, wooden body, fabulous LED panel that saves power and a space-savvy design, this table lamp offers many de-lights!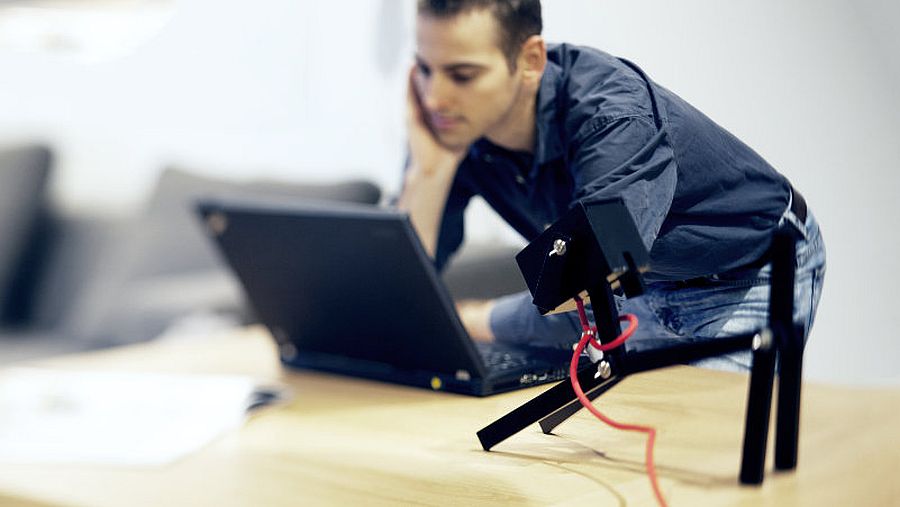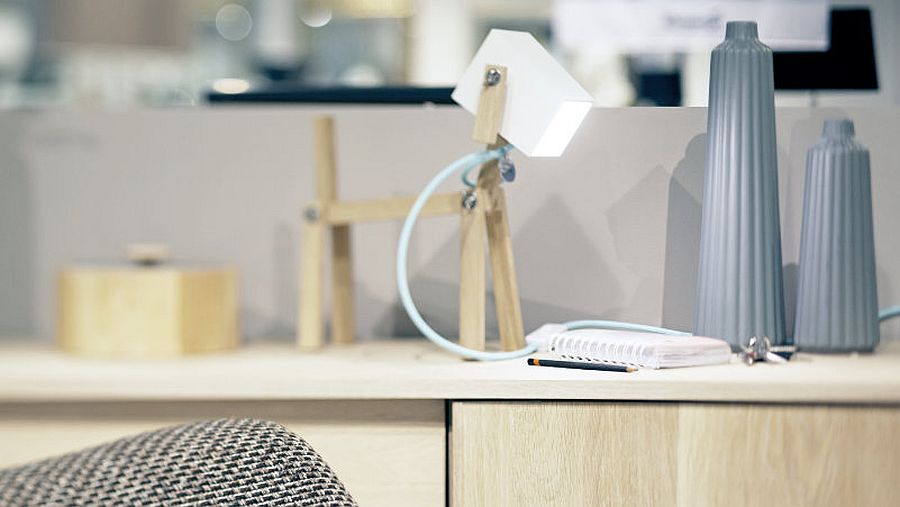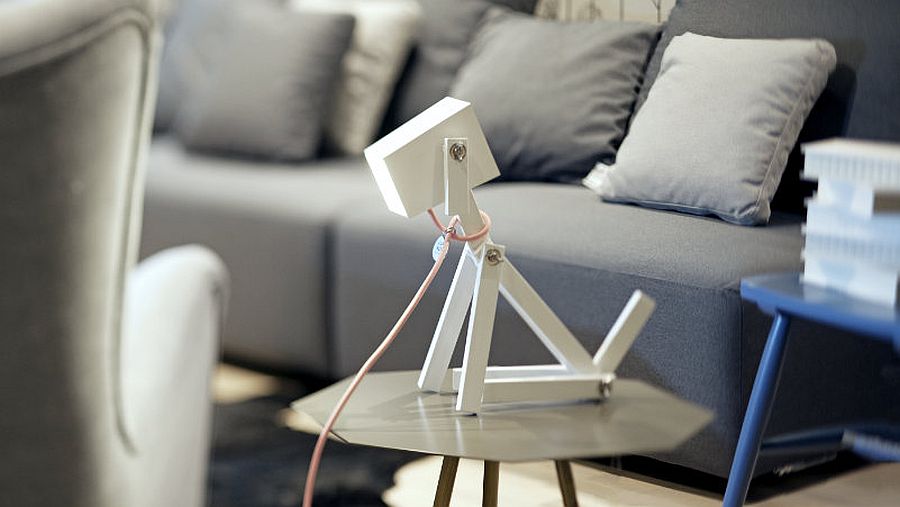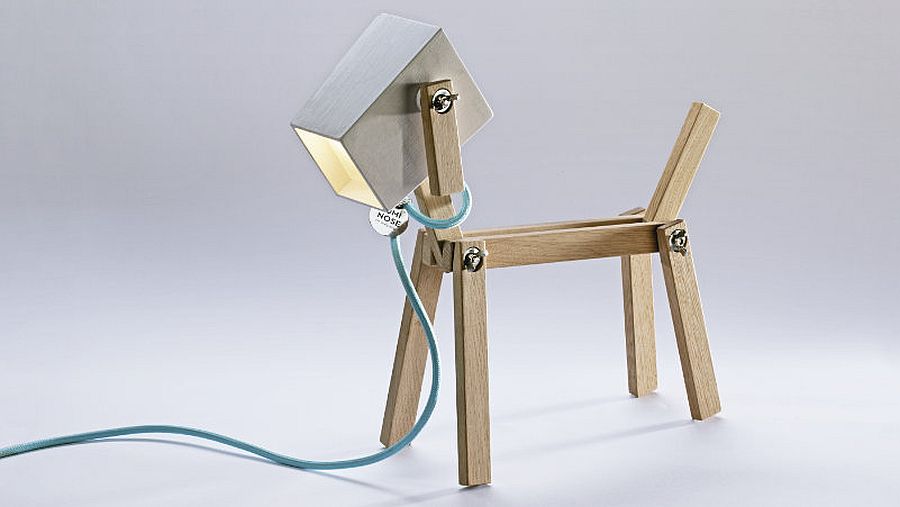 Inspired by the Giraffe
Colorful, charming and whimsical, the Giffy Table Lamp designed by Markus Oder of Leanter is both fun and functional at the same time. This table lamp borrows from the form of the classic table lamp shade and combines it with a sculptural wooden body that easily reminds you of a giraffe. From blue and red to yellow and green, this table lamp is available in any color of your choice and is perfect for styles like modern, eclectic and tropical.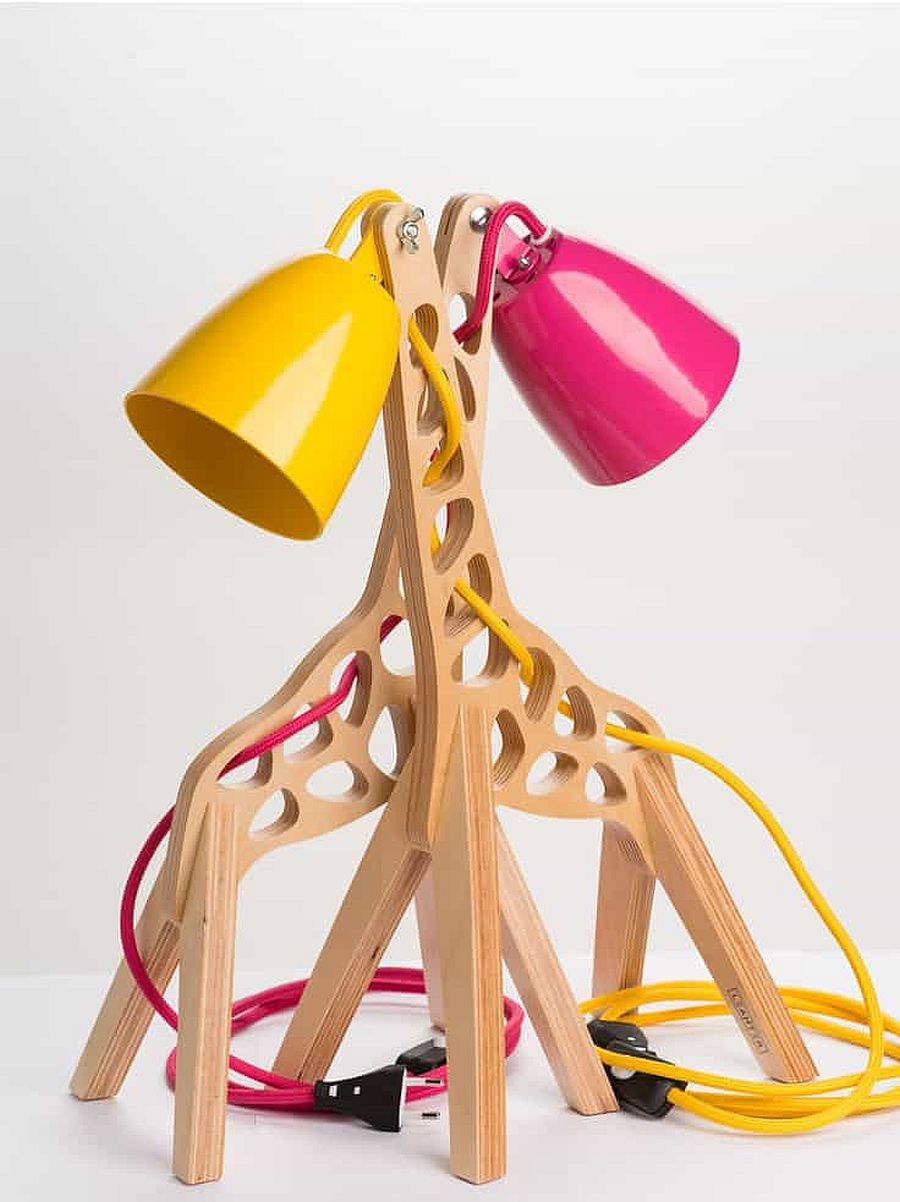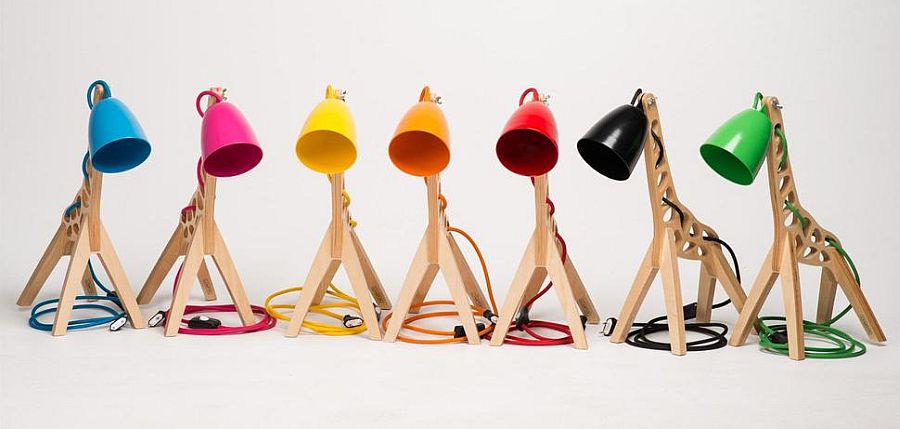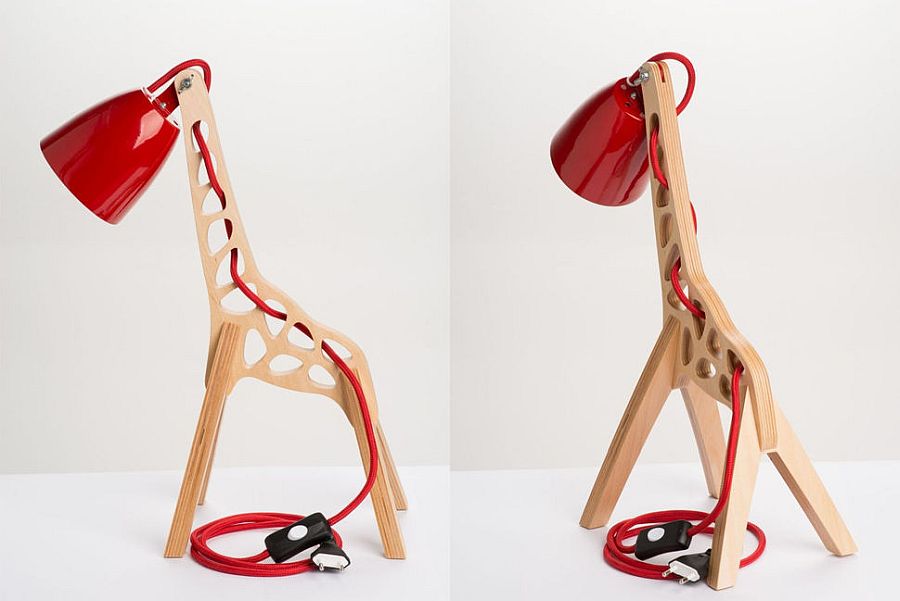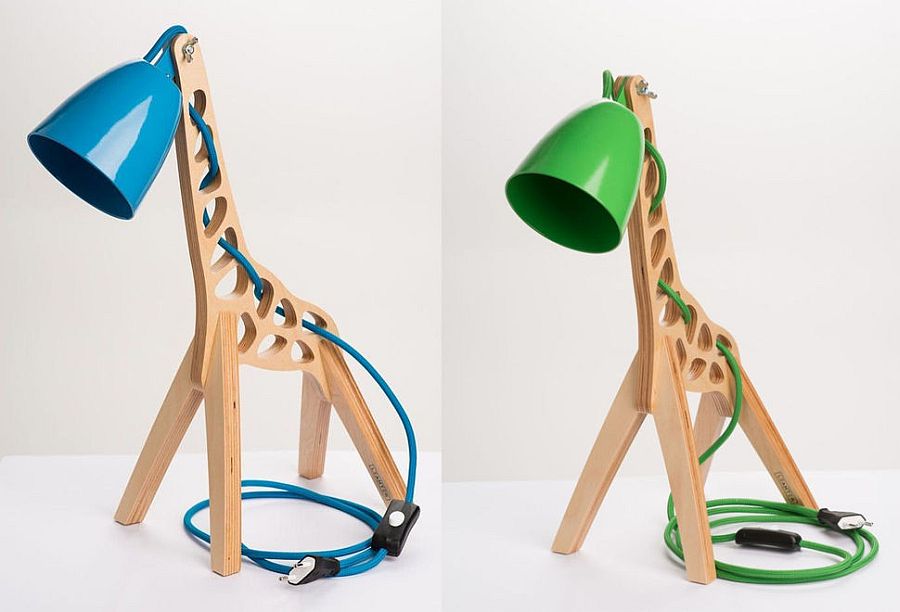 It's a Bug's Light
Ant, spider and a praying mantis – you would not be really happy with any of these bugs on your bedside table or even work desk. Yet, you will be more than delighted to welcome home these snazzy and exquisite Bug table lamps designed by Omer Inbar that borrow from the forms of these insects. With a low design, 25W bulb that provides right illumination and a touch of minimalism, this table lamp is great for industrial style settings.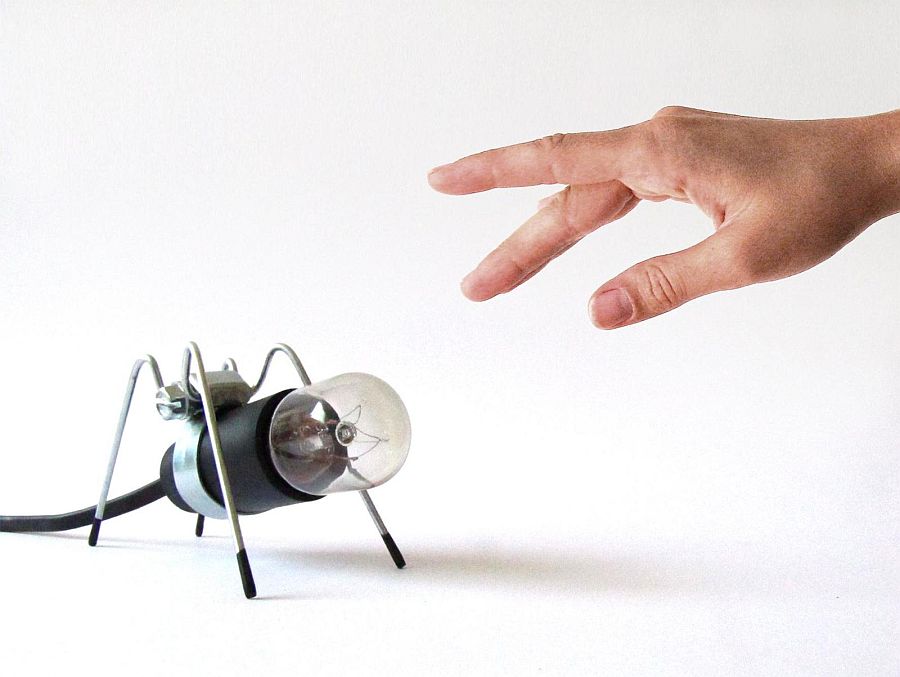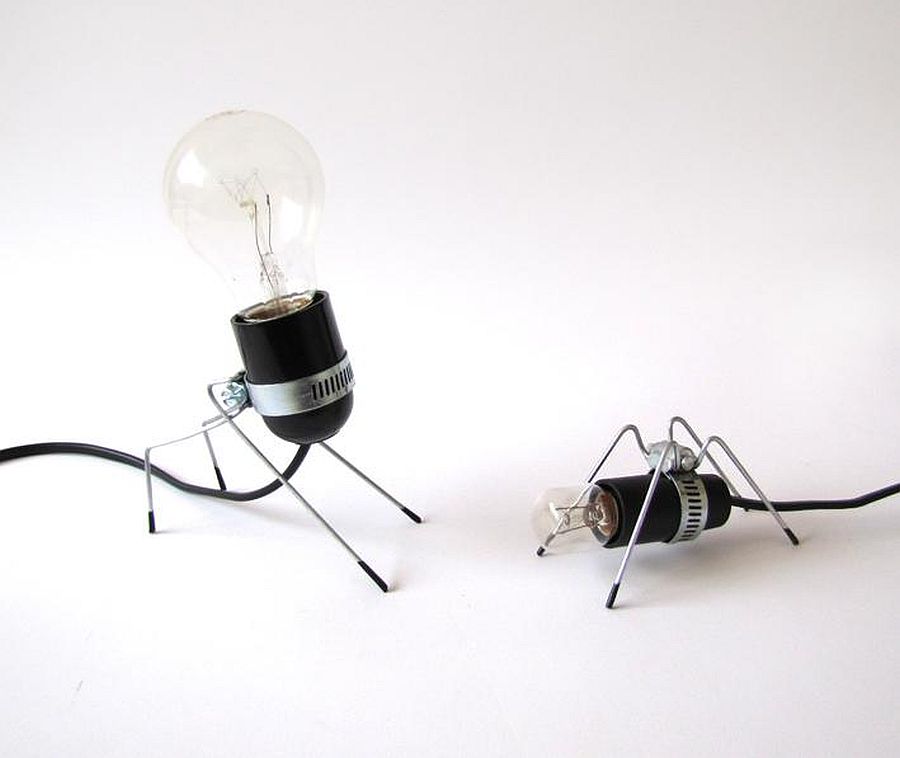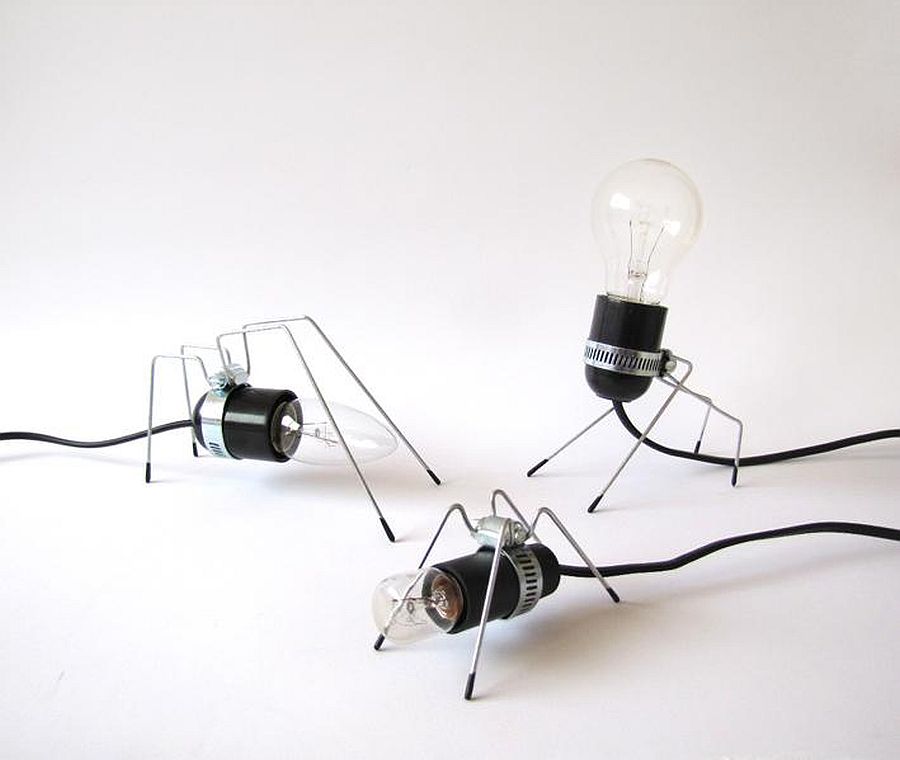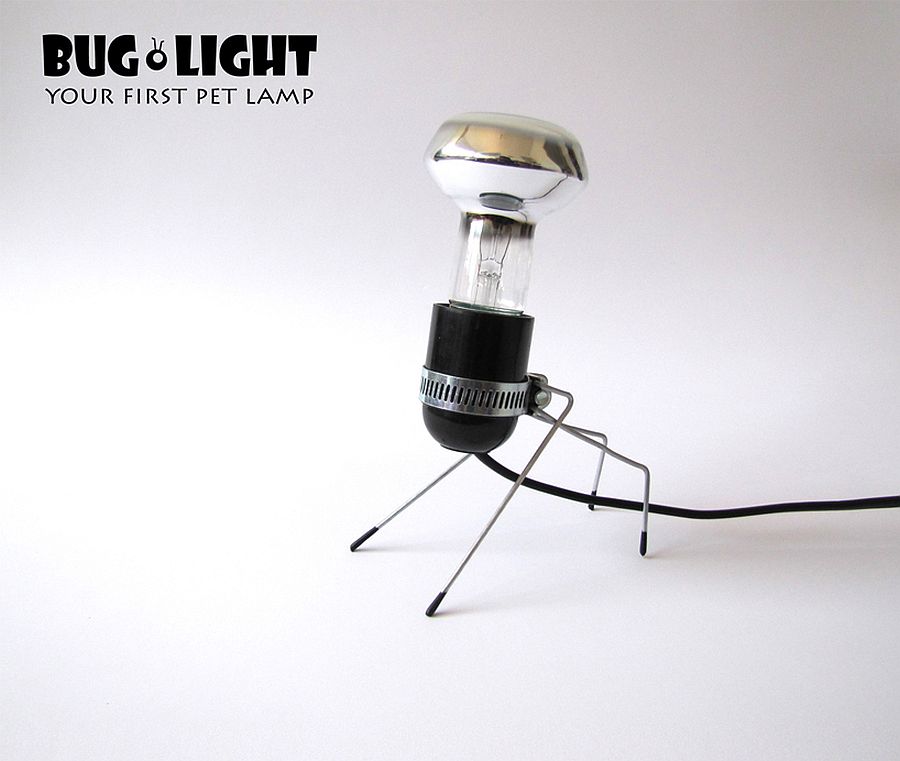 Deep Sea Brightness
Vast oceans of the world hold many mysterious creatures that still amaze us with their form and the Coral LED lamps by QisDesign are inspired by coral life that is much more well-known and loved. These lighting fixtures are available in floor lamp, pendant and table lamp versions and there are multiple colors to choose from that feel just so electric!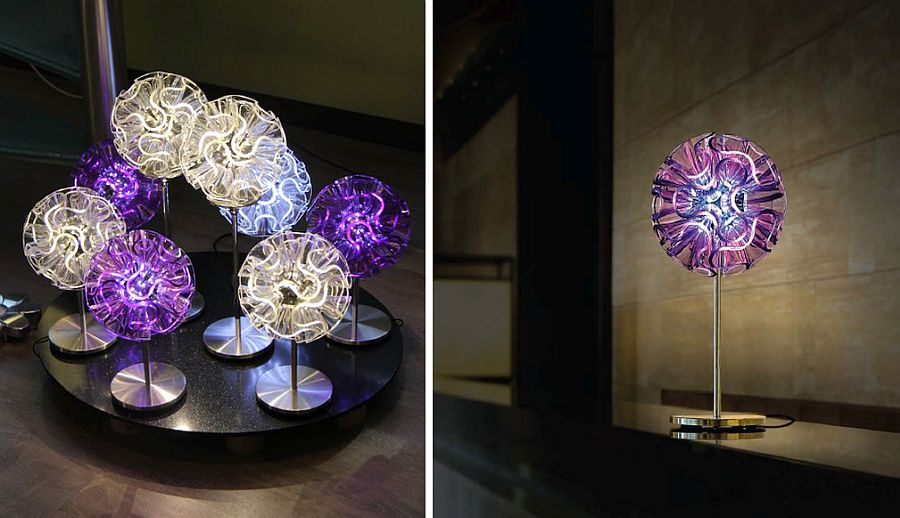 Bright, Gold and Tall
The Harbaugh Table Lamp also embraces the form of tall and lanky giraffes but with a more sparkly and vibrant twist this time. Clad in gold, this table lamp has a little bulb between the neck and the head of the giraffe and you have small and stylish lighting fixture that offers just the right amount of light get things done. The resin table lamp is available for just $120 and it would make for a fine addition in any modern home office.