In celebration of the USA's Independence Day, this is an eclectic smattering of the country's finest design exports.
Eames Shell Chairs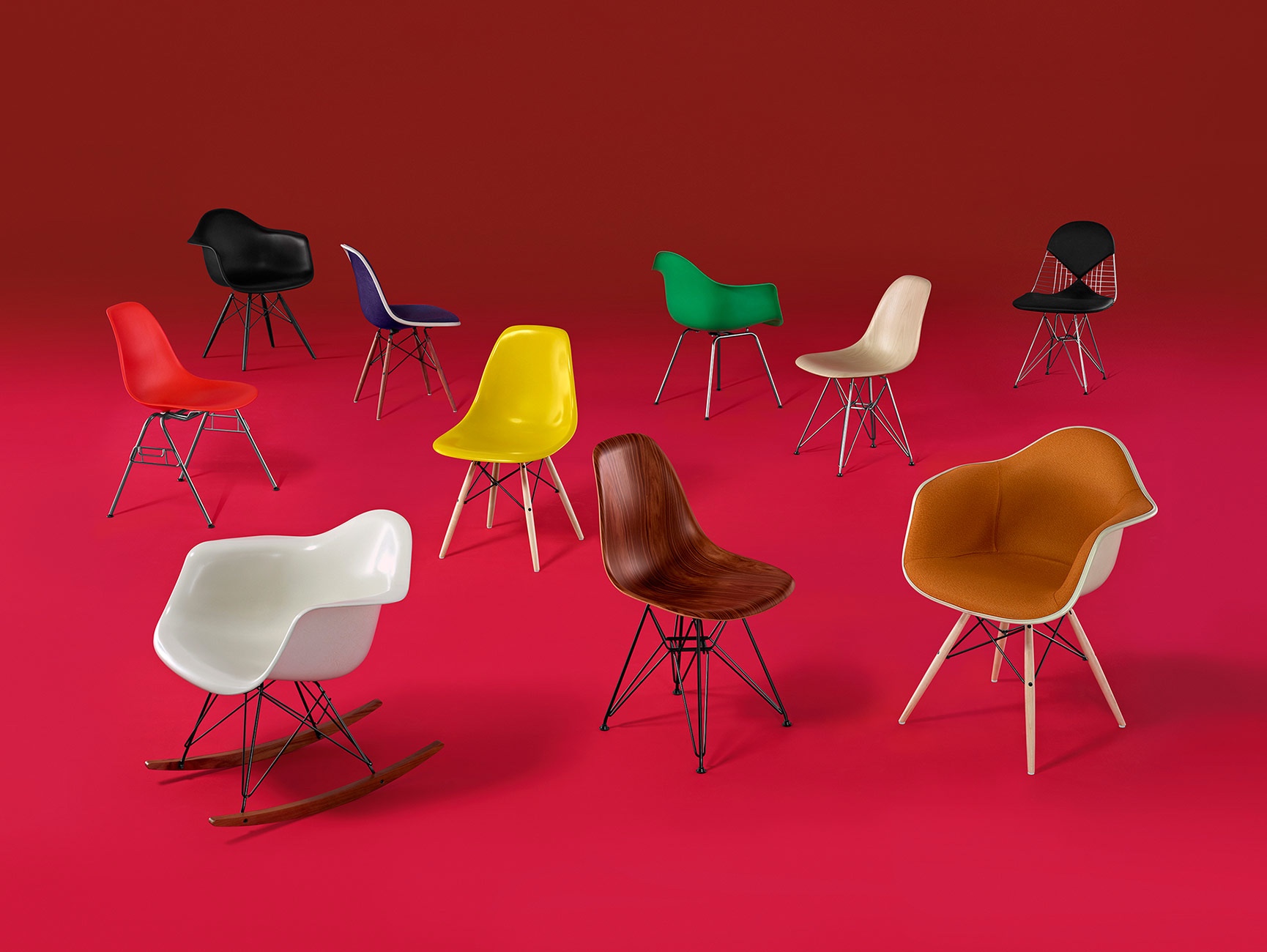 The Eameses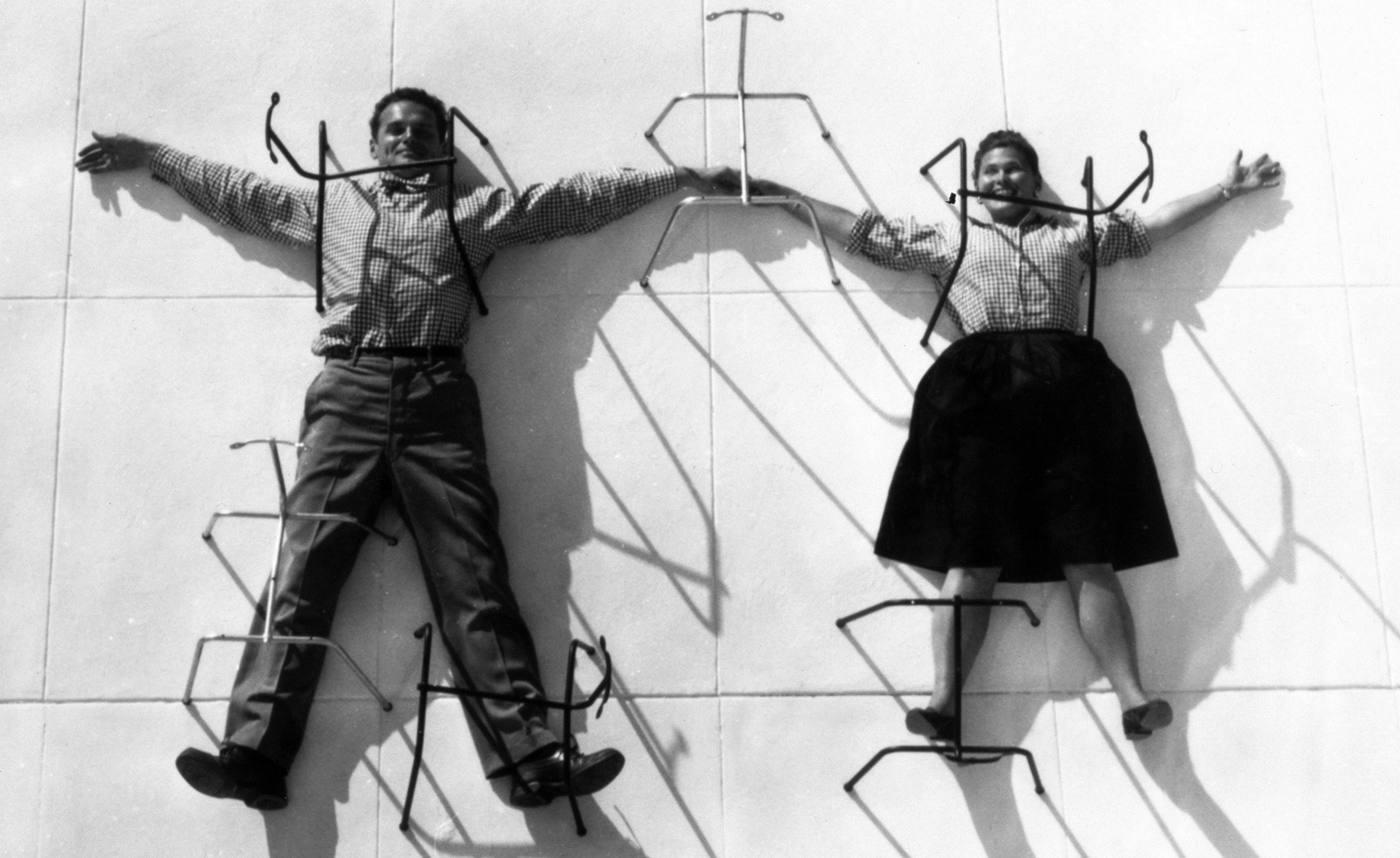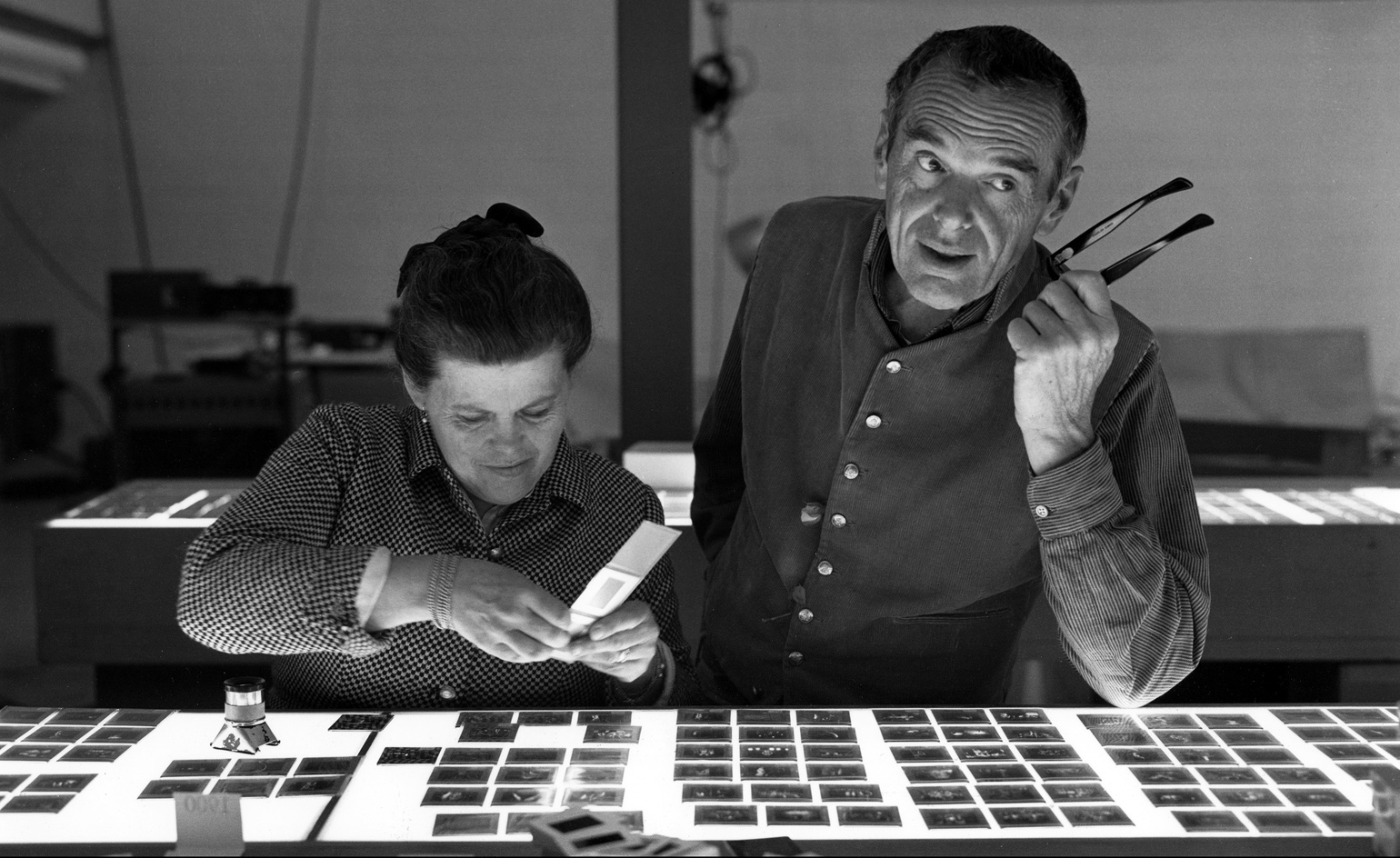 Herman Miller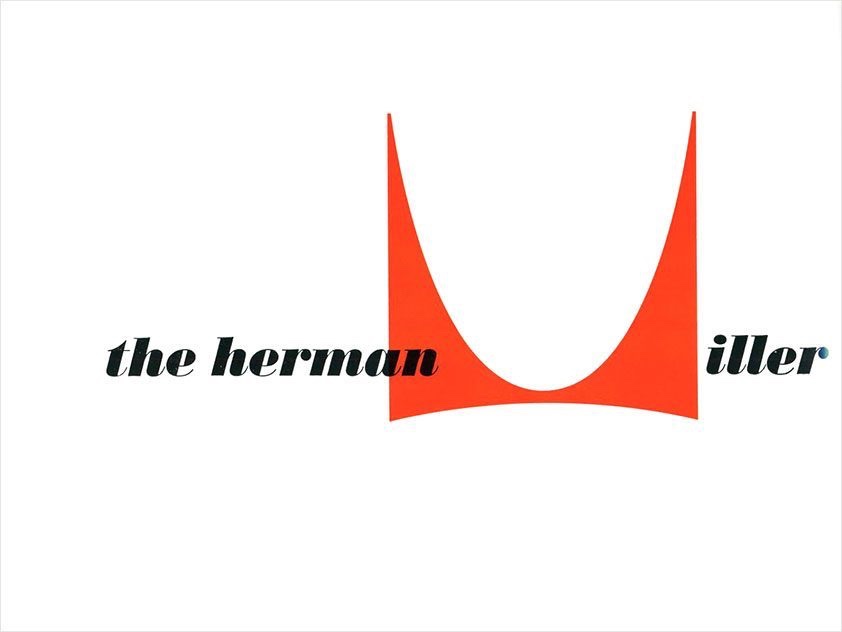 Shinola Shoe Polish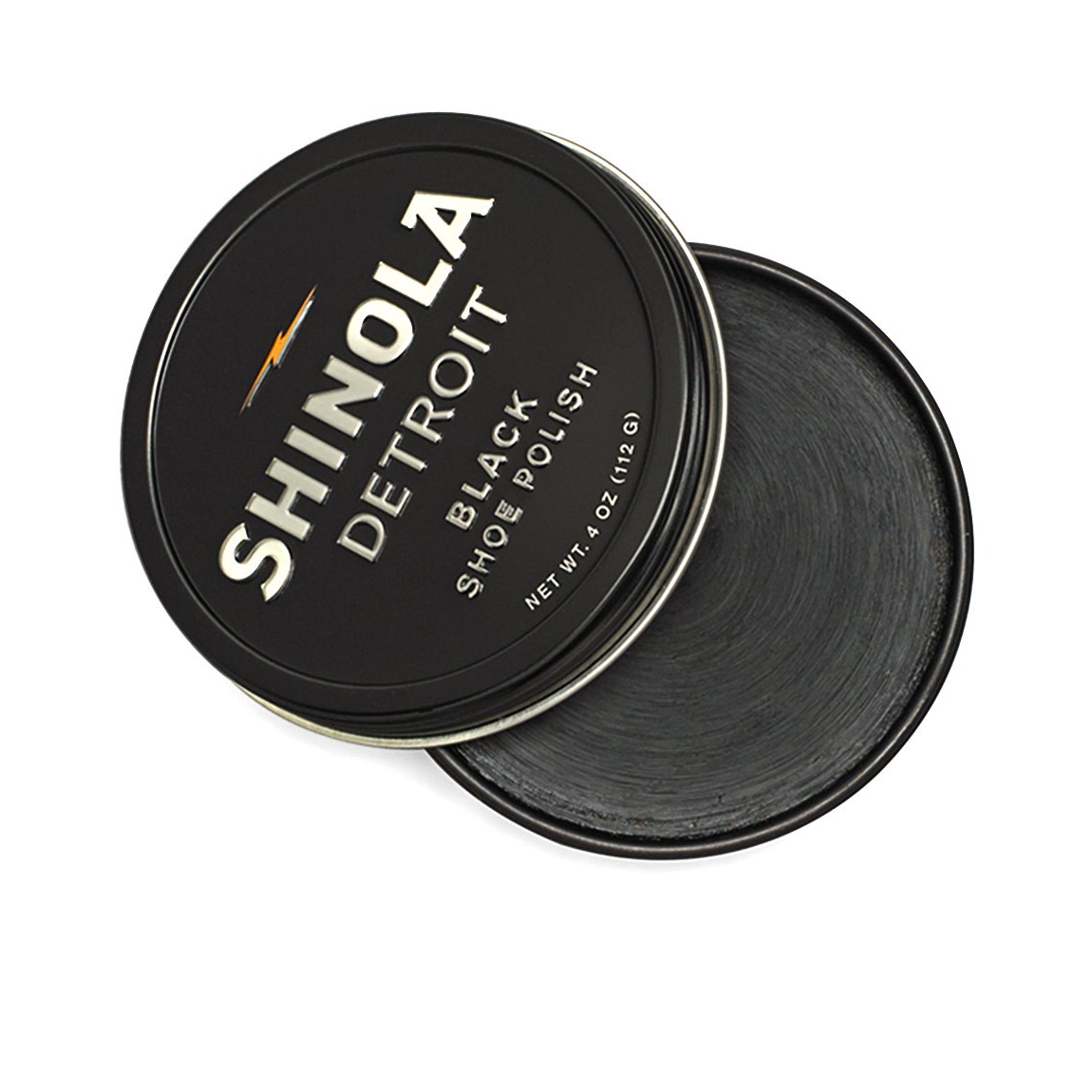 Shinola was originally established in 1907 in Rochester, New York. Trading for over fifty years, the company was best known for its shoe polish. Shinola made considerable business strides throughout the era of the Great Depression and in the years that followed. Sadly its image and branding were tarnished in the wake of the now famous colloquialism: "you don't know shit from Shinola." After that time Shinola's sales declined and the company ceased trading in 1960. The brand name was purchased by a conglomerate in 2011 and Shinola set up home in Detroit city. Nowadays it makes watches, leather goods, bicycles, stationery and of course, shoe polish. Shinola's products are predominantly made in the USA.
The Baseball Glove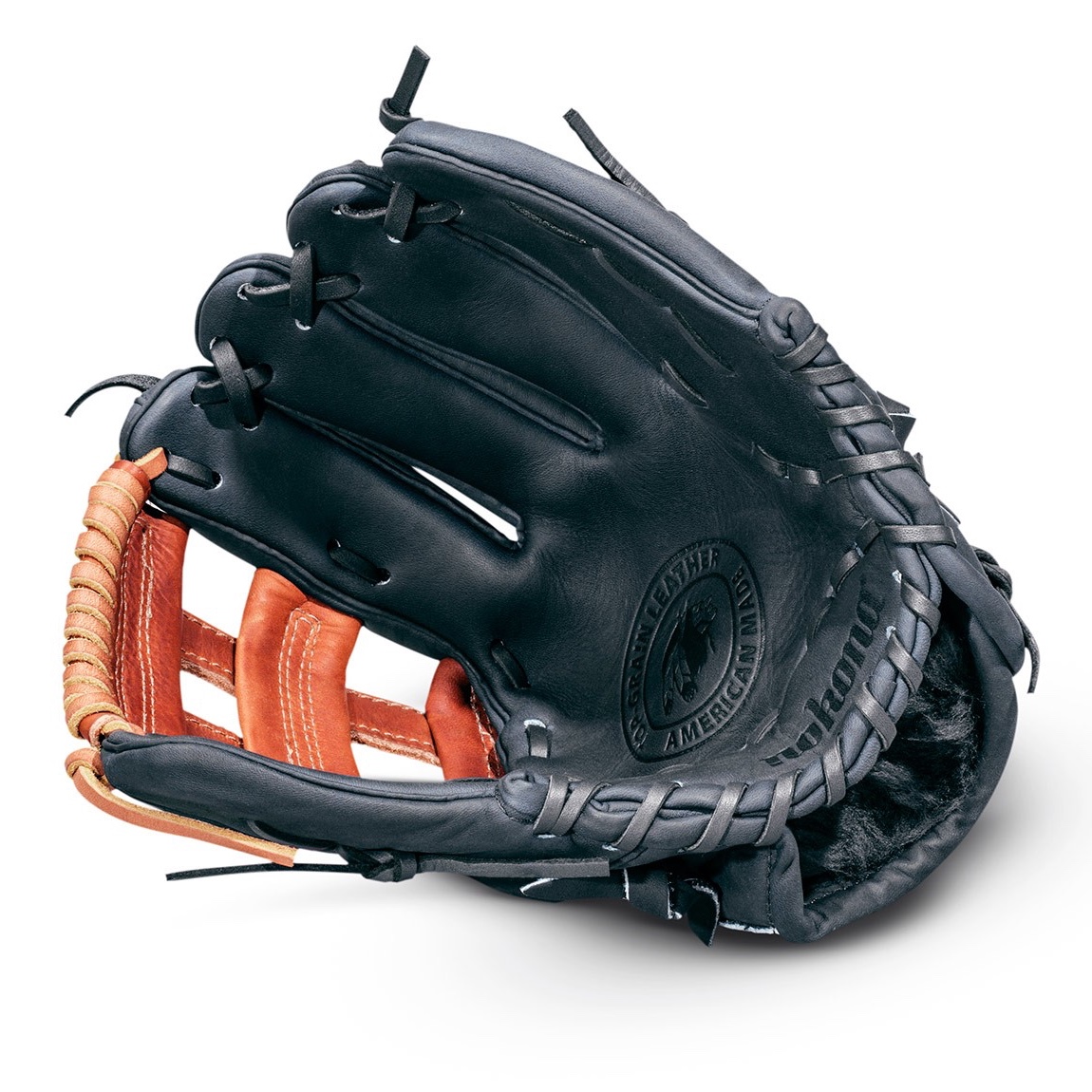 The Steele Canvas Basket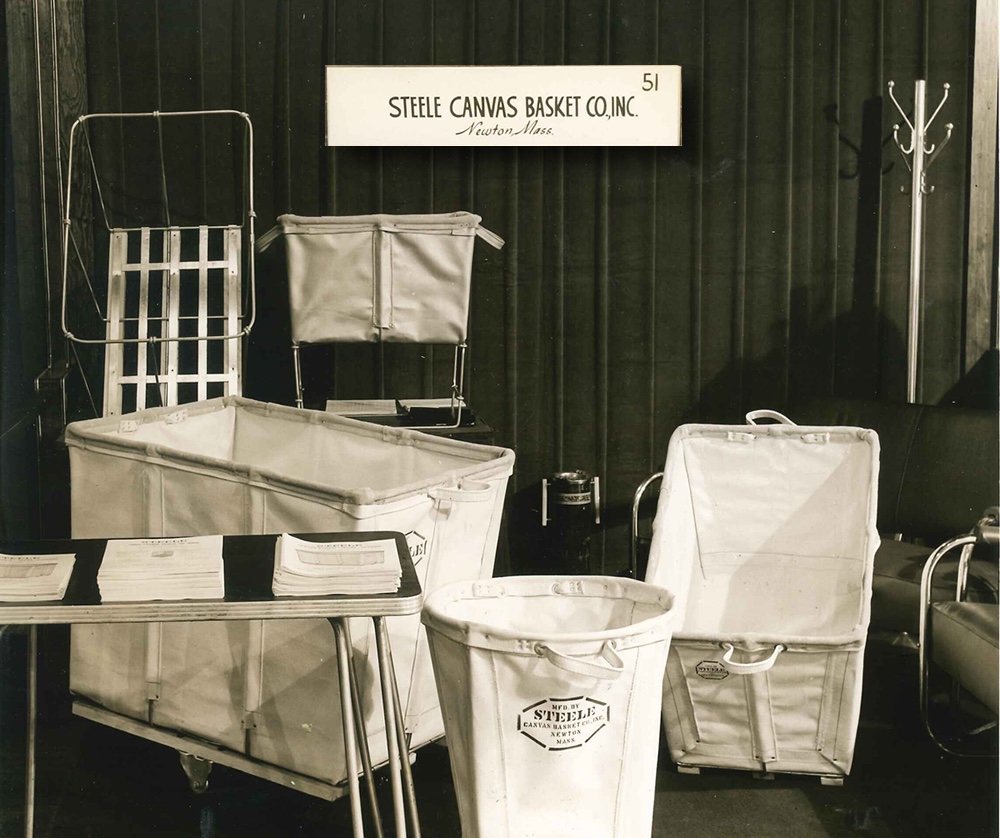 The Glass House and Philip Johnson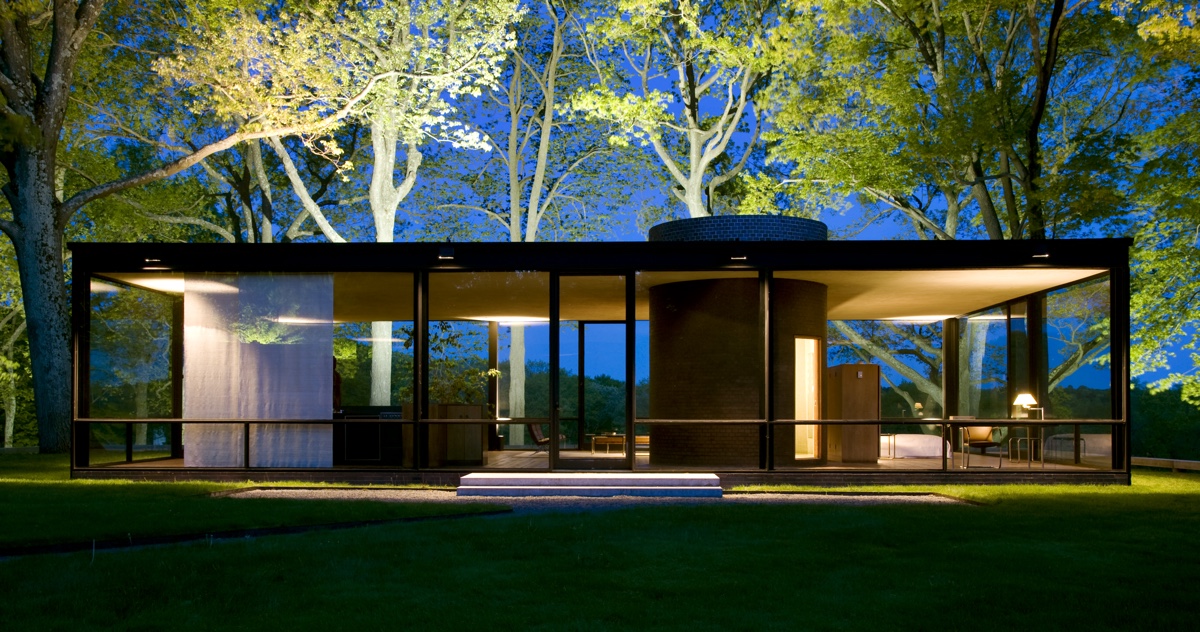 Tractor Stools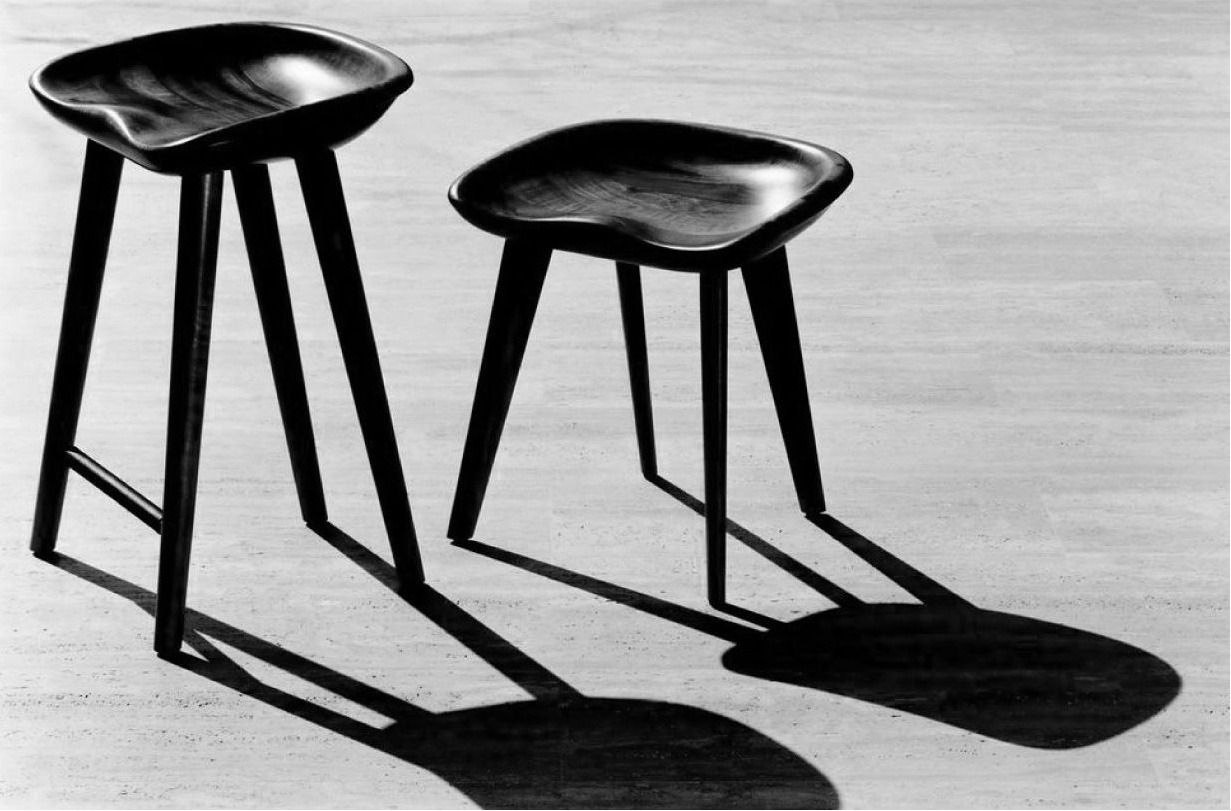 Artwork by Bruce Nauman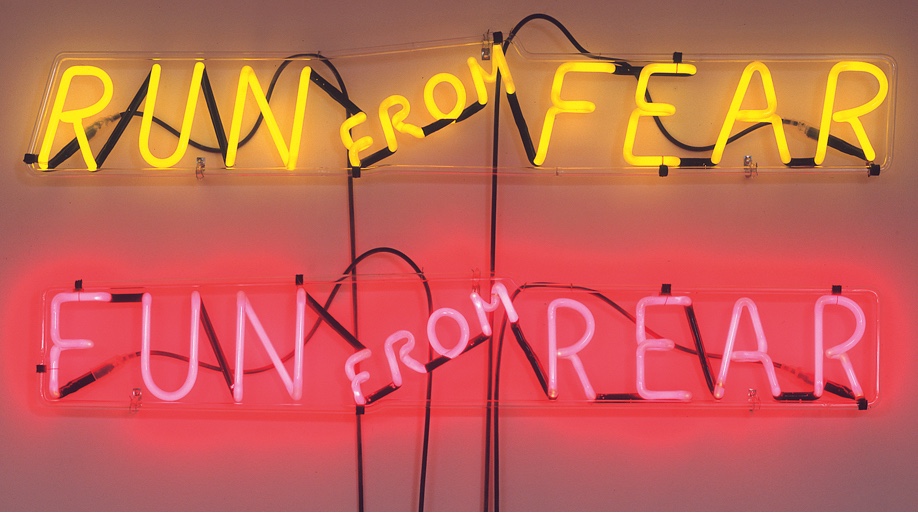 The Sunburst Clock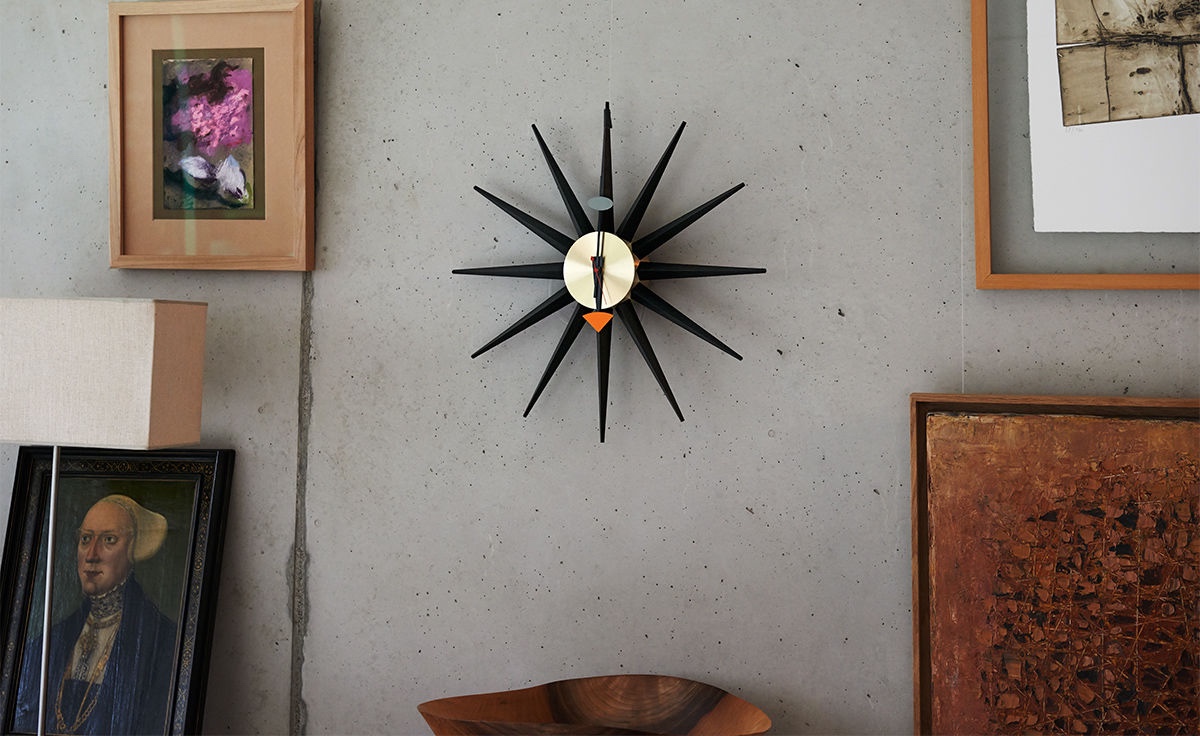 The Nelson Marshmallow Sofa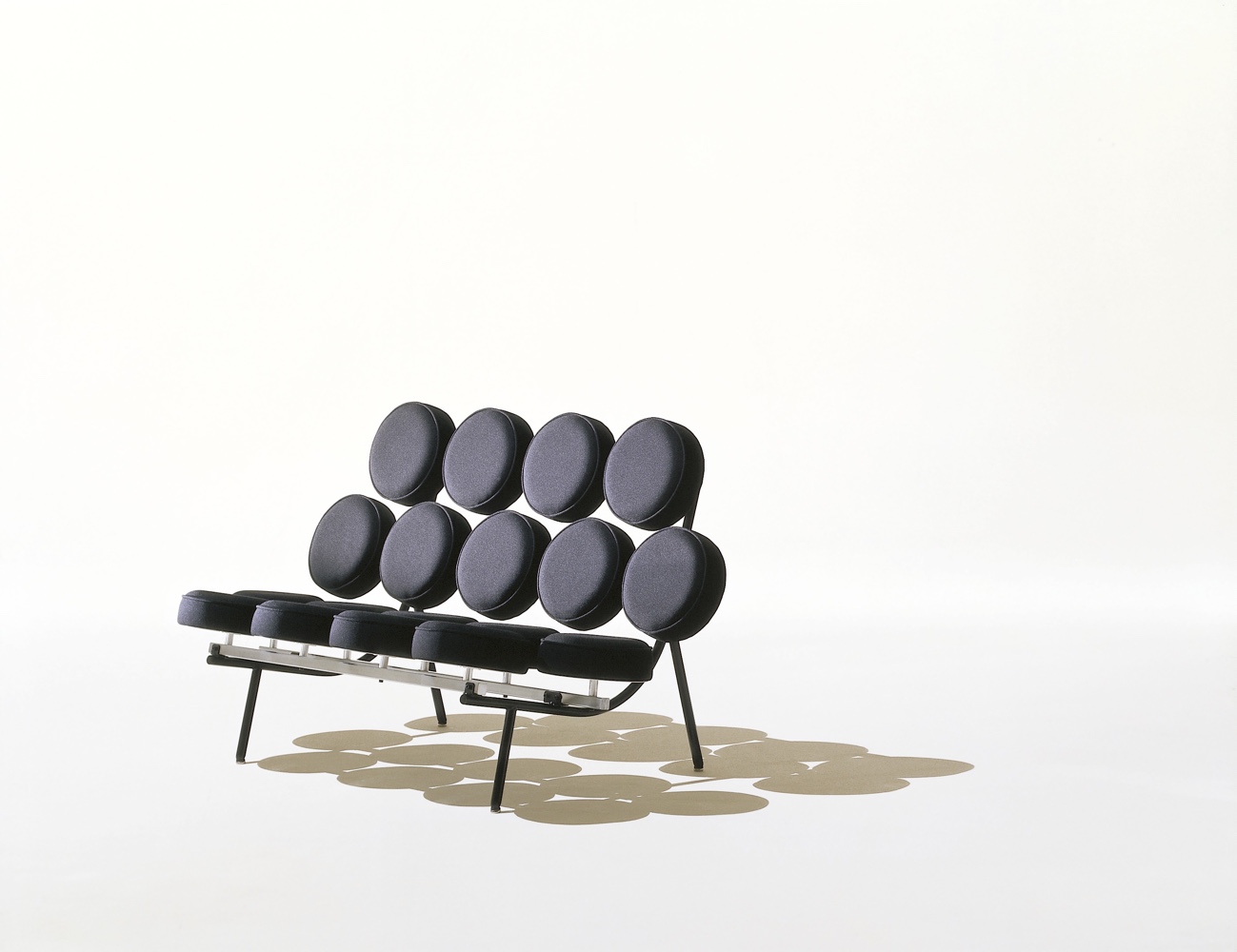 The Pecan Pie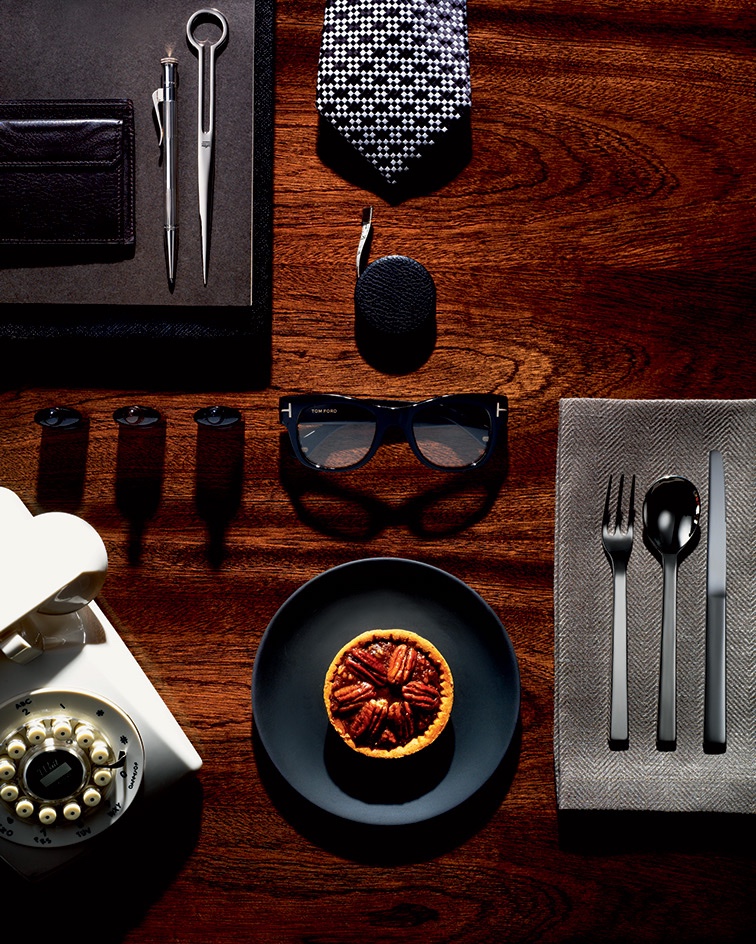 The Rainbow Flag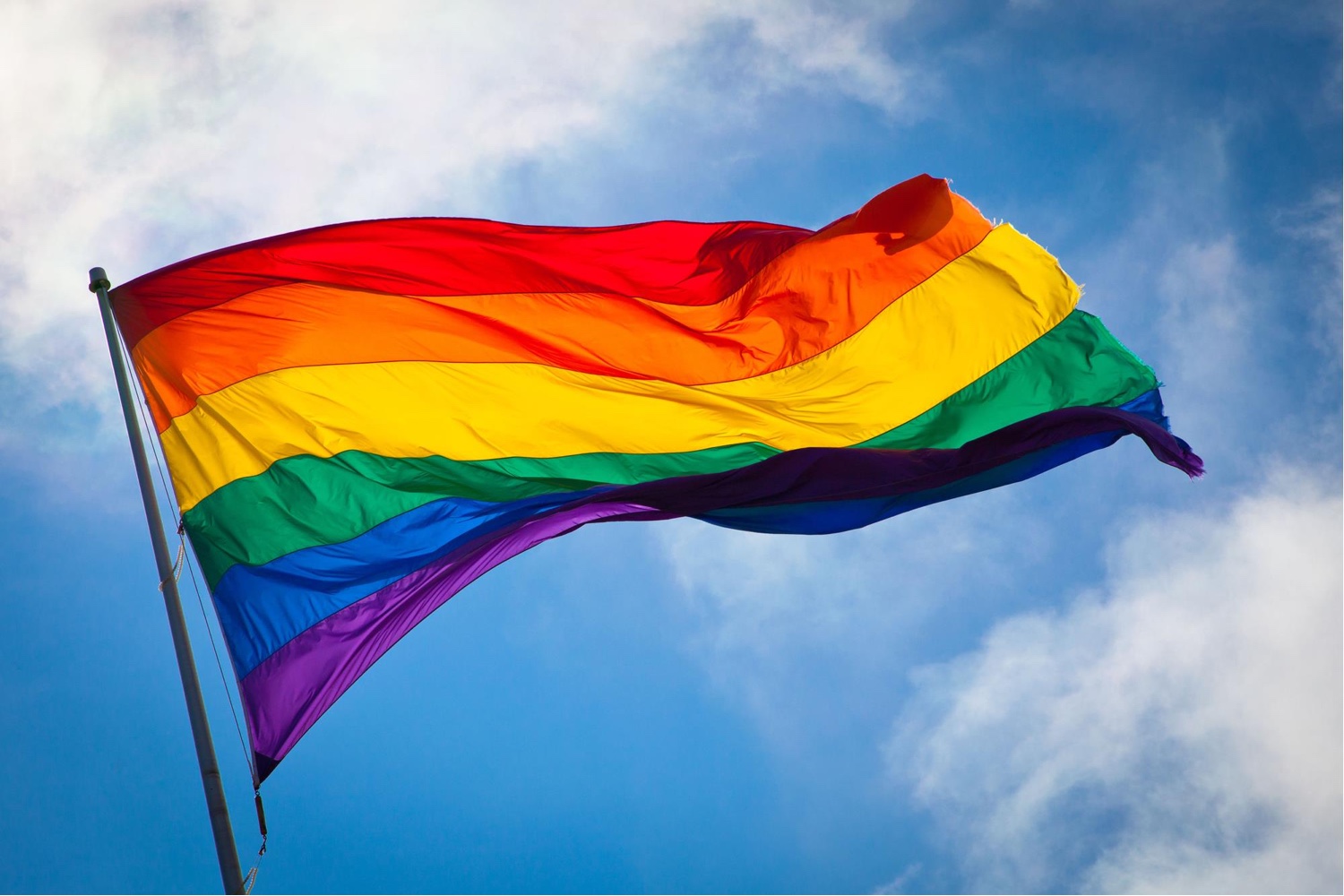 The Rainbow Flag was designed by American artist and civil rights activist Gilbert Baker. The famous flag was created in the attic gallery of San Francisco's Gay Community Center, where a team of around thirty volunteers dyed, cut, sewed and ironed many yards of cotton. Two Rainbow Flags were raised on 25 June 1978 at the United Nations Plaza in downtown San Francisco. MoMA acquired the Rainbow Flag in 2015, introducing this universal symbol of lesbian, gay, bisexual and transgender pride into its authoritative and considerable design collection.
The American Flag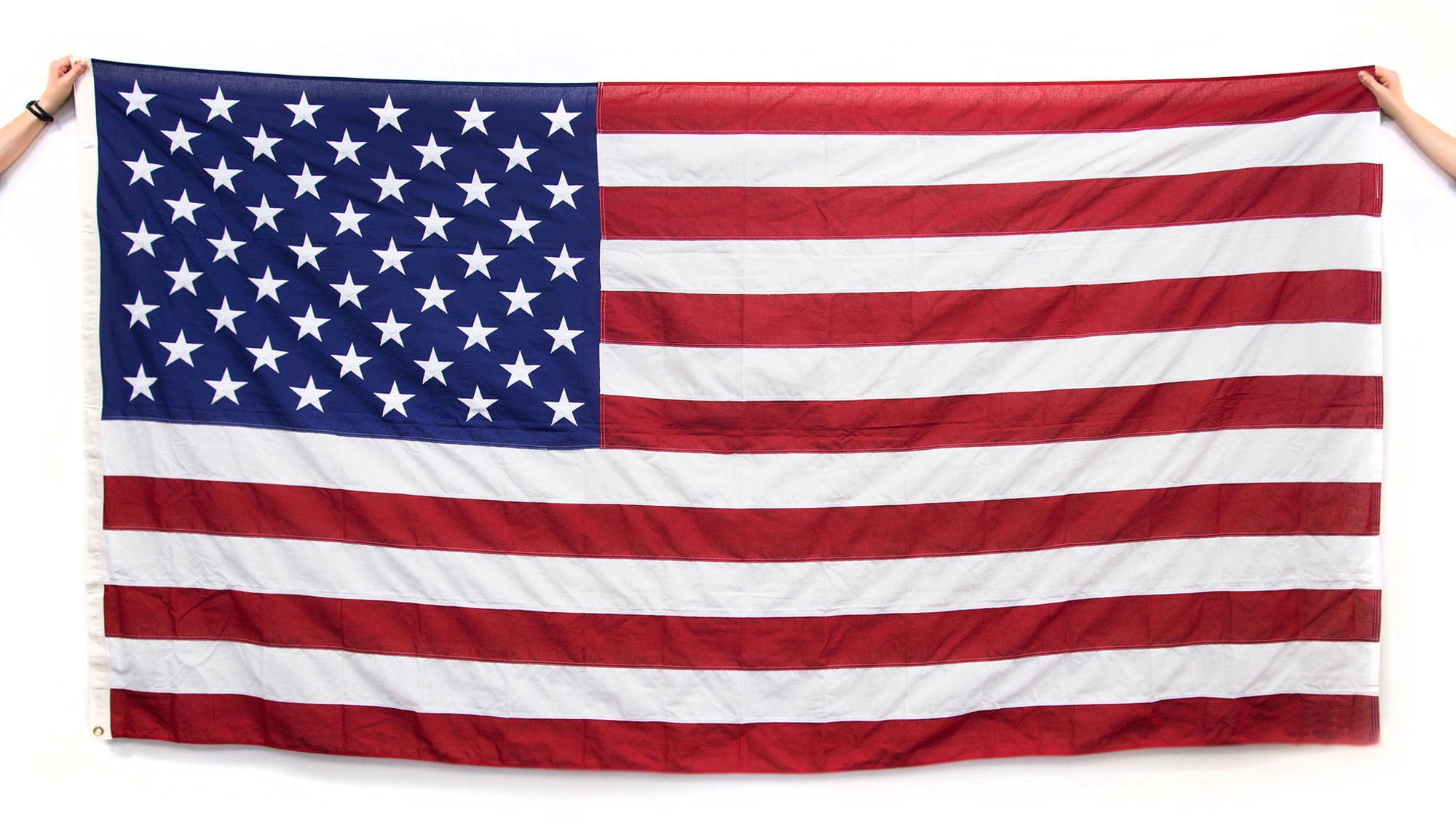 Have a happy Fourth of July.