With so many different approaches to decorating an outdoor space or patio, it is important to select pieces that both fit your style and budget. One way to ensure that your outdoor escape has a standout feature (that your guests will surely envy) is by incorporating alternative outdoor seating. It's a fun way to elevate your outdoor living space by bringing in a statement piece of furniture that has movement, texture, or extra space for lounging. We're breaking down the trendiest alternative patio seating options that you can incorporate into your own spaces – whether it's the backyard or a small balcony area.
Swinging Suspended Seating
The swinging patio bench/seat is undoubtedly one of the coolest features you can add to your outdoor space if you have the structure for it. It's basically an excuse to add an awesome swing to your home that functions as a decor feature and also satisfies your inner child (and actual any child). It is best to have these types of swings professionally installed for safety purposes. Check out our favorite ones below to get some serious patio/porch swing inspiration.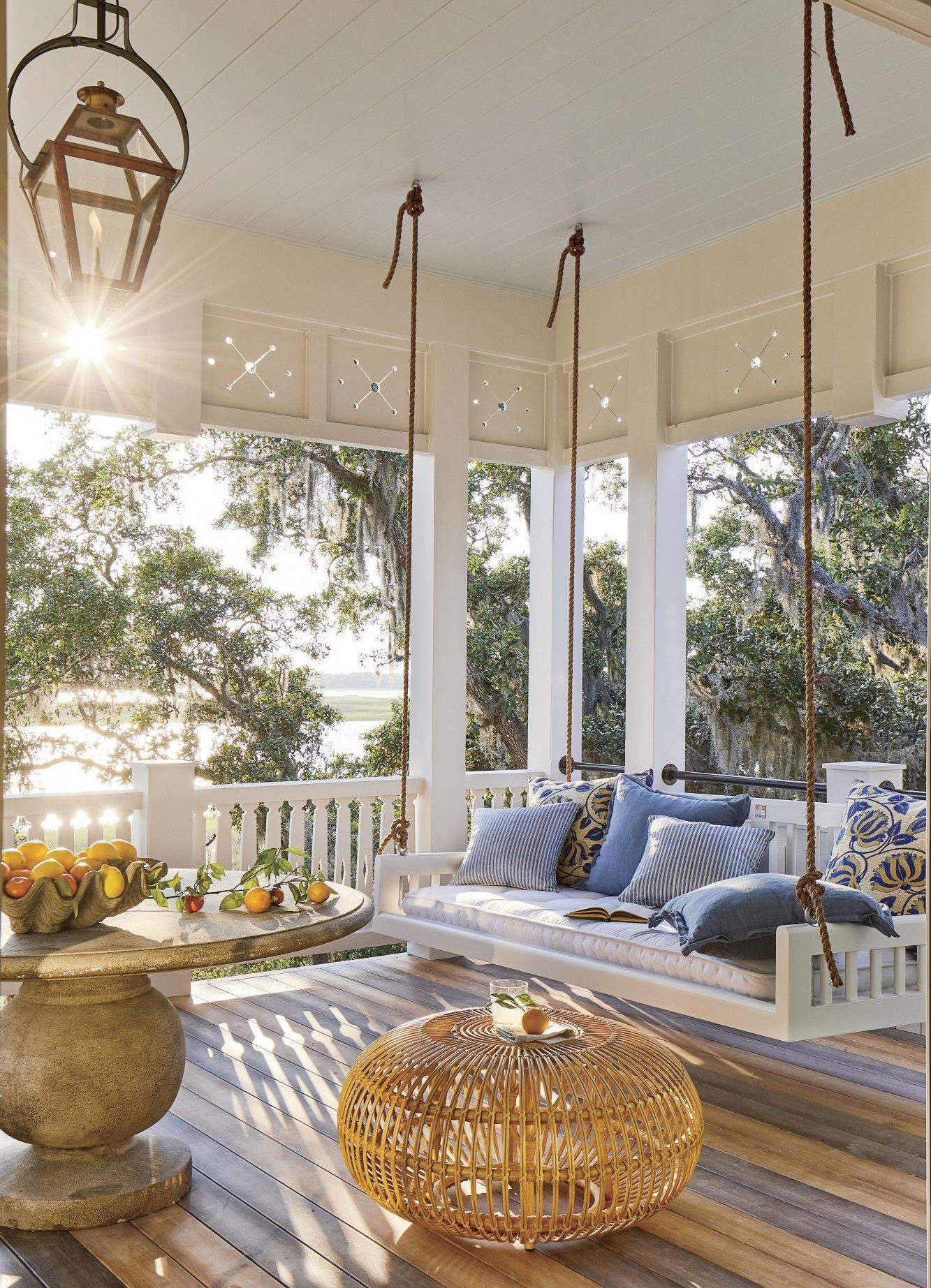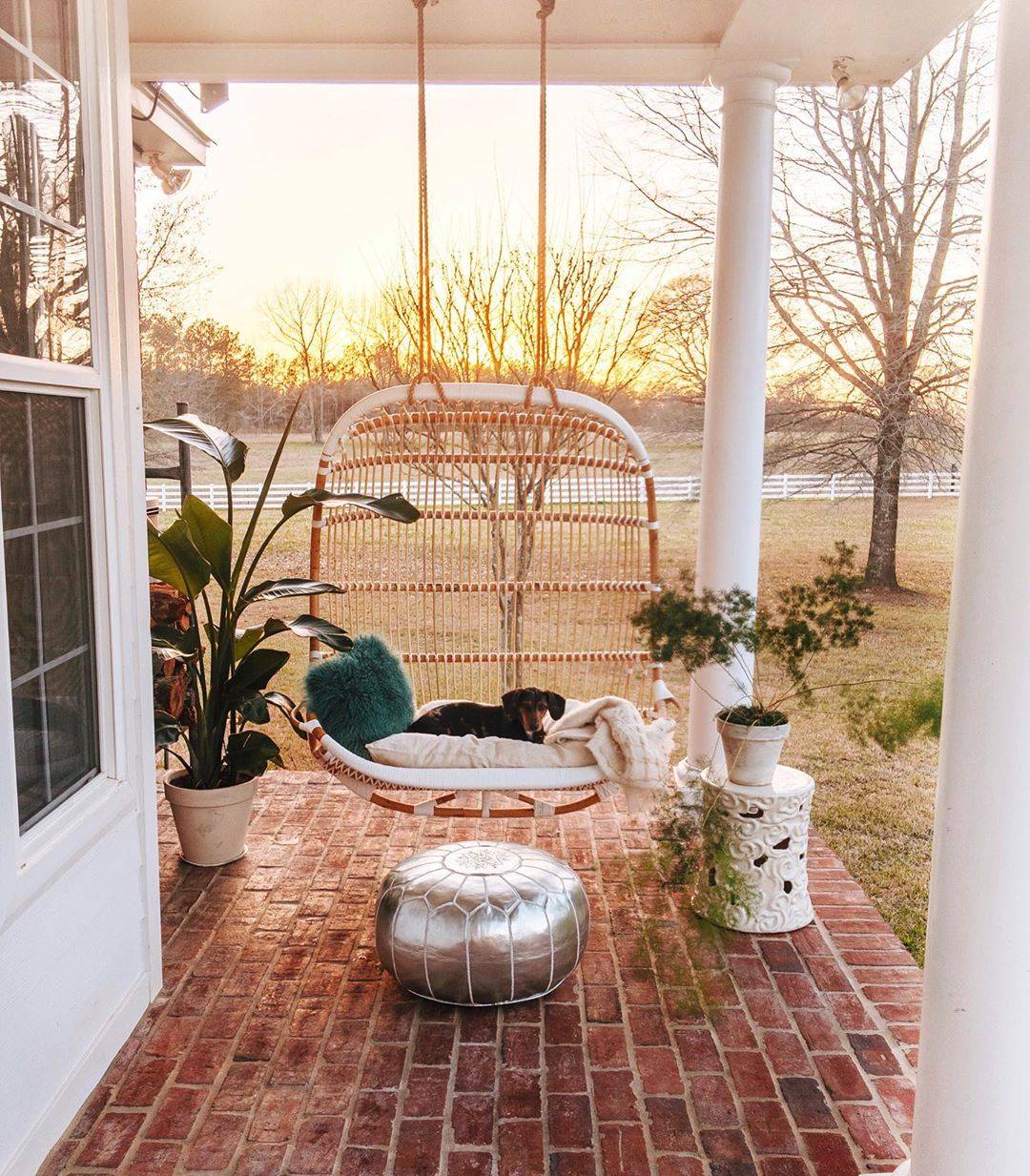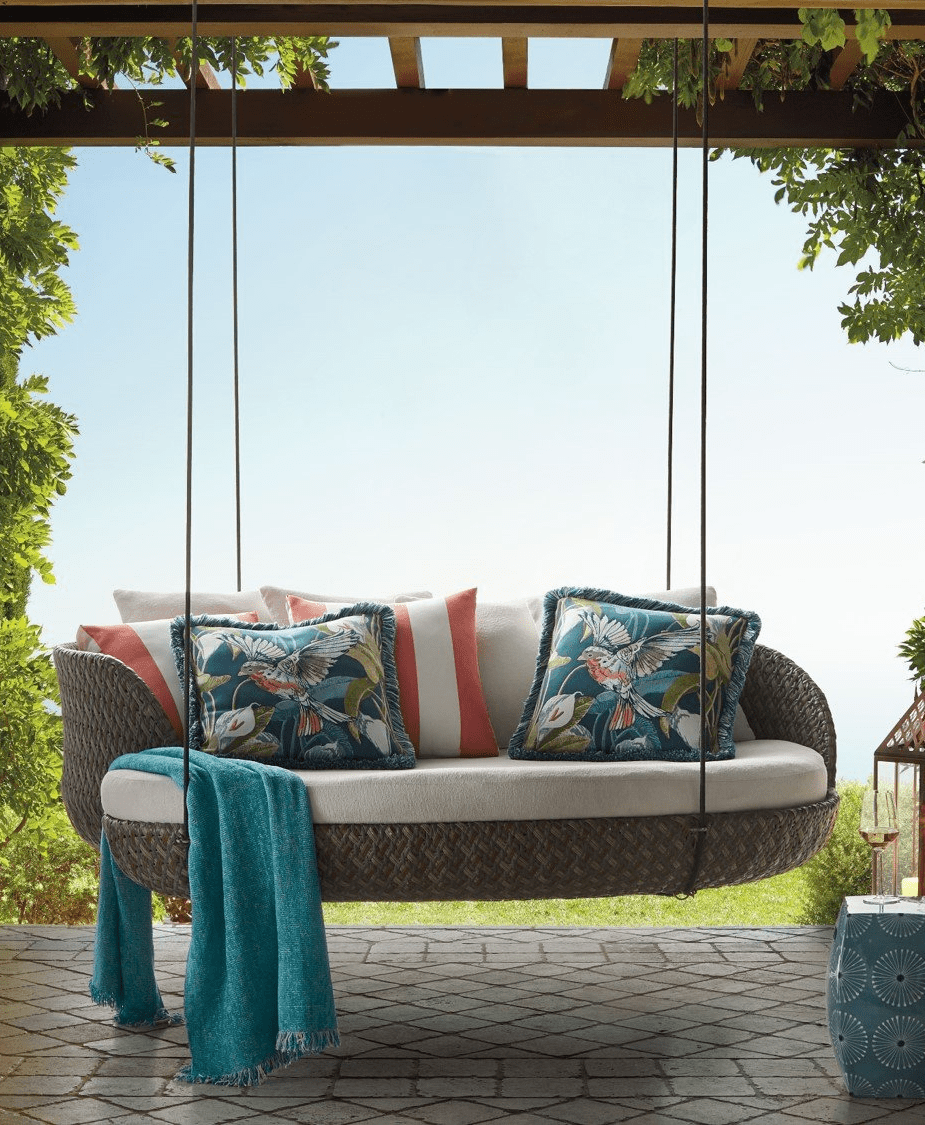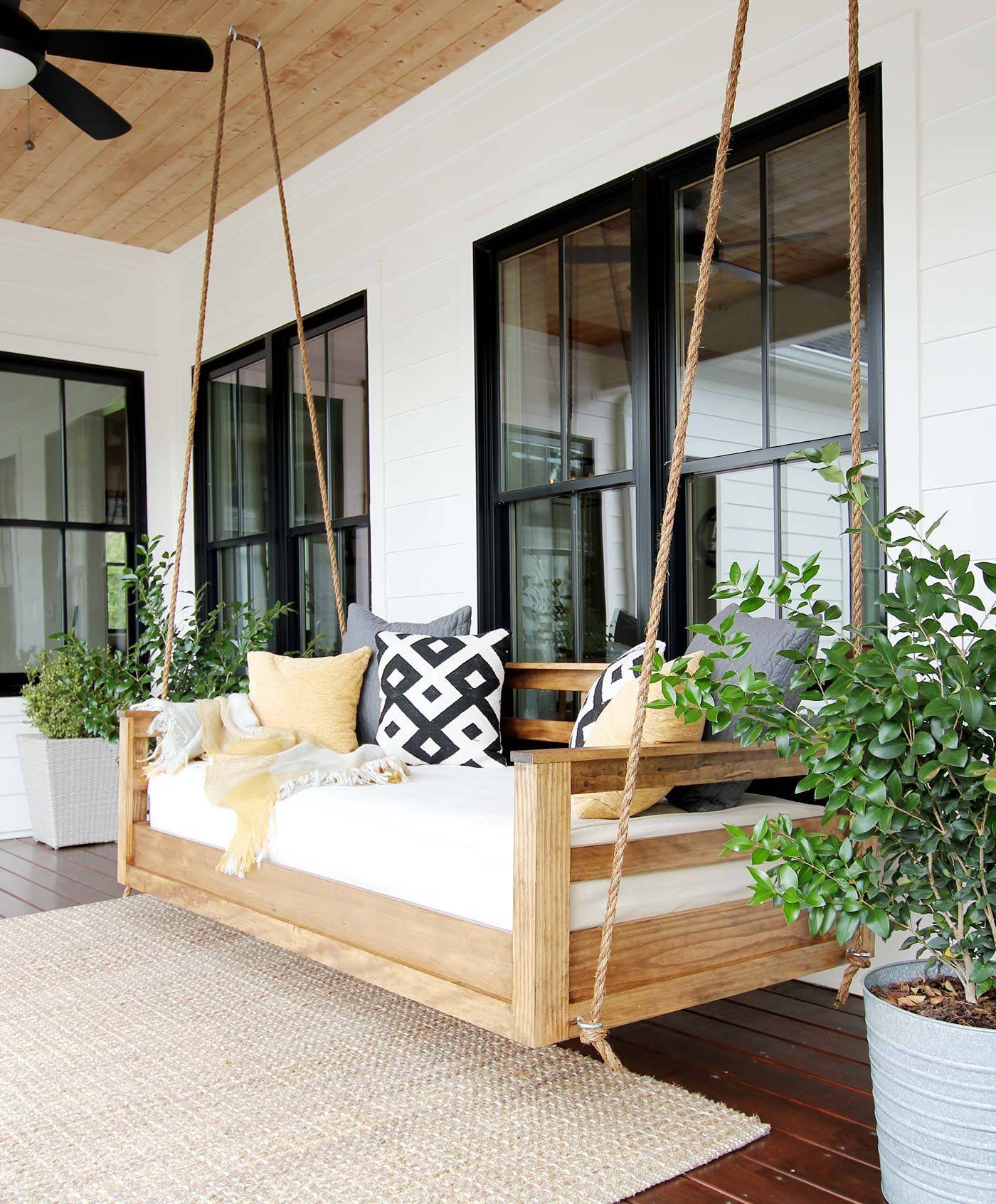 Ultimate Lounge Hammocks
Hanging a hammock in your outdoor space is a guaranteed way to maximize your lounge ability on the patio. Bring a little bit of the beach into your backyard with these fun, swaying alternative seating options. Outdoor hammocks come in a variety of shapes, sizes and colors so that you can easily customize them to fit your space. If you don't have a large patio for a full lounge hammock, check out some smaller hammock chairs that have a smaller footprint.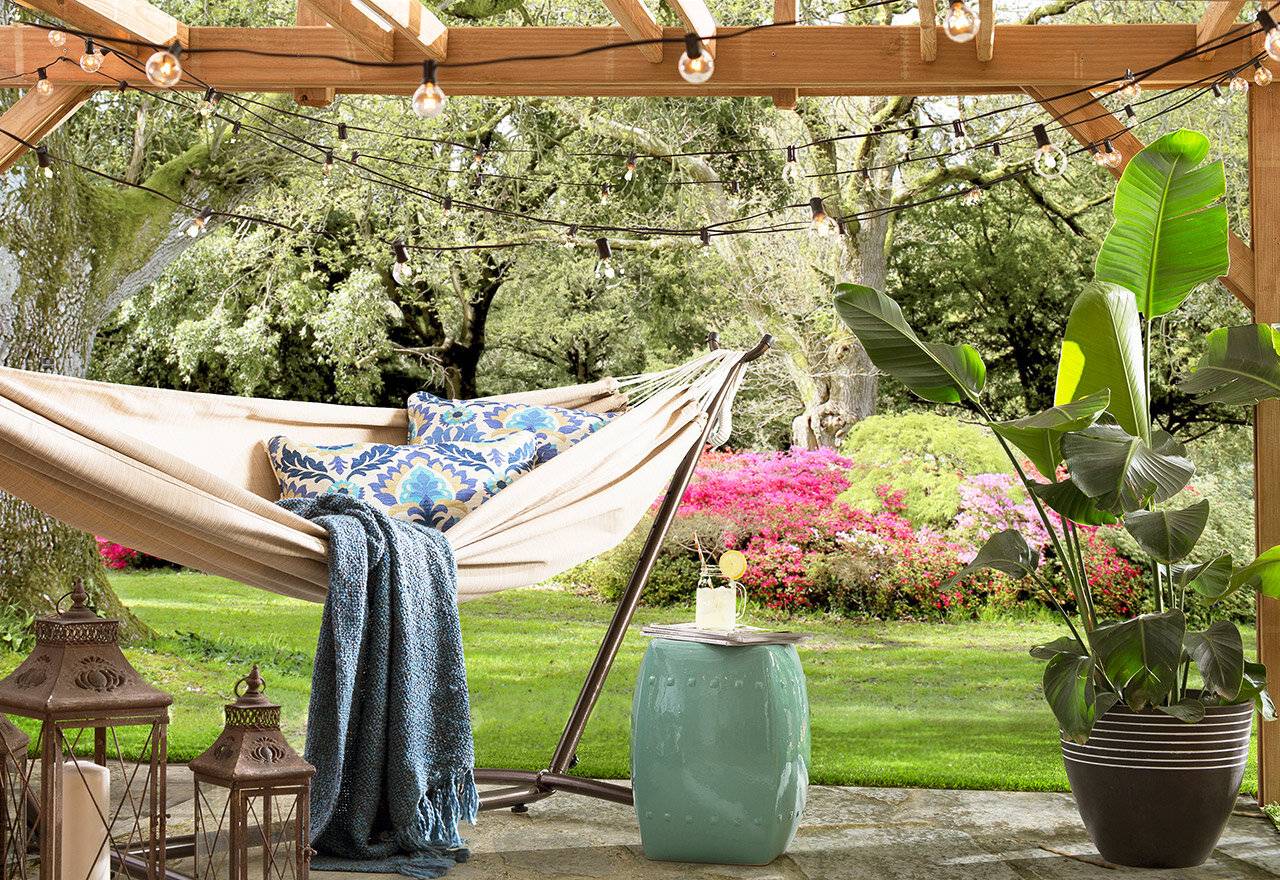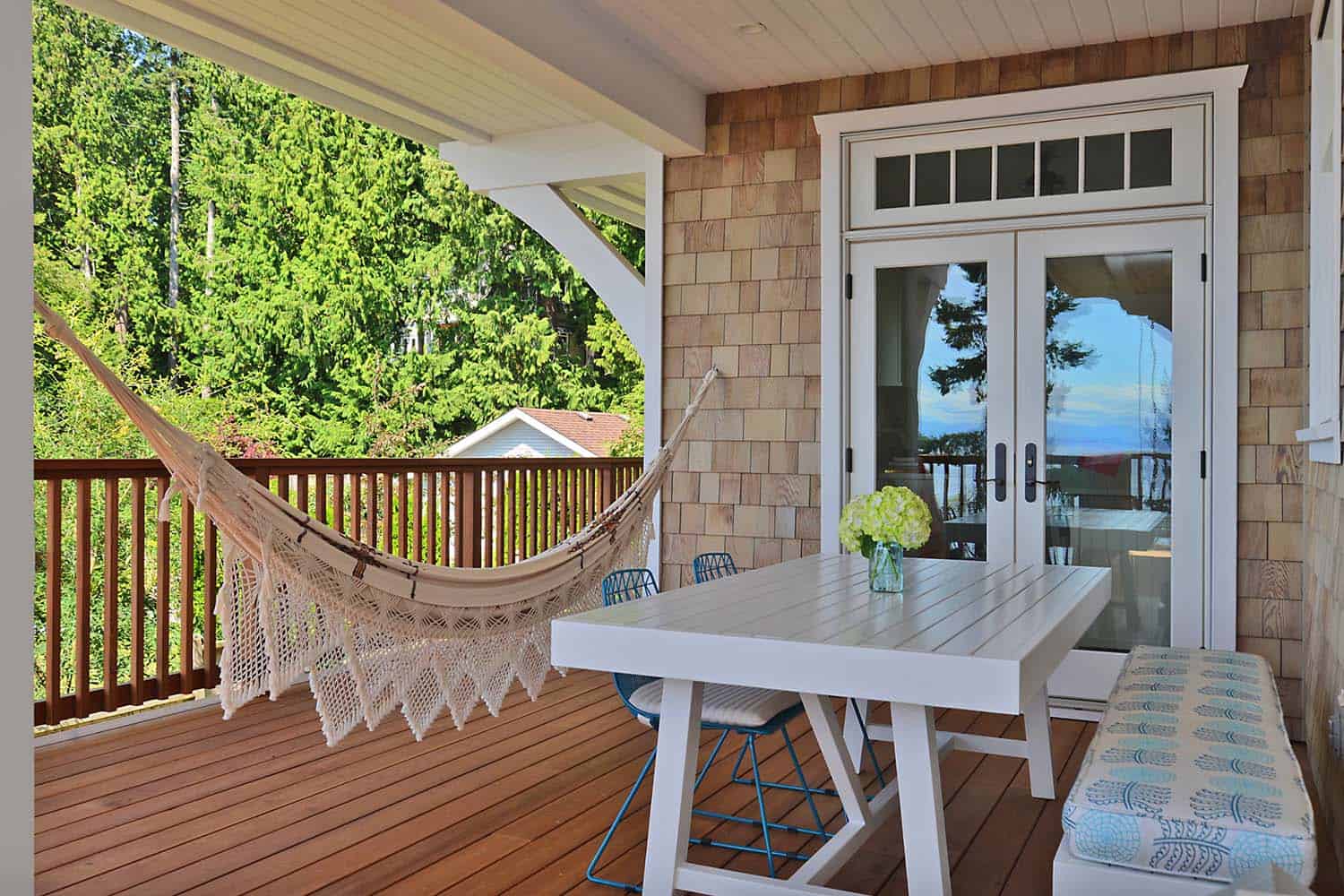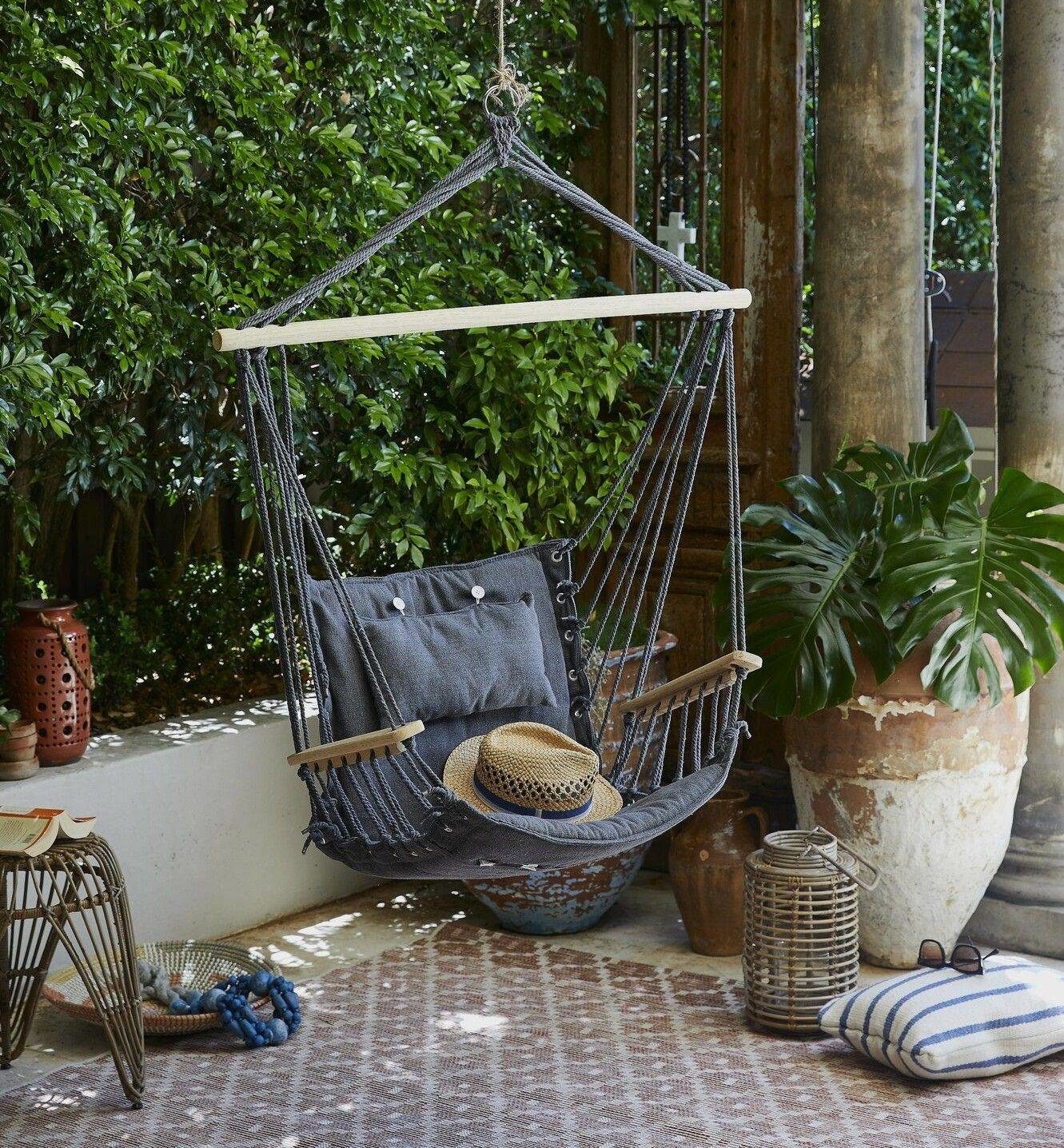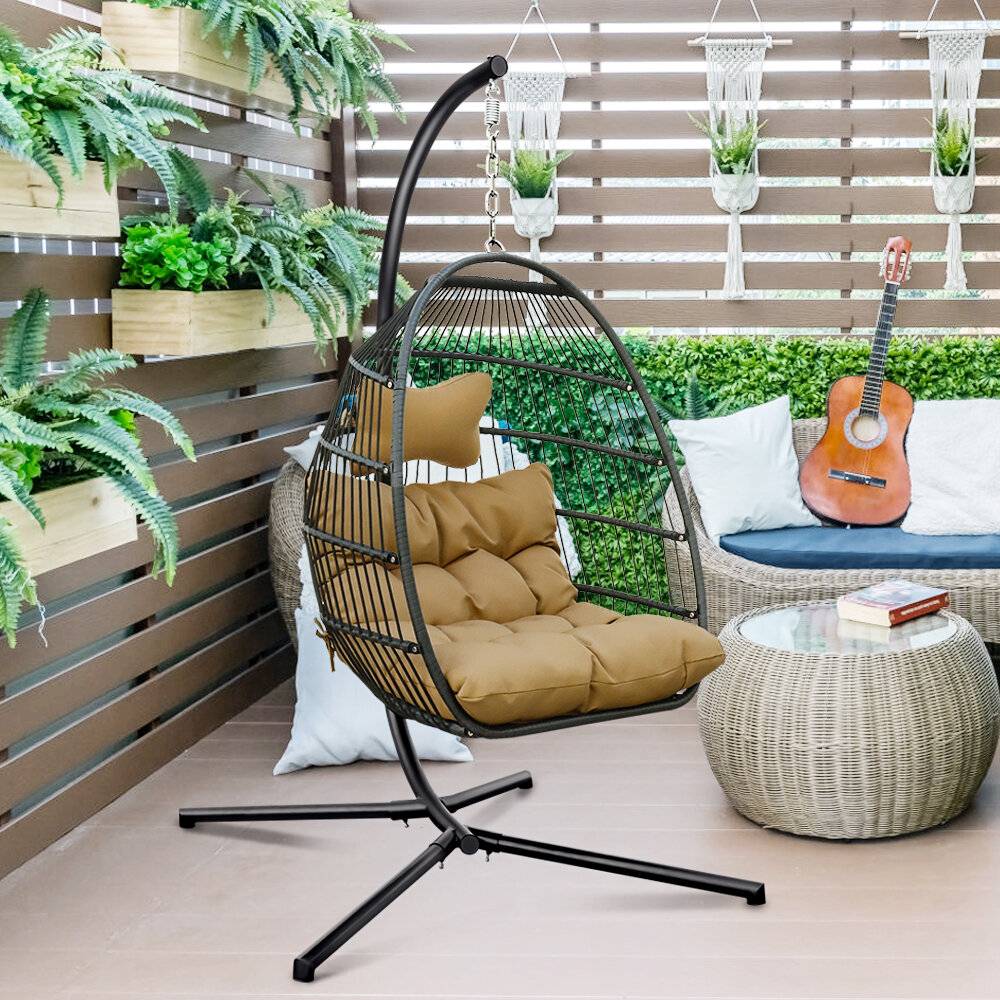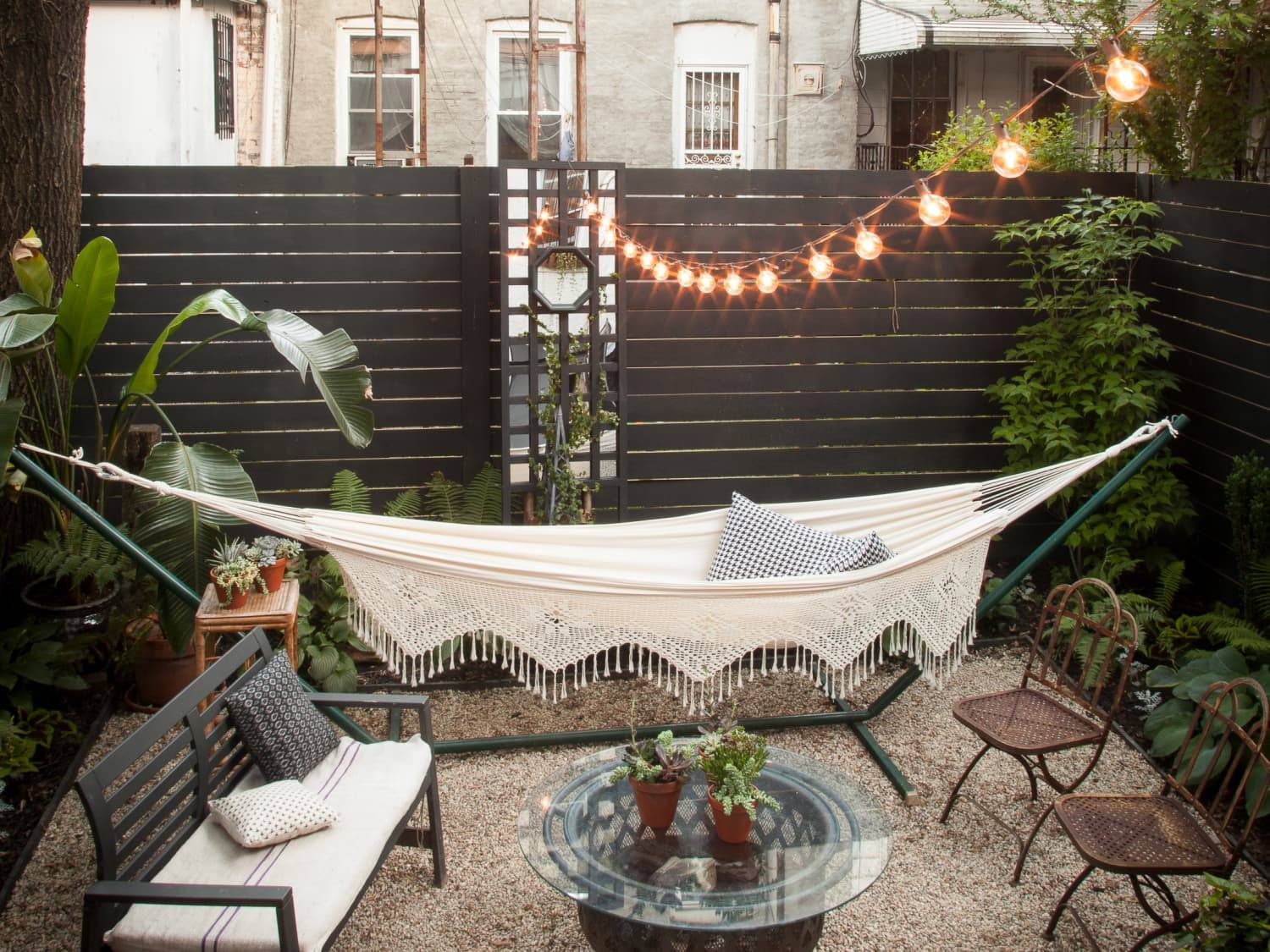 Statement Seating for Socializing
Adding a set of funky outdoor patio chairs or a statement lounge seating option is a great way to add some character to your outdoor area. The styles can range from misshapen, organic curved furniture to moving chairs that rock or swivel. Larger chairs and day beds are great for both socializing and lounging while simultaneously adding a super cool artsy feature to the yard. Check out these eye-catching outdoor furniture pieces that will keep your patio unique and functional all at the same time: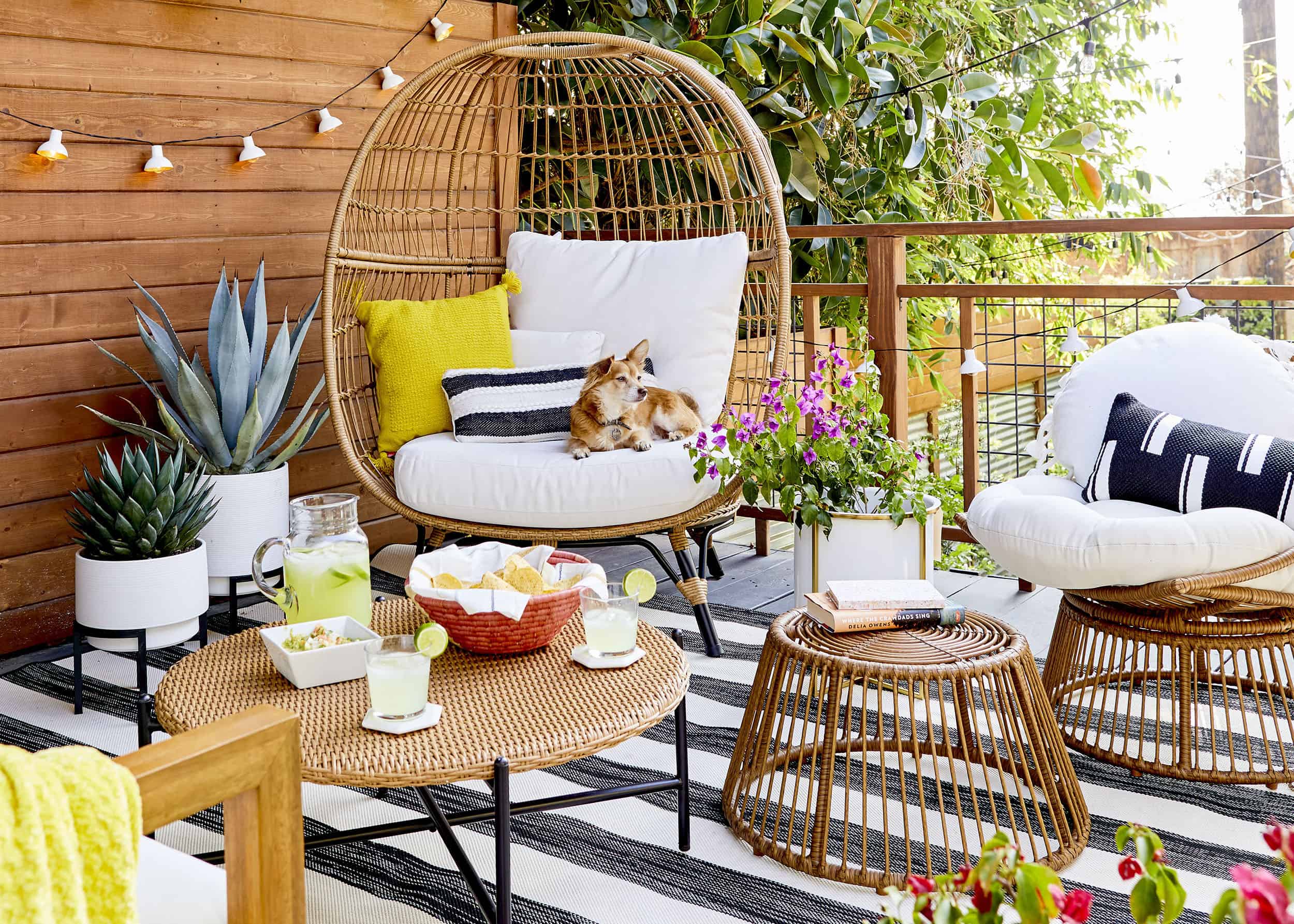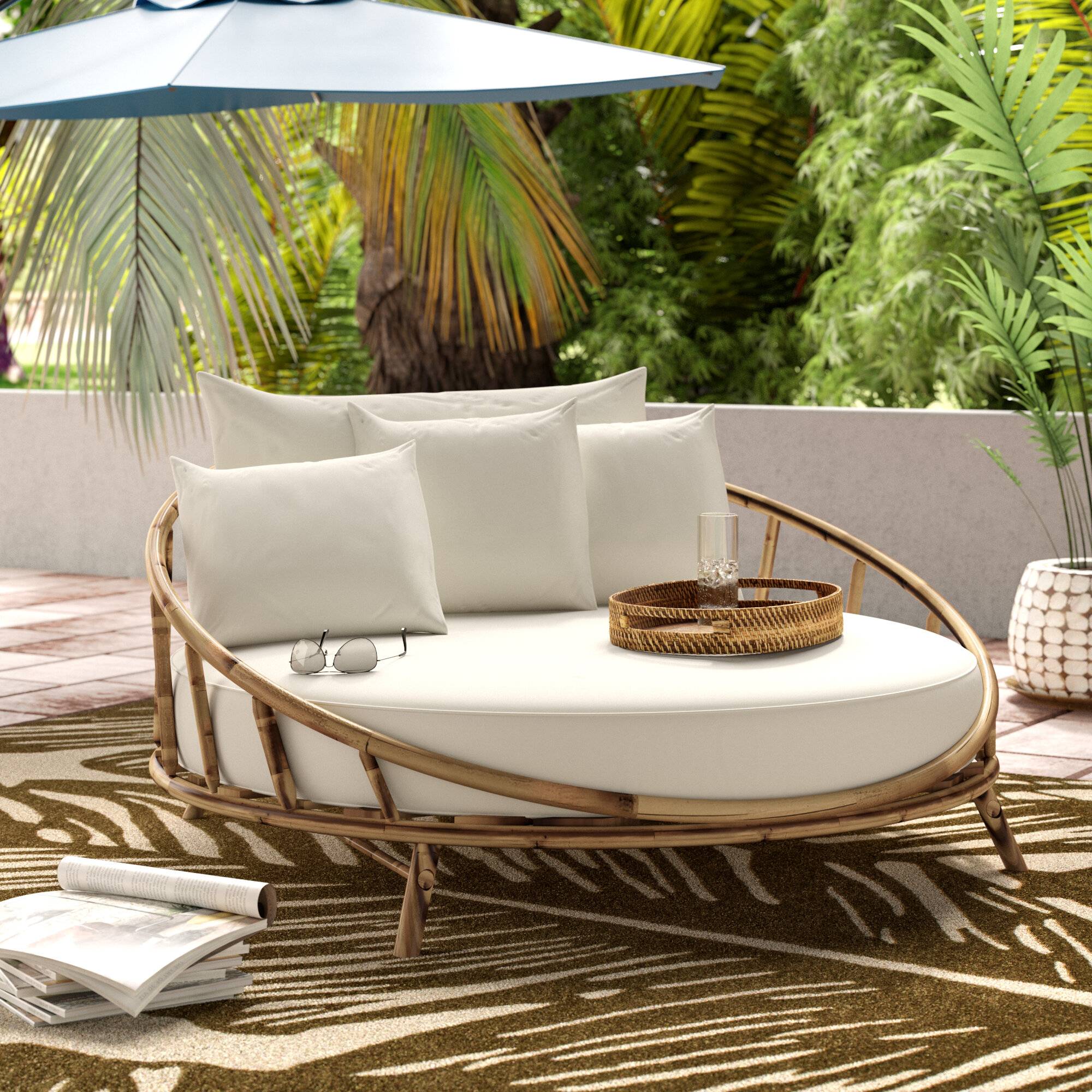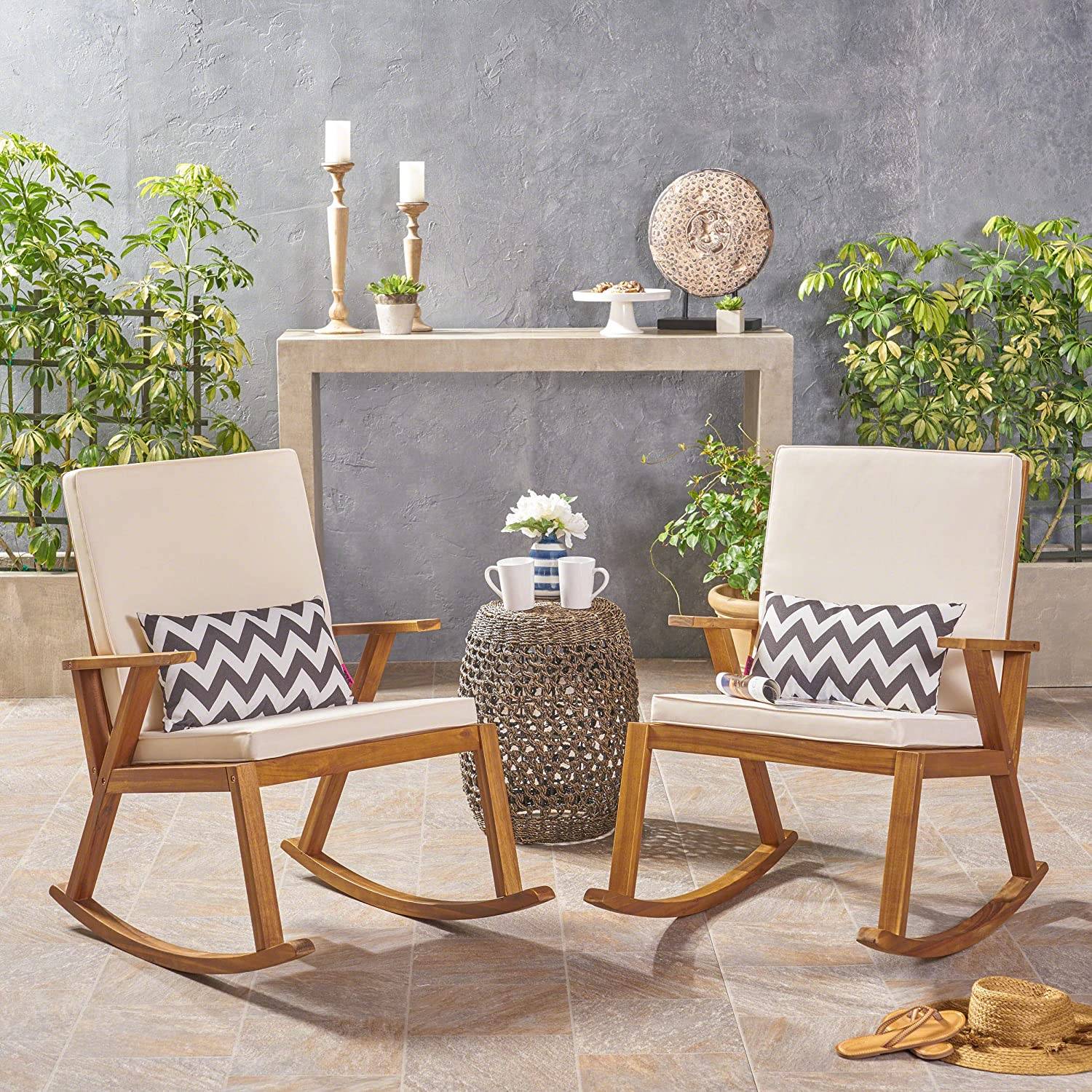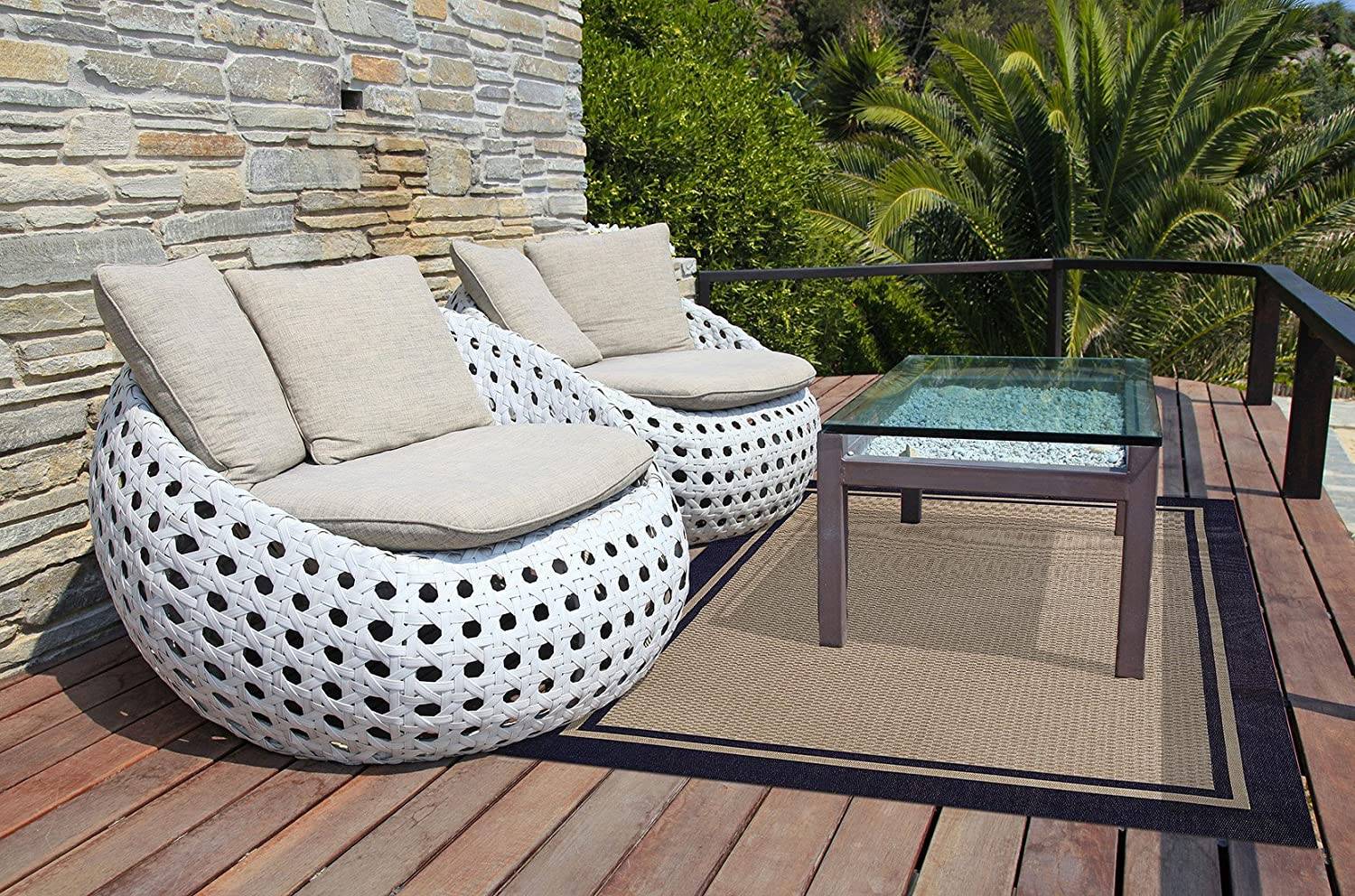 Now that you are officially caught up on our favorite alternative patio seating solutions and have the inspo you need, it's time to bring your ideas to life. Do a little bit of research on trending patio decor this season to see what style works best for you and which furniture will fit best at your home. Check out our Facebook, Pinterest, and Instagram for more ideas on how to nail the perfect patio this season!