The much loved Componibili, an Italian design classic from Kartell, have turned fifty.
The World of Componibili
Created by Anna Castelli Ferrieri (1920–2006), an architect, town planner and designer—and Kartell's Art Director from 1976 to 1987—the Componibili were an industrial design marvel. Known originally as 'mobili 4970/84', the Componibili were the first modular furniture pieces designed for assembly and production in ABS (plastic). Kartell's constant design staple, plastic was an innovative material at the time and a material of the future. While some design aficionados might choose to snub plastic as an inferior medium, it is truly the stuff of many great designs.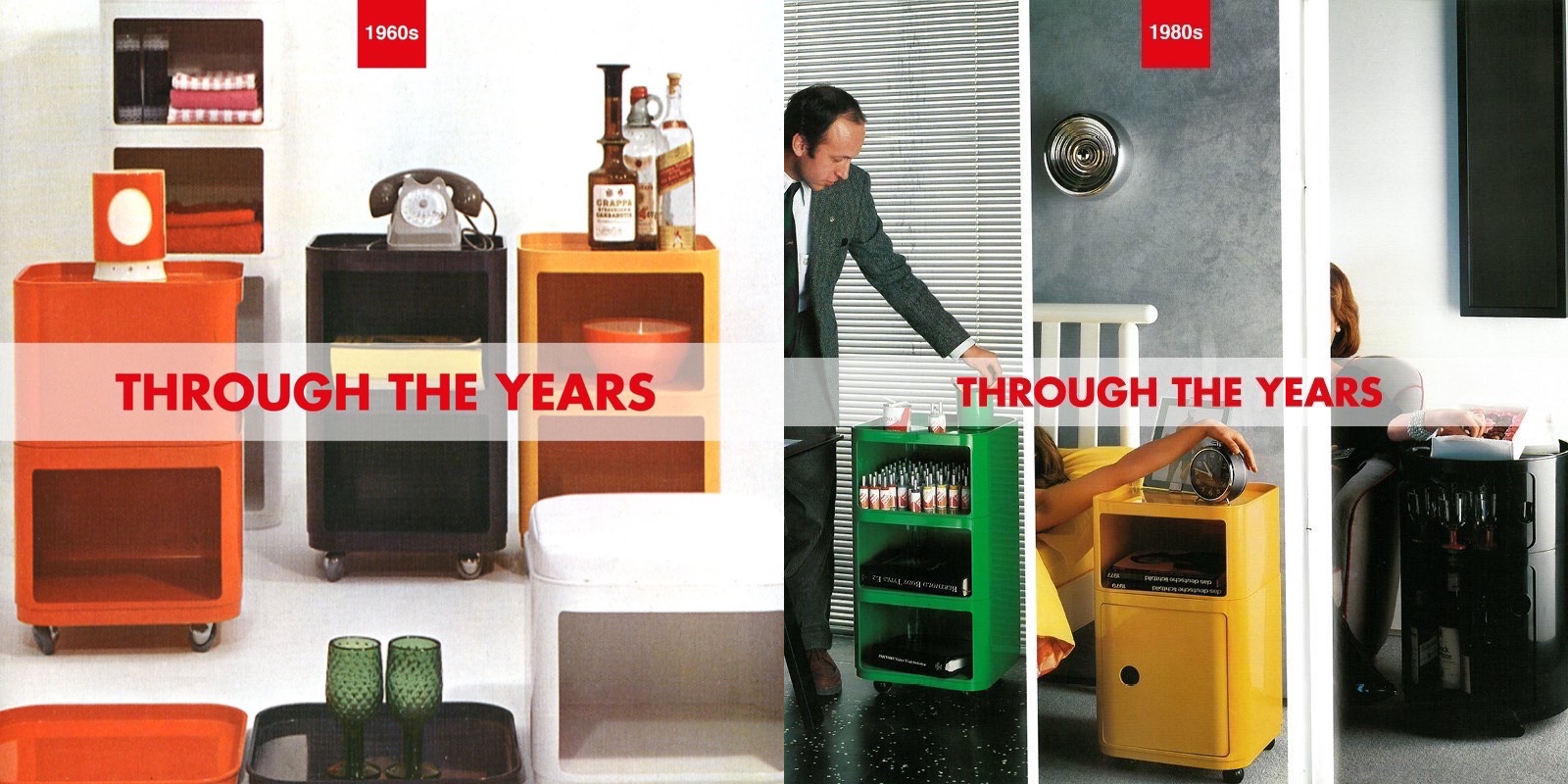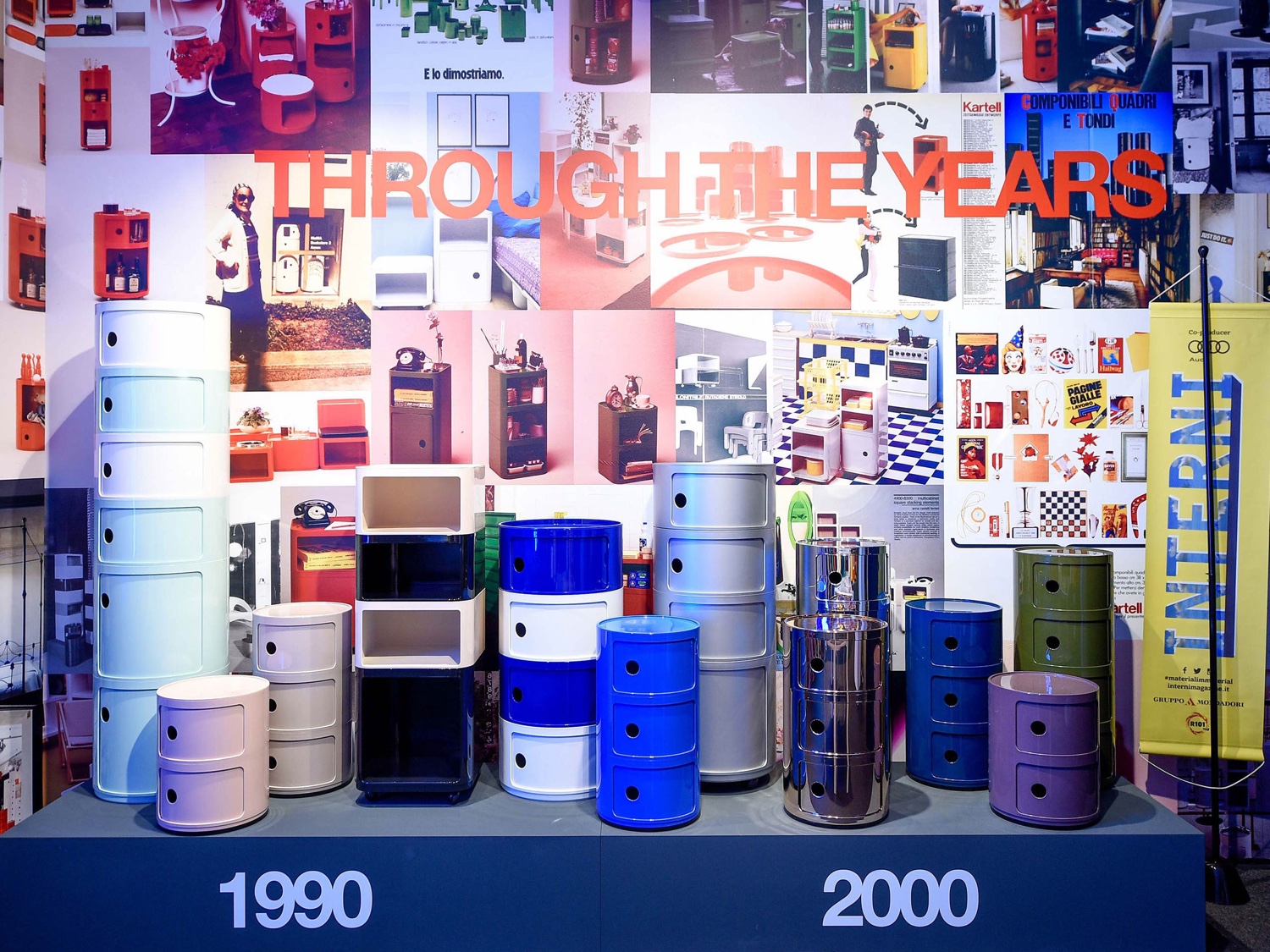 The Componibili have a myriad of practical applications, and are found all over: in homes, offices, workshops, sheds and more. Their flexibility, smart aesthetic and accessibility mean the Componibili have excited legions of fans throughout the years. Attractive and affordable, the Componibili modular units often act as a gateway to a world of good design. Found in the permanent exhibitions at MOMA in New York and the Centre Pompidou in Paris, every well-designed home deserves at least one Componibili.
In acknowledging the design significance of the Componibili by Anna Castelli Ferrieri, Kartell President Claudio Luti observes: 'Not only does it recount the origin and roots of Kartell, but it also reminds us that this product was such a novelty in the history of design that it became an icon of industrial production.'
Tribute to Componibili. 50th Anniversary
Kartell invited fifteen designers to present their personal vision of and tribute to the Componibili: the result was a series of curious and novel signature pieces, each one celebrating the Componibili and its definitive form. Those designers paying homage to Anna Castelli Ferrieri's Componibili included: Piero Lissoni, Mario Bellini, Patricia Urquiola, Oki Sato and Philippe Starck.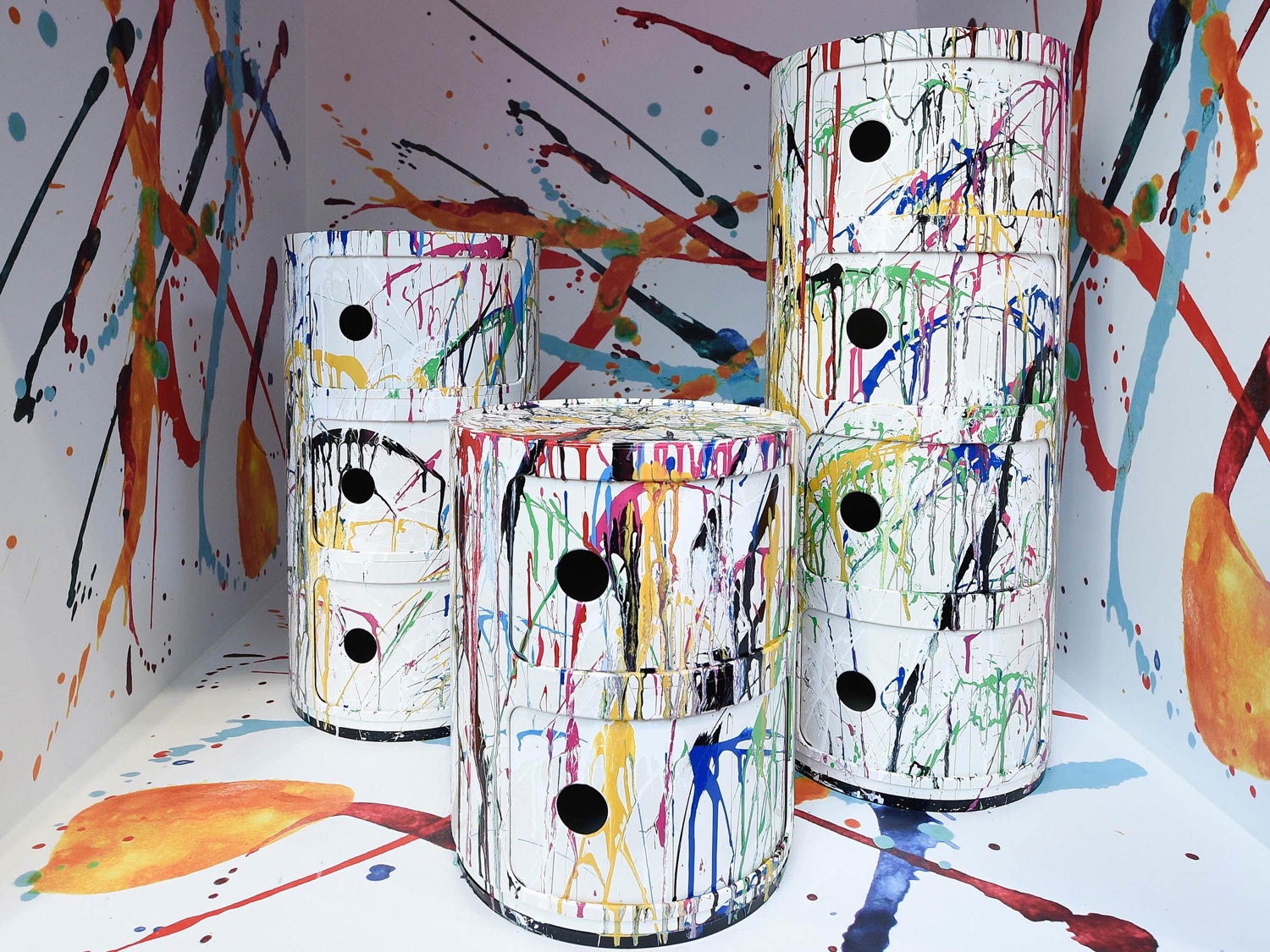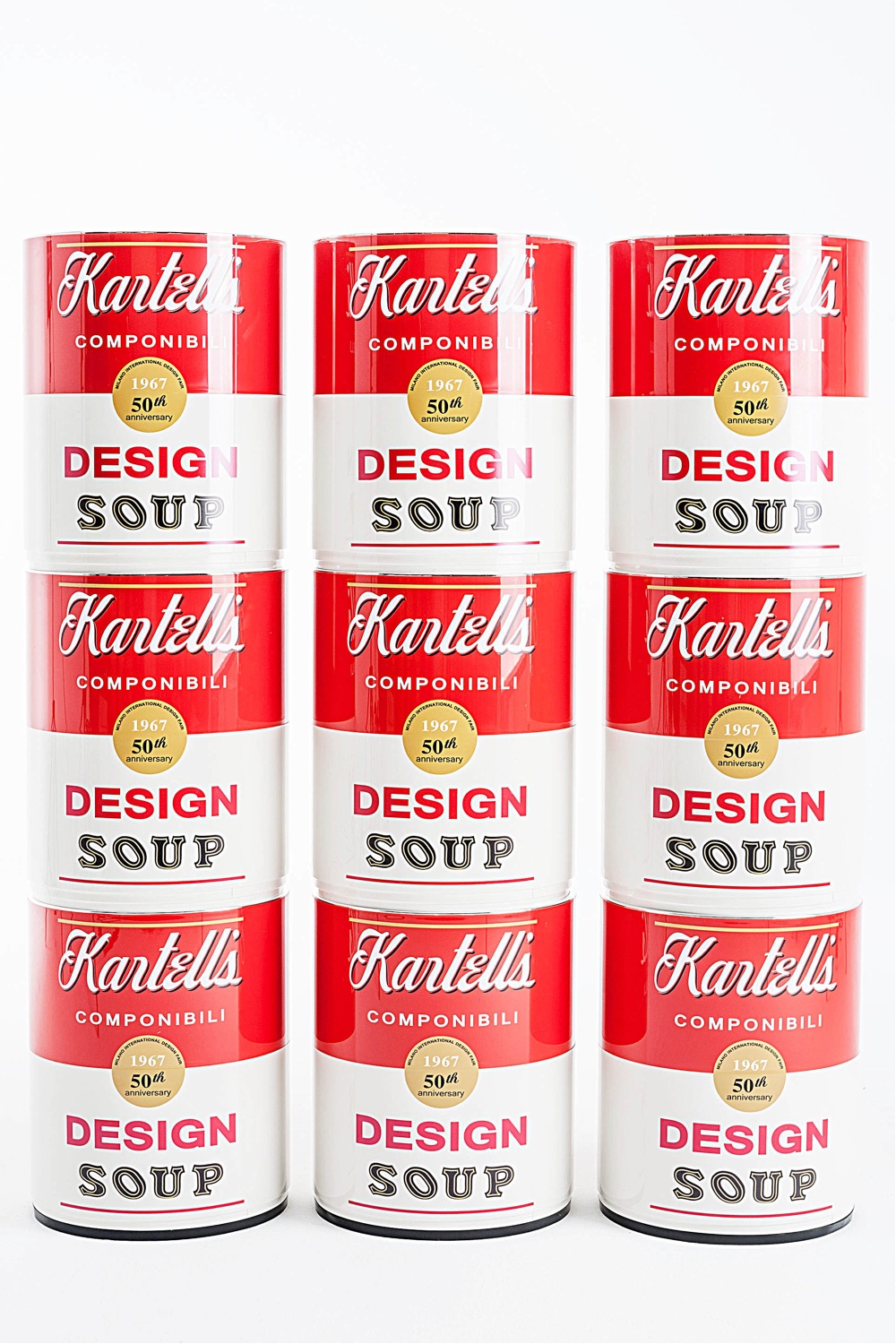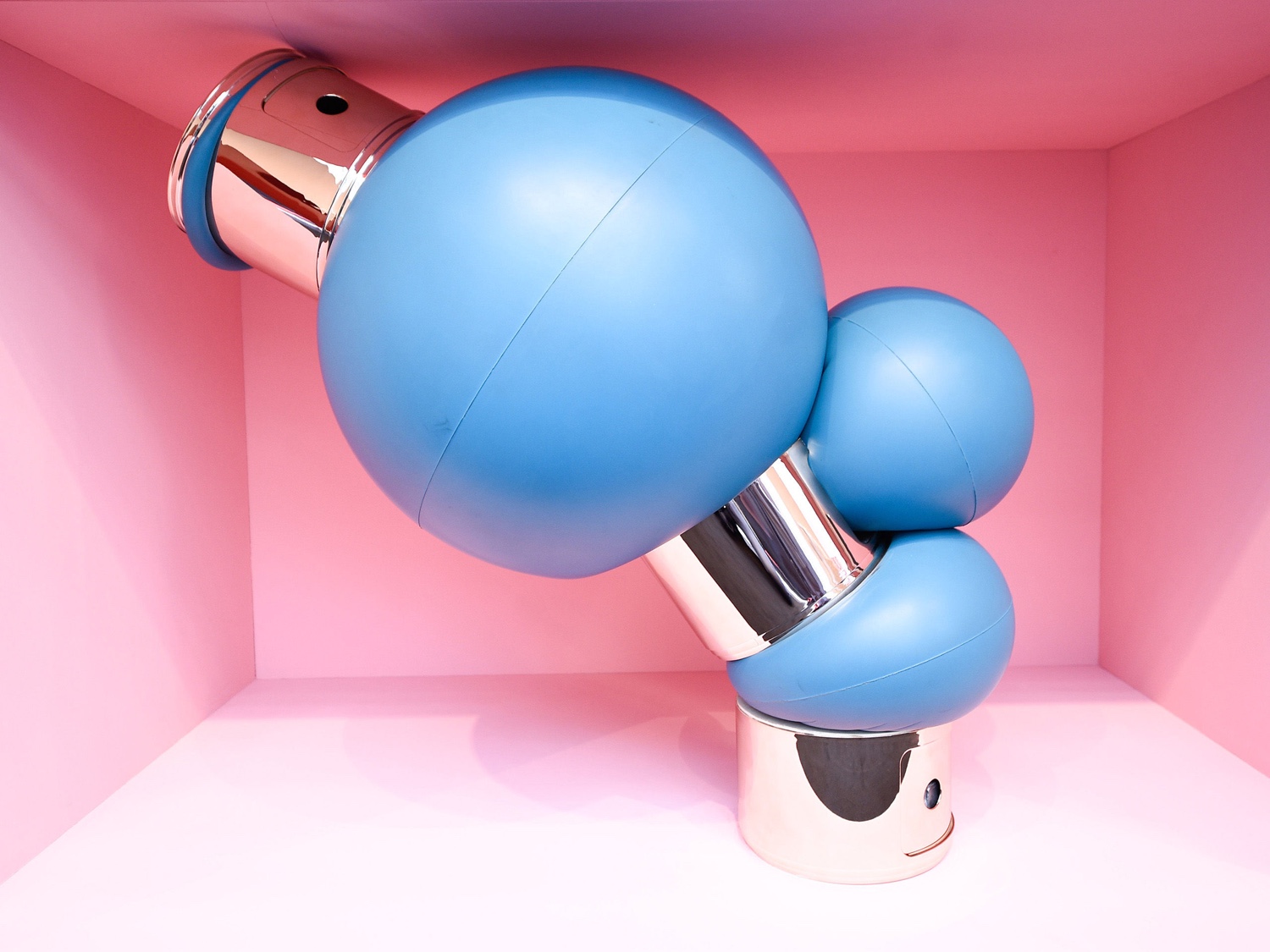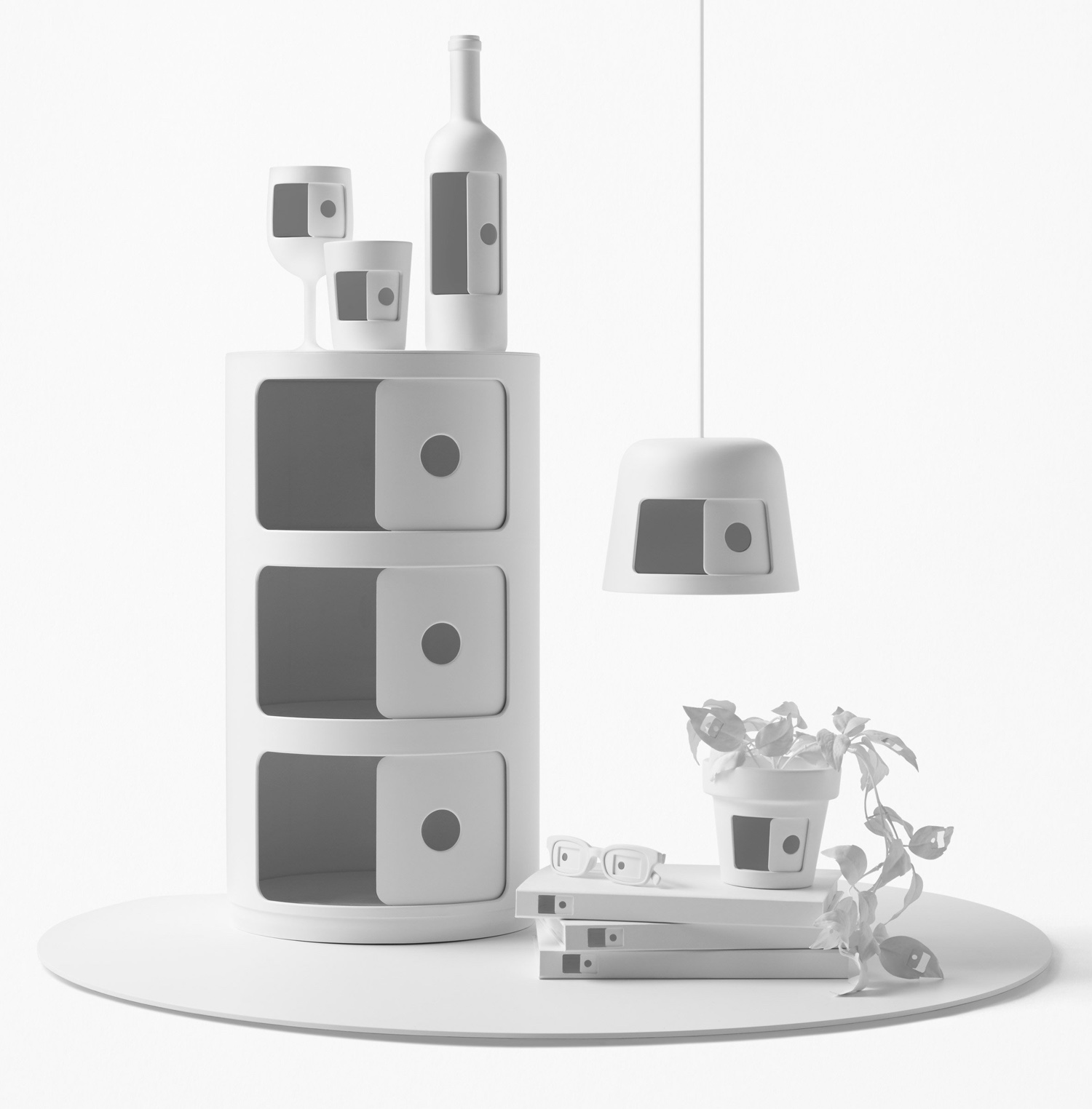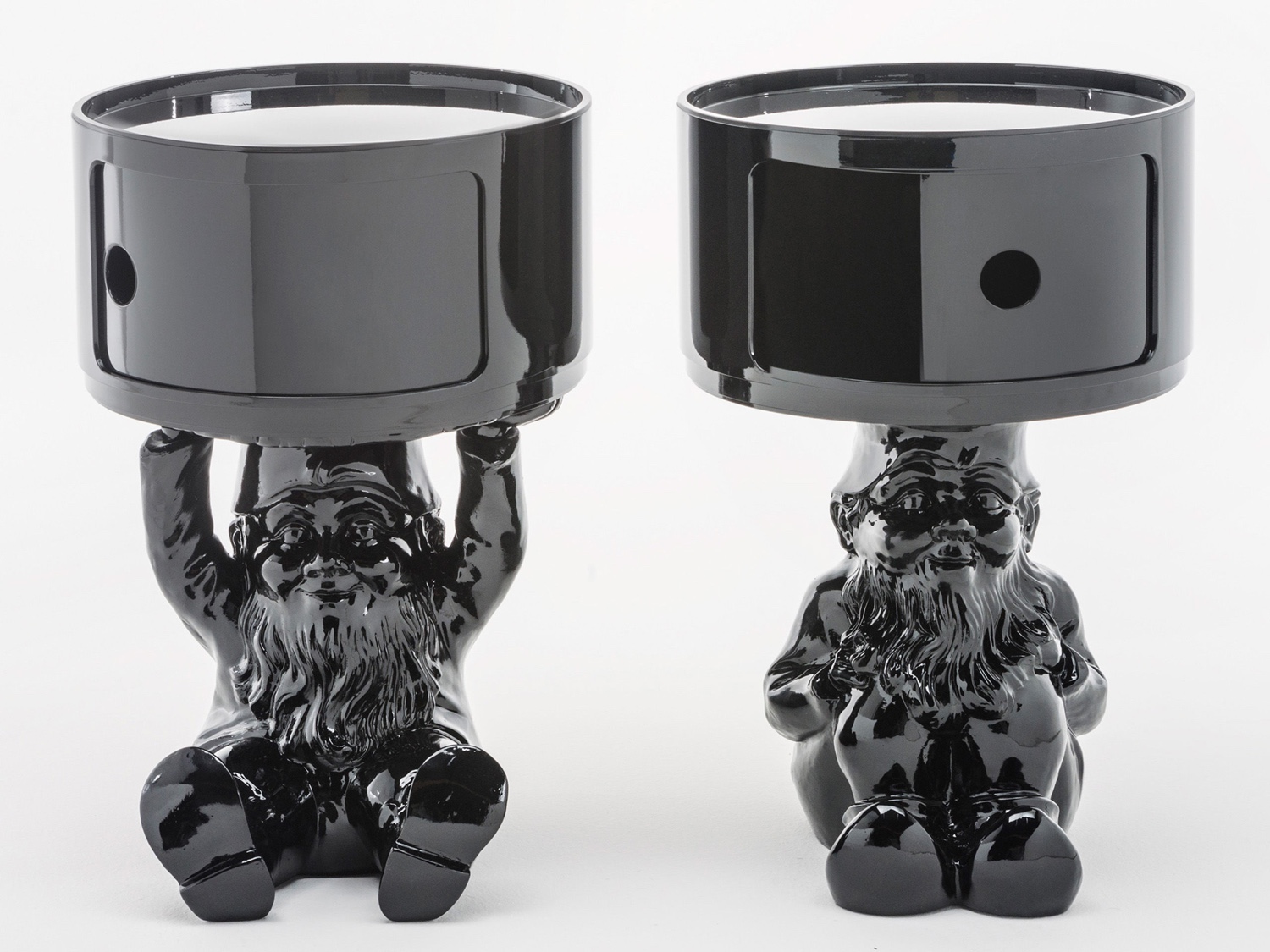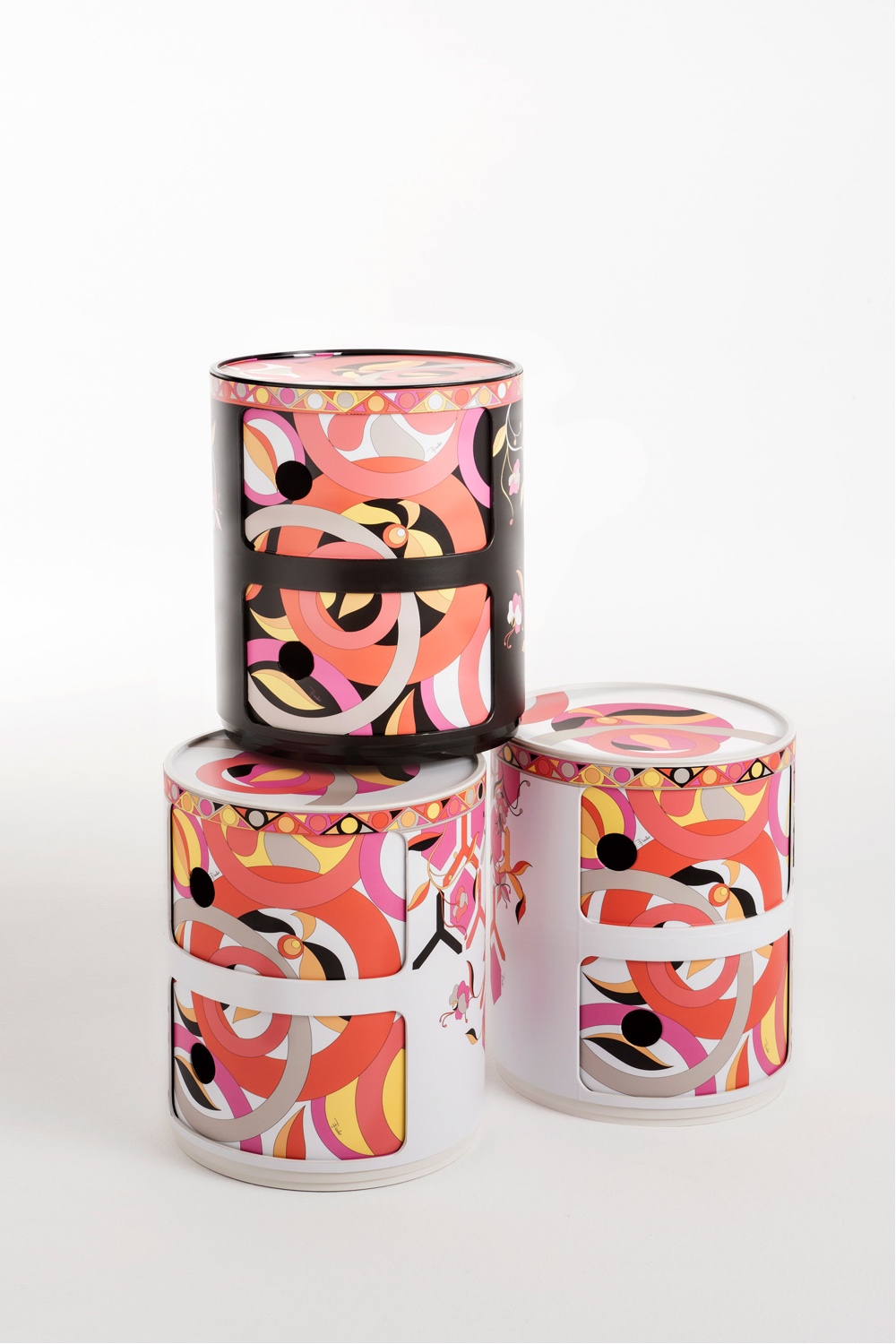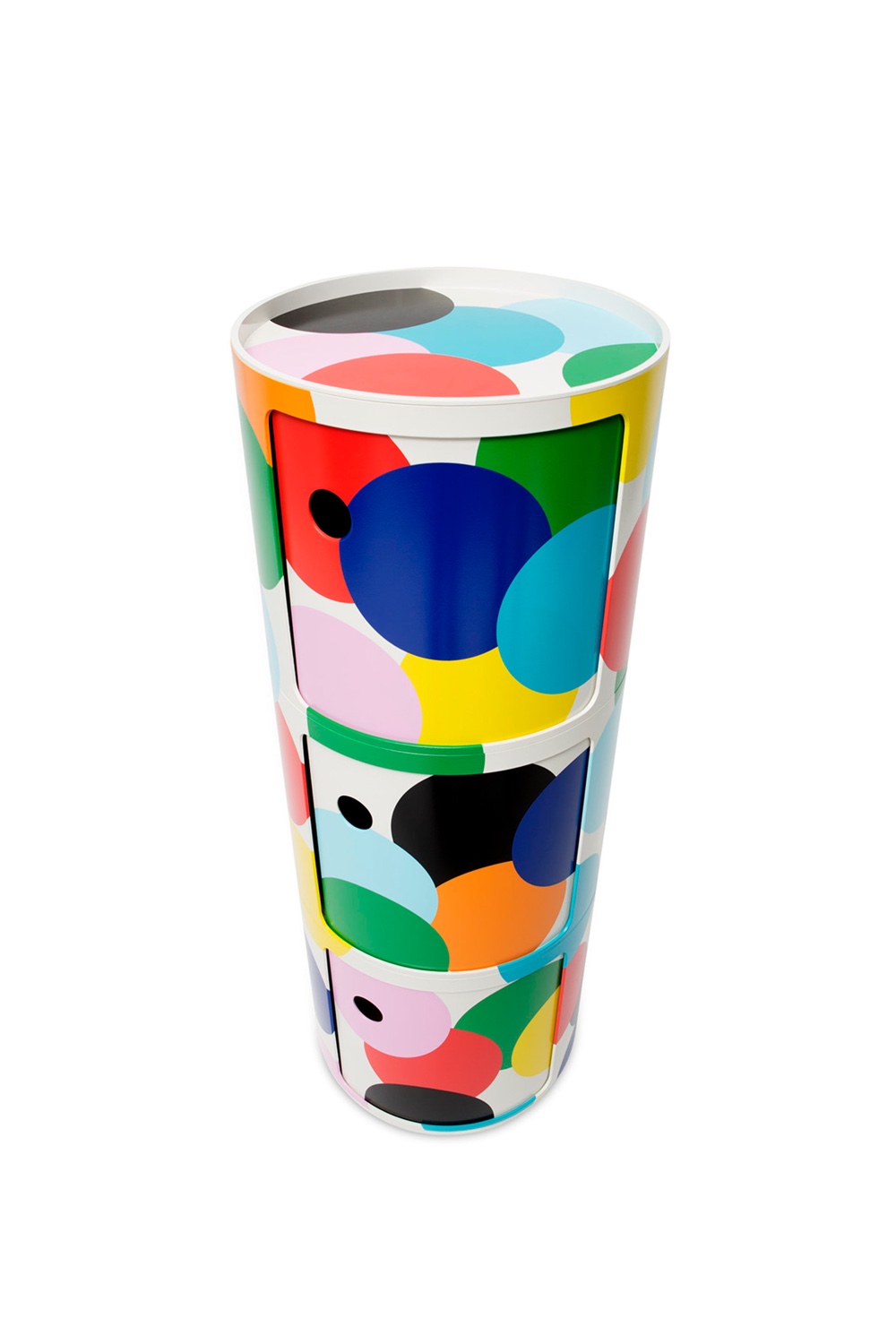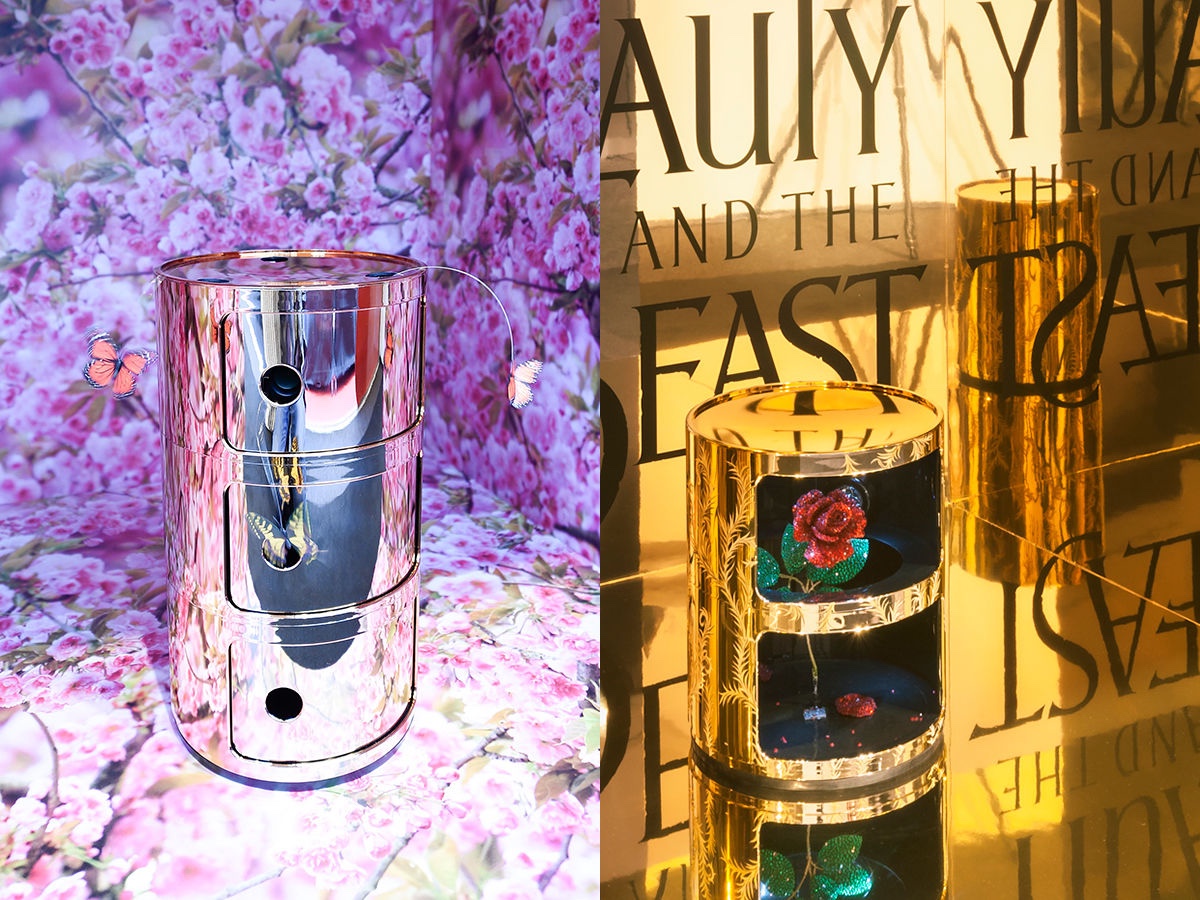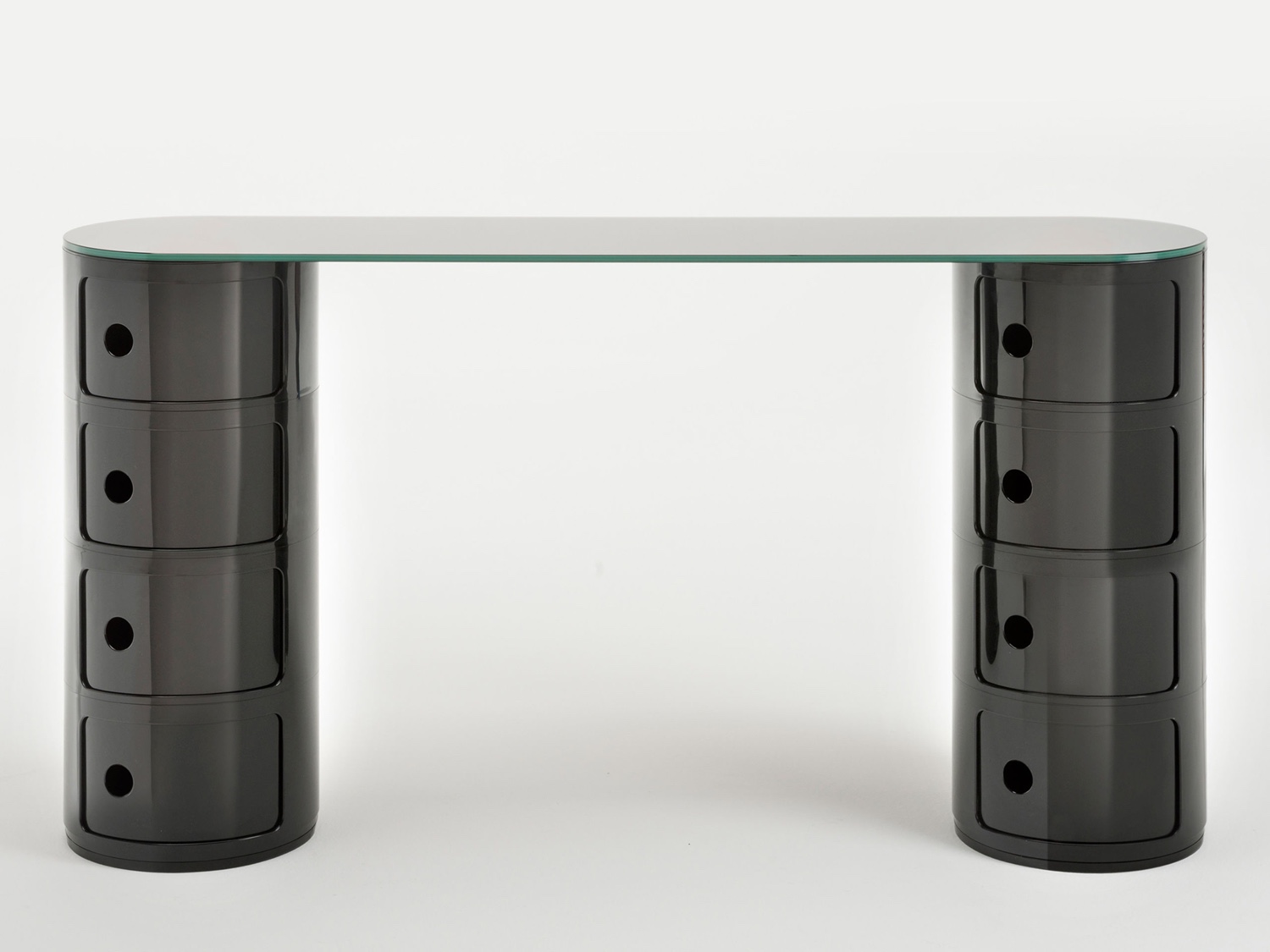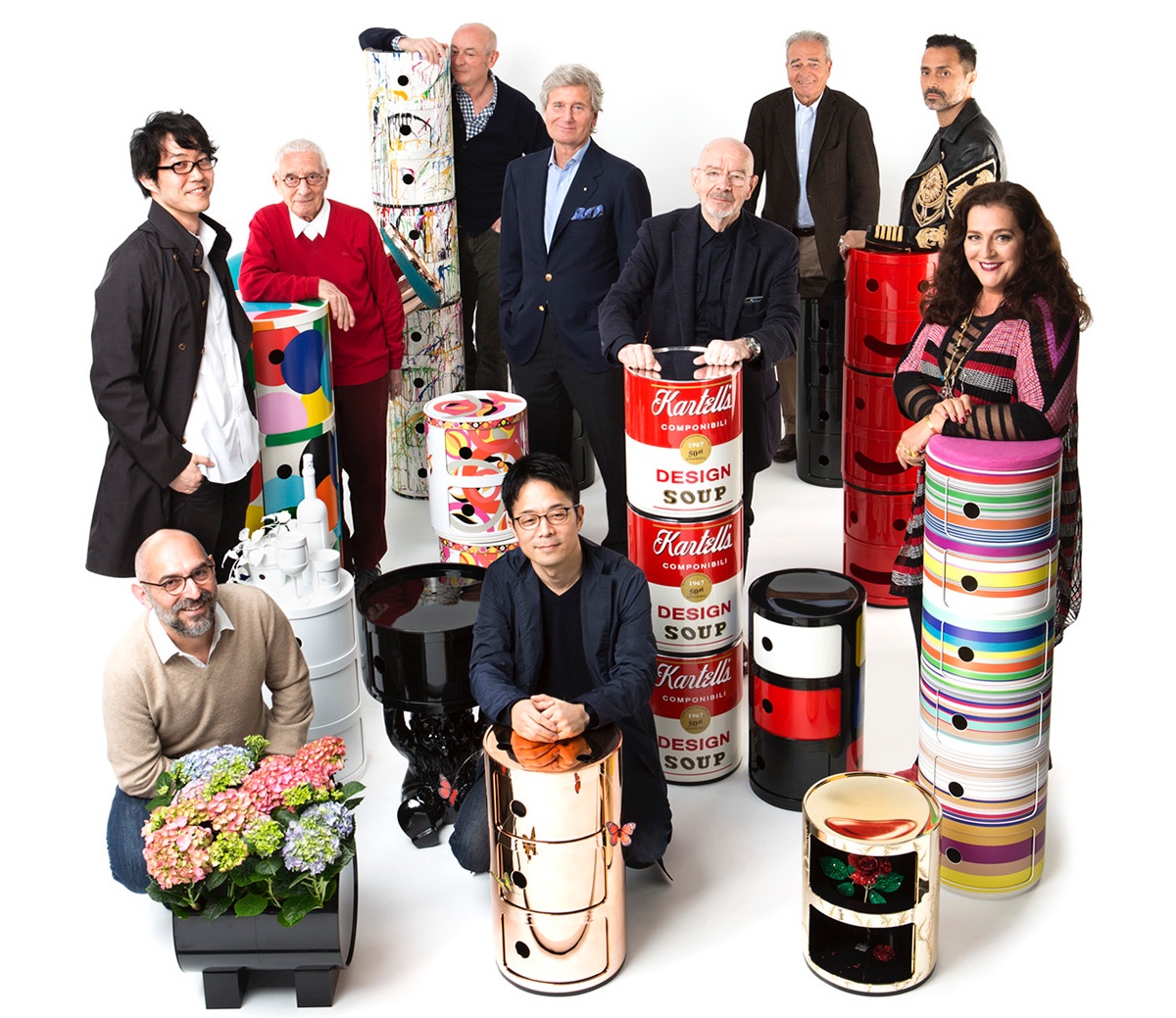 All images courtesy of Kartell.