A carefully selected rug will furnish a room with solace, warmth, depth and texture. It will help to delineate a space, framing a particular area and contextualizing surrounding objects. More than decoration or ornamentation, rugs enhance mood and wellbeing (improving ambience and acting as natural heat insulation), and provide honest qualities such as tactility and comfort. Rugs will often have a particular cultural relevance and context; as an article, they have been used by people for many centuries.
As with all objects and furnishings across the home, a rug is an item that should be afforded much consideration. A well chosen rug will give numerous years of use and companionship, enduring the abuses of daily living. High-end rugs are an important investment, both financially and in terms of adding character to a room. The following companies have elevated the world of rug-making to new heights, with products that are prestigious, aesthetic, sustainable and long-lasting.
nanimarquina
nanimarquina was established in 1987 by its eponymous founder Nani Marquina. The company was born out of a strong desire to reinvent rugs, creating rugs for people to enjoy, with designs that were pioneering and avant-garde. From the outset, Nani focused efforts on sourcing quality raw materials and desirable manufacturing processes. Her approach of combining contemporary design with varied traditional rug-making methods found much favor. Working with local and international designers, nanimarquina experiments with texture, material and shape, offering unique rugs for every space and emotion. Each handmade rug is imbued with passion and soul, helping to bring about a sense of harmony and vitality.
Mélange collection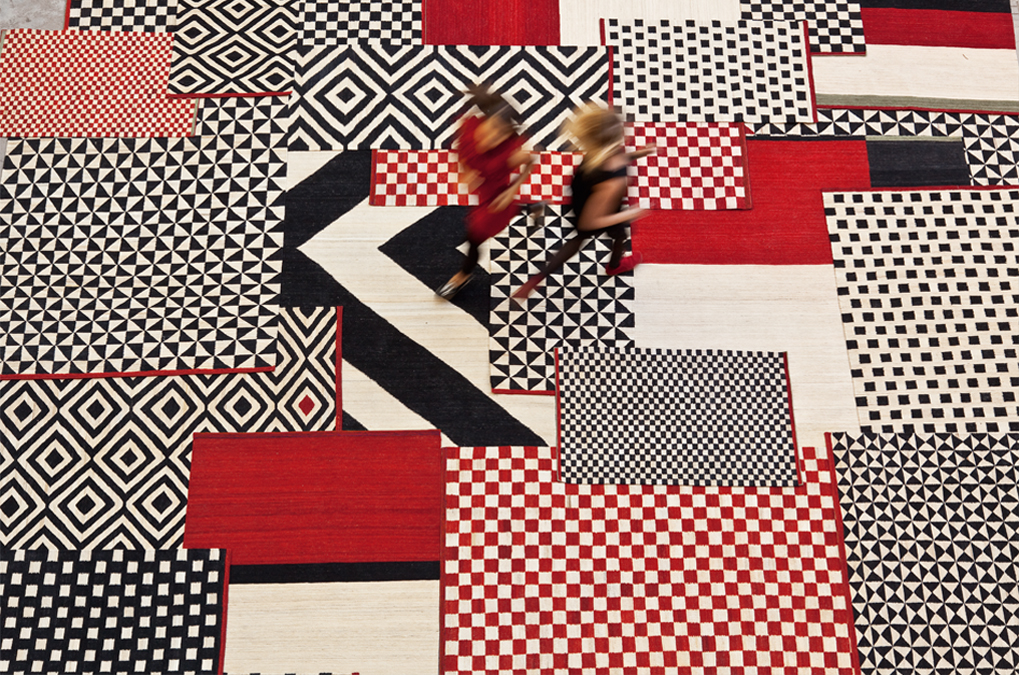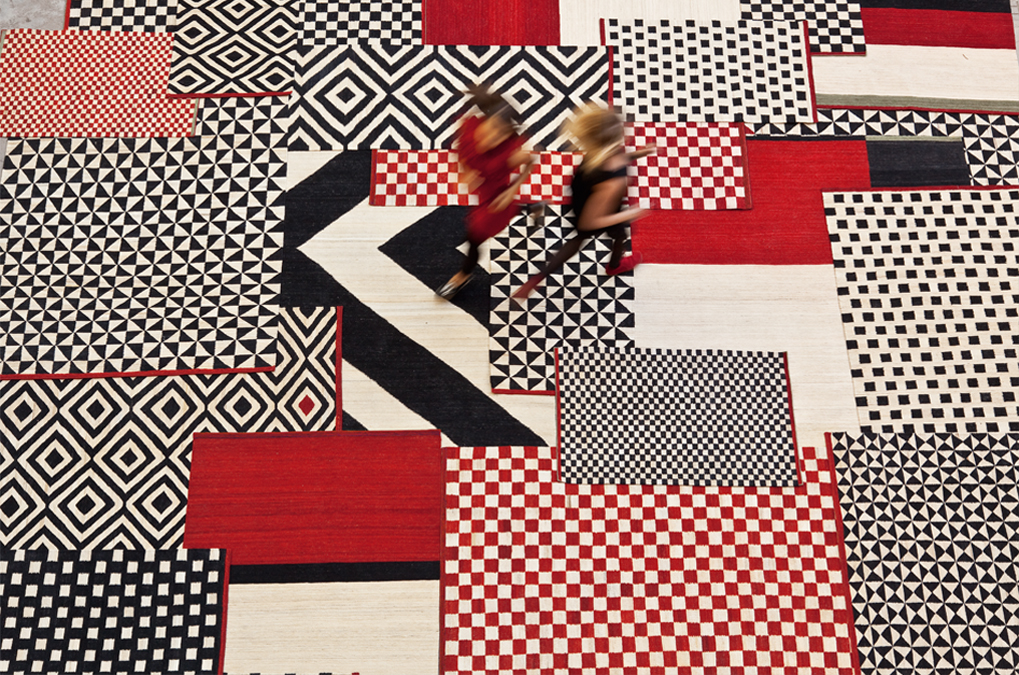 By Spanish designer Sybilla.
Losanges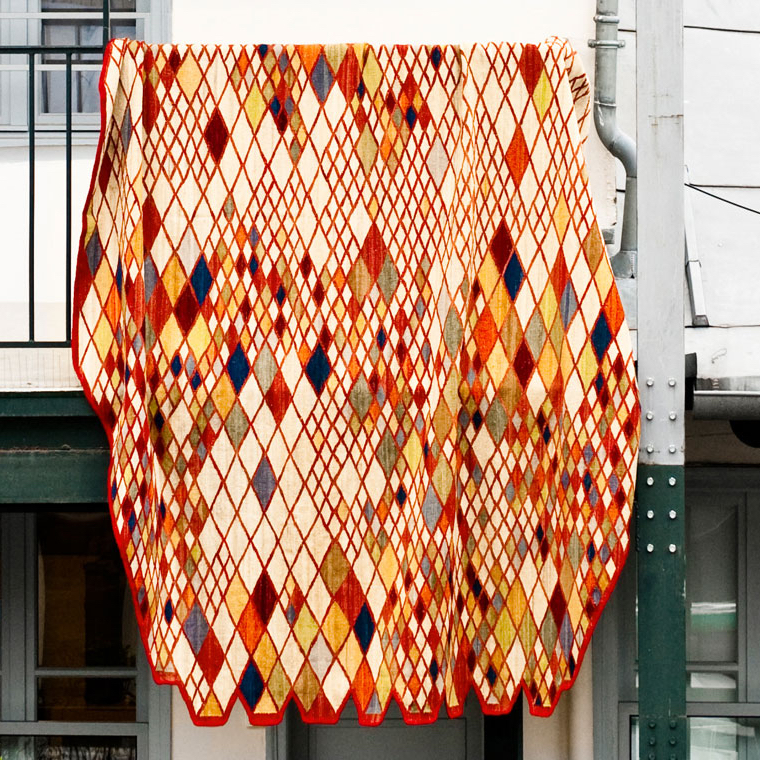 By Ronan & Erwan Bouroullec.
Rabari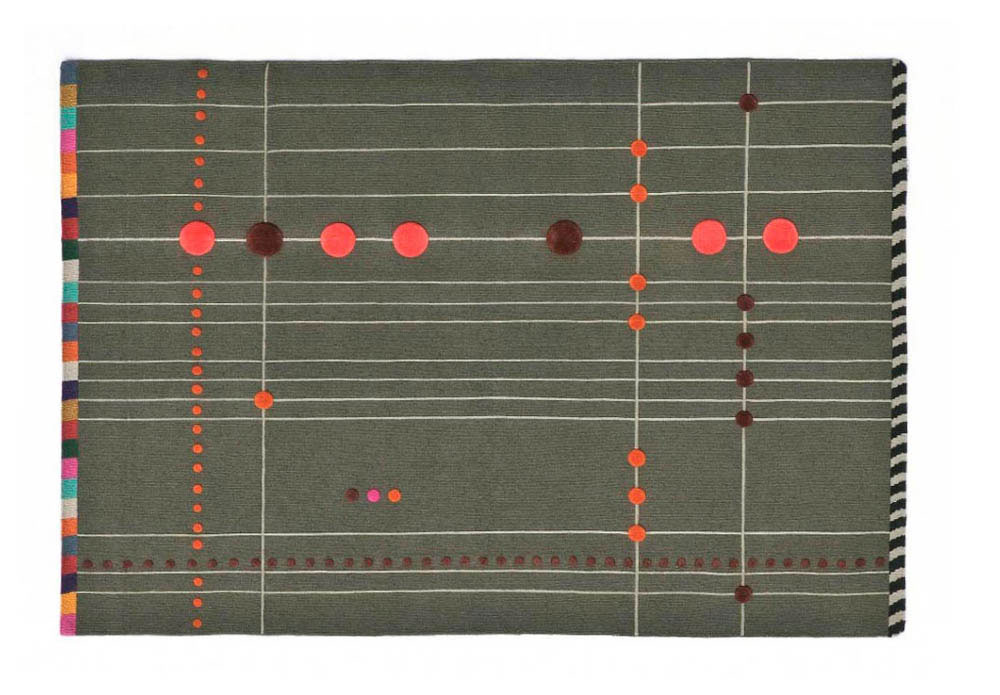 By Nipa Doshi + Jonathan Levien.
Earth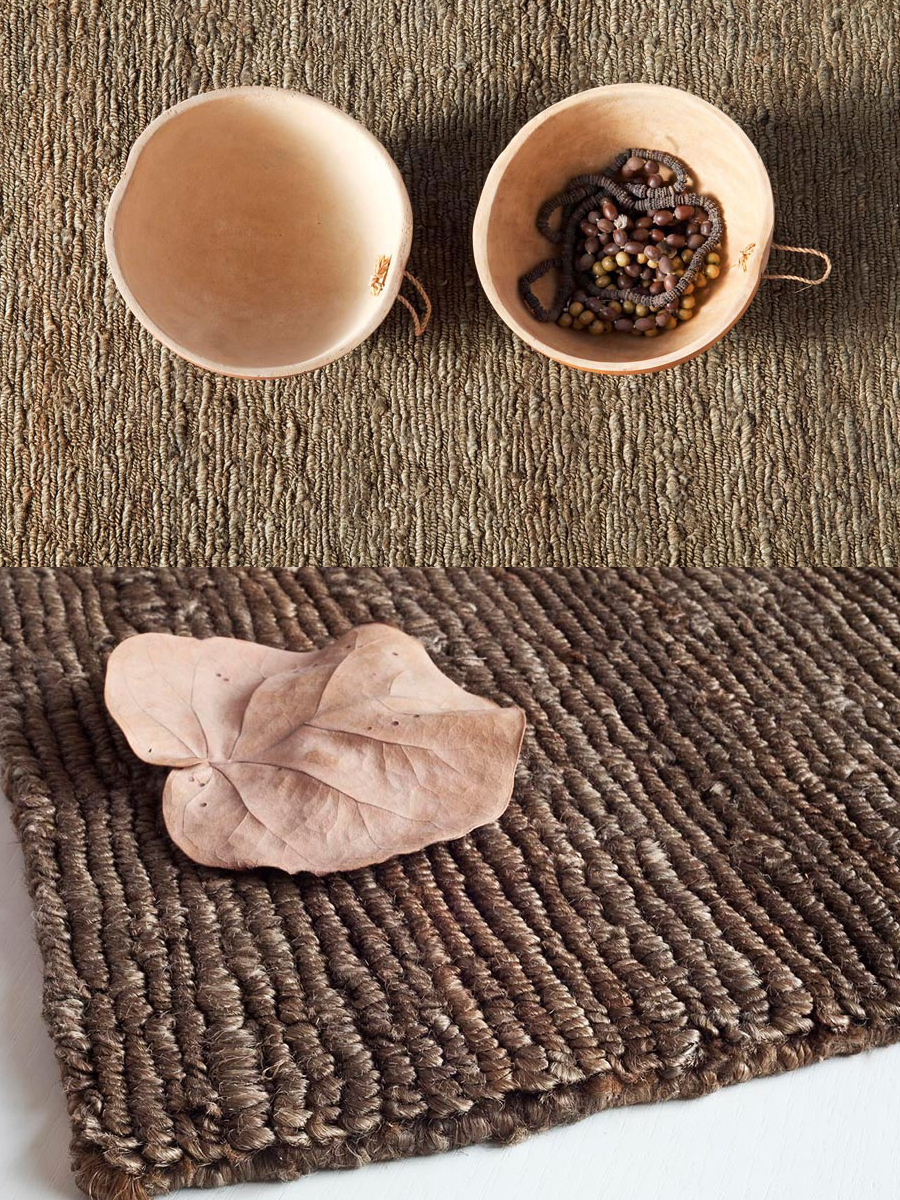 By Nani Marquina.
Images © nanimarquina.
Cloak
Cloak is a fresh new venture that possesses a cultivated collection of bespoke contemporary rugs. Rugs at Cloak are valued as essential within a space rather than a perfunctory embellishment. Cloak's founder and CEO Samuel Ruckstuhl remarks: "I think [rugs] can make a contribution to a space or also define a space within a space… it is the spacial experience which is interesting." (personal communication, 24 March 2015) Cloak takes its name from the notion of wearing a rug, just as a garment (a cloak) is worn. In essence the rug is a blanket that provides warmth, security and sanctuary.
Combination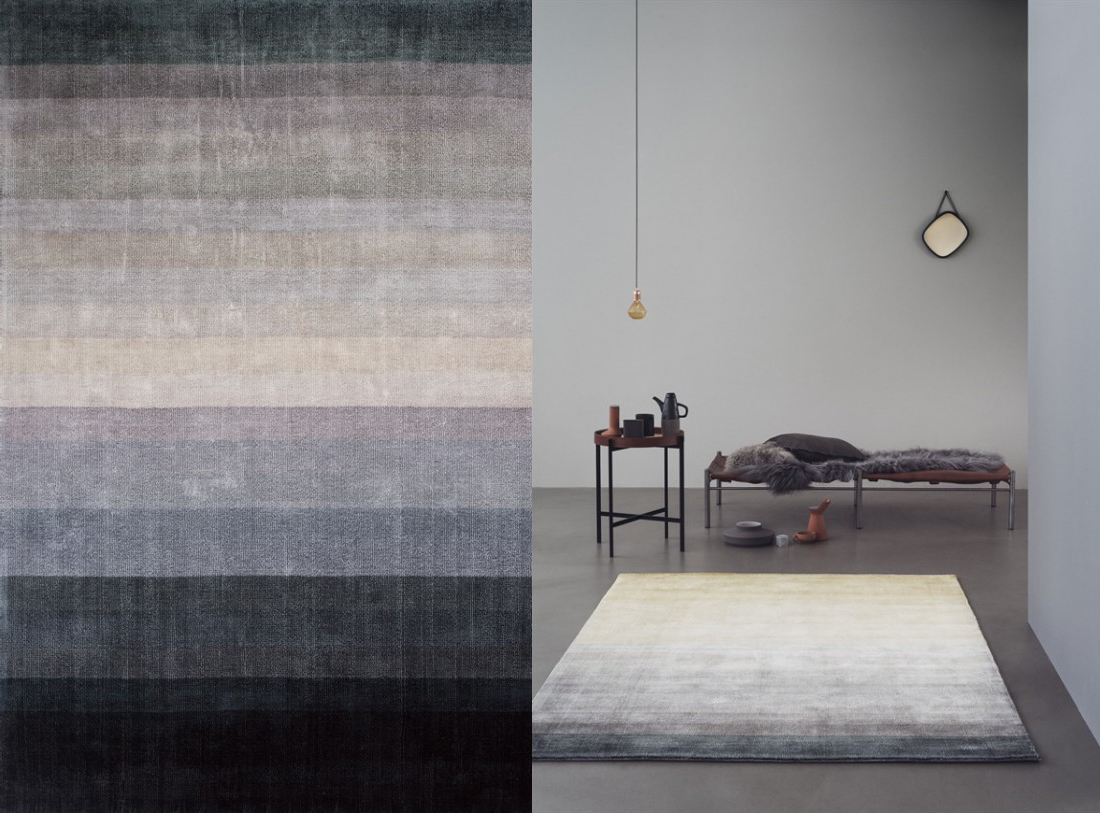 In dark blue (left) and yellow (right) by Linie Design.
Comfort
In antrazite (top) and beige (bottom).
Images © Cloak.
Eileen Gray
Eileen Gray was both an early pioneering modernist and a designer whose work was singularly avant-garde. Her legacy spans eight decades of creative output, with achievements in drawing, design, architecture, furniture-making and lacquer. Altogether she was a veritable tour de force. A universal free spirit, modest and independent, Eileen Gray was a woman who chose to stand alone, her visionary and artistic prowess projected across each of her acclaimed works. Gray designed several geometric patterned rugs for interiors projects she was working on (all are in production).
Kilkenny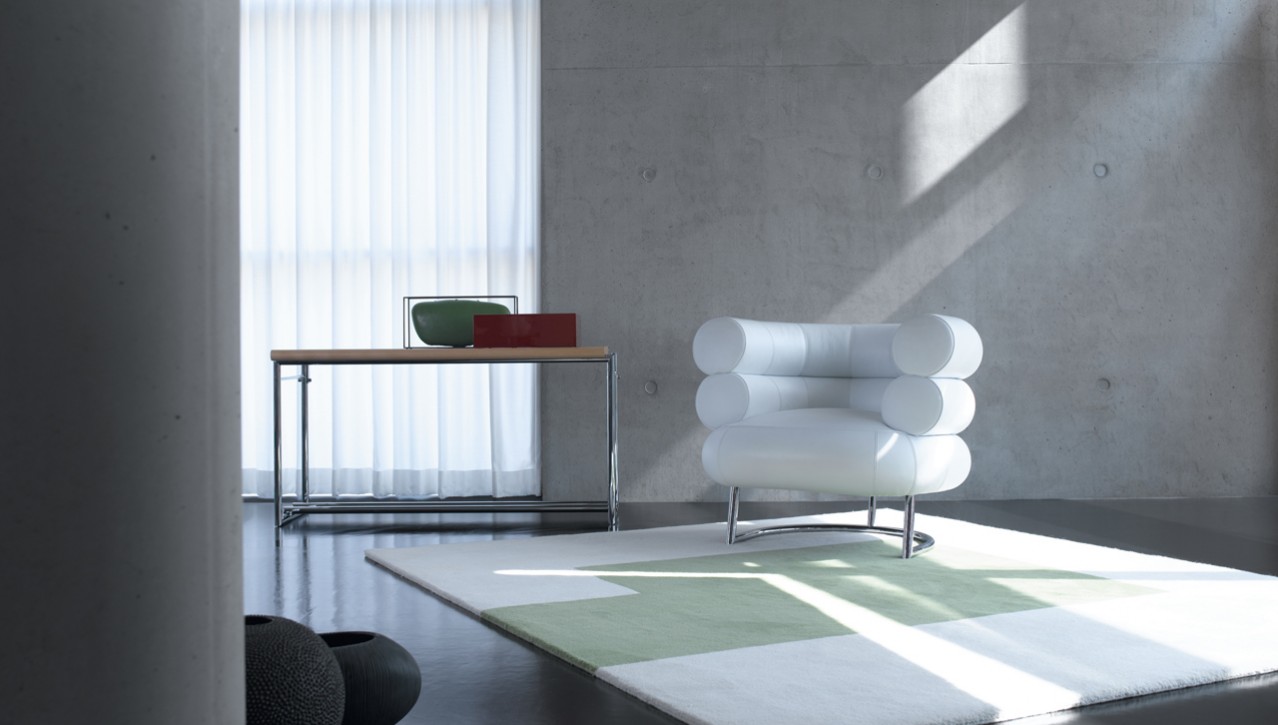 St Tropez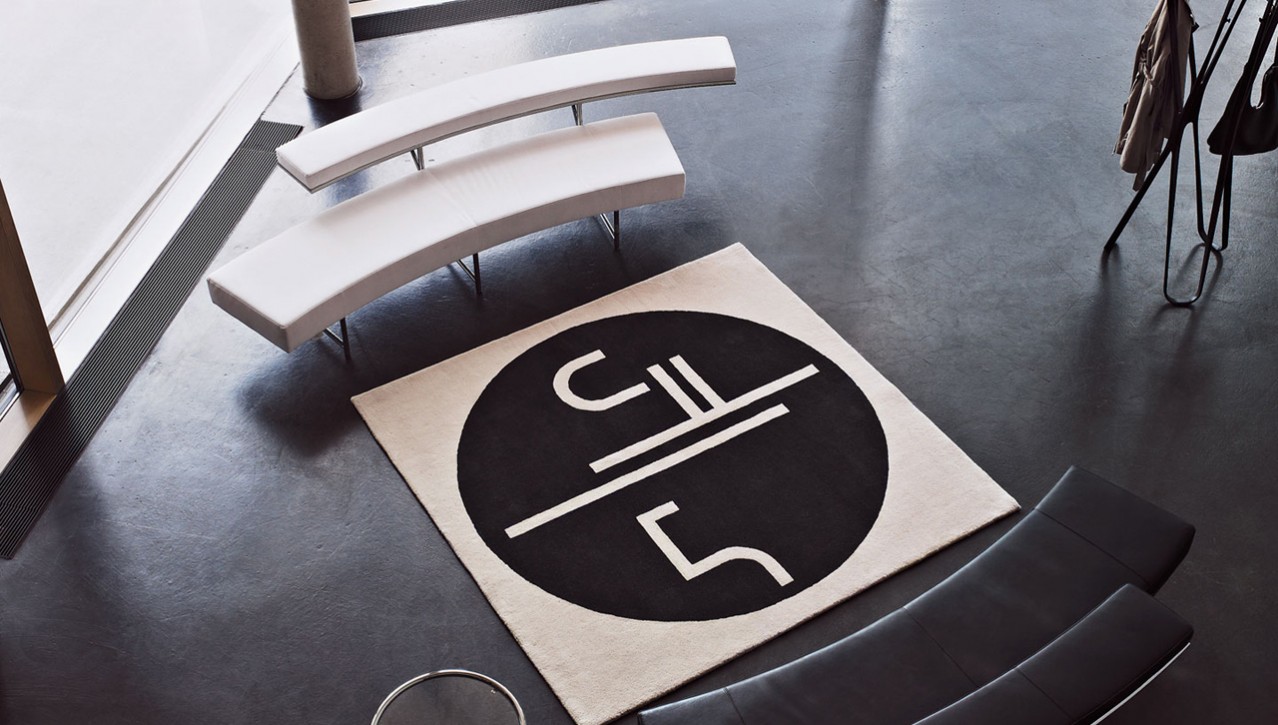 Roquebrune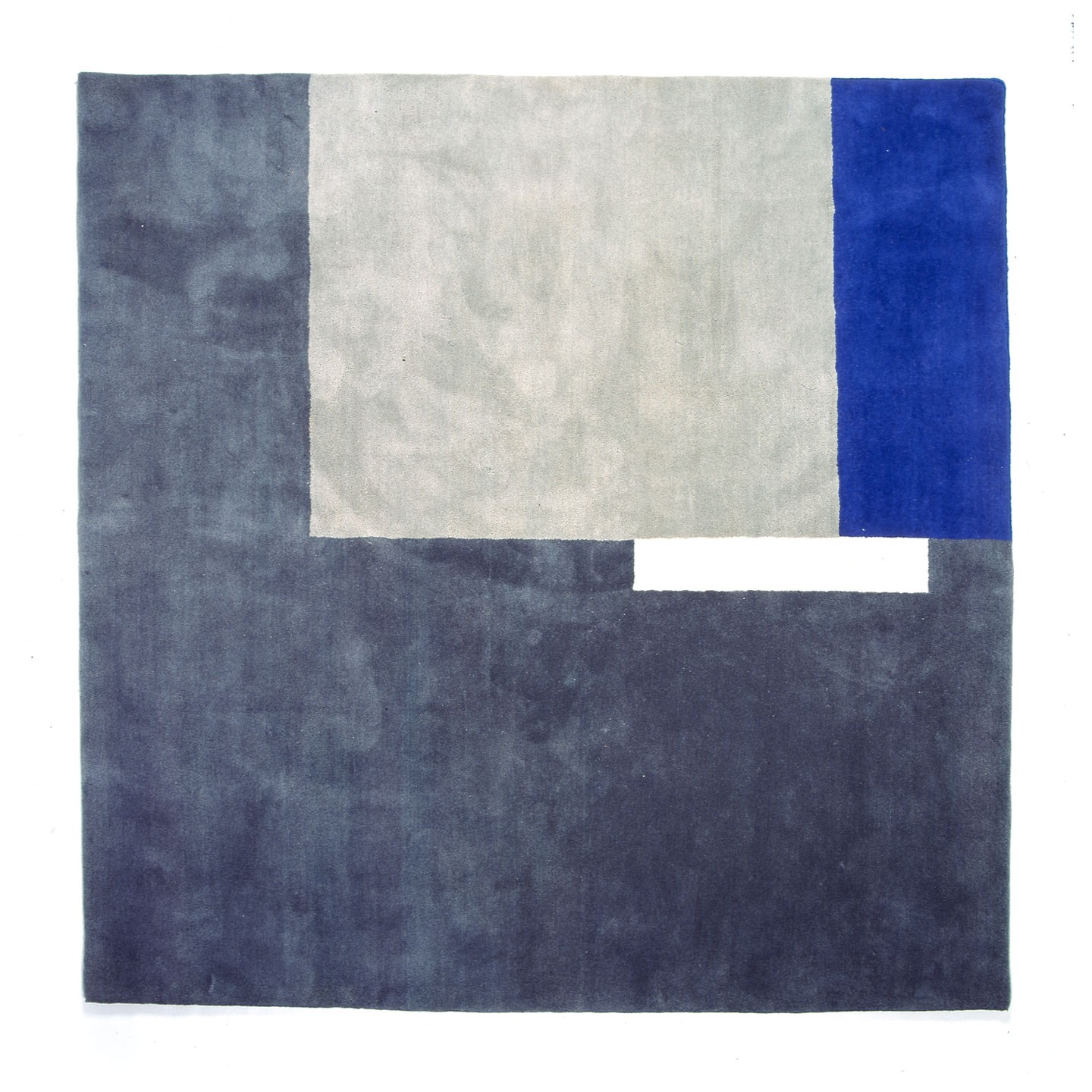 All images via Eileen Gray © 2015 Aram.
Walter Knoll
These creative ethnic carpets were developed for Walter Knoll in collaboration with fabric designer Helmut Scheufele. Each truly vibrant rug takes its inspiration from the African continent's breathtaking diversity: in nature, landscapes, shapes and colors. The results are vividly poetic, rich and lustrous.
Chimbuka (Sunrise)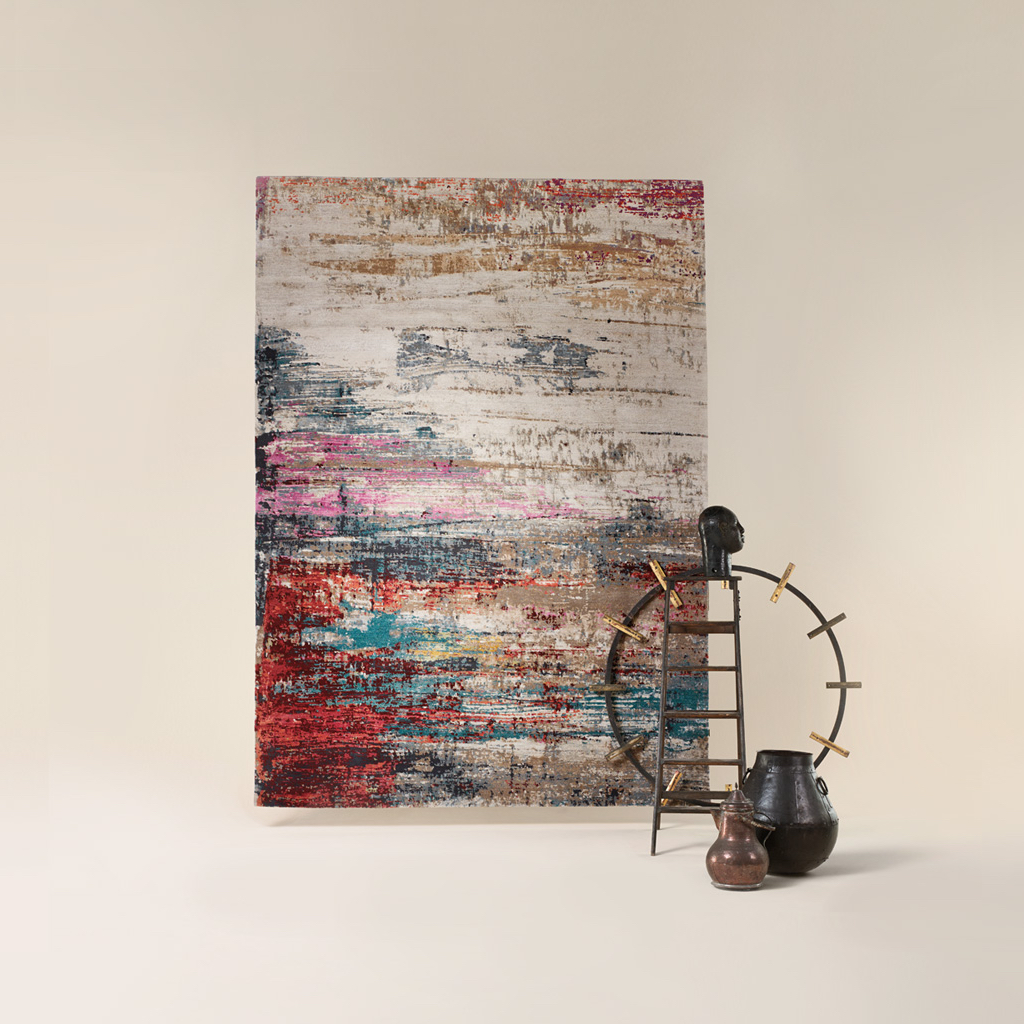 Captures the colors of the sky.
Kupanda (Plant)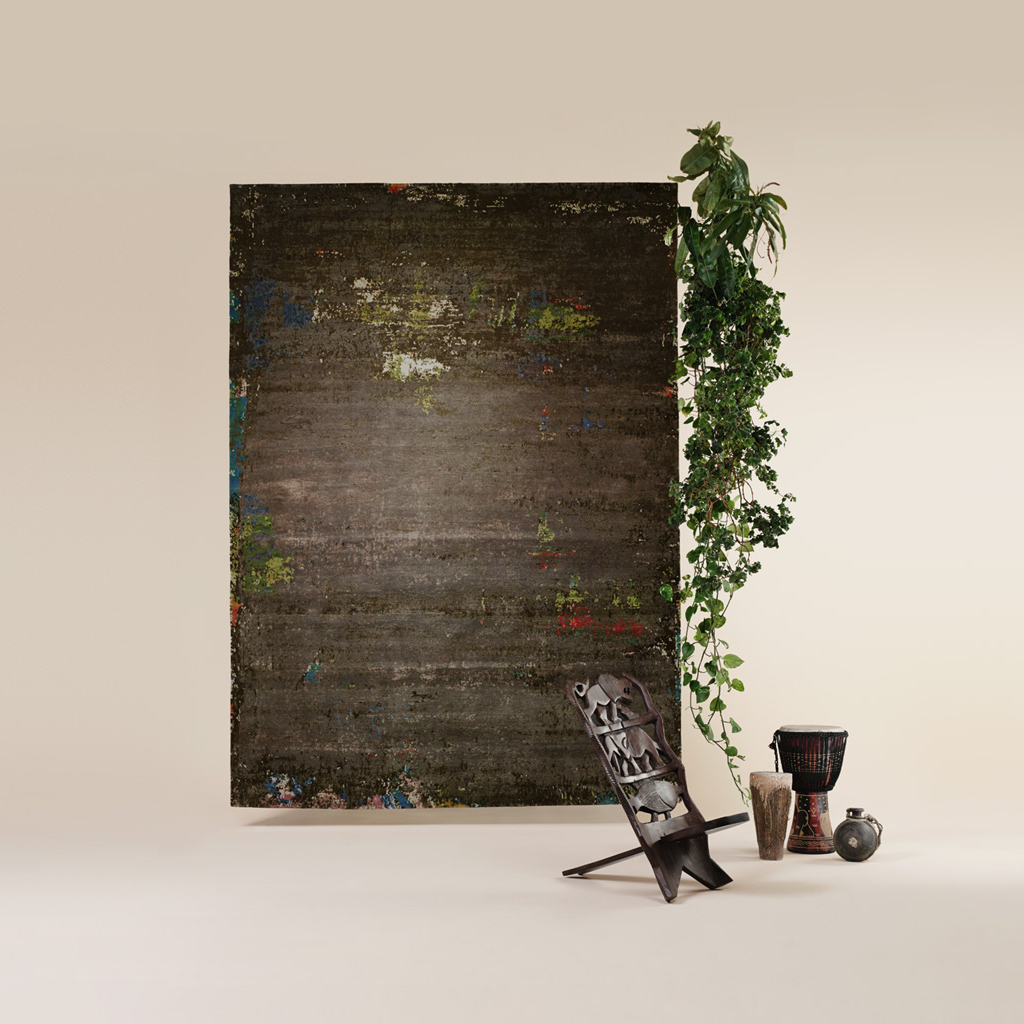 Captures the lushness of tropical landscapes.
Sitawi (Blossom)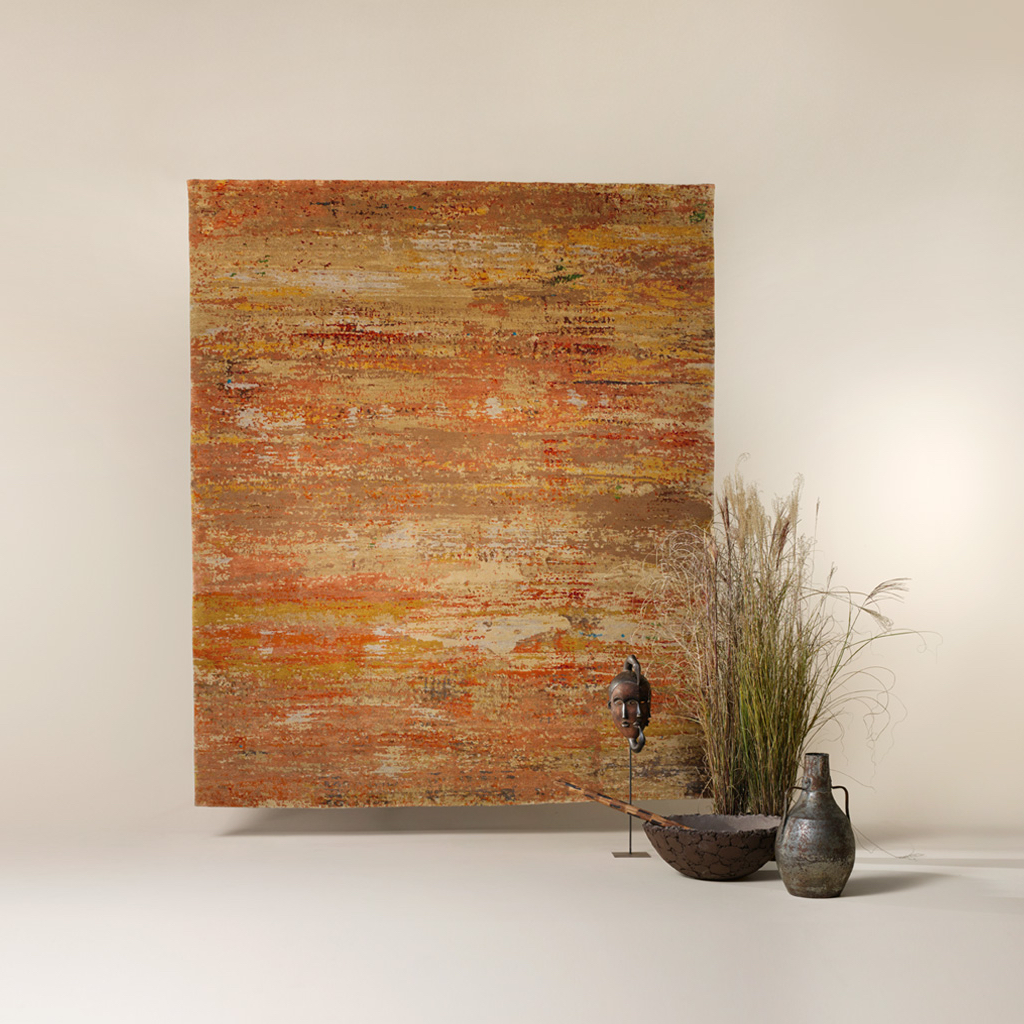 Captures the beauty of a blossoming desert.
All images © Walter Knoll AG & Co.KG.
GAN
Spanish company GAN is the indoor interiors brand of GANDIABLASCO (designer and purveyor of fine outdoor furnishings). Textiles and rugs are an inherent facet of the GANDIABLASCO DNA, and the key to its origins. GAN was a venture imagined and reshaped by company chairman José Gandía-Blasco in conjunction with interior and textile designer Mapi Millet (also GAN's director). The home textiles collections originating from GAN are a study in contemporary design, craft and ingenuity. Valuable handmade rugs are hand knitted, knotted, loomed and tufted and incorporate techniques such as needle felt and embroidery.
Sioux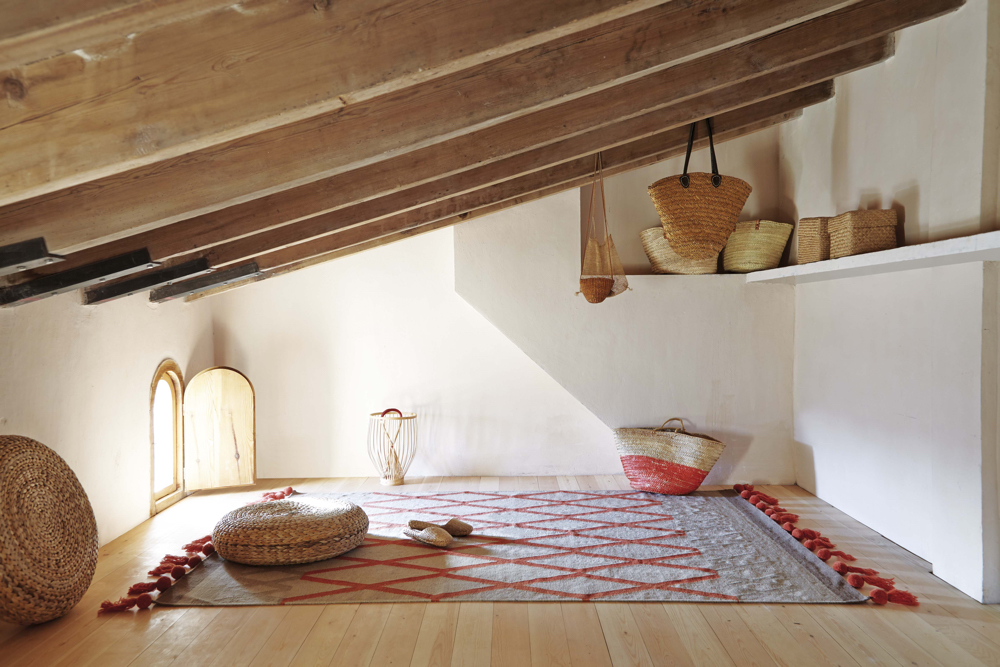 Designed by Odosdesign.
Pack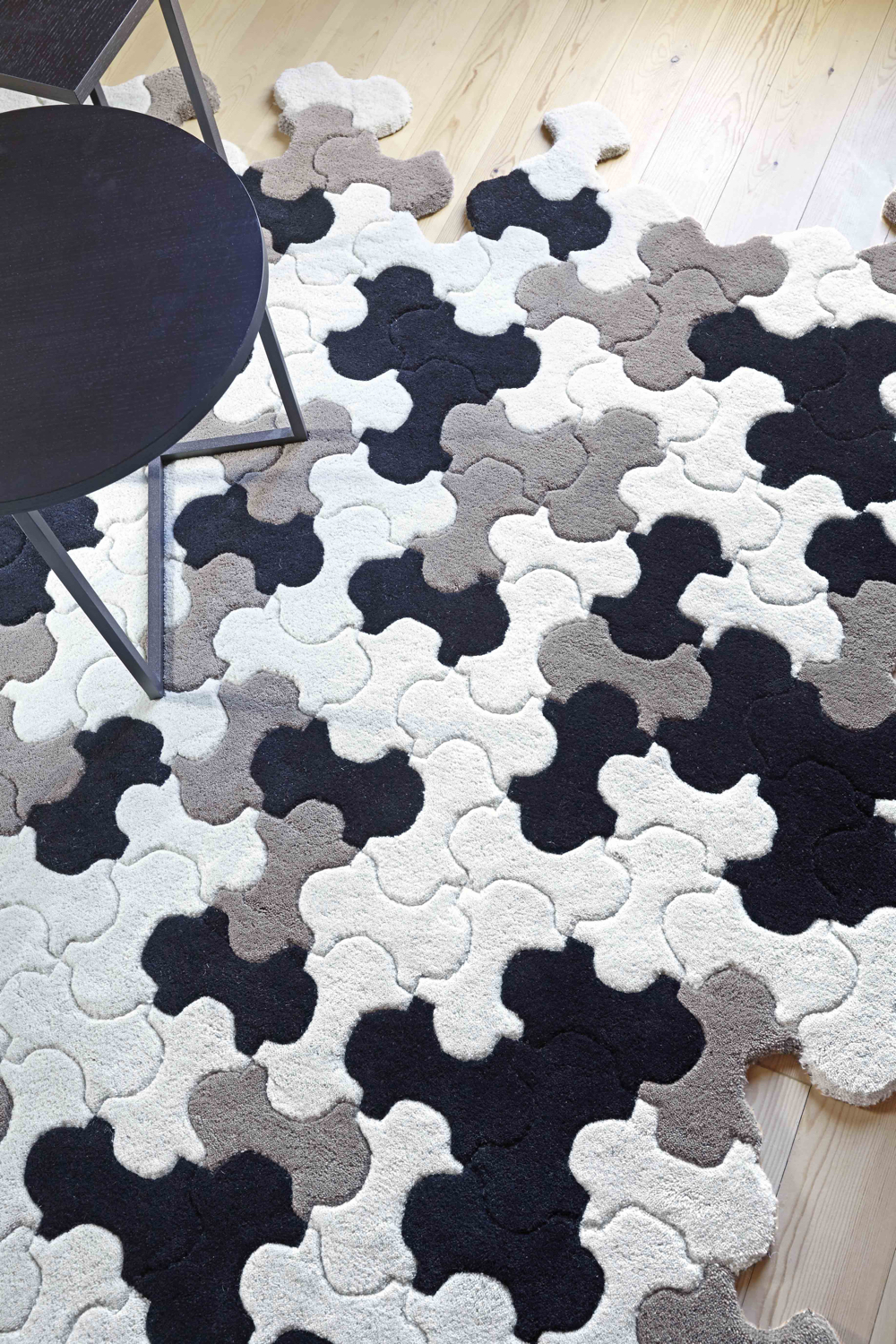 Designed by Jose A. Gandía-Blasco.
Blue China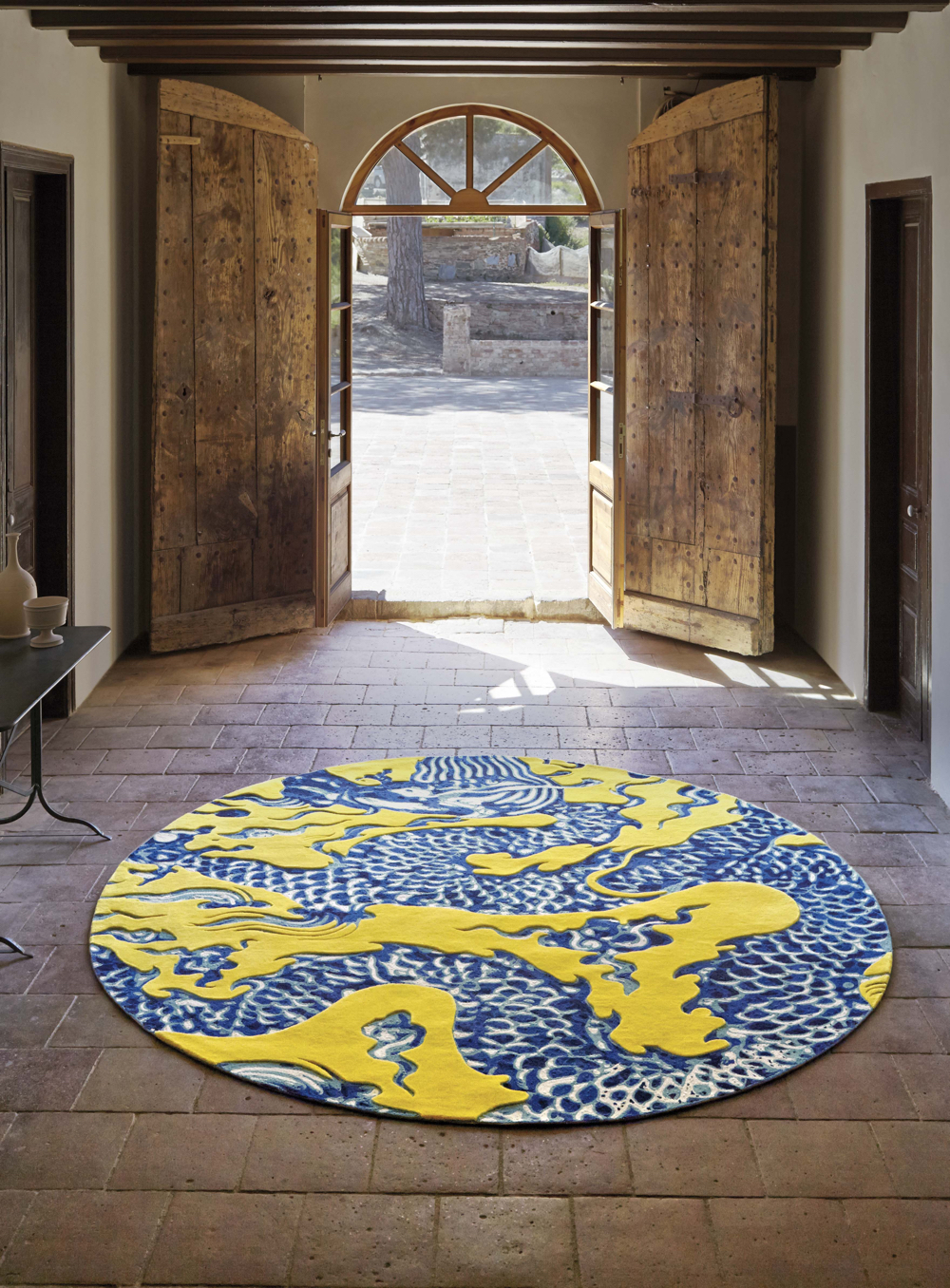 Designed by Mapi Millet.
Images © Gandía Blasco SA.
Ruckstuhl
Ruckstuhl, a company based in Langenthal, Switzerland, has been manufacturing carpets since 1881. With an aesthetic perspective on design and an emphasis on ecology – a company value long before it was 'fashionable' to be ecologically-minded – Ruckstuhl's natural fibre carpets (made with use coir, sisal, virgin wool and goat hair) are functional, warm and restorative.
Palm Leaf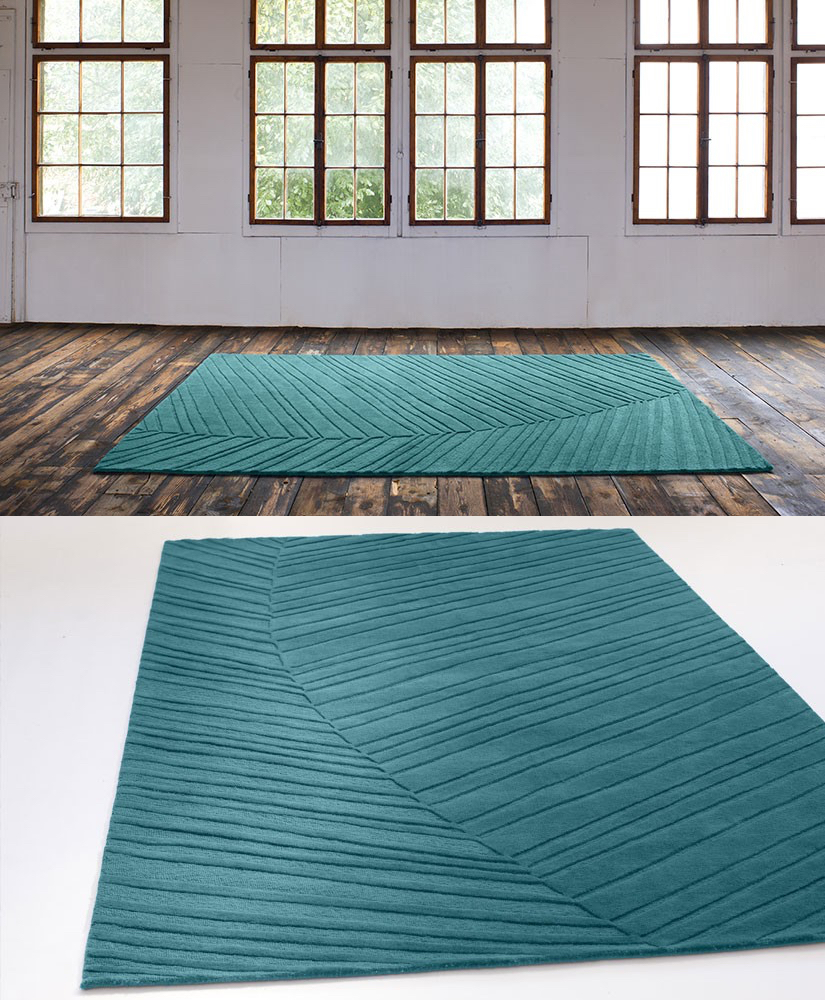 Designed by Claesson Koivisto Rune.
Approaching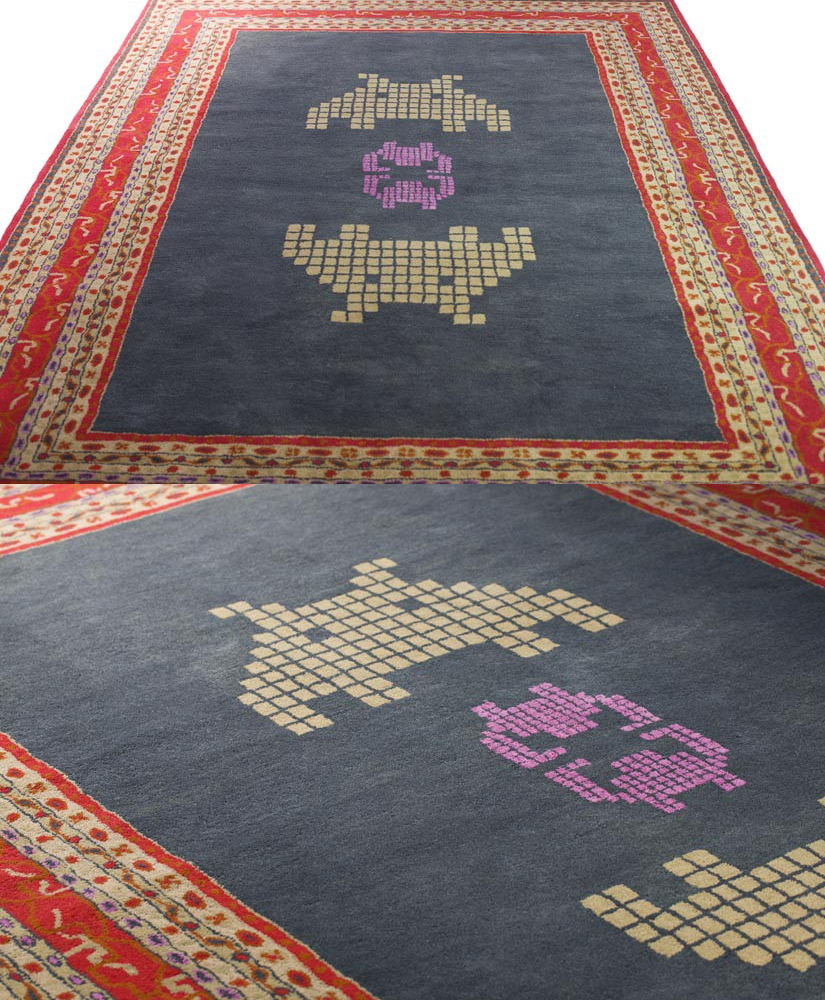 Designed by Hussein Chalayan, this rather curious rug meshes the Oriental vision of a traditional carpet with Western motif and culture.
Dessus Dessus Dessous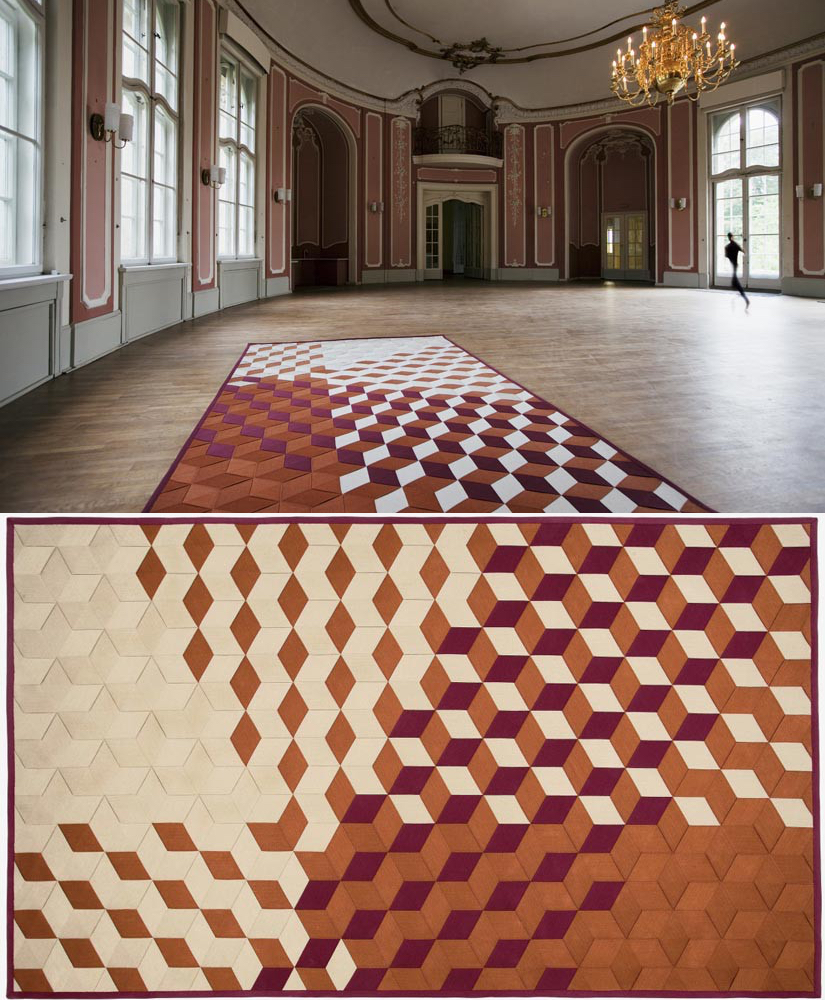 Design by Atelier Oï.
All images © 2015 Ruckstuhl.