Design is ubiquitous, it is global, it is unavoidable. Design is artificial, manufactured, built and crafted, both knowingly and fortuitously. Design influences how we live and the choices that we make. Many of the greatest designs are the everyday "super normal" tools that we find essential in our homes, at work, during play and when we travel. In a book titled Super Normal: Sensations of the Ordinary, written by designers Jasper Morrison & Naoto Fukasawa, the concept of Super Normal is described as: "[that which] is already lying exposed before us; it exists in the here and now; it is real and available: we need only open our eyes."
Many of the finest designs begin with the principle that everyday objects play a significant role in people's lives: personally, emotionally, culturally, historically and traditionally. From a vegetable peeler to a casserole pot, a chair to a shelf, a light to a coat-rack, these designs are normal and Super Normal. Interactions with such objects are often automatic and unconscious, and we use them without thinking about the significant role they play in our daily being.
Super Normal design is simple and complex, affordable and expensive, utilitarian and elegant. Differing from person to person, it adds meaning and value, knowingly or unwittingly, to everyday moments. Remarkable and unremarkable, Super Normal design is good design.
The following twenty objects are examples of Super Normal designs –
Rex Model 11002 Peeler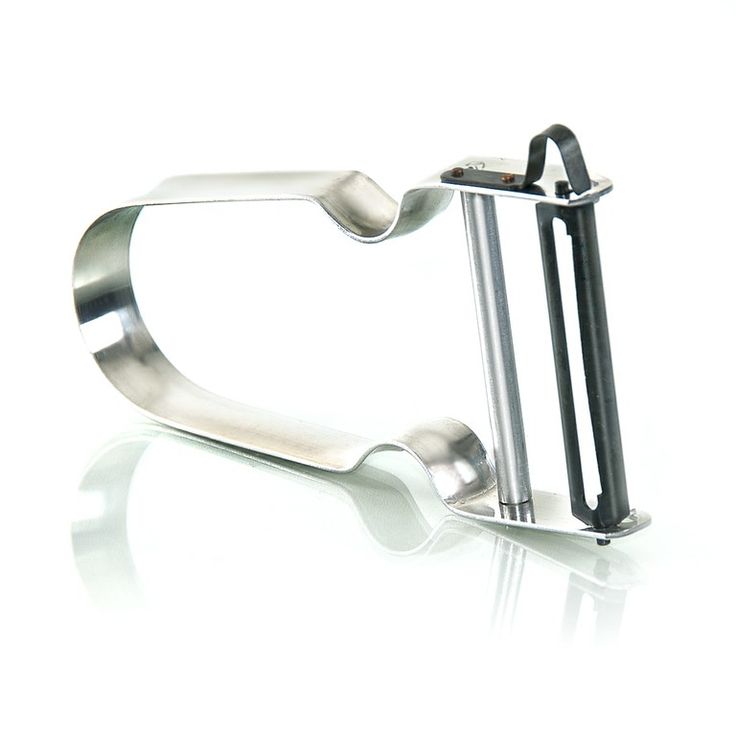 Designed in 1947 by Alfred Neweczeral. Image © ZENA.
O-Series Scissors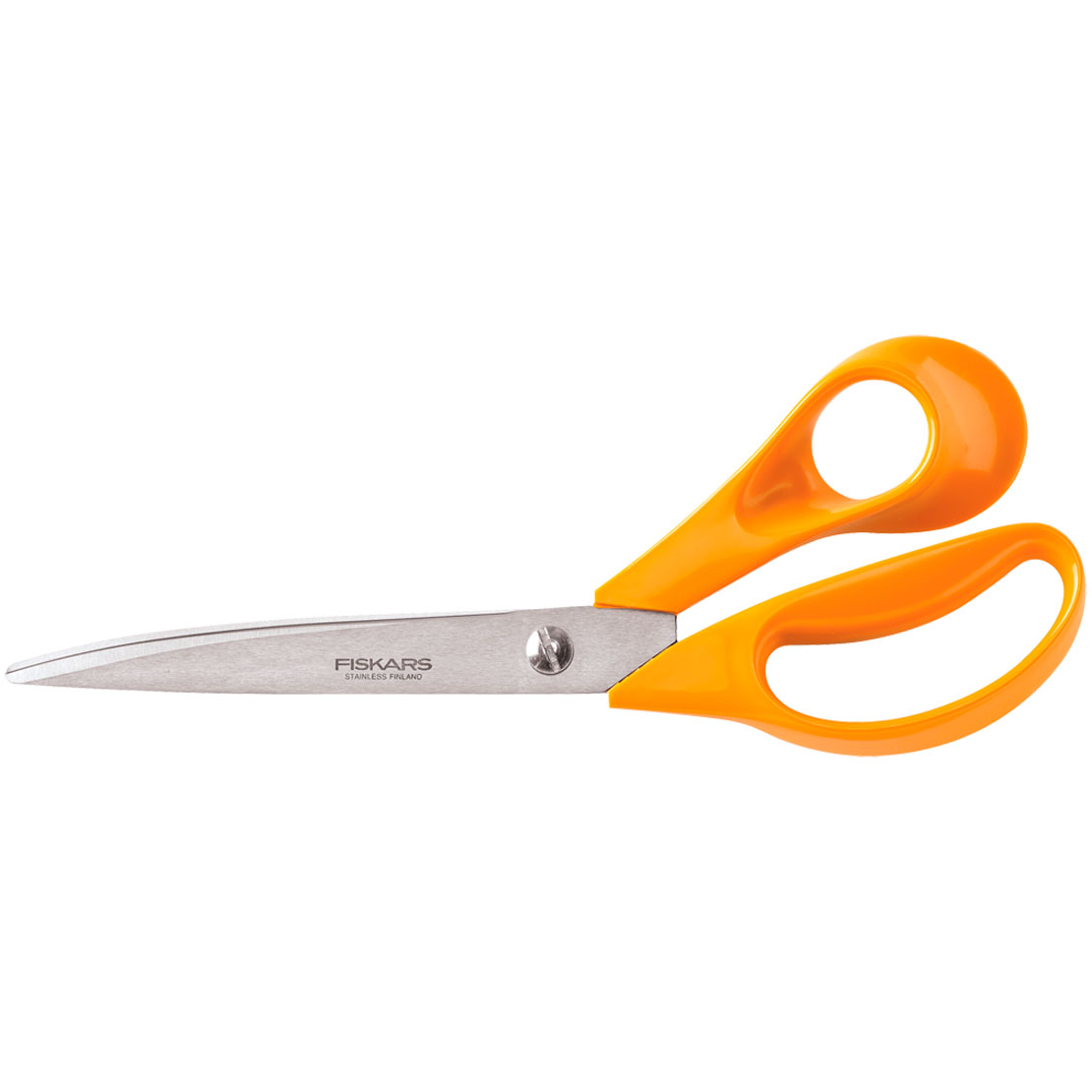 Designed in 1967 by Olof Bäckström, the year when Fiskars launched its orange-handled scissors. Image © Fiskars Brands, Inc.
Volcanic Casserole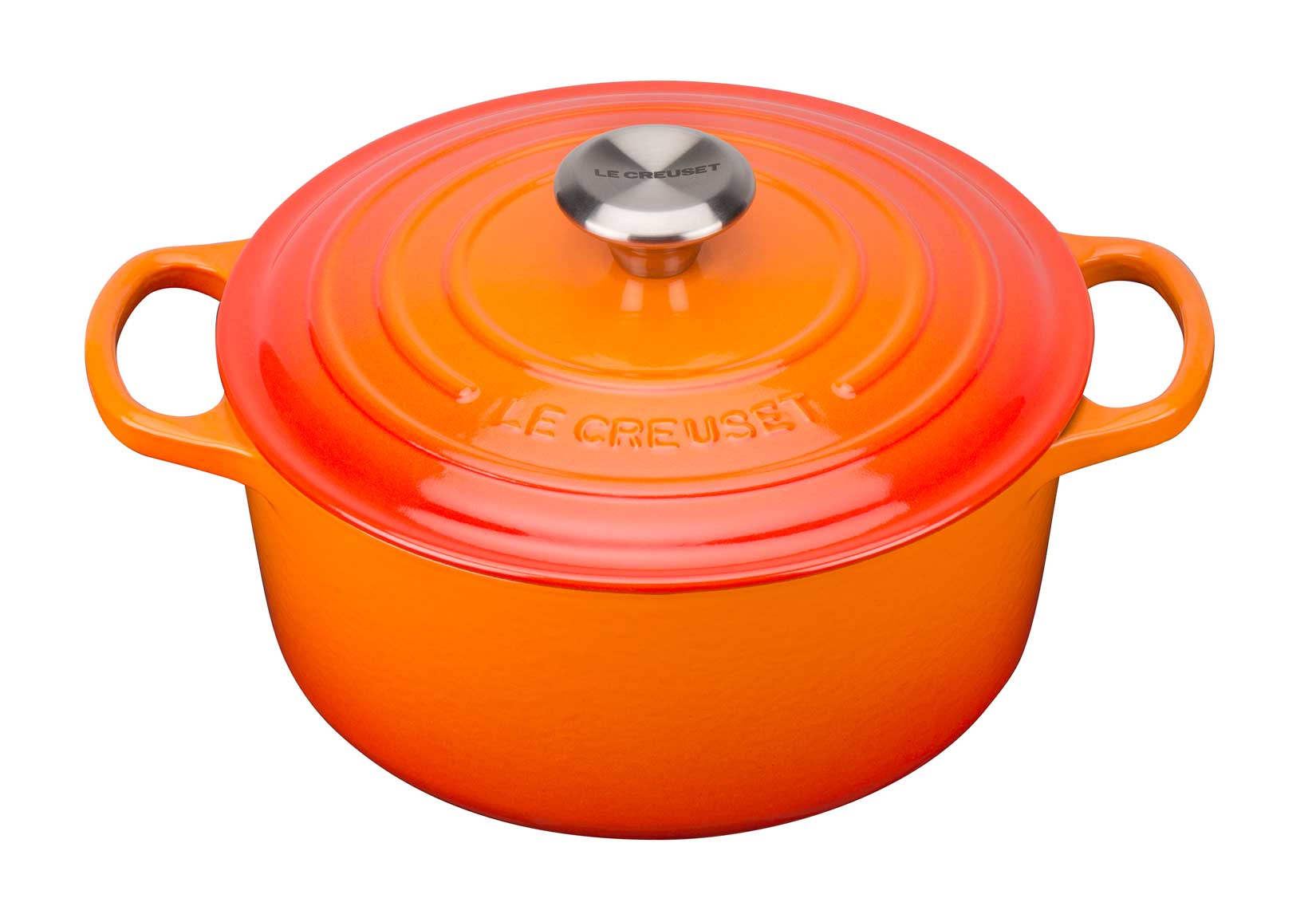 Designed by Le Creuset, the first orange-enamelled casserole launched in 1925. Image © 2014, Le Creuset UK Limited.
Francis Francis X1 Espresso Machine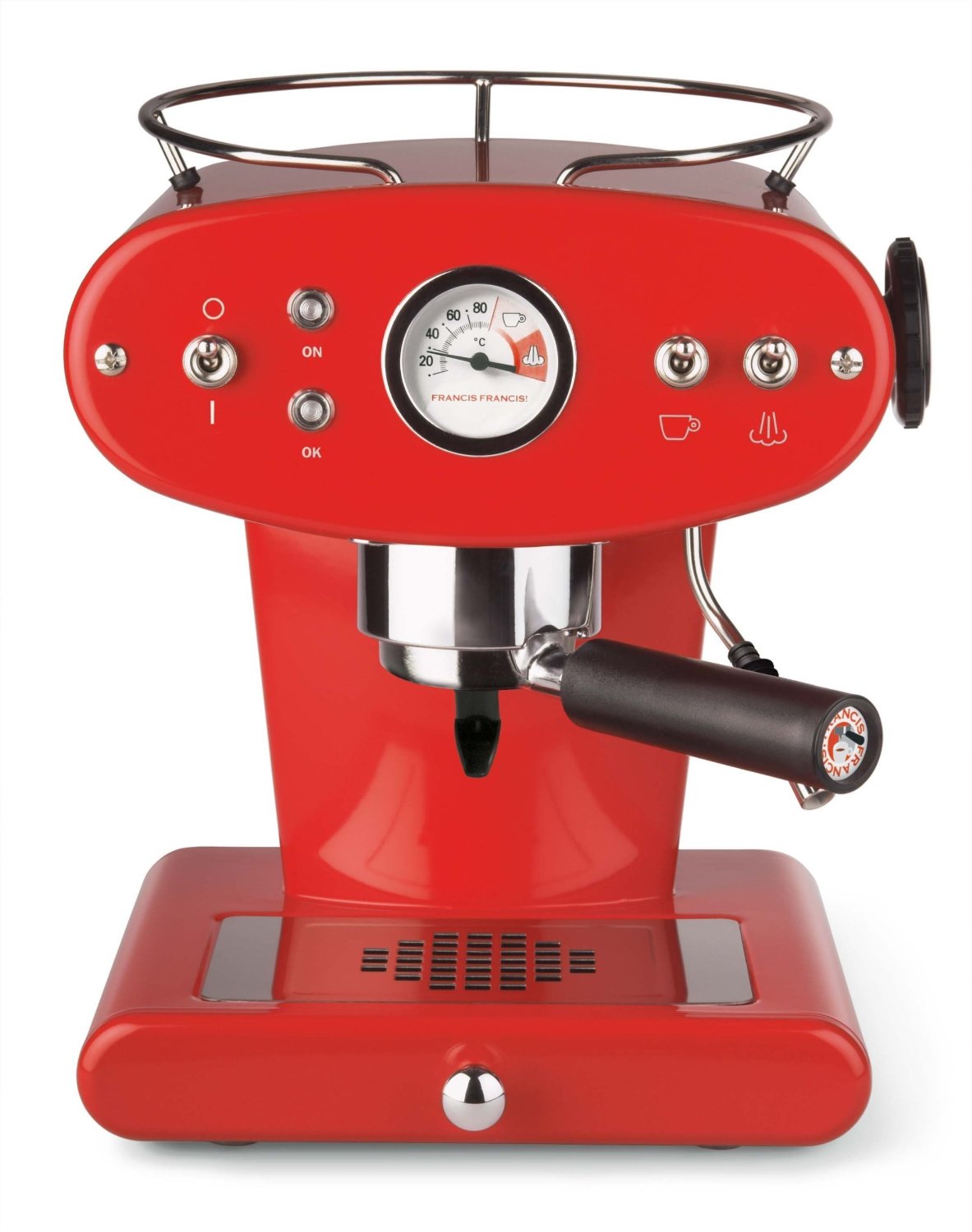 Designed in 1995 by Italian architect Luca Trazzi. Image via Amazon.co.uk.
AJ Cutlery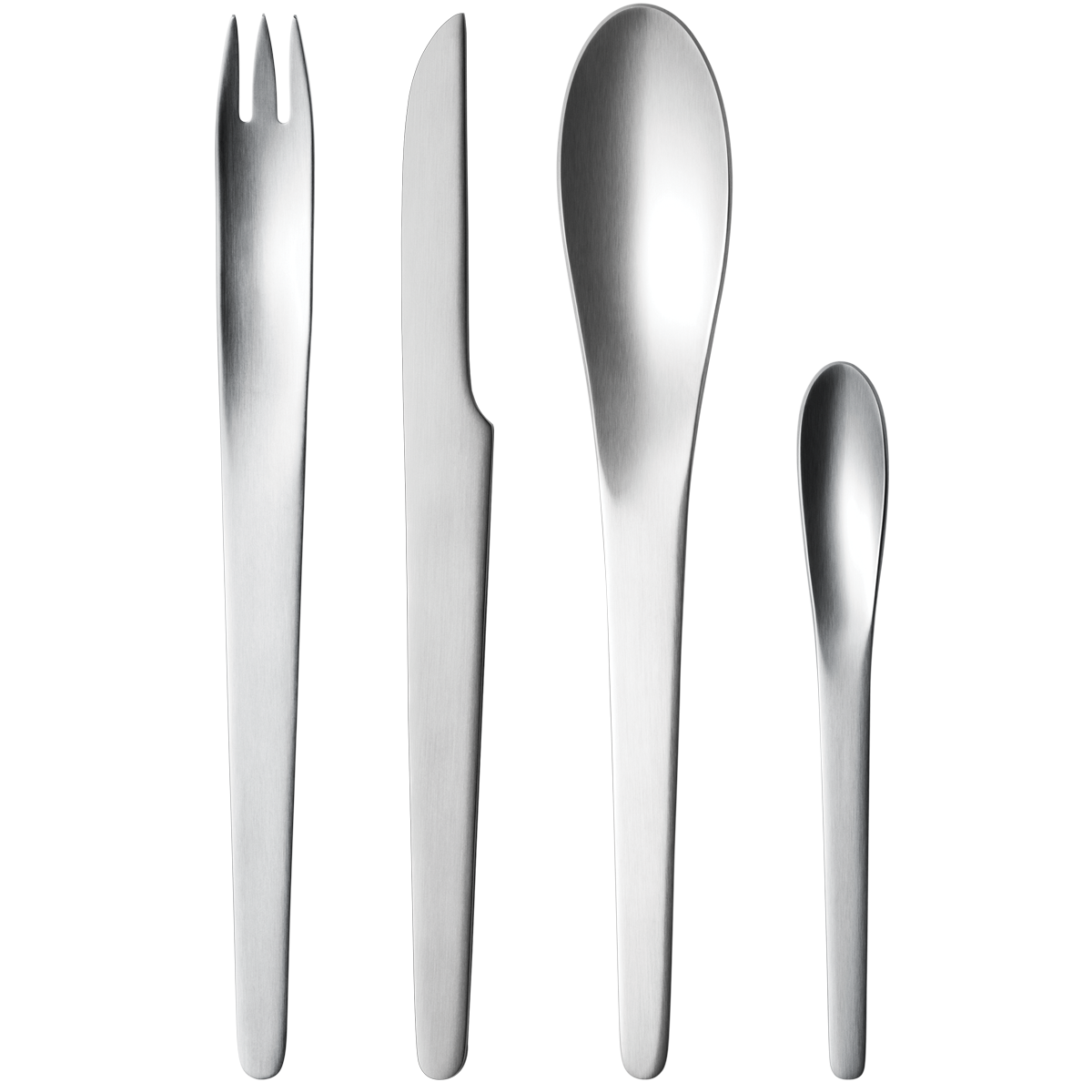 Designed in 1957 by Arne Jacobsen. Image © Georg Jensen.
Teema Tableware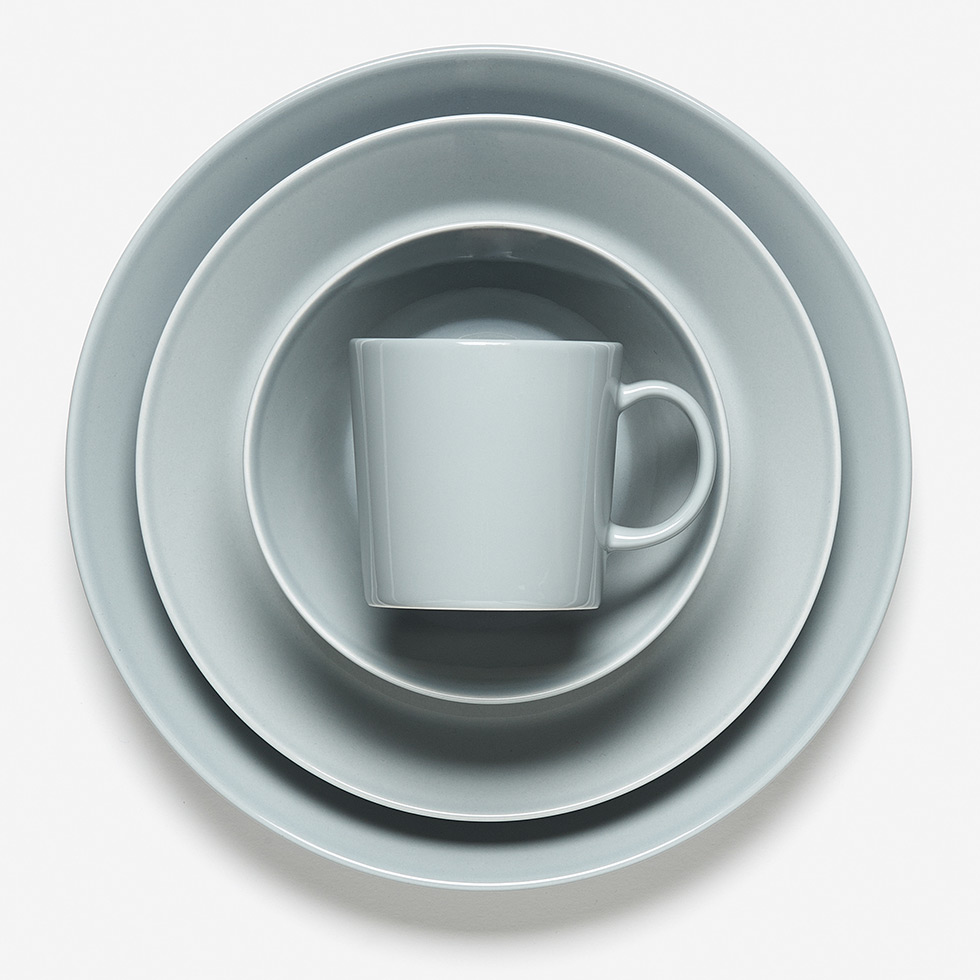 Designed by Kaj Frank from 1977 – 1980. Image via Unison.
Ciacapo Teapot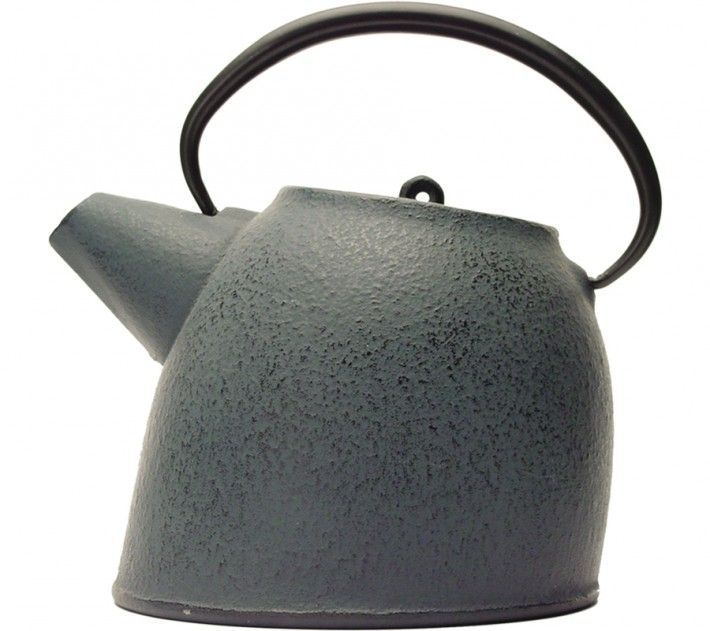 Designed in 2000 by Kazuhiko Tomita. Image © Covo s.r.l. Italy.
Thermal Carafe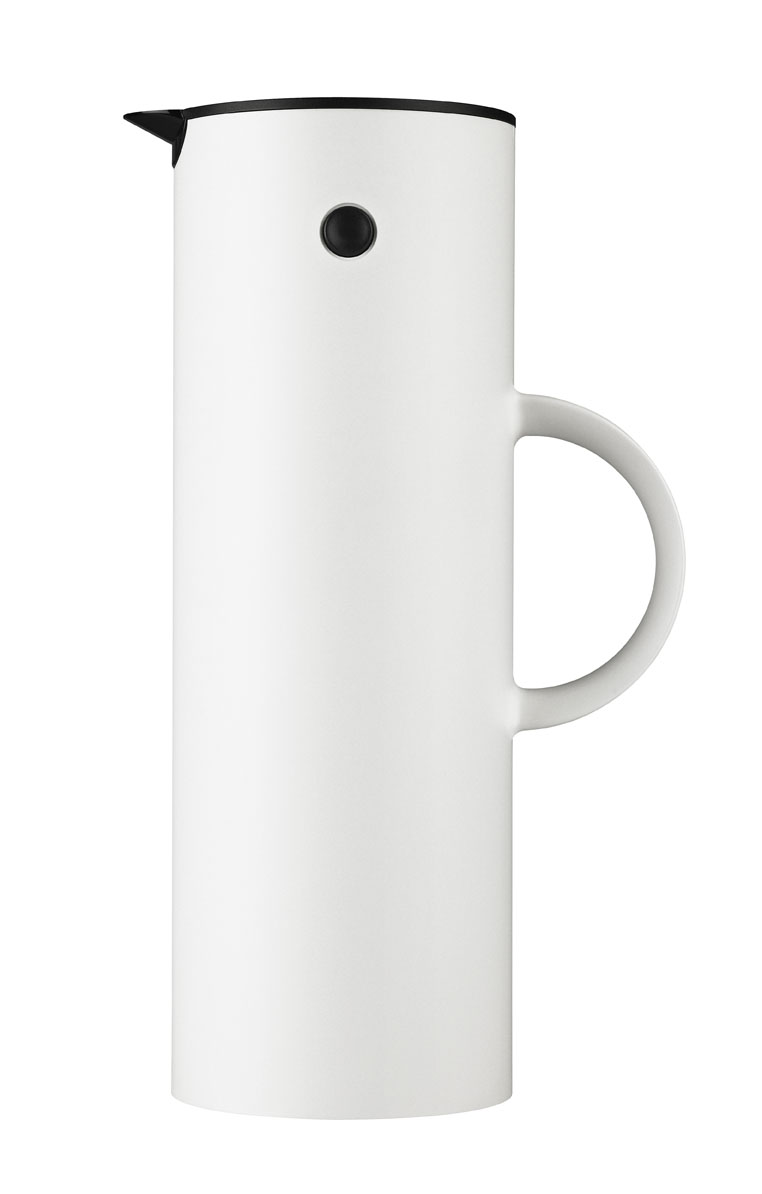 Designed in 1976 by Erik Magnussen. Image © Stelton.
Hobart Nutcracker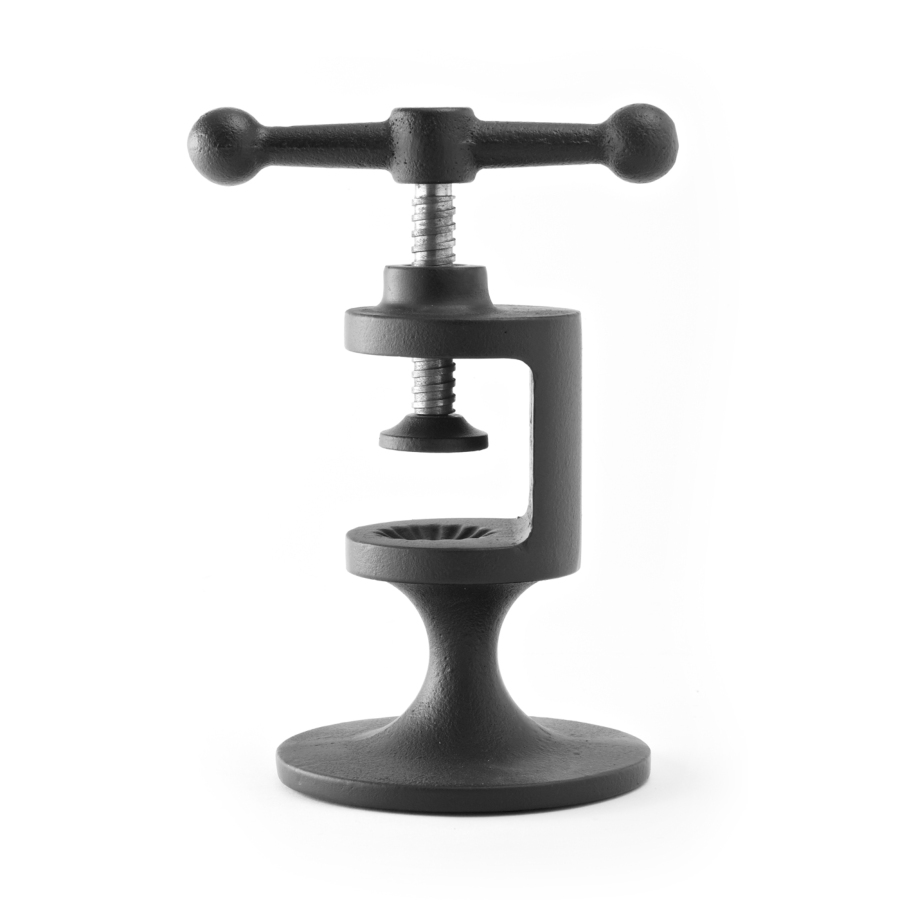 Designed in 1964 by Robert Welch. Image © 2015 Robert Welch Designs Ltd.
Series 7 Chair
Designed in 1955 by Arne Jacobsen. Image © Republic of Fritz Hansen.
Elephant Stool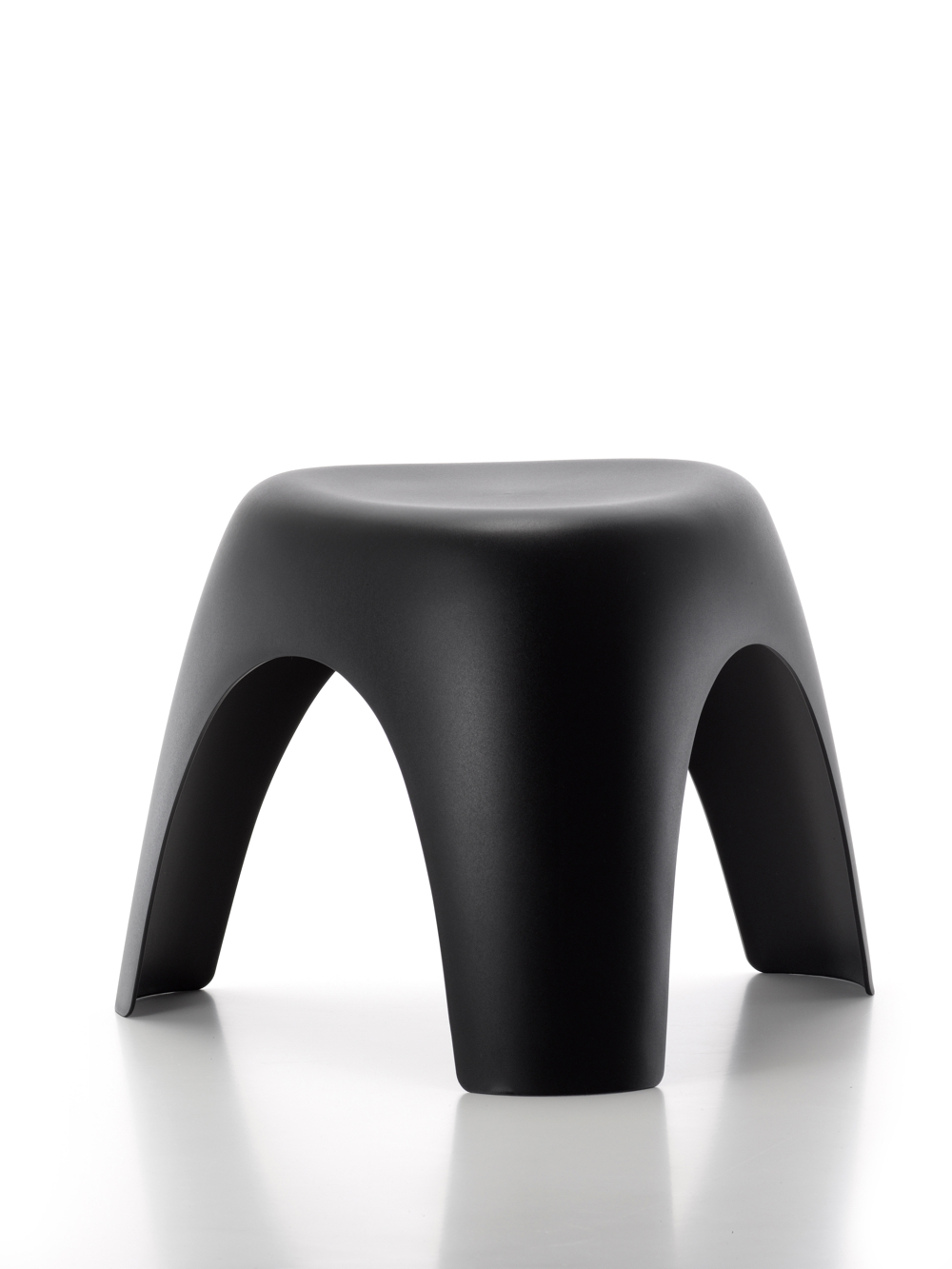 Designed in 1954 by Sori Yanagi. Image via Vitrapoint.
Fat Fat Tables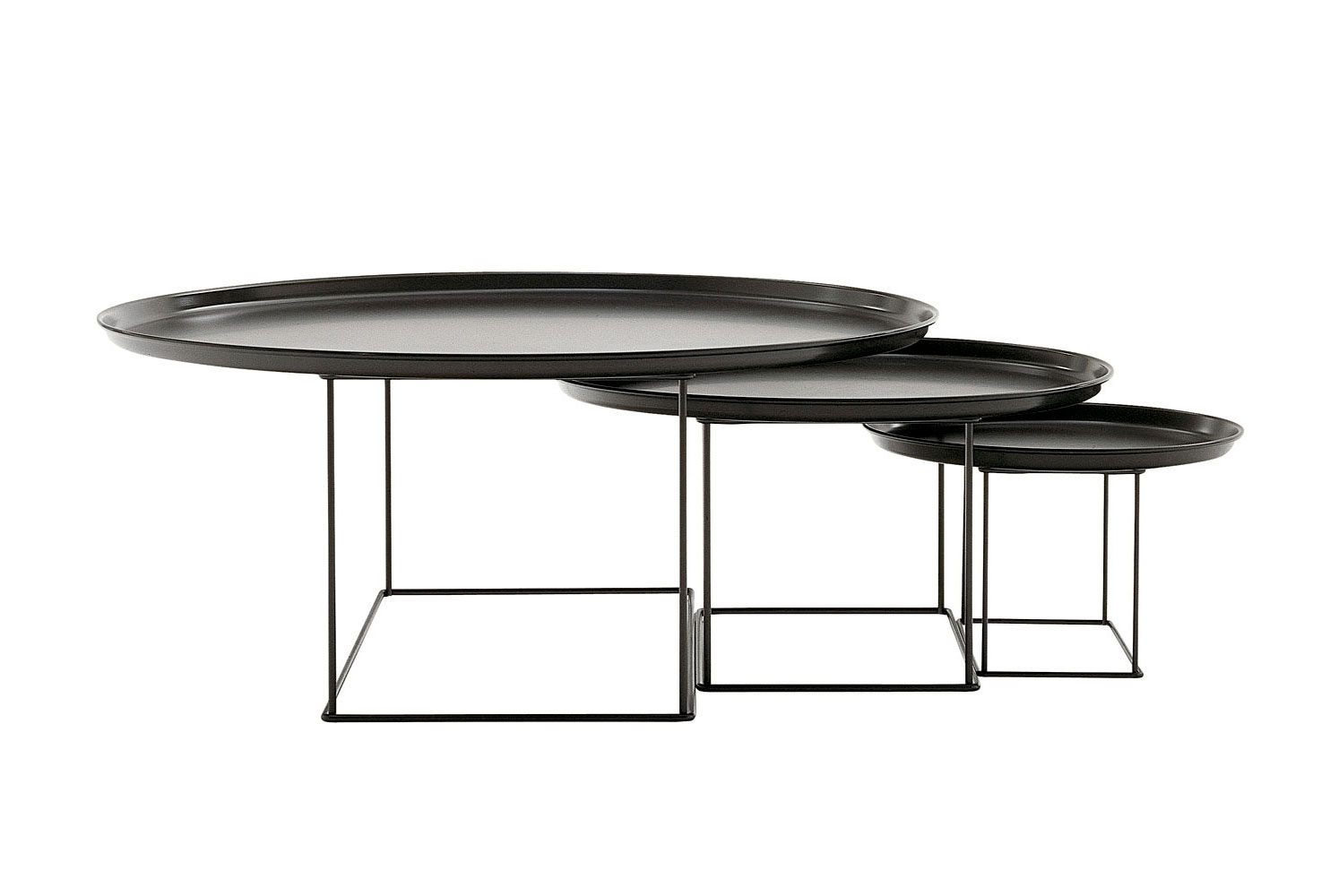 Designed in 2004 by Patricia Urquiola. Image © 2015 B&B Italia SPA.
String Shelving System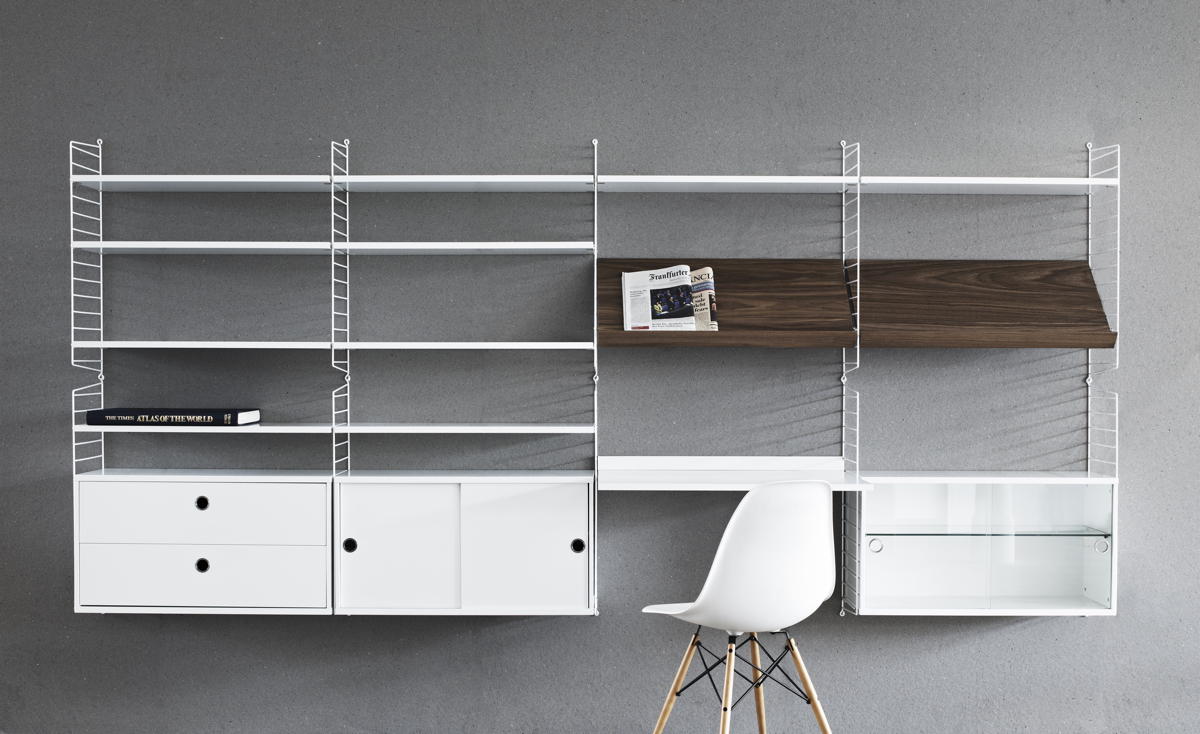 Designed in 1949 by Nisse Strinning. Image © String®.
Snoopy Table Light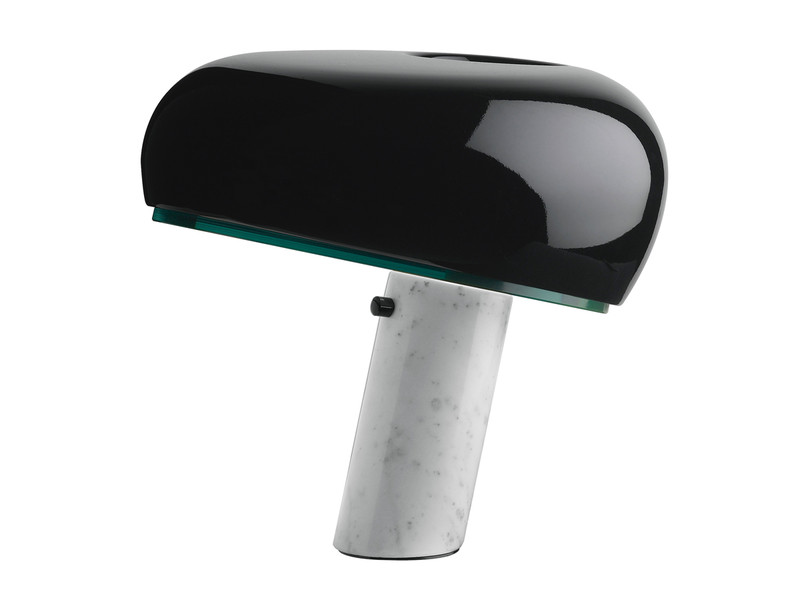 Designed in 1967 by Achille & Pier Giacomo Castiglioni for Flos. Image via Nest.co.uk.
Flowerpot Pendant VP2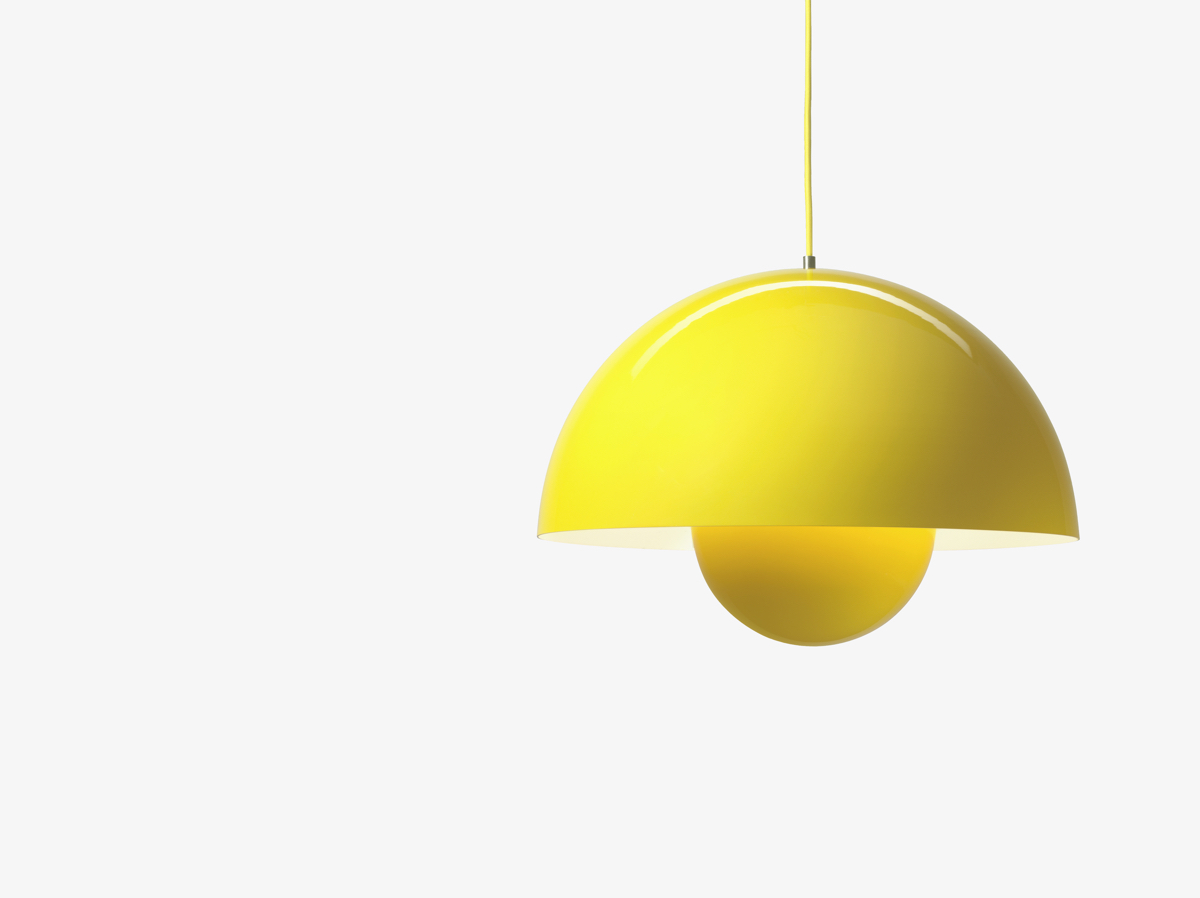 Designed in 1971 by Verner Panton. Image © &tradition.
Cross 9208B Medicine Cabinet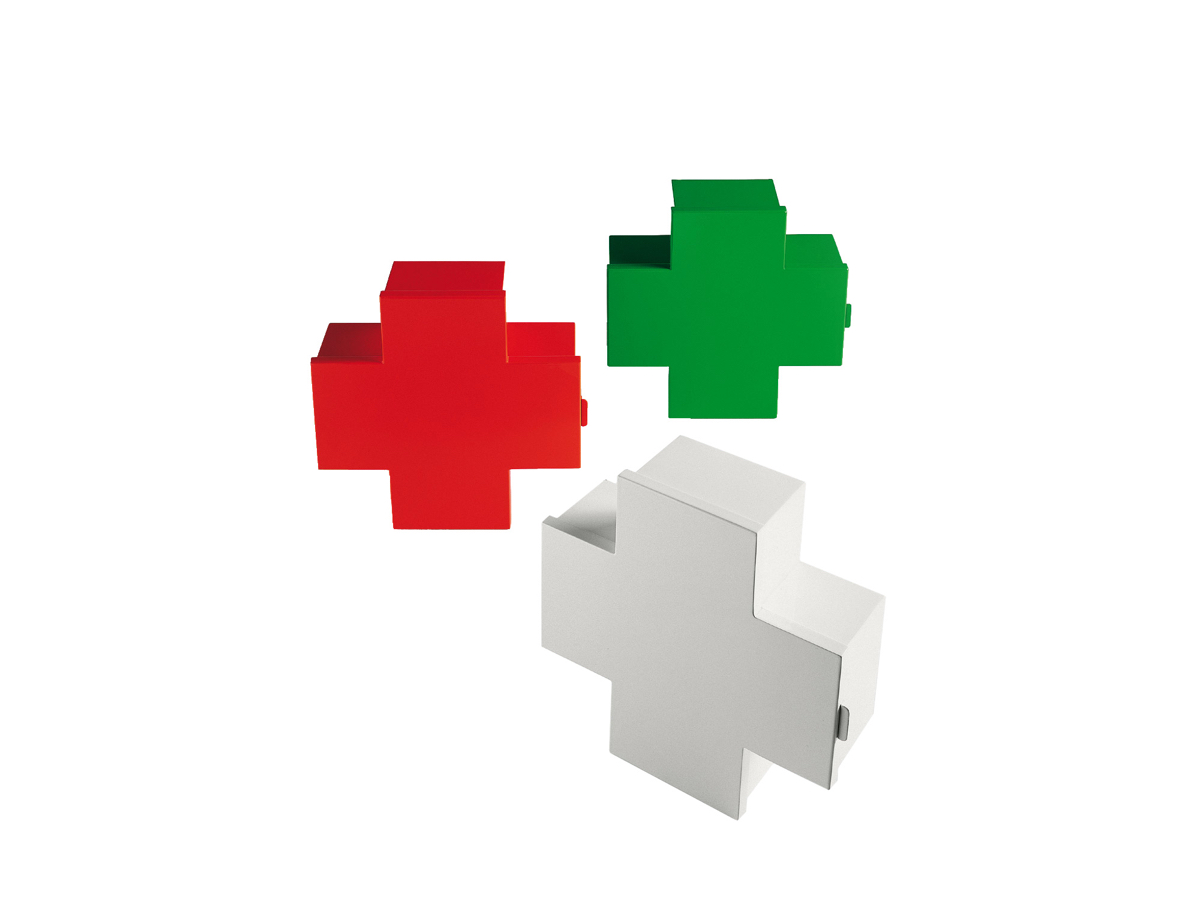 Designed in 1992 by Thomas Eriksson for Cappellini. Image Cap Design S.p.A.
Washing-up Bowl & Brush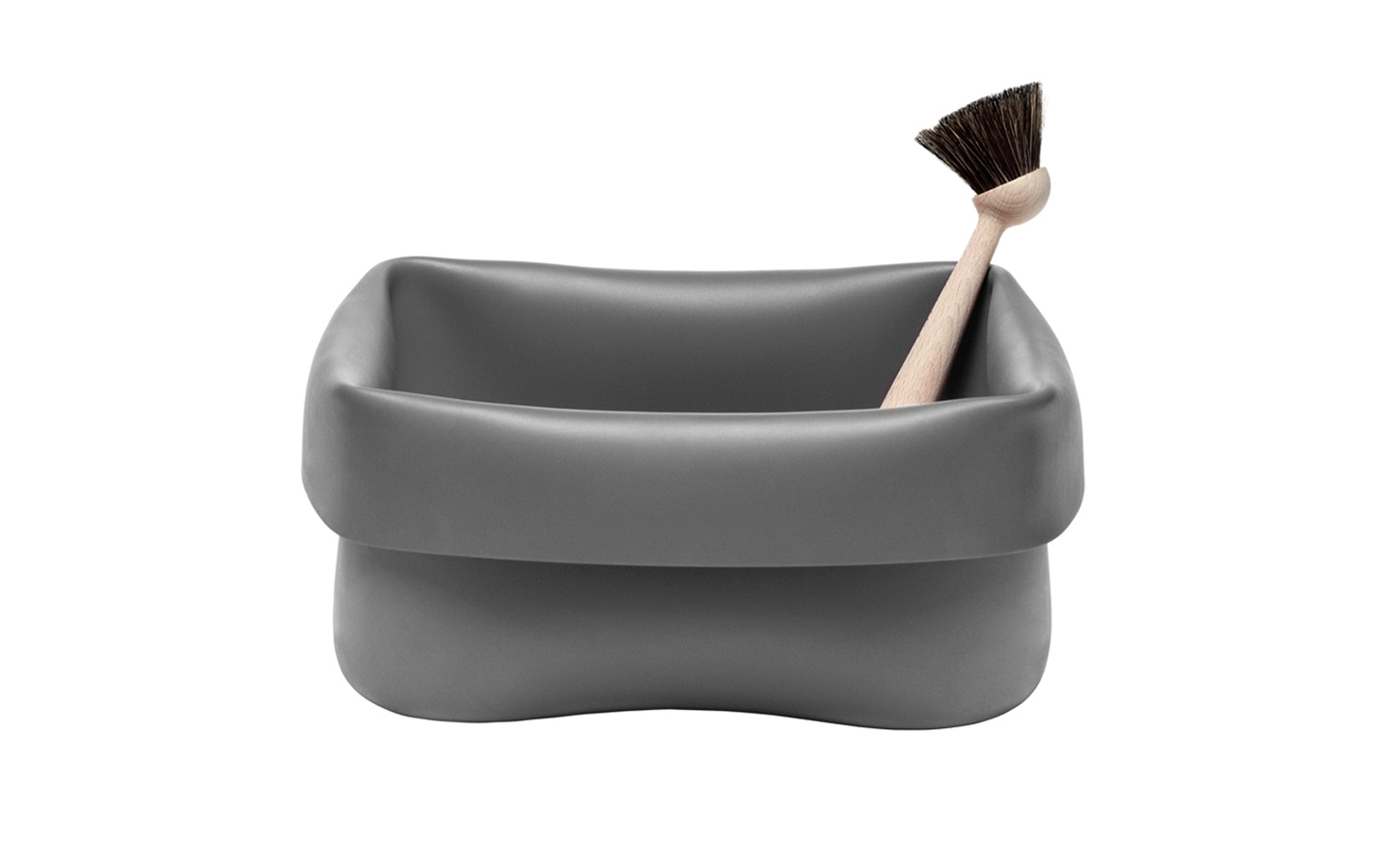 Designed in 2002 by Ole Jensen. Image © Normann Copenhagen.
Vipp Pedal Bin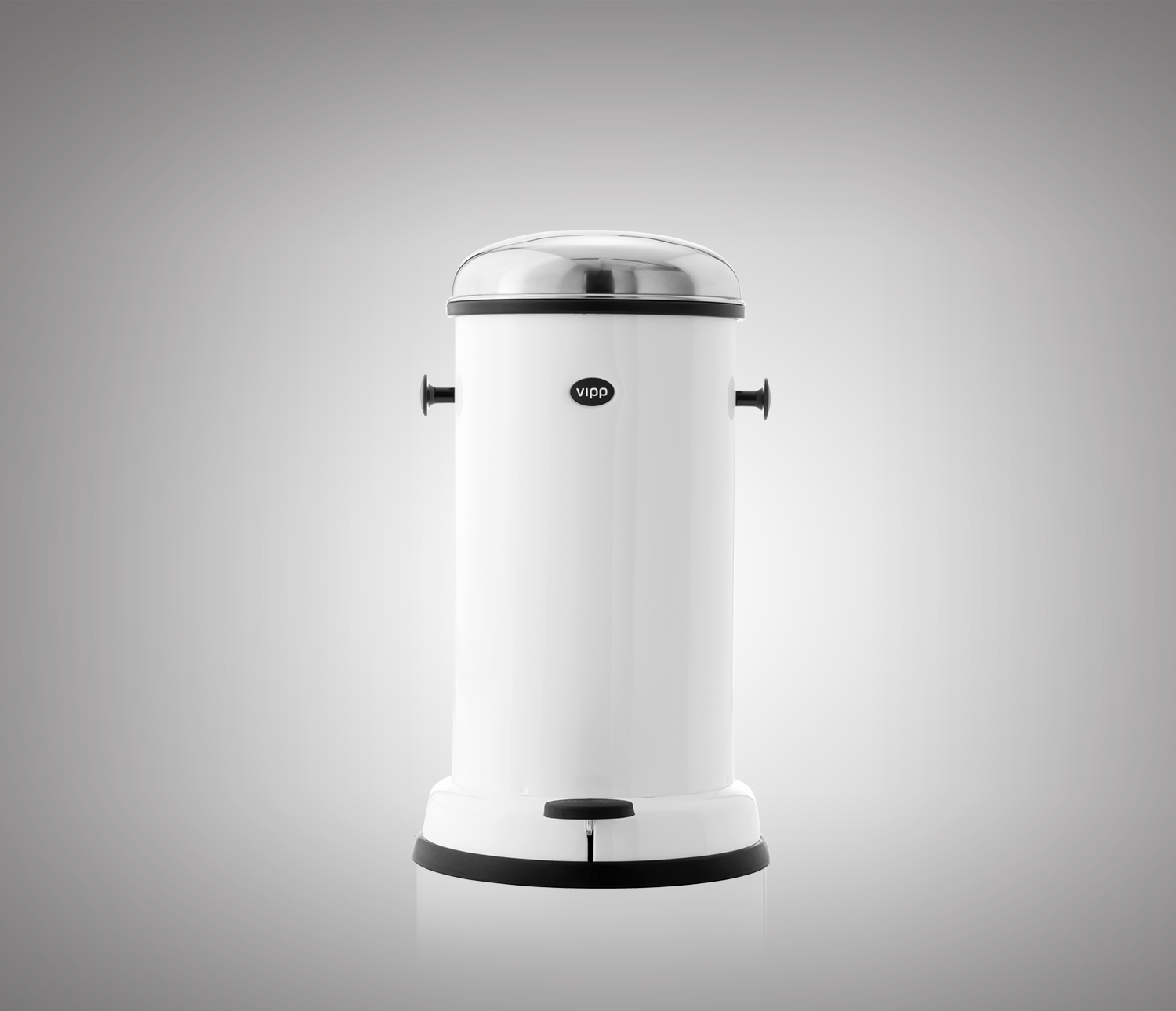 Designed in 1939 by Holger Nielsen. Image © 2015 Vipp.
Isokon Penguin Donkey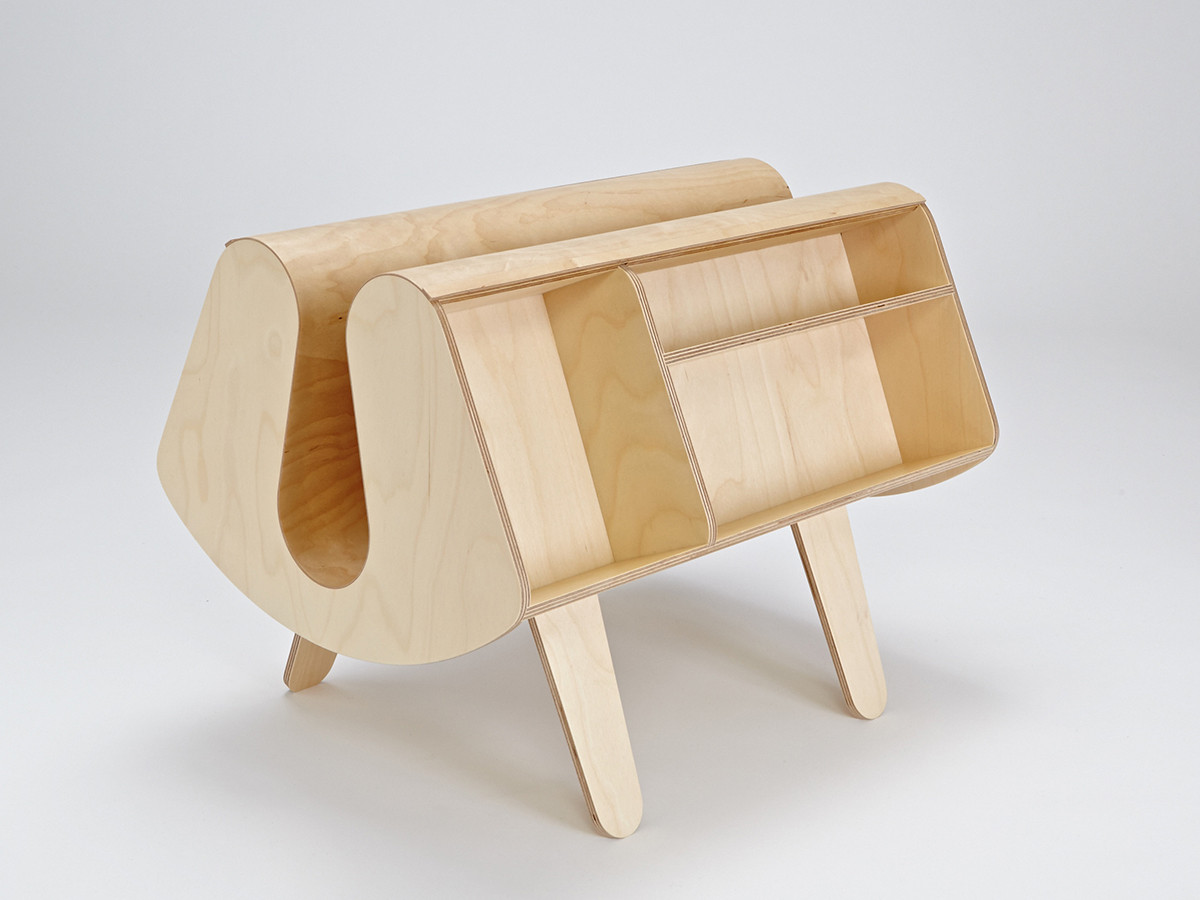 Designed in 1939 by Egon Riss, this is the original Donkey (no. 1). Image © 2015 isokon plus.
Hang-It-All Coat Rack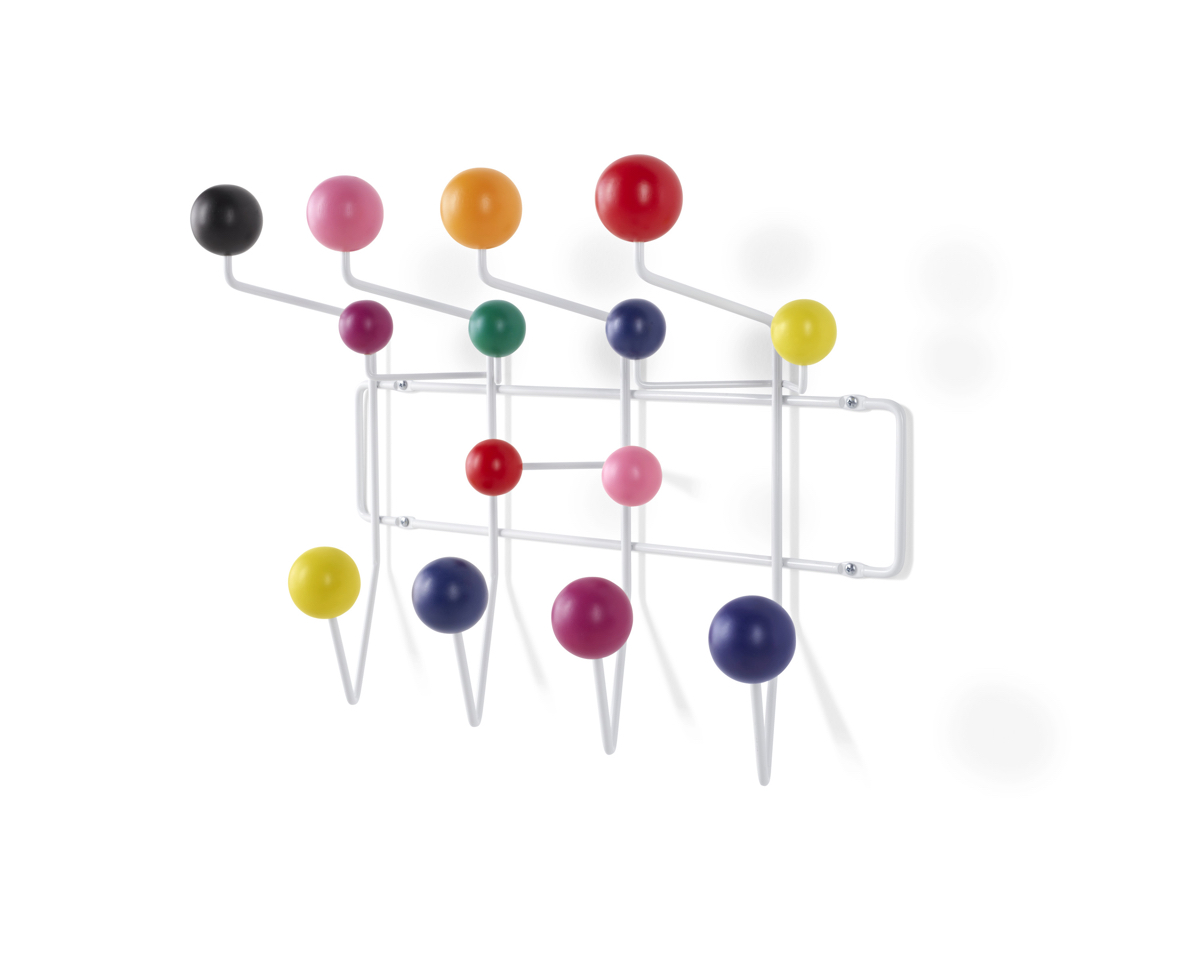 Designed in 1953 by Charles & Ray Eames. Image © 2015 Herman Miller, Inc.
Bibliography: Fiell, C & P. (2010) Tools for Living: A Sourcebook of Iconic Designs for the Home. Gloucestershire: Fiell Publishing.