A soothing natural hub that lets you escape the constant rush of city life and surrounds you in a cloak of greenery is something that most of us find after driving into the countryside for an hour or four. But modern homeowners no longer wish to limit this experience to a weekend getaway alone, and this has caused an increase in contemporary homes that carve out refreshing and splendid 'green oases' that create a natural world within the concrete city landscape. Designed by WOW Architects and located in Singapore, the Chiltern House is one such residence that combines a wide array of natural textures with a private garden and a rooftop lily pond that leave you spellbound.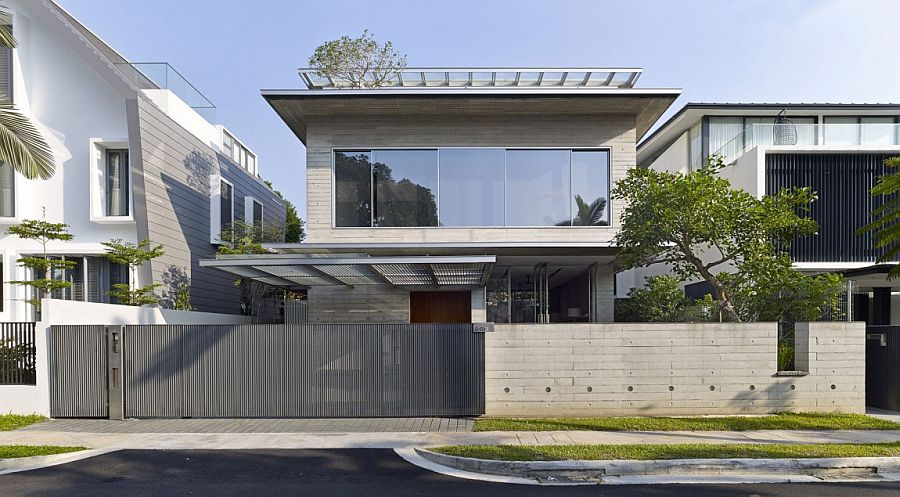 Spread across four extensive levels, the main objective of the home was to provide a gorgeous retreat for the entire family right at their doorstep and to blur the conventional lines that separate the interior from the world outside. Spacious living zones that employ large glass windows and sliding glass doors get this done with ease, even as the lower-level living areas contain the family area, kitchen and dining space in one continuous yet cleverly delineated fashion. With a swimming pool at one end of this large living area and the vivacious, private garden at the other, it is a design that promotes a seamless interaction between family members and a lovely flow of natural light.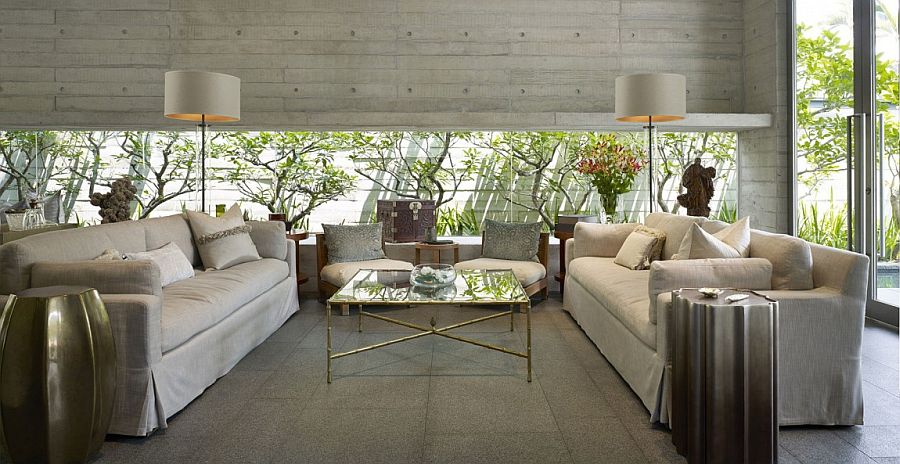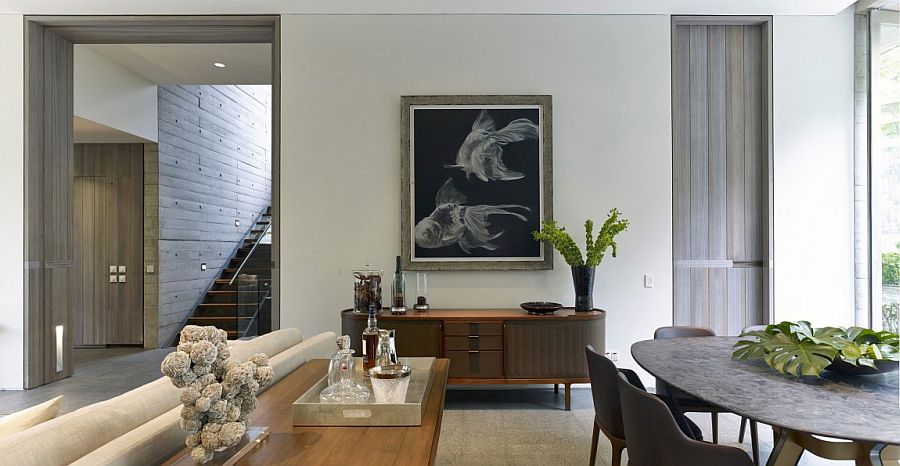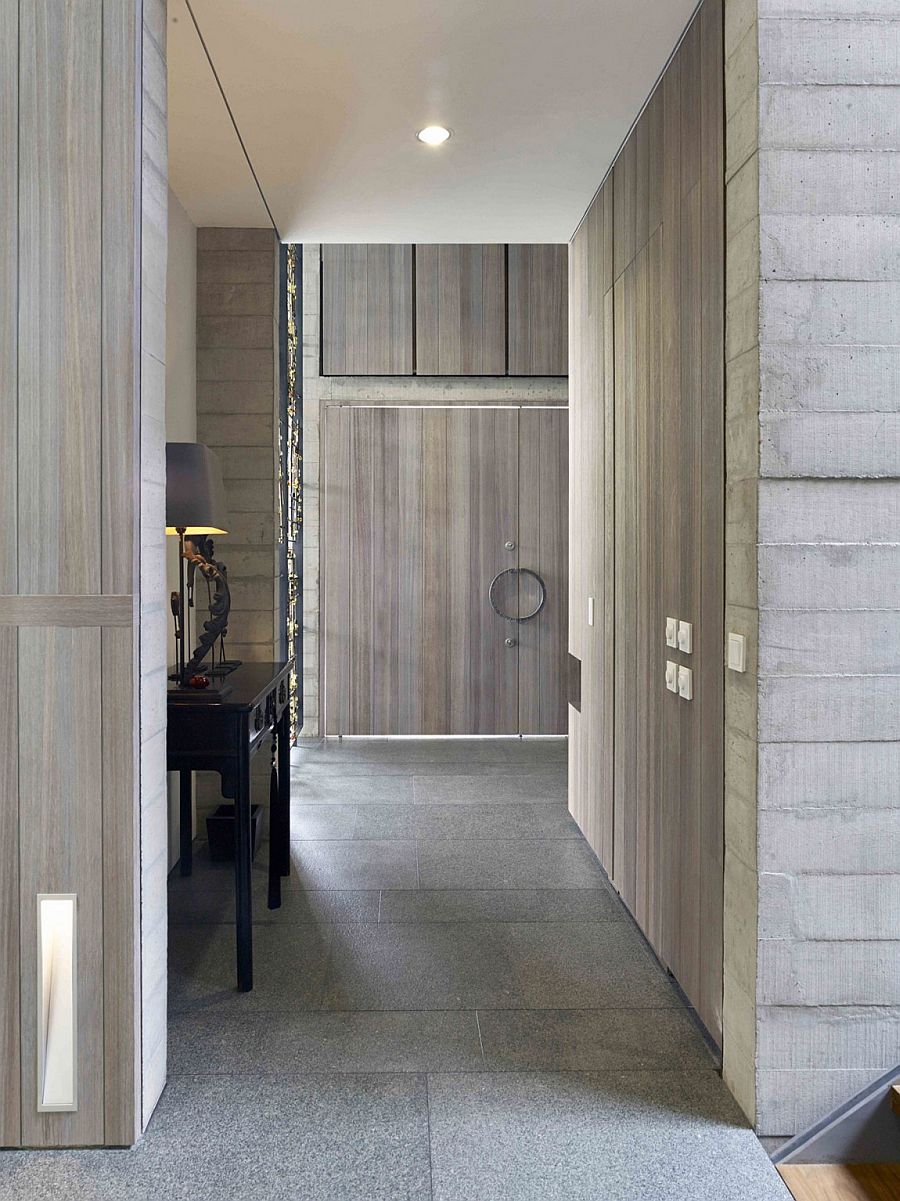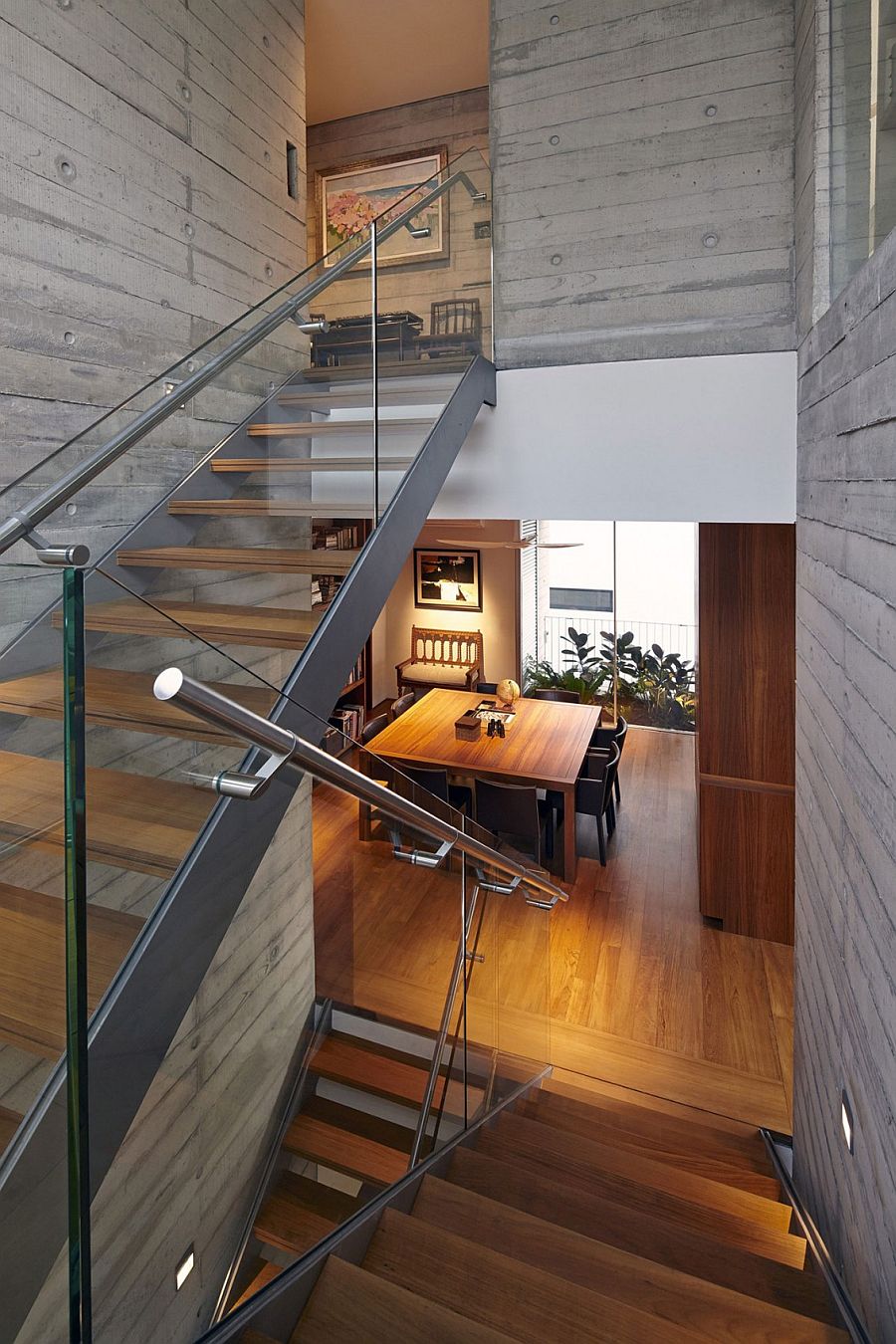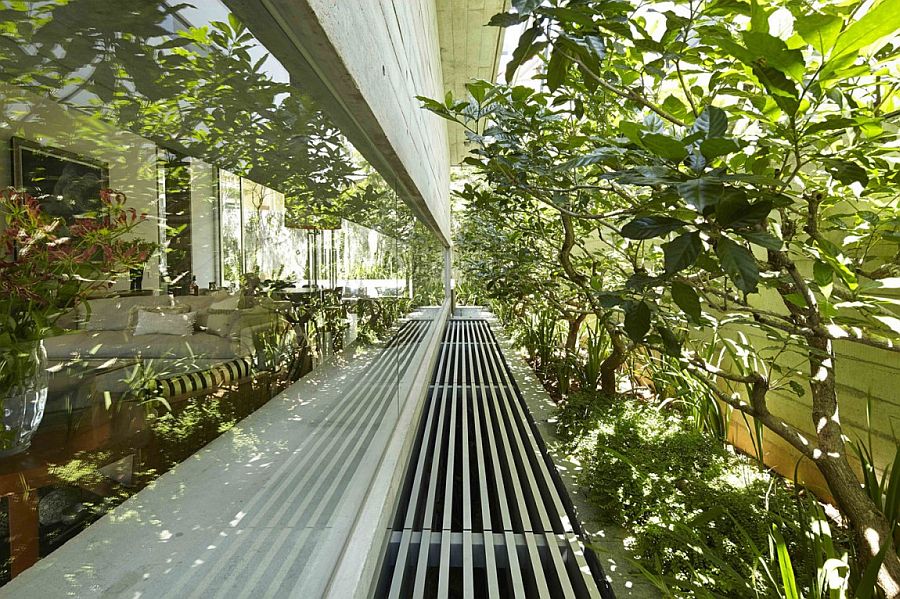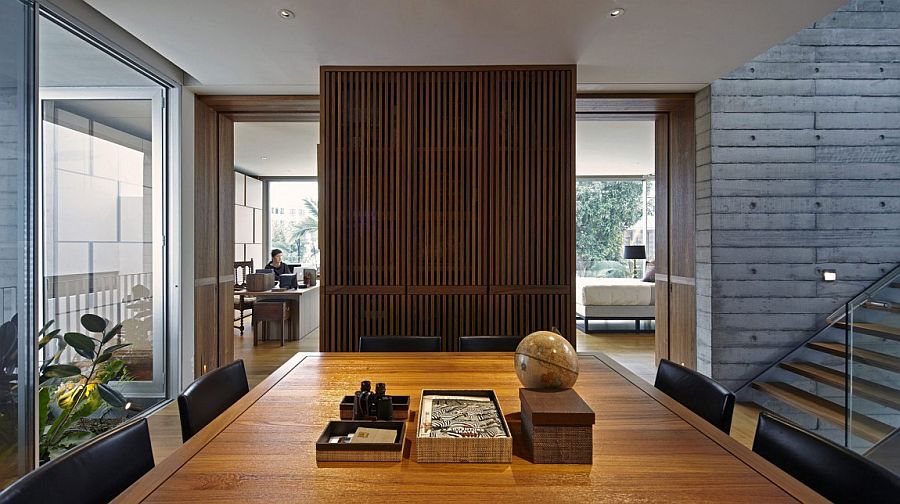 The basement and the second level contain additional guest spaces, bedrooms and family zones along with other utility rooms. Yet it is the top level that really steals the show with its amazing lily pond and terrace that sit right outside the master bedroom and offer stunning views of the city skyline. With a neutral color palette and raw concrete, timber and steel shaping an interior that is both understated and relaxed, the focus at the Chiltern House firmly remains on the greenery just outside!