The kitchen is one part of the home that requires the perfect blend of form and ergonomics, with one complementing the other in a seamless, natural manner. There are endless personalized choices with each modern kitchen, and today we have a Michele Marcon design that aims to combine classic, old world charm with modern glitz and glamour. The fabulous Opera Kitchen from Snaidero finds its roots in the gorgeous Italian style that is renowned across the globe. Yet its very contemporary presence and smart solutions ensure that it perfectly fits in with your fast-paced urban lifestyle.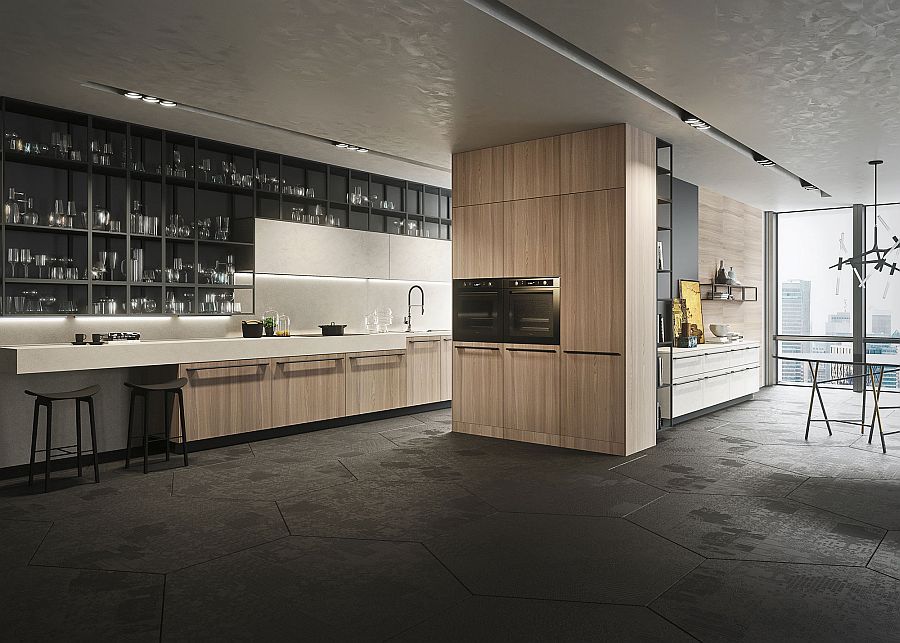 At its core, Opera keeps things simple, uncomplicated and highly efficient, as it relies on clean, straight lines, a sense of lovely proportion and a blend of natural materials with synthetic surfaces that bridge the gap between the traditional and the modern. Large open shelves, stylish islands with ample storage space and a wide-ranging array of drawers and brilliant lighting turn this cool kitchen into a natural extension of the living space. By replicating some of the design elements and finishes used in the kitchen and in the living area as well, one can create an effortless visual connectivity between both spaces.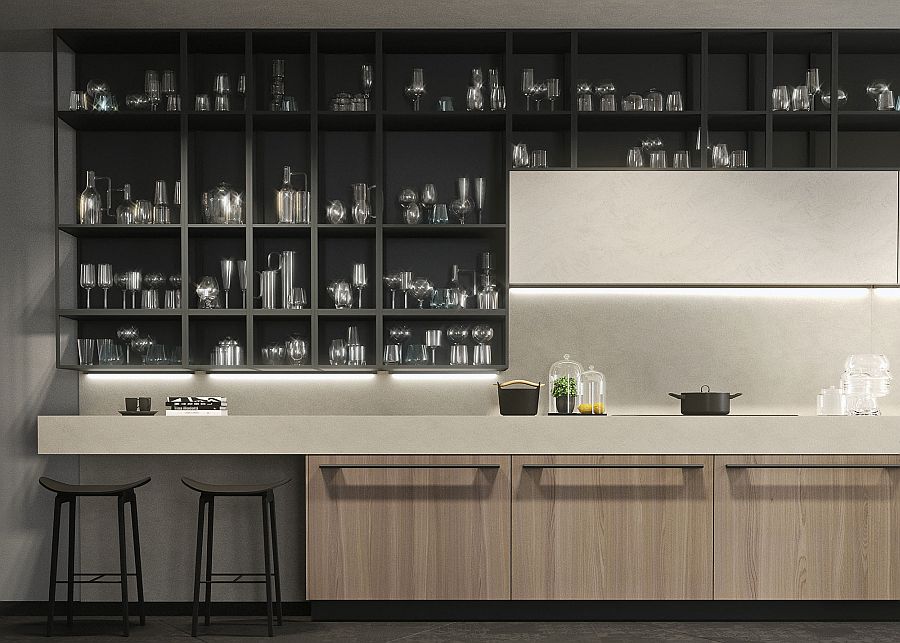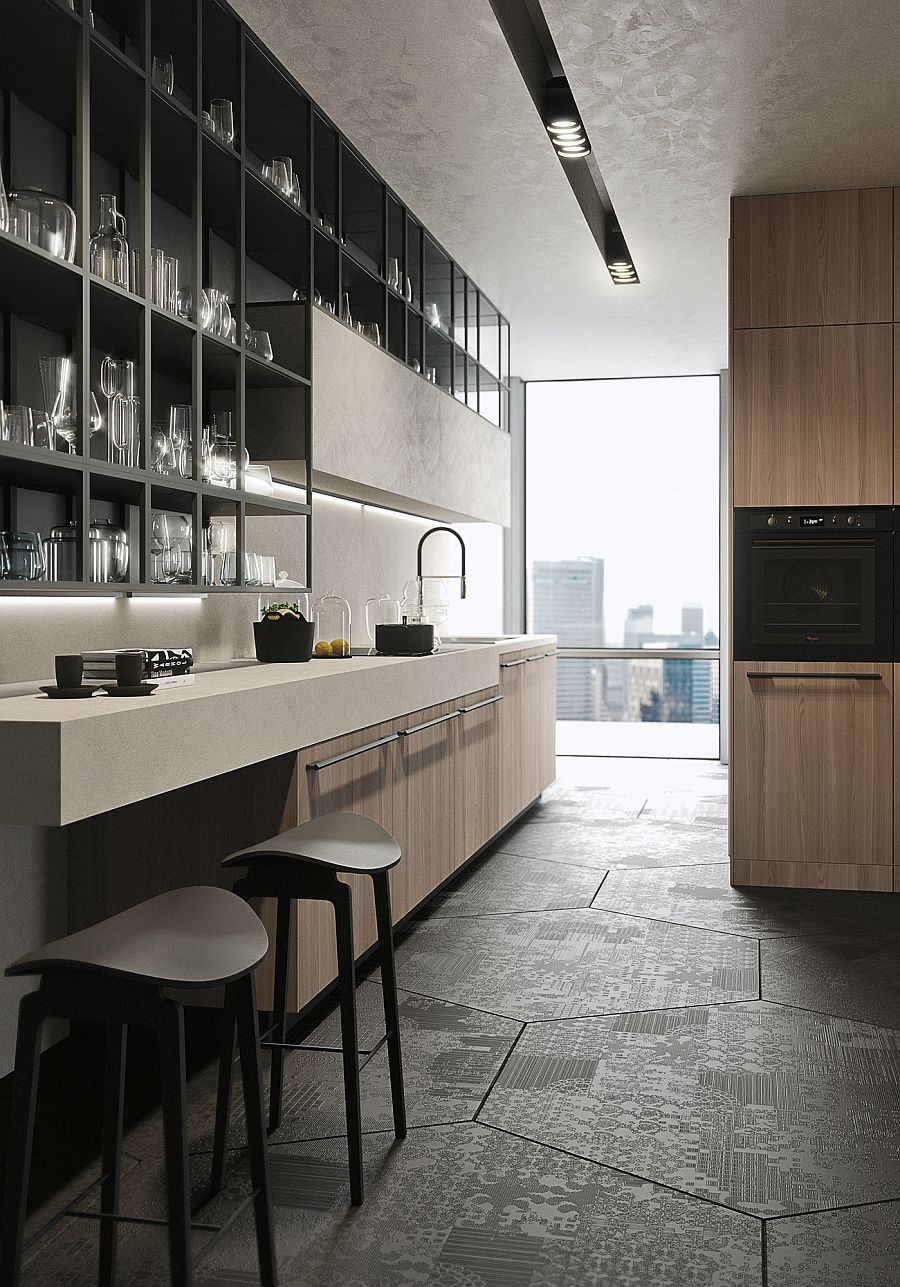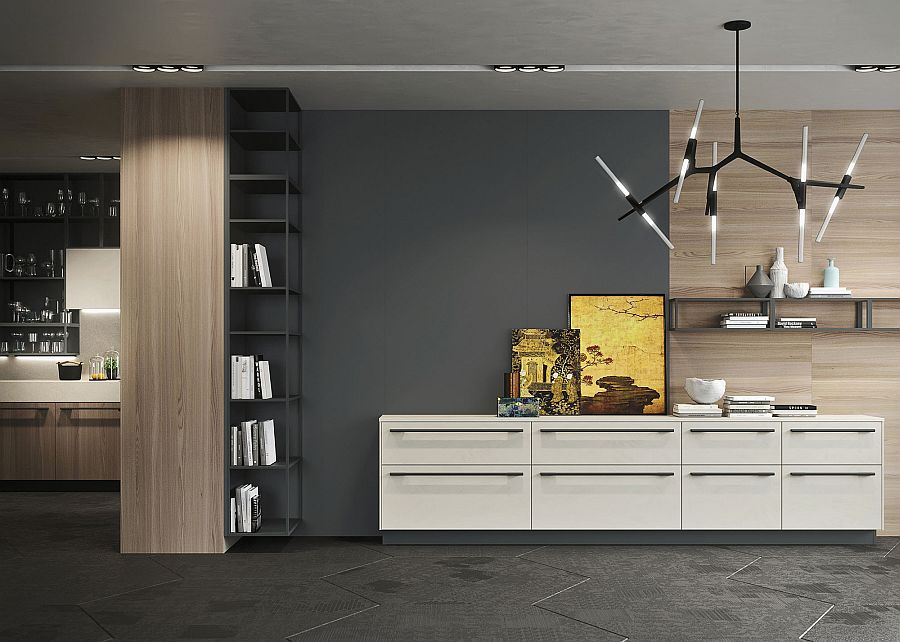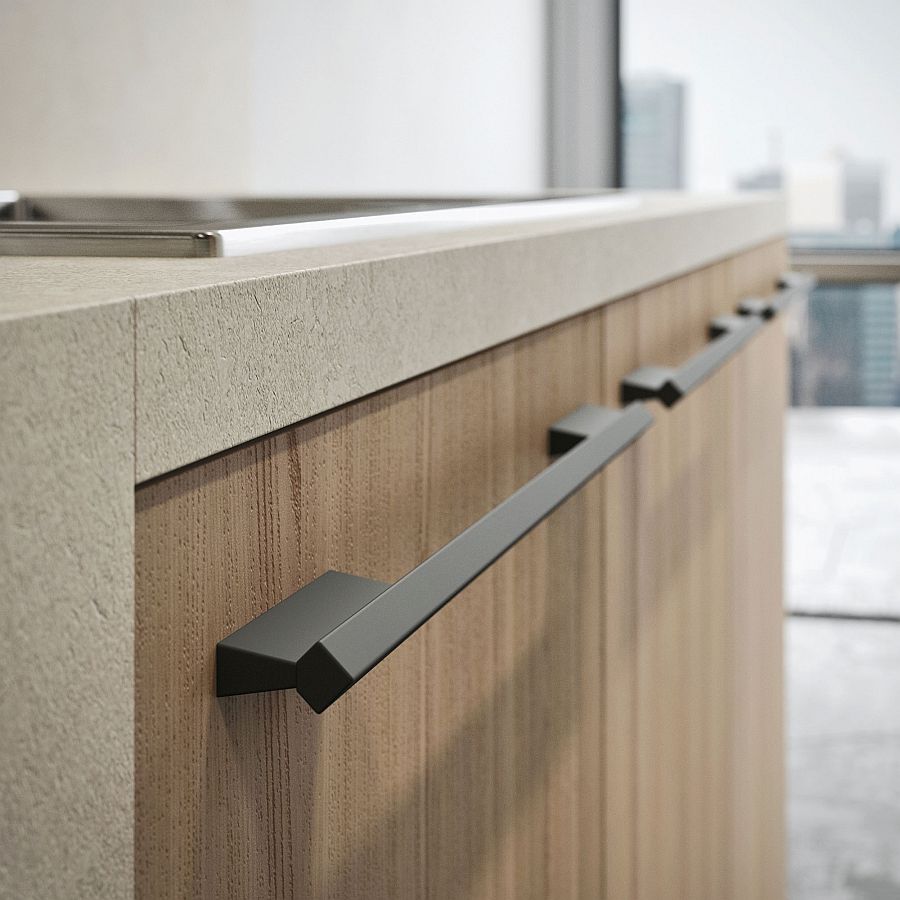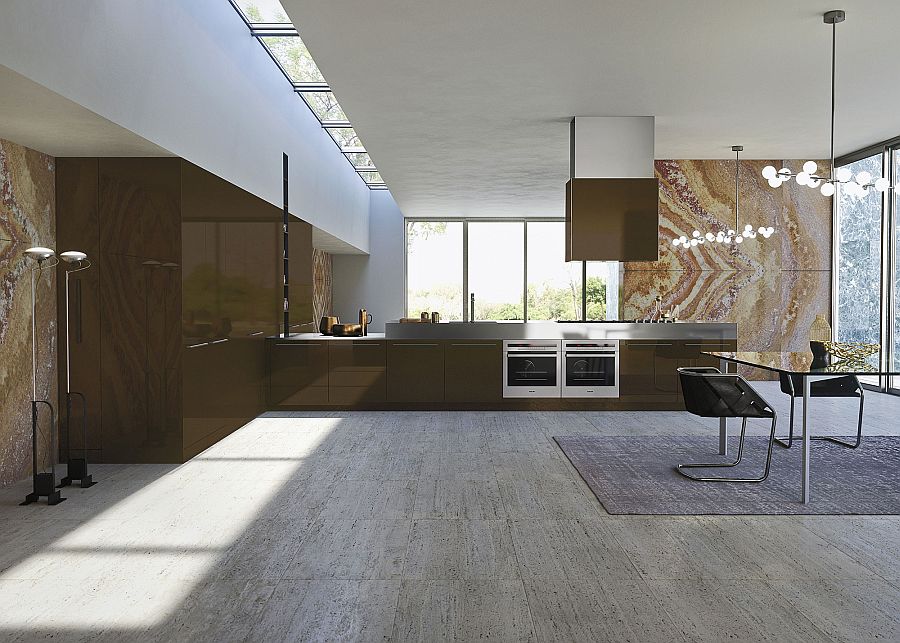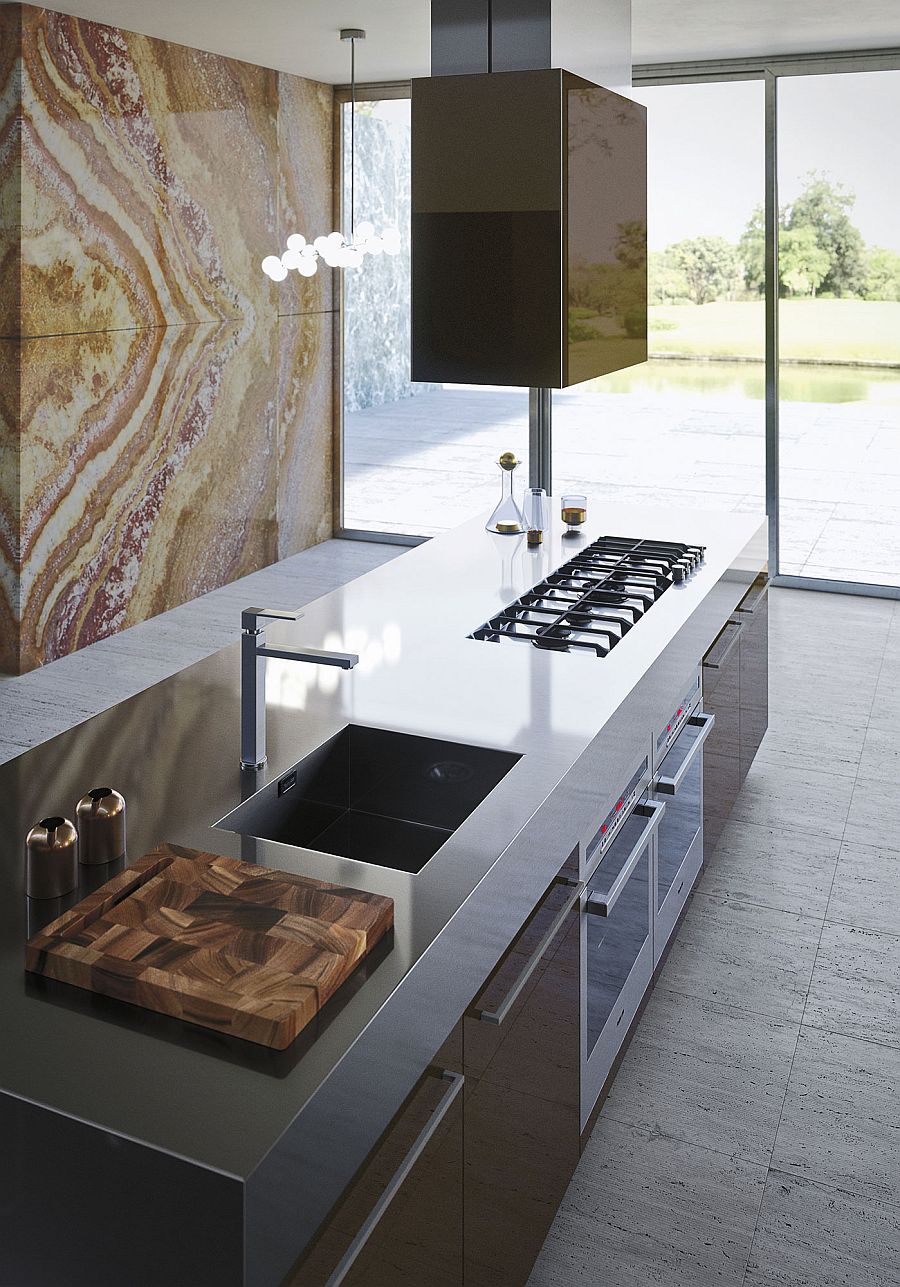 Each Opera kitchen can be customized to the tiniest of details to ensure that it fits in with the existing theme and color scheme of your home. With prominent handle designs that can add a touch of glittering metallic charm and compositions that maximize the space on offer, Opera is an absolute dream for those who prefer a dashing blend of sophistication and efficiency.