Our choices in home design are often influenced by nostalgia, the neighborhood that we grew up and live in, and of course, the architects and artists who touched our lives. Having spent most of their lives in New York in a period when 'loft renovations with distinct industrial style' were the hip trend, this retired couple wanted a similar residence in Portland, Oregon. Having found a suitable building that was once a grocery, a printing press and a mechanic's shop, the homeowners turned to Emerick Architects, who transformed it into a truly spectacular home that brilliantly combines functionality and aesthetics.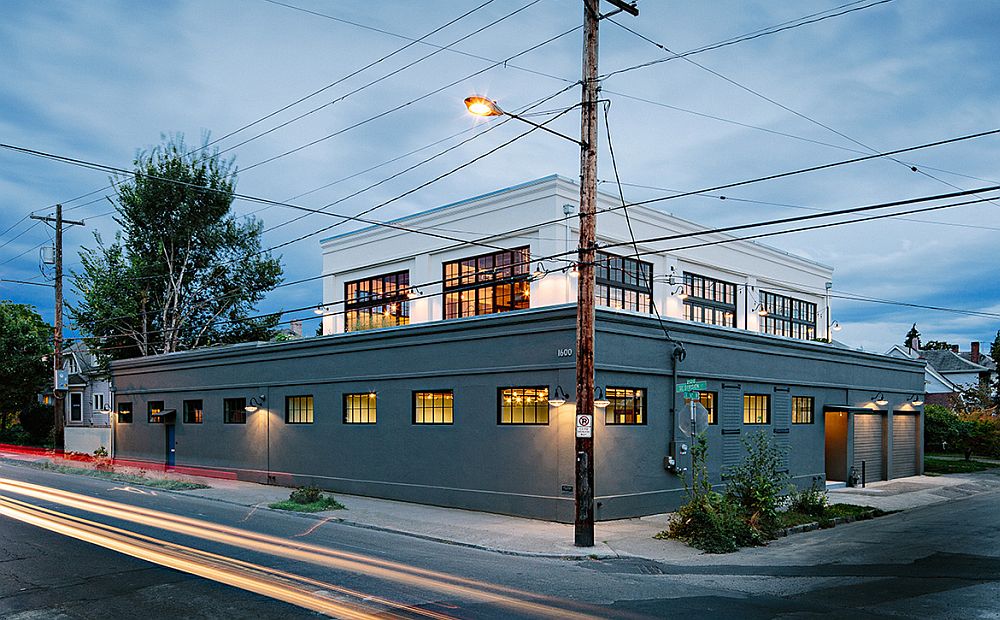 Spread across 8000 square feet, it is the second-story loft that was turned into a unique living space with a style that borrows heavily from an era gone by. Vintage at every turn, large windows that mimicked "1930s steel-framed factory windows", exposed steel surfaces and concrete additions helped transform this old building into a sensational loft home. The open plan living area contains the dining room, a distinct concrete fireplace, a beautiful kitchen with open shelves and of course, a large living zone. The addition of huge windows brings in ample natural ventilation, while principles of 'adaptive reuse' employed throughout the home make use of every available resource.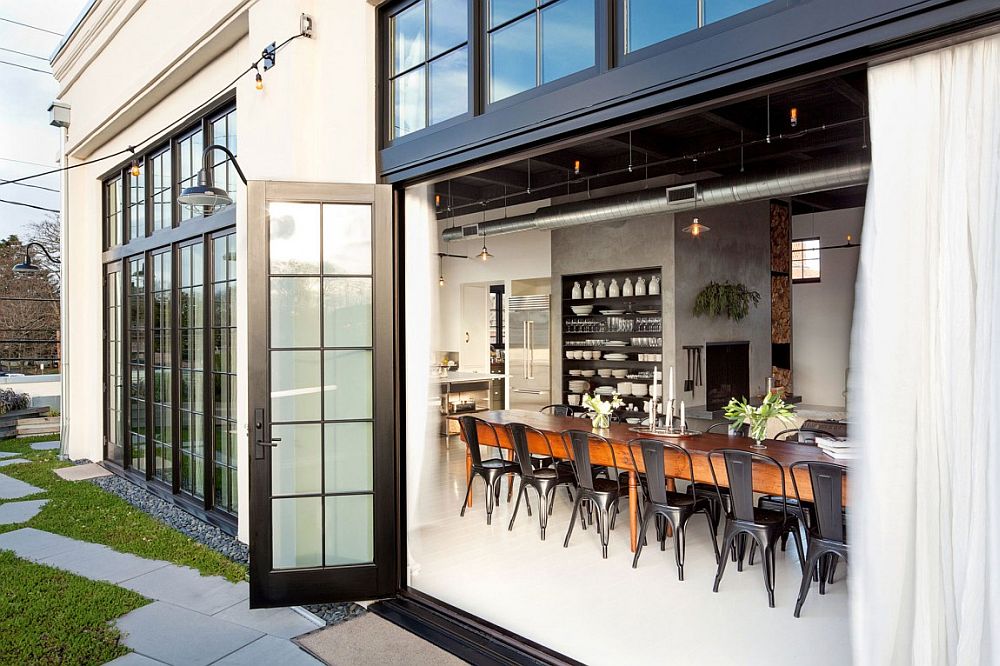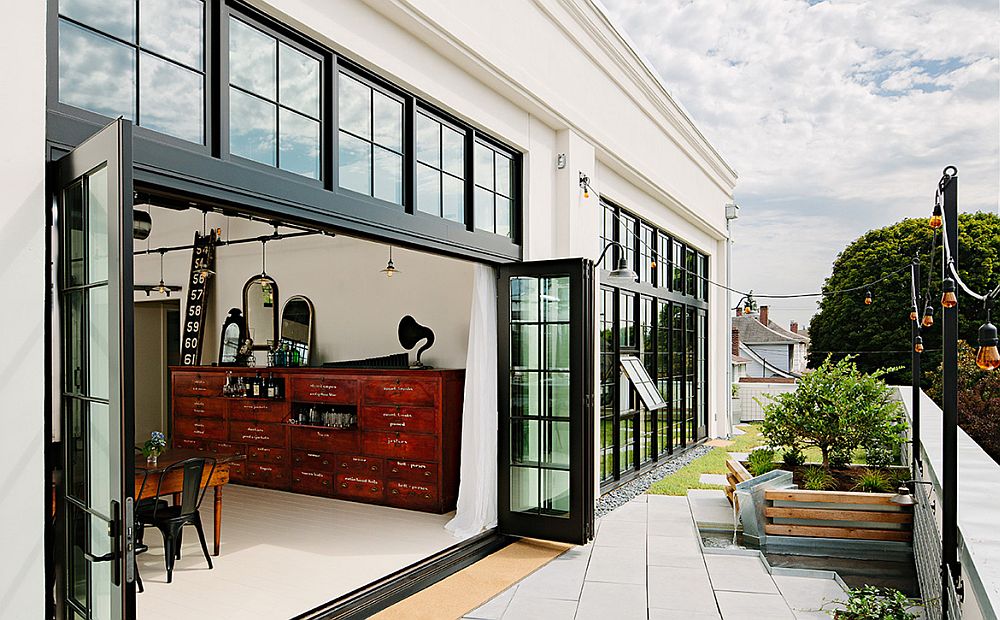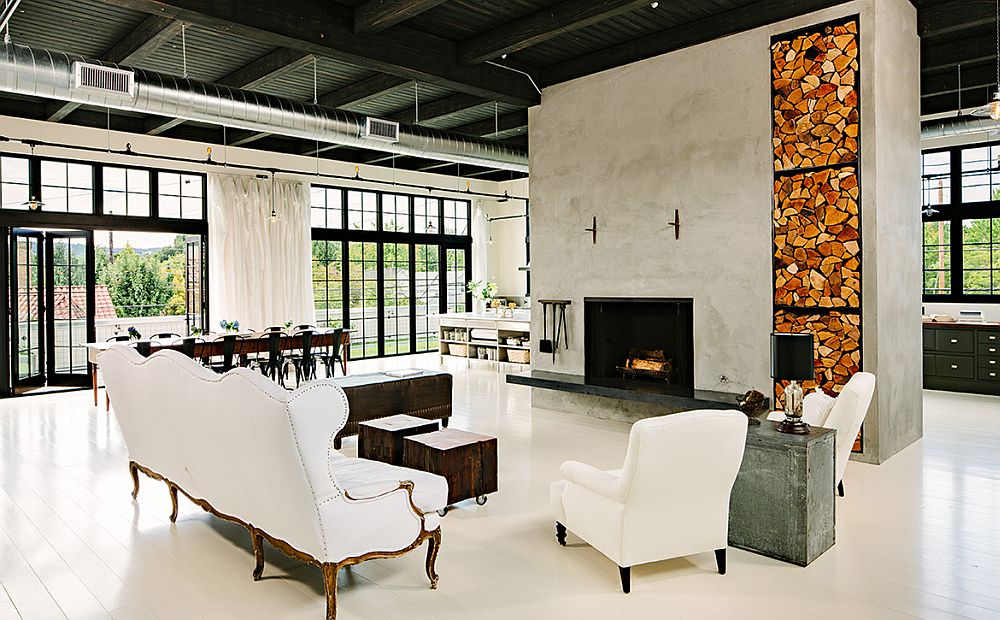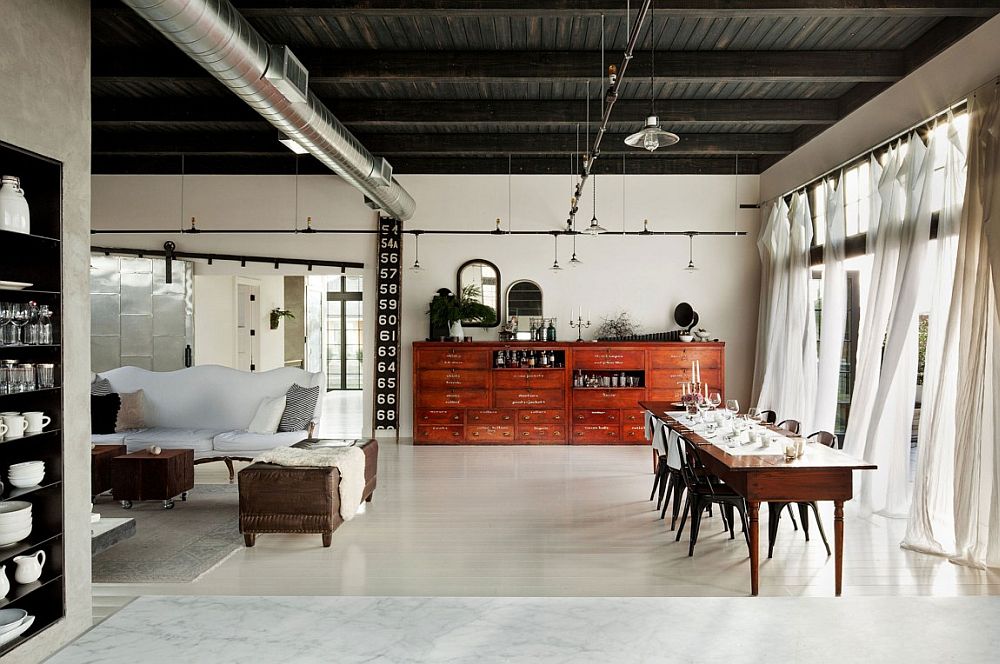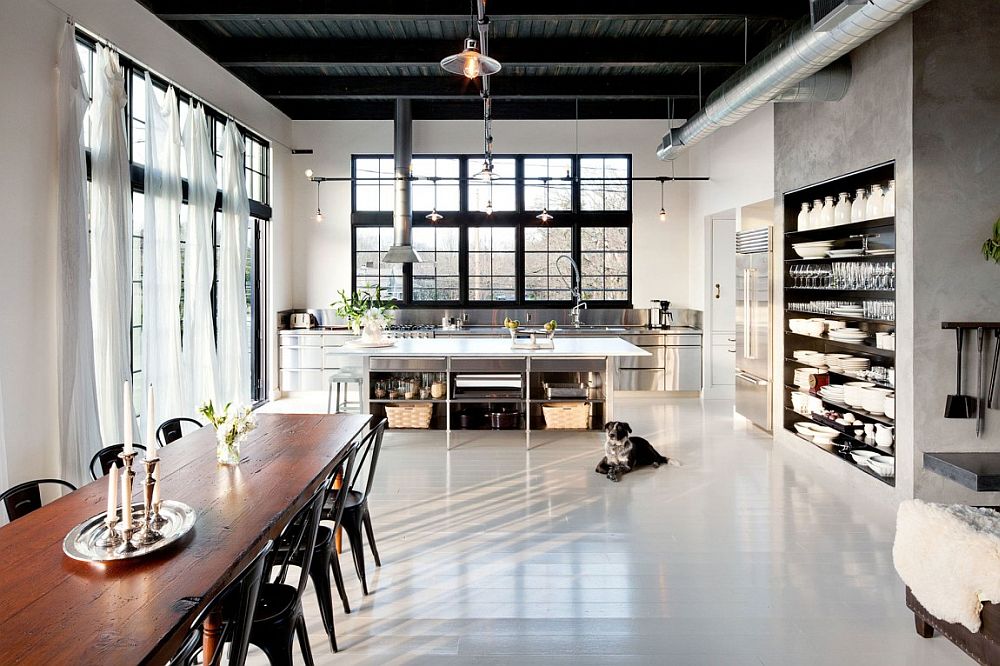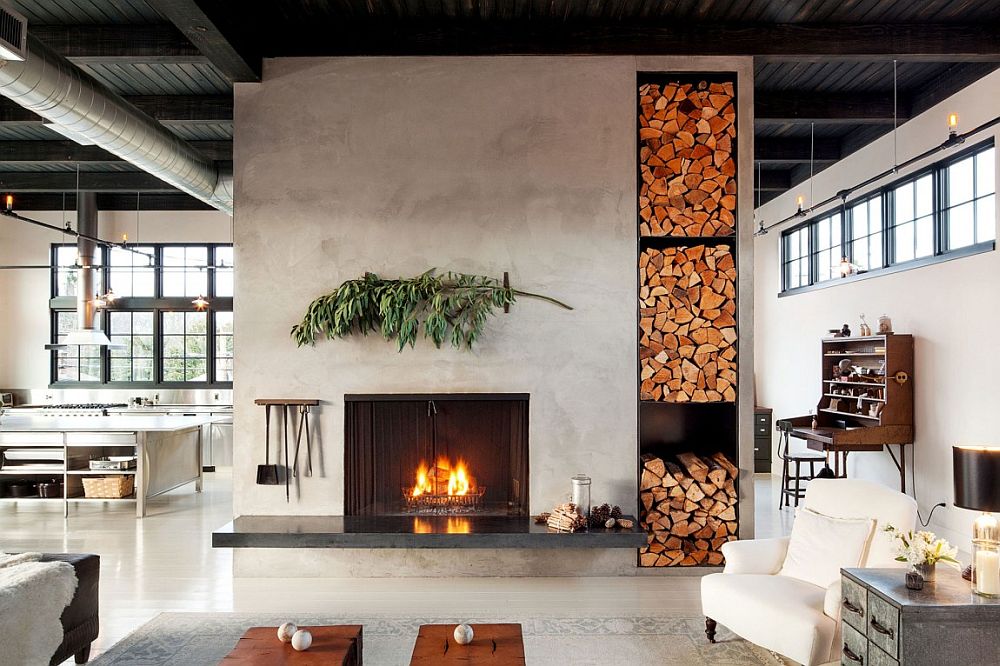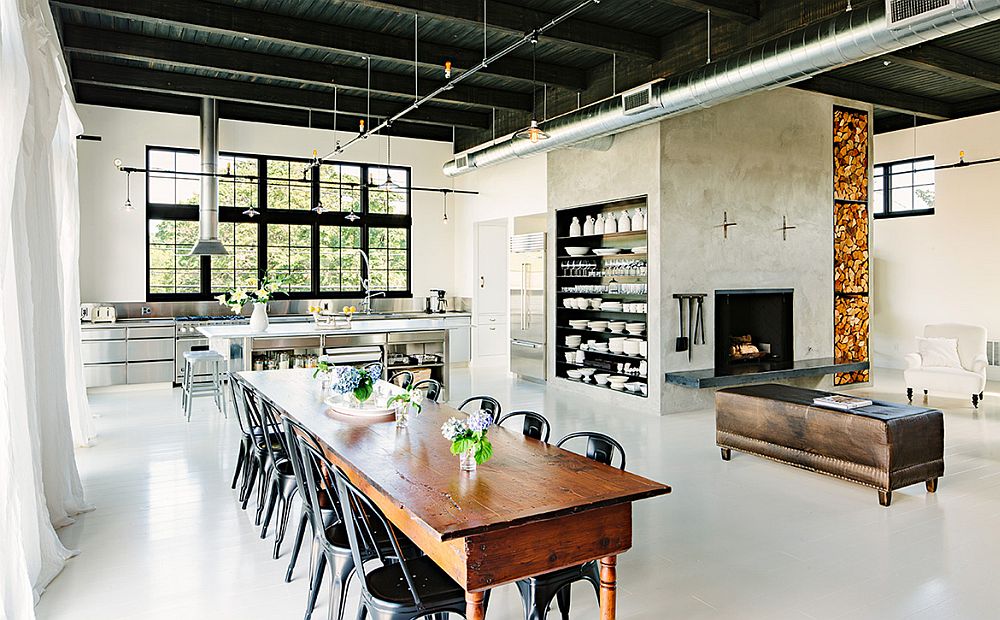 Almost all the details of the house were crafted locally by artisans, and the materials were kept as eco-friendly as possible. Reclaimed decor and accessories, vintage additions and lovely artwork add to the air of authenticity, while track lighting inspired by an old sprinkler system elegantly illuminates the interior. With a roof garden and 2000-square-foot solar panels to power the house, it is a lot more energy-efficient than it seems. With an additional guest apartment, a model-train room and other facilities downstairs, this is a renovated residence that completely bowls you over with its charm!