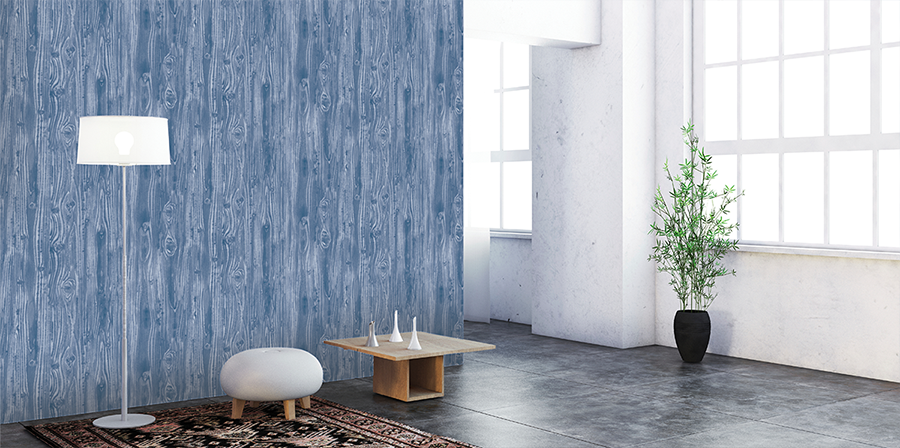 Is your strict landlord standing between you and your interior design aspirations? Painting, drilling and renovation restrictions might feel like barriers to your creativity, but they're nothing that you can't get around with a bit of ingenuity and some clever products designed specifically for renters. Read on for eight of our favorite temporary decor ideas that look fabulous and can be gone without a trace the moment you need to move out.
Frame Your Style!
There's nothing that quite screams "I am a college student" more than a bunch of posters and photos taped to your wall with no frames. But as a renter, nailing hardware to your walls may not be an option. The solution? Removable washi tape wall frames! See how it's done at Design Sponge.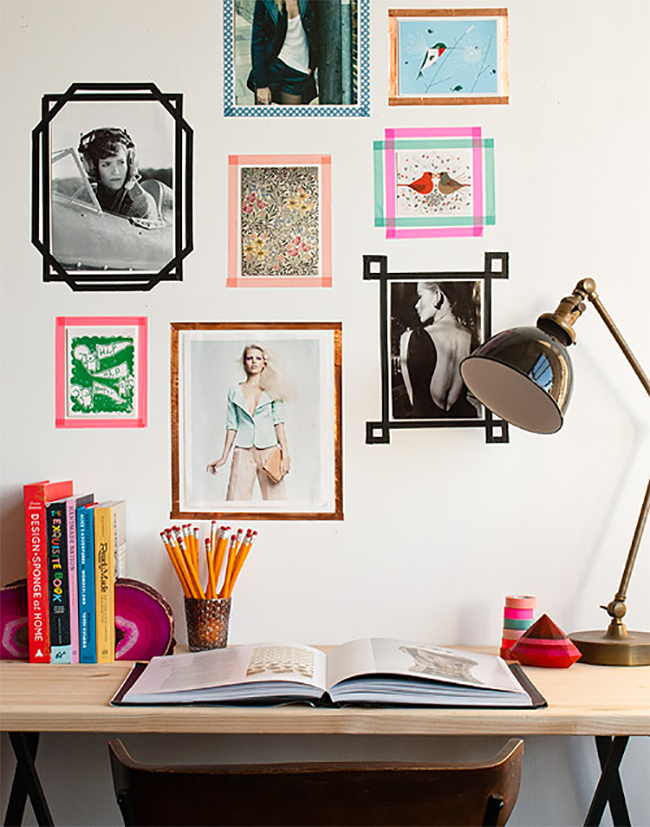 Chalkboard with a Difference
If you've been "pinspired" to create a chalkboard wall in your apartment, your paint-banning landlord might be your only obstacle. But did you know that there's a temporary way to get the blackboard effect using removable chalkboard wall decals? They're relatively inexpensive, and available in a wide variety of designs. Plus, they're a snap to put up with no mess, and can be removed and reused.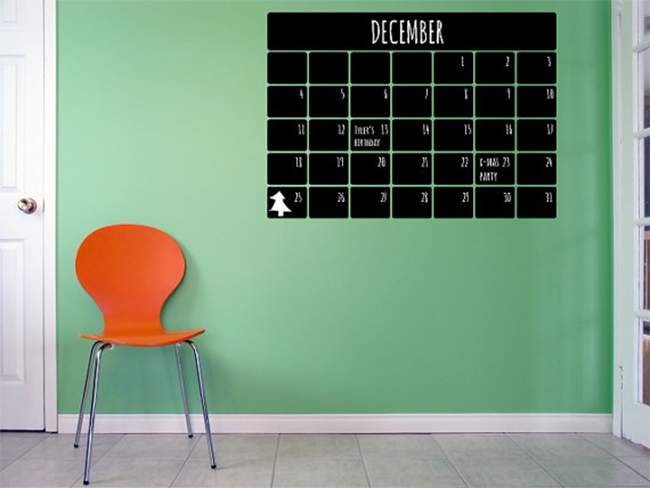 Let there be Colorful Delight!
Just because you can't paint doesn't mean you can't add color to your walls. Think outside of the box and try a removable stained glass window film, and let the sunlight cast soft hues onto your white walls for a pastel effect.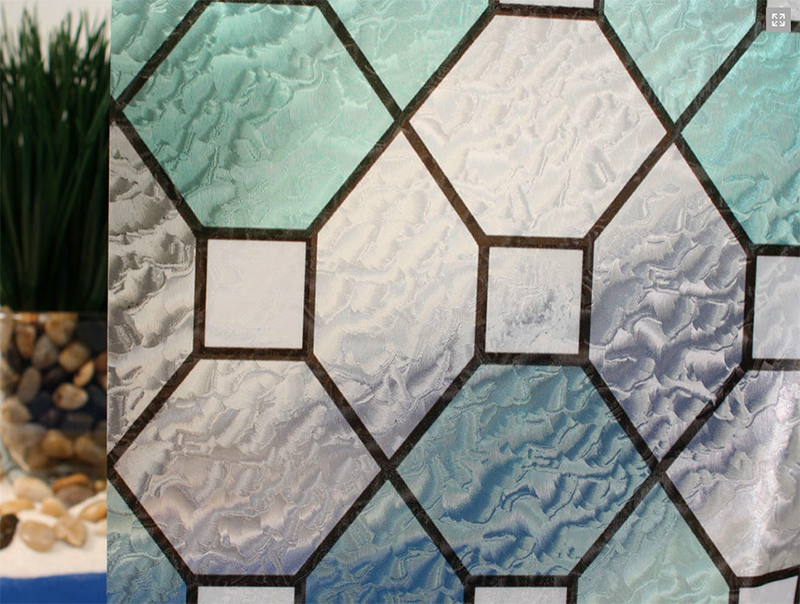 Another way to use light as your paintbrush is to pop up some lamps or light fixtures that cast bold and interesting shadows. For example, these lovely 3D-printed Lacelamps by designers Linlin and Pierre-Yves Jaques can fill a room with breathtaking patterns that make it look like you put up expensive wallpaper.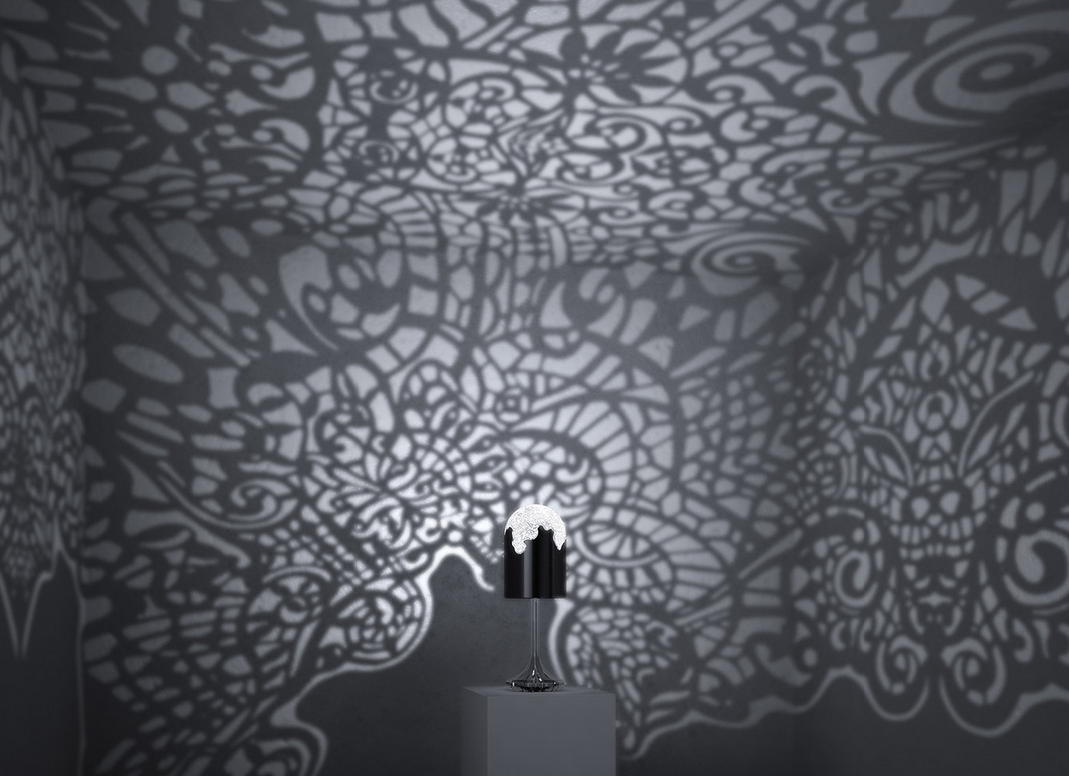 The Ground you Tread
Not a fan of your floors? If you don't own your home, you most likely can't make any drastic changes, but you can put down a rug that gives the illusion of gorgeous distressed hardwood, like this trompe l'oeil floor mat from Urban Outfitters.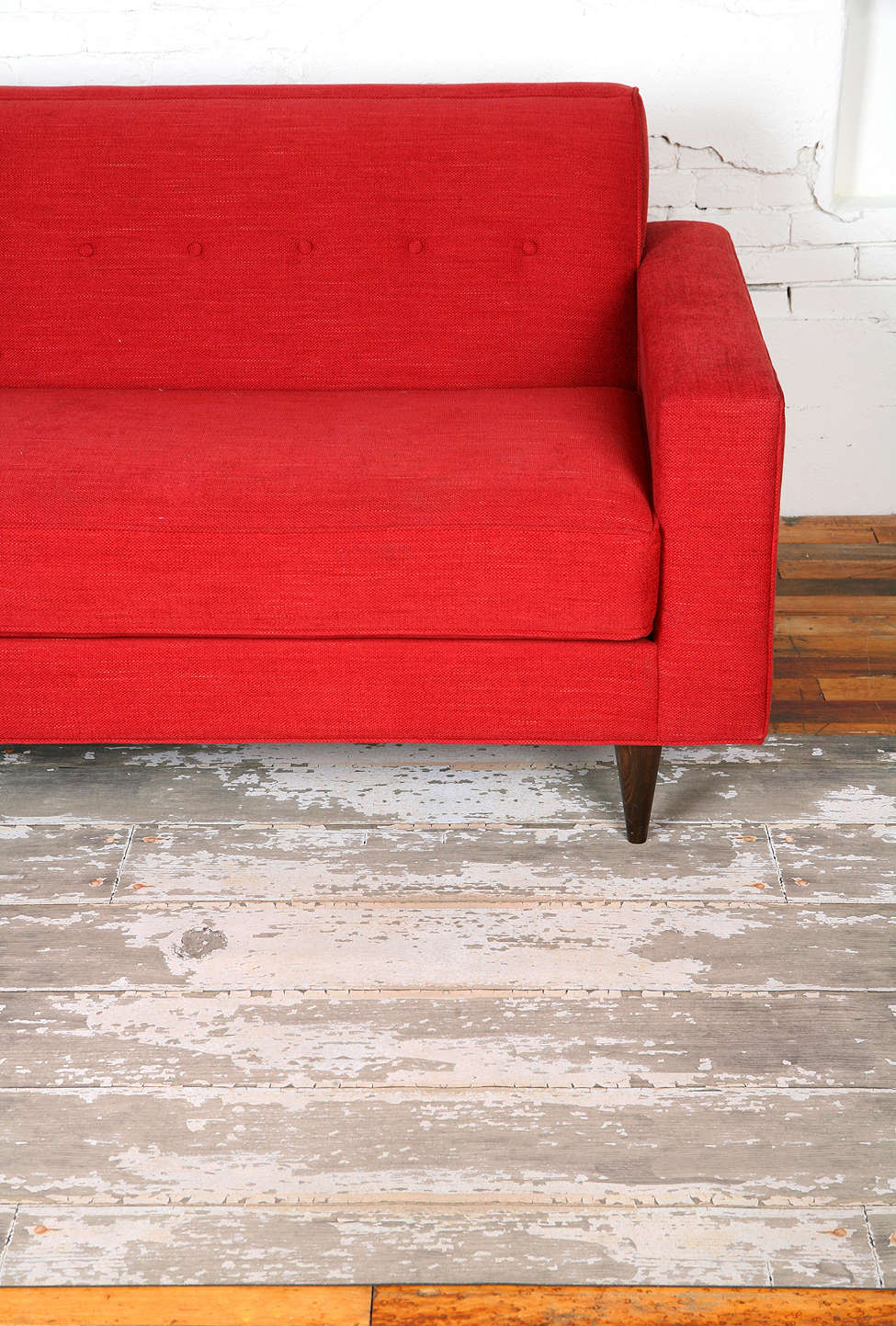 Spice up the Walls
Using valuable vertical space for storage is one of the best ways to stay organized in a small home, but not being able to drill holes can be a serious damper. IKEA took note of the need for a temporary solution that provided the same kind of functionality as a fixed wall rack and came up with this clever freestanding wall shelf. Problem solved!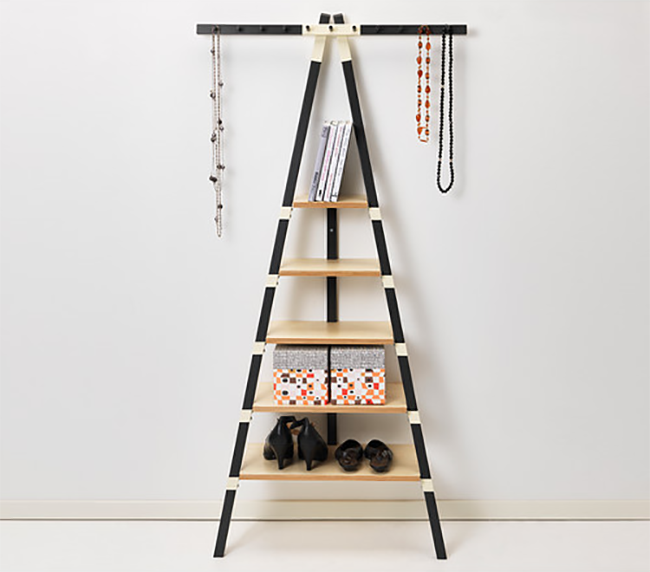 Wish you could spruce up your bathroom or kitchen tiles with a little extra pop? Or maybe you inherited an apartment with the most hideous patterned tile anyone could ever imagine. 2Jane's waterproof Mibo stickers allow you to give your tiles a facelift by masking ugly ones with solid colors, or accenting boring ones with clear-backed tats.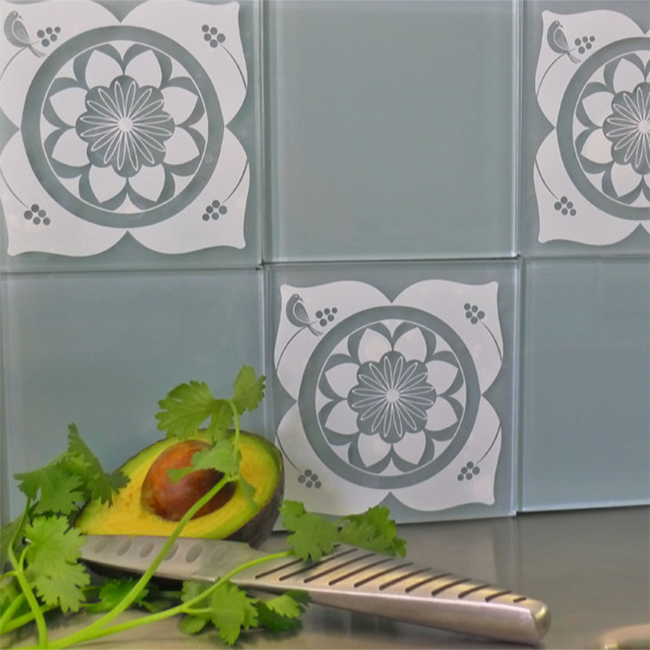 The idea of temporary wallpaper might make you cringe a little, but nowadays, there are some really quality options that are peel-and-stick but don't look it. Tempaper offers an environmentally safe, VOC-free, lead-free product that comes in a wonderful array of designs. And the best part? No need for any goopy wallpaper paste.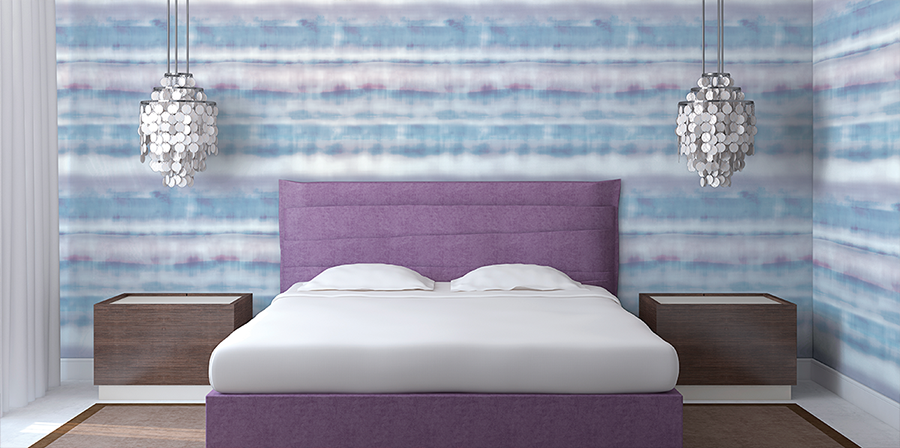 Are you a renter with a strict landlord? What are some ways you've gotten around the rules to infuse your apartment with your own style?