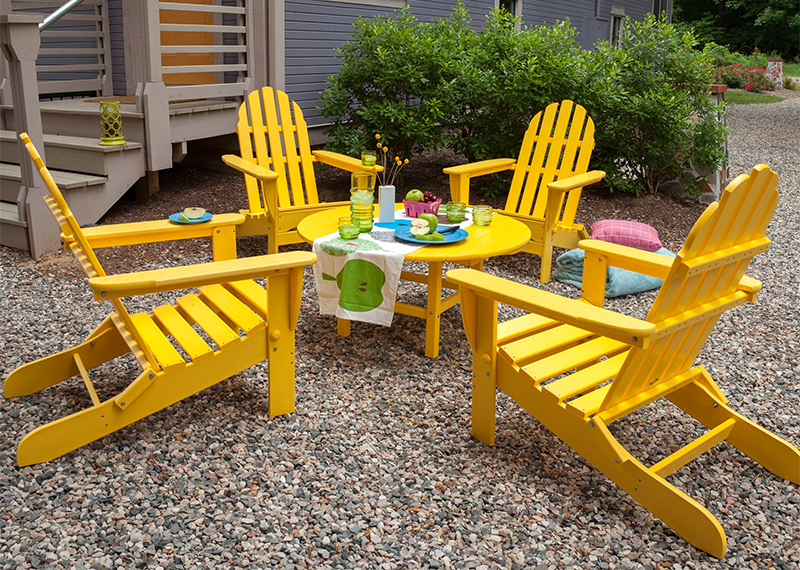 It wasn't too long ago that shopping for eco-friendly seating was like trying to find a needle in a haystack, but luckily, that's changed quite a bit. Nowadays, there are plenty of chairs made from recycled materials that also happen to be stylish and comfortable. We've rounded up a gallery of some of our favorite designs – check them all out by clicking below.
Home Shopping Experience
The supermarket may not be the first place you imagine when you think of high-end design, but the Annie shopping cart chair might change your mind. Even with its recognizable frame, it has a sophisticated look that's strangely reminiscent of Harry Bertoia's famous Side Chair.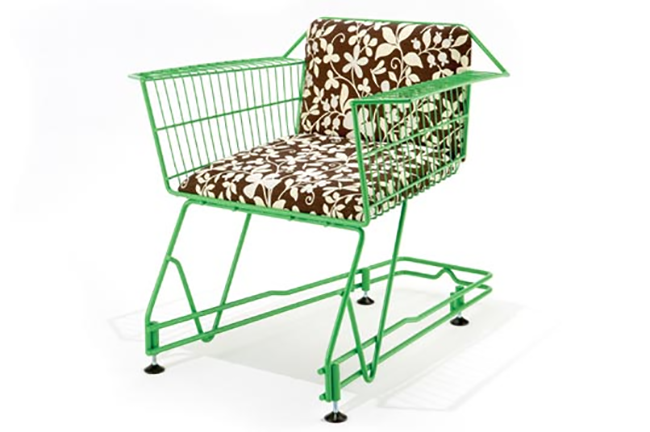 A Timeless Classic
The 111 Navy Chair has the familiar look of Emeco's iconic Navy Chair, but its eco-friendly materials give it a modern twist. Each one is made out of 111 recycled PET bottles, keeping trash out of landfills while giving you a comfy place to sit.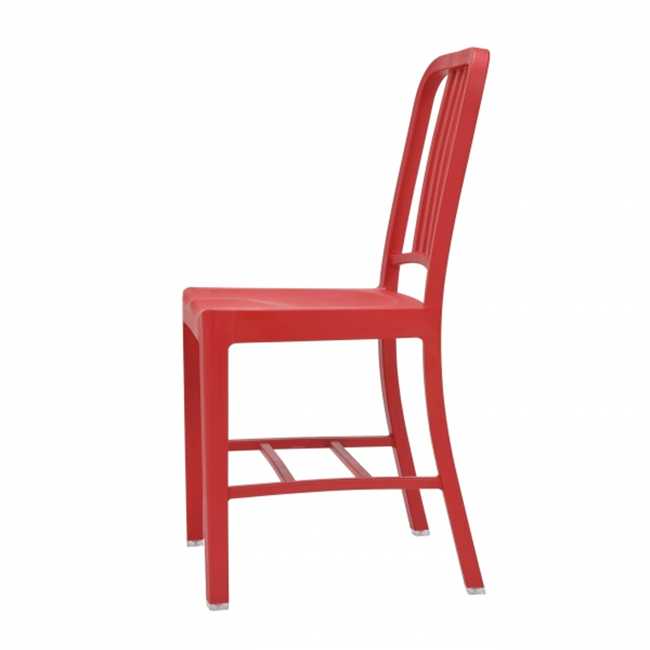 Hang Back in Style
Who needs coat check when you've got this double-duty seat by Joey Zeledón? The rungs are made out of colorful plastic hangers that can be easily removed from the chairback to hang your guests' jackets.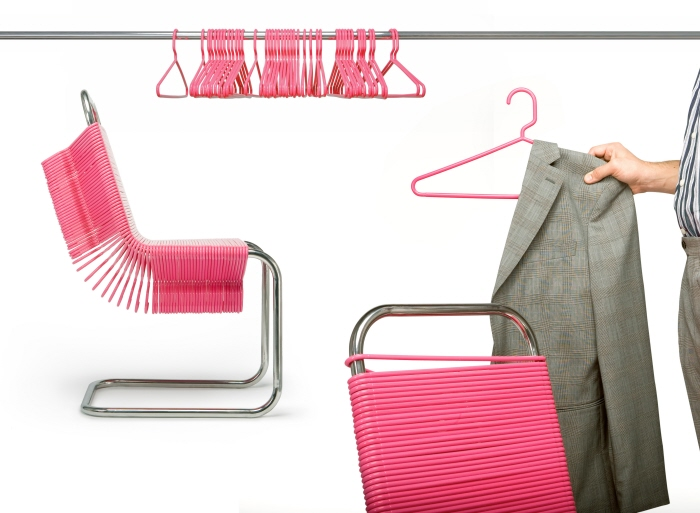 Tunes from the Past
Remember the days of listening to the radio and waiting to hit record as soon as your favorite song popped on? Your kids probably have no idea what a Walkman is, but you can still enjoy reminiscing every time you sit on this nostalgia-inducing seat made of real cassette tapes.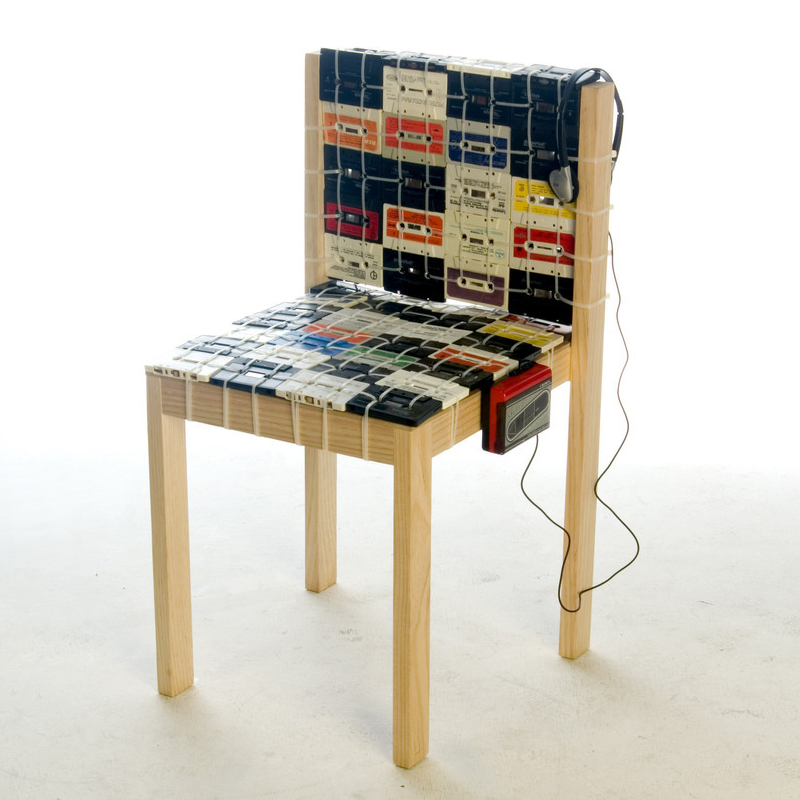 For the Coffee Lover in You!
If you're looking for the perfect spot to pop your legs up while you enjoy that hot cup of morning java, how about a comfy chair made out of reclaimed coffee sacks? Viva Terra's Butaca Chair features an FSC-certified hardwood frame topped with plush, upcycled cushions.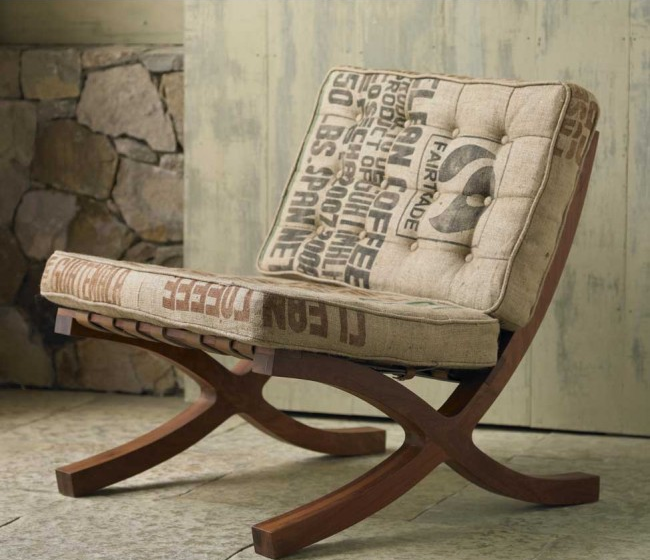 Taking It Outdoors
And speaking of beverage-inspired recycled seats, Viva Terra also offers a Wine Barrel Adirondack Chair made of salvaged white oak and accented with galvanized metalwork.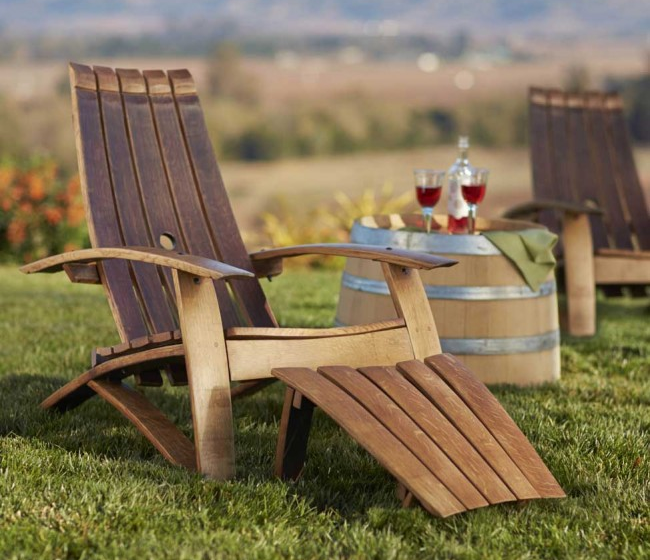 If you're looking for some comfy outdoor seating with an eco-friendly spin, this recycled version of the classic Adirondack chair offers up the same beachy look with less waste. And as an added bonus, the finish resists rotting and will never need painting since it's made of a durable recycled plastic material.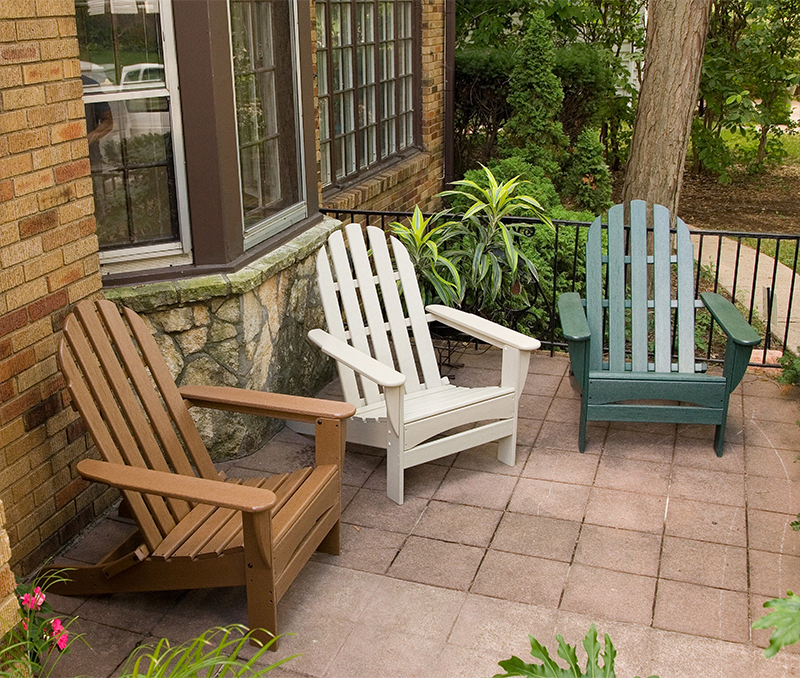 Hi-Tech Recycling!
And finally, for the mother(board) of all recycled seats, check out BRC Designs' insanely intricate Binary Chair. Made of various electronic parts such as computer chips, LCD screens and hard drive disks, this teched out titan is also an interactive experience since many of its components can be pushed, spun and tinkered with.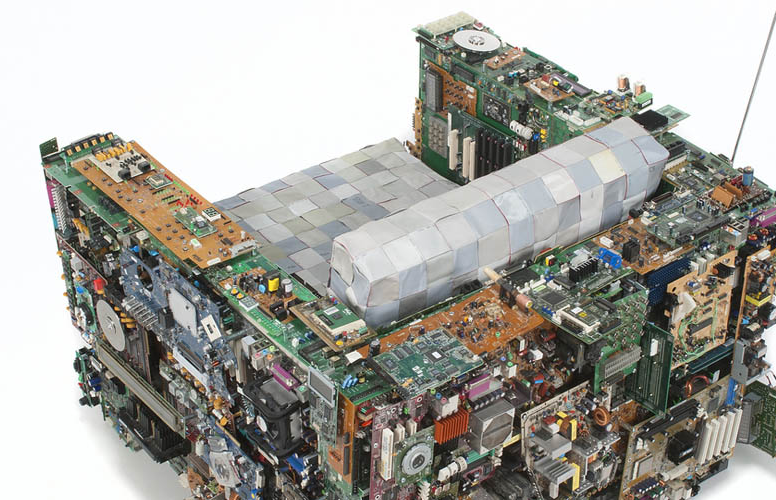 Which one of these sustainable solutions would you choose as your seat?