Organizing the closet in the bedroom is arguably one of the toughest tasks for many of us as we grapple with both space and its proper usage. Part of it is because of our inability to eliminate clutter and hang on to things that are absolutely necessary. But it's also because our bedrooms lack an organized closet that is custom-crafted to meet our specific needs. The wardrobes of individuals vary drastically, and while some might need plenty of space for shoes, others can manage with a few racks for coats and dresses. Serving these diverse needs with sleek, urban flair is the latest trio of closets from Alf Italia that promise to make your life a lot easier each morning!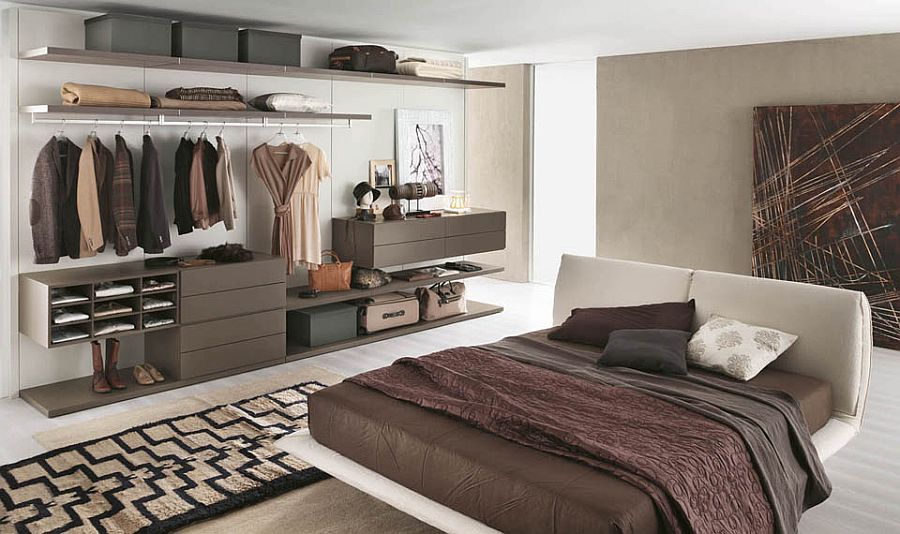 Dubbed Smart, Store and Mixer, each of these designs can be used both as open closets and walk-in closets depending on the amount of space that you can spare. But it is the open closet compositions that steal the show, as they turn a simple, plain wall into a stunning and ergonomic organizational unit complete with varying shelves, cabinets and racks that will help tuck away your entire wardrobe. Add a couple of sliding glass doors to these units, and they assume an entirely different aura even as the sleek, floating shelves bring an air of lucidity to each creative composition.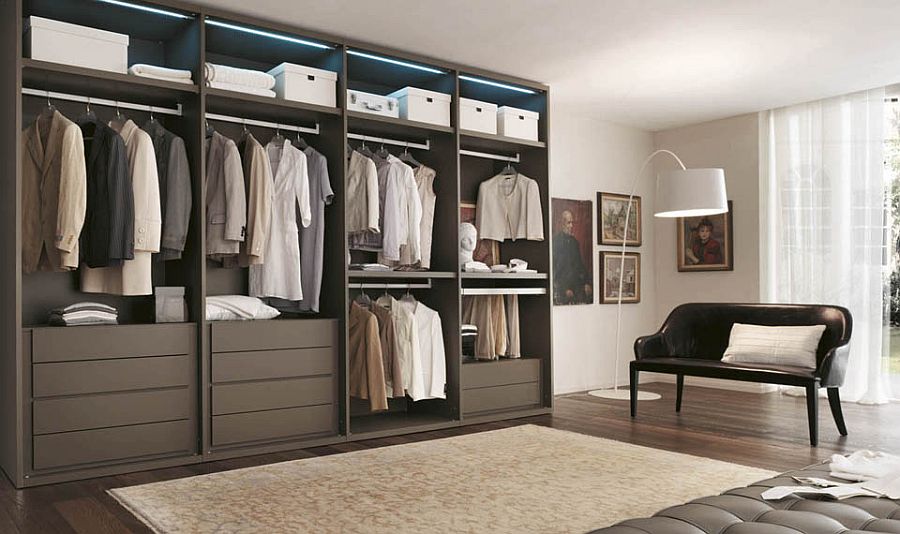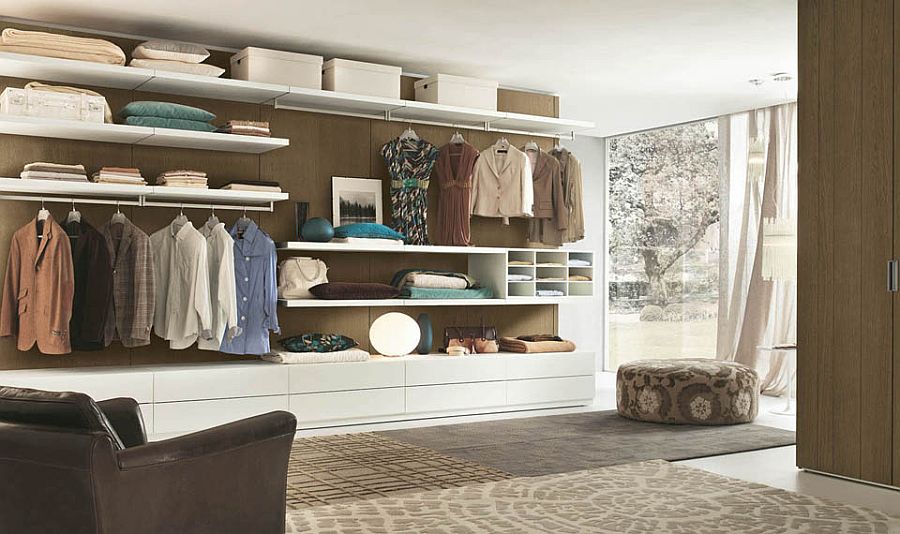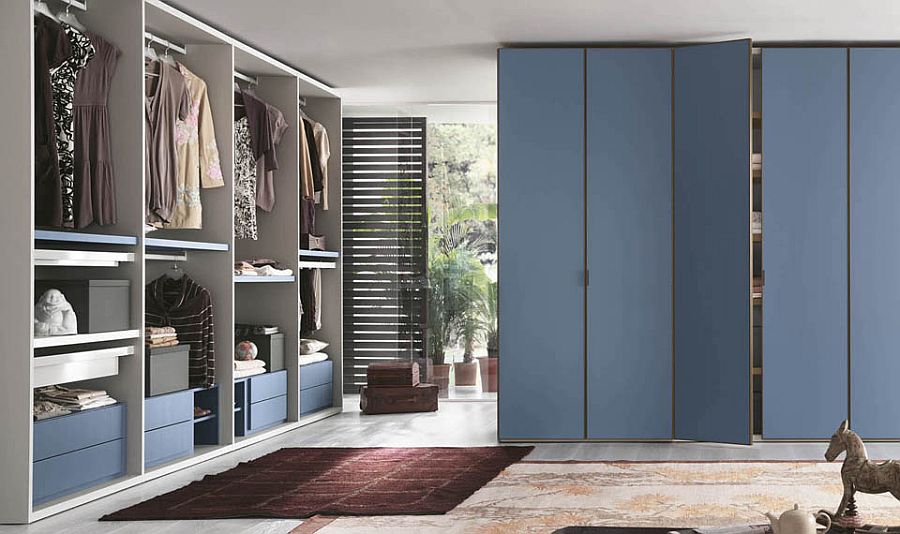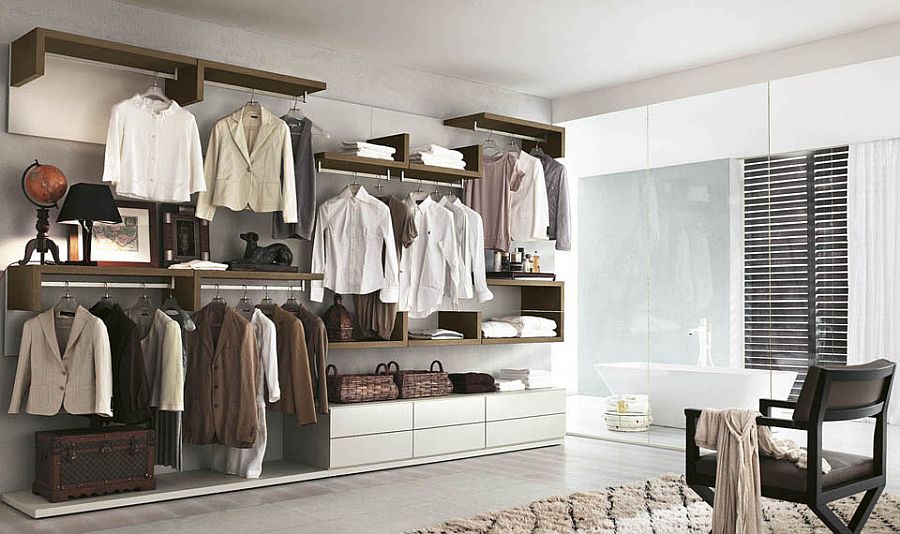 Coming up with your own master closet design has never been easier, as you can mix and match the various elements of these three individual models to achieve a bespoke design. Just throw in a splash of color and some gorgeous lighting, and you have a complete bedroom that brings together form and functionality in an effortless manner.