Taking a cue from the renowned and distinct architectural heritage of Chicago, the 747 North Clark building is a stylish, contemporary project in the River North neighborhood of the city. Encompassing six 2,000+ square foot condominiums, the unique façade of the building is clad in glass and steel to give it a modern industrial style. Hot-rolled steel siding and a charred oak entry door welcome you into the beautiful building where each condominium combines practicality and aesthetics in a transitional fashion. While the lobby is drenched in bold hues, the interiors of each condominium are draped in lovely neutral tones and a crisp contemporary style.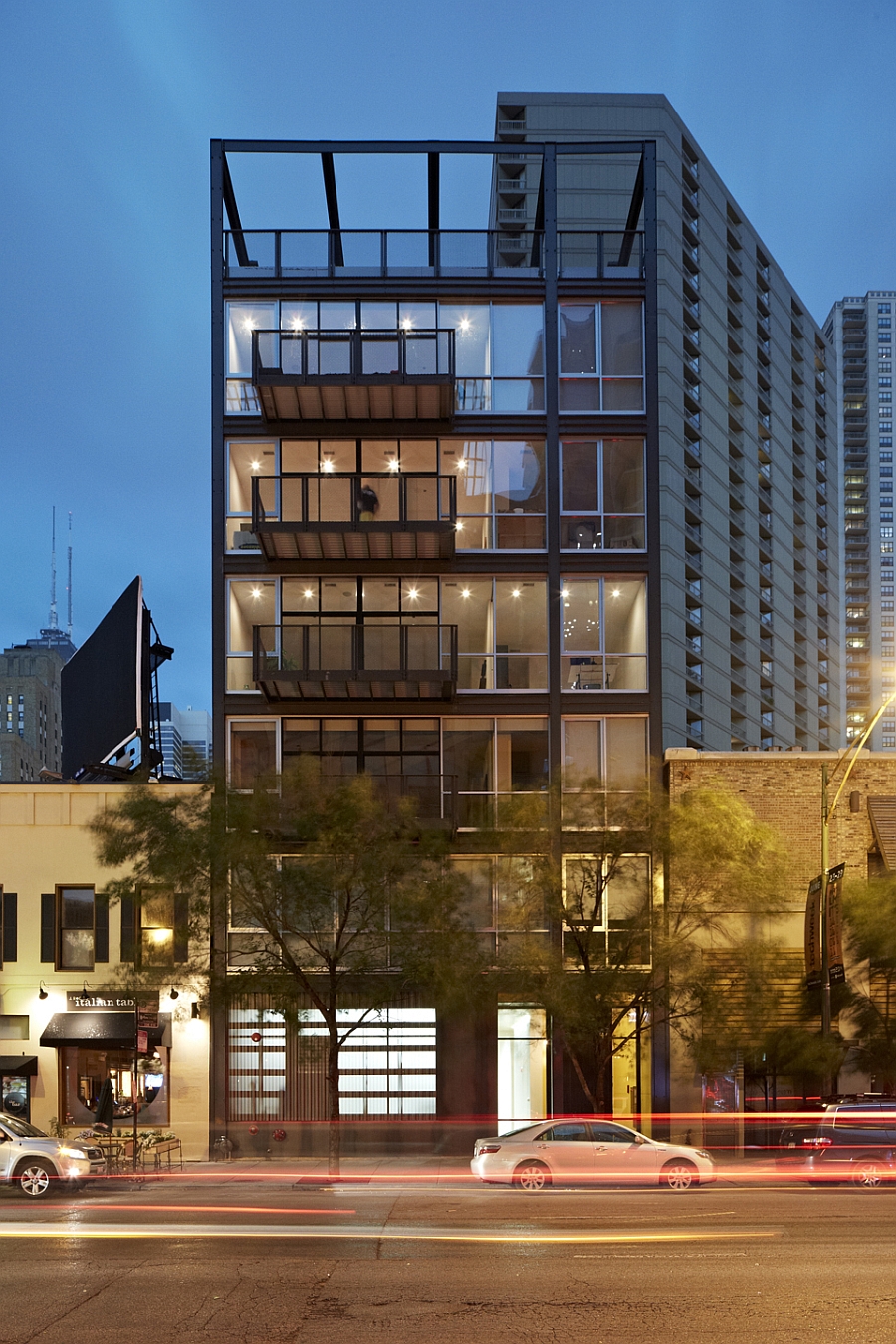 Conjured up and brought to life by Ranquist Development Group, all the condominiums in the structure make a similar style statement and vary between 2,000–2,580 square feet in size. An open-plan living area with an elegant kitchen and smart dining space leads into the bedrooms, the master suite and the versatile work areas. A small balcony connected to the living area ensures that the interior is both airy and spacious in its appeal. Large glass windows and a steel frame also bring a touch of industrial style indoors, while the rest of the home takes on a more modern look.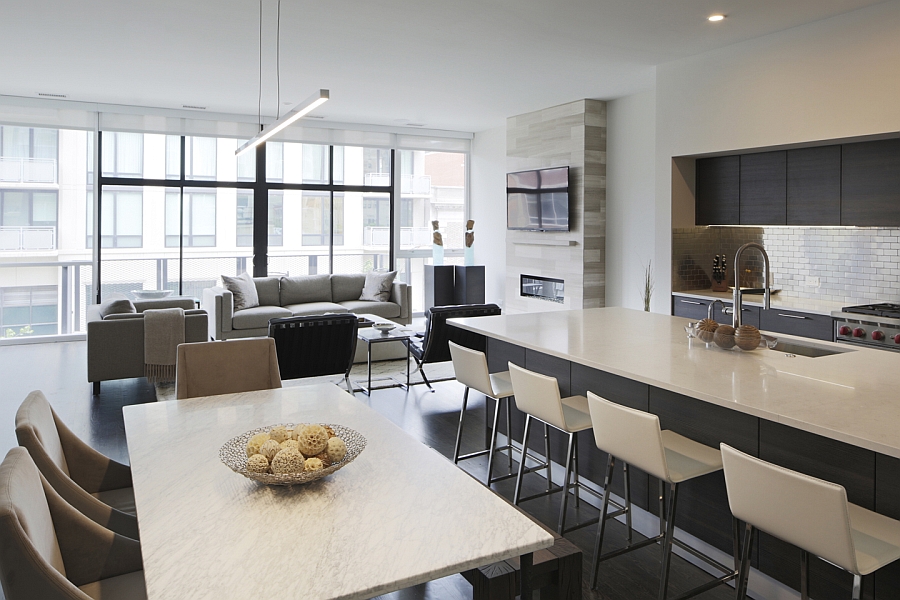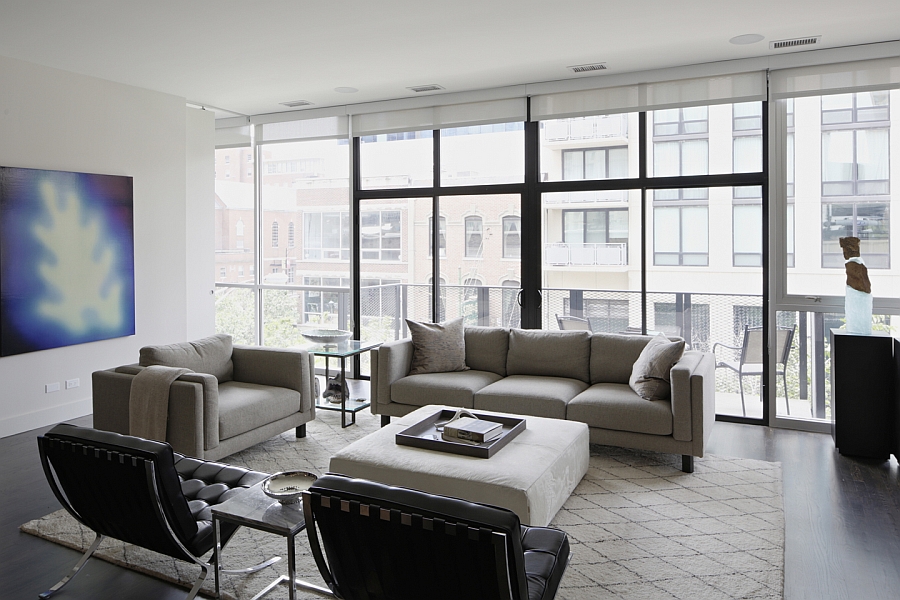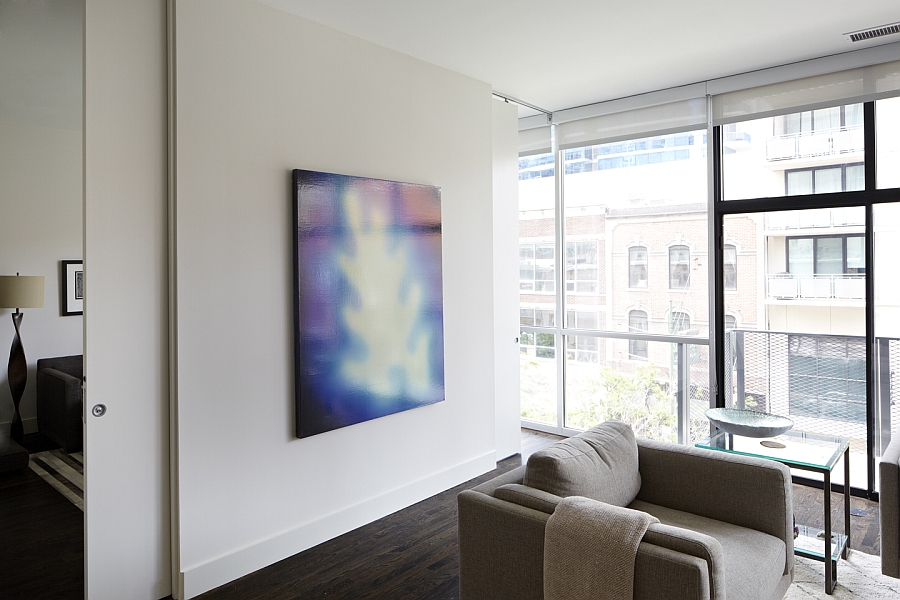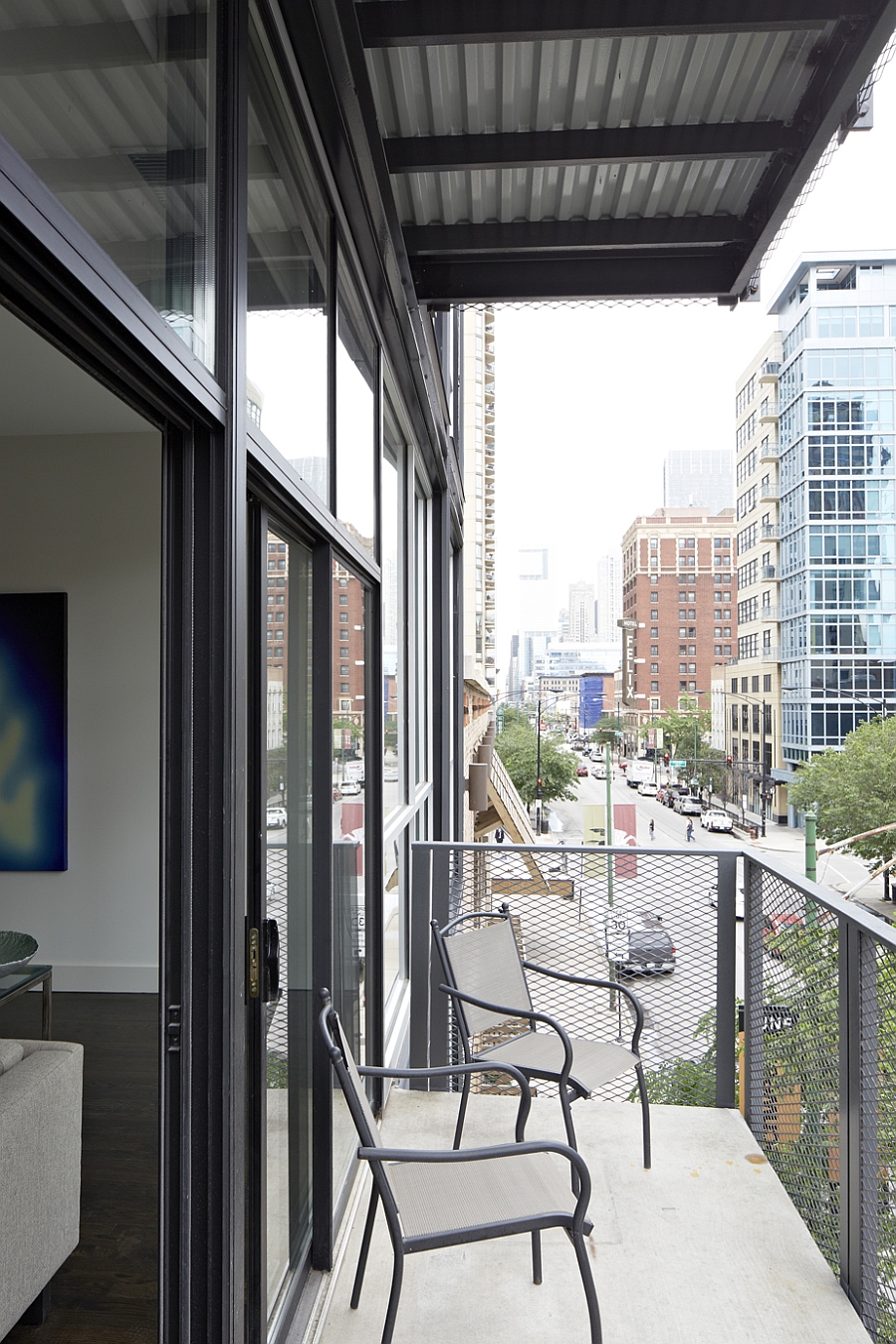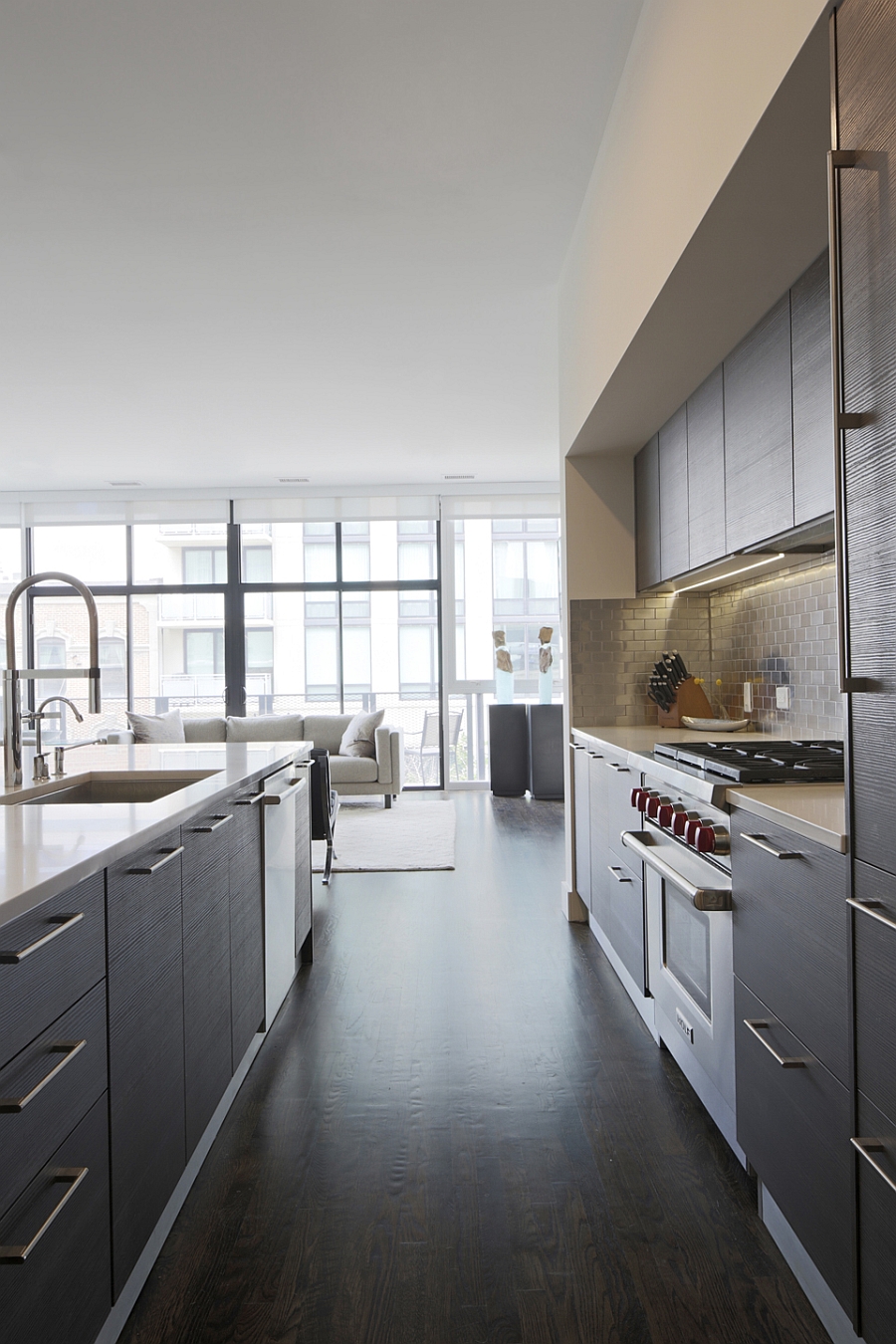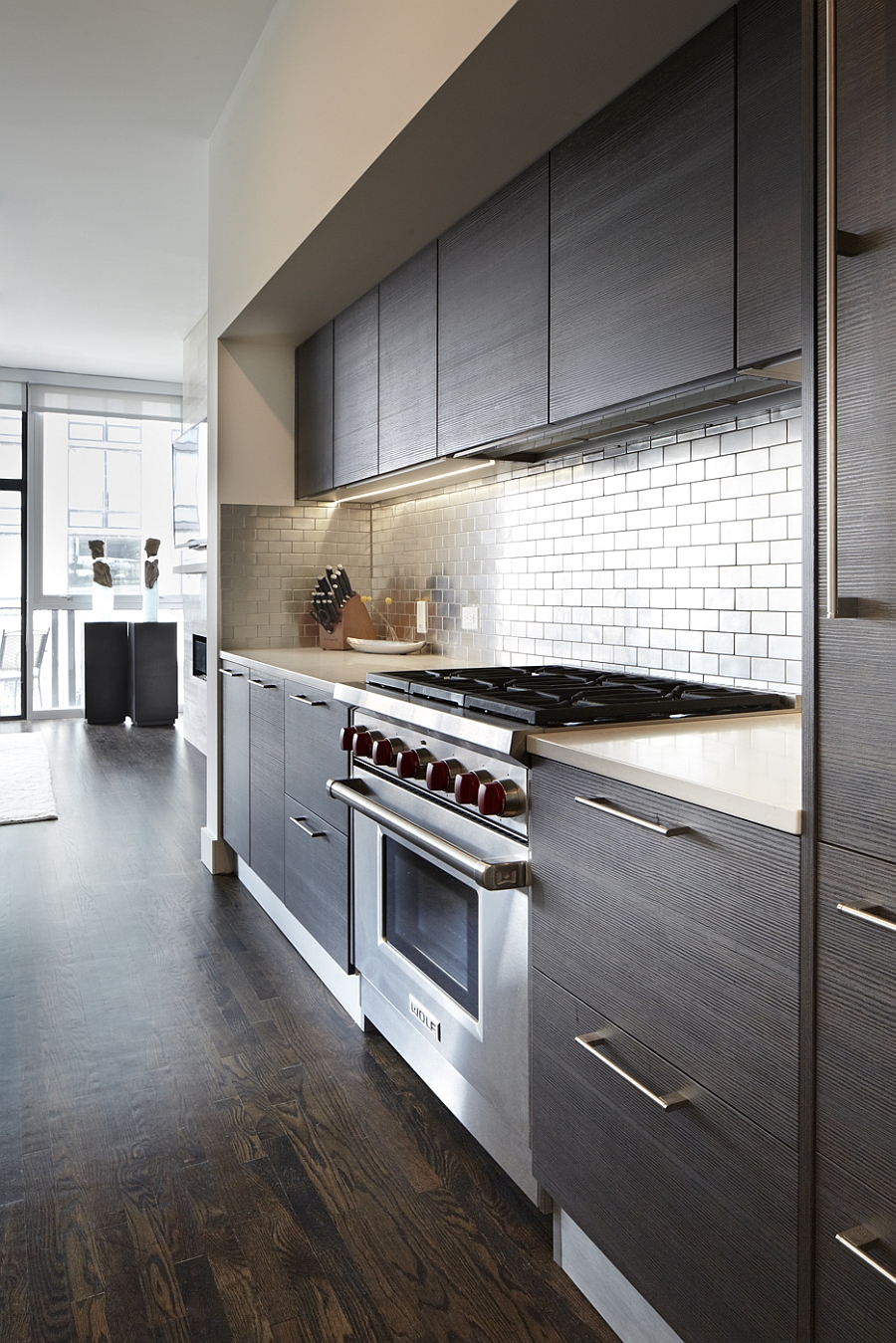 Custom-crafted interiors, sophisticated decor with Italian panache and energy-efficient installations in the kitchen give each condominium a distinct appeal. Redesigned from a "stalled recession-era construction project", the 747 North Clark building is a combination of smart design solutions and affordable building practices. A perfect project that encapsulates the style and spirit of Chicago!