Stylish modern renovations often result in the most ingenious design solutions, as they have to work around existing restrictions. Located in the heart of Vancouver's Gastown district, the Abbott Street Renovation is one such project that aims to give a young family additional living space. Combining two existing apartments to create one large home, Splyce Design used elevated tile floors and a creative floor plan to give the new larger apartment a fresh and cozy appeal.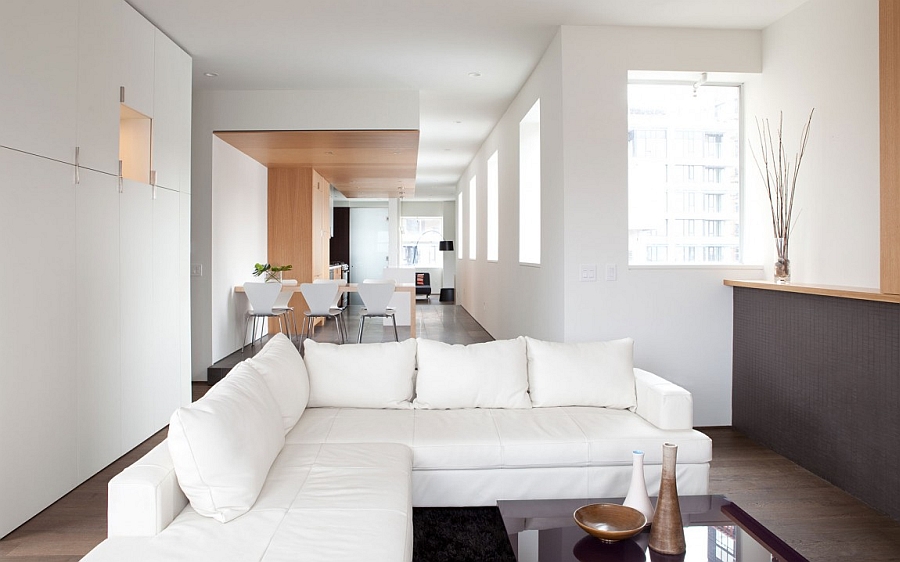 The interior of the apartment is largely clad in white, with the newly installed tile floors and the wooden canopy ceiling bringing in some much needed visual contrast. While one wing of the house features the entry, living area, an additional bedroom and the terrace, the other houses the luxurious master suite. Sitting in the middle is the creative, new addition that connects these two flanks, which plays host to the kitchen and the dining space. Comfy decor in white adds to the appeal of the space, while the gorgeous Series 7 Chairs by Arne Jacobsen bring Mid-Century Modern charm to the dining area.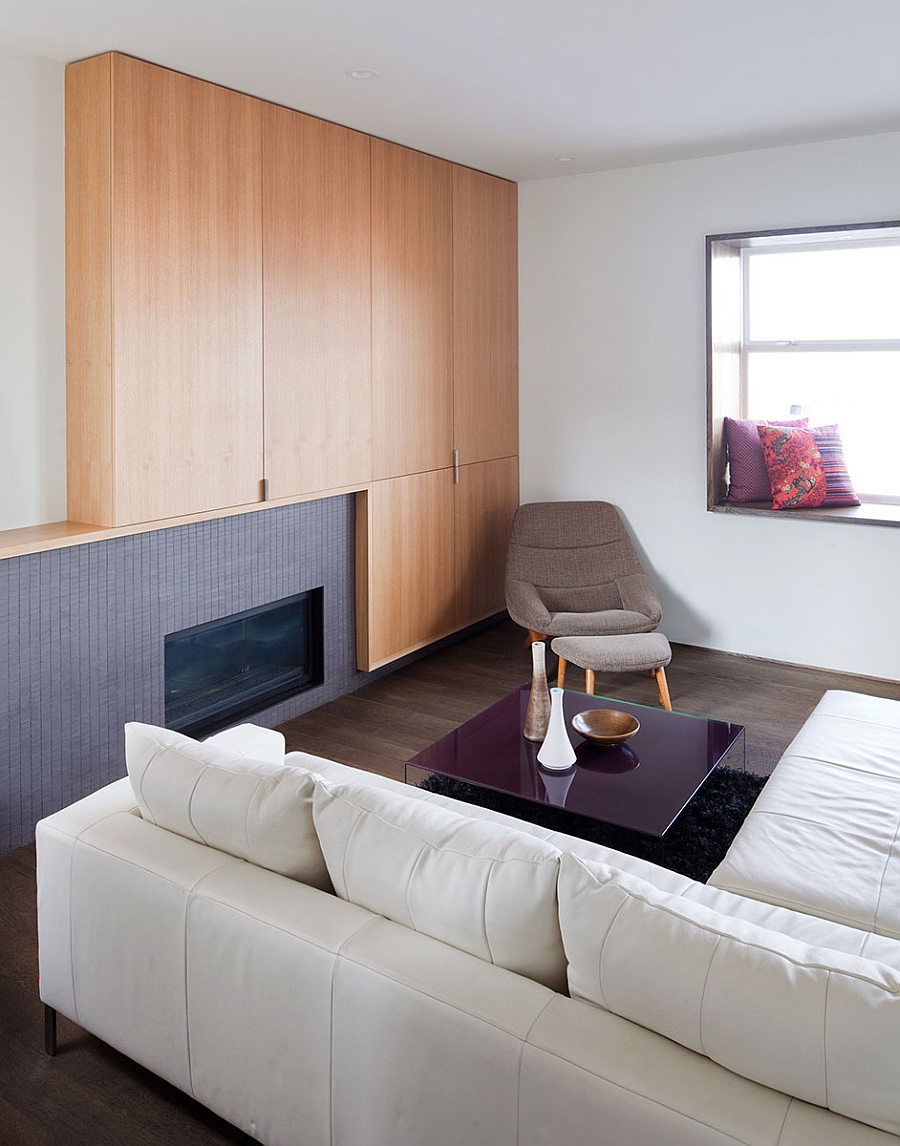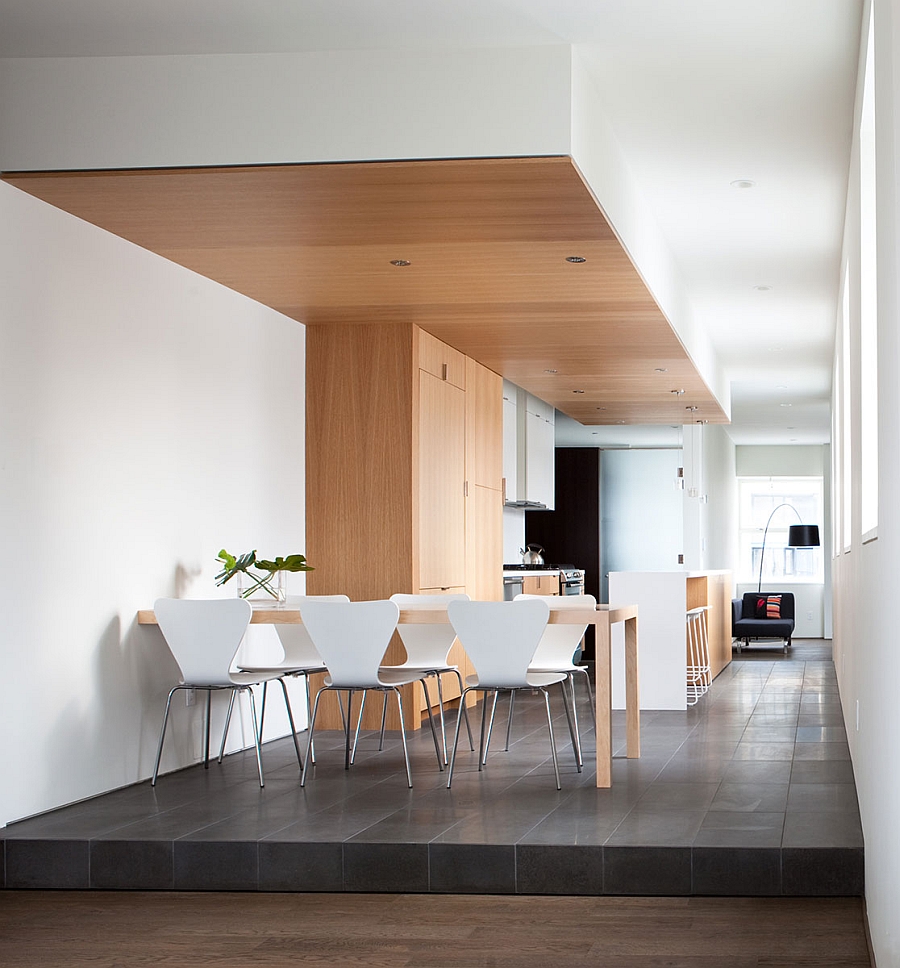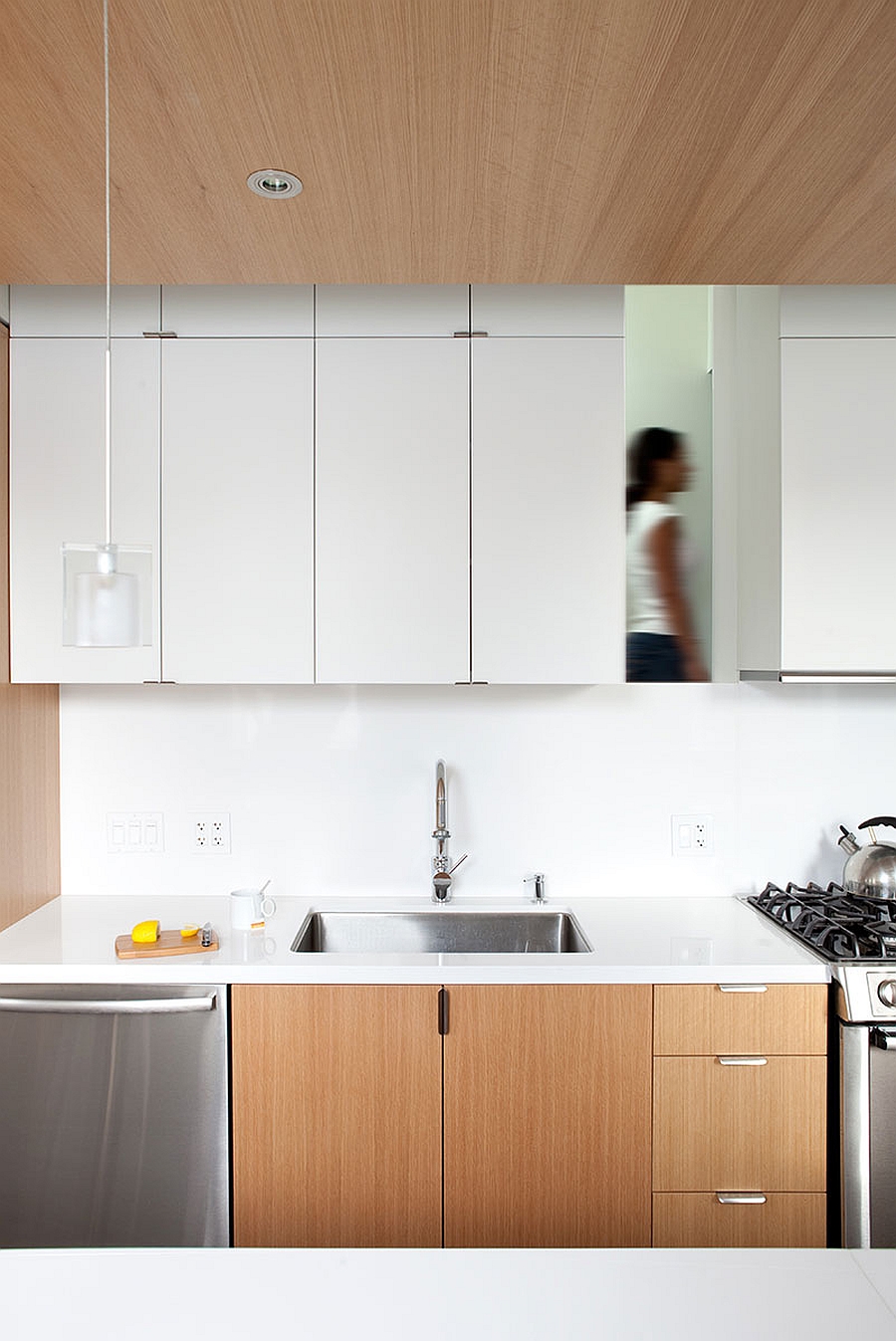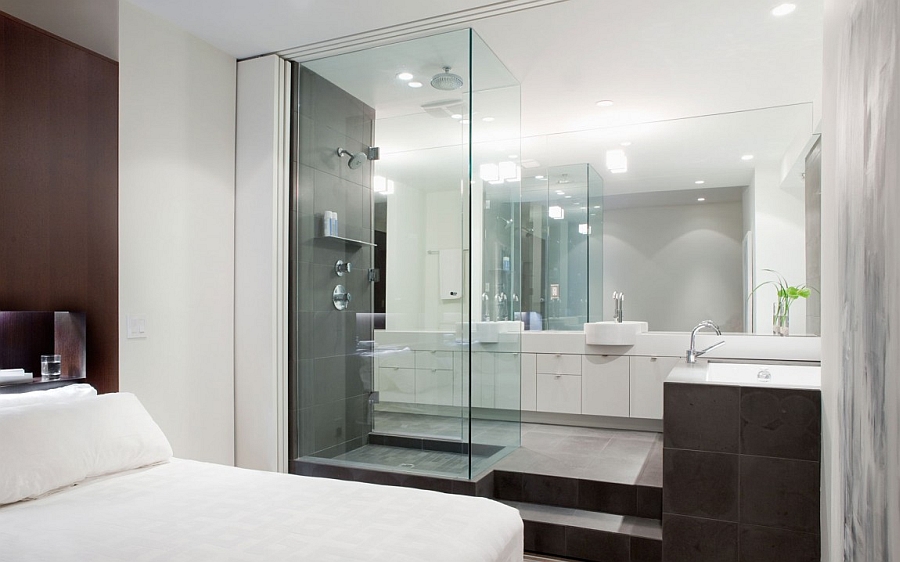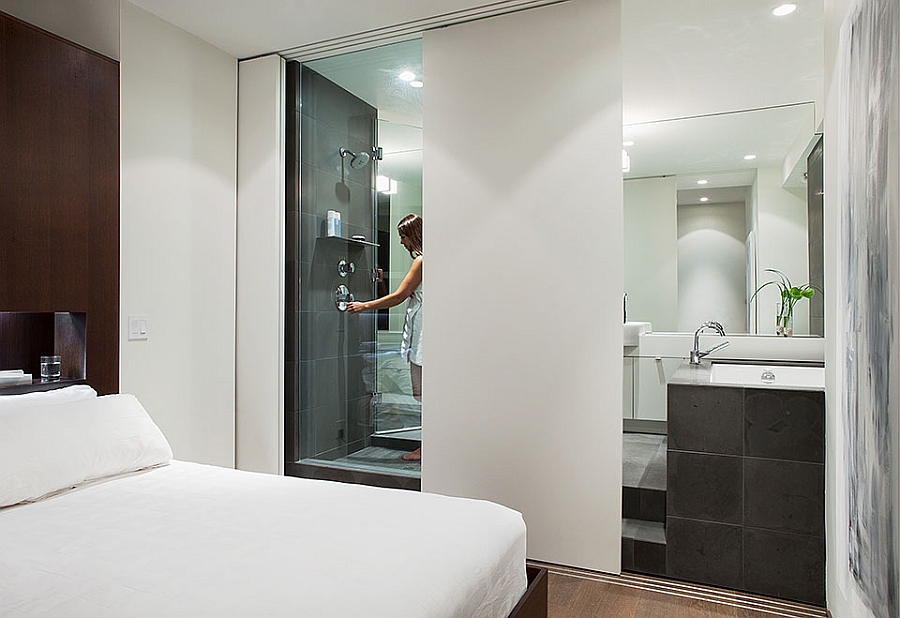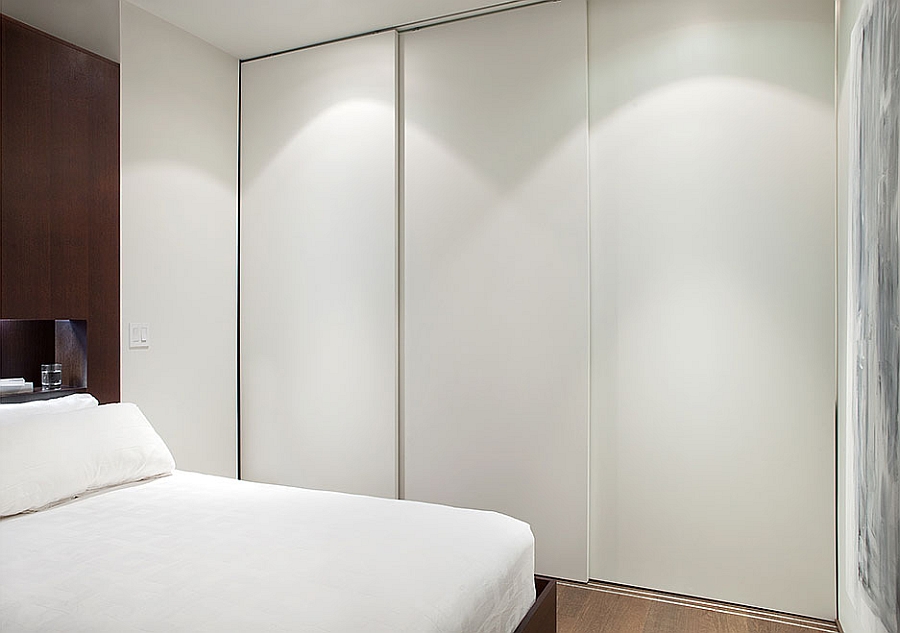 The master bedroom also surprises you with its posh elegance and the en-suite bathroom that is completely open to the bed. Yet three sliding white panels allow you to quickly shift from openness to complete privacy and shield the bathroom in an effortless fashion! With folding glass doors connecting the living room with the deck, this is a house that makes the most of every inch that is on offer.